These Graduation Dress Designs are Here to Stay!
It's time to pick a graduation dress, and we are happy to present you our photo gallery featuring the most suitable and pretty dresses for one of the most significant moments in your life. Surely, the dress will be hidden under the robe for a while, but then you will certainly show it off!
White and Black Graduation Dress Designs
Source: hapatime via Instagram, dejaeliteboutique via Instagram, ashleyymari3 via Instagram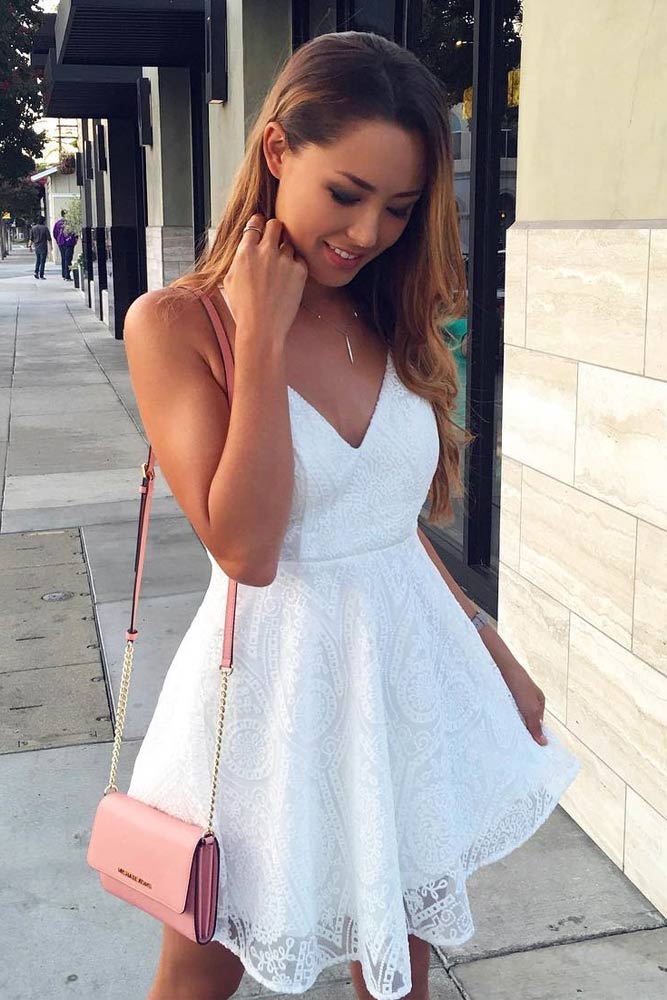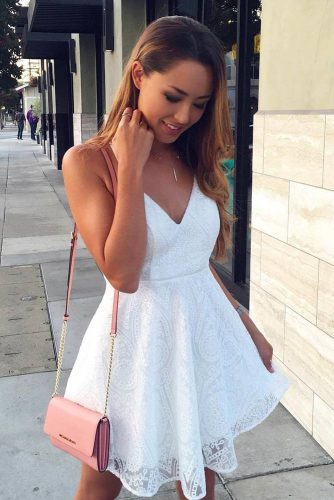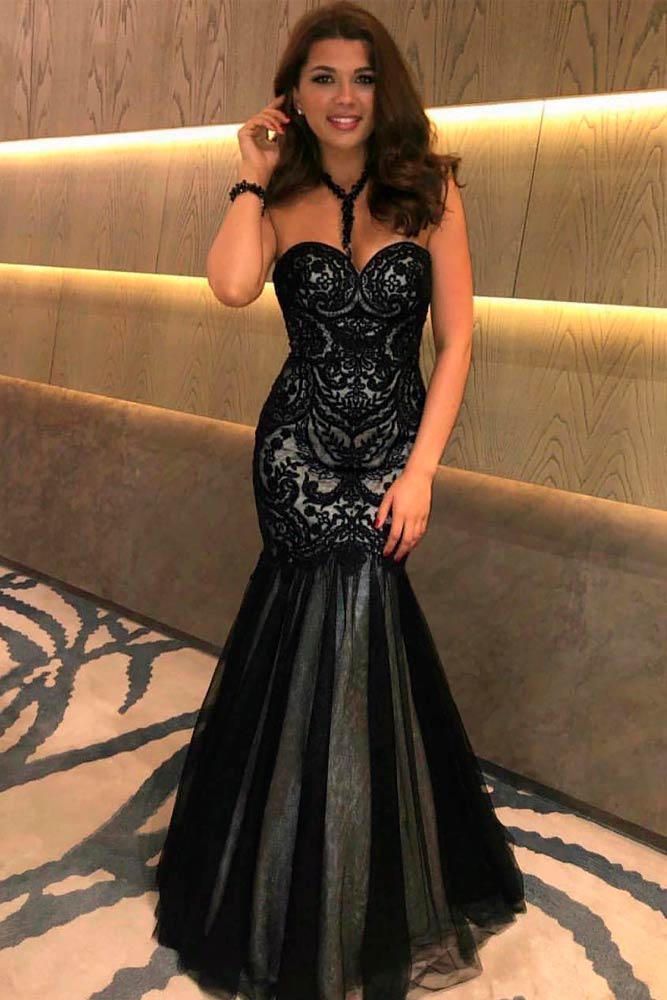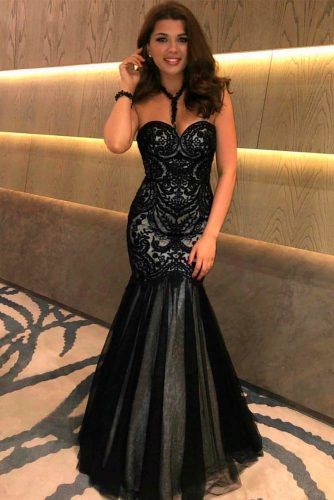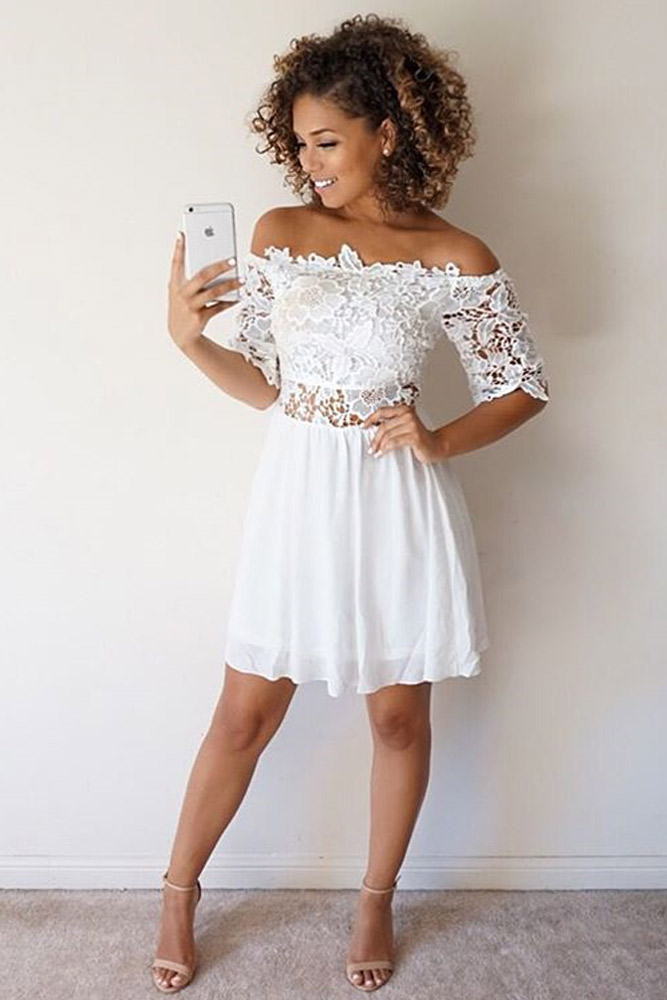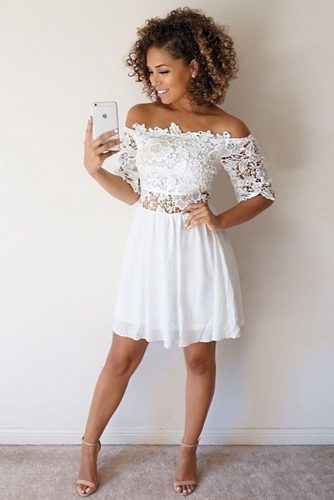 Source: morileeprom via Instagram, aisoncostaoficial, naeemkhanbride via Instagram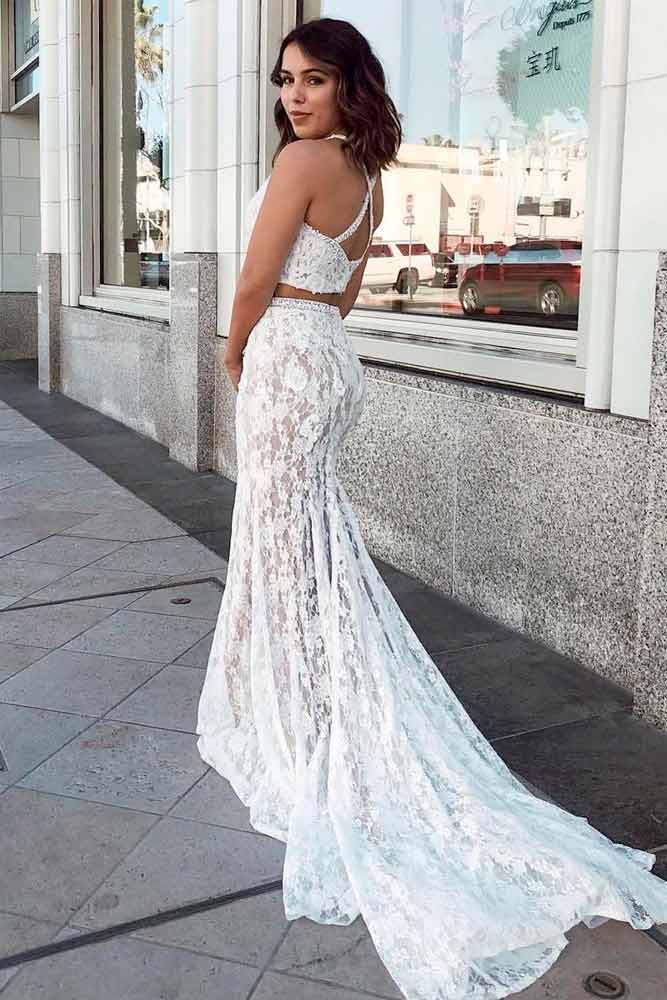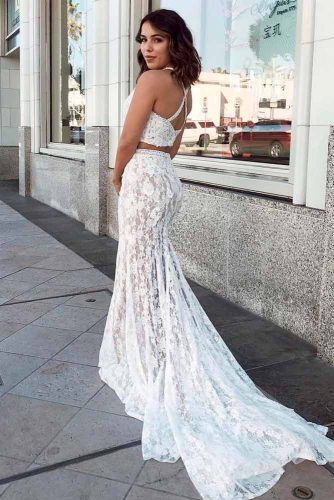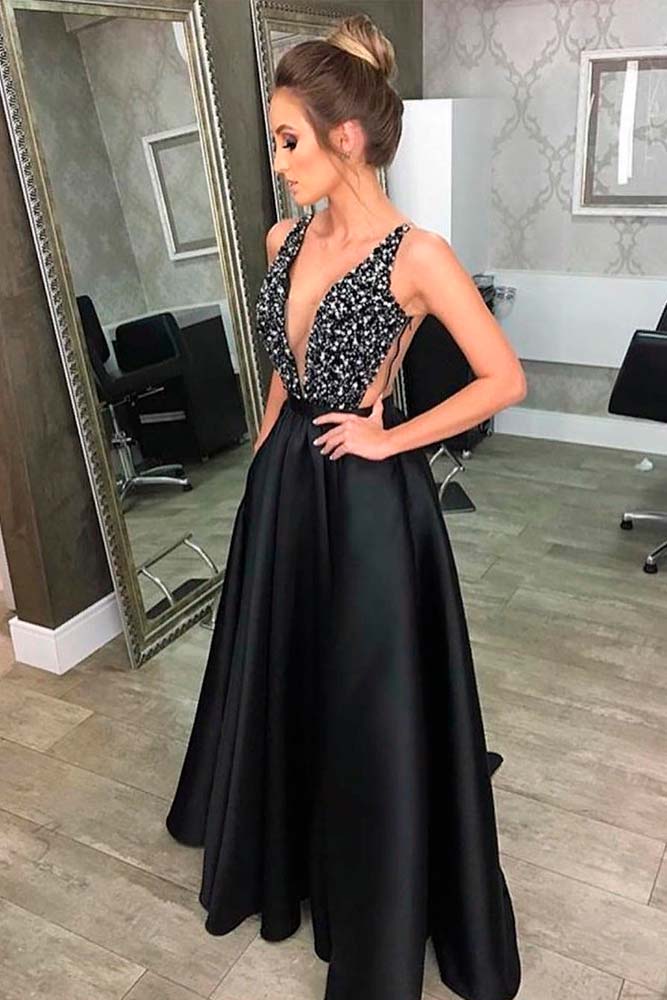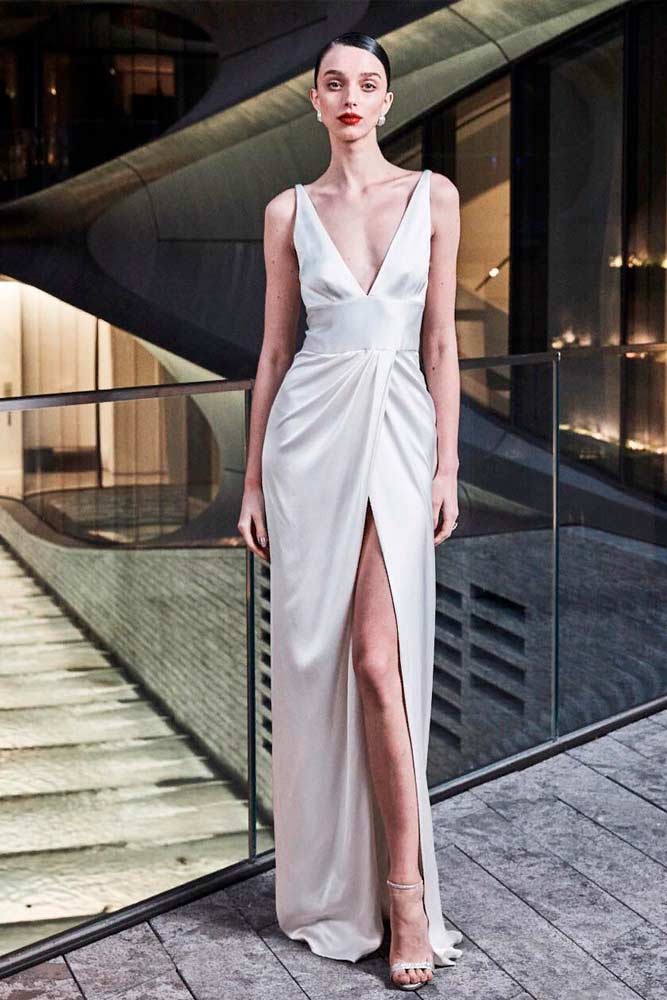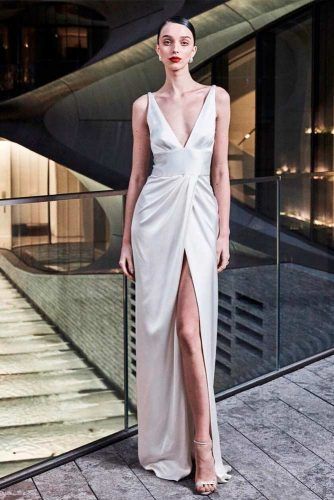 Remember one important rule: after buying your graduation or prom shoes, take some time to wear in them and walk in them again and again, until you get used to the heel and their shape. A white graduation dress will be a good option if you want to be a princess of this evening!
Charming Graduation Dress Ideas
Source: extrapetite via Instagram, maisoncostaoficial via Instagram, alme_couture via Instagram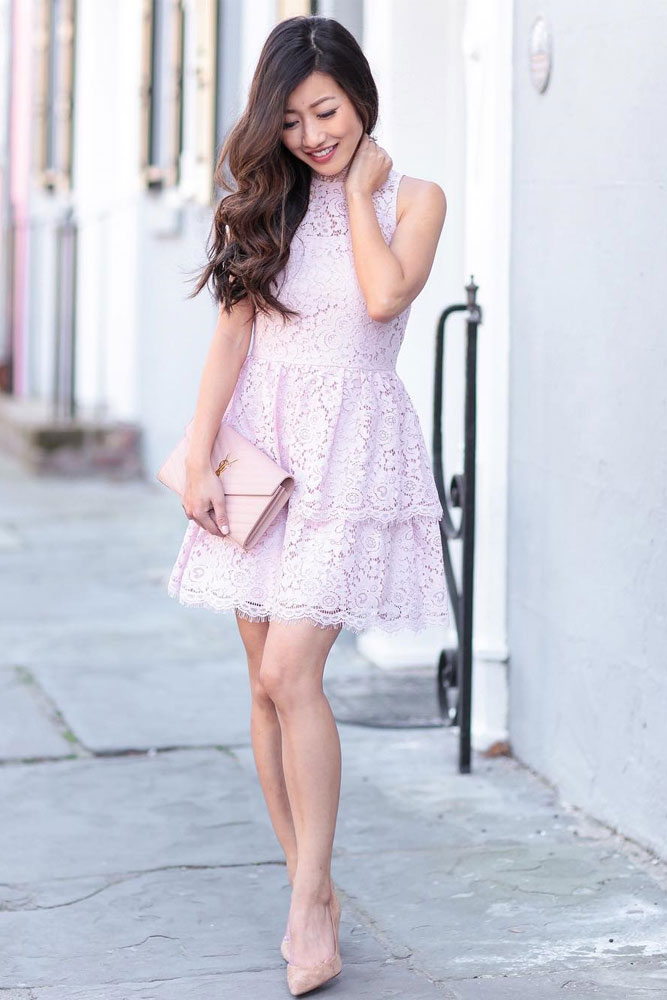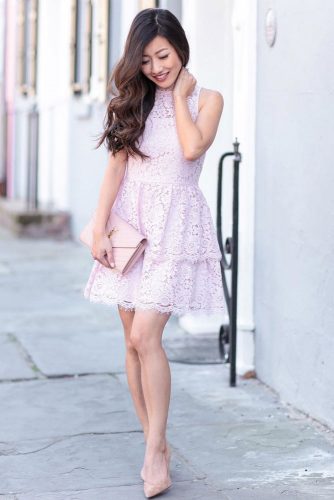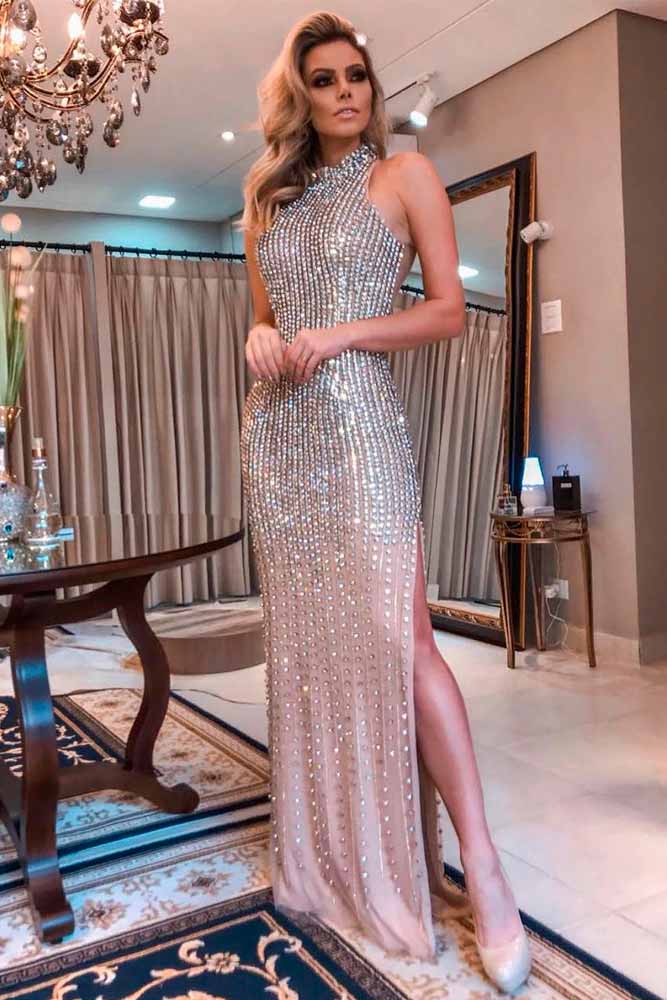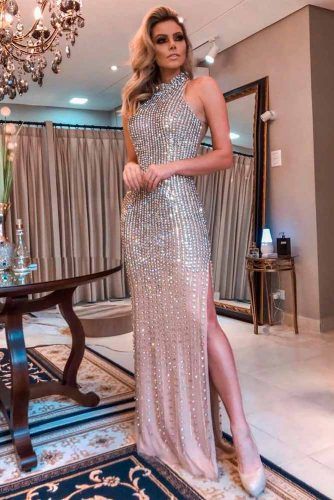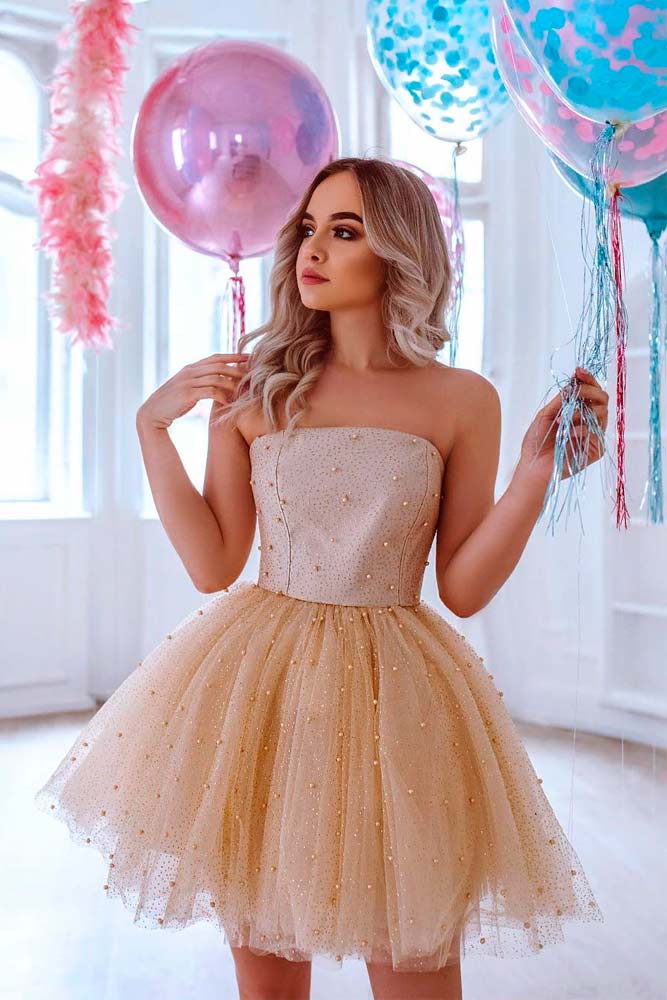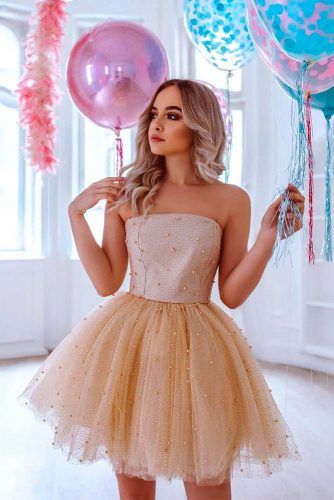 Source: cristallini_official via Instagram, breezebridal via Instagram, rsvppromandpageant via Instagram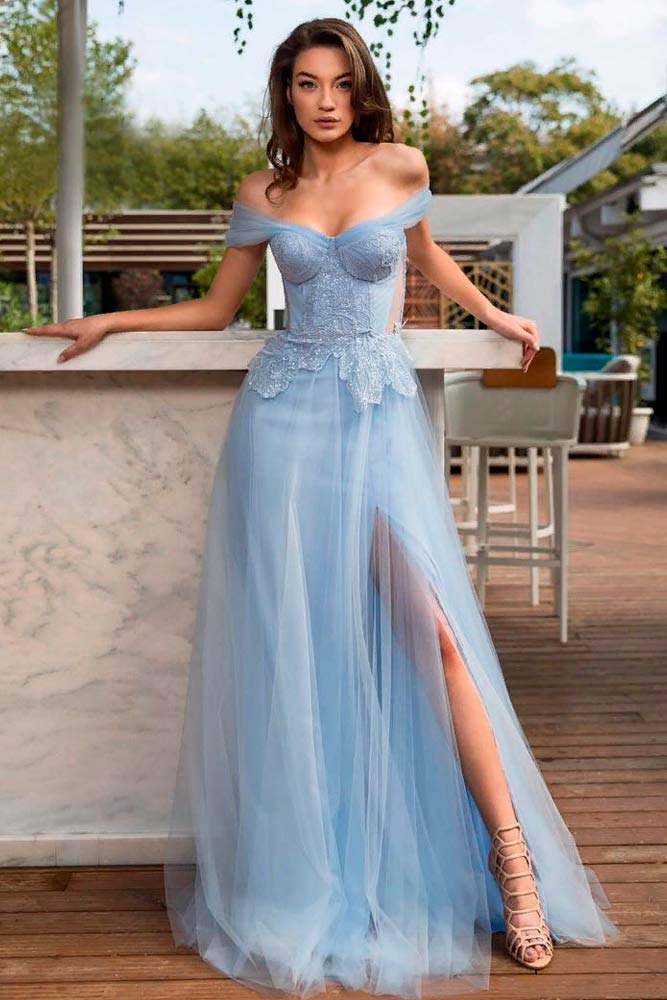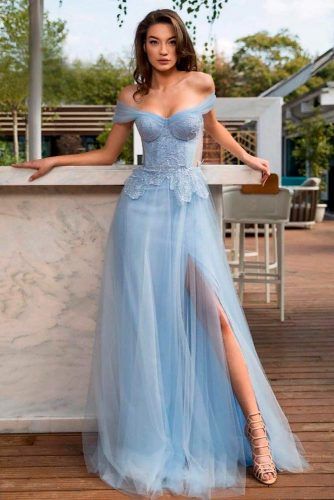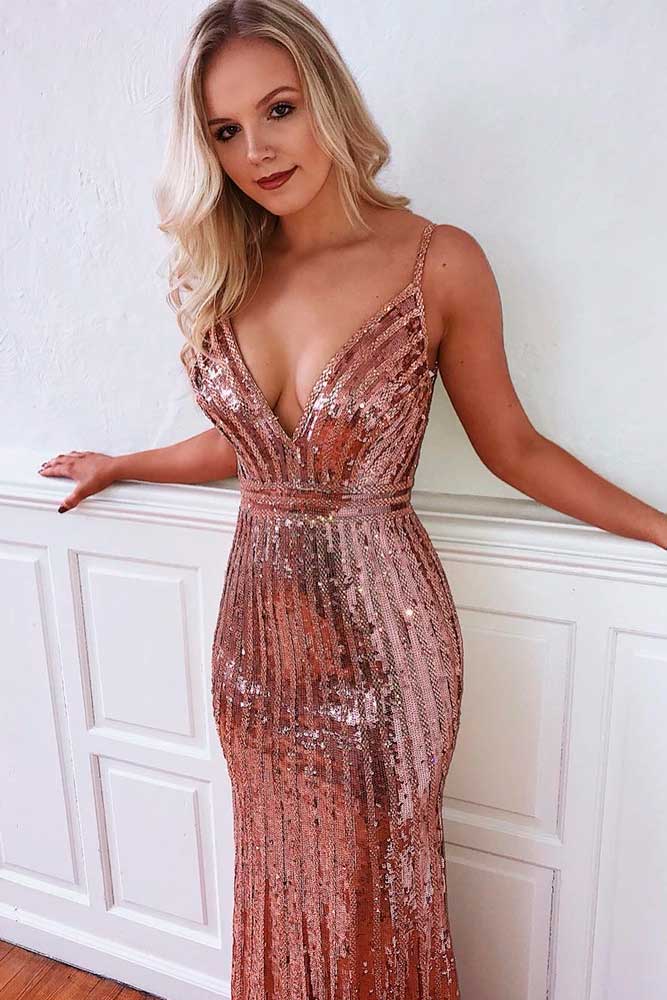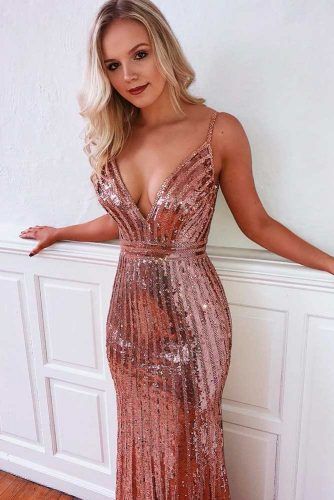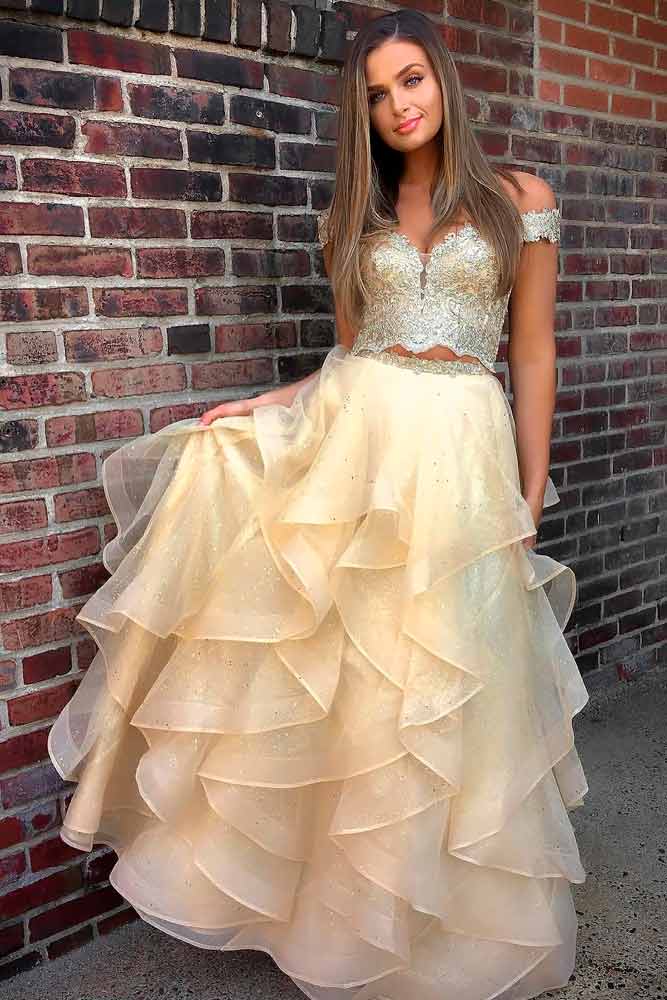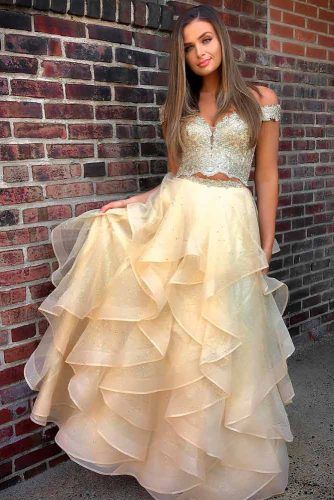 And we guess that there is no need to mention that the shoes should not only match your prom dress, but also fit the formality of the event. Do not even think about wearing sandals!
Pretty Dresses for Graduation Ceremony
Source: For All Things Lovely, poem_official via Instagram, natalie_keinan via Instagram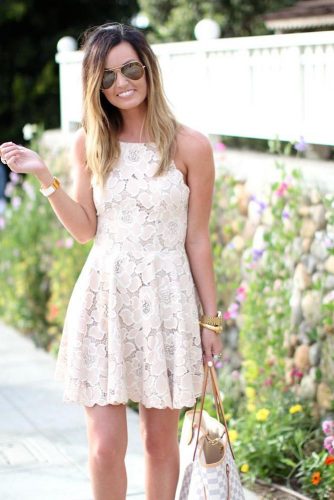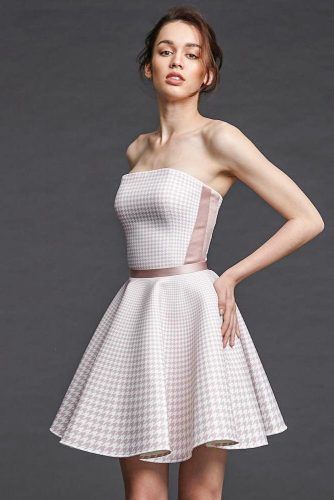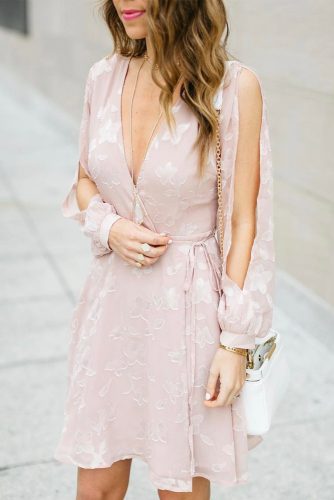 Source: liastubllaofficial via Instagram, poem_official/ via Instagram, hildeee via Instagram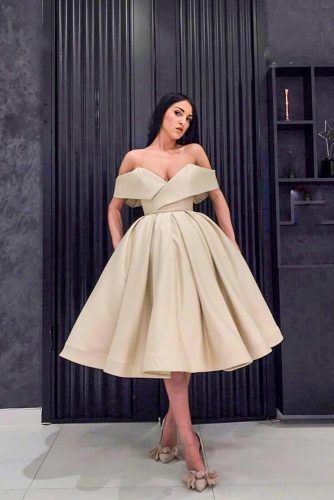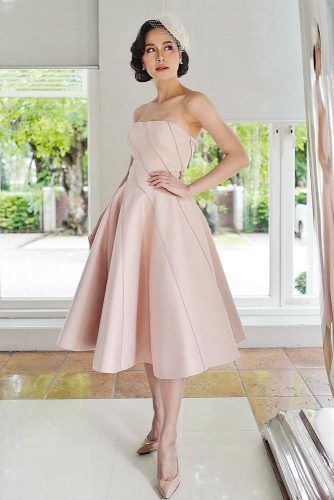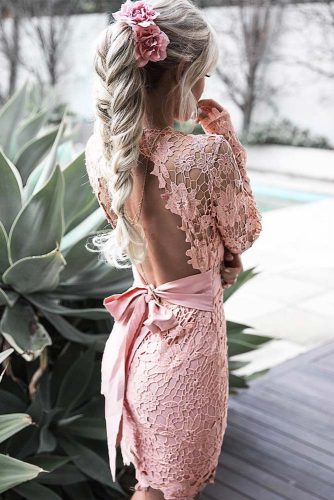 Now let's return to your dress. Besides being trendy and formal, it should be cute enough to spend the rest of the evening wearing it. You will certainly have some celebration afterwards.
Amazing Dress Designs for Your Special Day
Source: breezebridal via Instagram, stephanie_danielle via Instagram, laurabadura via Instagram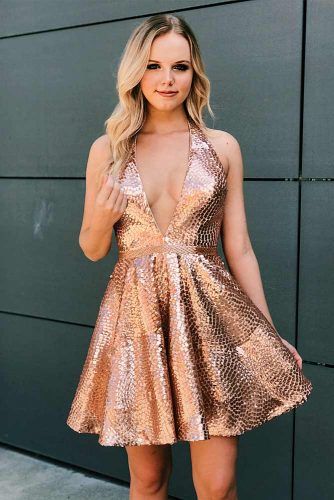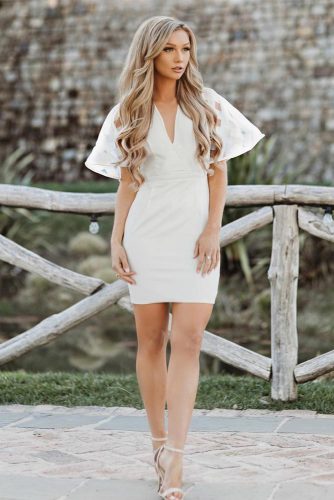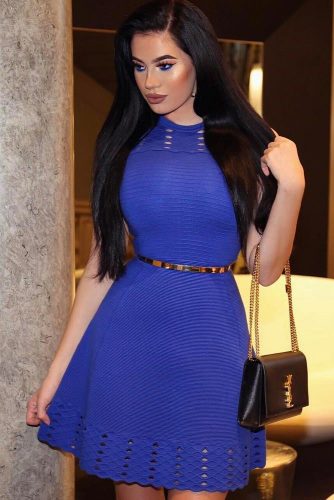 Source: liberateme.1 via Instagram, hellofashionblog via Instagram, champagneandchanel via Instagram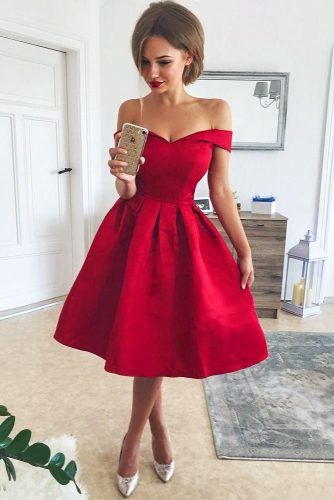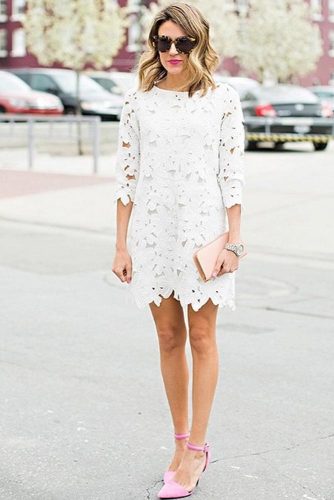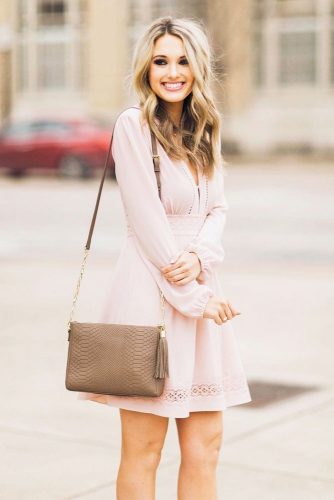 Also, here is great advice: pick a dress that has pockets. Imagine this: you and your 400 classmates participate in the procession, and you are carrying a purse with a traditional robe!
Charming Long Prom Dress For The Real Queen
Source: paolo_sebastian via Instagram, paolo_sebastian via Instagram, paolo_sebastian via Instagram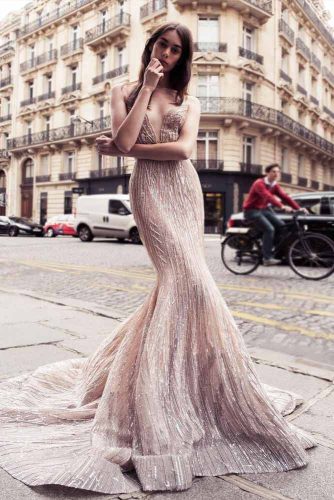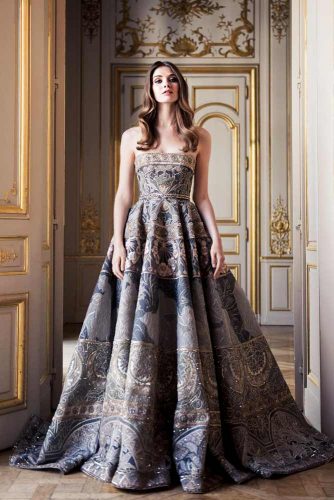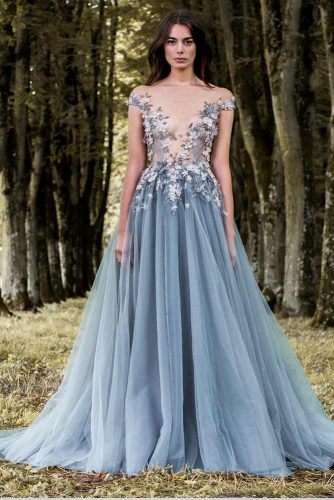 Source: paolo_sebastian via Instagram, tonychaayaofficial via Instagram, tonychaayaofficial via Instagram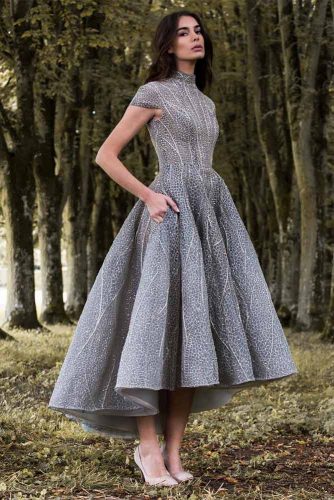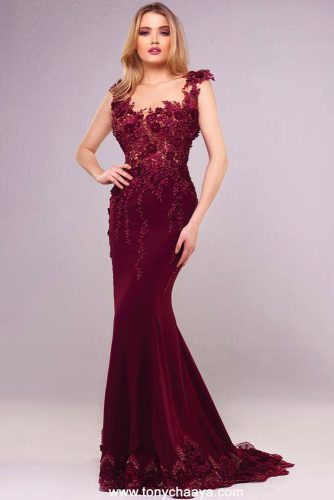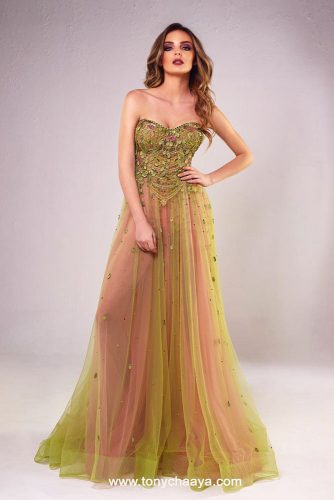 Are you going to opt for maxi dresses gown? We would recommend that you choose the length that will not make you uncomfortable in any way. While in the store trying the dress, walk in it for a bit.
FAQ: Graduation Dress
What graduation dress will look good on rectangle figure?
Dresses that accentuate your waist are perfect for rectangle figure. You can choose a dress that is tight on top and puffy at the bottom. You are not restricted with the style of dress for this type of figure: you can go wither for a long or a short one. Another great option would be two piece dresses, that split your body creating a nice waistline.
What graduation dress will look good on inverted triangle figure?
Try to shift attention to the lower part of your dress. Go for a dress with voluminous and/or patterned bottom and plain top. Another option would also be a halter neck dress.