All White Outfits To Wear This Season
All white outfits can offer you many advantages. Firstly, you will instantly have a very fresh image. Secondly, you will look truly elegant. So, don't be afraid to wear anything but white – we have many ideas on how you can pull off this look. Yes, all focus will be on you. Just emphasize how glamorous you are!
All White Outfits With Pants And Jeans
Source: carmenleenen via Instagram, julietangus via Instagram, cmcoving via Instagram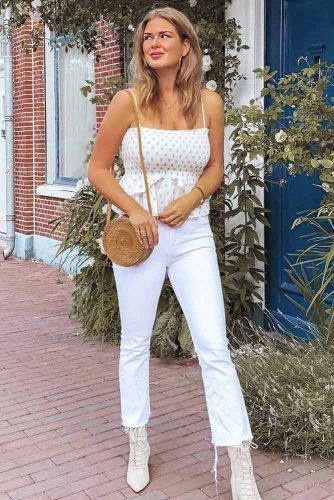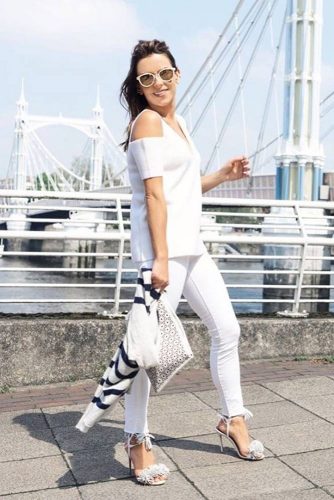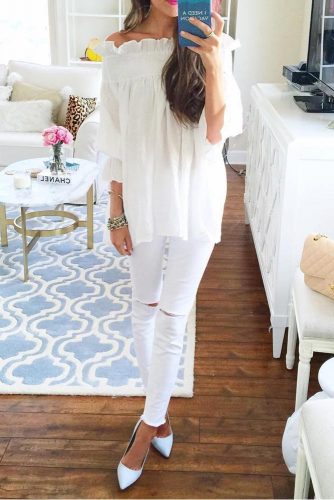 Source: hellofashionblog via Instagram, micahgianneli via Instagram, em.spiliopoulos via Instagram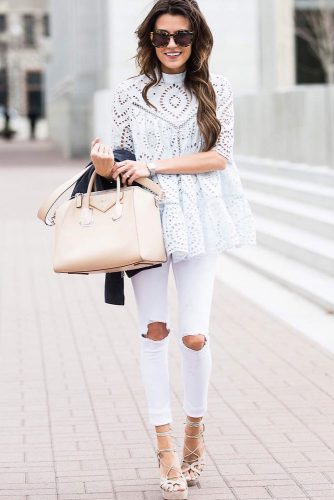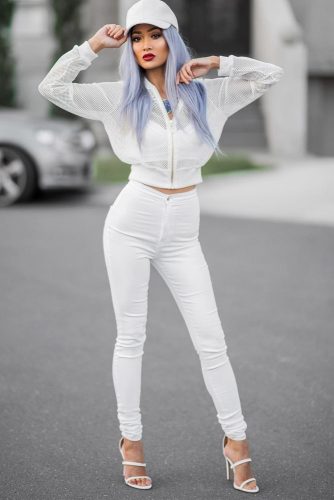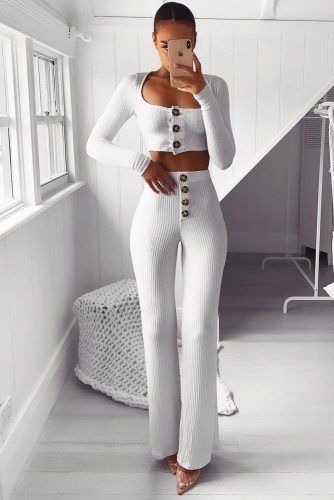 Do you know how to look even more fresh wearing summer or spring outfits in all whites? Acquire a tan, and those white shades will truly pop. But stay away from bronzer lotions.
Popular All White Outfits
Source: leoniehanne via Instagram, micahgianneli via Instagram, micahgianneli via Instagram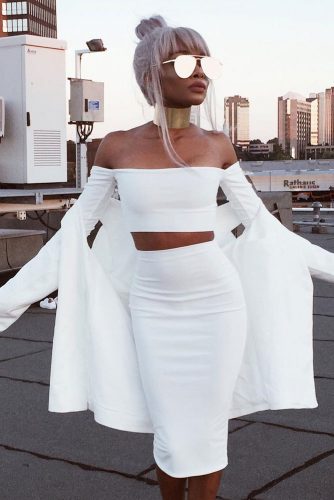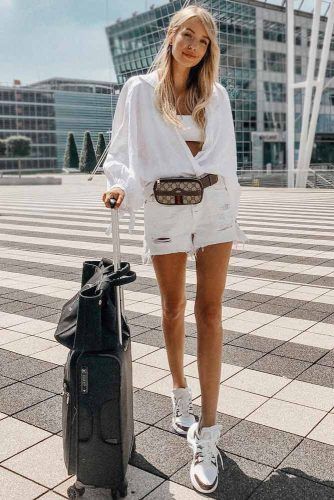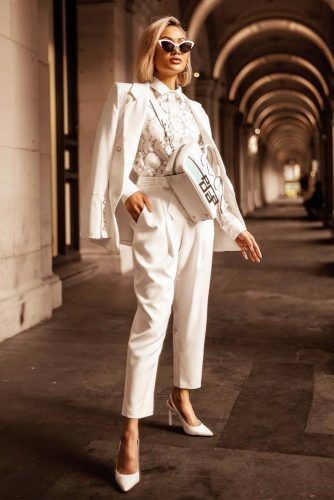 Source: micahgianneli via Instagram, negin_mirsalehi via Instagram, lomurph via Instagram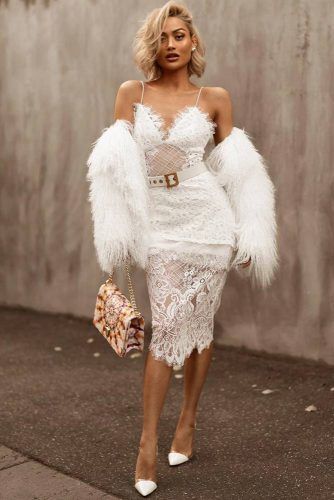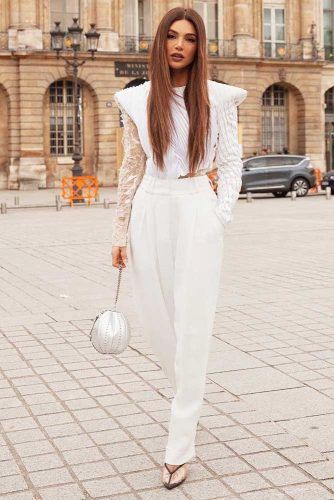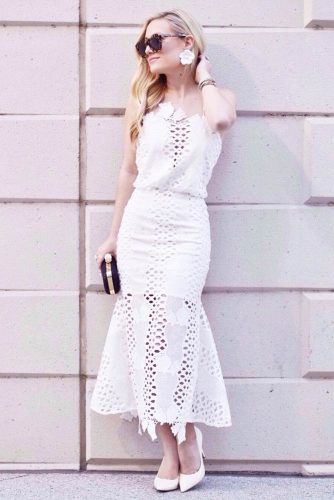 Mind your color combination as there exist many shades of white, for example, ivory, winter white, and many others. However, the problem is that these shades do not always match.
Sexy All White Looks
Source: micahgianneli via Instagram, champagneandchanel via Instagram, sydneyfashionblogger via Instagram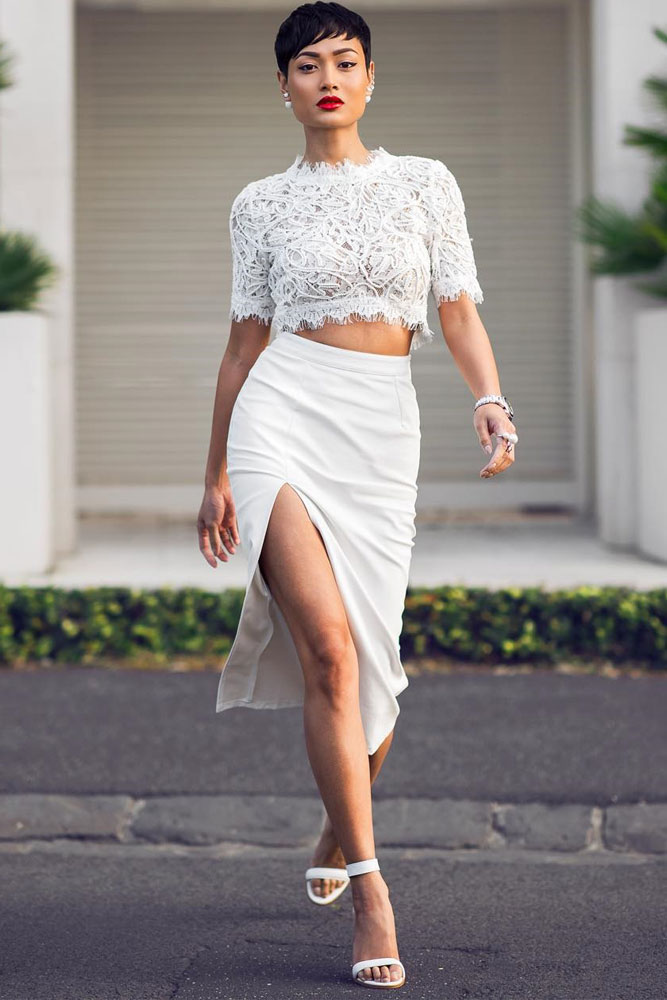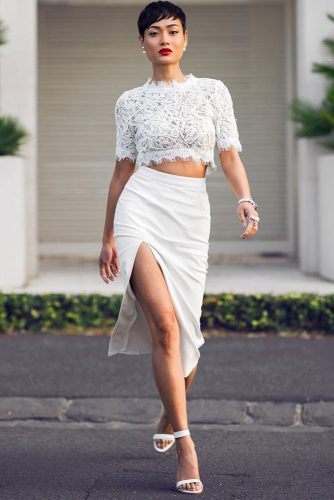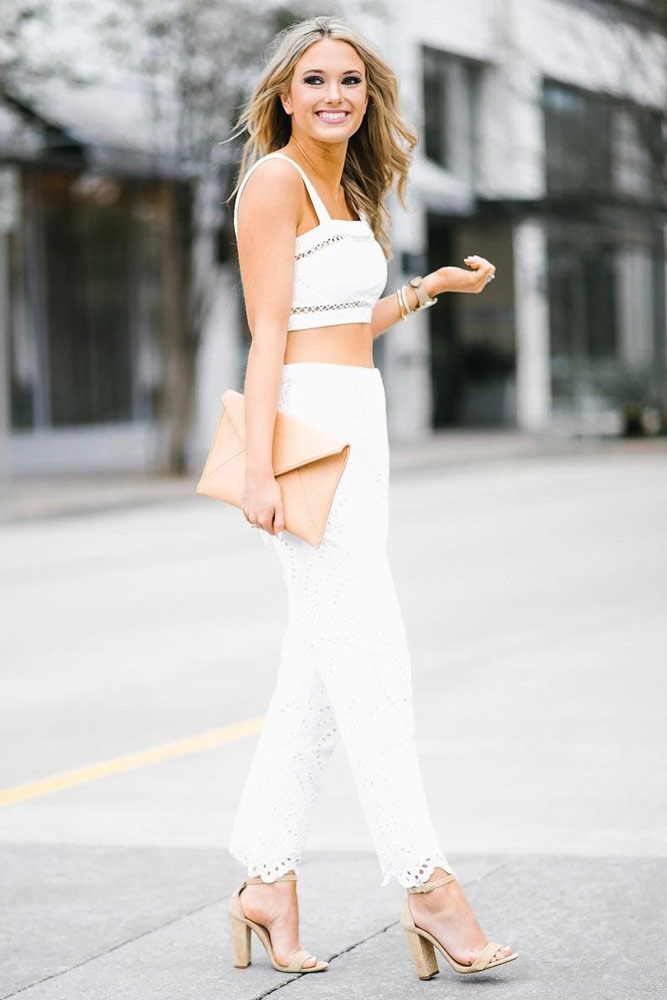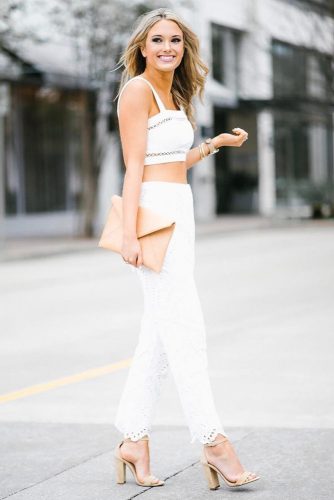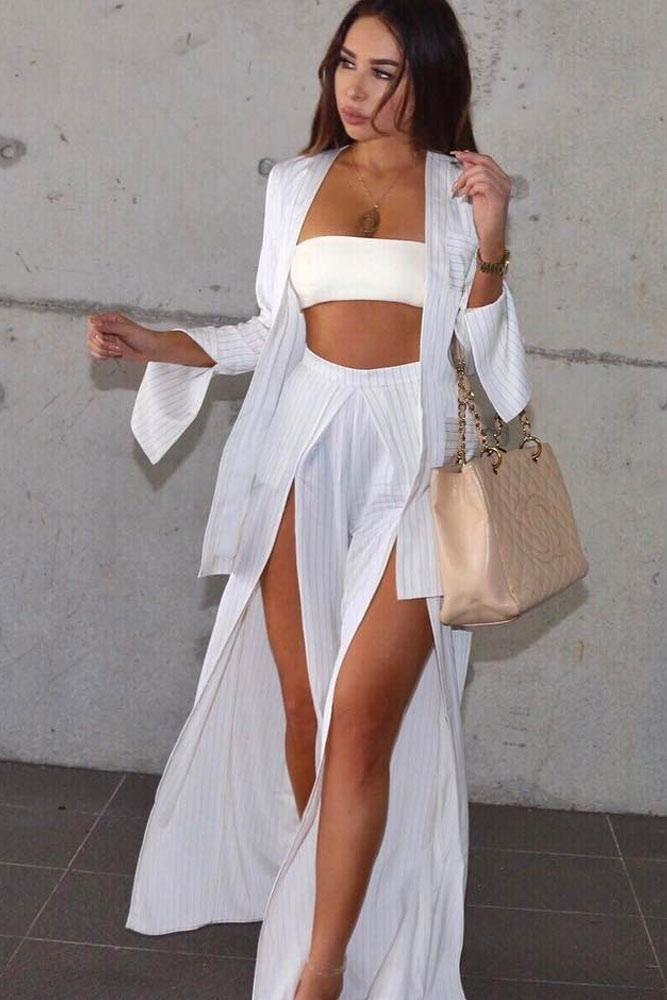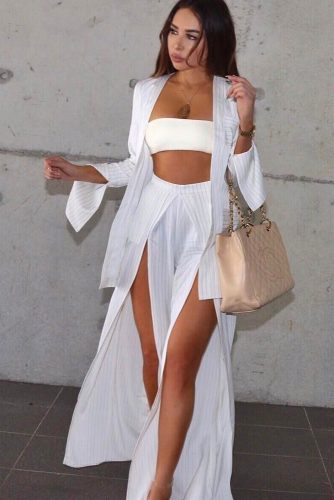 Source: nadaadellex via Instagram, pollymarchant via Instagram, klaudiabadura via Instagram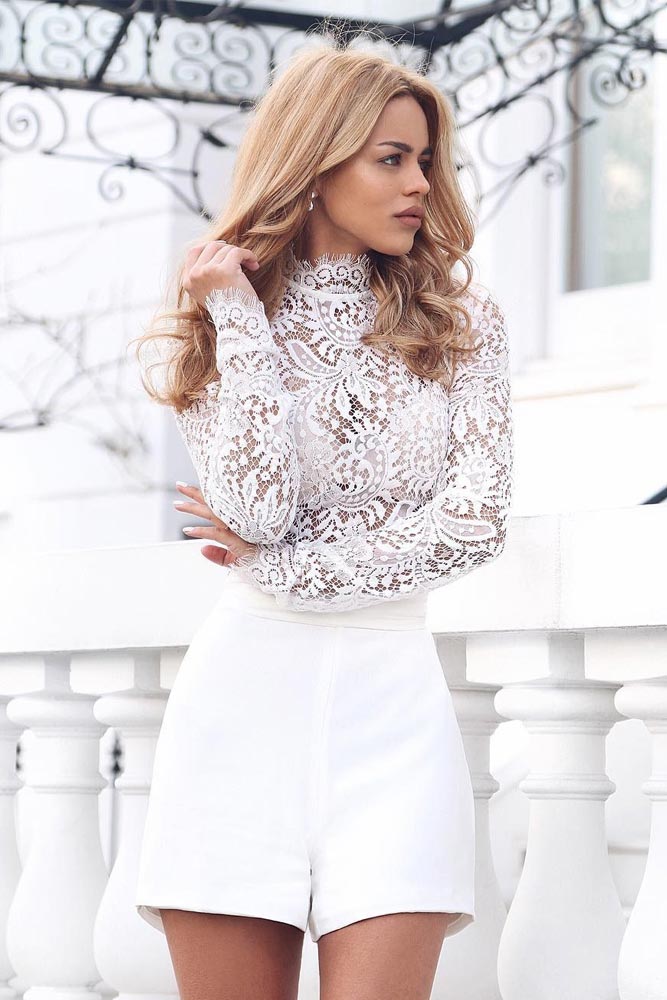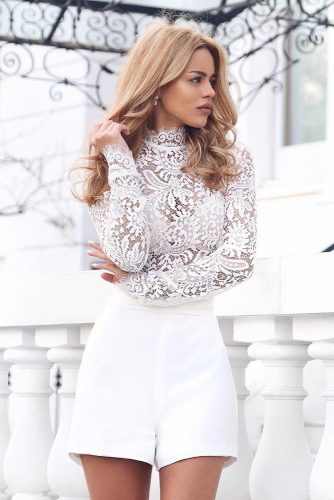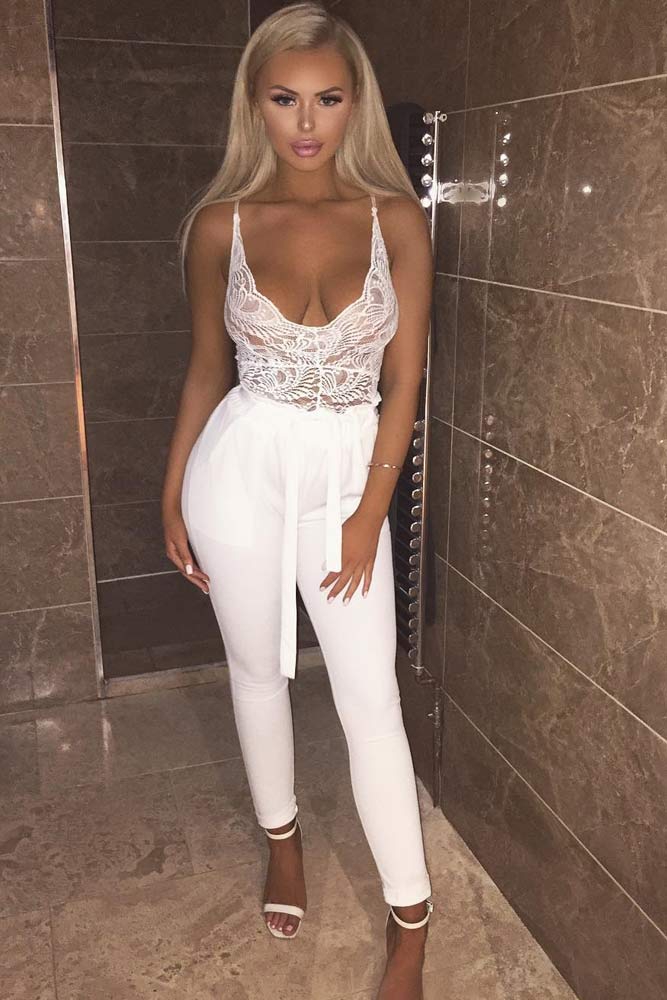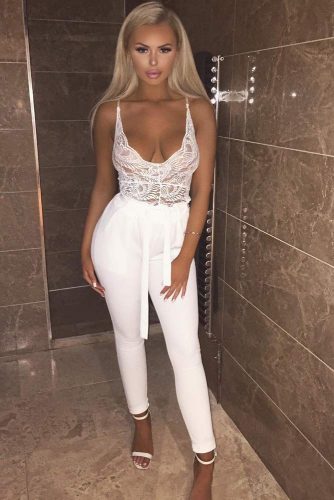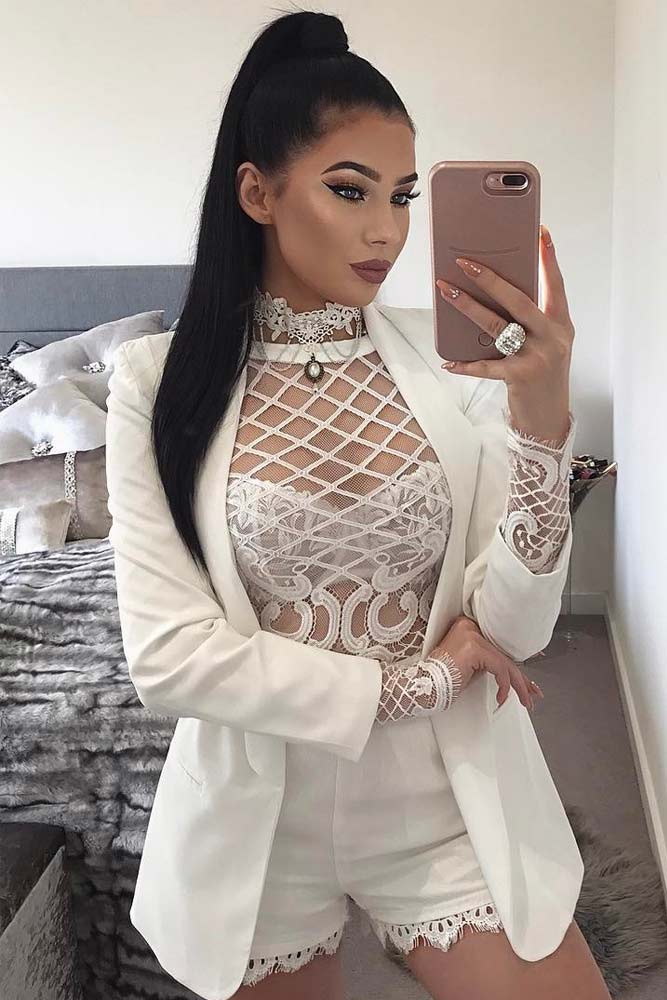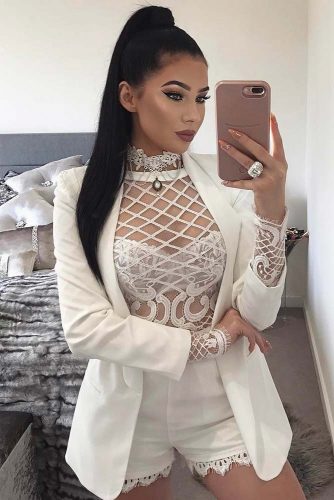 Sometimes one of the shades looks so vivid that another shade seems untidy. So, try to look at the outfit in different lighting. Go to the kitchen, bathroom, and even outdoors.
All White Feminine Outfits
Source: The Vivaluxury, The darling detail, Happily Grey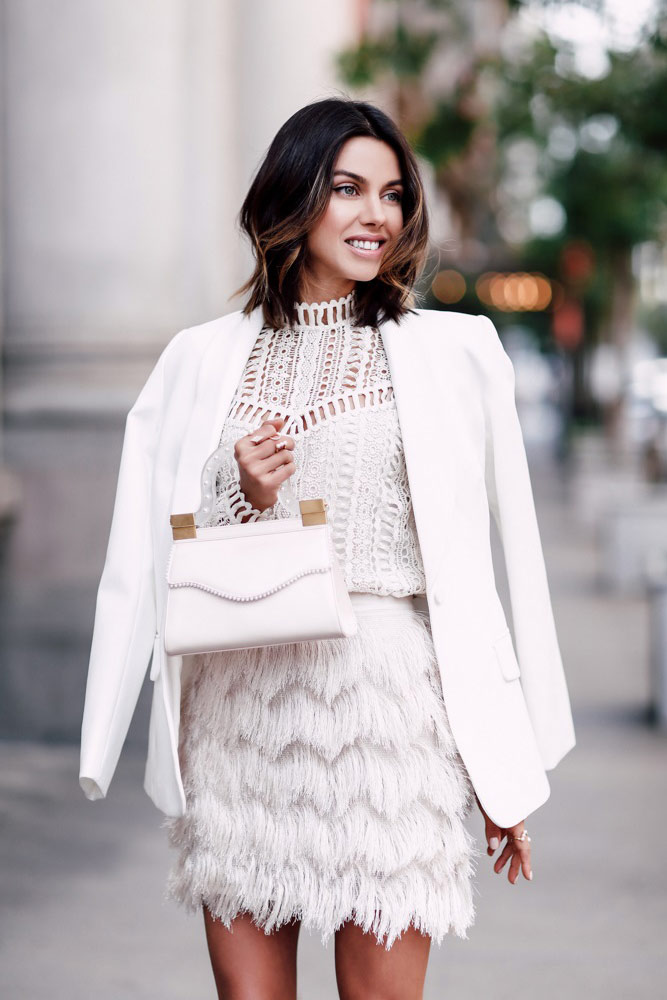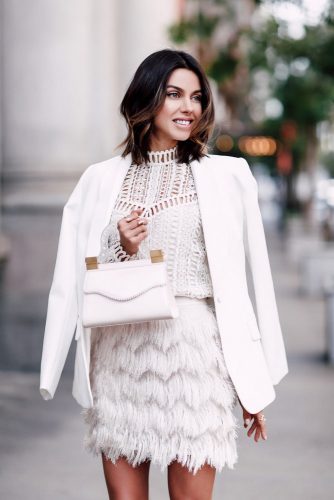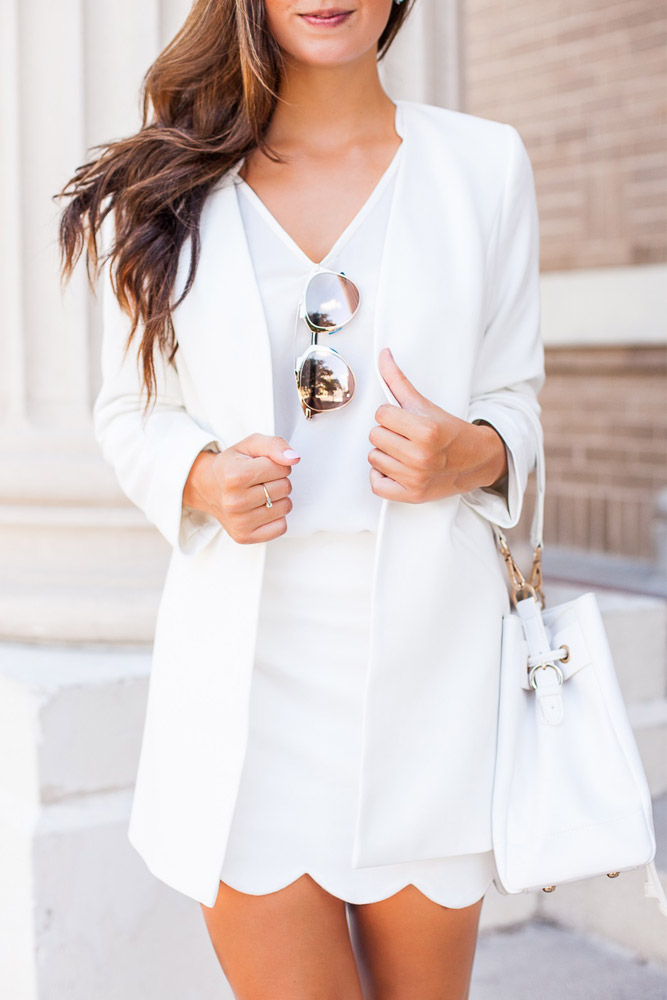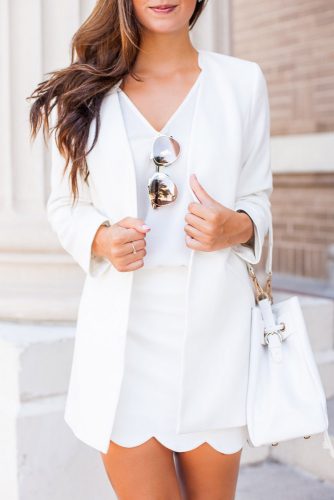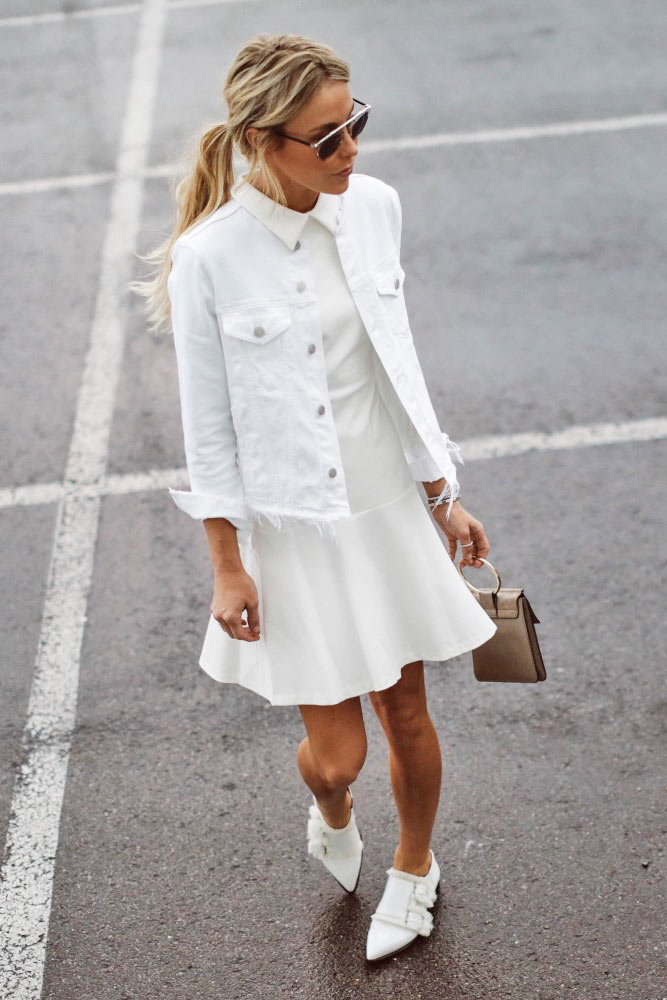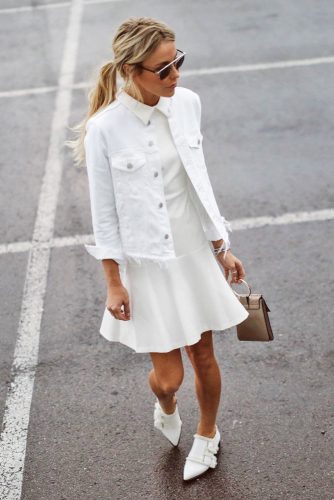 Source: cmcoving via Instagram, caraloren via Instagram, hellofashionblog via Instagram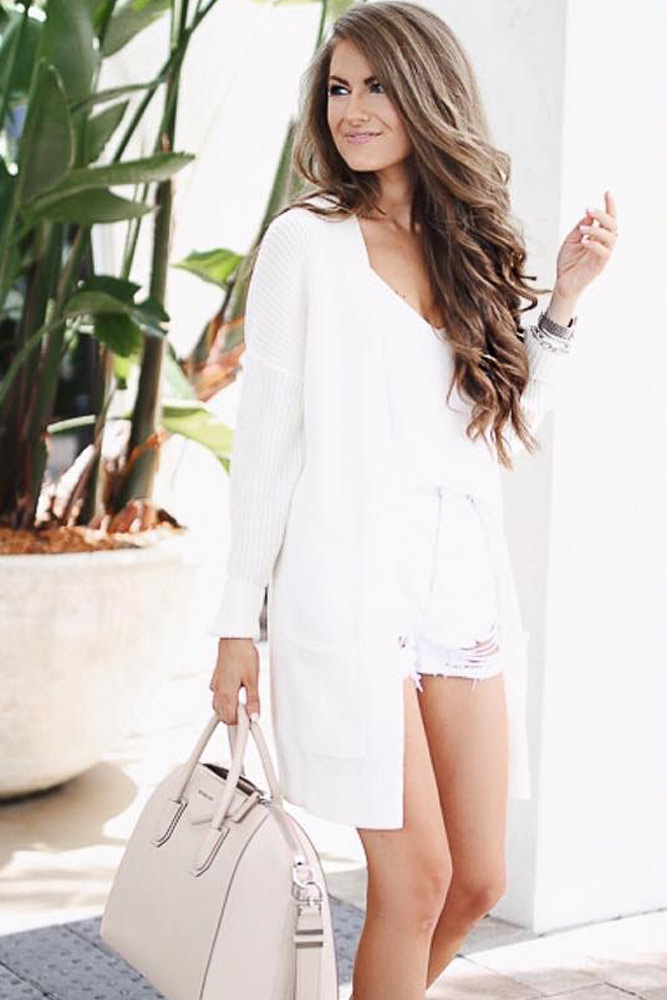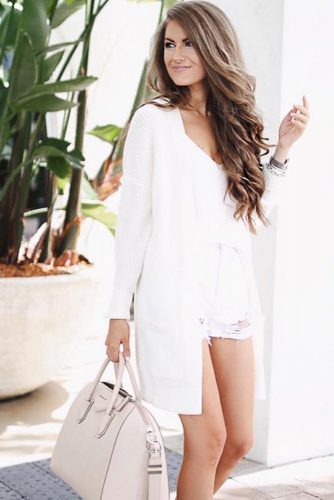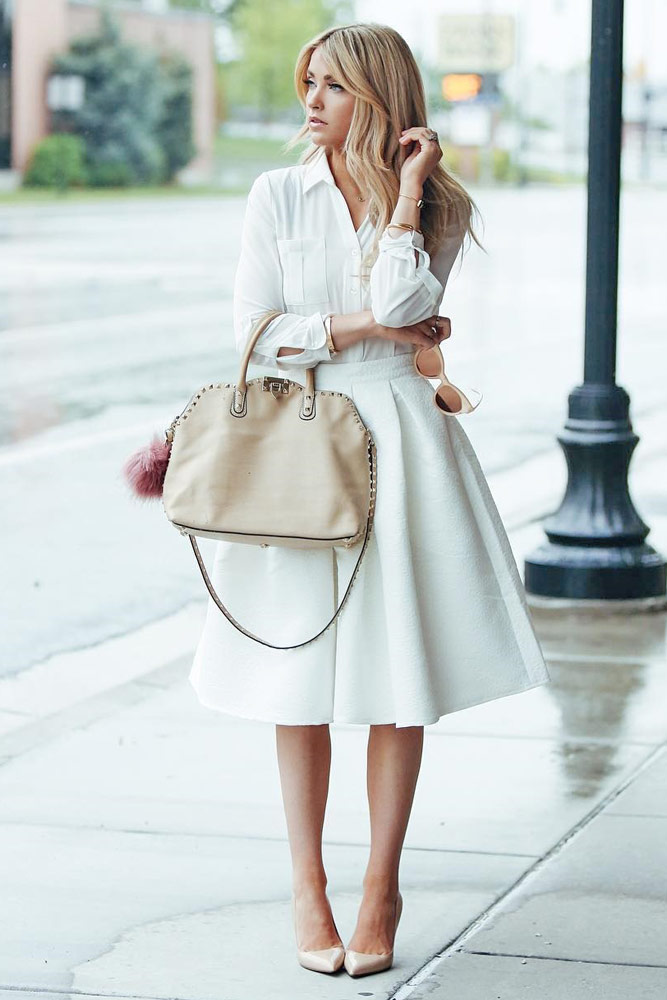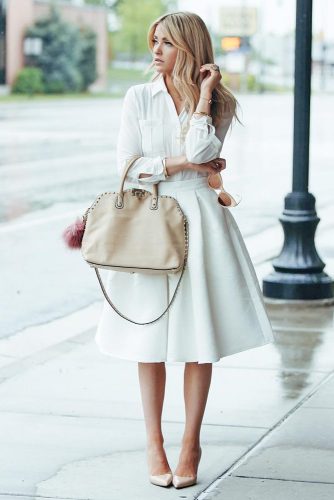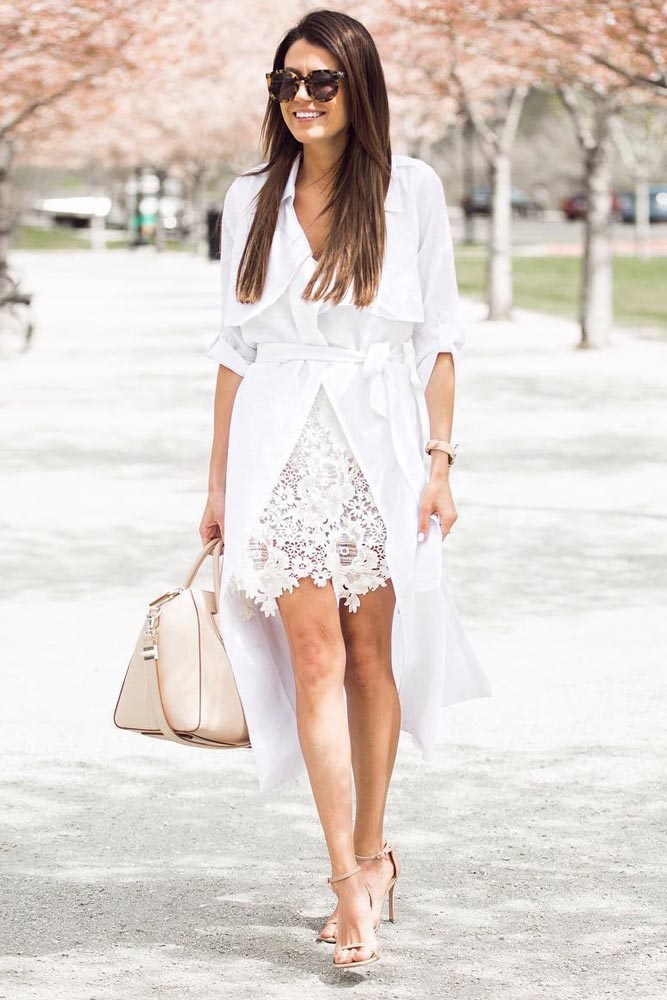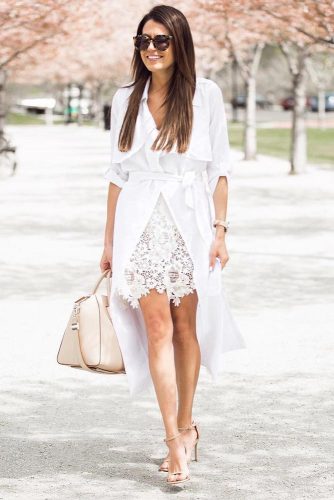 You can also mix in some neutral shades without breaking this monochromatic style. For example, you can wear some neutral shoes, like silver or nude pumps – very stylish.
All White Trending Items
Source: klaudiabadura via Instagram, realchristinaamato via Instagram, laurabadura via Instagram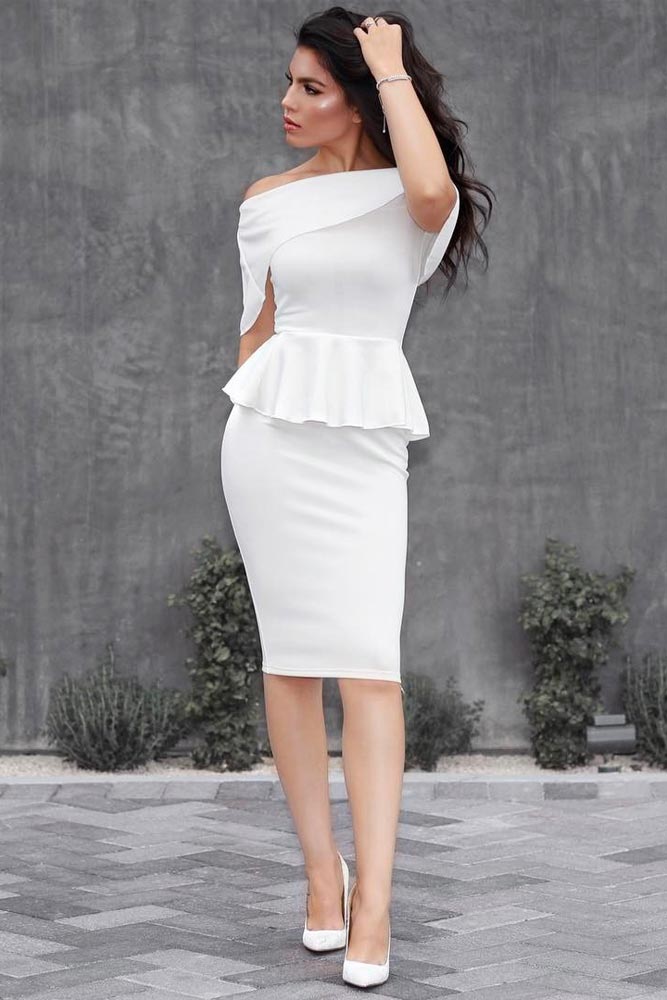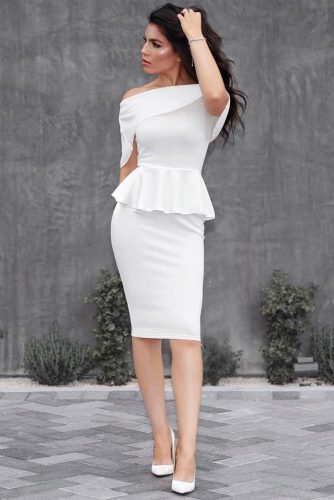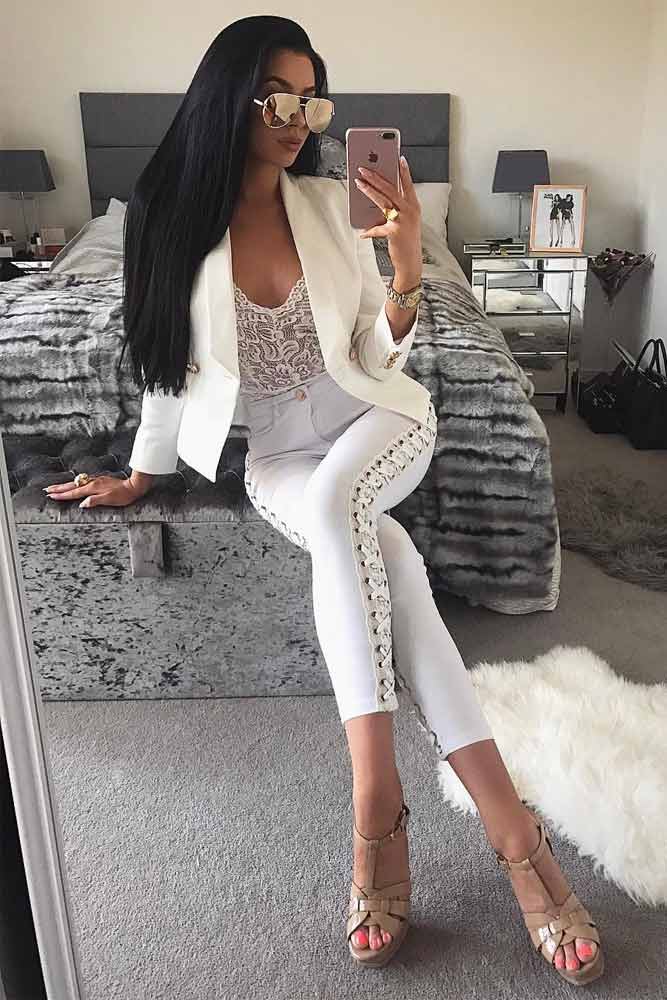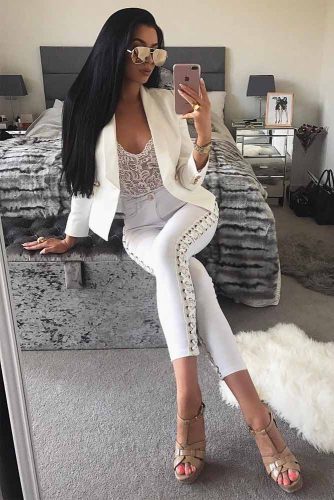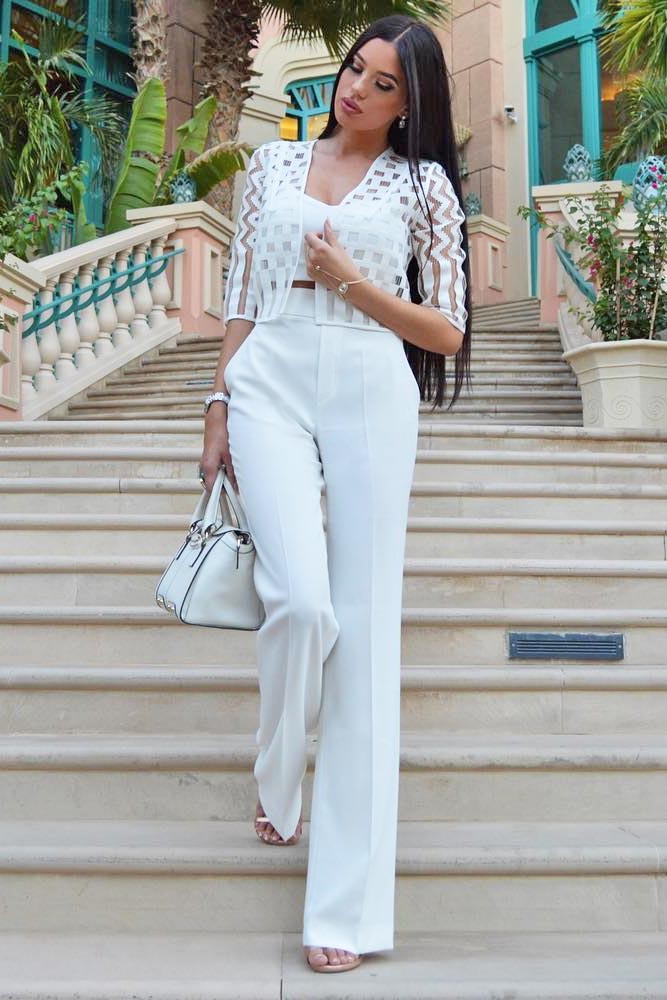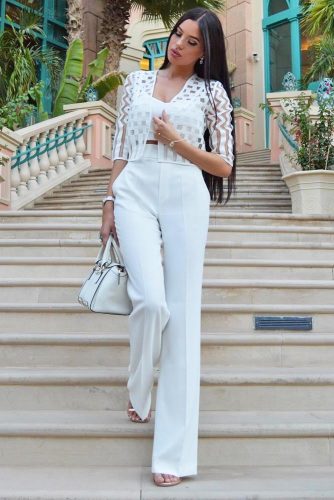 Source: miamiamine via Instagram, micahgianneli via Instagram, rachelparcell via Instagram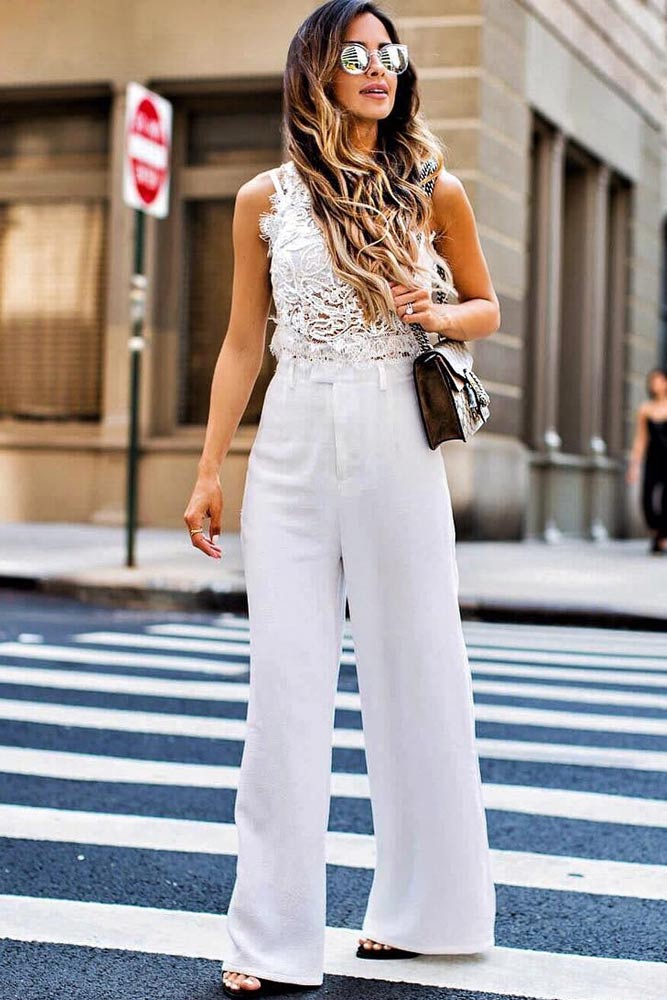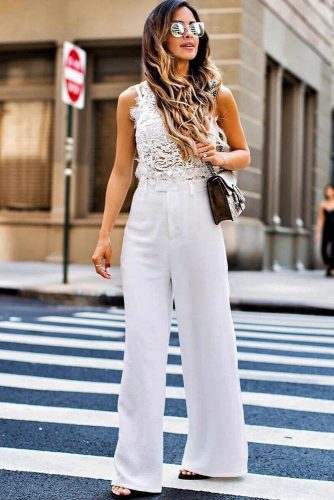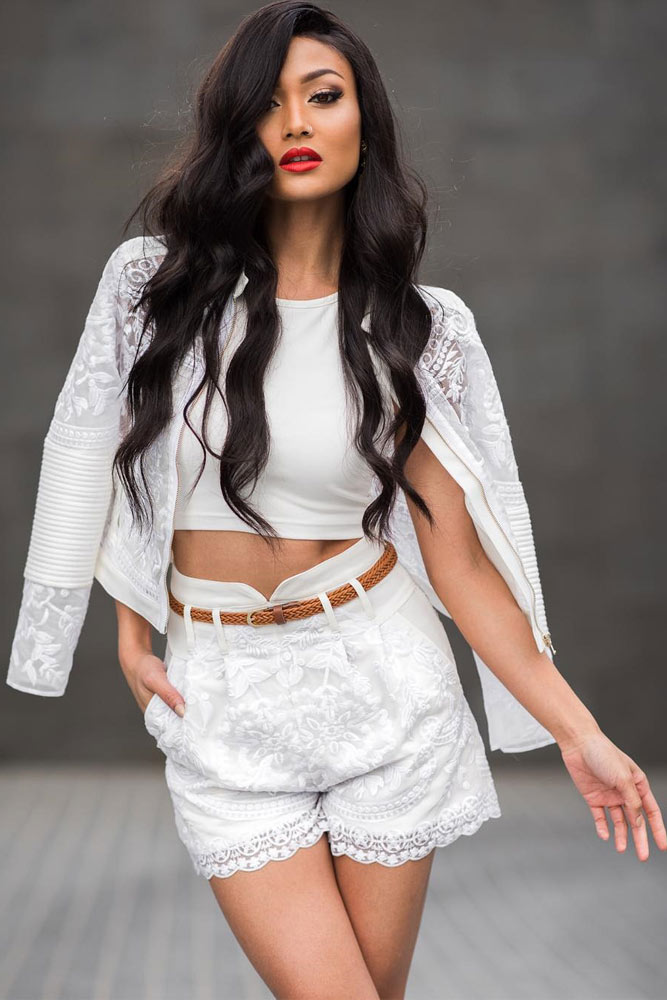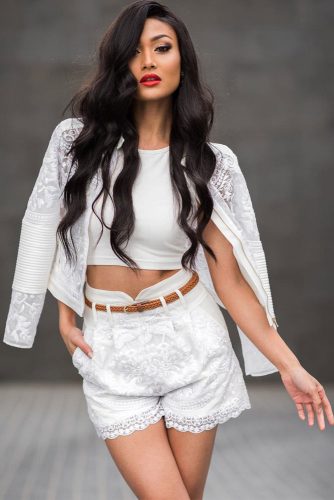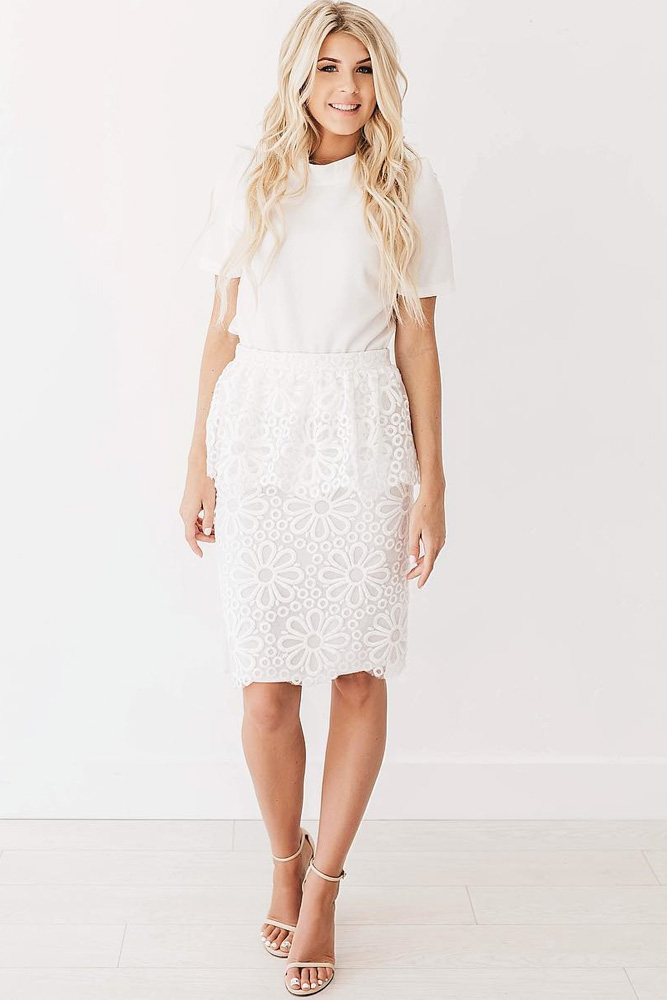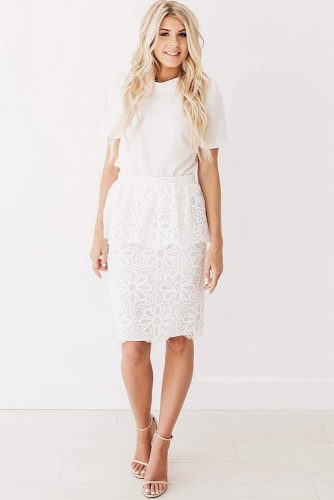 Also, do not forget about wearing some matching accessories. They can transfer your attire from one style to another. For example, a wood necklace can make it look beachy.
Everything White Looks For Any Occasion
Source: mysecretlookbook via Instagram, stylebyvixen via Instagram, fashiioncarpet via Instagram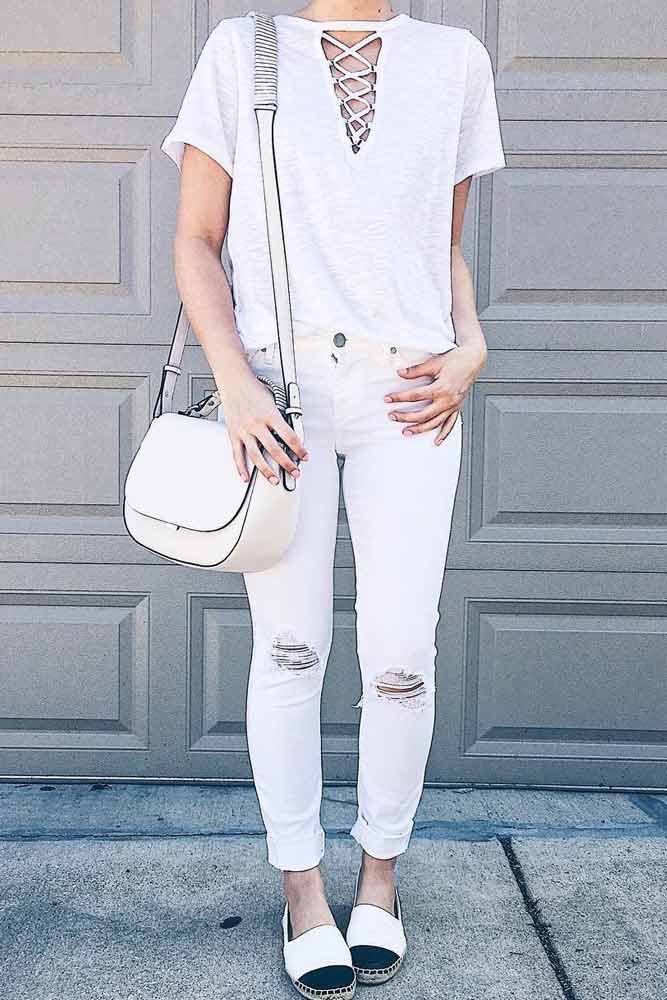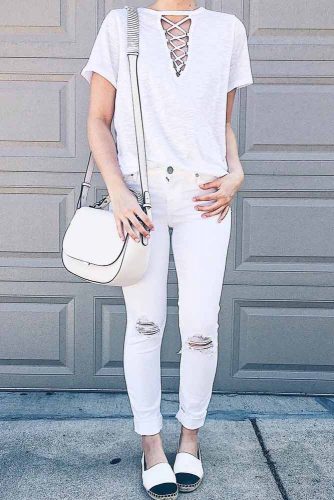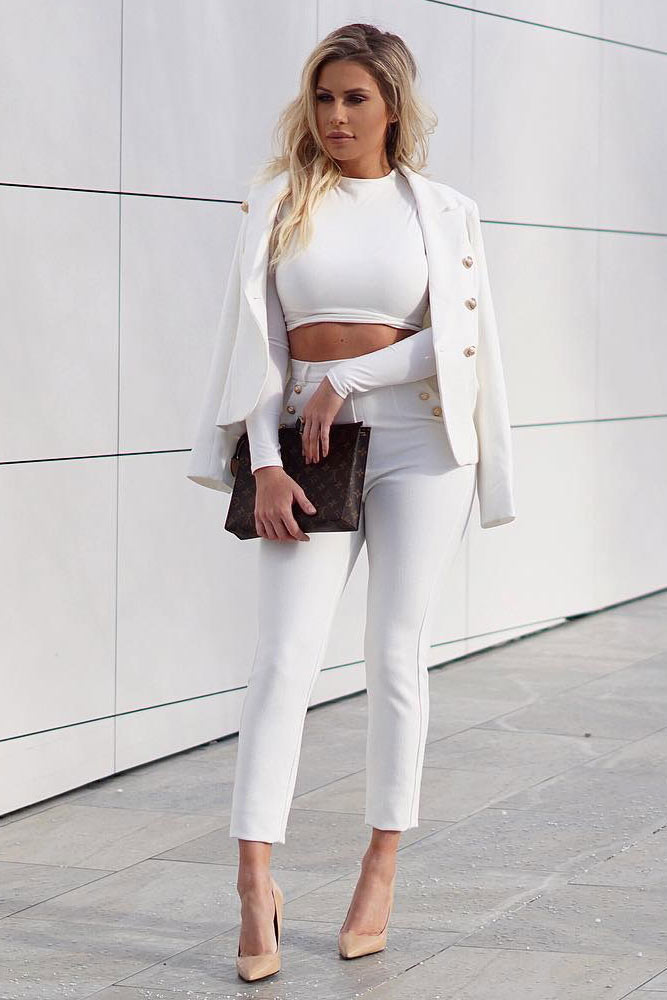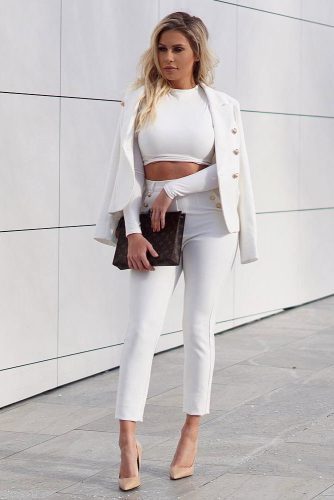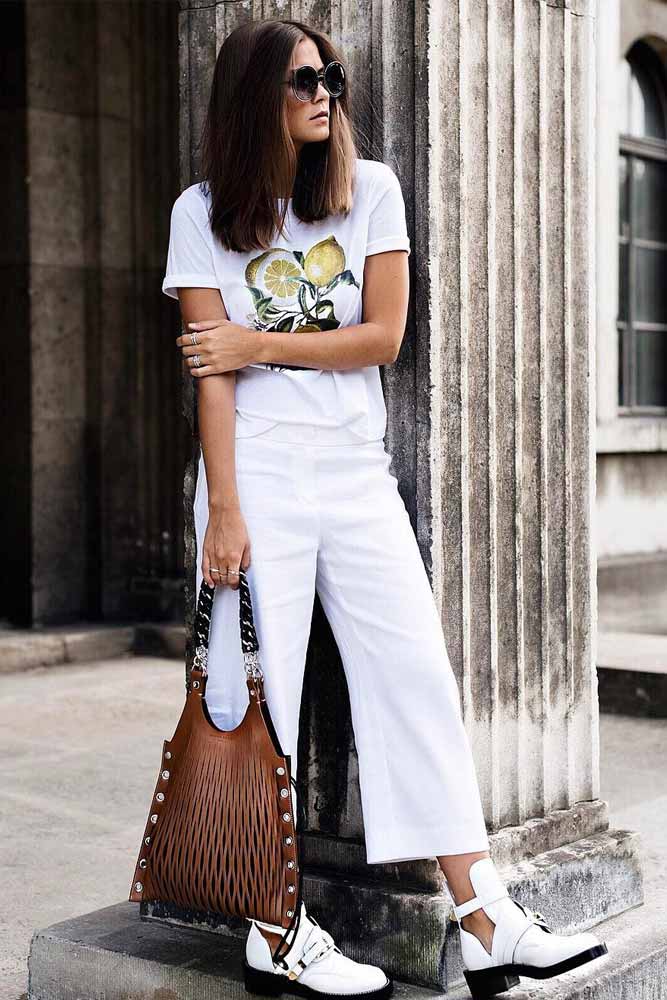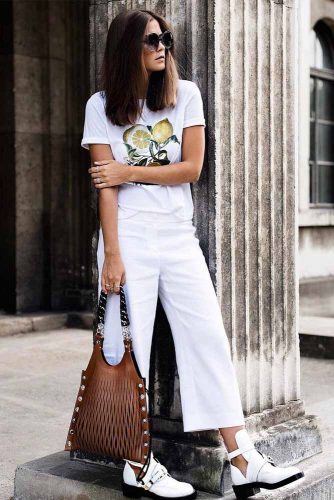 Source: kirstyfleming via Instagram, miamiamine via Instagram, janicejoostemaa via Instagram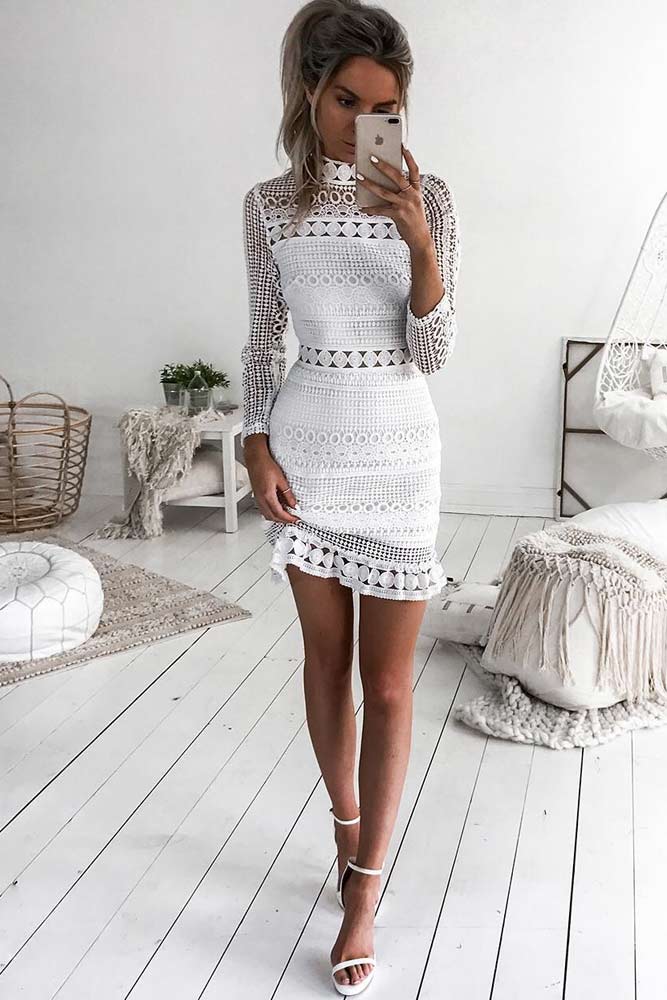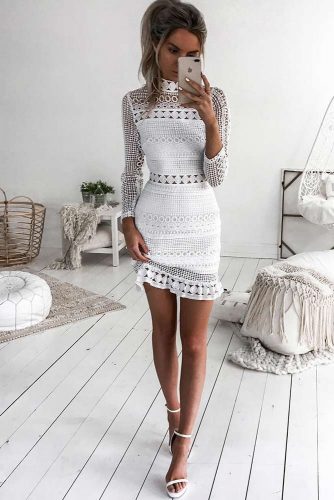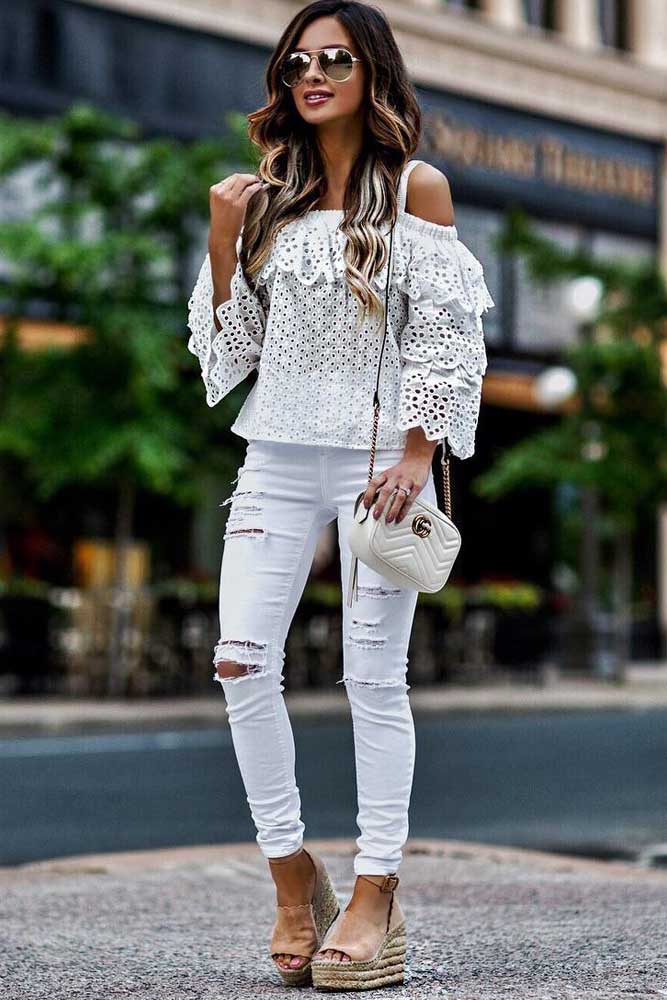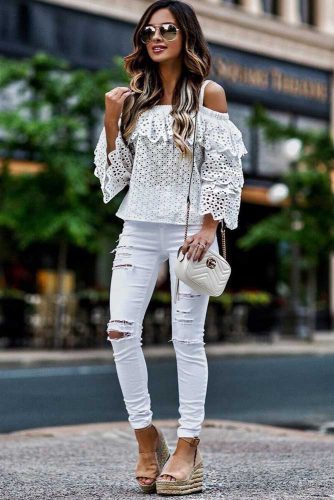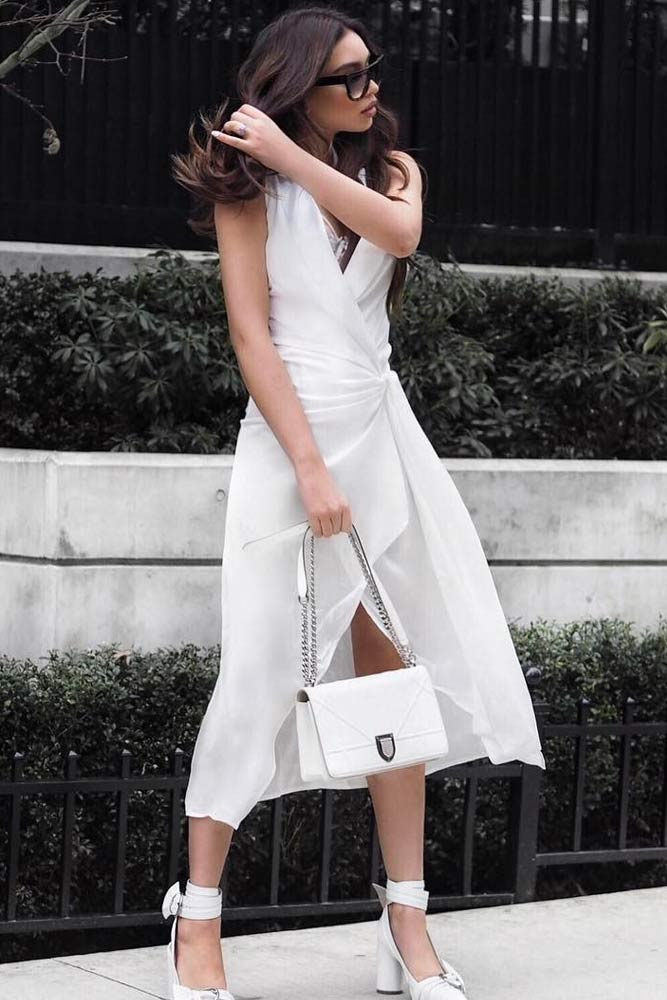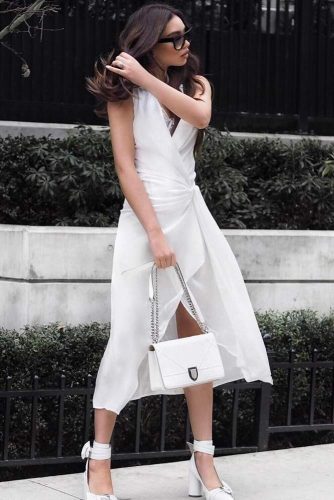 This popular trend puts the focus on you. Go fun and ultra-modern with a bright lipstick, choose metallic eyeliner, or go with natural makeup just how fabulous you are.
Newest All White Outfits
Source: rita.tesla via Instagram, jemerced via Instagram, hilisaa via Instagram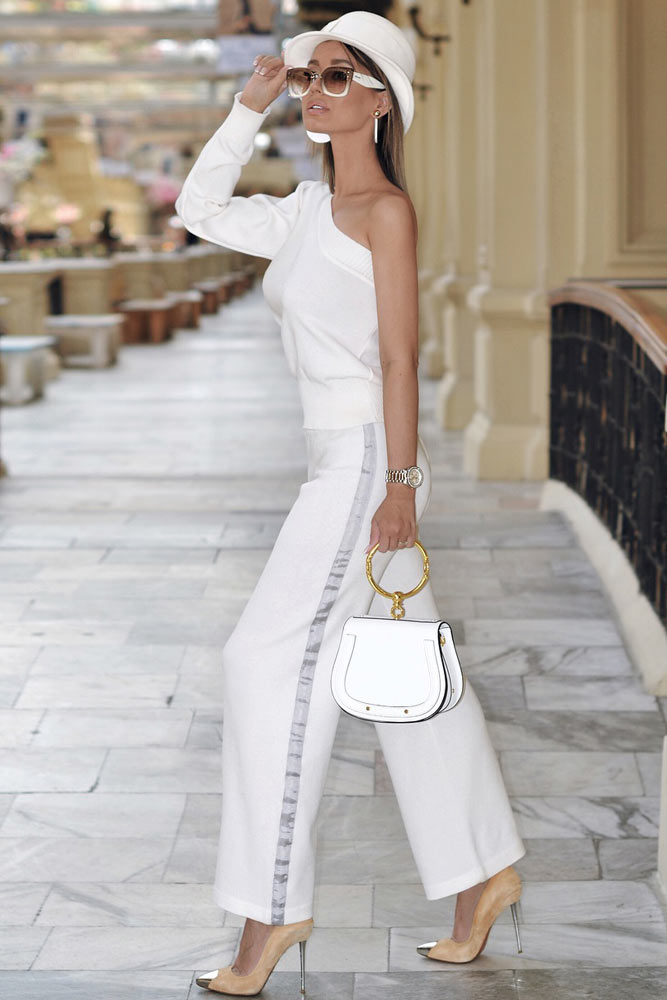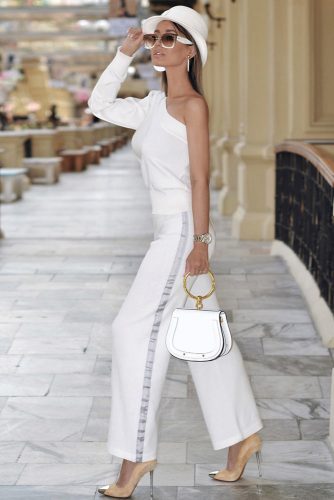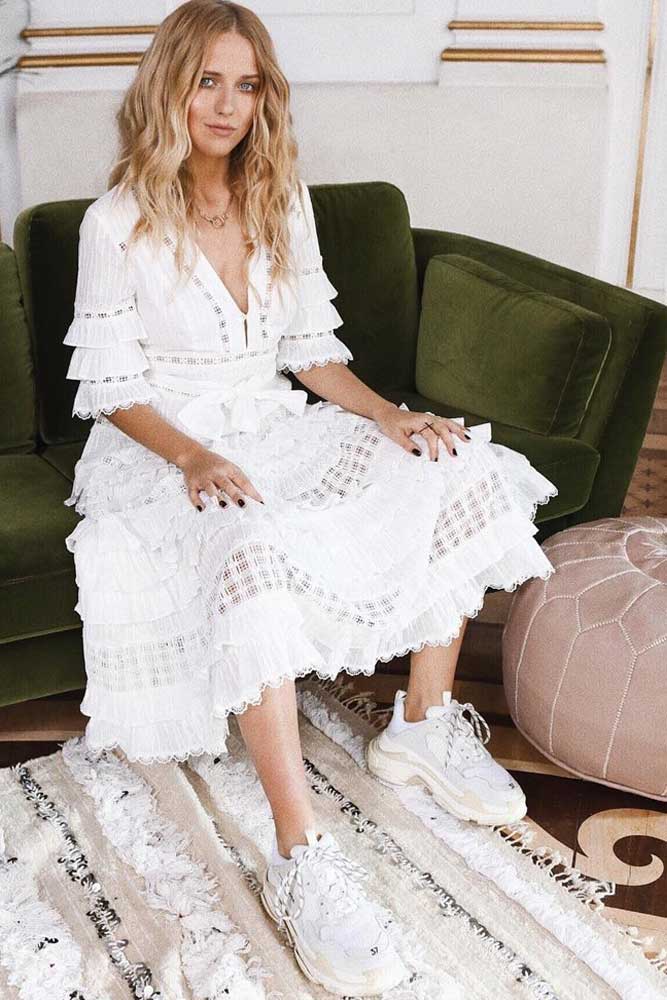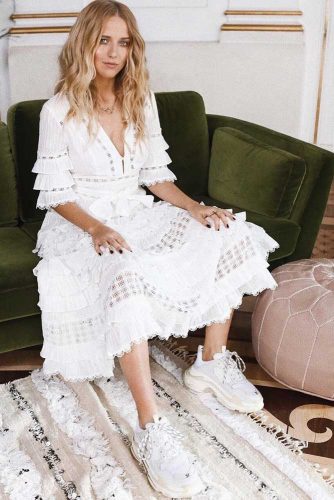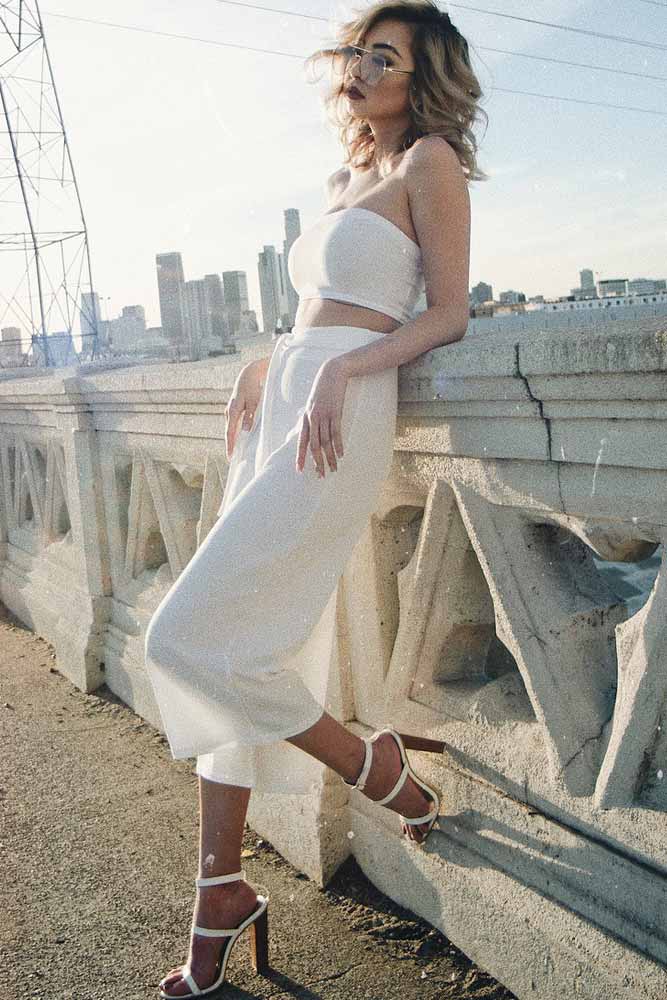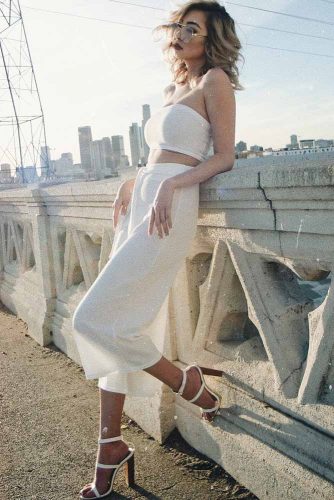 Source: jai_nice via Instagram, brittanyanncourtney via Instagram, fashionlush via Instagram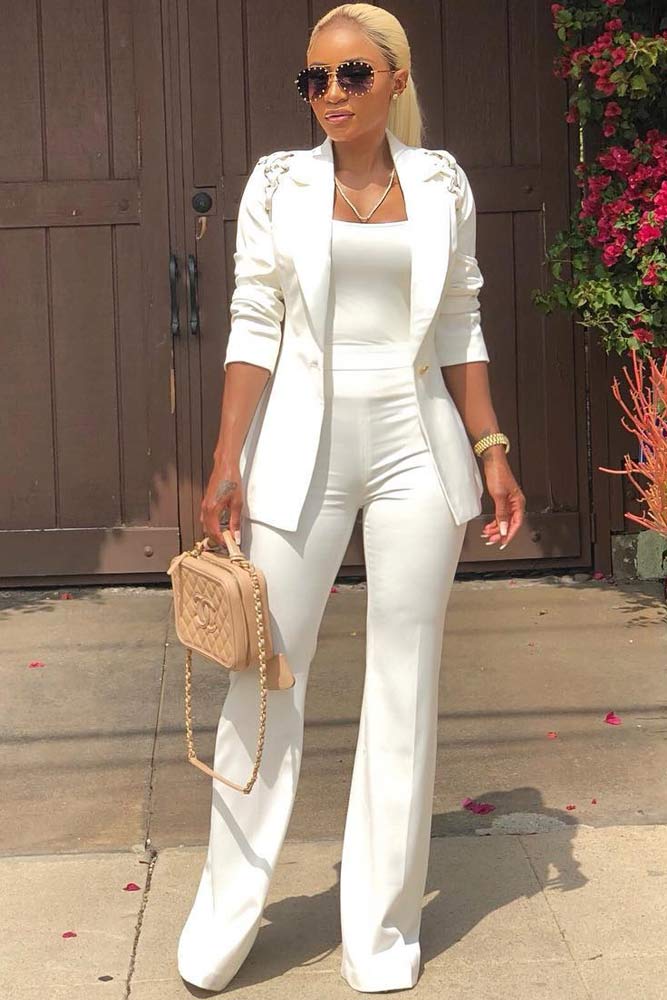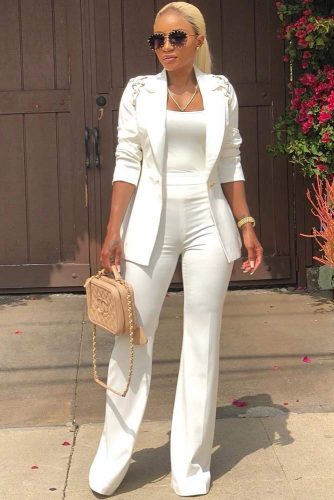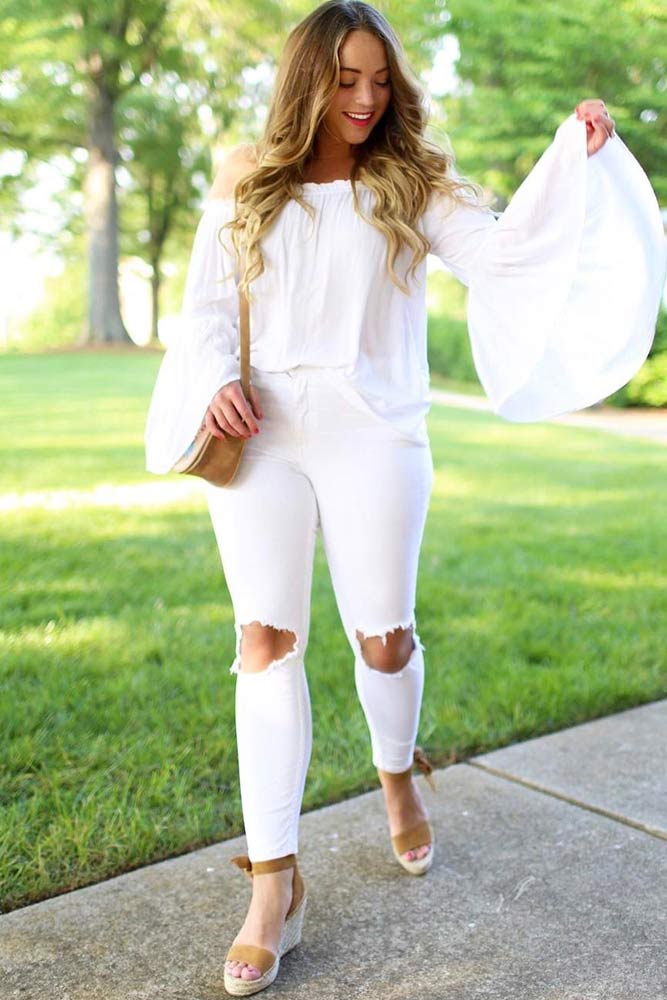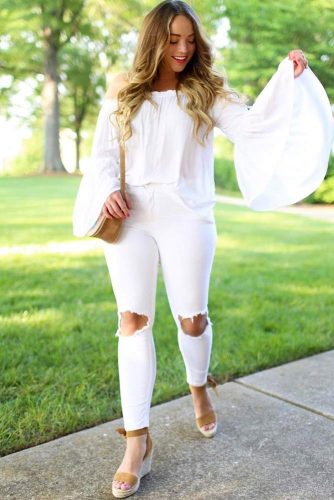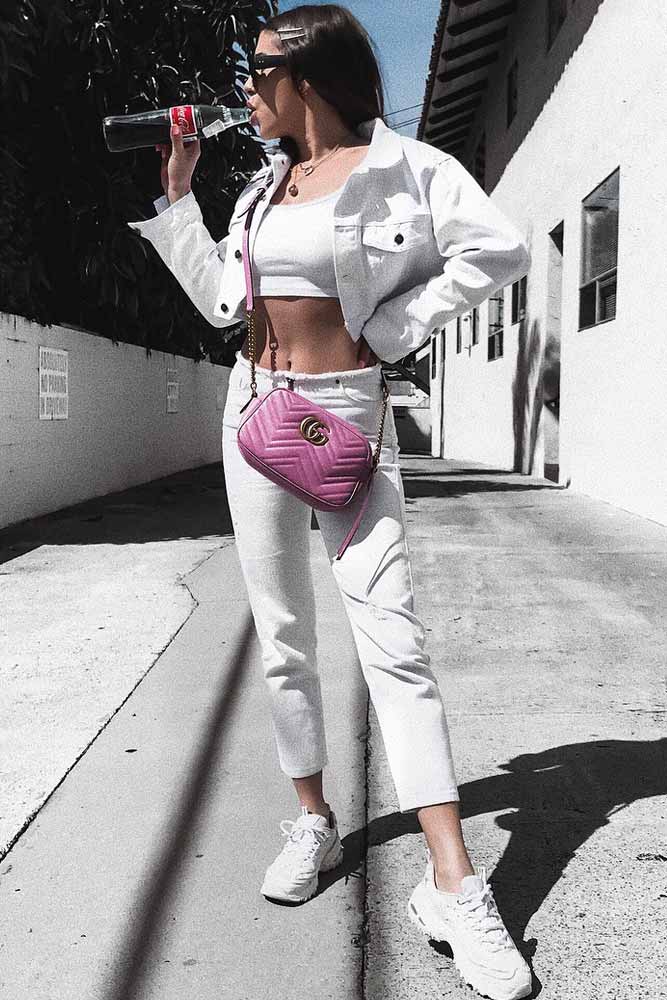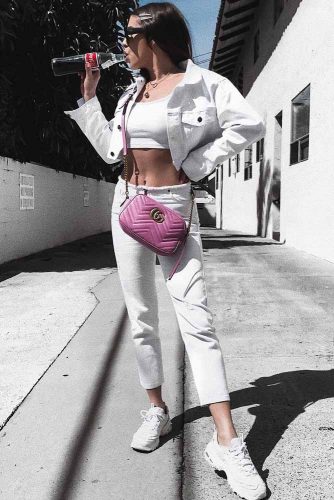 We have found stylish compilation of totally cool all white outfits that for sure will brighten up your summer hot days.
Fresh All White Outfit Ideas
Source: sincerelyjules via Instagram, chiccoutureonline via Instagram, The Vivaluxury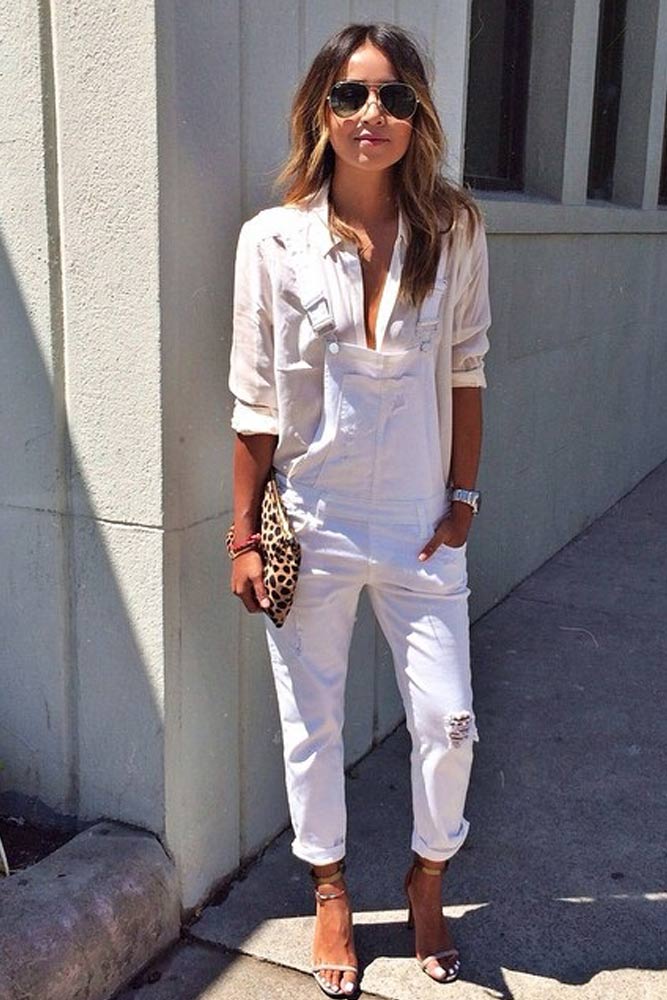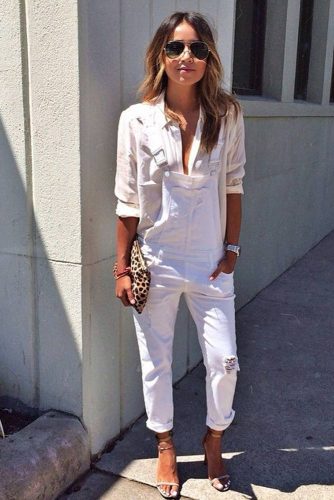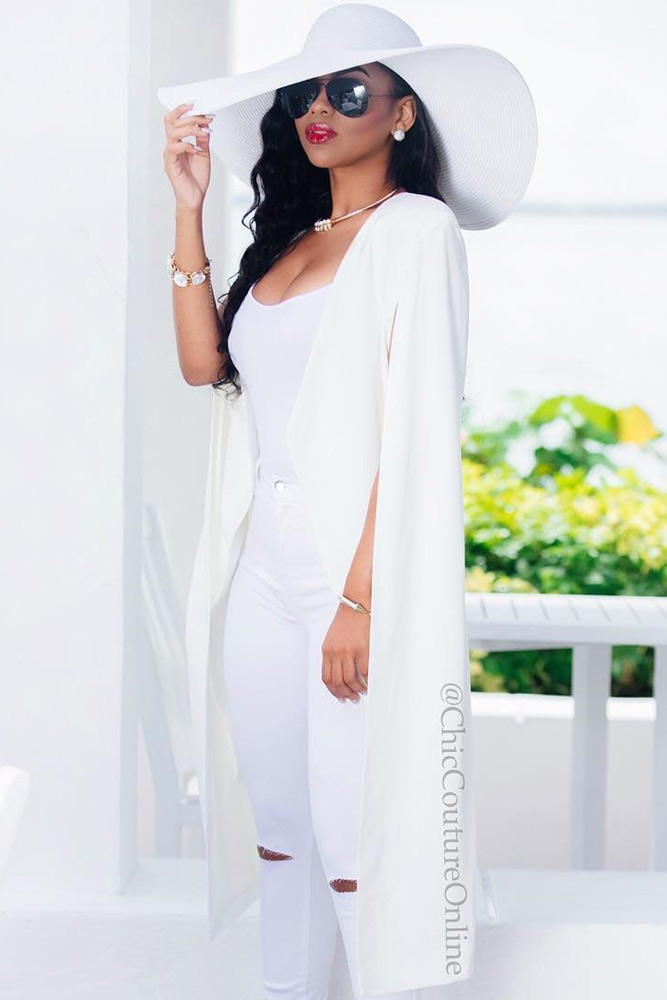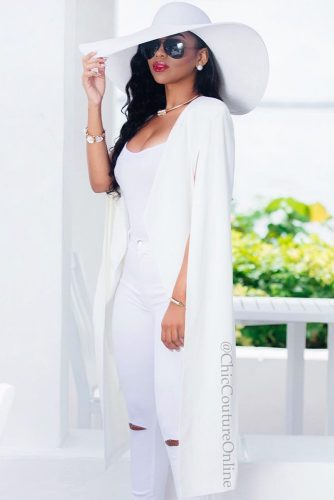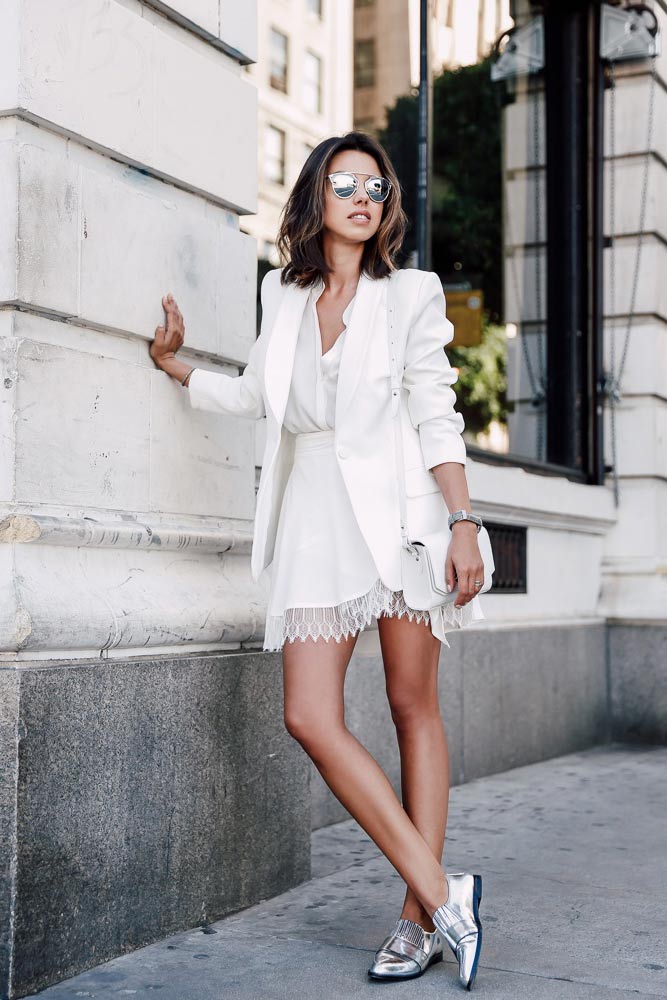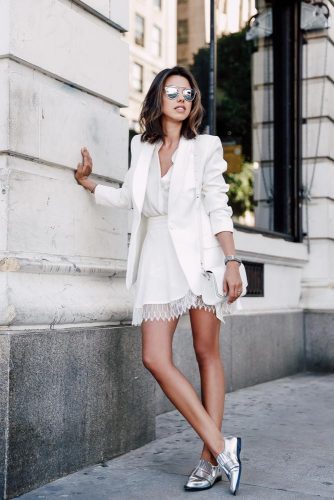 This look is monochromatic, but it does not have to be boring. Therefore, try to play with textures. You can do it by combining items of clothes that are made of different fabrics.
FAQ: All White Outfits
Is white flattering on everyone?
Although some fall types may prefer a darker ivory or creamy colors, soft white remains generally attractive. It's a light and airy neutral color that fits with various colors and neutrals, making it ideal for spring and summer wardrobes. For instance, stone gray is a nice light neutral that may be used anywhere. It's a gentle light gray with a hint of blue.
How can I look good in all white?
Consider different textures.
Make your whites match.
Add some neutral colors.
Make it more interesting with accessories.
Tan from time to time.
Think your hairstyle and makeup carefully.
Should you wear white if you are pale?
Wear nothing that contrasts too harshly with your pale skin tone, including white and black. White, on the other hand, will not provide enough contrast against your light skin and may make you look unhealthy. White is too similar to your skin tone, and it can make you "invisible".