By:

Glaminati Media

| Updated:

10/16/2018
A Bright Yellow Leather Jacket For Good Mood Every Day
Source: tattivasilieva via Instagram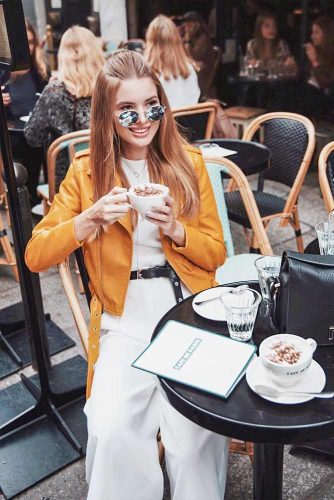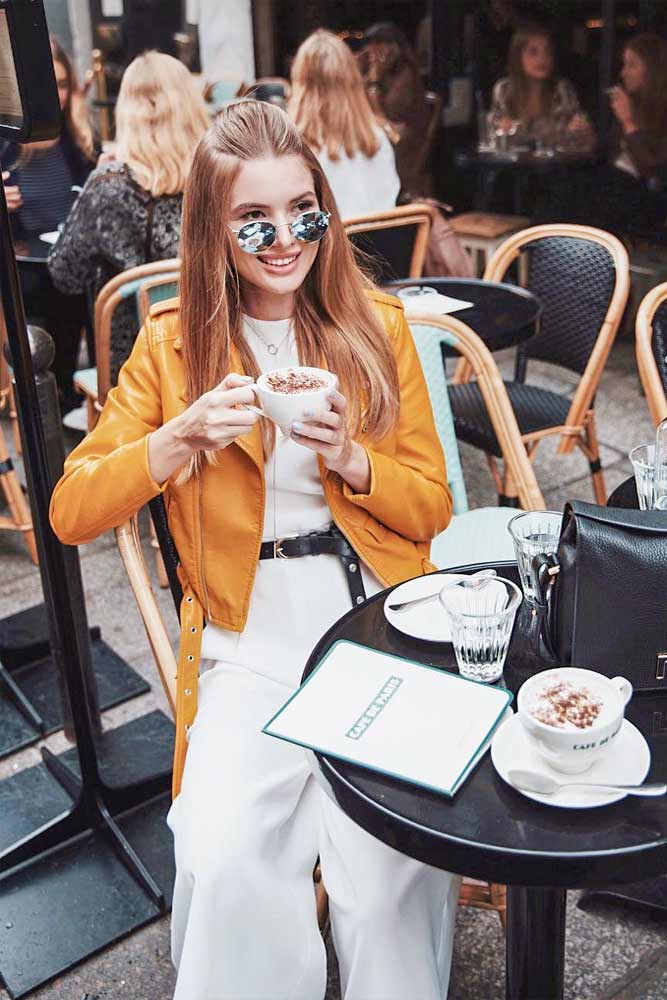 Colorful jackets can become a significant part of your wardrobe as they will give you the chance to make every basic outfit as bright as possible. What about a yellow leather jacket? It will not only look stylish with dresses, jeans, and skirts, it will also make every day much happier.
A Green Leather Jacket With A Sexy Leather Skirt
Source: caro_e_ via Instagram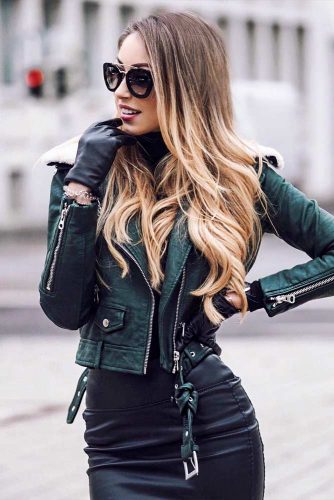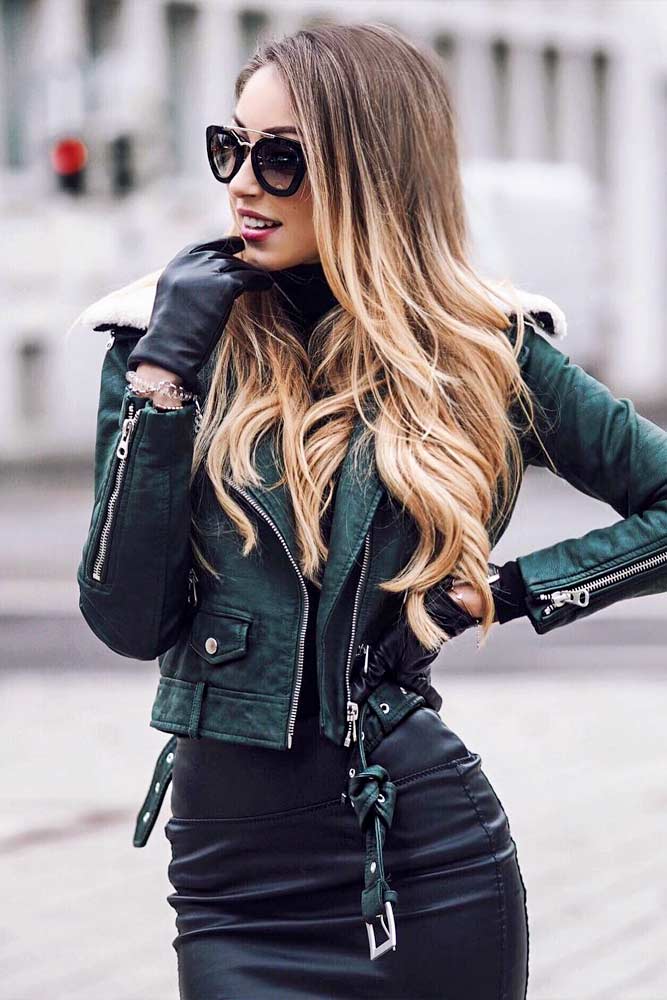 Wearing a leather jacket doesn`t mean you have to ignore this material elsewhere. Sexy but classy at the same time, it will bring attention to you for sure. Wear a green colored jacket and a leather skirt, and there won`t be anyone shining as bright as you on that day!
A Cute Pastel Color Leather Jacket
Source: cmcoving via Instagram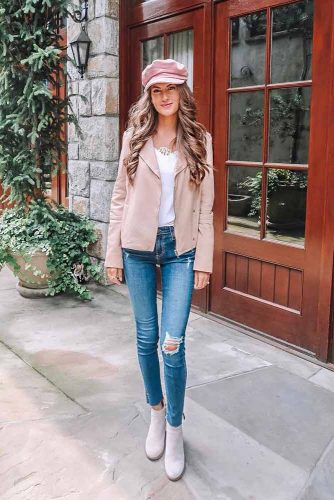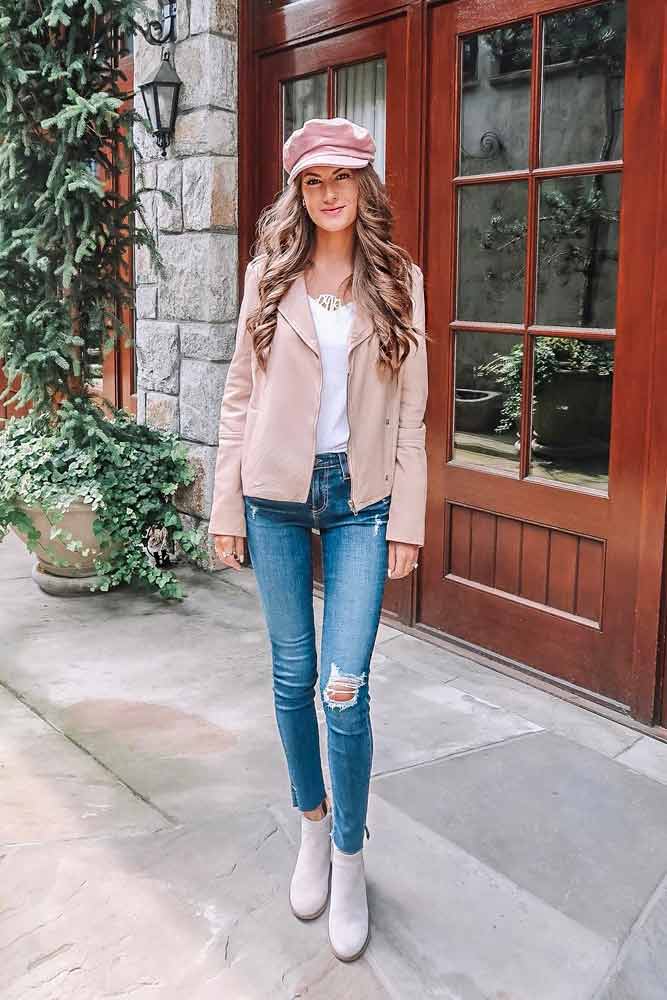 Pastel colors are popular nowadays, and we understand why. Classy and going well with every color. Choose a pastel color leather jacket and create as many looks with it as possible. You will look super cute in any outfit if this piece will be on you.
A leather jacket is a piece of wardrobe that every girl should have. It is not only comfortable, but it is super stylish, too. Create as many outfits, wearing it, with us.
Main photo by mezenova