Kids Halloween costumes are anything but boring. They can be funny and spooky, cute and creepy, unique and quite popular, the variety of options is almost endless. Besides, so that your kid could have the best Halloween costume among their friends, you should not necessarily spend a fortune on it. The most creative costumes are those made at home. To help you out with ideas, we have put together the coolest Halloween costumes for girls, boys, and even their furry friends in the following guide.
Halloween Costumes For Kids Girls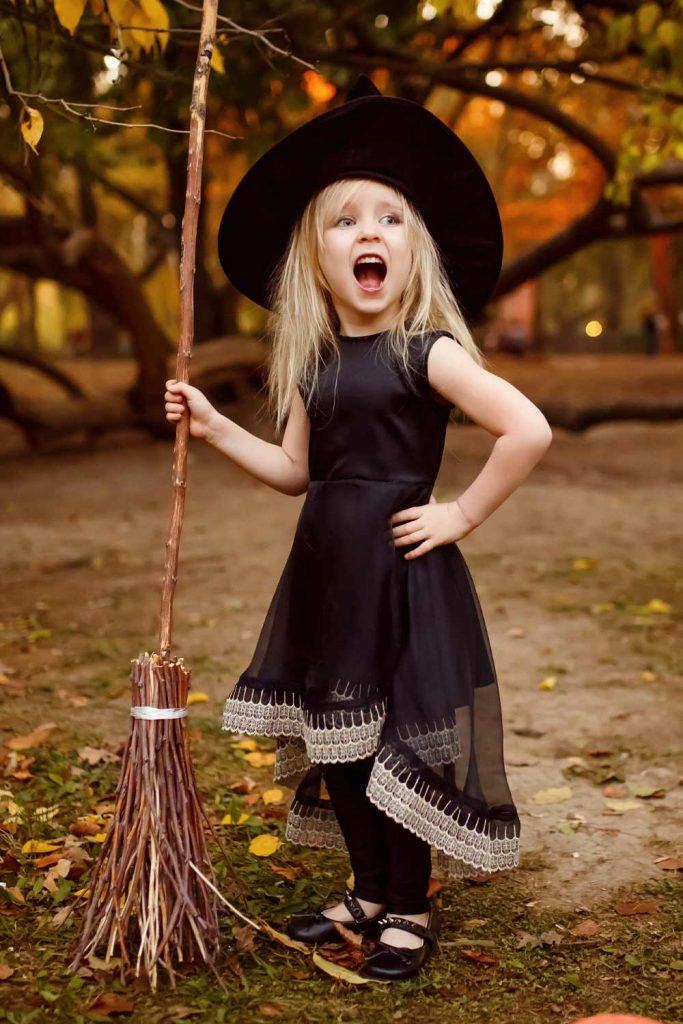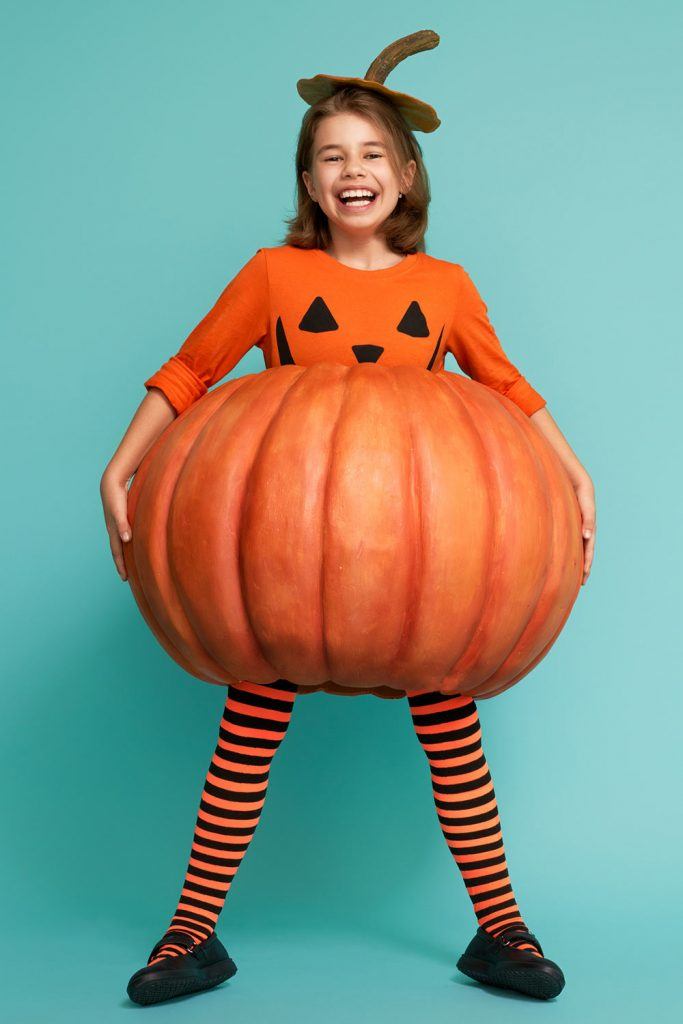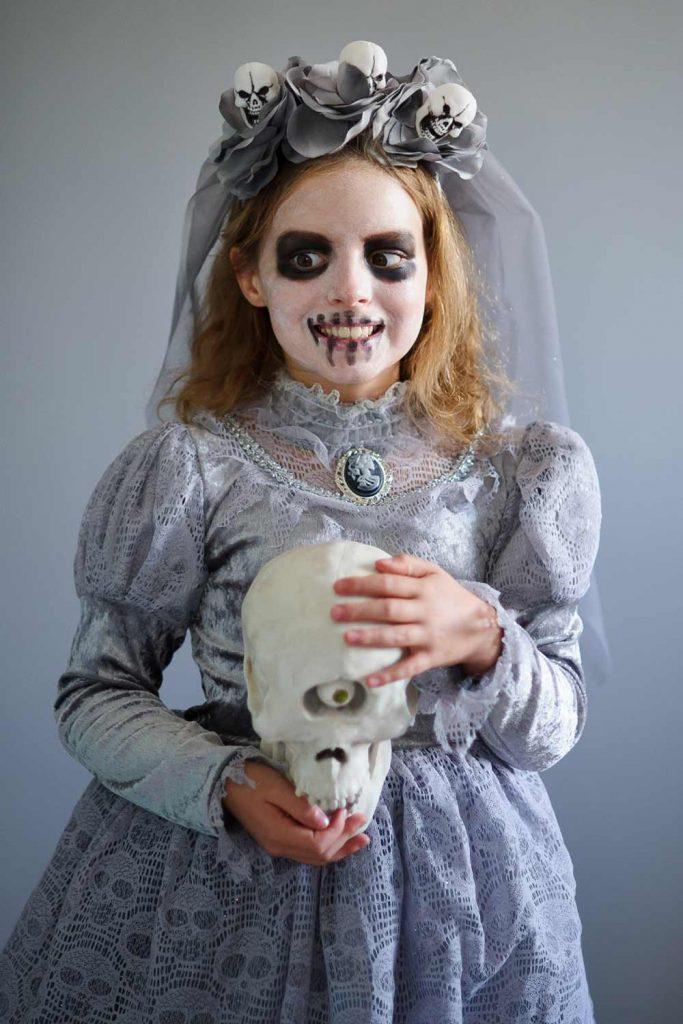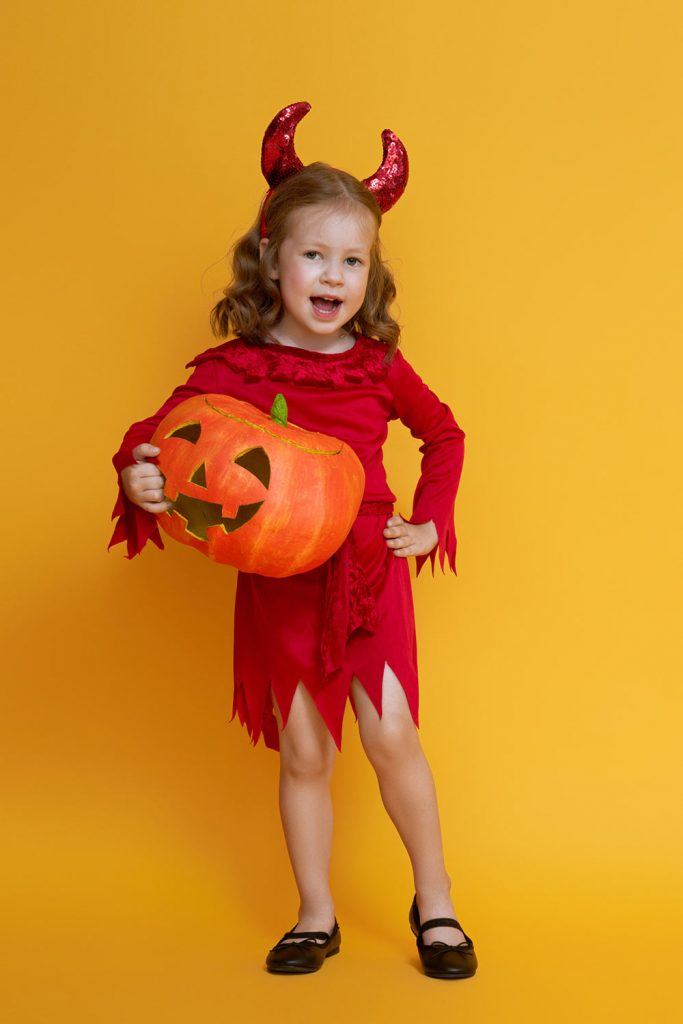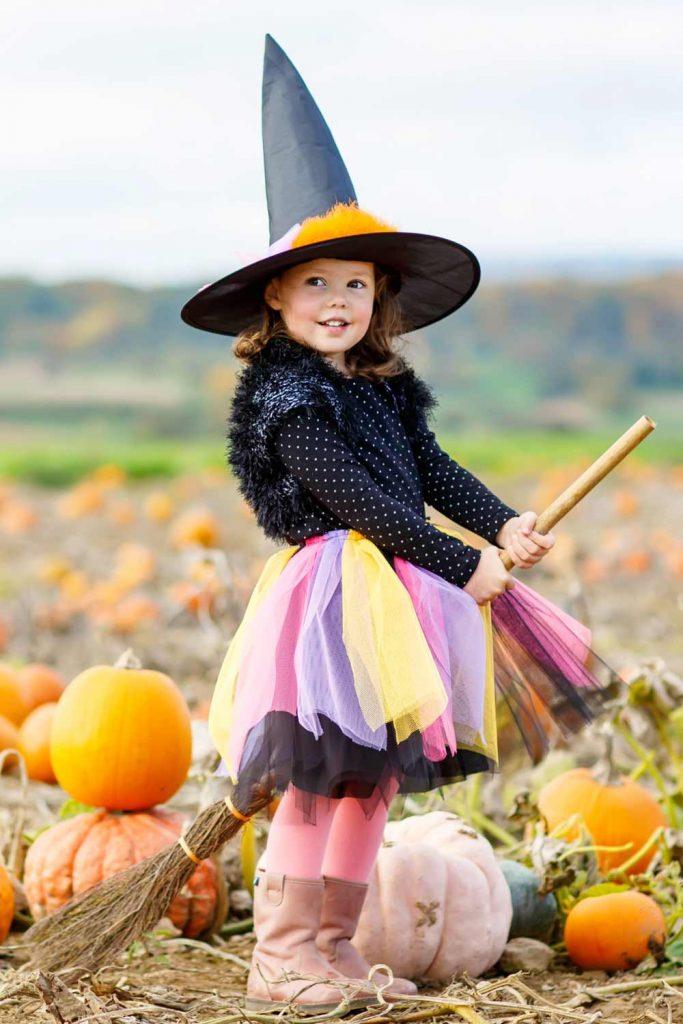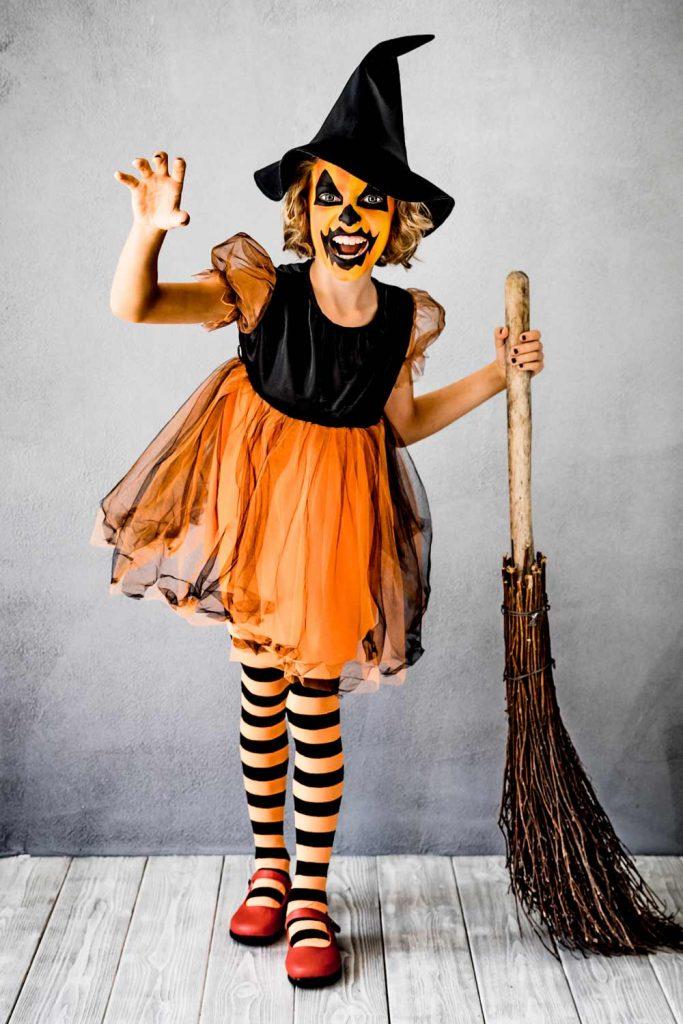 It goes without saying that girls like to dress up. So, Halloween may be the favorite time for your little princess… or, perhaps, witch? If you like to call your daughter "sweet pumpkin", then why not use it as one of kids Halloween costumes ideas? Pumpkin girl costumes for Halloween are usually cute and sweet, but if your daughter prefers something spookier, you can paint a scary pumpkin on her face. A witch is not only one of the best Halloween costumes for kids girls but it is also one of the easiest to do. All you need is a ballet tutu, a cone hat and a broom. Among other Halloween popular costumes for kids girl are a princess, a mermaid, a kitty, a bat, La Calavera Catrina and even the devil girl.
Halloween Costumes For Kids Boys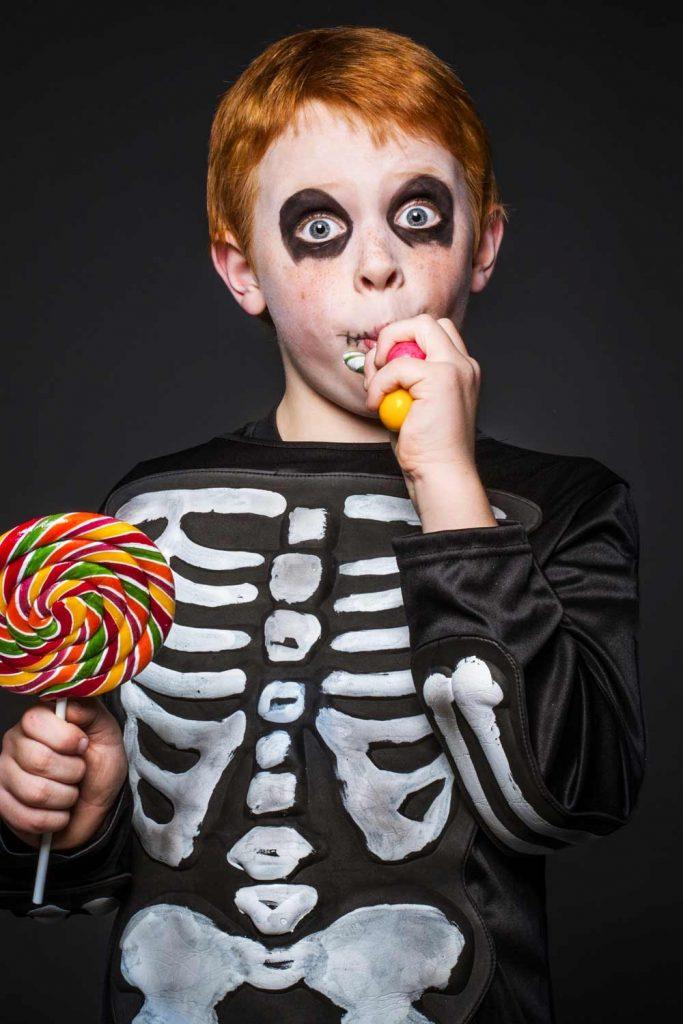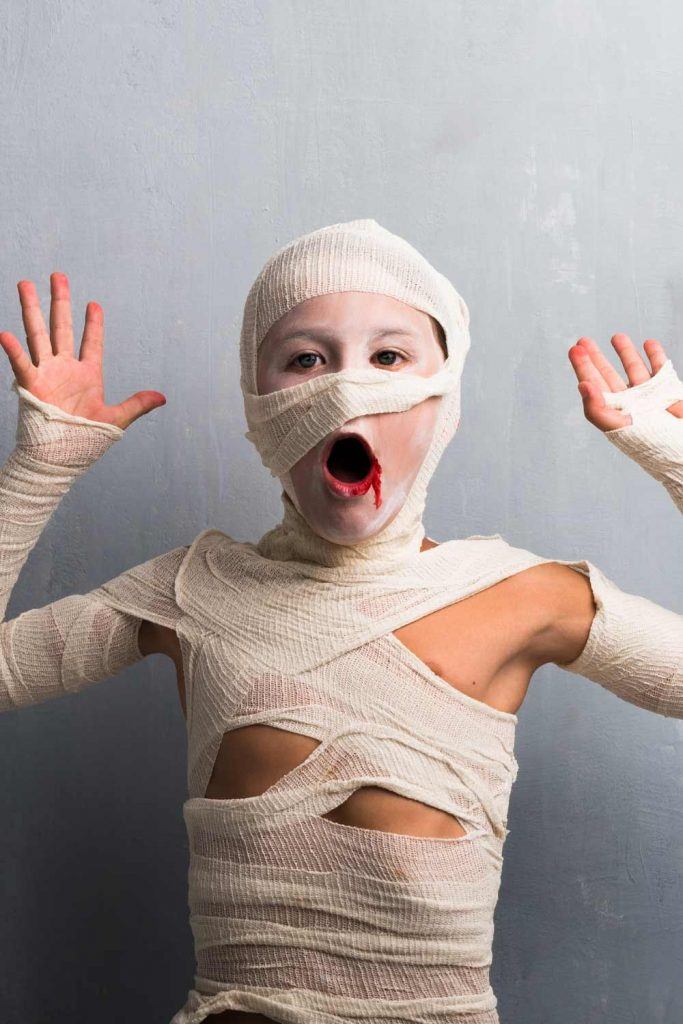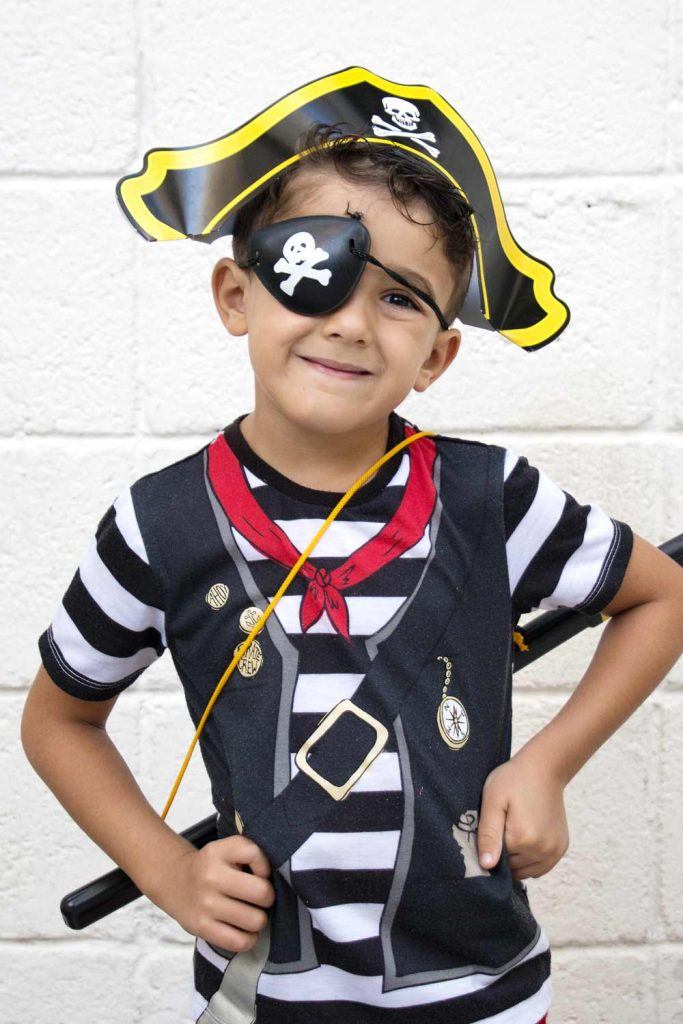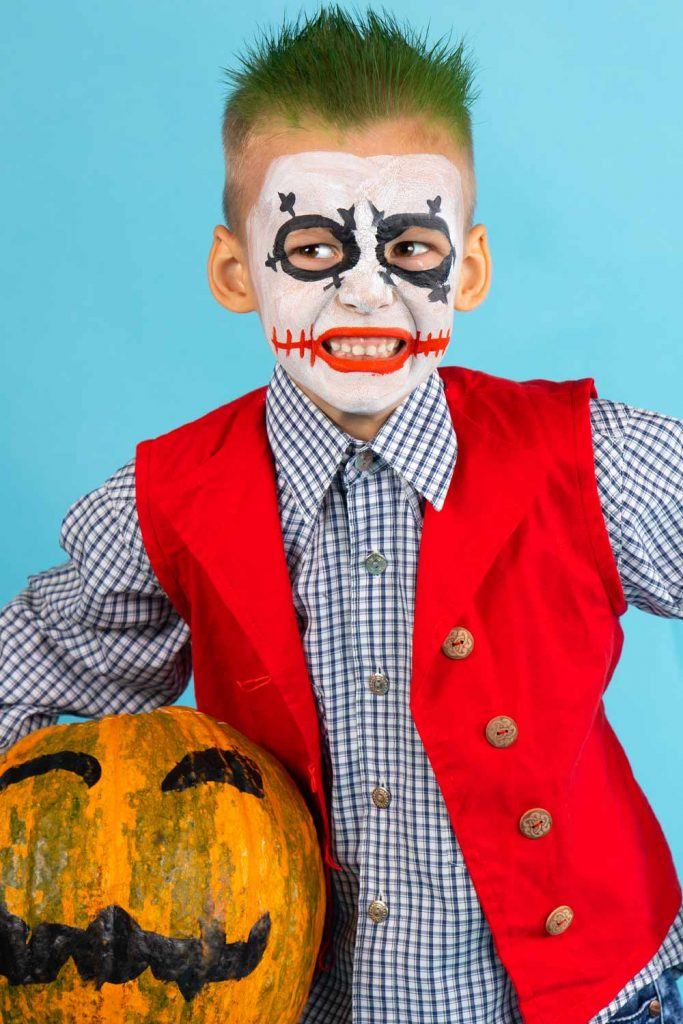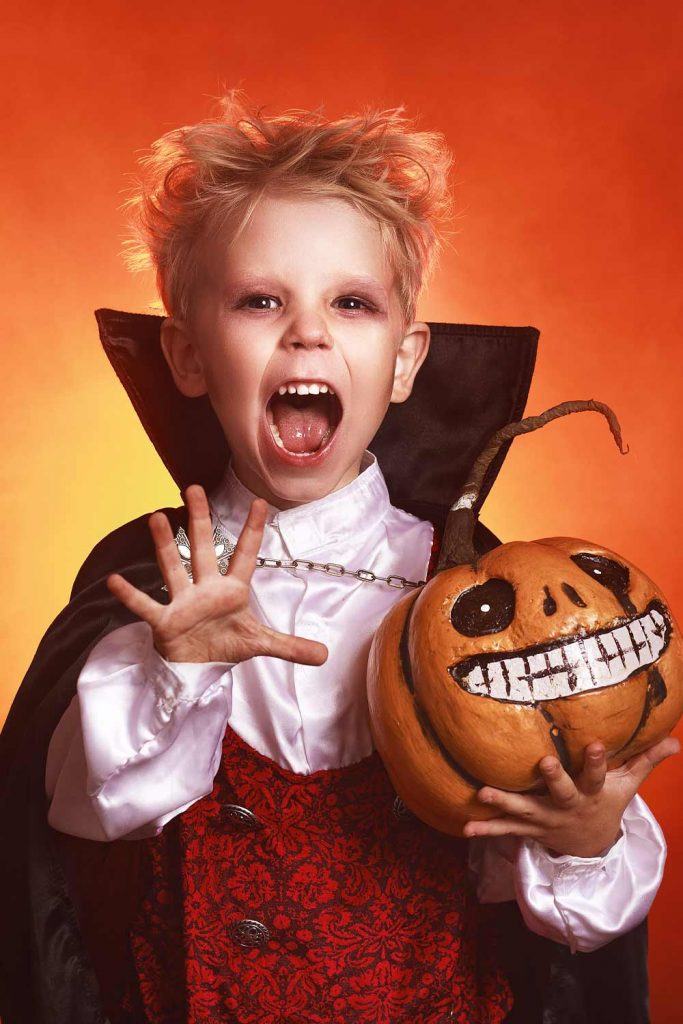 Choosing Halloween costumes for boys can be very entertaining for their parents as well, especially if you decide to make it yourself. This is also a failsafe opportunity to spend a great time together, which is vital for a healthy relationship between parents and children. What is more, Halloween costumes for kids boys allow them to express their creativity and individuality. So, which costume do you think is going to earn him more candy, a pirate, a vampire, a skeleton or a joker? Or maybe, you need some ideas for last minute Halloween costumes for boys? In that case, you may turn your kid into a mummy by simply wrapping him with a bandage or toilet paper at the worst.
Best Friends Halloween Costume Ideas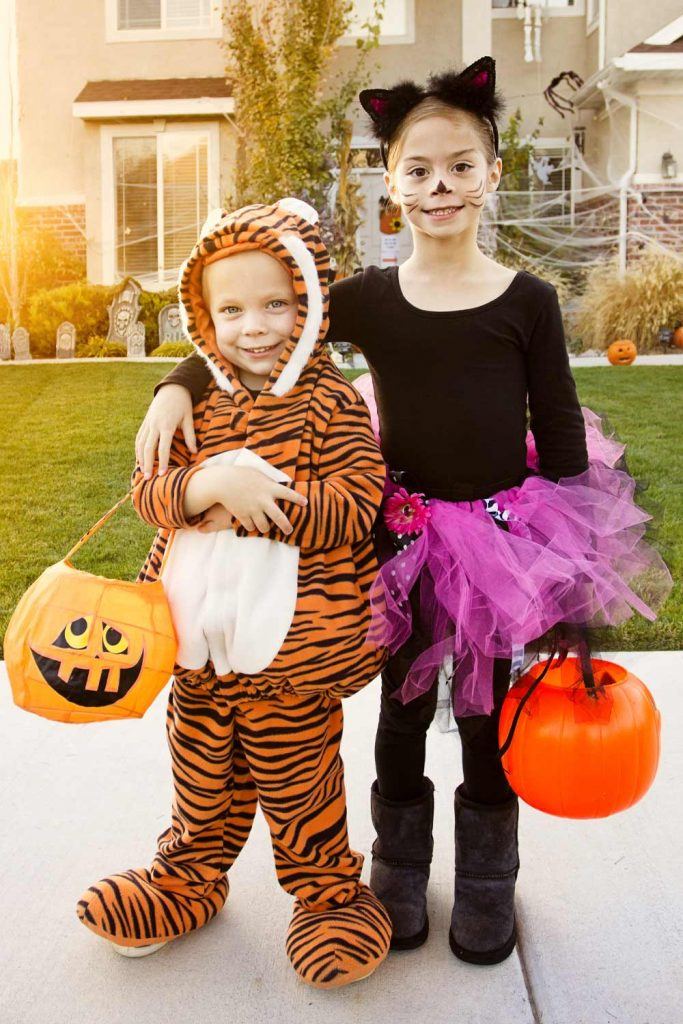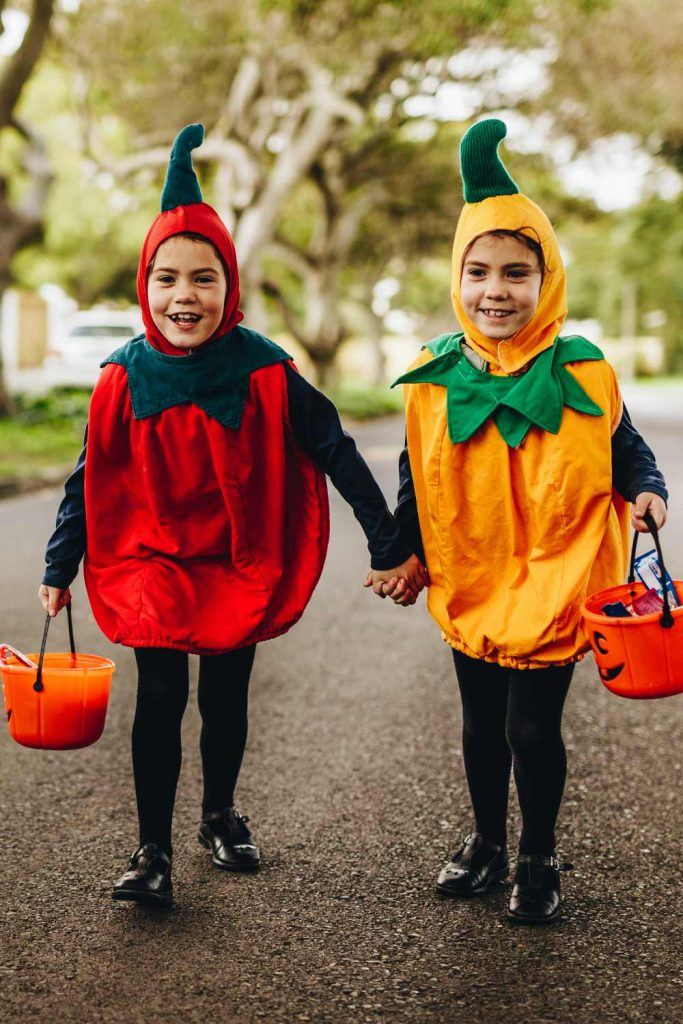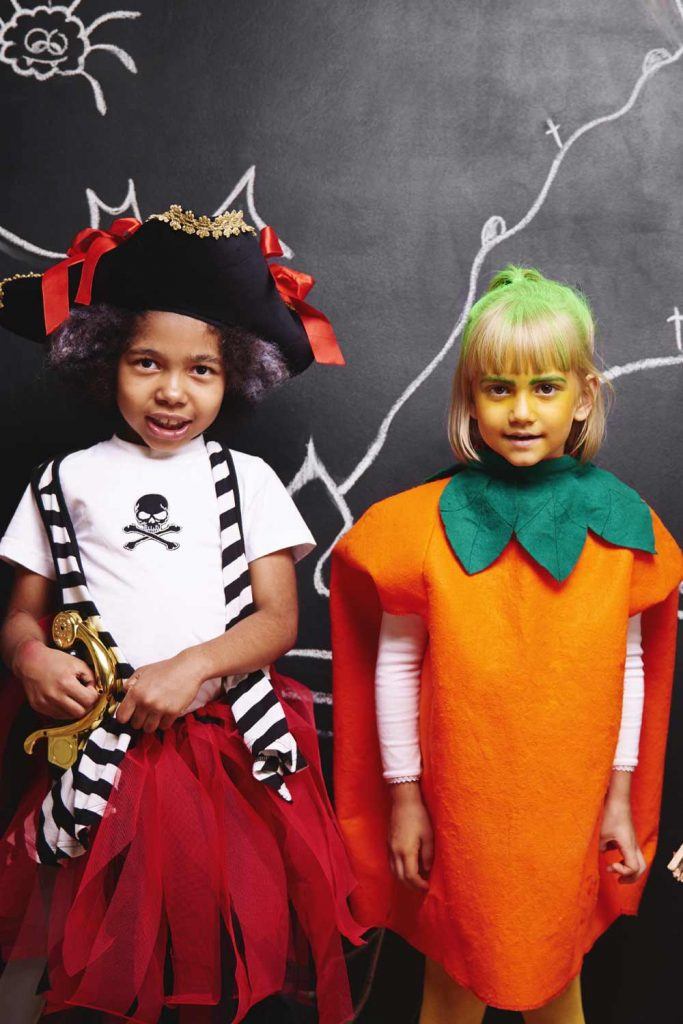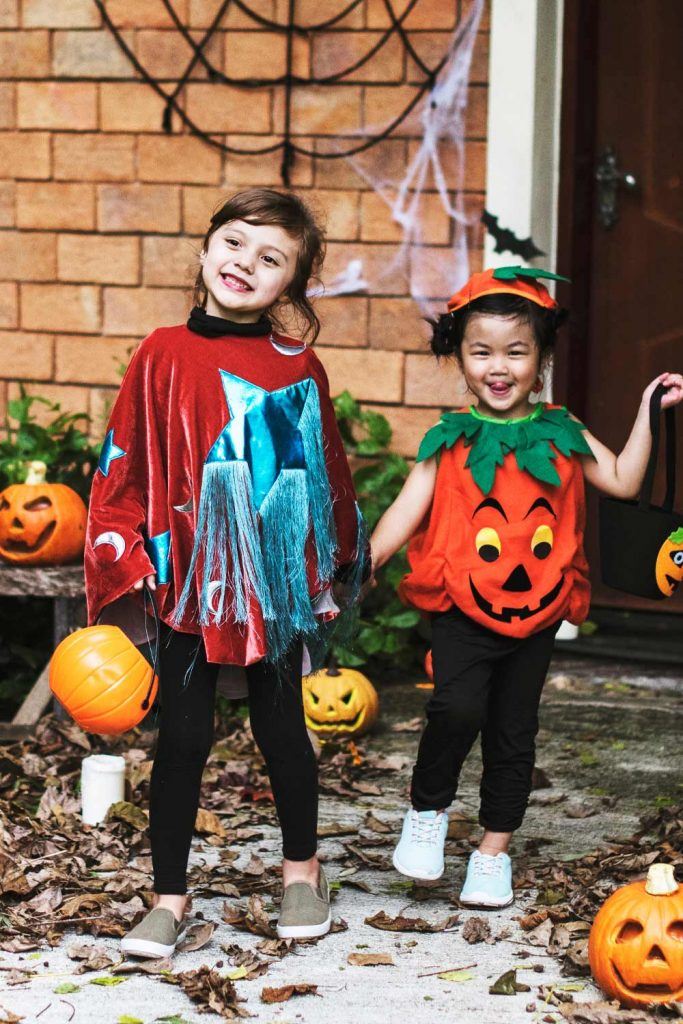 For kids, no matter what they do, doing it with their best friends Halloween costumes doubles the fun and picking out kids costumes is no exception. So, it is always a good idea to go for matching Halloween kids costumes. While, of course, they can be identical, this should not necessarily be the case. A pumpkin and a tomato, a cat and a tiger, a star and a moon, there is a wide range of Halloween costumes kids can choose from. As long as they are happy and having fun, they can wear just anything for Halloween.
Halloween Costumes For Kids And Their Furry Friends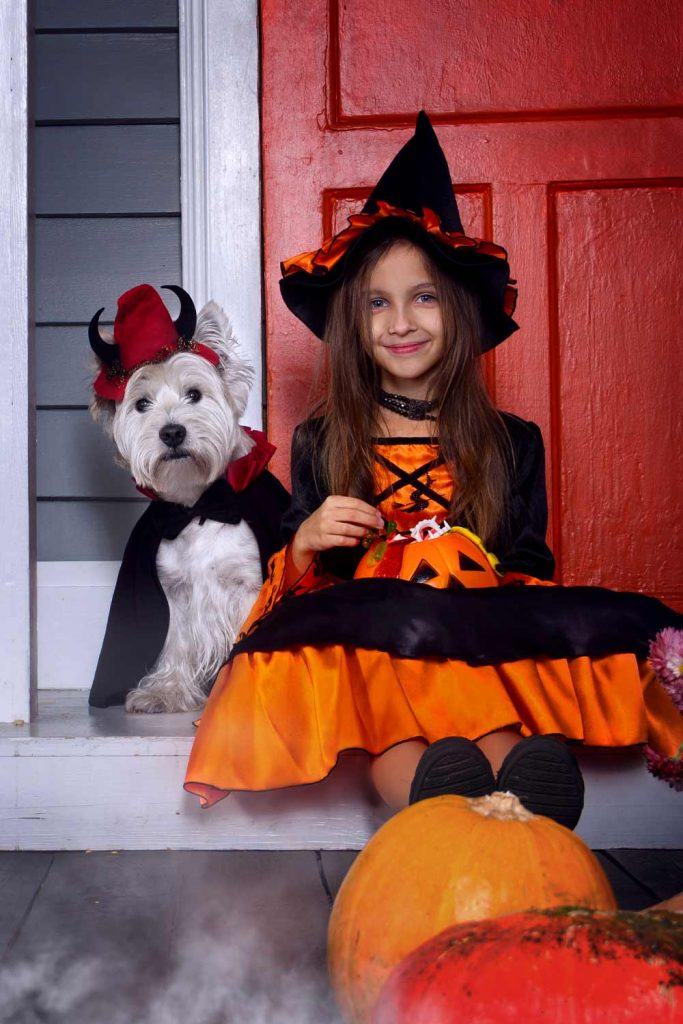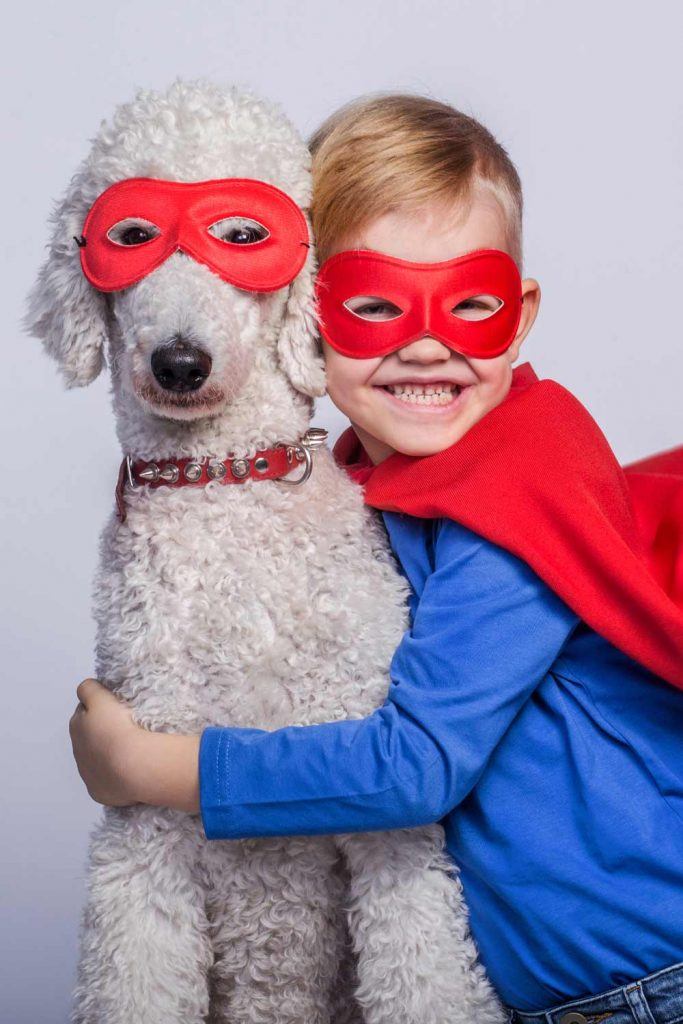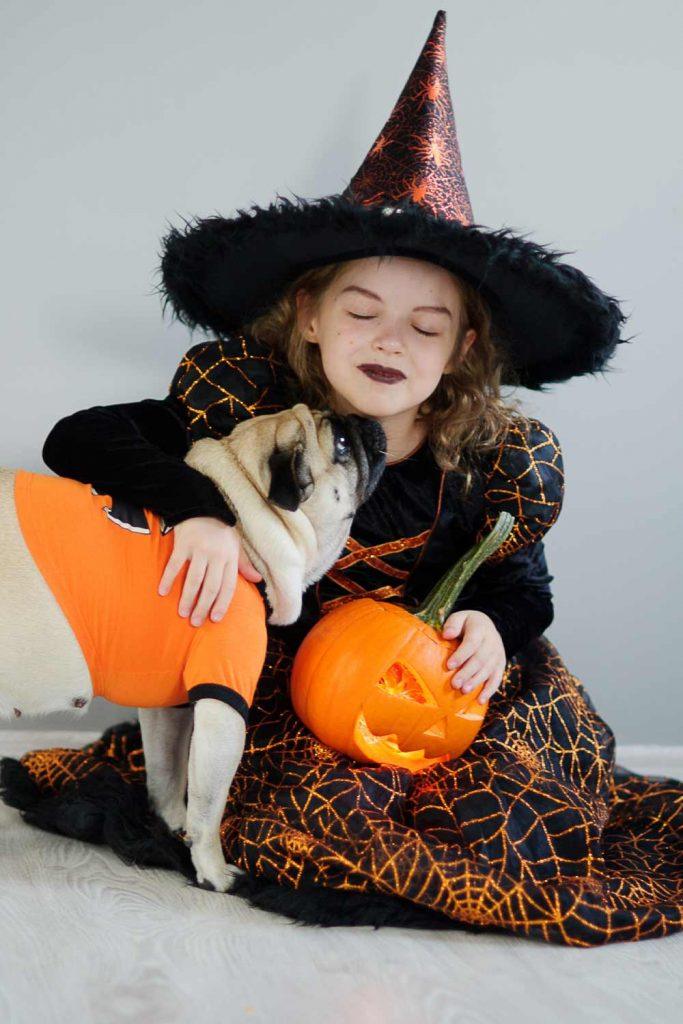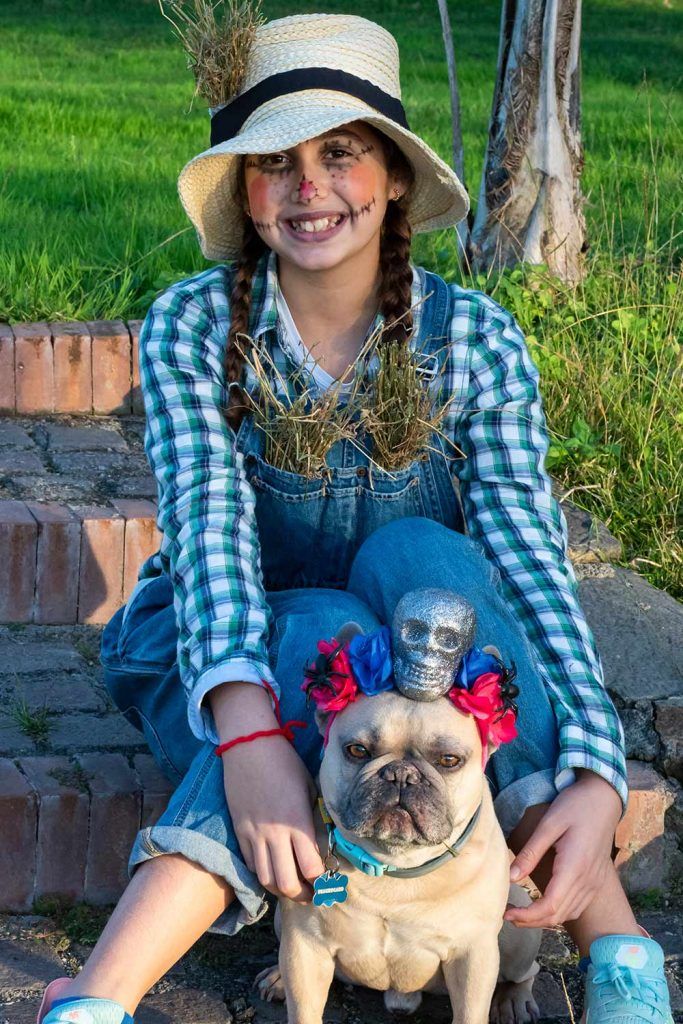 If your kids have a pet, then can we just say how lucky they are! Children are usually inseparable from their doggos and kitties, so they must feel over the Moon if they happen to dress up in matching costumes for Halloween. Are they your superheroes? Then simply put domino masks and capes on them and they are good to go. If your pet is a little chubby, then a pumpkin Halloween costume is a perfect option for them. And such a simple accessory as a devil horns headband can become one of the best DIY Halloween costumes for kids and their furry friends.
You cannot go wrong with these kids Halloween costumes ideas. Just a pinch of imagination and a little effort guarantee that your children are going to be in the spotlight. So, do not forget to prepare a big pumpkin basket for candy, as they are sure to collect all treats.