By:

Glaminati Media

| Updated:

06/27/2017
How to Make Wavy Curls
Every girl wants glamorous wavy curls. Curls are making a huge comeback and the good news is you don't have to spend a lot of money and use harsh chemicals by getting a perm to achieve those gorgeous, bouncy curls. All you need is the proper technique. There are many ways to achieve natural looking curls: flat iron, hot rollers, foam rollers, braiding, hair plopping and one of the easiest methods is scrunching.
Source: Leyla Rose via YouTube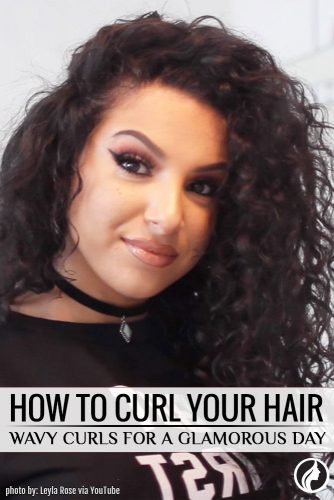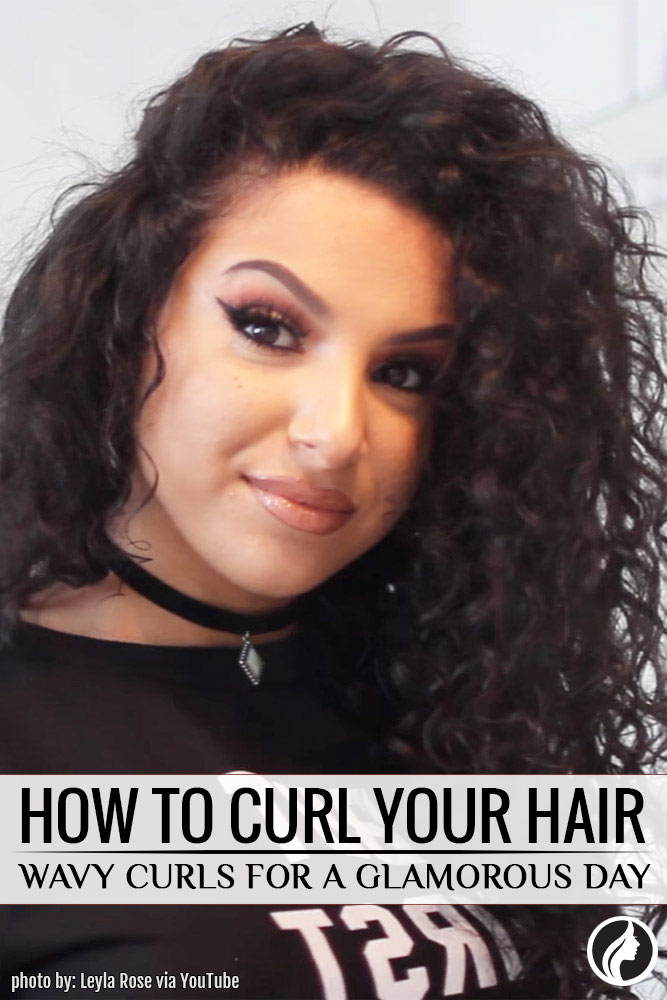 Curly hair is one of the best hairstyles for long hair. You can wear it down so it frames your face with sexy, wavy curls, pull it back in a glamorous updo, a long wavy ponytail or a partial updo, with loose tendrils that fall seductively onto your face. Scrunching is a safe way to curl your hair without applying harsh chemicals such as perm solutions.
If you want to prevent hair loss, you should avoid using excessive heat or chemicals on your natural hair. Follow these simple steps so that you could scrunch your hair for gorgeous, flowing wavy curls whether you want a night out with the girls, a romantic evening at home with your partner or glamorous wavy curls for a holiday event such as Christmas or New Year's Eve party.