By:

Glaminati Media

| Updated:

06/27/2017
Vintage Looks for Eyes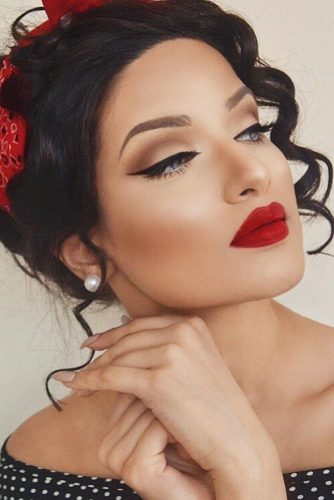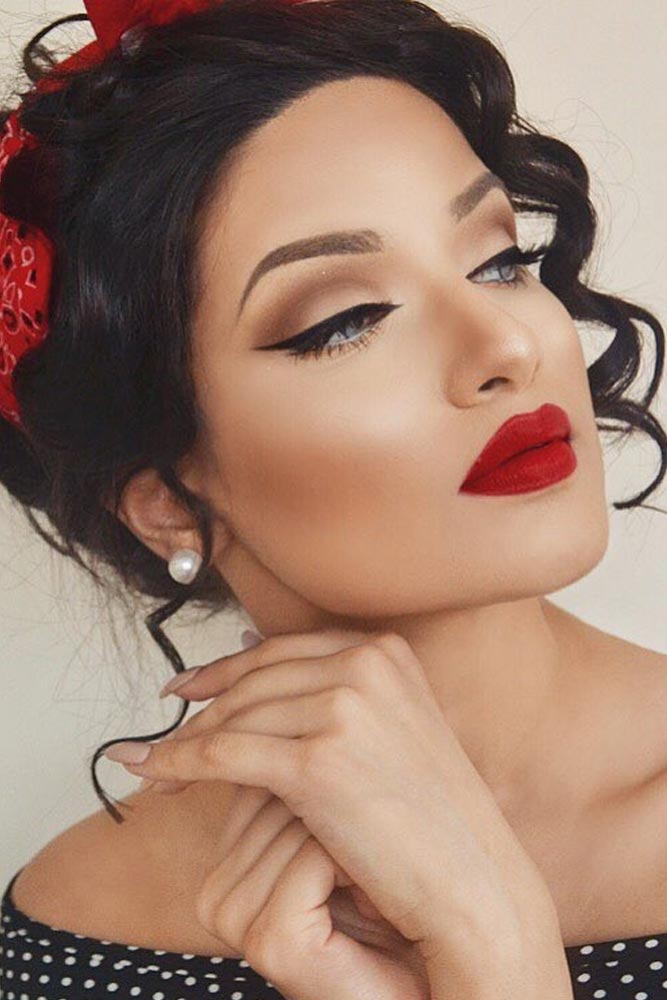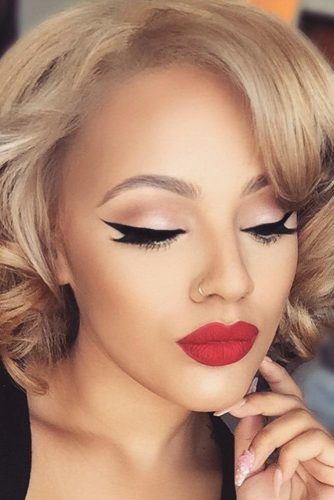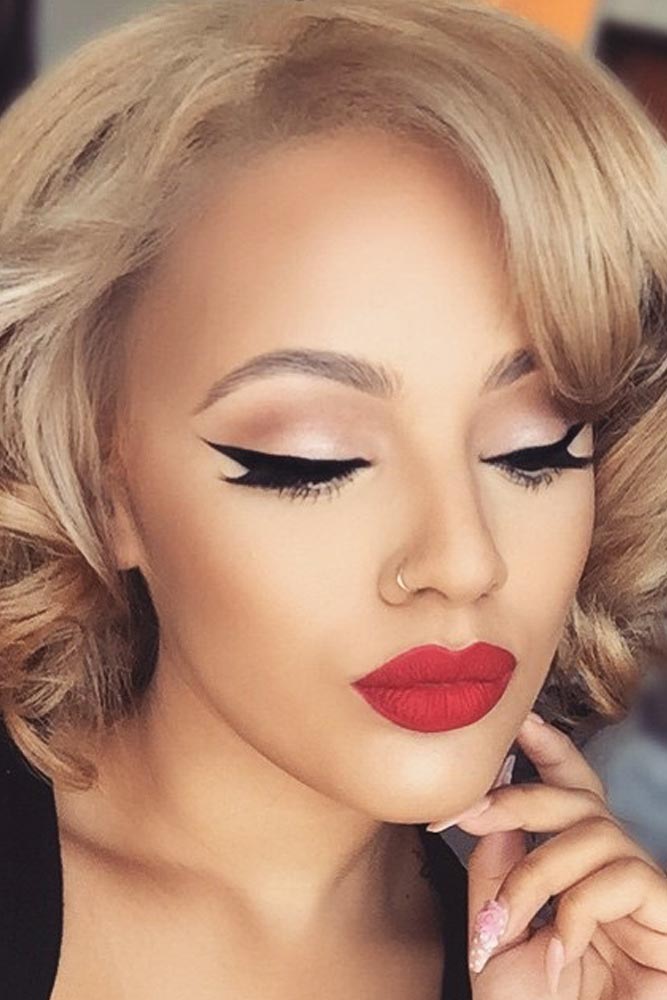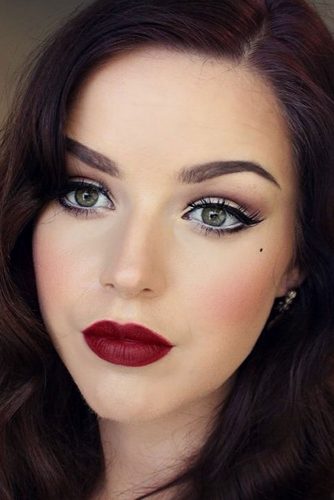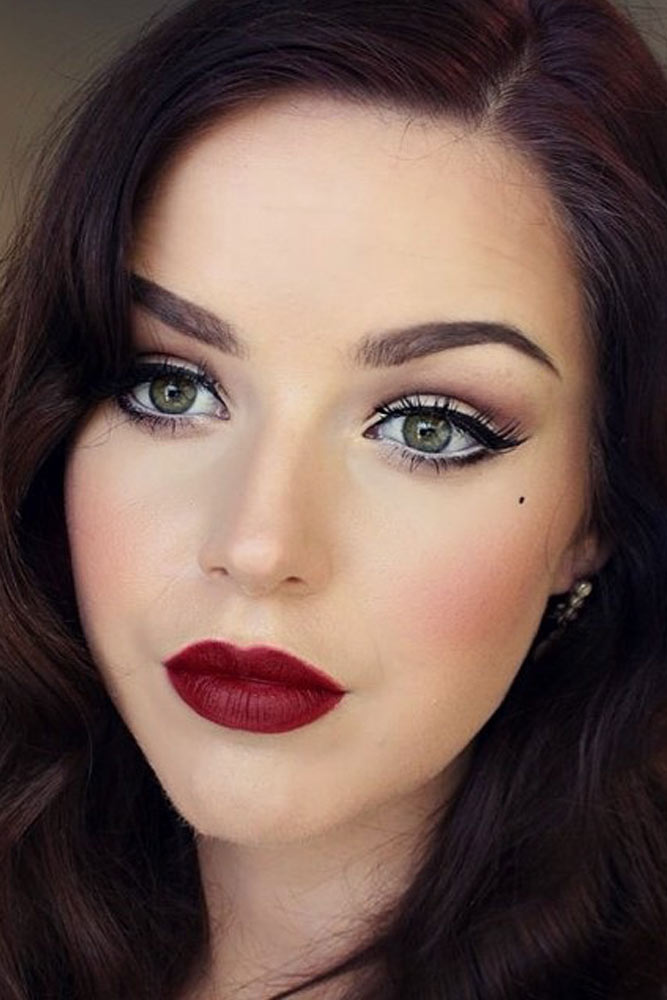 Retro makeup is all the rage right now. Following are some of the popular retro trends:
1. Roaring Twenties: Apply thick lines to both top and bottom eyelids, with a black cline and use deep grey, turquoise and green on the inner eyelid.
2. 1930's: Along your upper eyelid, make a dark shadow and top with violet, green, or blue.
3. Fabulous 50's: Make bold, thick line on your upper eyelid and apply 2 coats of dark mascara.
4. 1960's: Cat's eyes were all the rage. Make a winged effect with black eyeliner and use a grey, turquoise, or blue eyeshadow.
5. 1970's: The 70's were all about the natural look, so apply light pastel colors and silvery lines with a light layer of mascara.
6. Totally 80's : Pink and blue shadow were the trend as well as punk makeup with lots of black eyeliner!