By:

Glaminati Media

| Updated:

07/02/2019
Flower Braid
Source: The Luxyhair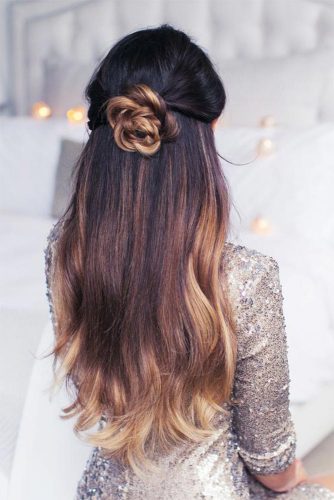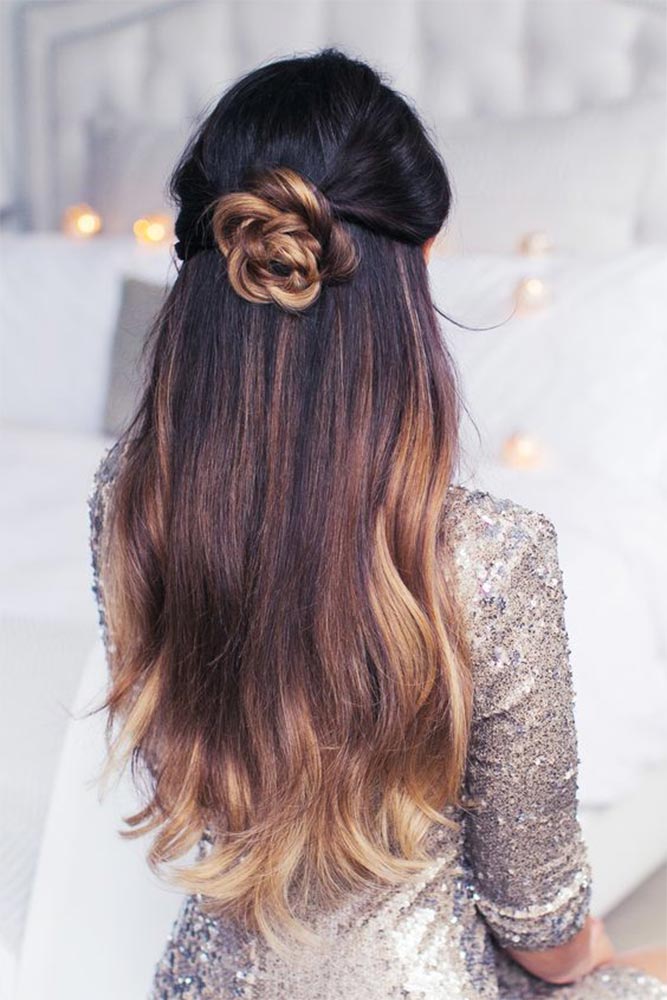 Perfect for a lunch with friends or a beach party! This is one of the best among easy hairstyles for long hair.
Collect a section of your hair from both sides. They must be in line with your temples. Now secure this section in a ponytail.
Braid the ponytail right till the end.
Add some volume to your braid by tugging at some sections of the braid. The edges that you tug at are used for achieving the flower-like look.
Now simply spin the braid around to create a flower-like bun. Use pins to secure it in place.
No Slip Bun
Source: RedkenRussia via Instagram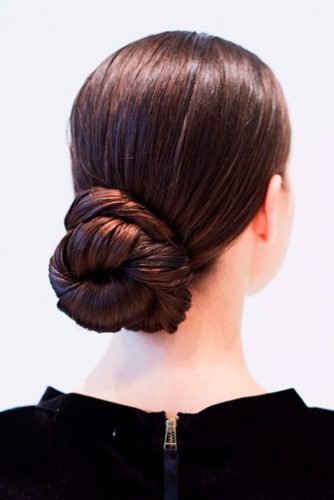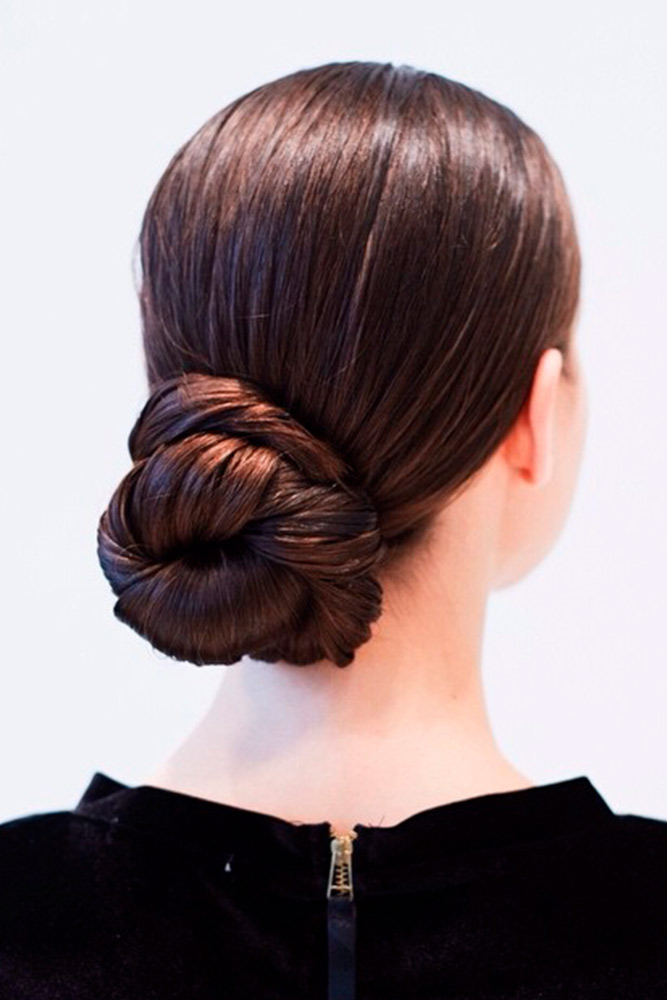 Are you looking for a bun that won't budge? Secure your hair in the no slip bun style.
Tie your hair into two ponytails tied close together. Keep them low to get your perfect bun.
Now twist the two ponytails in the opposite directions. Keep twisting till you form a bun.
Secure the bun in place with pins.