Are you looking for easy quick hairstyles that can make your mornings less busy and stressful? Forget about having no breakfast. To make your mornings happier, we have picked 18 easy quick hairstyles.
Well, look at our list of easy hairstyles. They don't have to be time-consuming to look amazing. Learn how to make such hairstyles, and you can sleep longer every morning. A happy morning equals a happy day.
Easy Quick Hairstyles
Source: heidimariegarrett via Instagram, agathevlabd via Instagram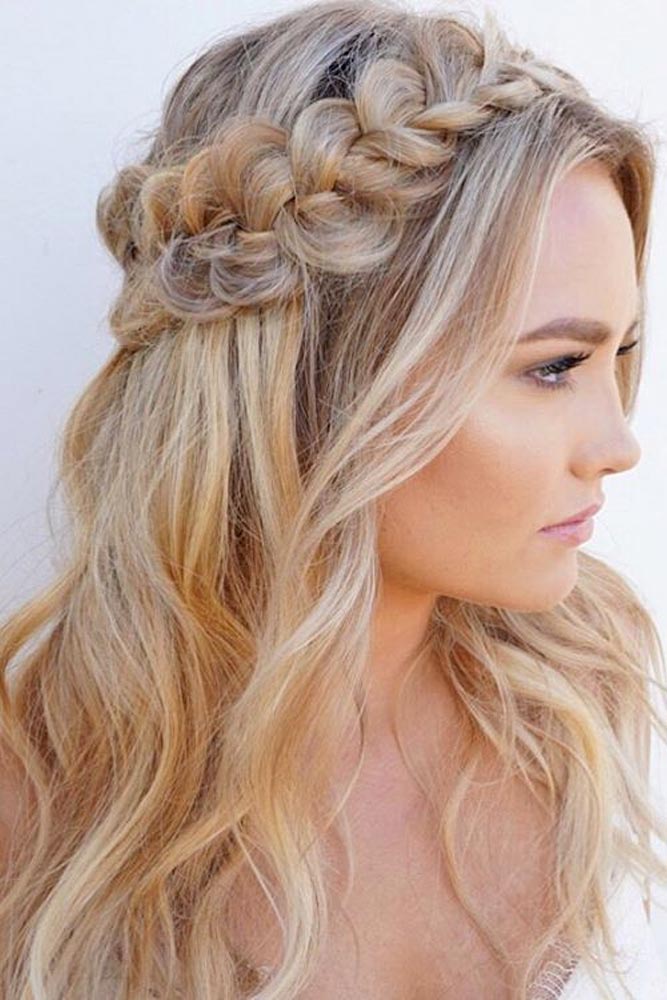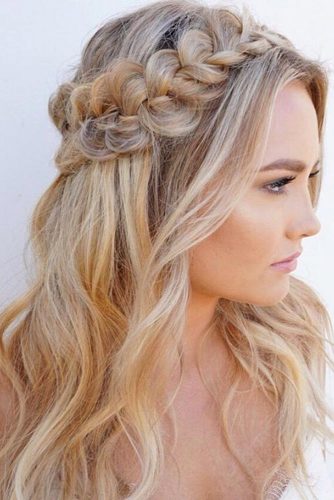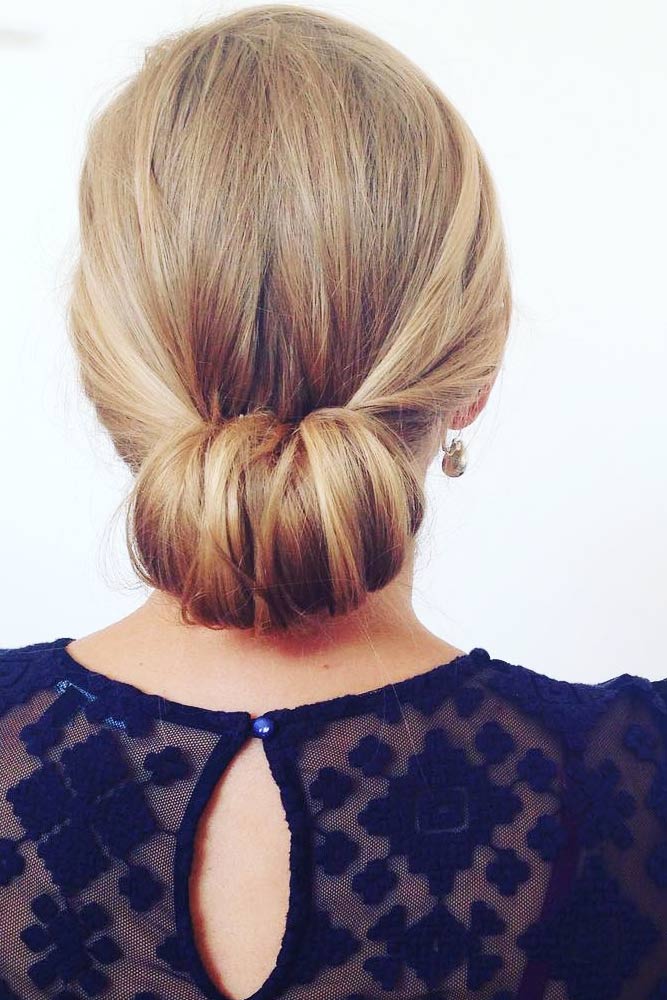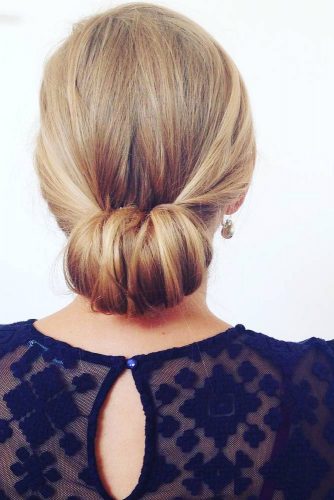 Source: emelieidamarie via Instagram, hairbykristinamarie via Instagram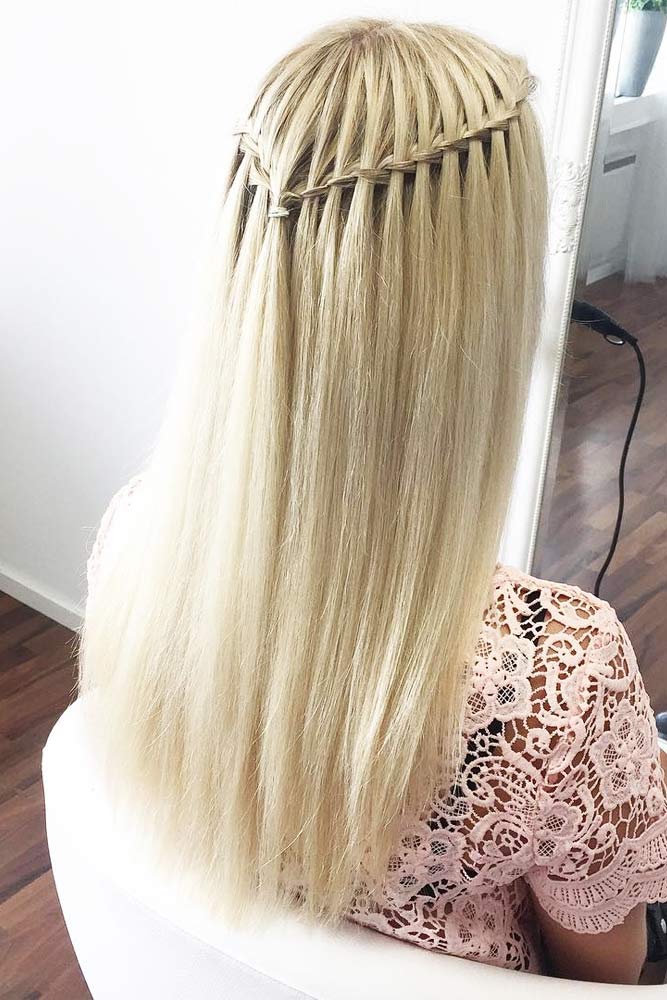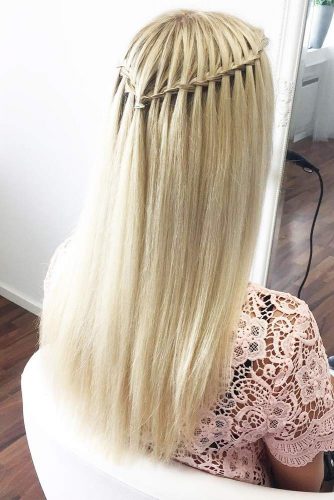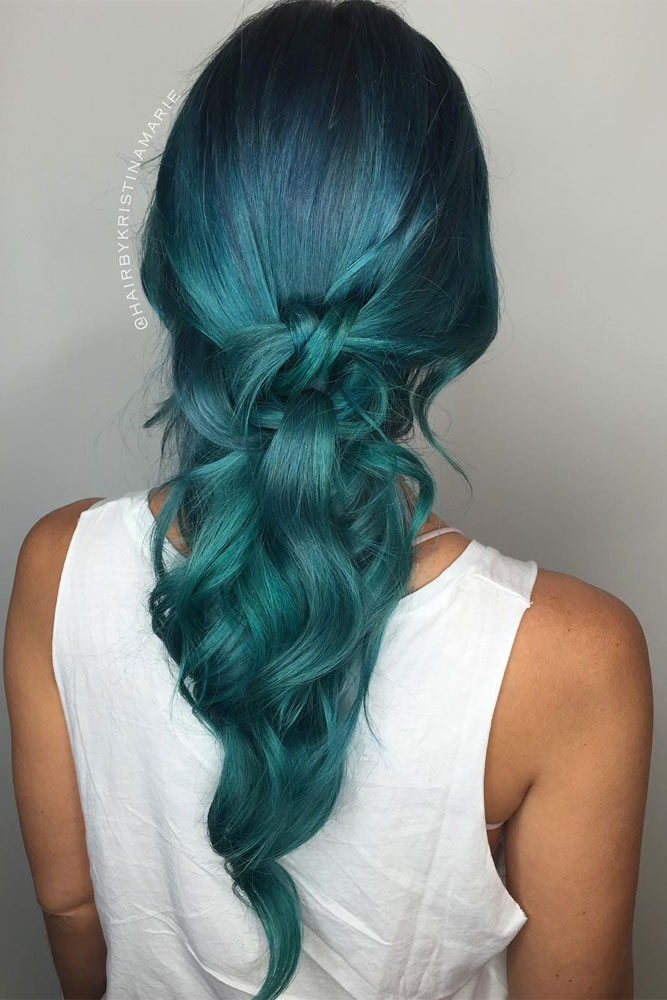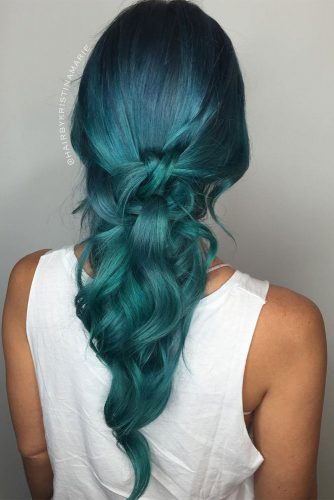 Easy hairstyles for long hair are vital for women who value their time. And considering that in the morning we are always lack of time, why make a difficult hairstyle?
Easy Quick Hairstyles
Source: hollinghair via Instagram, karindragos via Instagram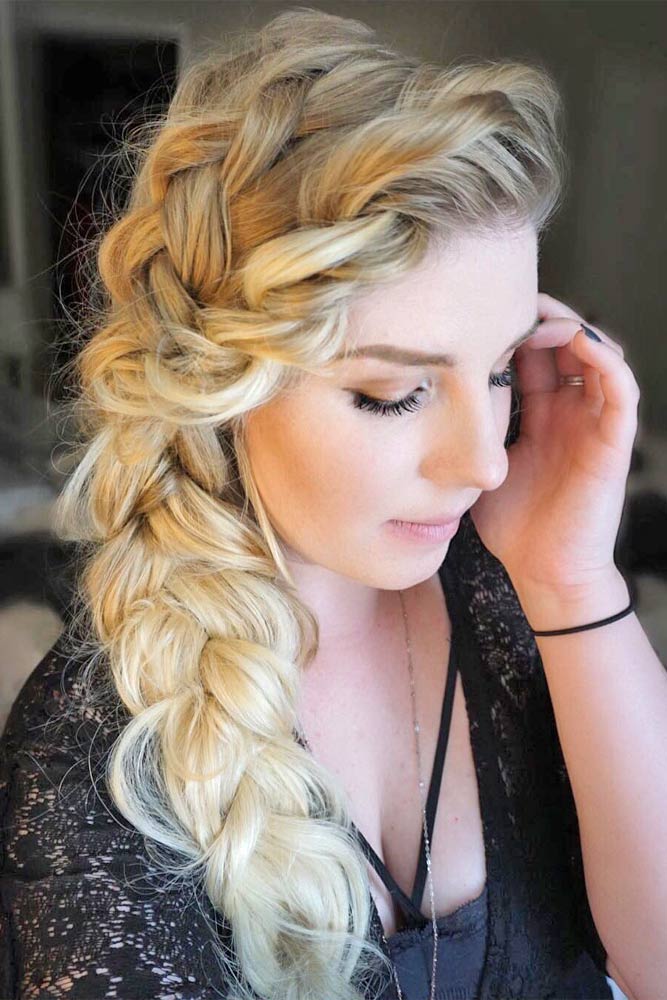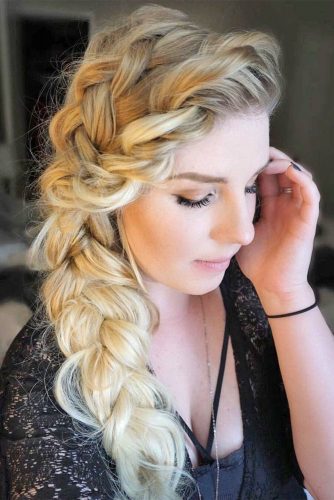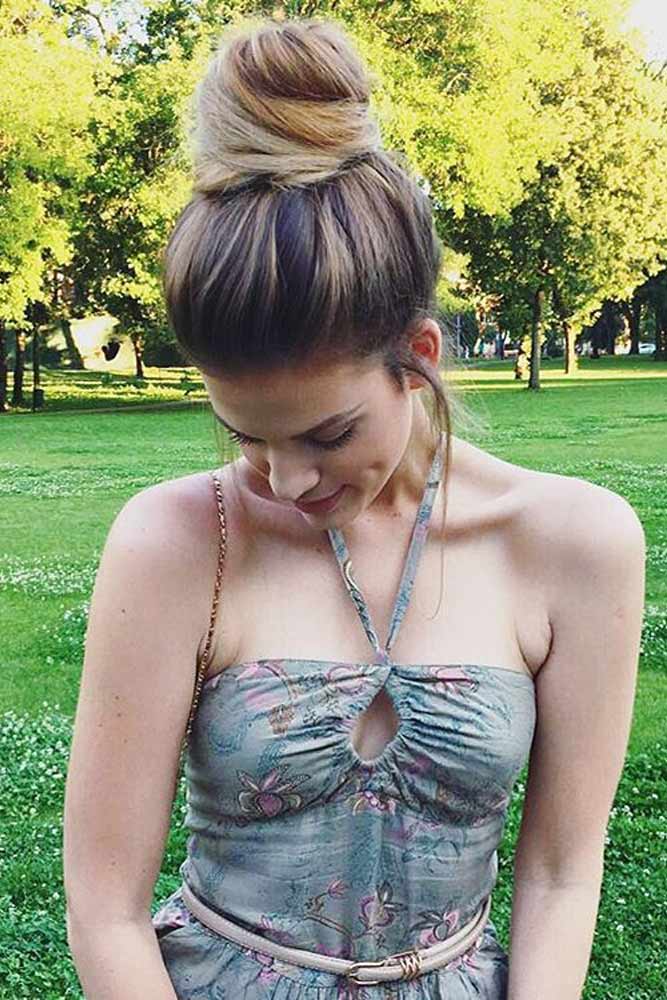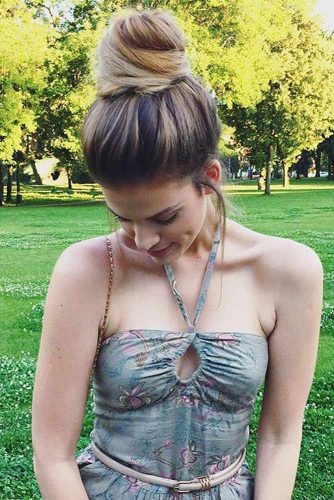 Source: allisonpynn via Instagram, dannielle_robeson via Instagram, carajourdan via Instagram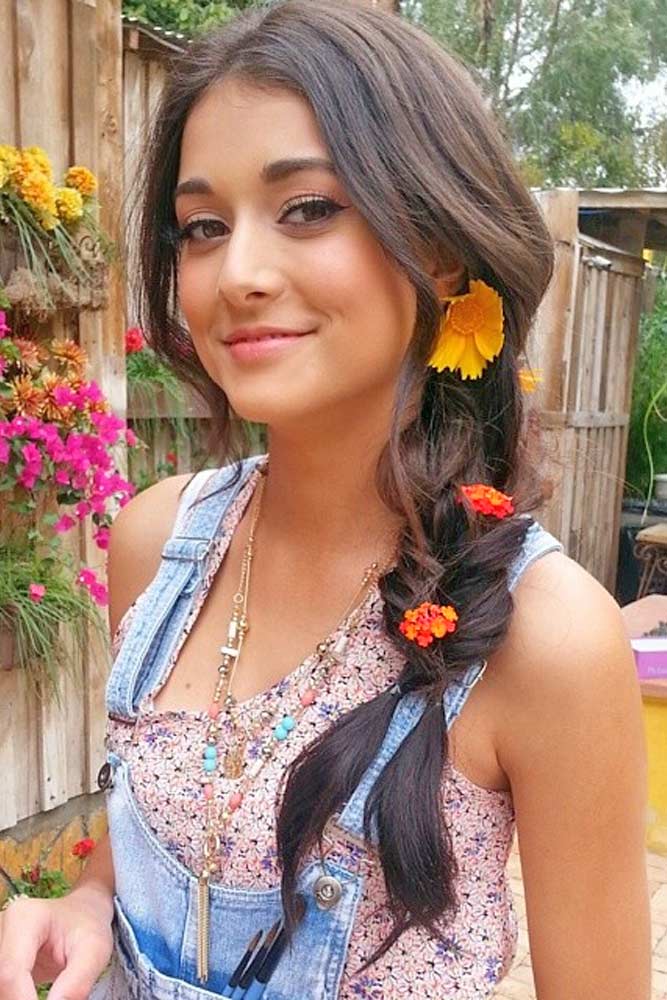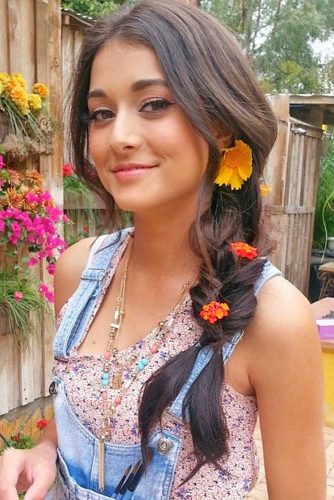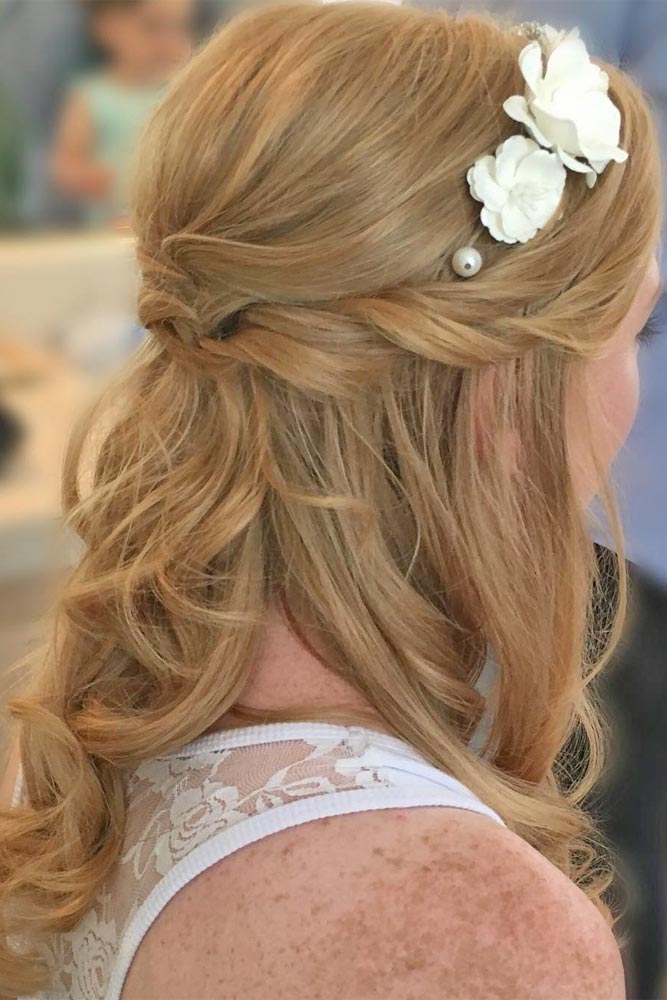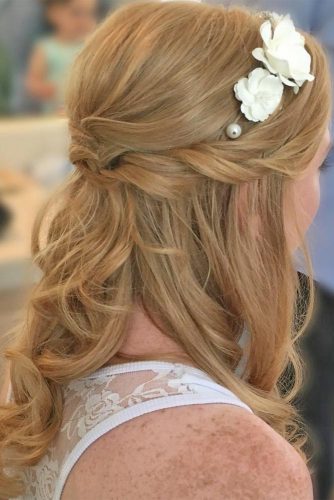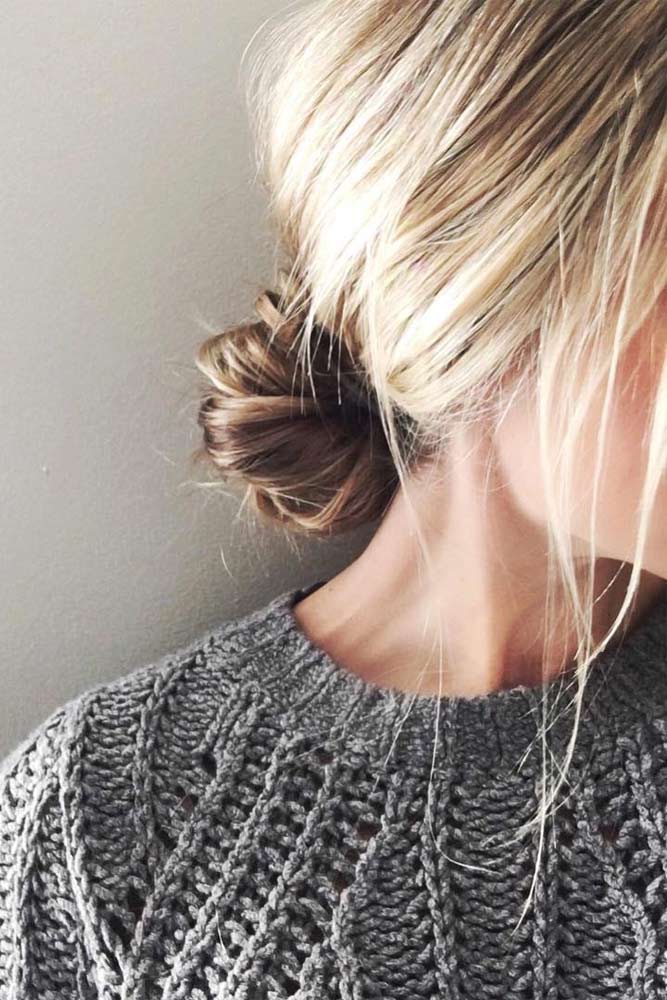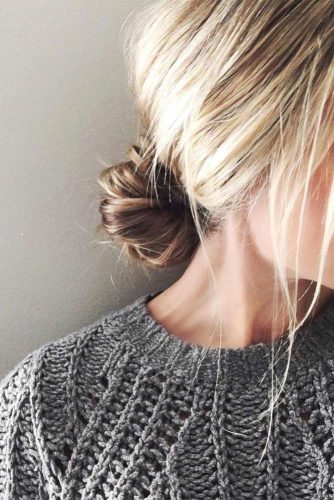 Women who wear long layered haircuts are luckier because it doesn't take much time to style them. But what about other women?
Easy Quick Hairstyles
Source: hairandmakeupbysteph via Instagram, luxyhair via Instagram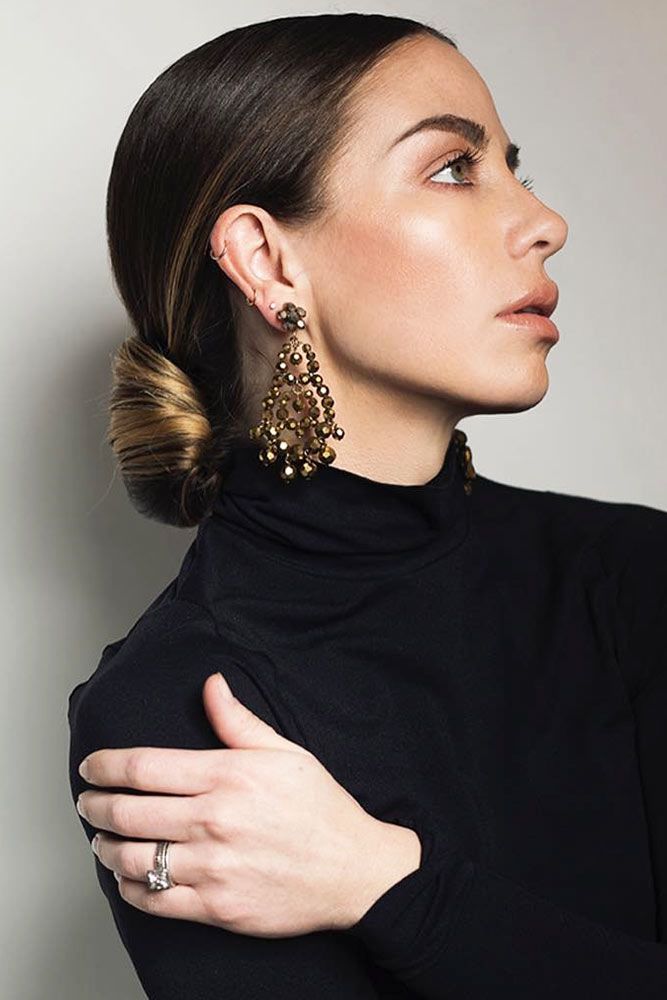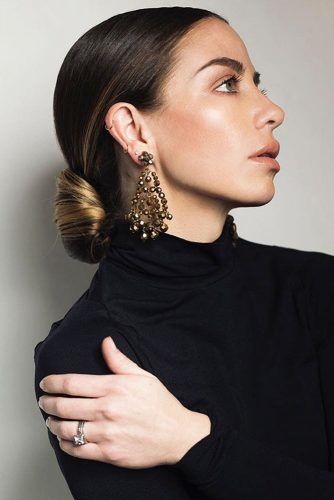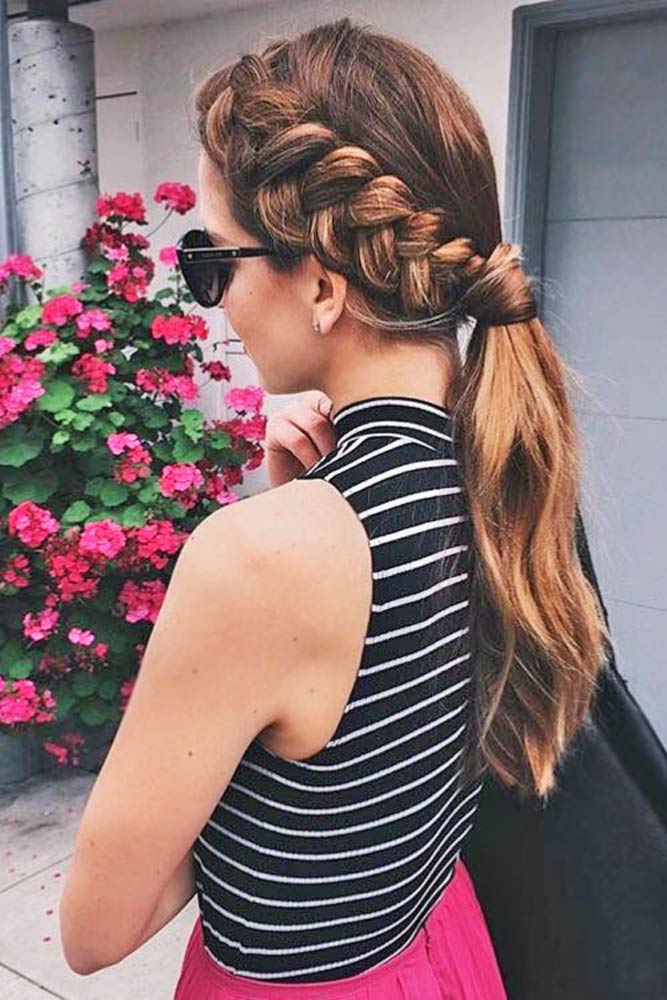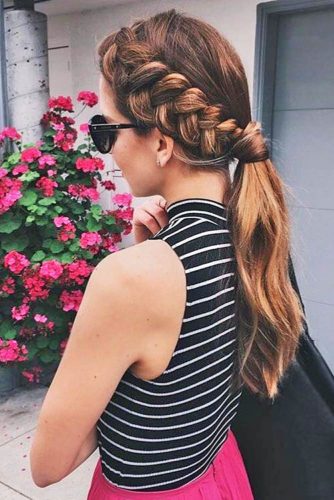 Source: hairandmakeupbysteph via Instagram, bechfrisor via Instagram, hairbyshauna.elizabeth via Instagram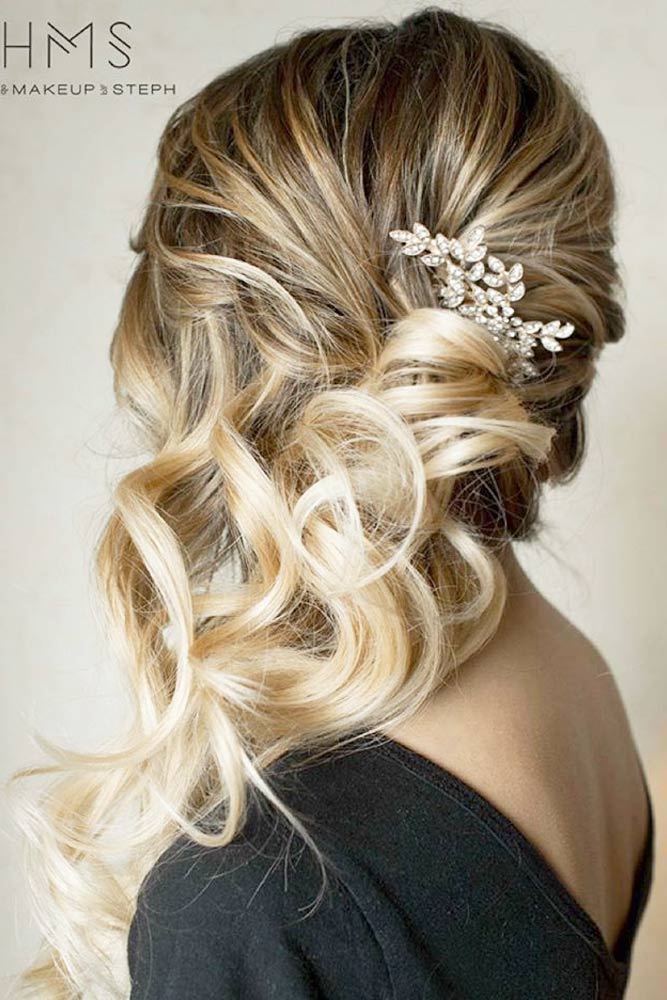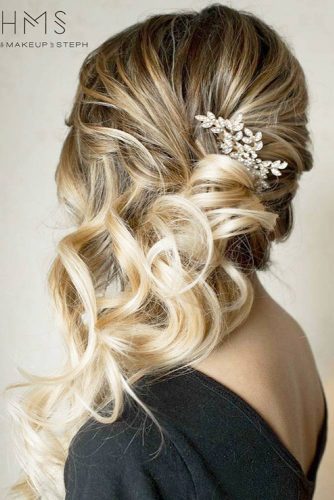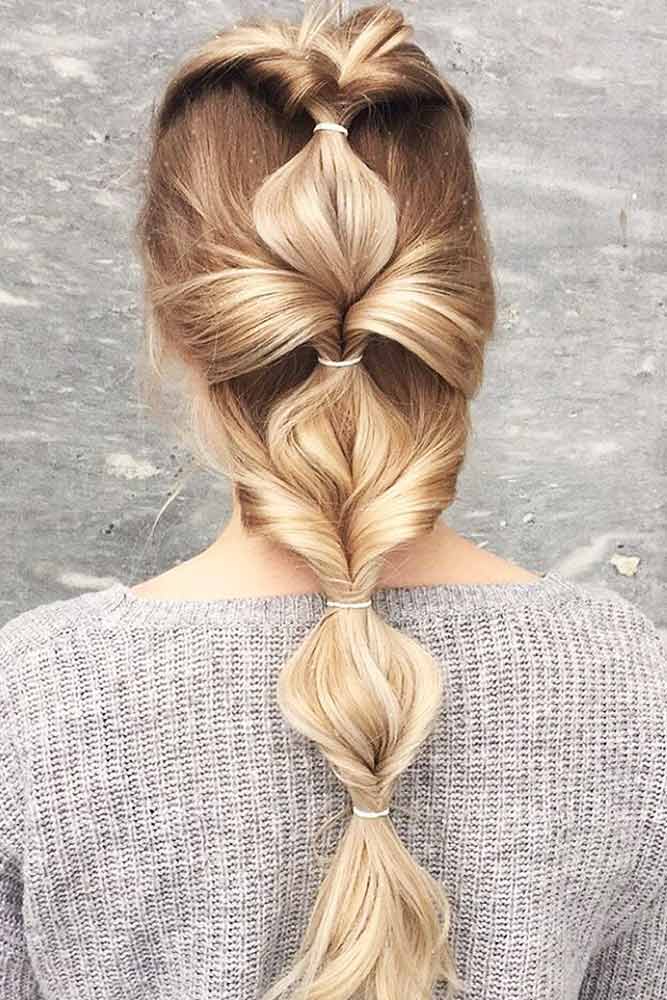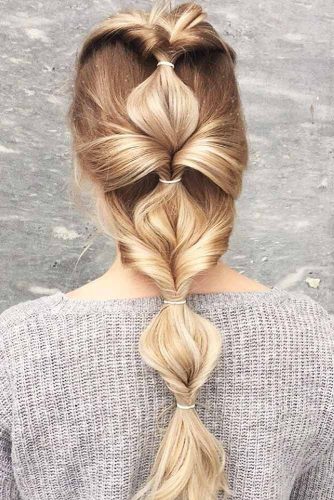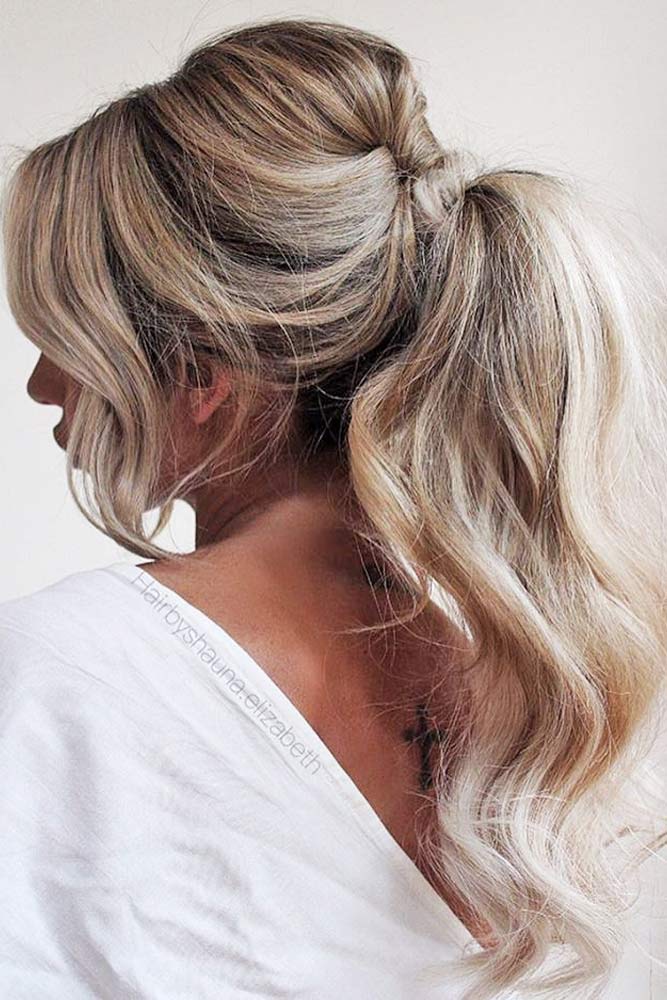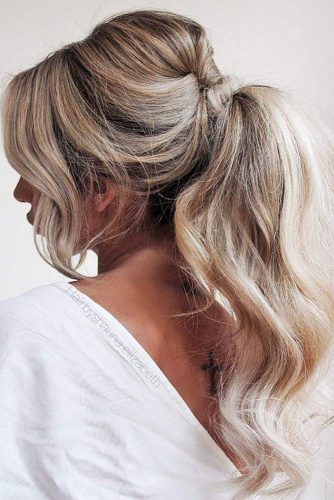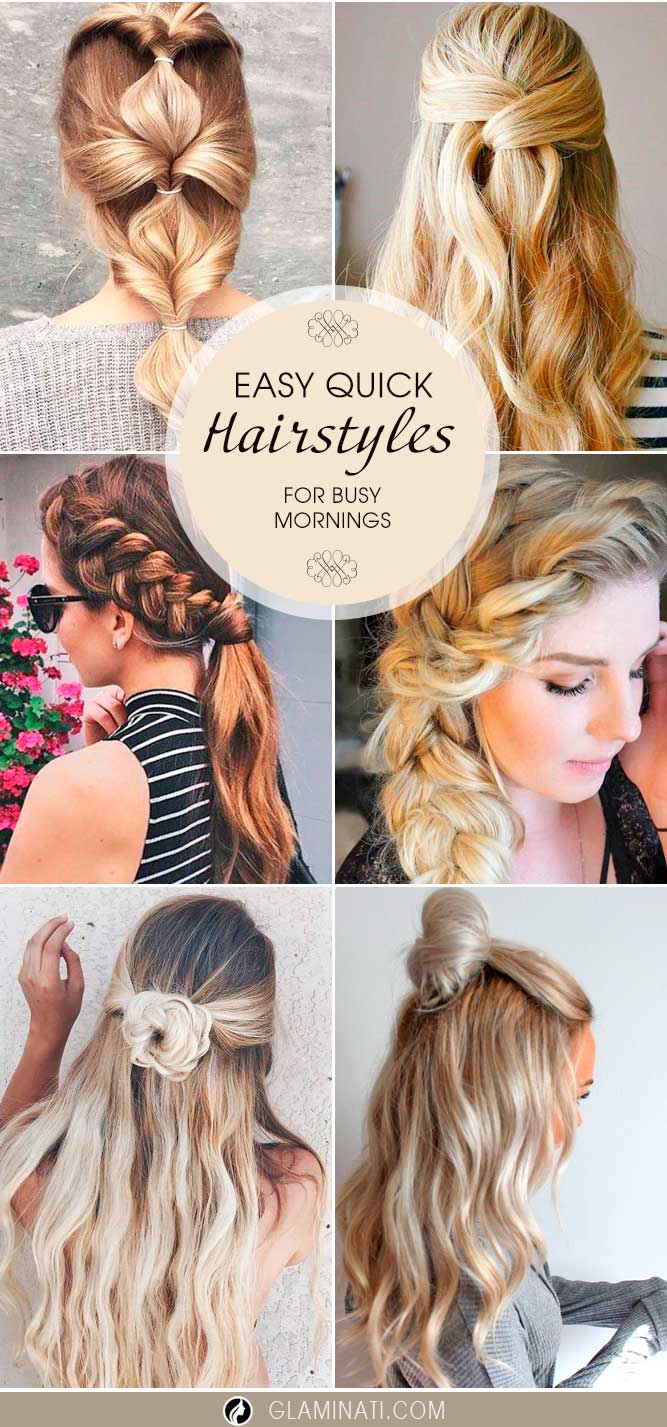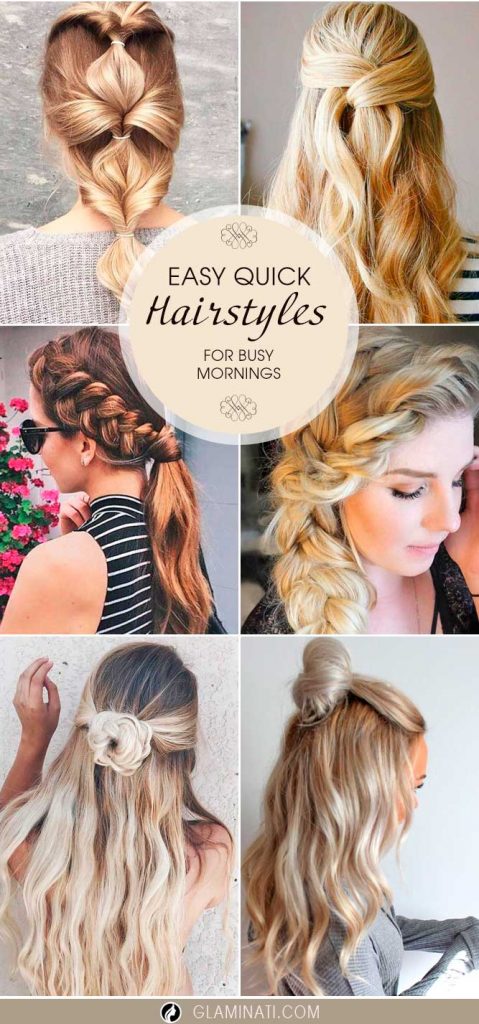 Well, their mornings are like torture even if they are morning people. They have to make a difficult choice: to have breakfast or to make a beautiful hairstyle.
FAQ: Easy Quick Hairstyles
Can your employer tell you to cut your hair?
It is legal for employers to require that men have short hair, rather than women. Appearance guidelines also vary, depending on which gender you are. However, if such a request places a greater burden on men than on women, there may be reasons for sexist proceedings.
Is red hair ok for work?
Hair color has a great impact on how people perceive you as a person, and if you are working in a traditional working environment and need to dye your hair, the natural colors such as black, brown, blonde, natural gray and red that are considered fine for most jobs.
Should I dye my hair for job interview?
If coloring your hair will help you gain more self-confidence-do it, but remember that you should stay mostly focused on your interview. Do not do it just to make a good impression on the interviewer. If you can't get a job at the company because of your age, the first puncture wound that you can't get it can take some time.