If you are looking for fresh-cut crease makeup ideas, then you should definitely pay attention to our photo gallery and learn everything about this recent fabulous trend. It takes time to recreate this look, but the result is more than worth it.
Pretty Cut Crease Makeup Ideas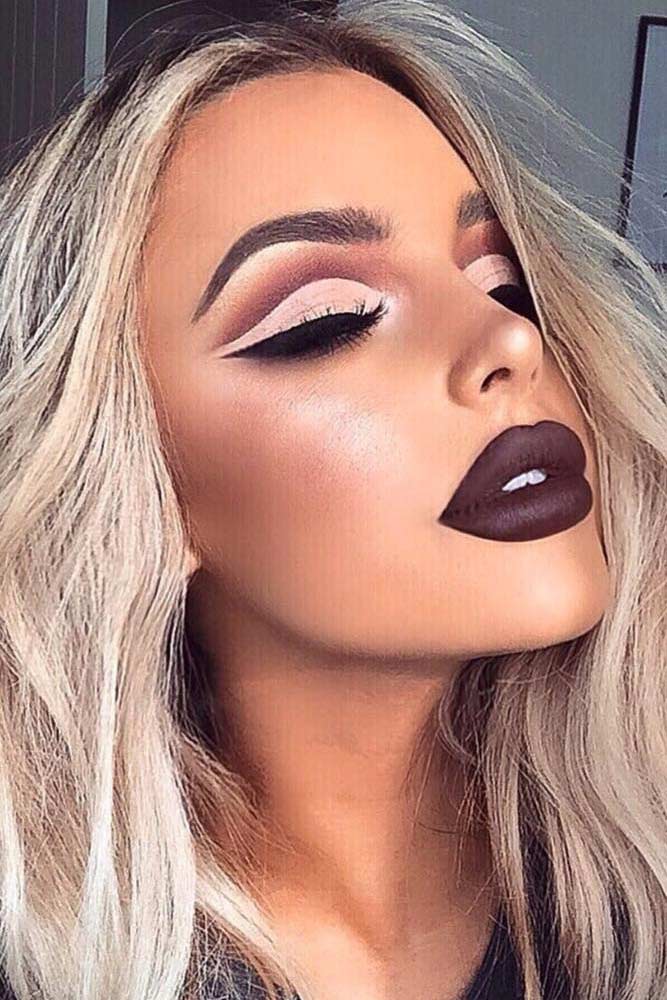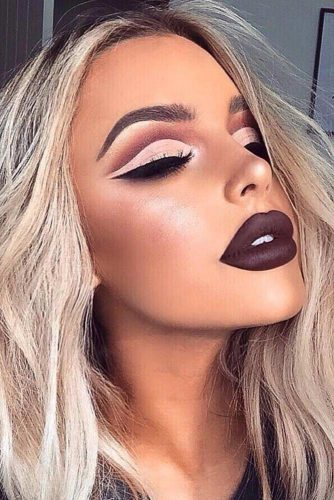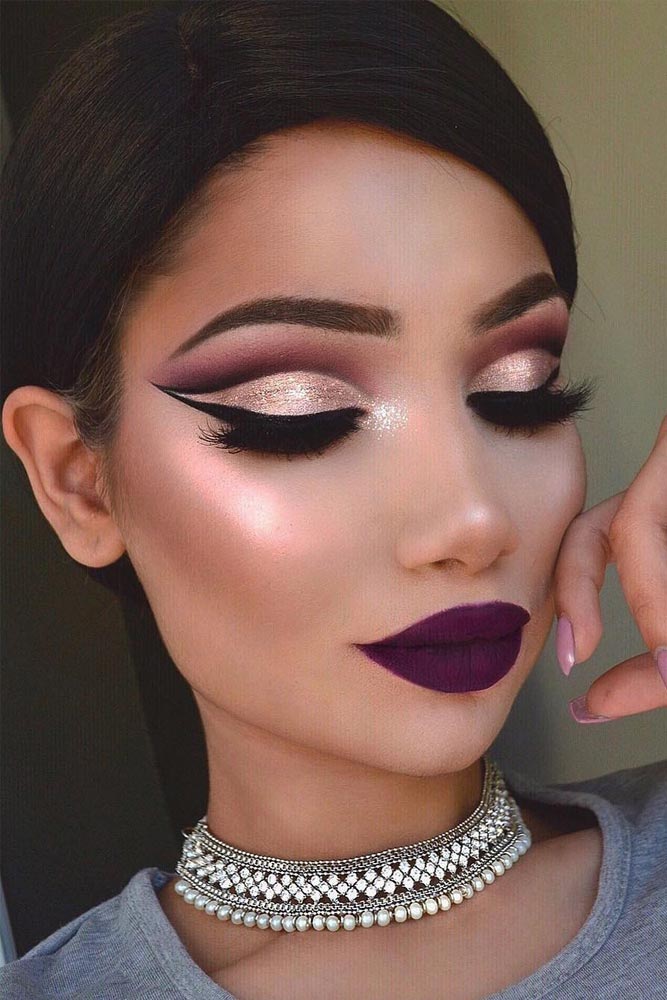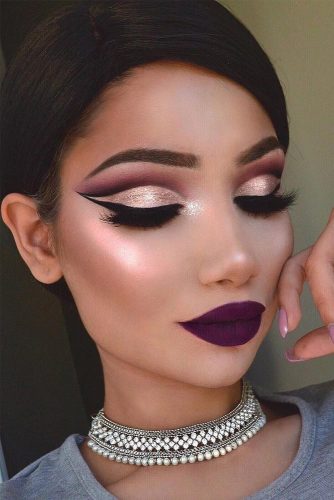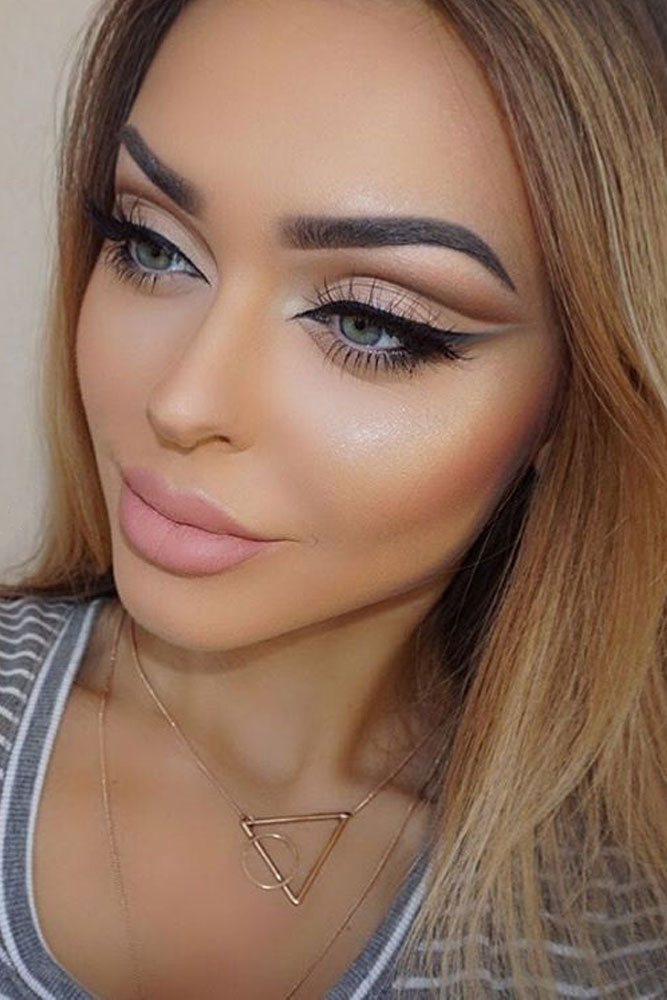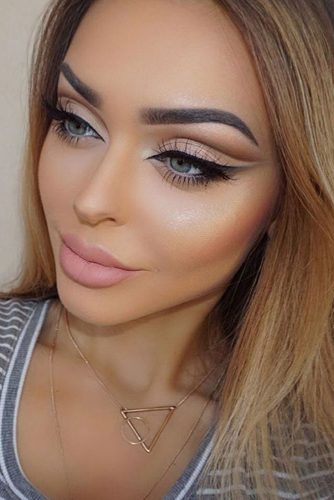 Source: bybrookelle via Instagram, makeupbyalinna via Instagram, fraya.beauty via Instagram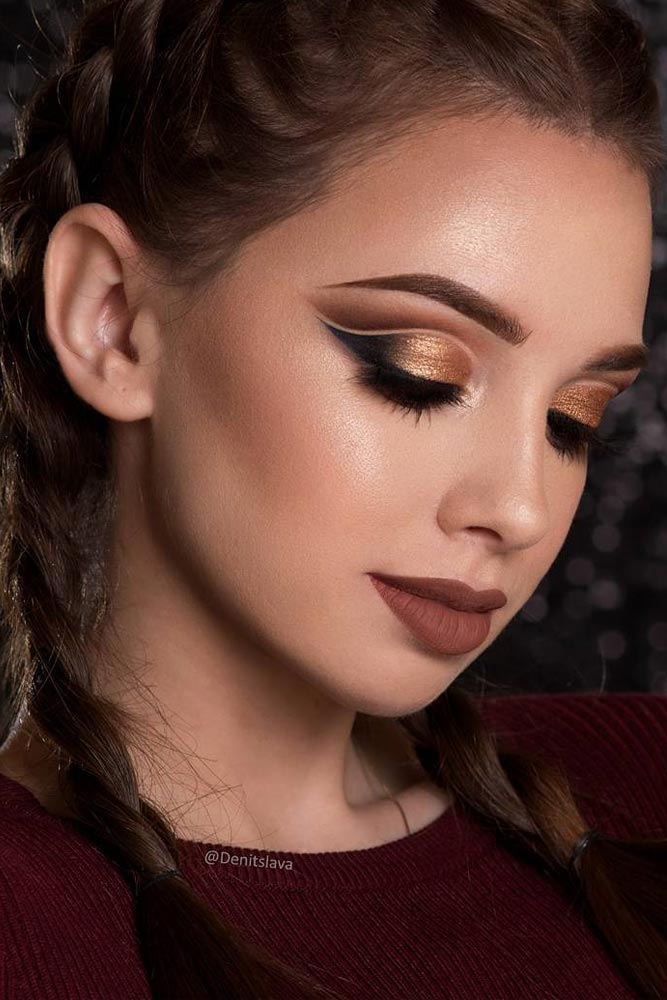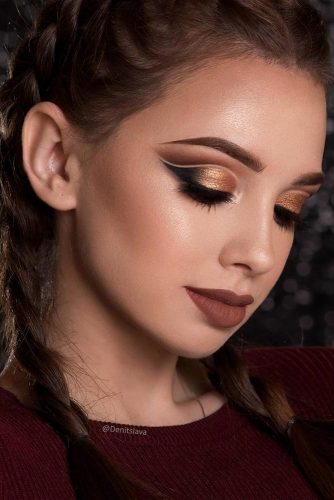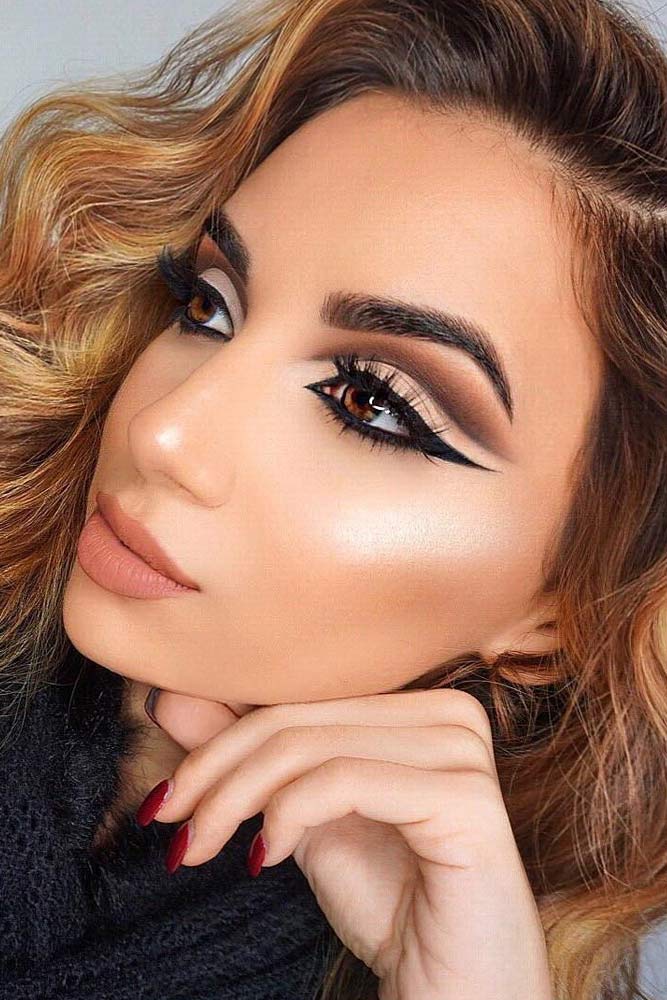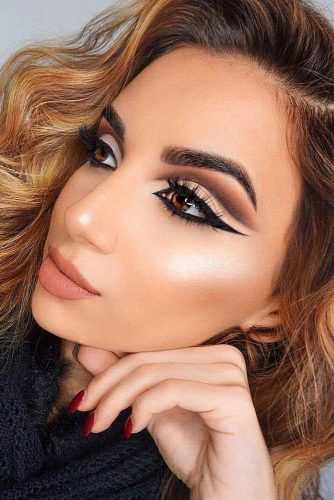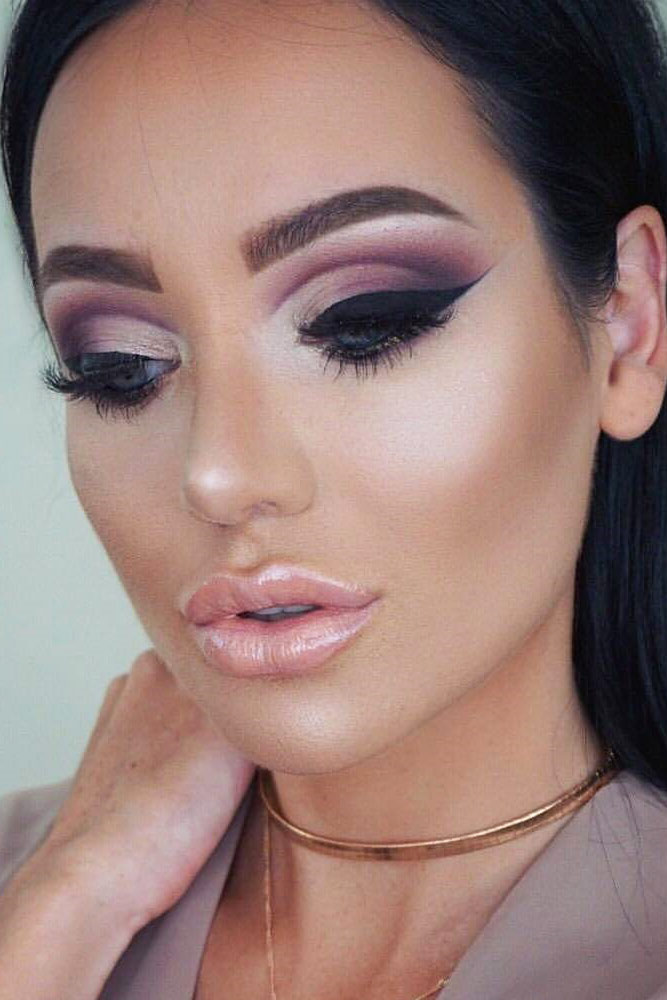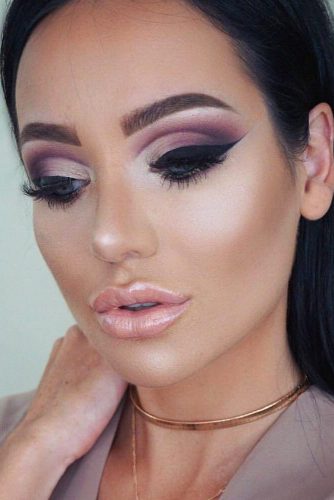 Source: denitslava via Instagram, merushe_ via Instagram, stephanieabsher via Instagram
Cut crease make-up is a kind of smokey eye makeup, which has been many women's best friend for a long time already. The difference is that cut crease make-up is more contrasting.
Gorgeous Cut Crease Makeup Looks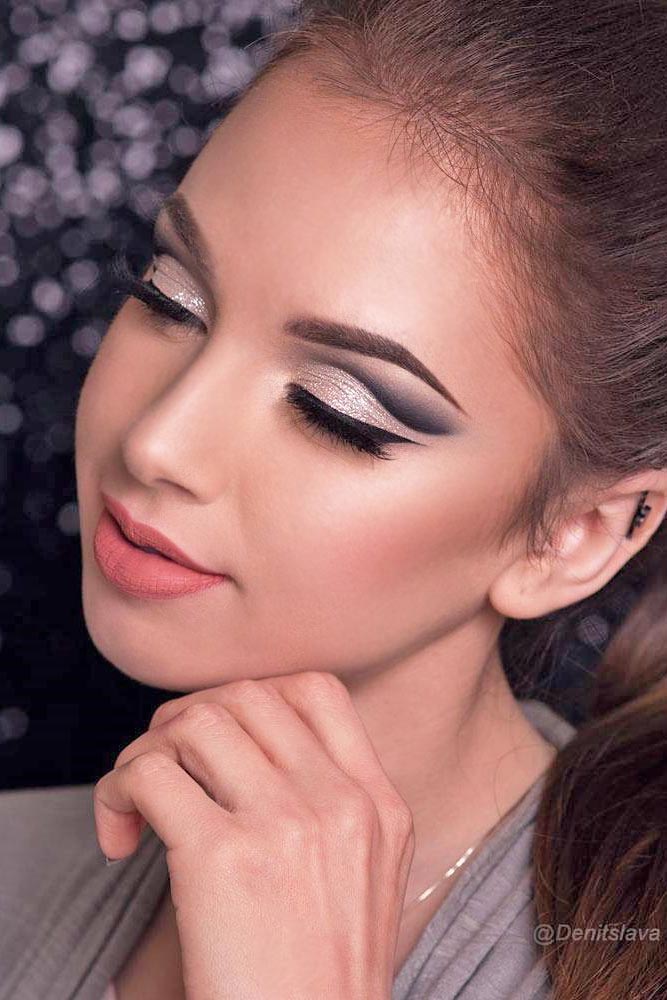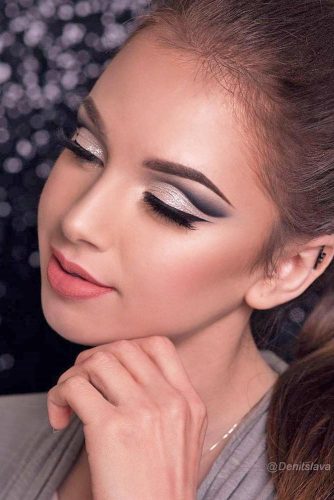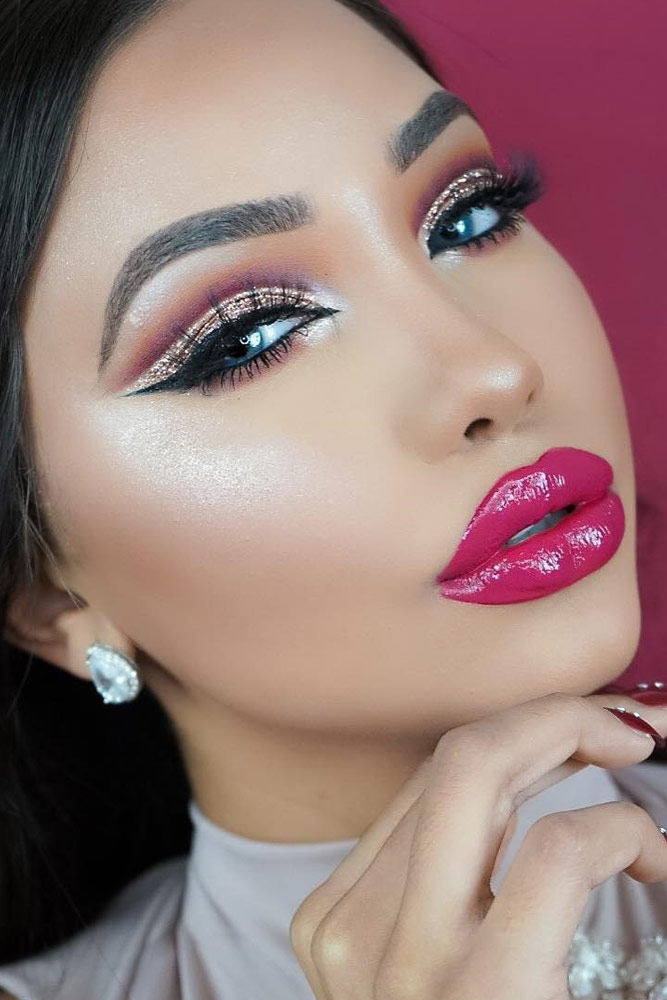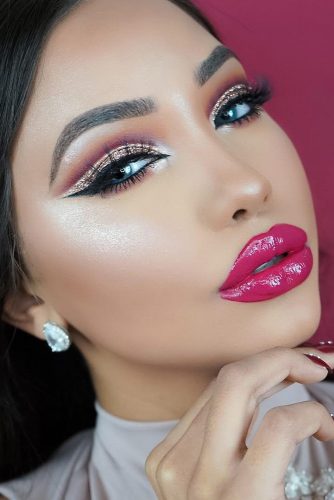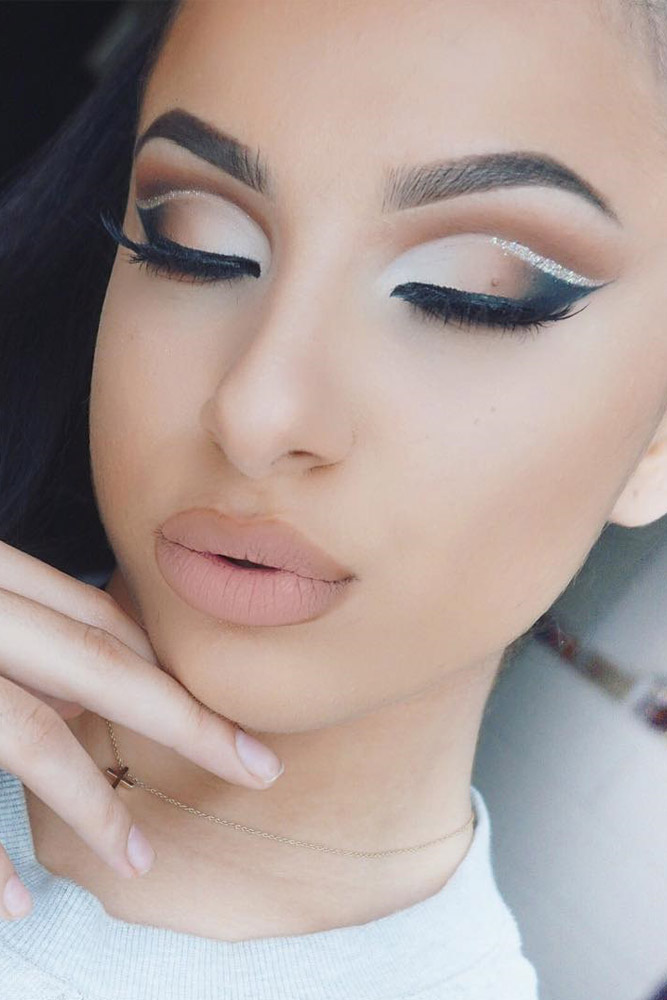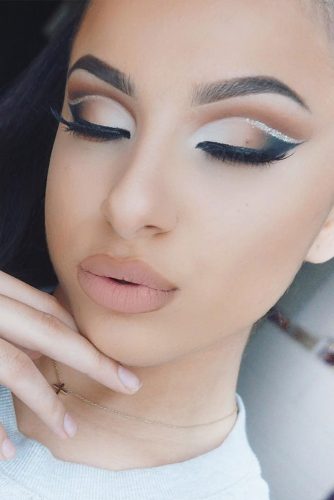 Source: denitslava via Instagram, thefashionfreakk via Instagram, makeupbyleyla via Instagram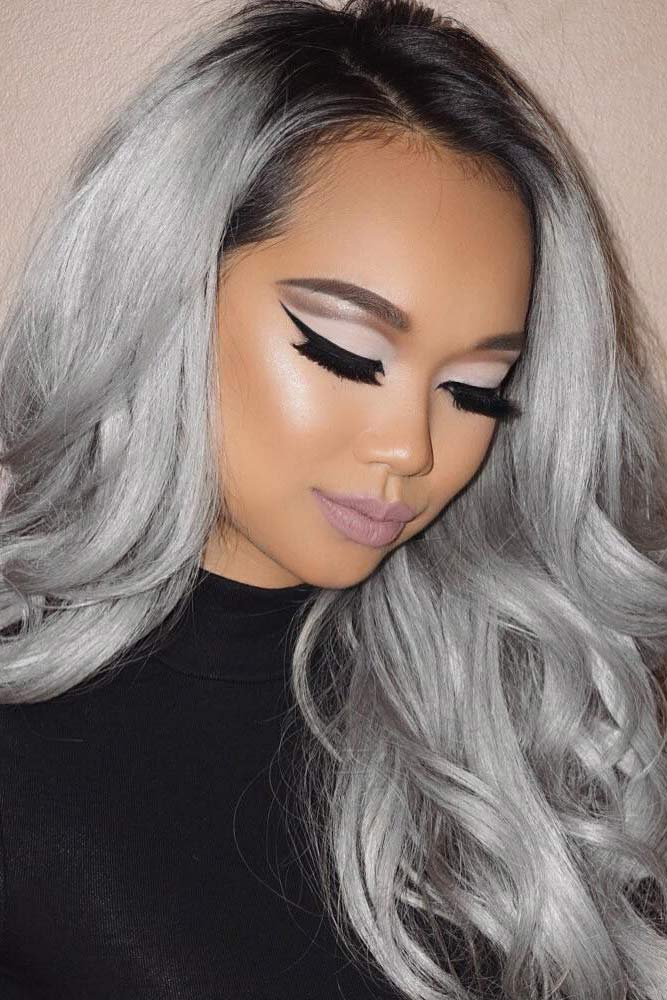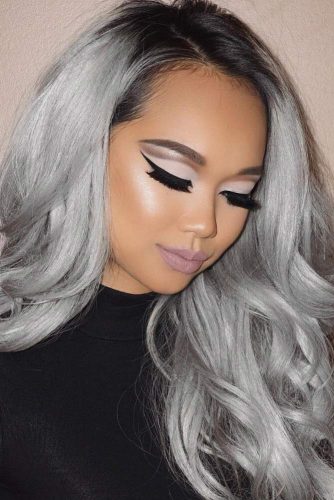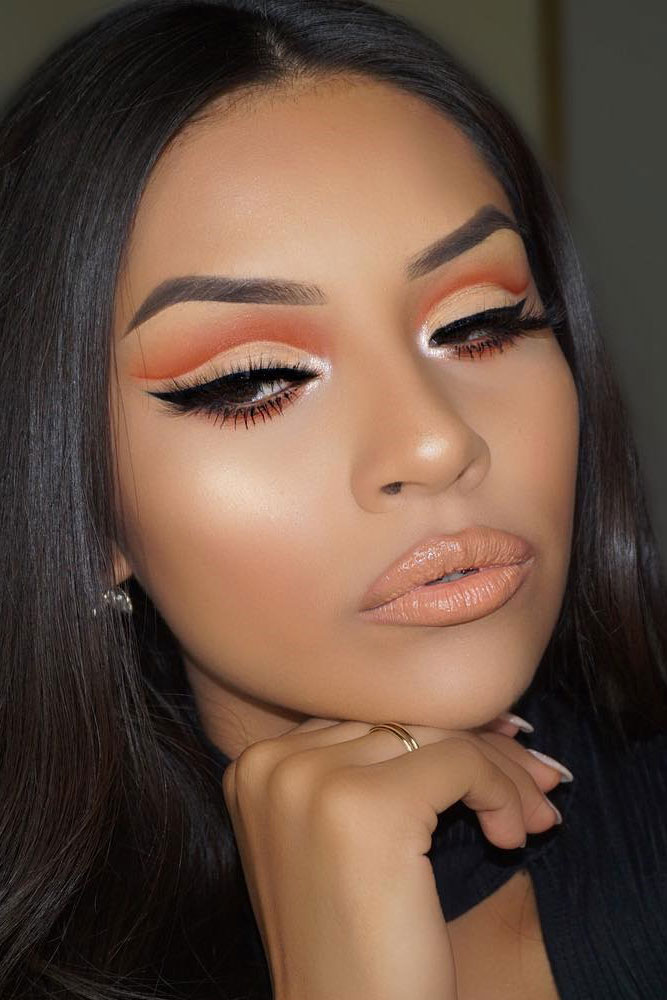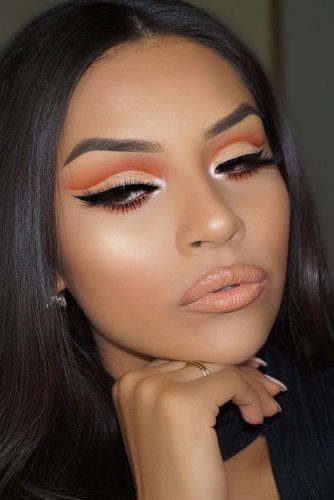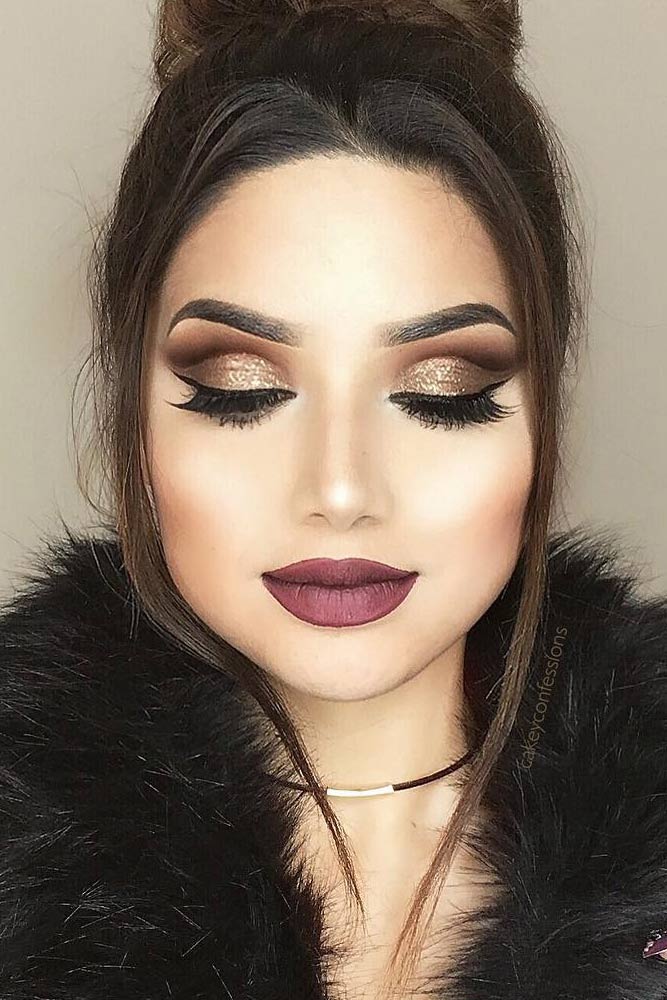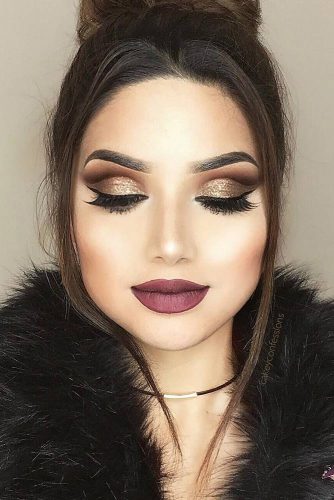 Source: angexla via Instagram, iheart_sarahiiy via Instagram, cakeyconfessions via Instagram
And we have some makeup tips to help you achieve this new trendy look. First, apply eyeliner in the color of your choice along the cut crease. Connect the line to the outer corner.
Amazing Cut Crease Makeup Ideas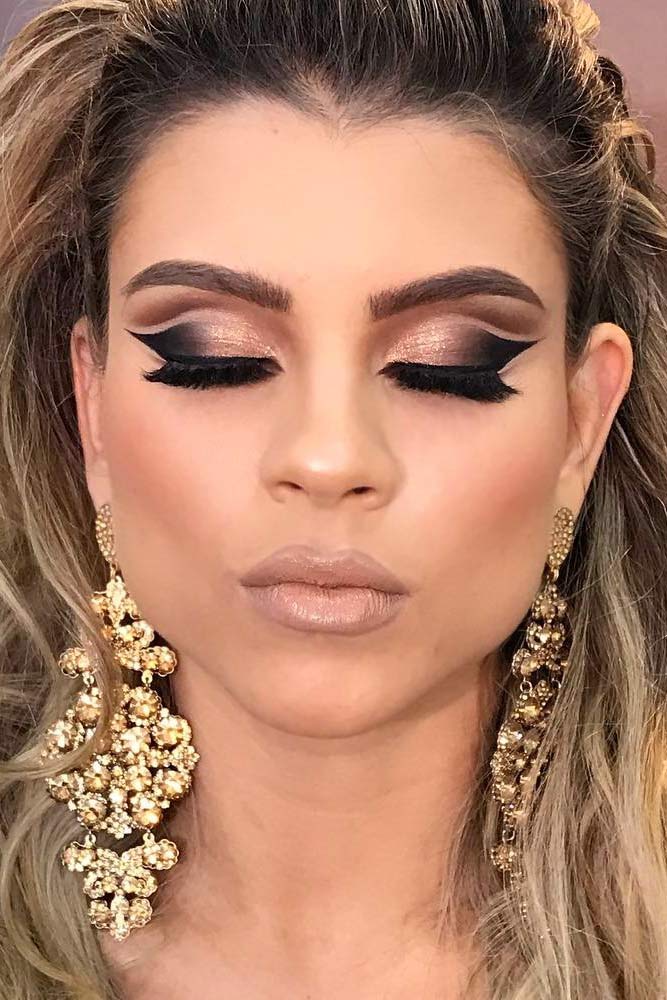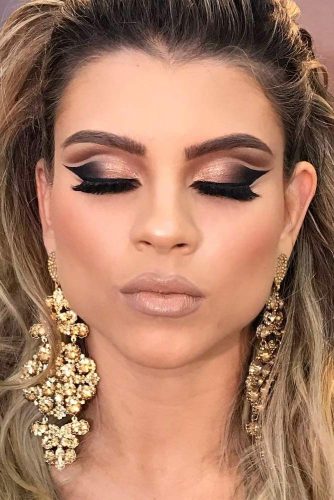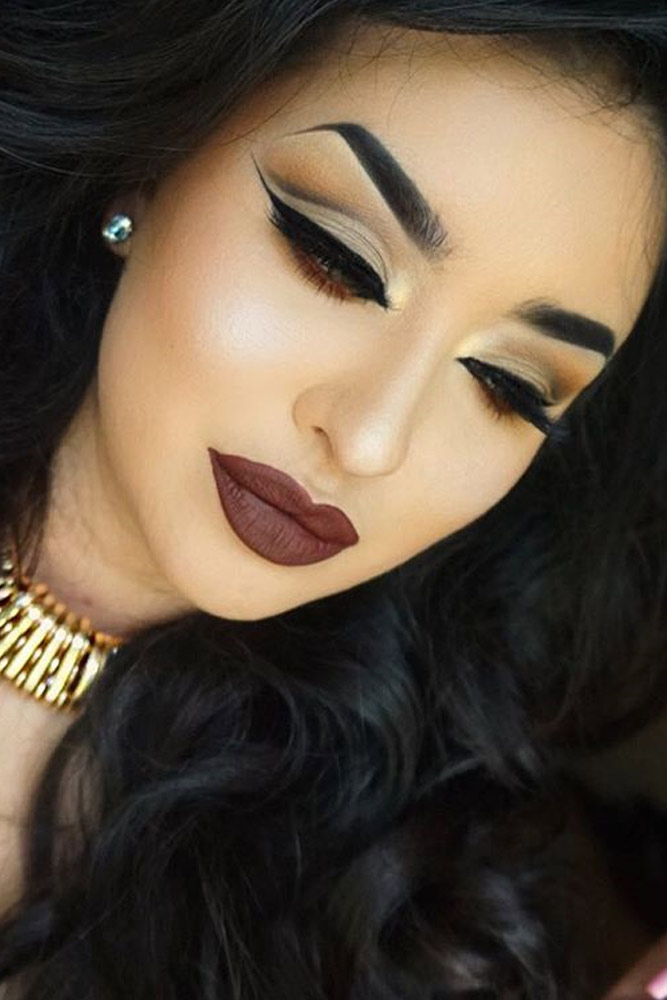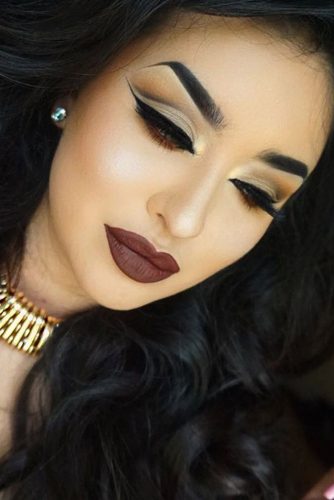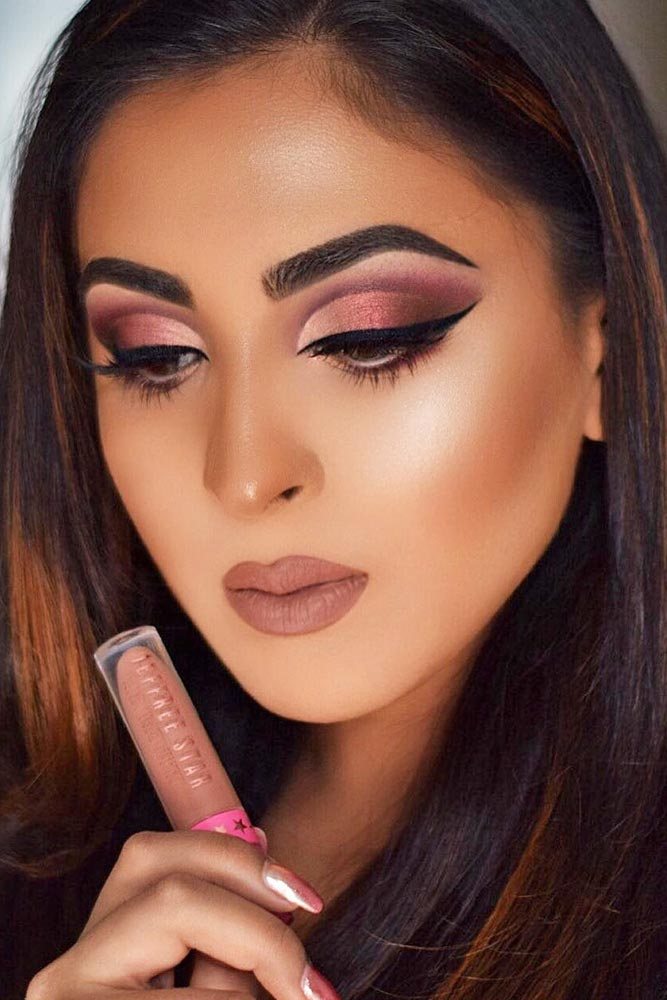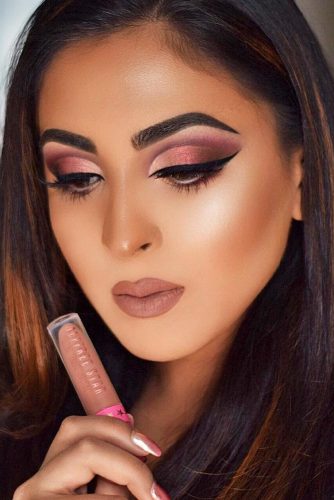 Source: michellypalmamakeup via Instagram, mayphoenixx via Instagram, shivangi.11 via Instagram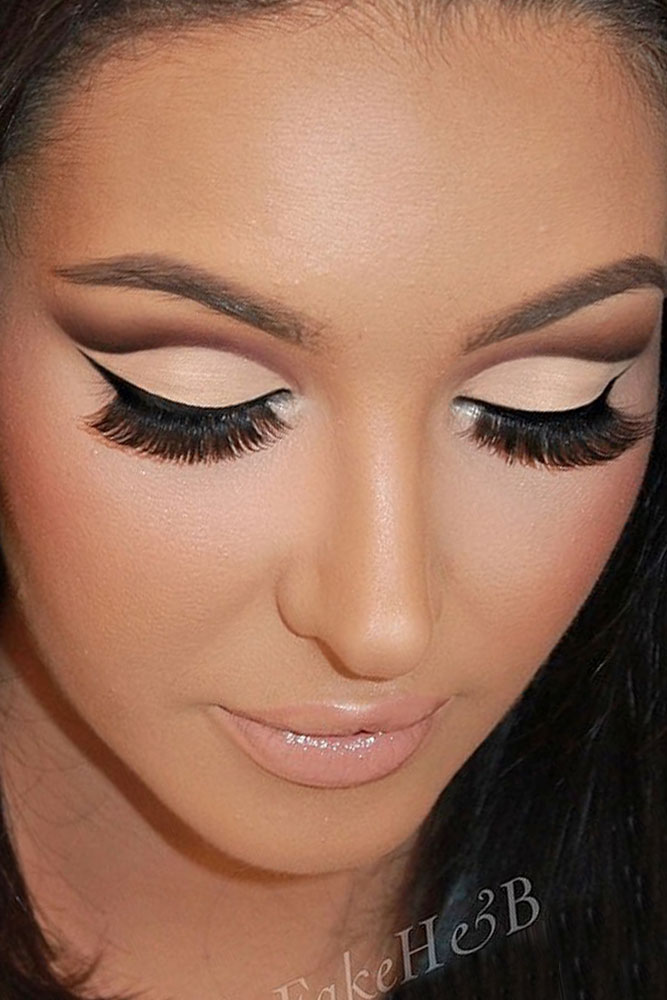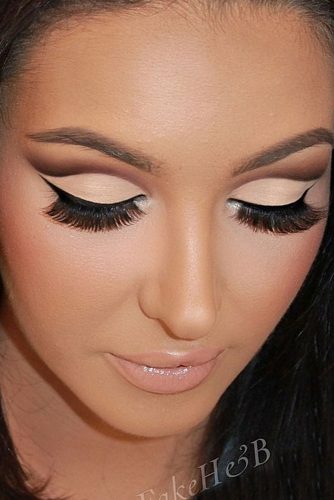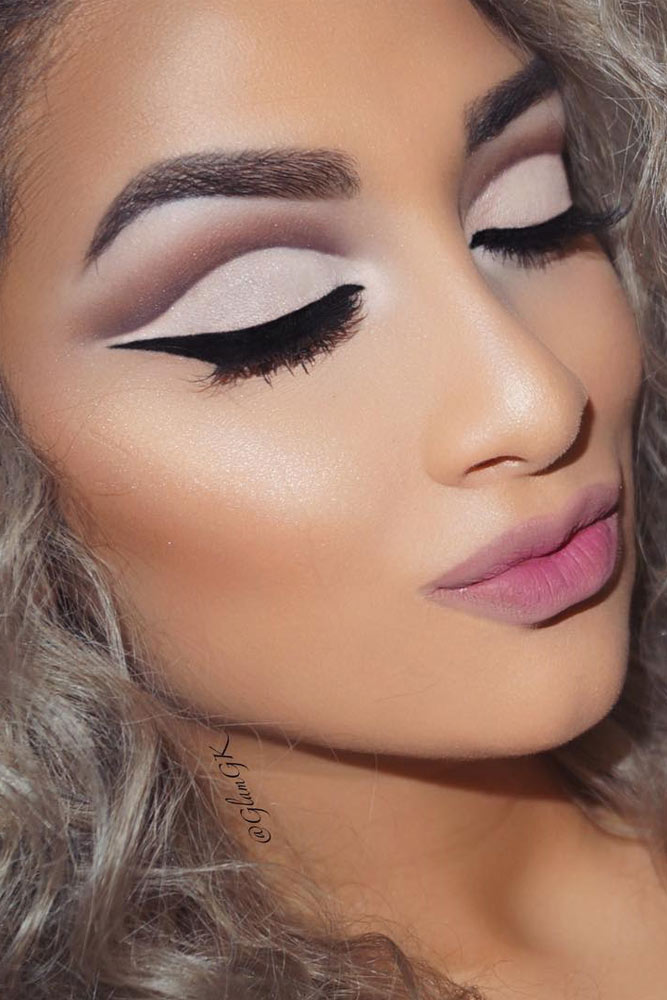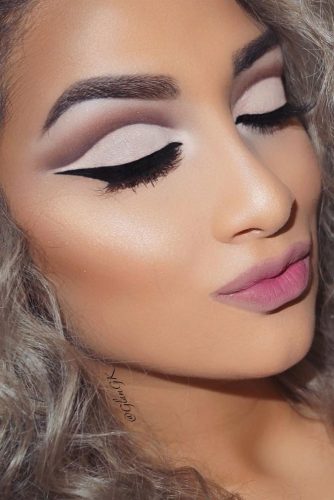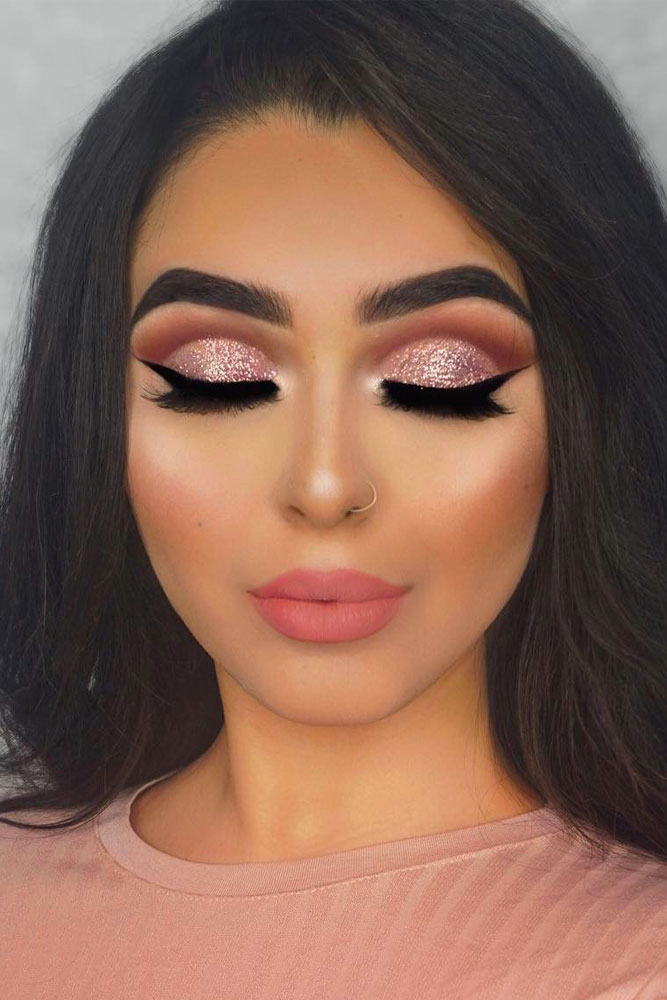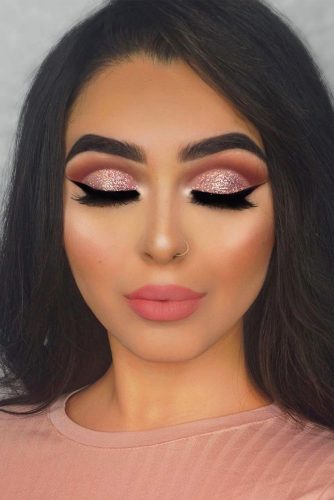 Source: naturallyfake via Instagram, glamgk via Instagram, zobeautyy via Instagram
Next, blend the line with a brush, keeping its bottom more vivid and sharp. Now the fun is all yours: pick different colors of eyeshadow and decide on the extent of brightness and accents.
FAQ: Cut Crease Makeup
What is a half cut crease?
As you can imagine, this technique consists of making a carved crease on the half of the eye (inner half) and gently blending the color of the crease into the lid, which gives a smoky effect.
What concealer is best for cut crease?
Some people use a very light or even white concealer for the wrinkles of the cut, which helps the eyeshadow show its true color. If you use a medium skin tone concealer and try to add a shade of blue on top of it, it will look duller than if you used a bright or white concealer as the base.
What is a cut crease eye look?
"Cut crease" eyeshadow is a jargon that defines a really cool look. Optical illusions and beauty tendencies are in the same area, with bright eyeshadows covering the creases and creating dramatic contrasts that make the eyes look like bamboo.