By:

Glaminati Media

| Updated:

04/08/2019
Clean And Natural Makeup For Girls With Blue Eyes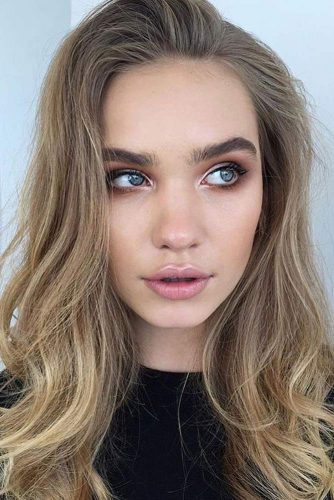 Most of the time the best natural makeup look is one that does not require a lot of products. Less is more when it comes to pulling off a clean and pure makeup look.
If you have blue eyes and are searching for a natural look, it is wise to use the best makeup foundation for your skin type to play up those icy baby blues. All you need for this natural look is a thin line of eyeliner above your eye and a bit of mascara. Complete it with matte nude lipstick for an effortless yet stunning natural makeup look that will accentuate your natural features.
Summer Makeup With Full Lips Accent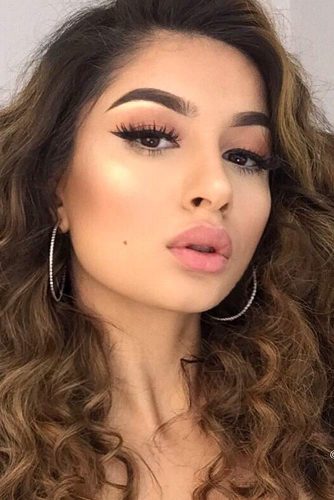 If your lips are full, you could put an accent on them by using a proper lipstick. There's no need to use some bright colors unless you are going out for a special evening and wear a nice cocktail dress. For a more casual look, use more subdued colors, like beige or subdued rose. You can go with or without mascara depending on how you are going to spend your day.
Lovely Makeup With Natural Liquid Lipstick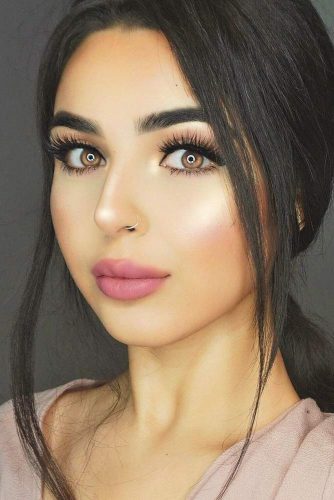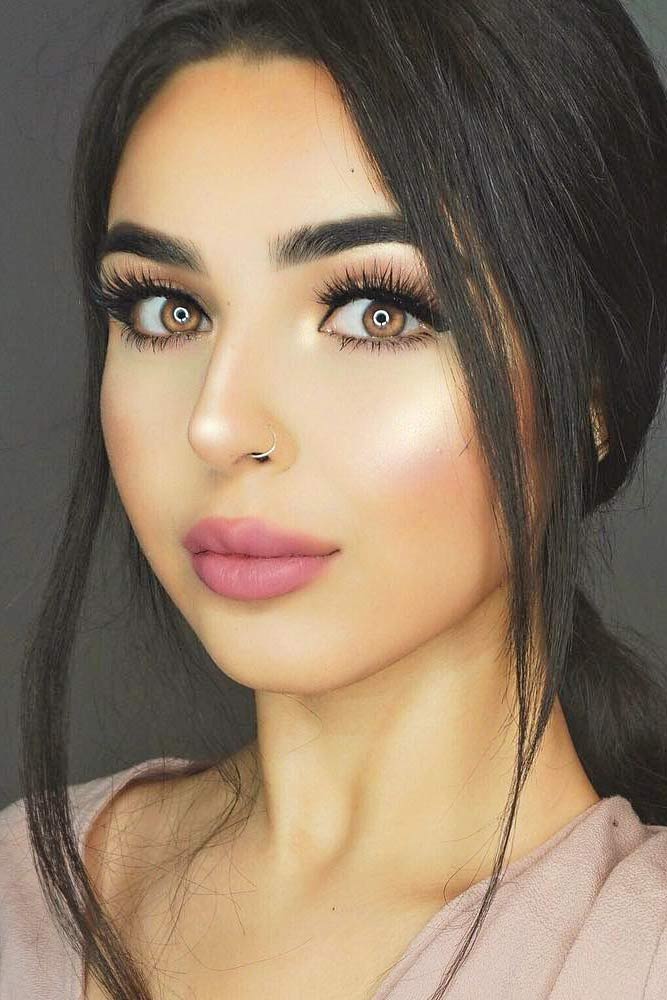 With as little as putting on some light foundation to even your skin and natural liquid lipstick to accentuate your lips, you will look irresistible. You could use a flower pin and some hand made jewelry to create a perfect summer all natural look.