By:

Glaminati Media

| Updated:

07/02/2019
Stunning Natural Look For Girls With Blue Green Eyes
Source: liza_lash via Instagram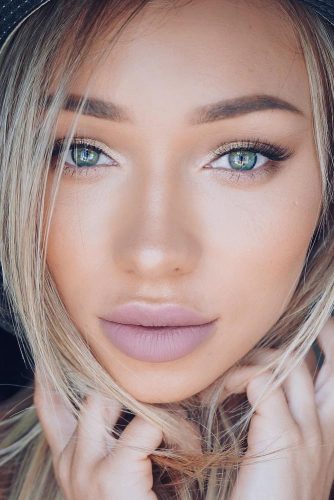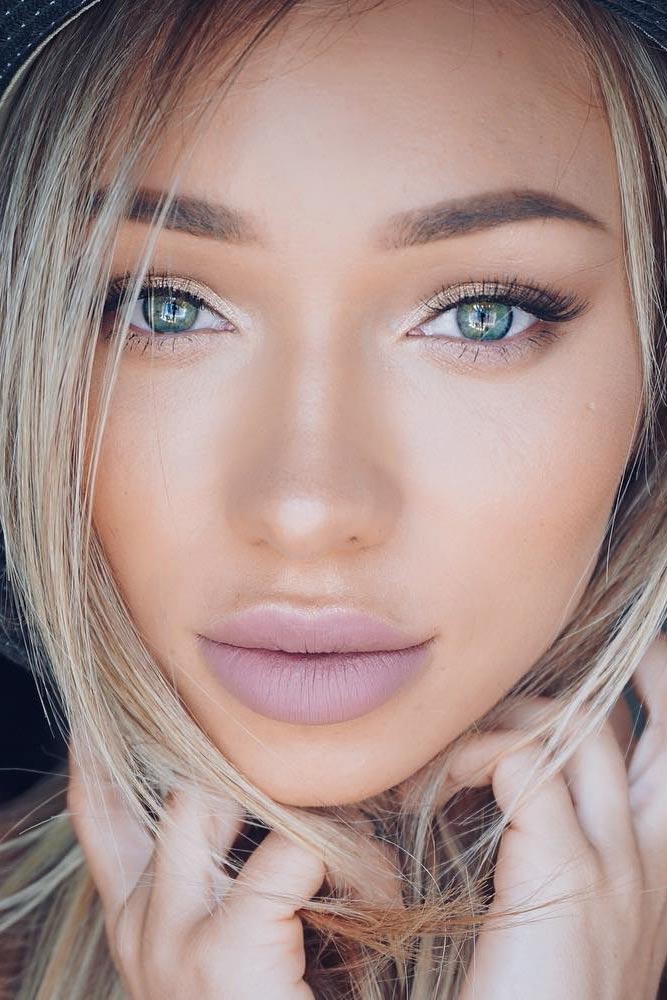 If you were blessed with blue or green eyes, you can play up your look using peach, cream or nude matte eyeshadow. You can easily find these in the cosmetic brands aisle in your local retail or beauty supply store. Try to purchase all natural makeup to keep your skin young and healthy-looking.
Use glow foundation to give it a romantic vibe, then blend peach and cream shadow on your eyelids for a natural effect. Draw a thin line with black eyeliner on above your eye only. Finish it with pale pink or shimmery lipstick and get ready to relish compliments.
Natural Makeup With Lip Gloss For A Romantic Look
Source: cakeyconfessions via Instagram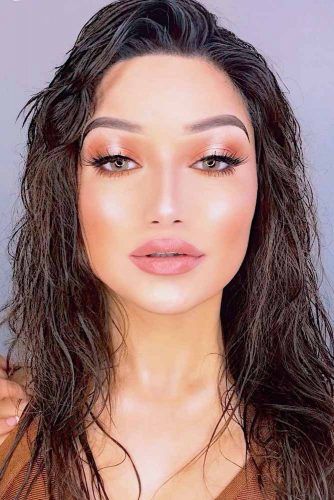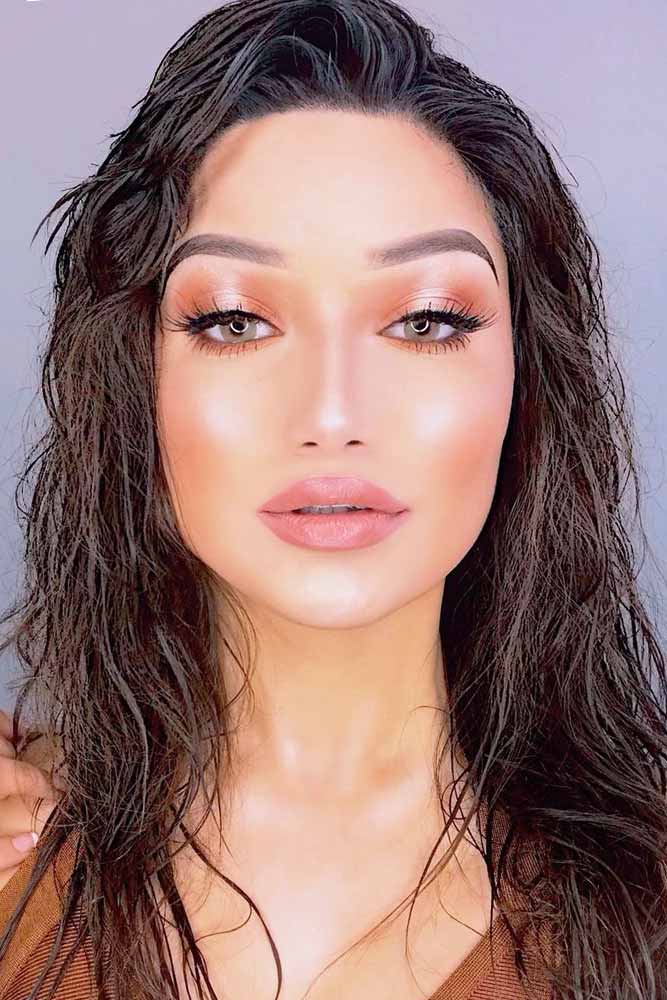 Heavy makeup is not a "must-have" look for a date night. You can just as easily impress your boyfriend with a natural makeup look, like this one. But no matter what shape your eyes: round, oval or almond, this look is clean and fresh yet gives off soft, romantic glow.
Apply your foundation, as usual, using glow powder for a bit of extra shine. Then apply eyeliner and mascara but no eye-shadow. Finish it with glittering peach or pink lip balm. Then all you need is a sexy killer outfit, and your boyfriend will be speechless when he sees you walk into the room.
Simple Natural Makeup Looks For Every Day
Source: sophia_mitch via Instagram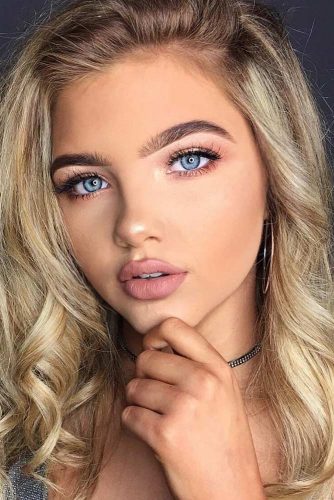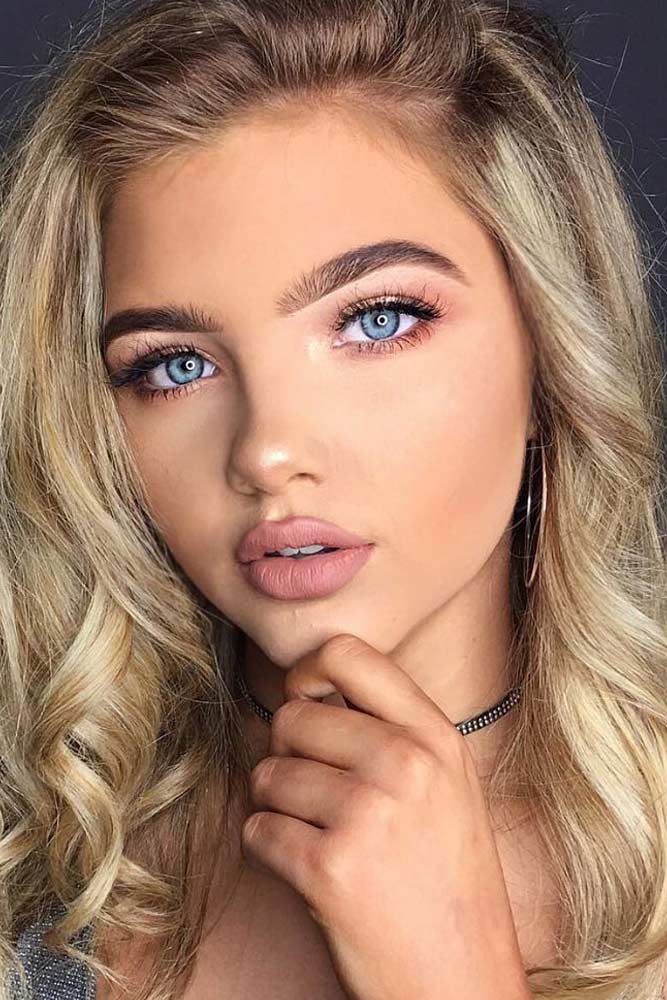 Natural makeup is ideal for those girls who don't want a dramatic look, aren't quite skilled at the art of makeup, or simply prefer a clean and simple look. Using makeup with natural ingredients will prevent breakouts and keep your skin younger and healthier looking.
Use nude or natural liquid foundations for a clean and polished look. Then apply a thin line of black eyeliner above your eyes only. Skip the eyeshadow altogether and apply clear mascara to lengthen your lashes. Finish it with nude matte lipstick. This look is perfect for the office or those times when you want a simple, clean look. It is classy, yet, still sexy.