By:

Glaminati Media

| Updated:

07/02/2019
Natural Makeup With Perfect Eyebrows For A Clean And Fresh Look
Source: johannaherrstedt via Instagram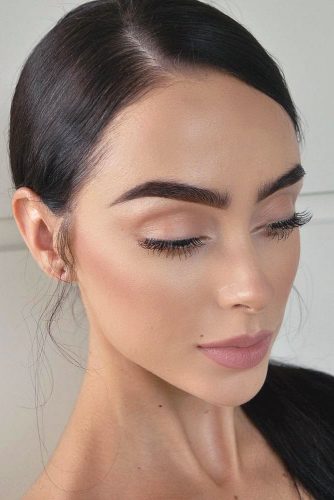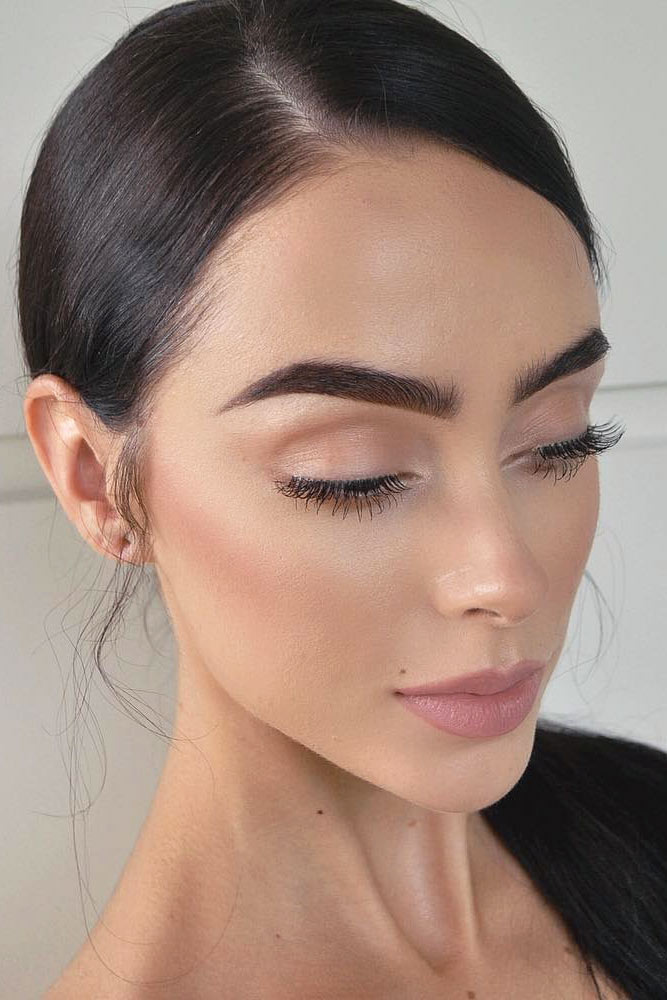 If you want a look that is clean and fresh to give your face youthful and vibrant appearance, this look is ideal. And it will take you no longer than 10 minutes to pull off this look.
All you need to do is apply your foundation to achieve natural, healthy glow and then simply elongate your lashes with lengthening mascara. It is up to you if you want to use clear or black mascara to achieve this look. Nude matte lipsticks are a great way to complete this simple and clean look.
Natural Makeup Idea With Black Liquid Eyeliner
Source: lilymaymac via Instagram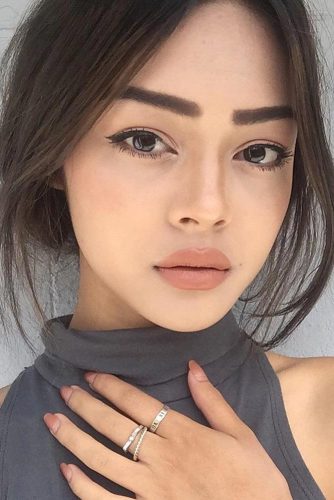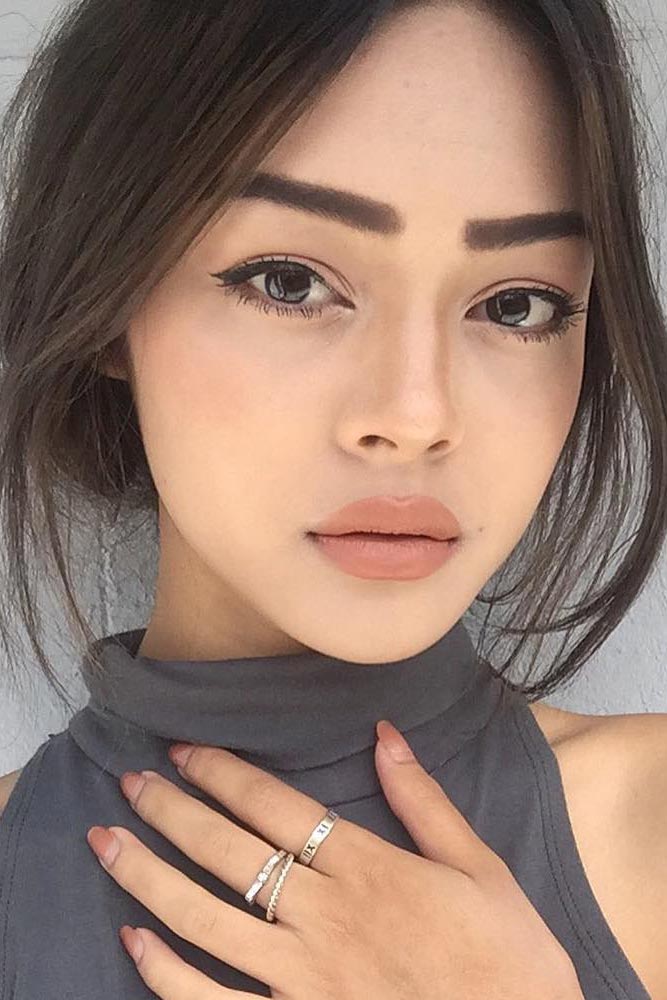 One of the best parts about natural makeup is that it doesn't require a lot of time and effort. A natural makeup look is so sleek and sophisticated. They are perfect for the office as well as an evening out on the town. And they look stunning with an updo as all the attention will be then drawn to your gorgeous eyes.
Apply your foundation as desired for a smooth, natural look. All you need to do to finish this look is apply black liquid eyeliner above your eye and finish it with mascara and nude lipstick for a "barely there" look that is pure and clean.
Simple Makeup For Any Occasion
Source: nadia_mejia via Instagram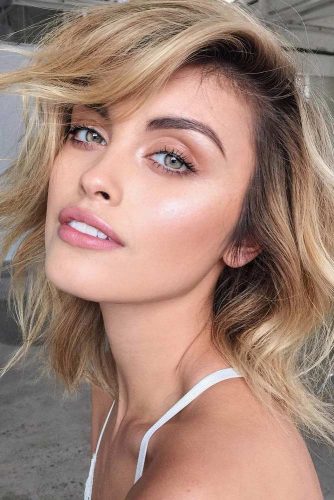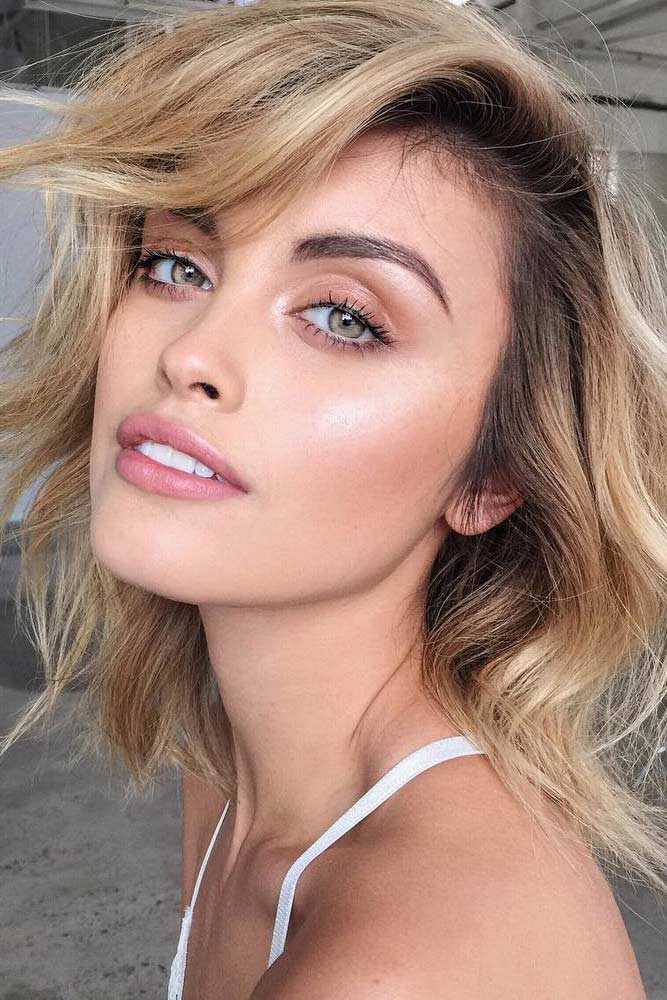 This simple natural makeup look is perfect for any occasion from a walk on the beach or a park in the city to a formal event. Organic makeup is always a good choice as it will help preserve your skin. This look is great if you want to accentuate your gorgeous cheekbones and lips with soft natural glow.
Use foundation as your base and then apply cream blusher to your skin to give it soft, romantic glow. Do not apply anything to your eyes unless you want to elongate your lashes just a bit with clear mascara. Finnish it with pink lips makeup, using pale pink lipstick to give it just a hint of color.