By:

Glaminati Media

| Updated:

07/11/2018
Summer Makeup With Full Lips Accent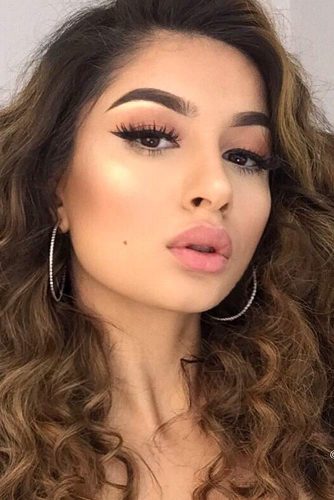 If your lips are full, you could put an accent on them by using a proper lipstick. There's no need to use some bright colors unless you are going out for a special evening and wear a nice cocktail dress. For a more casual look, use more subdued colors, like beige or subdued rose. You can go with or without mascara depending on how you are going to spend your day.
Natural Makeup With Super Glitter Lip Gloss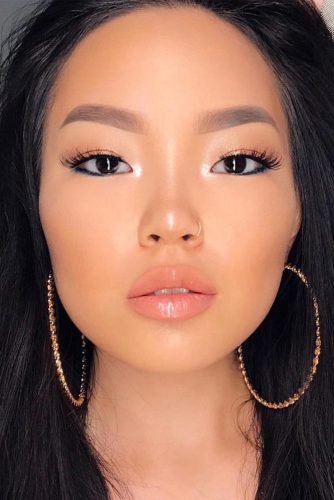 Do you want to impress your boyfriend while going on a date during perfect summer night? There's no need to do a very heavy makeup for that. It's enough to simply put on glittering lip gloss and mascara. The gloss will make your lips look fuller and more seductive. With an evening dress and proper hairstyle, you are sure to become the star of the evening!
Lovely Makeup With Natural Liquid Lipstick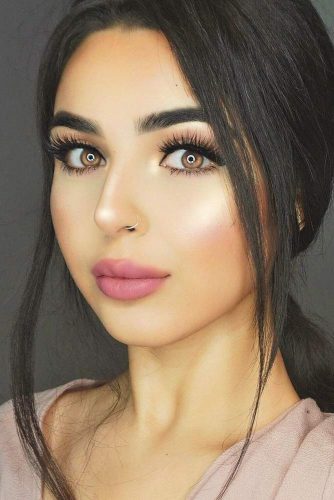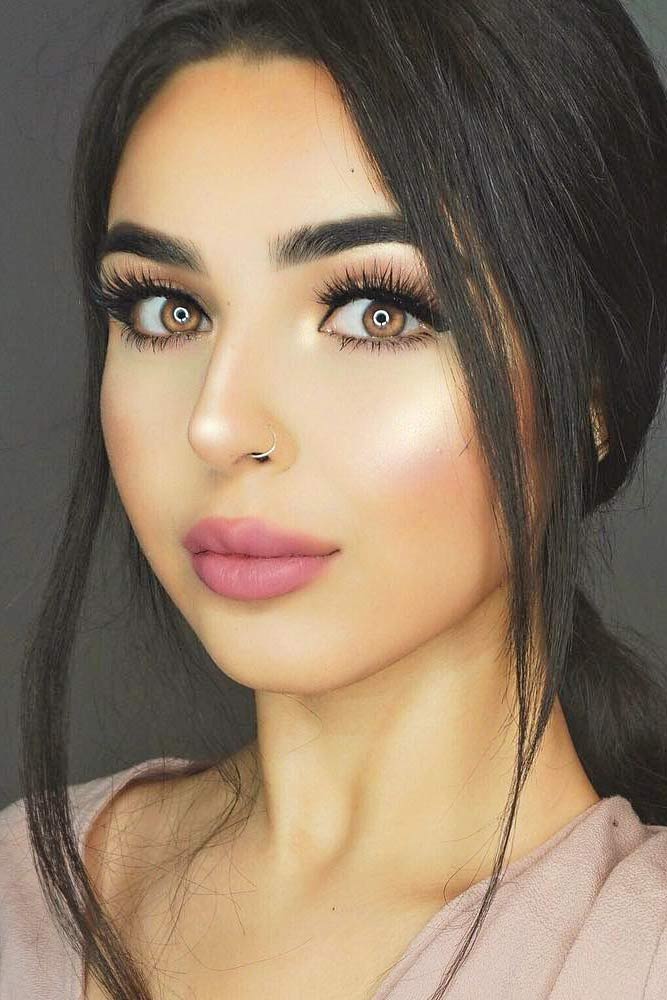 With as little as putting on some light foundation to even your skin and natural liquid lipstick to accentuate your lips, you will look irresistible. You could use a flower pin and some hand made jewelry to create a perfect summer all natural look.