By:

Glaminati Media

| Updated:

07/02/2019
Pretty Makeup For Sexy Girls
Source: lynnacsecnarf via Instagram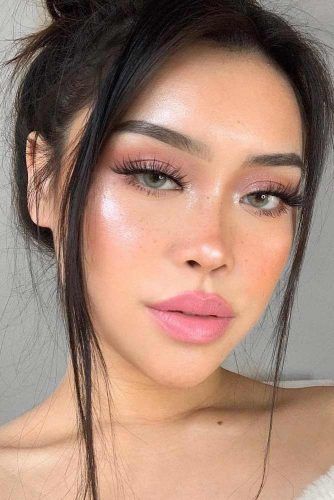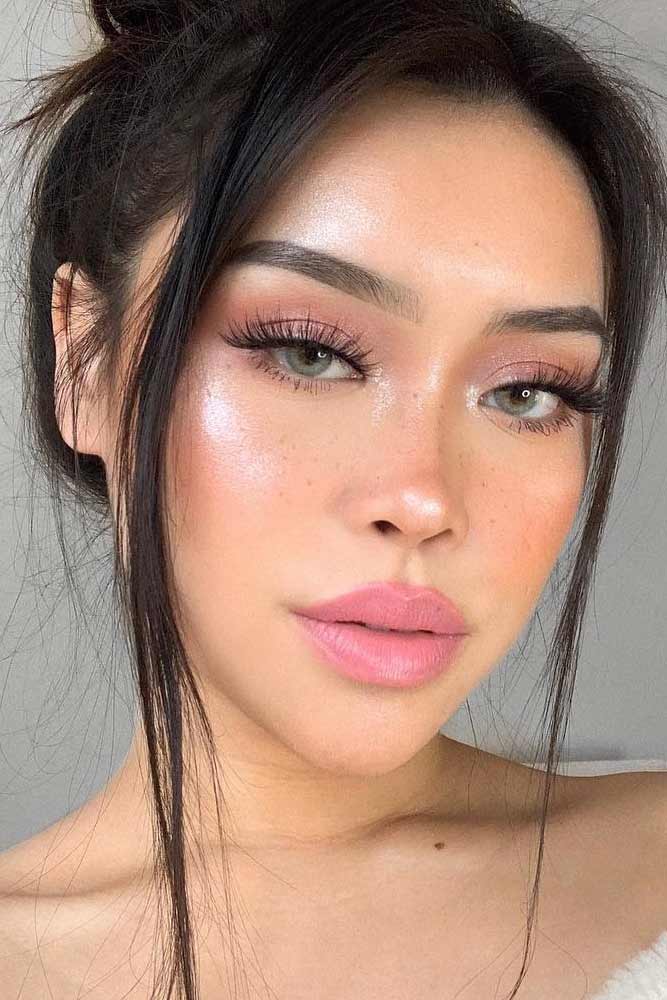 This type of makeup is perfect if you want to emphasize your femininity and sexuality. Use eyeliner, mascara, lipstick and matte foundations to create a lovely and sexy look. Depending on your mood, you can use any color of the lipstick, add some eye shadows and also spotlight your beautiful eyebrows.
Lovely Natural Makeup Look With Simple Glow
Source: josecorella via Instagram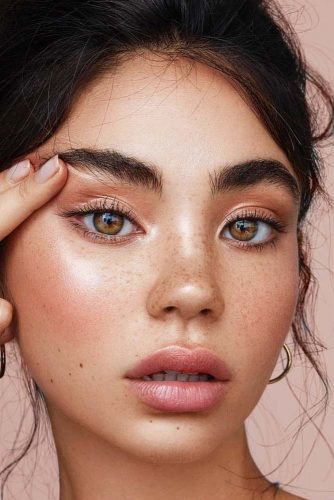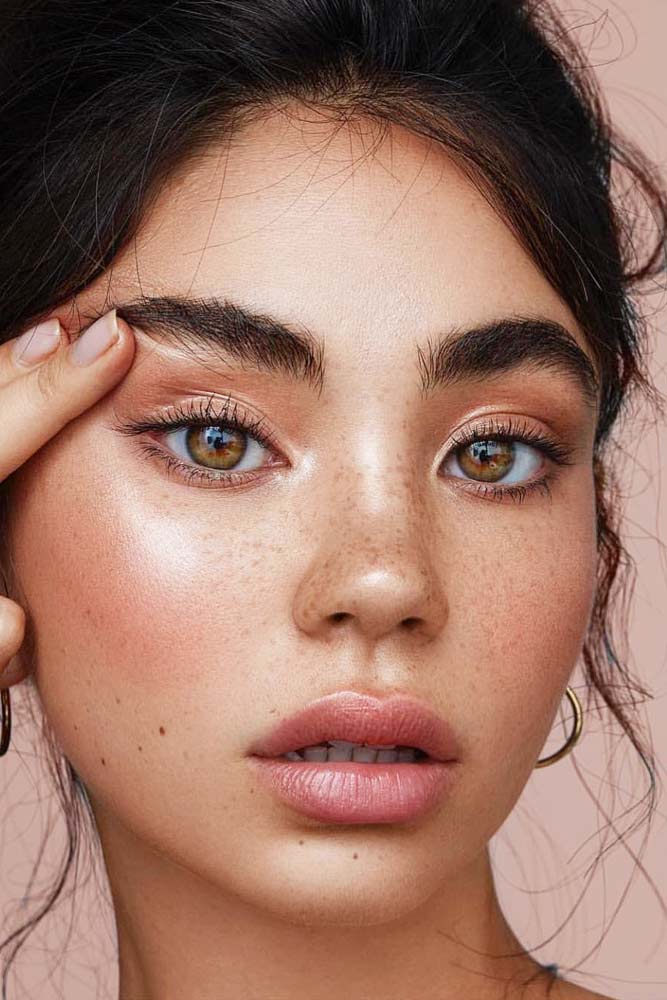 Using mascara and some lipstick might be all you need to look lovely. You might also use some tinted moisturizer if you want your skin look more even, and you are ready to go to the beach, party or simply walk around!
Natural Makeup With Sexy Eyes
Source: byjeannine via Instagram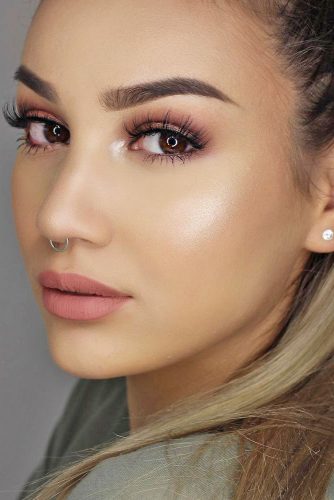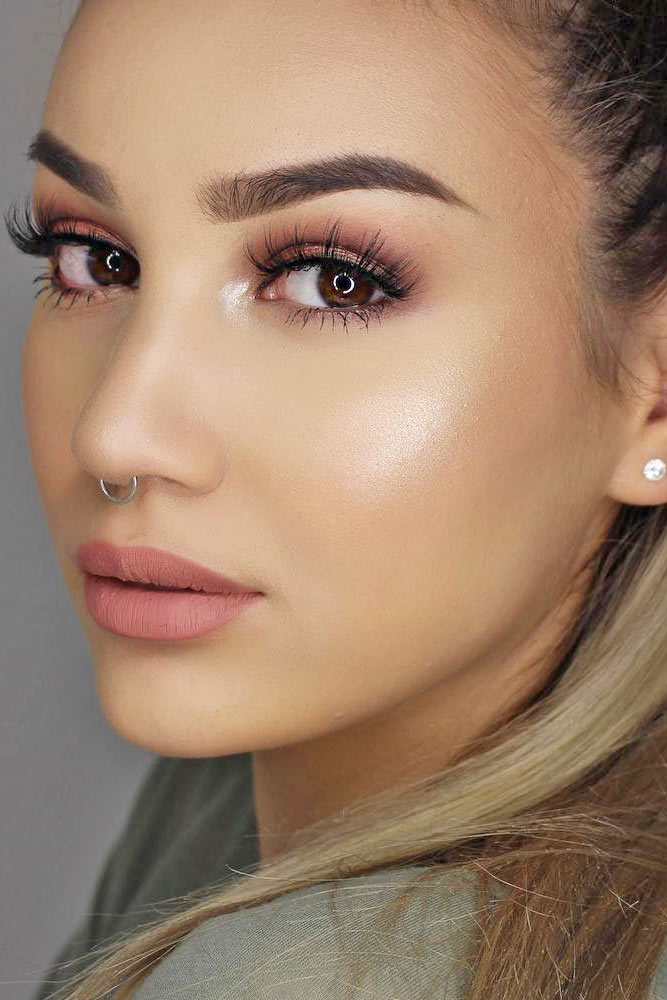 Are you striving for a natural look with some little makeup added? Then make your eyes the center of attention. Depending on what eyes color you have, add some eye shadows and mascara, and no one would be able to take the eyes from you.