By:

Glaminati Media

| Updated:

04/29/2019
Asymmetrical Bob Haircuts For Straight Hair
Source: anthonycuts via Instagram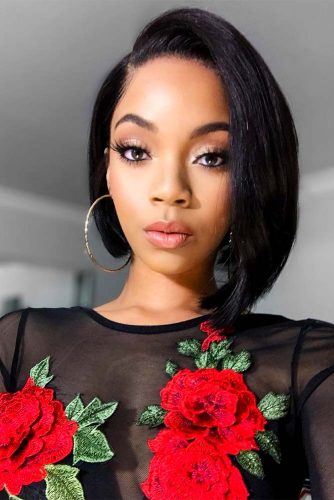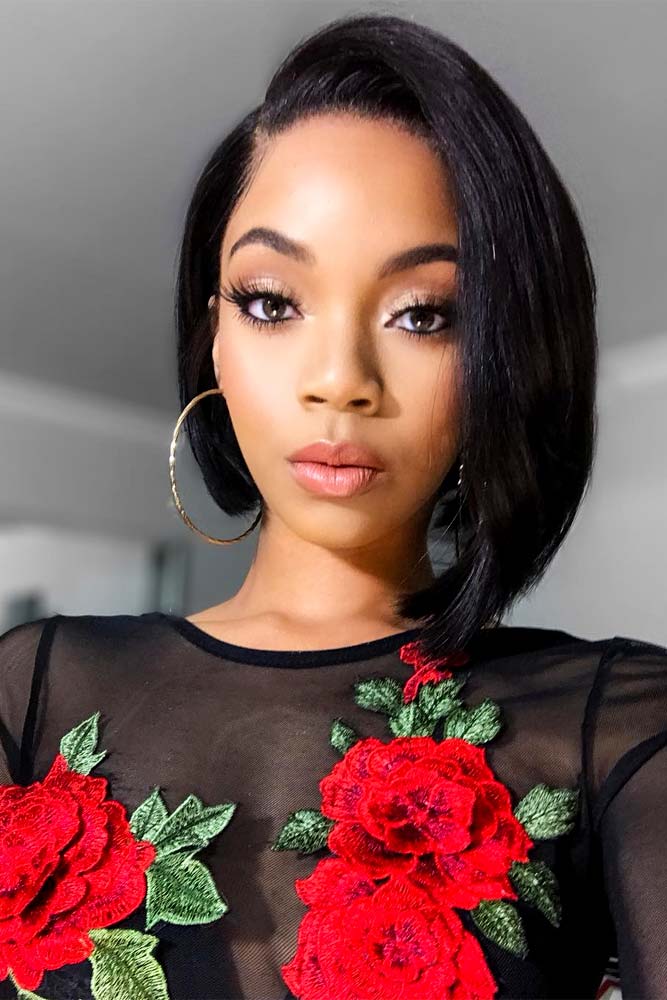 This cut is one of the most sought-after asymmetrical bob haircuts for black hair this year. The style is accentuated with the two most common bob lengths – the collarbone on the left side and the chin length on the right side. This asymmetrical bob represents the birth of the bob back in the 20's with its glamorous straight look and edges elegantly tuned to give an artistic frame of your face softly.
Long Asymmetrical Bob With Waves
Source: anthonycuts via Instagram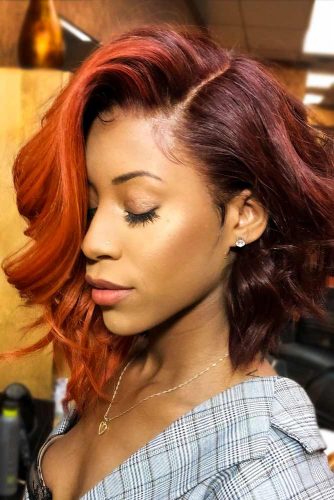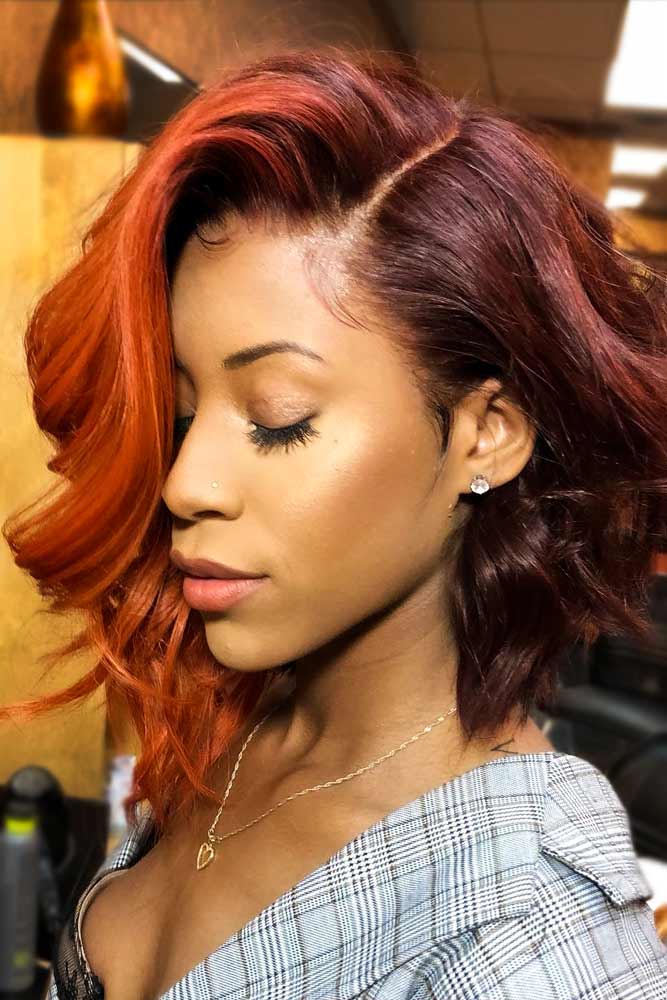 If you want something innovative while taming those extended tresses, then this long asymmetrical bob with side bangs is the ideal hairstyle for you. This style is styled in such a way that one of the sides touches the shoulder while the other is left to fall past them. When you accentuate it with soft curls, you get an even more beautiful look.
Long Asymmetrical Bob Hairstyle
Source: anthonycuts via Instagram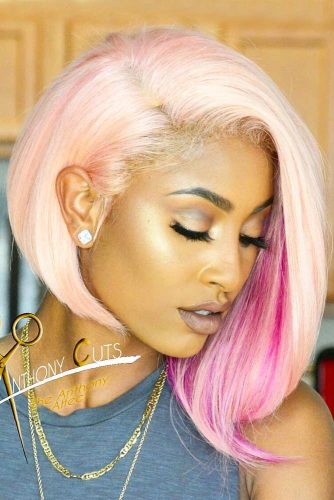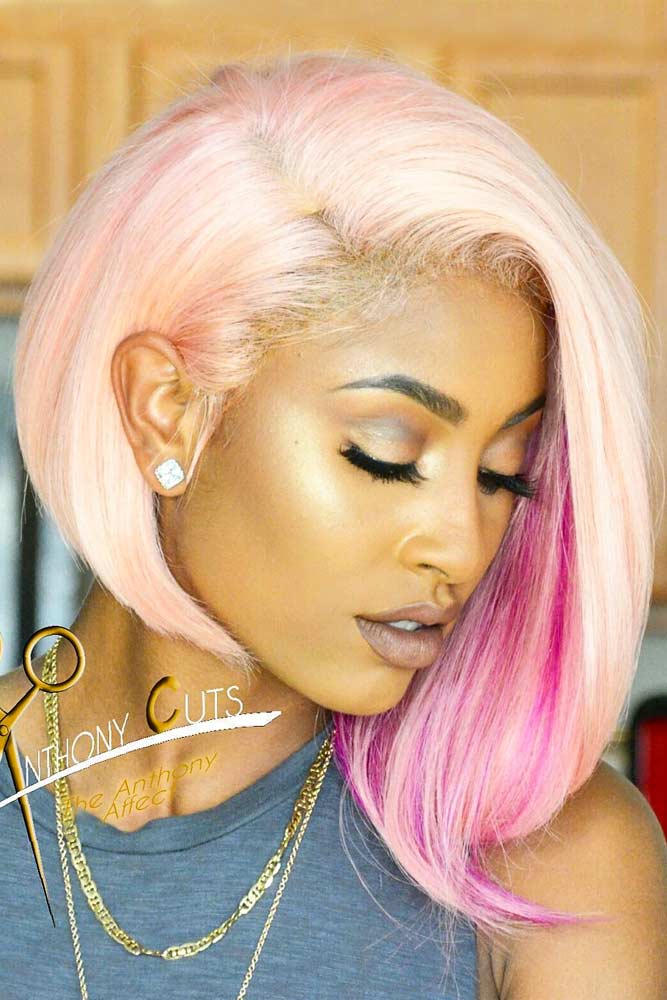 Pastel pink hair as the one shown here gives an ultra-feminine appeal. Can there be anything lovelier that this long asymmetrical bob? We do not think so! It is a long asymmetrical bob styled in messy waves that make this thin and fine hair with loose curls look so bright and elegant. It is curled with a curling wand in the middle, then racked with the fingers. This style grants you that smooth edge that is gratifying on the jawlines.
Asymmetrical Long Bob Hairstyle
Source: anthonycuts via Instagram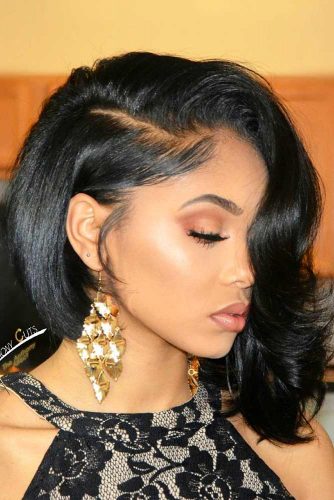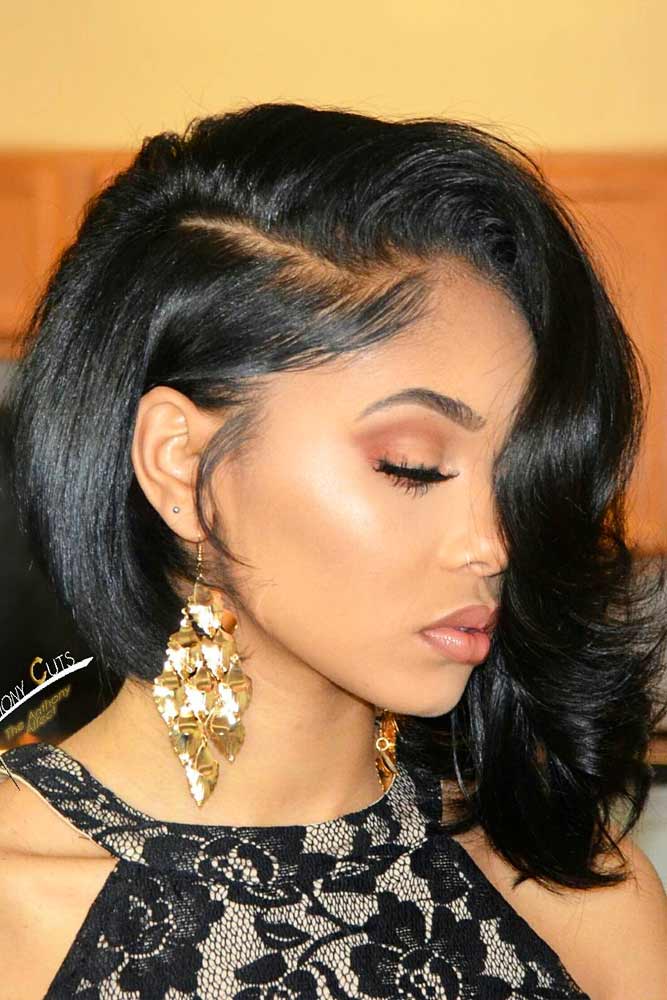 This asymmetrical long bob hairstyle is what many ladies refer to it like a party at the side and business at the back. This is because at the rear part of this style is a simple layered bob. However, the entire look is enhanced with styled wavy hair at the sides. One side is, however, significantly longer than the other, giving it a kind of runaway look. If you are such a daring lady, go for it. 
Asymmetrical Haircut With Ombre Hair
Source: nomoreboringhair via Instagram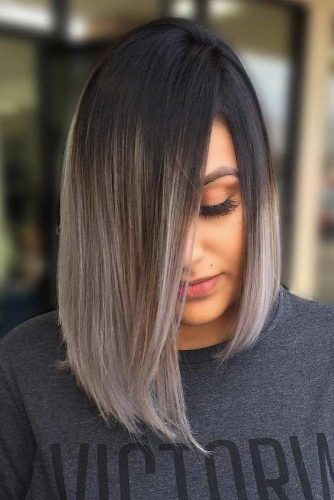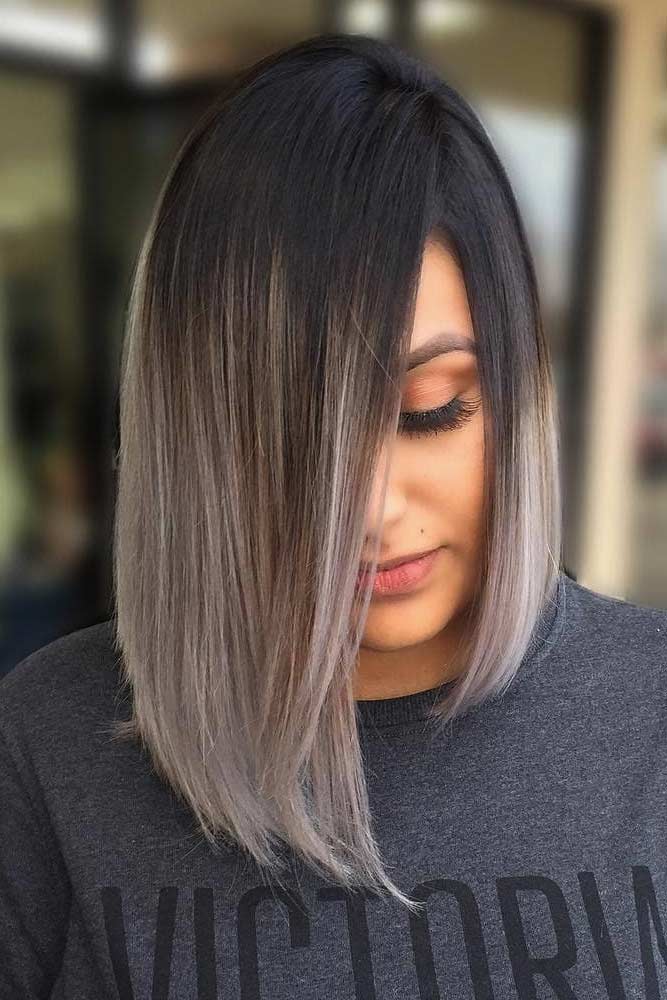 Speaking of dark ombre hair, hand-painted caramel pieces make the sharp edges softer for the long asymmetrical haircuts. Coming up with extra length as the shape advances gives your hair a swingy effect. It is the best hairstyle for those ladies who love follow up the trends but don't want to go extra short. Also, for the young girls with an unending sense of style, this is equally a style to inspire their next selection. Do you think this is you? If yes, give it a shot.
Medium Asymmetrical Bob Haircut
Source: cabelocurtobr via Instagram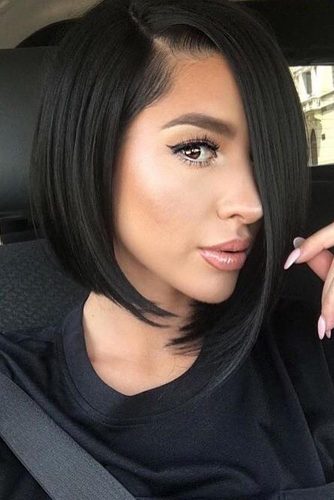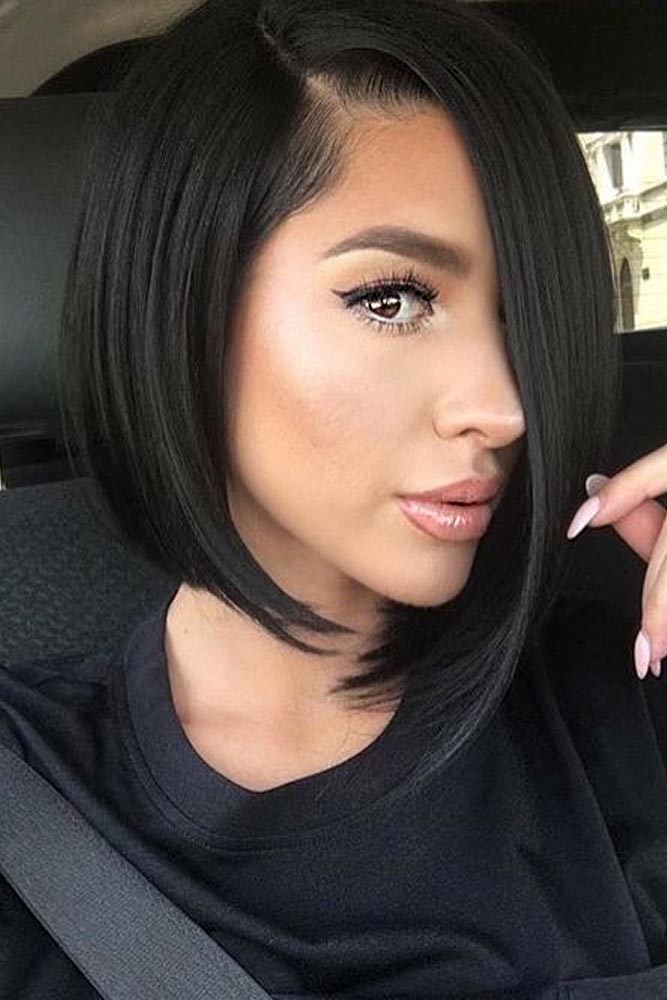 This is another classic example of livening up thin strands using layers. This medium asymmetrical bob creates volume without necessarily using waves. The hair is straightened merely throughout the crown to get sleekness. It is a stunning look that doesn't need much maintenance; the best pick for women who are always busy an on the run.