If you are looking for the ways of speeding out the hair growth process, you might consider the use of coconut oil for hair growth, which has proved to be a perfect solution to hair growth problems.
If you wonder how to make your hair grow faster, you might be glad to learn that there is all-natural effective oil that can significantly speed up the hair growth process. And if you want to have beautiful long hair, you should definitely examine some effective means for hair growth treatments. So, if you dream about shiny, gorgeous long hair, you should by all means consider applying coconut oil to your hair and start creating your dream look today. And here are some of the ways of this oil usage for having beautiful, shiny, and long hair.
Coconut Oil for Hair Growth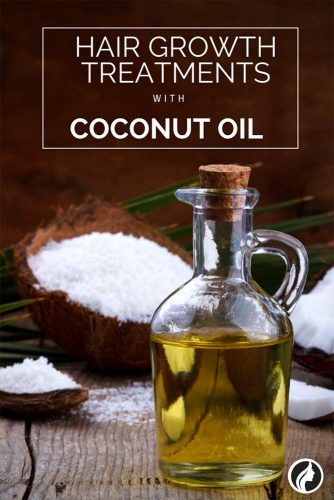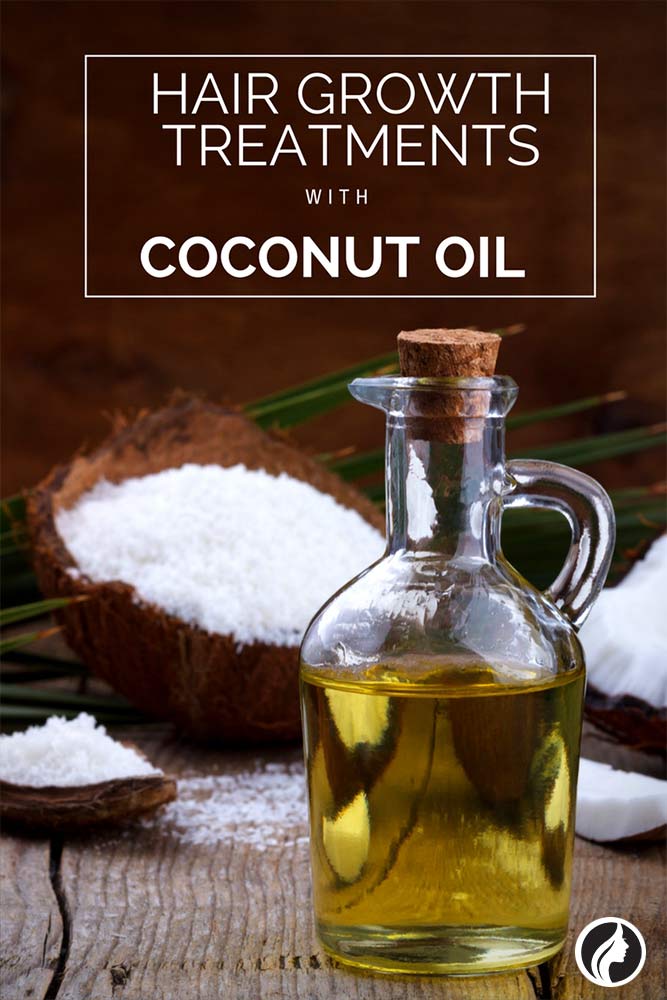 This oil is extremely rich in vitamins and fatty acids that are perfect for nourishing the scalp and making your hair grow faster. The most effective way of this oil usage is to directly massage it to the scalp with circular motions. It can help improve blood circulation and, thus, supports the growth of the hair. You can go through this procedure three or even four times a week. For a better effect, melt the oil, cover your head with the towel (after you applied the oil) and leave it overnight. Then wash it out with some natural shampoo.
Fighting Dandruff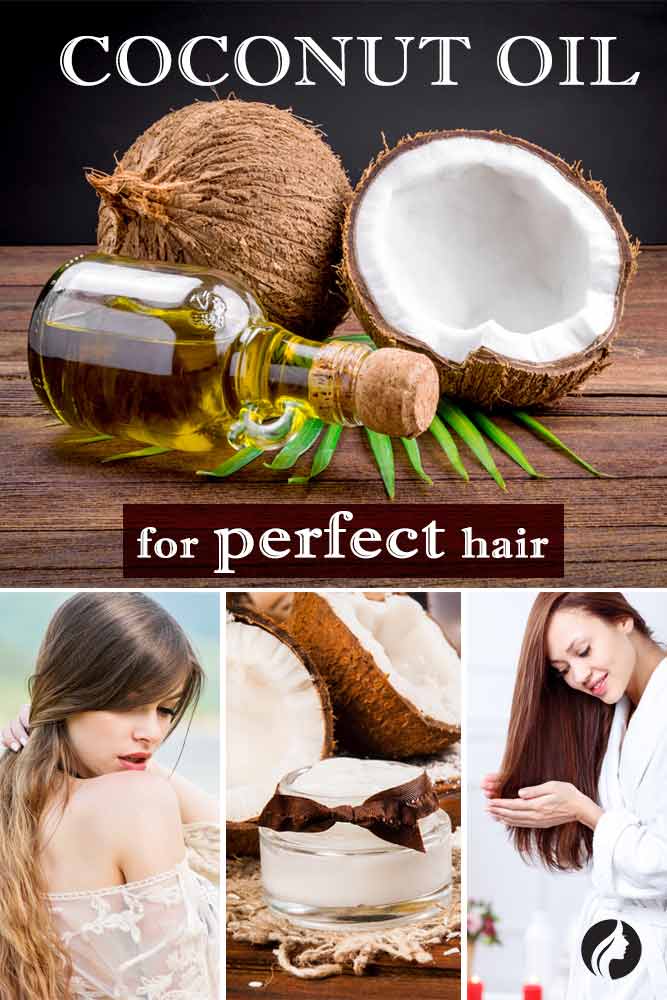 Dandruff will definitely not add up to your hair beauty. It can be very difficult to get rid of this problem. But coconut oil for hair growth is one of the effective ways of eliminating the problem for good. The acids contained in this oil kill the viruses that can be on your scalp and cause the emergence of dandruff. For effective dandruff treatment, you can mix two teaspoons of coconut oil with a few drops of lavender or tea tree oil. Apply this mixture to the scalp, then cover it with the shower cap and wait for half an hour. After that wash your hair with some gentle shampoo. Go through this procedure at least two times a week, and you'll soon forget about the dandruff problem.
Coconut Oil as a Conditioner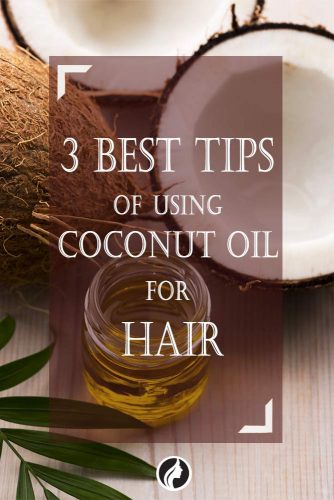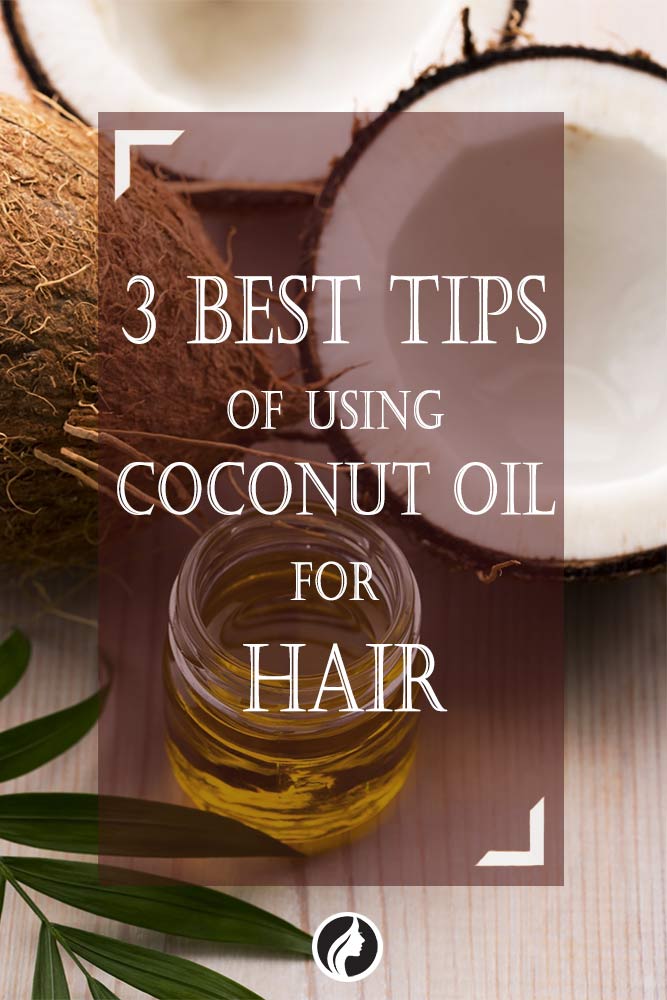 Such oil can work as a perfect all-natural conditioner, which is free of any harmful substances. It moisturizes the hair well and can also help get rid of the split ends problem. Melt the coconut oil and massage it gently on your washed hair. It can be used as a leave-in conditioner or can be left for an hour (or even overnight) and then washed away. After you use the oil several times, you'll see the result pretty soon: your hair will look shinier and start growing much faster.
Was this article helpful?