Makeup tips are so helpful. As women, we want to look beautiful every day, more for ourselves than anyone else. However, it's only natural to want to look super-sexy for that special someone on Valentine's Day. Every girl wants to look her best on Valentine's Day whether she has a romantic evening planned with her honey or a fun night out with the girls. We want to look our best from hair to makeup to clothing and accessories.
Normally, unless it's a special occasion, many women prefer natural makeup to simply enhance their features. But on special holidays, such as Valentine's Day, we want to go all out. The following article will give you helpful makeup tips so you can achieve that super sexy look on Valentine's Day and turn heads wherever you go.
Exfoliate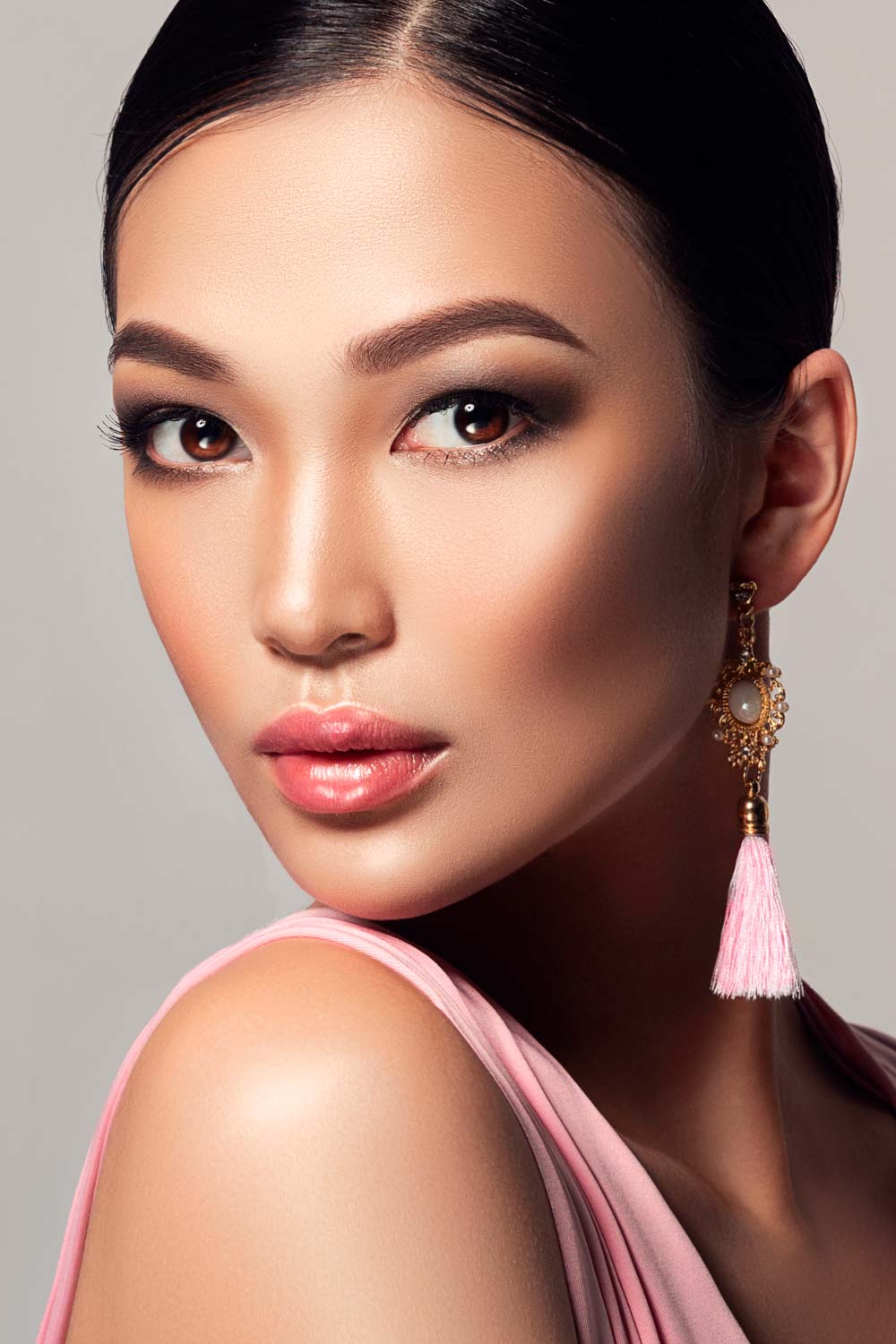 Посмотреть эту публикацию в Instagram
Source: Instagram/denitslava
Посмотреть эту публикацию в Instagram
Source: Instagram/makeupbyalinna
You should exfoliate your skin at least once a week with a facial peel that contains salicylic, glycolic or alpha hydroxy acids. Or you can easily make a face mask at home with a few basic, natural ingredients. Thus, your skin will look more radiant and healthier after just a few applications.
Moisturize
Посмотреть эту публикацию в Instagram
Source: Instagram/raphaeloliverofficial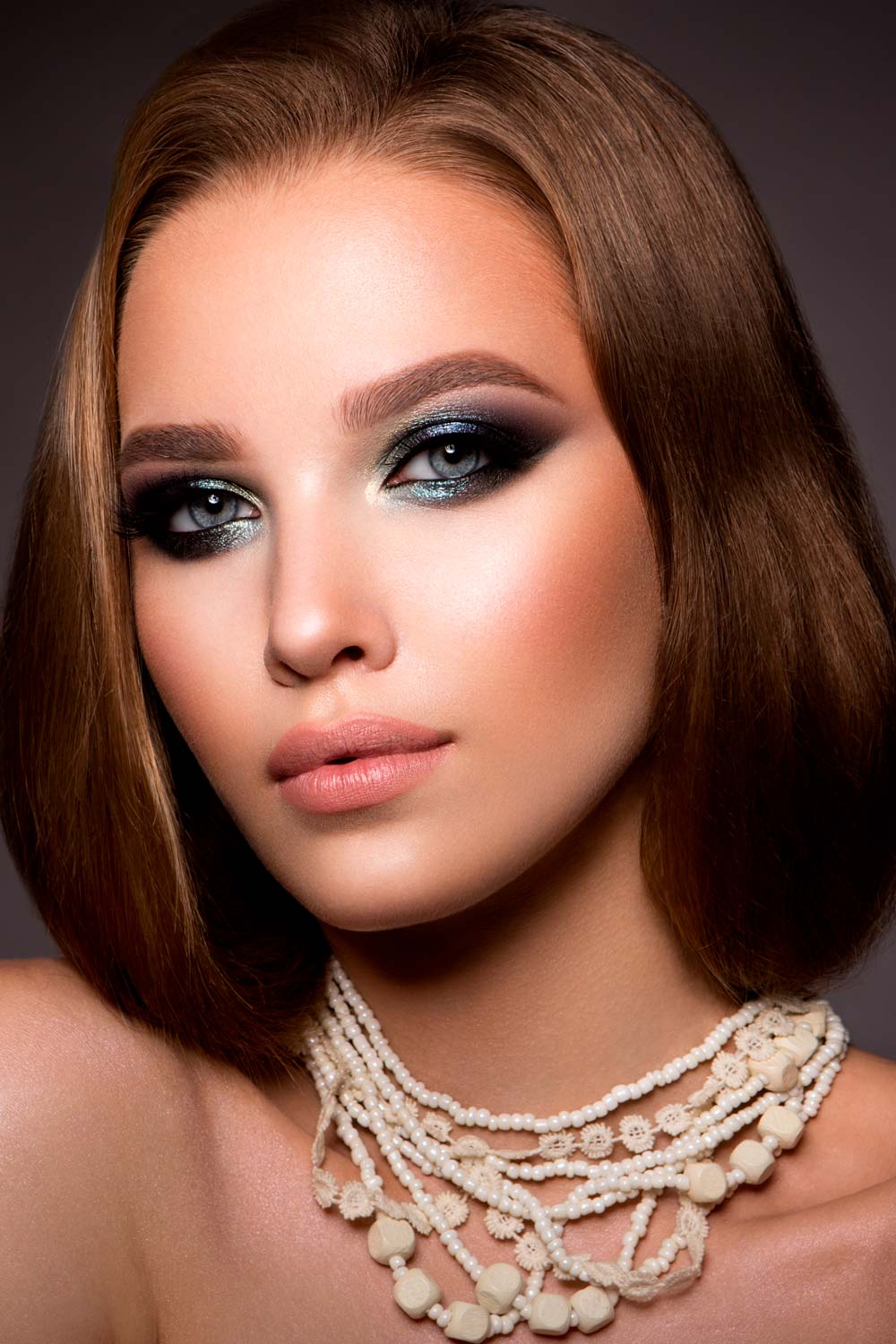 Посмотреть эту публикацию в Instagram
Source: Instagram/raphaeloliverofficial
It is essential to moisturize every day to keep your skin looking soft and supple. A great way to hydrate your skin is to drink plenty of water. However, you need a quality moisturizing product, as well. There are so many quality moisturizers available these days and you can even opt for a scented lotion like the ones you can find at Bath & Body works or Victoria's Secret. Make sure to smell awesome for that special someone! And what's better than a lotion that not only soothes your skin but smells sweet and sexy, as well?
Primer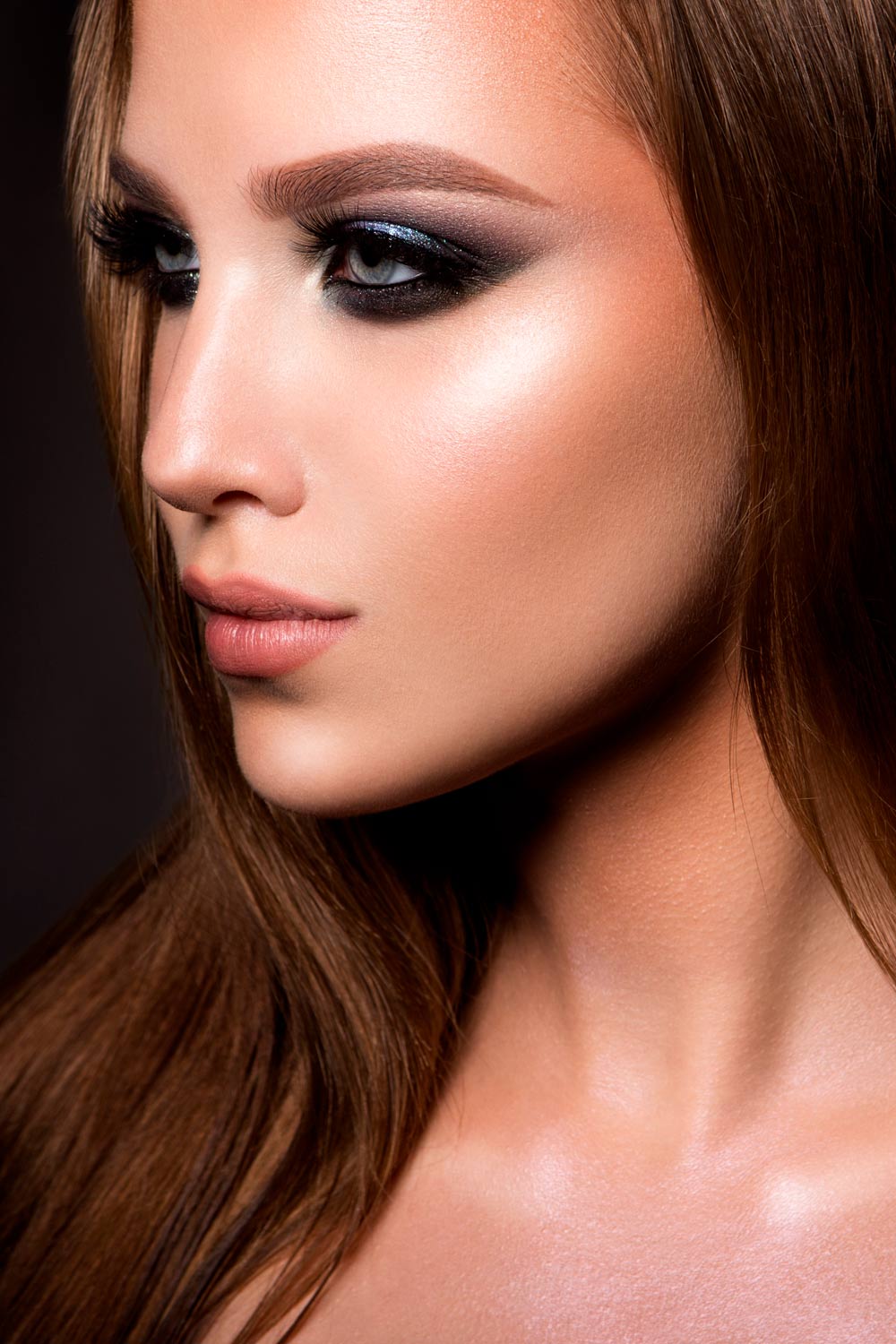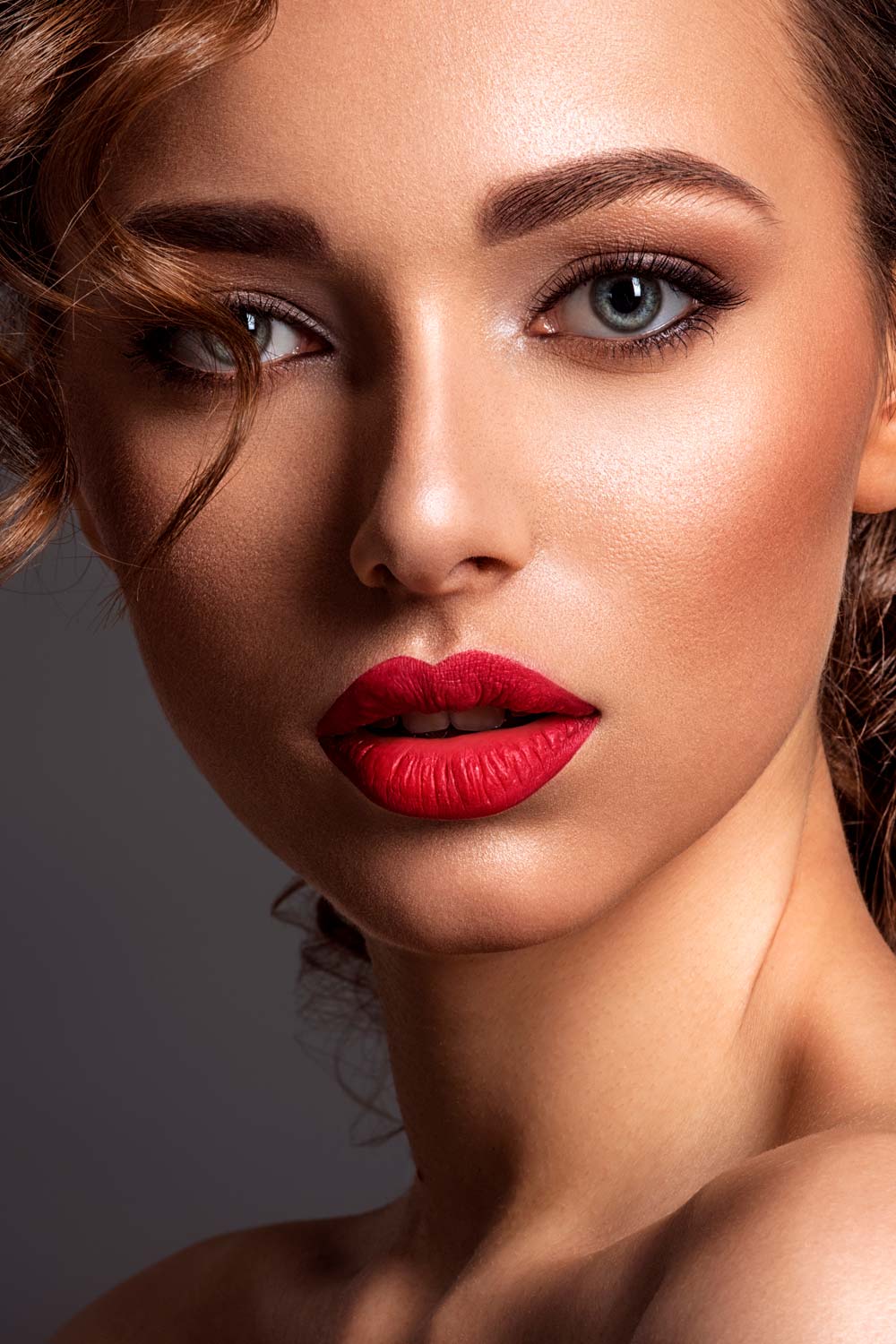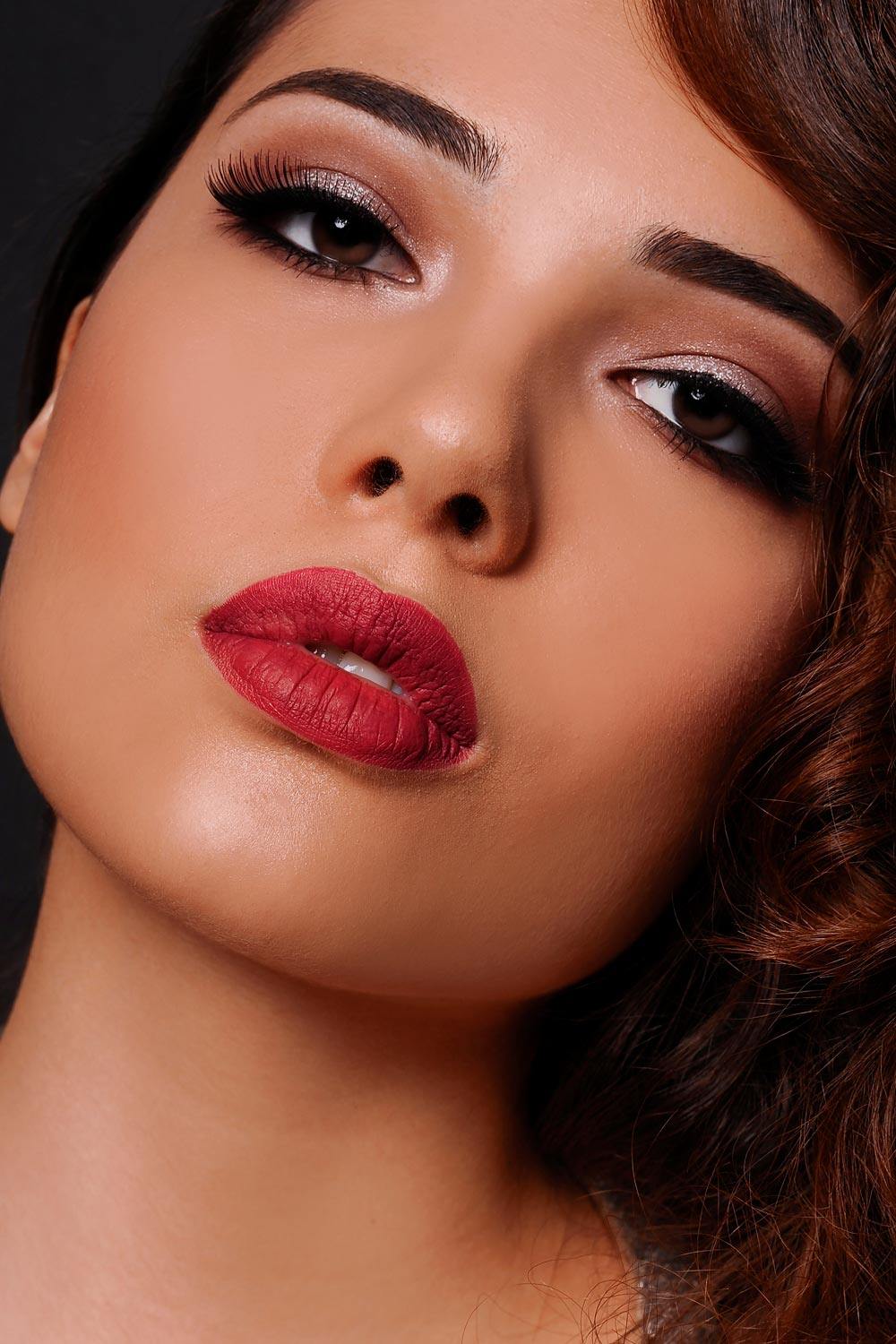 Even if face primer is not a part of your daily facial routine, it is a must for special occasions such as Valentine's Day. Primer work to even out and smooth your skin tone prior to applying foundation and/or concealer. It also helps to minimize the appearance of fine lines and pores. You will notice how smoothly your foundation will glide over your skin once you have applied qualitative primer.
Foundation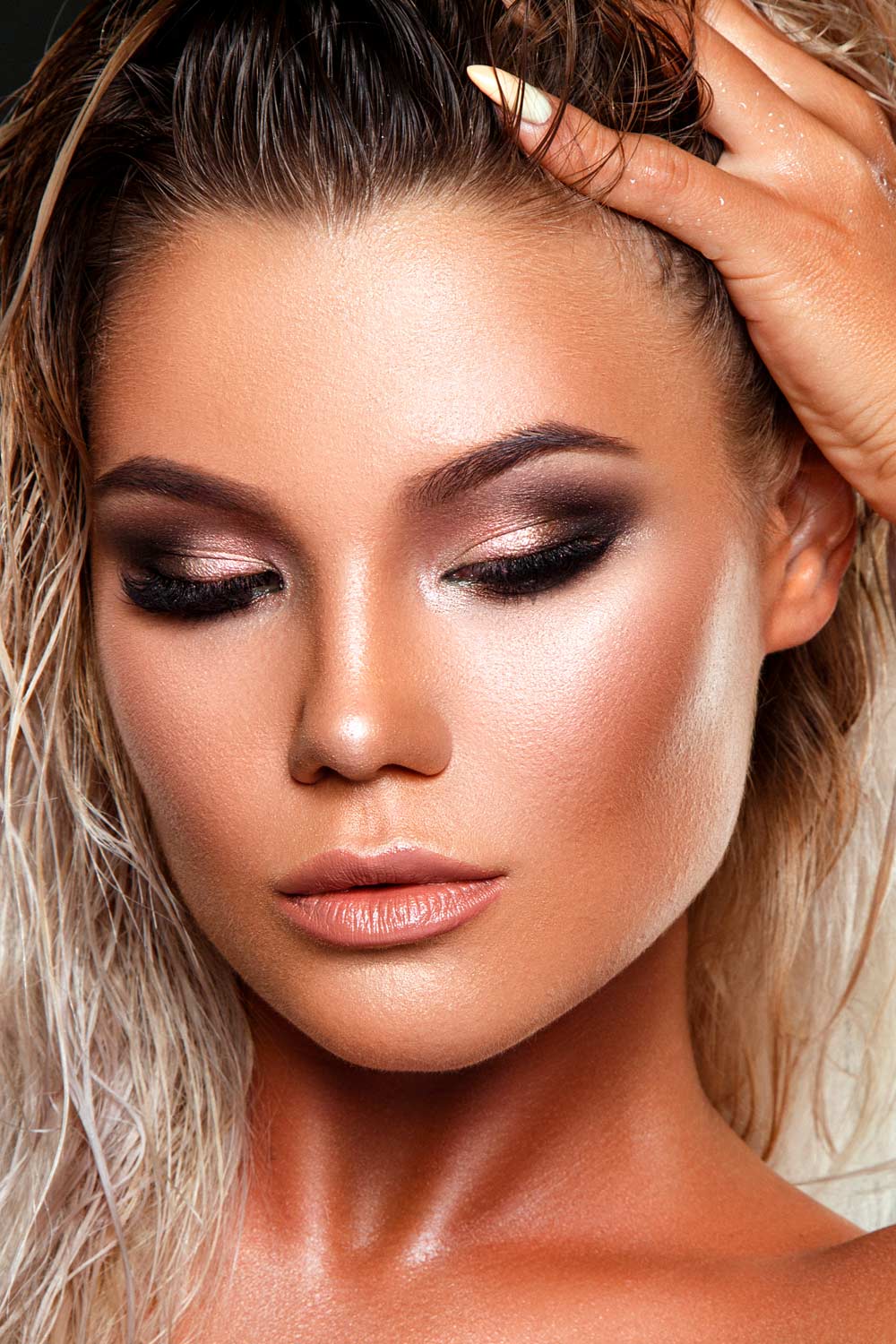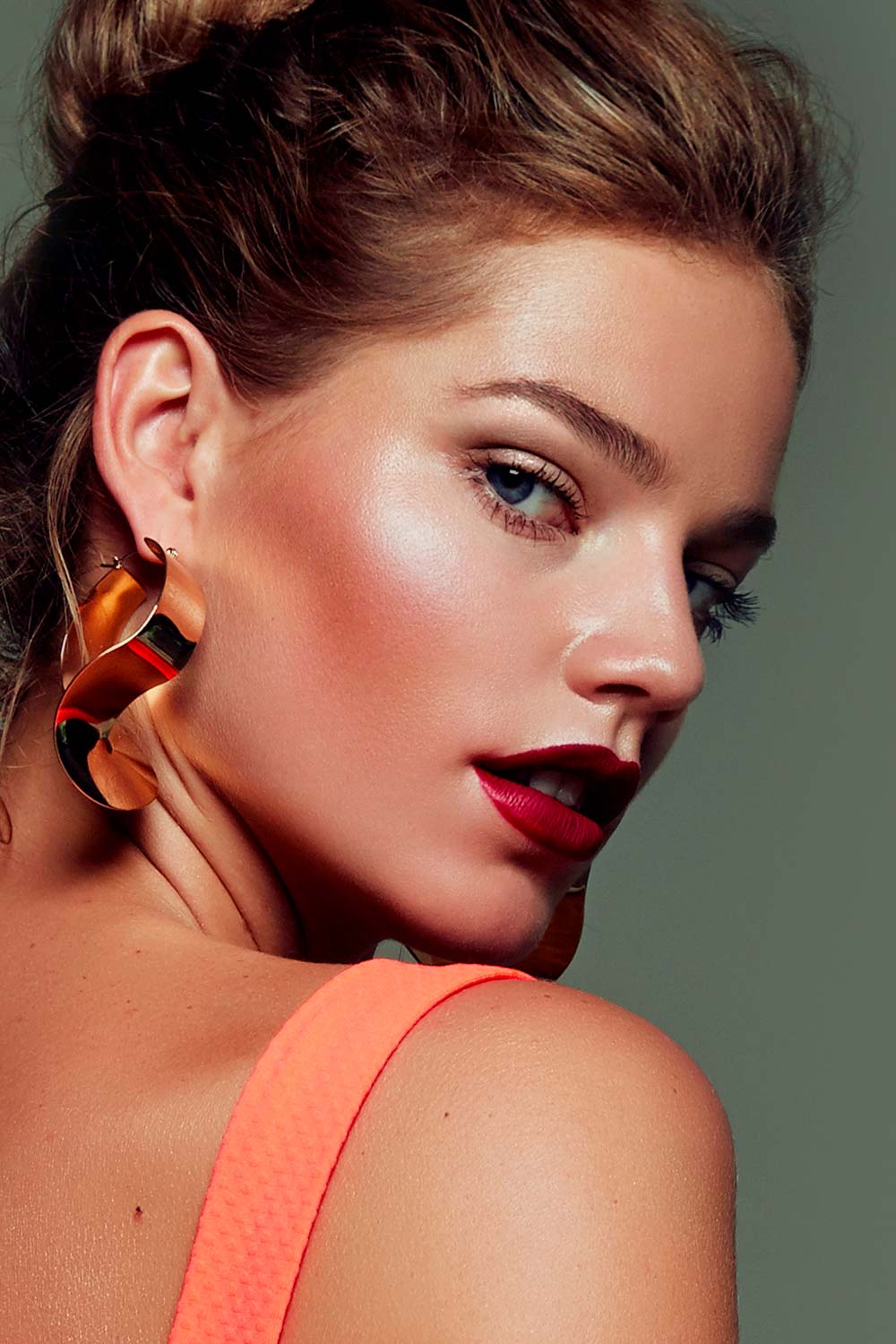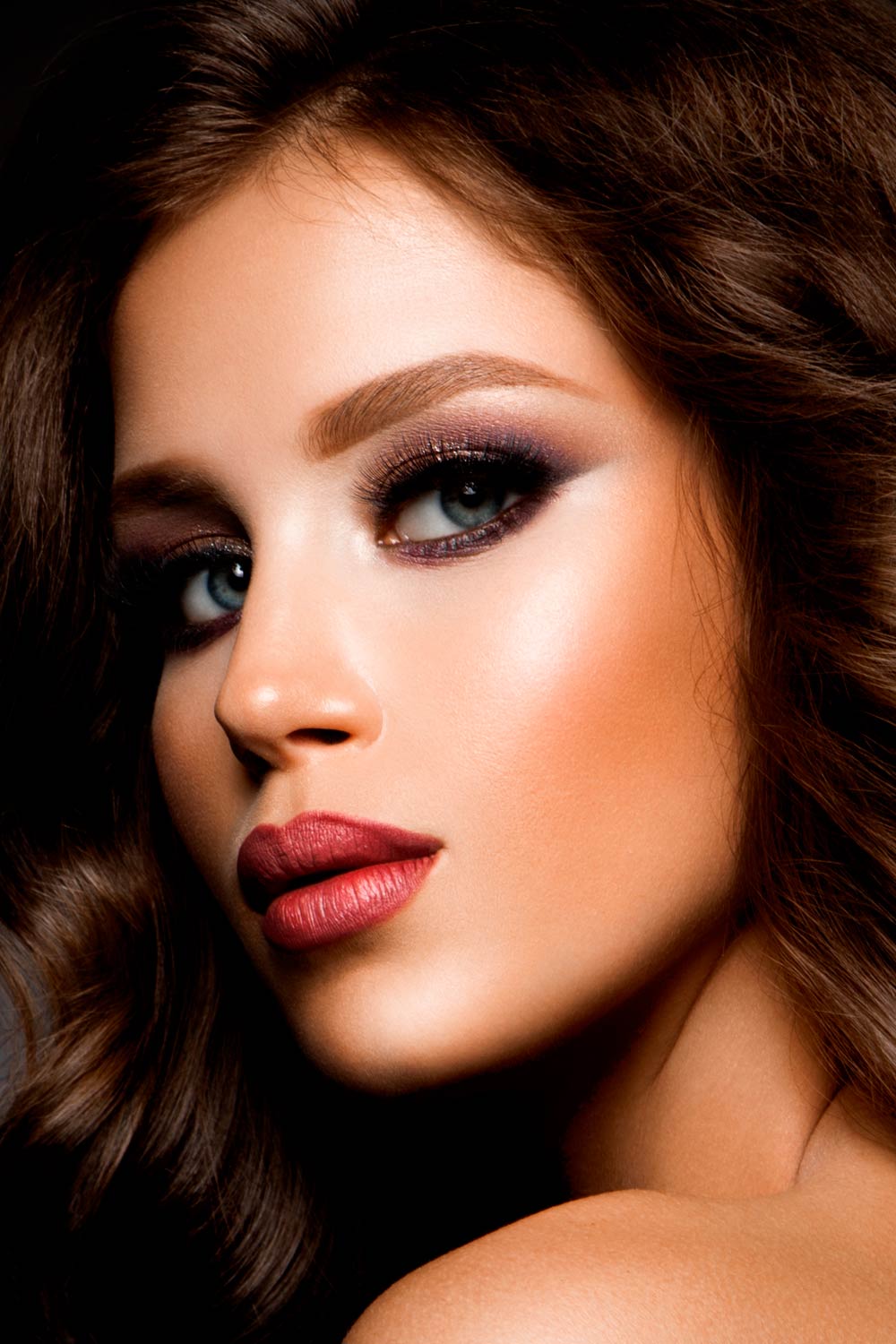 Every woman wants a flawless complexion and foundation is one of the best ways to achieve this look. You should choose a foundation that is only slightly lighter than your natural skin color. And use a large soft brush to apply the bronzer to your face and lightly dust it on. Nobody wants their face to look caked with thick foundation, especially on a romantic occasion such as Valentine's' Day!
If you want a sultrier look, you can lightly spritz a moisturizing spray over your face once your makeup is fully applied. You can even carry a mini spray in your purse to reapply during the evening to maintain your super sexy look!
Blush
Посмотреть эту публикацию в Instagram
Source: Instagram/natali_danish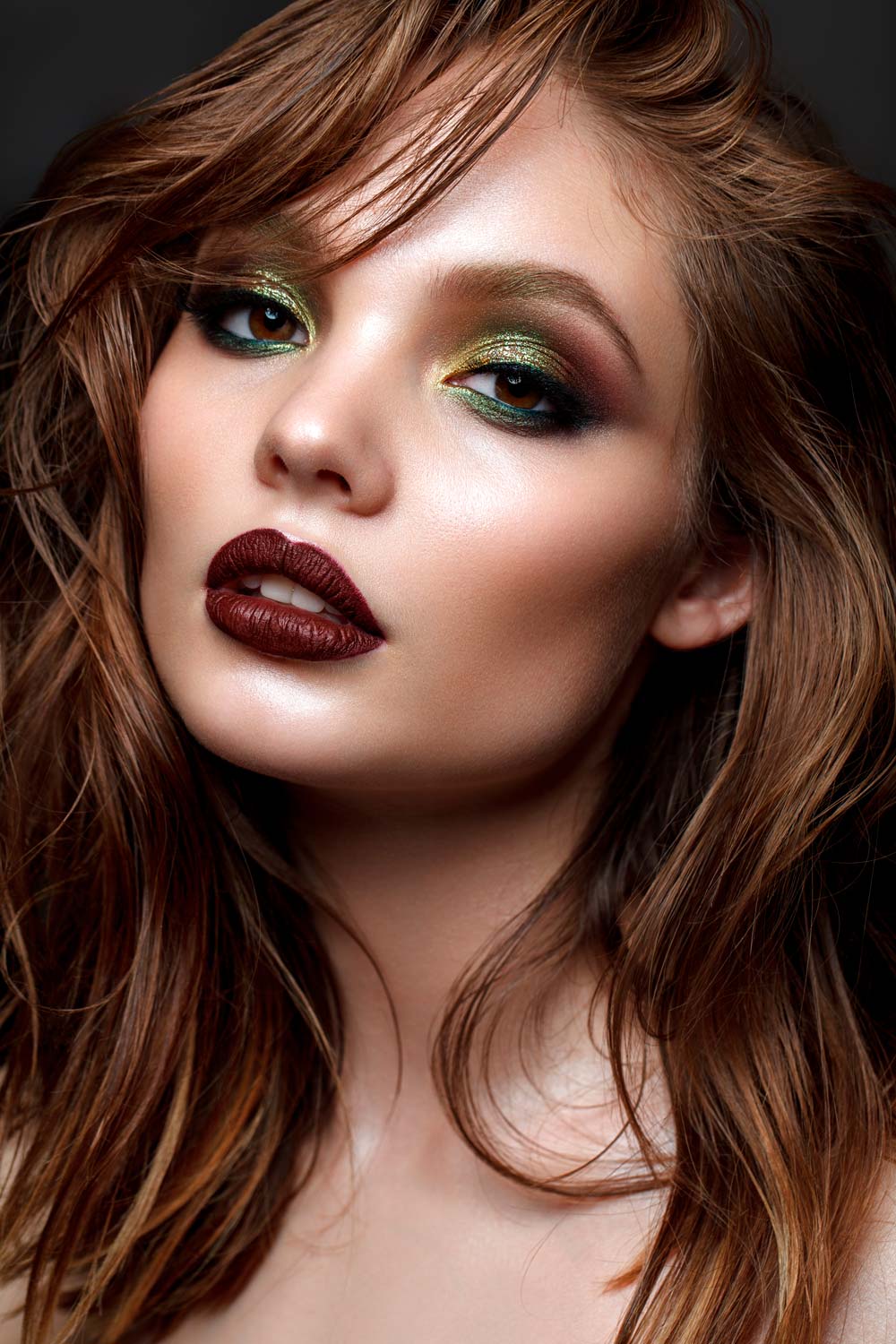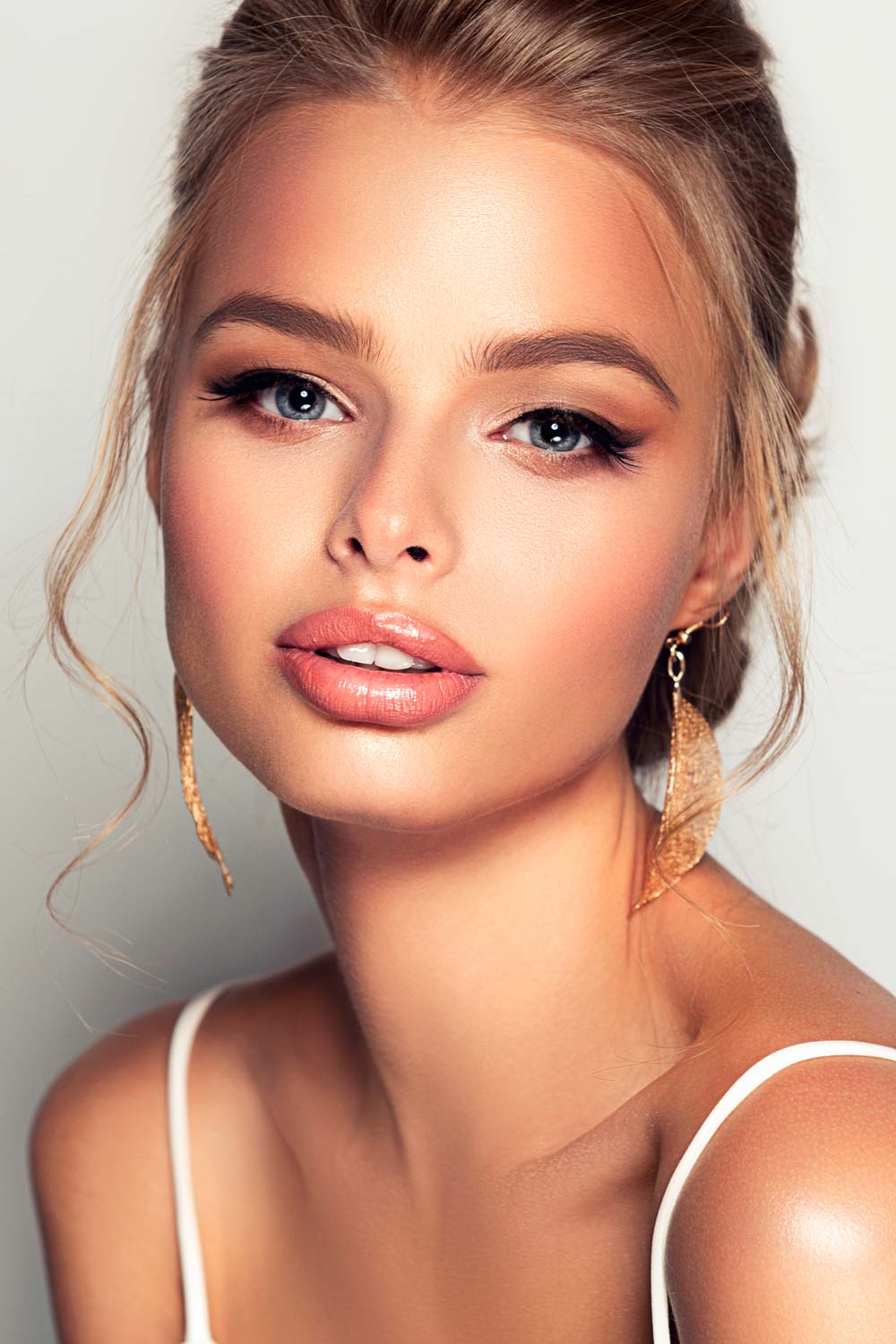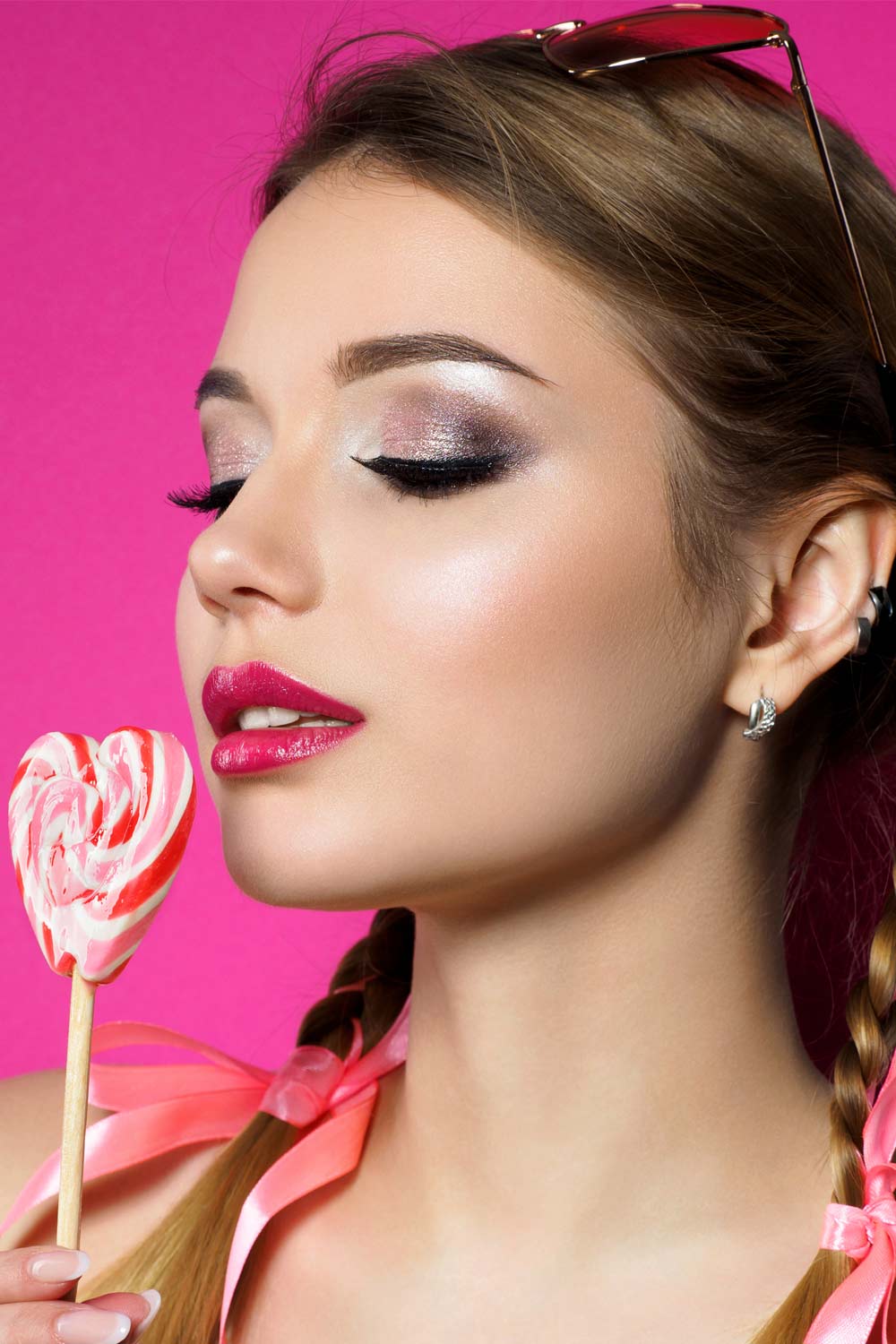 Even if you don't normally wear blusher, never underestimate the power of rosy cheeks. Cream formulas are most effective if you want a more natural look as they go sheer and are easiest to blend. To find the shade of blush that best suits your natural skin tone, pinches your cheeks ever so gently and matches the blush to that color.
Eyelashes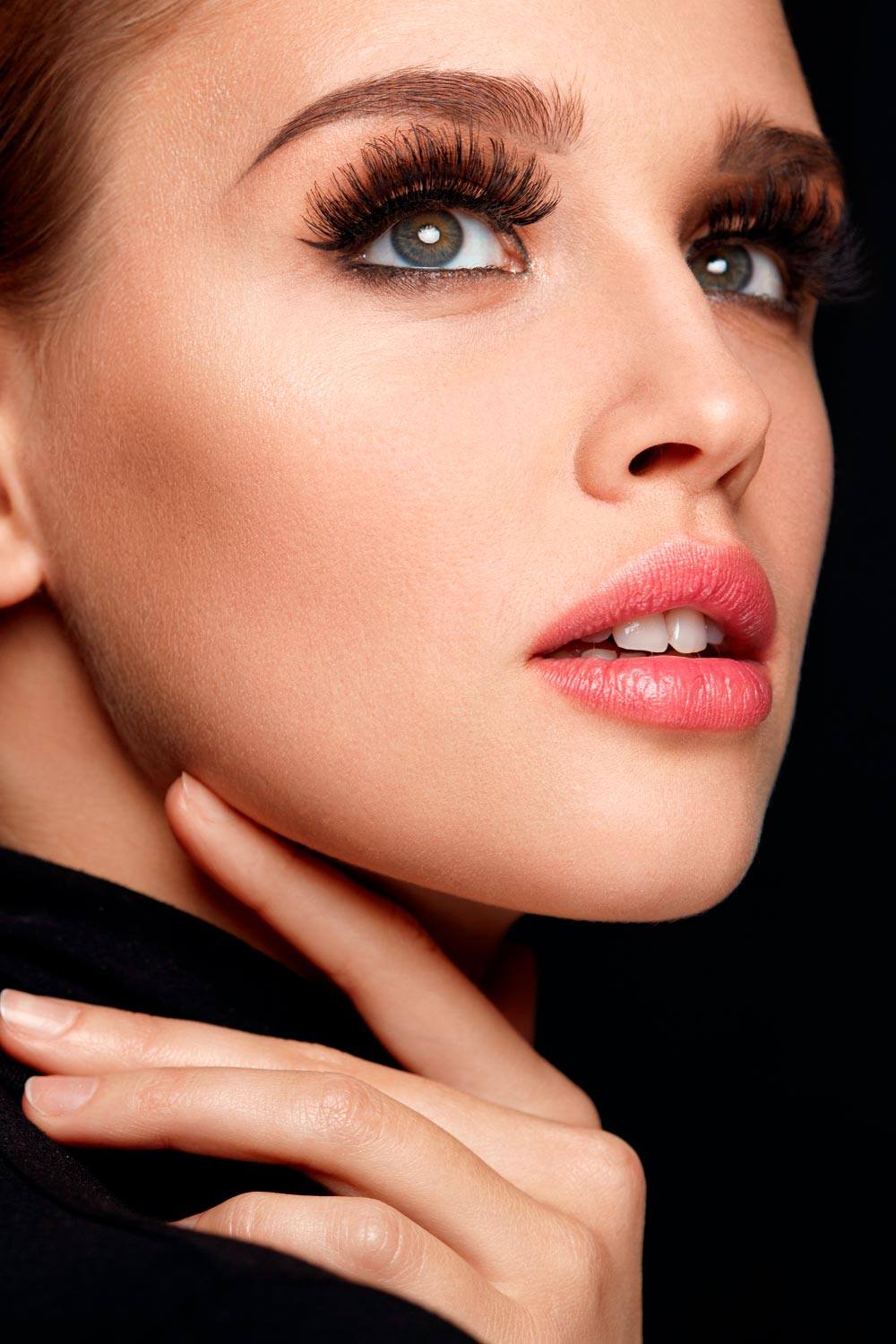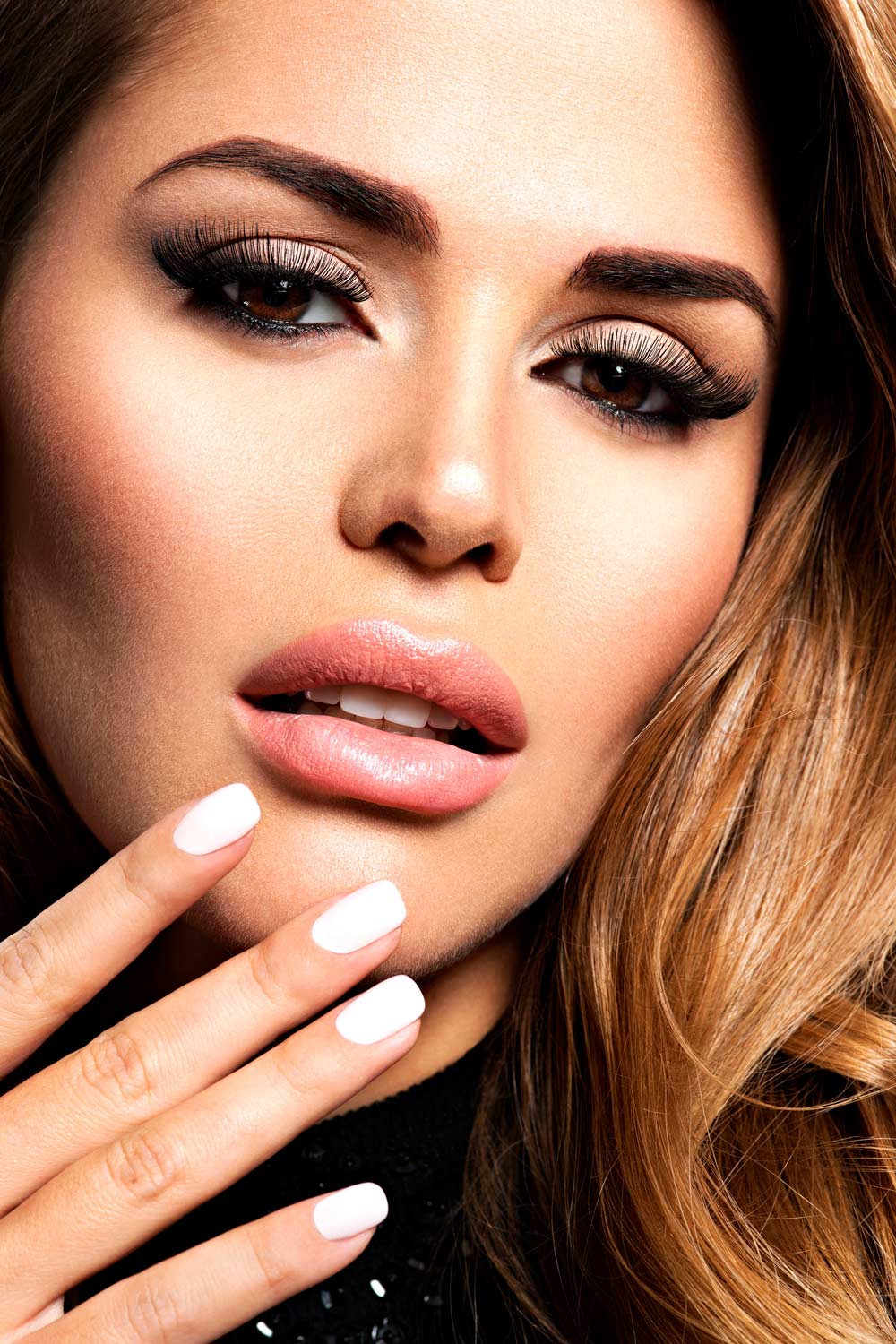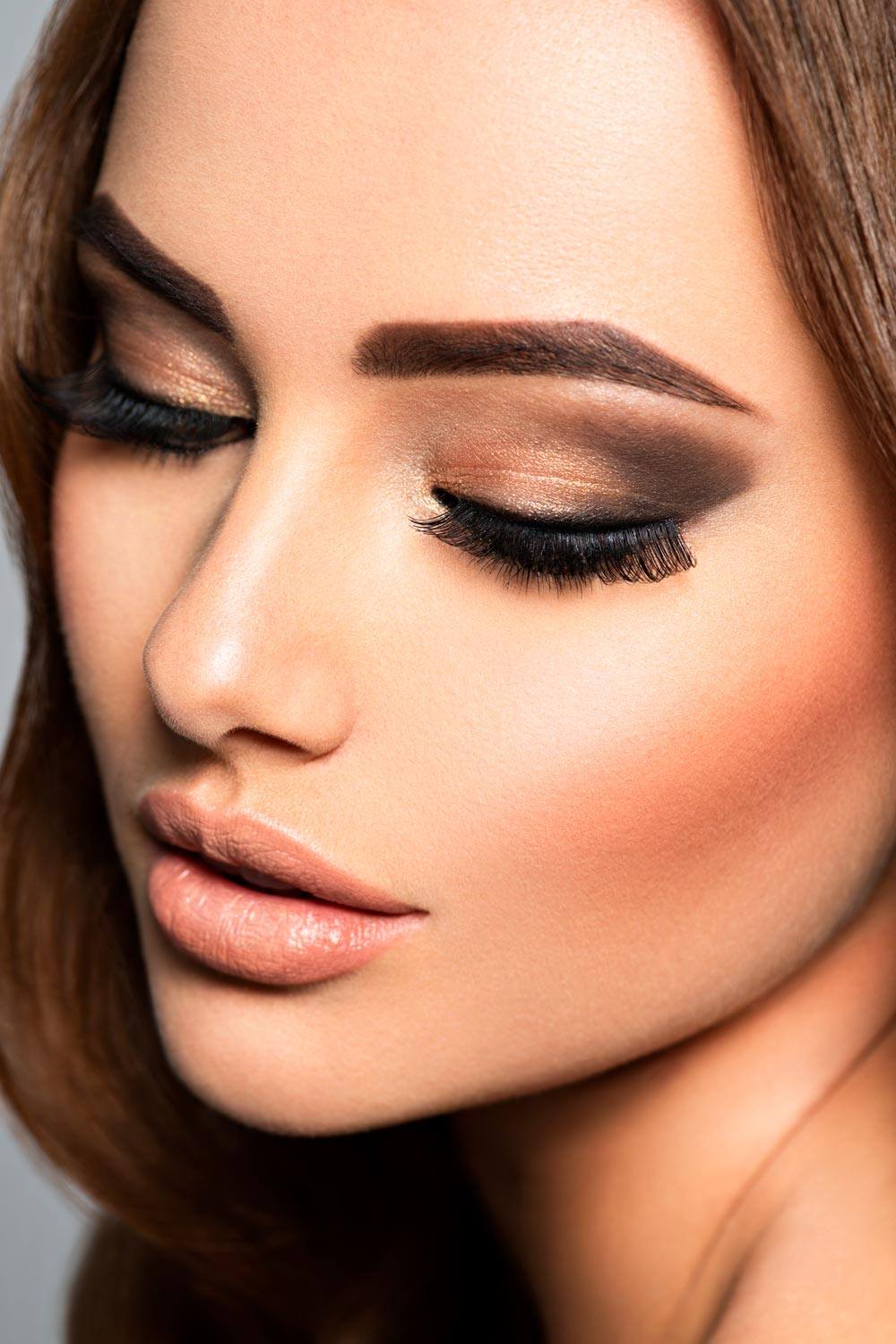 You might not be a fan of curling your lashes, but it does make your lashes look extra sexy. It's easier than you think and can be perfected with some practice. Using a quality eyelash curler, gently pinch your lashes at the roots and slightly slide along the length, squeezing with a pulse-like motion. Then apply your favorite mascara by wiggling the wand back and forth at the roots of your lashes. Then pull the wand straight up along the length. If you want to elongate and separate your lashes, you should apply three coats. But don't forget to comb the mascara through while it's still wet with a clean brush. And for a super sexy look for Valentine's Day, you can opt for colorful or sparkly mascara.
Eyeshadow and Eyeliner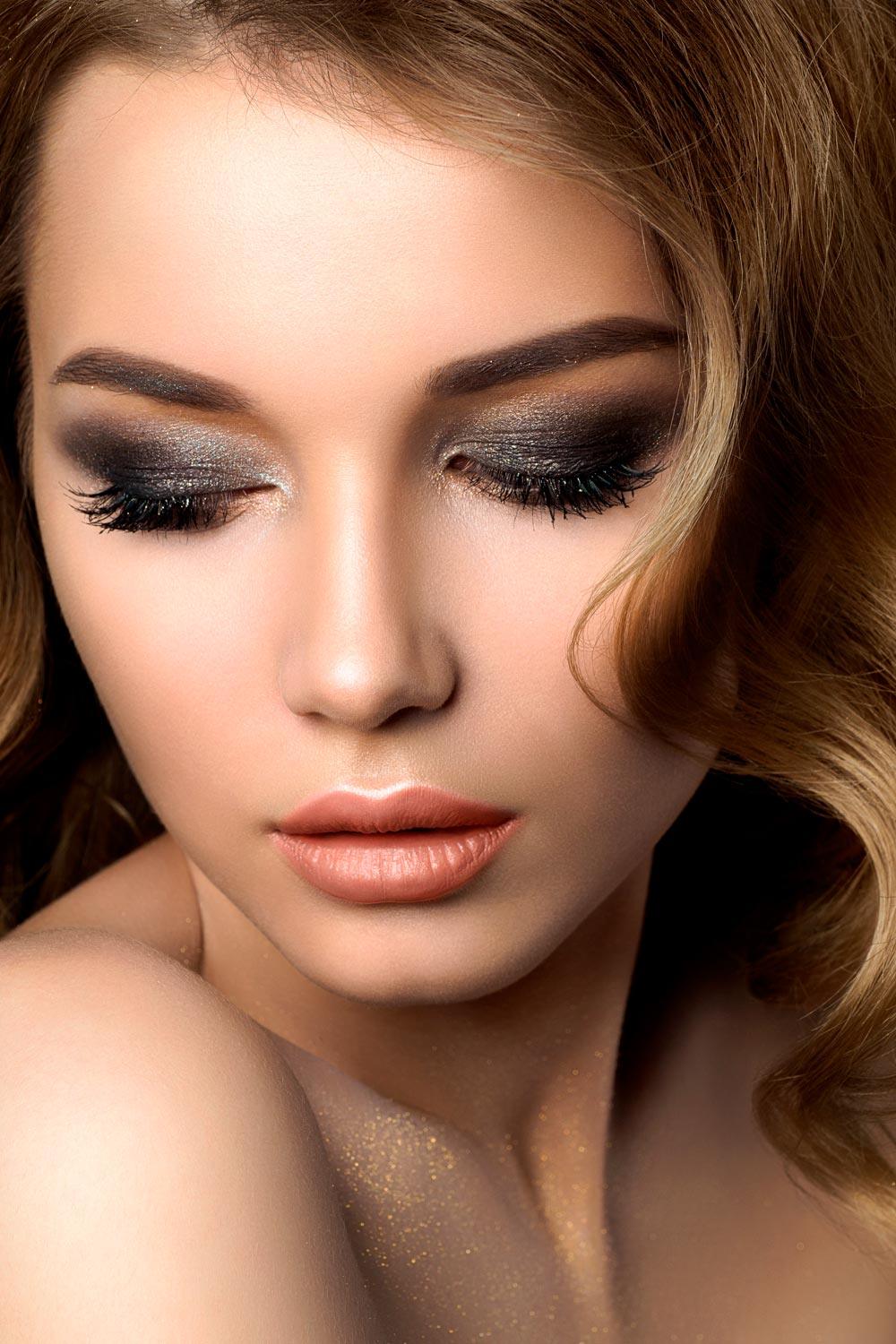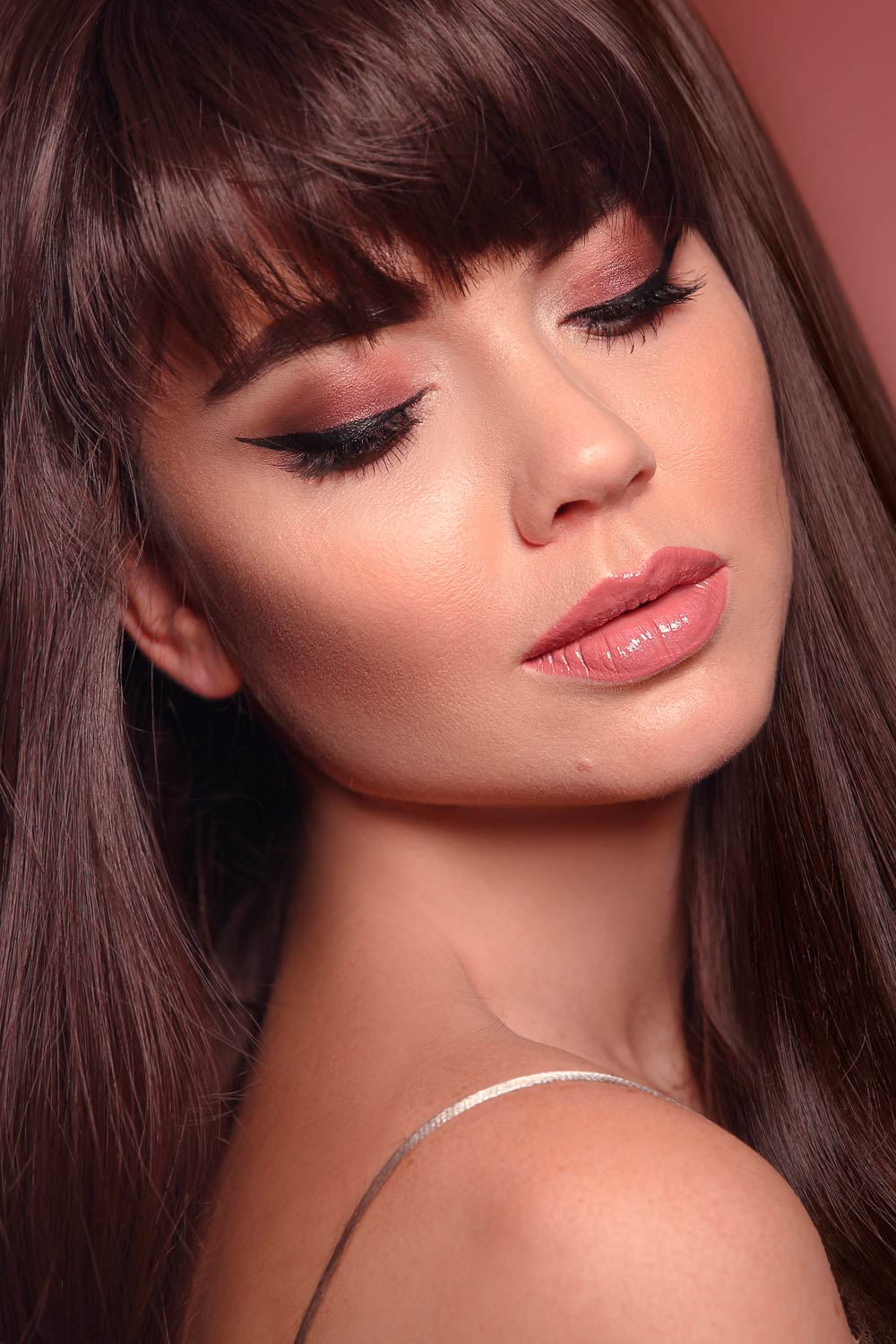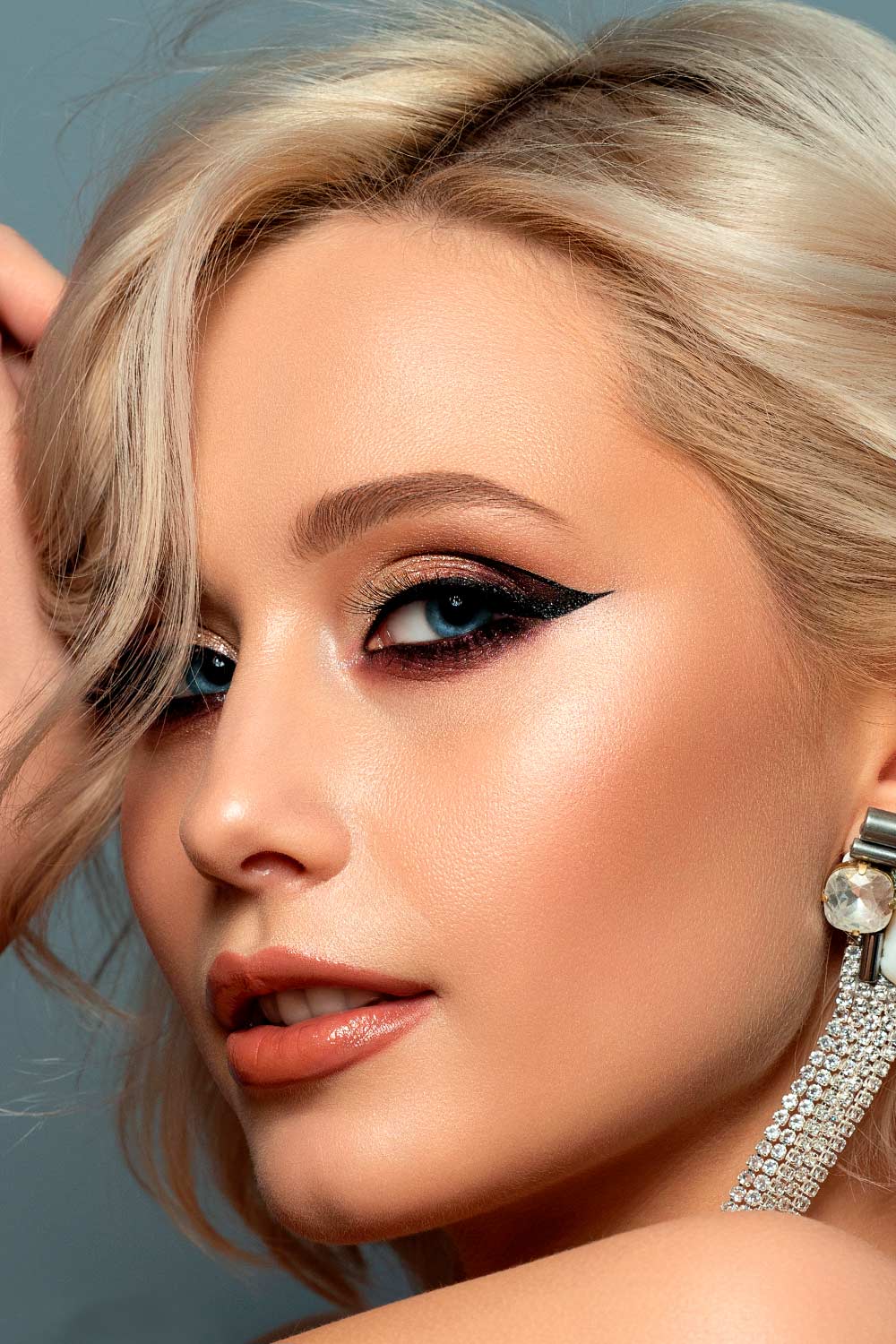 You might want to stray from your everyday natural eye makeup colors and opt for a super sultry look on Valentine's Day. Don't be afraid to try bold and daring new colors. There are plenty of sparkly and glittery eye shadows available in both liquid and powder form for a fun and playful look. You can also practice a more dramatic look to define your eyes with darker eyeliner. There are many easy tutorials available online for makeup tips such as how to apply eyeliner as well as some dramatic looks for Valentine's Day.
This includes sparkly lip glosses and eyeshadow as well as our best under eye concealer.
Lips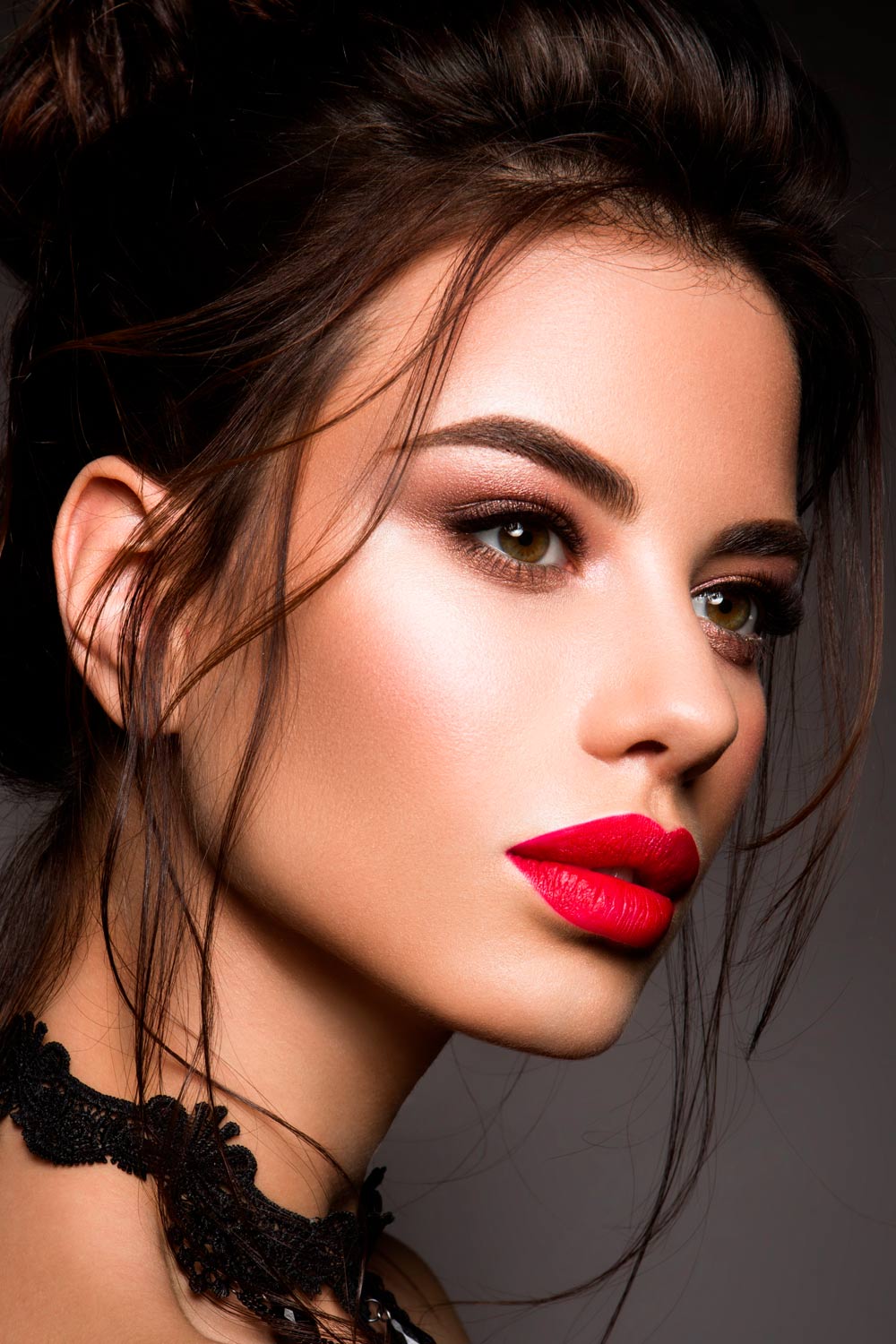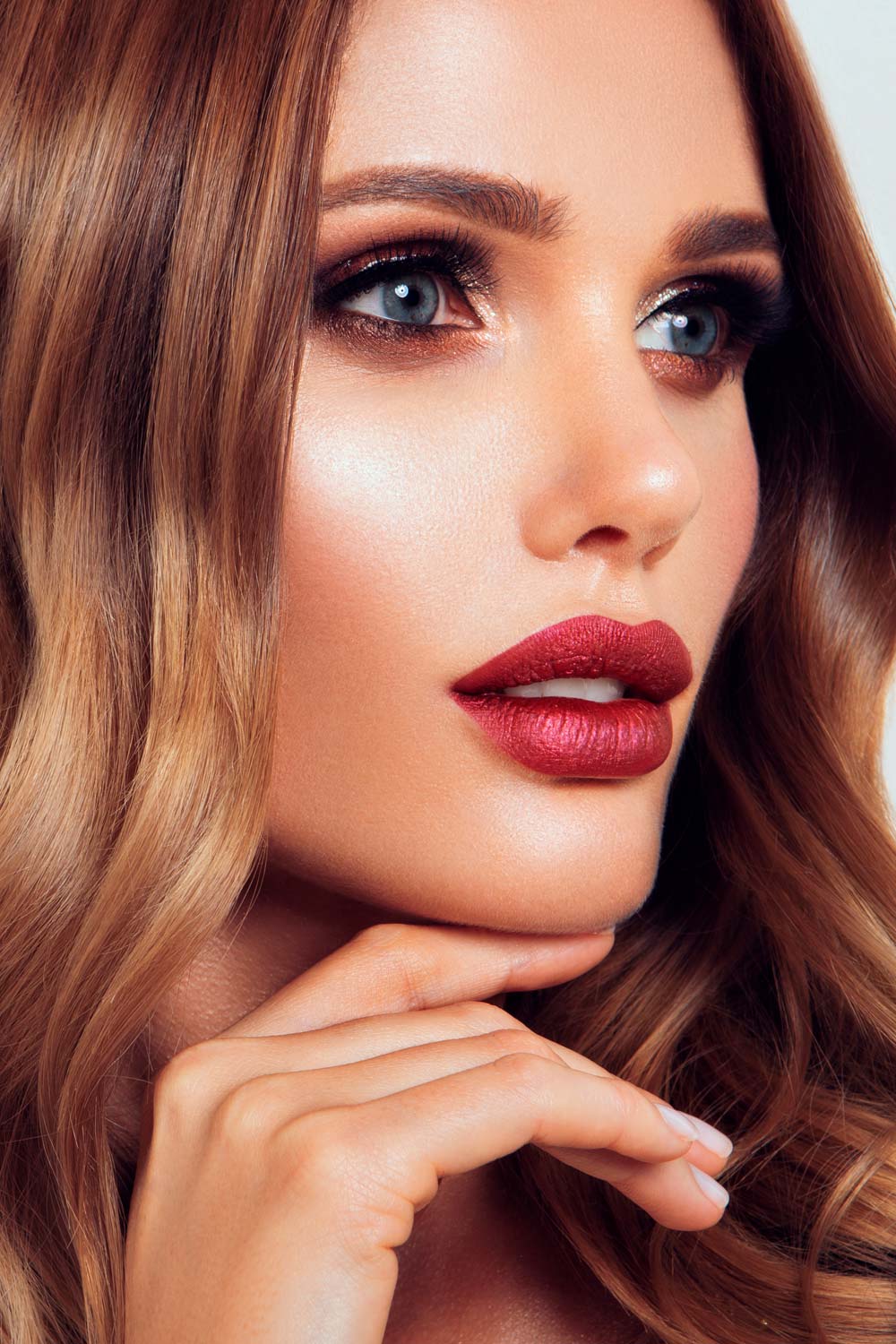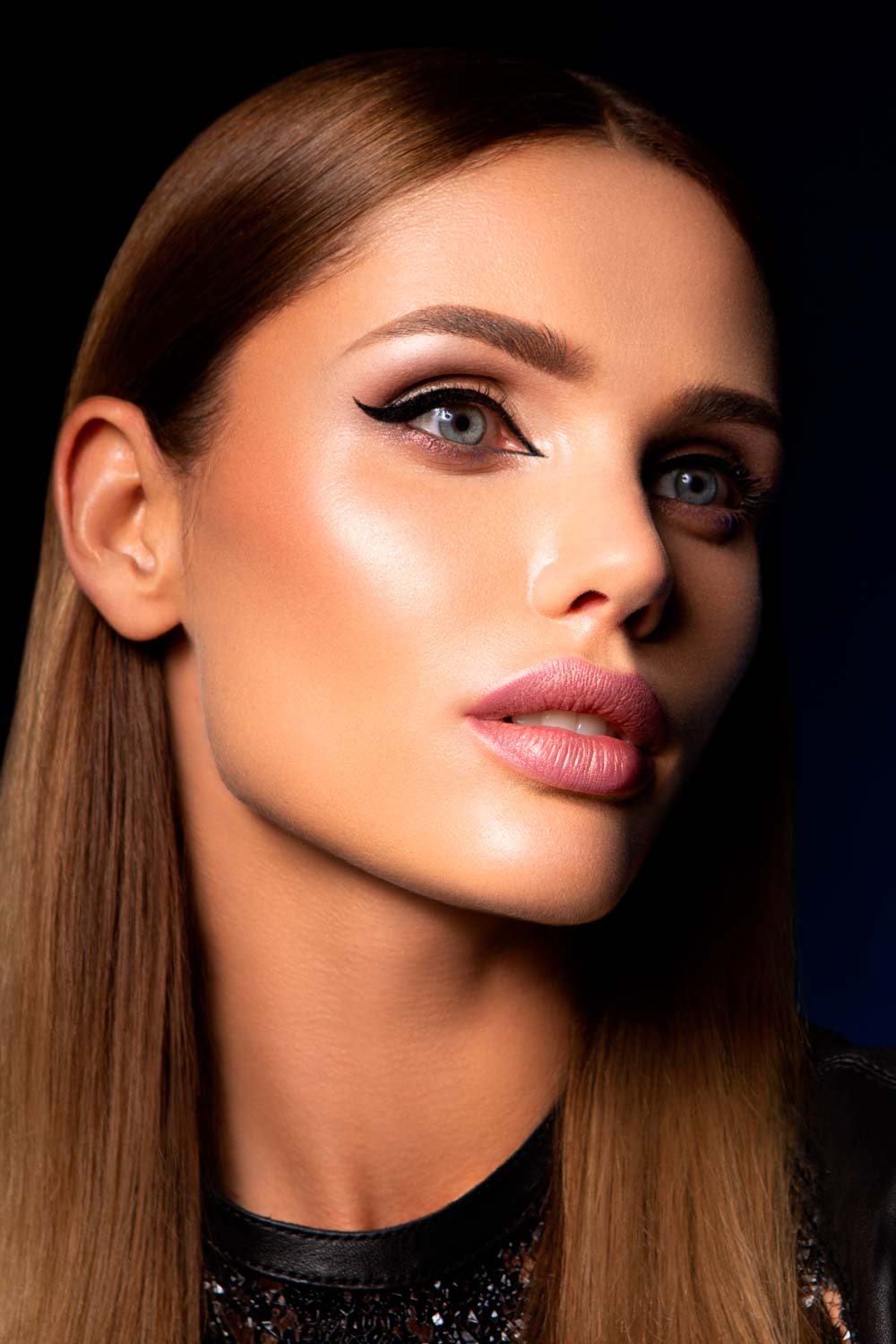 You should as well as your skin. You can use a lip balm that contains alpha hydroxy acid. Also, remember to moisturize using a creamy lip balm that contains ingredients such as shea butter and ceramides. Do not opt for heavy waxy formulas, especially those that are flavored as they can actually make your lips even drier.
Of course, you will want to go bold when it comes to lipstick. One rule of thumb, however, is to not go for a shade that will make your look washed out. Try to find a shade that compliments your skin tone. Deep mattes are always sexy. And don't underestimate the power of a good matching lip liner to make your lips look even fuller!
Cleavage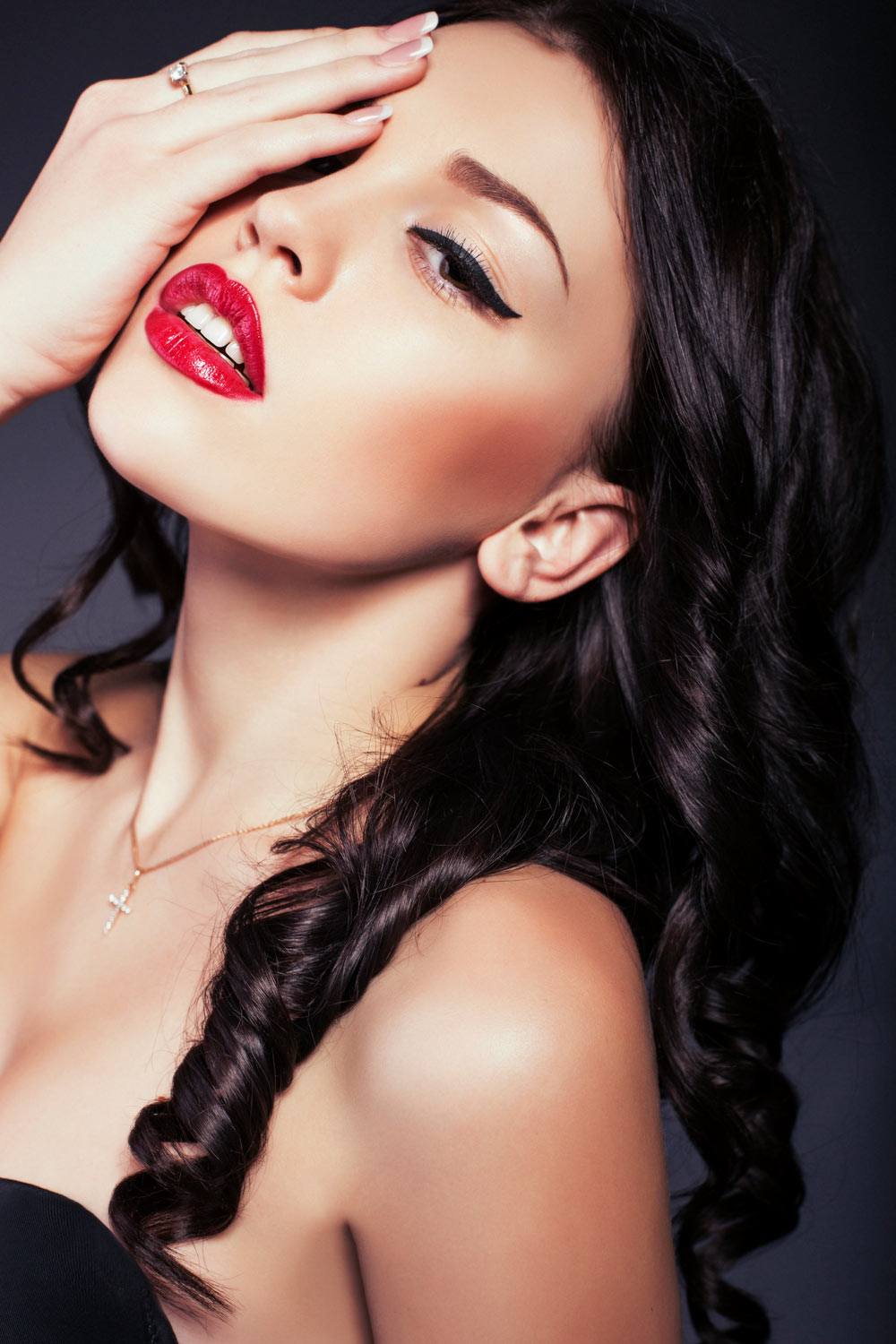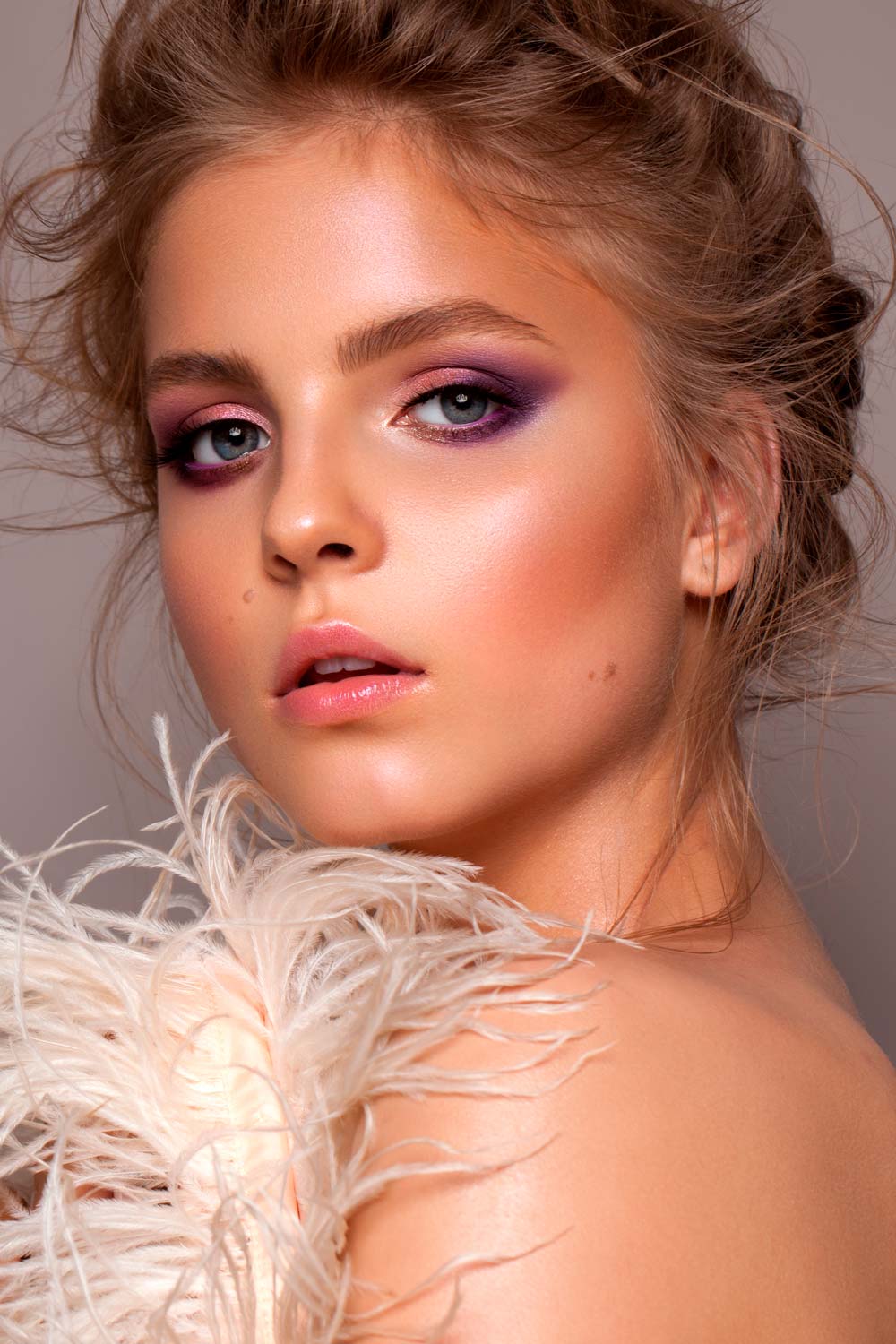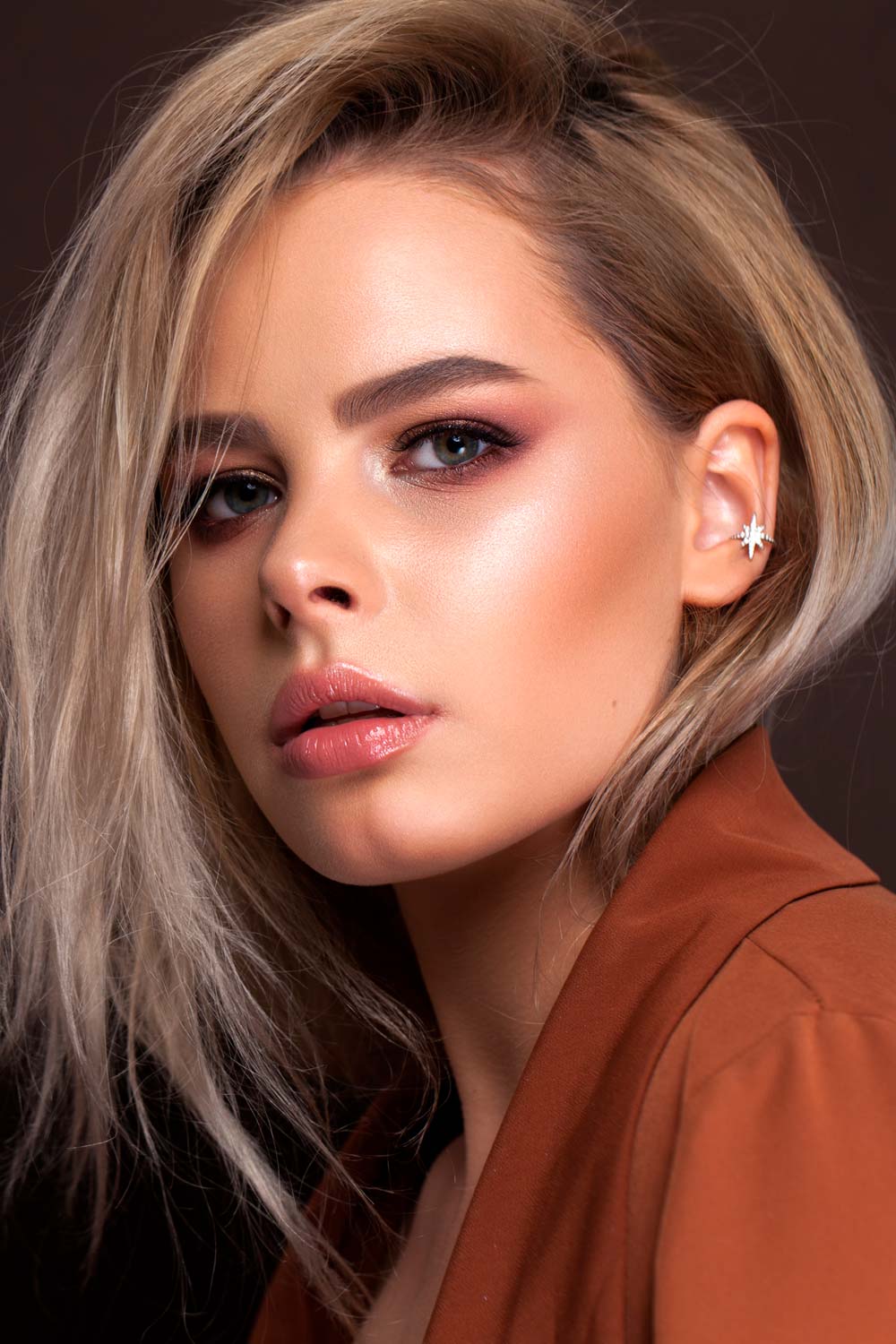 Don't forget to moisturize the skin on your cleavage, as well. We tend to neglect this area, especially during the colder months. But it's important to keep all your skin hydrated to prevent dry spots and flaking. If you are wearing an outfit that shows off your cleavage on Valentine's Day, apply some radiance powder with a big, fluffy brush to make your skin glow!
Fragrance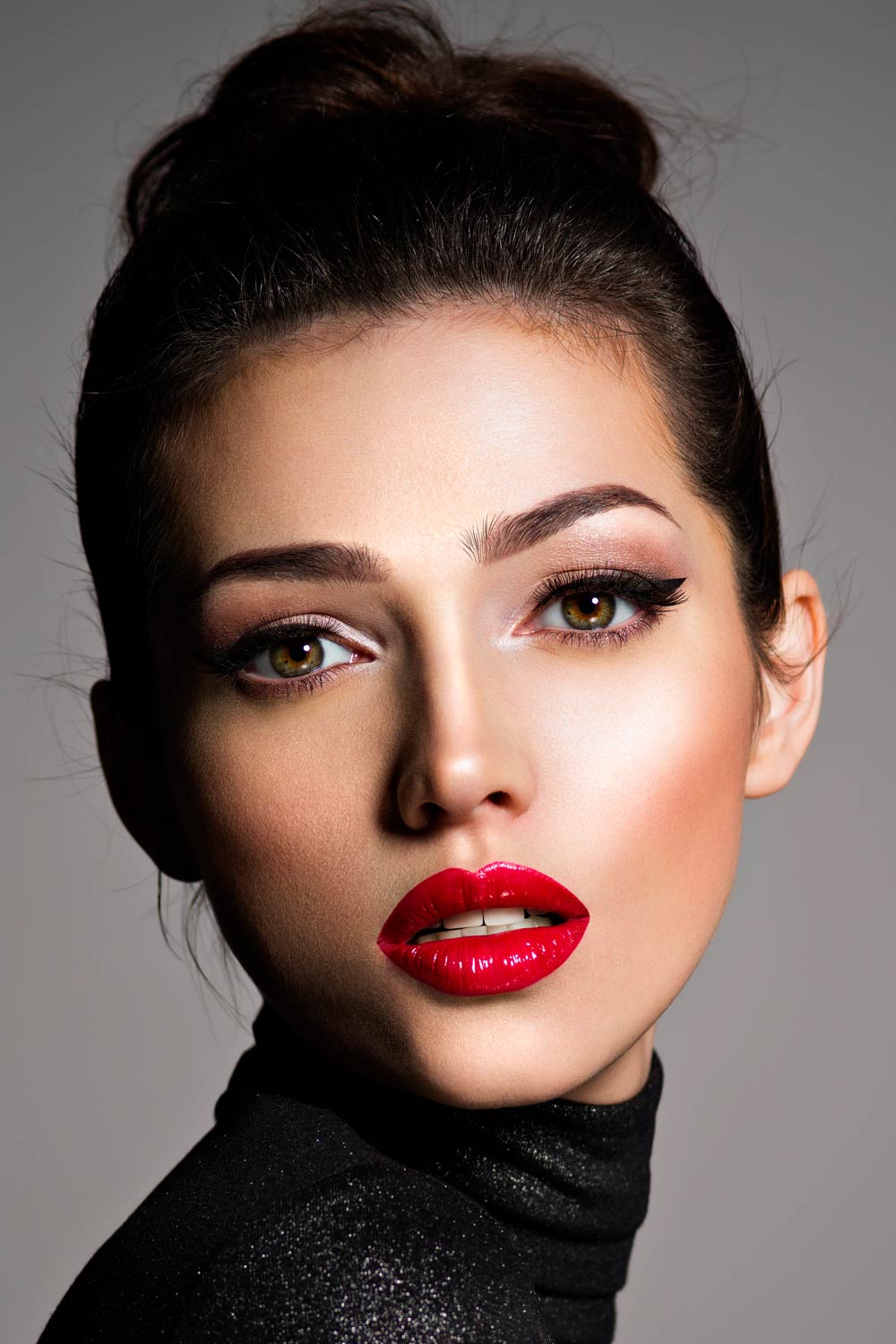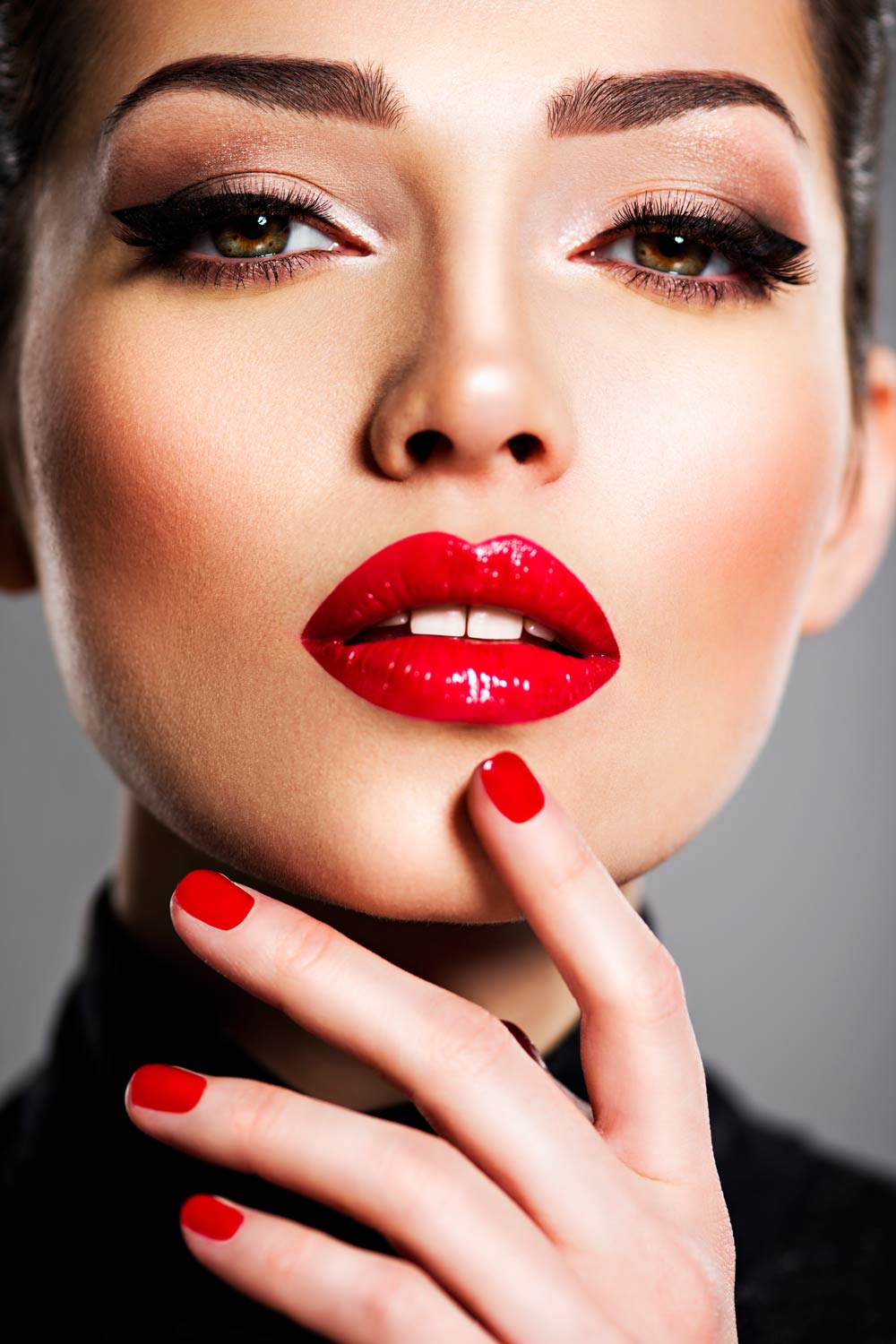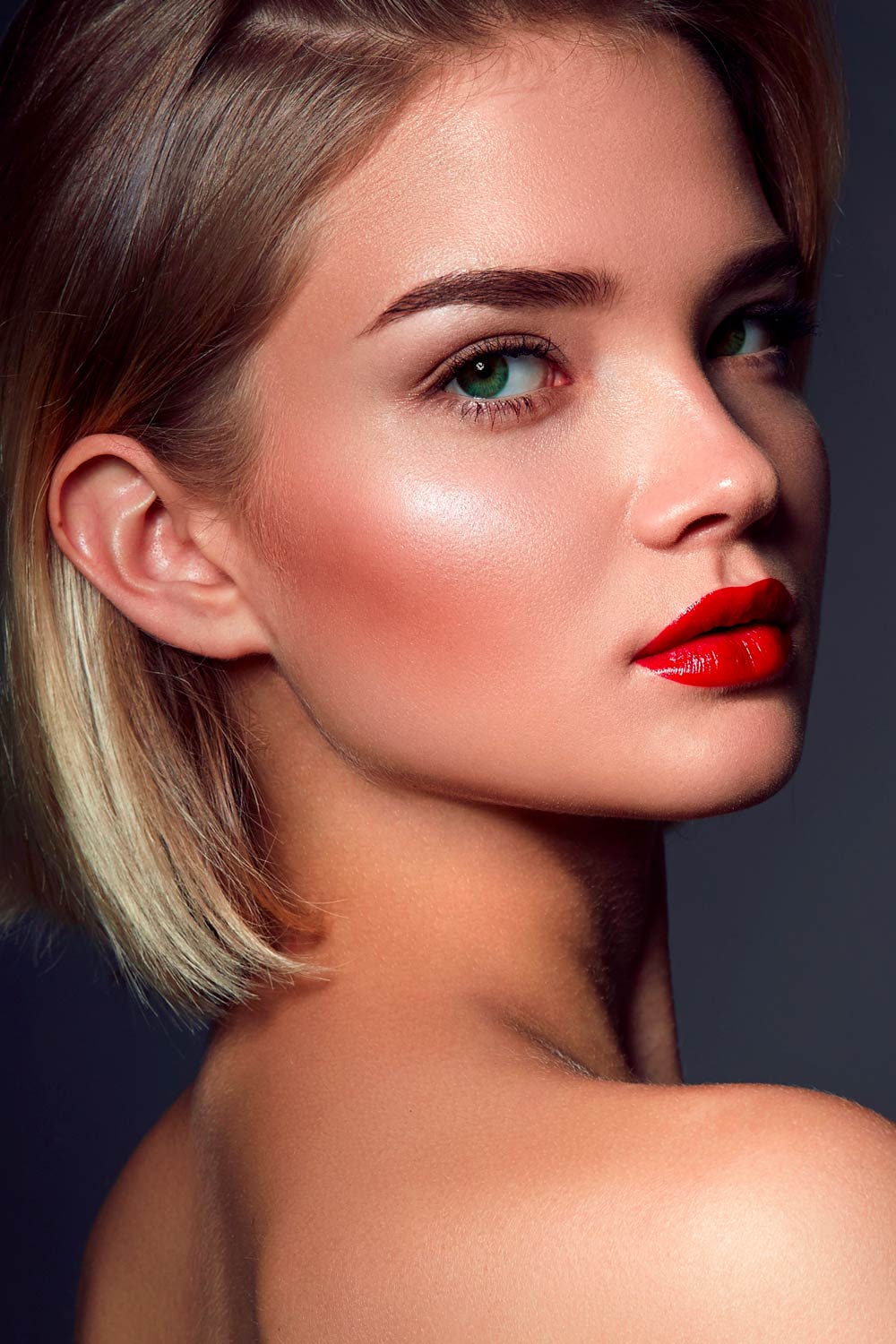 For Valentine's Day, you might want to avoid your everyday perfume and opt for something a bit sexier. Apply lightly to your pulse points as these give off natural heat that releases the scent. These include your inner elbows, wrists, hollow of your neck and behind your ears and knees. Do not over-apply or your perfume will be overbearing and off-putting!
How can I look attractive?
Surely, the question of how to look more attractive on a daily basis has entered the minds of almost all women. There is nothing wrong with it since looking great makes you feel the same way. We have gathered the list of the best makeup tips and tricks that will help you achieve the goal in no time. Besides, you do not need to be a professional makeup artist to succeed with any of these tips.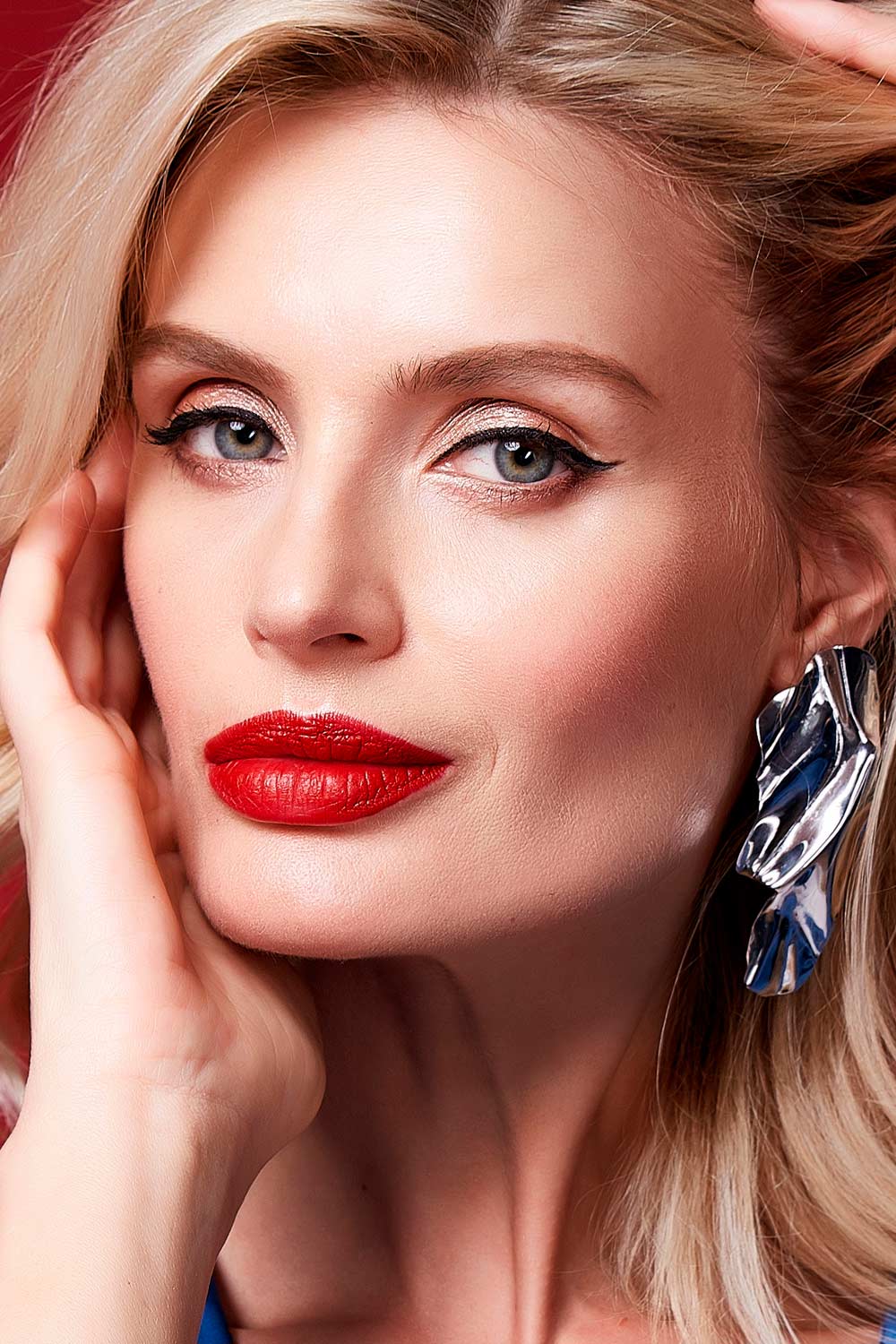 White teeth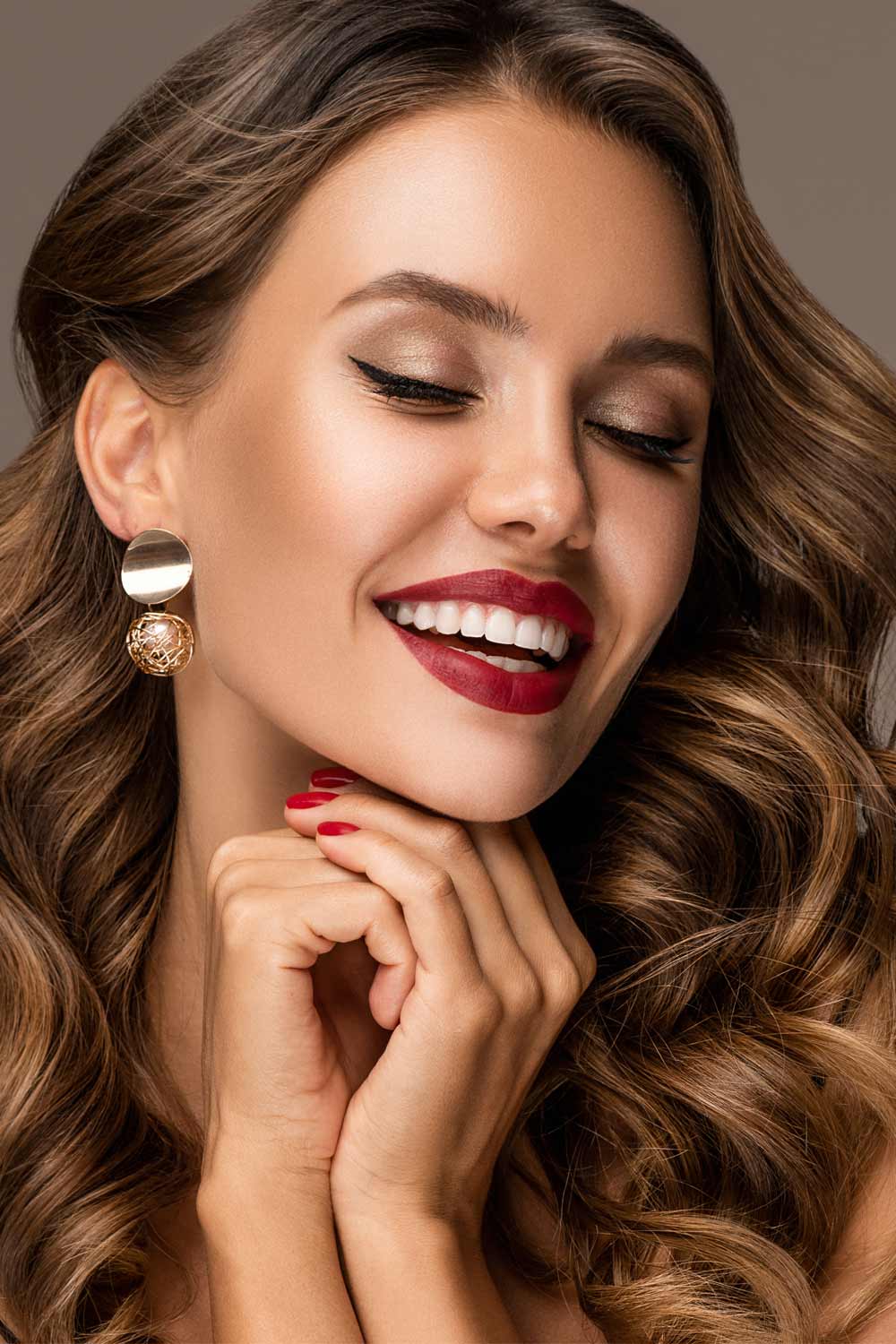 One of the most important makeup tips for beginners would be to keep your teeth white. Clean teeth are not only nice to feel and look at but also they define that a person is healthy and whether you like it or not, makes you more attractive.
Voluminous hairstyle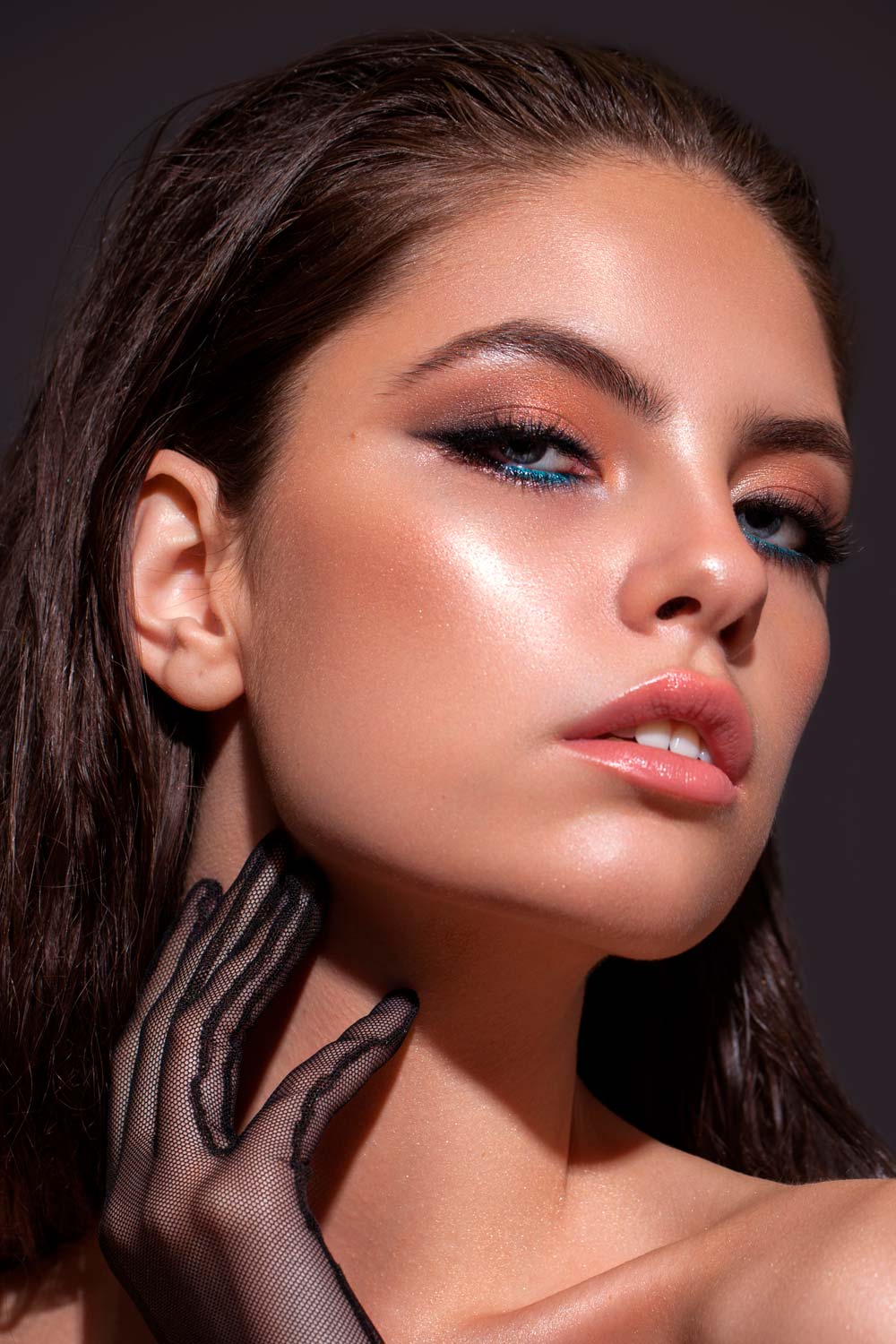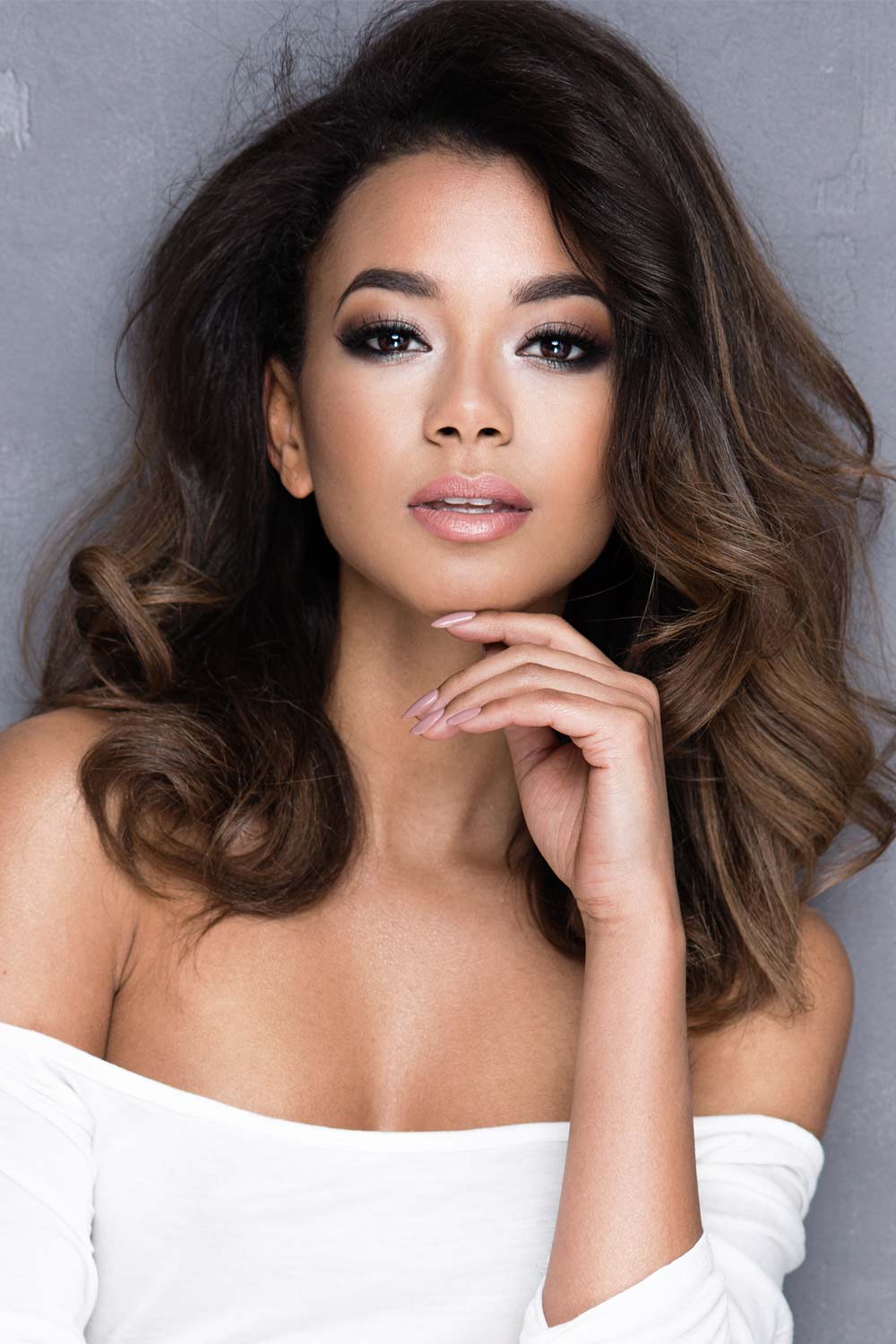 Your hair means a lot that is why women spend so much time fixing their hair. The research proves that voluminous hairstyles are more attractive when compared to thin and flat ones. Think about it the next time you are going to style your mane.
Healthy skin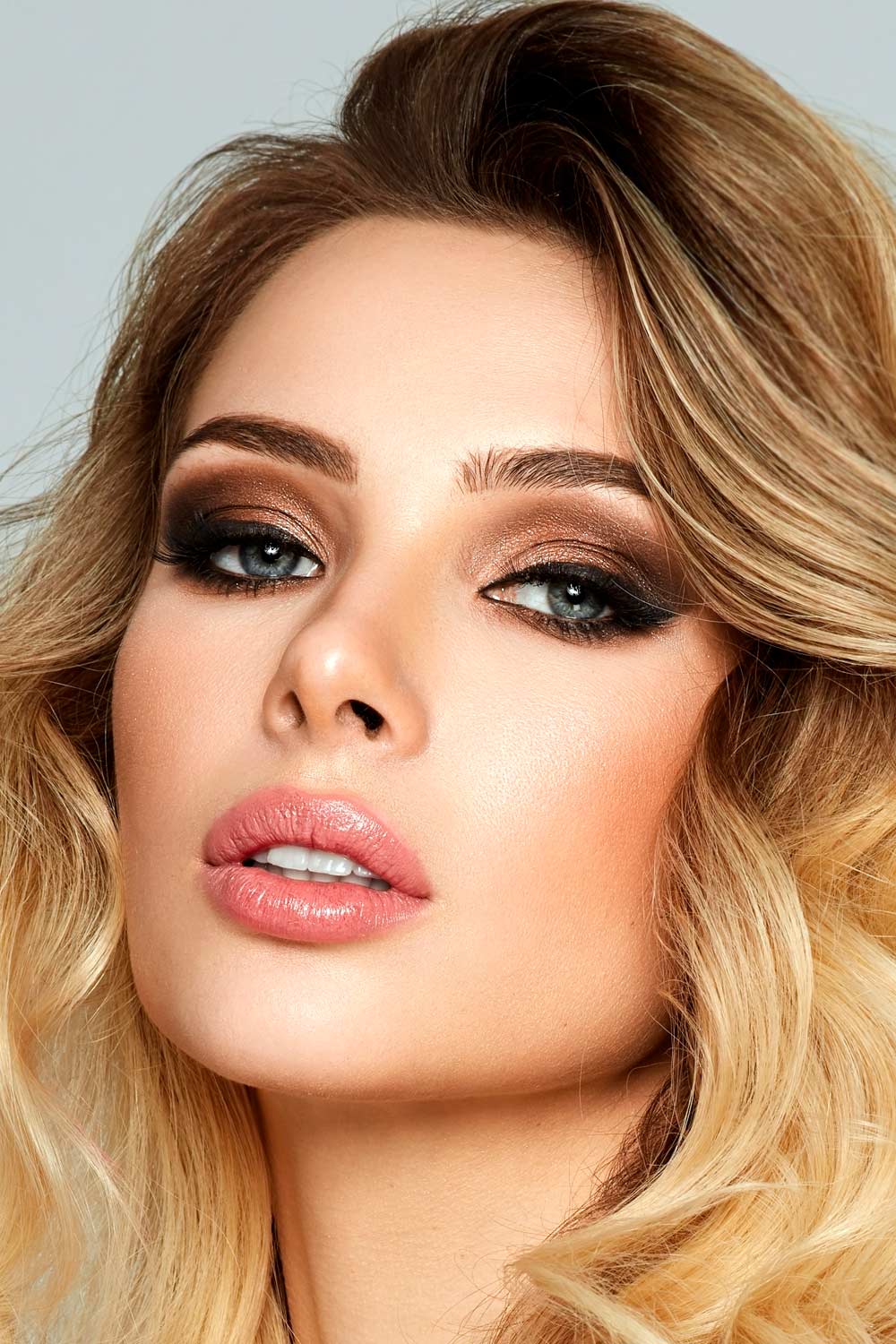 Taking proper care of your skin is not only a tribute to fashion but also a necessity. The better your skin looks, the better you will feel, and everyone around you will surely notice it too.
Red lips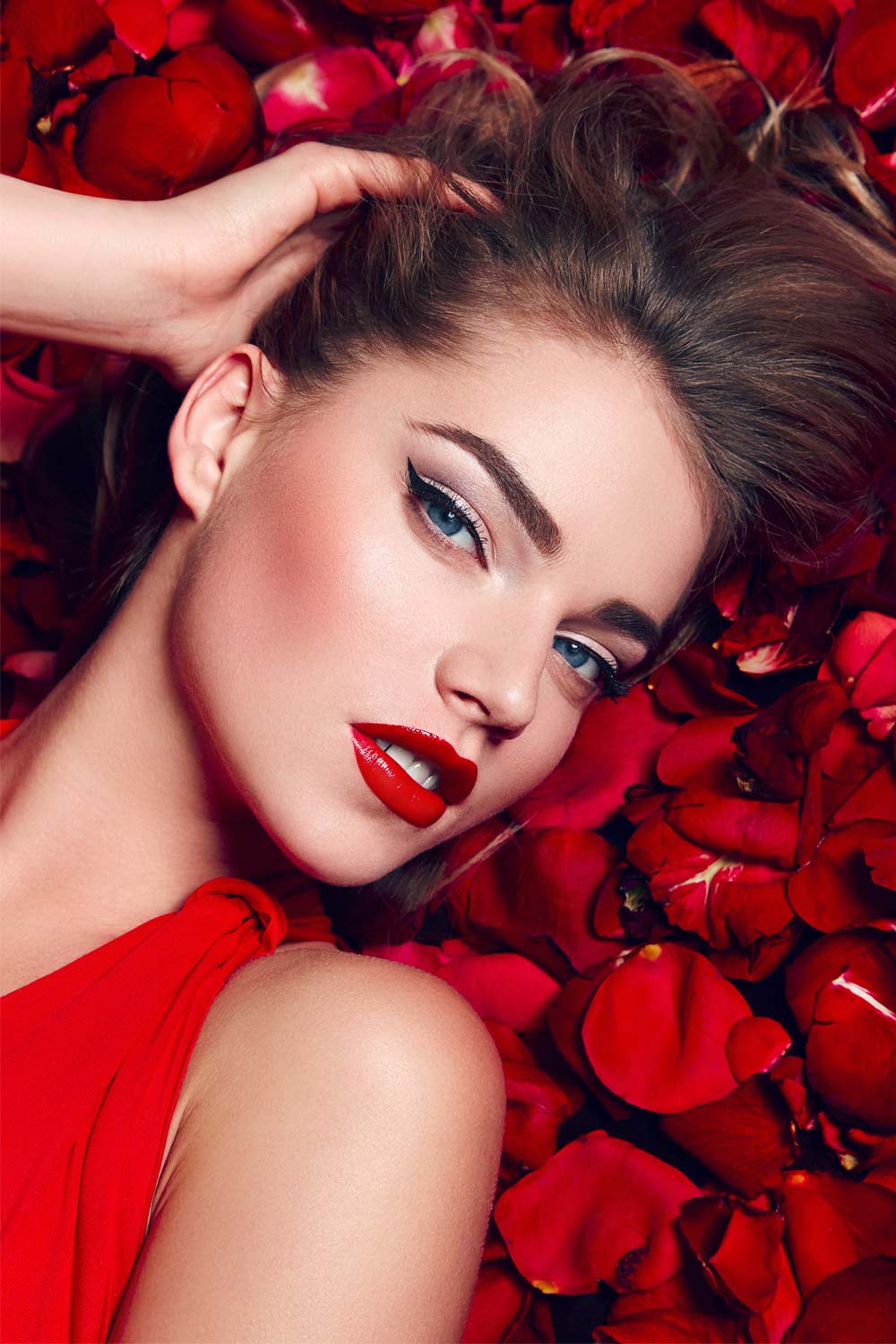 One of the best makeup tips that every woman needs to write down – red lips make you sexy, thus more attractive. Choose the tint that is most flattering to you and make the most of it.
Red Dress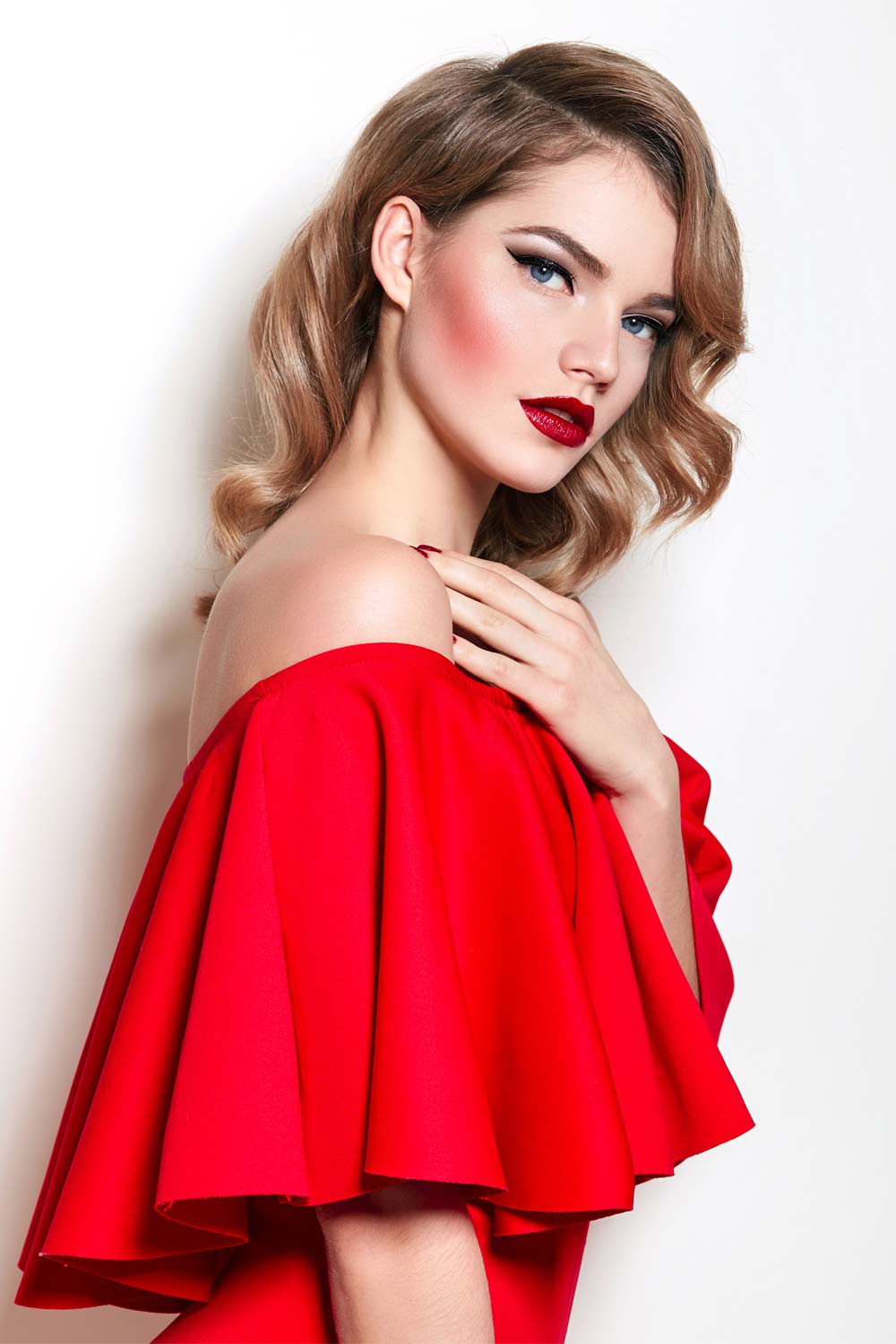 You may not know it, but the most attractive clothing item that is in your closet is the red dress. If you still do not have one – it is time to go shopping!
Mimicking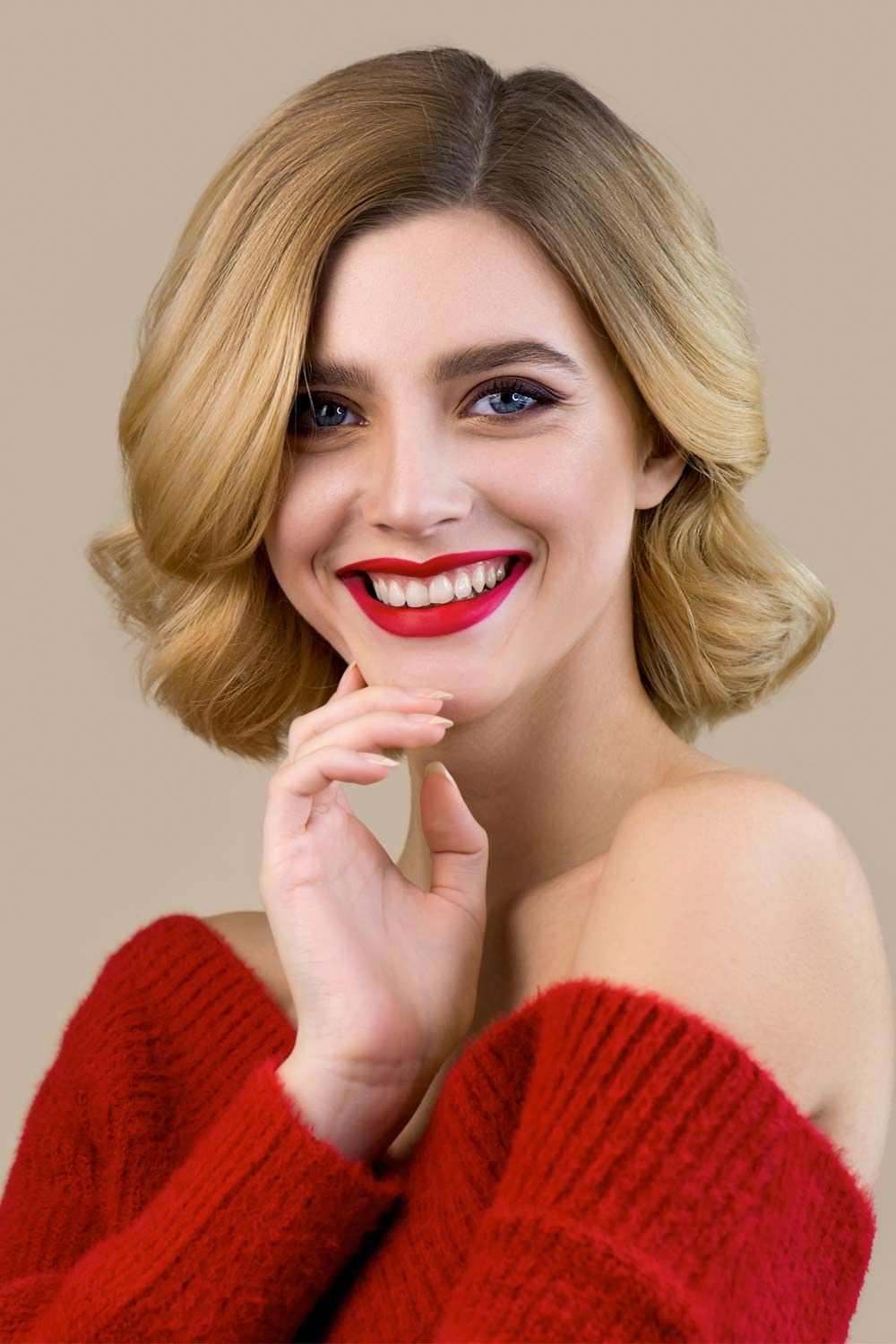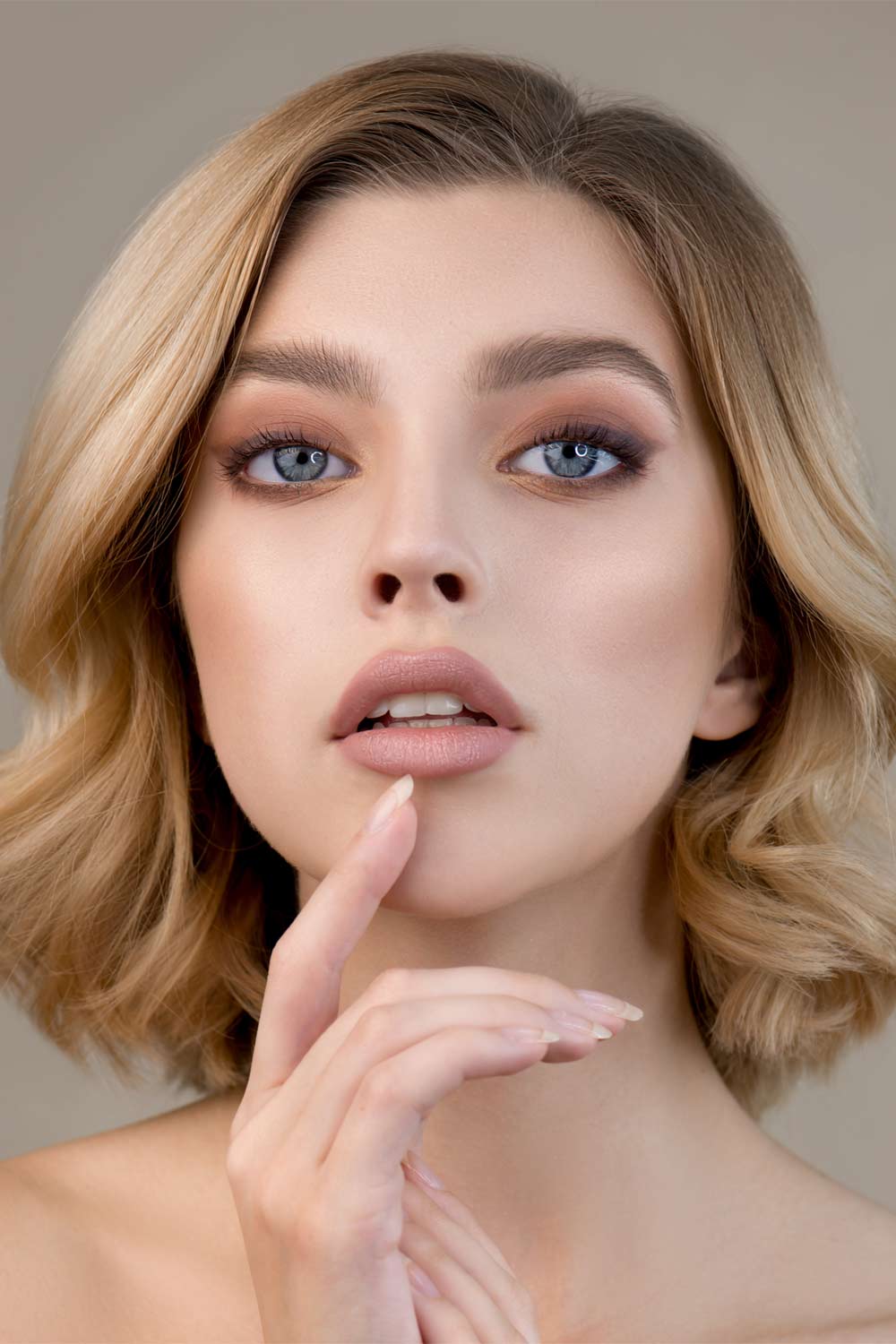 This one may come as a surprise, but the studies prove that if you mimic the person that you are conversing with, just a little – the person automatically finds you more attractive.
Perfect symmetry
Symmetrical features are indeed more attractive, however, none of us is that perfect. If you notice that your eyes are little asymmetrical or your lips shape is not that even as you would like it to be – do not panic. There is nothing that you wouldn't be able to change with the help of quality makeup and a bit of skill!
Confidence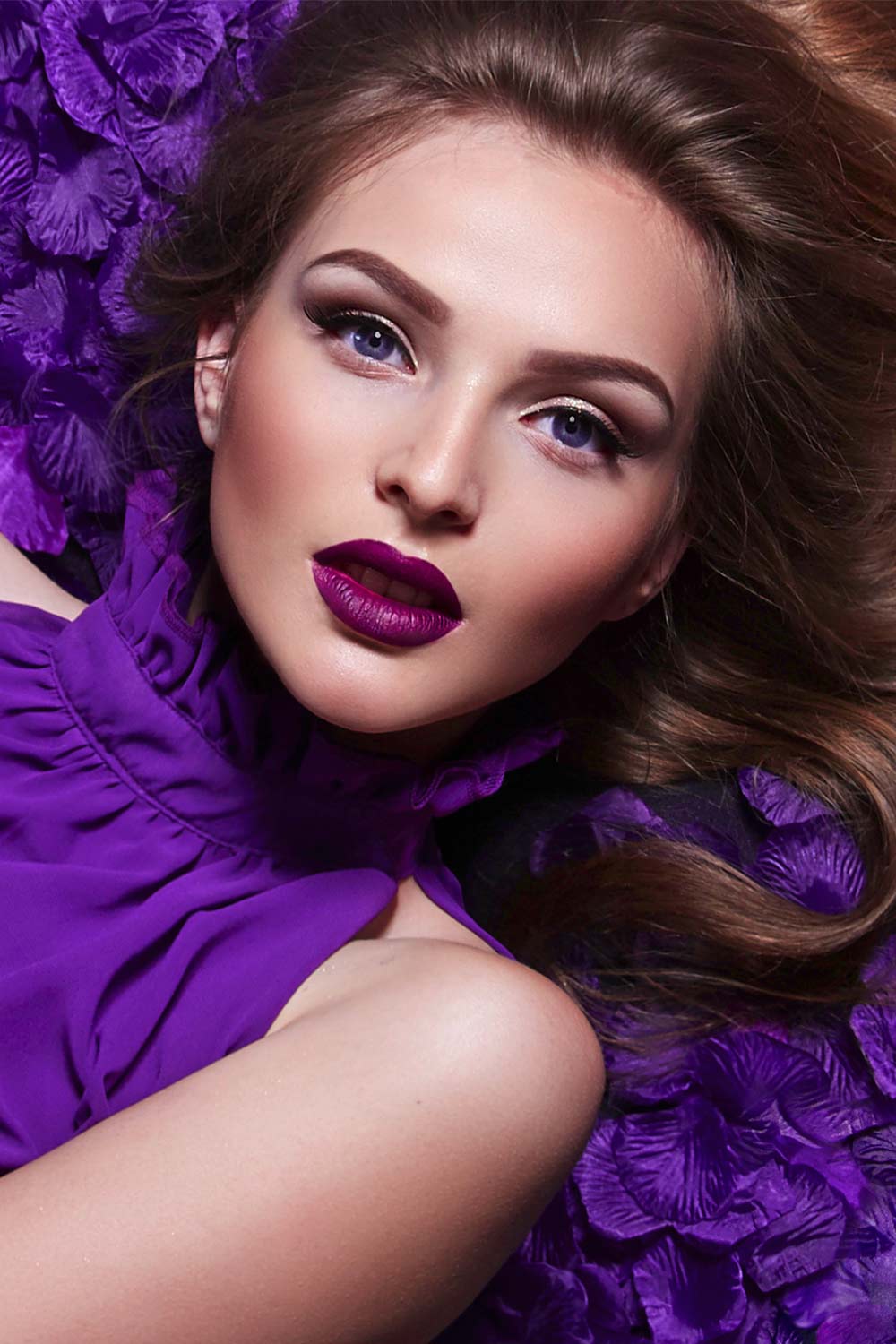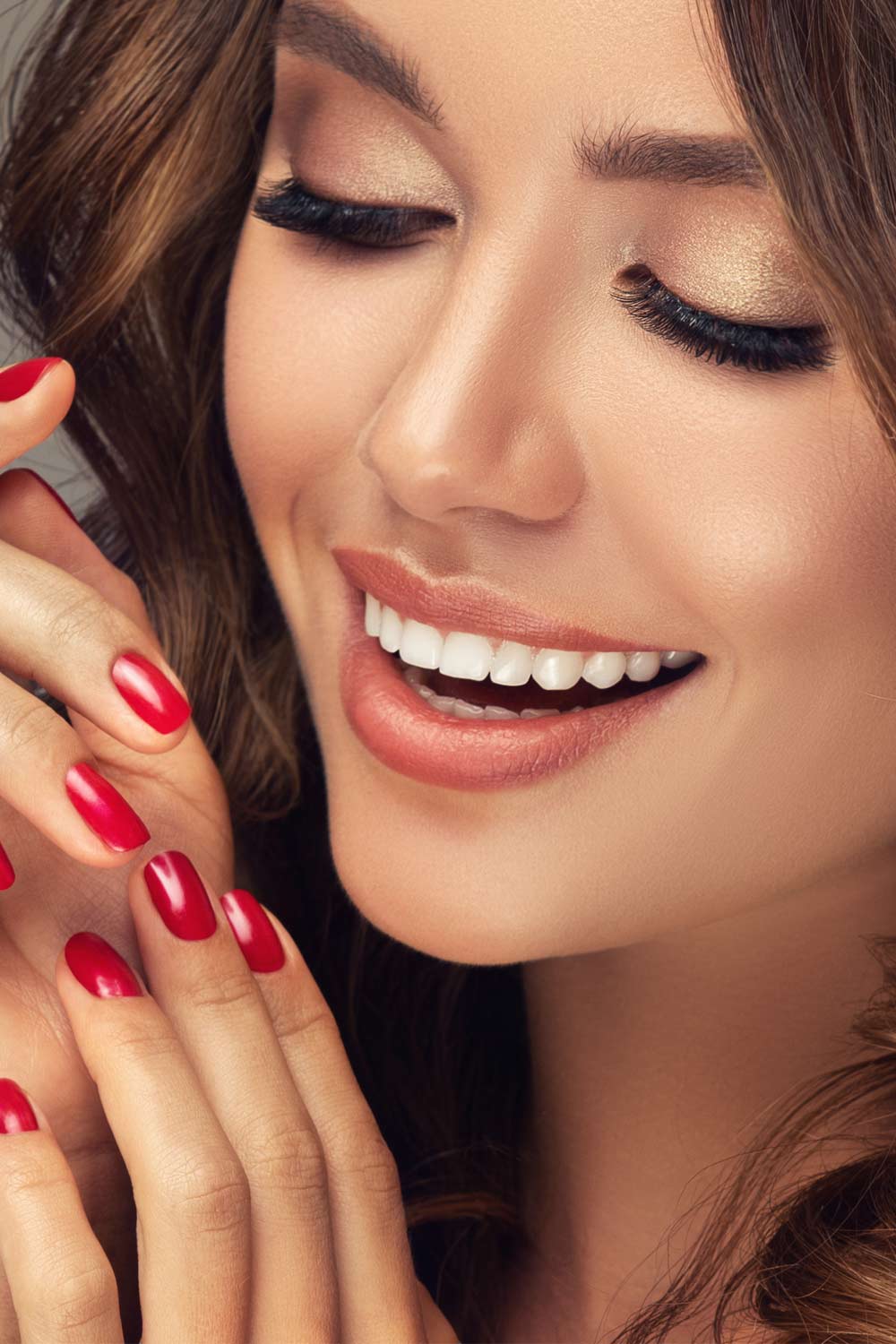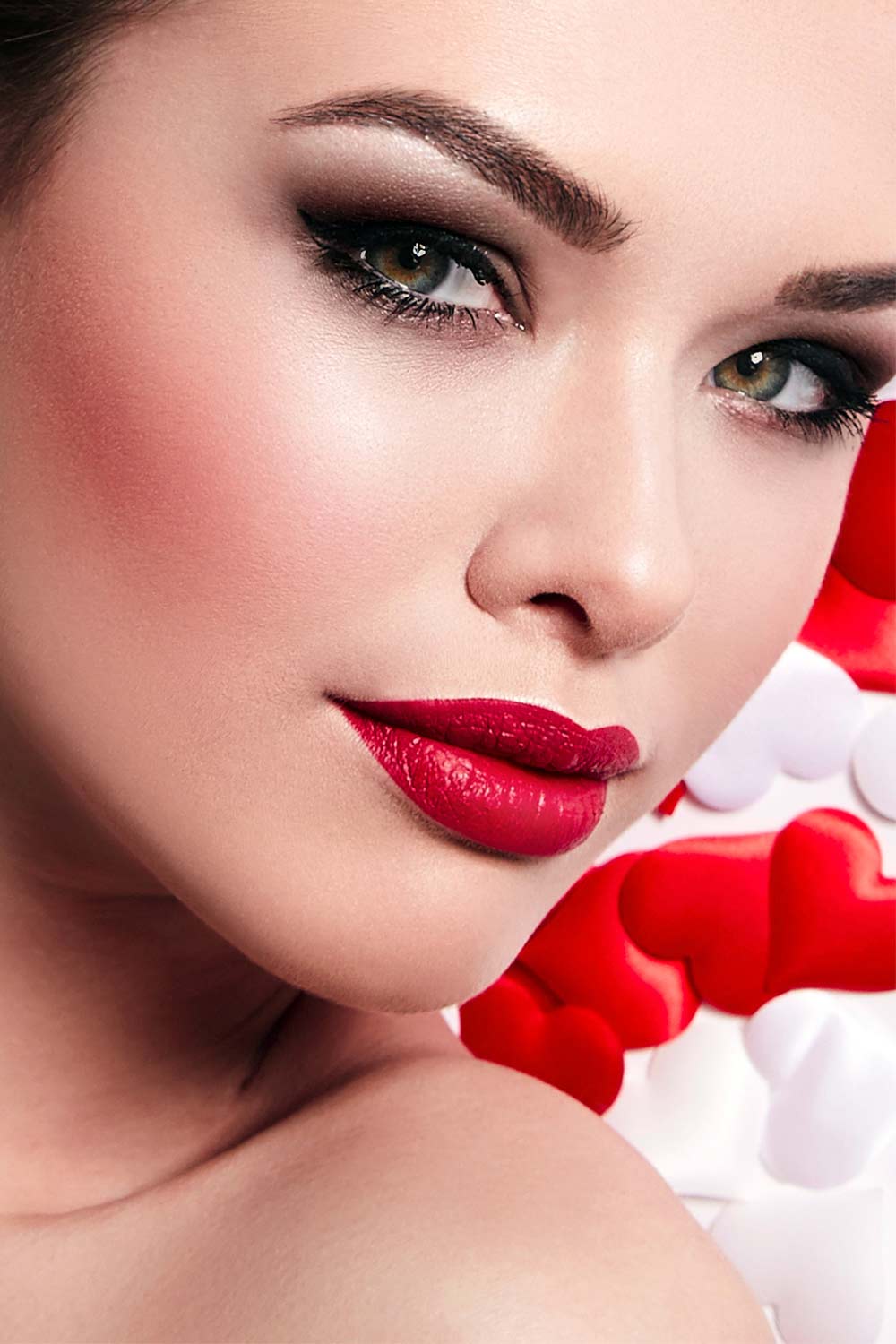 Lastly, nothing is as unattractive as your own non-confidence. That is why you need to present yourself confidently in any situation, even if you do not feel that way. It may be tricky at first, but you will get used to it over time.
There you have it, 10 makeup tips for Valentine's Day as well as any other special occasion. Have fun getting ready for that night. Embrace your inner goddess and go all-out sexy for your sweetie!
FAQ: Valentines Day Tips
How to look more attractive?
Women look attractive when they are happy, confident and healthy. Clean hair adds a great amount to confidence. Also it is important to wear light makeup that accentuates your eyebrows and lips lightly, wear rouge to look zestful and add shimmer to your eyes to make them sparkle. Don't forget to make your eyes stand out with mascara.
What to wear to look attractive?
Nude heels elevate casual look and make your legs appear longer. It is attractive to show some skin while not revealing too much. You can demonstrate a part of body you like most whether it is your collarbones, shoulders, back or legs.
REFERENCES:
Cosmetics are products used to enhance or change the appearance of the face or fragrance or the texture of the body. Source
A cosmetic primer is a cream or lotion applied before another cosmetic to improve coverage and lengthen the amount of time the cosmetic lasts on the face. Source
Emollients are cosmetic preparations used for protecting, moisturizing, and lubricating the skin. Source