Undiscovered Power Of Purple Smokey Eye Makeup
Purple smokey eye is what you need to create a dramatic yet super stylish look. No matter where you are going, if you give your preference to purple, you will always look outstanding. But we couldn't leave out the fact that purple looks different when combined with different eye colors. That is why, to save you some time, we have gathered the most fascinating eye makeup ideas with purple for various eye colors. We hope you enjoy and find something interesting for yourself!
Smokey Eye Makeup Looks For Brown Eyes
Source: shivangi.11 via Instagram, maheenshariqadil via Instagram, shivangi.11 via Instagram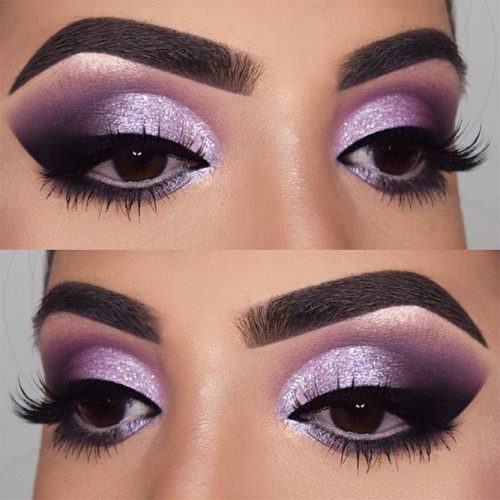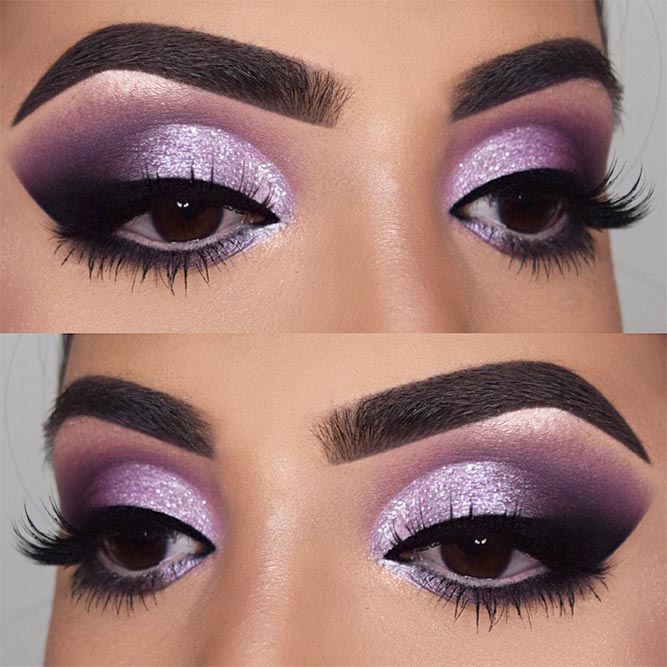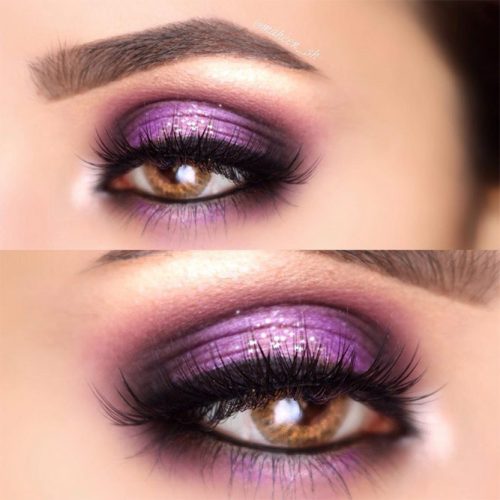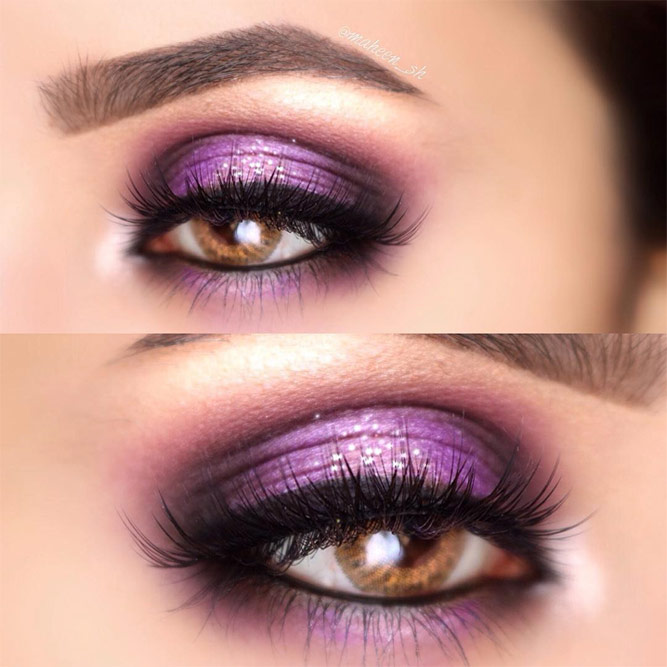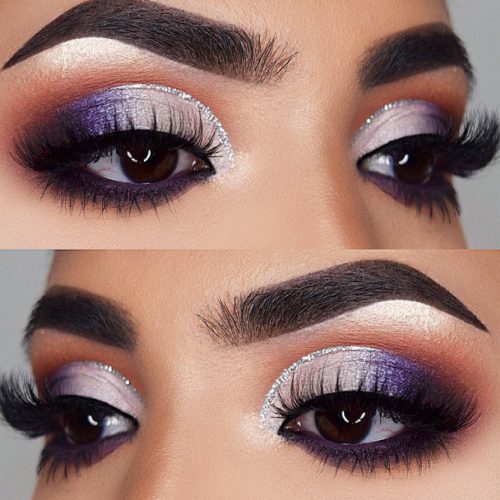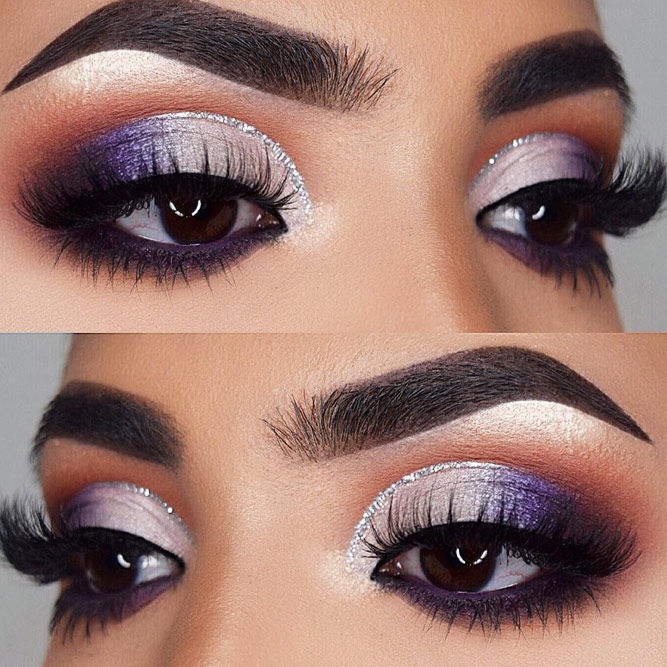 Source: vemakeup713 via Instagram, sabellamakeup via Instagram, lupita_lemus via Instagram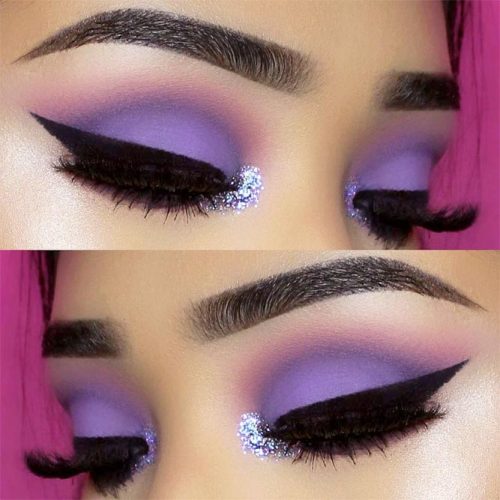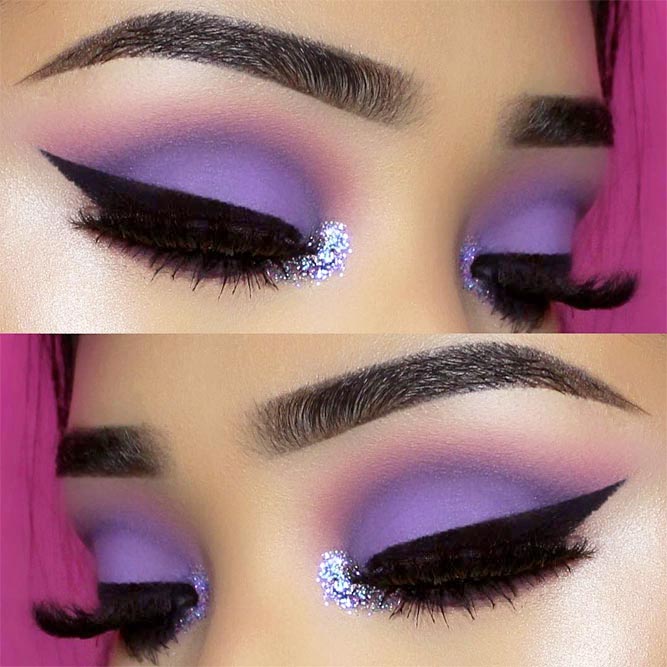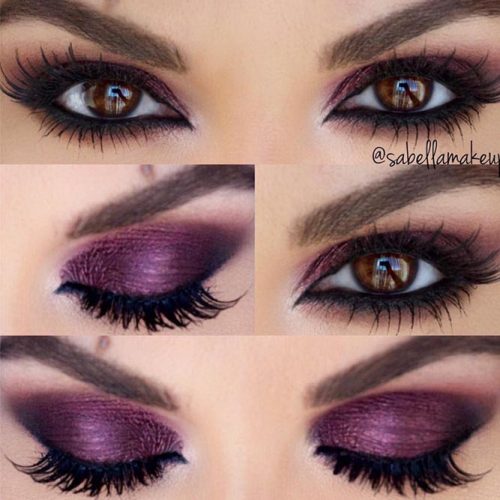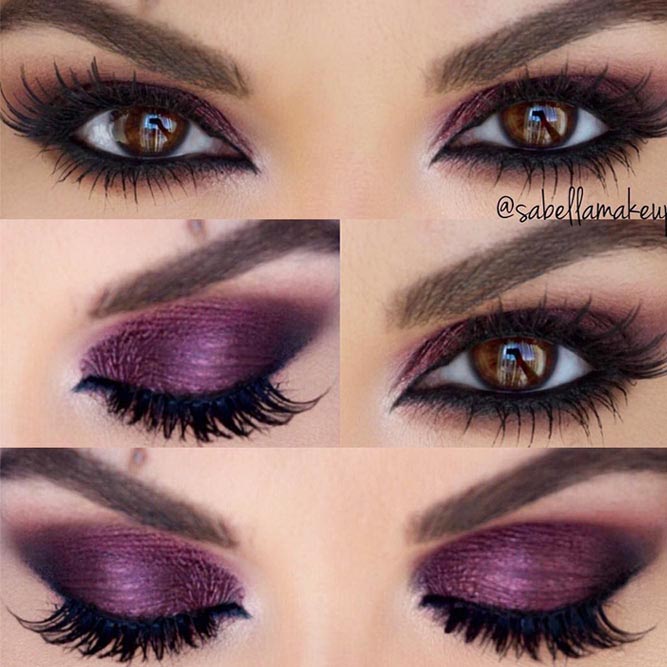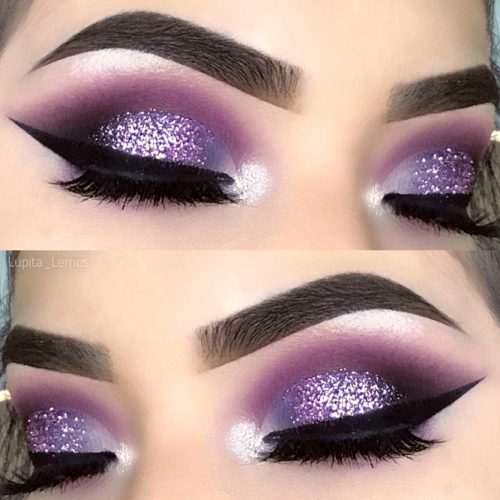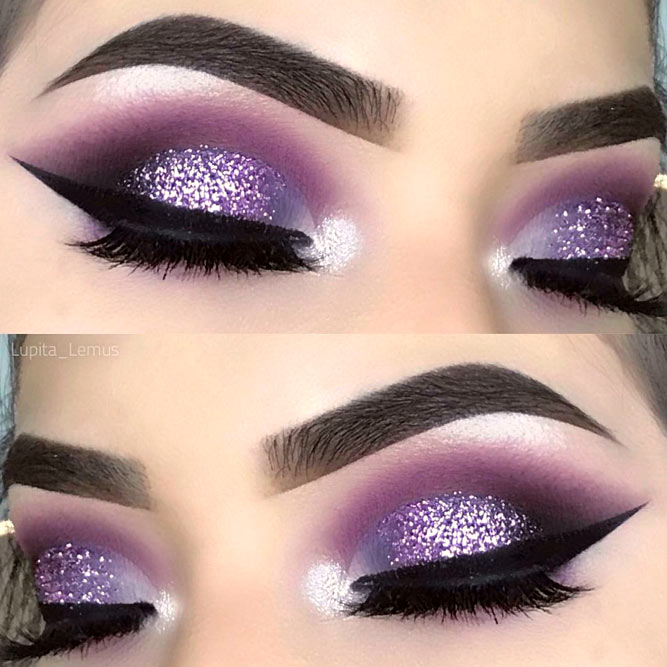 There is no smokey eye makeup that you can't pull off with brown eyes, that is true. Yet, we think that this matte purple smokey in a combination with purple shimmer in the corners looks ravishing!
Smokey Eye Ideas For Girls With Blue Eyes
Source: vanessa.gervala via Instagram, dianamaria_mua via Instagram, makeupbyan via Instagram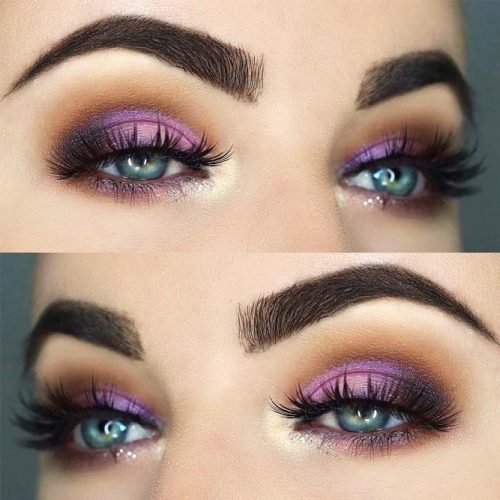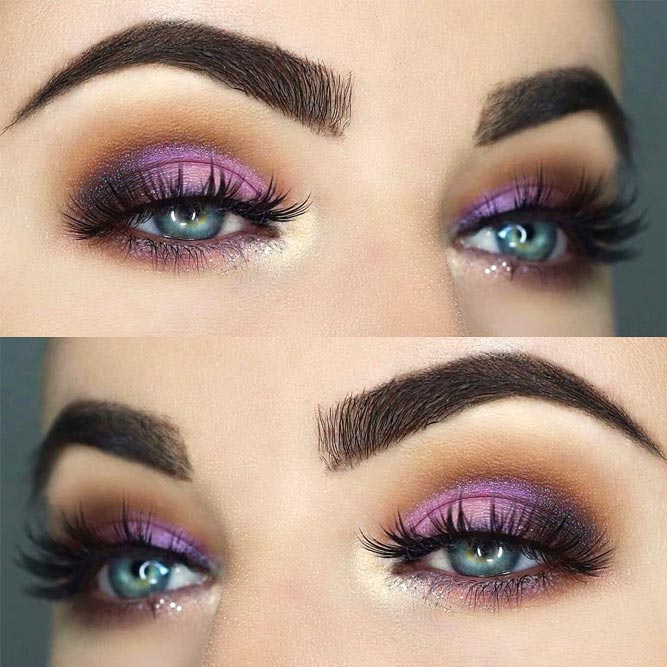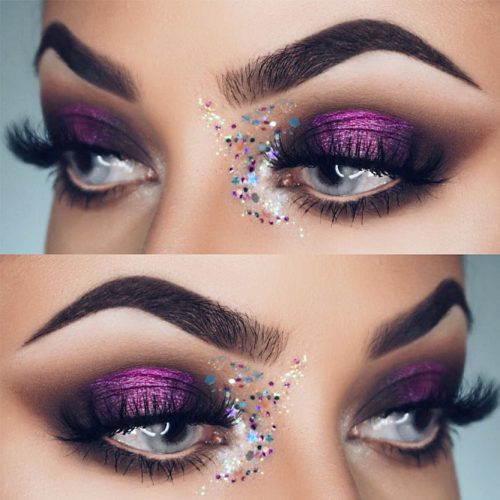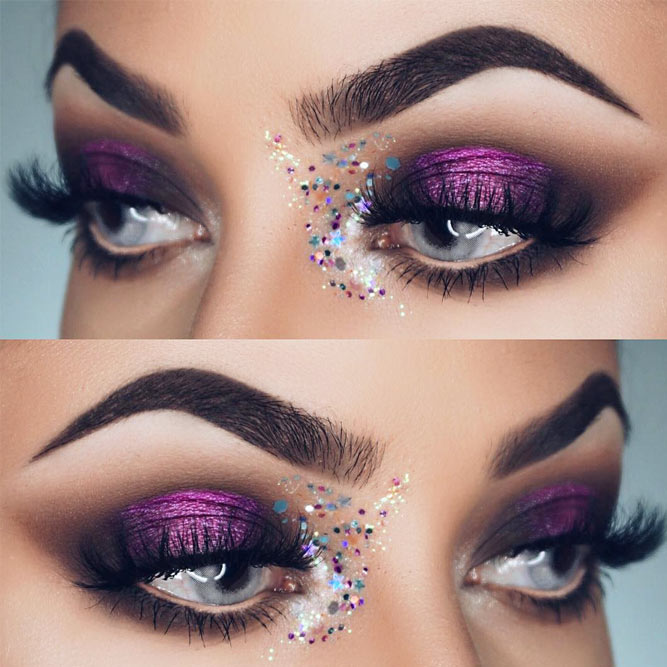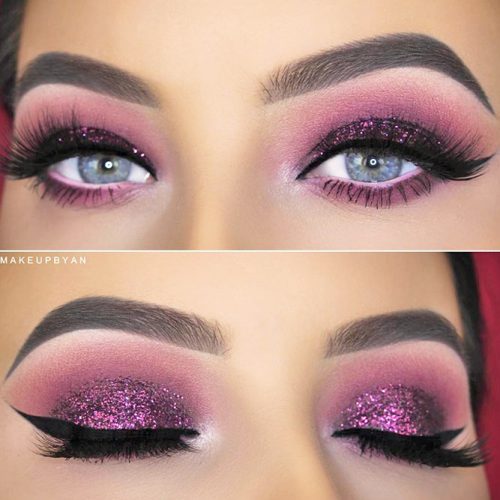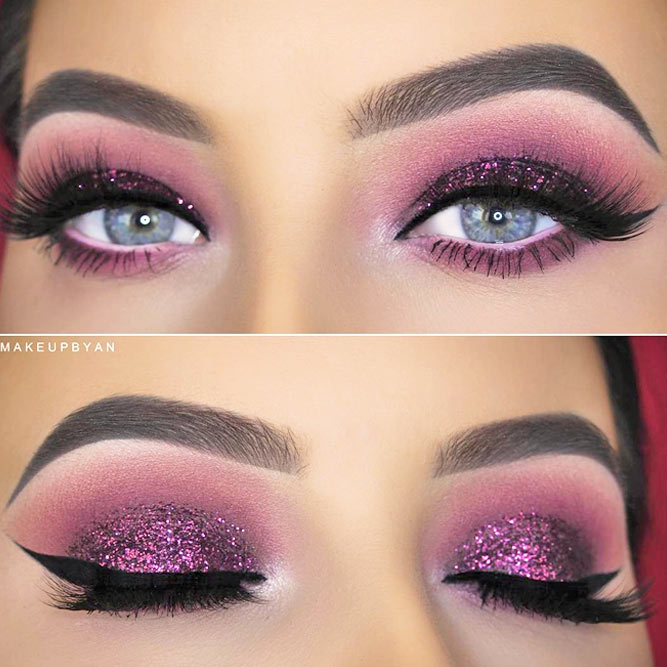 Source: makeupbyan via Instagram, divaadana via Instagram, makeupbyan via Instagram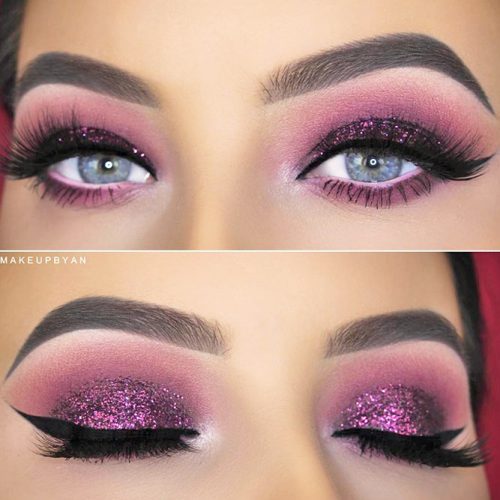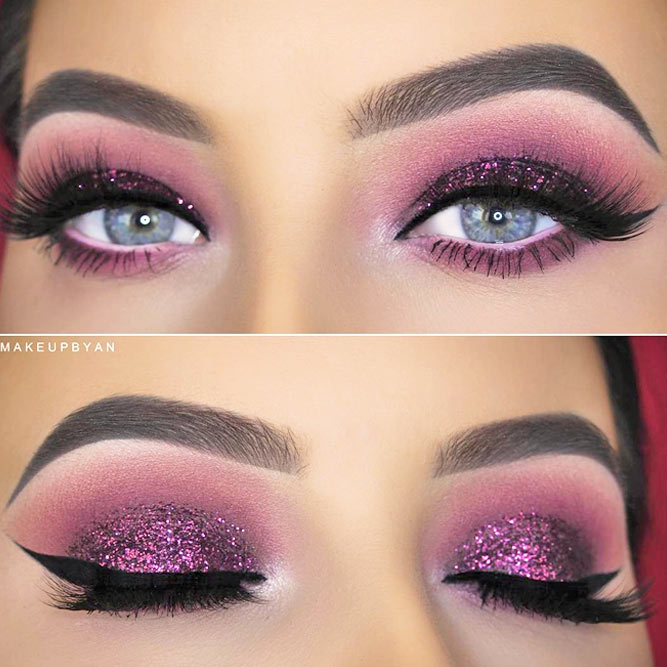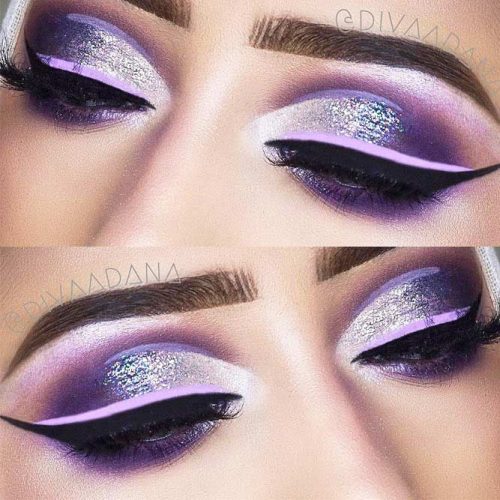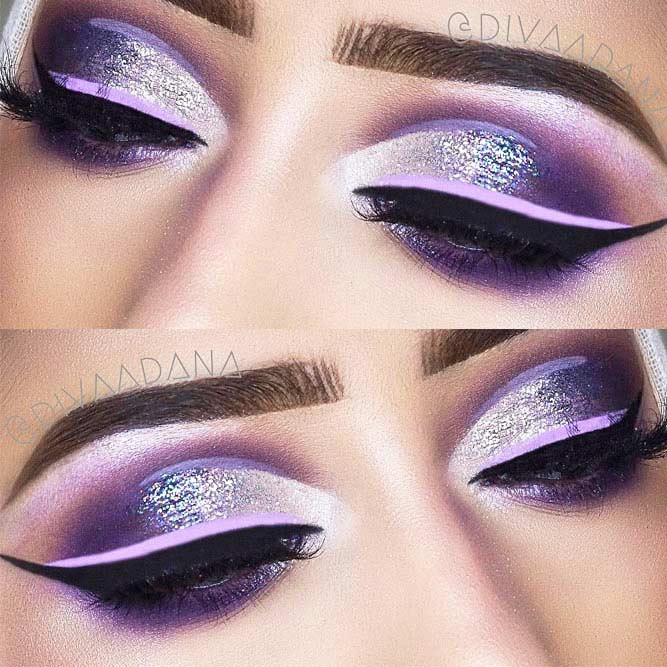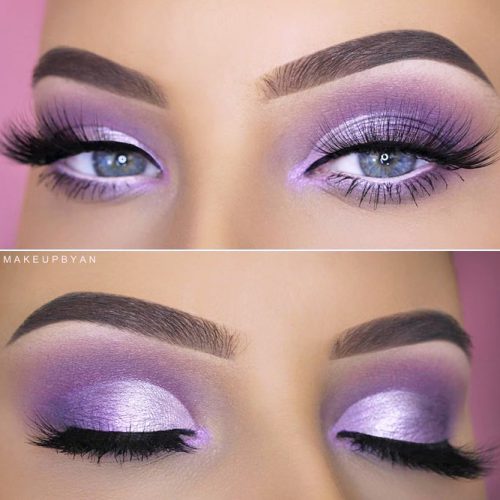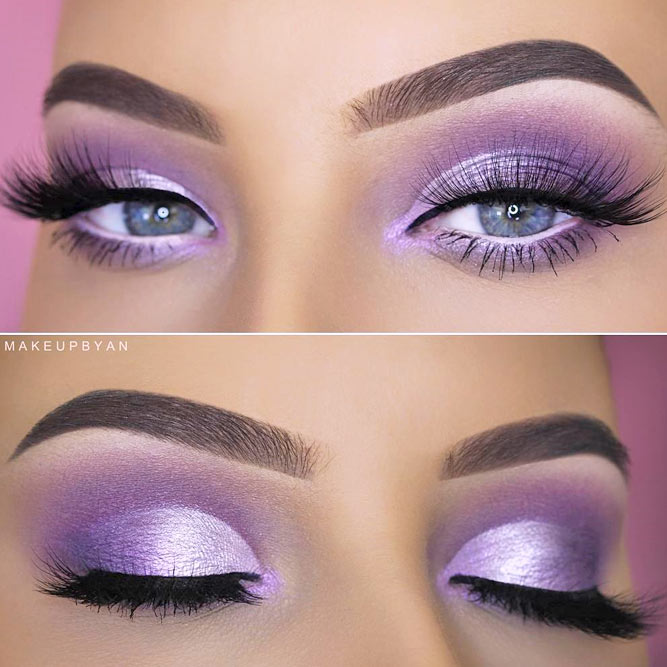 Smokey eye is the best thing you can do to enhance that natural beauty of blue eyes. What is more, if you do not like going over the edge with your makeup, soft purple smokey is what you need.
Purple Smokey Eye For Green Eyes
Source: melanielunamua via Instagram, makeupbyevva via Instagram, landofmakeup via Instagram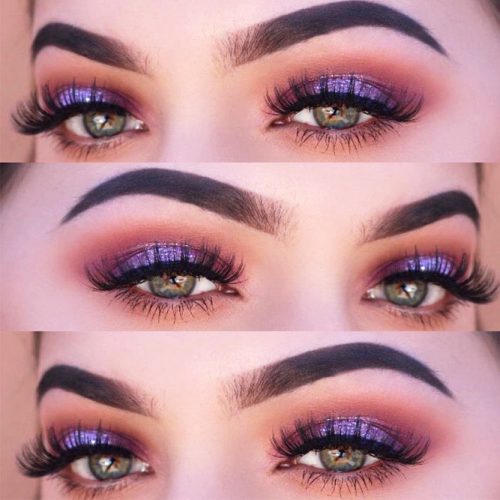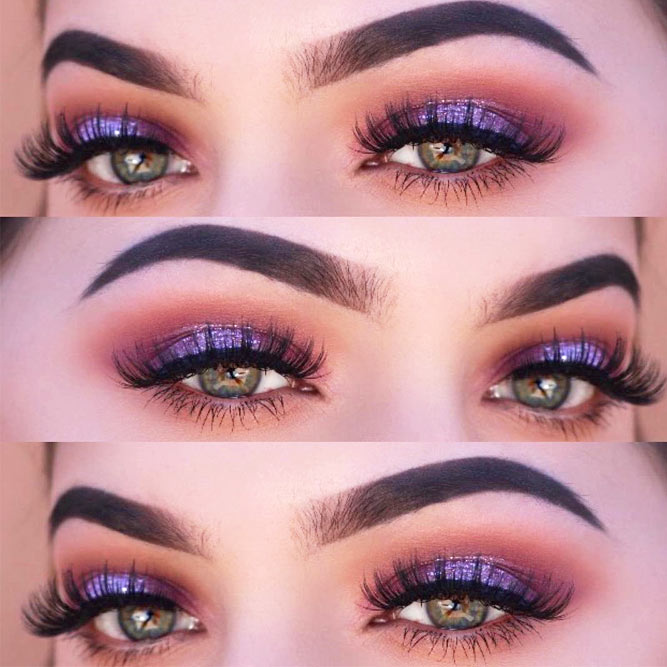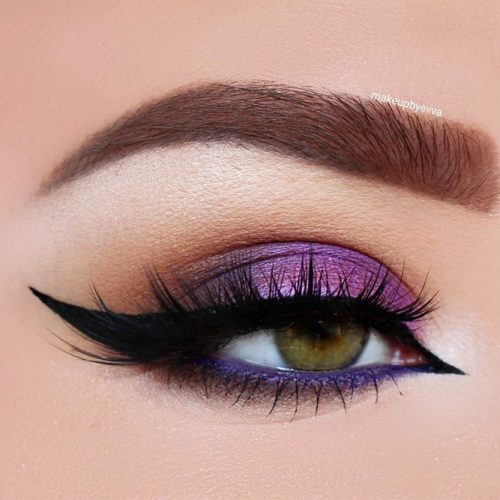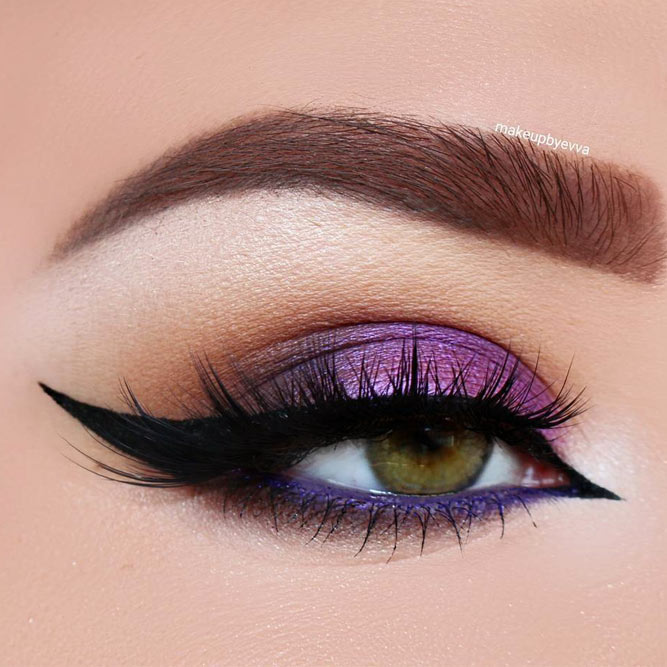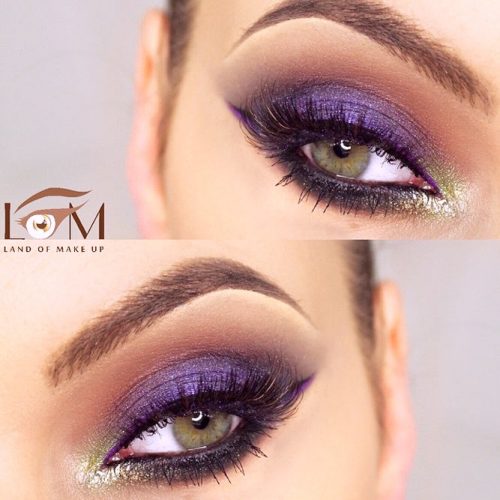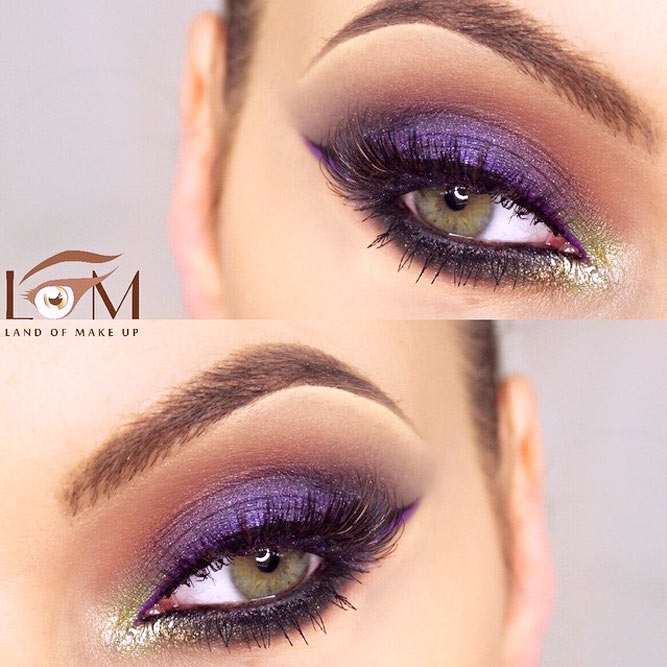 Source: miaumauve via Instagram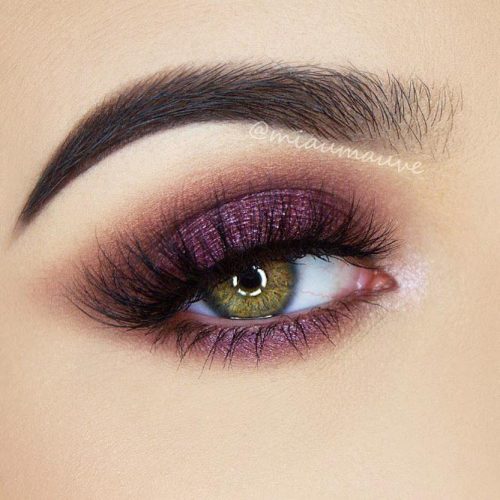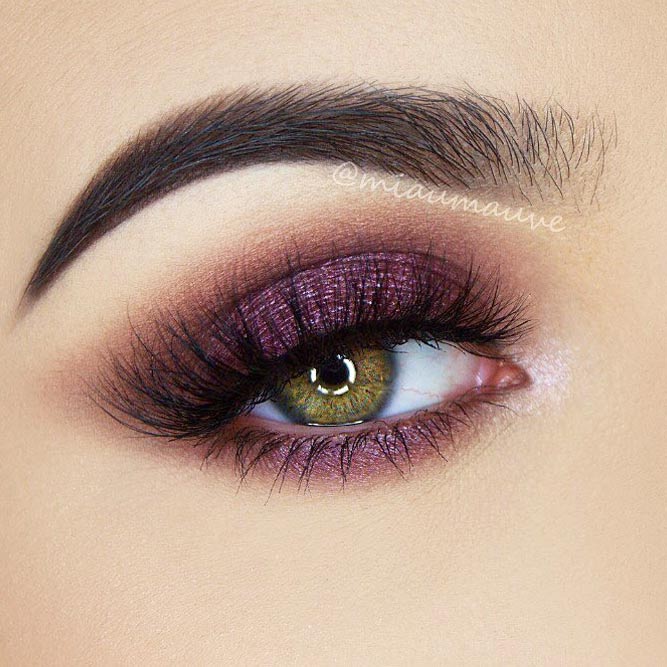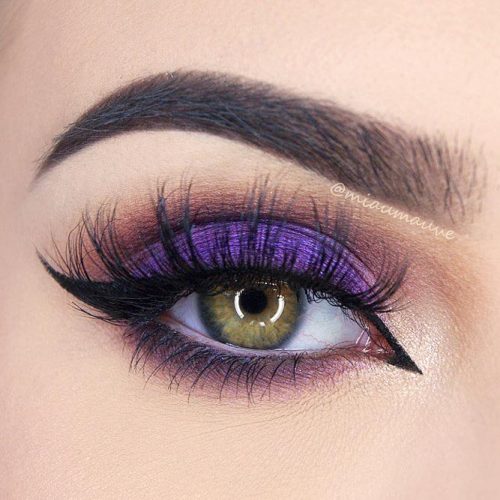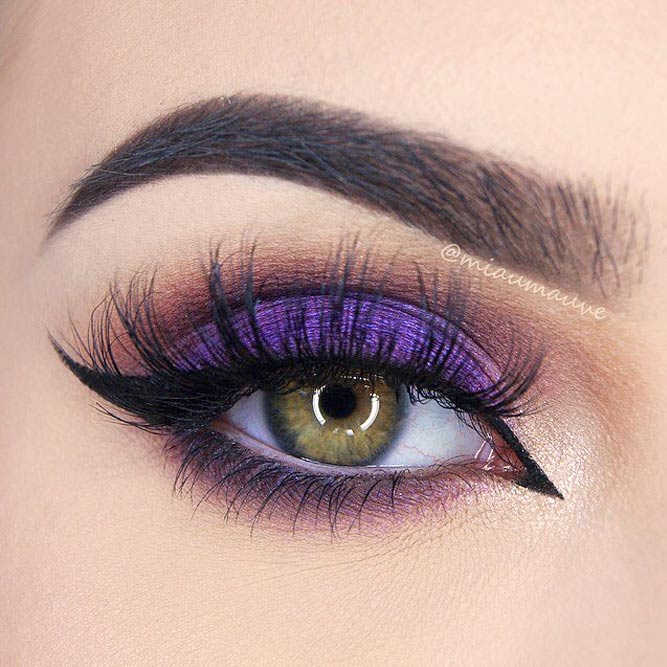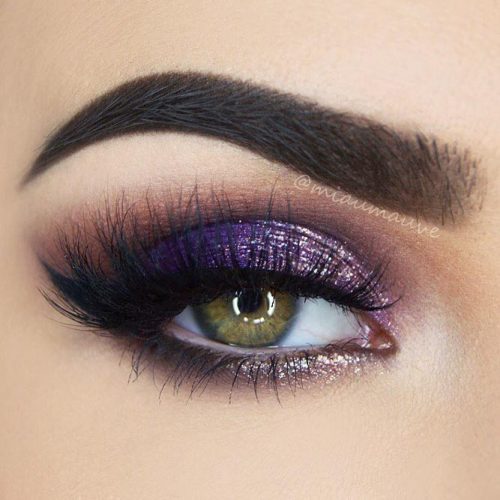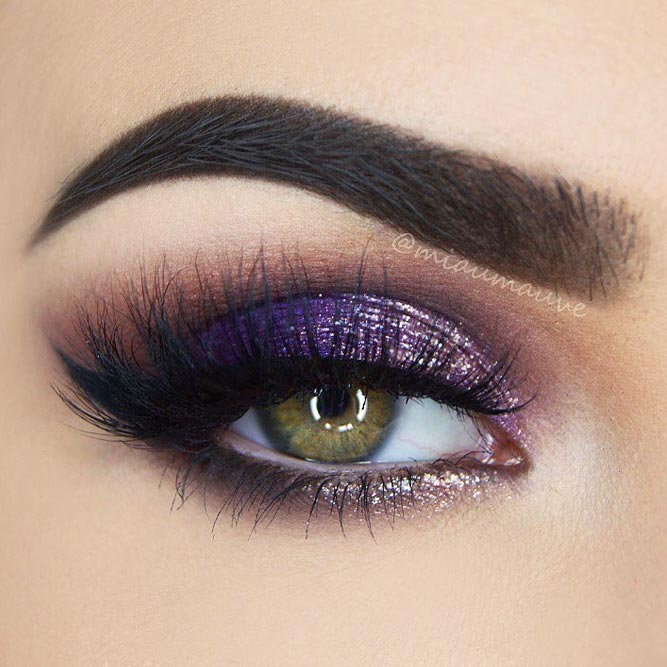 The truth is that purple and green were created to suit each other. That is why, apart from matching deep purple with the depth of your green eyes, add a little bit of dark green to the corners for a greater effect.
Full Face Makeup Ideas With Purple Smokey
Source: shainaa_m via Instagram, dianamaria_mua via Instagram, ohmygeeee via Instagram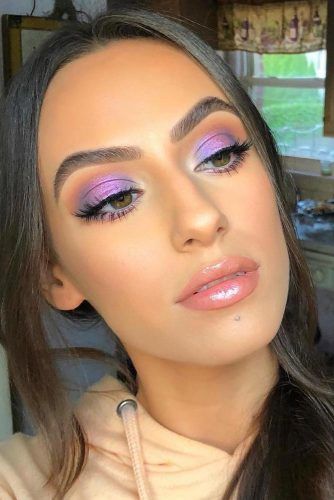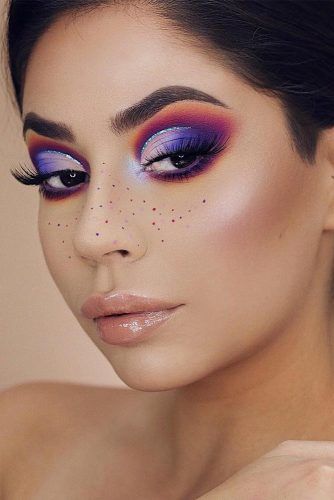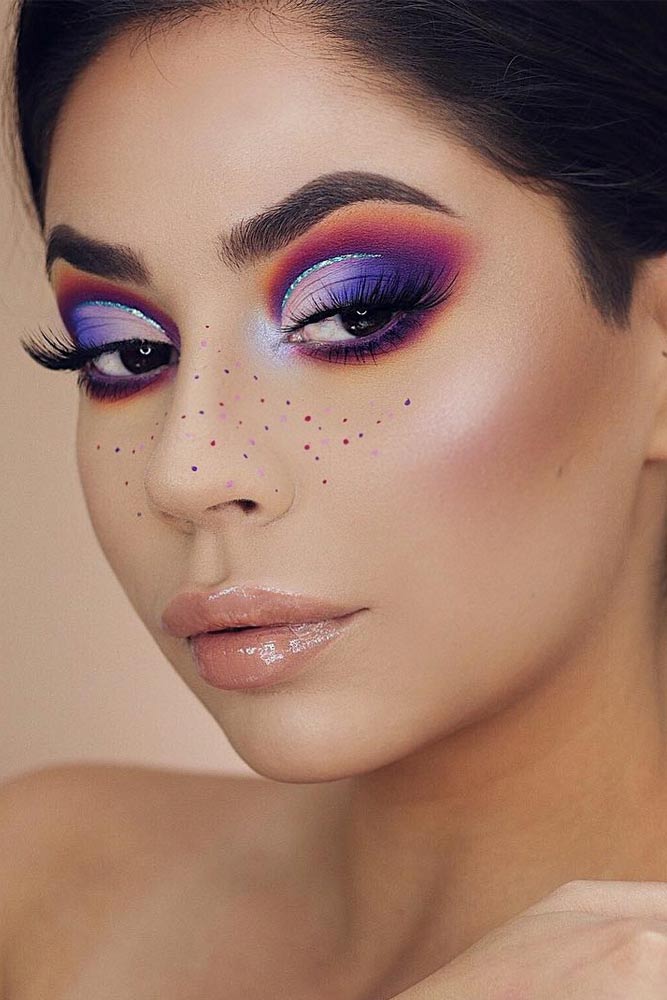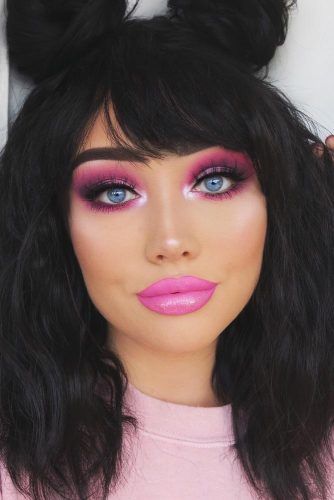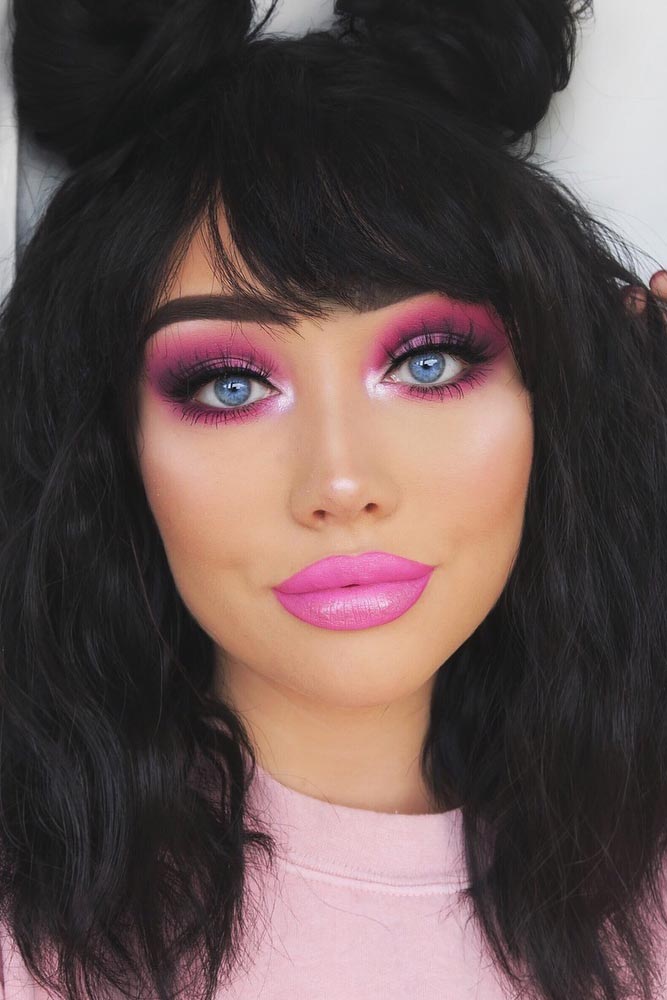 Source: iluvsarahii via Instagram, dianamaria_mua via Instagram, vanessa_gyimah via Instagram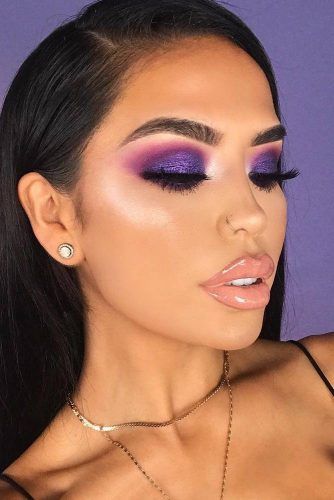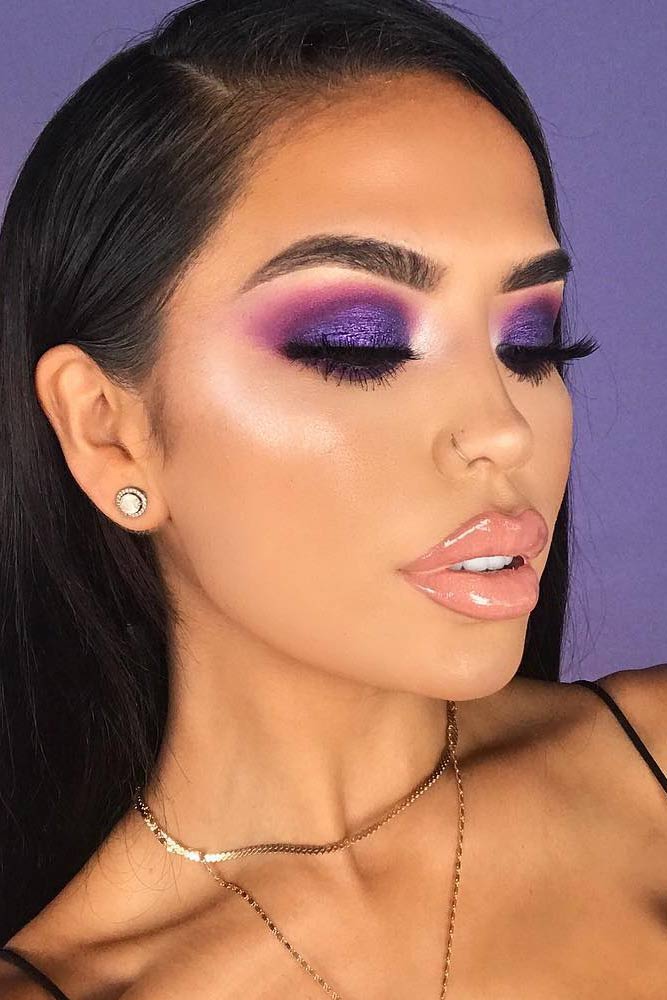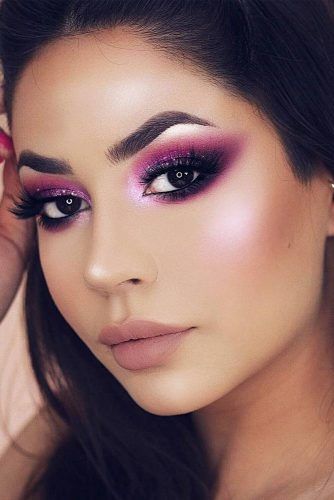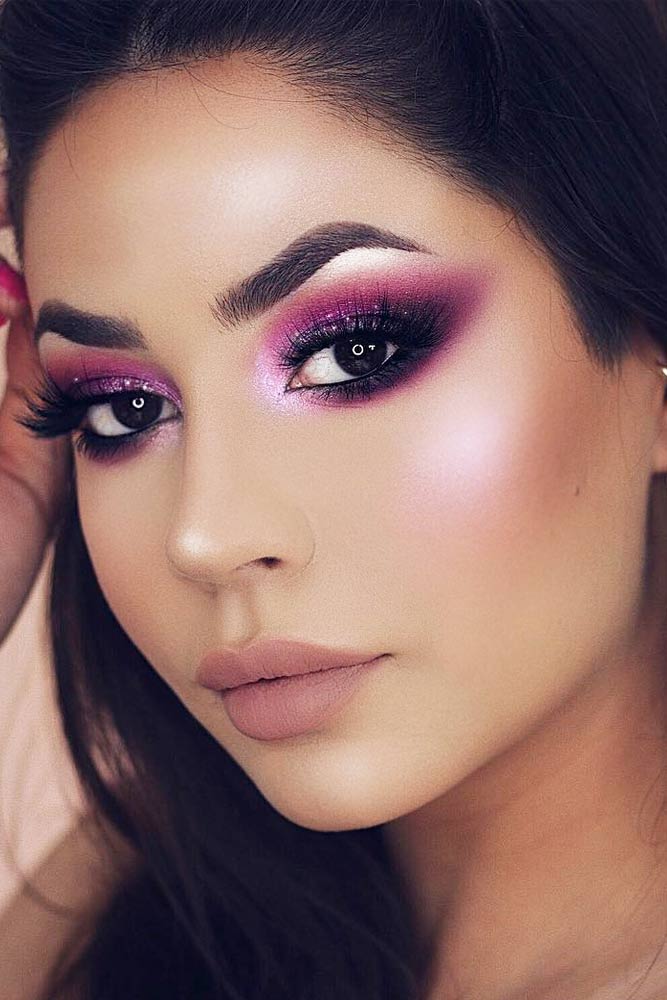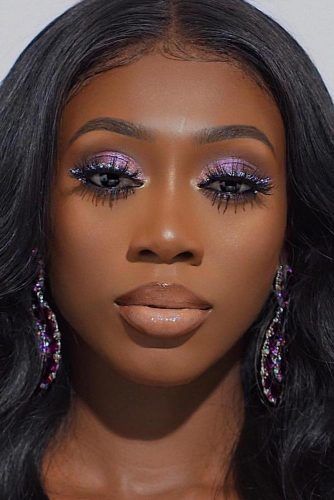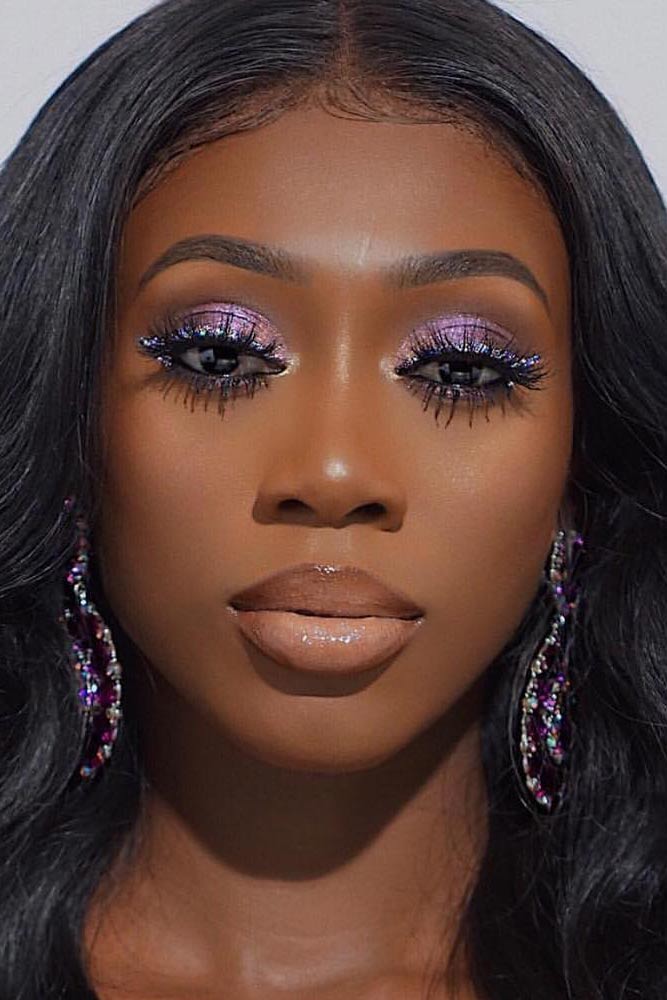 Purple smokey eye makeup looks exquisite no matter the tint or intensity. However it is essential that you know what to pair it with. Try not to go over the edge with your lipstick, it is best if it is neutral, yet pinky shades are allowed too.
Purple Smokey Eyes Tutorials
Source: romyglambeauty via Instagram, theamazingworldofj via Instagram, ashleyhawmakeup via Instagram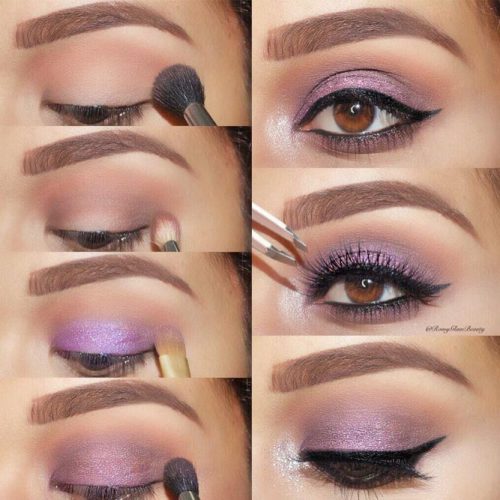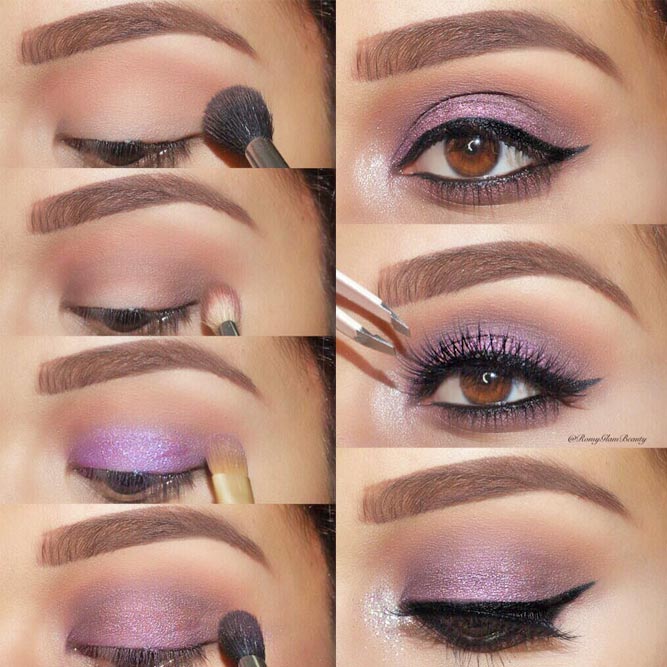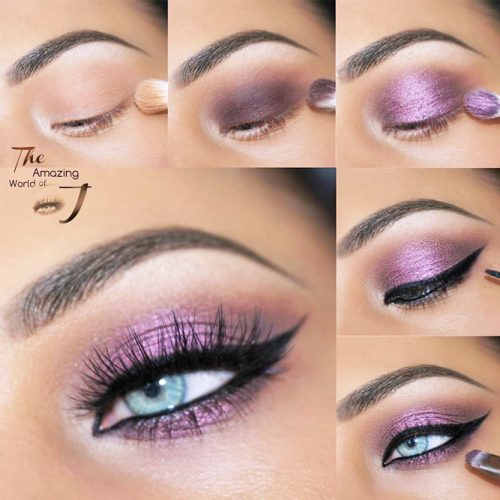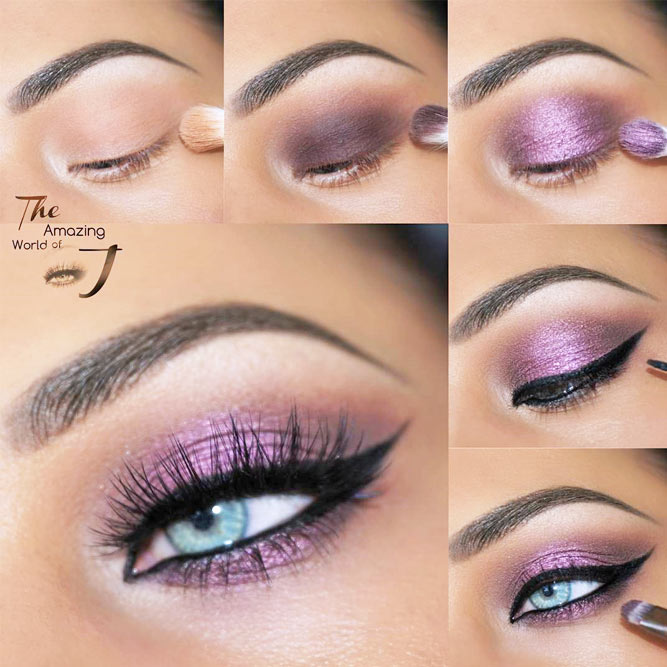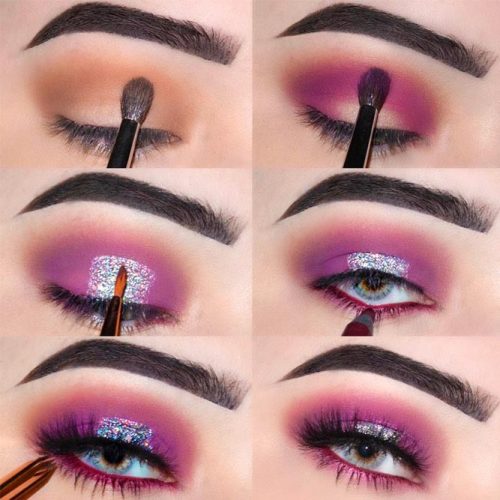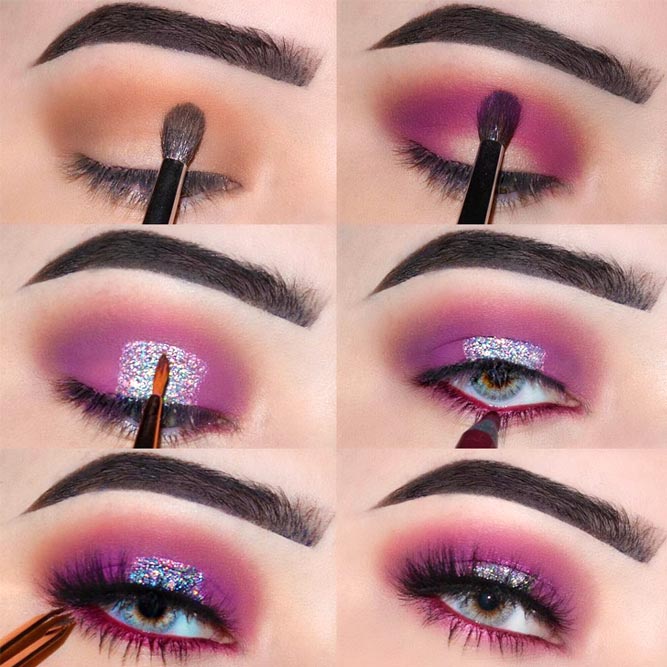 Source: salma_khanbeauty via Instagram, romyglambeauty via Instagram, lilyywhite_ via Instagram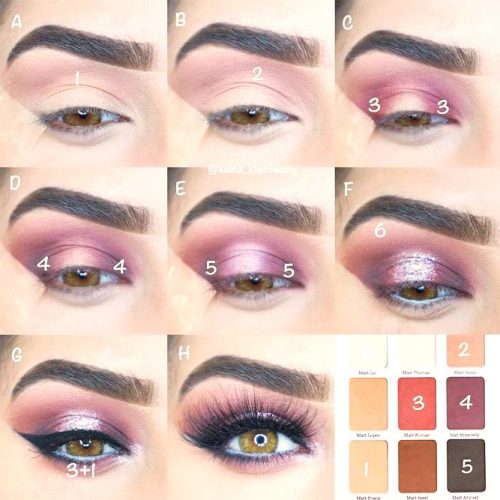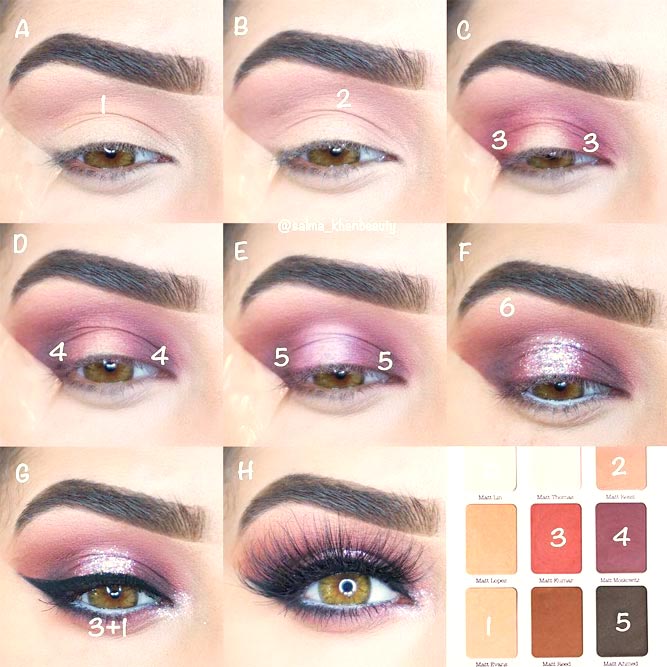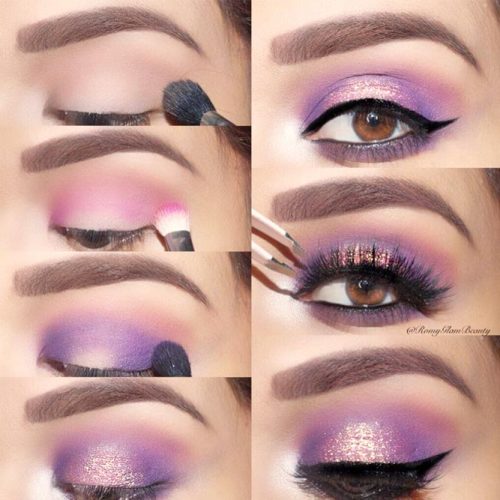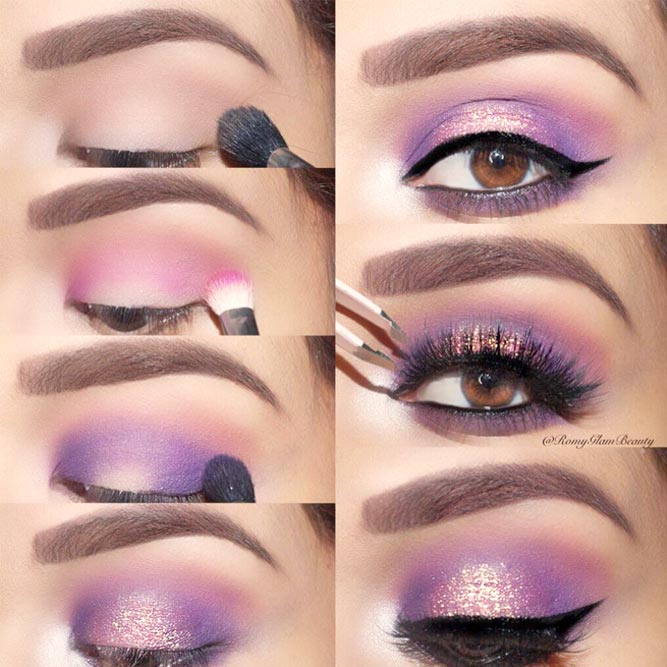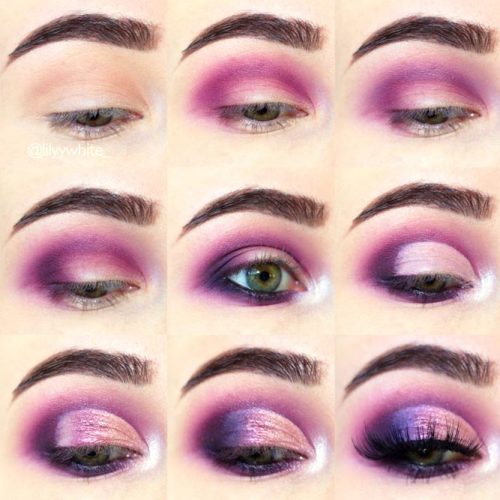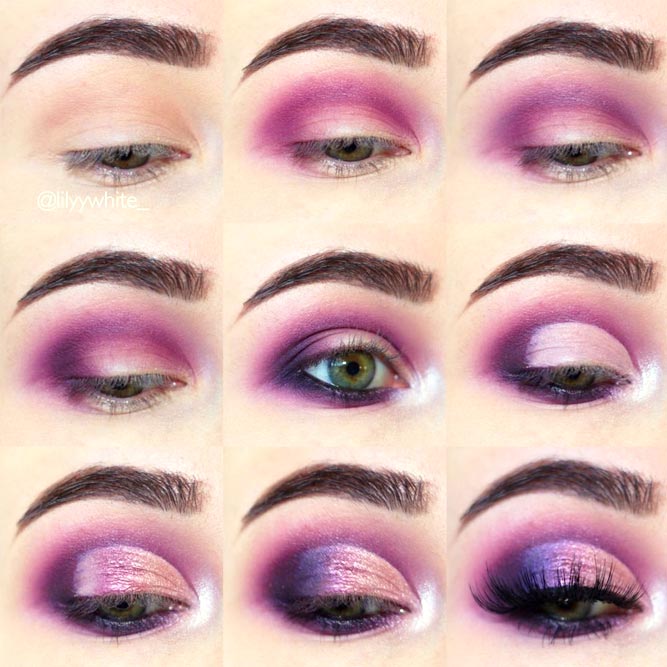 Of course, it is nice to know which ideas are prevailing in the world of purple makeup. Nevertheless, it is also vital that you know how to replicate the look correctly. That is why we suggest these precise tutorials to your attention!
FAQ: Purple Smokey Eye
What color eyeshadow is best for dark brown eyes?
Purple looks great in all colors, from lavender to eggplant, since it brings out the genuine brown color in your irises. Not only that, but the gentle contrast of purple can brighten the whites of your eyes and make you look fresh.
What color does pink and purple make?
The color magenta or light plum is created when the purple and pink are blended together. The new color is determined by the amount of pink and purple you use.
Is purple eyeshadow tacky?
Purple is a nice color to experiment with. Trying on various tints is the best approach to make sure that you look fantastic. Different eyeshadow colors bring out different skin tones and eye colors more effectively. A badly applied shade of purple, on the other hand, can look tacky, weird, and even bruised.
Was this article helpful?