By:

Glaminati Media

| Updated:

08/02/2019
Dorian Gray Creepy Makeup Idea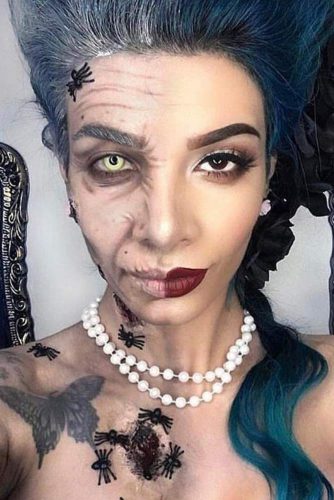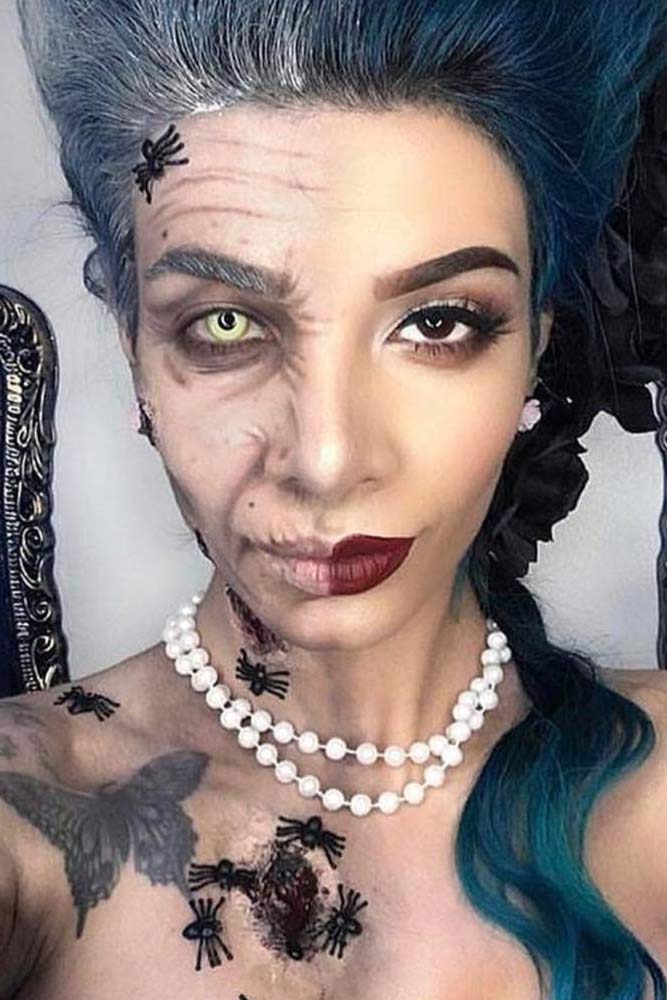 We all know the story of Dorian Gray but rarely do we think of putting it back to life, don't we? That is why we suggest to your attention this horrifyingly beautiful look to try out and replicate.
Source: lilmoonchildd via Instagram

Twisted Nurse Makeup Idea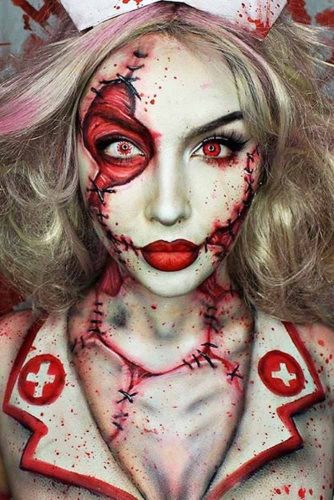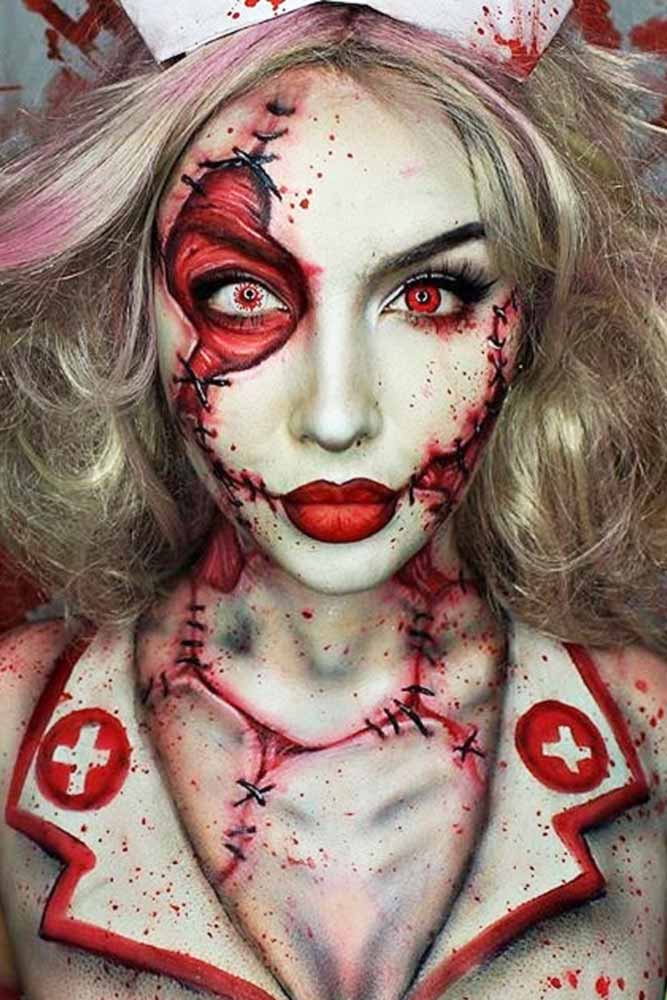 Most of us think that nurses are good, and sassy nurses are most commonly used as an inspirational image when the Halloween season is coming. However, our version of a nurse image is totally twisted and scary – are you sure, you will be able to deal with this share of terror?
Source: ellie35x via Instagram

Demon And Pumpkin Makeup Idea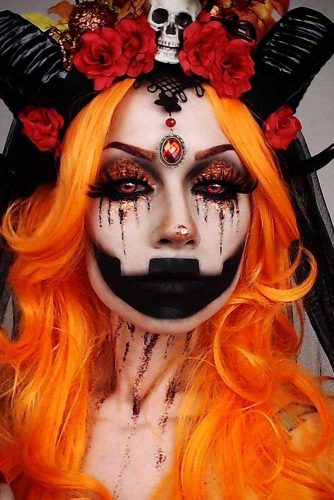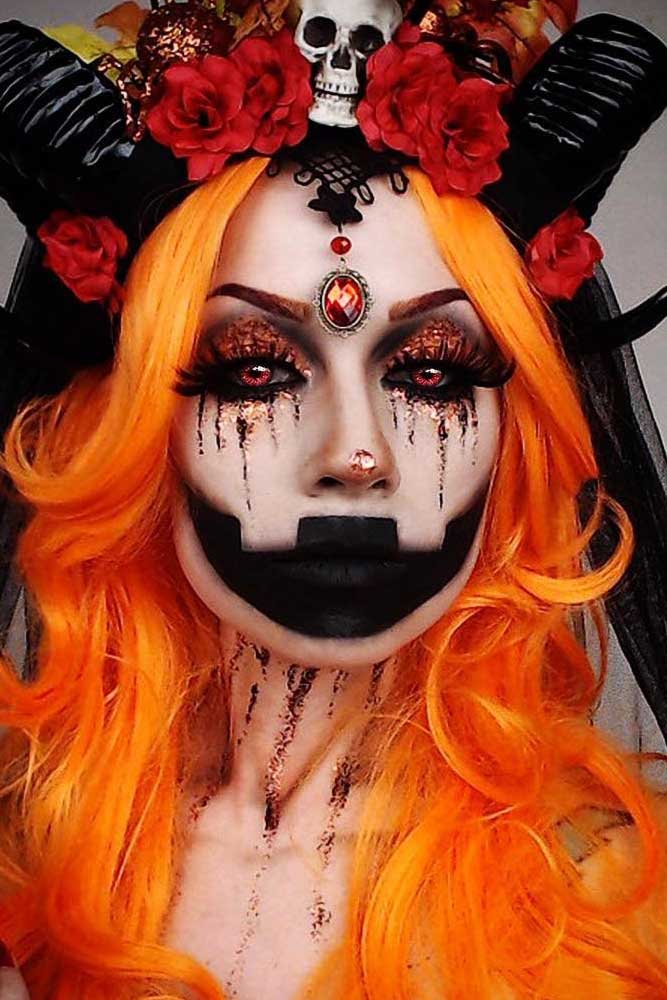 Demons and pumpkins are the usual attributes of Halloween that is why combining the two to create a party image is a worthy idea. In case you are interested in an outcome – see for yourself!
Source: thetrashmask via Instagram