There are makeup tricks that can help you to look like a celebrity. Any makeup artist would tell that the first and most important trick is to not be afraid of experimenting with the way you look. Yes, you feel comfortable wearing lipstick in nude shades. But really, you won't regret if you try bright red or purple lipstick or green mascara or blue eyeliner at least once. What if this daring action will turn out to be a revelation that will change your makeup routine once and for all?
Check Out Your Go-to Look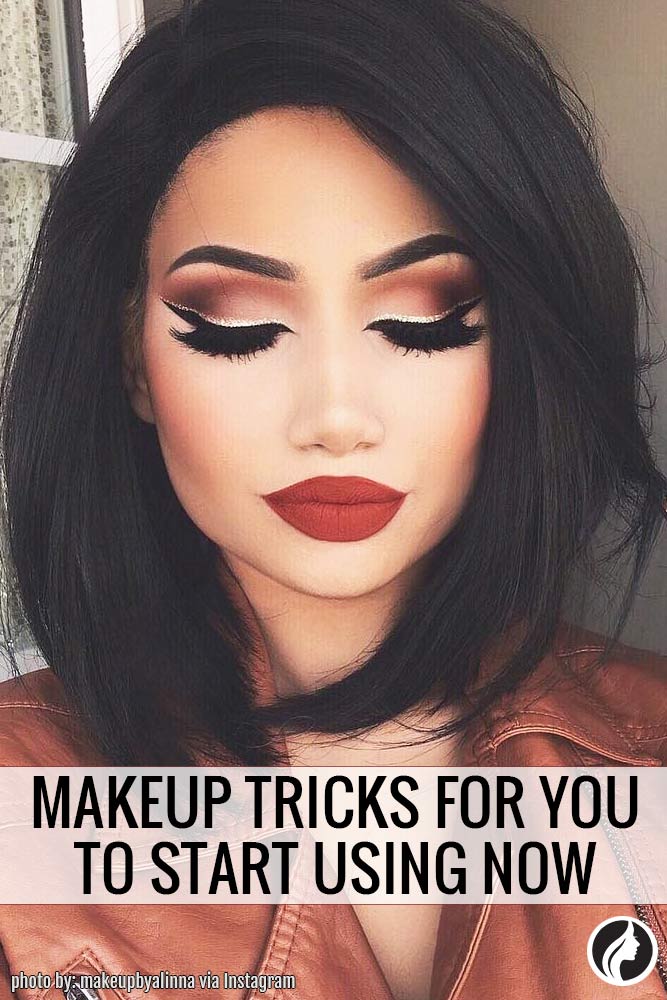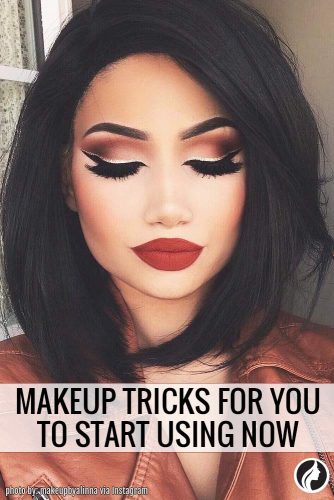 Source: makeupbyalinna via Instagram
"Check out your go-to look in every light. While doing this, you can see what little adjustments you should make to your 'main face." ~ Joanna Schlip,
Experiment With Your Makeup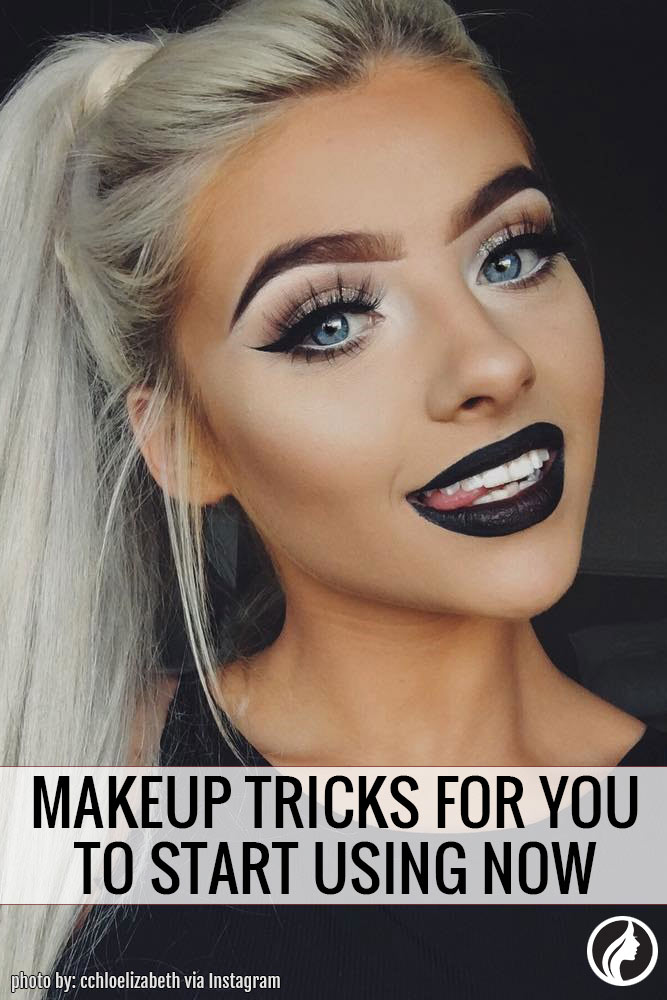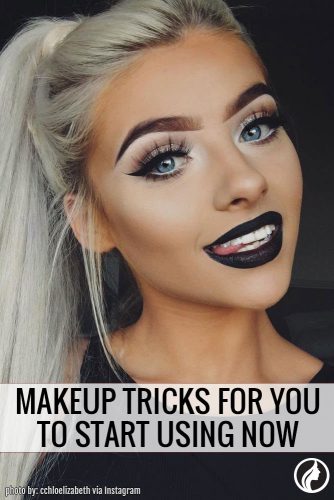 Source: cchloelizabeth via Instagram
"Experiment and get out of your box. If you only wear nude lipsticks, wear a red. If you've never worn purple eyeliner, try it. Too vague? I really mean it. Think of makeup like a fashion accessory, and be courageous." ~ Molly R. Stern
Put on Concealer After Tinted Moisturizer or Foundation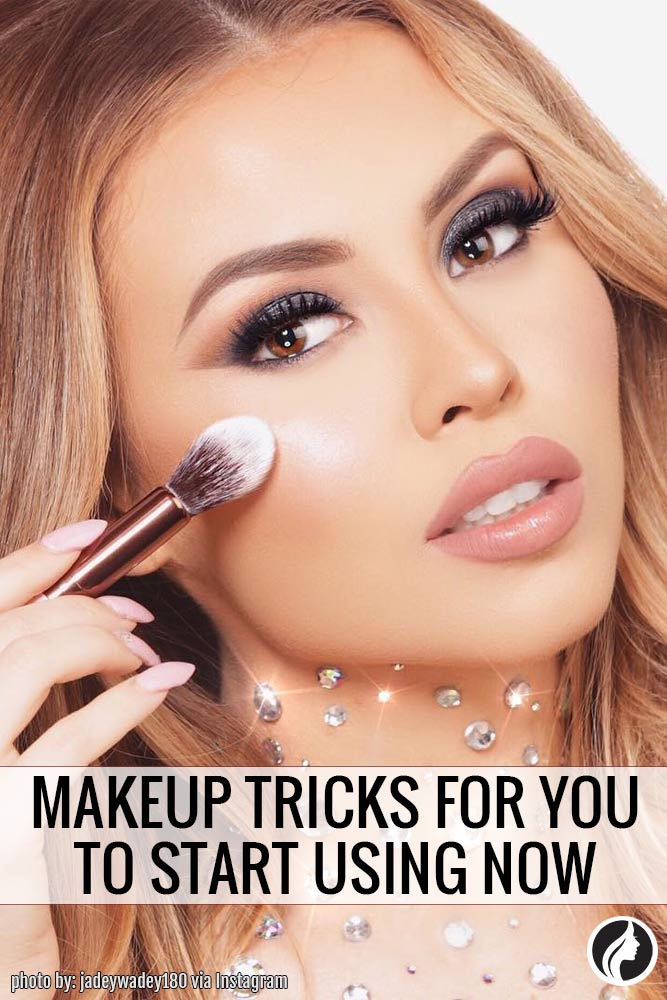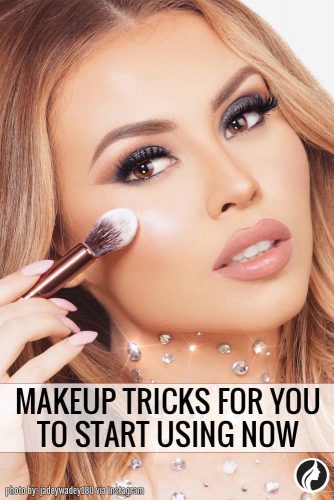 Source: jadeywadey180 via Instagram
"Make sure to put on concealer after tinted moisturizer or foundation so it won't wipe the base makeup away." ~ Tina Turnbow
You also need to learn how to get rid of dark circles. Surely, you can buy an expensive concealer to hide them, but imagine that you wake up next to your boyfriend and you have no makeup on. Deal with dark circles to look adorable and fresh without any makeup.
Balance the Face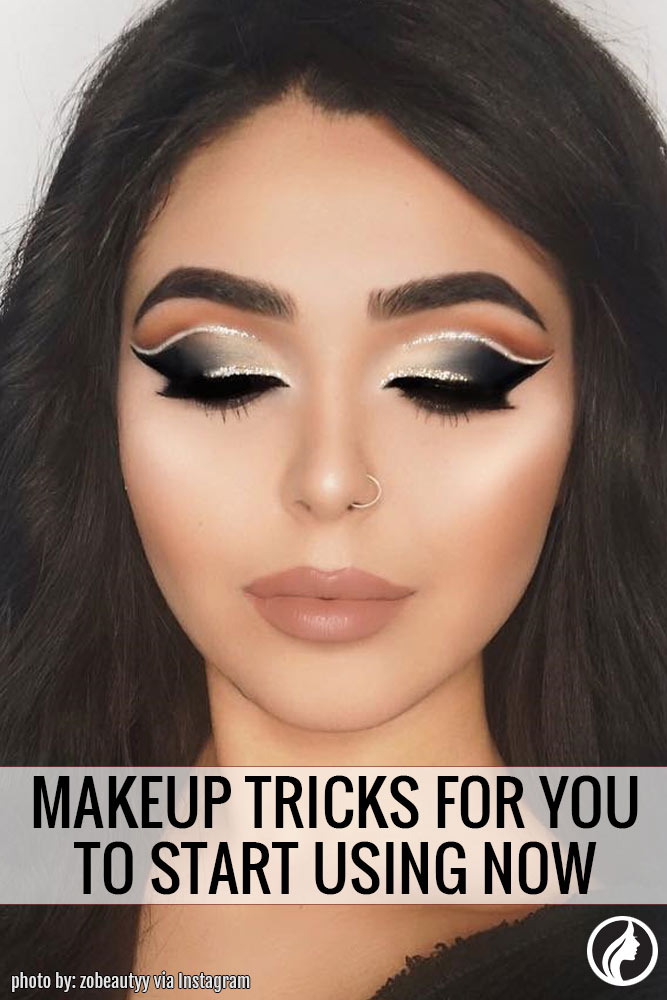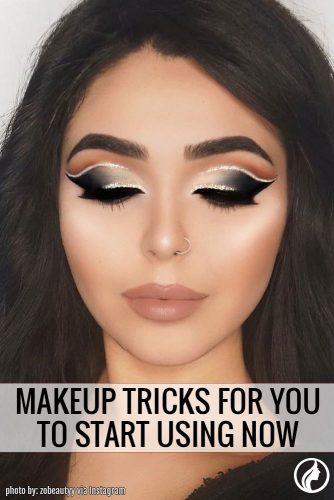 Source: zobeautyy via Instagram
"Balance the face if you are doing a stronger eye with softer lips, and vice versa. You want to enhance your natural features—not wear a mask." ~ Julie Harris
Full, Healthy Eyebrows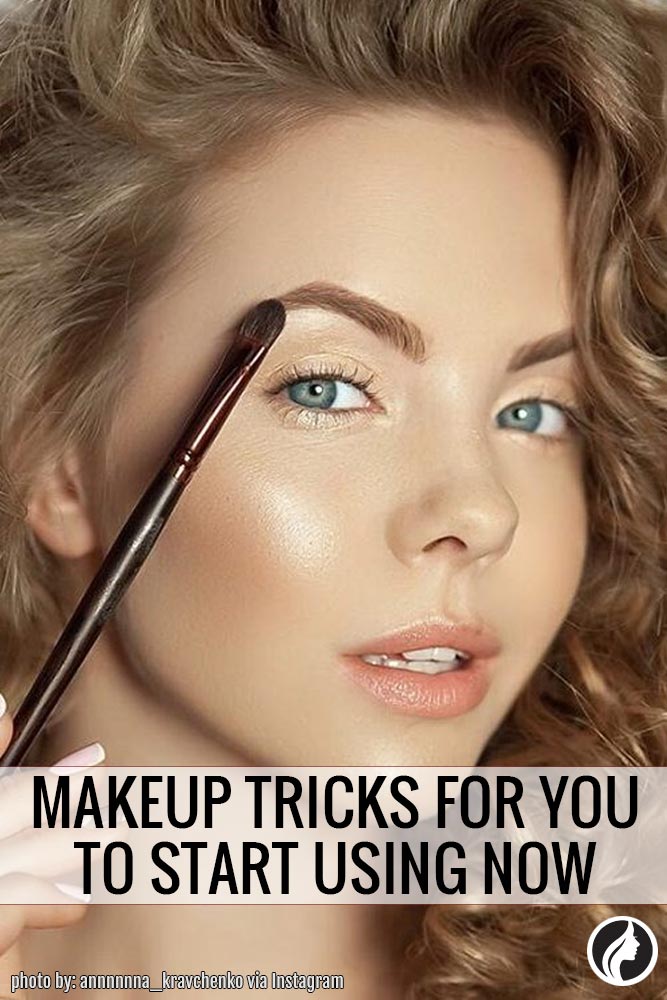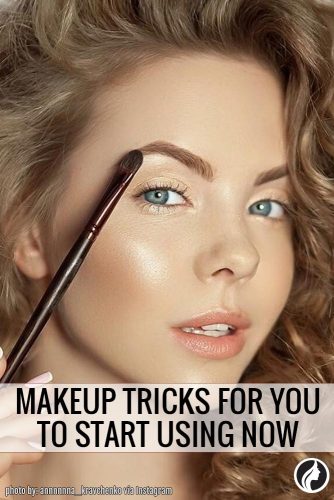 Source: annnnnna_kravchenko via Instagram
"Nothing is more beautiful than full, healthy eyebrows. When brows are over-tweezed, they can look harsh and actually age the face. A little light grooming is all that's needed." ~ Hung Vanngo
Embrace Your Eyebrows More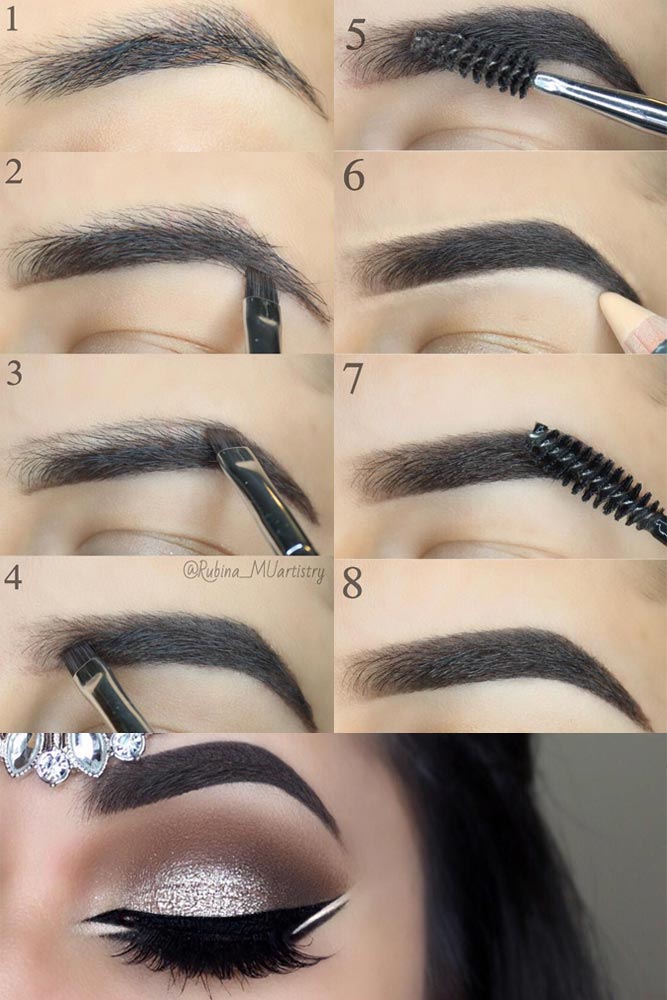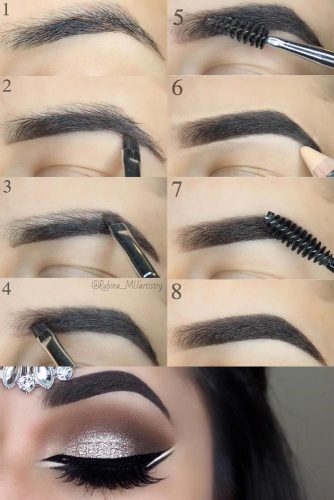 Source: rubina_muartistry via Instagram
"I would like to see people embrace their eyebrows more and learn how to fill them in properly based on their unique face and particular brow shapes." ~ Carissa Ferreri
Face Oil to the Skin Instead of a Makeup Primer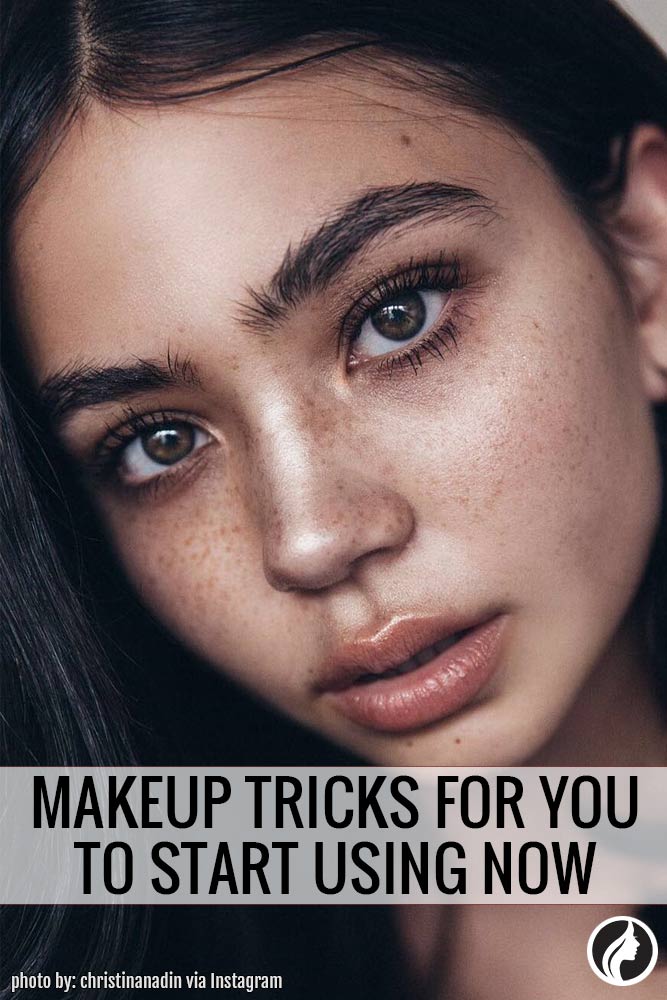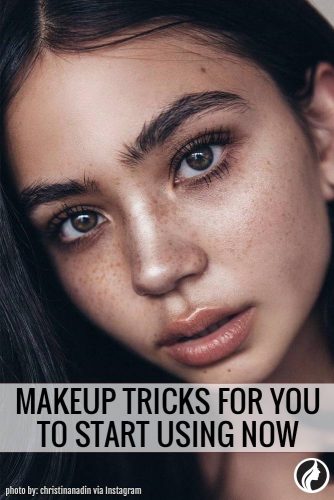 Source: christinanadin via Instagram
"Applying a face oil to the skin before applying makeup—instead of a makeup primer—will give your skin a natural glow and will make makeup go on so much smoother." ~ Lina Hanson
Makeup tricks are especially useful when applying natural makeup. For example, its light texture does not allow you to use heavy concealers, which are more effective. Thus, your skin tone should be originally glowing and almost flawless to be able to sport natural makeup.
Prepping Your Skin Before Makeup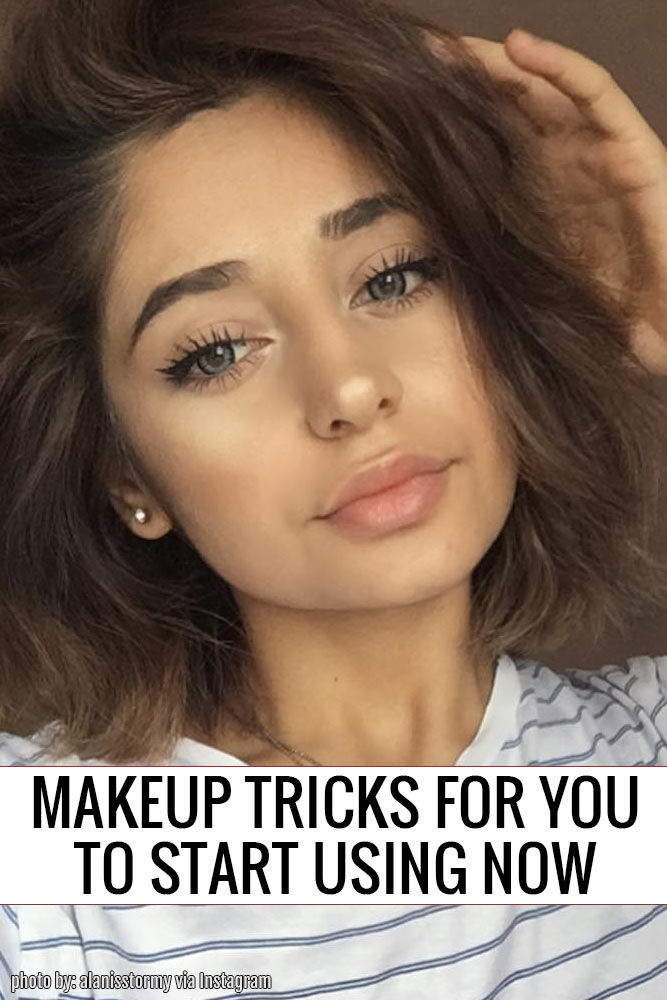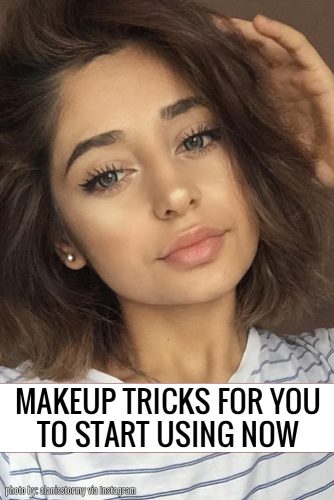 Source: alanisstormy via Instagram
"Start prepping your skin before putting on makeup. Skin care is crucial for makeup to look its best and last for a long time." ~Joseph Carrillo
Using a Moisturizer With SPF Before any Make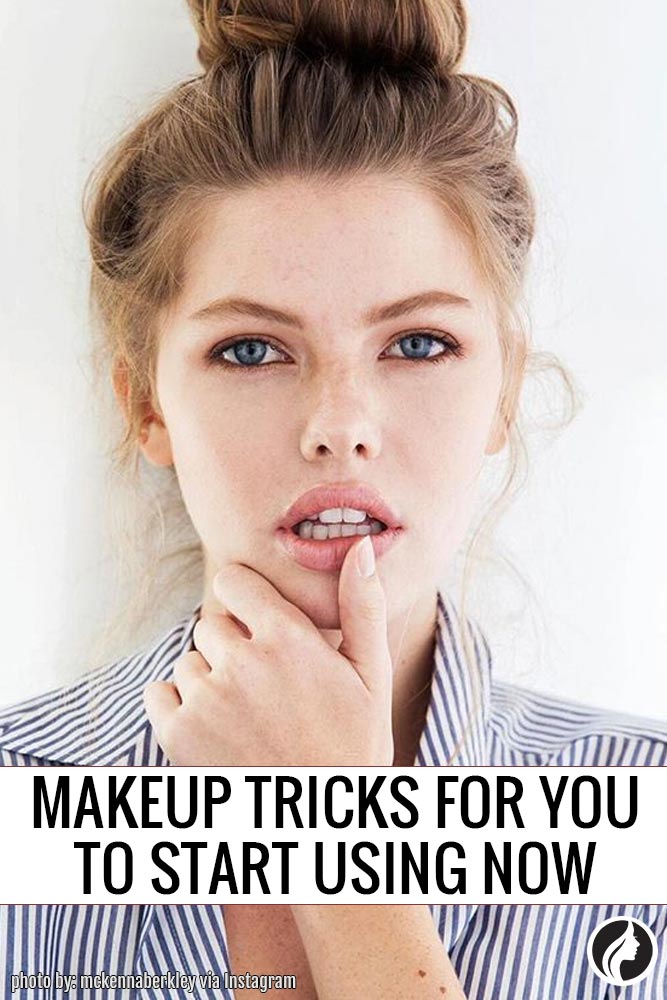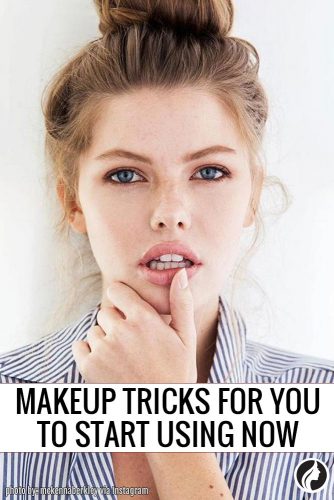 Source: mckennaberkley via Instagram
"One of the things that I would love women to do more of is prepping the skin before any make up application by using a great quality moisturizer with SPF." ~Ermahn Ospina
Clean, Exfoliated, and Hydrated Face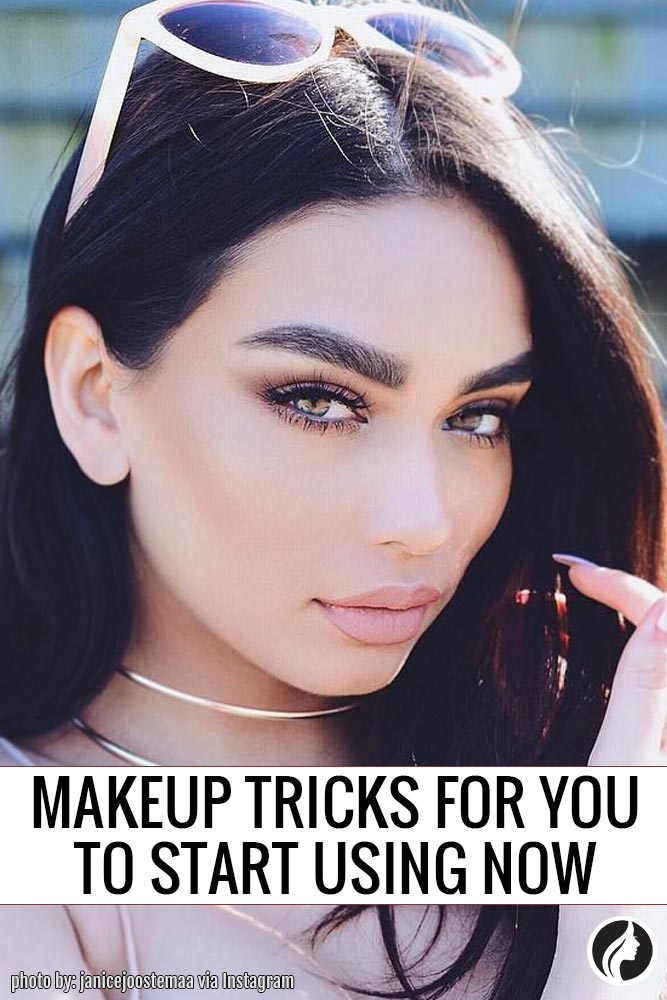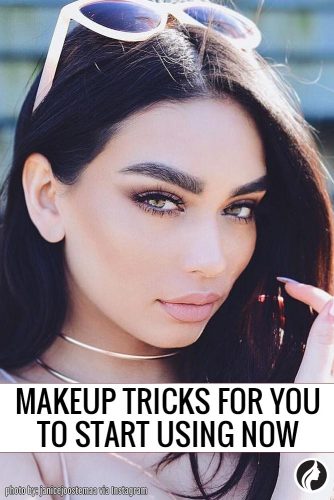 Source: janicejoostemaa via Instagram
"A quick but diligent rub down with a clean, hot, damp face flannel to get rid of any loose, dead, dry skin followed by a light hydrating moisturizer is the perfect prep." ~ Jo Strettell