Observe the Universe on Your Galaxy Nails
A relatively new galaxy nails trend brings the whole universe to your fingertips. Your manicure will look eminently miraculous with these Milky Way, planetary haze, stellar gases, and cosmic dust designs.
Incredible Galaxy Nails
Source: kgrdnr via Instagram, nailsbycambria via Instagram, lieve91 via Instagram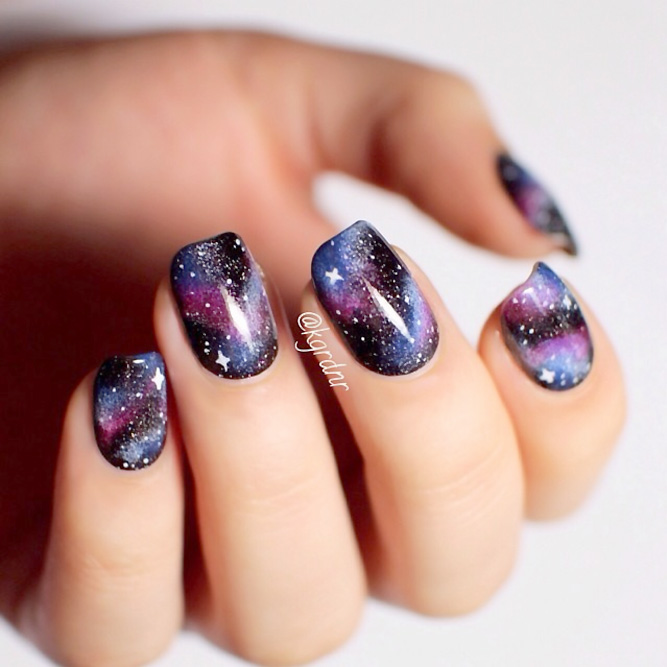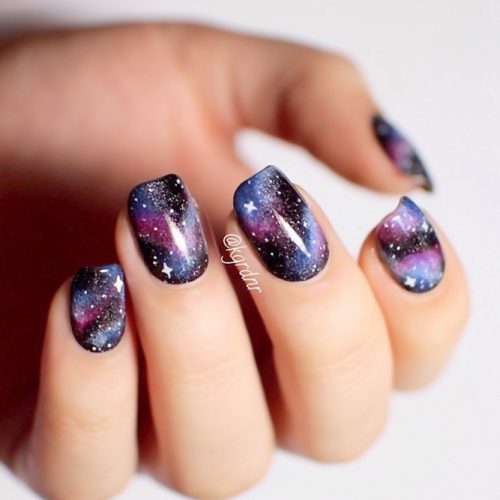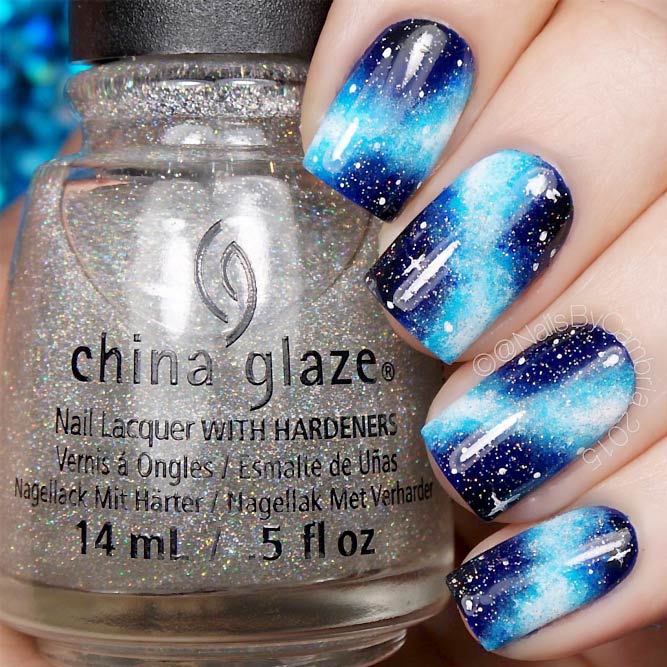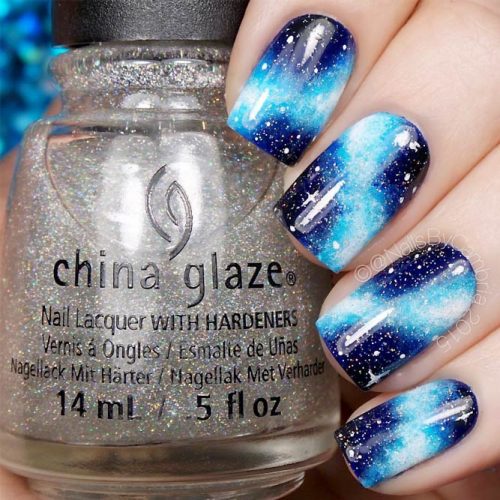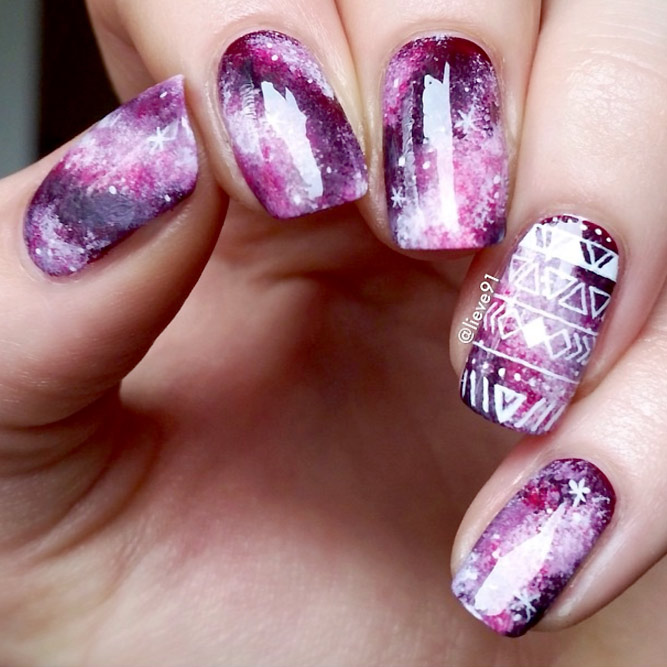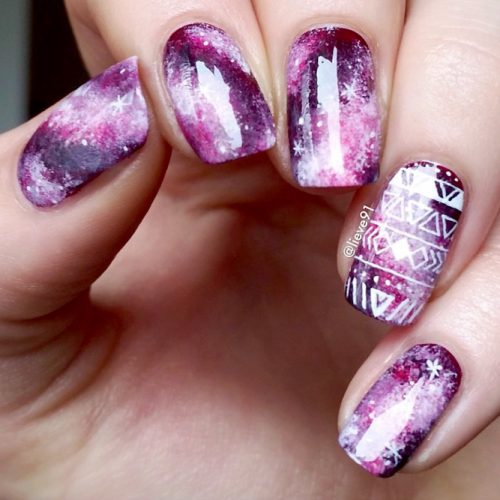 Source: Lucy's Stash, lieve91 via Instagram, elleandish via Instagram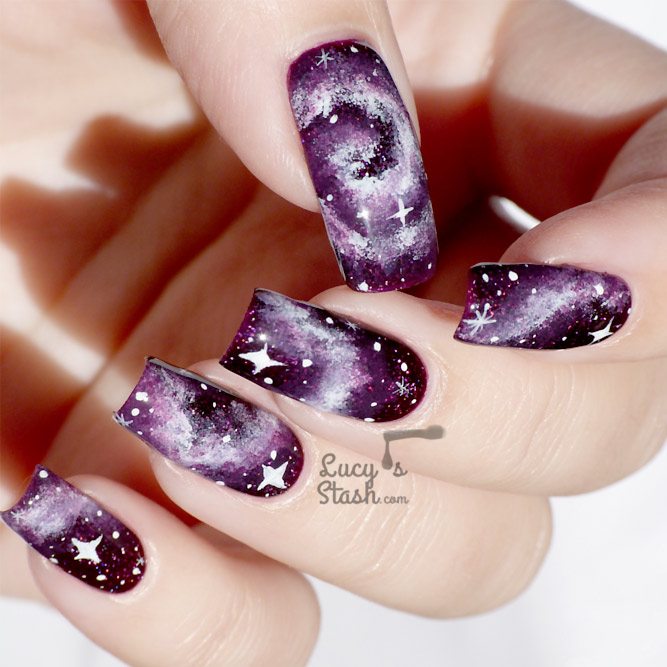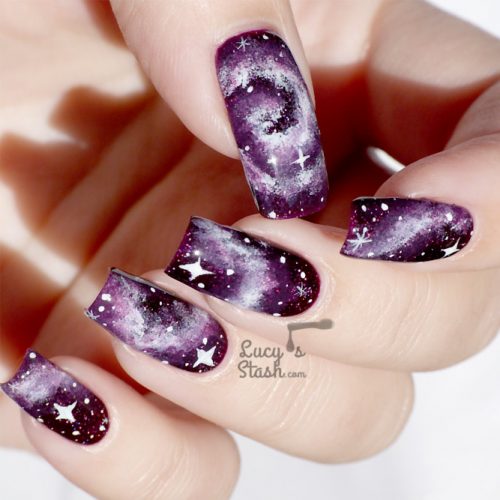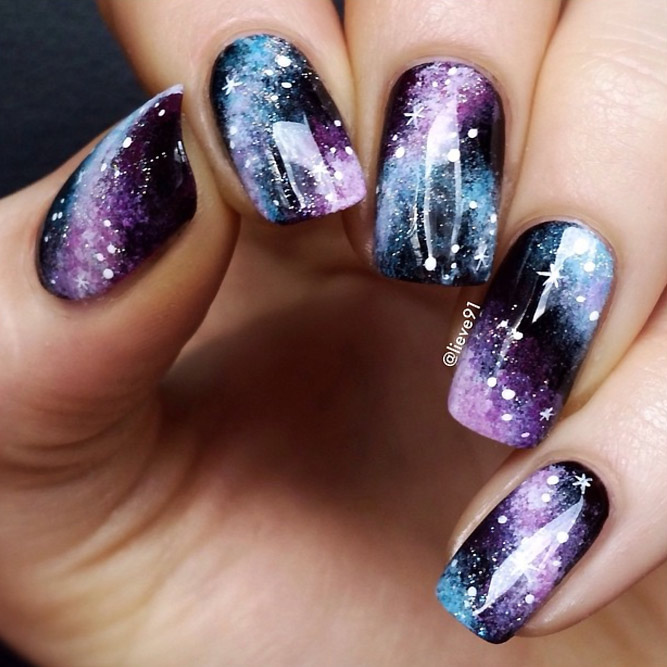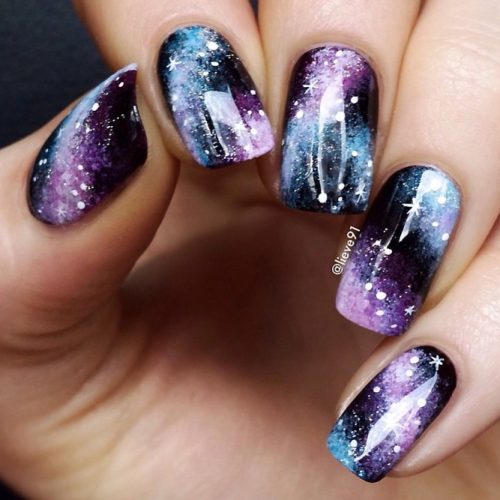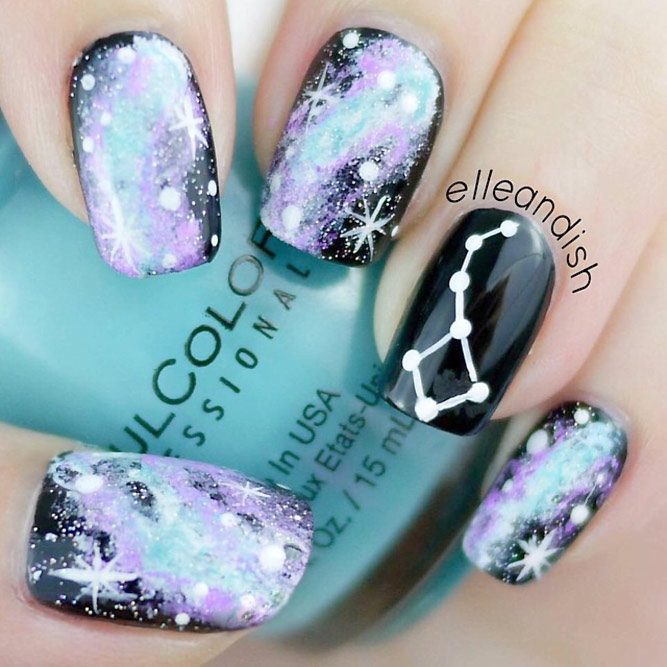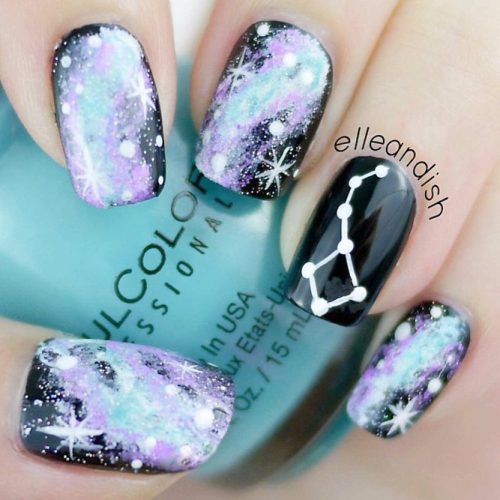 Whichever mesmerizing galaxy manicure you choose, consider matching it with your makeup, therefore, it is better to opt for galaxy makeup. Let the stars shine on the eyes, too.
Fantasy Galaxy Nail Art
Source: nailsbykizzy via Instagram, nailsbymztina via Instagram, p10nailspa via Instagram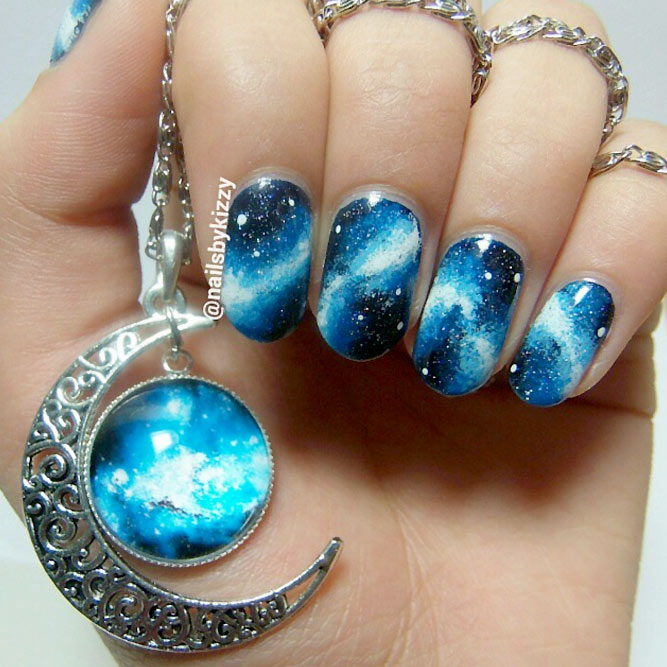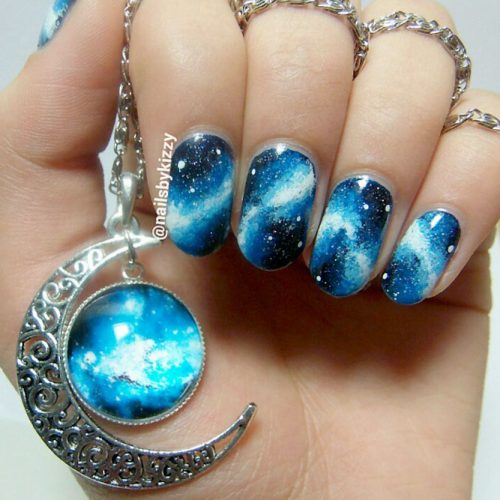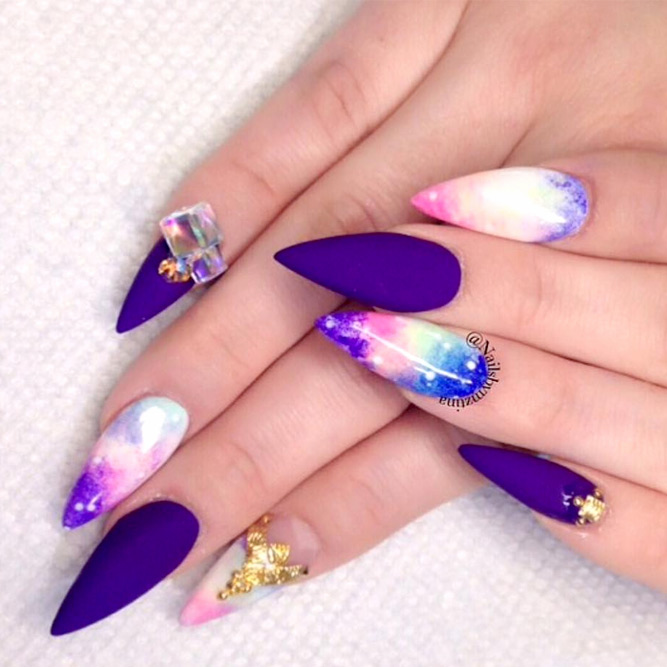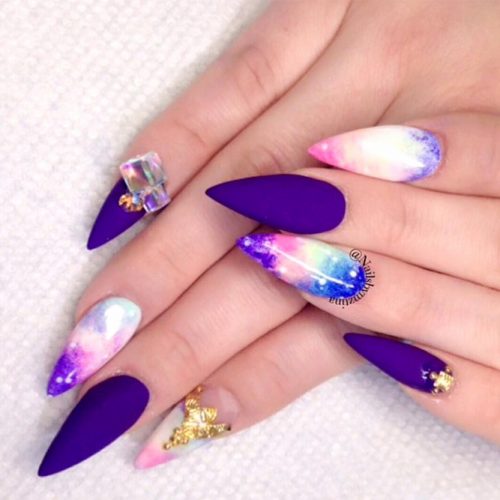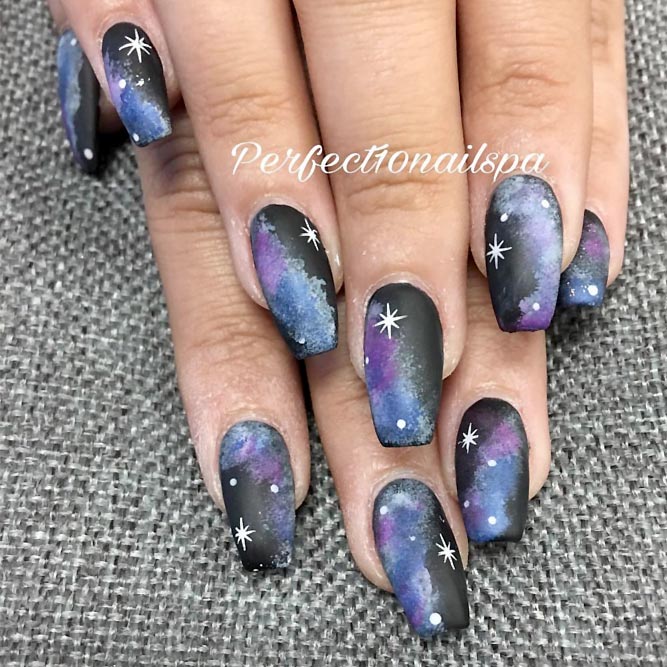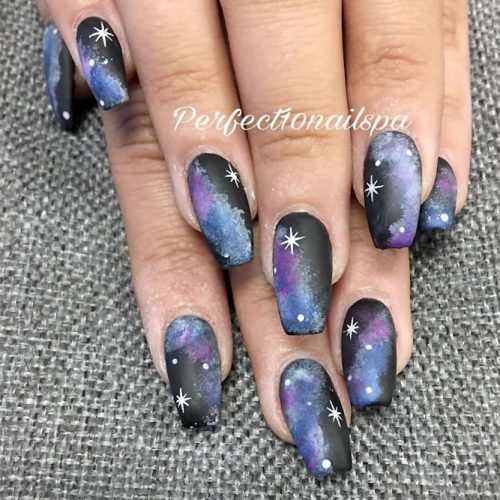 Source: vinny_fox_nails via Instagram, beeqnails via Instagram, angeldearro via Instagram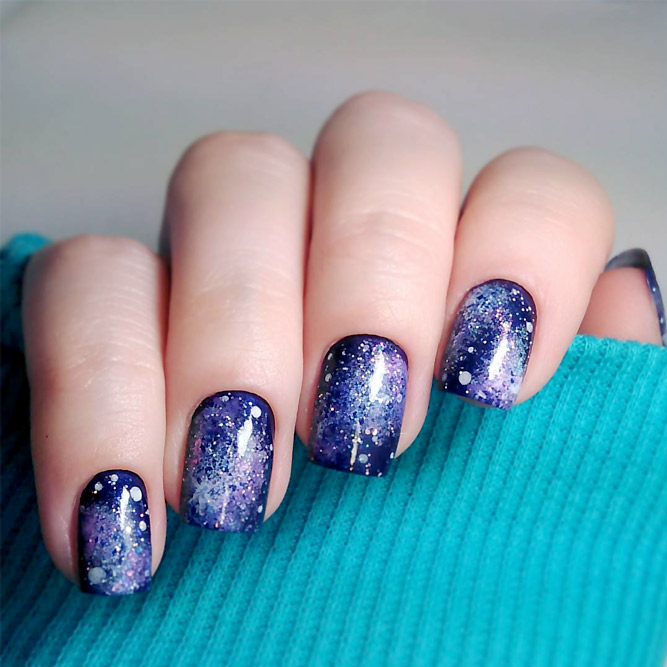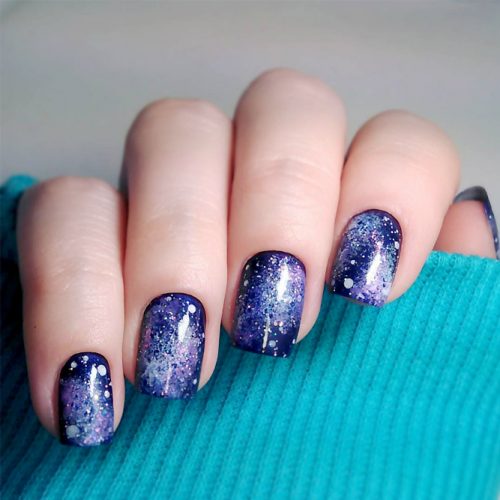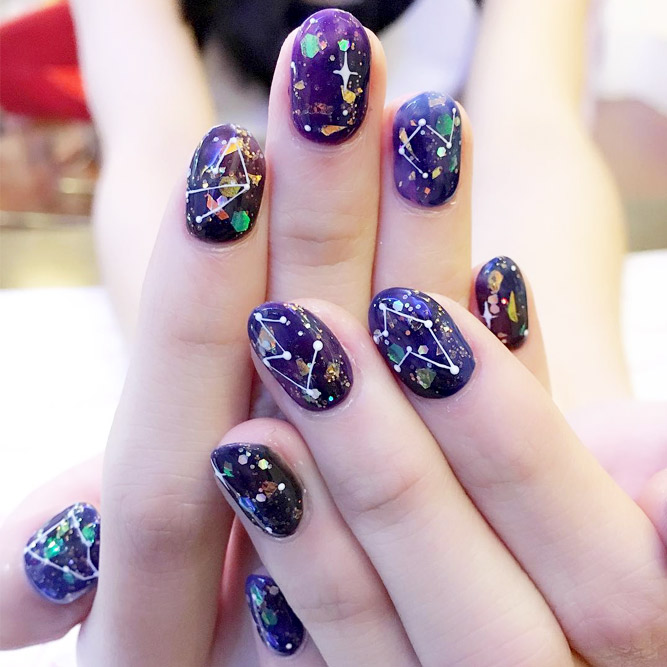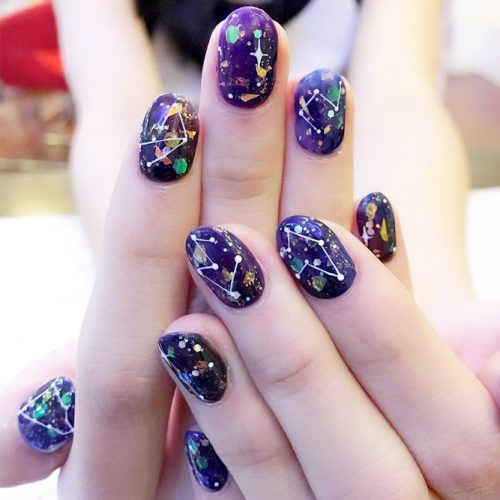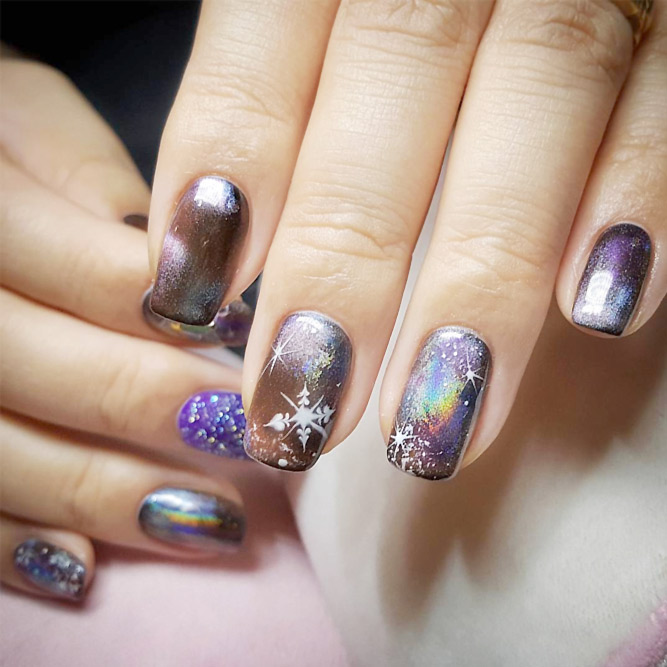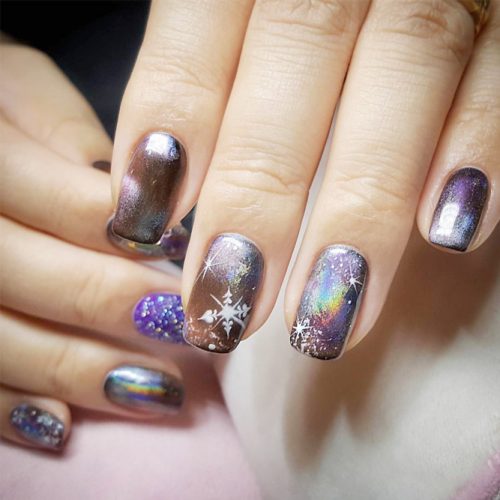 A stardust nails design is achieved with the help of a mixing colors technique. For example, if you combine frosted navy, silver, and teal, the result will turn out to be really turbulent.
Ideas for Galaxy Nail Designs
Source: mylinhs via Instagram, newlypolished via Instagram, nailartsakura via Instagram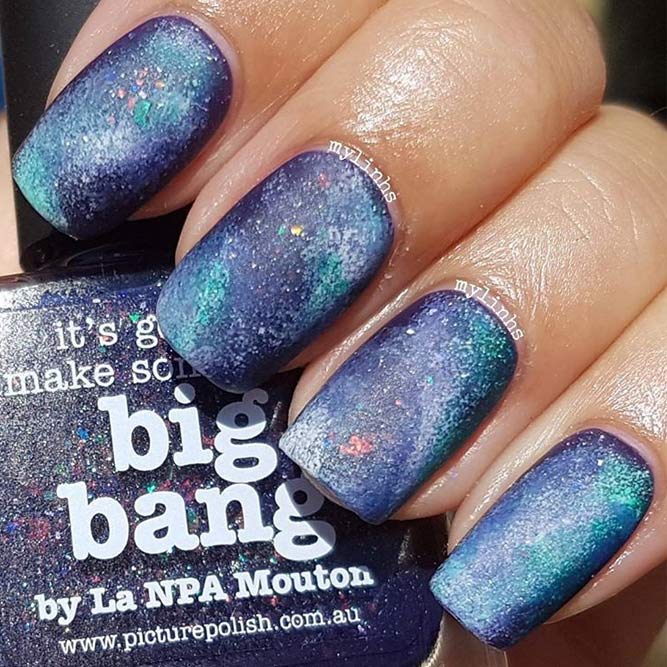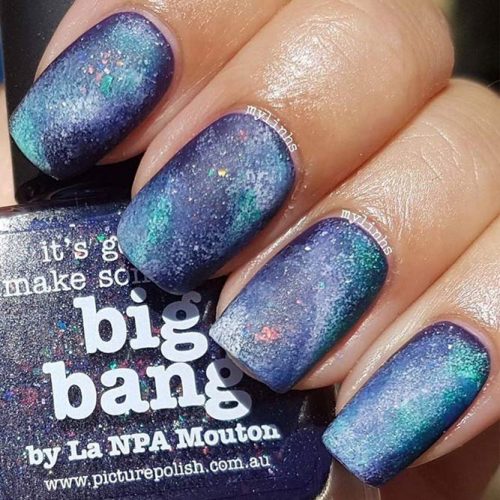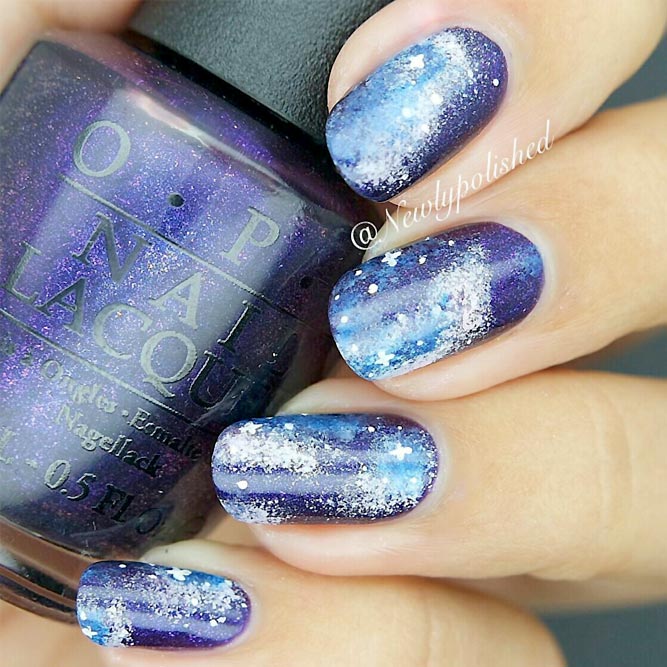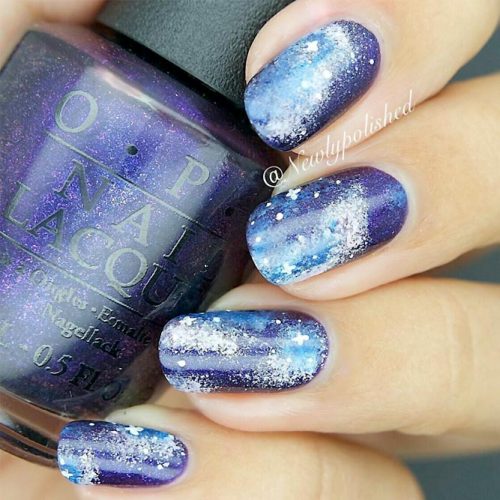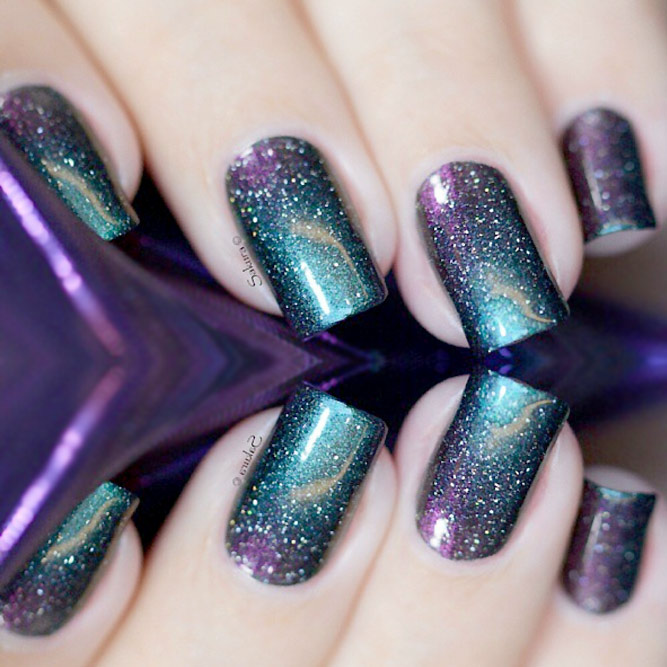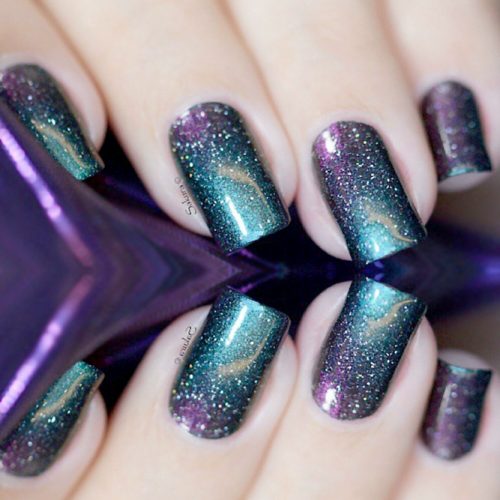 Source: lieve91 via Instagram, trofimova_nail via Instagram, the_nailien via Instagram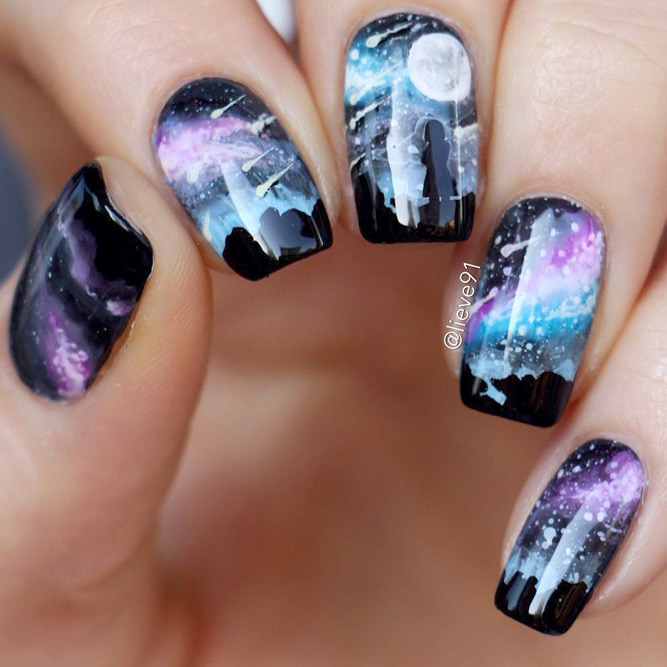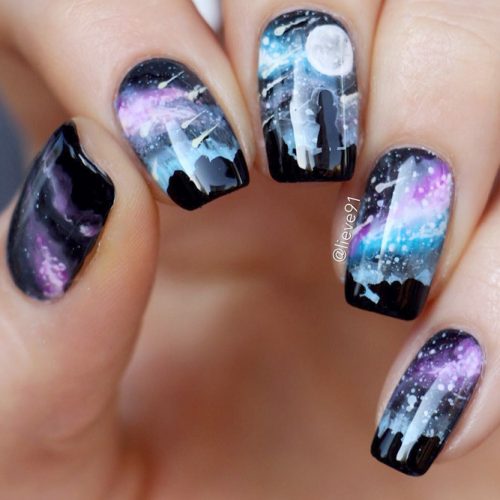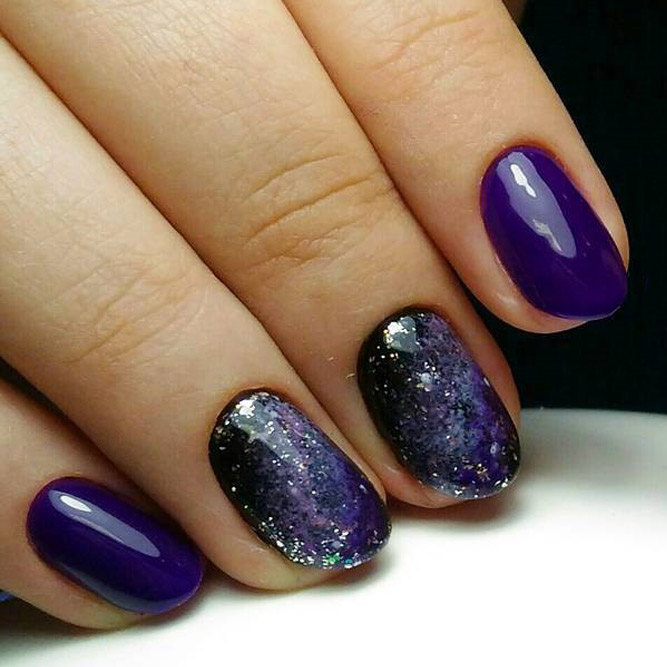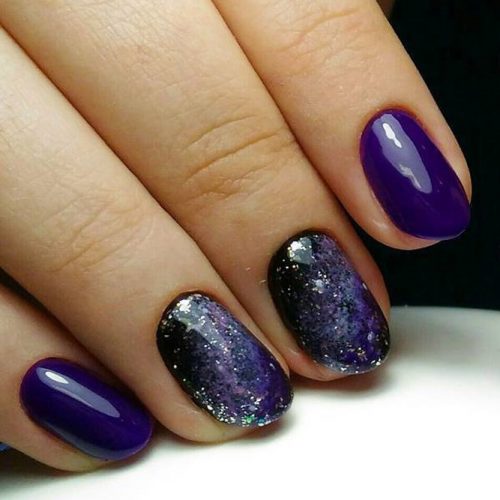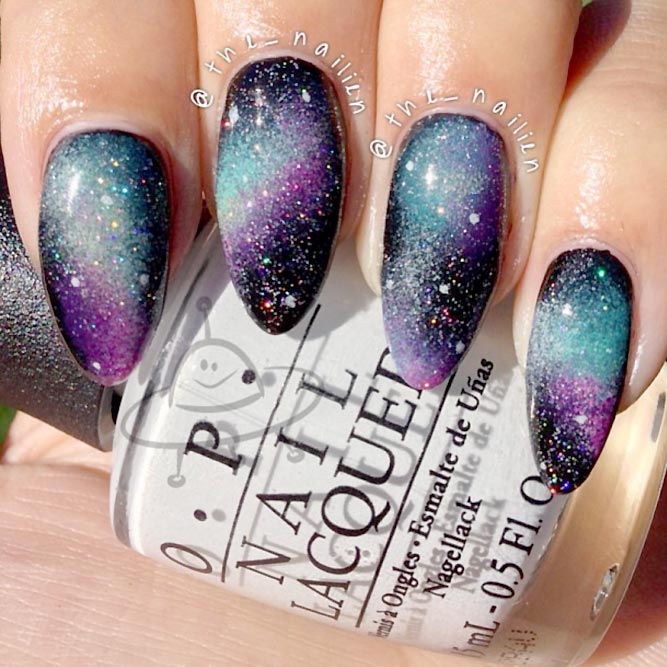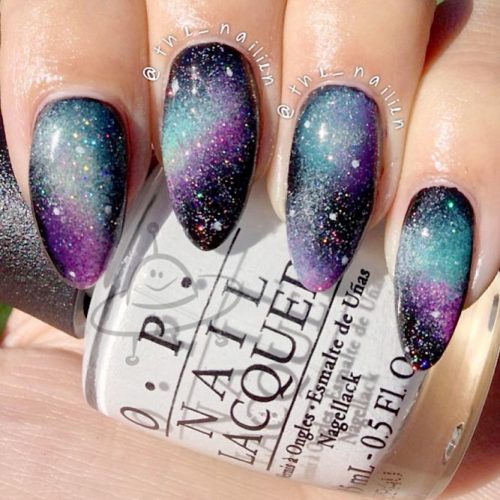 And if you want your nails to show off interstellar gases that can be usually observed in the sky when it's dark, you'll need the whole spectrum of light. Mix lime, bronze, and burgundy.
Cosmos Nail Art
Source: sveta_sanders via Instagram, simplynailogical via Instagram, ninanailedit via Instagram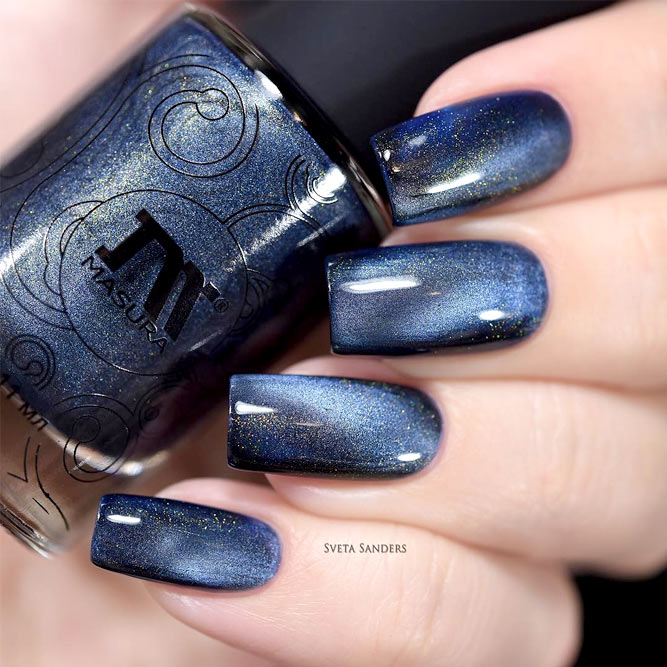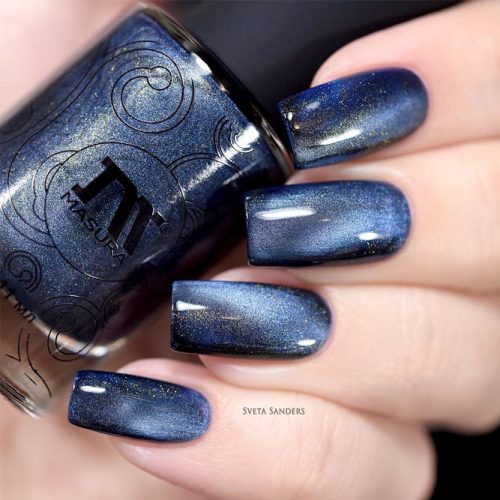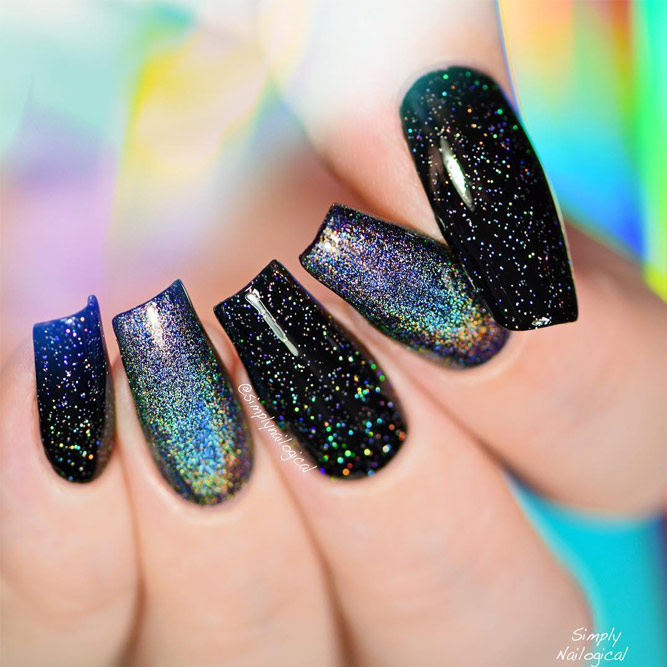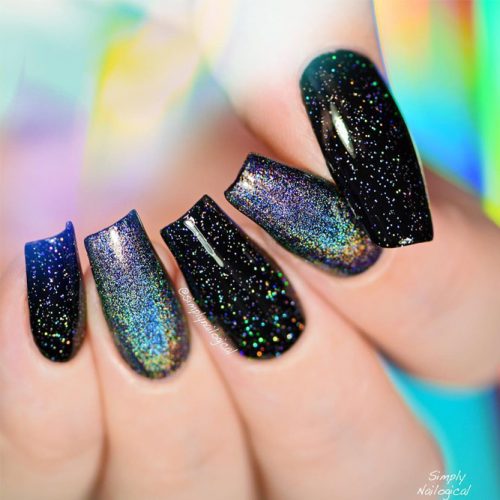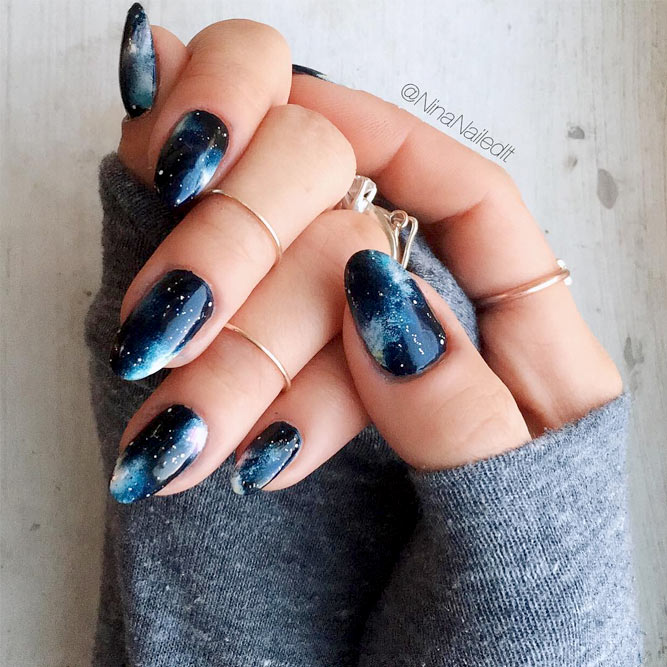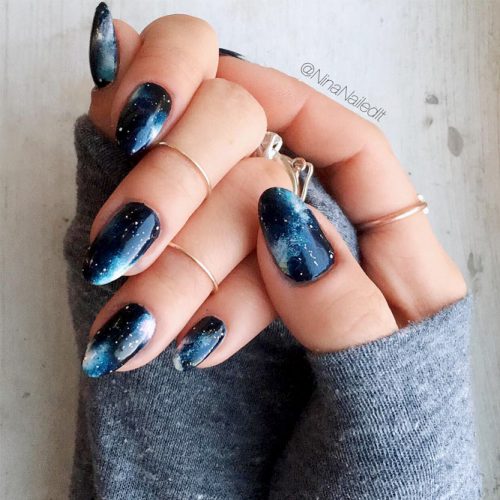 So-Pretty Galaxy Nails
Source: nailsbyjema via Instagram, vestorova_rzn via Instagram, rafikova_nails72 via Instagram