A chrome nails design is the newest trend which, in our opinion, is so cool to look at. However, this design is a bit more intricate than the one achieved with the help of foiled or metallic-finish nail lacquer. Which means that not every lady can do it at home without the assistance of a manicurist. But we know that some ladies are quite skilled and patient, so let us discuss what you might need for this nail design.
Half-Moon Chrome Nail Art
Source: sabrina_ils via Instagram, customtnails1 via Instagram, riyathai87 via Instagram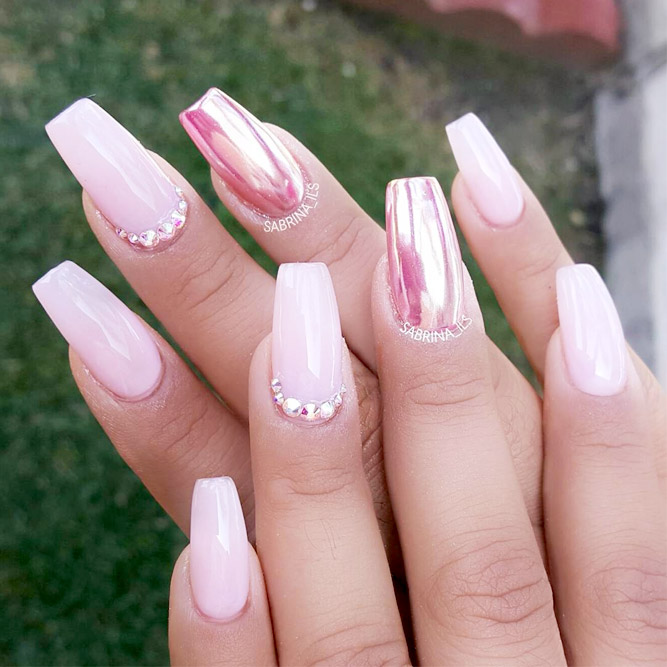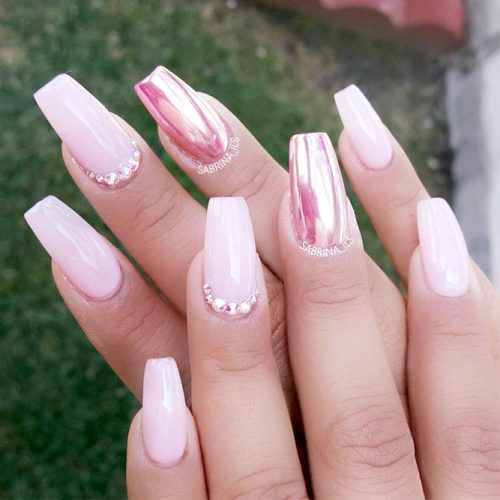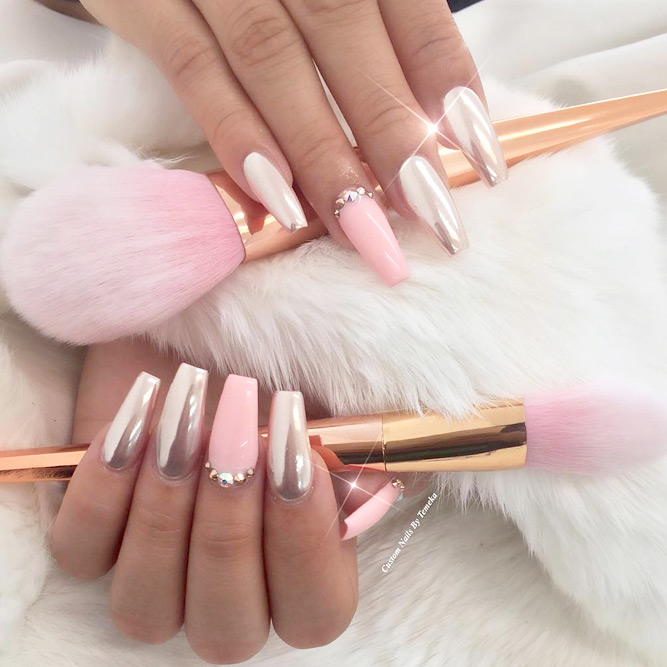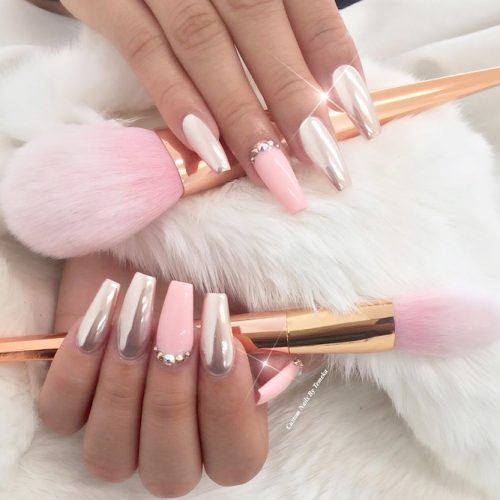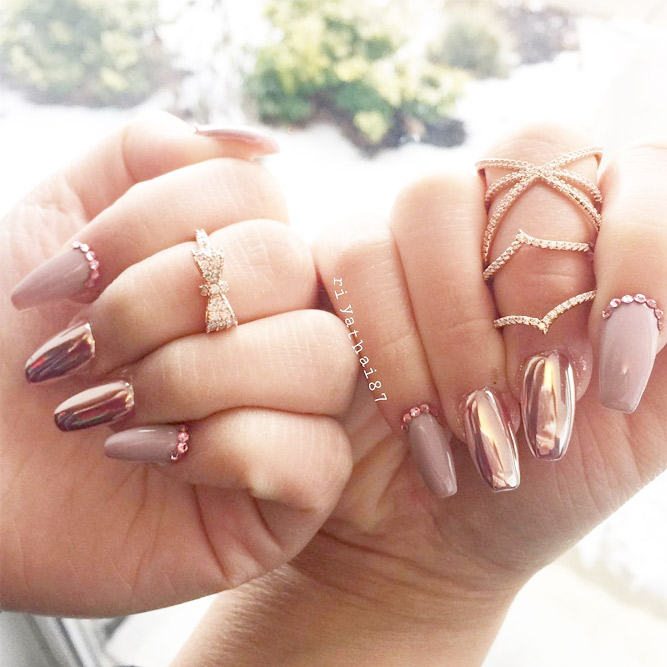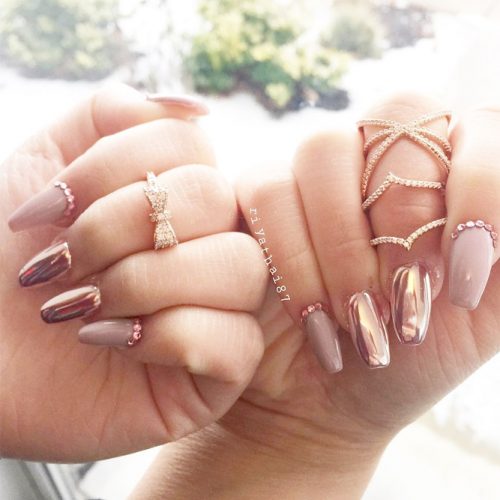 Source: nailsbymztina via Instagram, nails_by_annabel_m via Instagram, vanessa_nailz via Instagram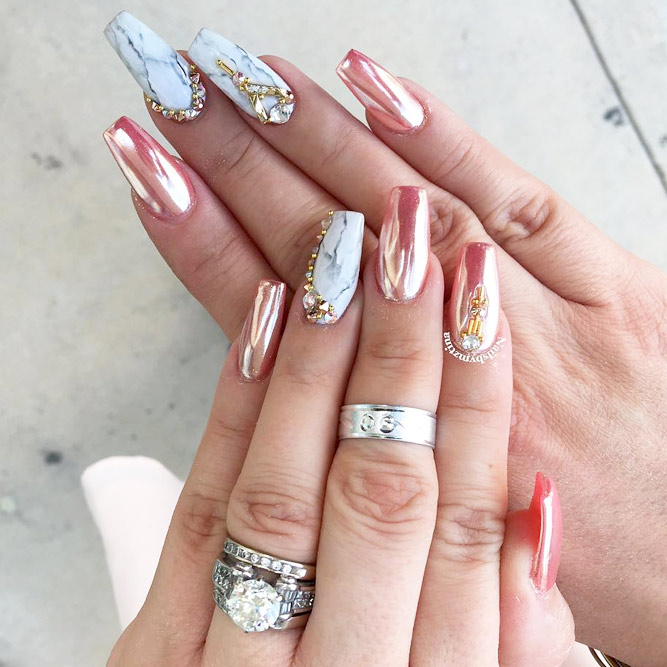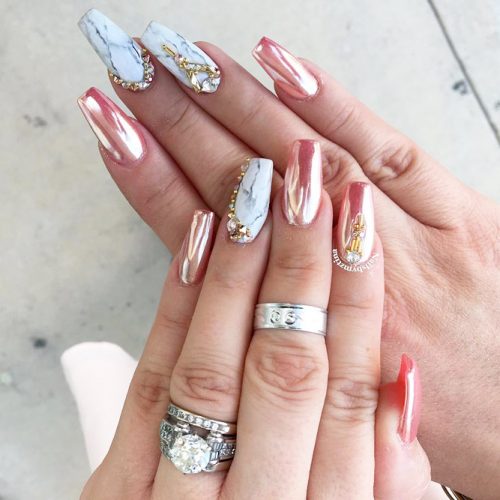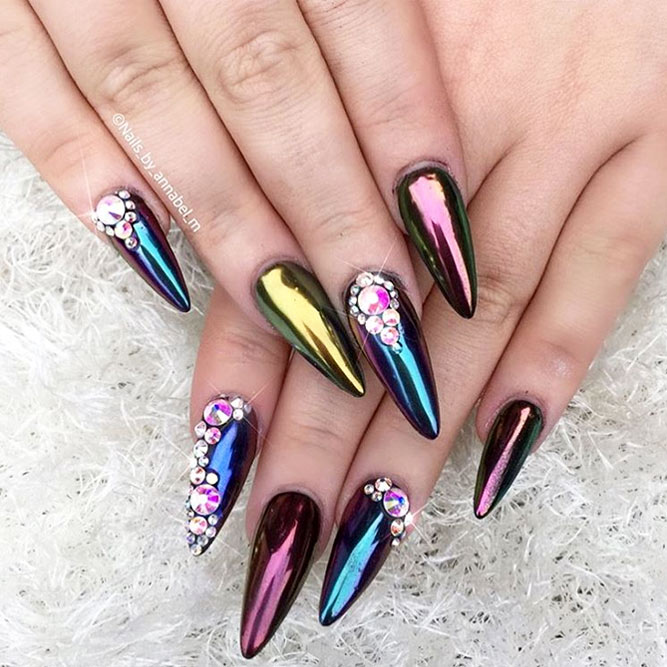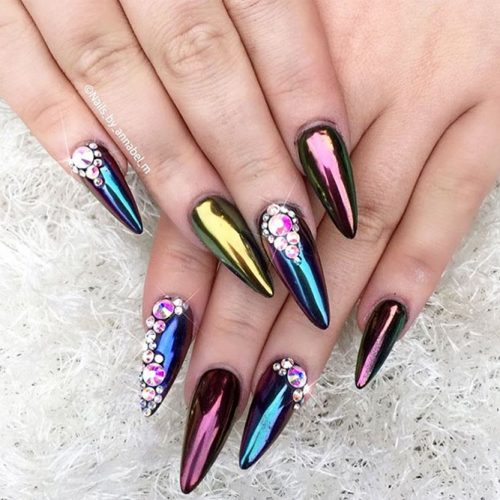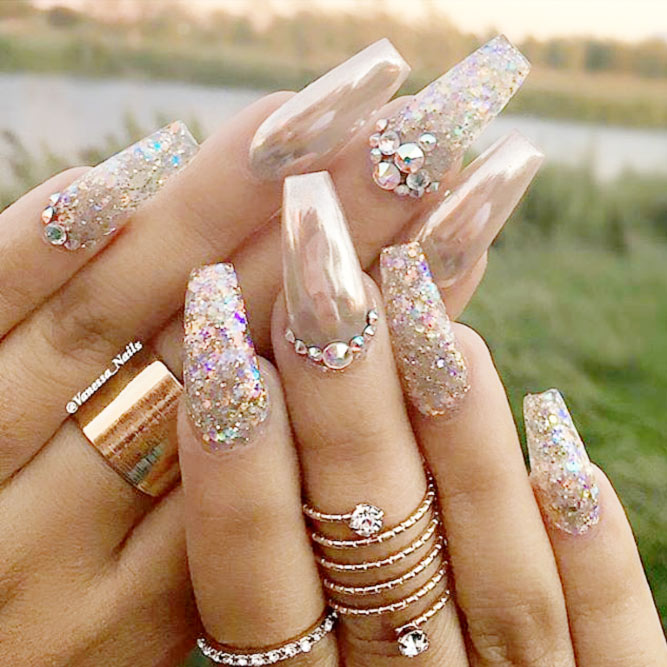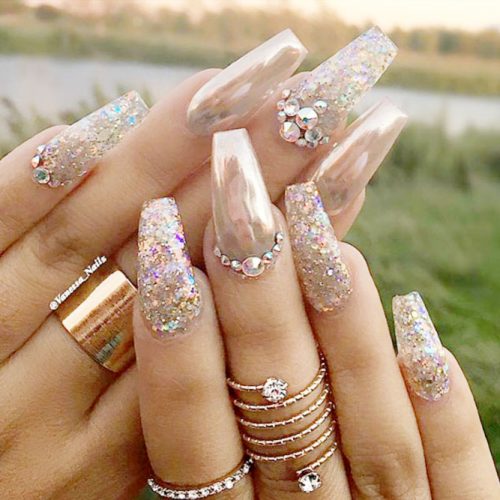 It is possible to do chrome nails in any colors, and you can even take rainbow nails manicure to the next level. But this time the shades will turn out to be more subtle and, consequently, even sexier.
Pink Chrome Nail Designs
Source: chaunlegend via Instagram, yulianna_nails via Instagram, nail_sunny via Instagram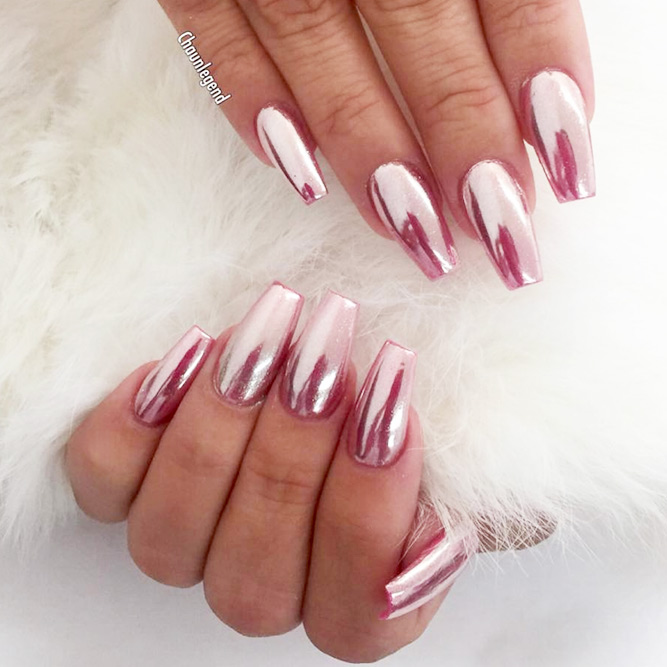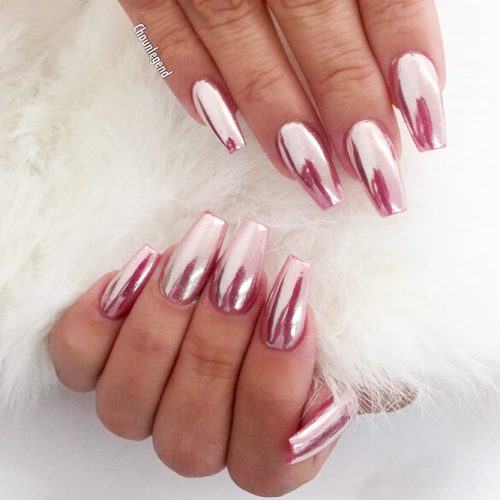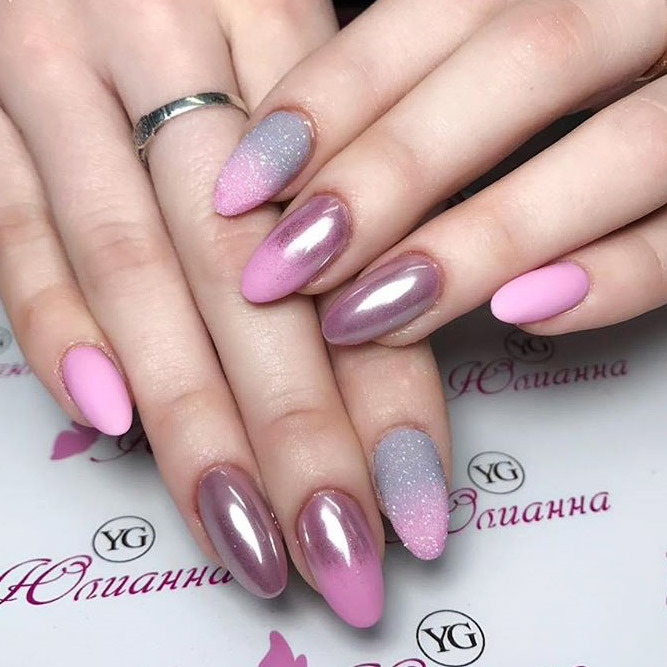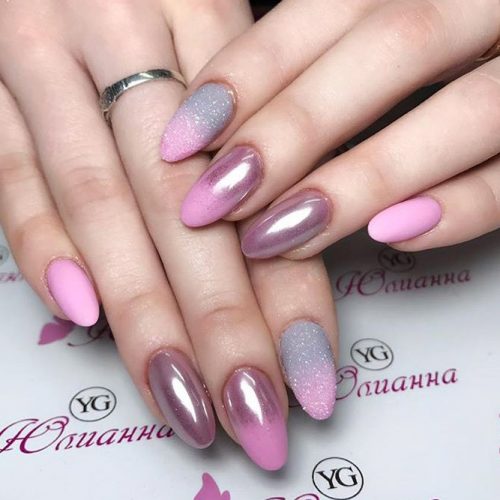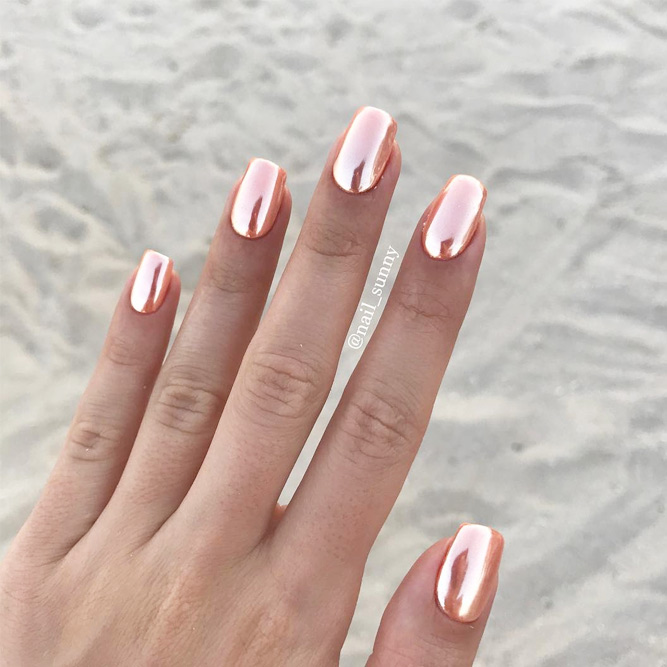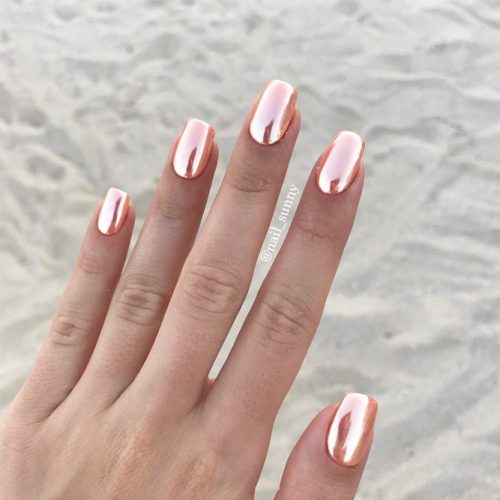 Source: Instagram.com/kistochki_nails_spb, philglamournails via Instagram, riyathai87 via Instagram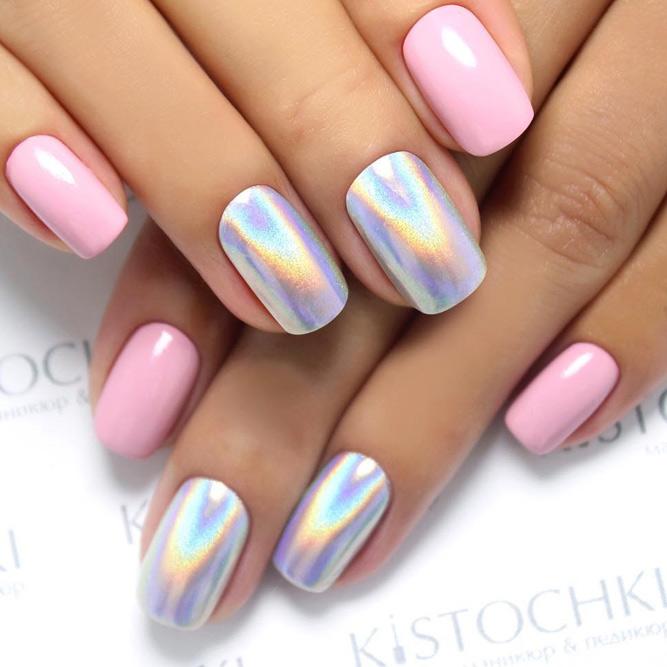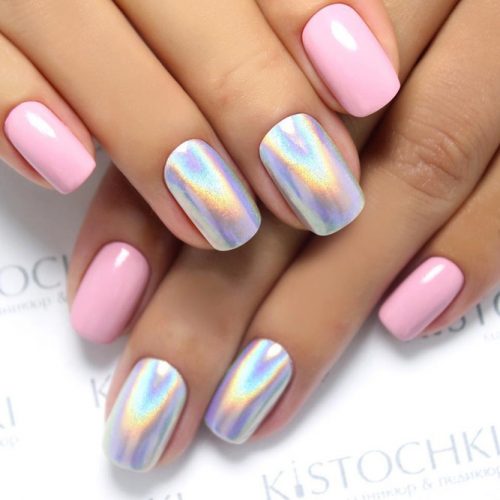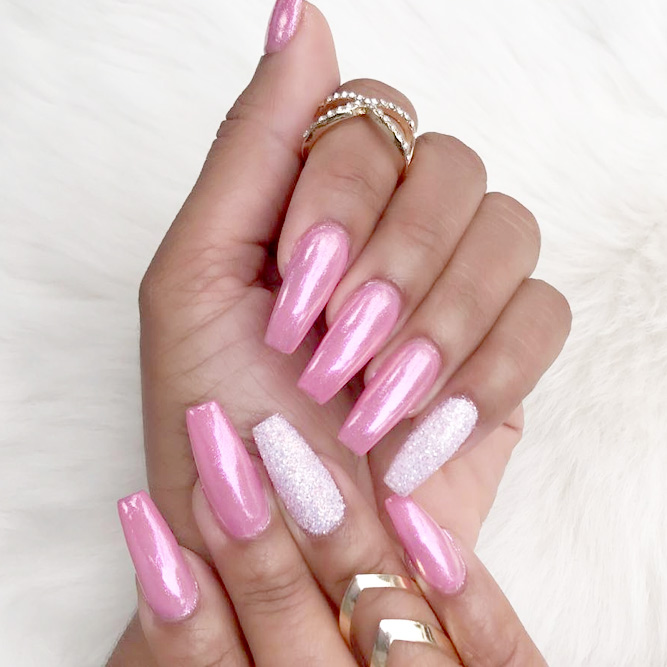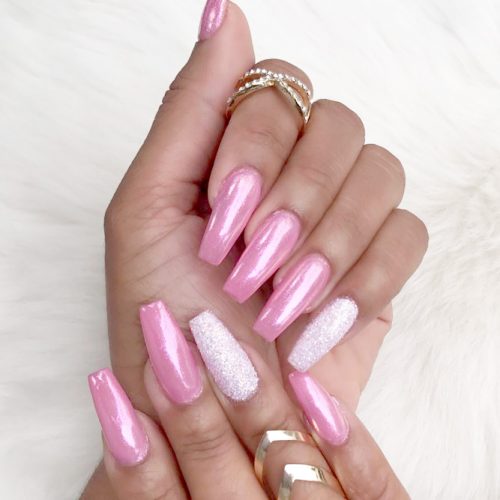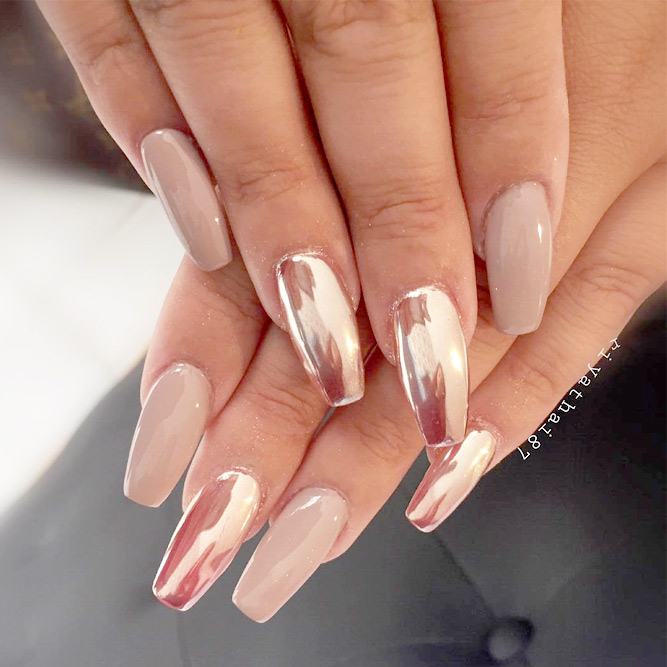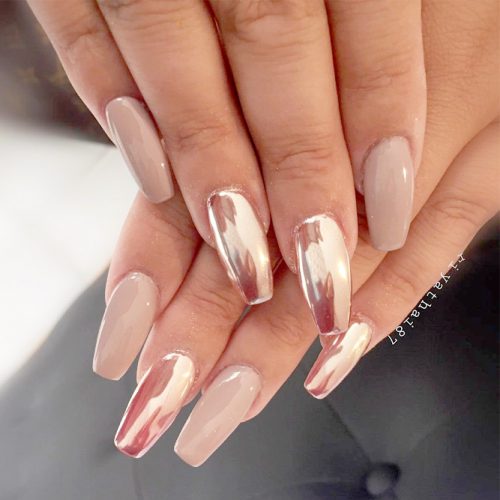 Every time you want to master some new kind of manicure, it is advisable to start practicing with toe nail art. Thus, you can use both hands and master the new design much faster. To do chrome manicure or pedicure, you will need certain things.
Hottest Chrome Nails Design
Source: vanessa_nailz via Instagram, katystraw via Instagram, creations_by_josiah via Instagram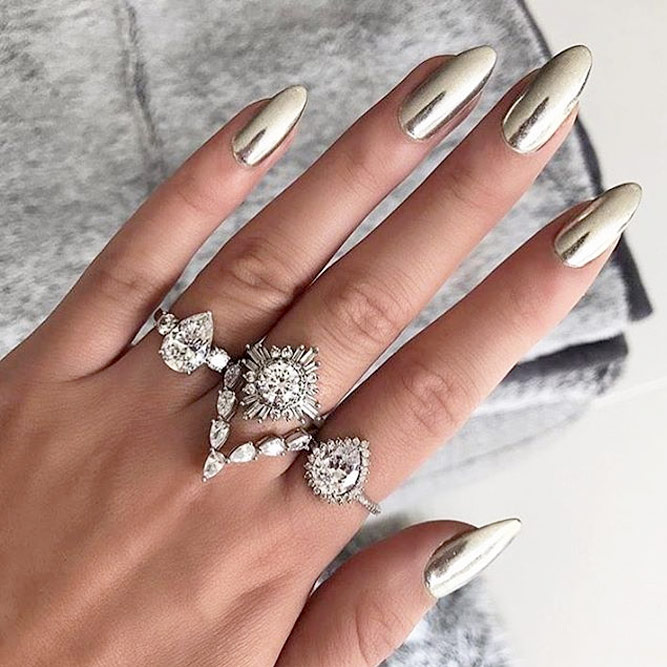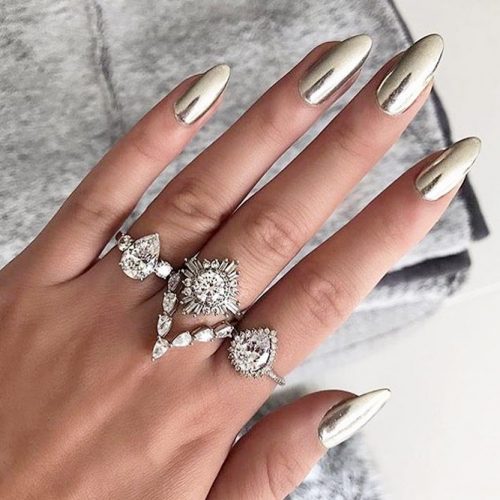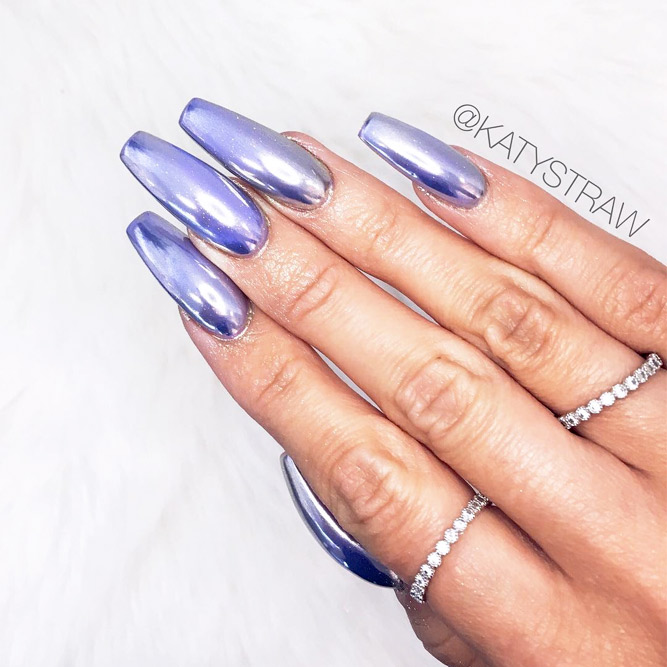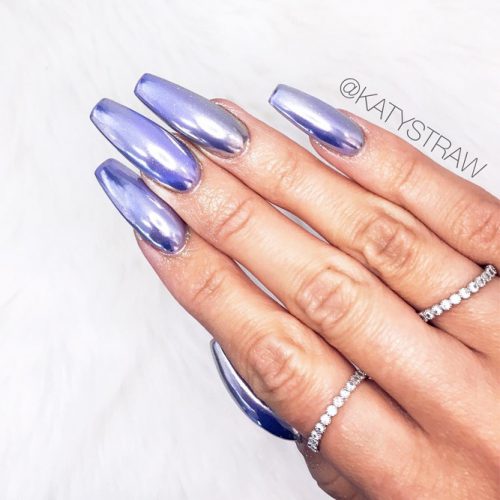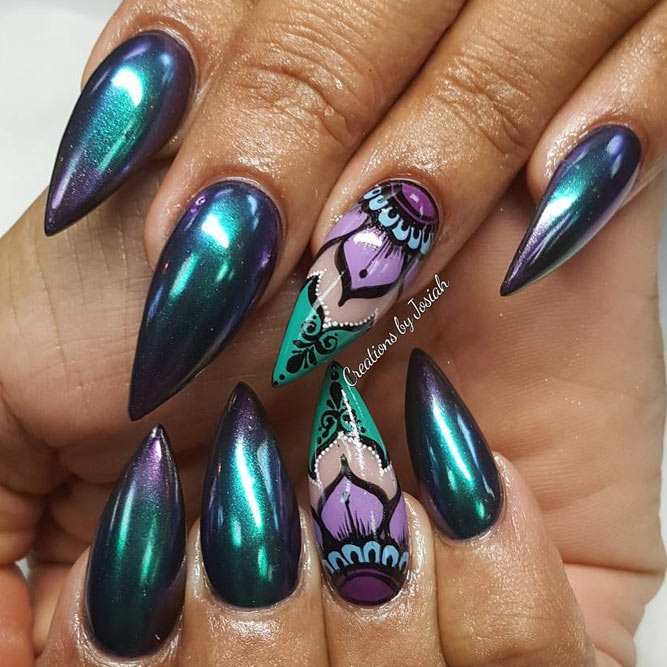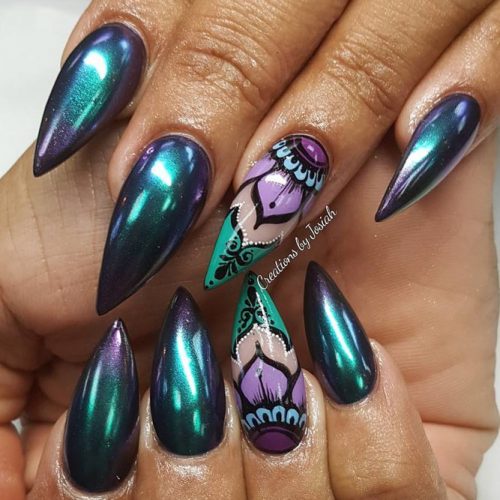 Source: chantelles_pretties via Instagram, riyathai87 via Instagram, beautyatellis via Instagram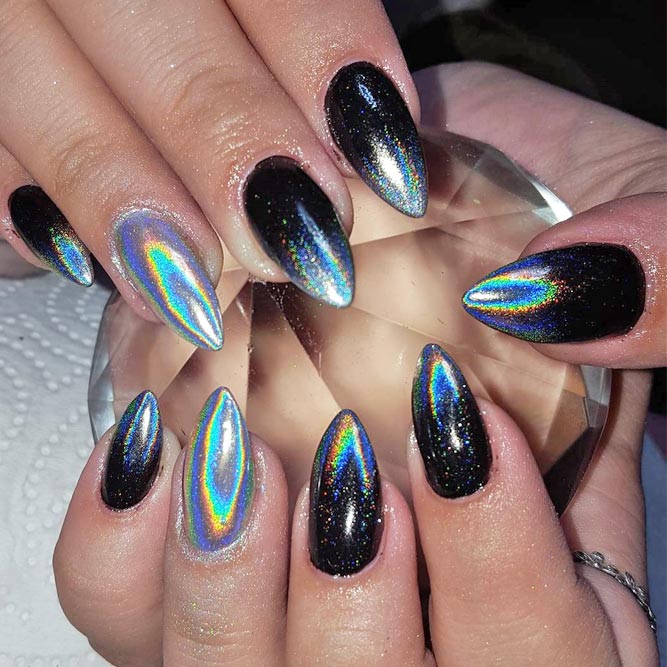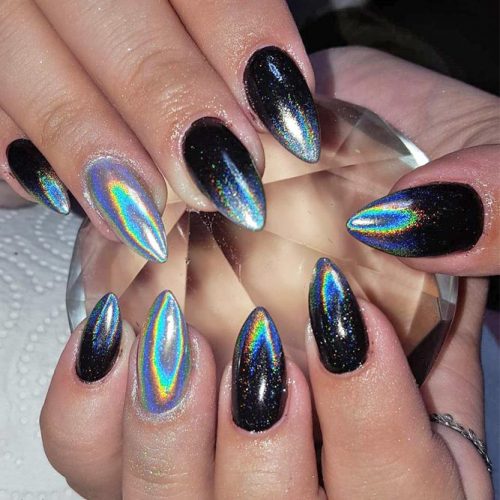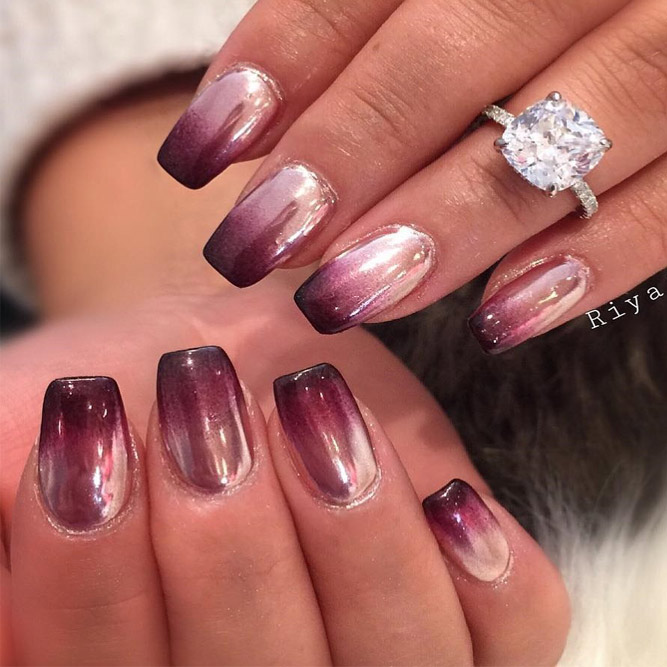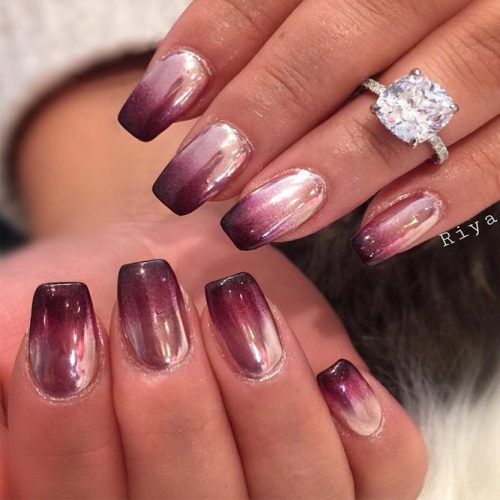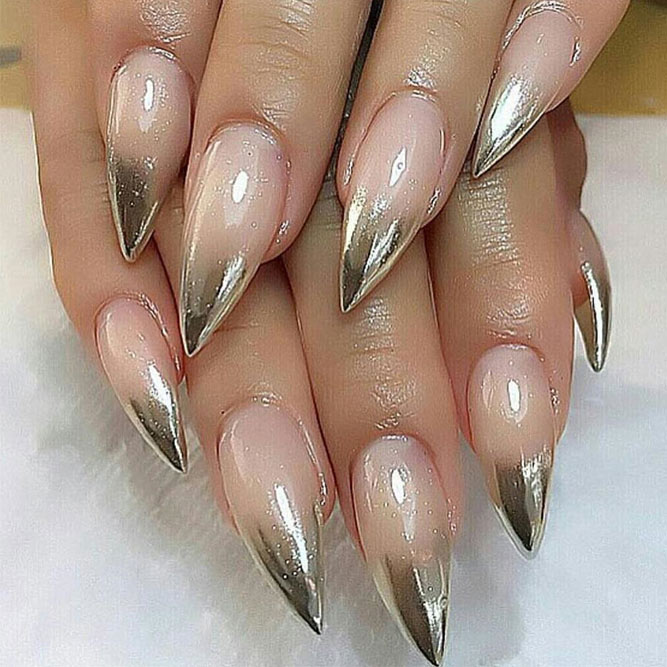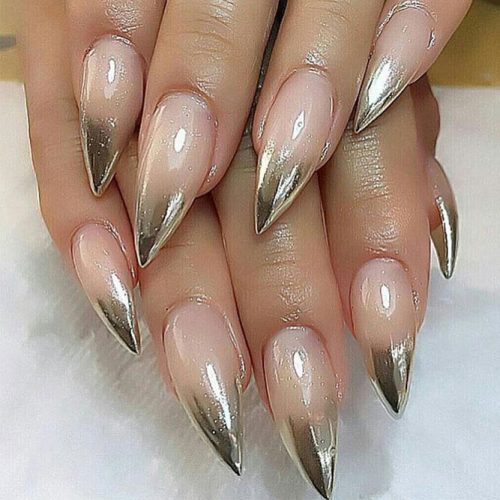 First, pick the base shade. Next, find your nail lamp and install it on the table. You will also need an applicator that has a sponge on its tip and chrome powder that is loose. Place all the needed things in front of you and begin your journey to the world of chrome acrylic nails.
Cute Metallic Nail Designs
Source: nail_sunny via Instagram, denisova_studio via Instagram, nails_masters via Instagram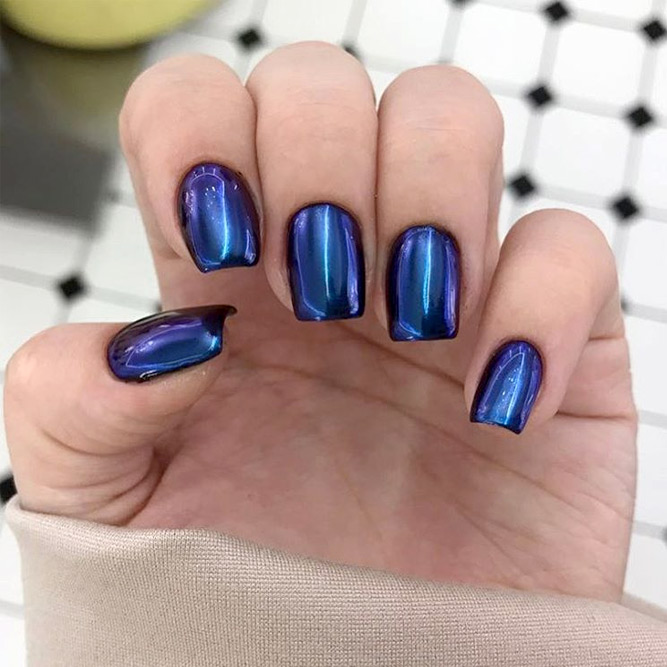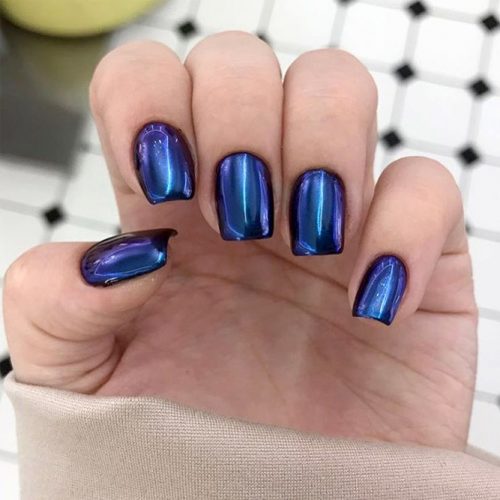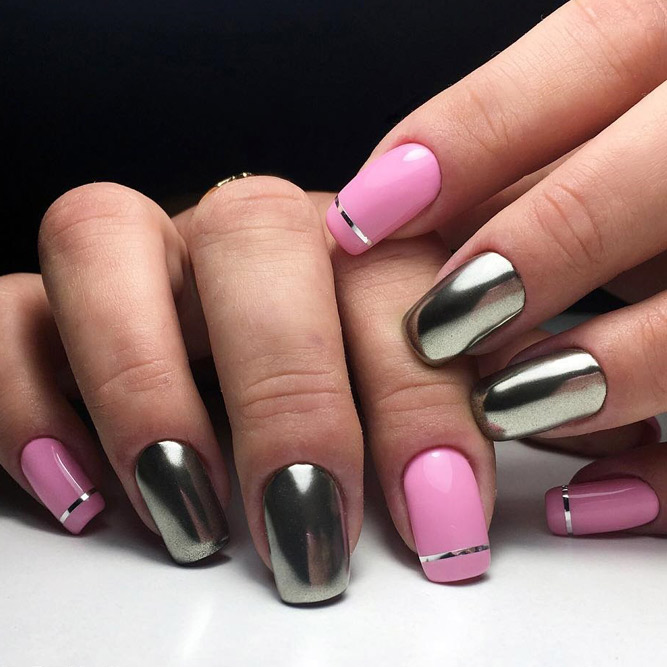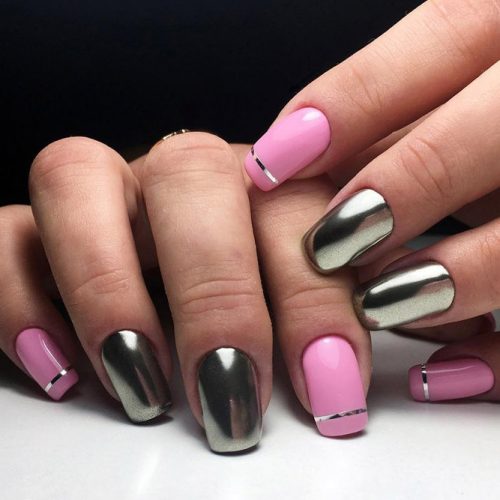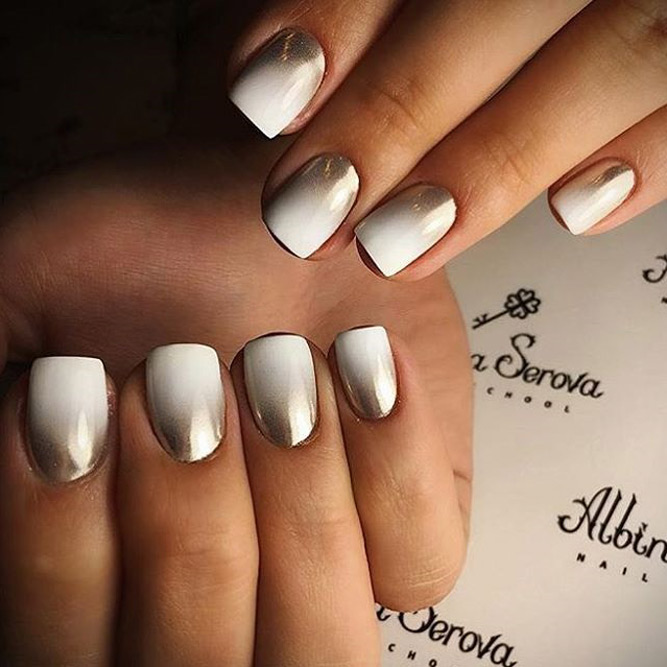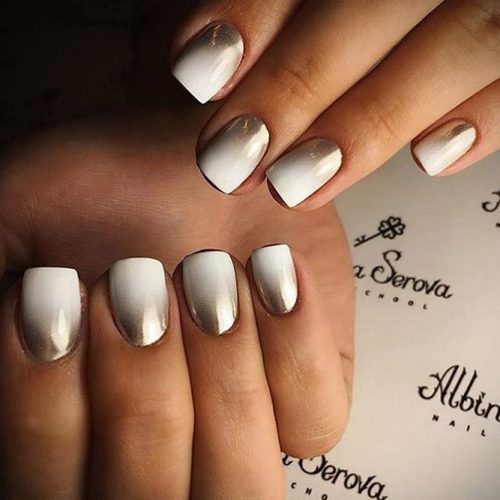 Source: riyathai87 via Instagram, sveta_sanders via Instagram, sveta_sanders via Instagram