Some Inspiration For Your Graduation Nails
Your graduation nails will be the most outstanding at a party with the help of our tips. All your school girlfriends will envy your sophisticated manicure and ask you how you got inspired. Yes, our photo gallery is powerful enough to make you the Queen of the Ball. It's like magic: subtle, invisible and almighty. Let your image be flawless when saying bye-bye to school and heading towards your adult life.
Glitter Accents For Graduation Nails To Inspire You
Source: merlin_nails via Instagram, solinsnaglar via Instagram, fiina_naillounge via Instagram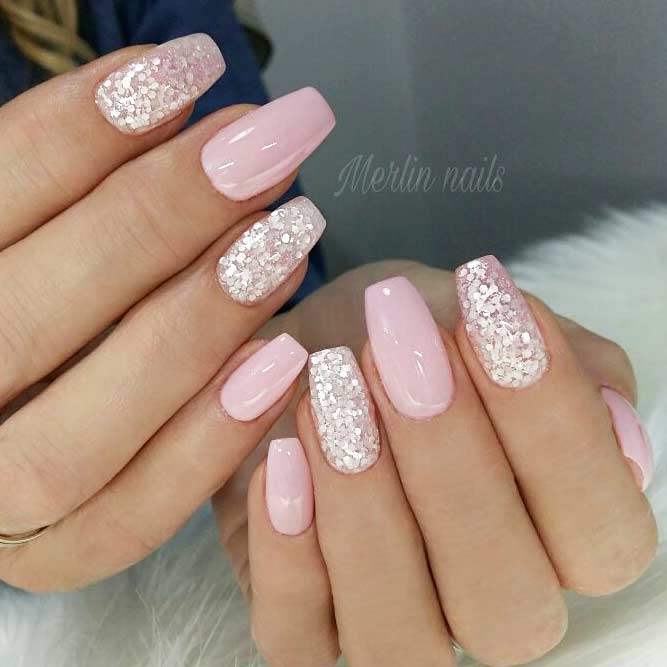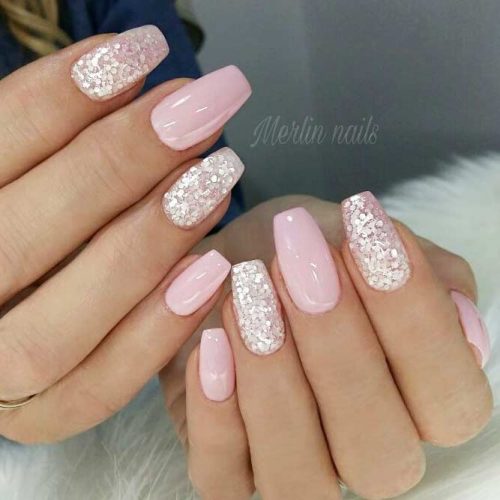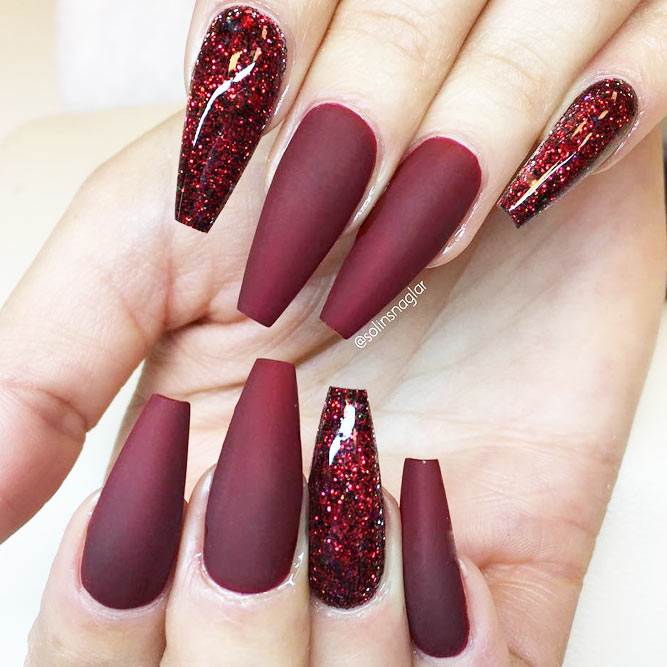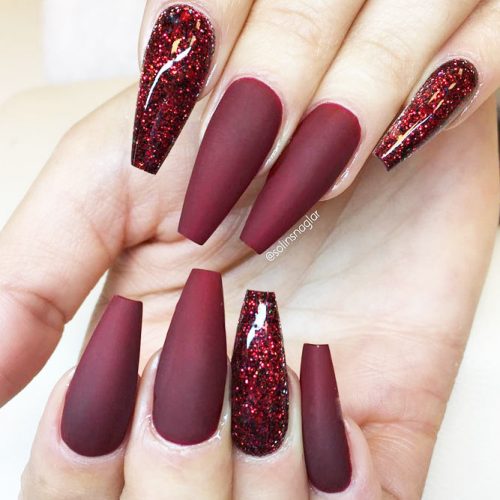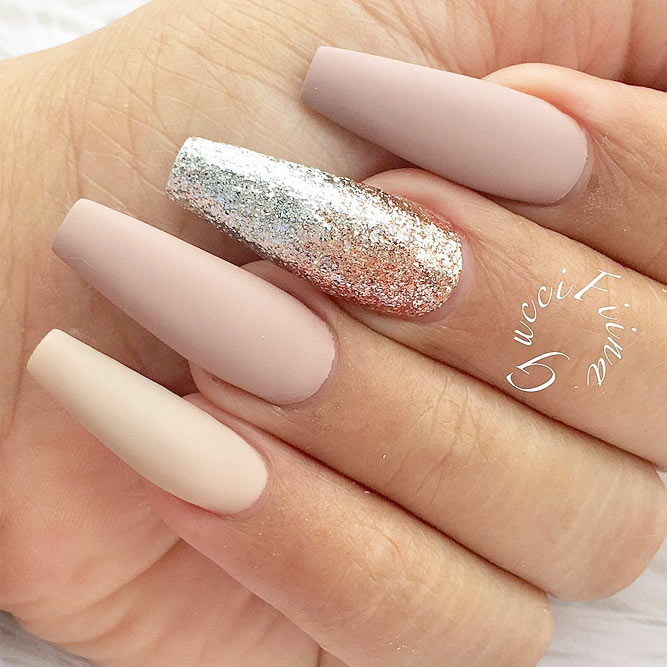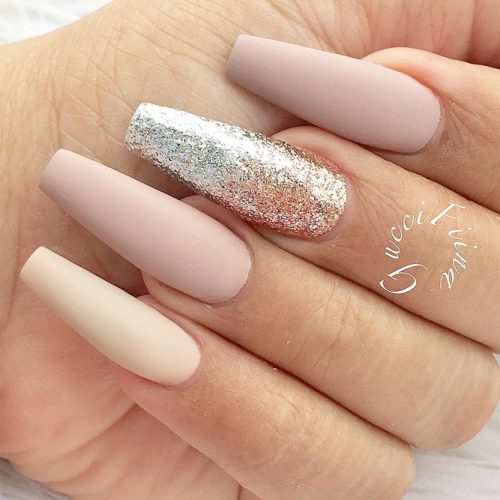 Source: amur_nails via Instagram, tonysnail via Instagram, nails_by_pauline_nn via Instagram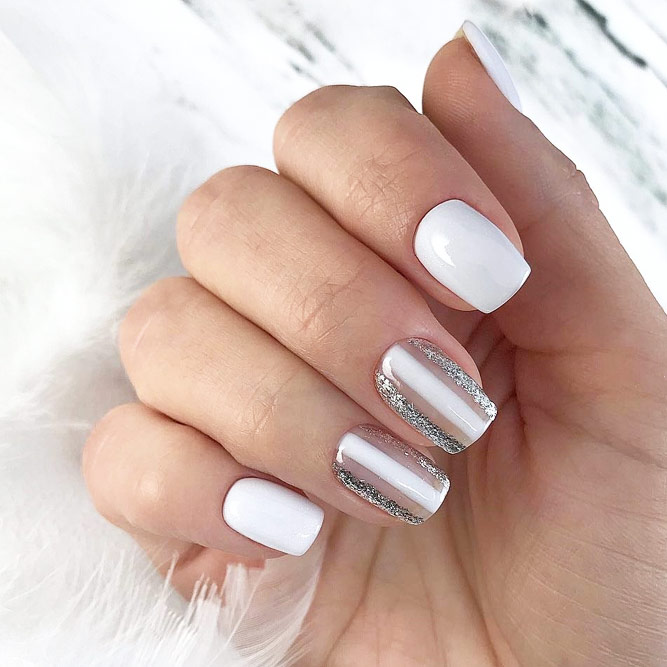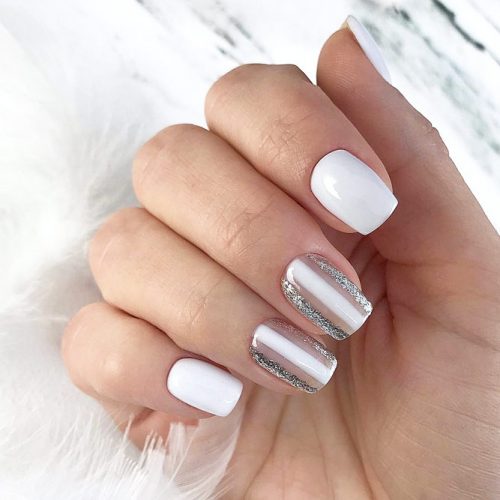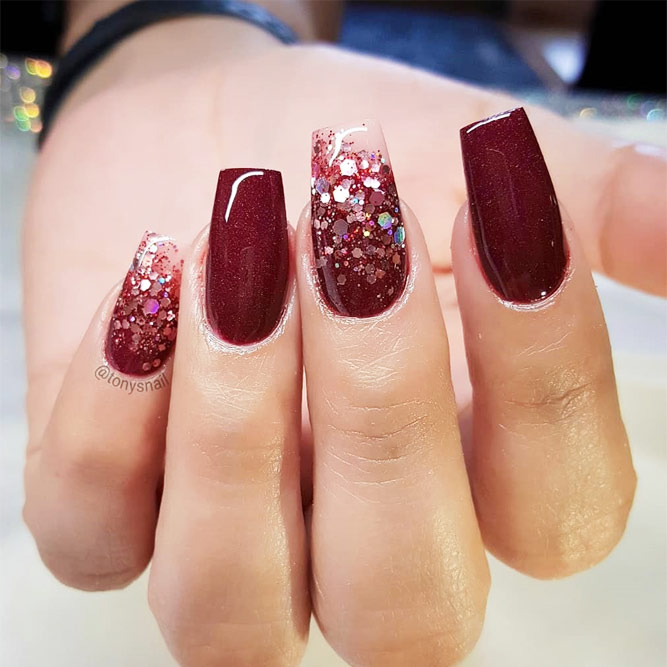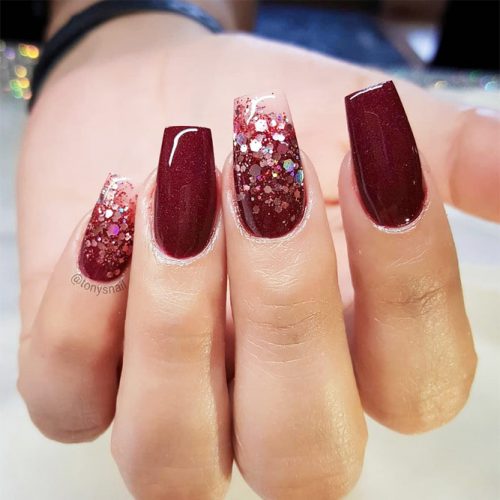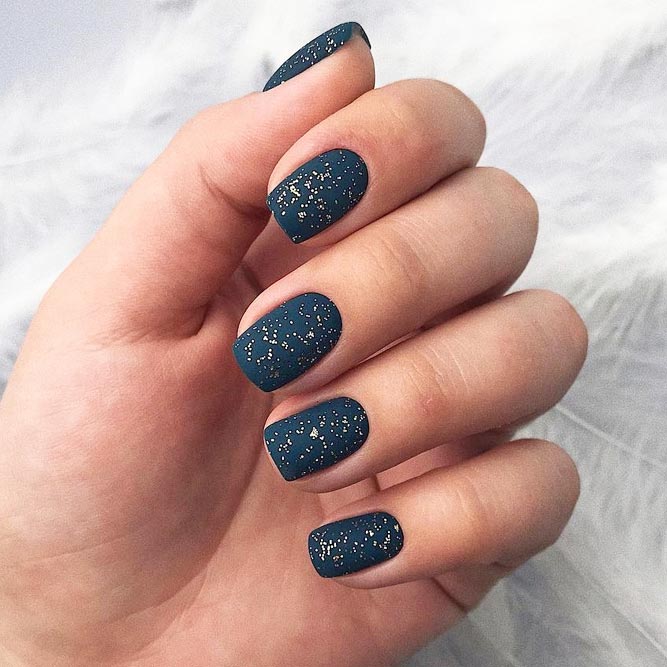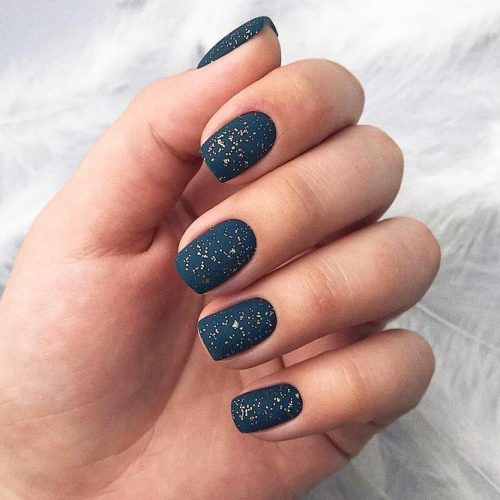 Like any holiday nails, these should be vivid and convey your festive mood. And what can be more festive than sparkling glitter nail polish? Add some glitter accents to your manicure to really rock it!
Triangle Nail Designs
Source: dyakiv_nailstudio via Instagram, botanicnails via Instagram, yagala via Instagram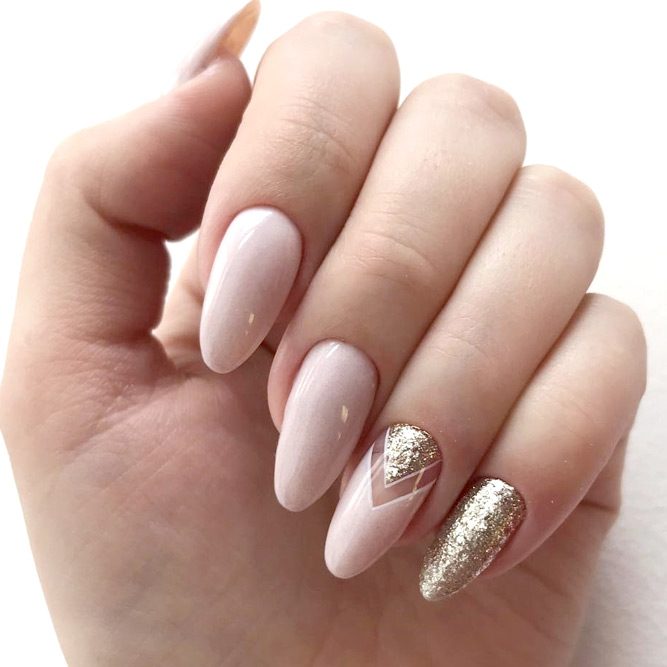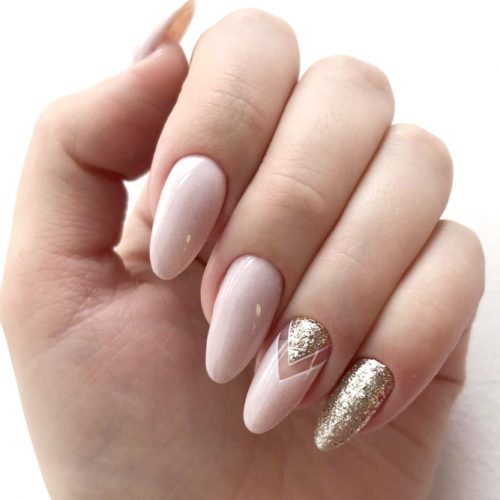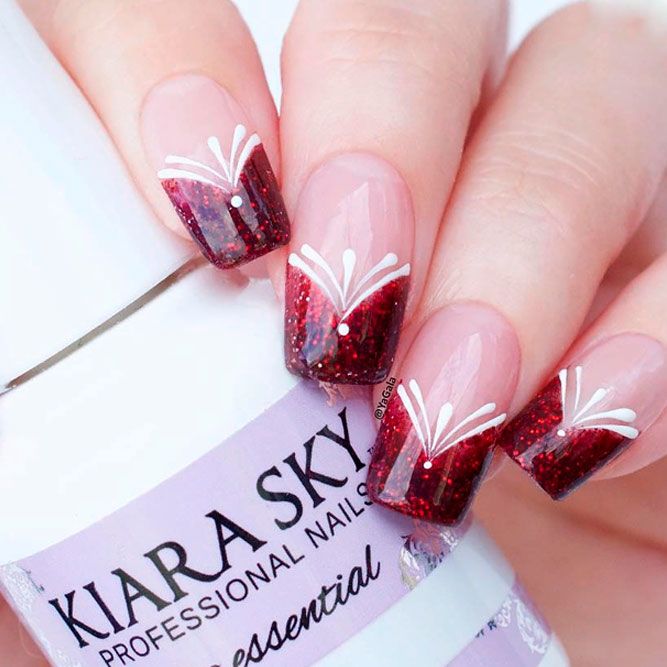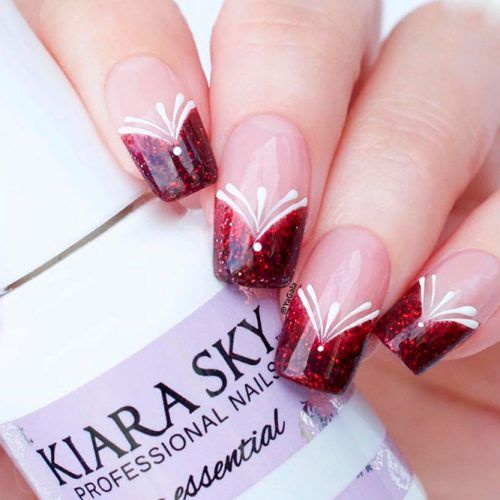 Source: kushnareva_nails_studio via Instagram, lori_nails via Instagram, allure_nail_studio via Instagram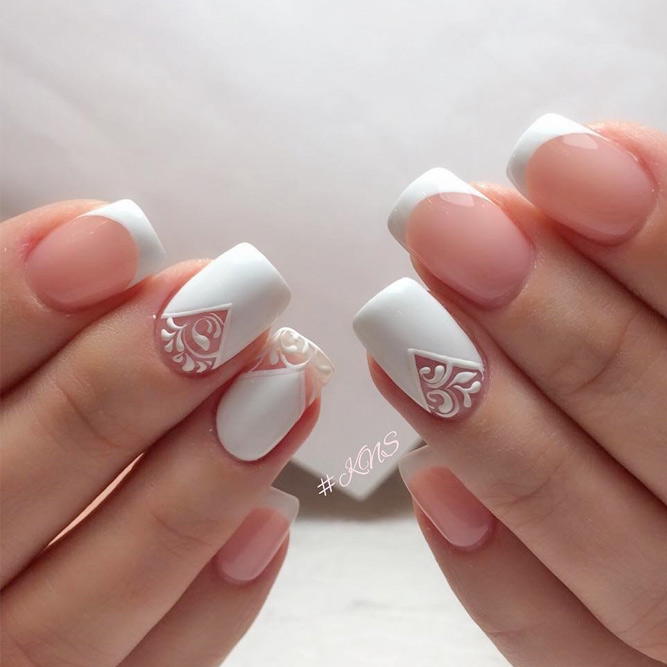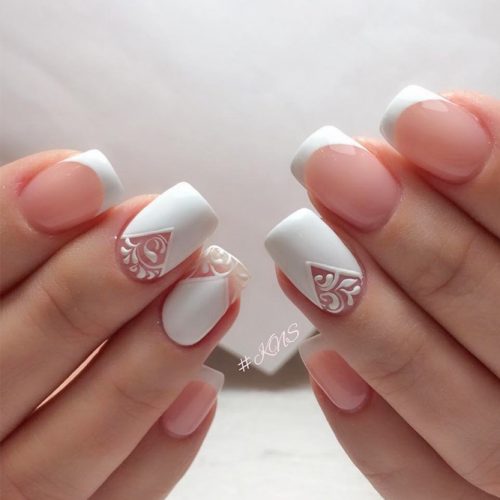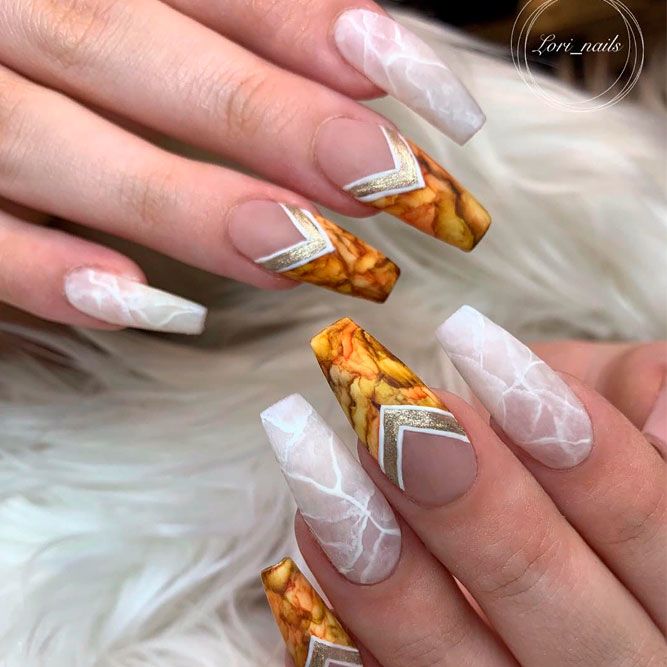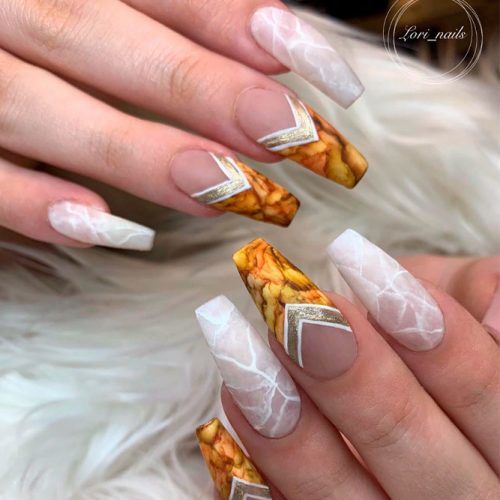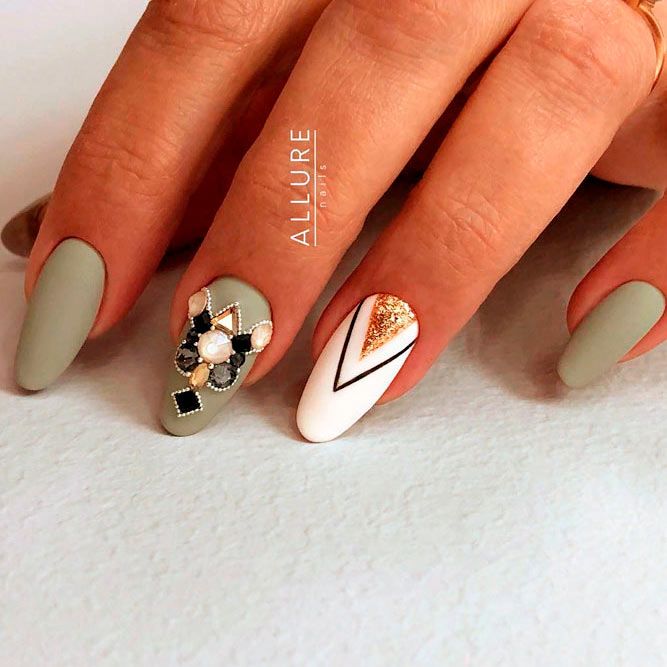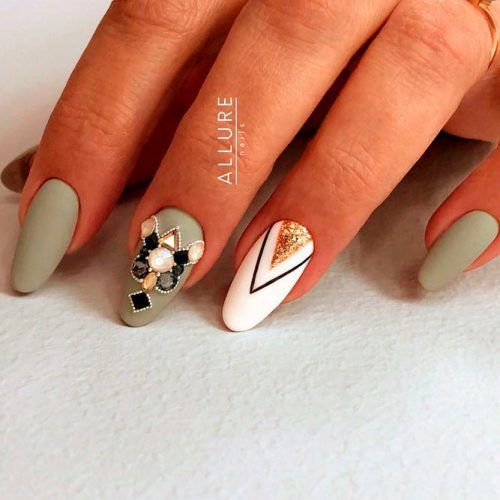 What is your favorite pattern that you often involve into nail art? We have several patterns that we love, and a triangle is definitely among them. A triangle will add some edginess to your manicure.
Nature Inspired Graduation Nail Art
Source: galanea_marta via Instagram, lakodzen via Instagram, yagala via Instagram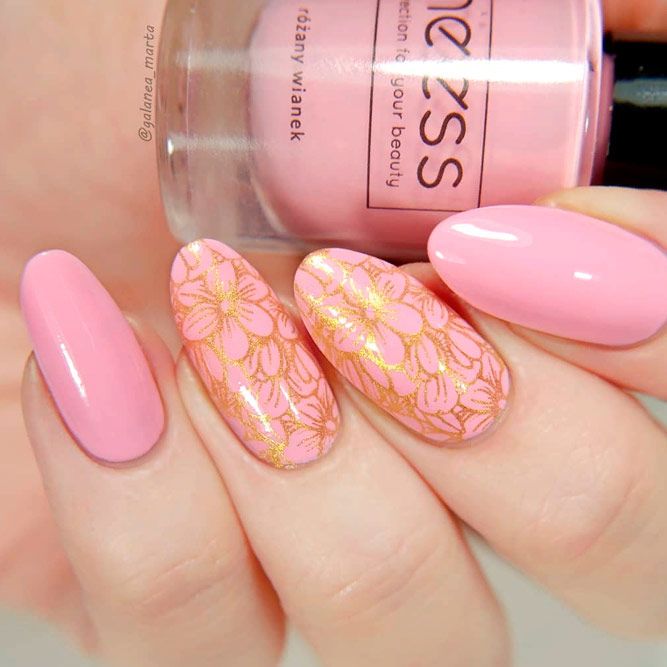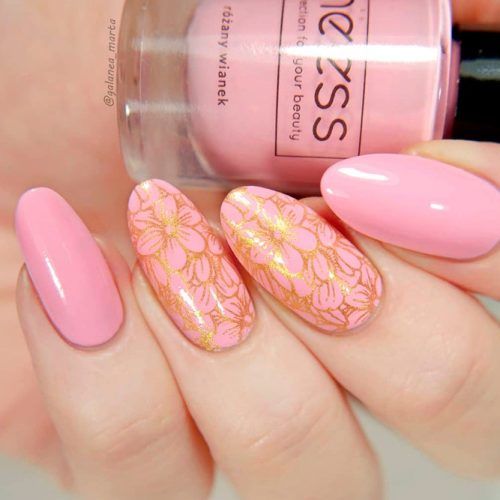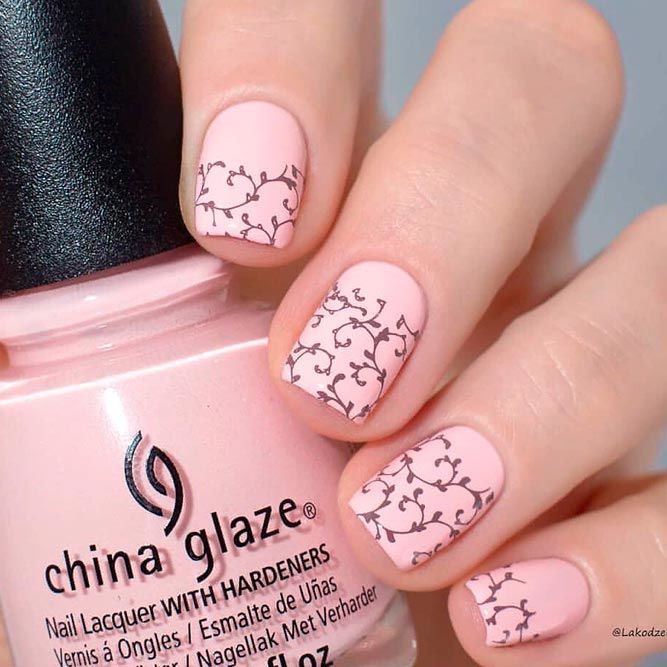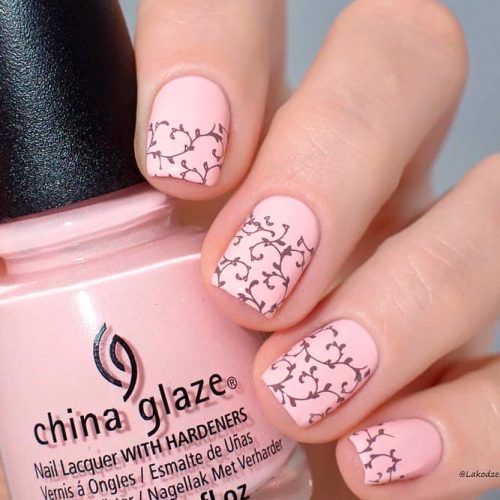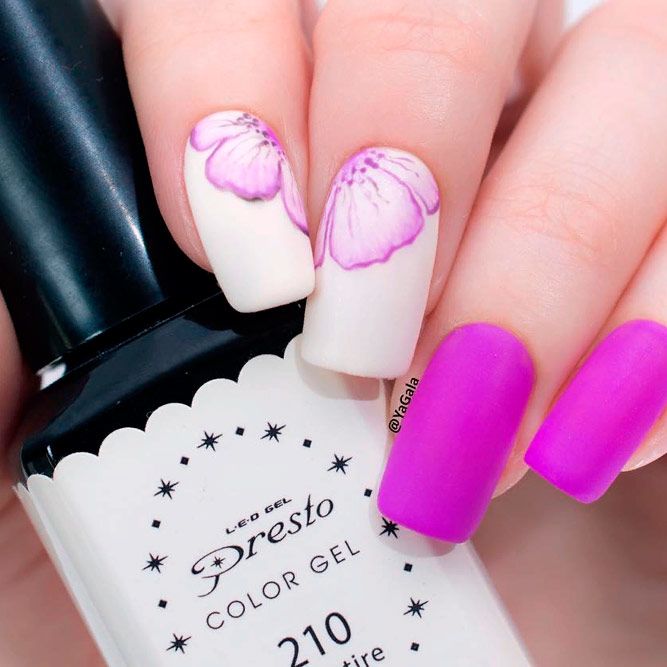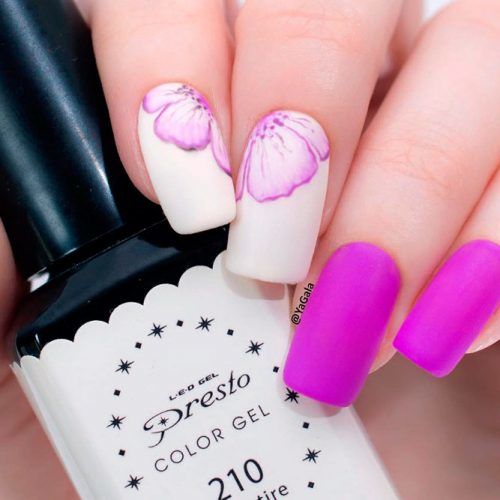 Source: nails_bychels via Instagram, anna_yudasova_nail_art via Instagram, ib_nails via Instagram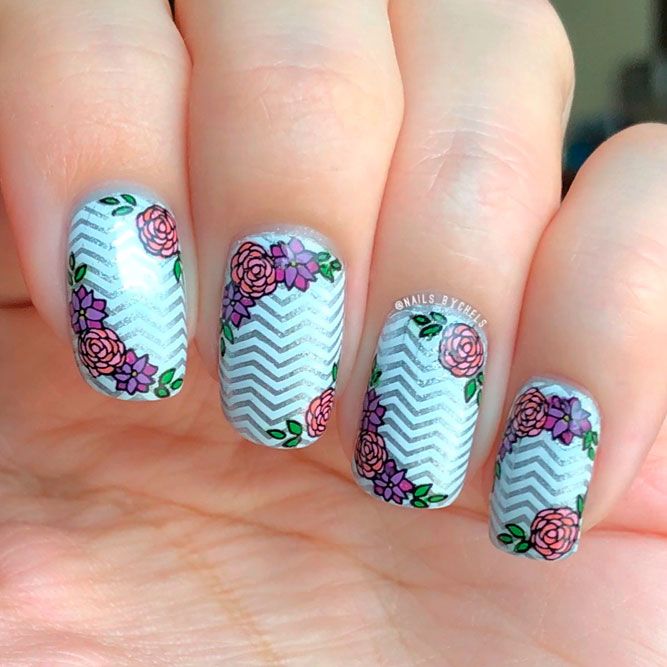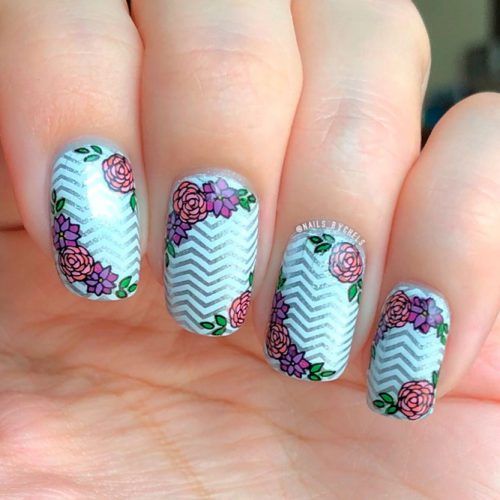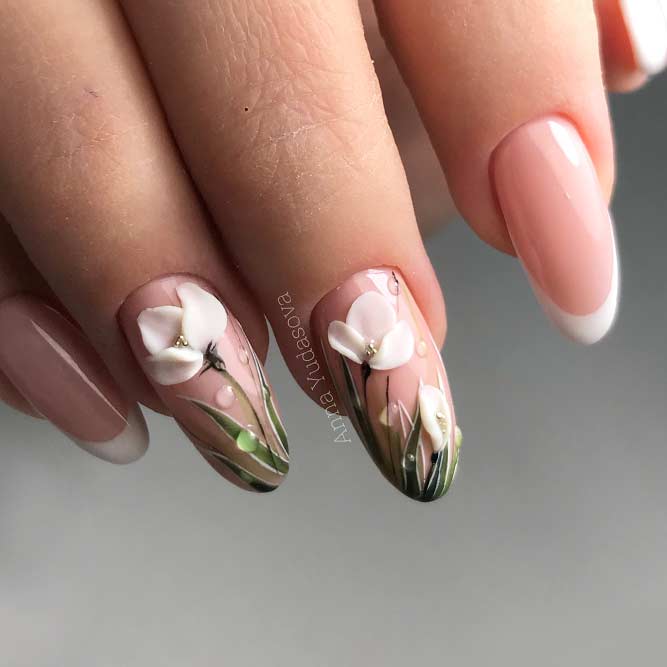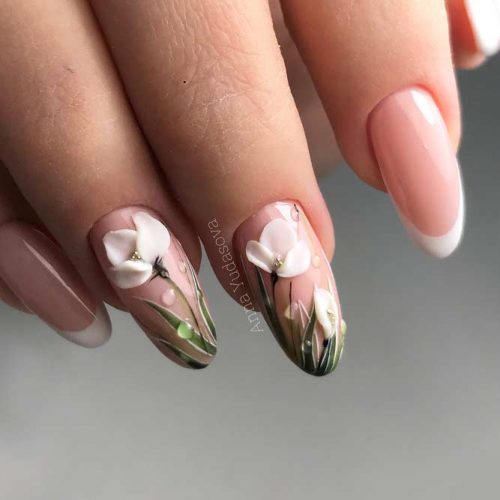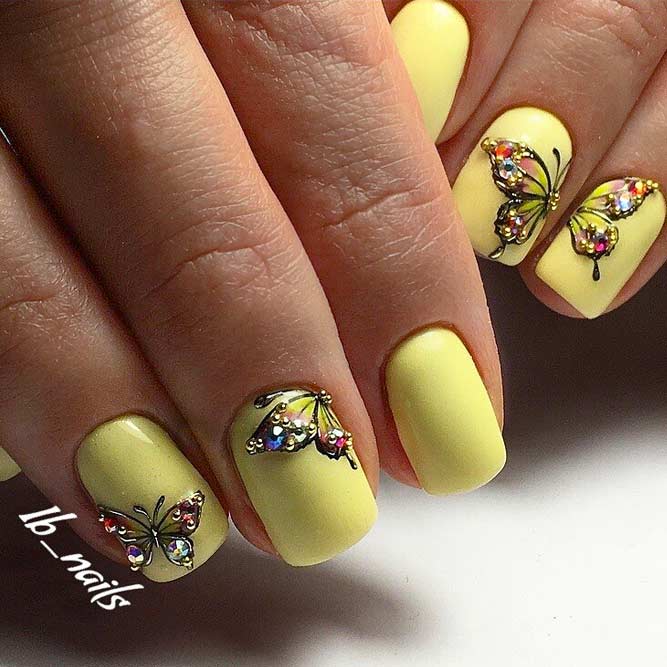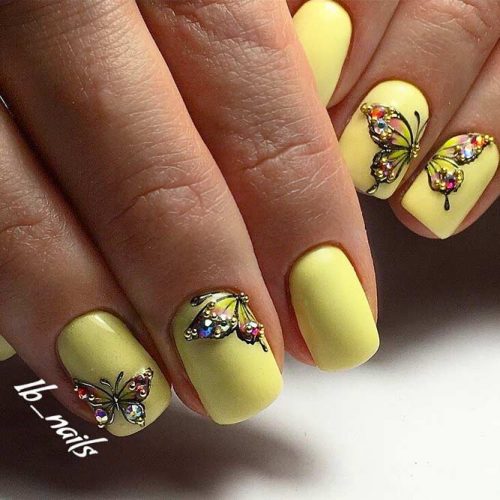 Considering that graduation is the time when you say goodbye to your childhood, why not honor this moment and get a super-girly manicure? Rock one of these nail designs inspired by nature.
Lovely Graduation Nail Desings
Source: lieve91 via Instagram, alinahoyonailartist via Instagram, ohnoitsruthio via Instagram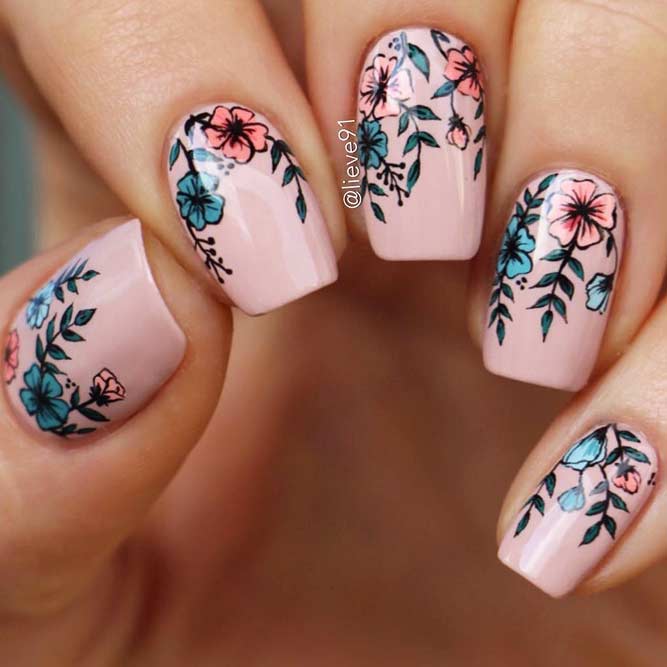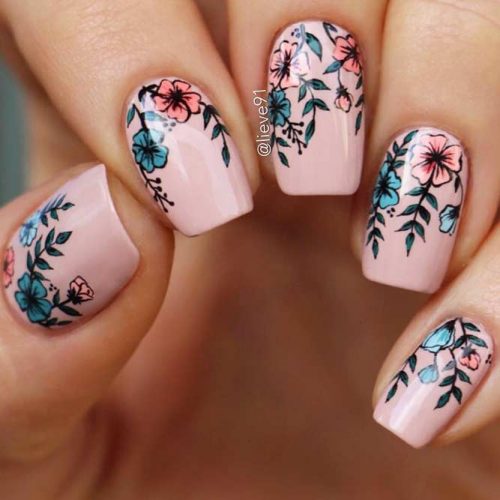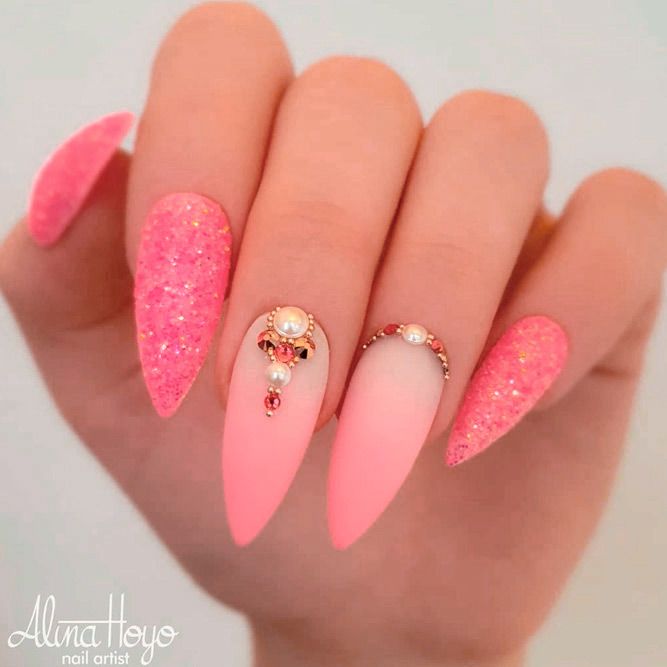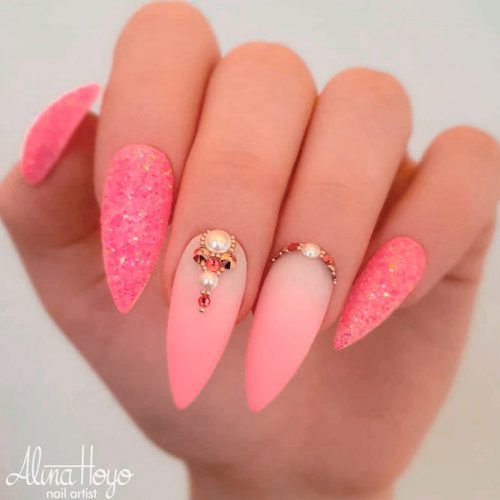 Source: laublm via Instagram, nails_bychels via Instagram, tanya_wish via Instagram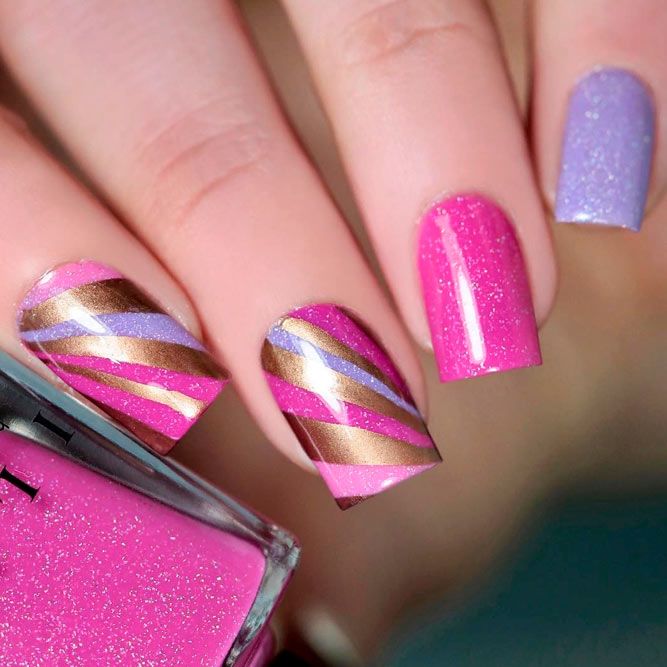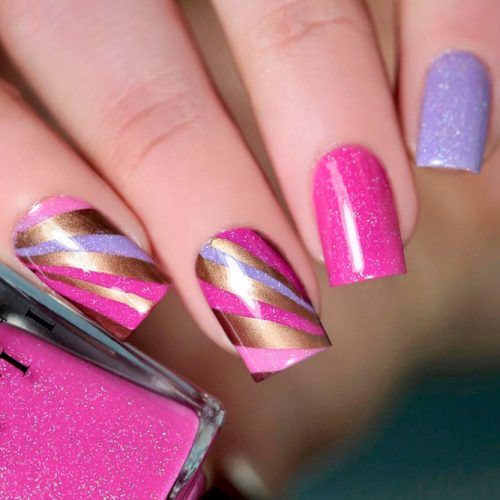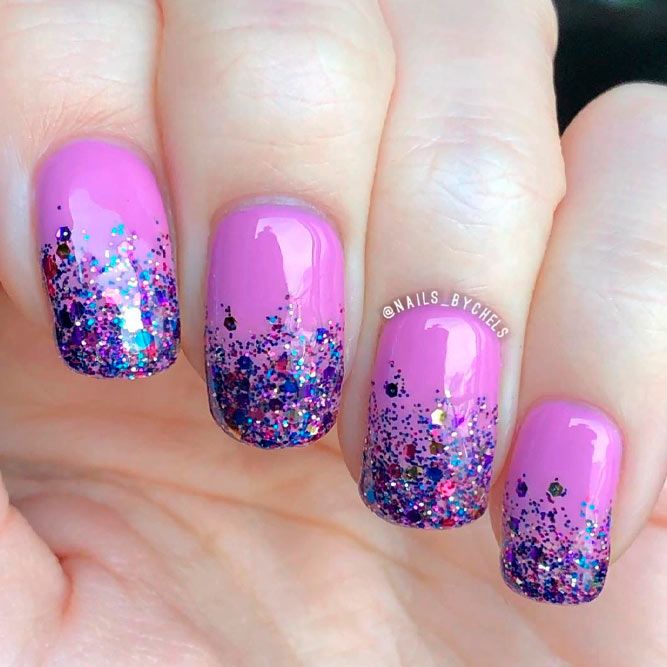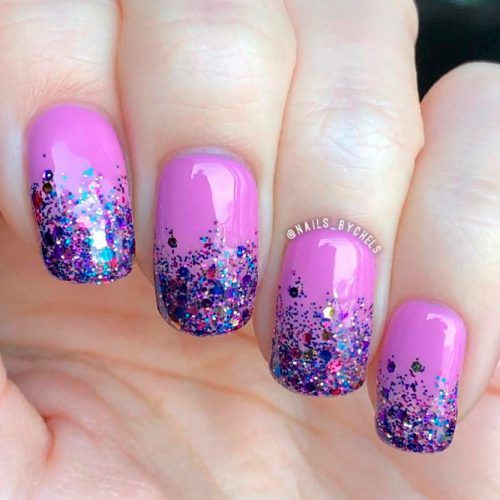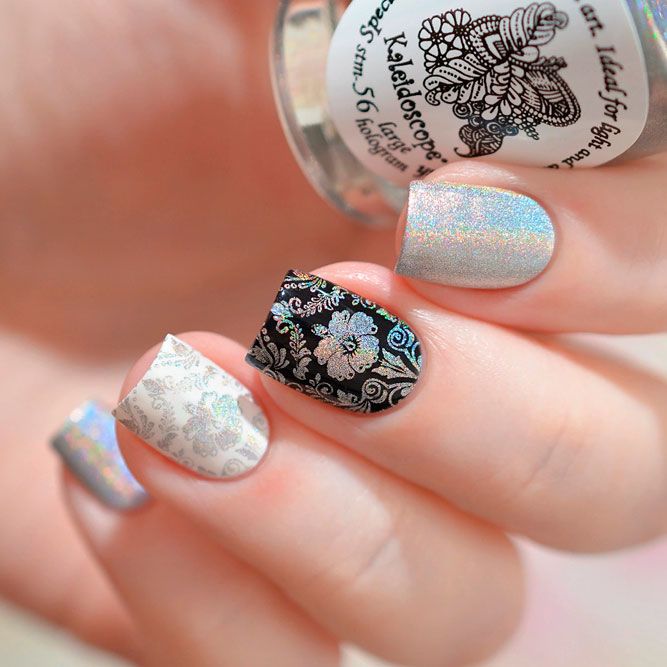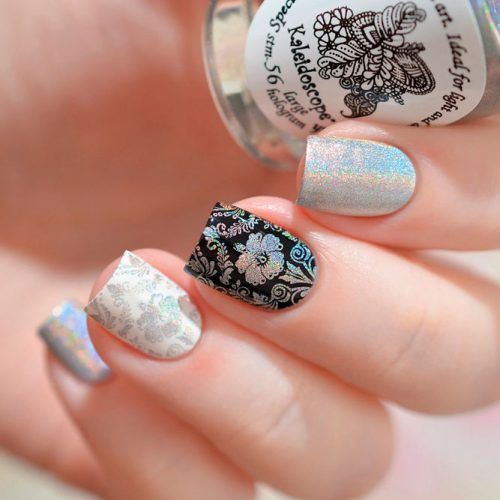 Looking for some pretty nail art ideas? Here they are. Whether you opt for a manicure in lighter or darker shades, it will stand out with one of these designs. Keep in mind that rhinestones will make it more festive.
Matte Nails For Graduation
Source: lori_nails via Instagram, lori_nails via Instagram, nailbarandbeautylounge via Instagram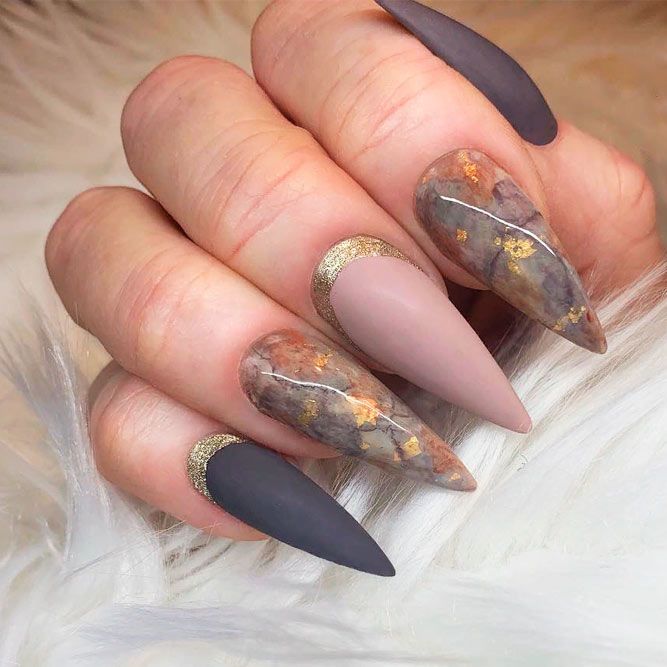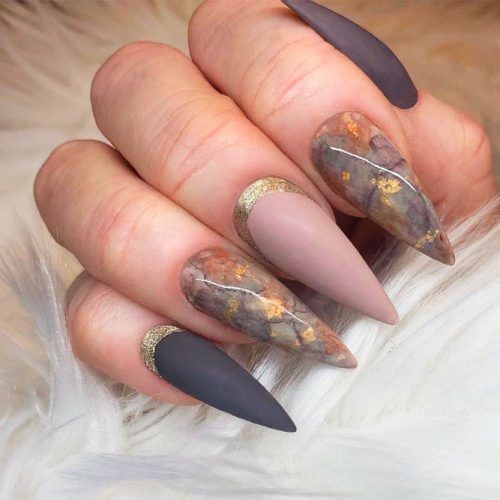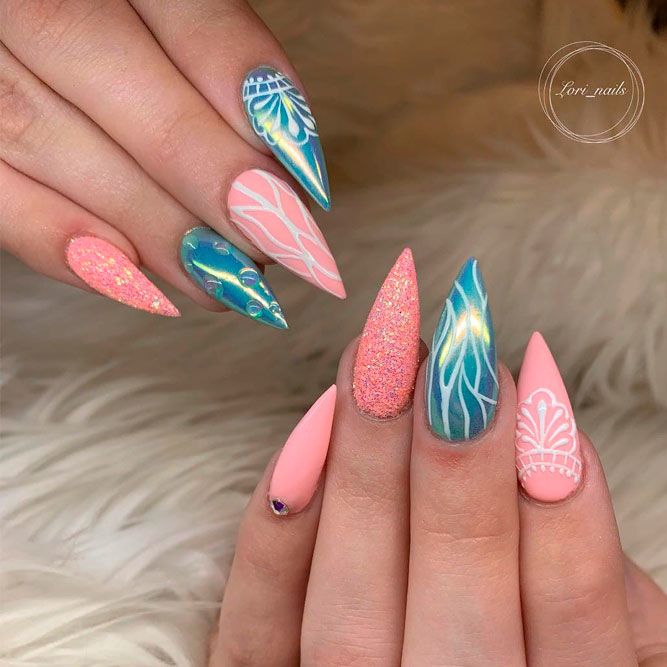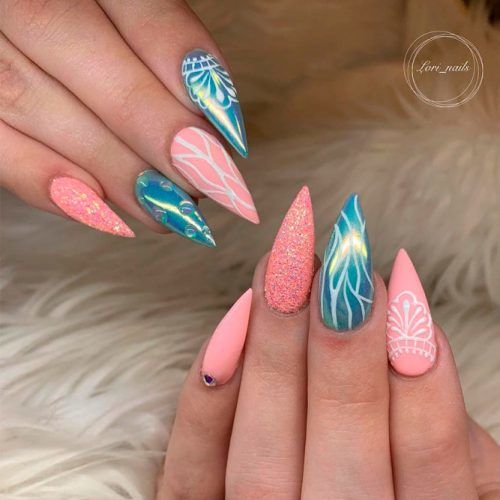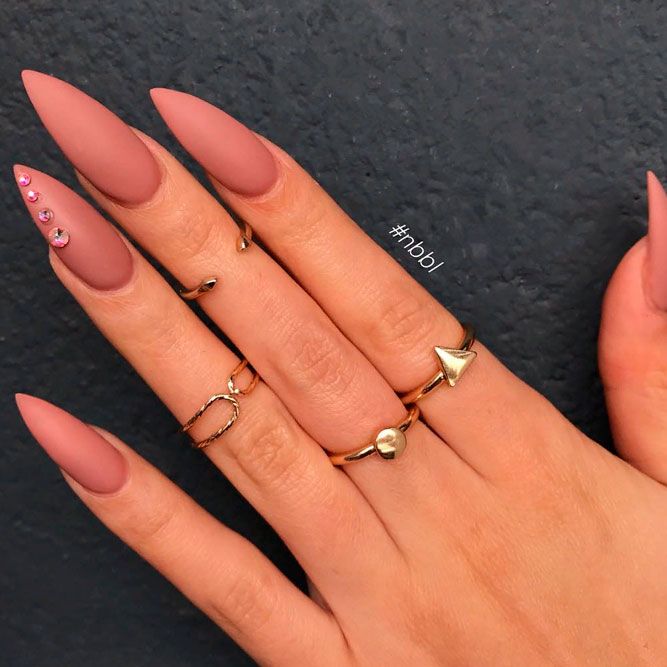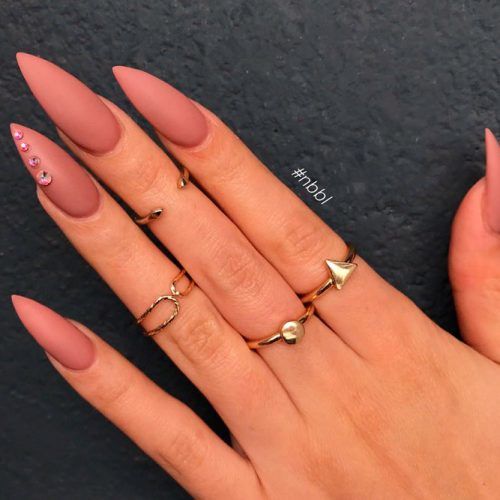 Source: solinsnaglar via Instagram, pb_nails_poland via Instagram, naildby_j via Instagram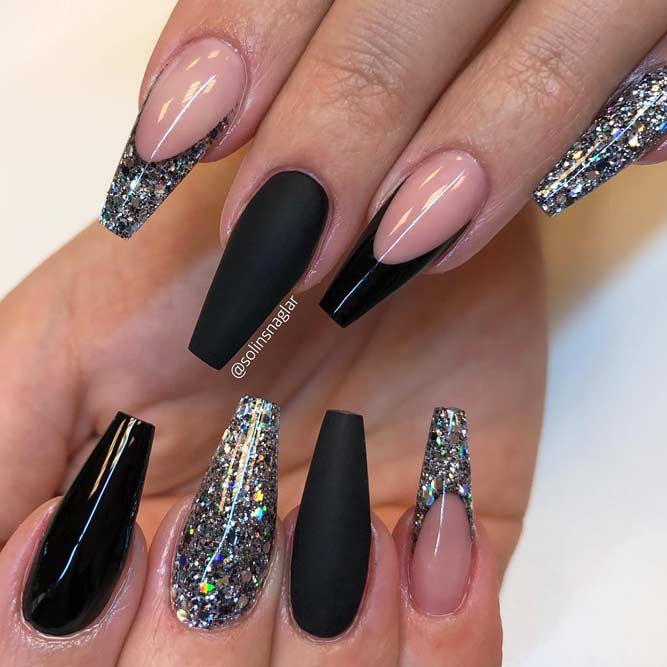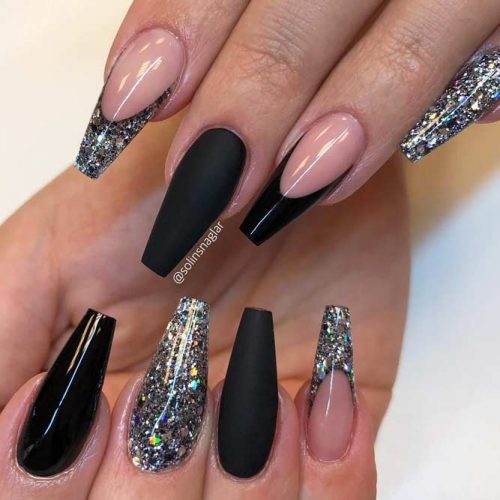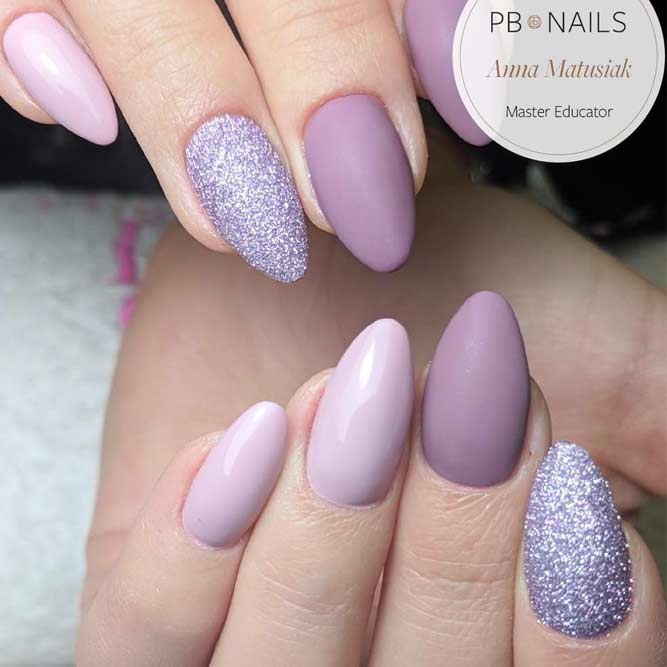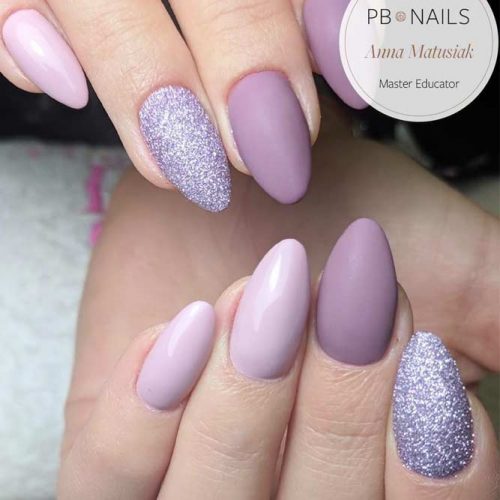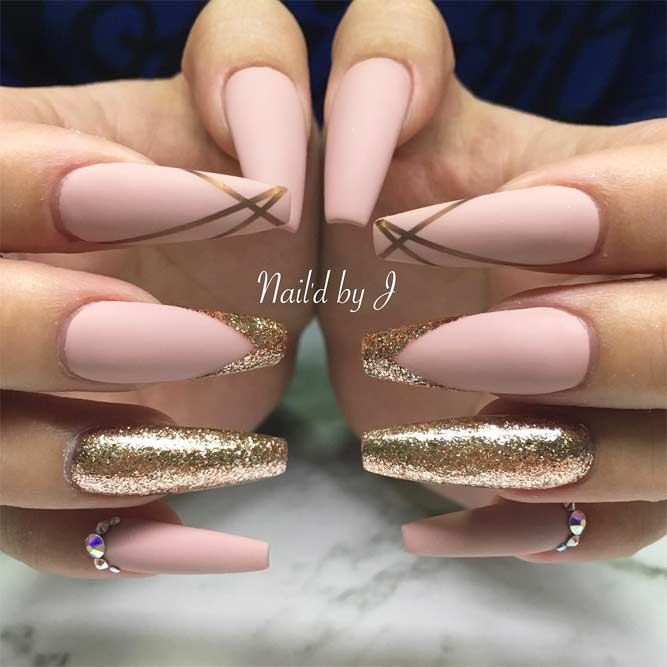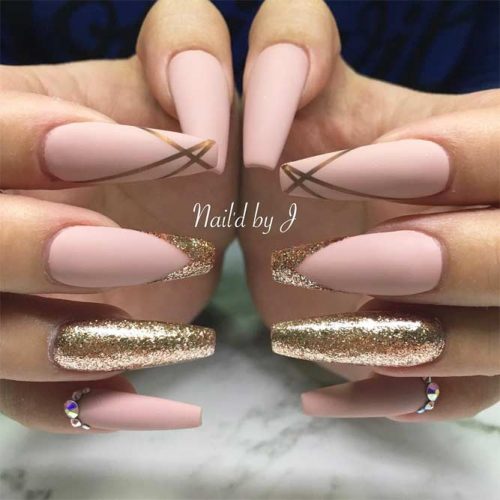 Acrylic nails
in matte have recently become super popular. It is a cool way to spice up your manicure routine. Tired of the glossy texture? Then matte is your solution for this event. All girls will ask you where you've got this idea!
Abstracted Nail Art Designs
Source: kombucha_witch_ via Instagram, clairestelle8via Instagram, nail_artist_marusya via Instagram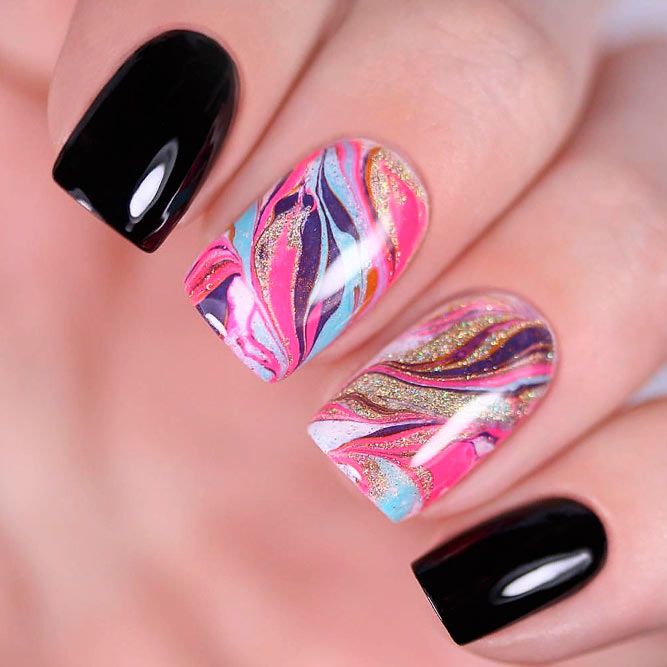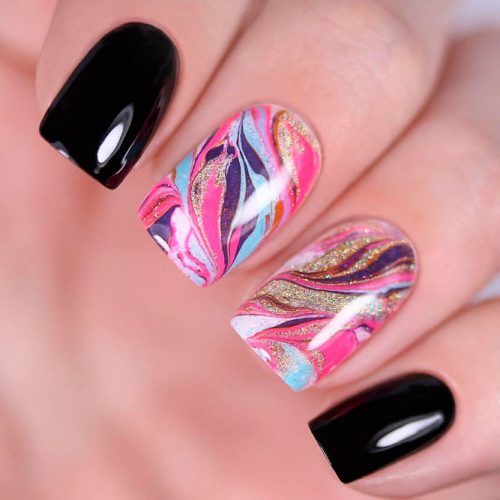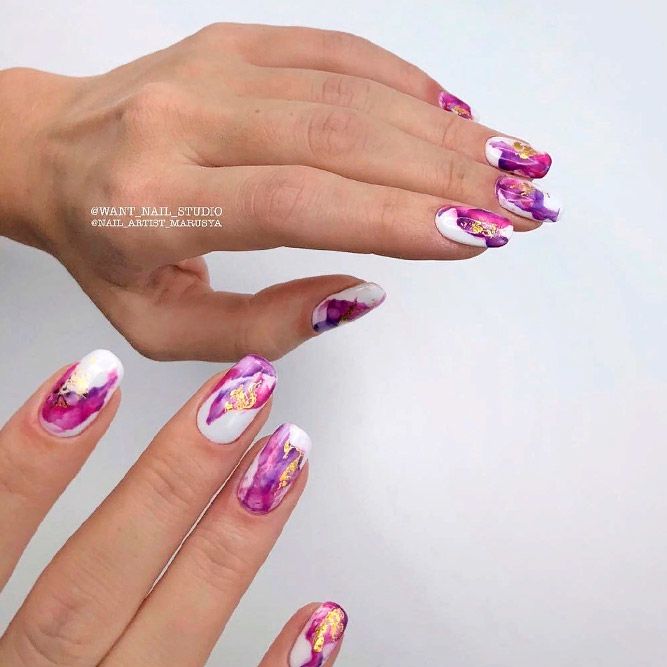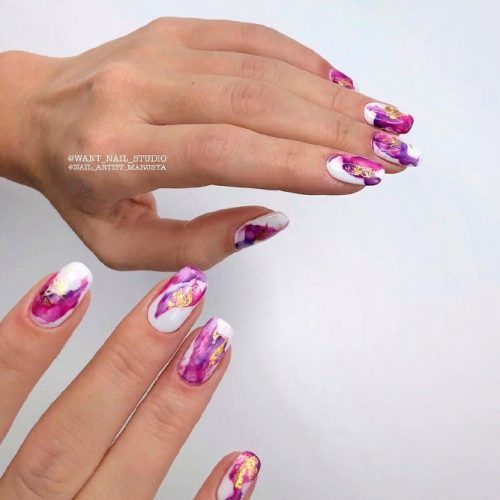 Source: yagala via Instagram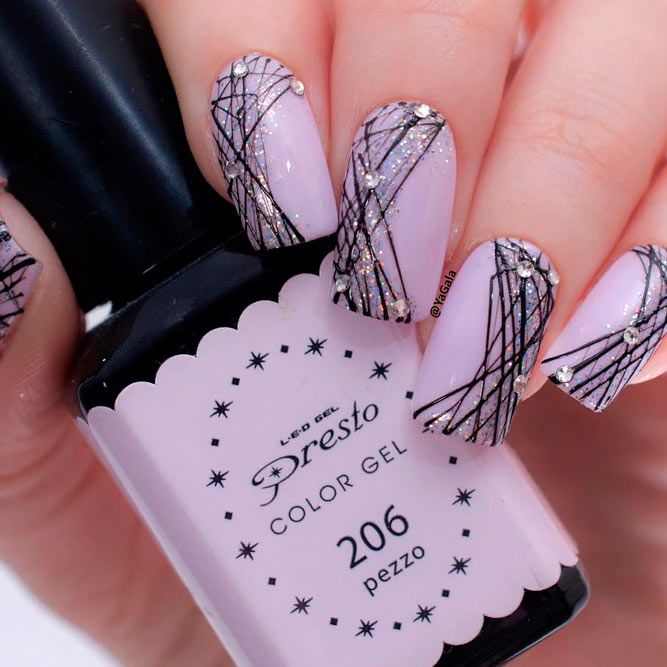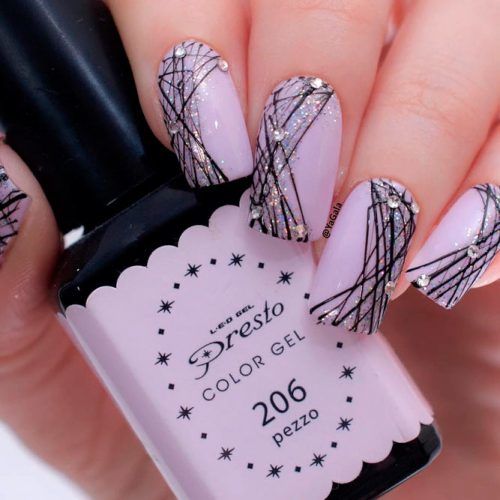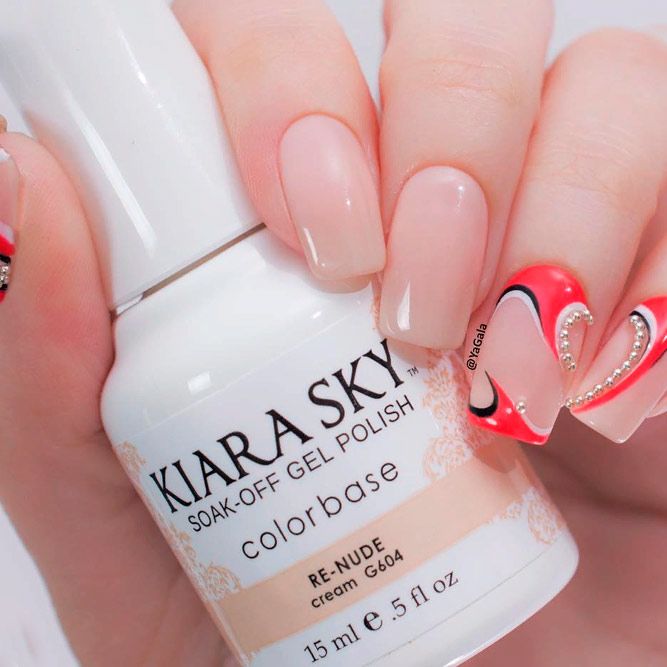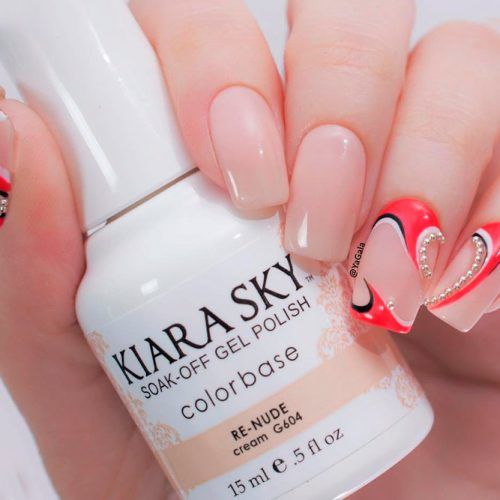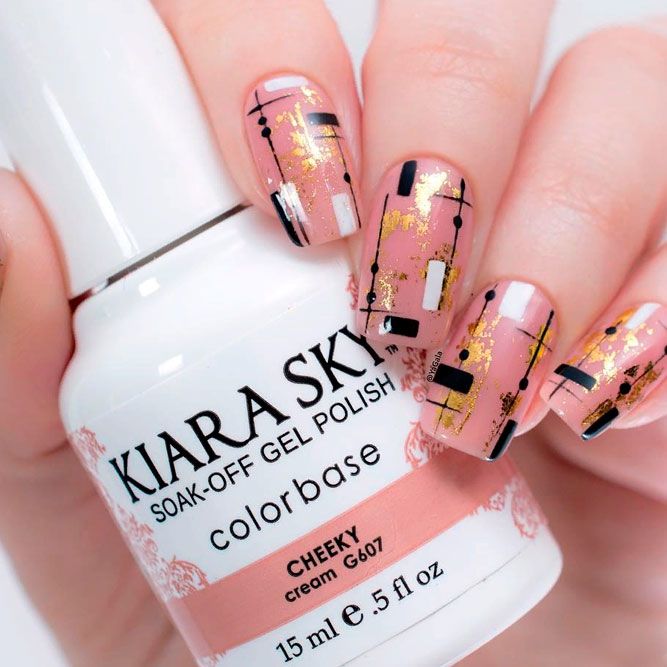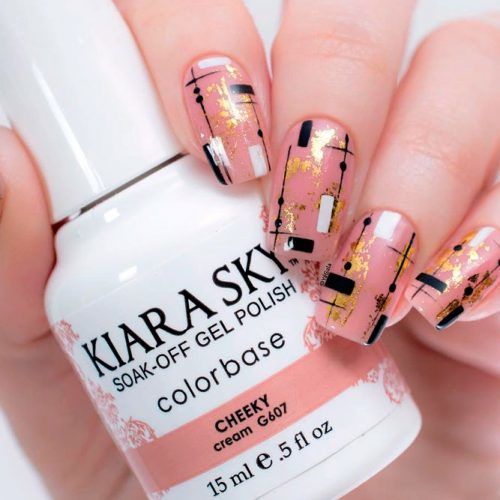 All those Geometry lessons haven't gone unnoticed, right? Even if it wasn't your favorite subject, you should definitely try to adorn your nude nails with an abstract design. You can draw your inspiration from the artworks of famous abstractionists or simply from the amazing photos we've handpicked for you.