Christmas Makeup Ideas To Look Like A Real Fairy
Christmas makeup is all about glitter, rhinestones, sparkles and sequins all over your face. Holiday makeup can be as extravagant as you wish, and it should match your outfit. There are many popular costumes for Christmas, and a fairy costume is in the top. If this look seems adorable to you, don't forget to supplement it with fairy makeup.
Amazing Fairy Christmas Makeup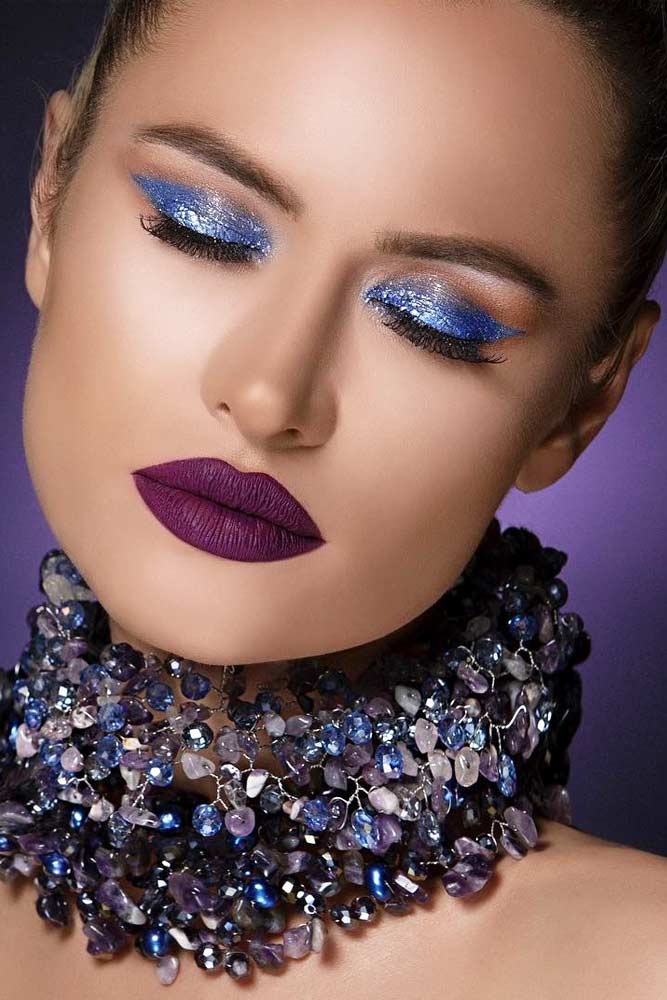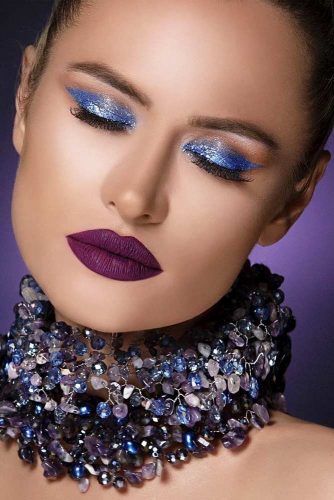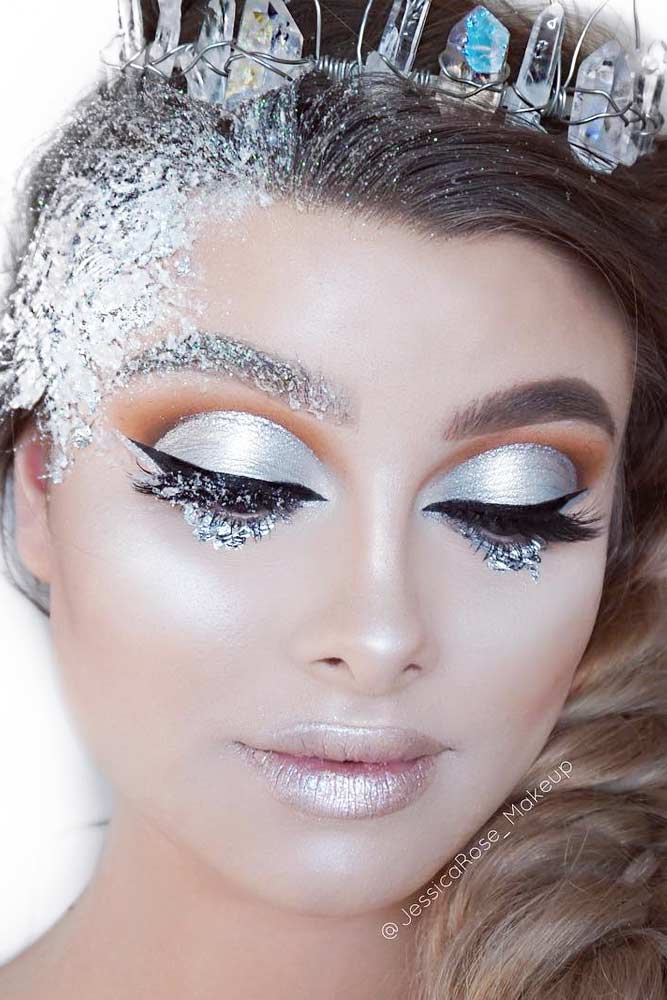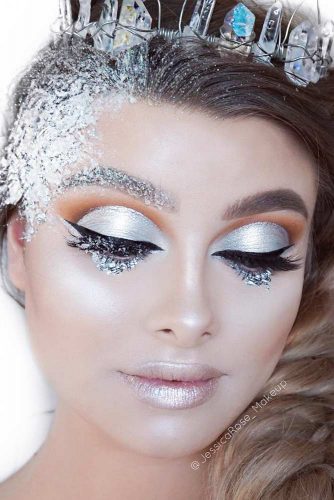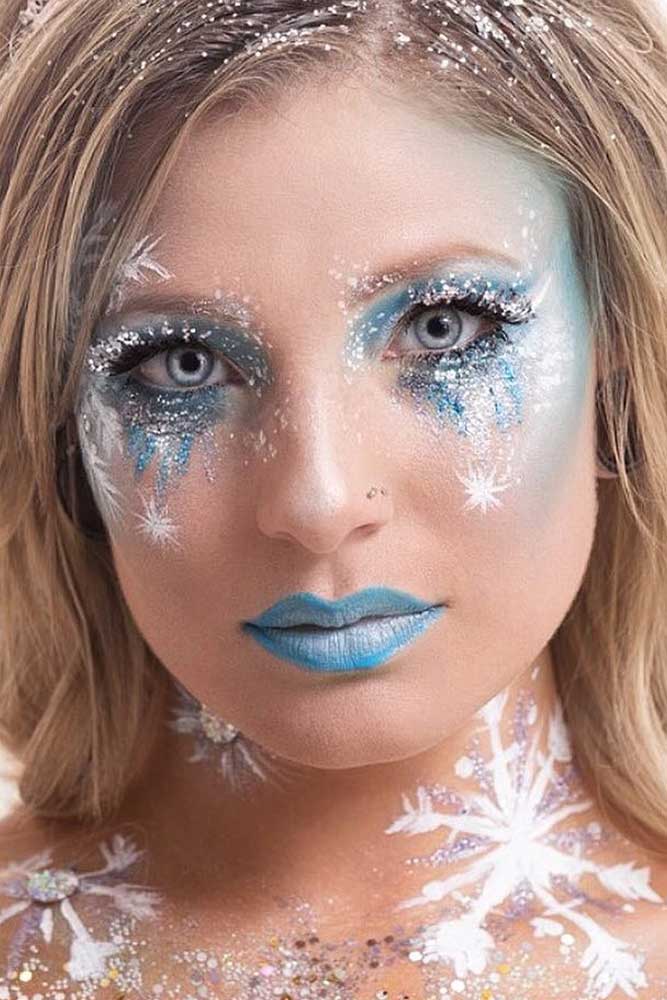 Source: kseniyadurst via Instagram, jessicarose_makeup via Instagram, mua.sarak via Instagram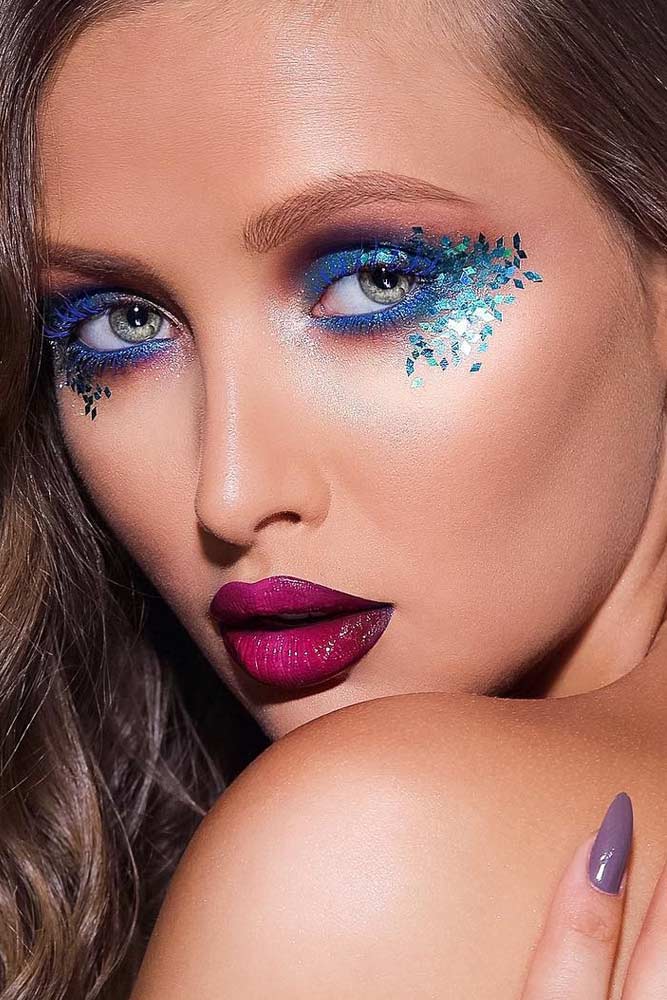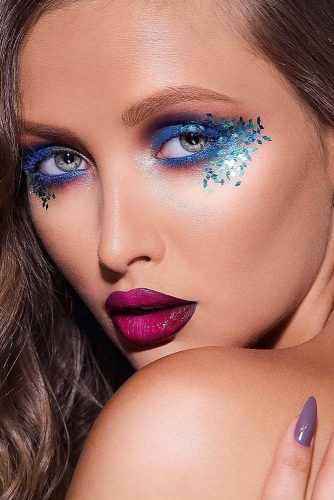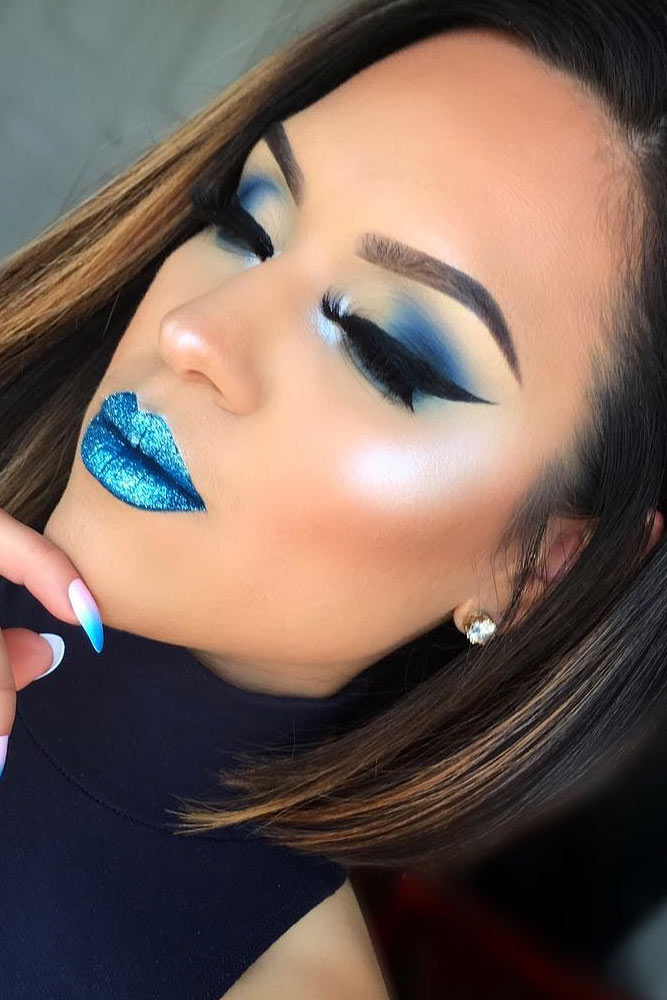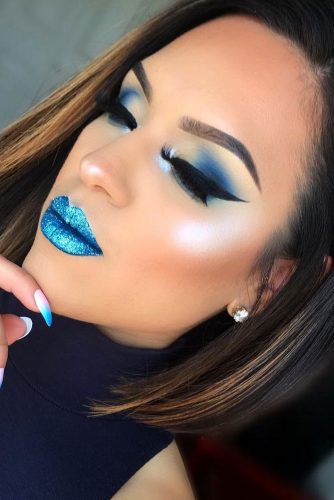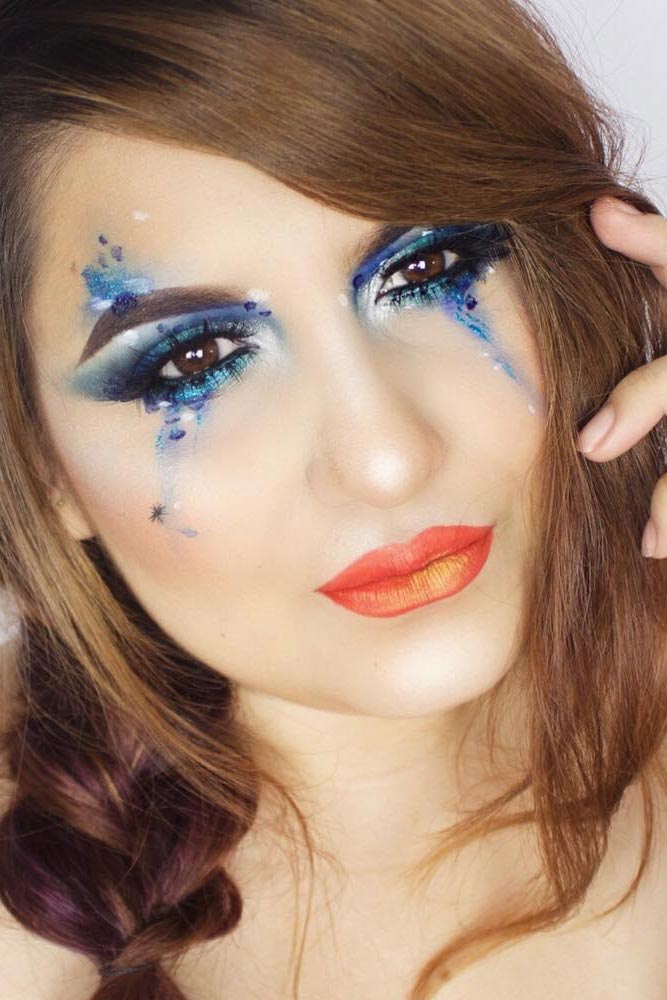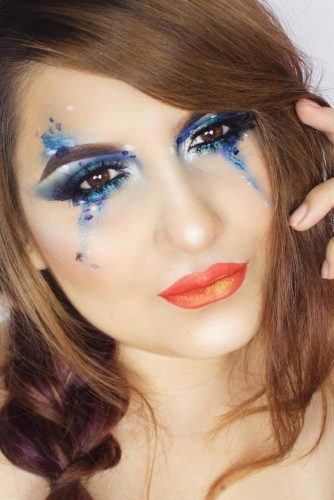 Source: samerkhouzami via Instagram, dmr319 via Instagram, astridlammakeup via Instagram
It is advisable to check out skin care tips at least two weeks before holidays. The bright holiday makeup will attract attention to your face which means that your skin must have no flaws. Treat you face skin with some scrubs, masks, and the proper nutrition beforehand.
Fantasy Makeup Snow Fairy Queen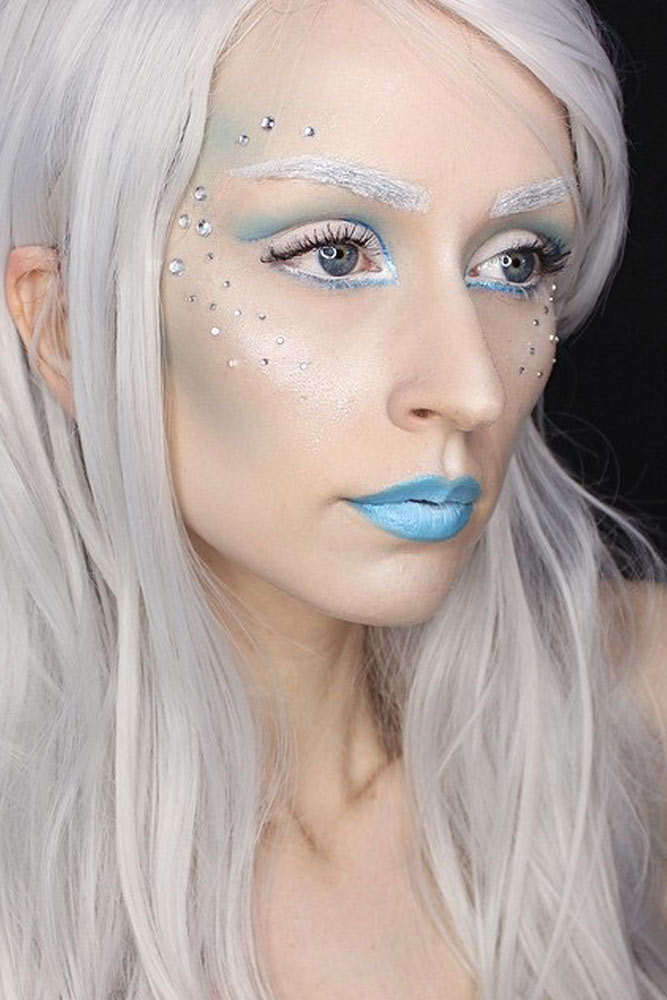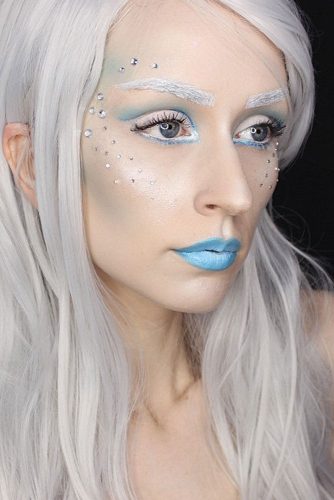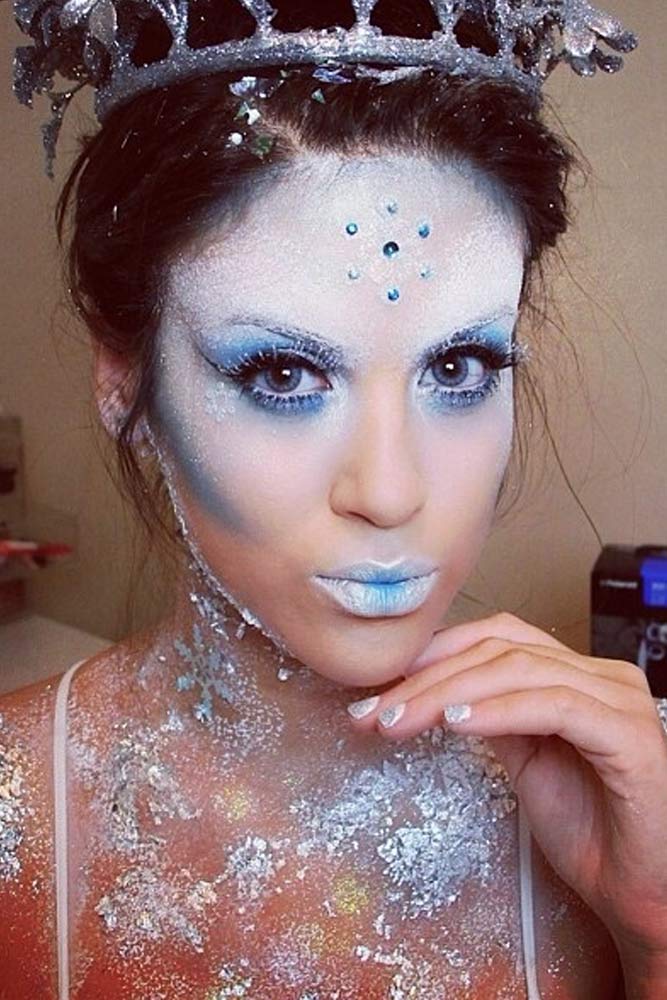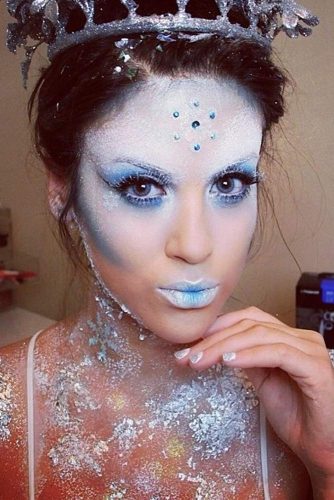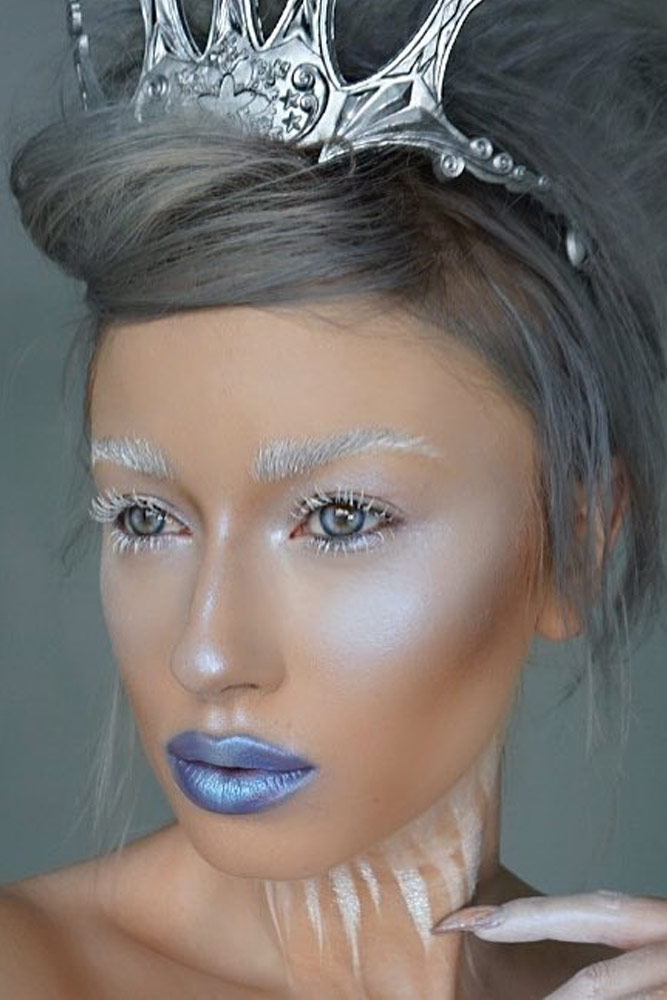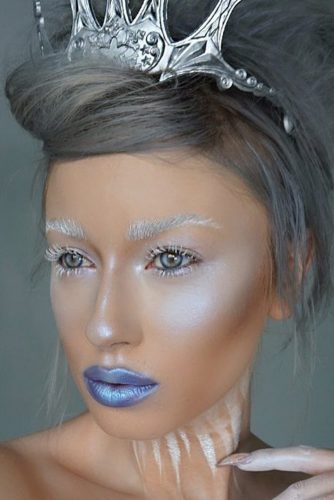 Source: kaylahagey via Instagram, nicoleguerriero via Instagram, lolaliner via Instagram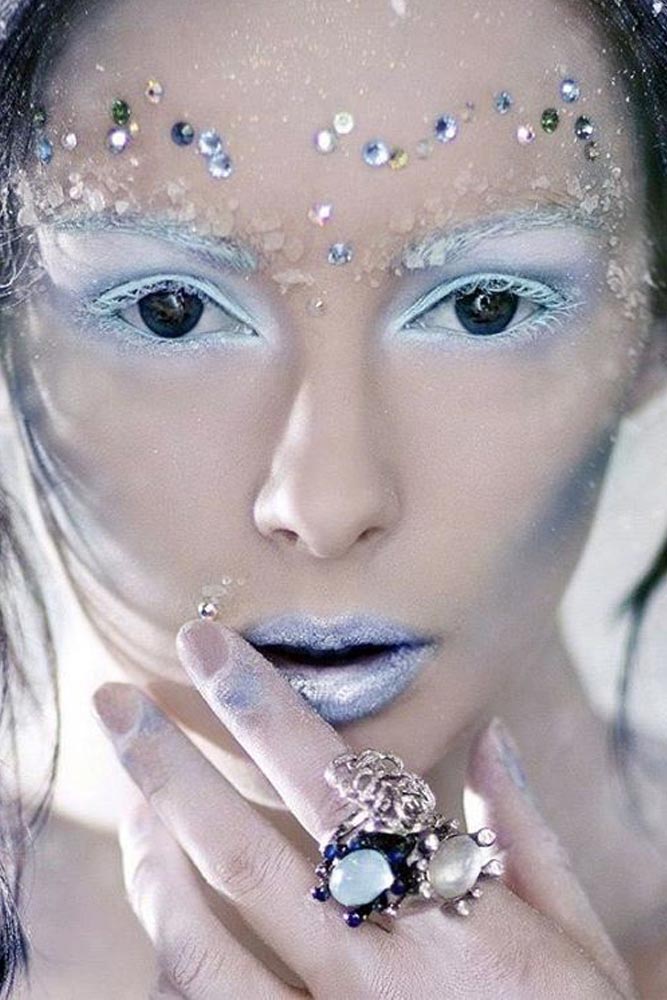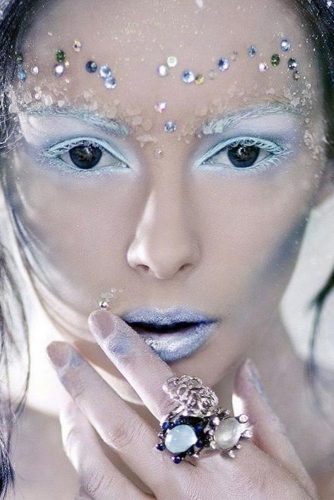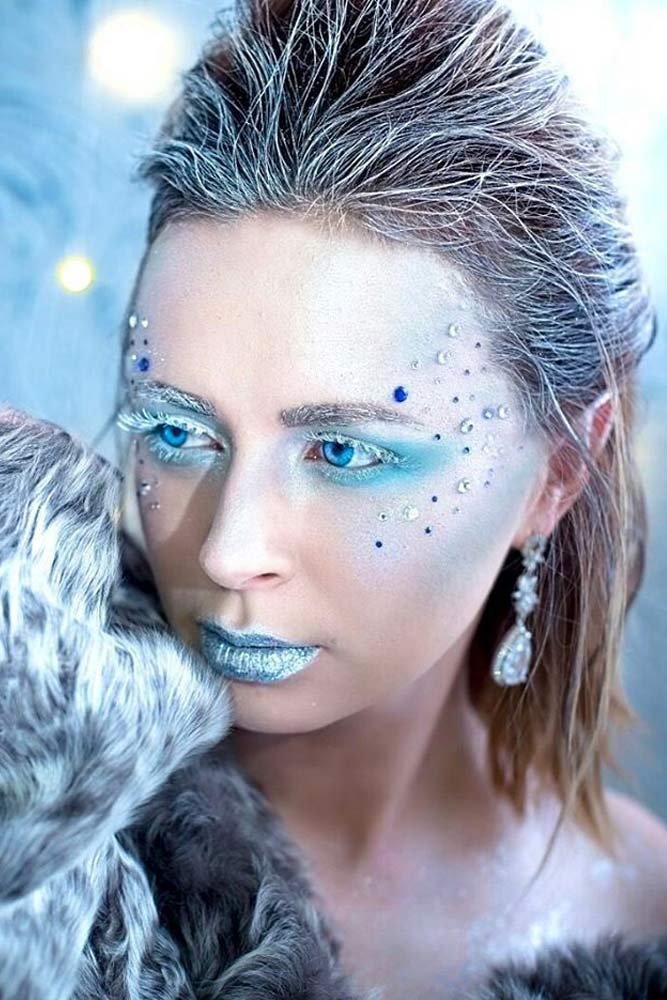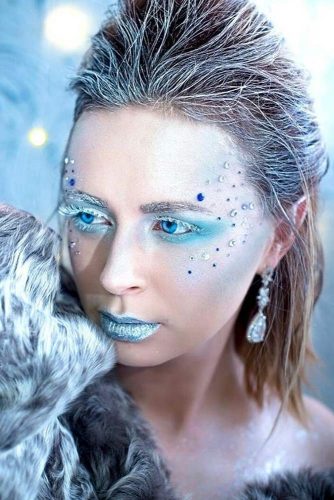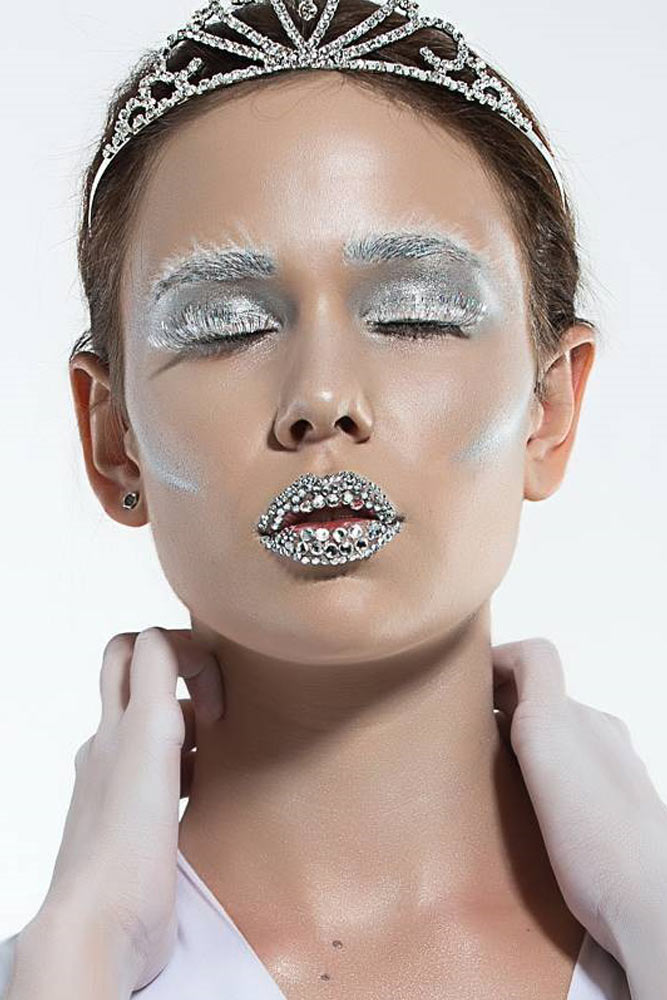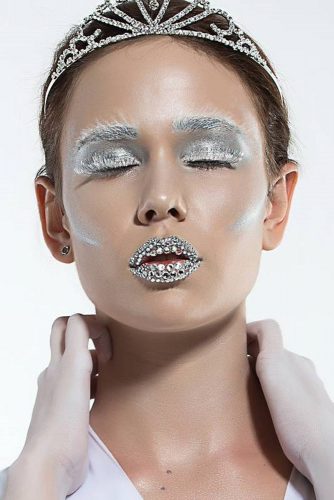 Source: photo_projects_vrn via Instagram, mua_evgenya_strelets via Instagram, marijaisidorovic via Instagram
Get ready to forget about natural makeup during the party season. Fairy makeup is so daring and so awesome. White eyebrows, white-blue or silver or silver-gold or blue lips, amaze everyone with this bold look!
Creative Fairy Makeup Ideas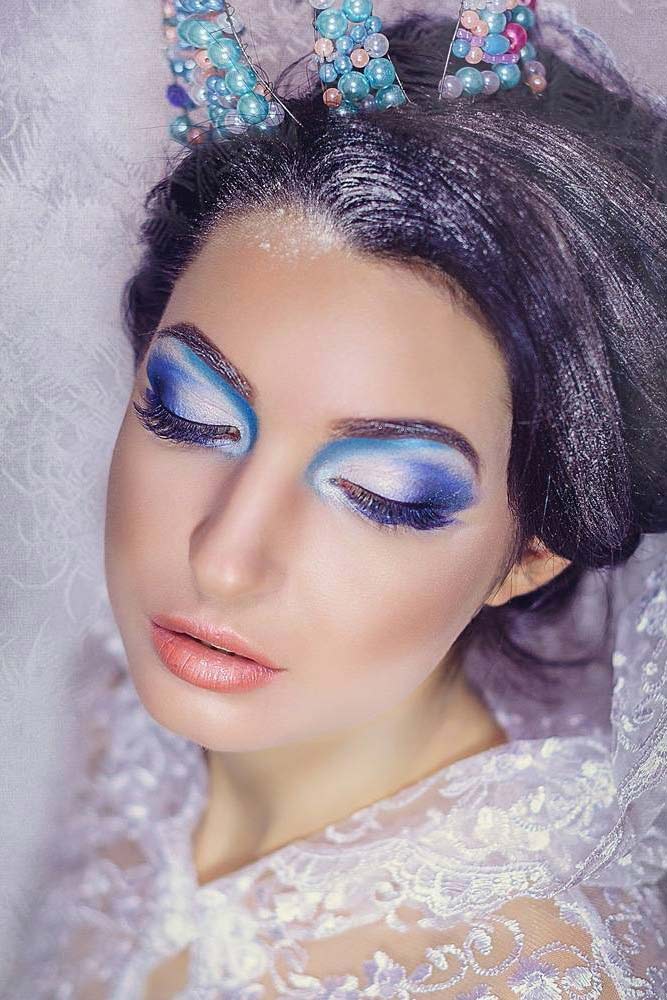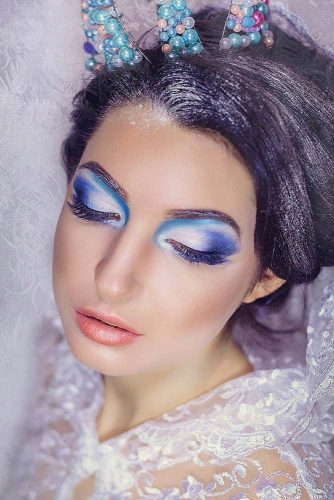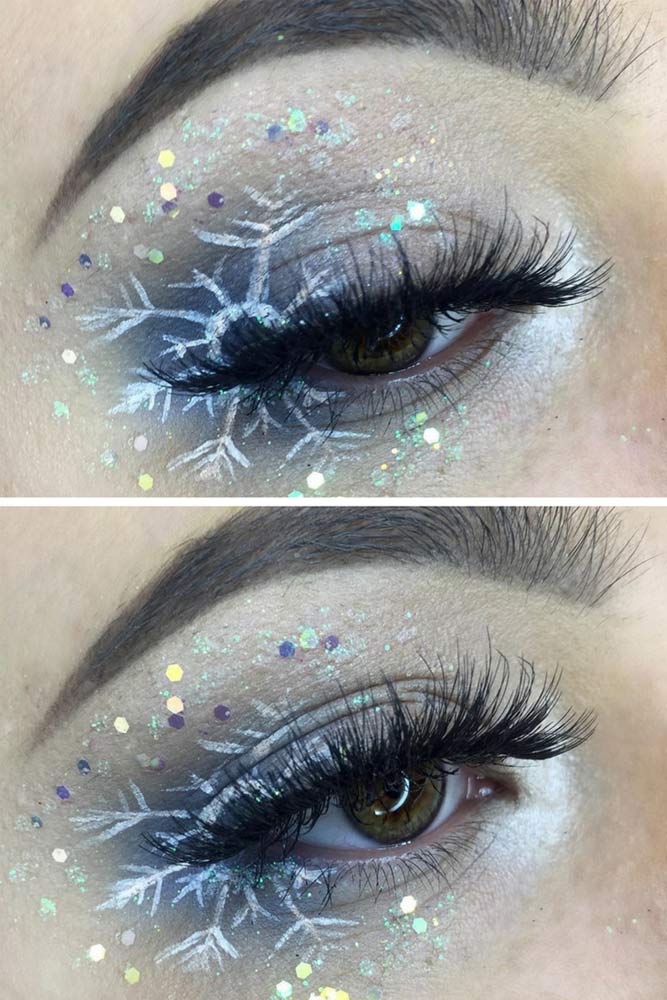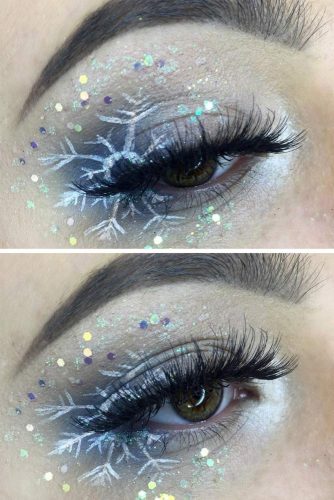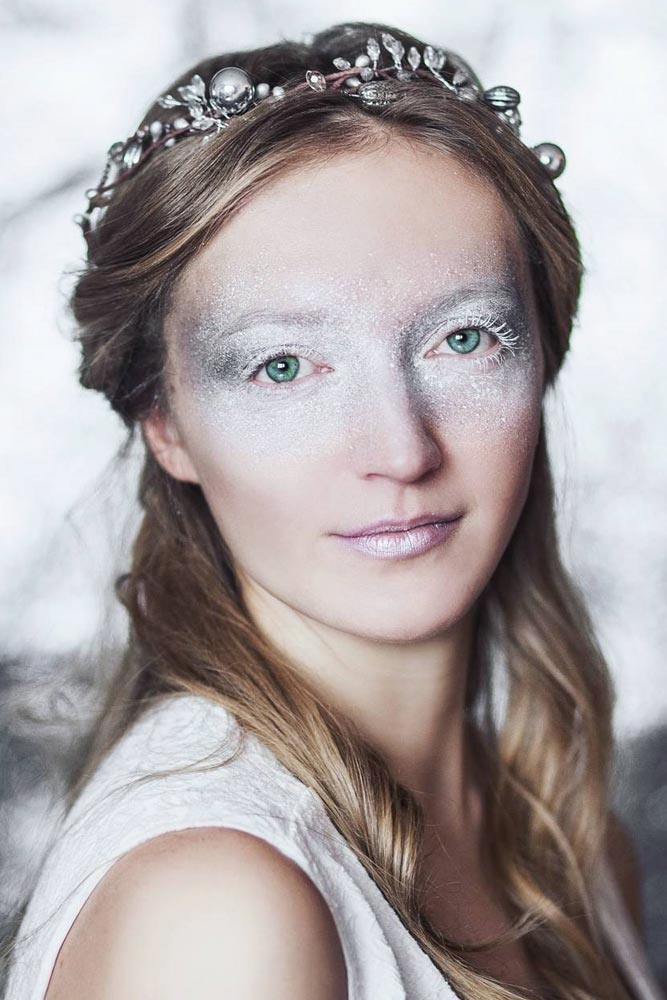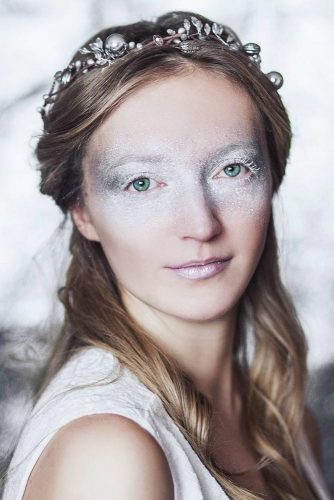 Source: evgenia_foto_kazakova via Instagram, lauxez via Instagram, malinovayaira1 via Instagram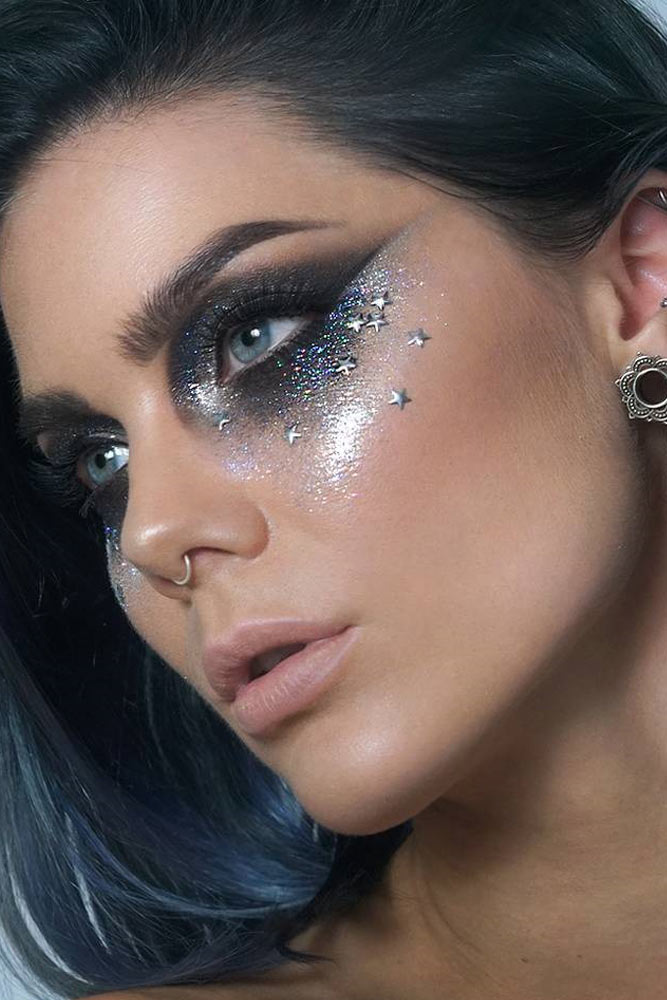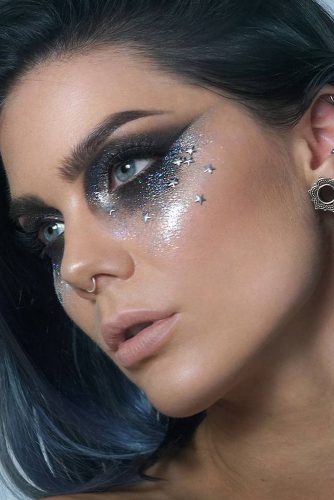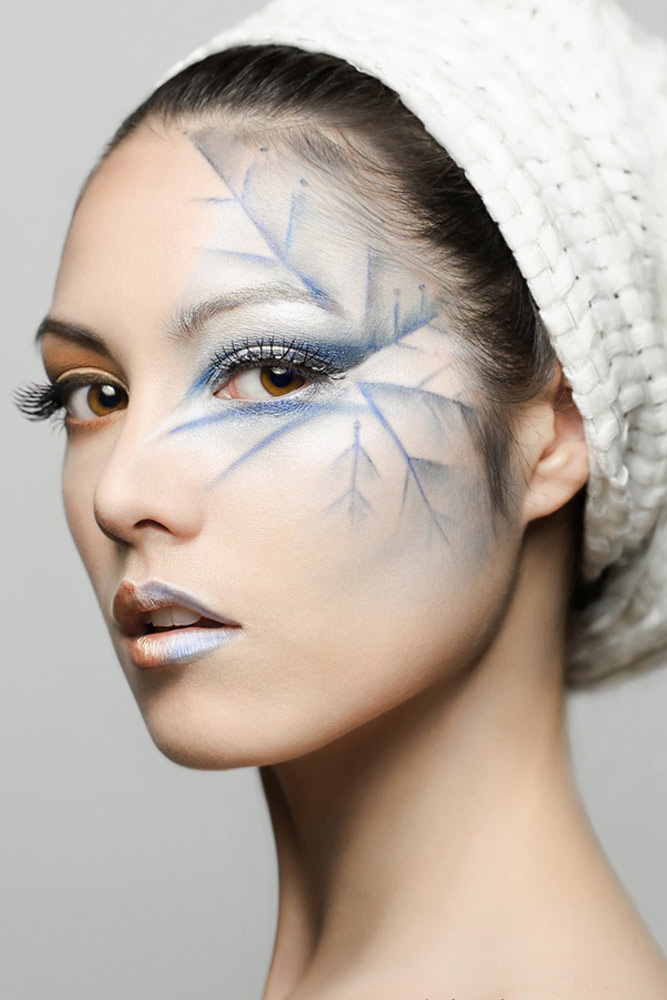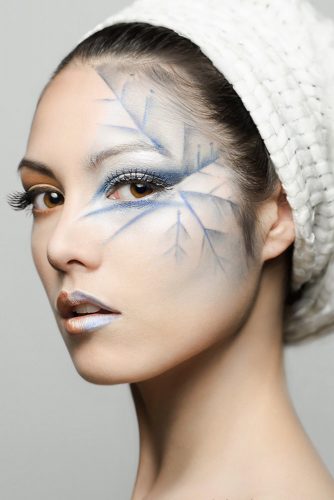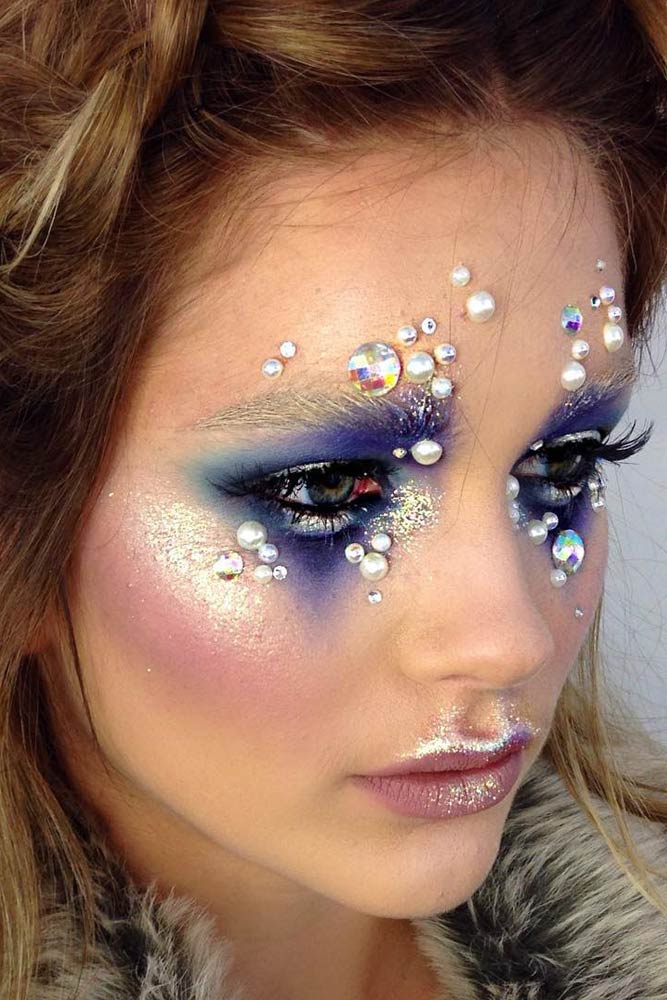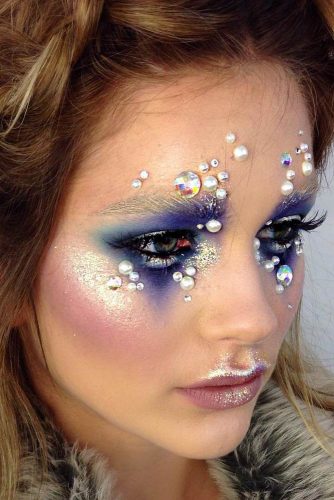 Source: lindahallbergs via Instagram, The Patriciamakeupartistry, alyssamarieartistry via Instagram