This collection of outfit ideas of our choice will make you feel warm during cold winter days and look dressed up nonetheless. Thigh-high or knee-high boots, jeans, and oversize sweaters – these are the most vivid representatives of street-chic wear.
What Should You Wear In Autumn?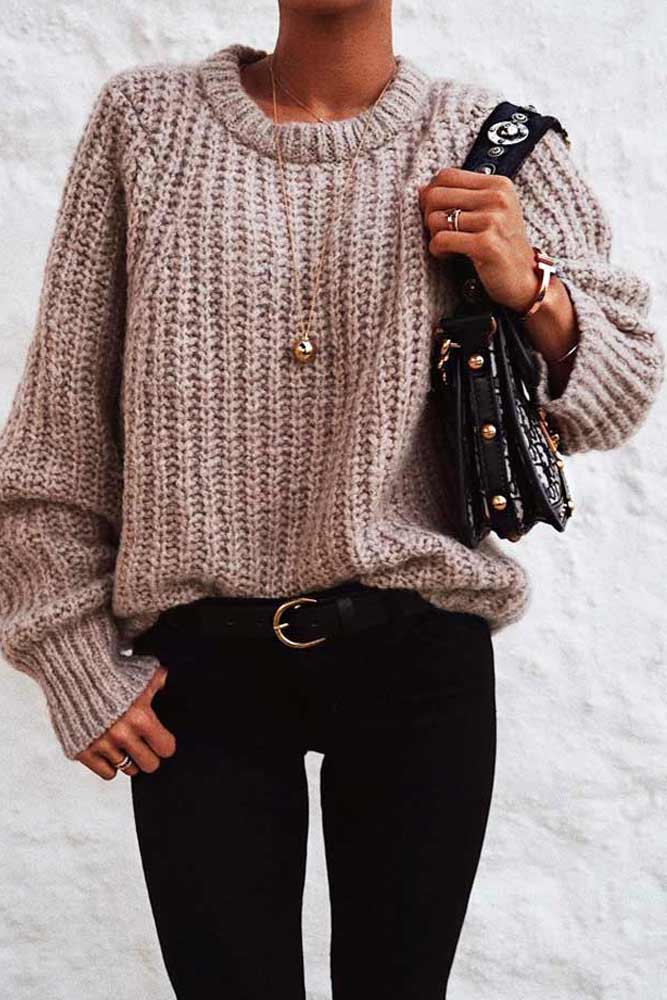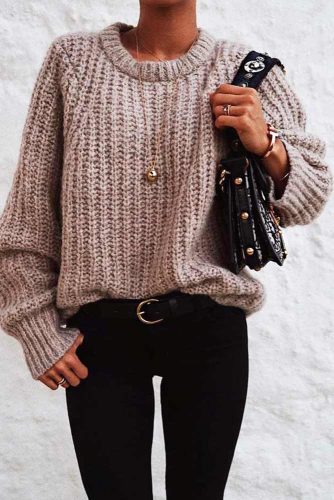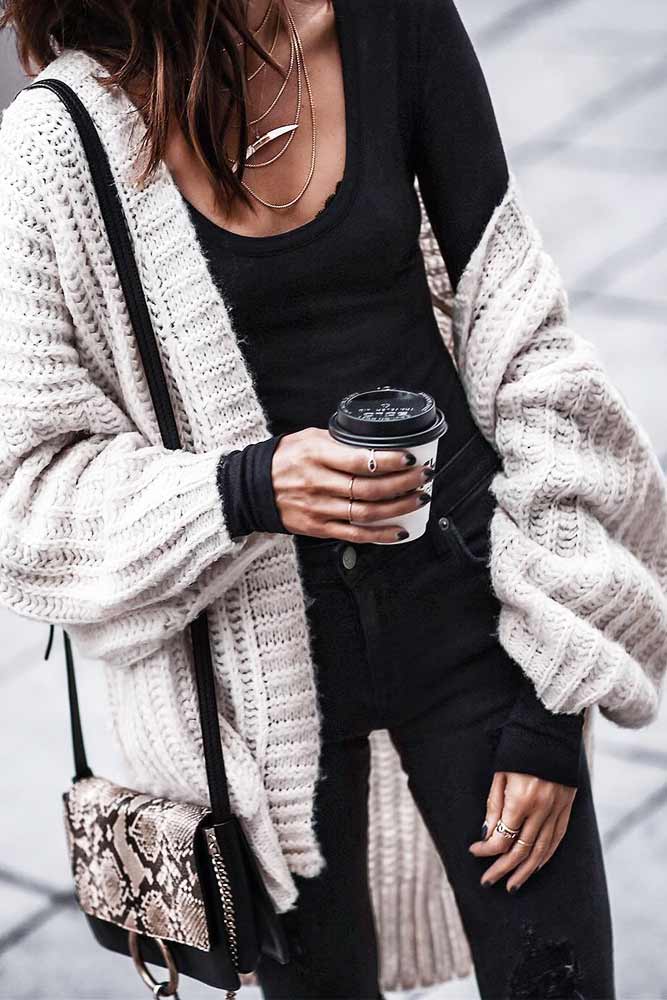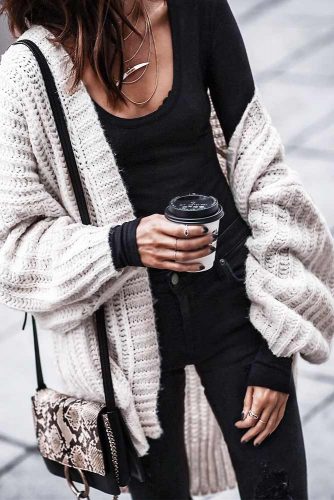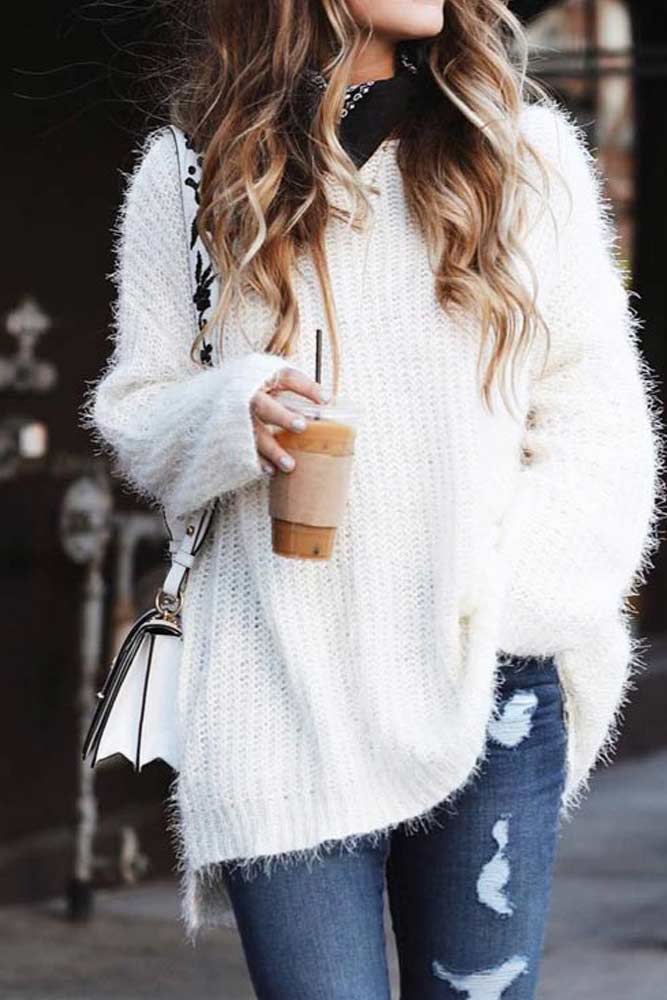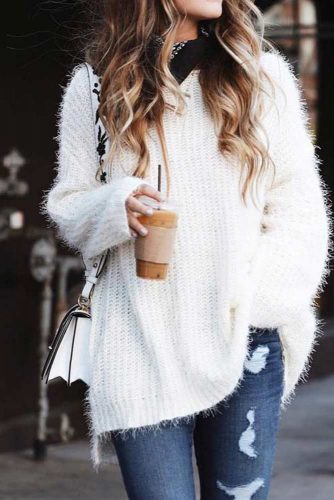 Credit: Instagram/songofstyle, Instagram/fashionedchicstyling, Instagram/huntforstyles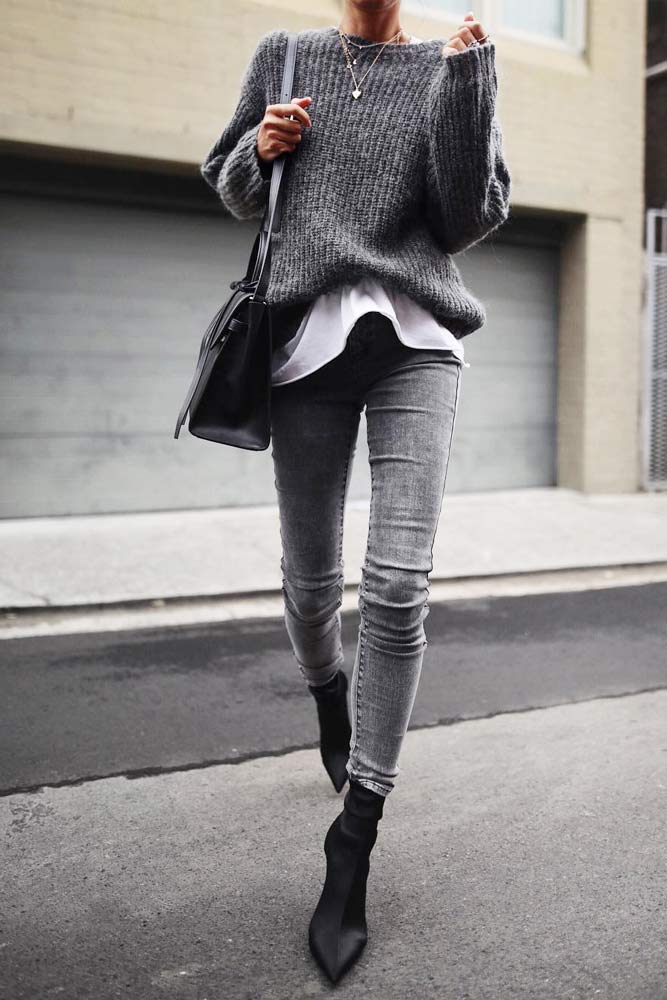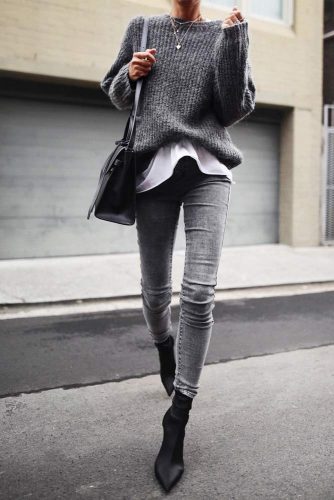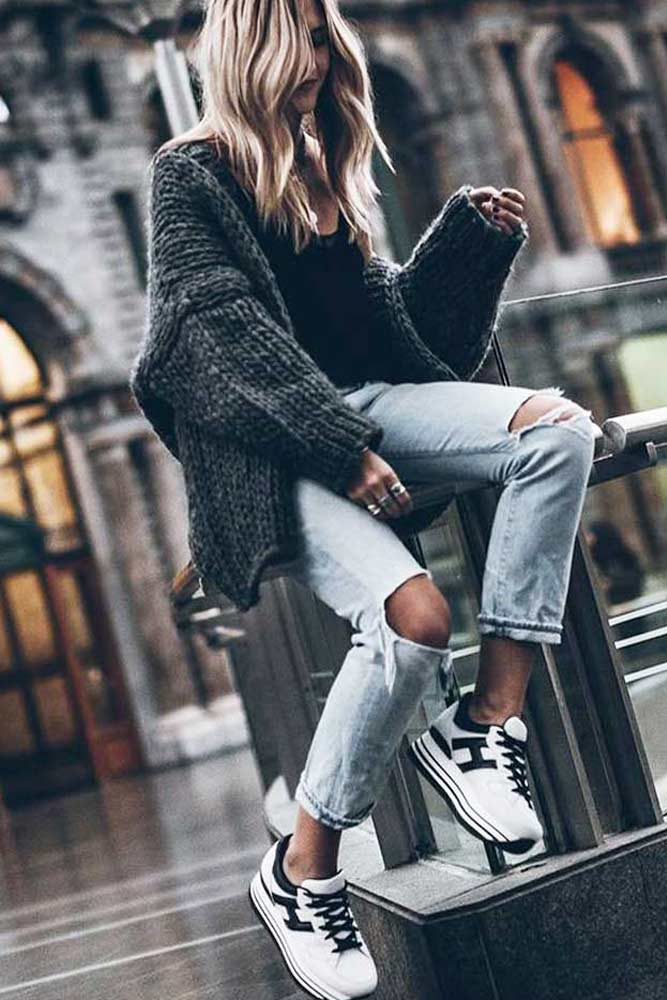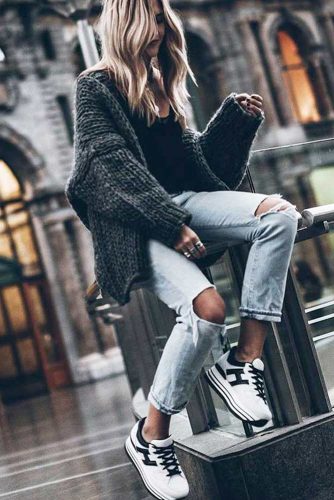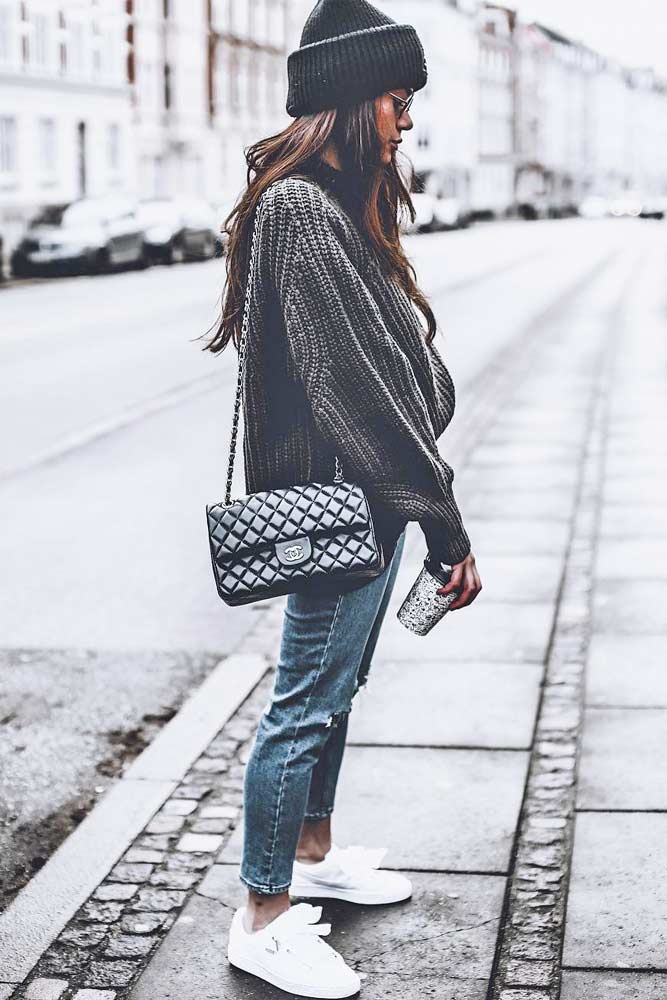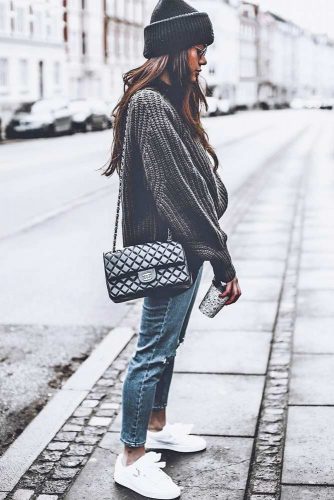 Credit: Instagram/andicsinger, Instagram/mikutas, Instagram/mowoblog
These cozy winter outfits allow you to sport jeans for any occasion. Combine jeans with warm sweaters or cardigans with long sleeves in subtle colors, boots or heels and loose hats.
How Do You Dress Down An Outfit?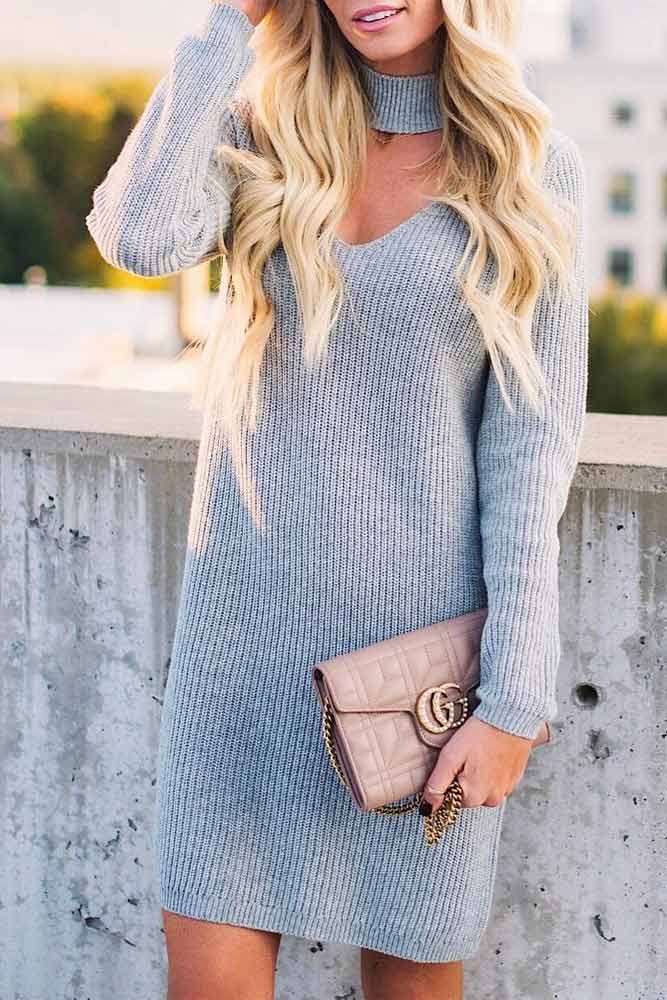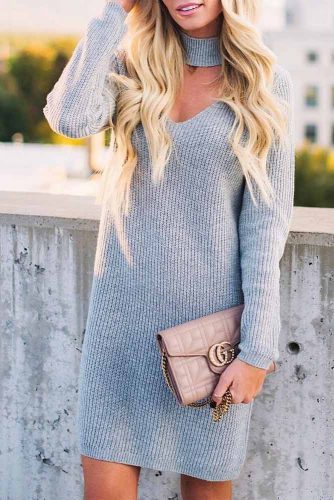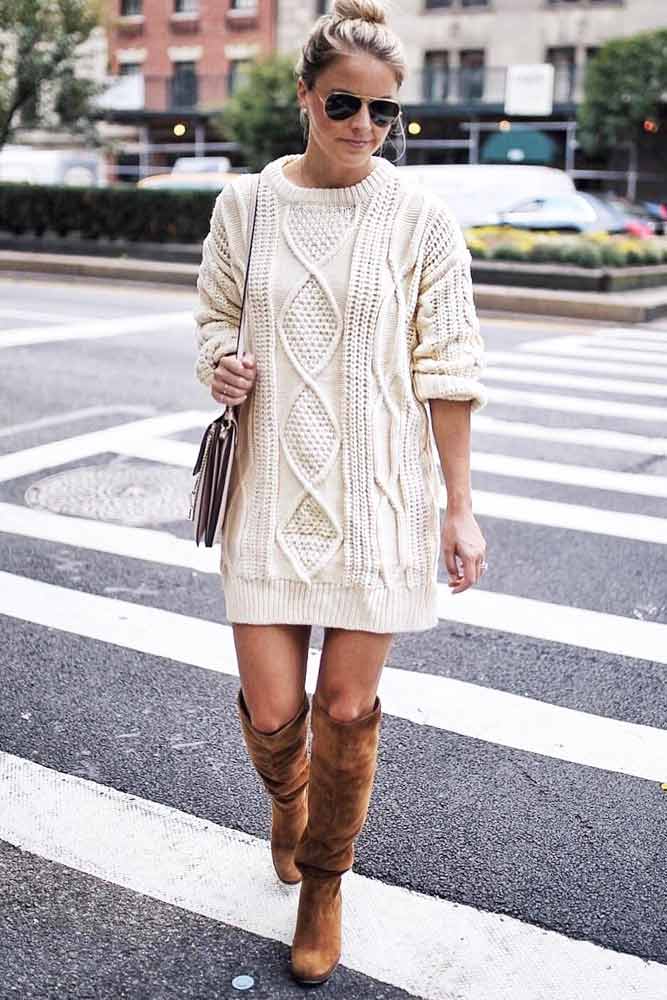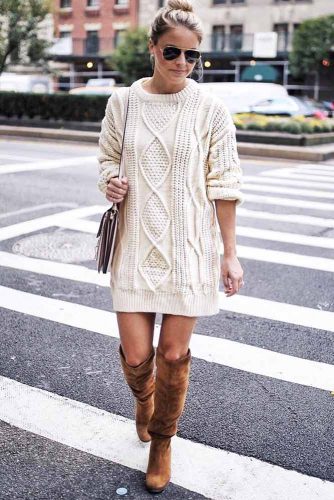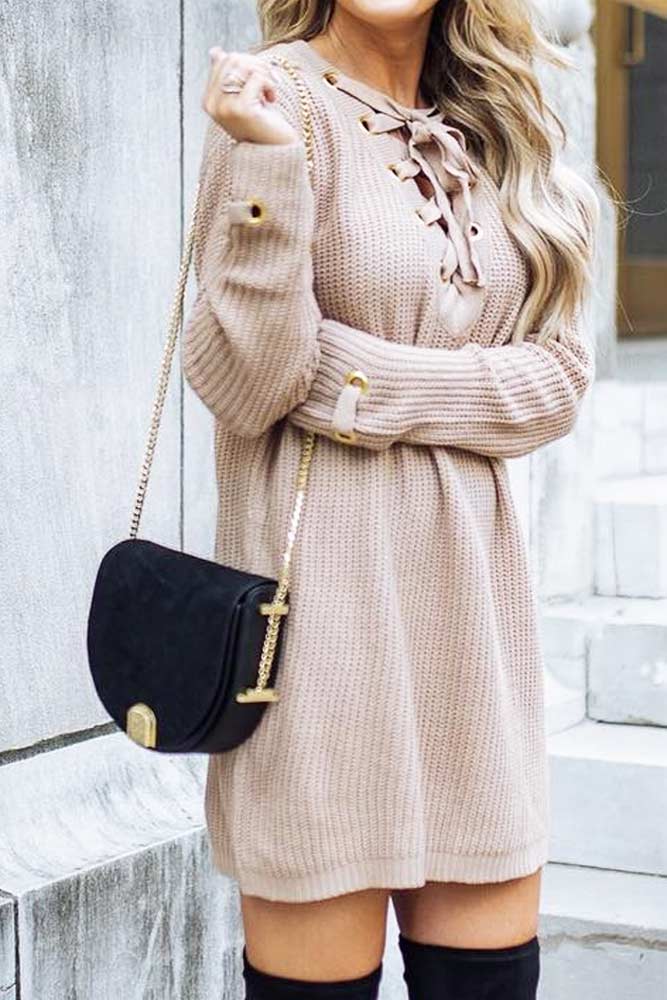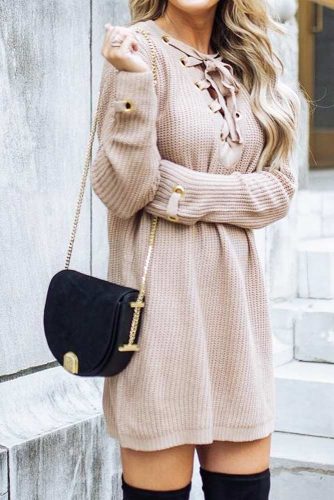 Credit: Instagram/lyndiinthecity, Instagram/styledsnapshots, Instagram/champagneandchanel
There are so many dresses piled in your closet and it seems as you like them all but the occasions are not fitting. Well, such a thing happens to all due to the lack of ideas as to how to dress your outfit down. Today, we are going to disclose a few techniques that may come in more than handy in your everyday life.
Layer your dress down
What does that mean? It means that you can combine your dress with other items to achieve a peculiar look. You can:
Casual jacket for a layback touch.
Put on a T-shirt under a strappy dress for more coverage.
Add a blazer to the outfit for a more classic effect.
Wear a sweater over to achieve a casual touch.
Wrap flannel around your waist to make a party dress look less casual.
Choose the right shoes
This technique does not require a further introduction.
Sneakers create a sporty look.
Flats are great for a boho effect.
Oxfords add some more masculinity to your look.
Ankle boots come in more than handy when it gets a little colder.
OTK boots provide necessary coverage when paired with a mini dress.
Play around with the accessories
Wear a belt to enhance your waist.
Use subtle jewelry for a toned-down feel.
A light scarf comes in practical when you need some subtle coverage.
A whimsical purse will spice the business dress look up.
Cozy Street Looks With Skirts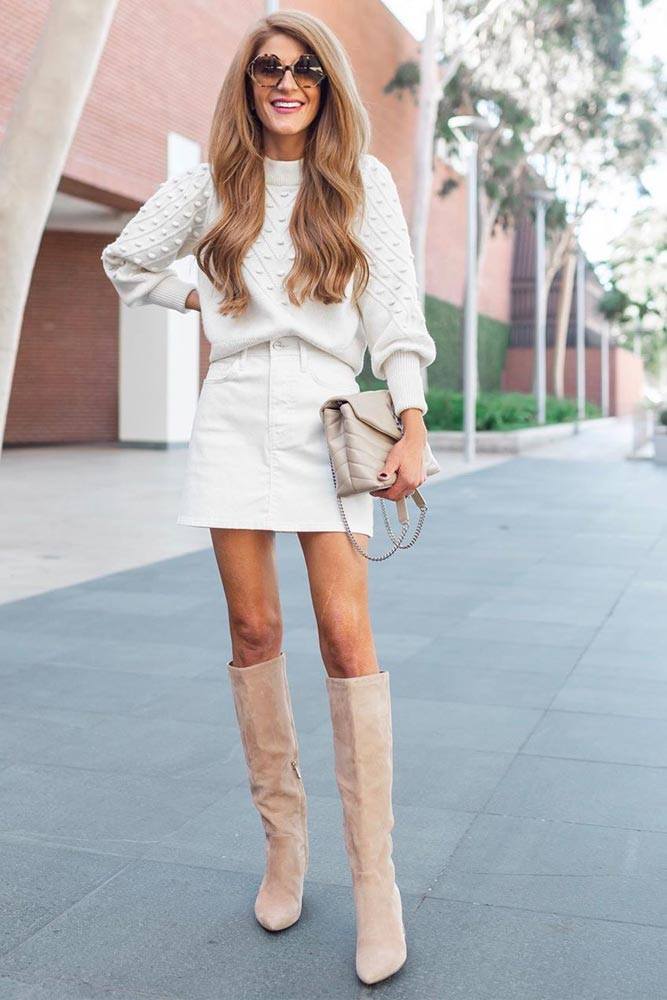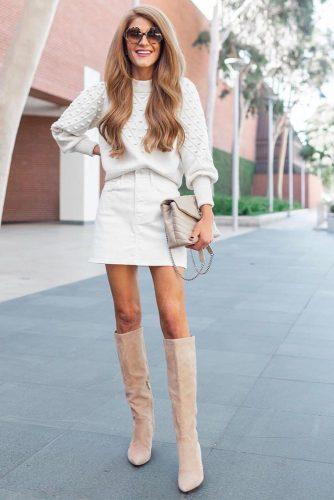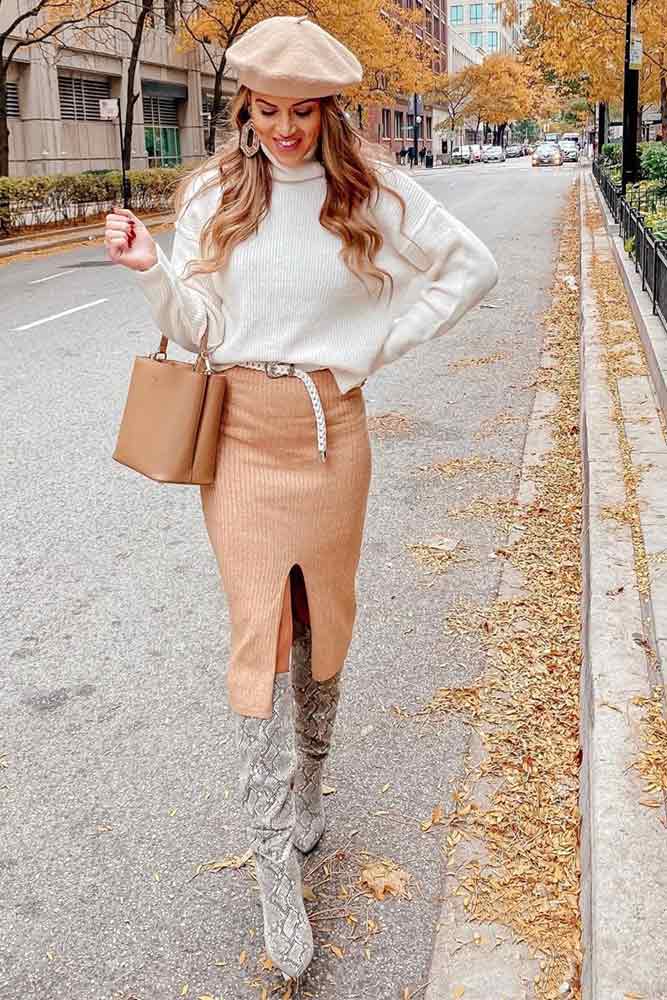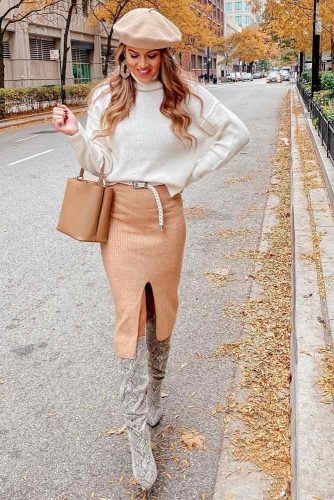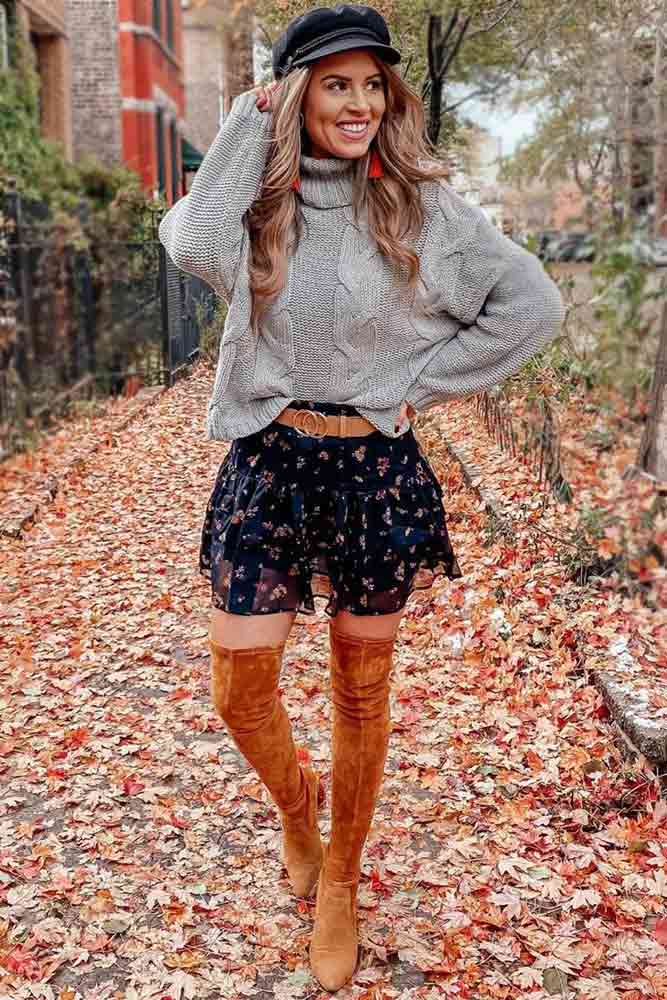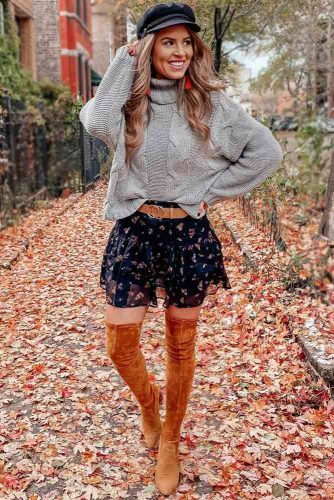 Credit: Instagram/currentlycaro, Instagram/whitswhims, Instagram/whitswhims
How lucky are those women who are permitted to wear cozy work outfits in the office? Cozy clothes can make you feel as if you were at home in front of a fireplace, but not in a crowded place.
Stylish Outfits With Pants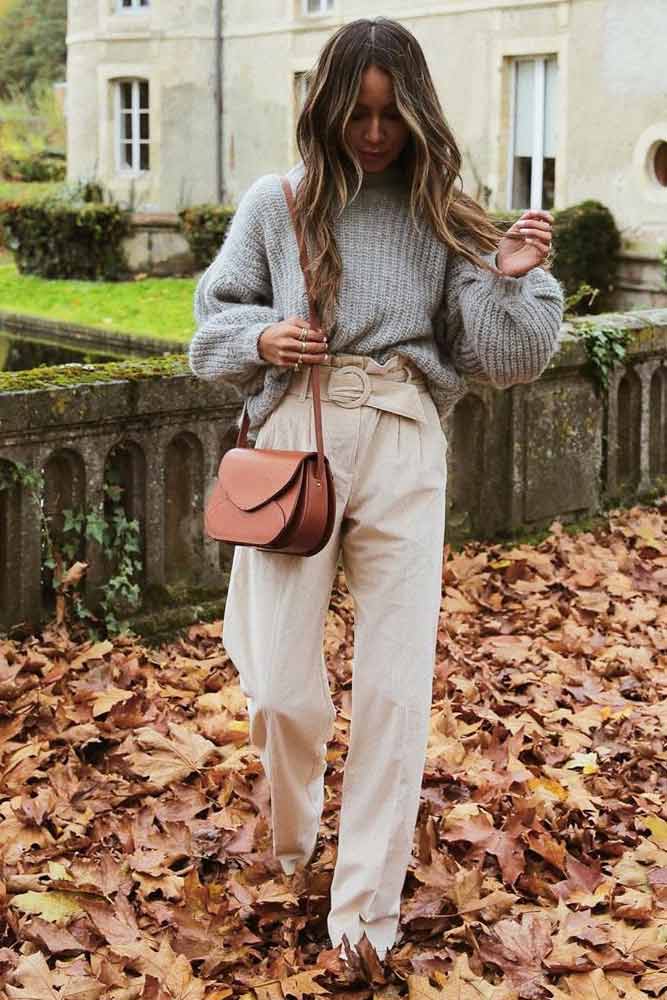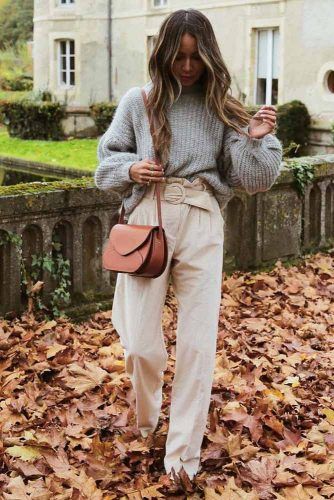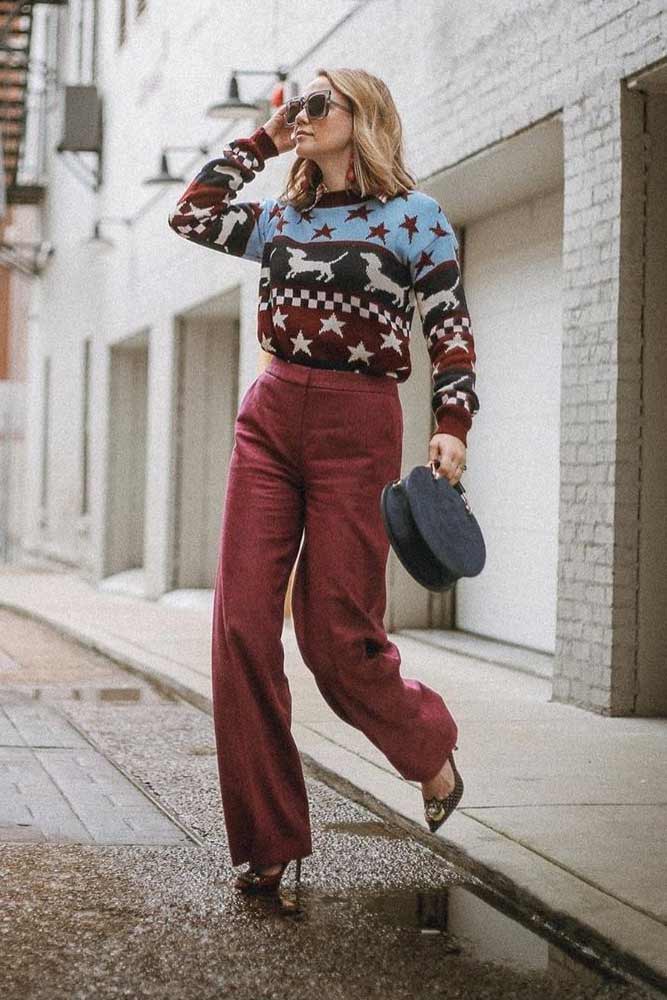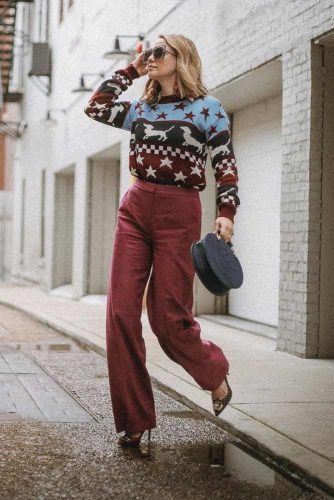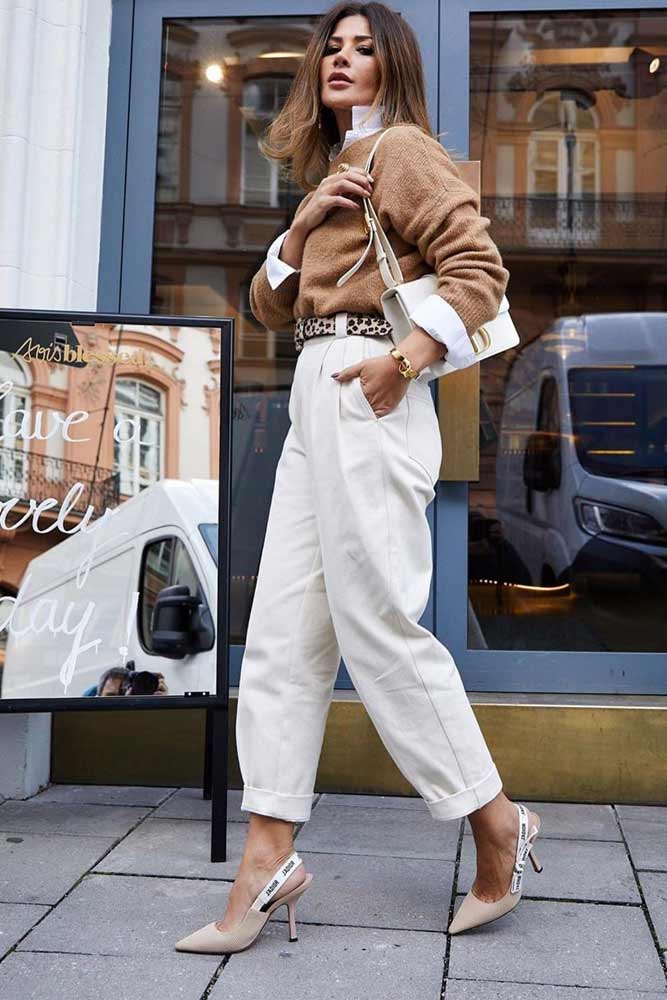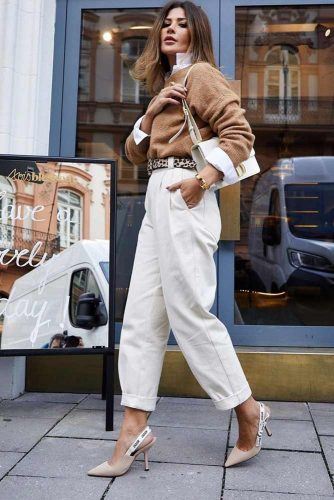 Credit: Instagram/sincerelyjules, Instagram/ragpepper, Instagram/shortstoriesandskirts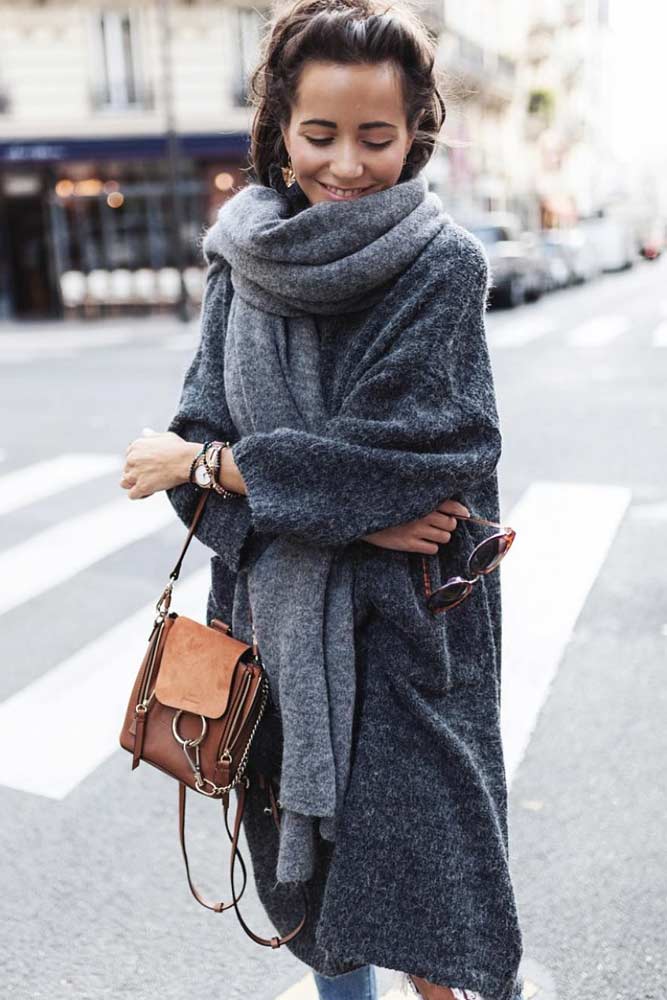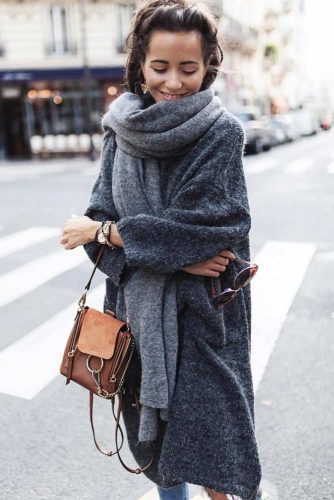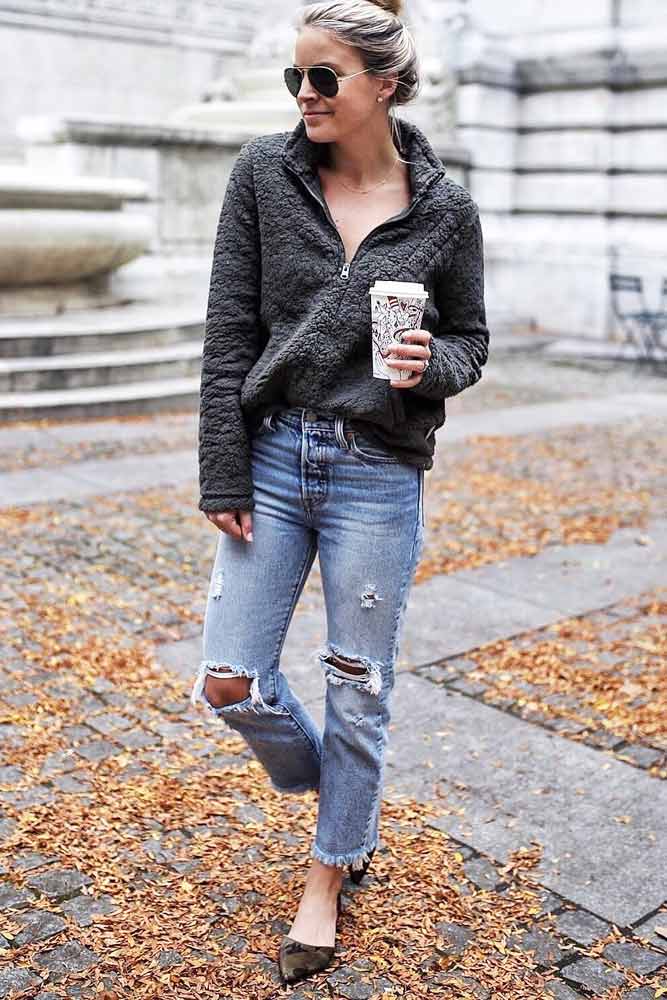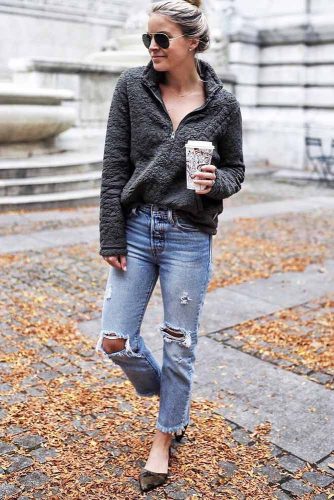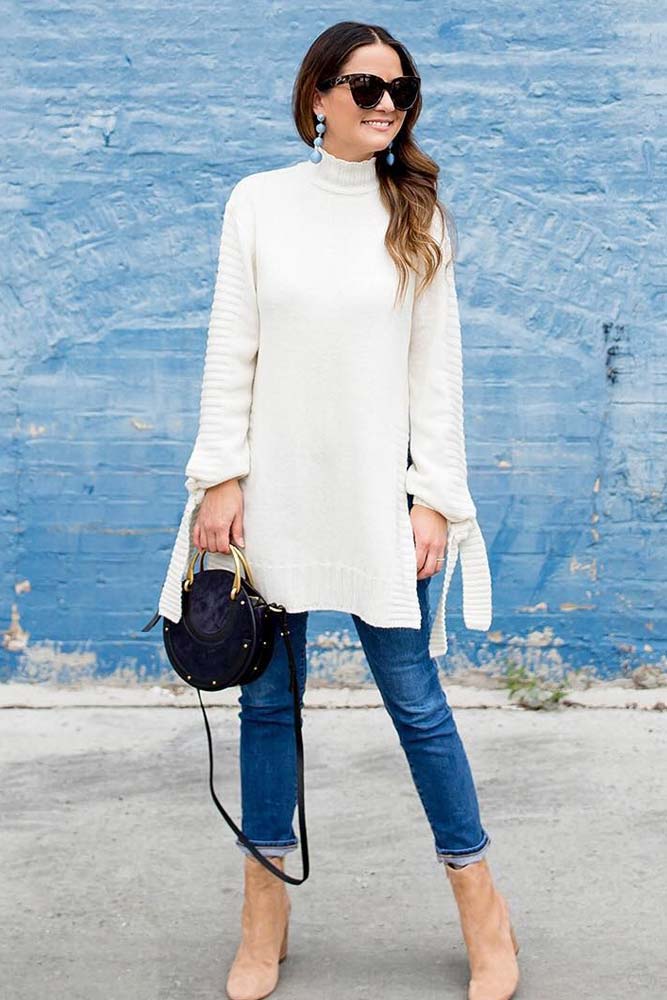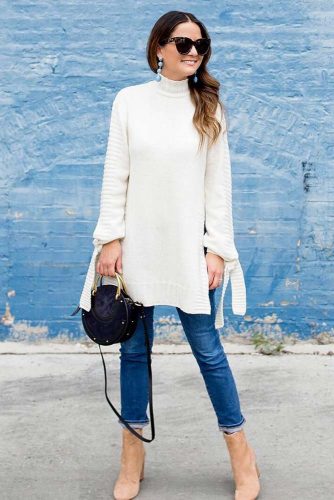 Source: Instagram/songofstyle, Instagram/styledsnapshots, Instagram/jenniferlake
And this feeling is really advantageous for every woman. Being under the pressure all the time and having to look flawless no matter what, we often forget about our comfort, which is a big mistake.
Jeans Cozy Outfits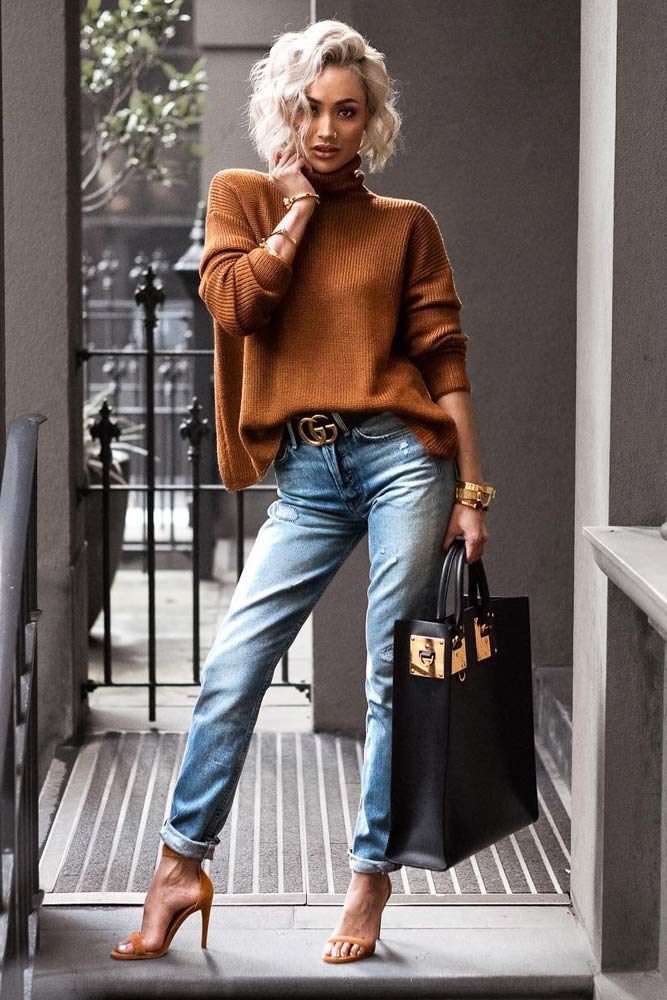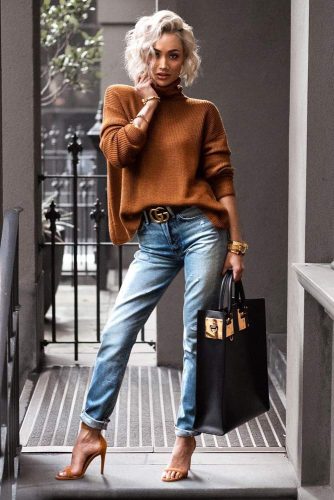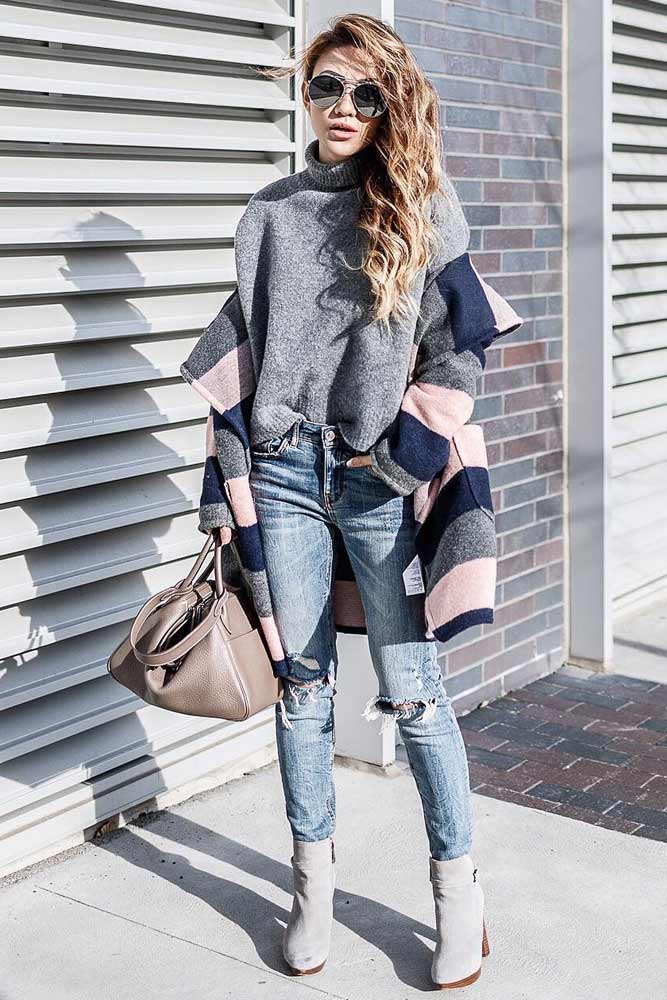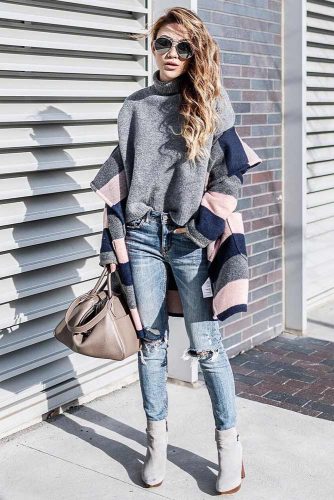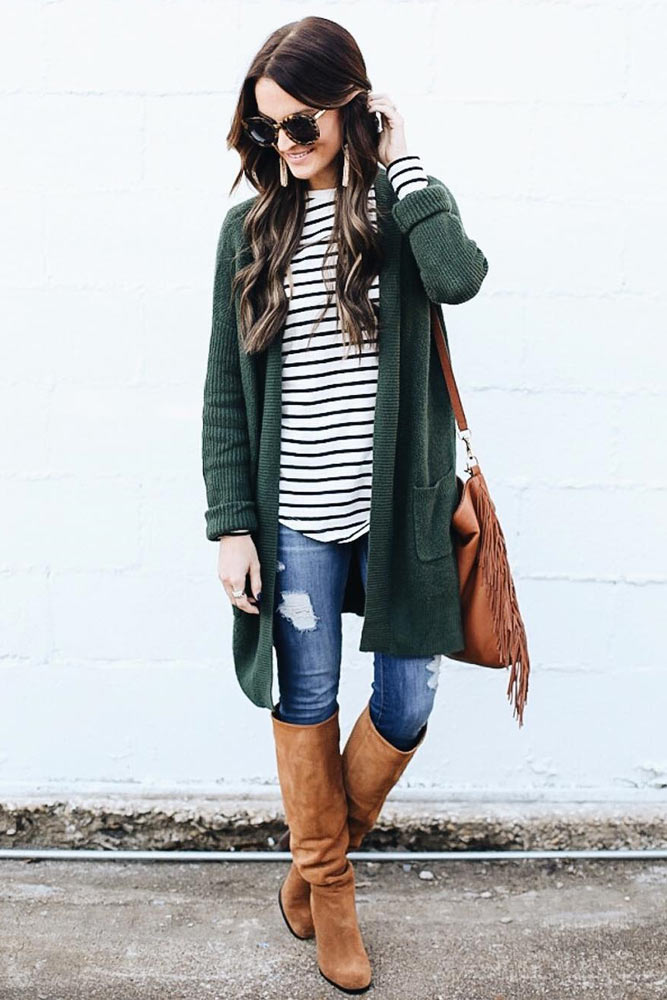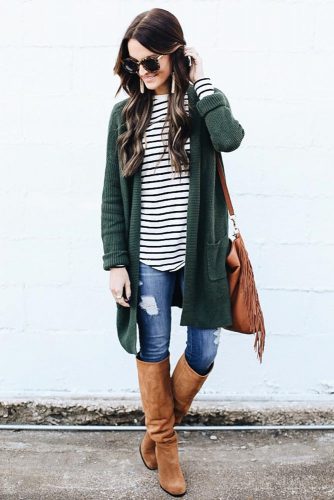 Credit: Instagram/micahgianneli, Instagram/notjessfashion, Instagram/laurenkaysims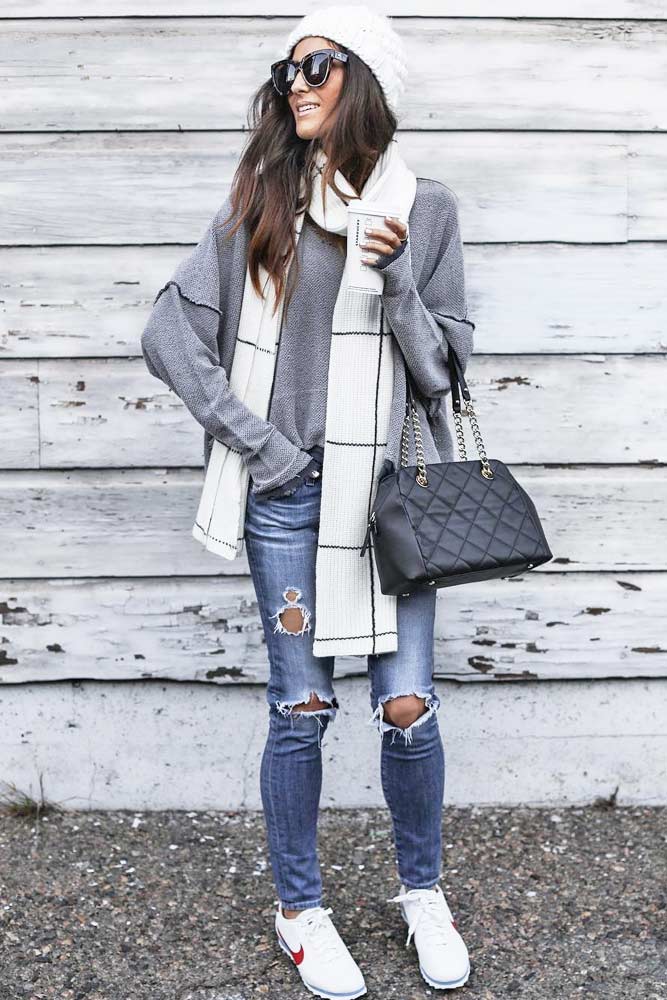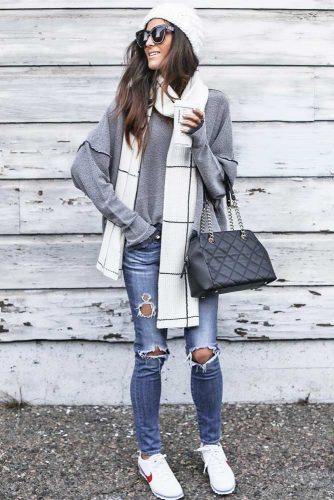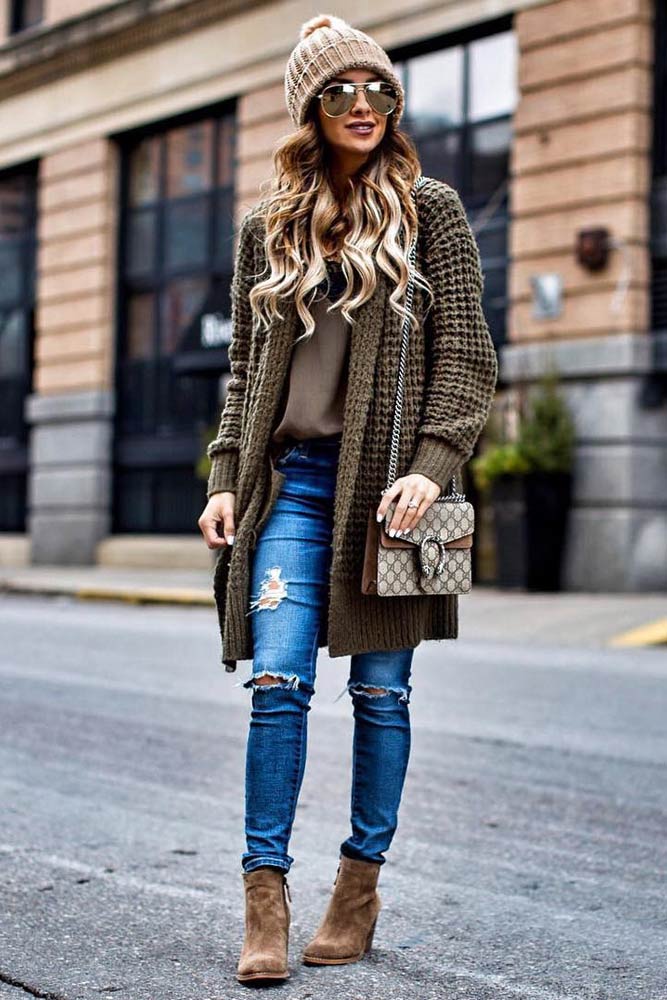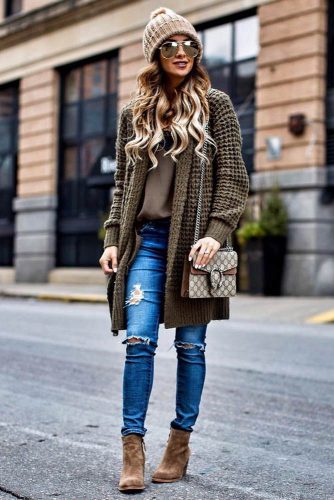 Credit: Instagram/stylinbyaylin, Instagram/miamiamine
Not every lady knows but sometimes a pair or two of jeans can be played around in dozens of looks that are all different from one another. You can wear your ripped skinnies with heels, boots, sneakers, sweaters, cardigans, and jackets!
Sexy Dress Outfit Ideas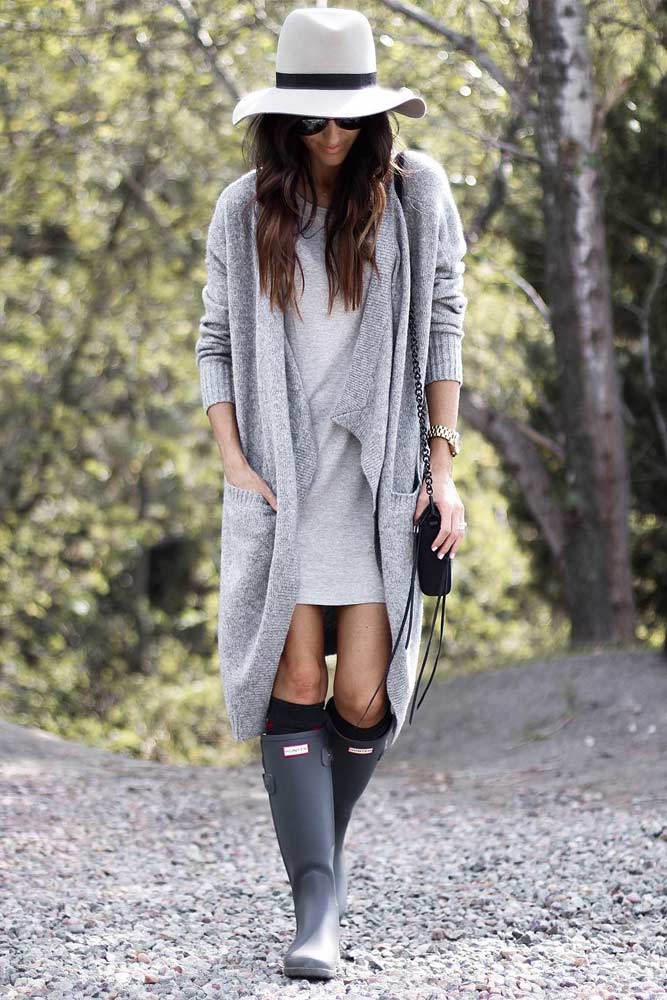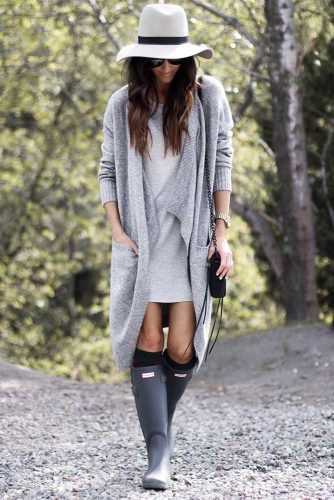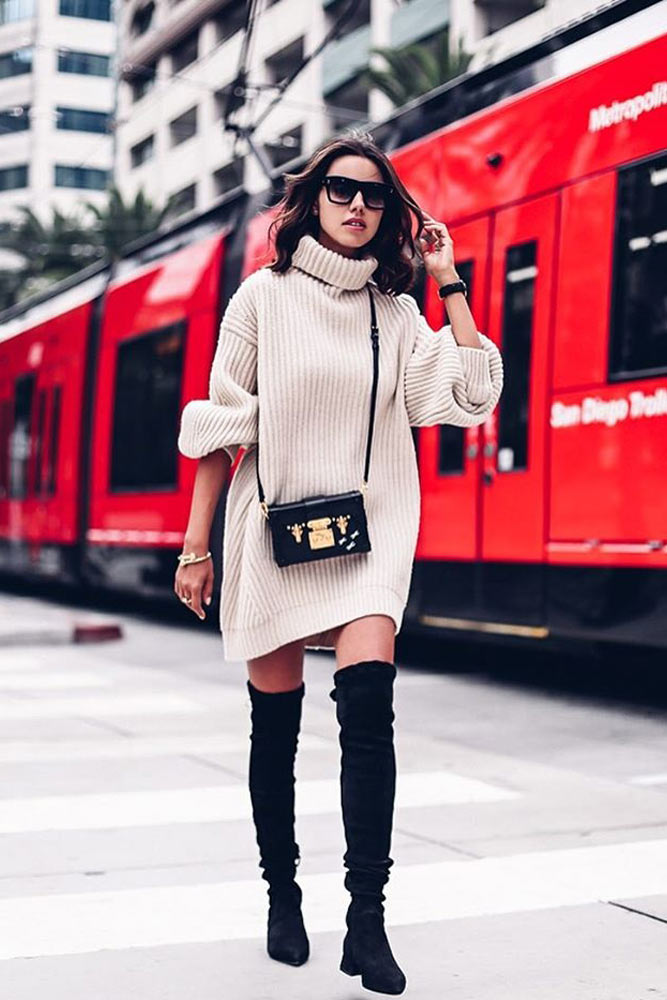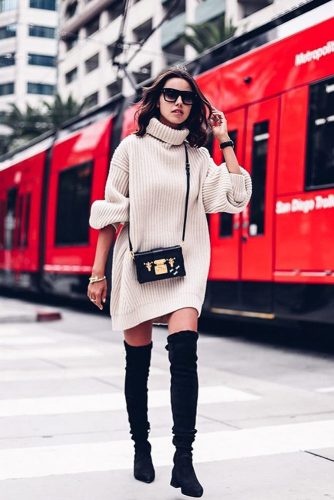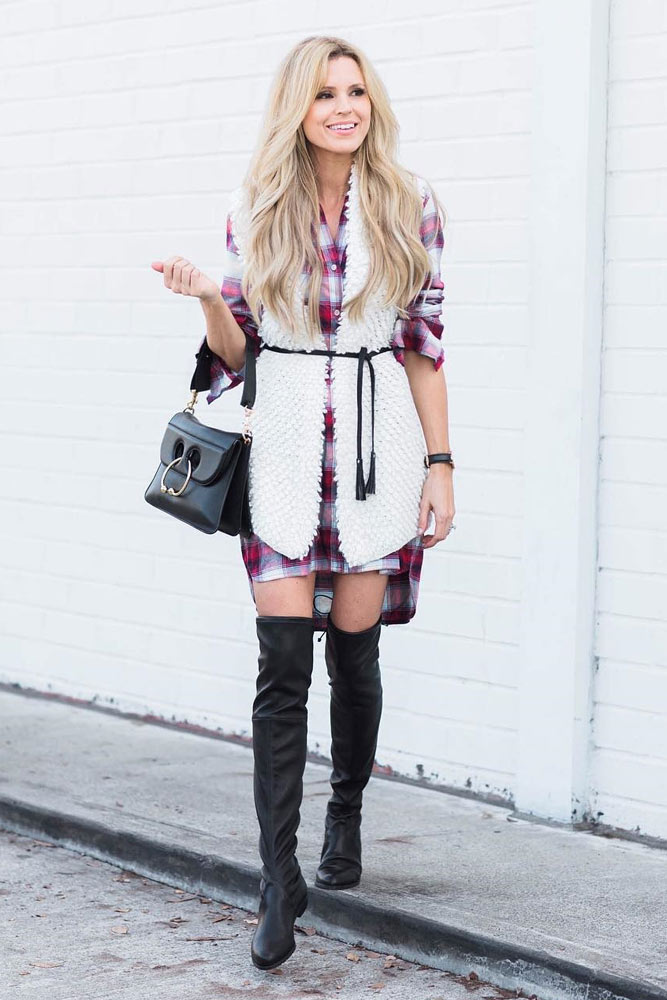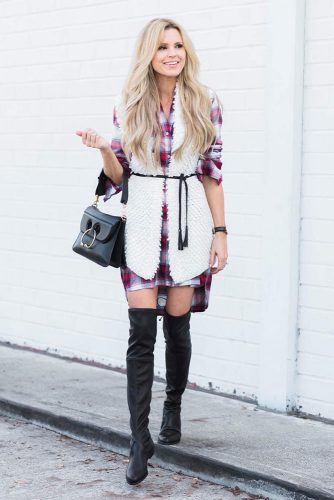 Credit: Instagram/stylinbyaylin, Instagram/vivaluxuryblog, Instagram/sapphirediaries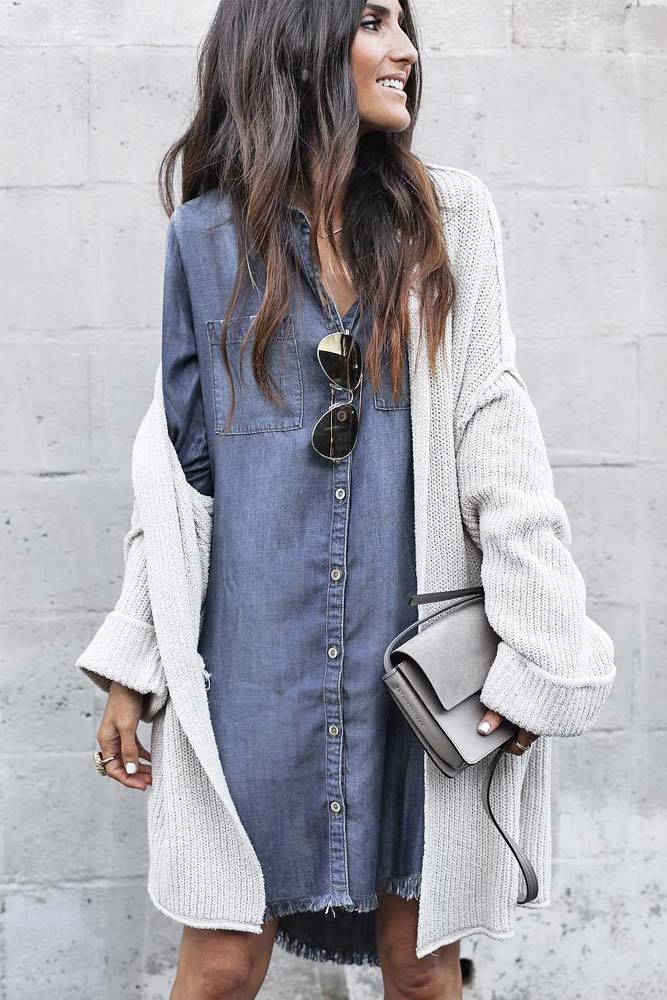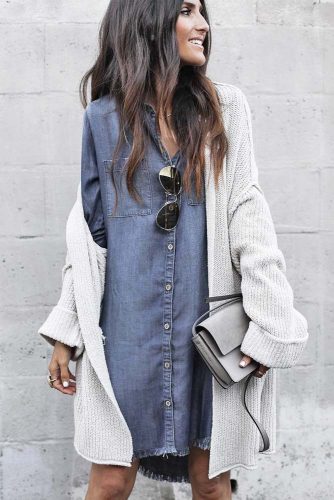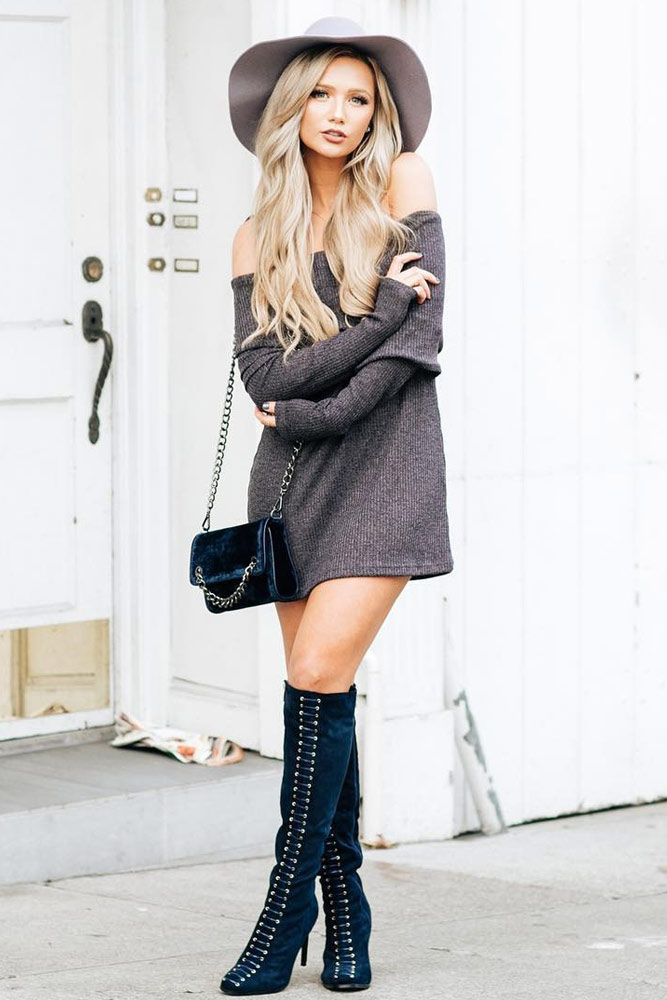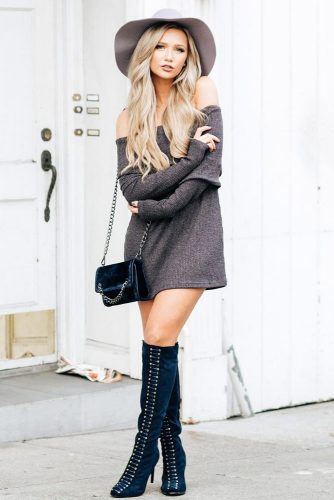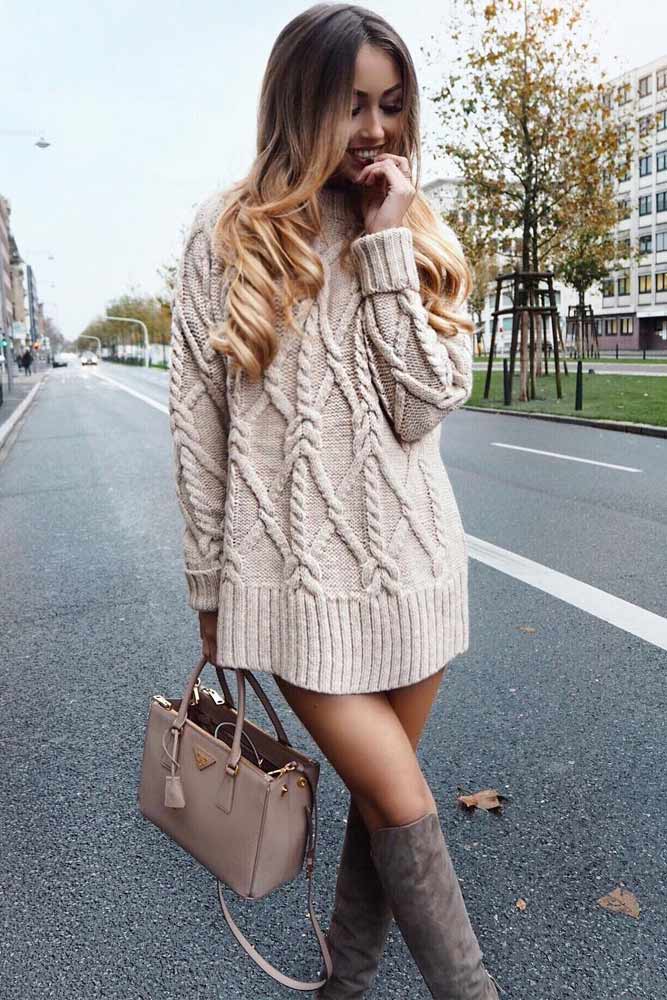 Credit: Instagram/stylinbyaylin, Instagram/stephanie_danielle, Instagram/caro_e_
When the weather gets chilly, all that you think is comfort and warmth. It seems that fall and winter are not fit for sassy looks. The fact is that the assumption is as far from the truth as possible. See for yourself!
Trending Cozy Outfit Ideas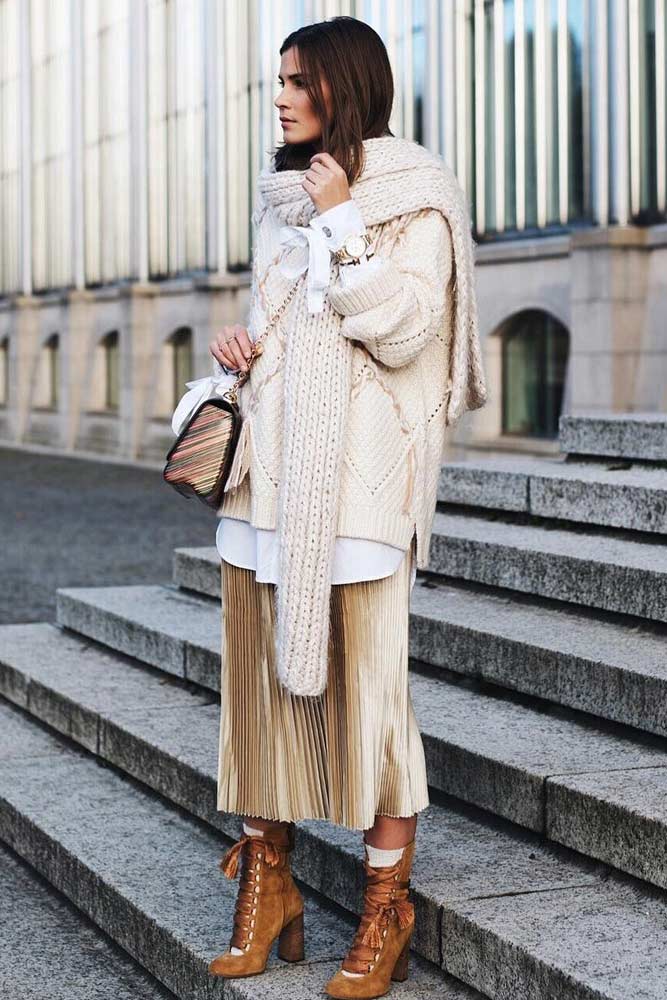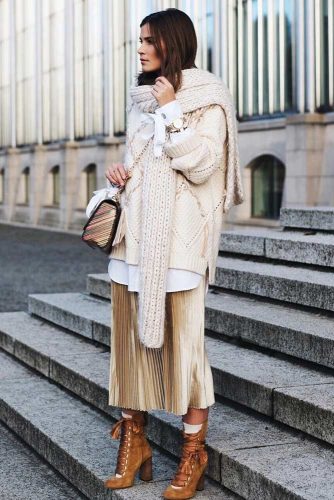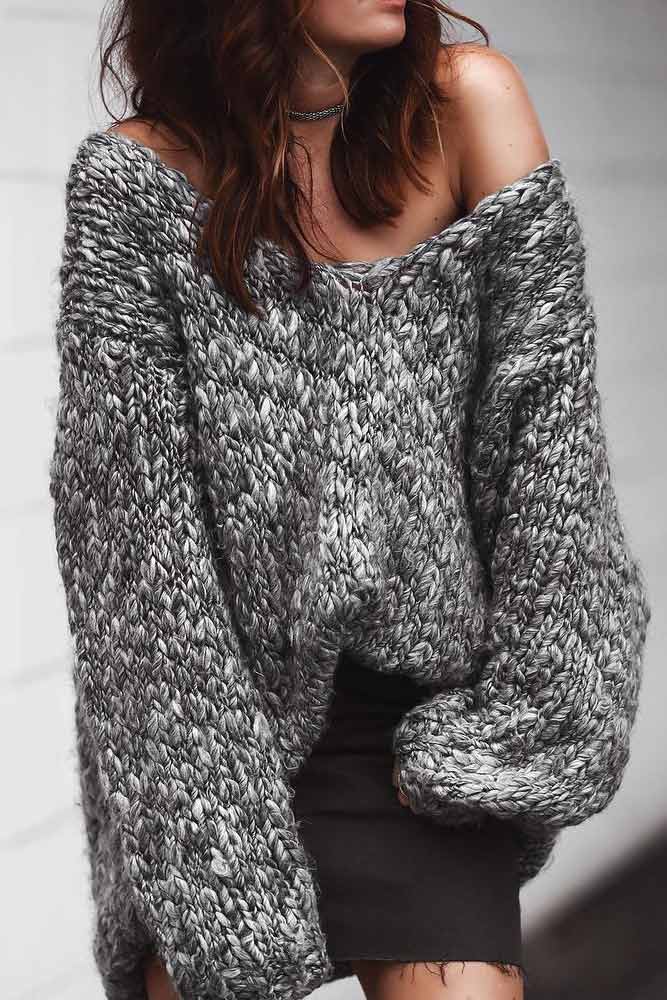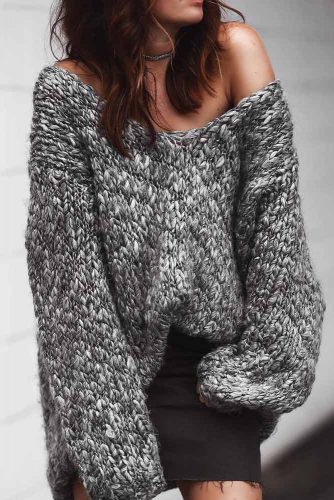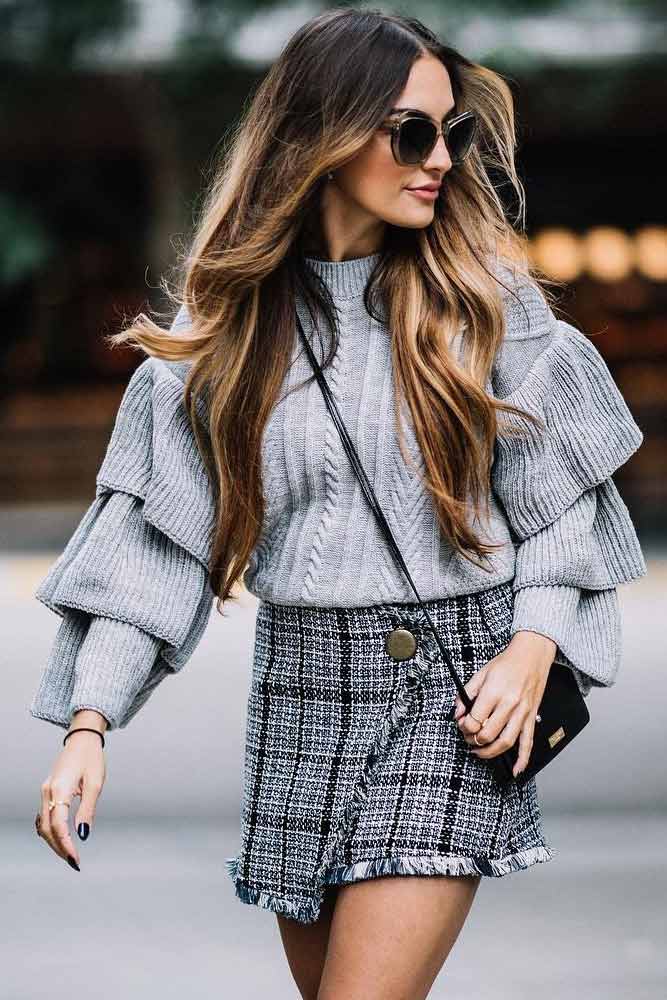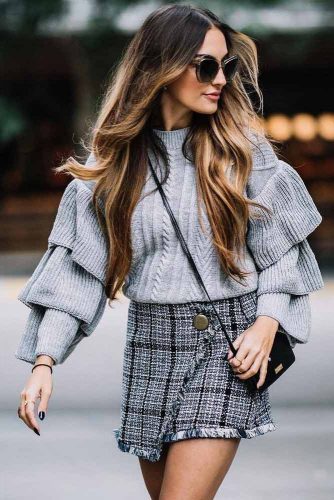 Credit: Instagram/fashiioncarpet, Instagram/fashionedchicstyling, Instagram/oliamajd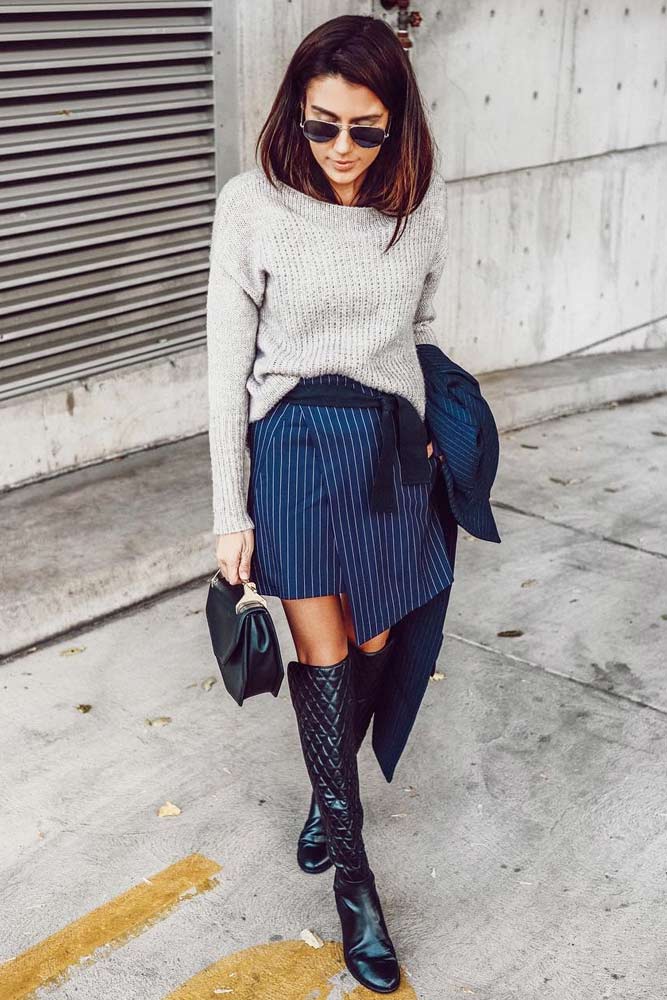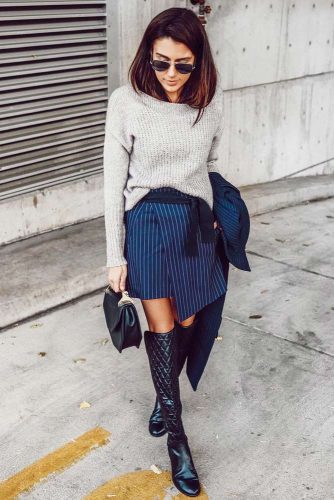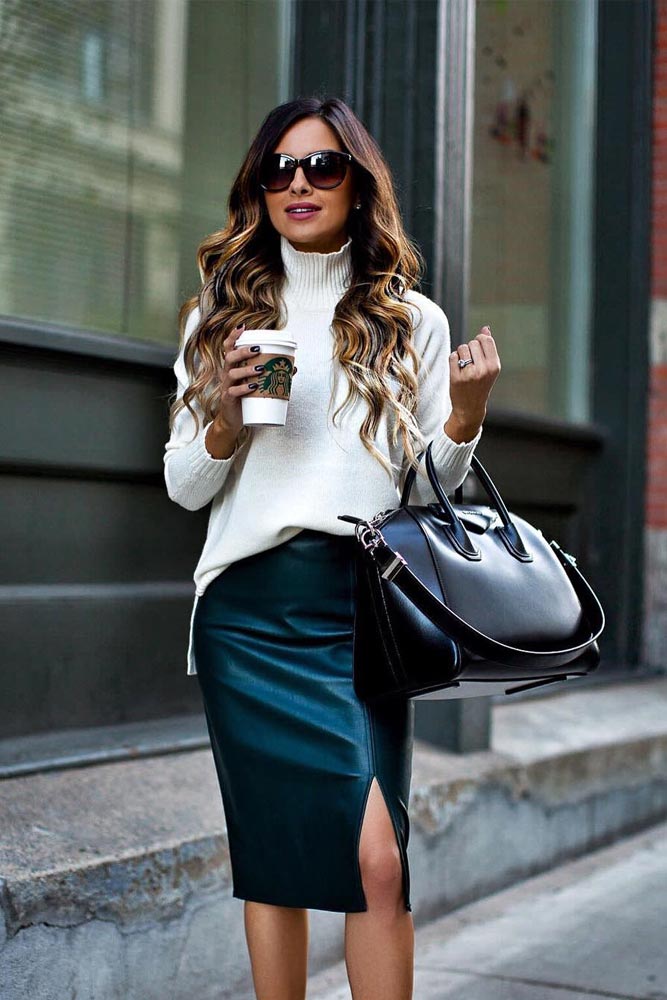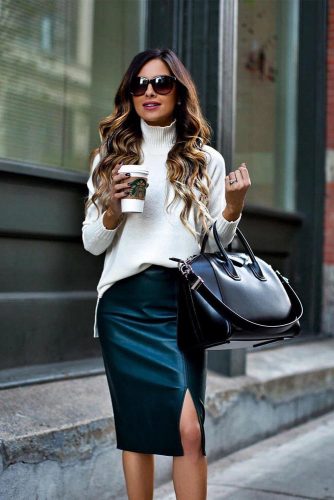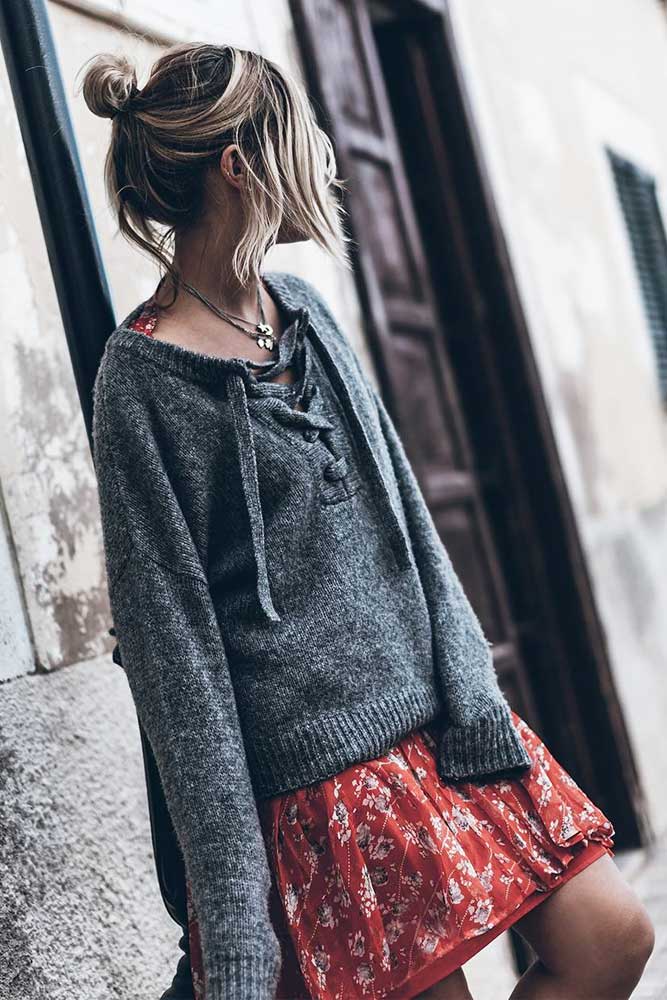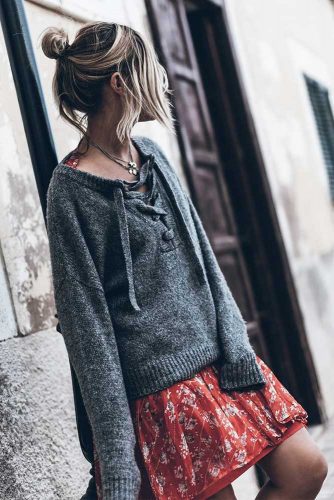 Credit: Instagram/hellofashionblog, Instagram/miamiamine, Instagram/mikutas
Oversized sweater trends do not seem to go anywhere this season. That is why it is best if you upgrade your arsenal of oversized looks with these cute and cozy outfits.
Cute Cozy Outfits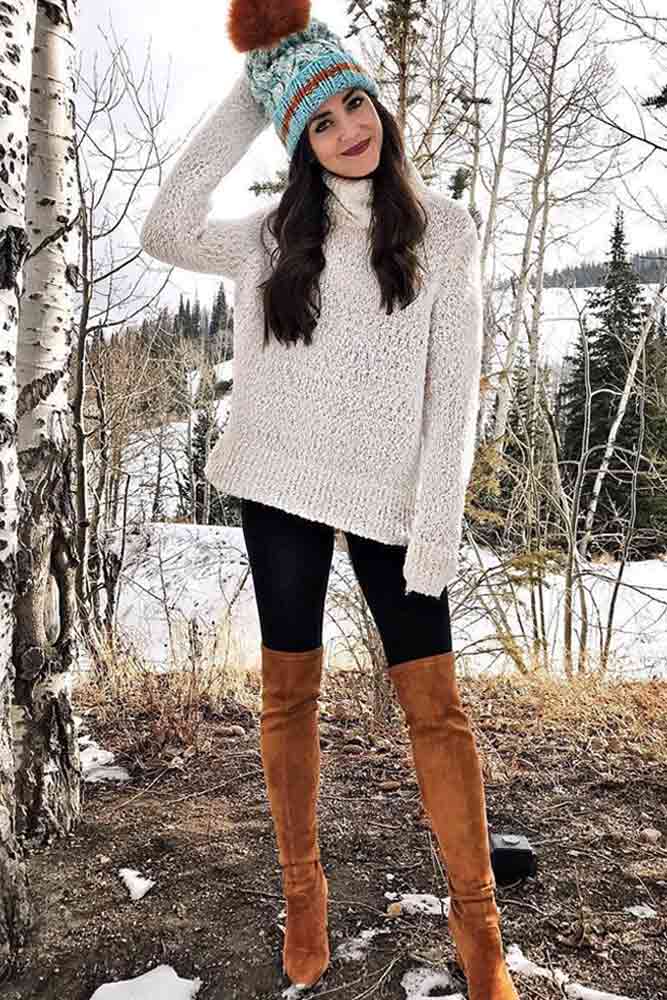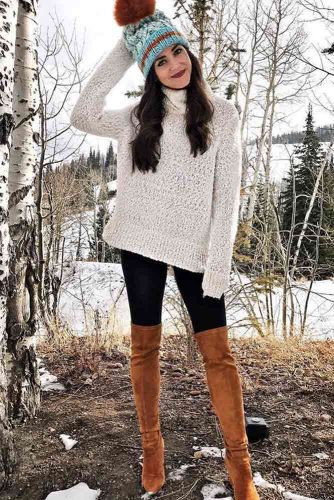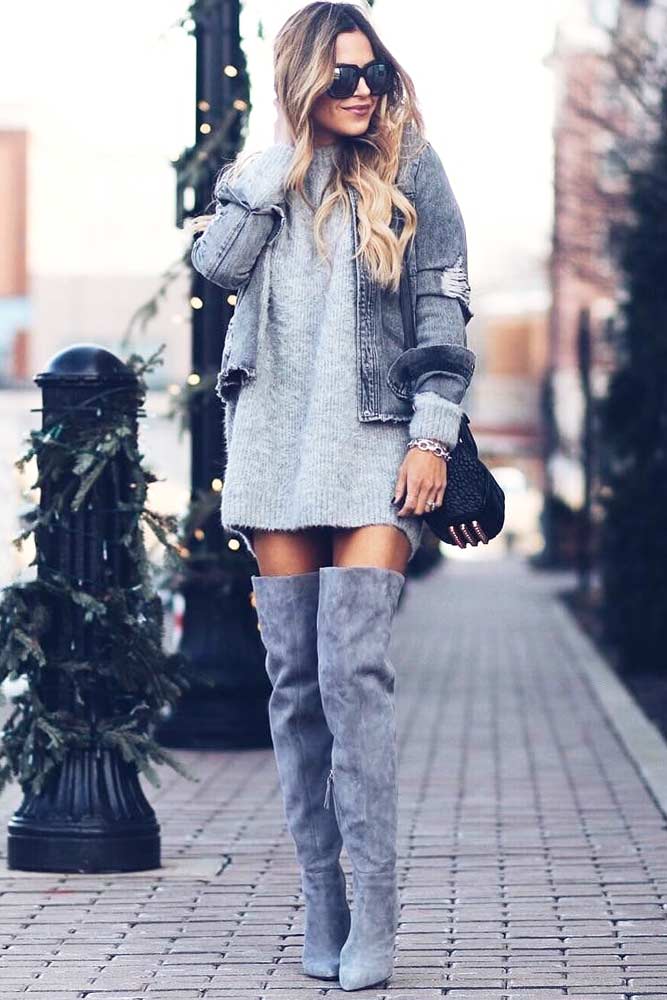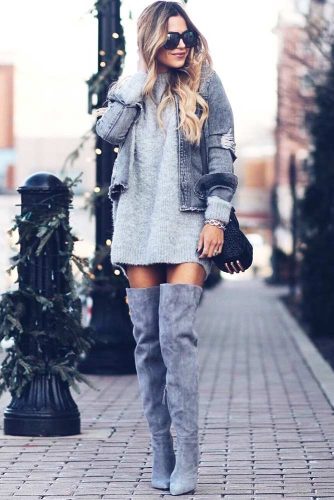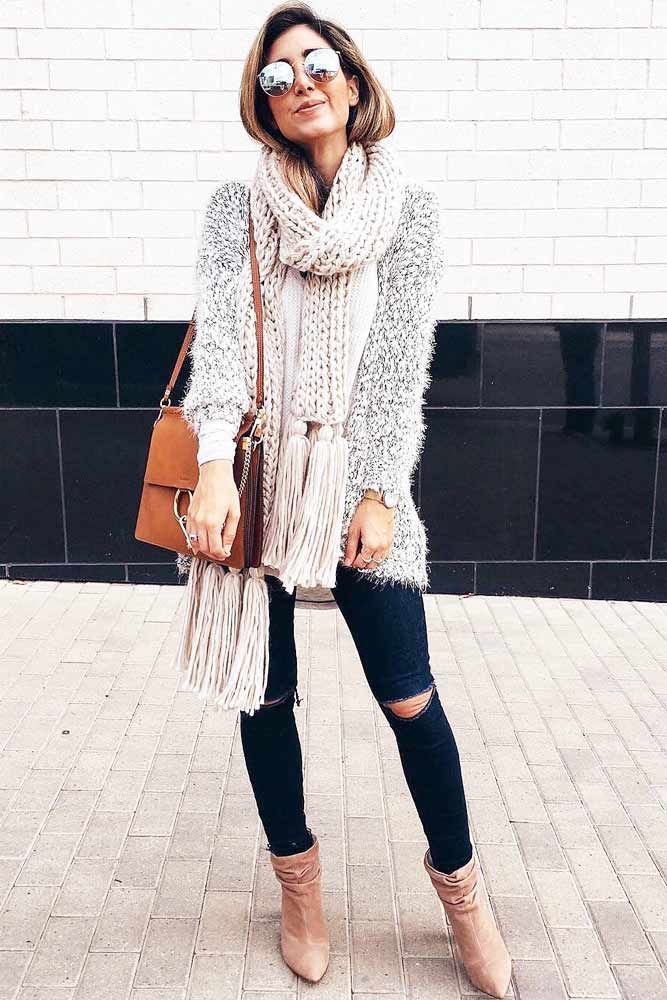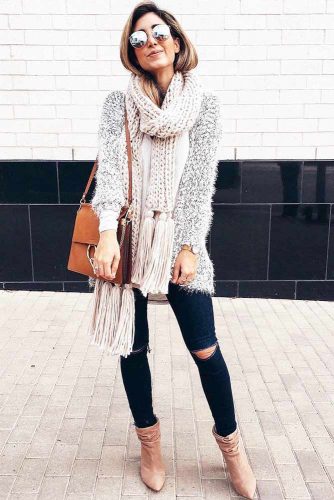 Credit: Instagram/lc_steele, Instagram/jordanunderwood, Instagram/jessi_afshin
There are so many trendy and cozy elements that you can combine in one look that it is hard to list them all. The main key here lies in your personal taste and the knowledge of which items are on the tops of the trends these days.
FAQ: Outfit Ideas
Does my outfit work?
Pay attention to how your outfit feels when deciding if it looks excellent on you. You'll be able to tell if you're uncomfortable. It's not the appropriate fit if there's any peculiarity in the size, such as bunching or puckering. You won't seem energetic and healthy if the colors don't fit your skin.
What is a monochromatic outfit?
A monochromatic style is one that consists of only one color or tones of the same color.
It's far from boring when done correctly, so, don't worry. Rather than wearing the same autumn back look every day, this style forces you to be more creative, letting you flaunt your favorite hue.
How can a woman dress smartly?
With beautiful and comfy clothing, aim for a polished yet casual aesthetic.
Make your smart casual ensemble fit the occasion.
Bottoms can be either pants, tailored shorts, sophisticated jeans or a skirt.
Try a white button-up in the summer or a trendy sweater in the winter on top.