Maternity clothing is something that becomes a very important issue, at some point, in almost every woman's life. However, it happens so that there are not so many options to choose from when the time comes. To tell you the truth, reasons may be different, but we are not going to dwell upon them. We are going to show you a few tasteful and stylish examples of how a happy expecting mother should look. Let's have a closer look, shall we?
Elegant Dresses For Expectant Mothers
Source: littleblondebook via Instagram, laurmcbrideblog via Instagram, laurmcbrideblog via Instagram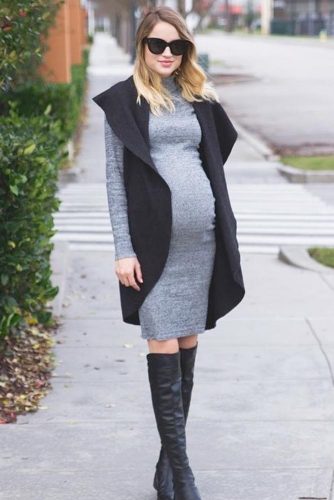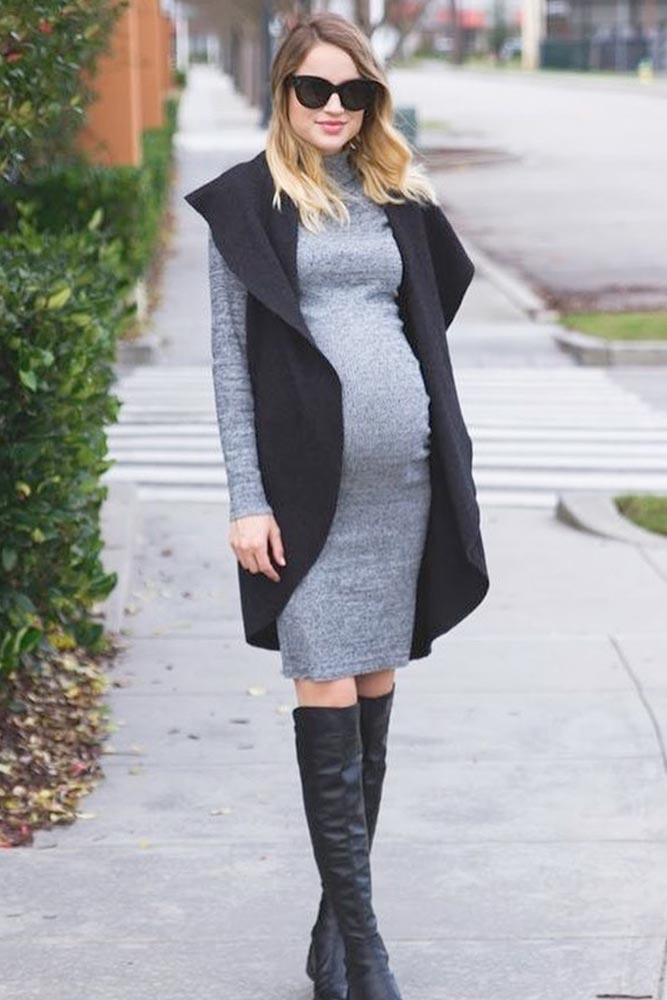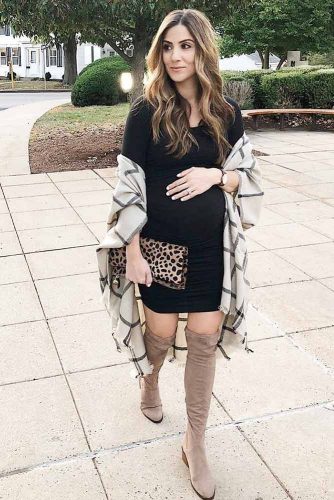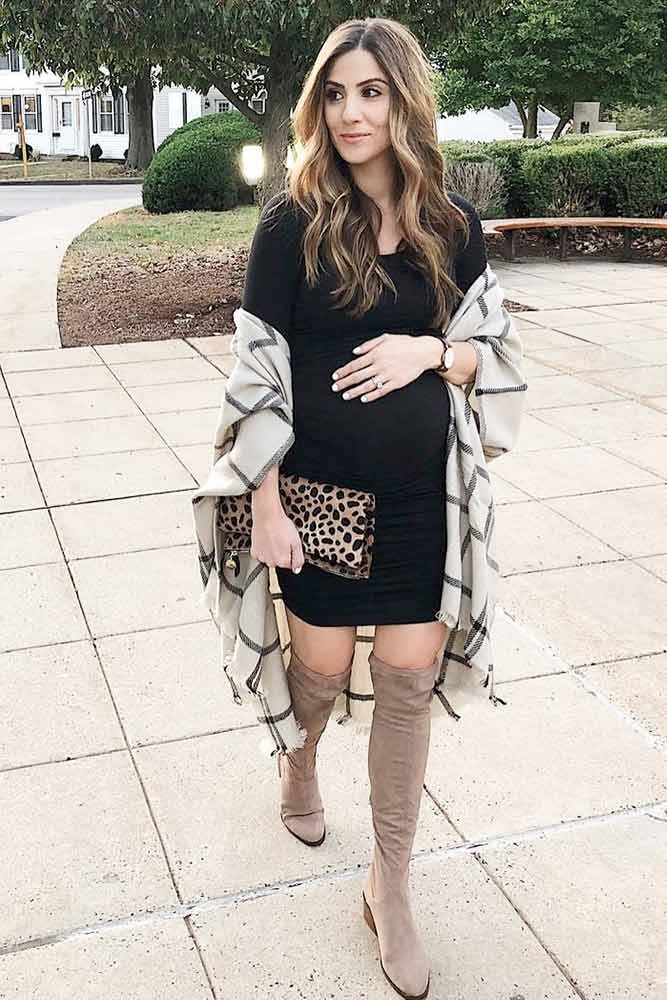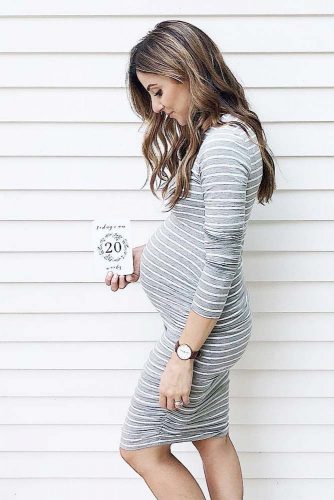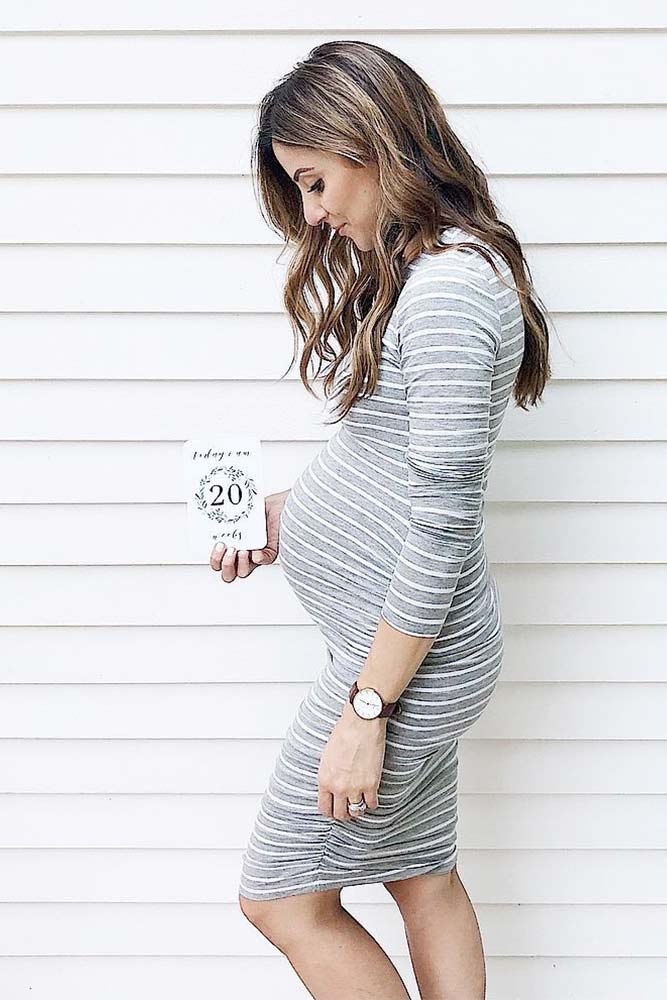 Source: bryanalikes via Instagram, bryanalikes via Instagram, brooklynblonde1 via Instagram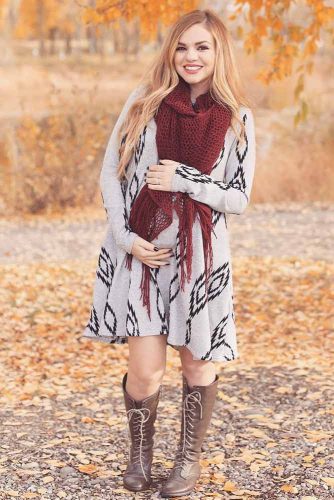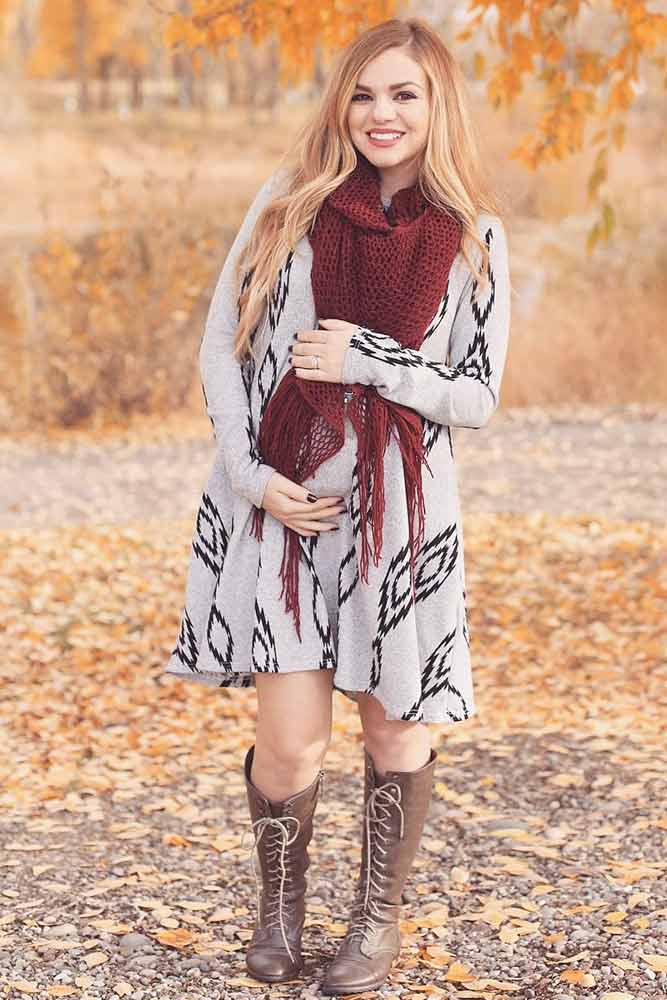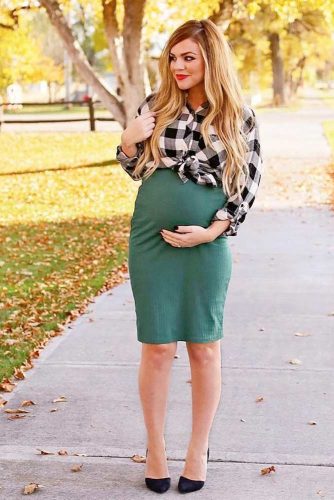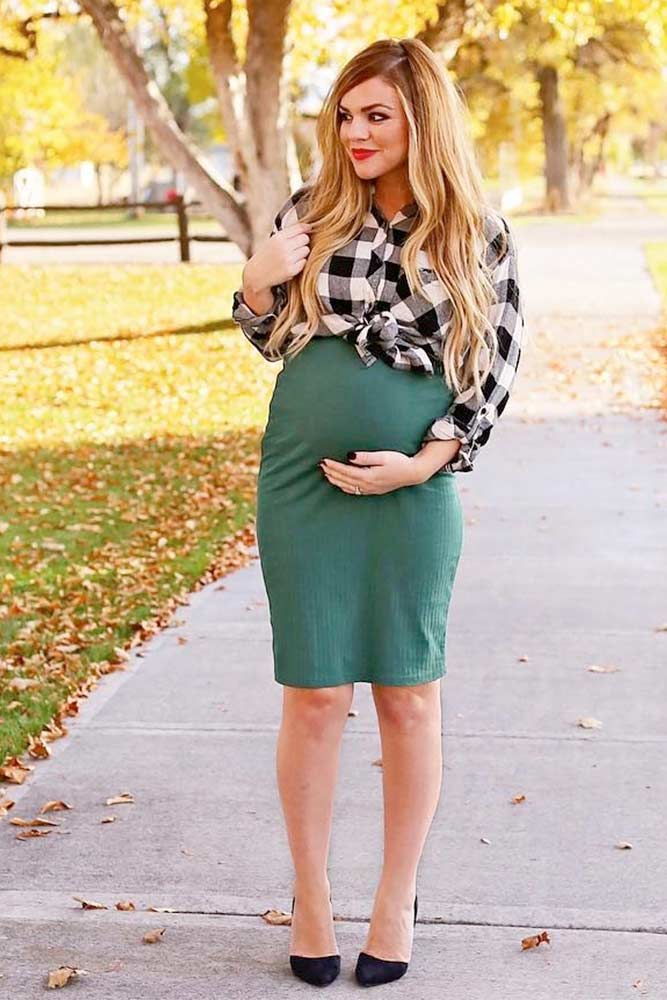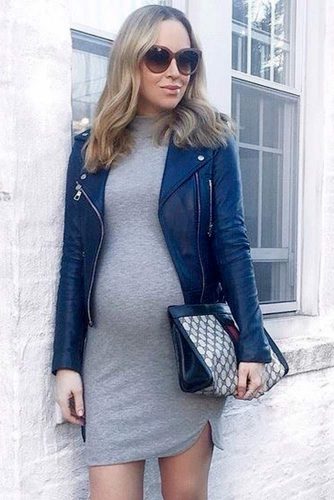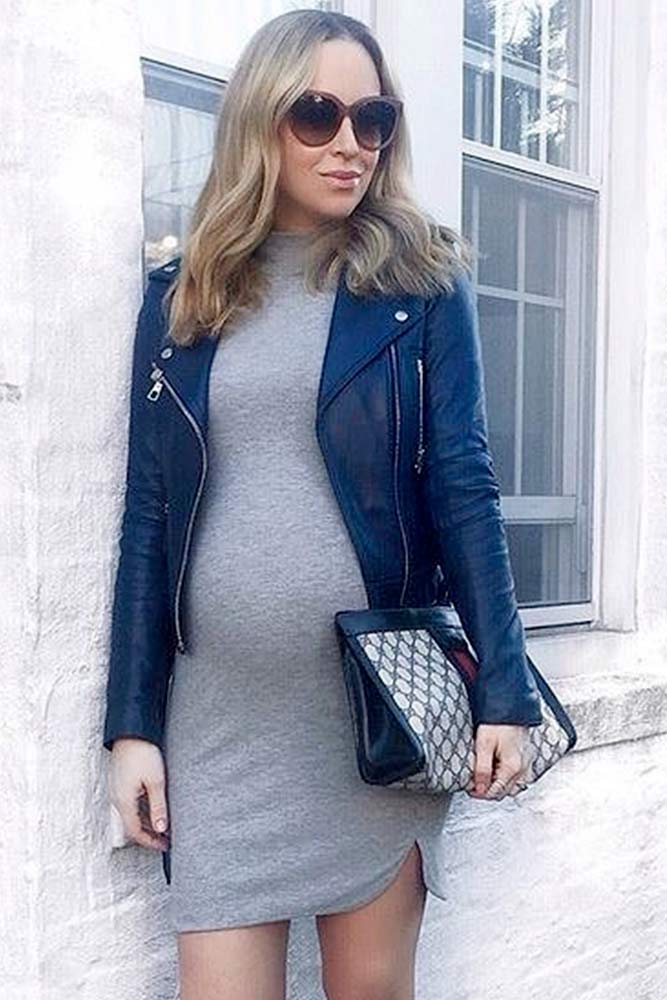 Pregnant ladies are the most elegant and the most beautiful women, no matter what some people may say. To emphasize that radiant look of yours, do not be afraid to wear a loose dress with a scarf to keep you warm. You will be surprised how versatile motherhood maternity clothing can be! By the way, bodycon maternity dresses also can look awesome if you pair them with a jacket, loose pullover or some long knitted piece.
Look Stylish Despite The Cold
Source: littleblondebook via Instagram, janinewiggert via Instagram, crystalinmarie via Instagram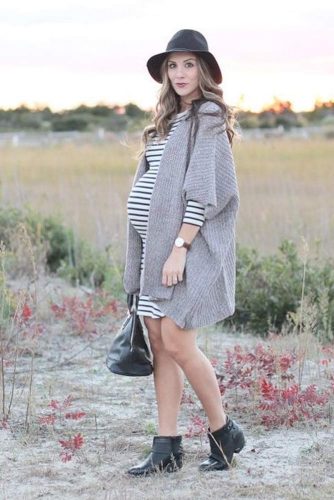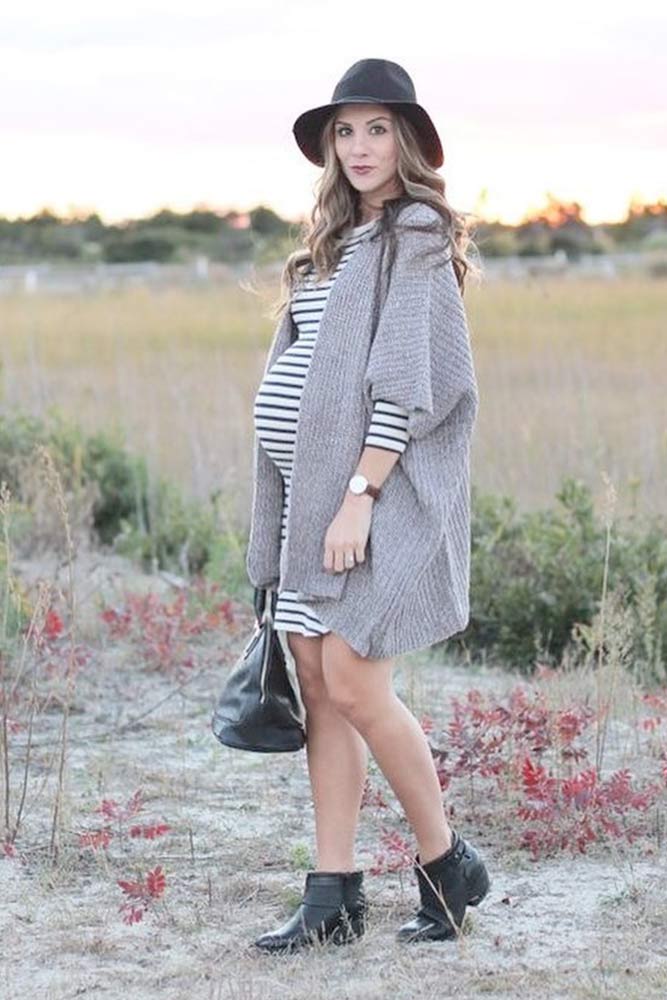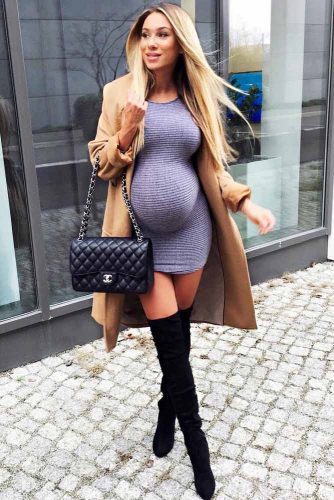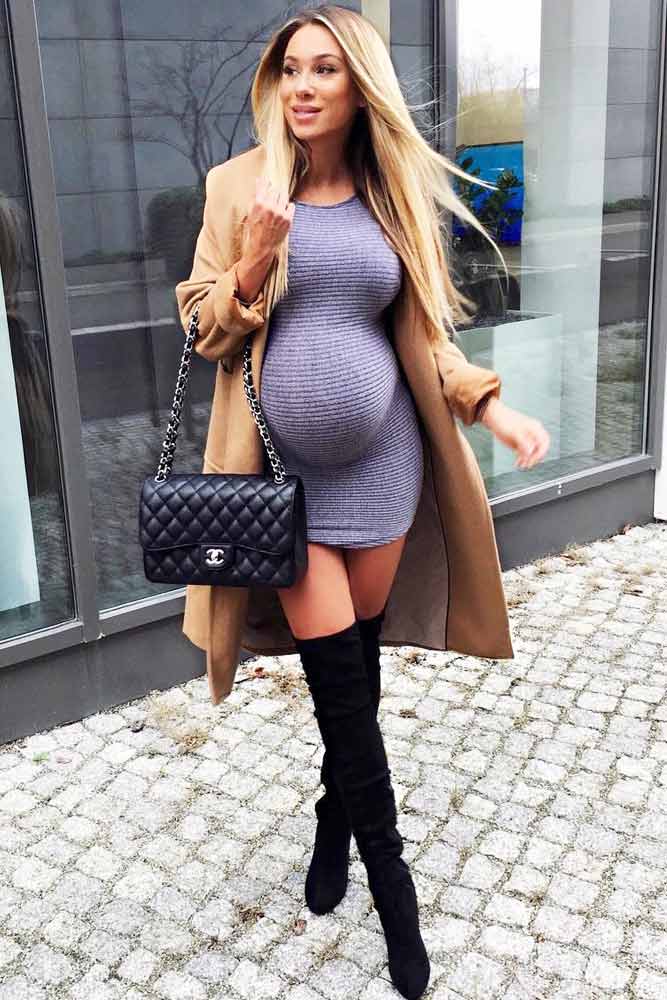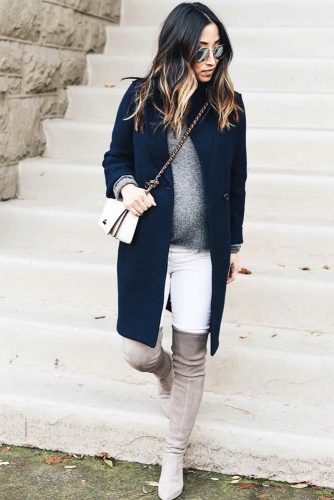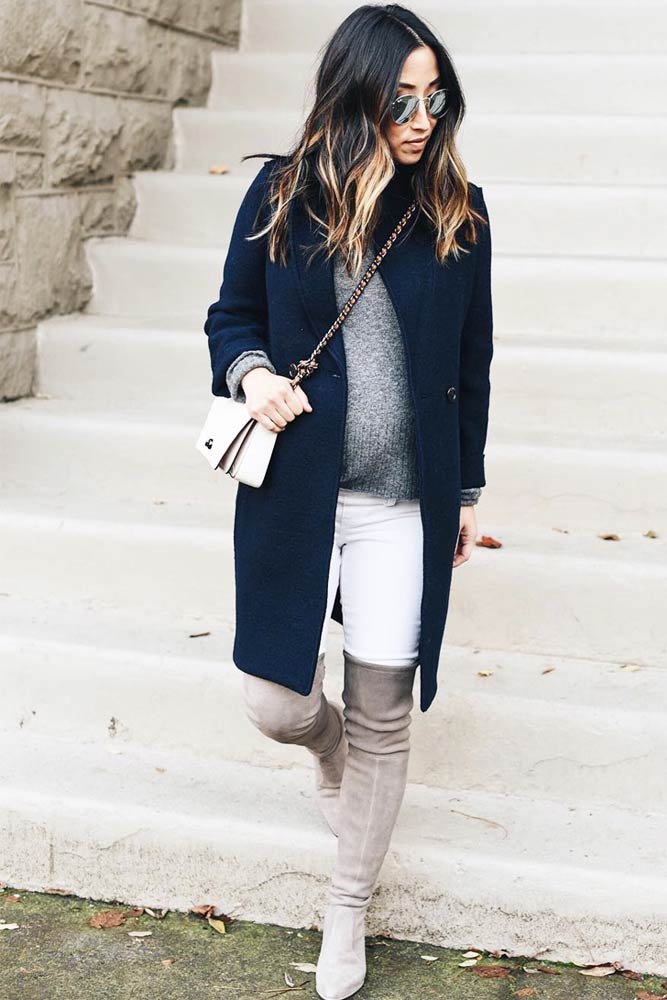 Source: littleblondebook via Instagram, emilyijackson via Instagram, asliceopi via Instagram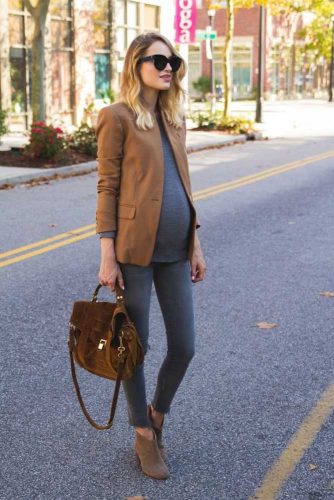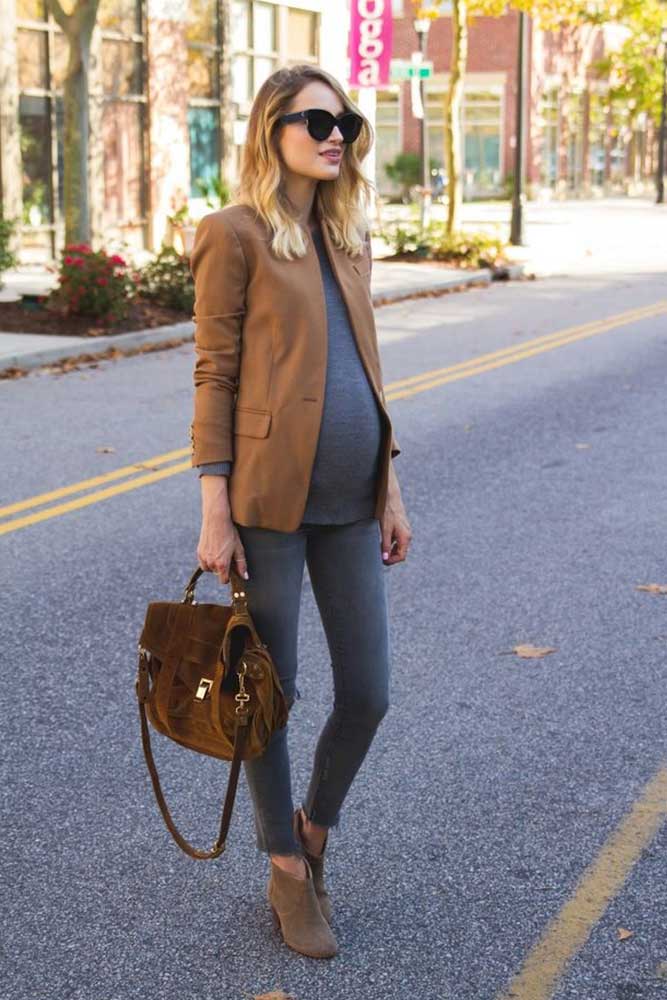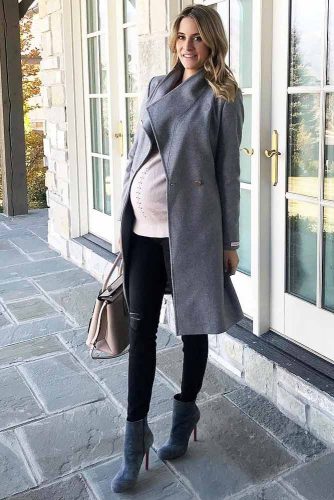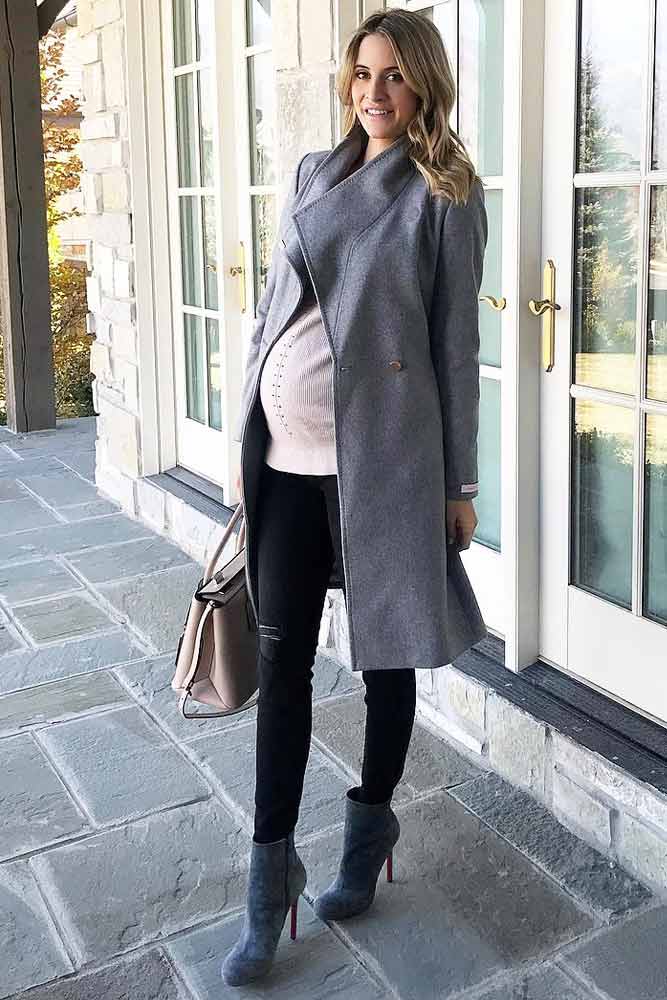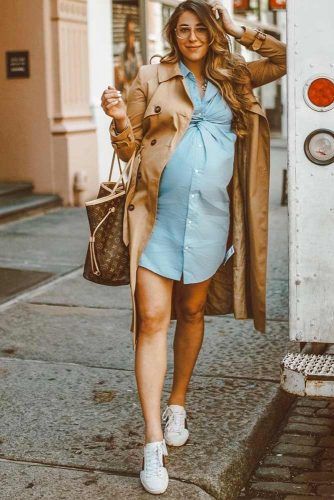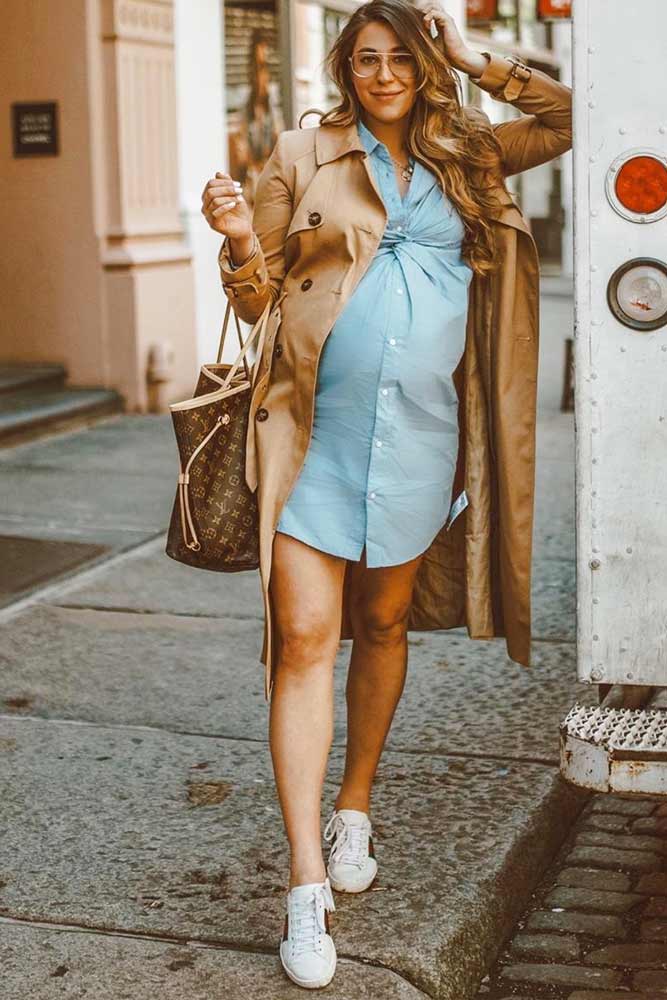 Being pregnant does not mean forgetting about the style and the trends altogether. Going for a walk or shopping is the reason to put on that stylish dress jacket. Besides, a pair of matching shoes is a must, as well.
Comfortable Maternity Clothing For Everyday Wear
Source: laurmcbrideblog via Instagram, lauralacquer via Instagram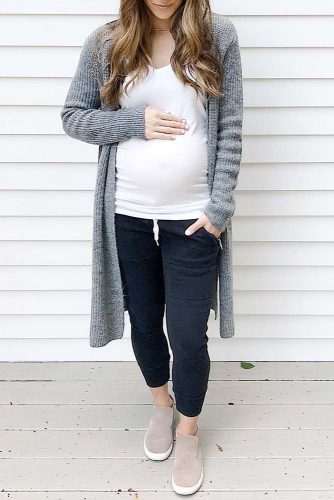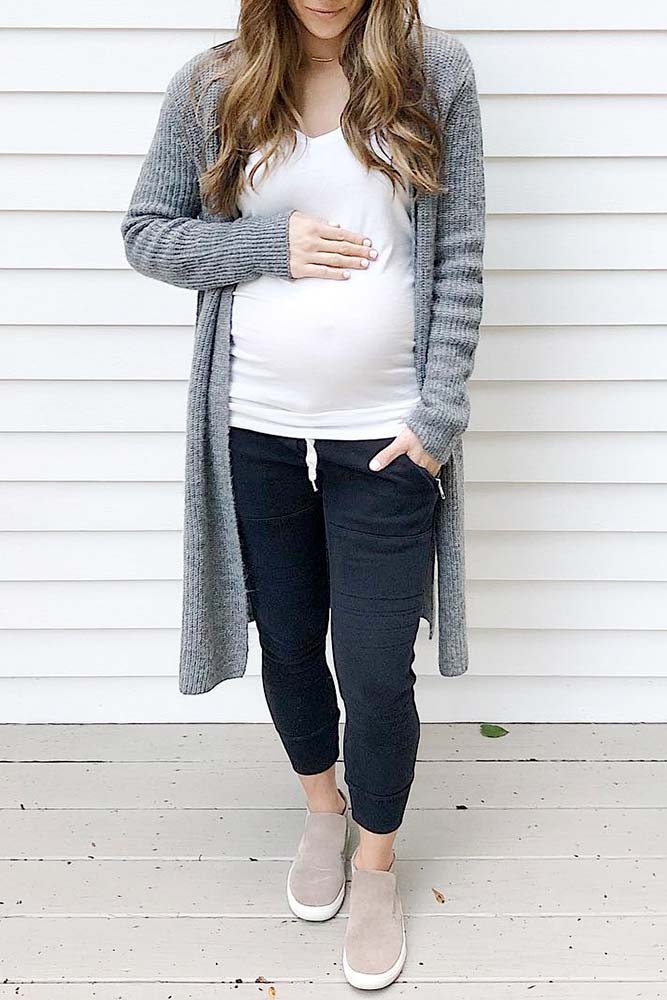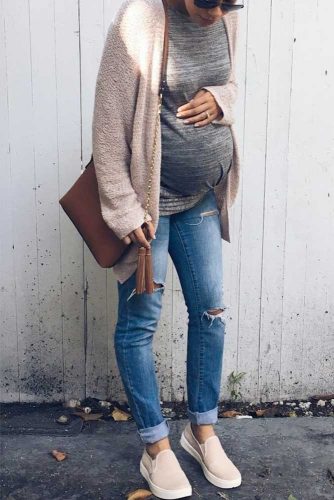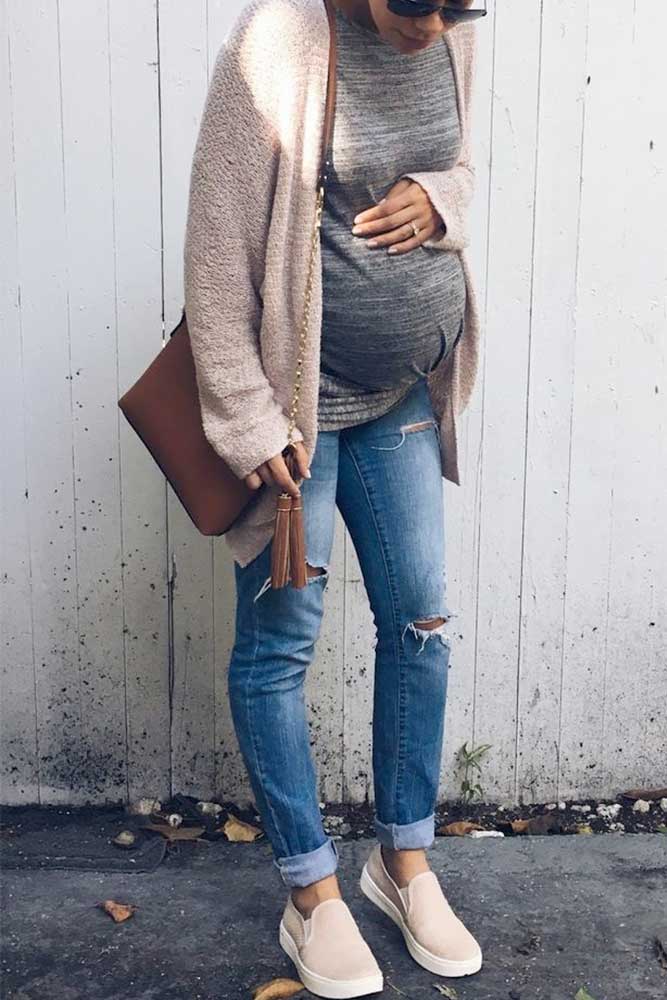 Source: caraloren via Instagram, laurmcbrideblog via Instagram, selintufanoglu via Instagram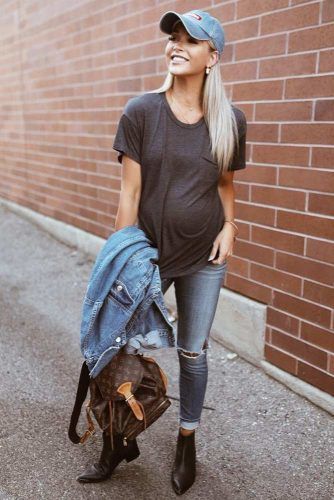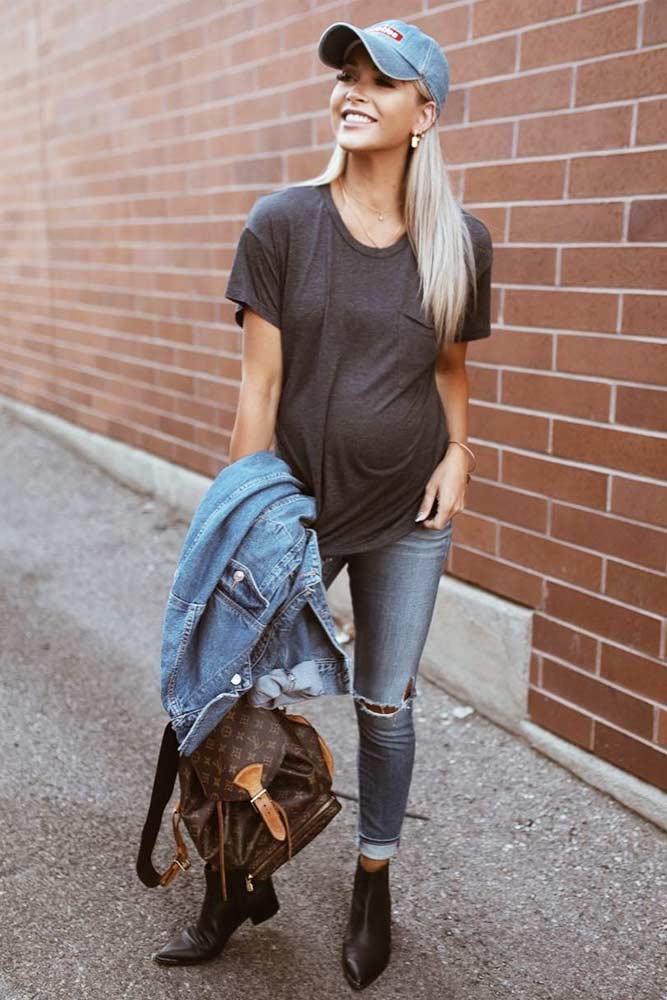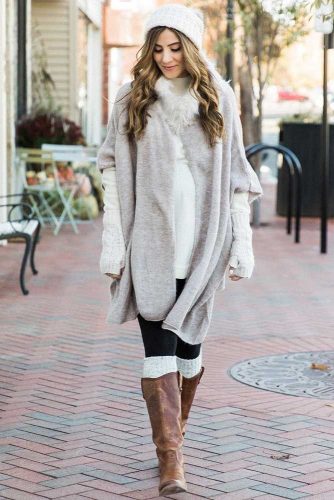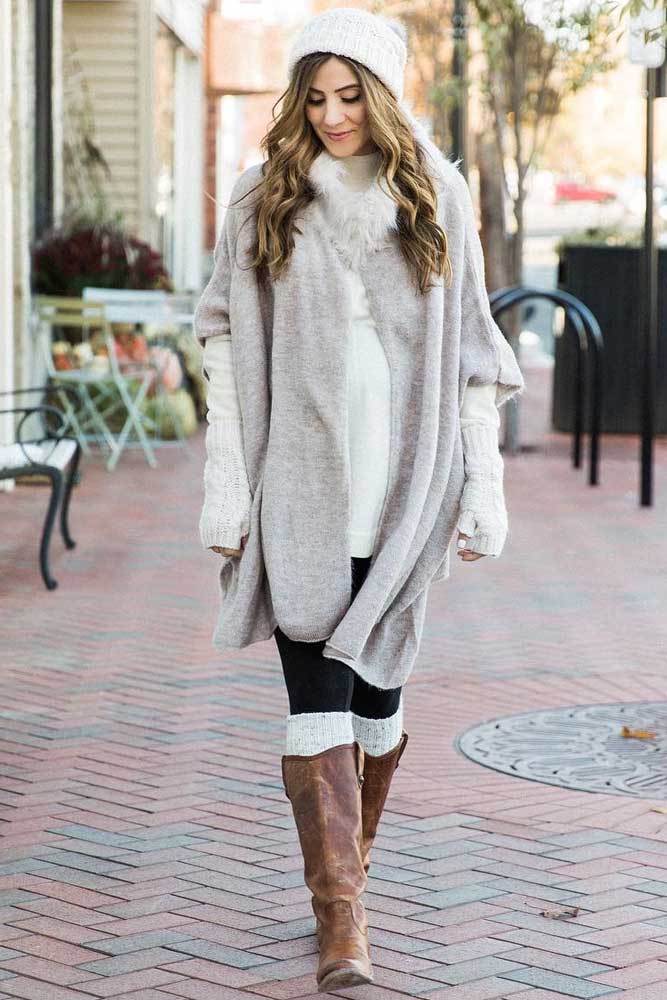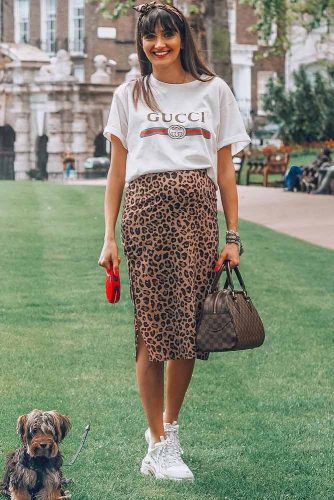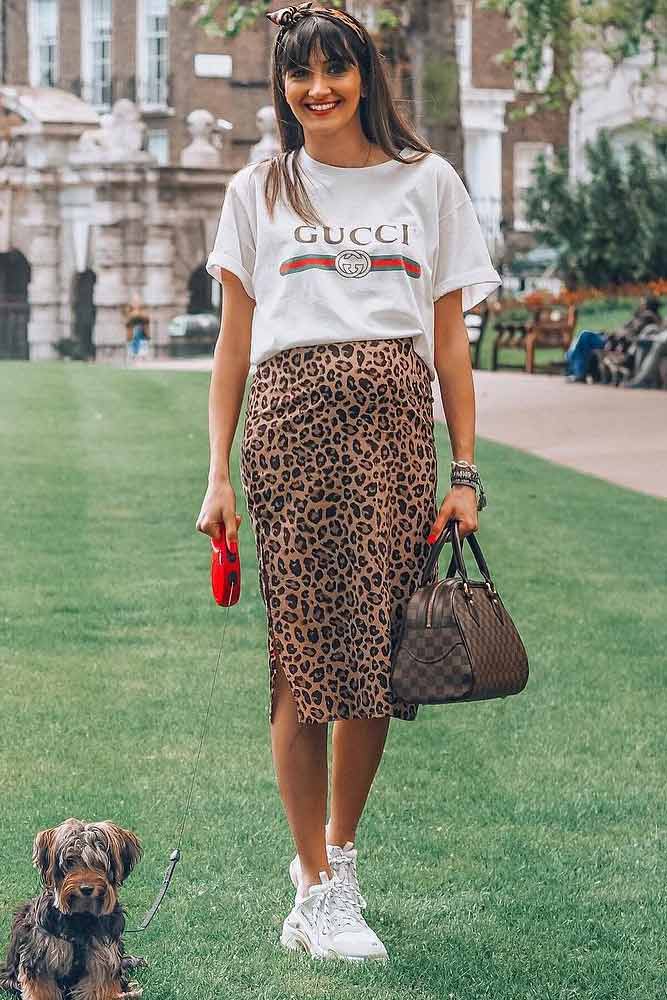 When you are pregnant, every day seems like a holiday to you, but you should not forget about the comfort. A nice red plaited shirt in combination with black skinnies looks pretty elegant but quite comfy. Don't you think?
Day To Night Maternity Outfit Ideas
Source: holliewdwrd via Instagram, asliceopi via Instagram, dressupbuttercup via Instagram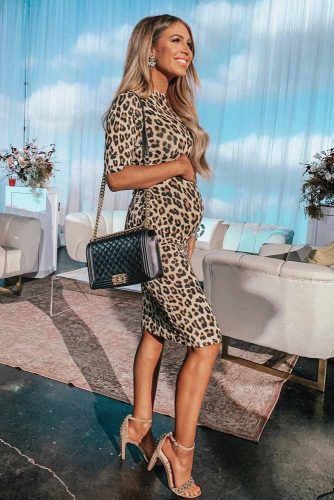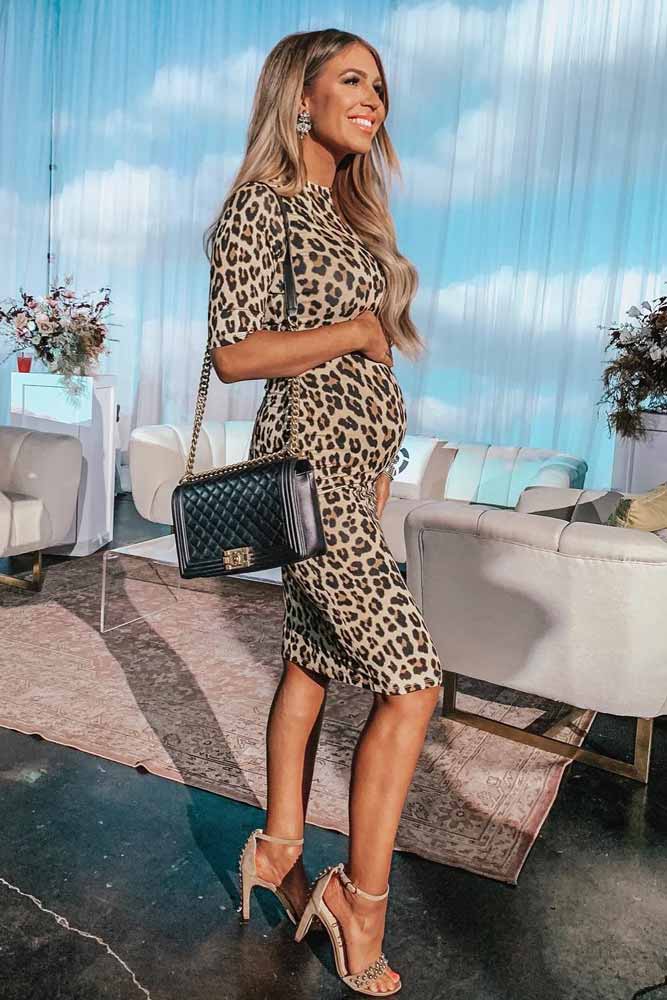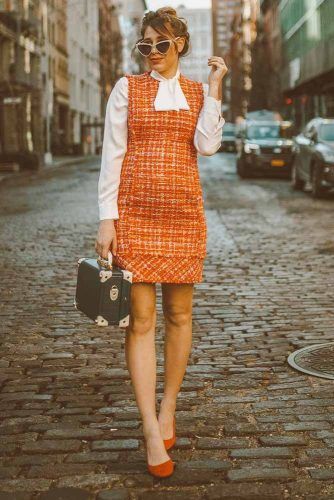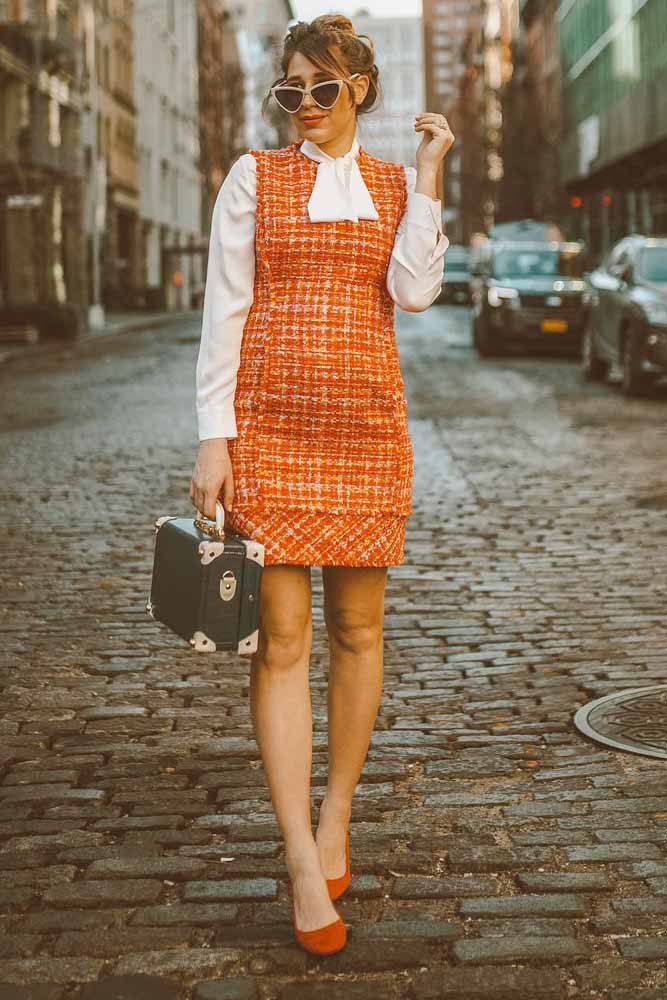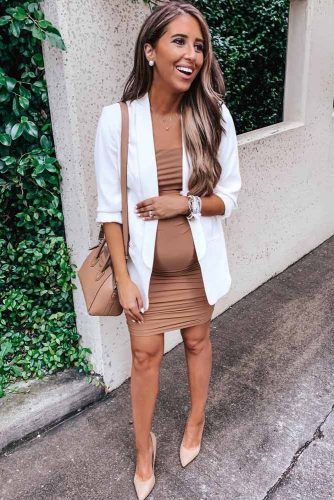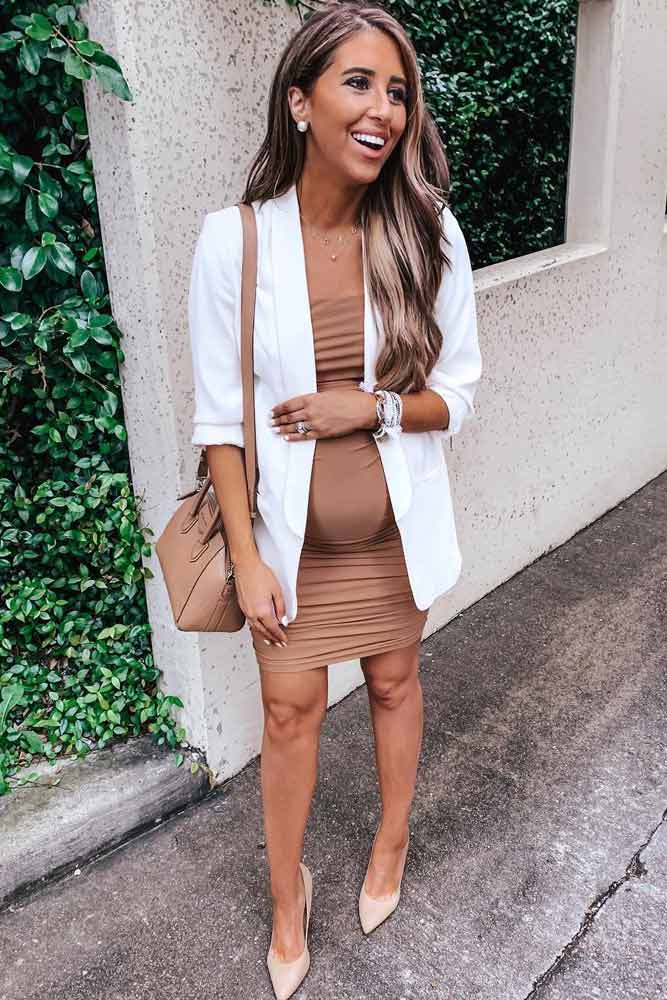 Source: evannelucas via Instagram, emilyanngemma via Instagram, modaprints via Instagram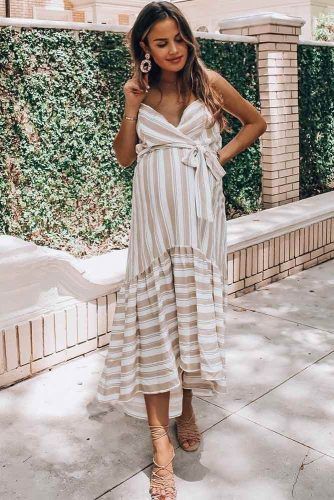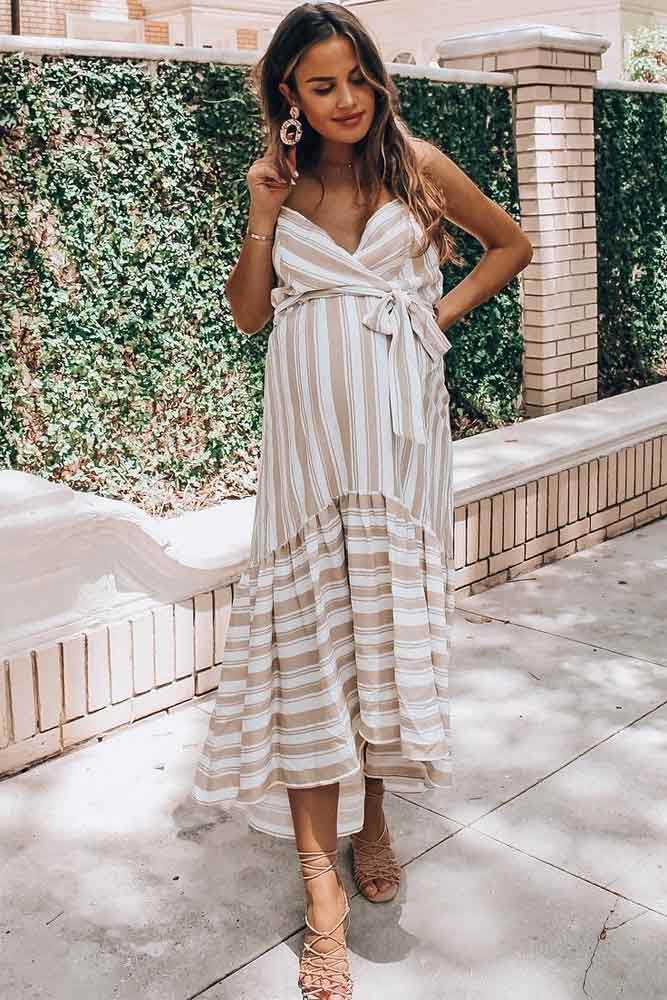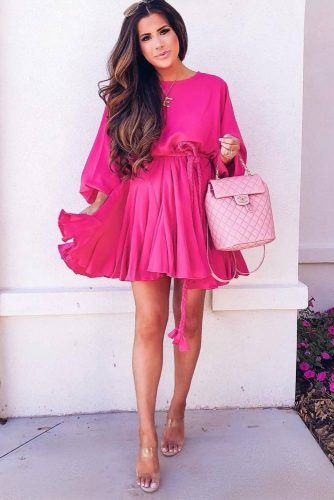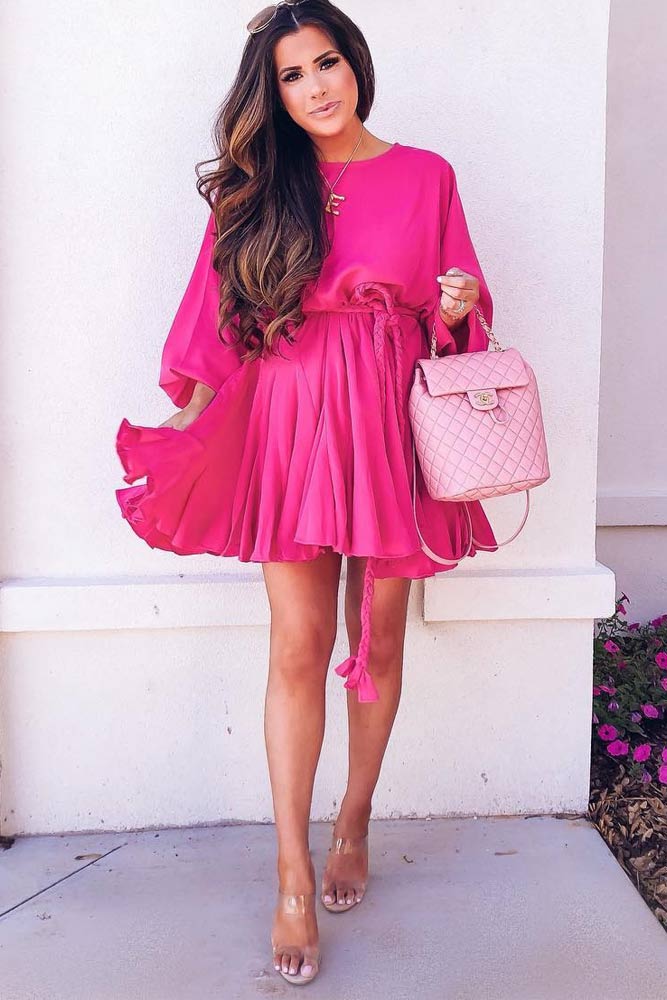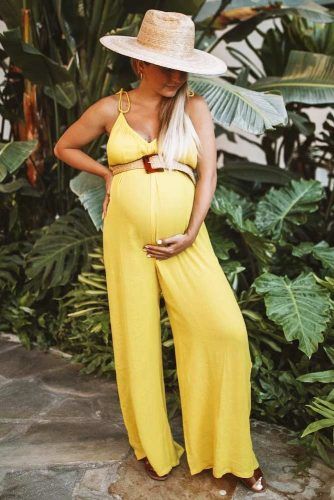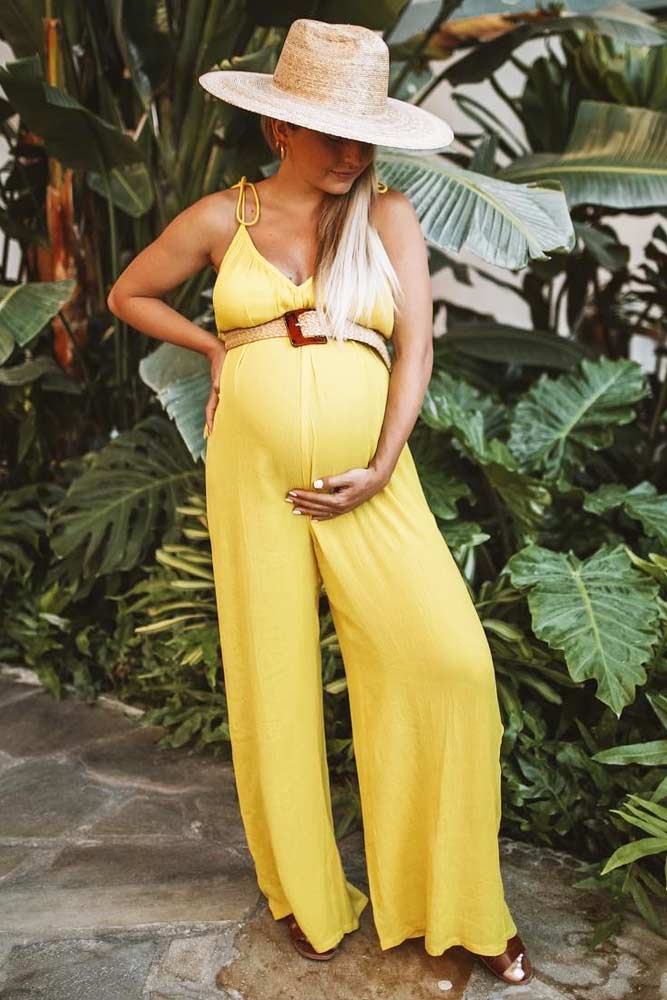 Going out when you are pregnant may seem close to impossible due to the lack of suitable clothing ideas. However, we beg to differ. We suggest to your attention these trendy plus size maternity clothing and not only plus size ideas. Be it a cocktail dress or a light jumpsuit; you can easily rock it while carrying your child!
Boho Maternity Outfits To Look Irresistible
Source: laurmcbrideblog via Instagram, caraloren via Instagram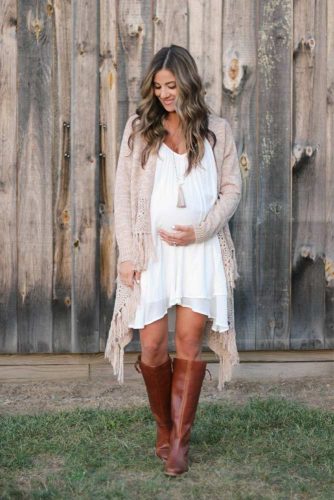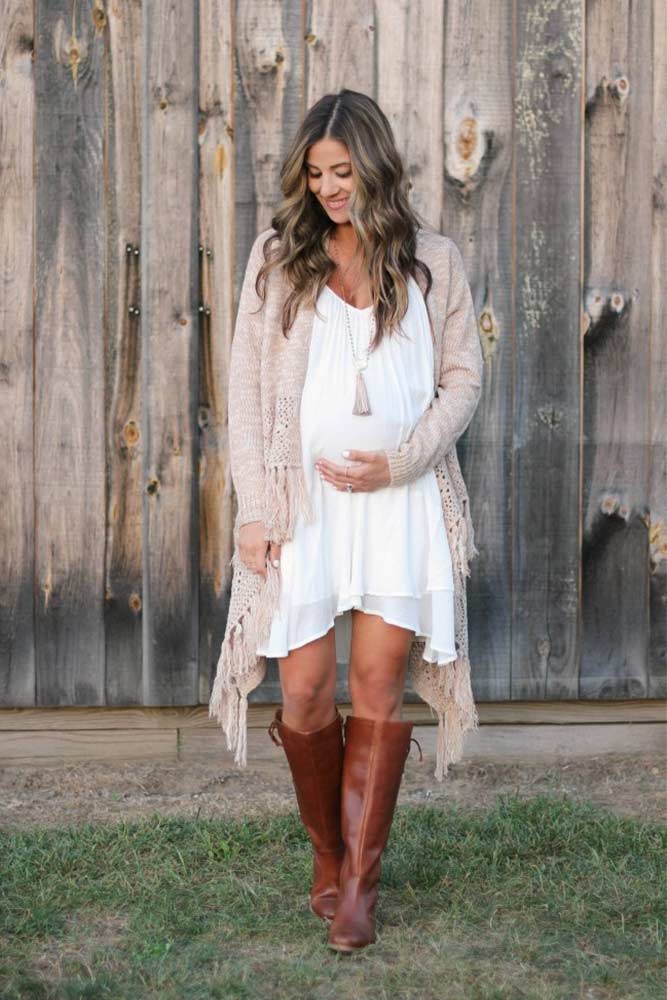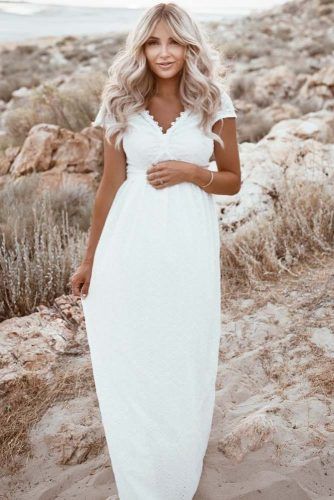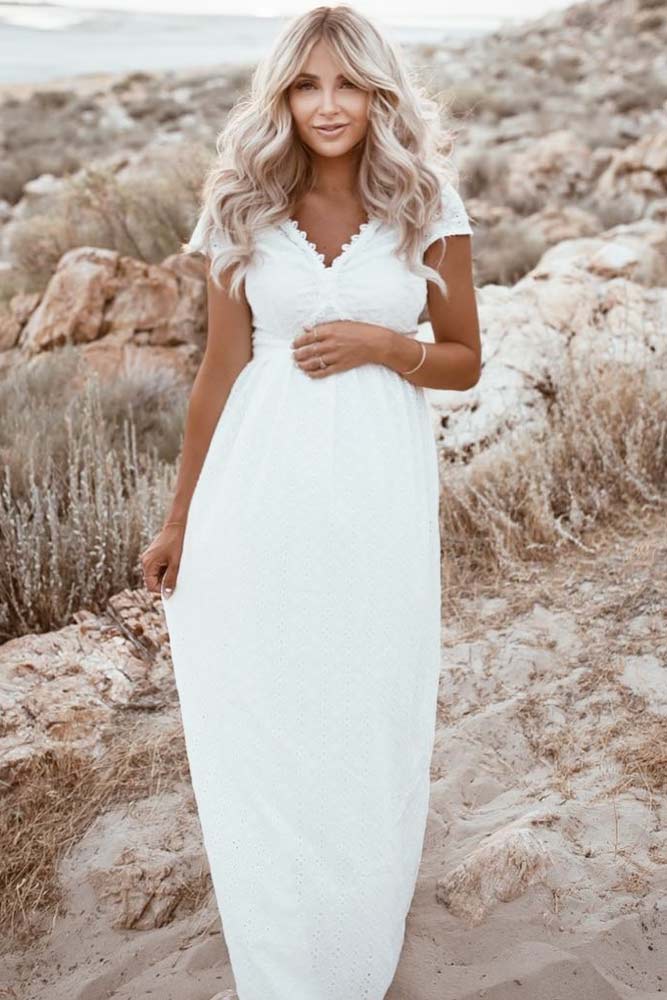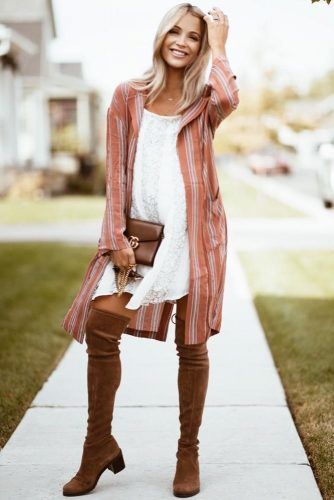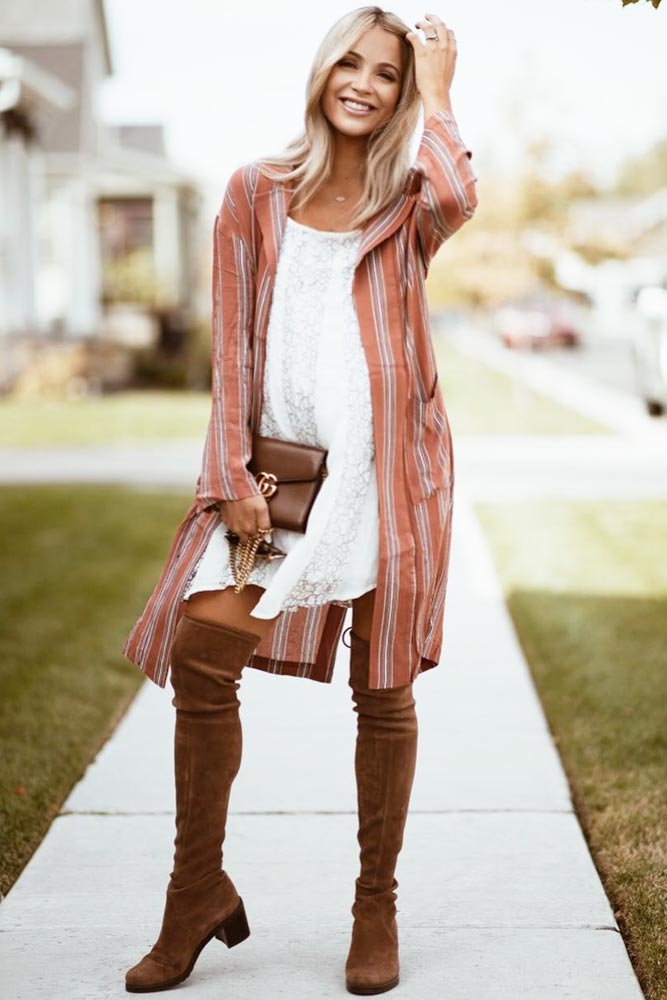 Pregnancy emphasizes your beauty and fragility in the best way. Nevertheless, you should be aware of how to accentuate them with clothes, as well. A light, white dress is probably that one thing that you are missing to look angel-like. Boho maternity clothing is always ravishing looking!
FAQ: Maternity Clothing
How do I get around without buying maternity clothes?
Try on everything in your closet before storing it away and think of new ways to style it. Do you own some loose dresses and skirts already? You can wear almost any tops throughout the whole pregnancy, tie them up you can tuck them in under your bra. A hair tie hack allows you to adjust the size of your low wasted jeans: take a hair tie, wrap it around the button and thread it through the loop on the other side, then take the hair tie and wrap it back around and loop it around the button.
You can also shop one to two sizes up in regular clothes section or in a man section or borrow your friend's maternity clothes
What maternity clothes are necessary to buy?
You should definitely invest in one to two pairs of good quality leggings and biker shorts; they are going to be much more comfortable and are going to a last throughout your entire pregnancy and not one. Good quality biker shorts provide the necessary support and aren't see-through. Moreover, they will be in the perfect condition after your pregnancy and you can sell them, if you want to. You can wear biker shorts with tops or underneath dresses to prevent panty lines and add extra support.
Was this article helpful?