By:

Glaminati Media

| Updated:

07/03/2019
Simple Outline Cat Tattoo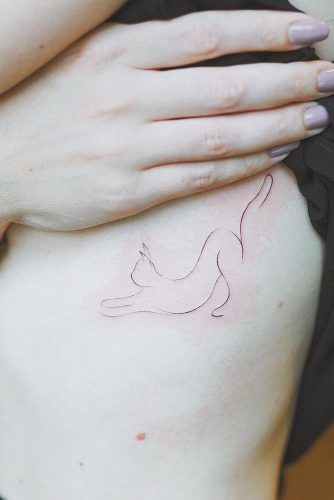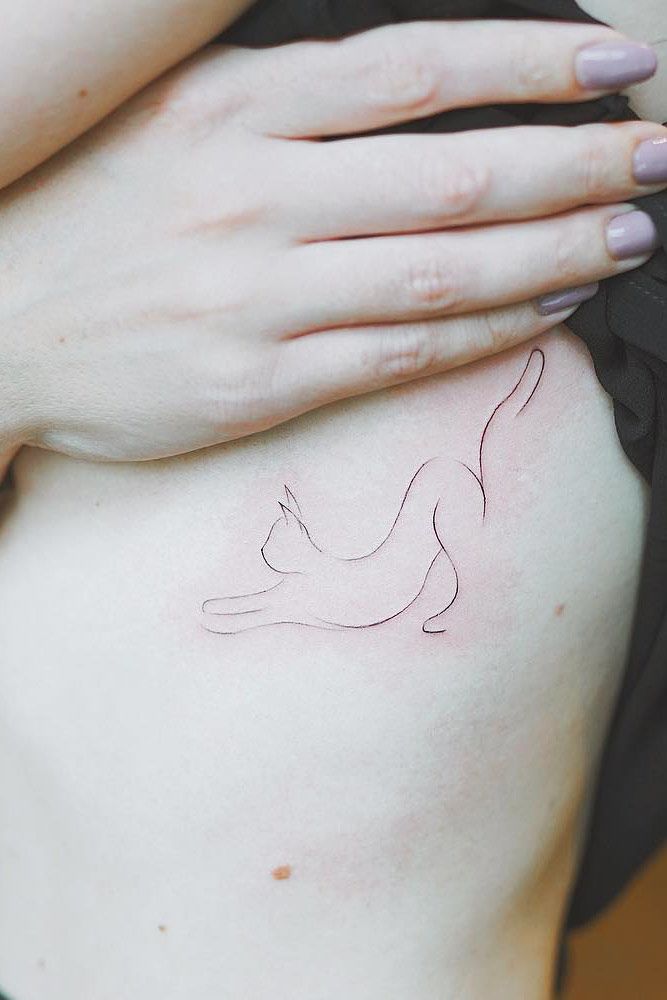 There is no end to cat adoration among ladies. That is why cats are so often used as inspiration for simple line tattoos. Truth be told, just a couple of lines form such an adorable tattoo that it is hard to take the eyes off!
Source: nandotattooer via Instagram

Small Horoscope Sign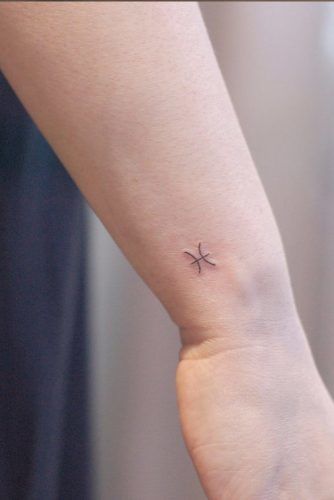 The fact is that when it comes to first-time small tattoos – many people choose to depict their horoscope sign. There is nothing weird about it since your horoscope sign is that one thing that defines you best.
Source: wittybutton_tattoo via Instagram

Positive Smile On Finger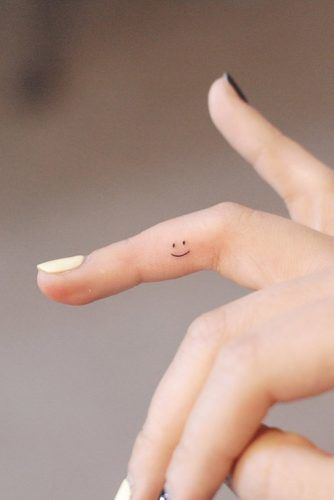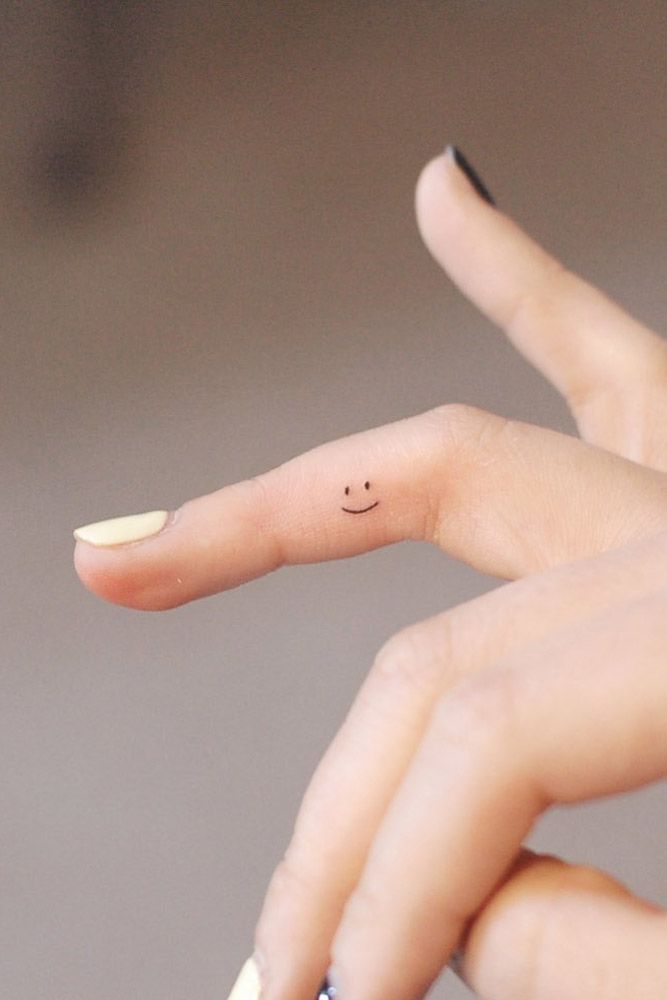 While some people choose motivational lettering tattoos, others choose abstract ones. For instance, this smiley tattoo is one of those simple finger tattoos that will cheer you up, anytime you are feeling down. There is no doubt about it!
Source: wittybutton_tattoo via Instagram

Elegant Bow On Arm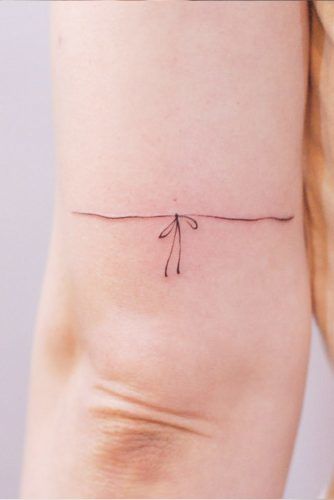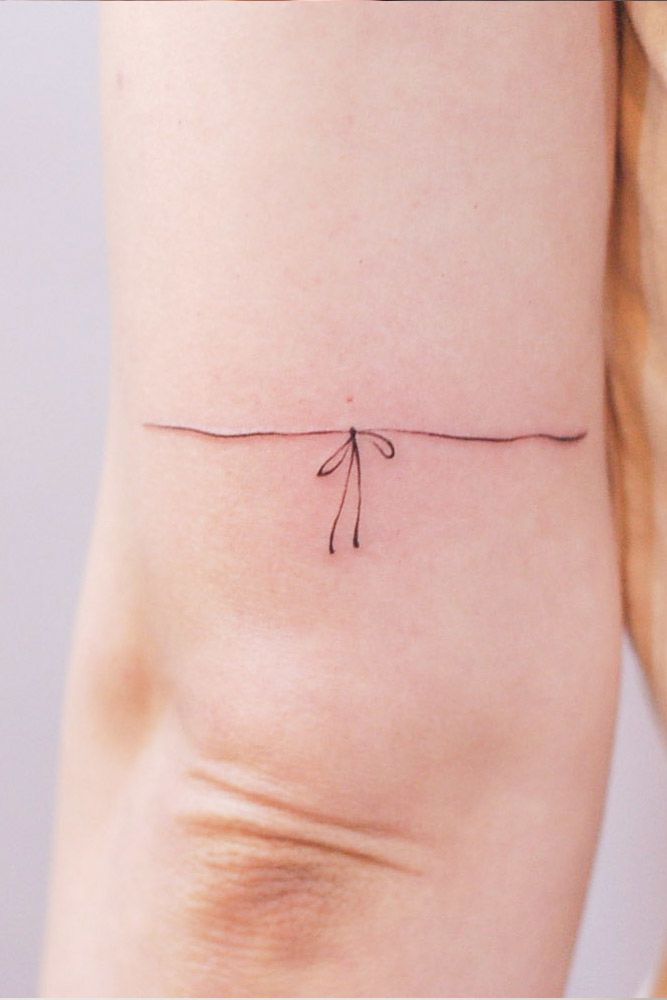 If you are looking for some out of the ordinary but simple tattoos for women – we have something in store for you! The thing is that this abstract bow tattoo above the elbow is surely cute but undoubtedly extraordinary.
Source: wittybutton_tattoo via Instagram

Semicolon Tattoo Design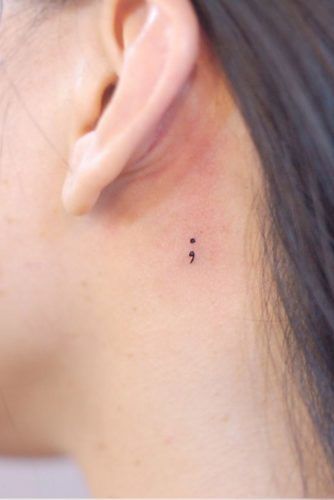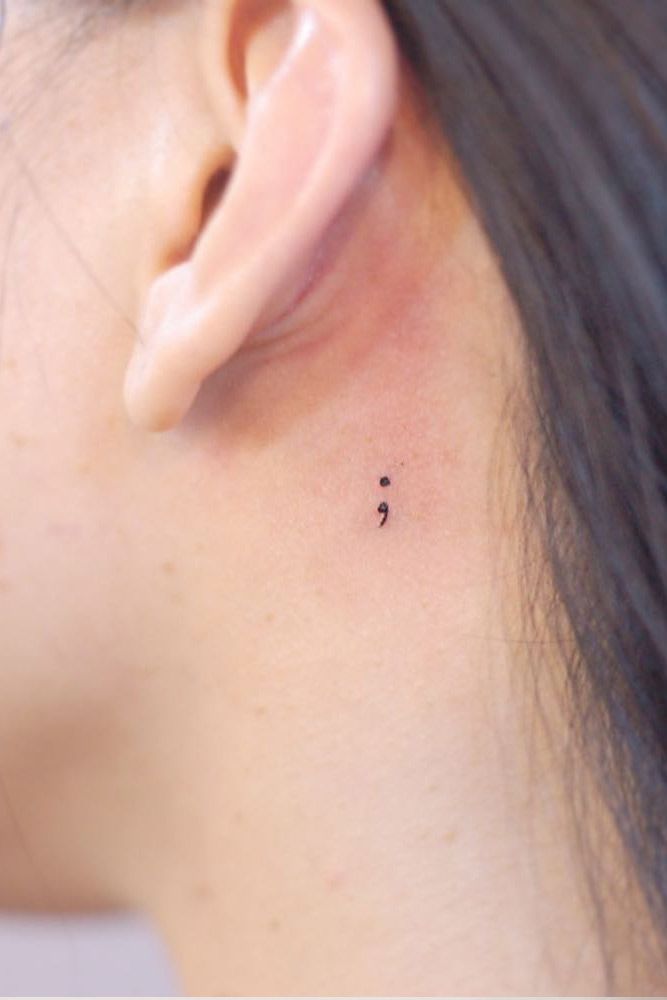 Some small tattoos have tremendous meaning to them. Semicolon tattoo surely belongs to the category since it represents hope and love for those who suffer from mental issues, self-injury, and addictions. That is why you should better think twice before inking a semicolon on yourself; such a powerful tattoo should be treated with respect.
Source: wittybutton_tattoo via Instagram

Small Constellation On Wrist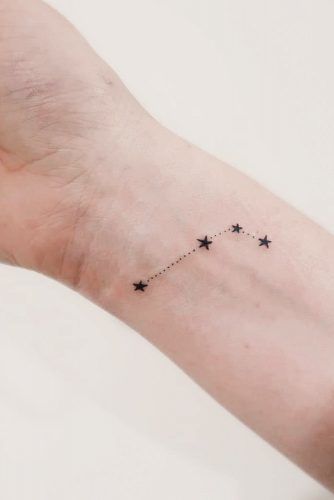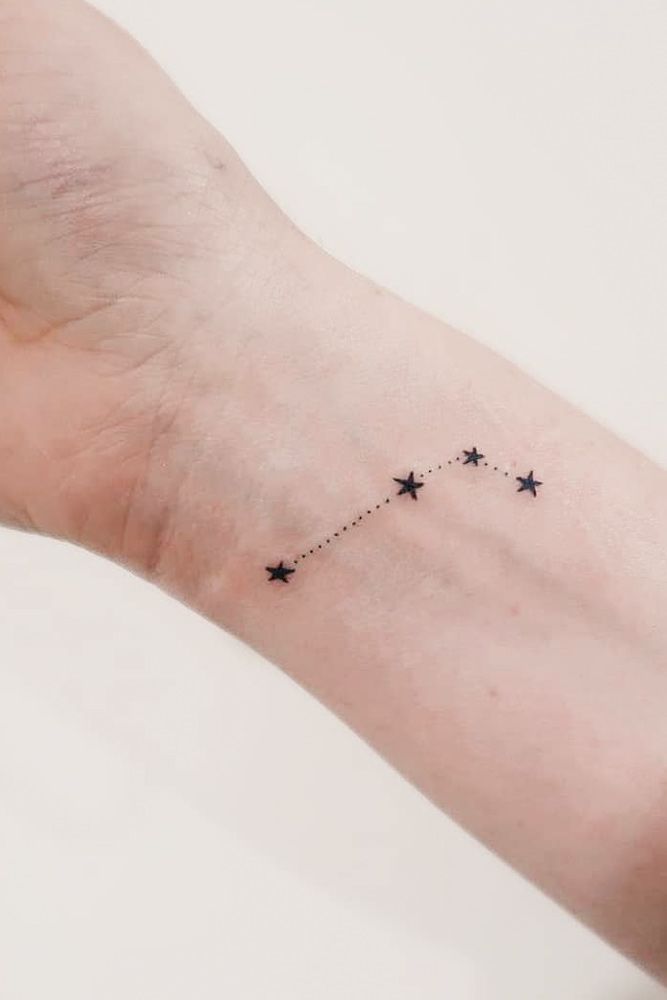 Just like horoscope signs are popular so are constellations. Luckily there are many of them so that yours is one of a kind. Apart from the uniqueness, a constellation tattoo looks cute and gorgeous.