Wearing A Silver Dress For Prom Is A Great Idea
Are you looking for a bedazzling silver dress for prom designs? Then you are in the right place. We love the metallic trend, and we can reassure you that wearing silver for prom is a brilliant idea. You will stand out, believe us. Discover amazing designs for your inspiration.
Picking a silver dress for prom may be a good idea and not only because metallic shades are trendy nowadays. To tell the truth, silver is among classic and ultimately complimenting colors.
That is why silver prom dresses are so popular. Your task is to choose the right silhouette that will suit you perfectly. Now you can pair your vivid metallic dress well with other elements of your outfit.
Discover the most sparkling prom and graduation dresses that are perfect for such a special occasion.
Silver Dress Designs For Prom
Source: berta via Instagram, sadekmajedofficial via Instagram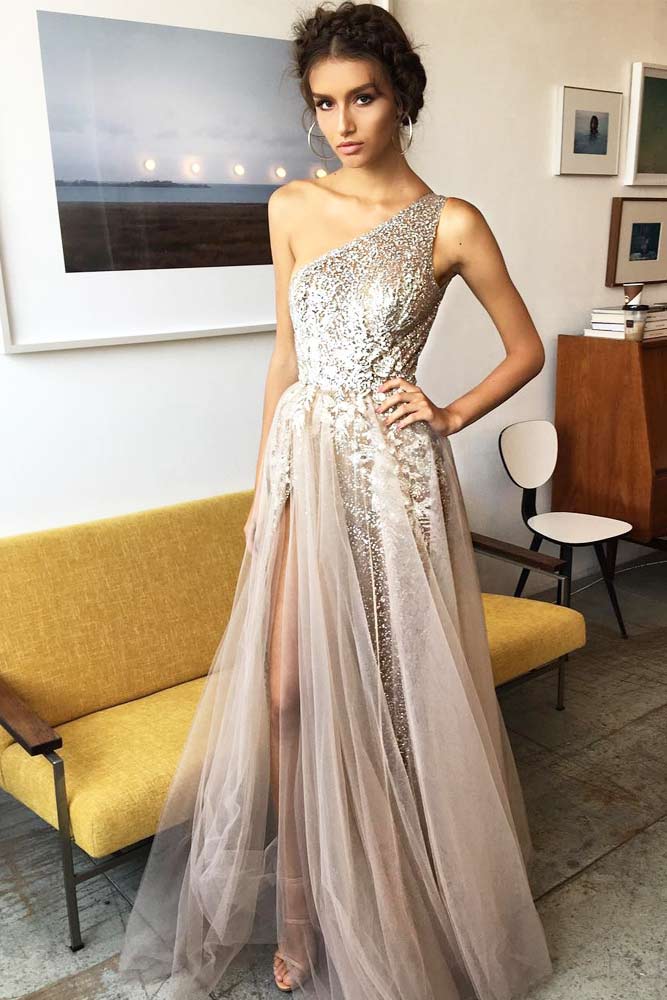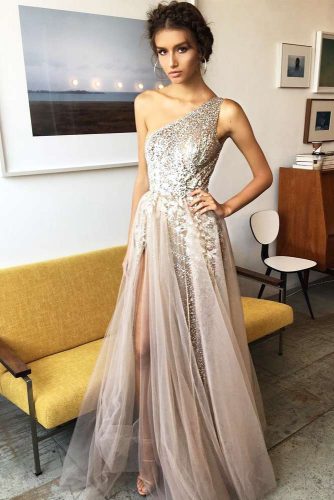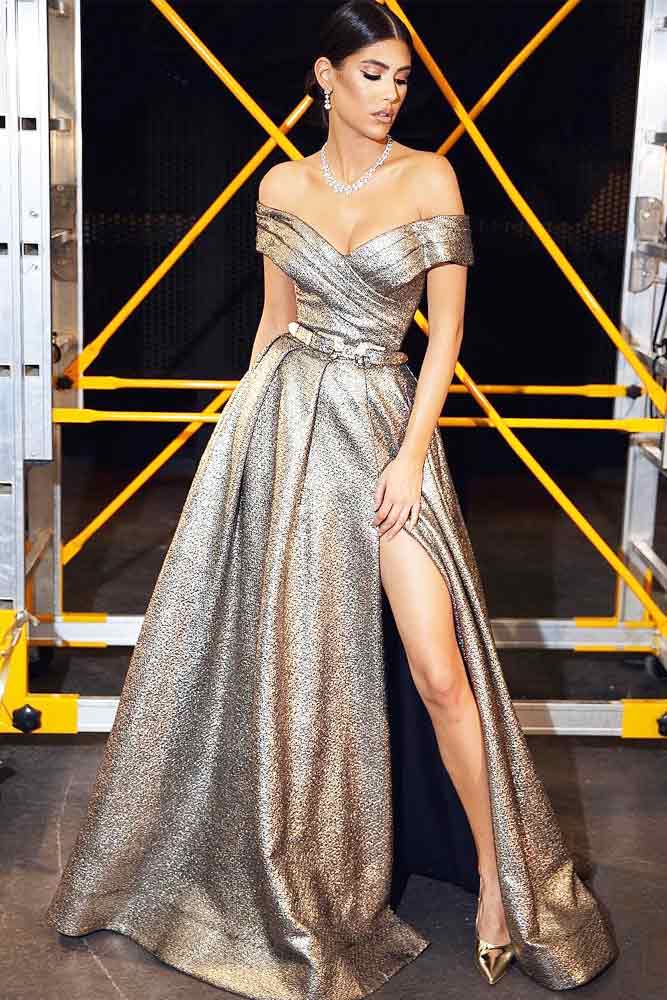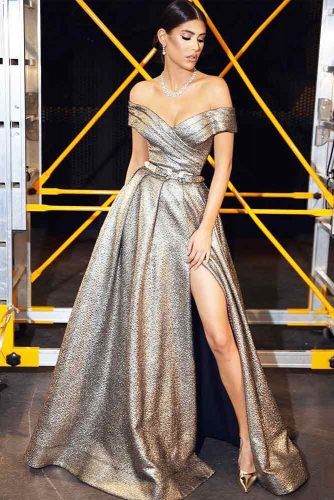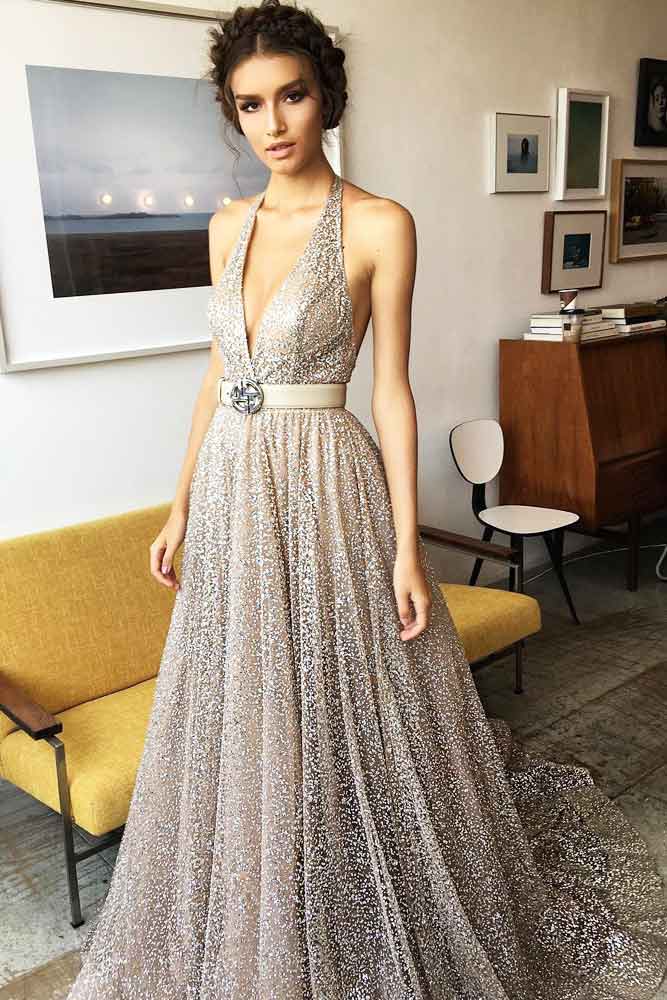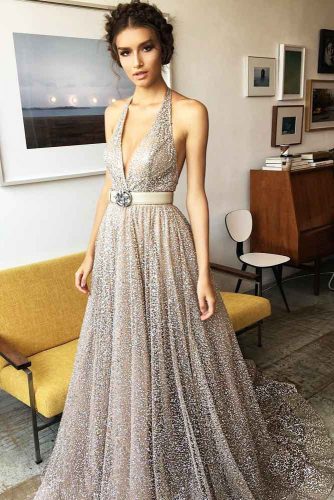 Source: isabellanarchi via Instagram, saidmhamadofficial via Instagram, gautierdresses via Instagram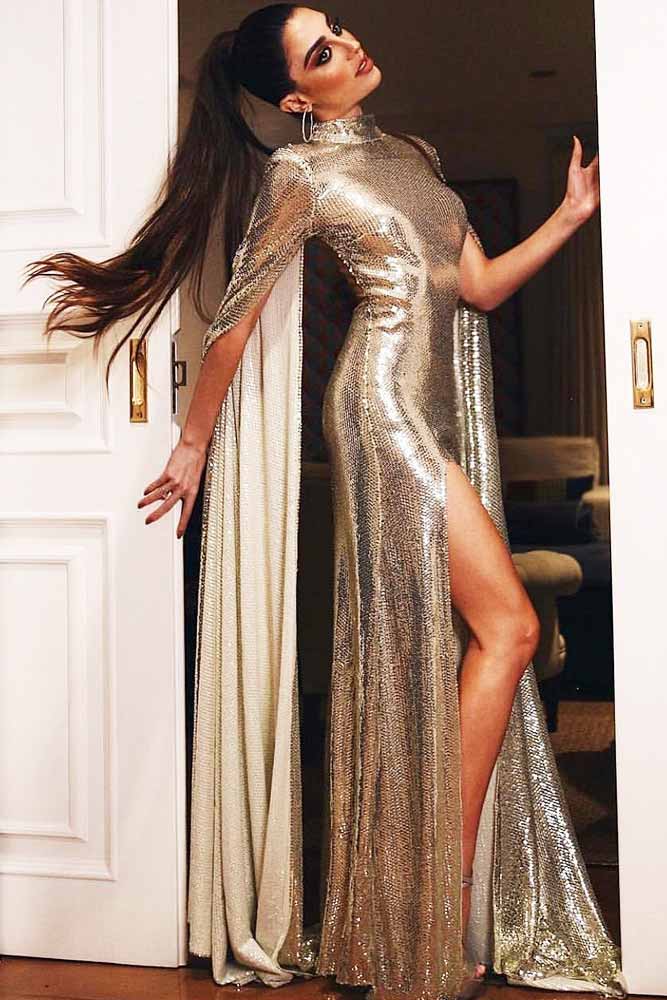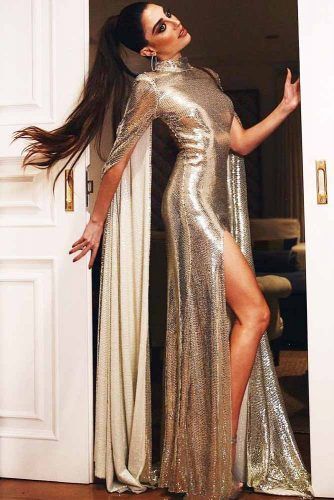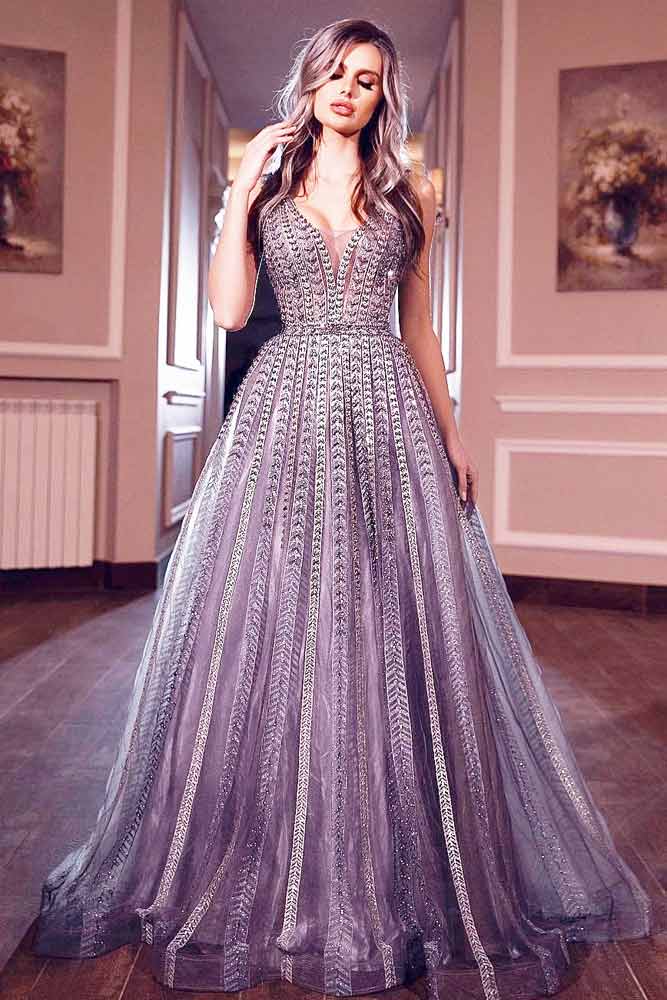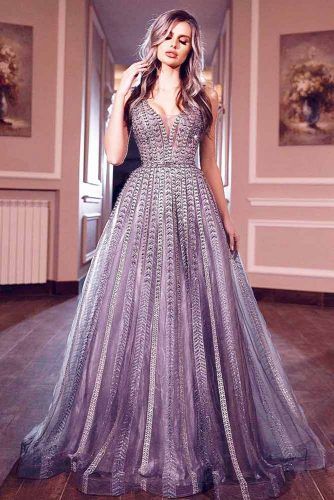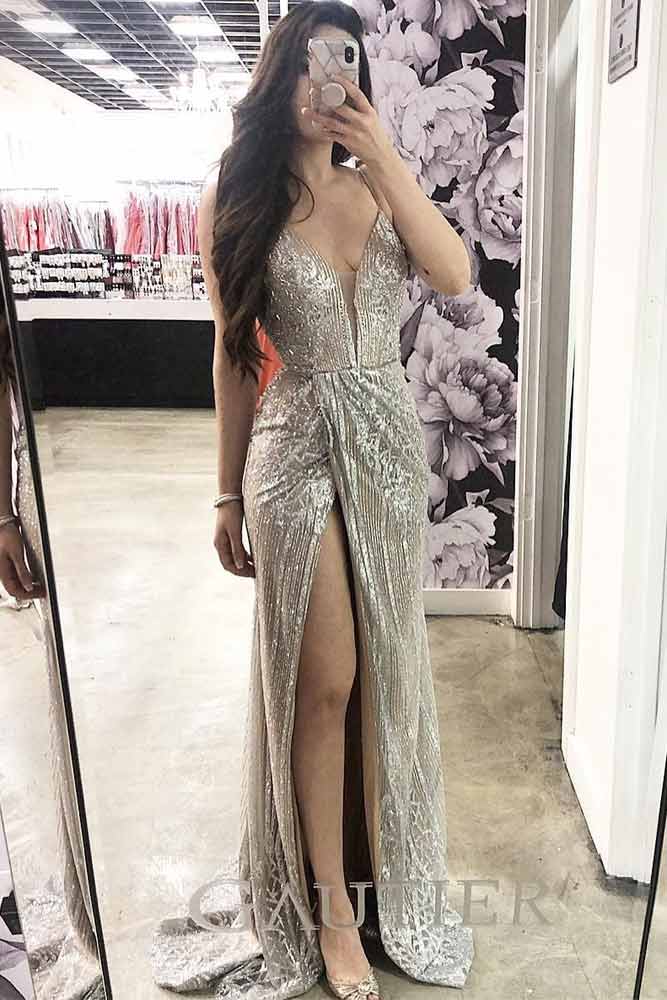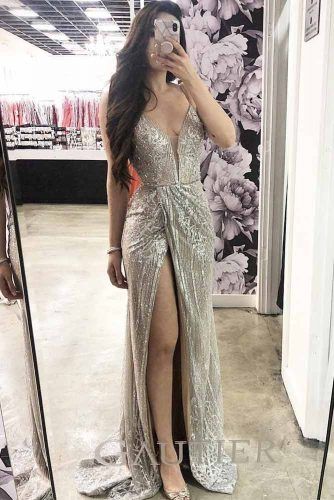 Before you go shopping, you need to know which types of dresses will work great for a special occasion like prom. For instance, cocktail dresses, formal dresses, and party maxi dresses are to go for.
Short Silver Dresses Designs
Source: thedollshousefashion via Instagram, showpo via Instagram, isabellanarchi via Instagram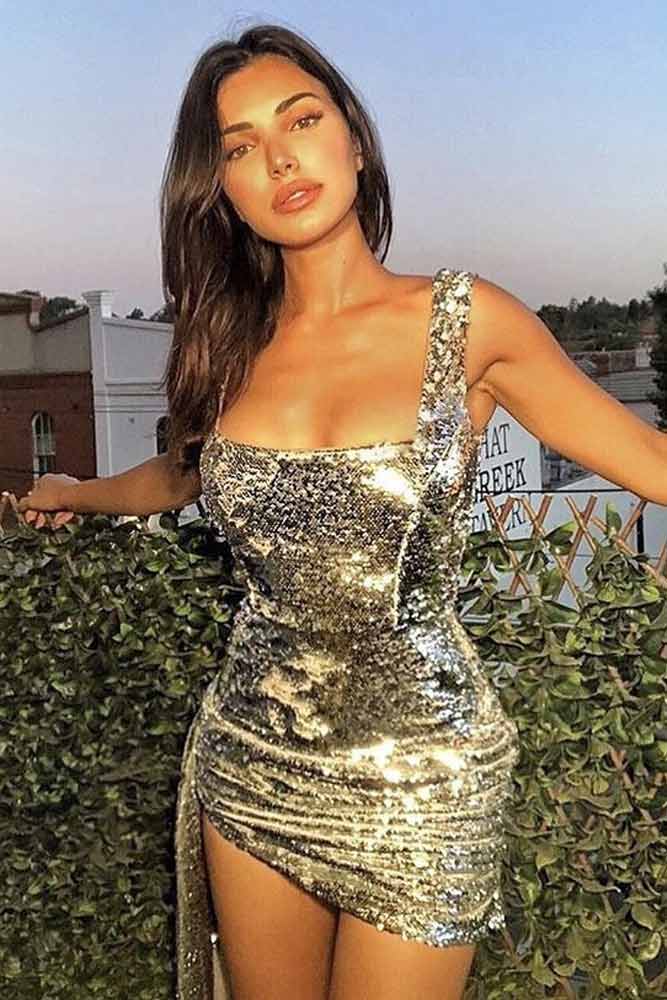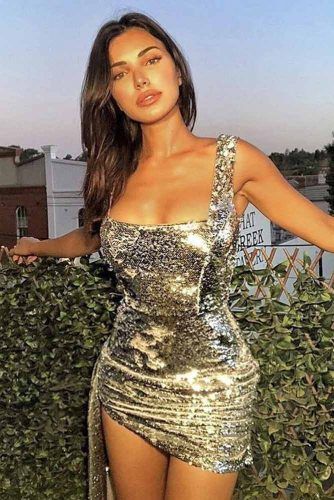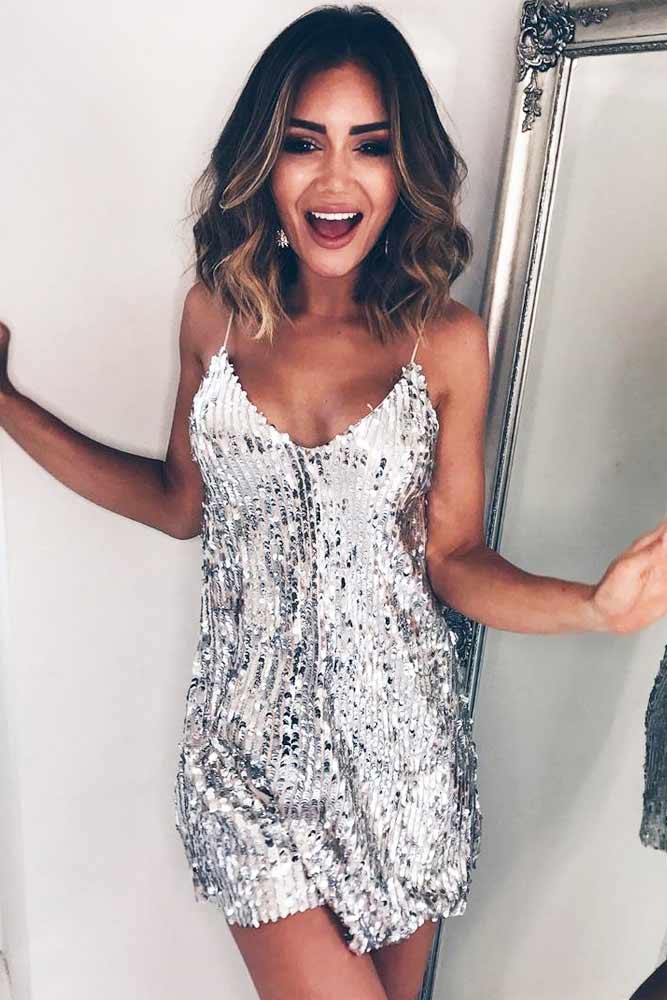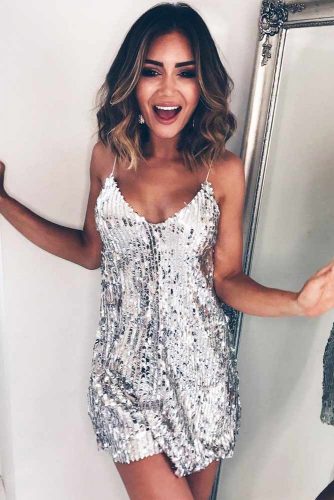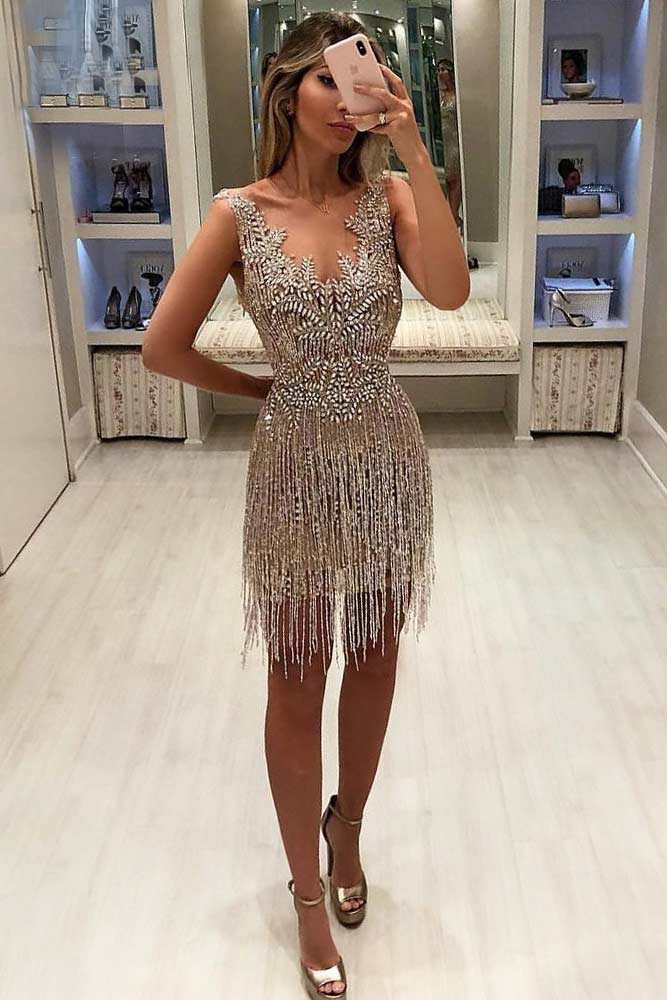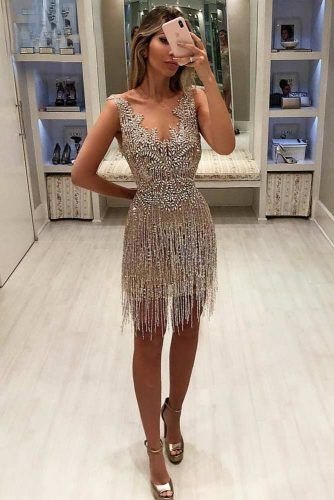 Source: hotmiamistyles via Instagram, sherrihill via Instagram, izabelgoulart via Instagram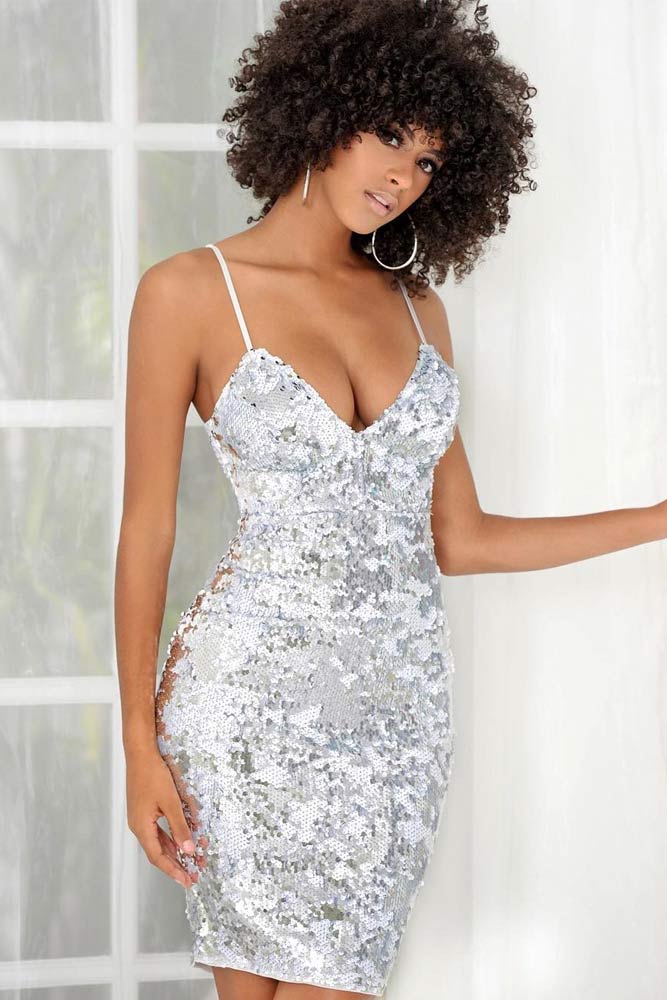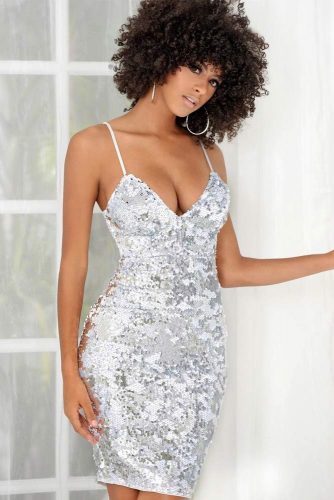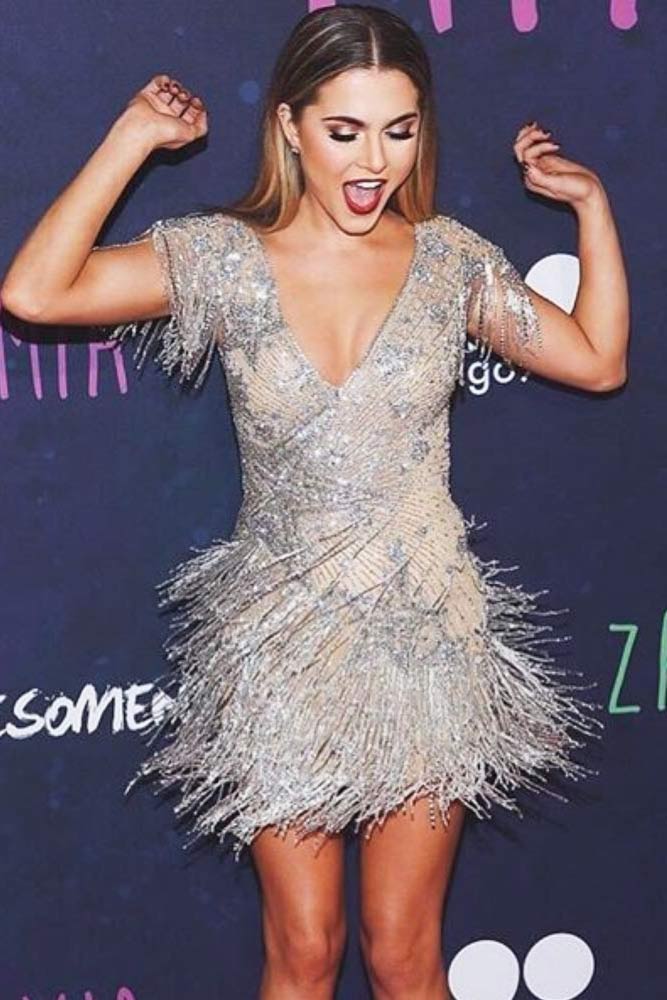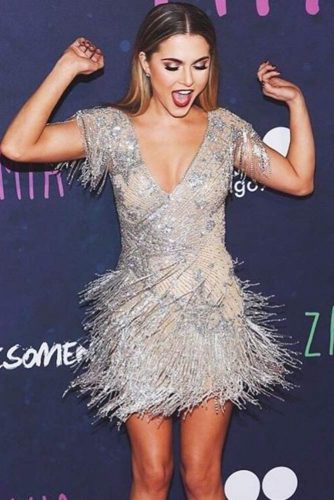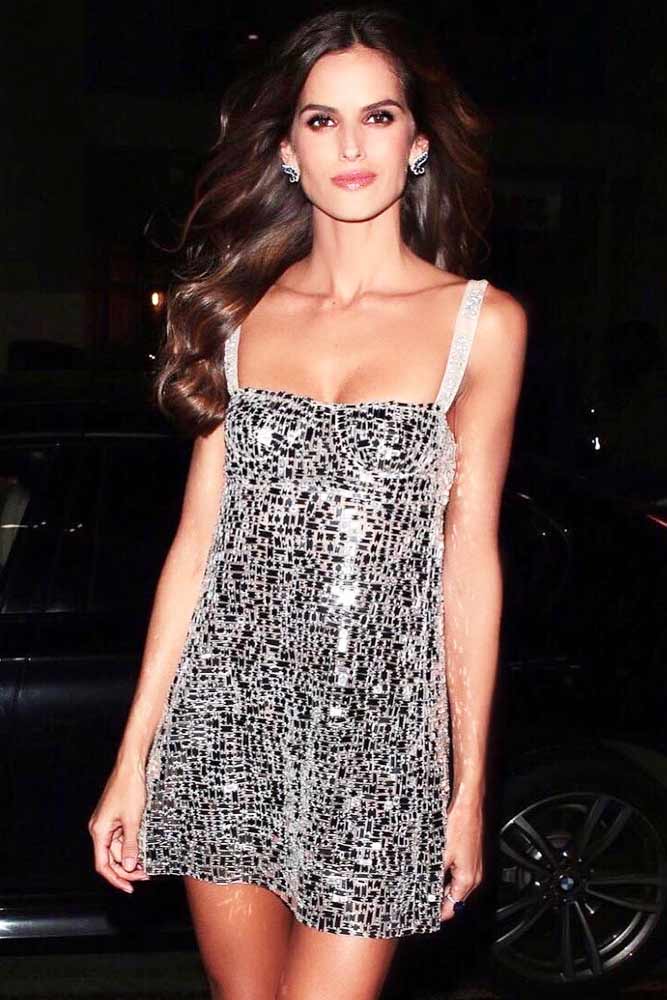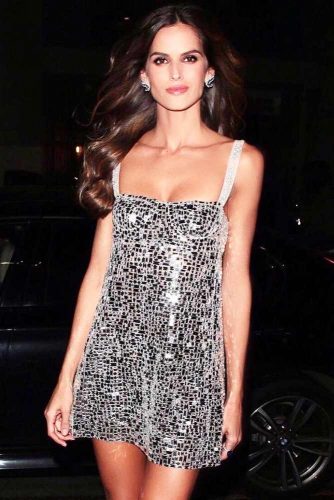 We think that these short silver dresses look smoking hot! But how to accessorize your metallic dress? Considering that silver is a cool tone, pick accessories accordingly, that is, cool-toned as well.
Top Silver Cocktail Dresses
Source: micksofficial via Instagram, gemelipower via Instagram, ladyluxeboutique via Instagram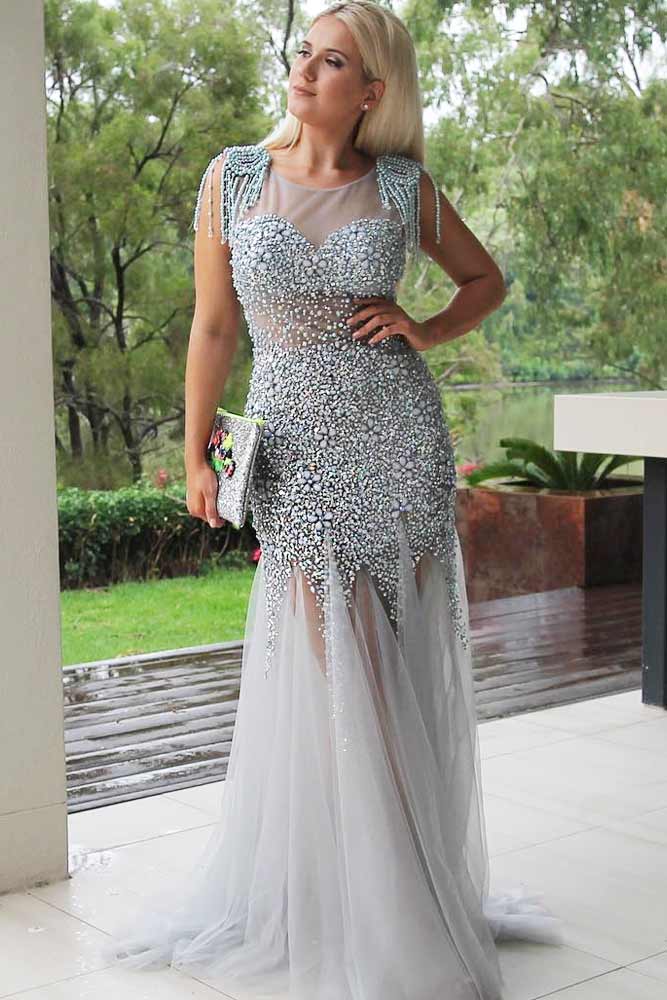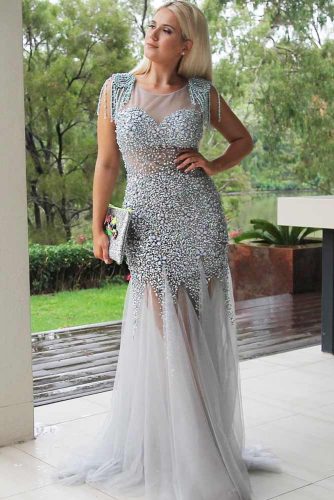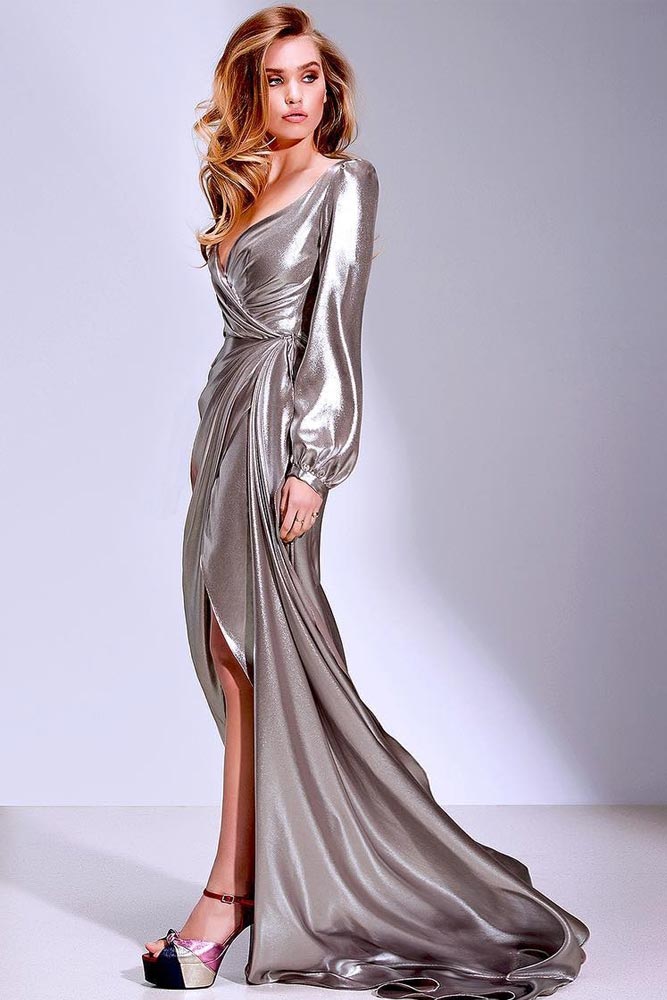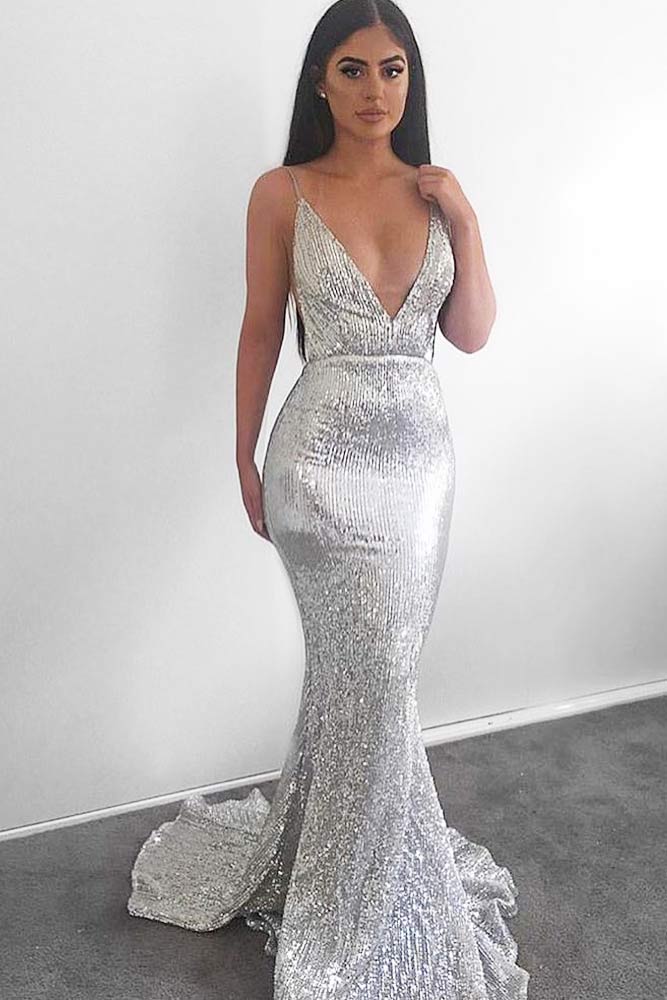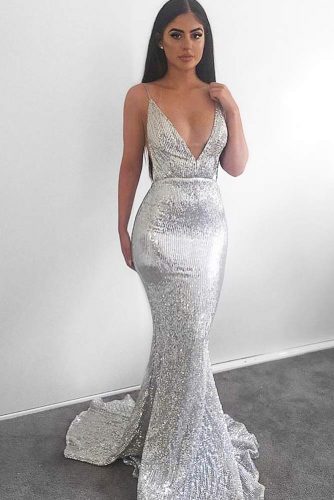 Source: studio_minc via Instagram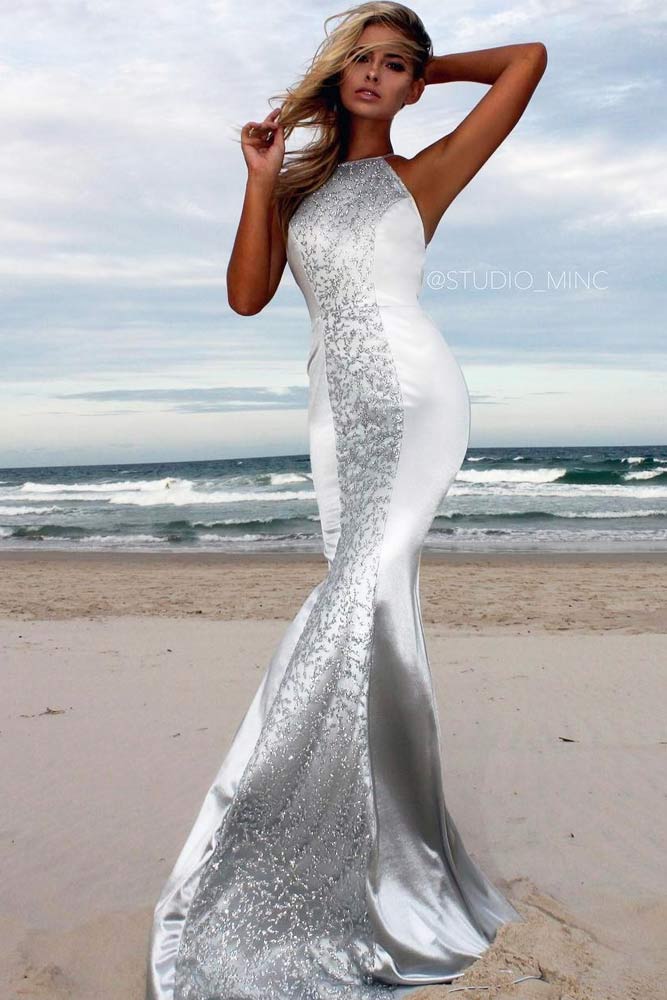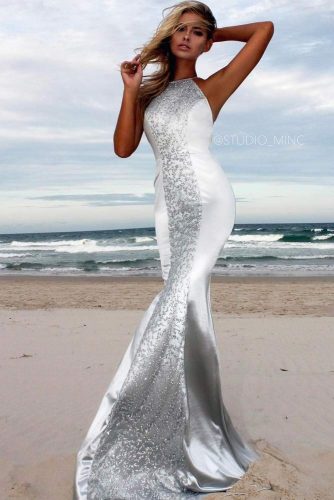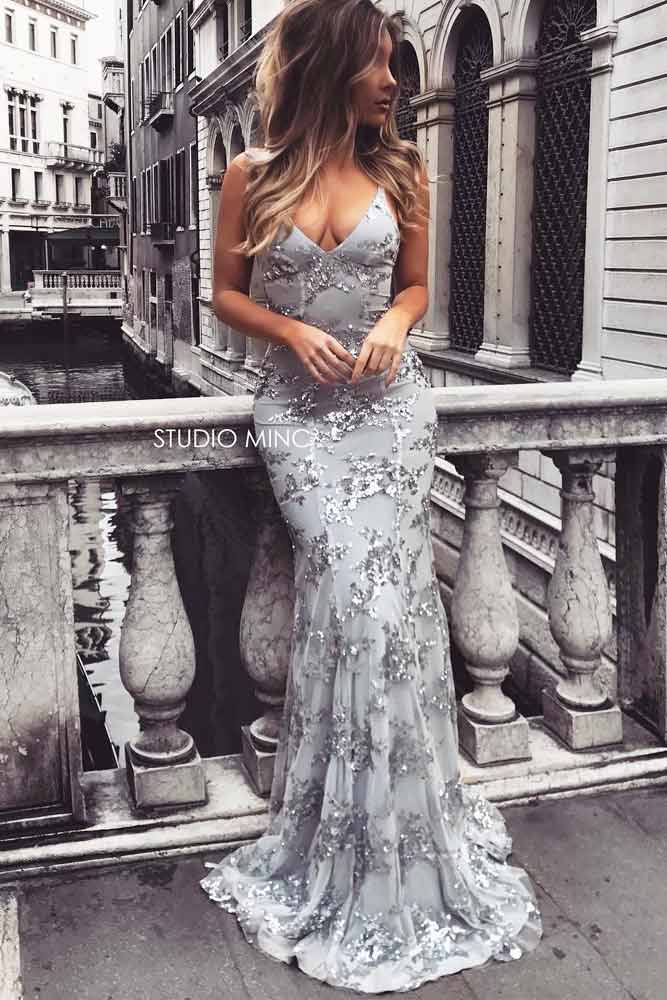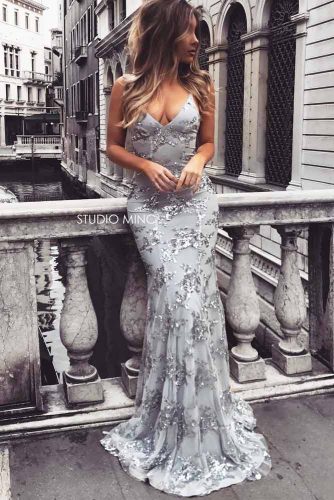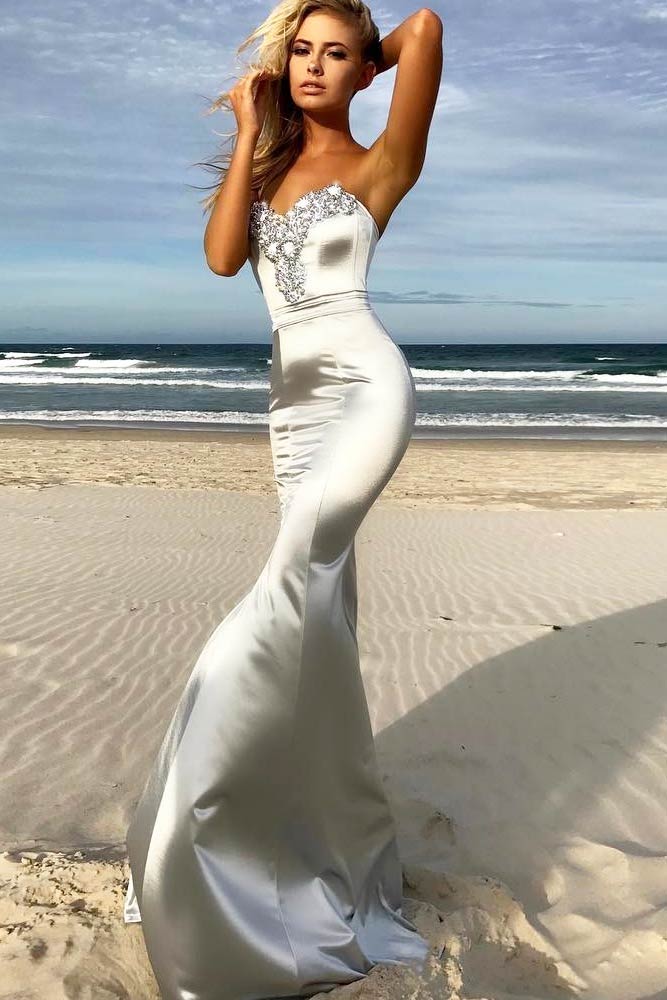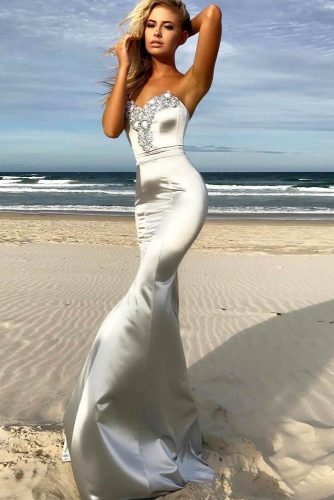 A cocktail dress is considered to be semi-formal, and that means that you can wear it for any event. Today this dress is timeless but do you know that the term was legitimized by Vogue in 1927?
Long Silver Dresses With Train
Source: studio_minc via Instagram, modaoperandi via Instagram, _quenmonz via Instagram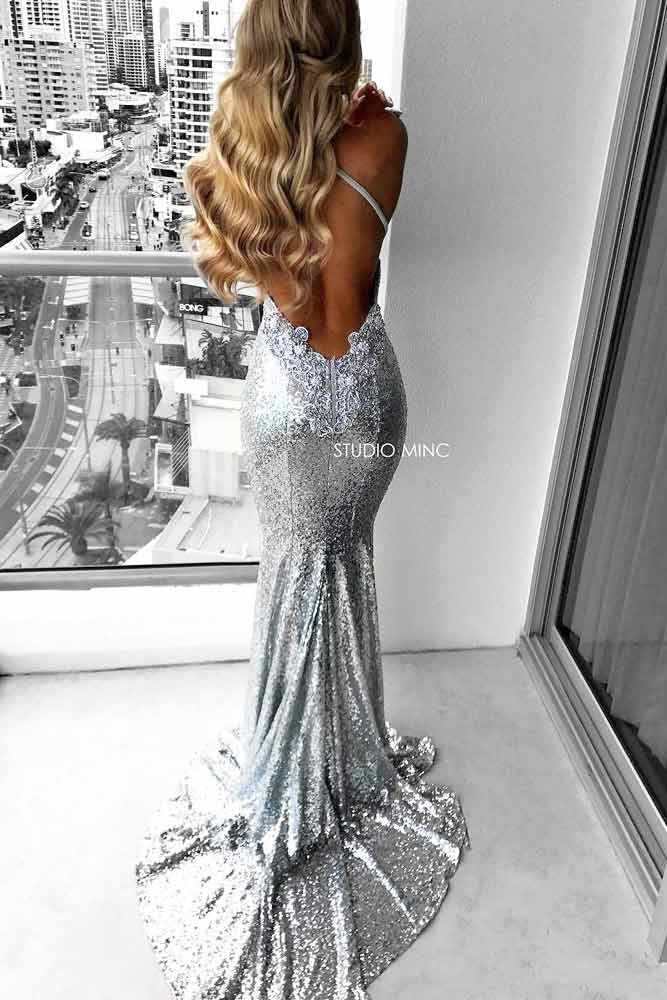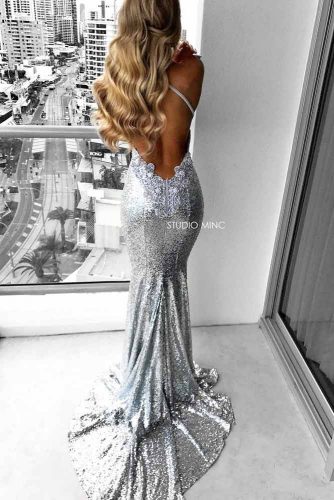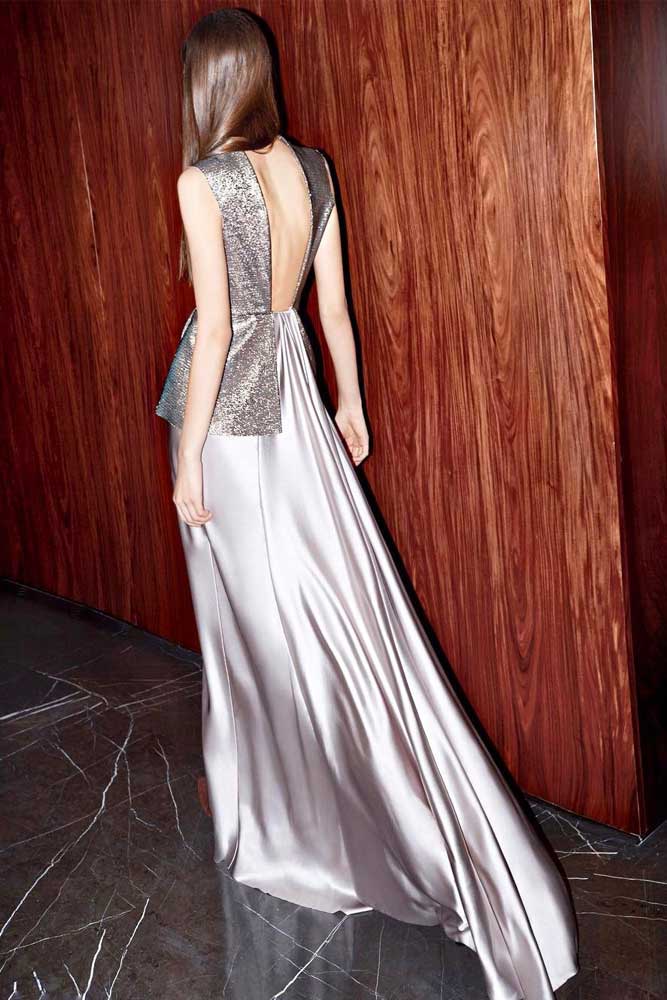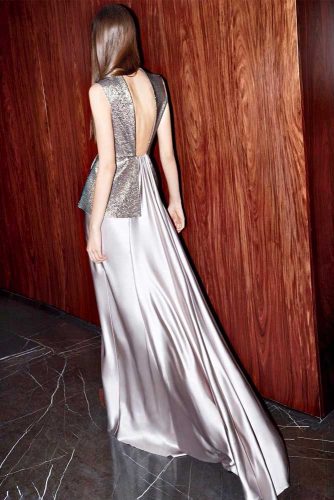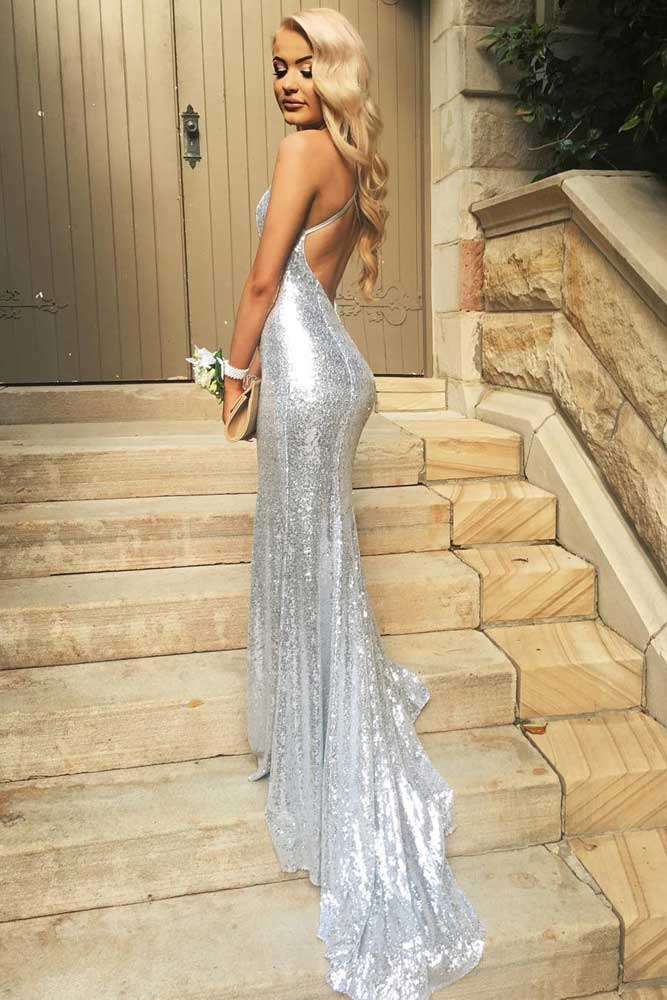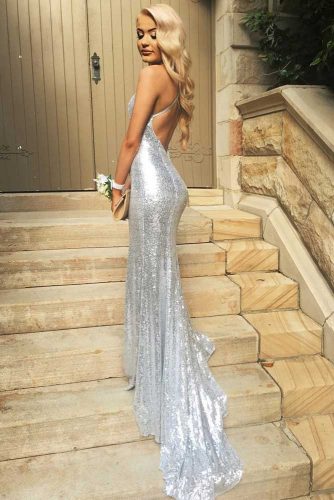 Source: adelegrisoni via Instagram, crystaldesign_official via Instagram, katekijo via Instagram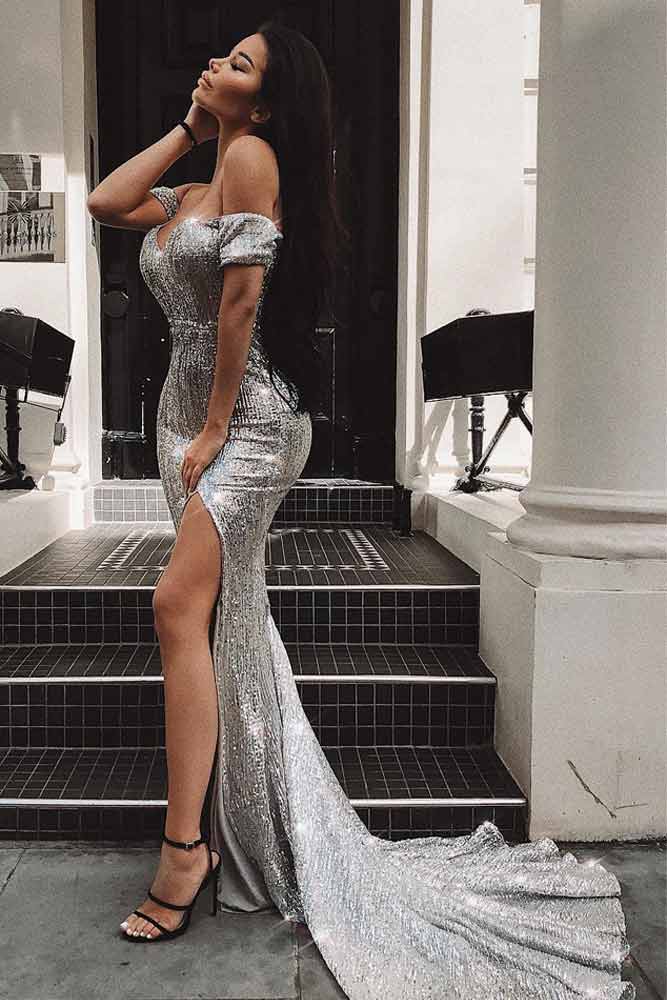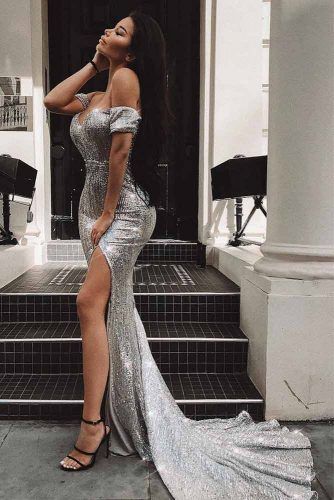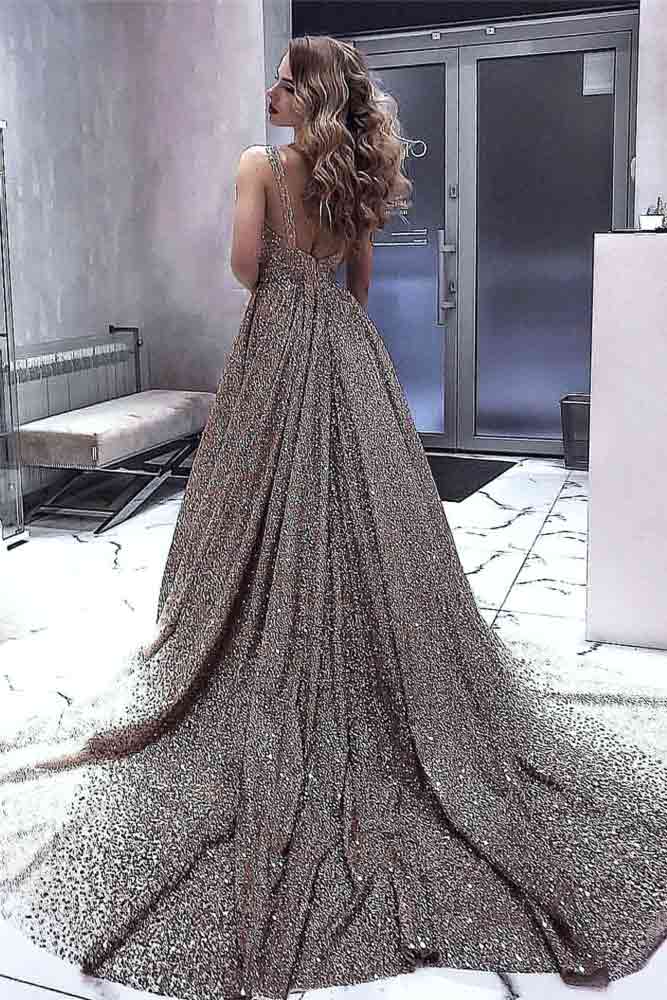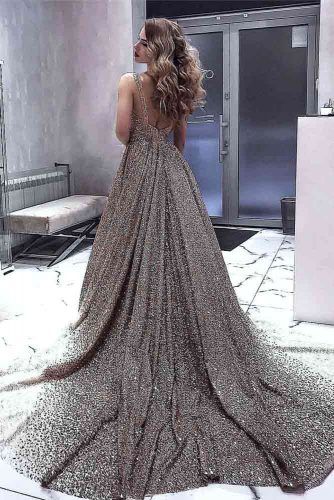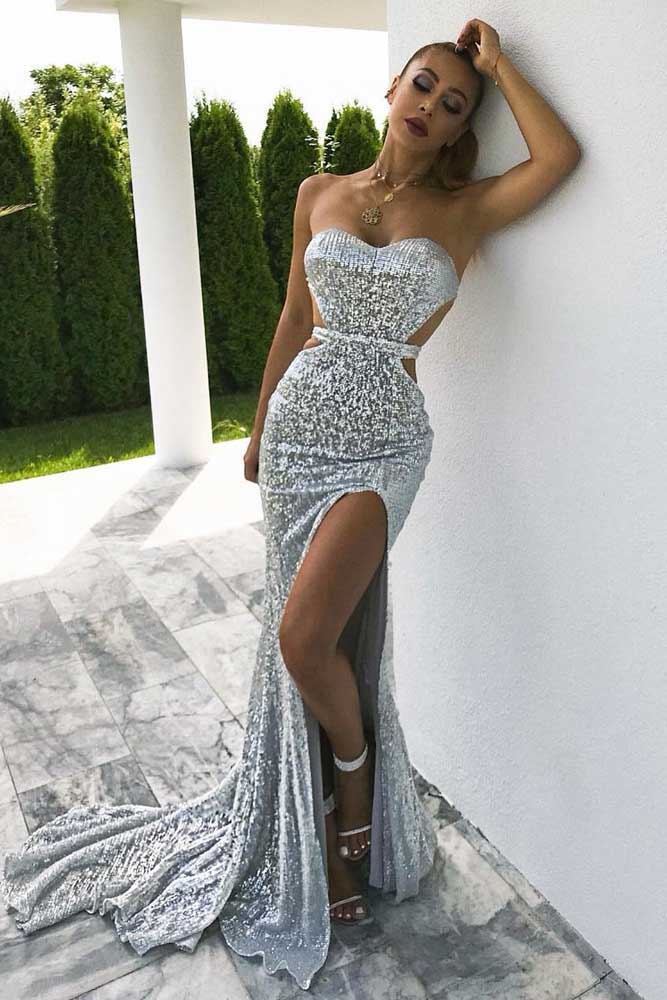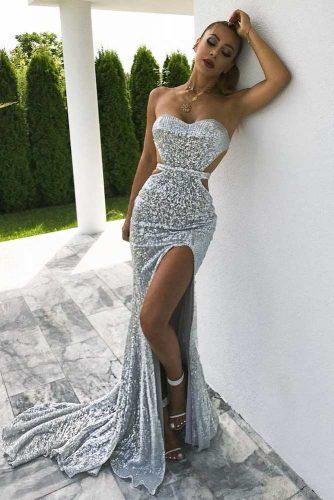 Long metallic dresses look especially elegant and can turn any babe into the real lady. Add much sophistication to your image by choosing one of the floor-length dresses.
Silver Mini Dresses
Source: jossieochoa via Instagram, abyssbyabby via Instagram, xolindaa via Instagram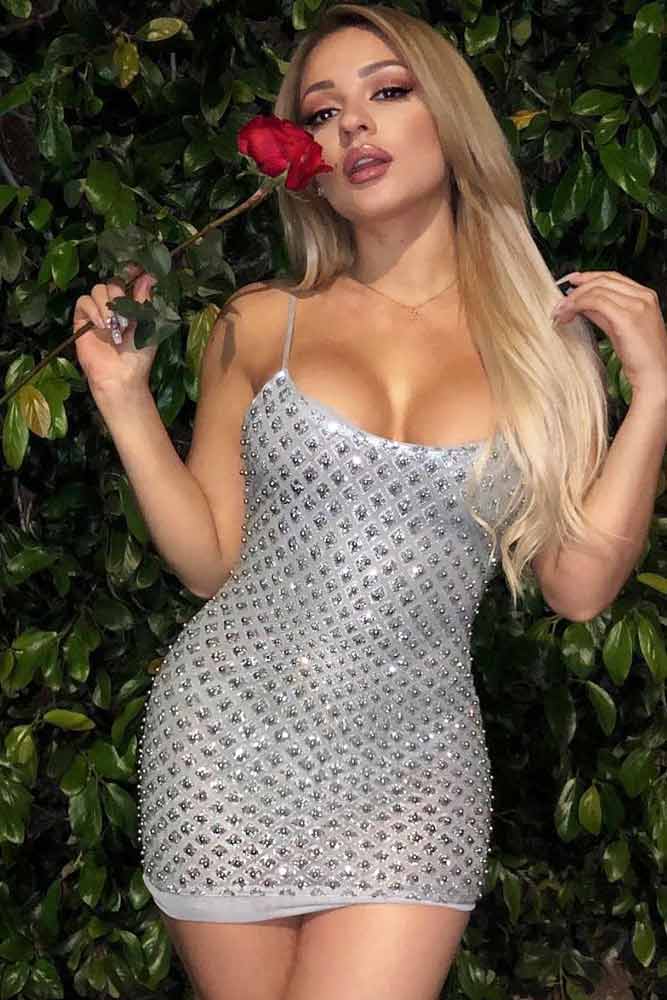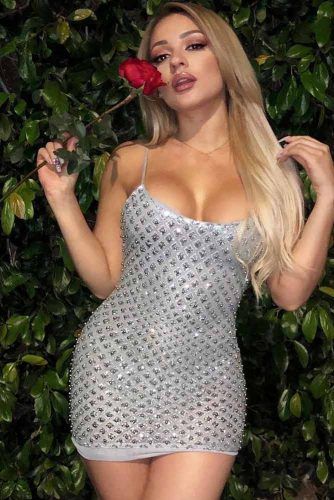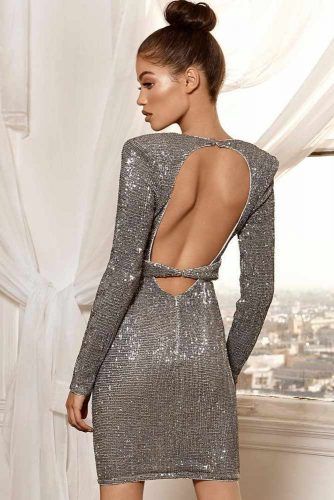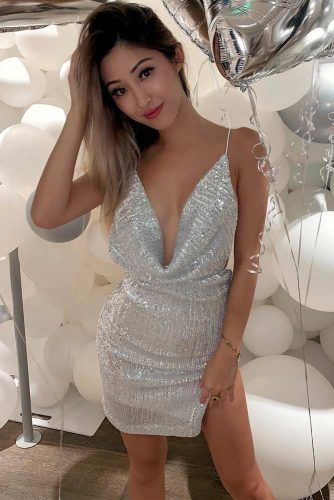 Mini dresses belong to prom-wear material as well. However, you need to make sure that there is enough bling involved so that your outfit fits the event. Use these ideas to your advantage.