Are you not sure which yoga pants to pick? Keep in mind that, in this case, your comfort is as important as their design. We would like to help you, so we have gathered 33 photos of sexy and comfortable pants for yoga. All of these pants will suit perfectly for your rowing machine workouts or other exercises!
Sexy Yoga Pants
Source: annanystrom via Instagram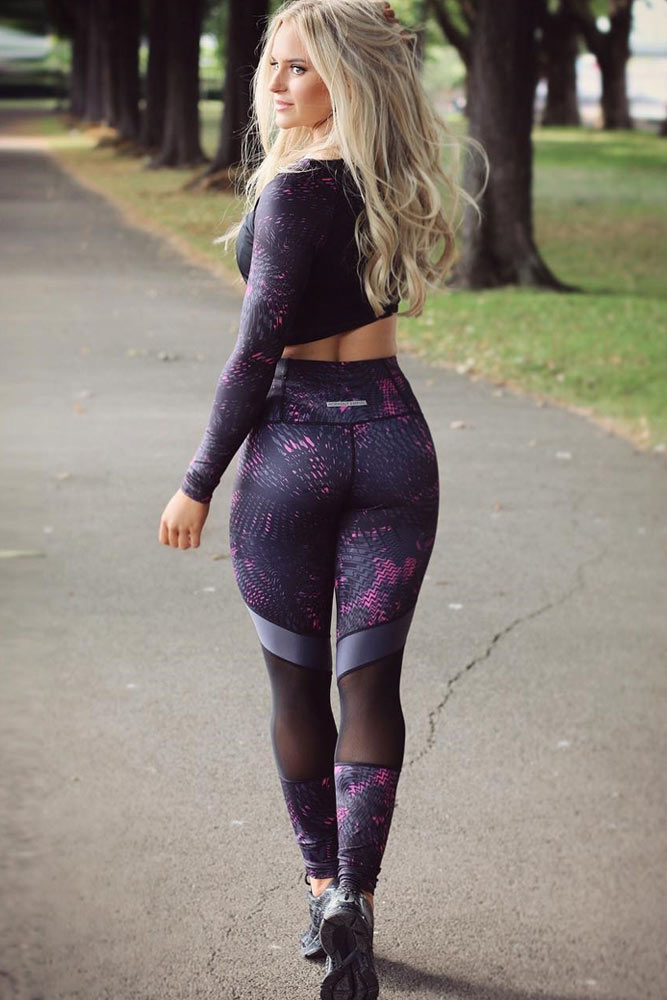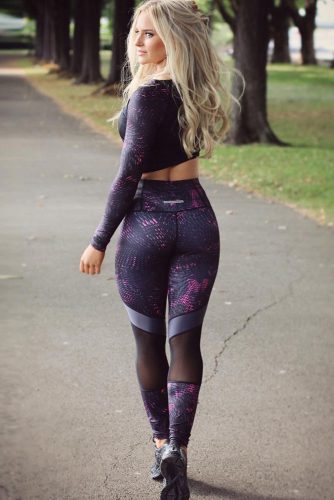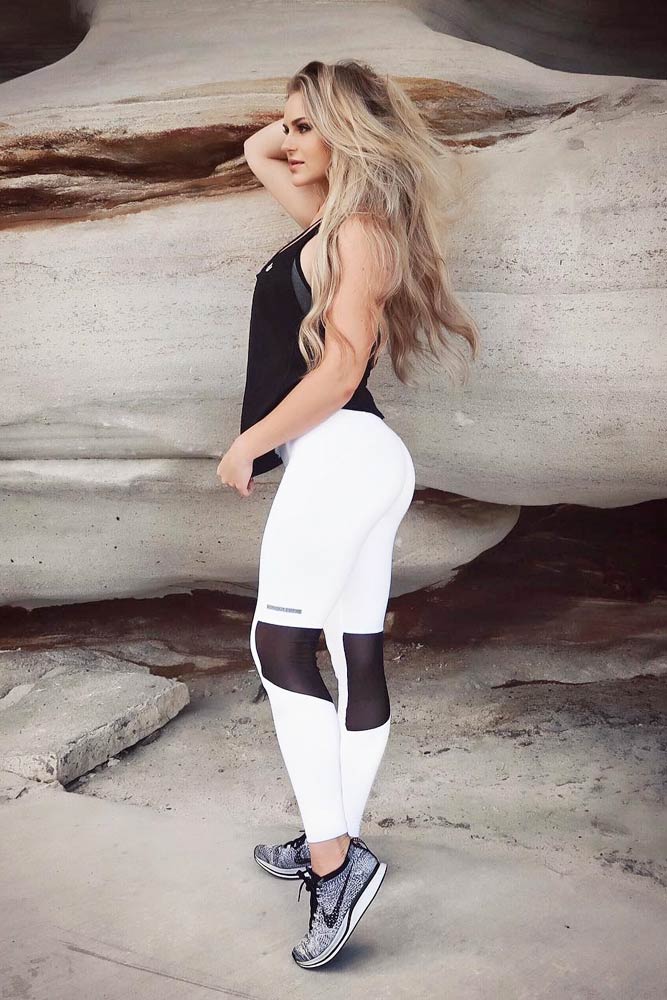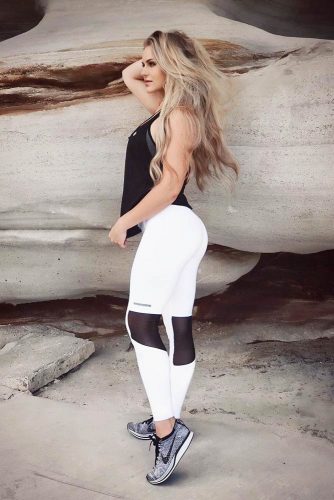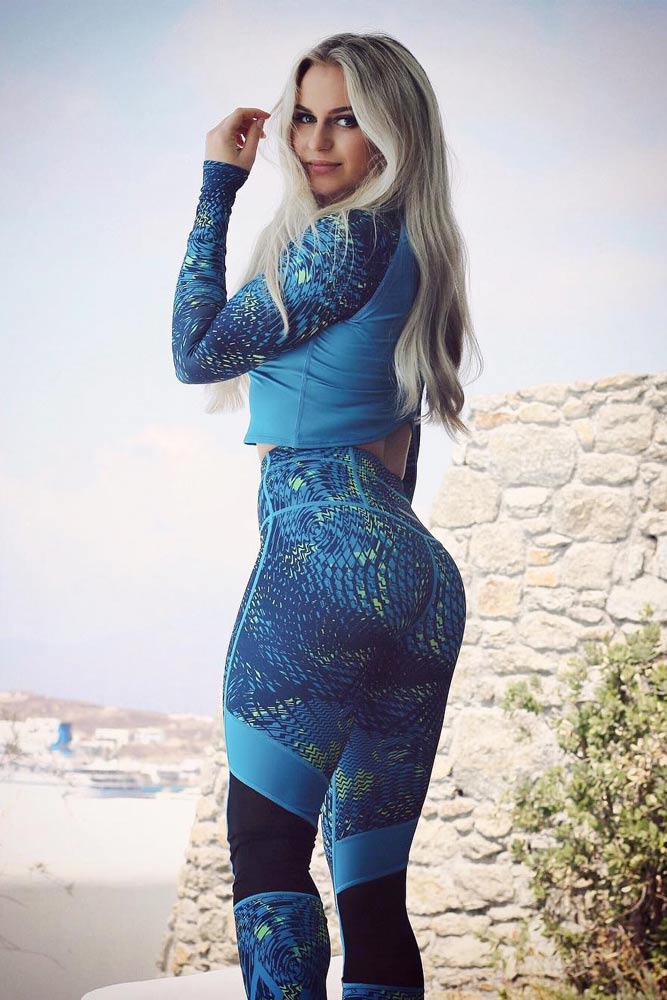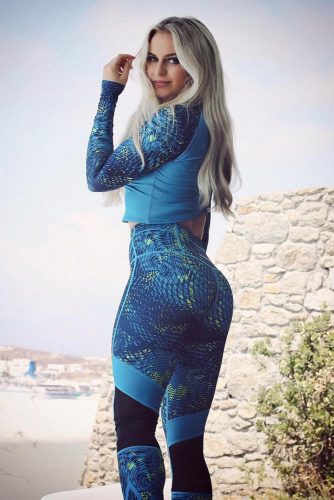 Source: jenselter via Instagram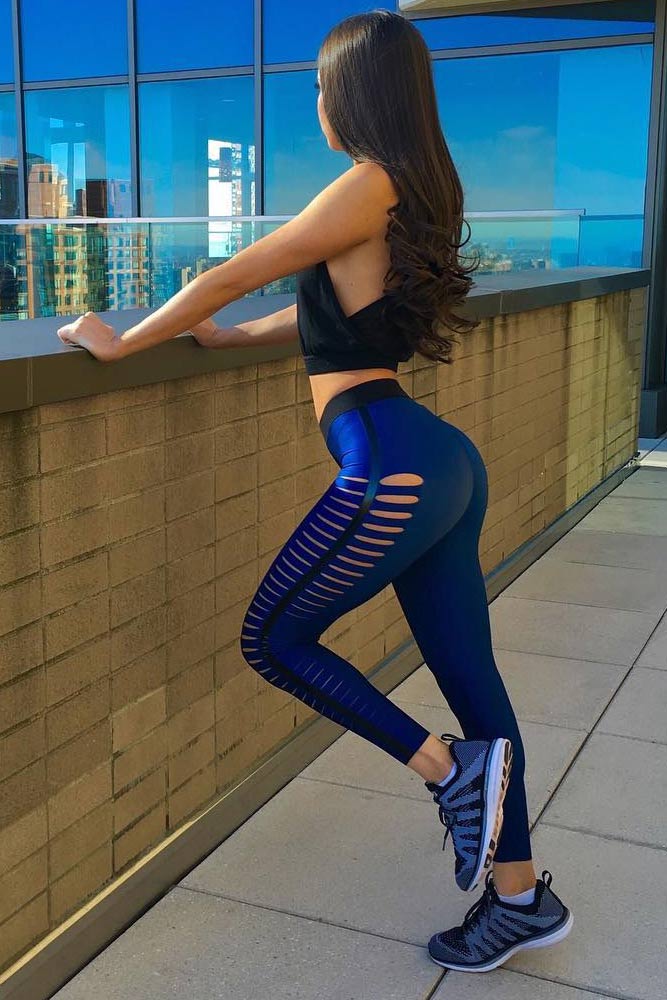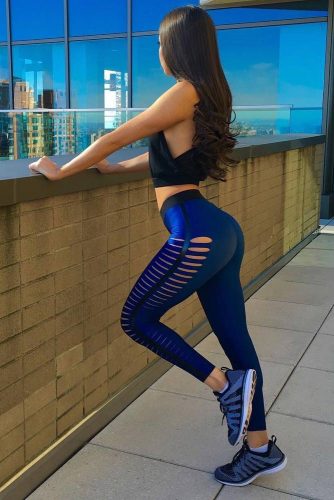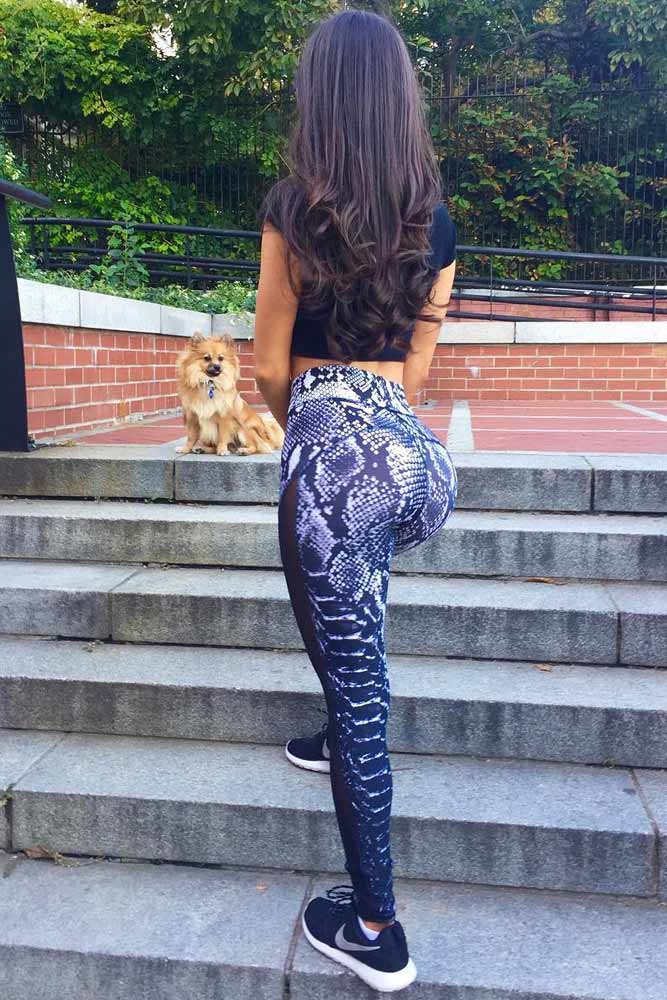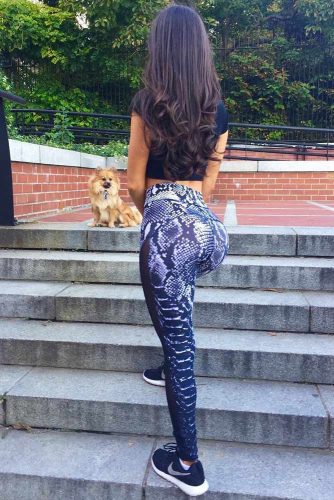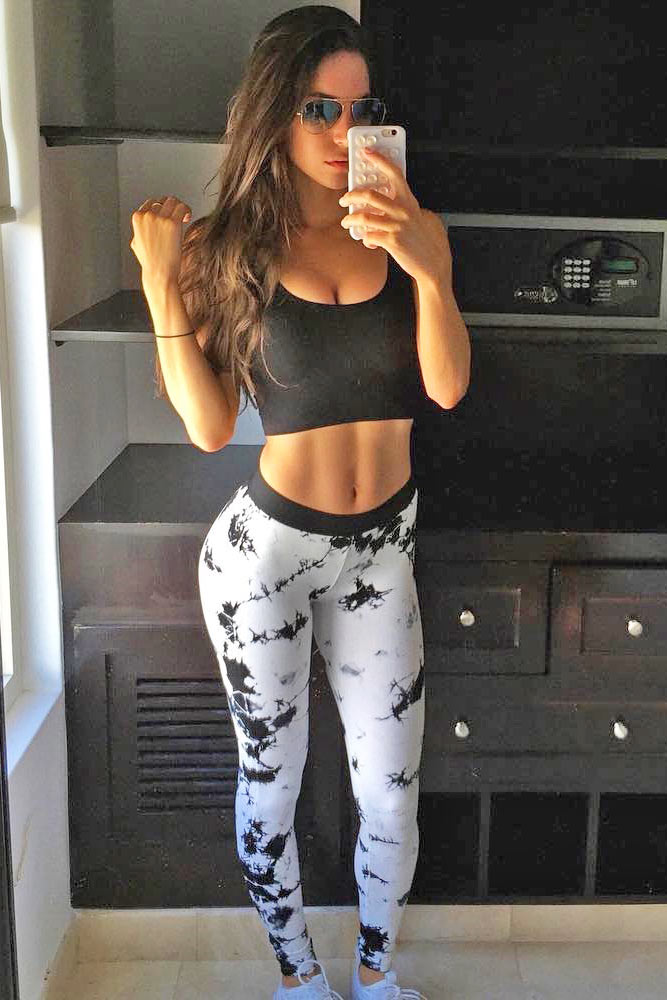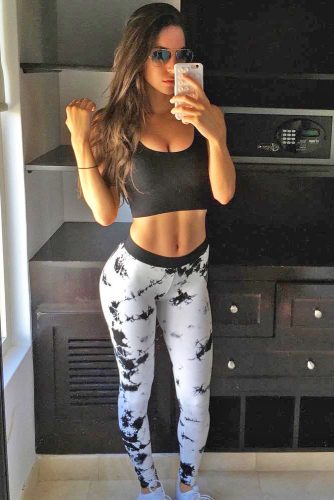 Not all pants are suitable for all those tricky yoga poses. To pick pants for yoga, think about their length at first. Function and comfort depend on the length of pants, and that is why this criterion is important. Capris and full length pants are the most common types of pants for yoga.
Comfy Yoga Pants to Inspire You
Source: womensbest via Instagram, dannibelle via Instagram, womensbest via Instagram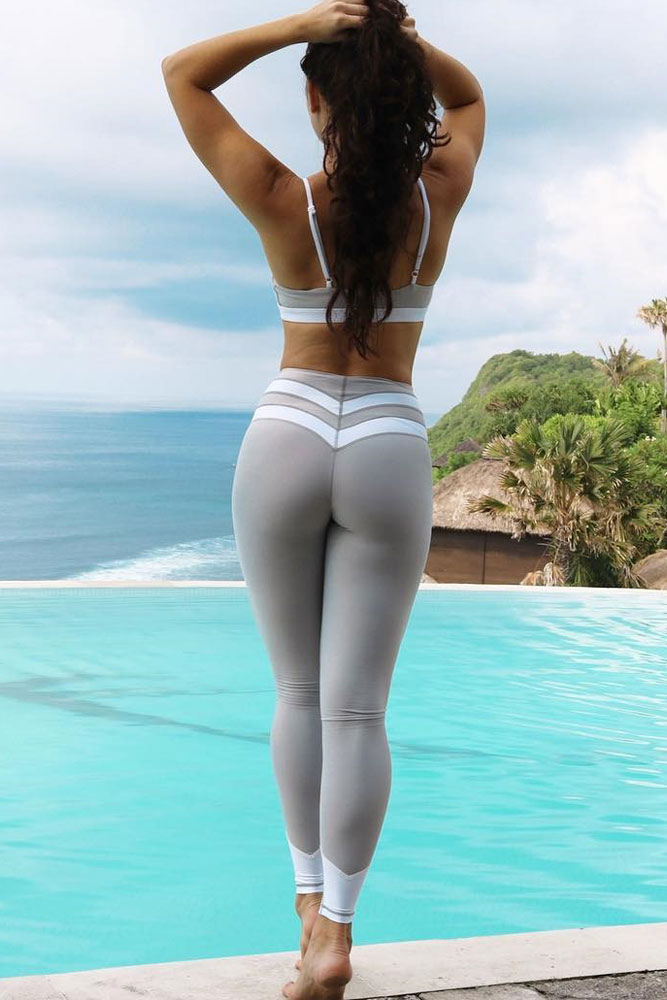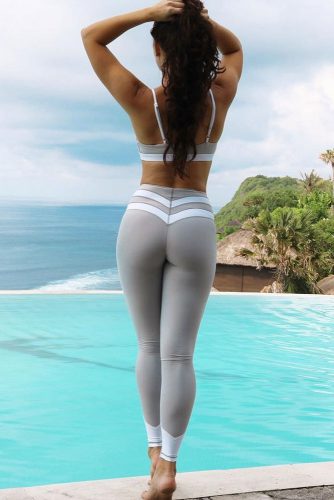 Source: thaliabree via Instagram, mimmikapells via Instagram, alexandrabring via Instagram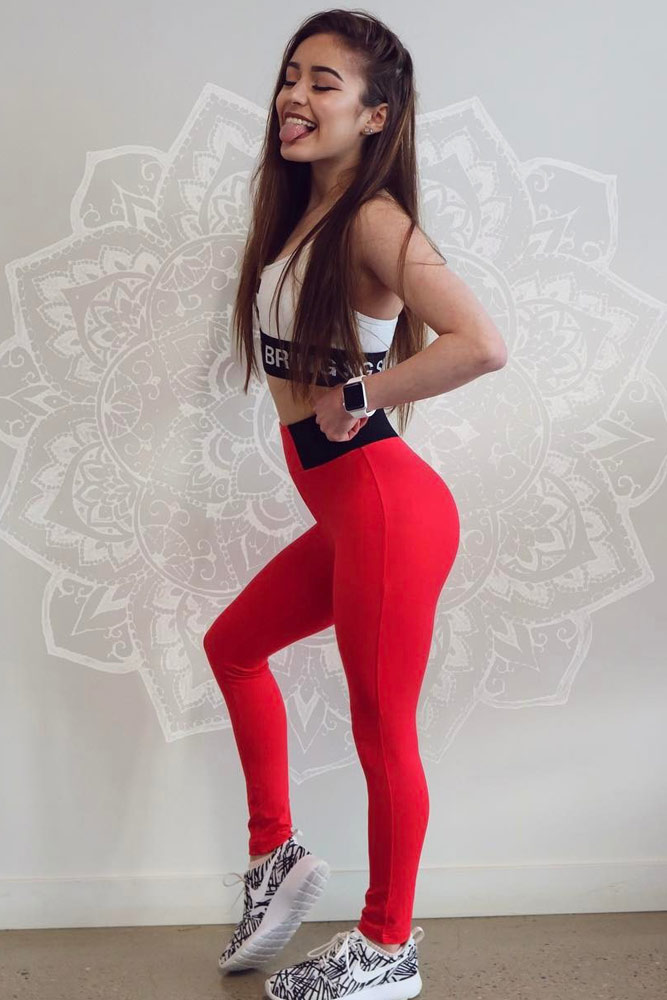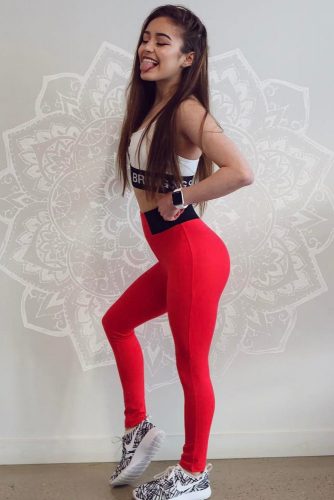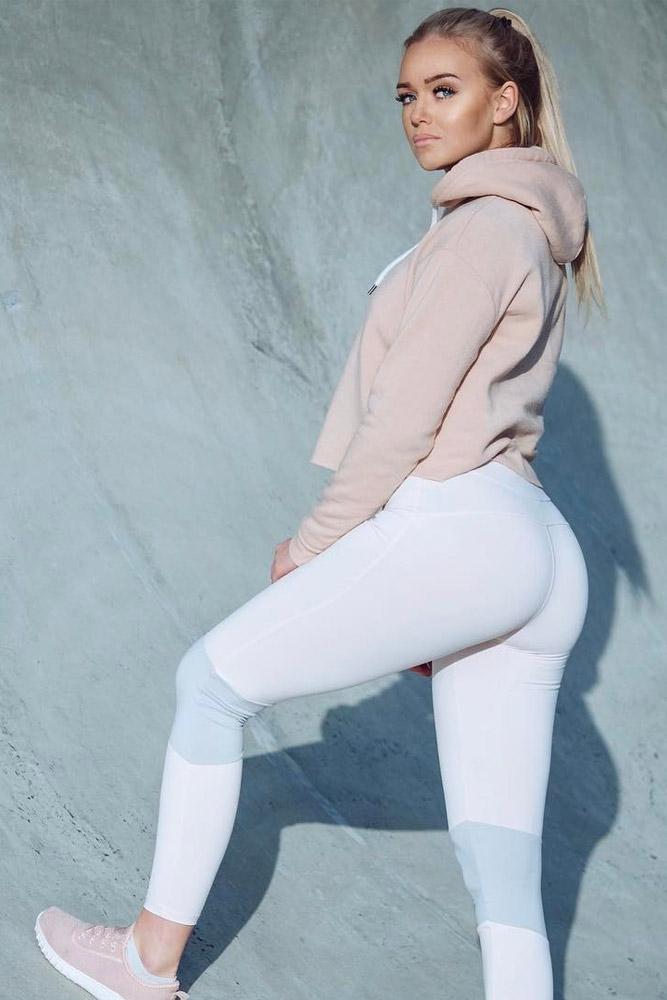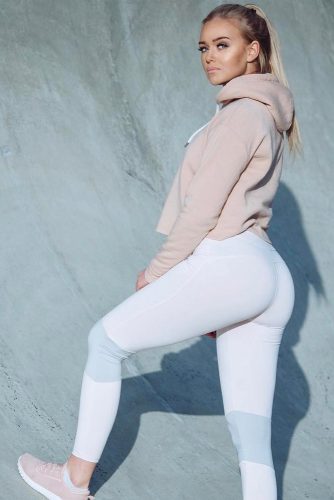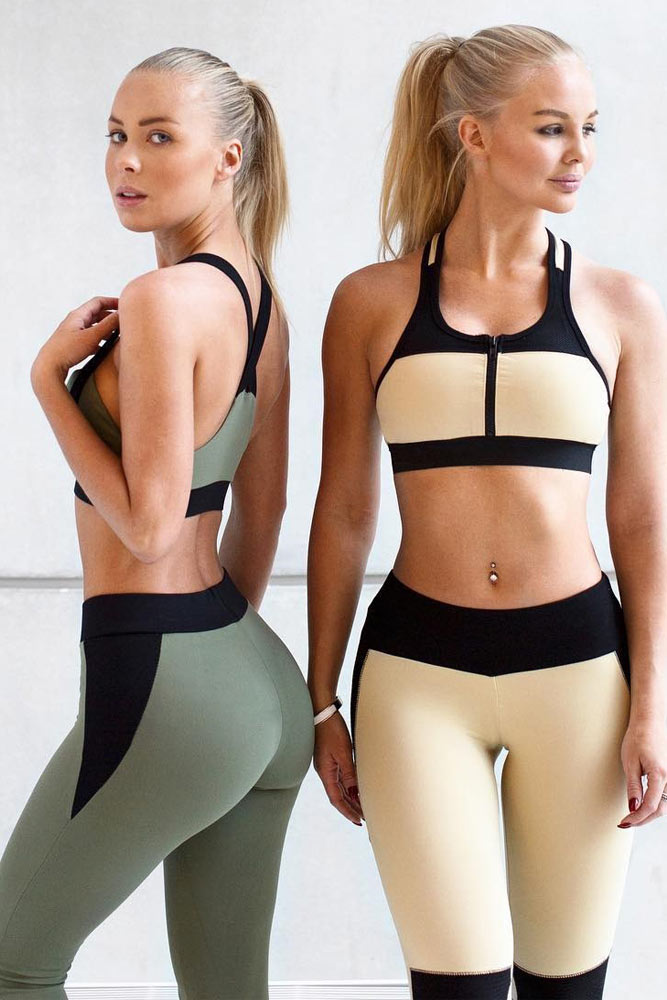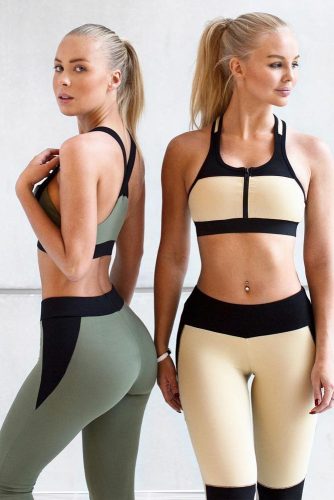 When you choose the color of your pants, try to balance your desires and needs. If you are going to work hard, consider choosing a dark color. Otherwise, everyone will notice your sweat. Bright colors are great for women who are fond of drawing men's attention.
Amazing Yoga Pants for Womens
Source: NaluTribe via Etsy, MuladharaYoga via Etsy, The Hunt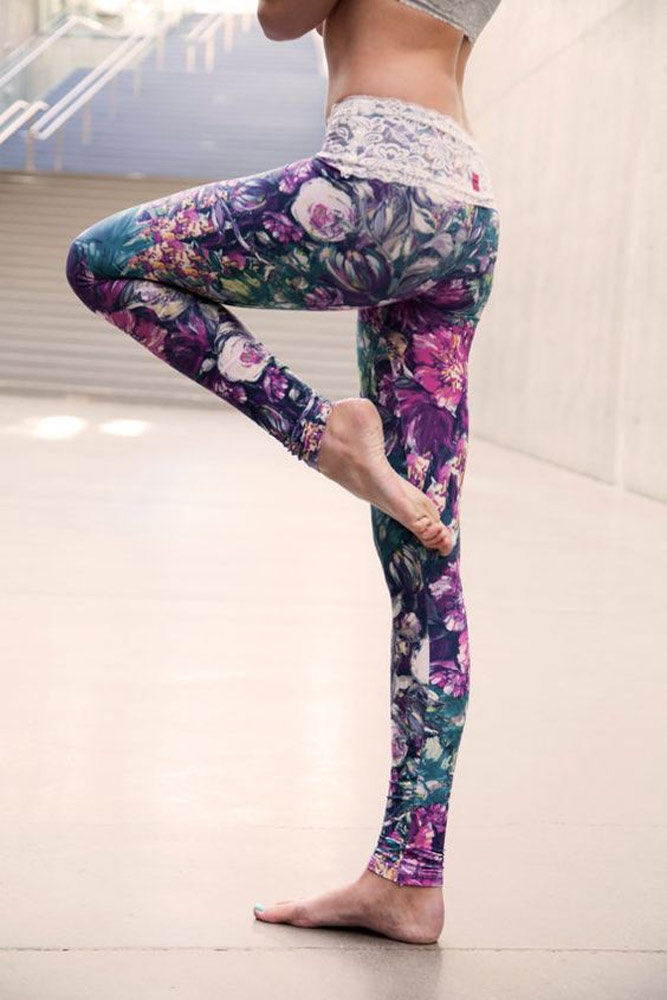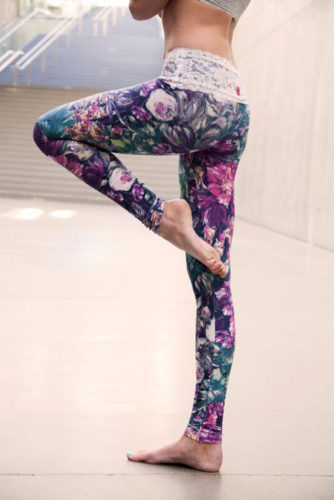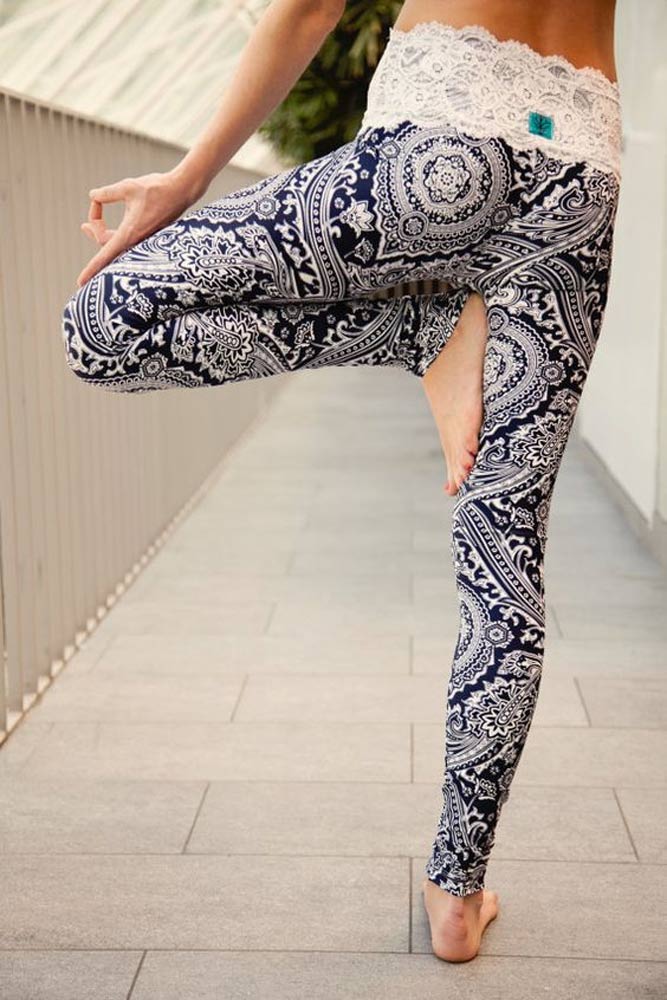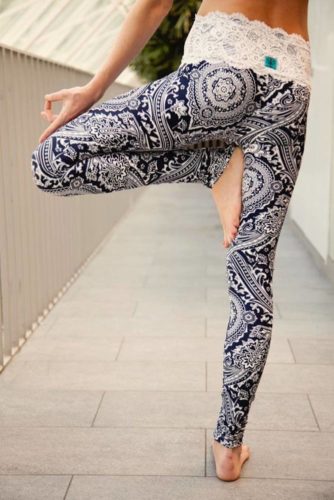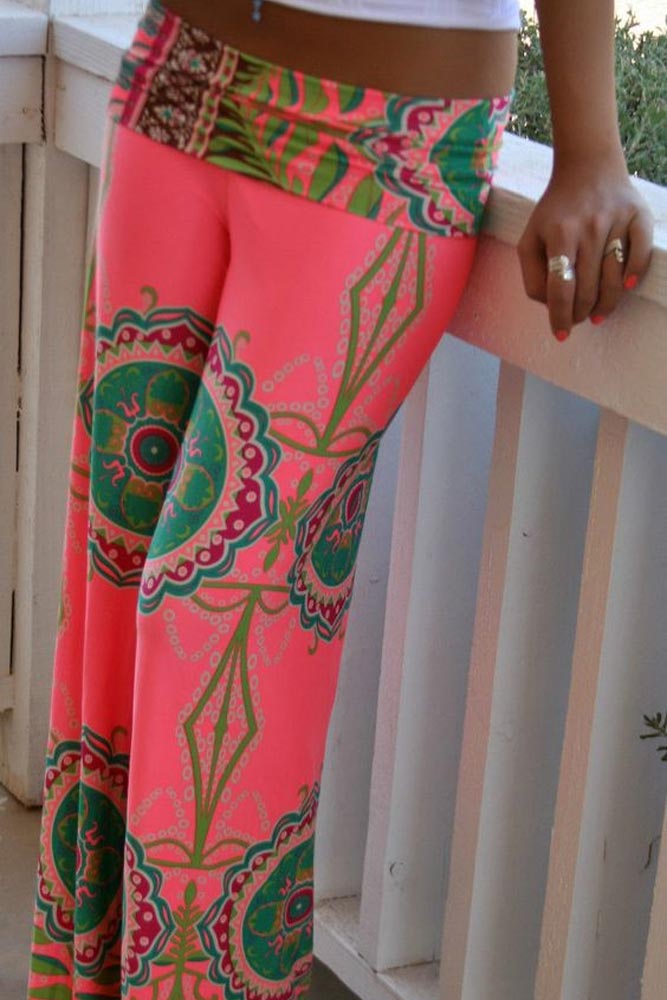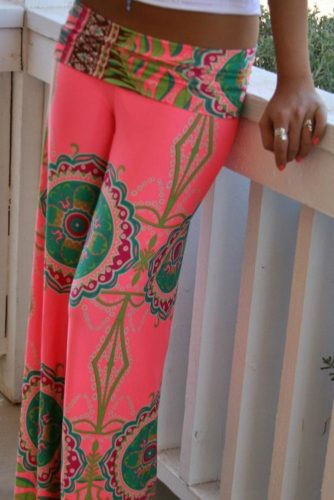 Source: The Omshanticlothing, The Fitnessapparelexpress, The Batikwalla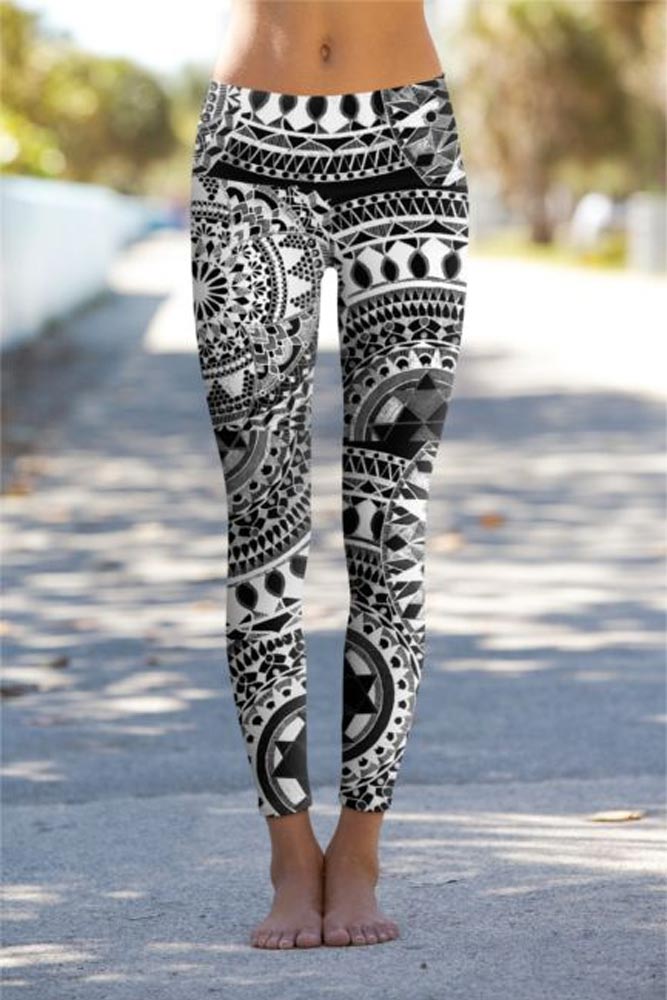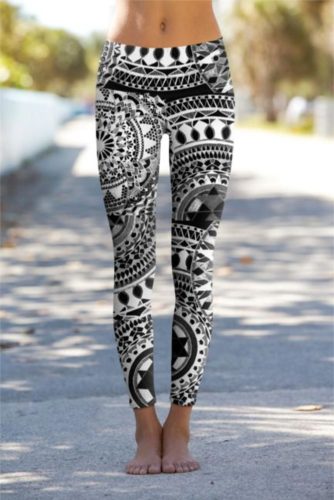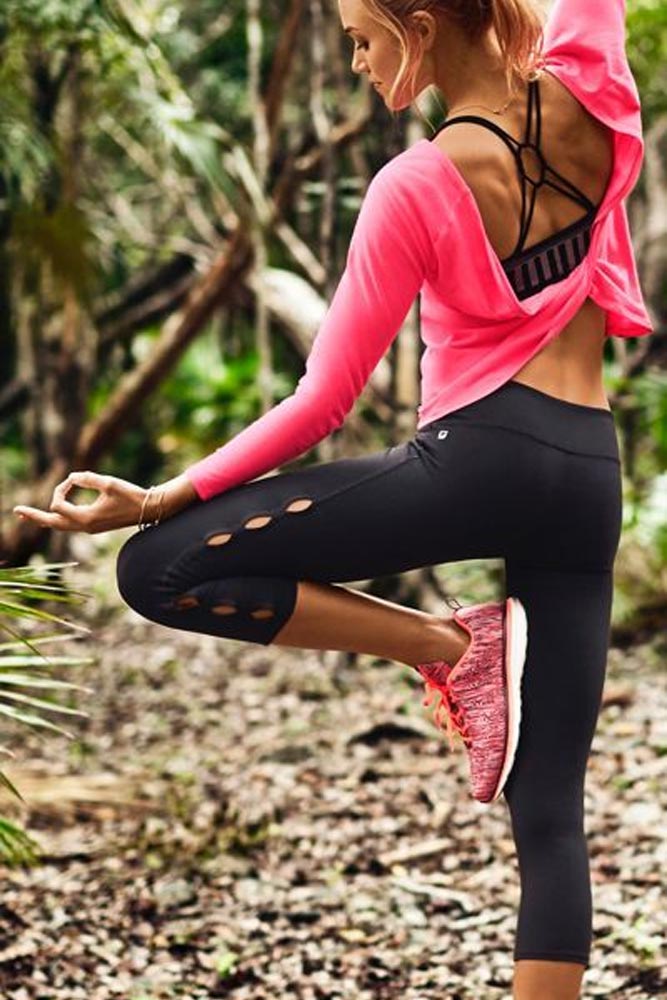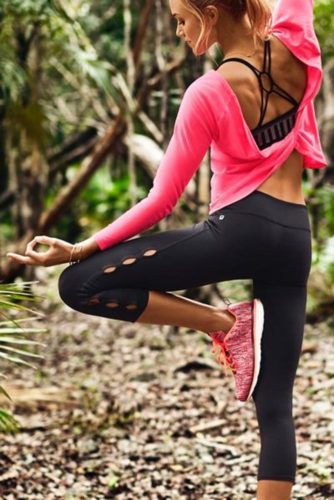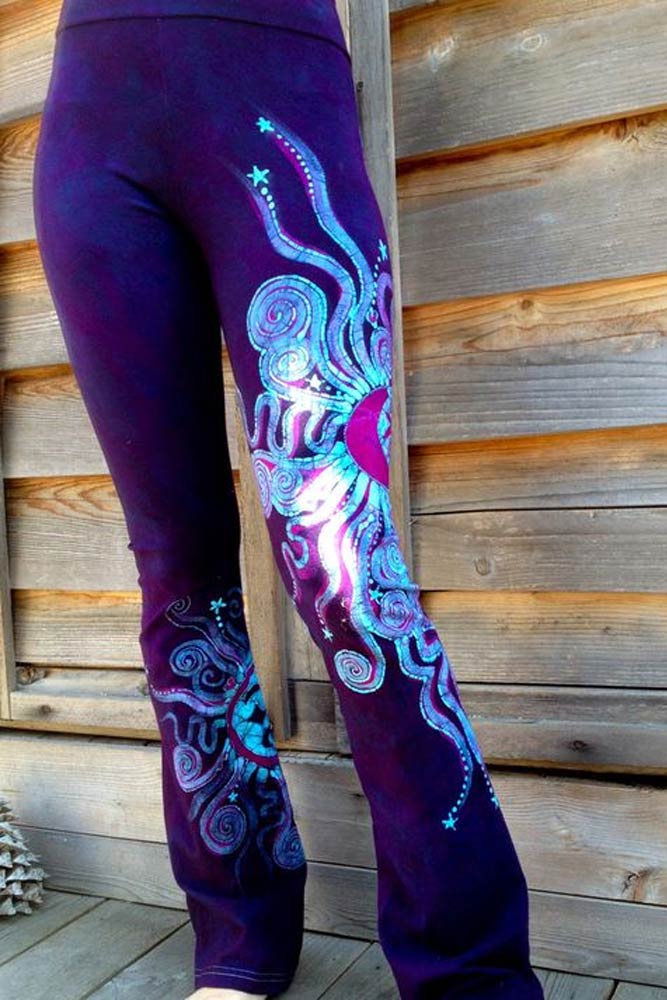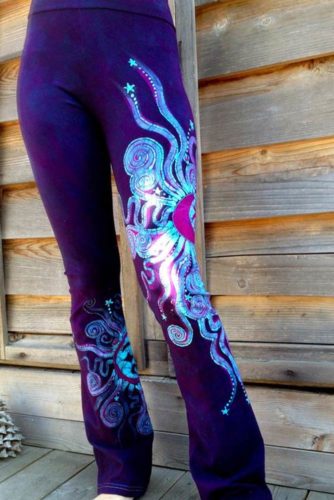 Usually pants for yoga are made of synthetics, cotton, or some blends of synthetics and cotton. Each fabric has its advantages and disadvantages. Cotton does not fade fast; it feels soft; and it absorbs moisture. However, cotton is not very breathable.
Cute Color Pants for Yoga
Source: The Omshanticlothing, The Paisleyrooster, The Freepeople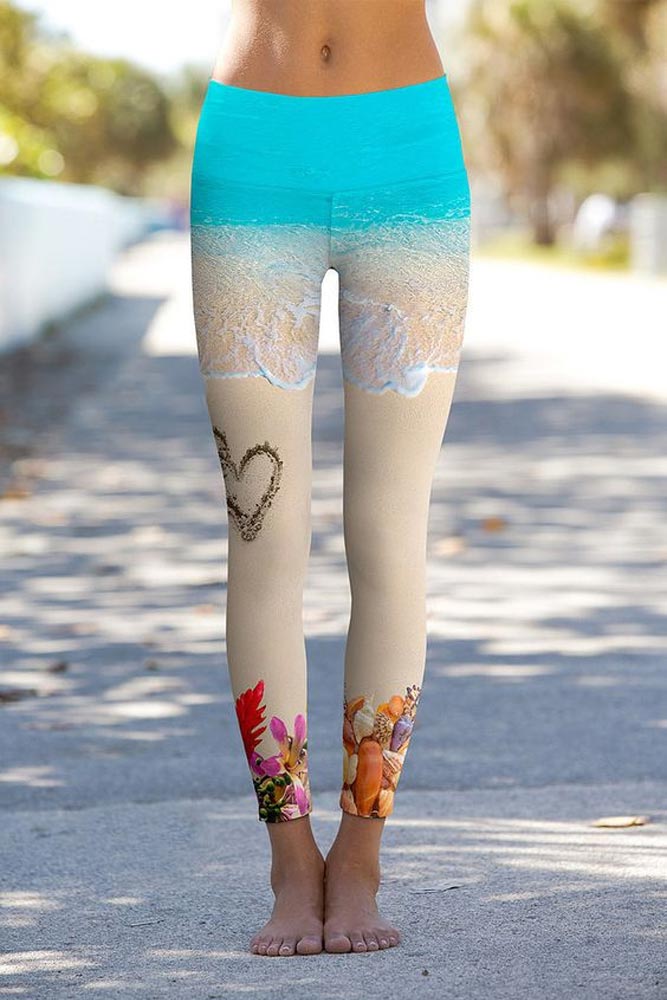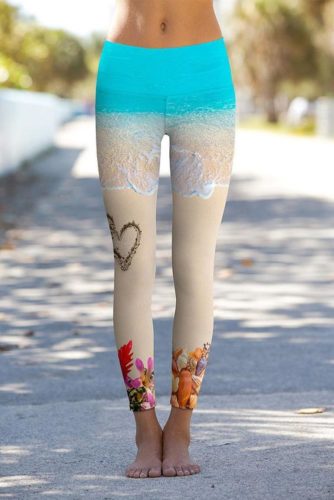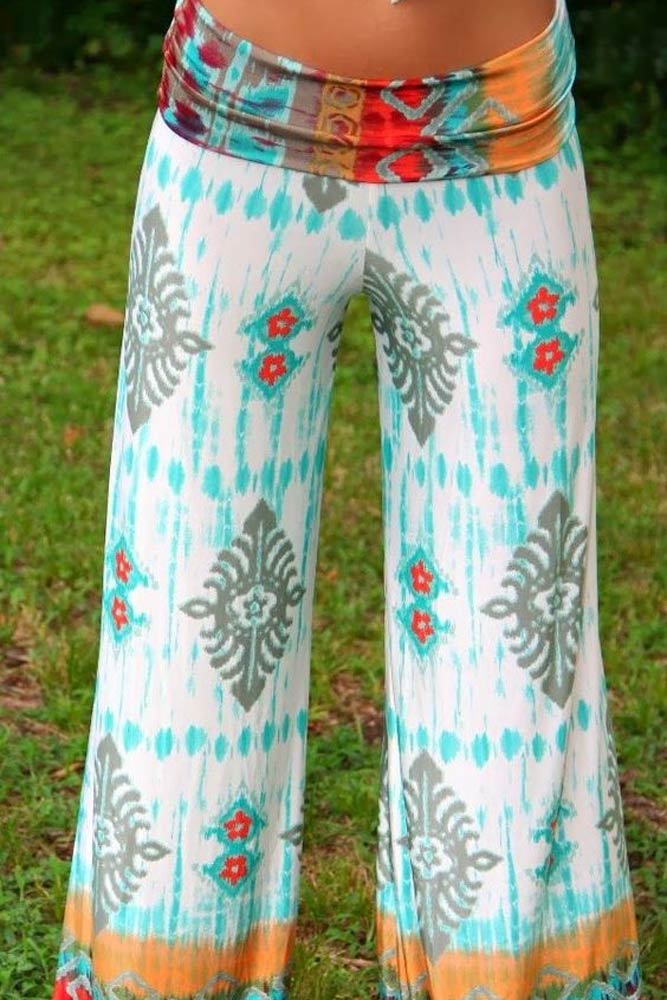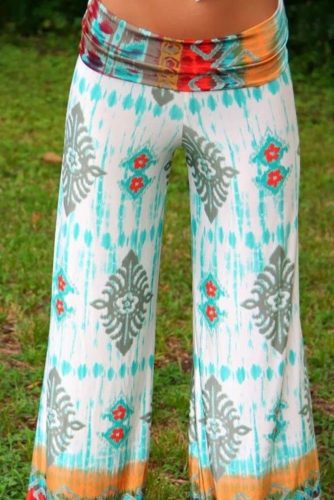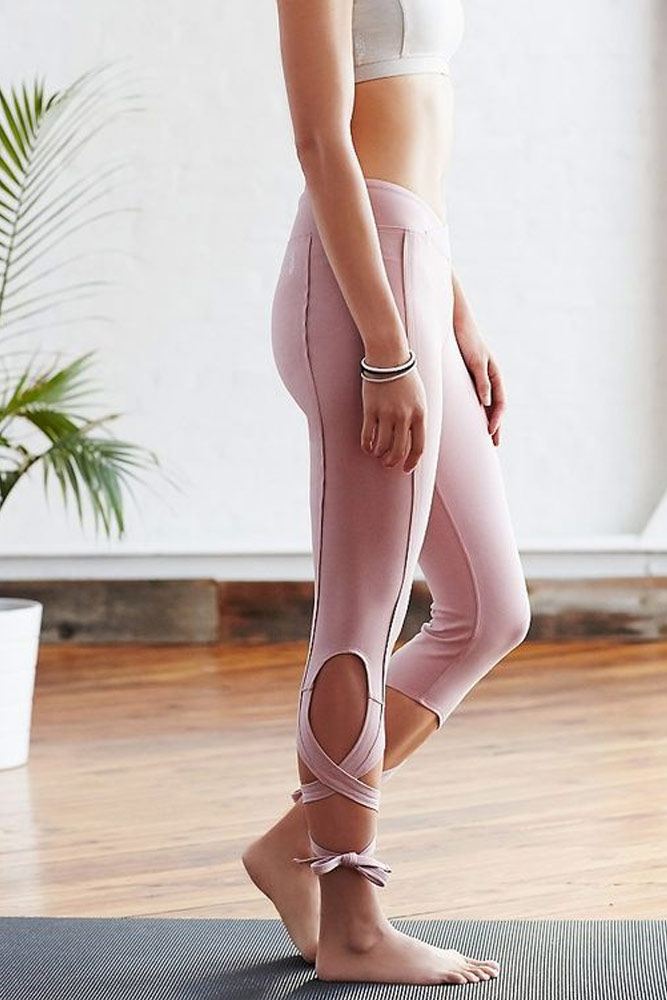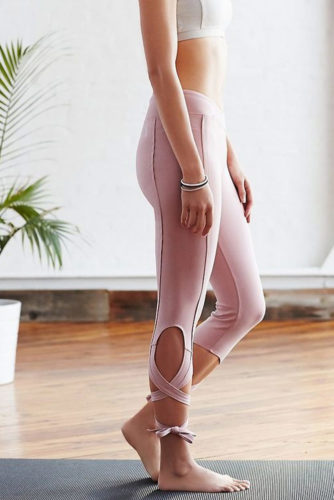 Source: Etsy, The Ninabroze, The Modernvintageboutique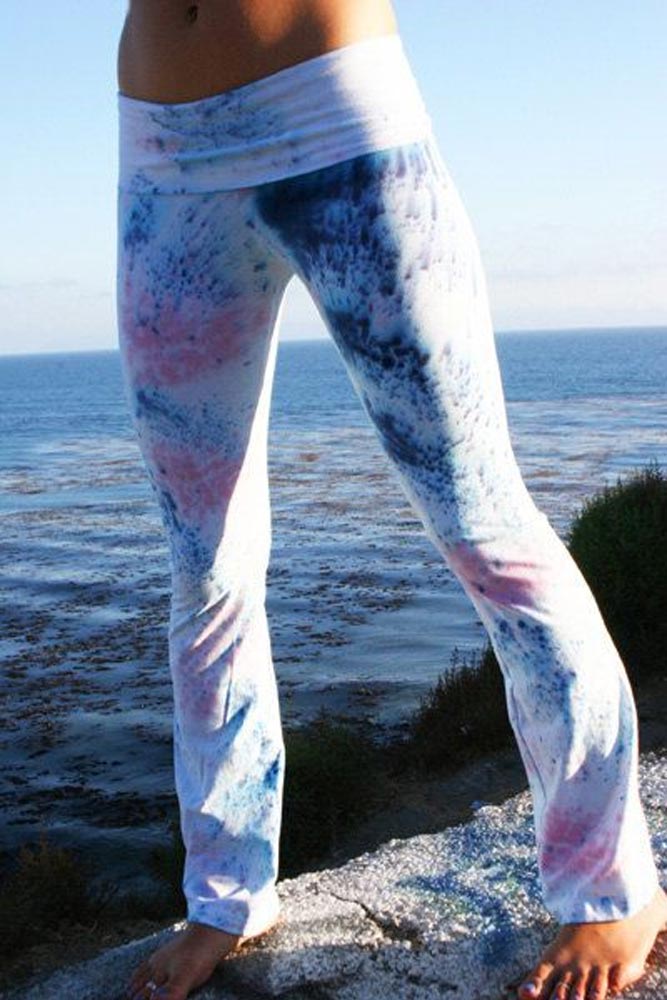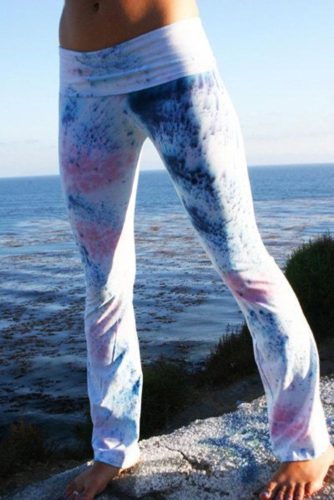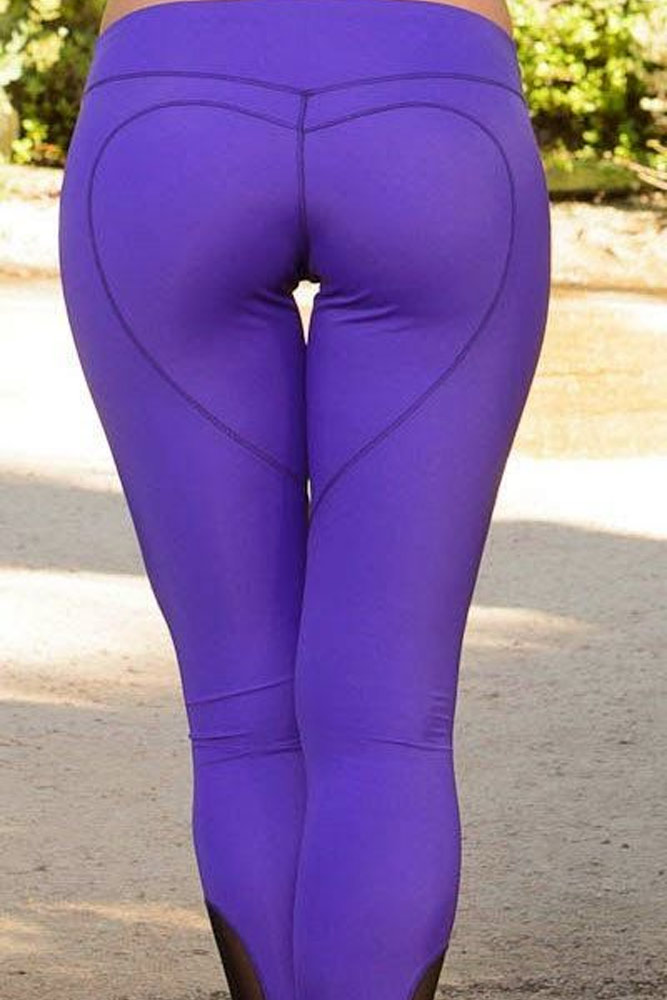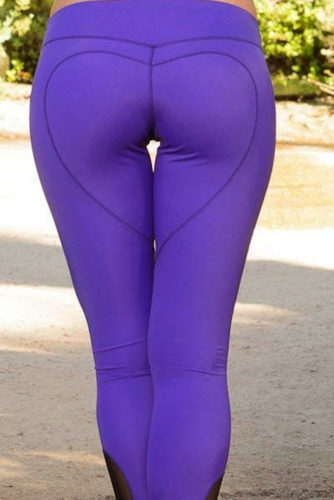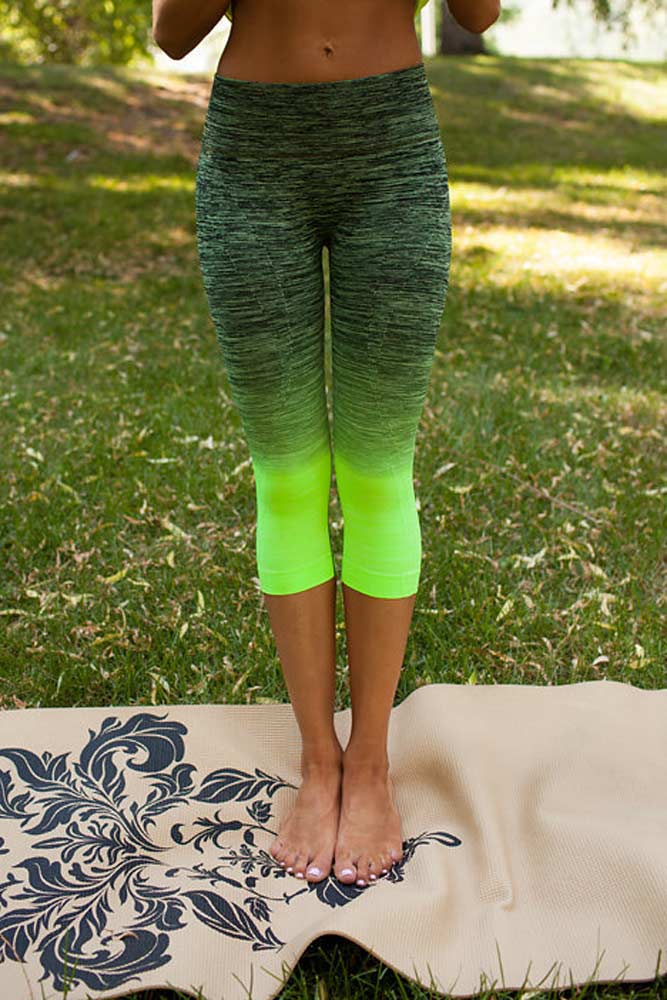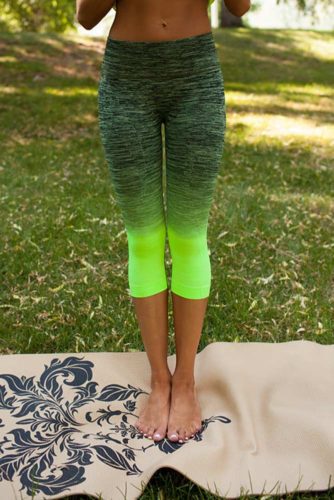 Synthetic fabrics for yoga pants include nylon, spandex, and polyester. These fibers retain the shape and they are quite breathable. However, they are not very soft, and they smell stronger after working hard. The blends of synthetics and cotton are not miraculous, too.
Stylish Womens Yoga Pants
Source: ravenkn via Pinterest, The Onzie, aauch21 via Pinterest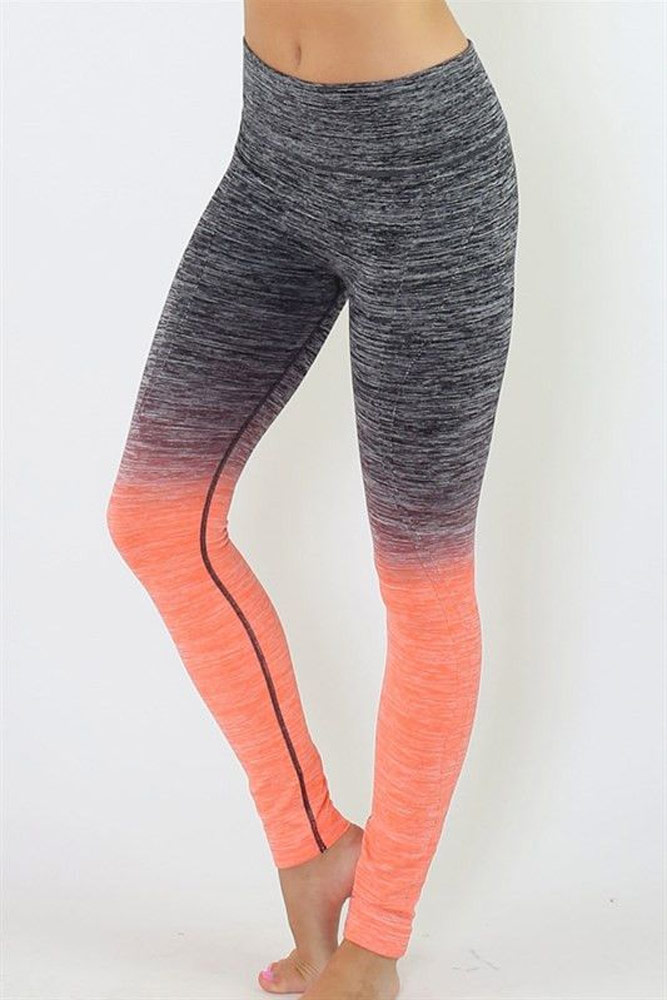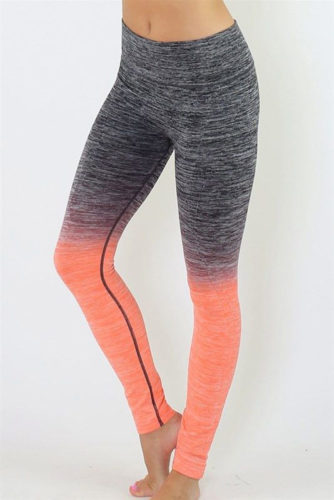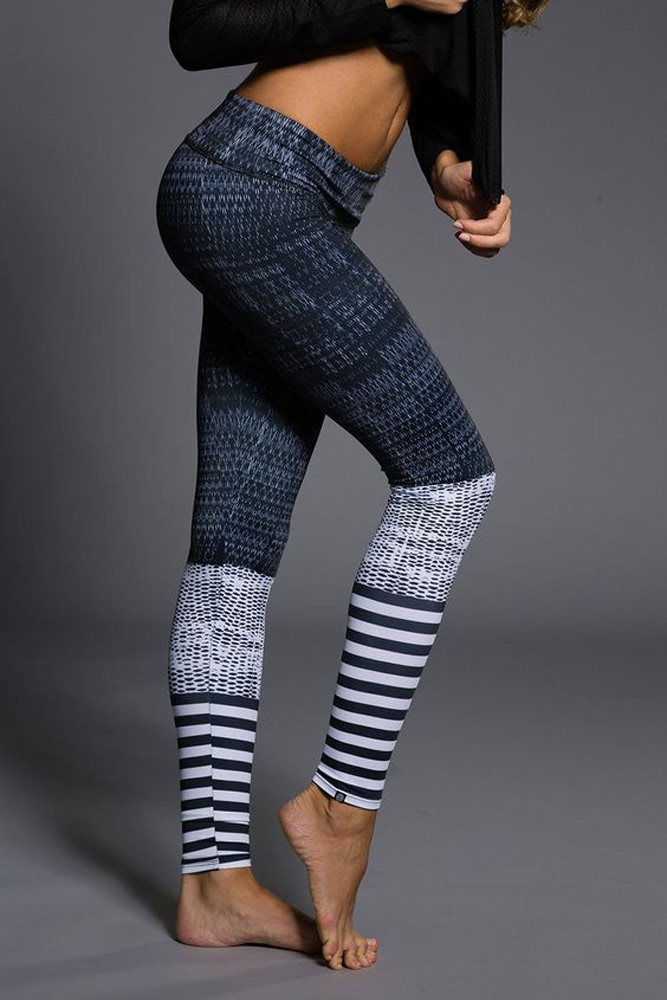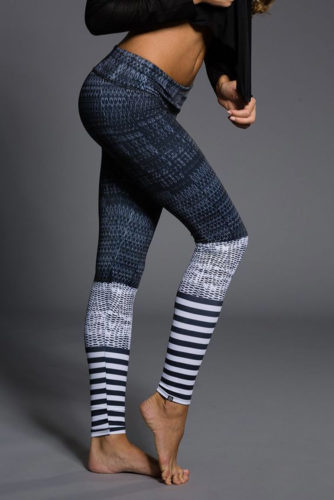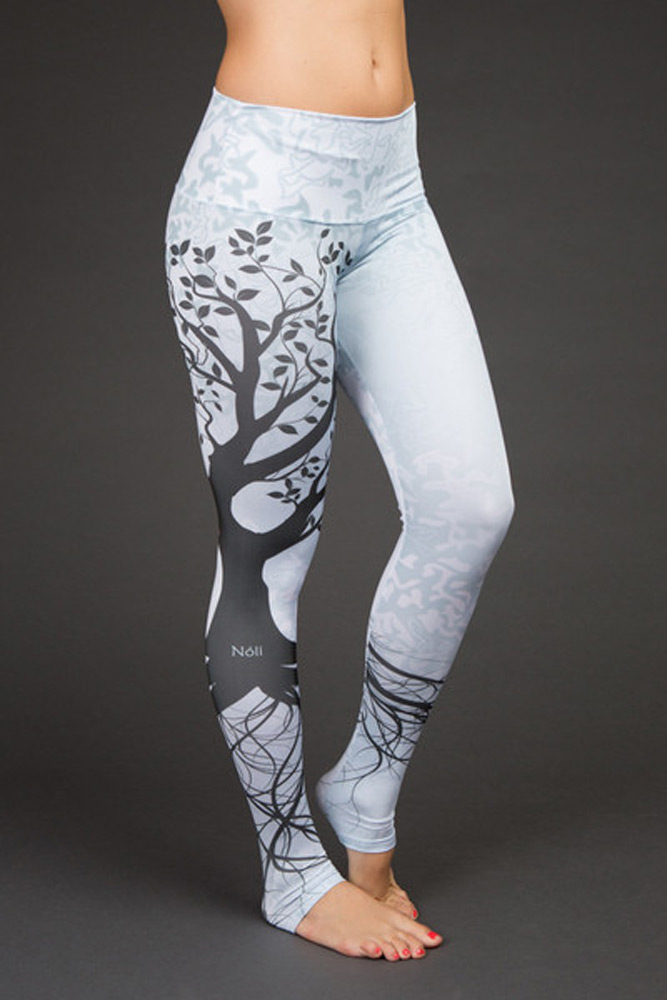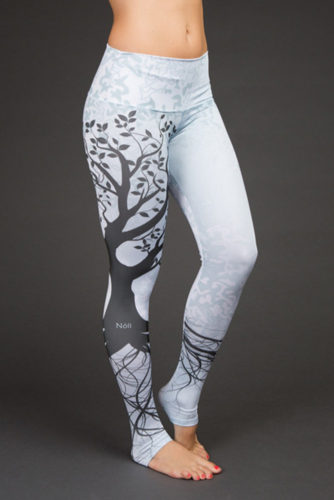 Source: The Uniquely Yoga, The Evolvefitwear , The Werkshop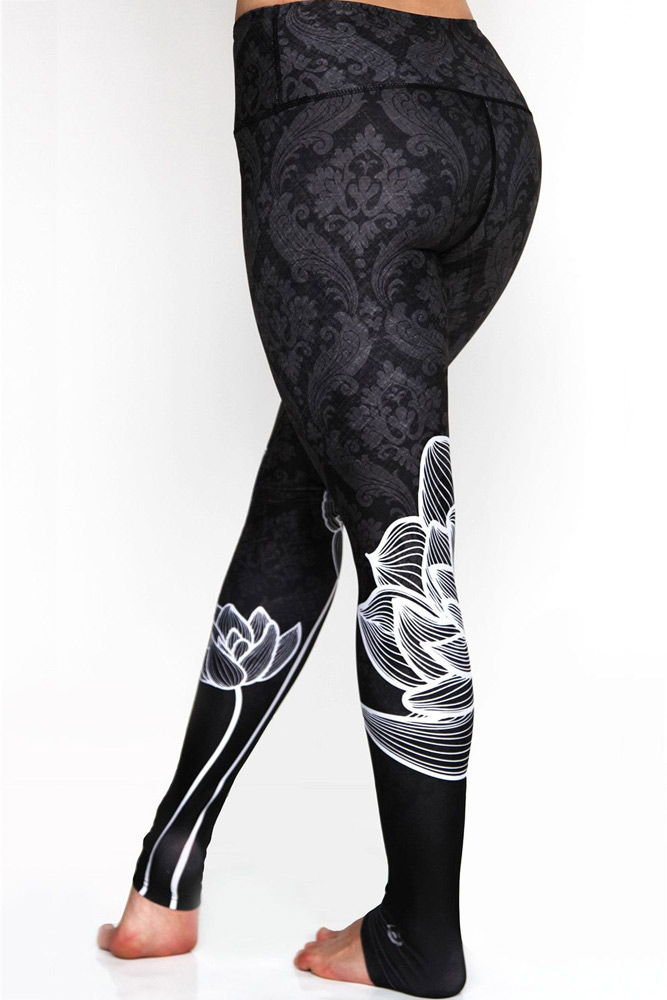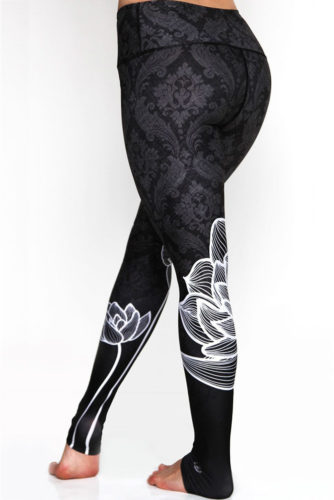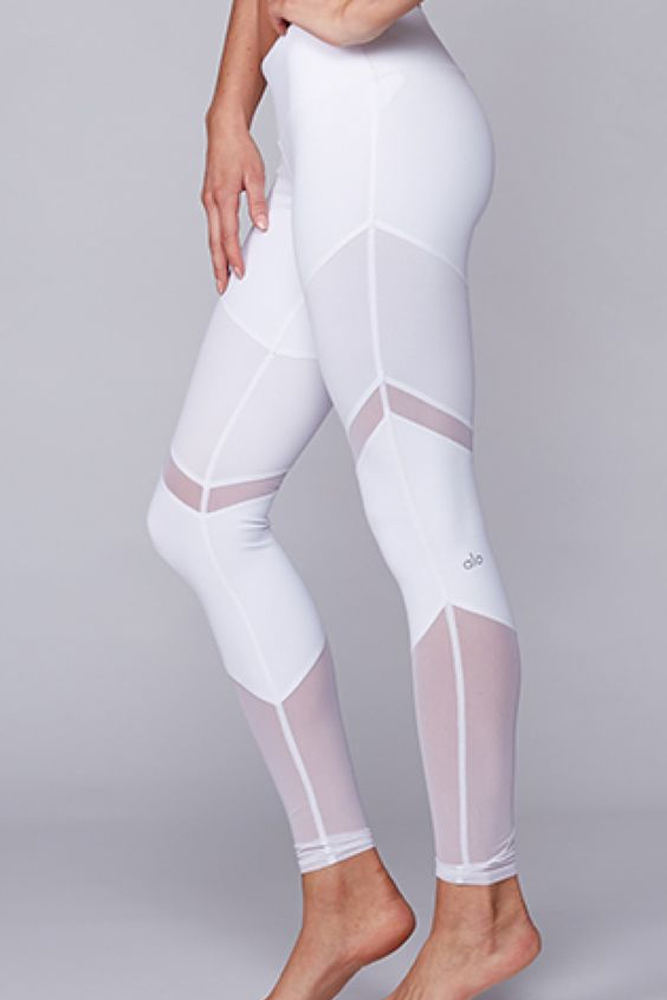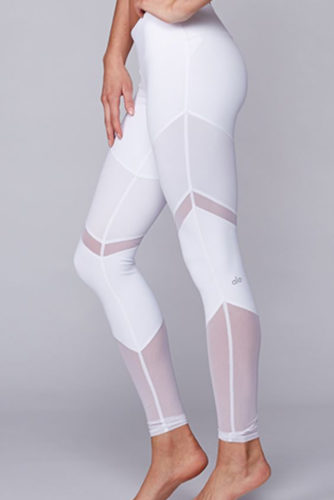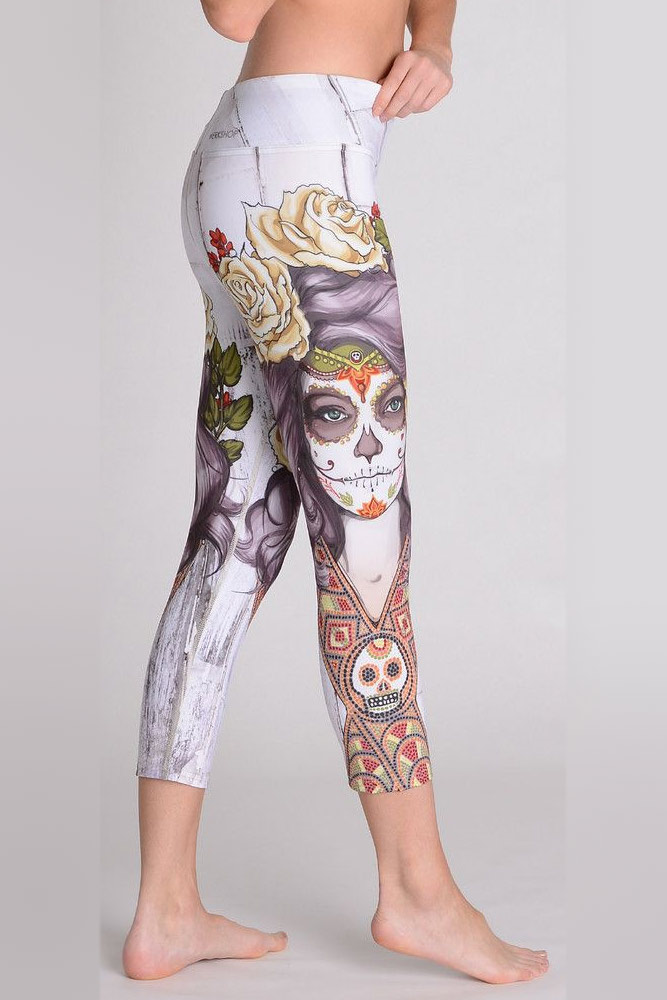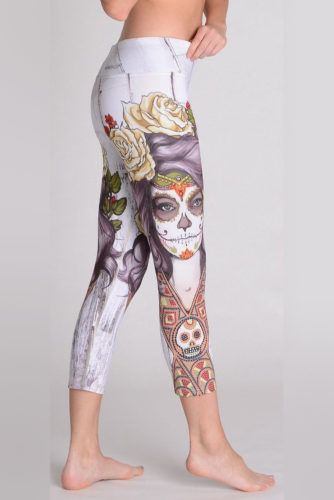 Still, synthetics is much better than cotton. Surely, if you do gentle yoga classes where you do not sweat much, then you can wear your favorite cotton pants. Cotton is not good for rigorous classes where you body generates much sweating and heat.
Comfortable Sexy Pants for Yoga
Source: The Omshanticlothing, The Nanamacs, The MuladharaYoga via Etsy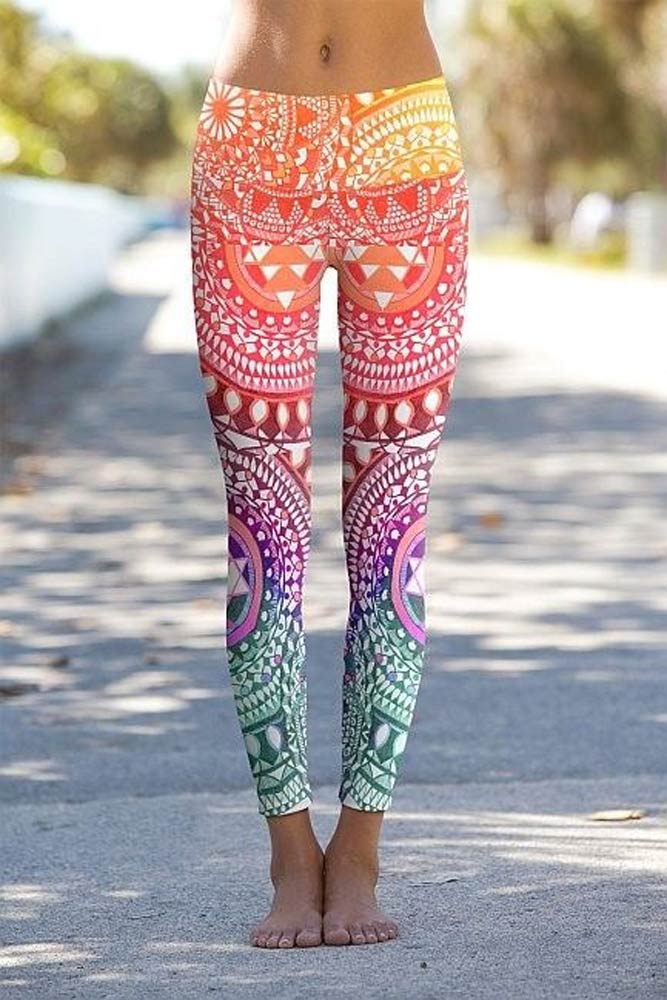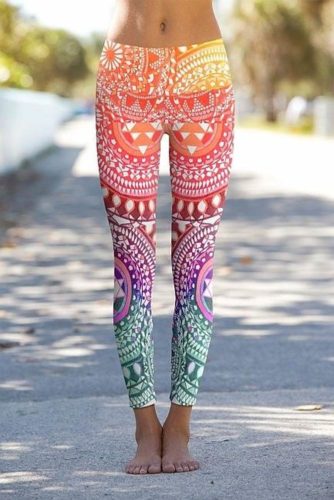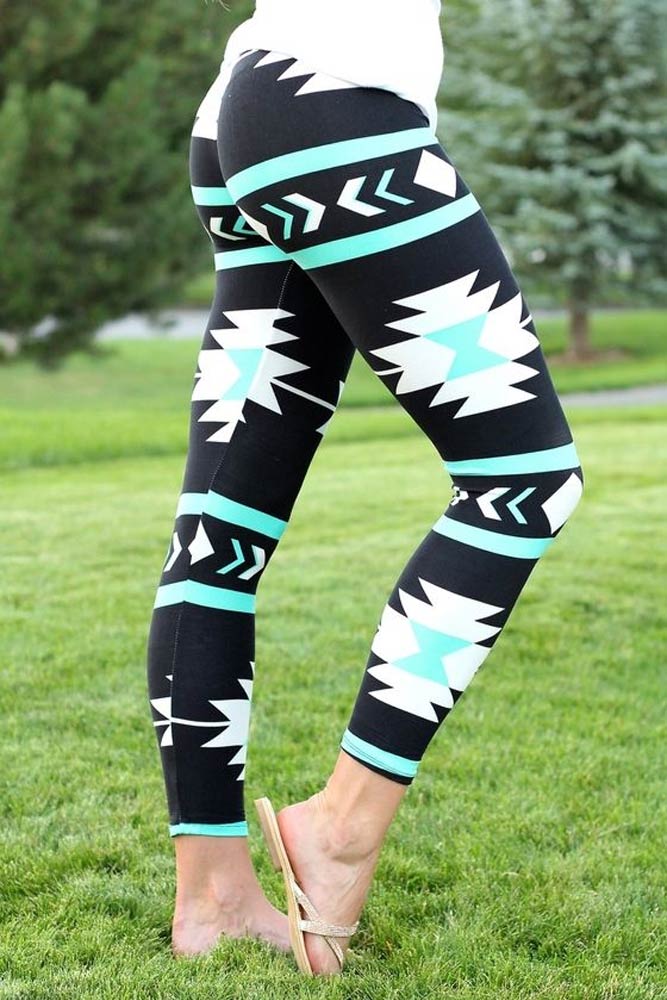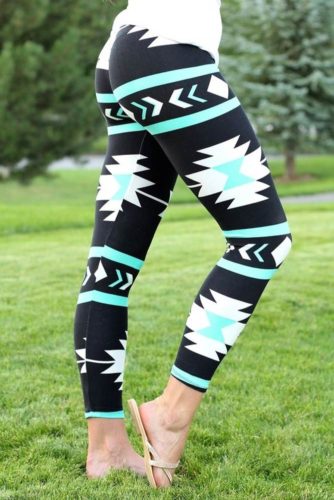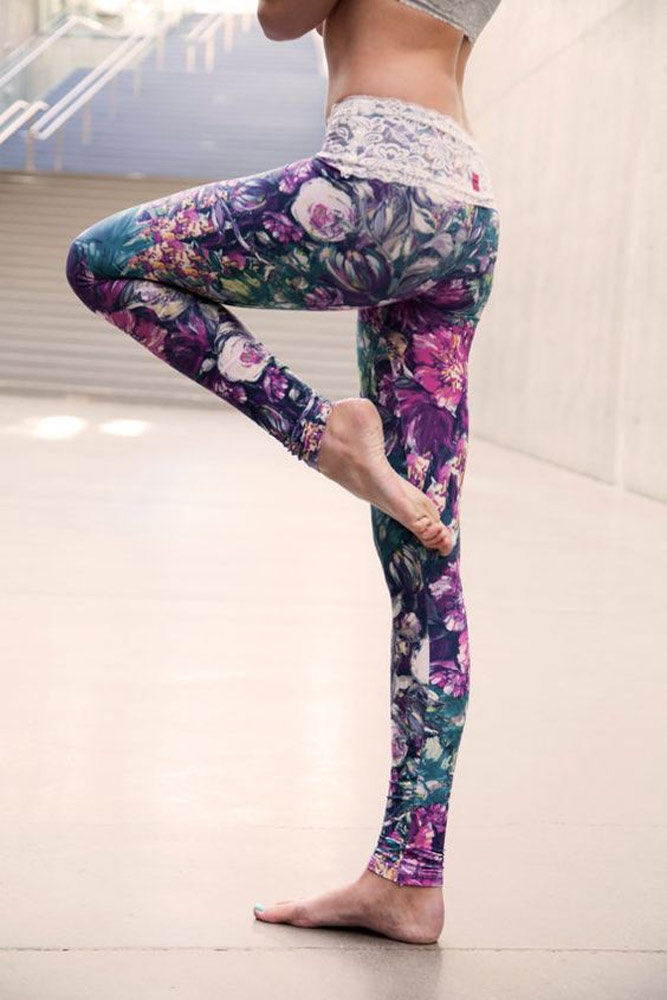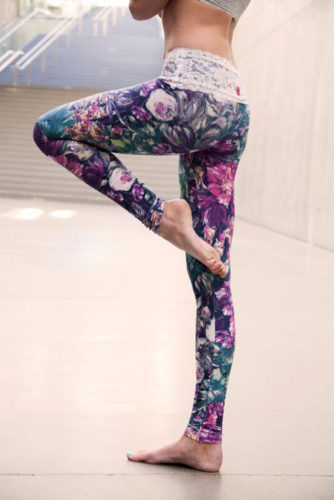 If you are tired of black pants for yoga, there so many other trendy options. Surprise your friends by wearing pants with the sugarskull, pearls, and multicolored roses print. Or, keep it simpler, and freshen up your pants with some coral ombre.