Choosing a red lip color is much like choosing from dozens of different shades of red flowers. It can seem daunting, but knowing how to compliment colors is the most important aspect of finding the best shade of red, whether you're dressing up a room- or your complexion.
In order to find your dream red lipstick, you've got to know what tone your skin has so as to flatter it best. Here is how to tell which colors look best on you:
Check the color of your veins on the inside of your wrist. If they are bluish, you're skin has cooler undertones. If they appear green, you've got warm undertones.
Have a look at those peepers. Your eye color is a good way to gauge your skin tone and therefore bring you that much closer to the perfect red lipstick. Blue, gray, or green eyes mean cool undertones while brown, amber, and hazel colors means a warm undertone.
Try the jewelry test: Does silver tend to look better on you? Or does gold compliment your skin best? If silver does, your skin is cooler and if gold is your go-to, then your skin is warm.
How about those lovely locks? Girls with black hair (and especially blue eyes) or brown and blonde hair with ashy, blue, violet, or silver tones have cool skin. Deeper colored hair like strawberry blonde, chestnut, reddish brown and black with gold, red, orange, or yellow undertones have warm skin.
Taking a look in the mirror is one way to find out which shades will suit you best while turning to nature and red flowers reveals the best tones that are out there.
Best Lipstick For Dark Skin Tones
Richness in red is key with dark skin. Any pink undertones in a lip color will read far too harsh on deep skin tones. When shopping for your perfect red, you'll want to add colors like wine that contain a blue under to mirror the natural coolness to your skin.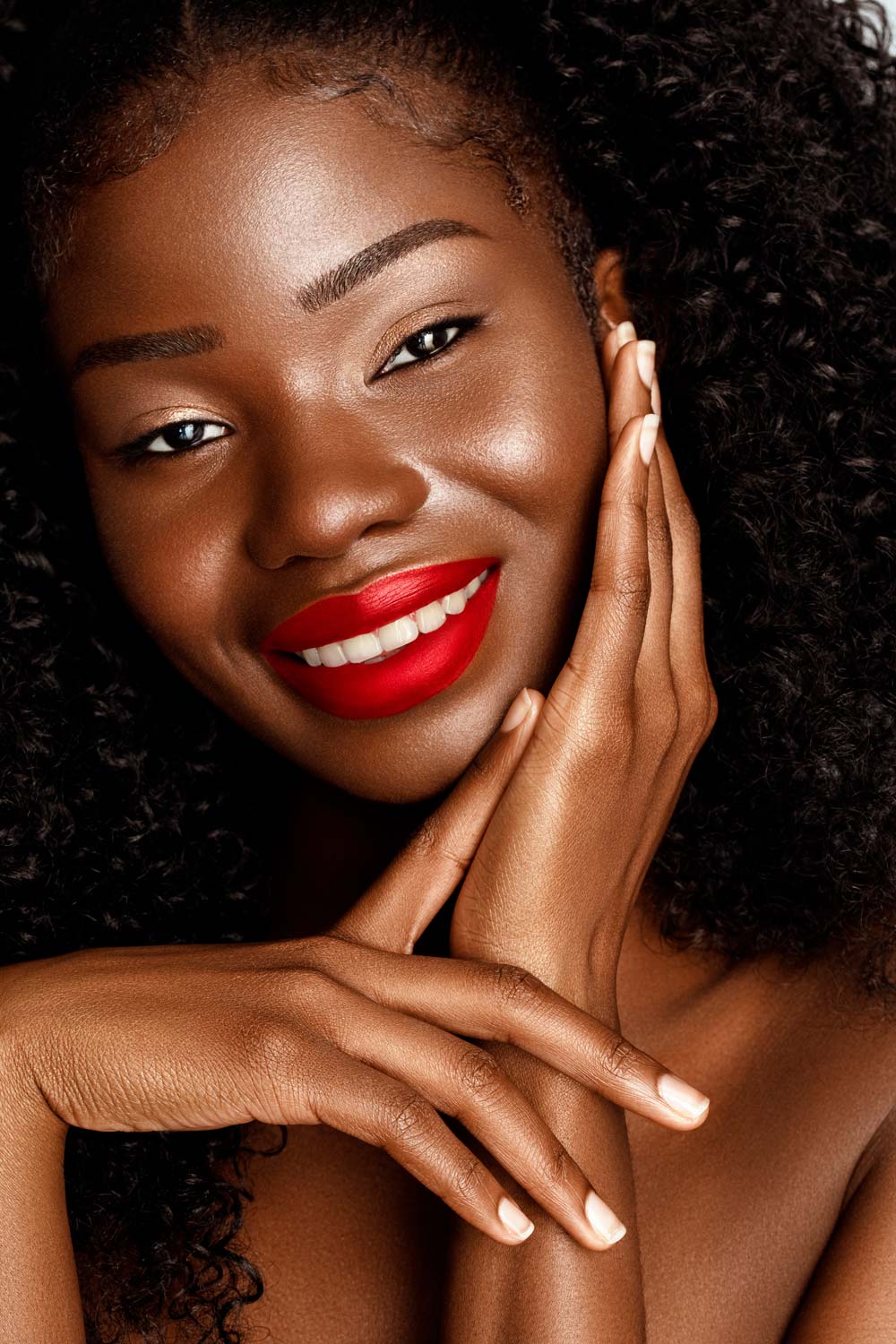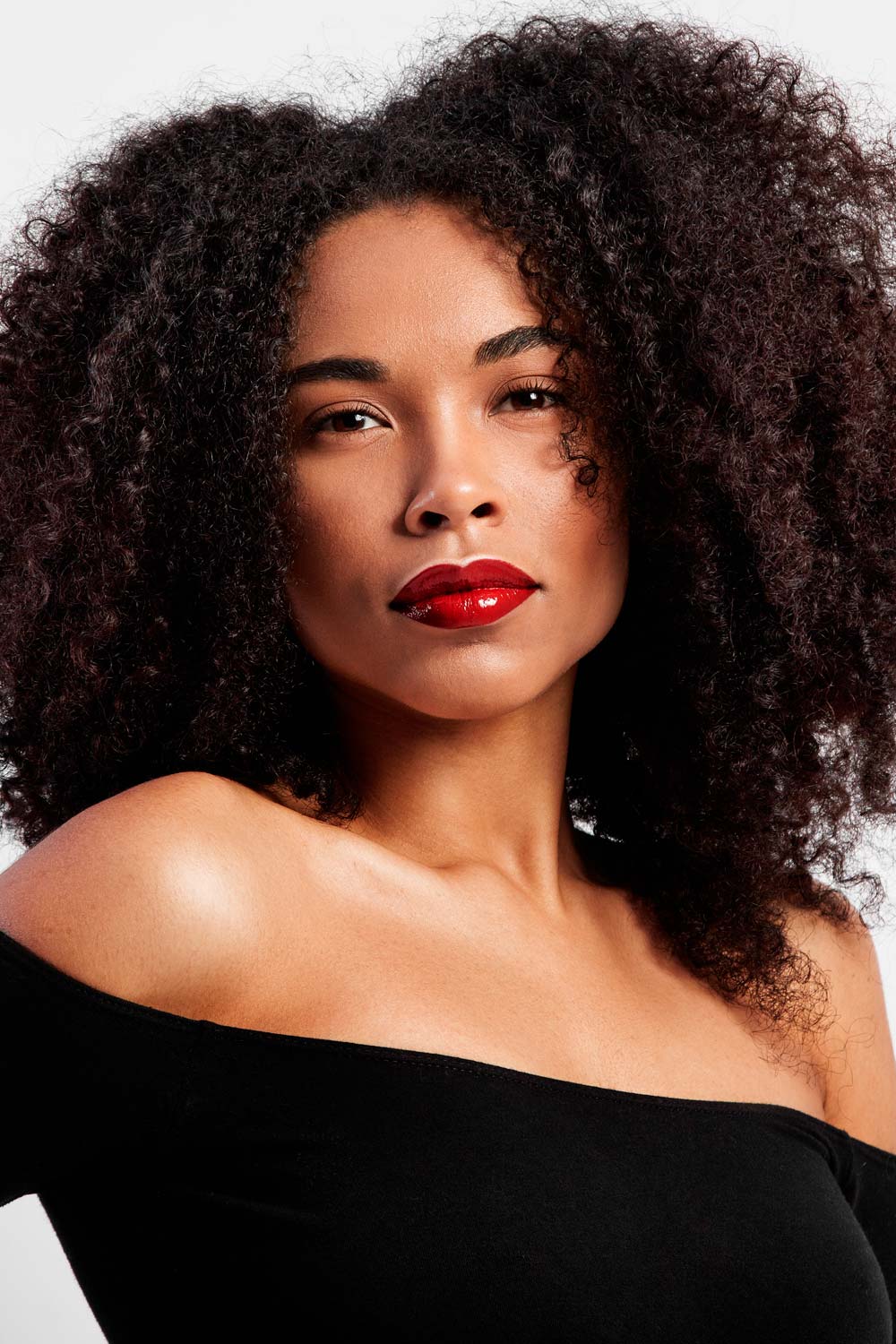 Not all types of complexions can pull of this red! Even though there is more red than blue in this deep cherry red, there is no warm tone in sight.
Source: ellarie via Instagram
This red lip is lovely not only for its deep, cool undertones but for its style. Matte lipstick is much more subtle and sexy than shiny gloss.
Best Lipstick For Ivory Skin Tone
Pale skin is absolutely beautiful, but it's easy to wash out your complexion if this shade matches your light skin tone. To give your face that perfect pop, go for a classic red with a hint of pink. This hue will match the natural pink in ivory skin with an air of vibrancy.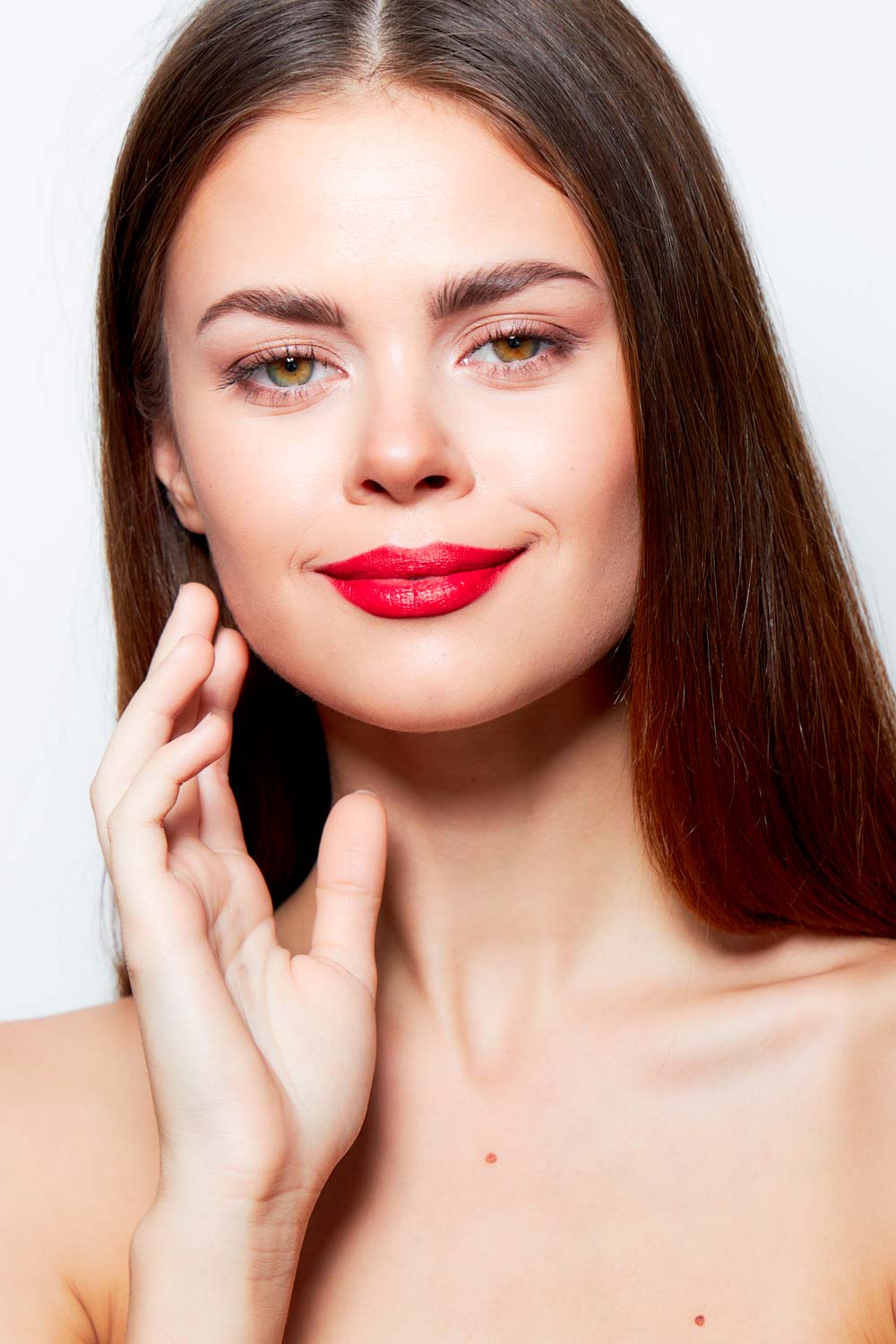 Blondes, beware of yellow undertones! Choose a red with icier tone, like this nearly pink shade. Add a bit of pop to your light skin by adding a lip gloss on top.
Best Lipstick For Medium Skin Tone
Stay warm when you're searching for the coolest red. Having a medium skin tone not only means you look great with a bronzed tan, but that you've got a variety of colors to choose from. True red, cranberry, as well as brown and orange undertones in lipstick shades will suit the natural warmth of your skin so keep them in mind when you go red.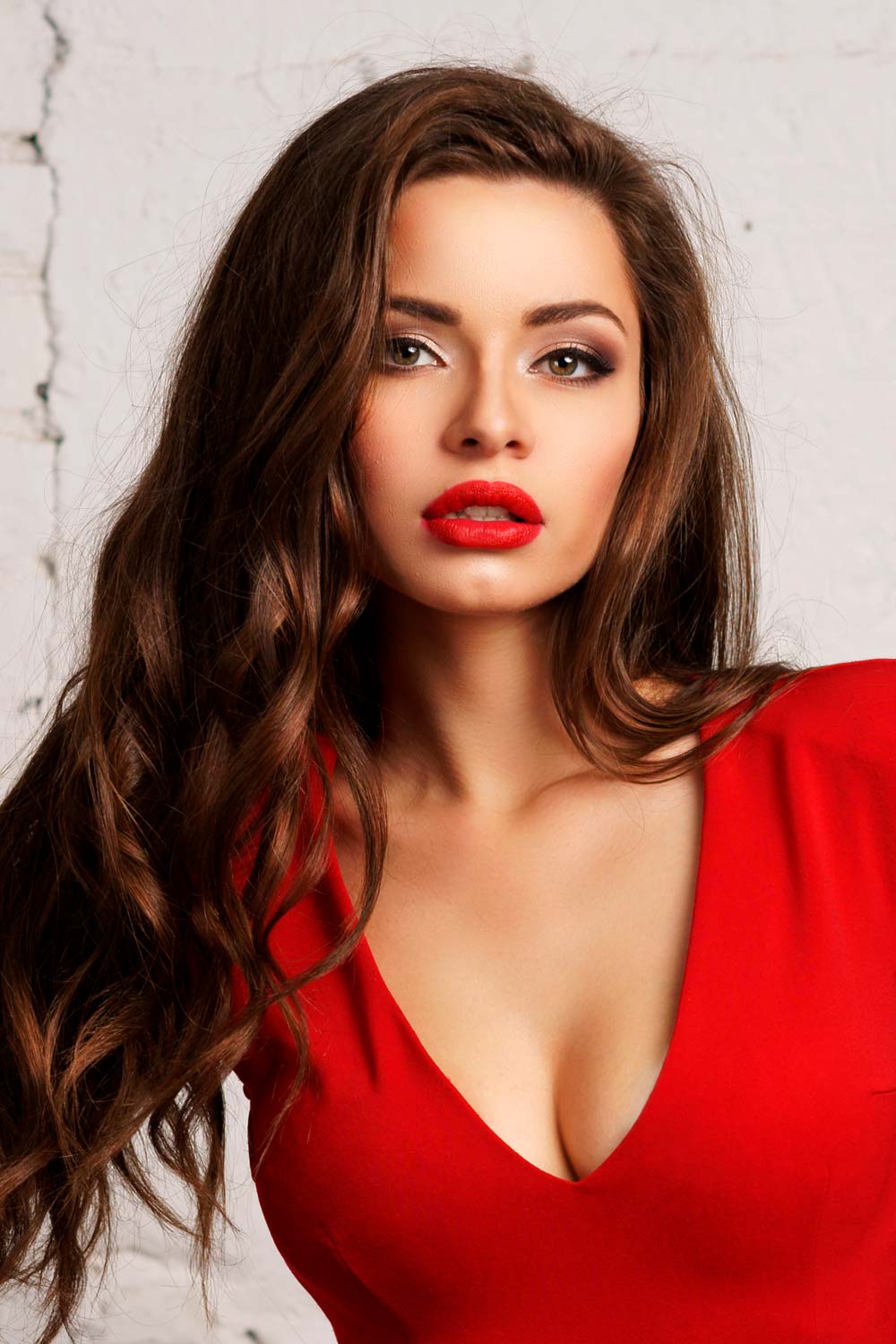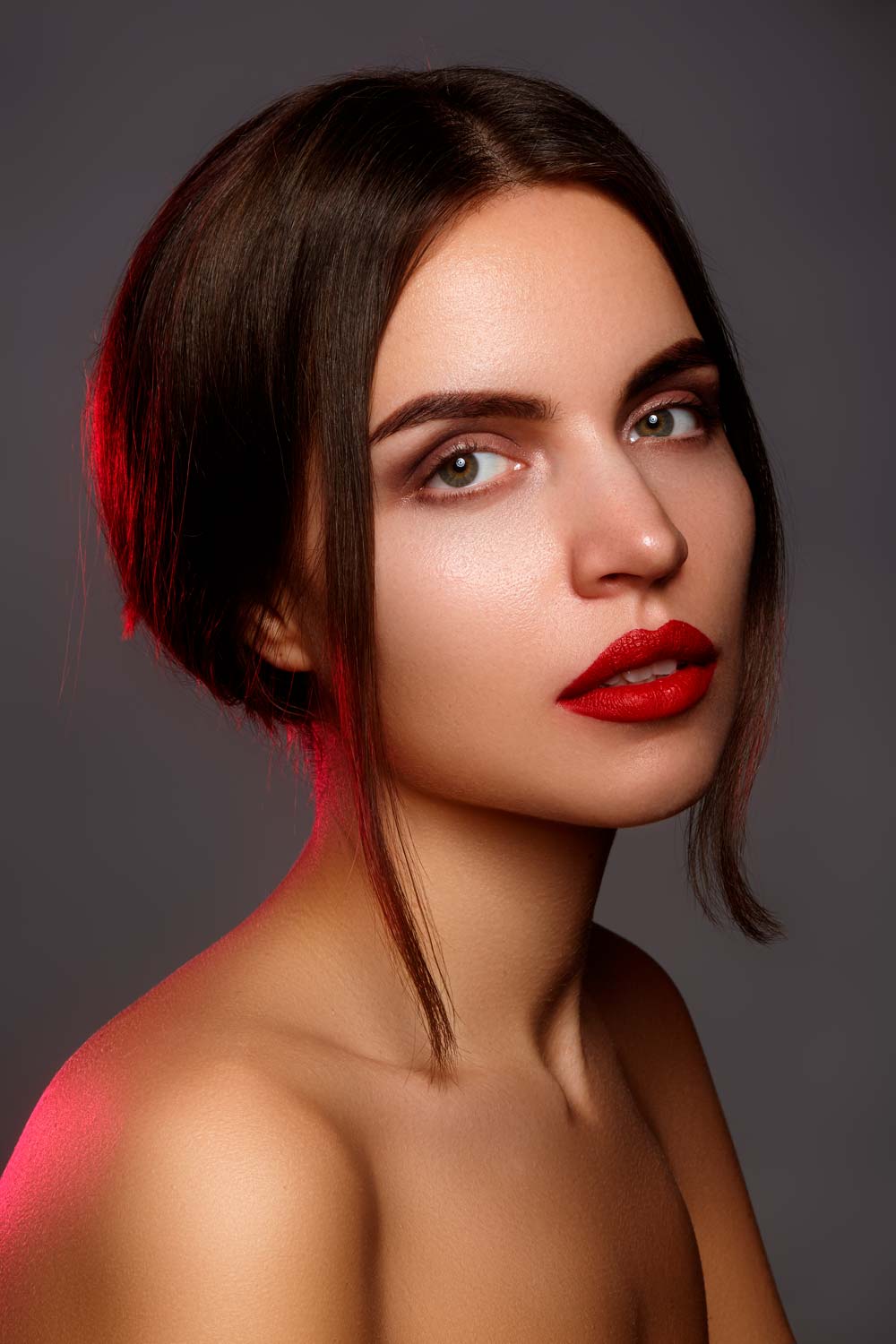 While medium skin tone can wear several different shades, nothing beats the ability to blot on the perfect shade of true red.
Best Lipstick For Fair Skin Tone
When it comes to red flowers, orange undertones are rare and delightful. If you've got alabaster skin, then you're lucky enough to be able to rock this shade with ease. When selecting your lipstick shade, think light instead of deep.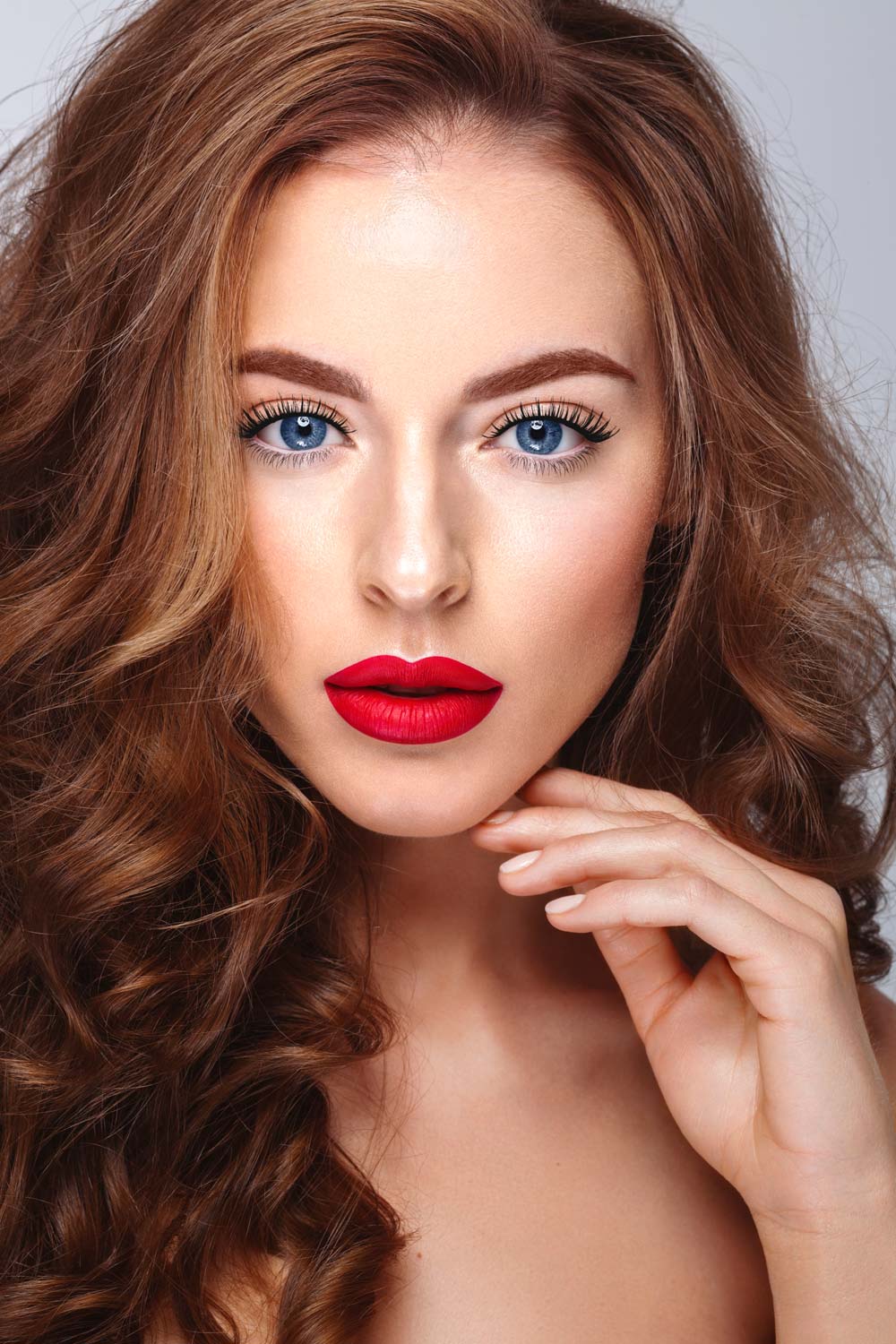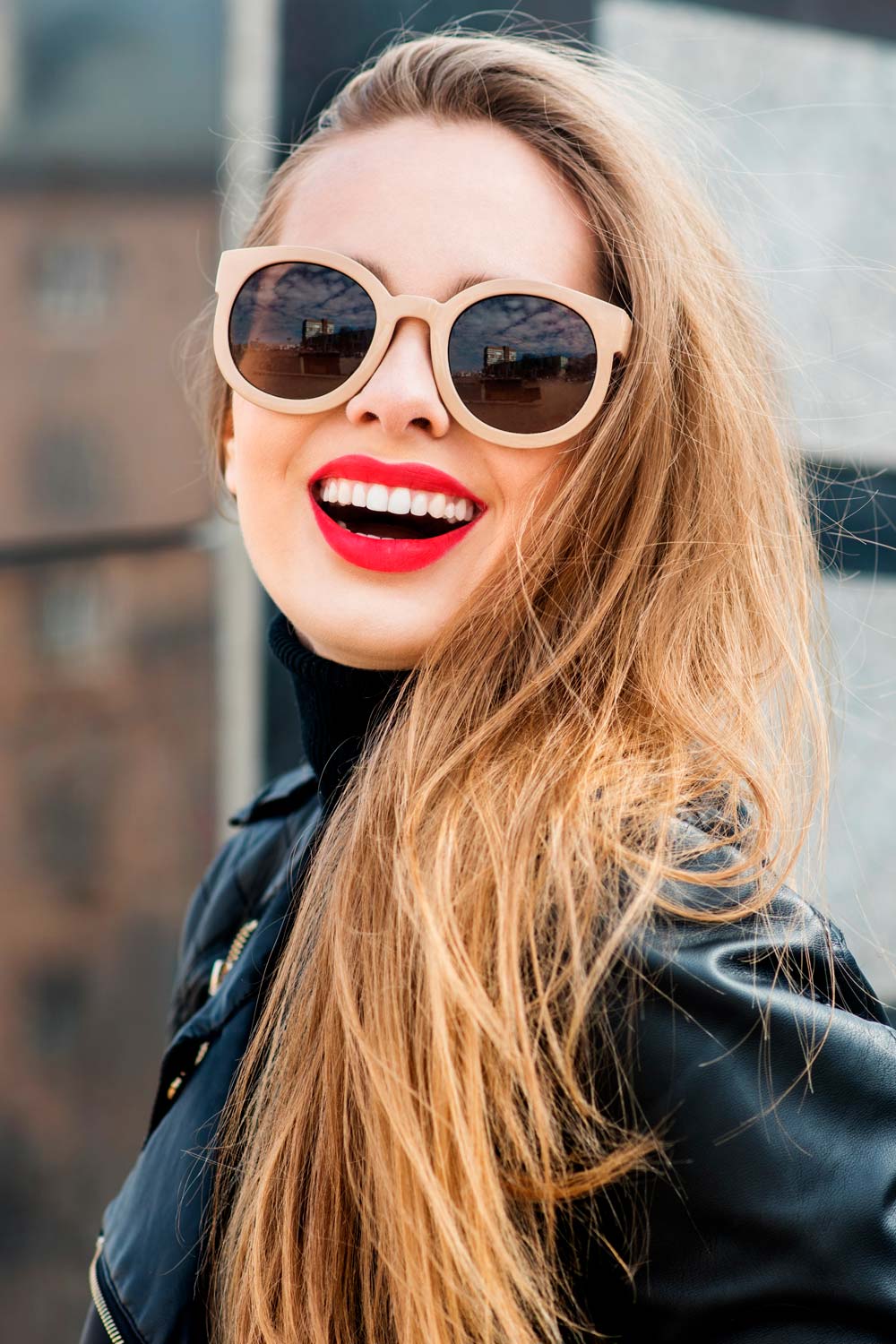 Alabaster babes, matte lipstick is your friend on this one.
Best Lipstick For Olive Skin Tone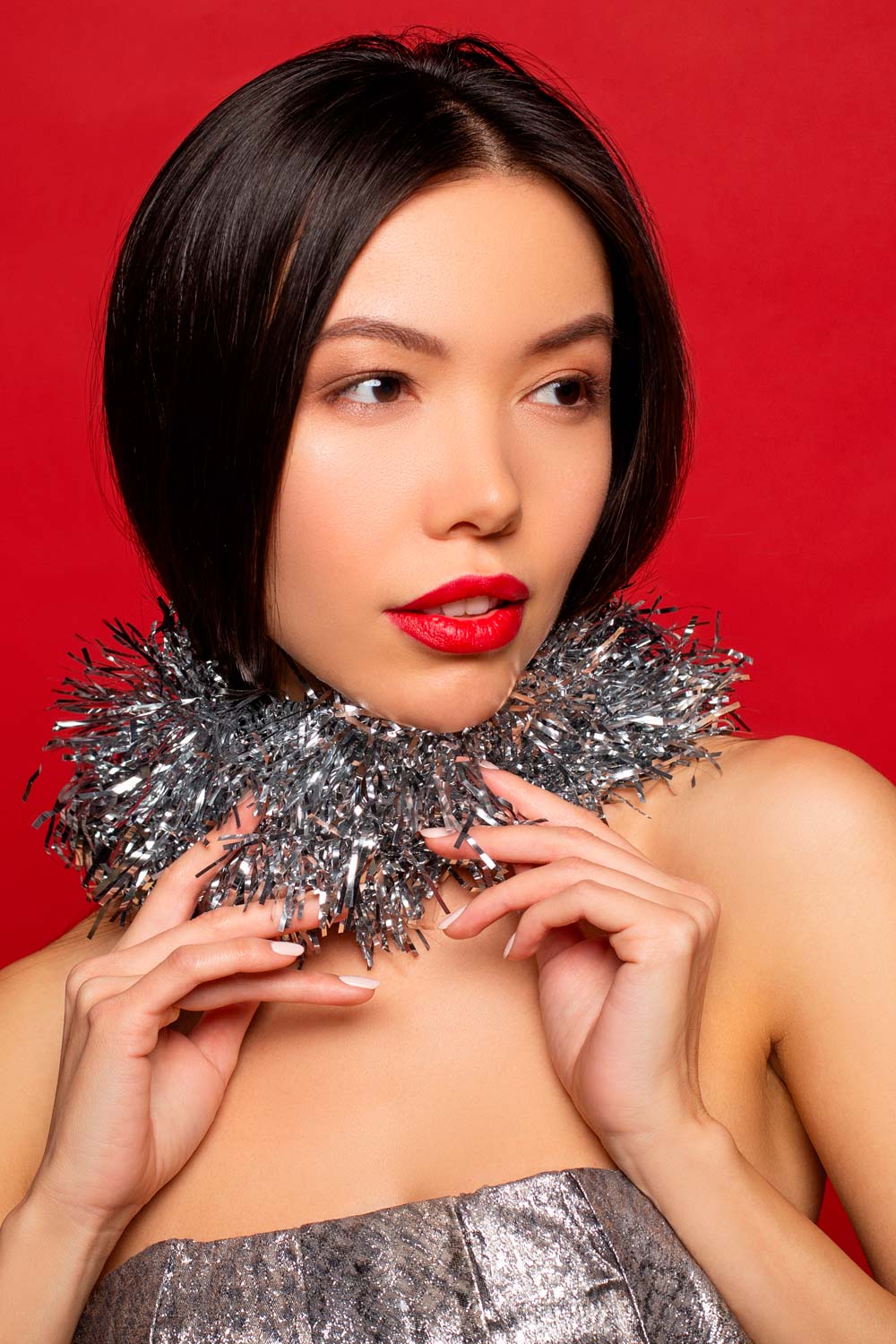 For the best pop against olive skin, tap in to your natural warmth. The best red lipstick on lips that this greenish undertone should have oranged tones. Coral is an excellent option for the olive-hued gal.
Best Lipstick For Caramel Skin Tone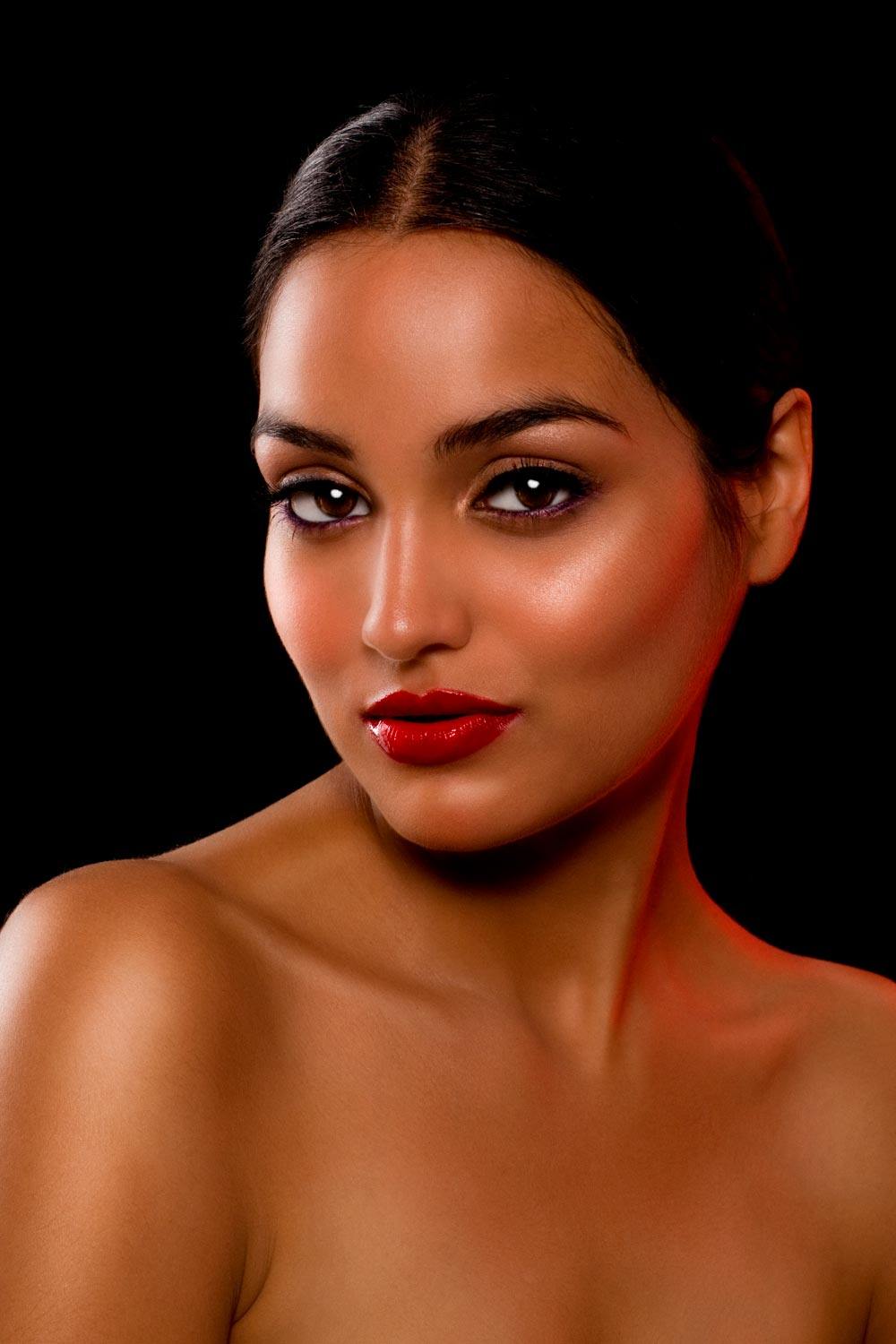 Caramel skin also comes with some variety when choosing the right red for your perfect pout. Go for a deep cherry or burgundy color when going red. Always remember to embrace your warm undertones!
Avoid blue and go for one with orange undertones to flatter your beautiful caramel skin.
Soft Glam Makeup Ideas To Inspire You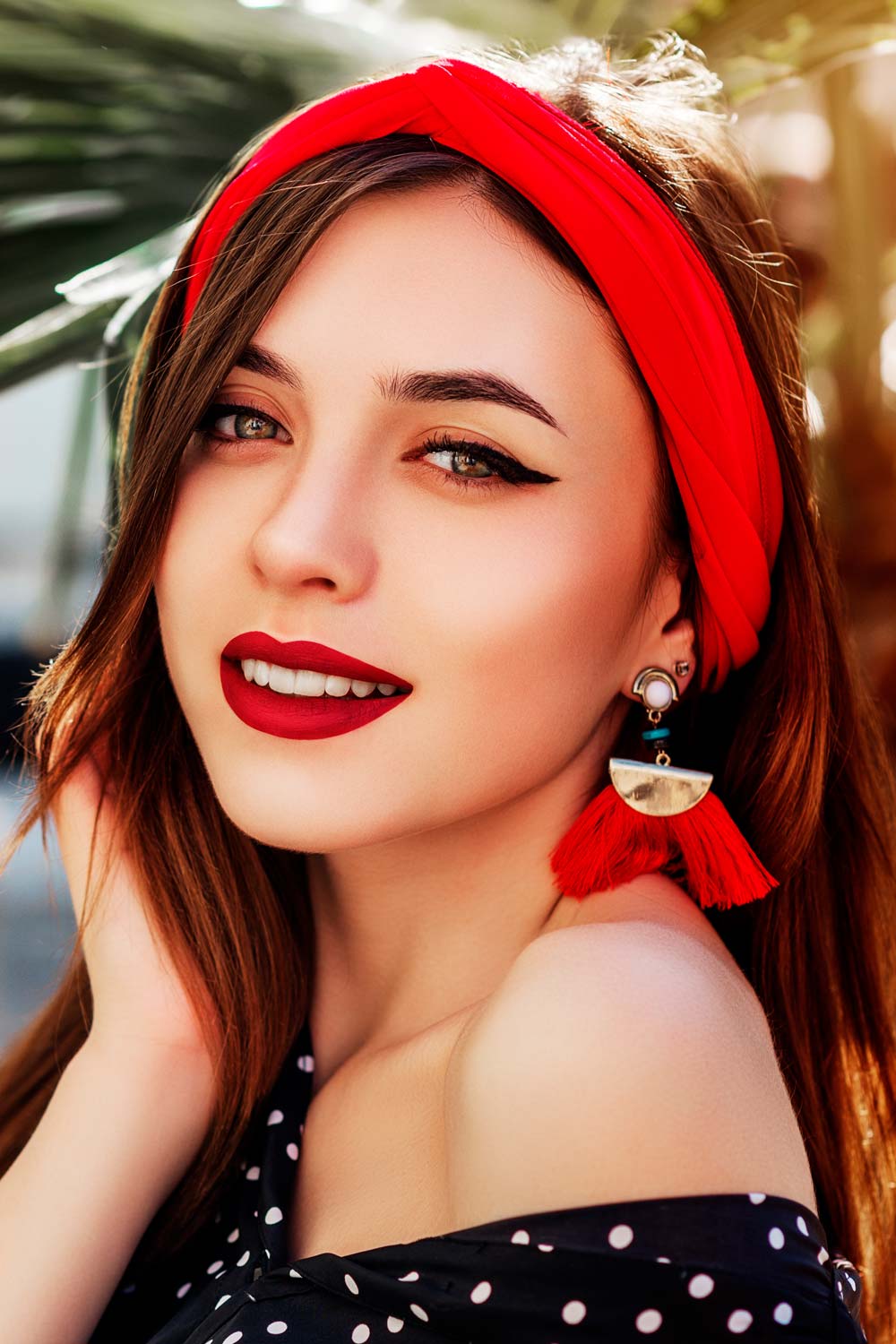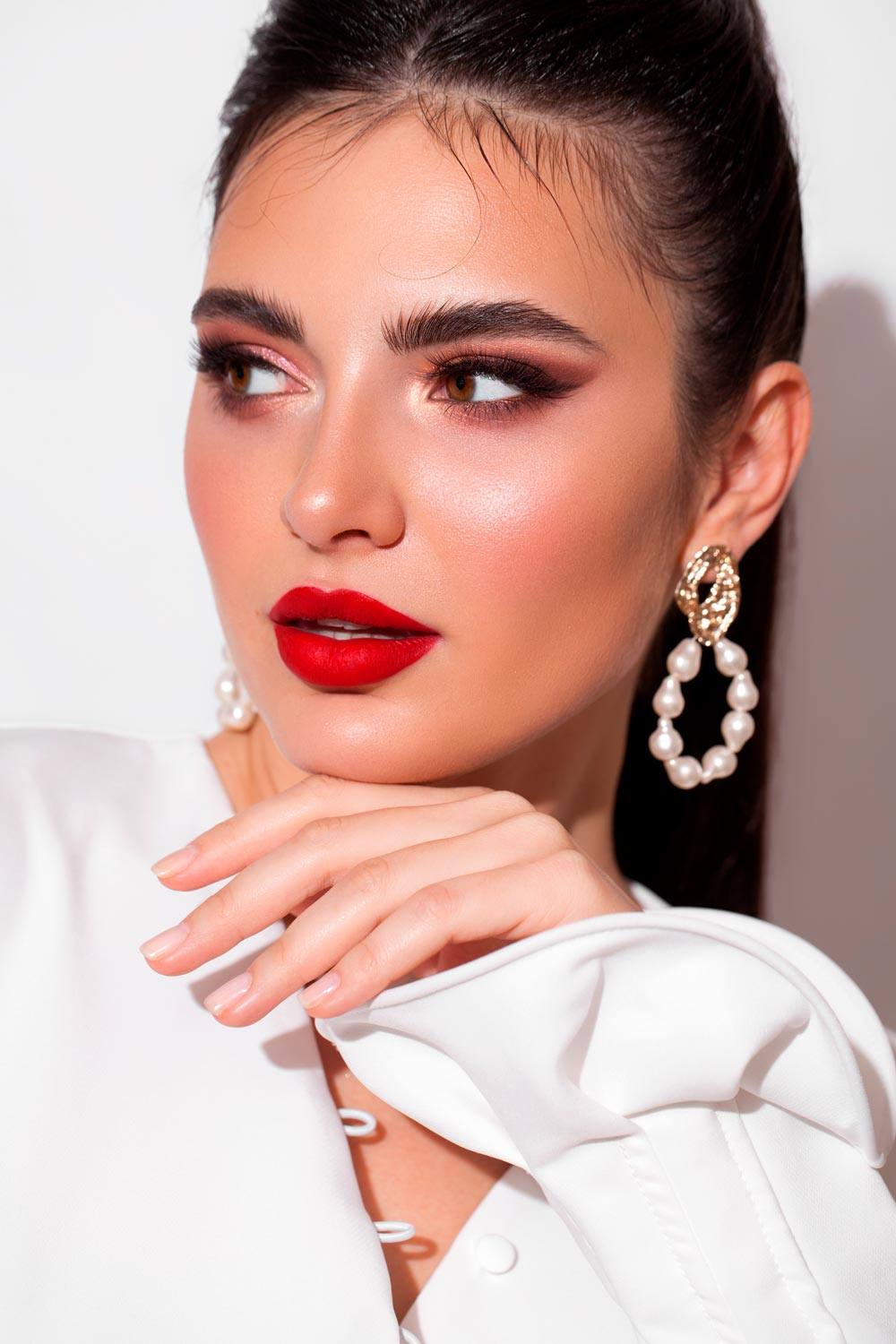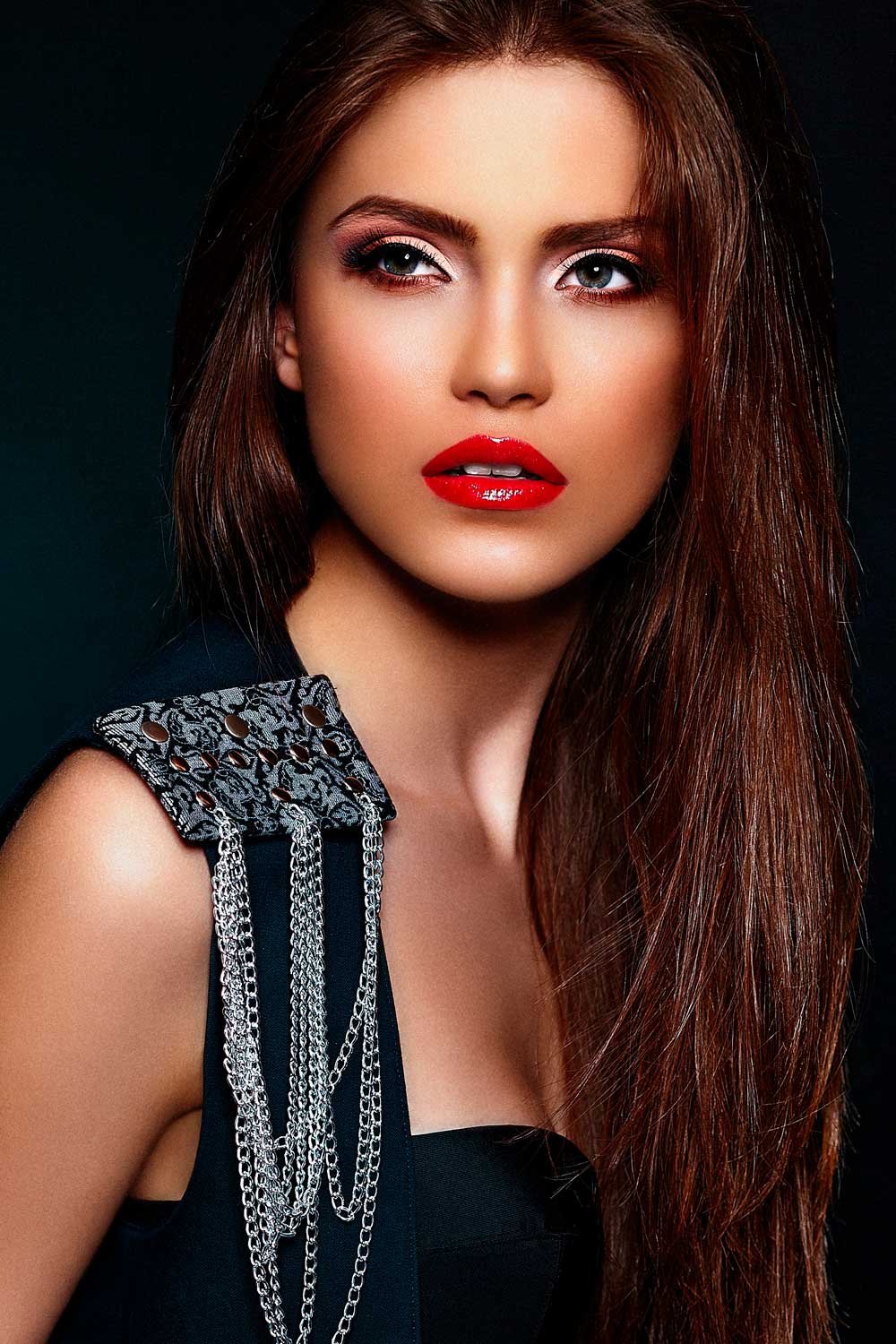 Whether your skin is warm or cool and no matter the shade, there is a red lip out there for you! While there may be hundreds of brands to choose from, as long as you stick to your hue and compliment your undertones, you'll be as radiant as the red on your lips- or a beautiful red flower.
FAQ: Red Flowers
Is red lipstick patriotism?
The red lipstick was considered a symbol of patriotism in the old days, which not only made it more feminine, but also made some women feel like they were able to face hard times. It was crucial that people wanted to overcome the battle and win the war.
When was kiss proof lipstick invented?
The French chemist Paul Baudercroux invented a lipstick called Rouge Baiser, in 1927. This was considered the first kiss-proof lipstick formula. Ironically, this lipstick was so good at staying on the lips that it was considered too difficult to remove and was quickly banned and forbidden for sale.
Why was red lipstick banned?
Flappers began using dark red lipstick. It became a legitimate symbol of power and was also important to those in fear. Almost all lipsticks were banned again in New York in the 1920s, for fear that ladies could use them to poison men.
Was this article helpful?