A pink wedding dress is a great way to show your creativity and step aside from a traditional white dress. Of course, there are more dramatic options if you want to stand out, like gothic gowns. But these pink dresses are so adorable!
Amazing Wedding Gowns
Source: Maggiesottero, Essensedesigns, Janinedeanna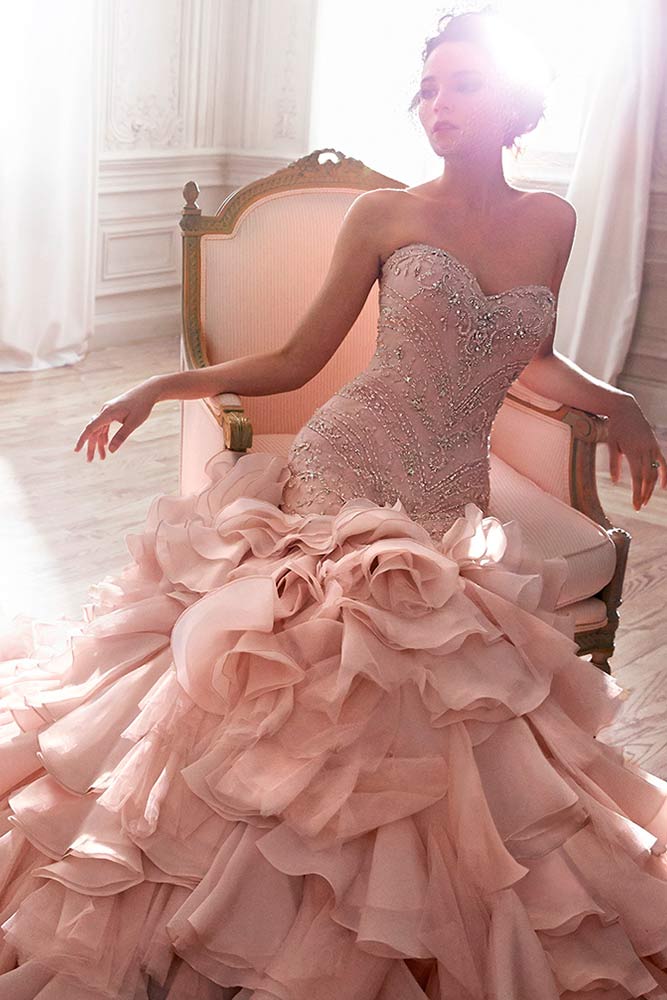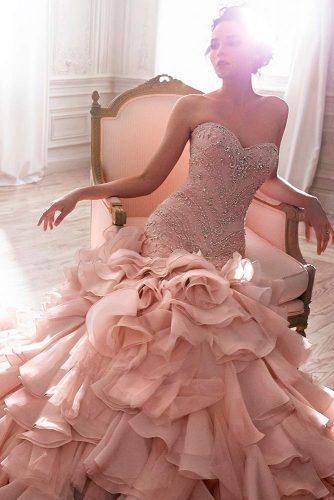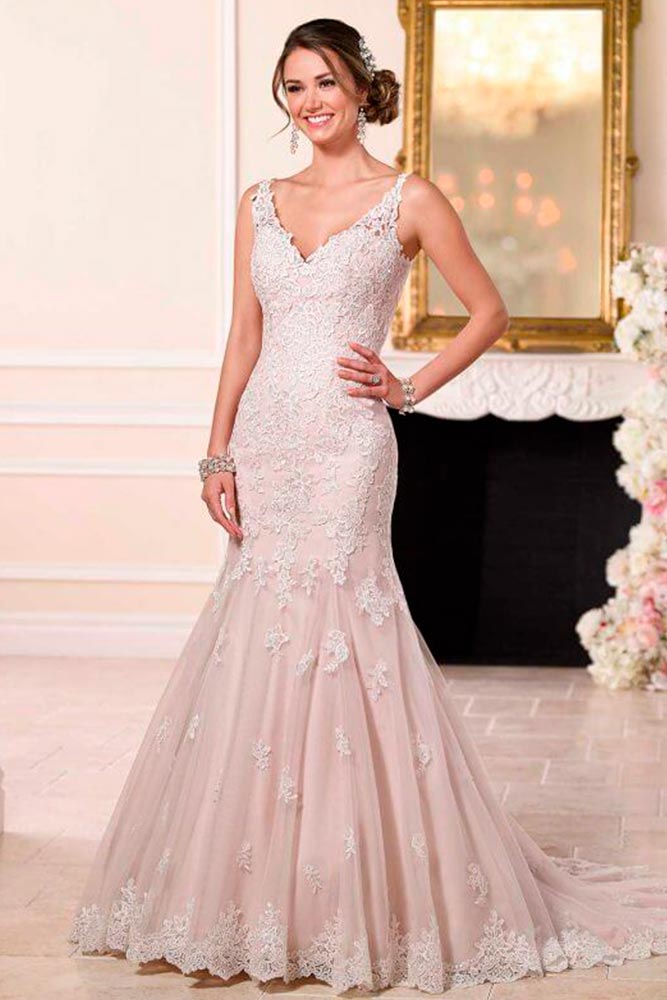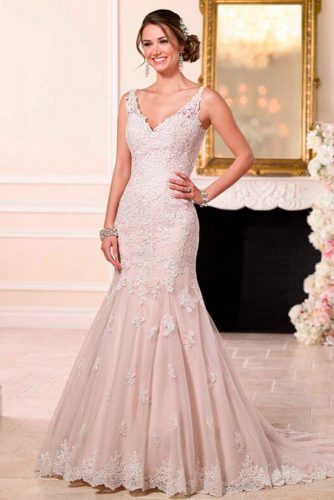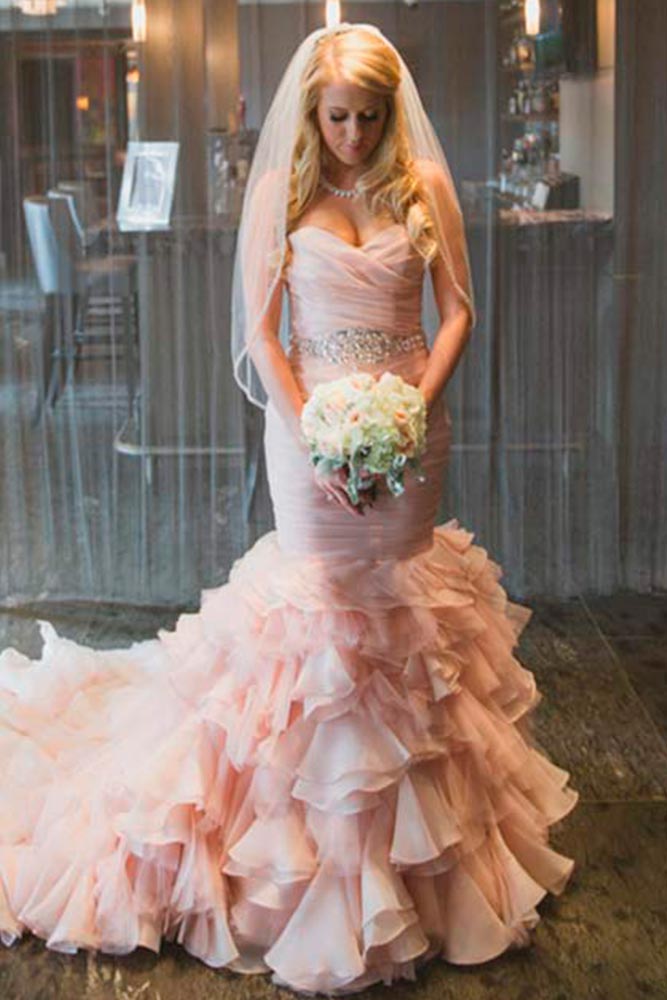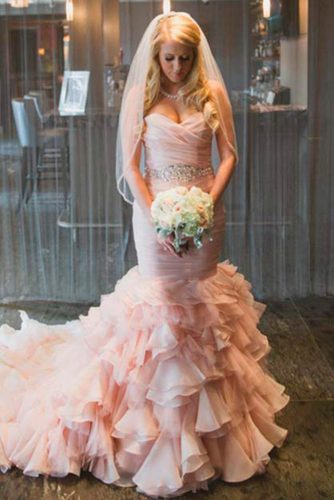 Source: Evalendel, Milva, Allurebridals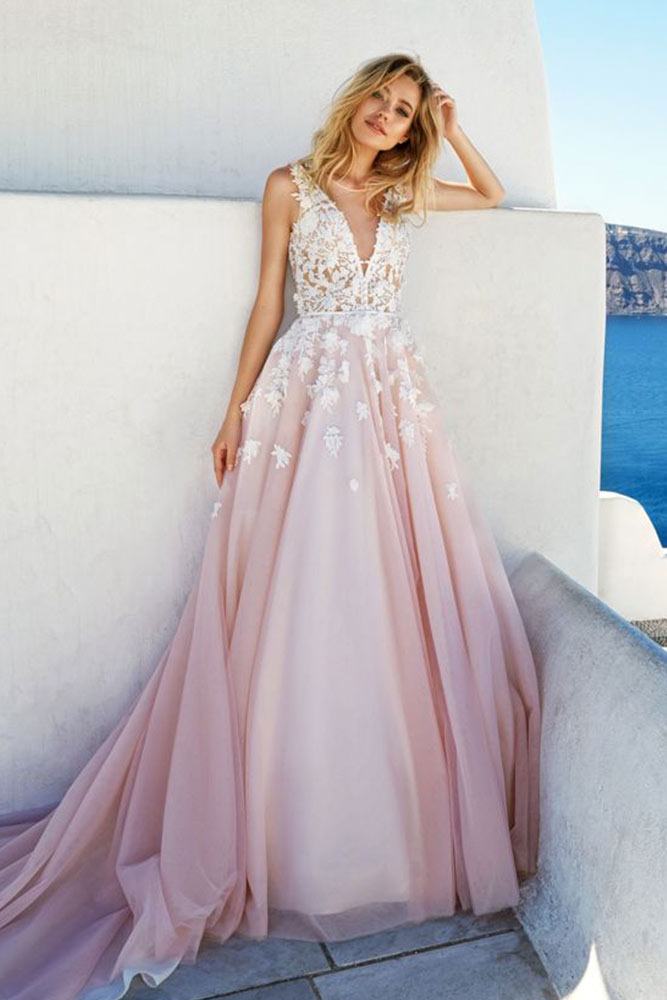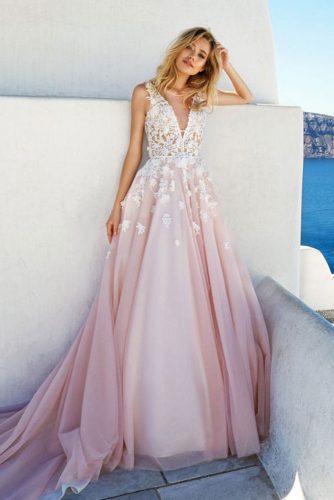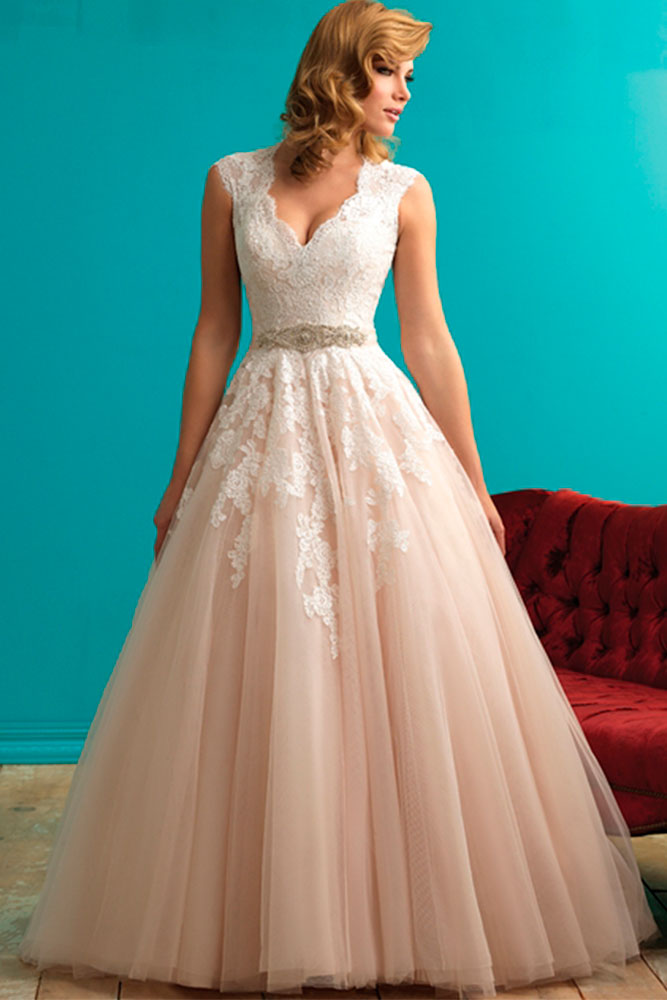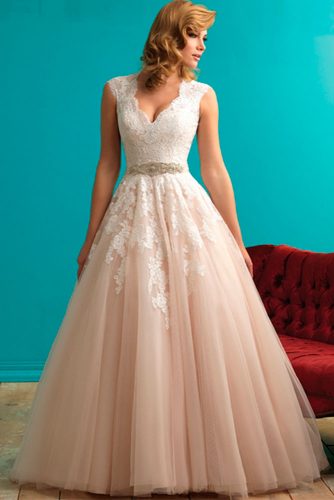 There are so many wedding dress styles in pink – dresses in bold pink color, vintage, ball, with lace, sparkles and much more. The ones in pastel pink are our favorite.
Trendy Wedding Dress Styles
Source: Danacubbageweddings, Booth Photographics, Studiofinch Photography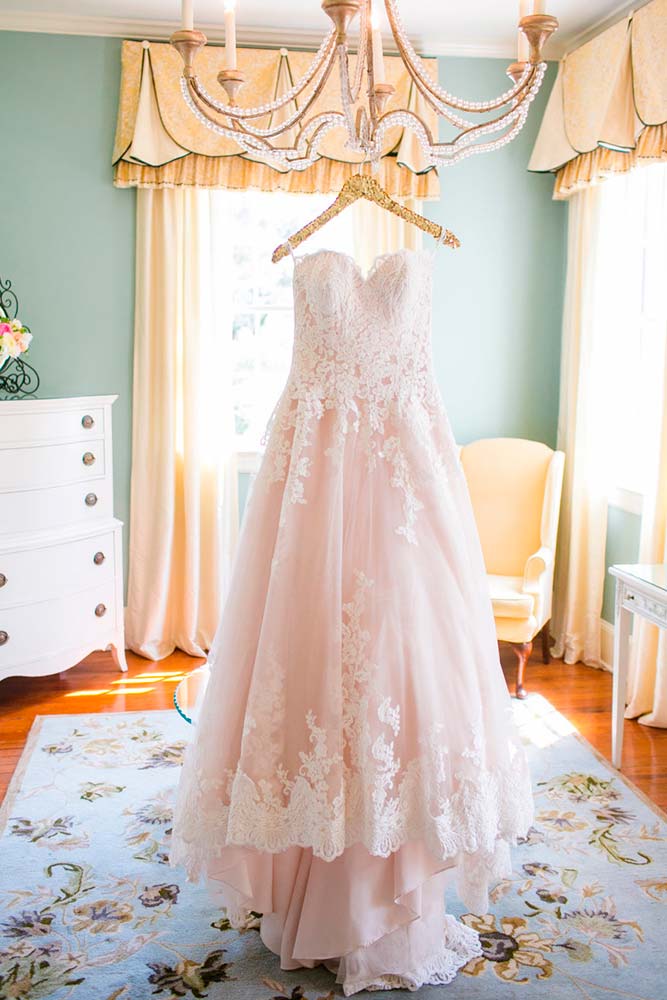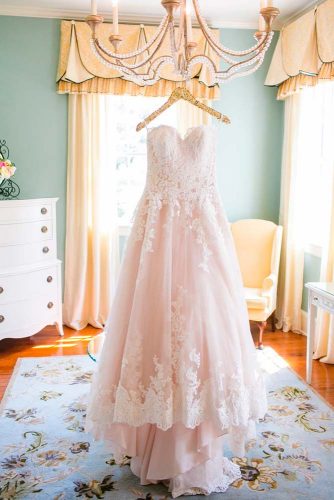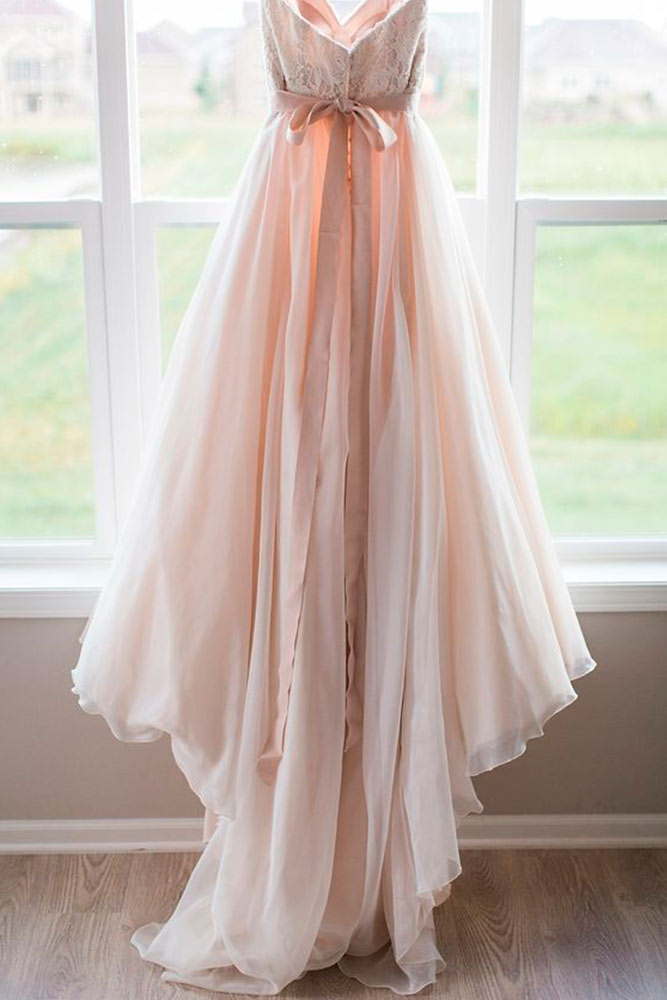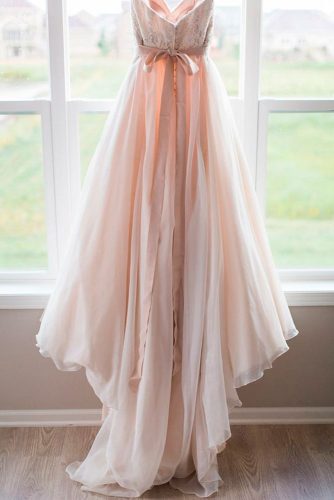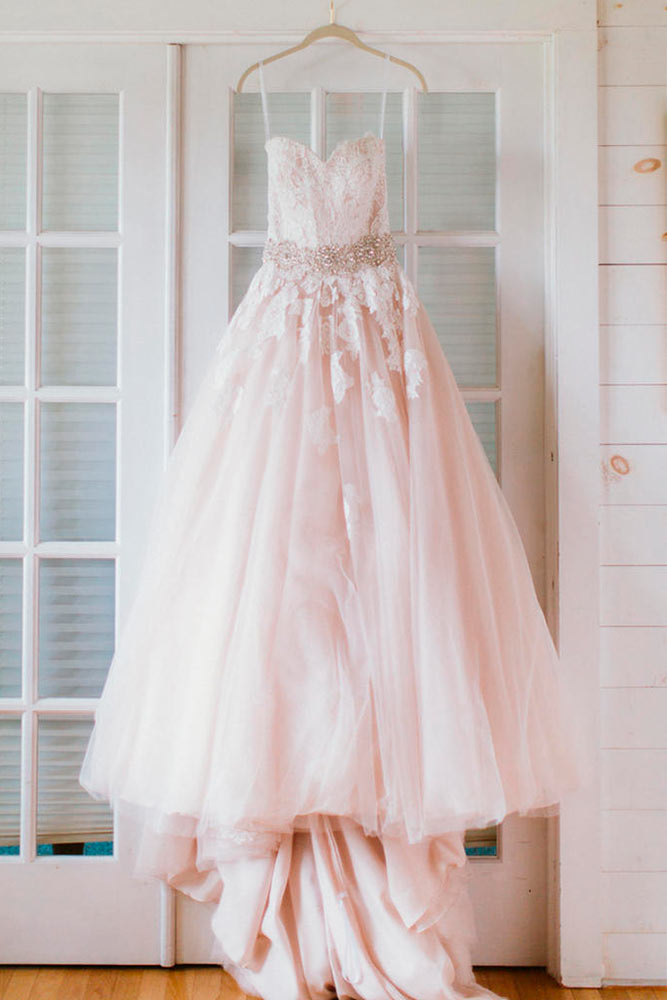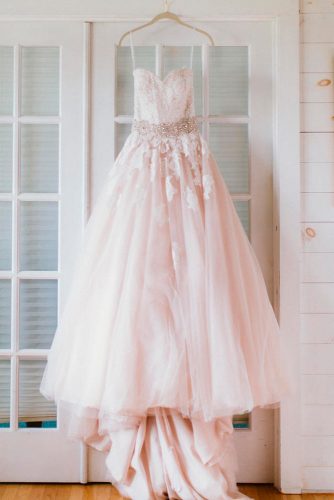 Source: Ronaldjoyce, Iddavanmunster via Instagram, Tali__photography via Instagram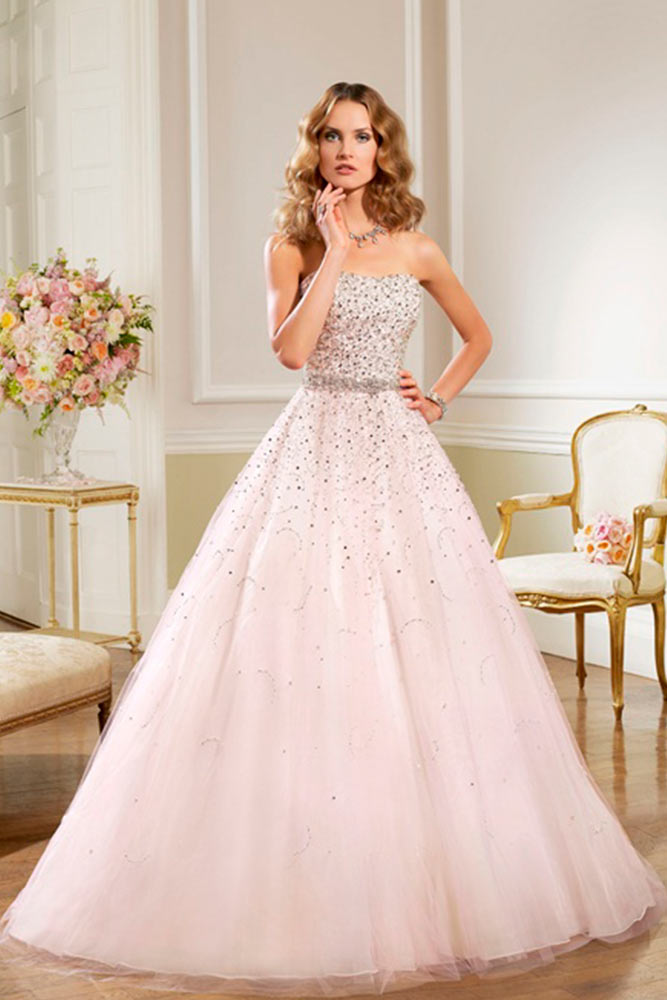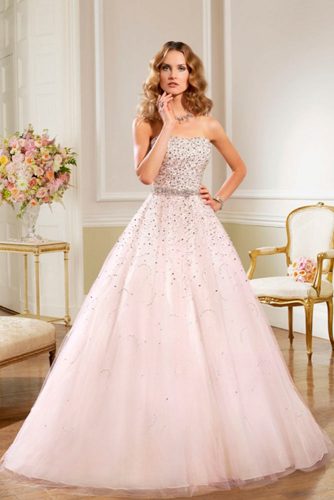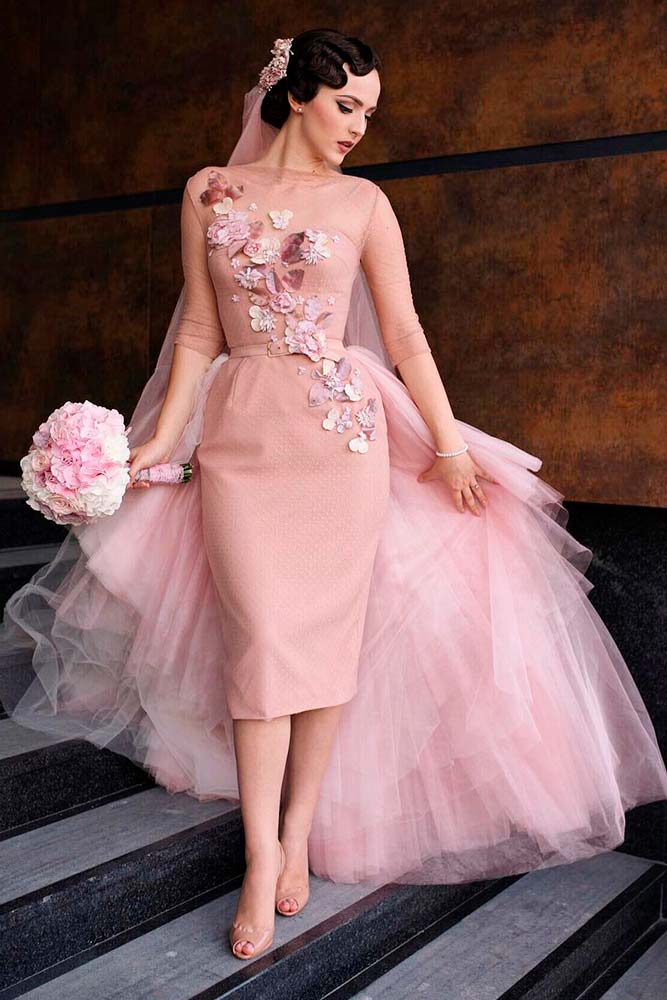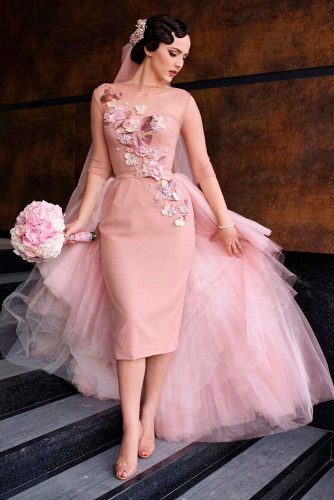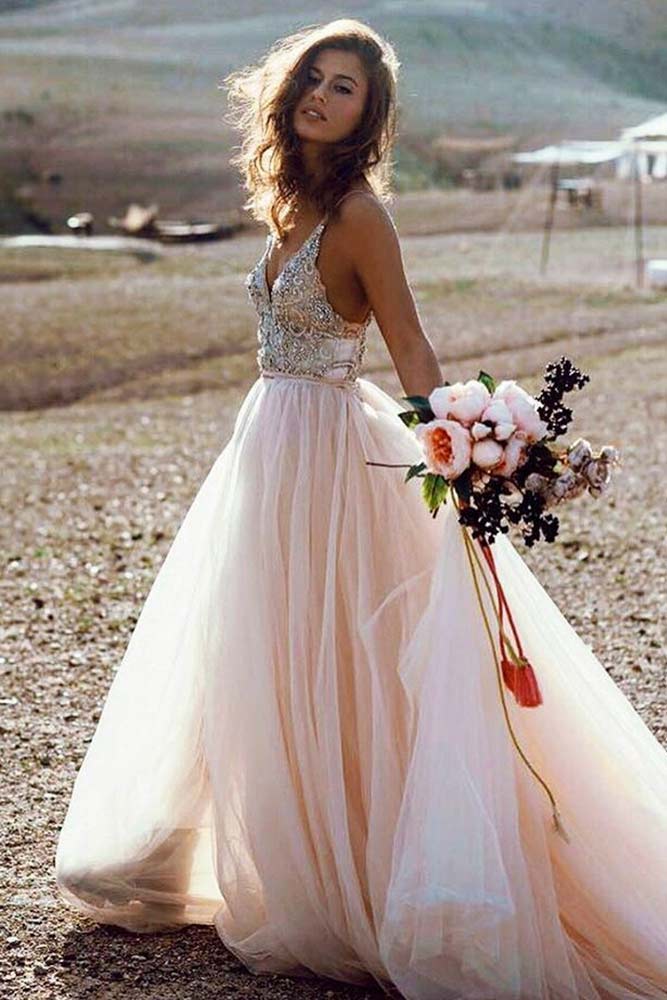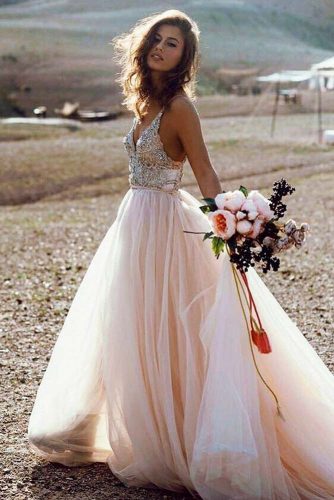 Ball gown wedding dresses may seem to be the thing of the past, put recently they regained their popularity. They look so glamorous, especially with embellishments.
Chic Wedding Dresses in Pink
Source: Malyarovaolga via Instagram, Thesposagroupaustralia via Instagram, Moncheribridals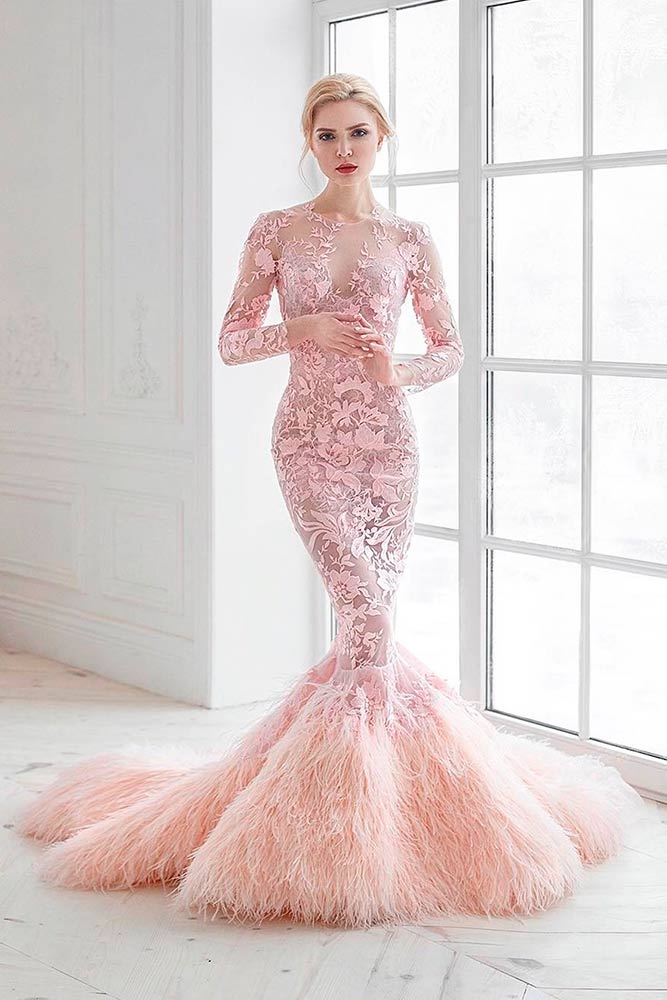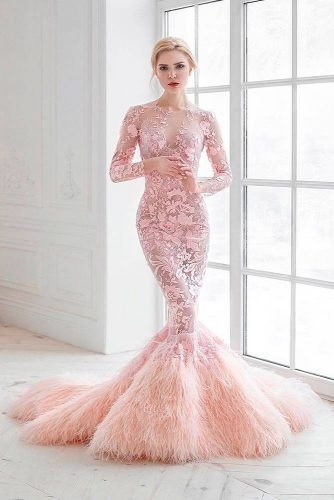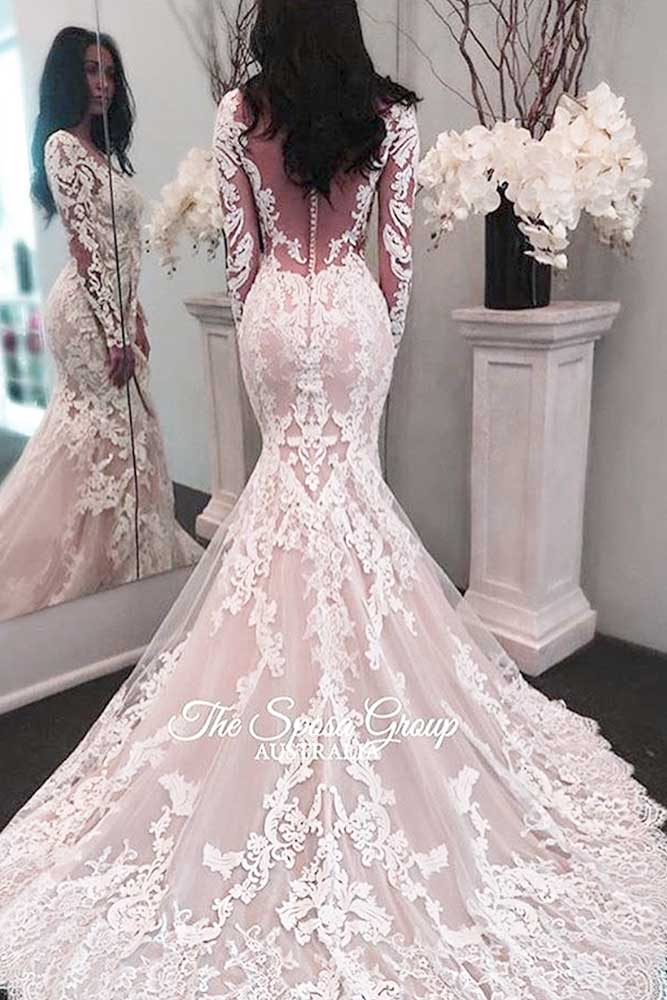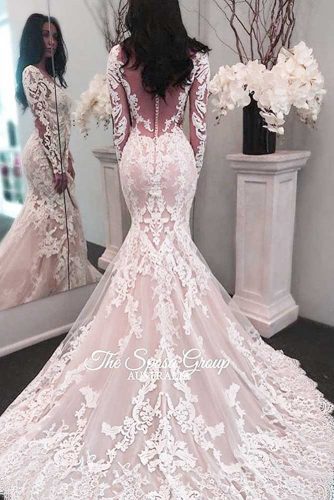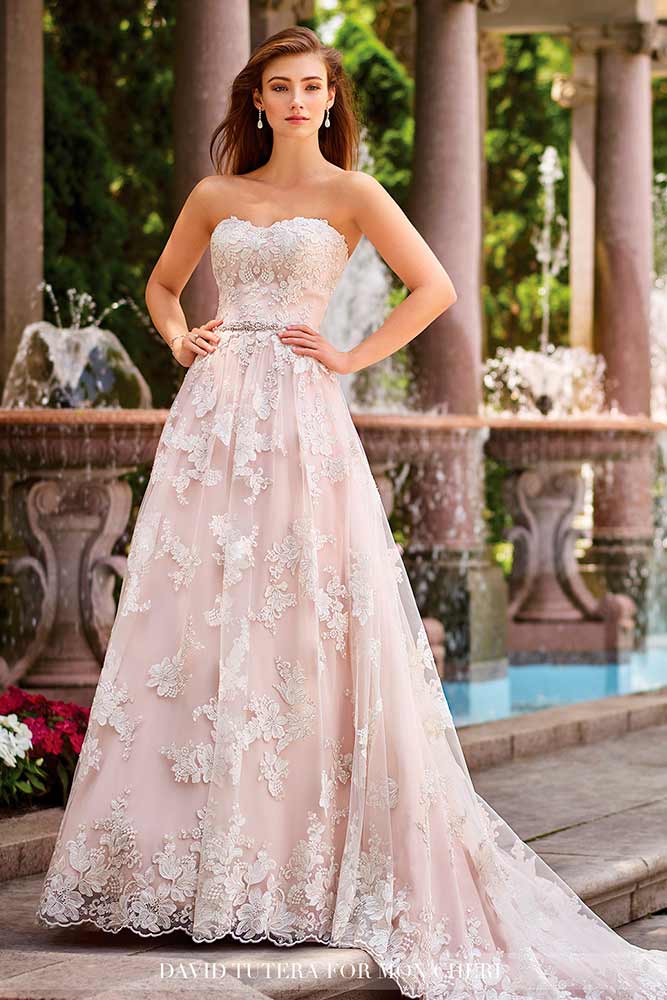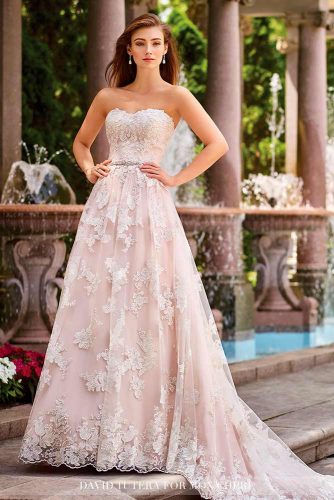 Source: Ronaldjoyce, Cosmobella, Allurebridals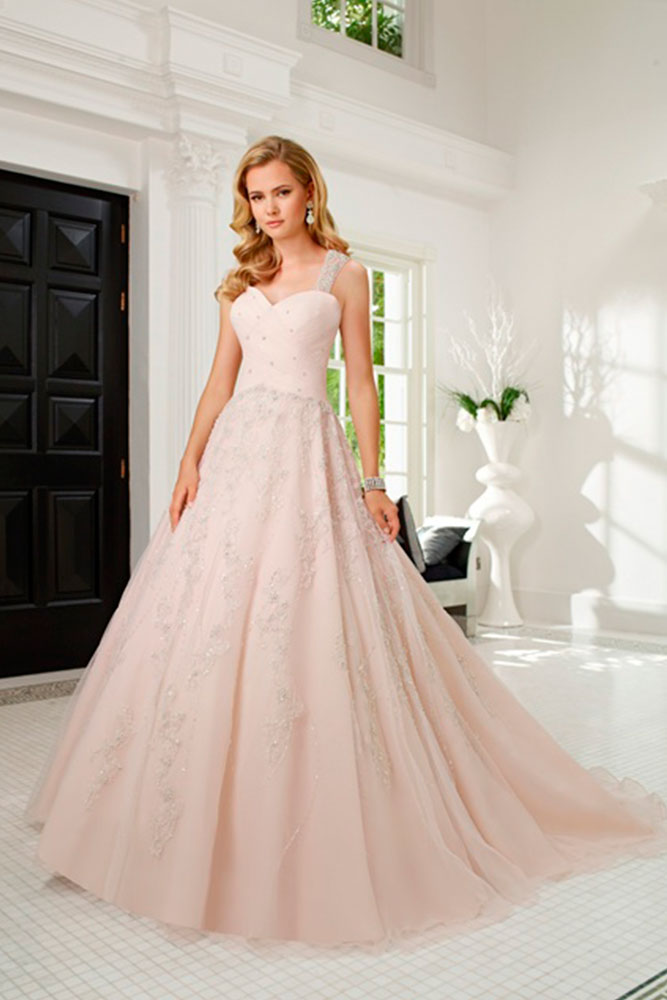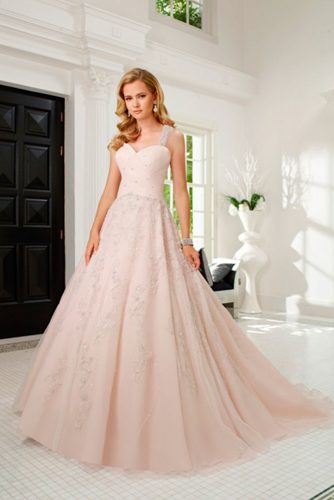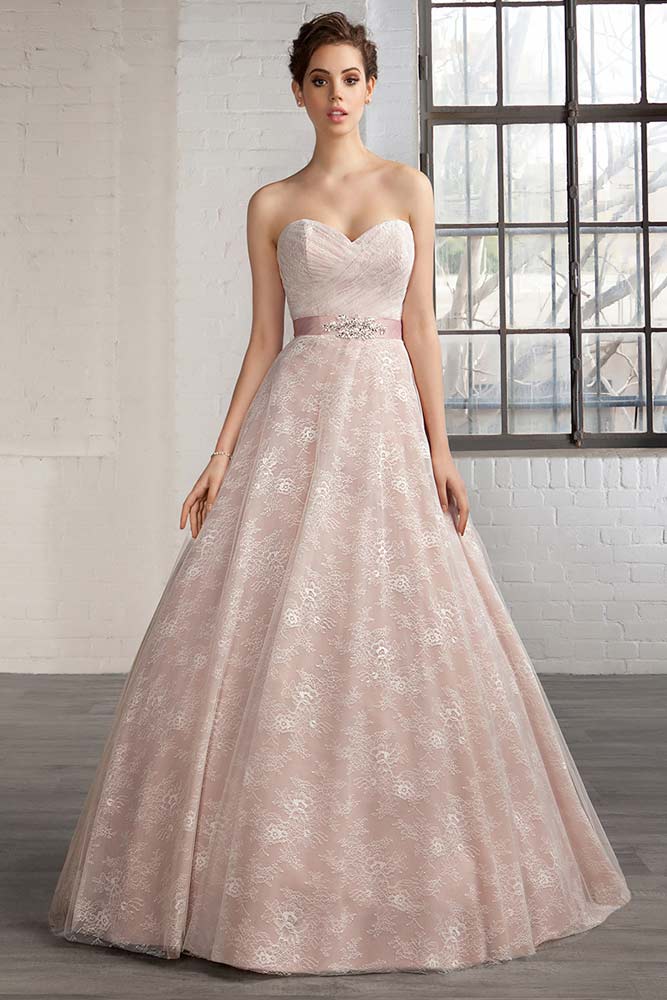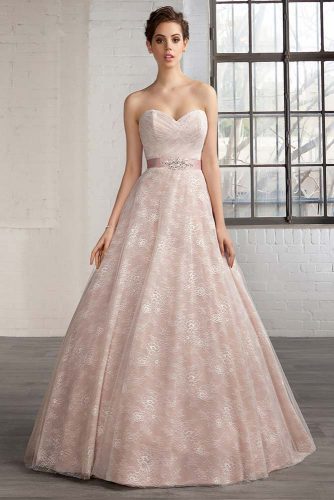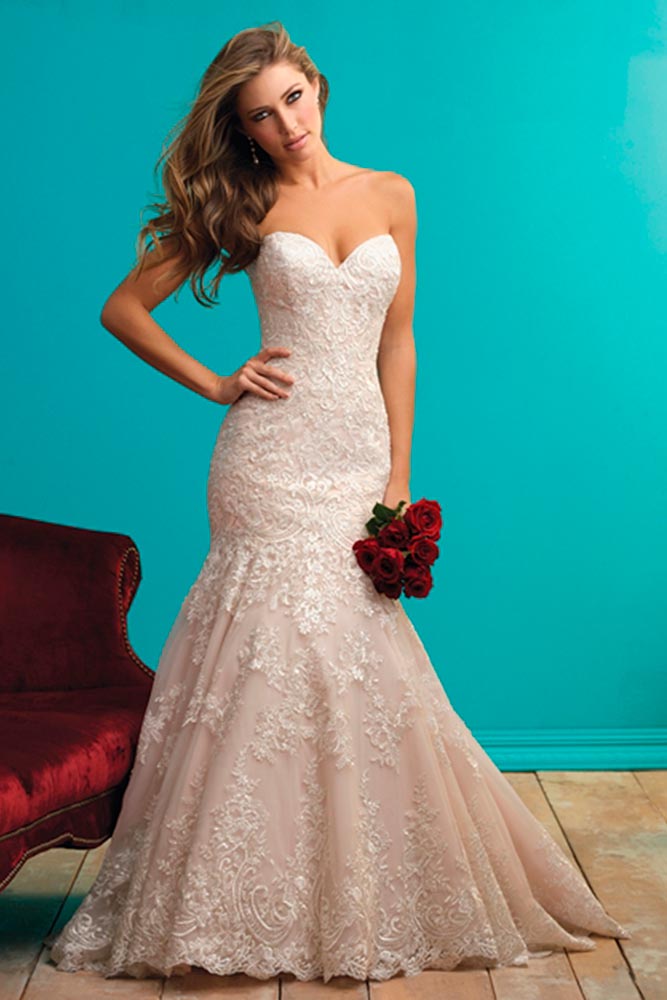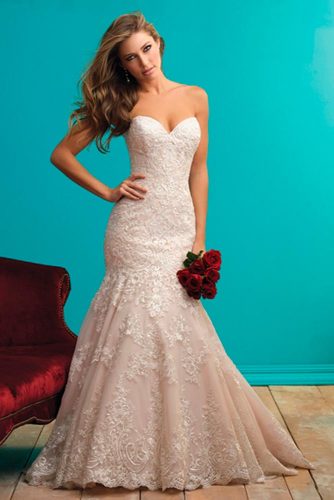 Lace looks really pretty on pink dresses. This fabric makes your dress look elegant and sophisticated. To finish your image, add a glittering belt for a statement look.
Luxurious and Chic Wedding Dresses
Source: Berta via Instagram, Malyarovaolga via Instagram, Berta via Instagram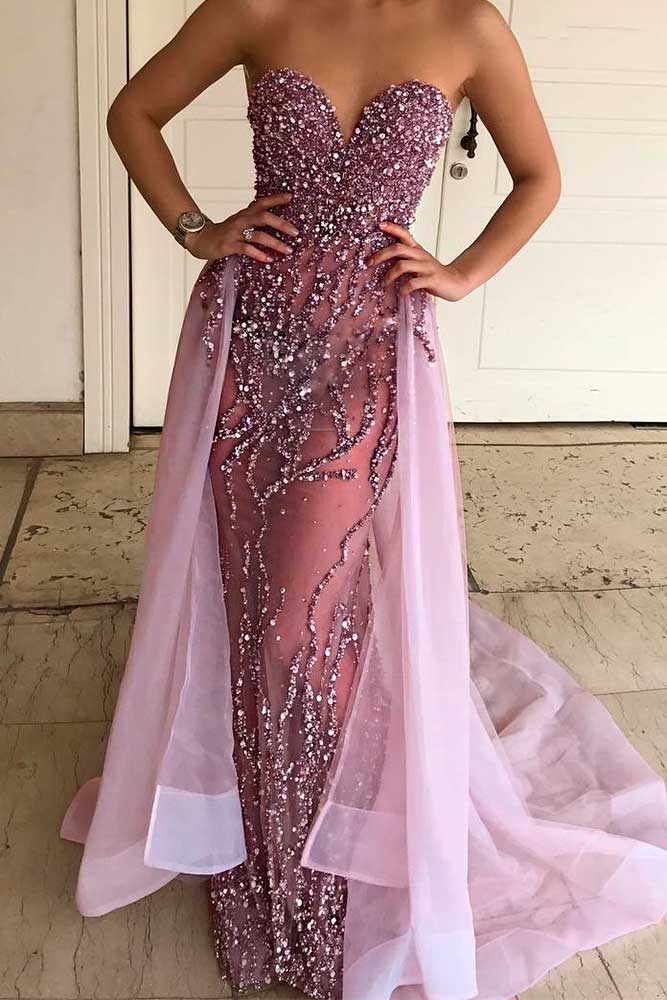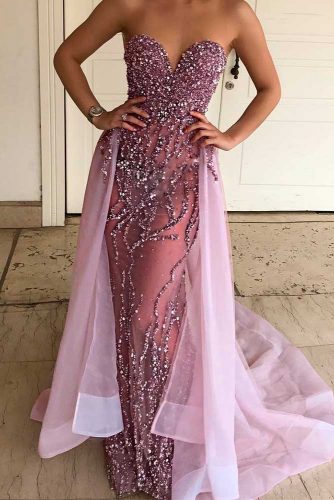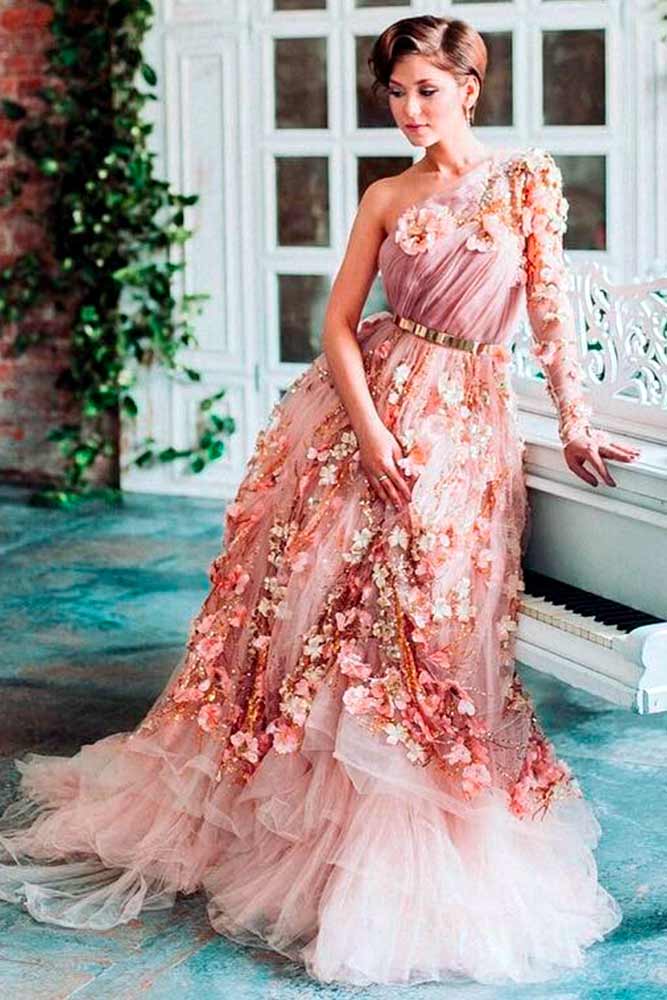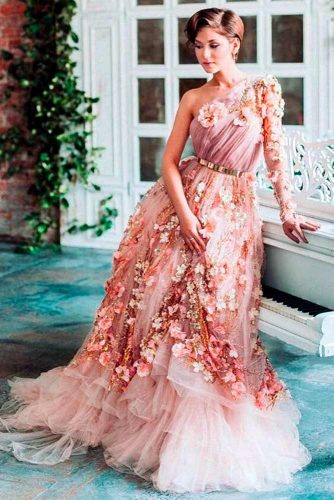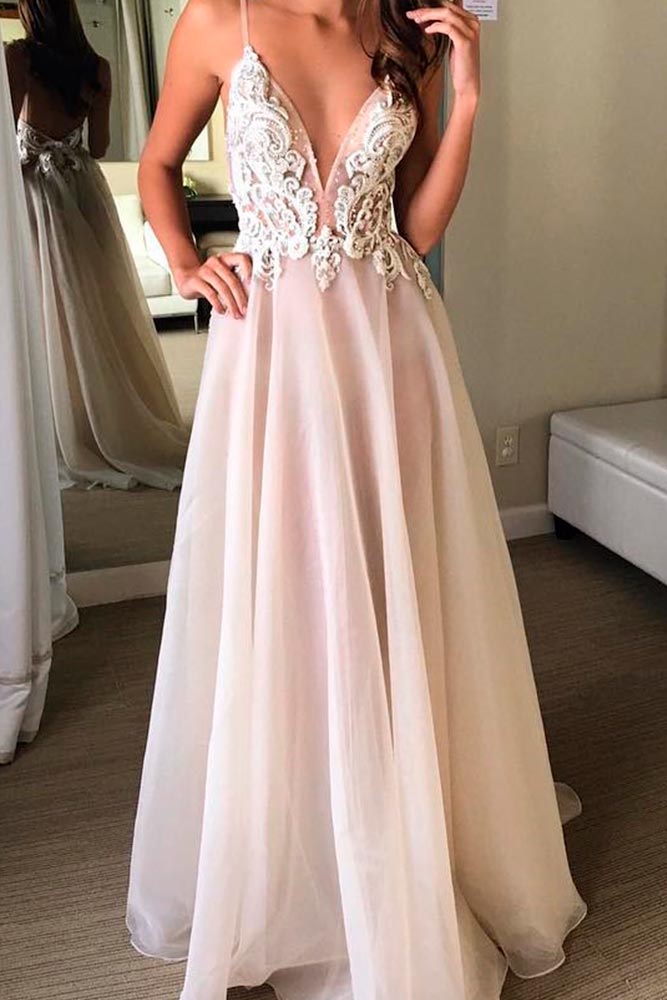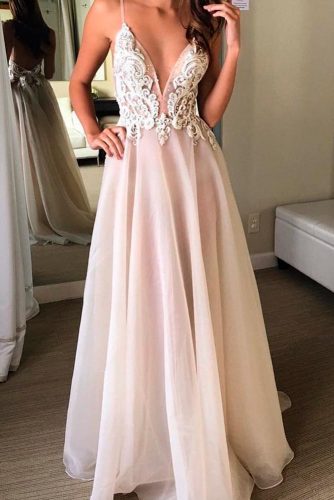 Source: Cosmobella, Cosmobella, Rosacouture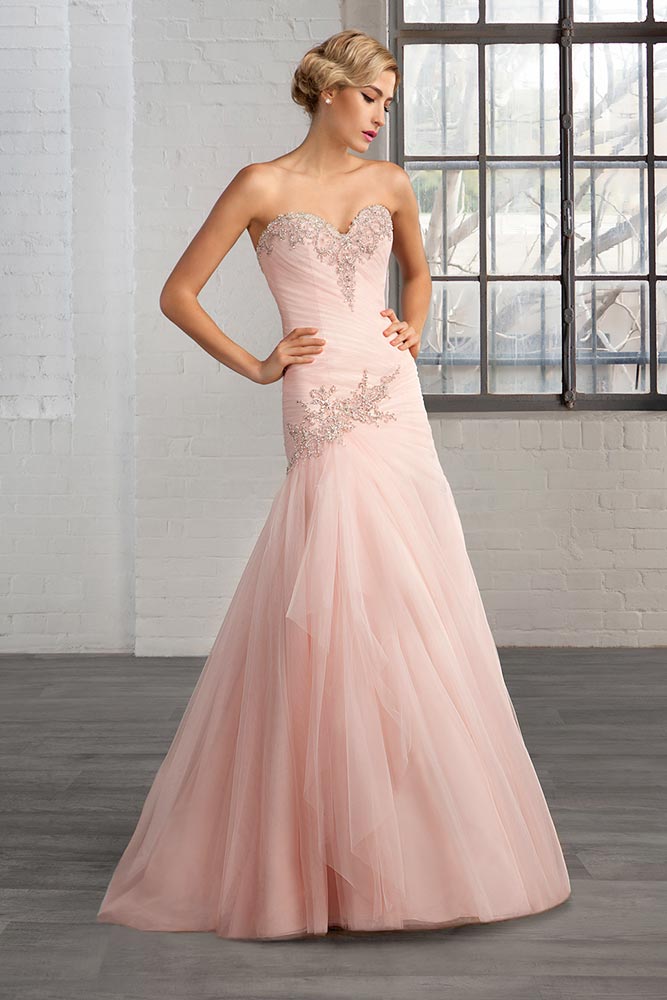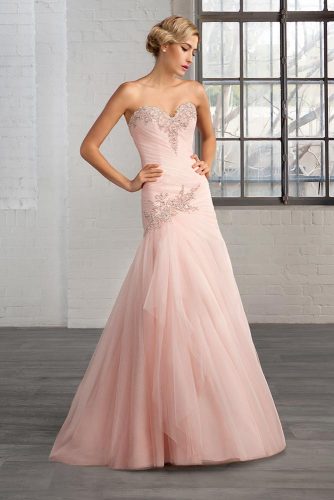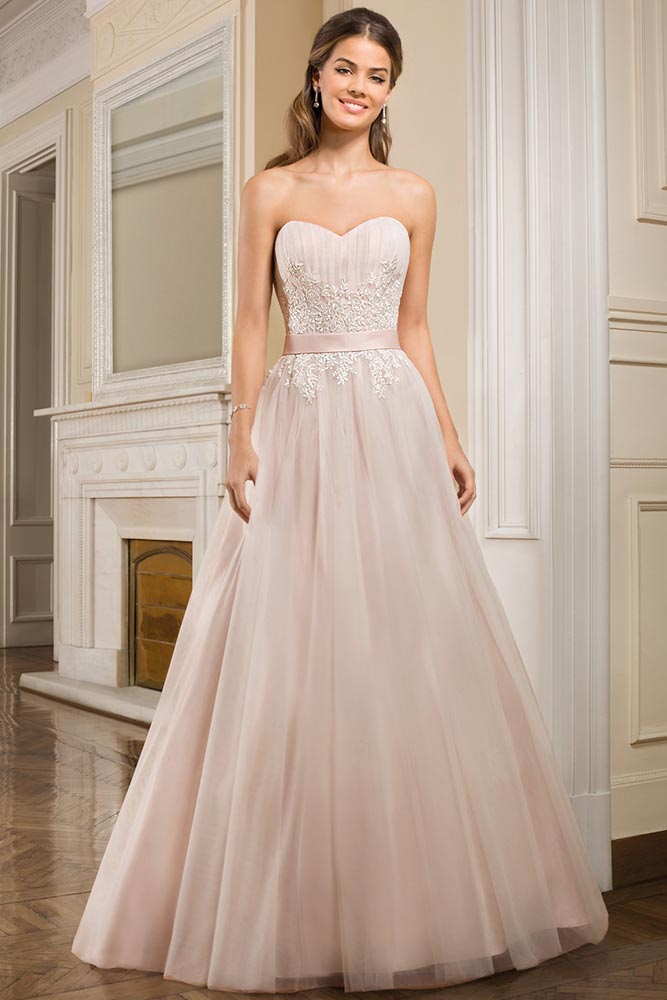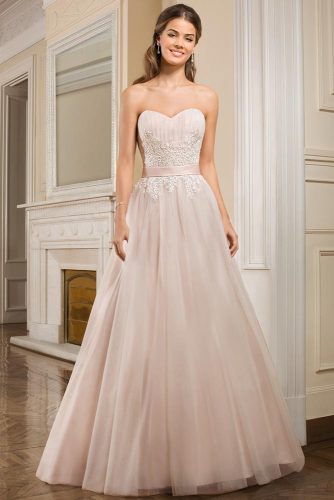 Choose one of these amazing wedding dresses to be incredible on your Big Day!
Fashionable Couture Wedding Dresses
Source: Peterlangner, Marchesa, Inesdisanto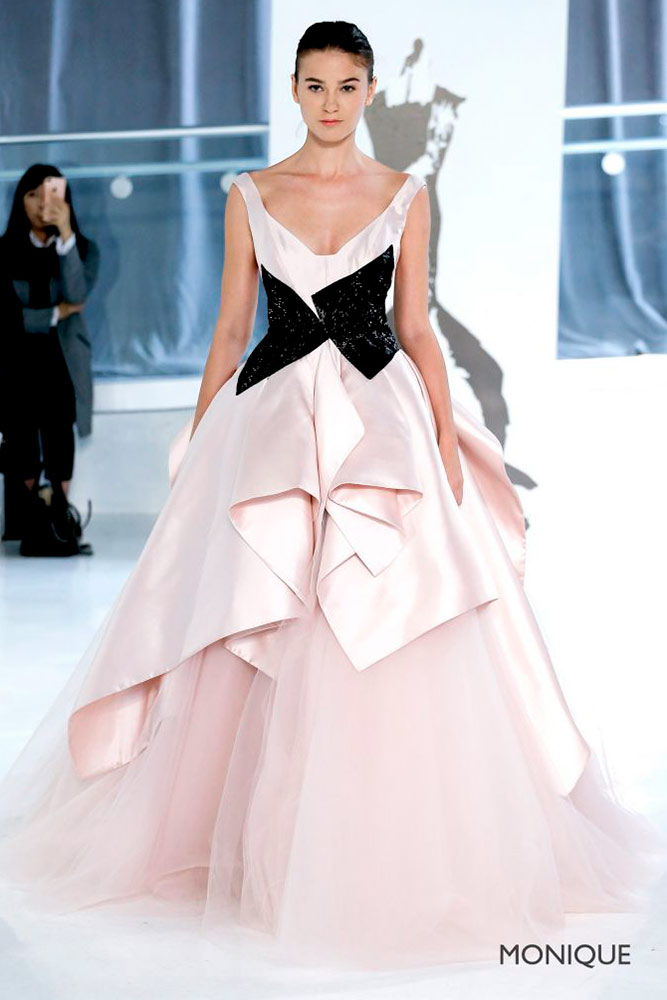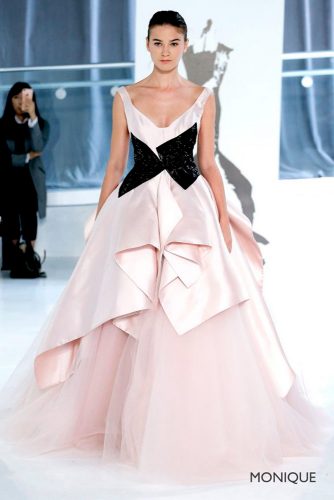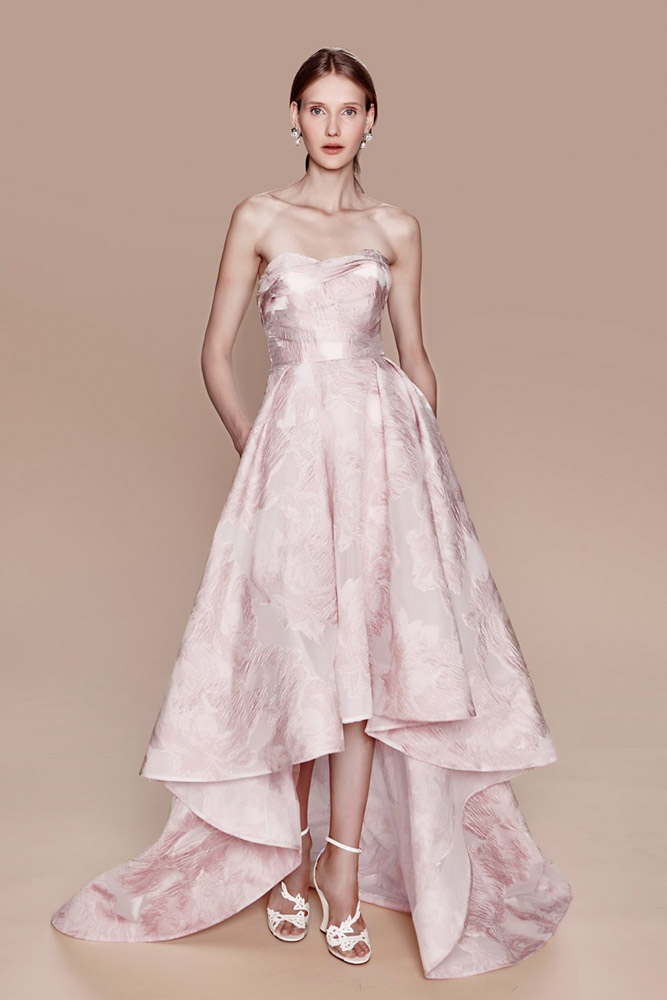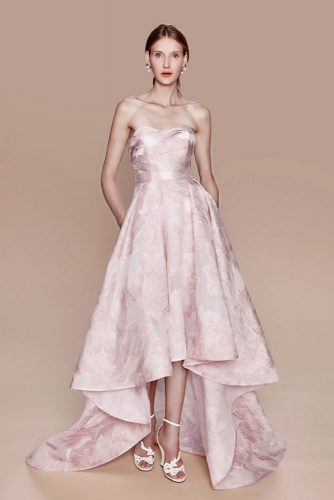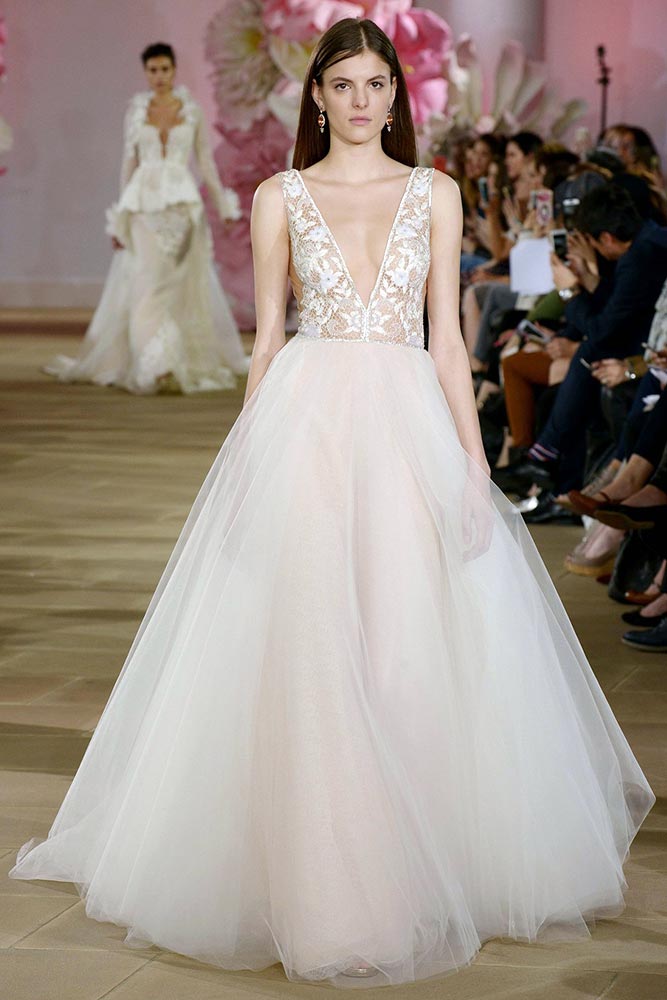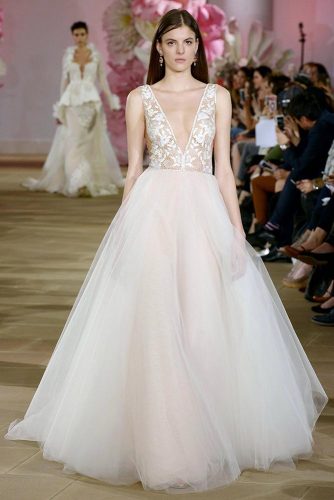 Source: Jlmcouture, Jlmcouture, Jlmcouture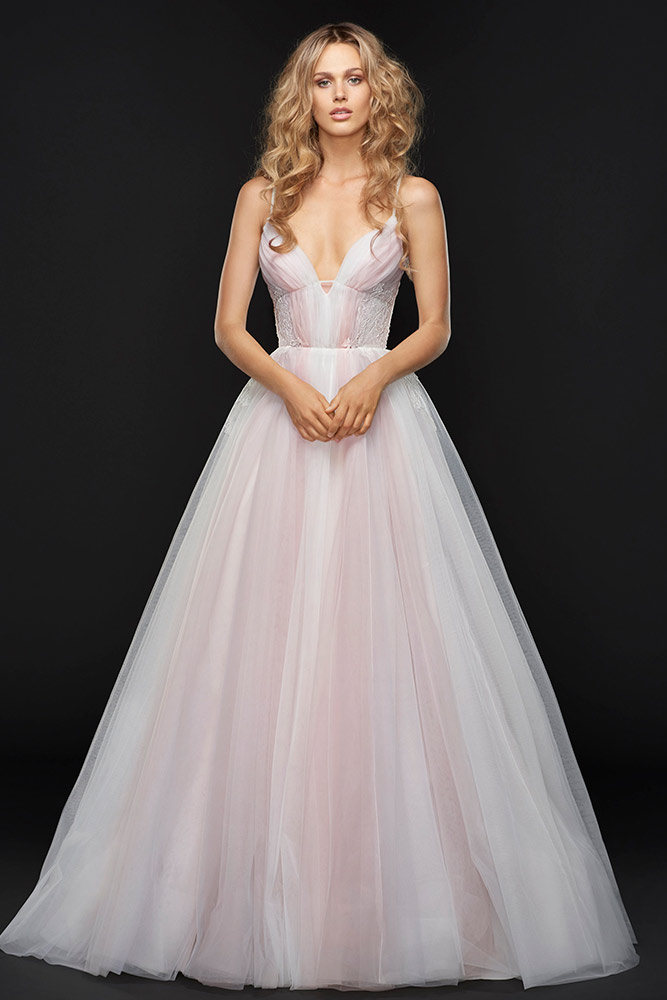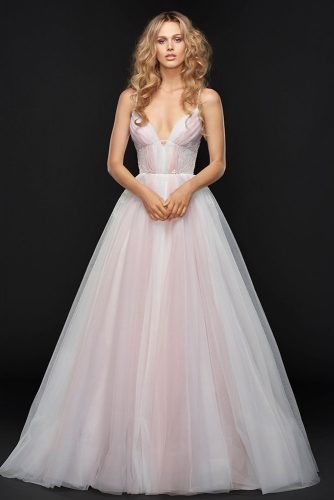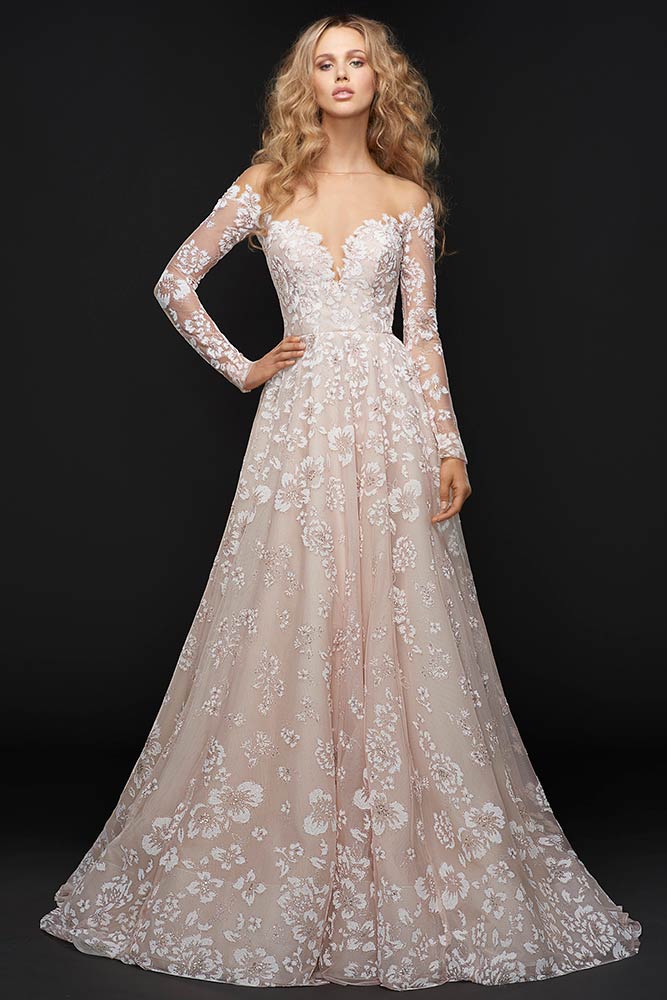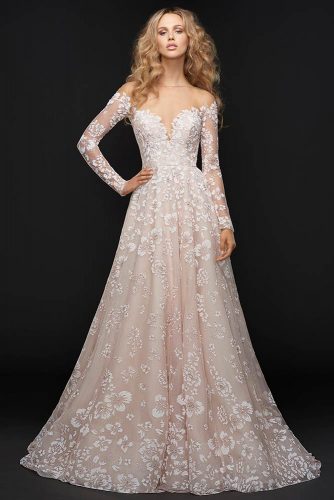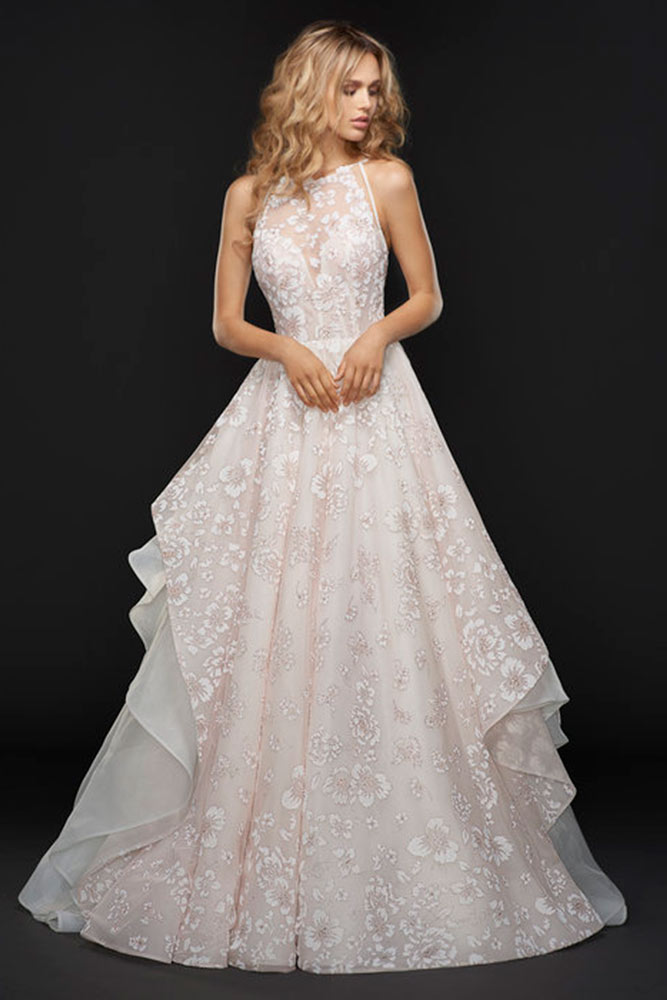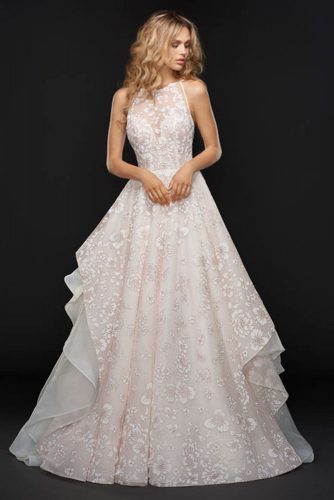 Here you can observe the freshest runway looks. These gowns are gorgeous!
For the dark colors lovers we prepared a list of the most beautiful black wedding dresses.