By:

Glaminati Media

| Updated:

07/25/2018
Nude Lipstick Shades For Olive Complexion
Source: larlarlee via Instagram, lailatahri via Instagram, tenipanosian via Instagram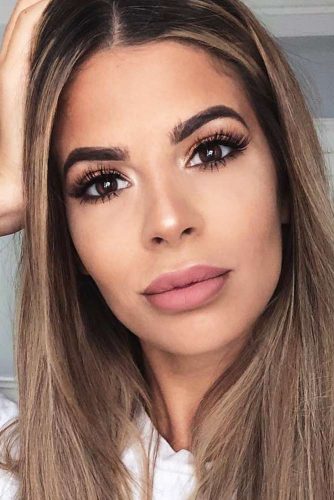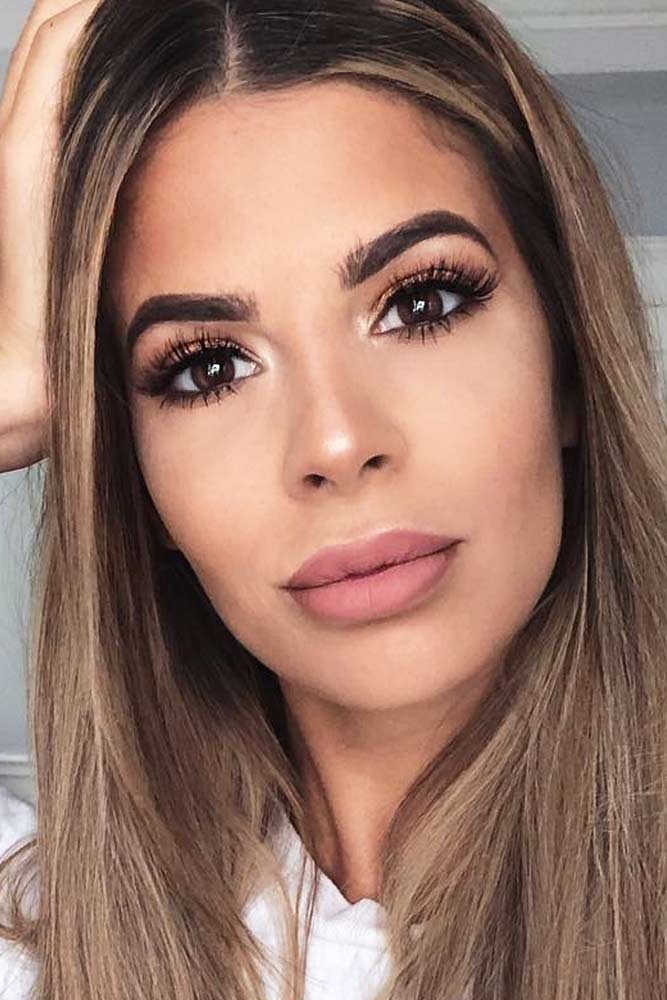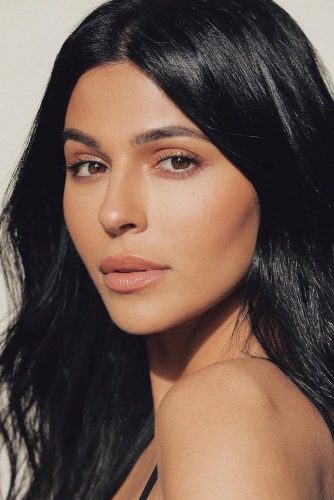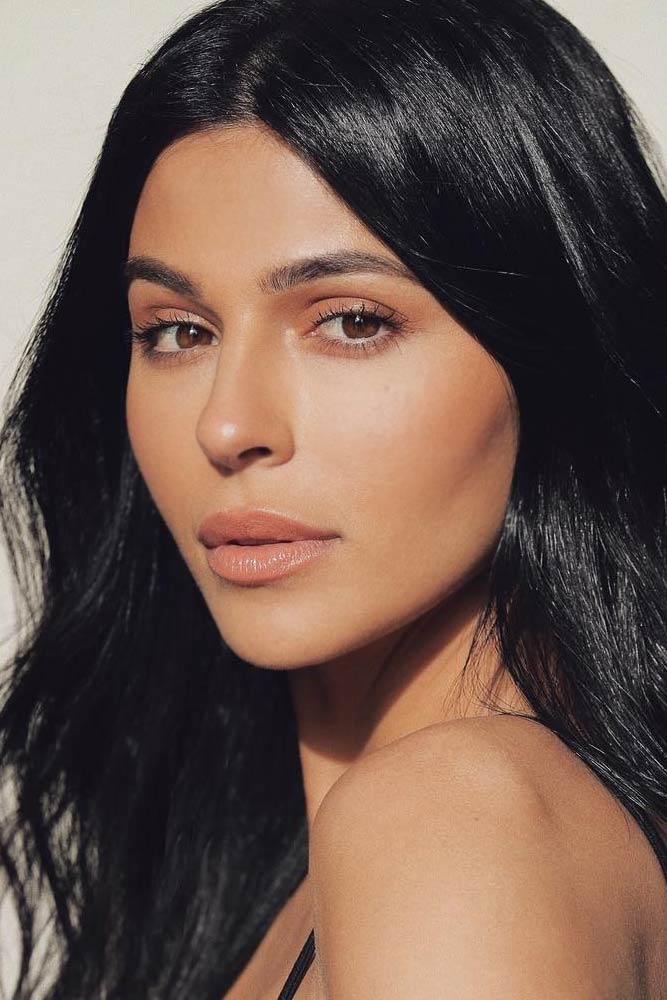 When it comes to the olive complexion, we can differentiate several tones, and they are light olive, cool olive, and medium olive. Now let us talk about the ideal natural lip color enhancer for each of these complexions.
If your complexion is light olive, professional makeup artists advise you to go for lipstick in caramel-beige that is a bit darker, comparing to your complexion. And bear in mind that glossier formulae are more likely to play up that natural warmth of your skin tone.
Babes whose complexion is cool olive have much versatility available when choosing natural looking lipstick shades. However, there is one thing you need to ensure: the hue you pick shouldn't make the lips disappear. So, it's better to opt for either a lighter or a darker hue of nude, but not the one that matches your skin tone completely.
What about babes with a medium olive complexion? You should probably find a shade of nude with pinkish undertones, but it should be lighter, comparing to your complexion. Thus, the lipstick will kind of add some separation between your skin and your lips.