By:

Glaminati Media

| Updated:

05/24/2018
Say Hi To Your Honey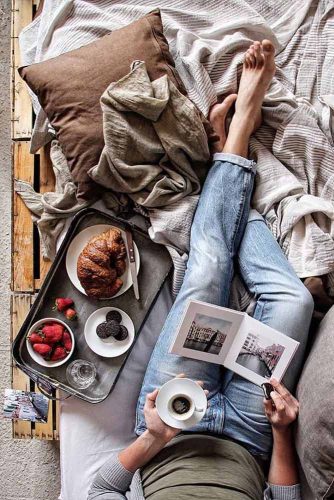 Are you already awake and your sweetheart is still sleeping? Go to the kitchen and make some yummy coffee. It's the perfect way to say hi. The key ingredient will be your love!
Set The Good Mood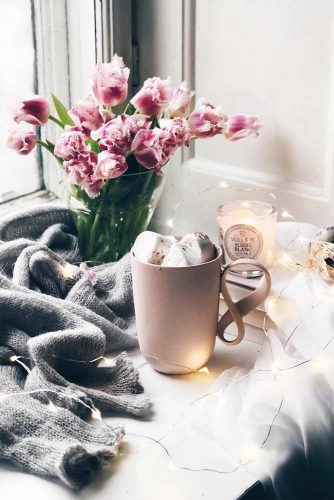 Having some coffee in the morning helps to set the positive mood for the whole day. It's several minutes of relaxation you need so much before the new day full of events begins.
Lose Weight With Coffee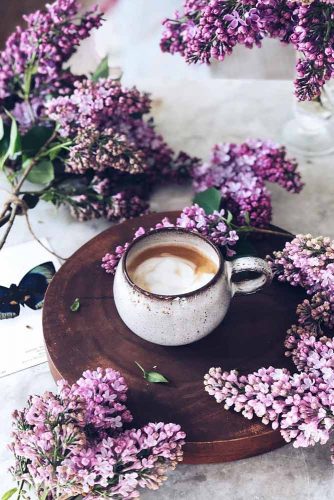 Do you know that coffee assists your body in burning fat? According to the research, caffeine is capable of boosting metabolism. Plus, it stimulates your brain and makes you more physically active and awake.
Coffee Has Its Ideal Temperature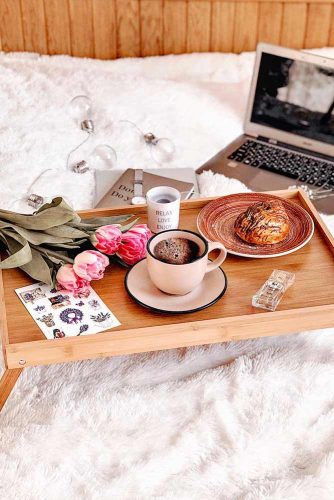 Make it too hot, and the temperature will extract bitter compounds in your coffee, not pleasant ones. 200 degrees F (full boiling for 45 seconds) is the ideal brewing temperature.
The Best Stimulator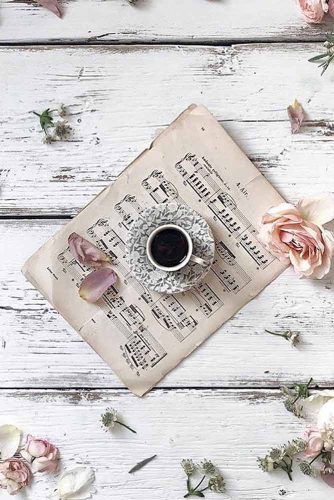 Having several cups of coffee a day is much healthier than drinking other stimulators like energy drinks and soda. And it will be still healthier than soda and an energy drink even when filled with sugar or fat.
Drink It Sugar-Free, Non-Fat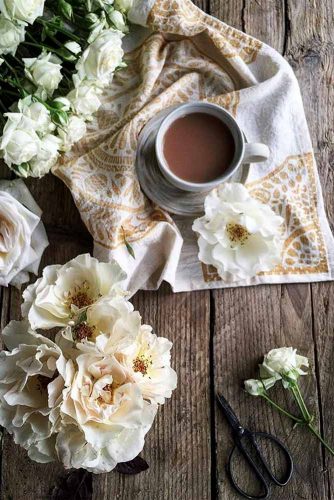 But of course, it's better to have no-fun coffee, that is, sugar-free and non-fat. Either go for some flavor options containing no sugar or add almond milk or soy milk to your morning coffee.