Coffee table decor is a nice way to update any living room. Our gallery of ideas and professional tips will totally assist you in creating a cozy living room. You will also find out how to combine décor with various types of coffee tables.
Modern Coffee Tables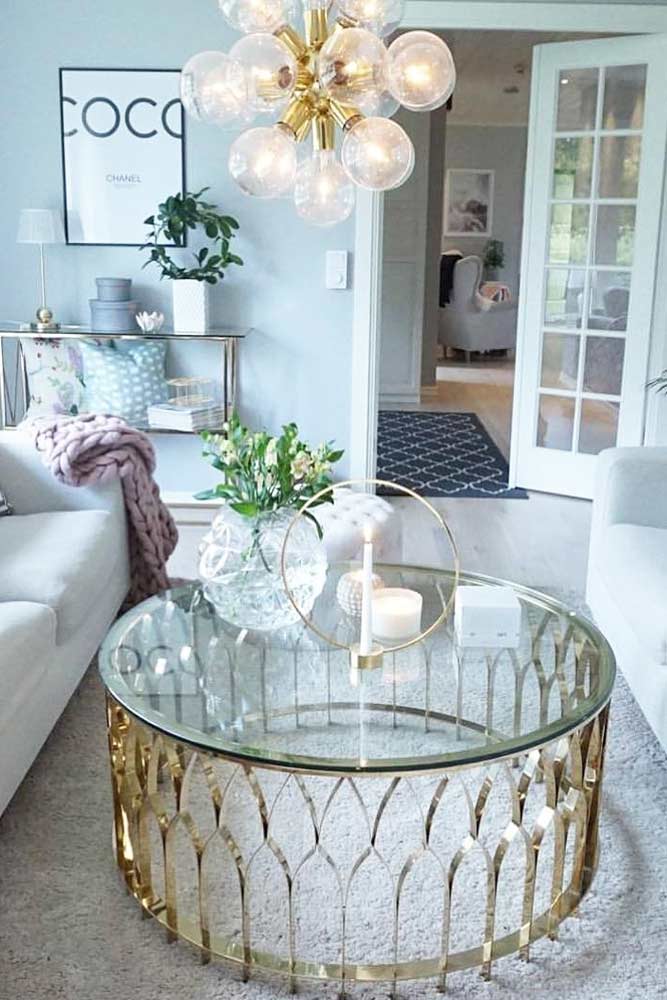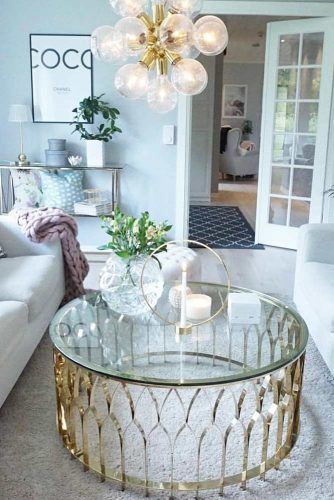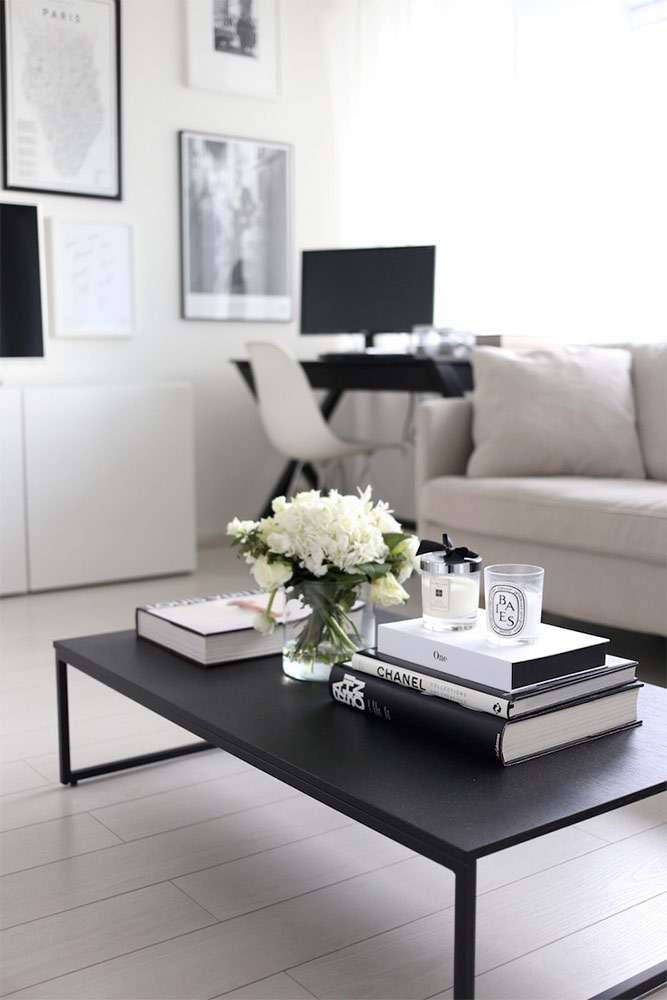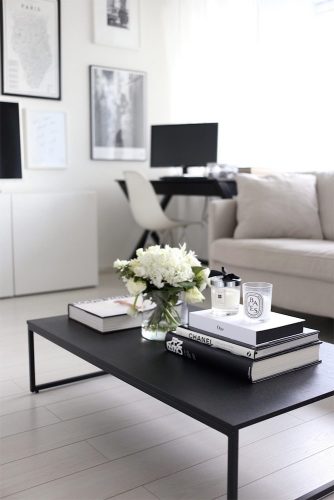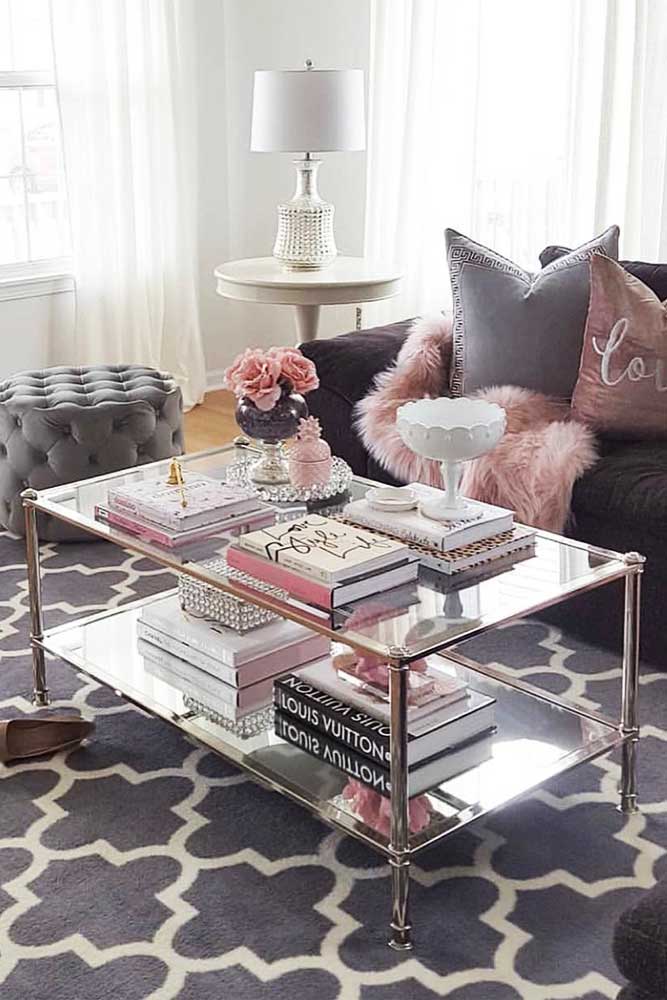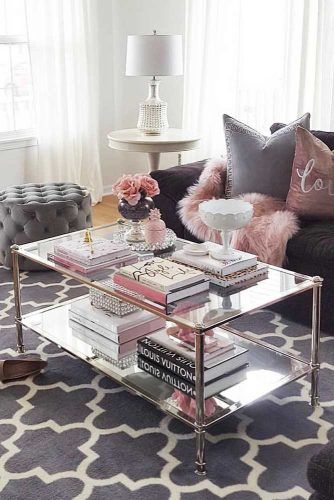 Source: Instagram/schangtil.design, Instagram/homevialaura, Instagram/mrs__mp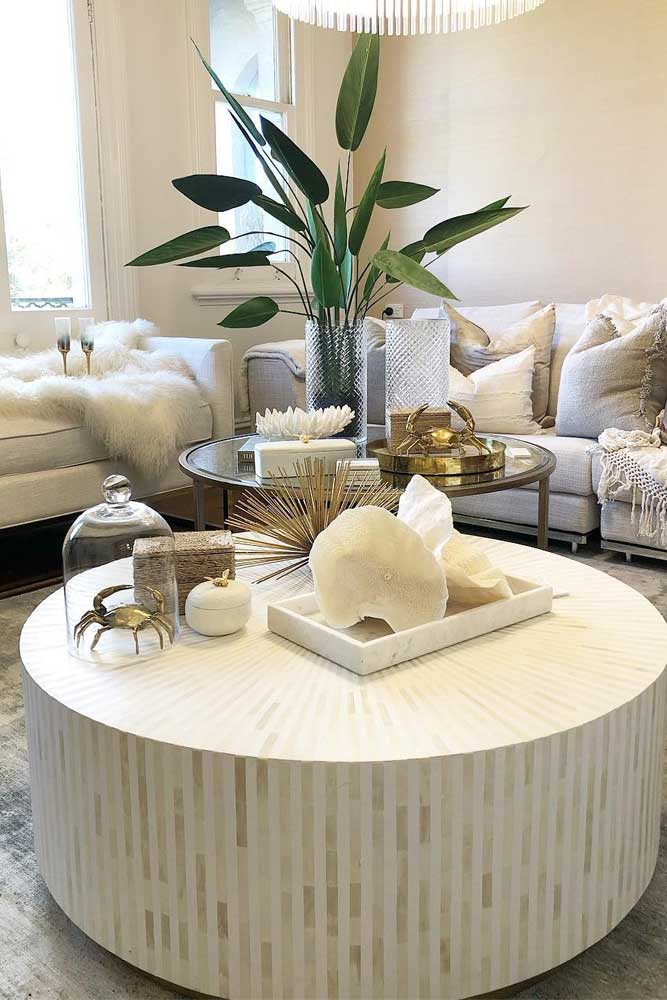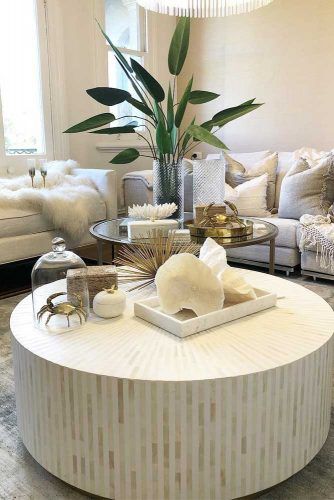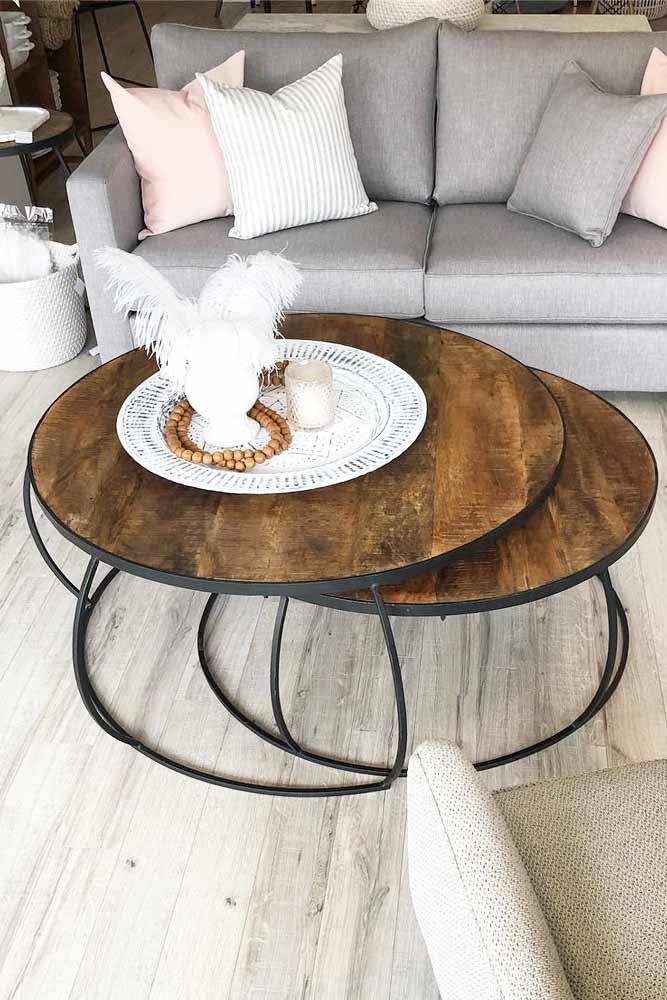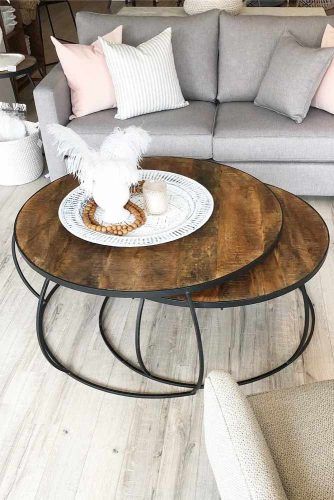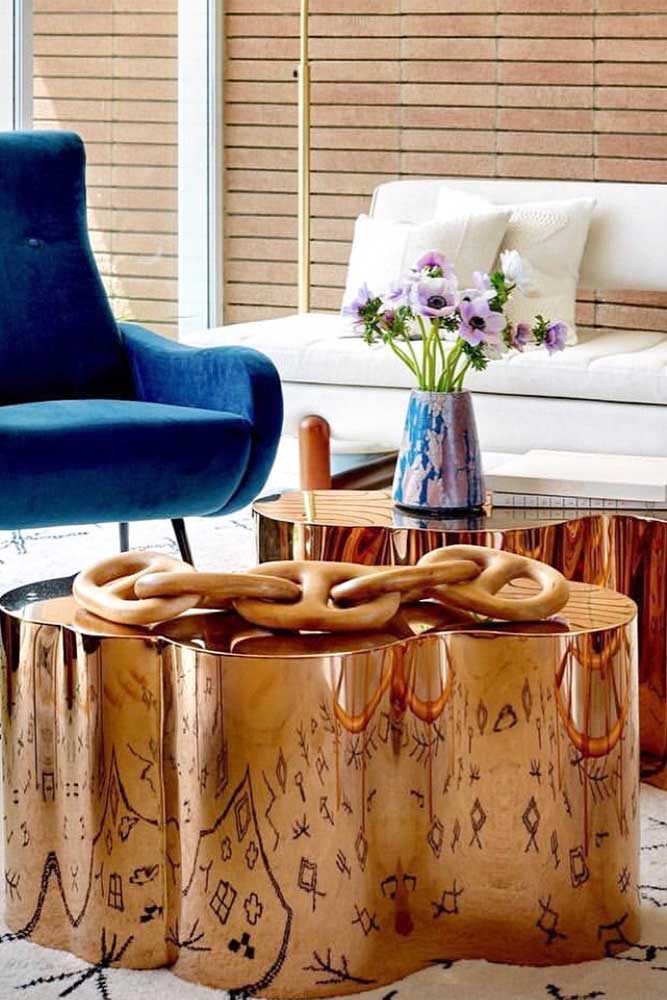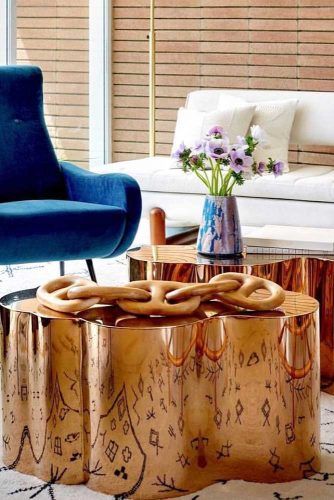 Source: Instagram/thevignetteroom, Instagram/piperoak2016, Instagram/vardohome
No matter whether it is round coffee table decor or square one is what you are looking for, then these ideas are what you need to consider. A word of advice – make sure that you introduce the things you love into the décor!
Wooden Coffee Tables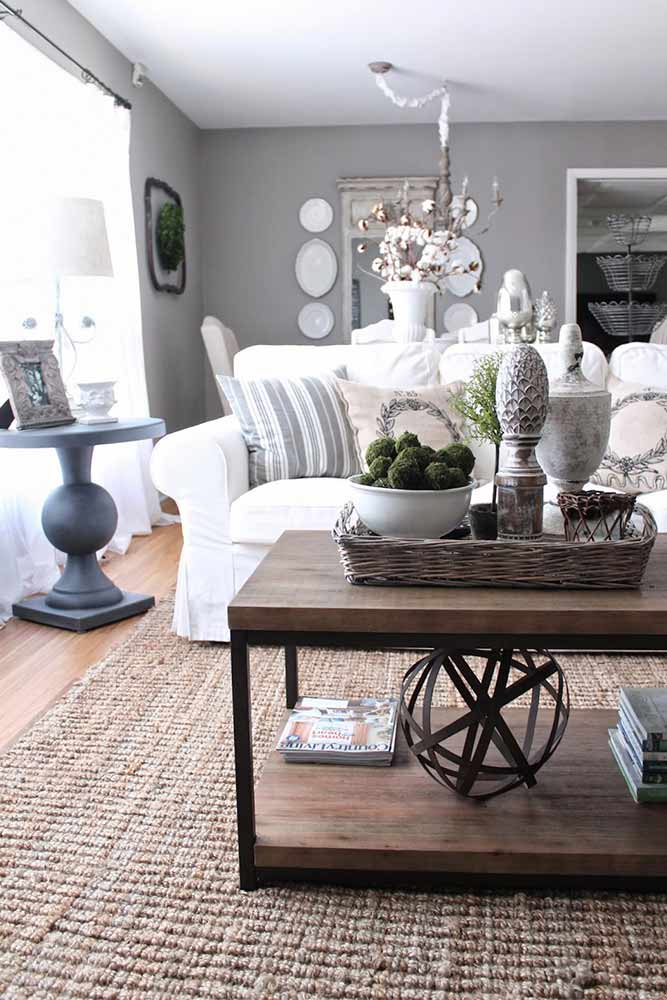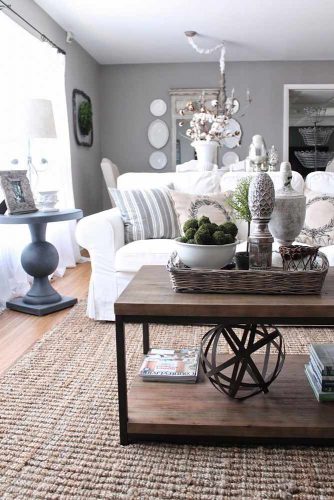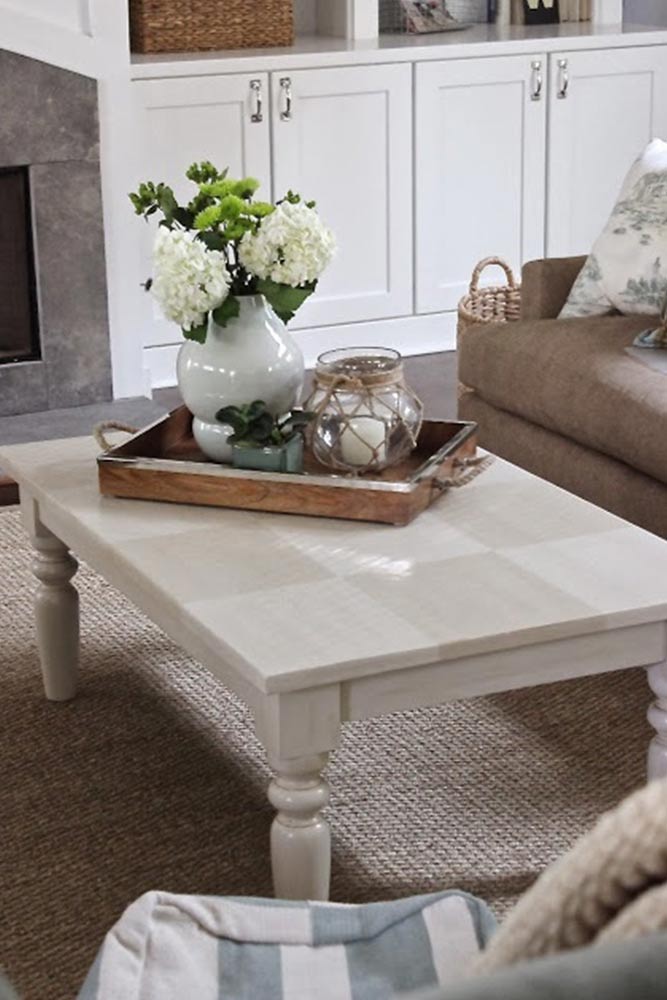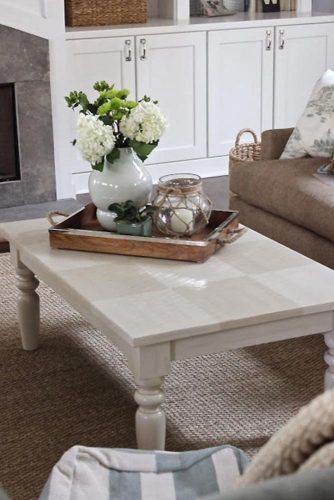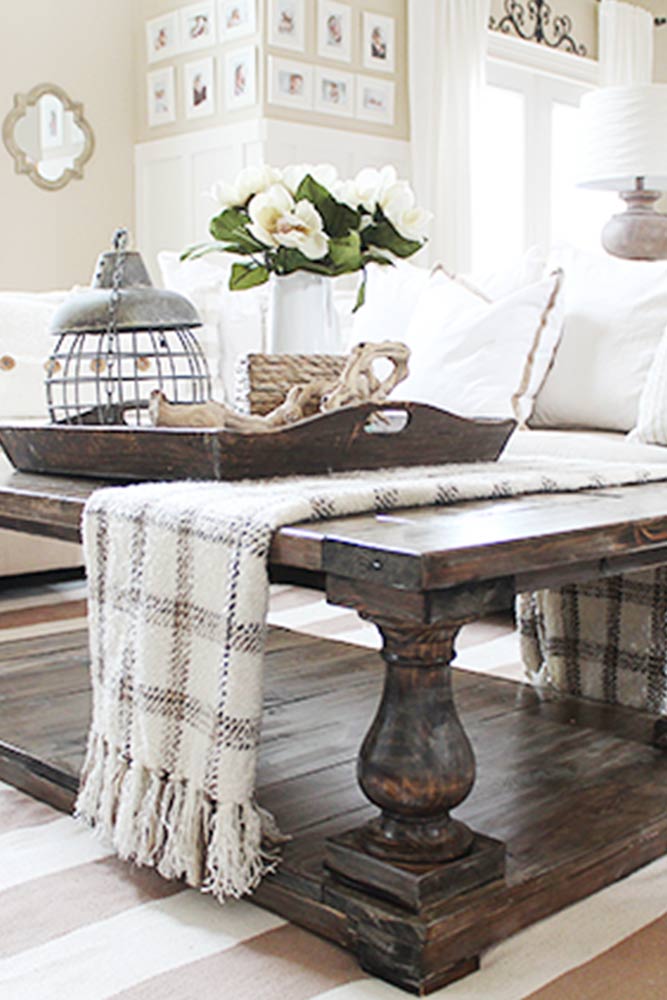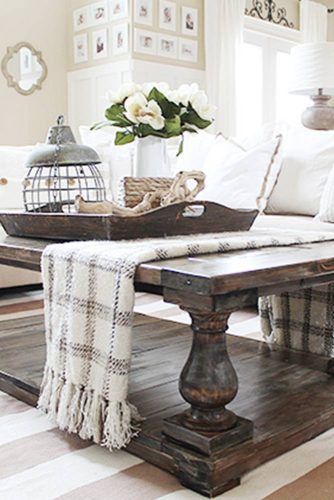 Source: Instagram/courtneymbrowning, Instagram/sherryhdesigns, Instagram/thriftyandchicdecor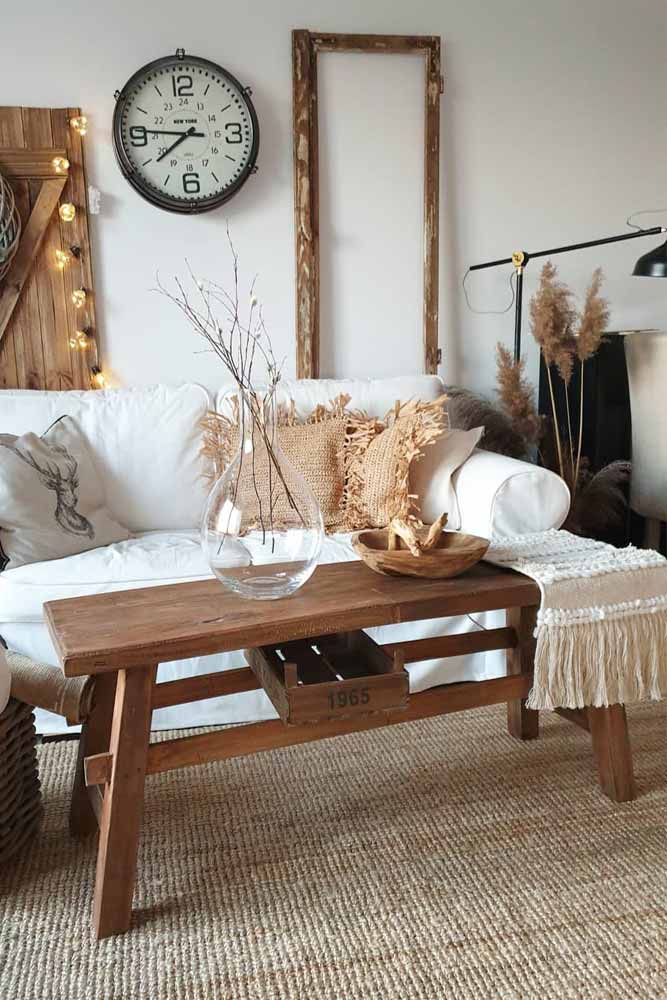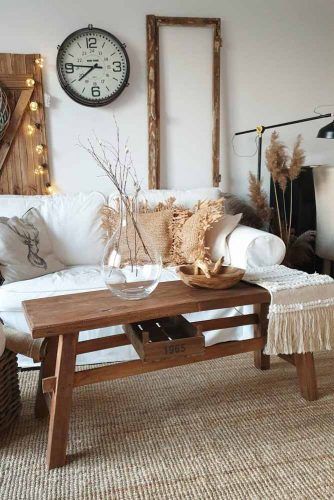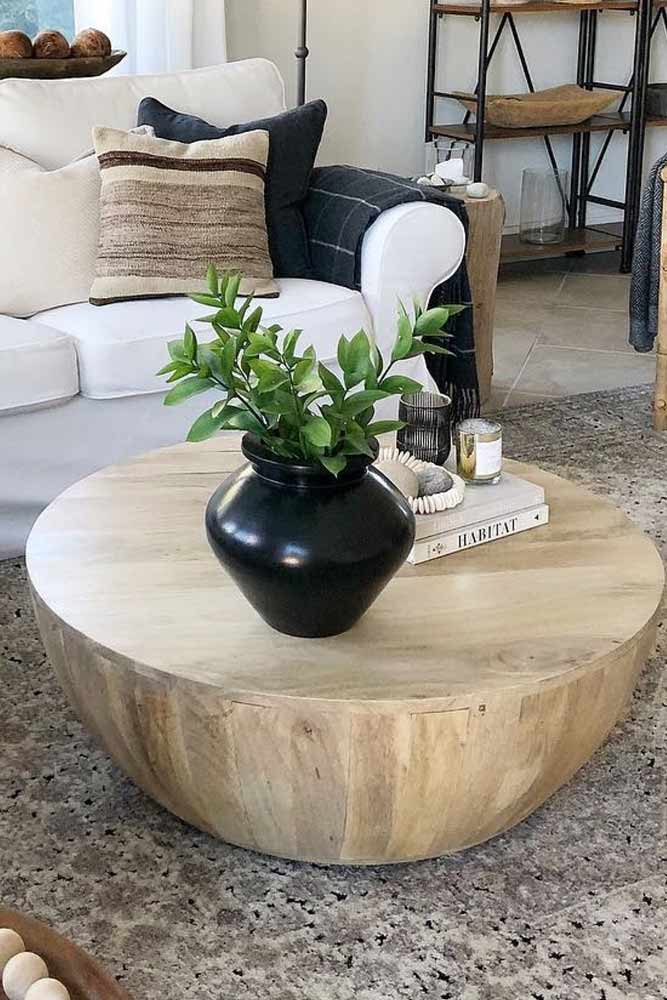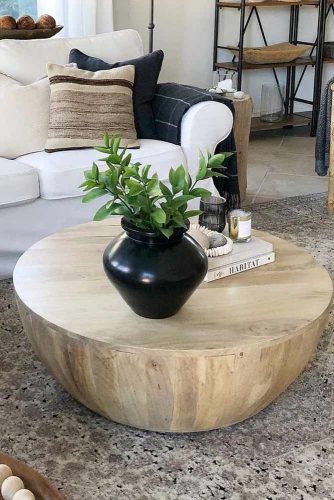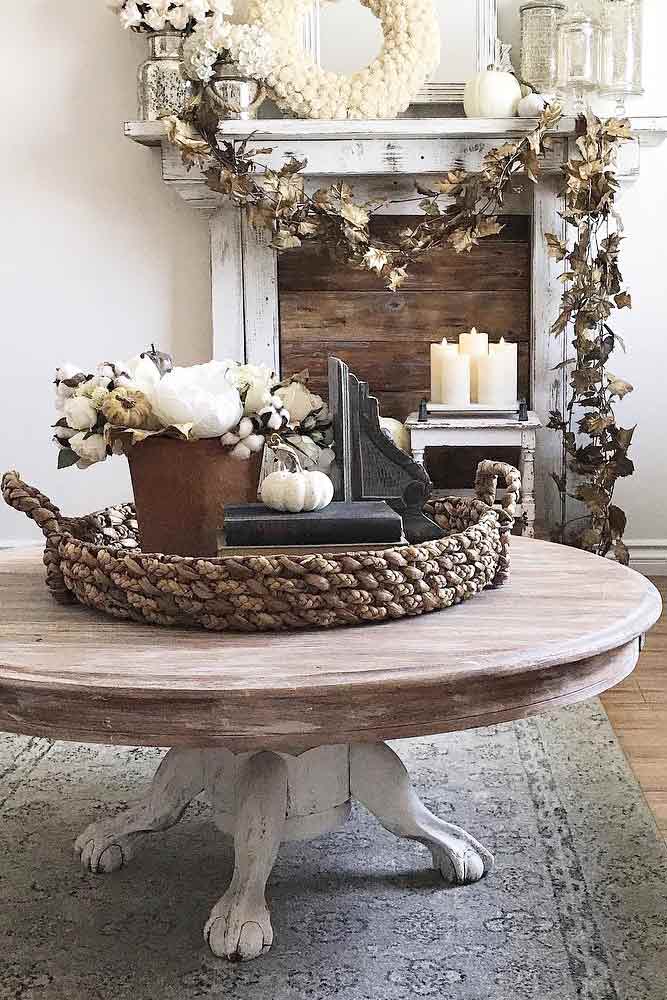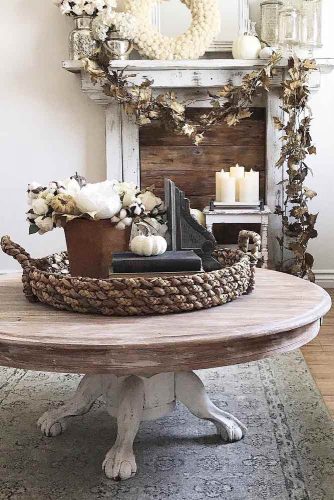 Source: Instagram/beata.bl.homedeco, Instagram/urbangrayhome, Instagram/livandmarket
One important thing about living room decor, especially on coffee tables, is that it shouldn't be bulky. Stay away from big items only, combine them with small ones.
Use Candles For Home Comfort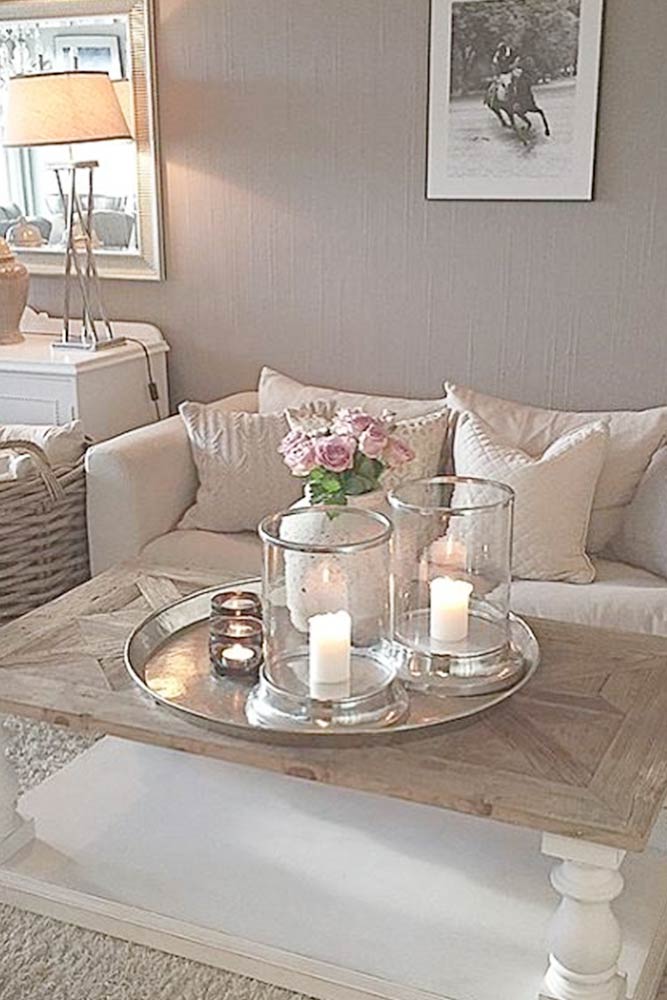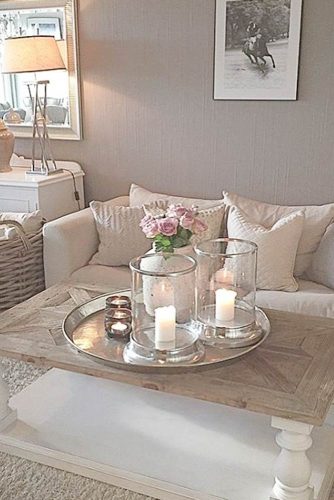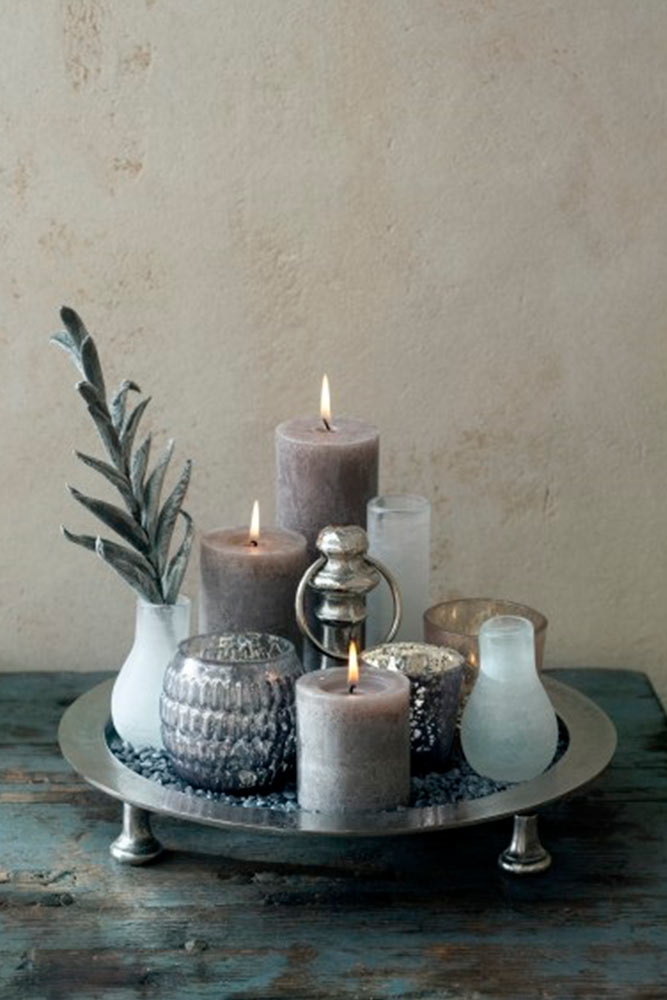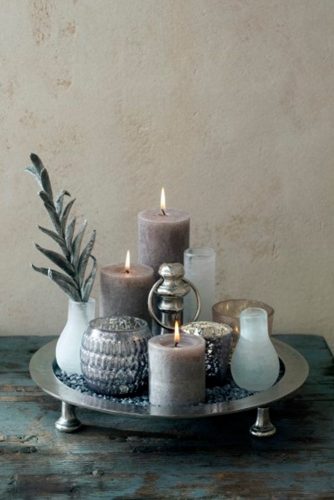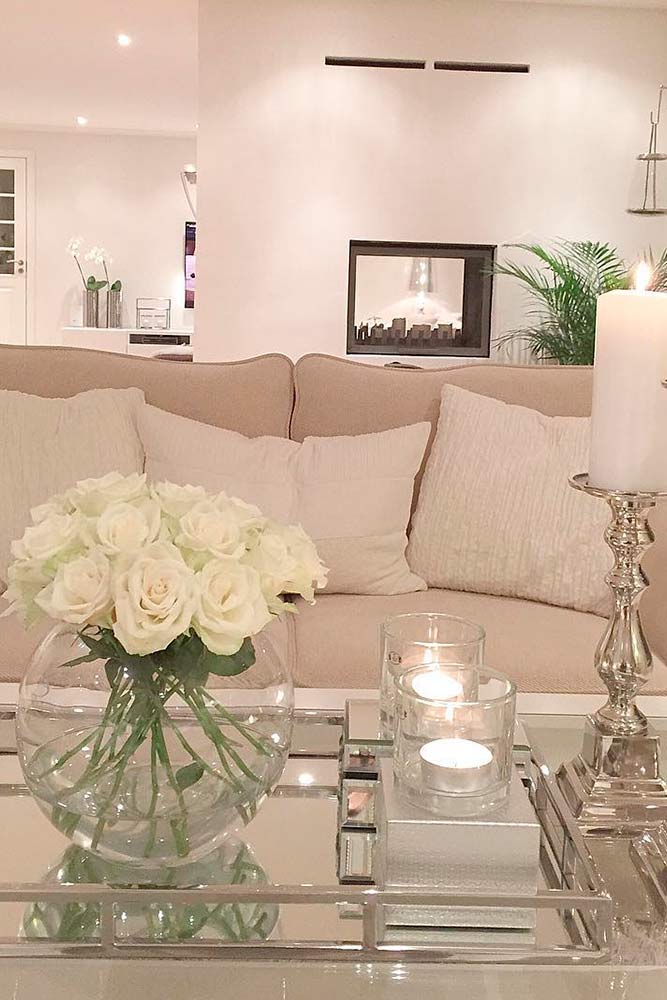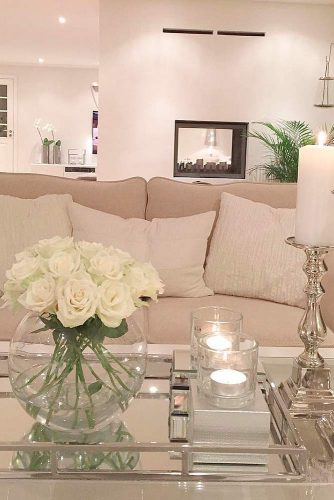 Source: Instagram/jeakvam, Instagram/ericvanlokven_photography, Instagram/ninahofland
When we are talking about modern coffee table decor, we can't skip one of the main elements of it – the candles. That charming and relaxing atmosphere can be created only with the help of candles, there is no use denying it. Introducing scented candles into the room is an excellent idea too.
Create Wonderful Floral Centerpieces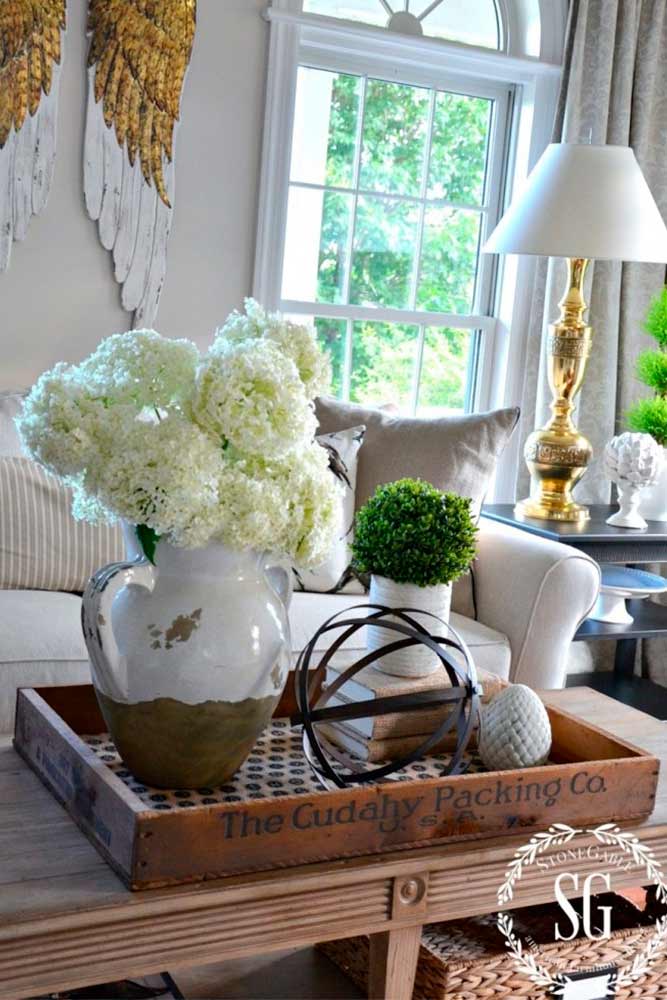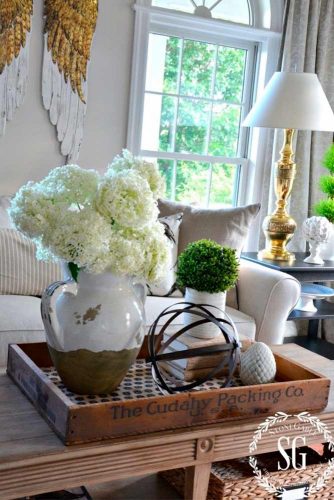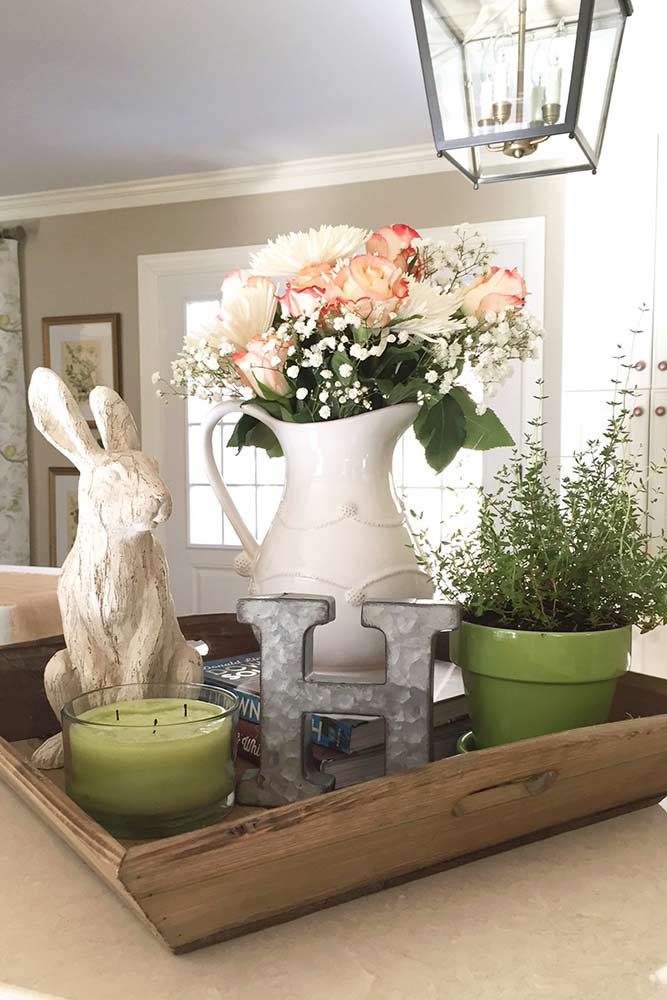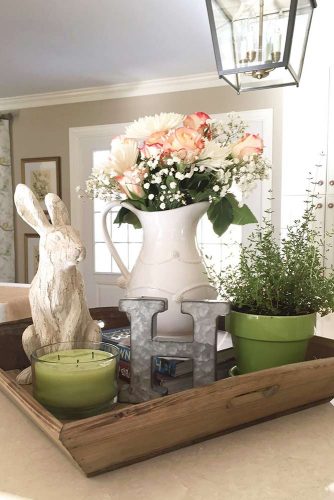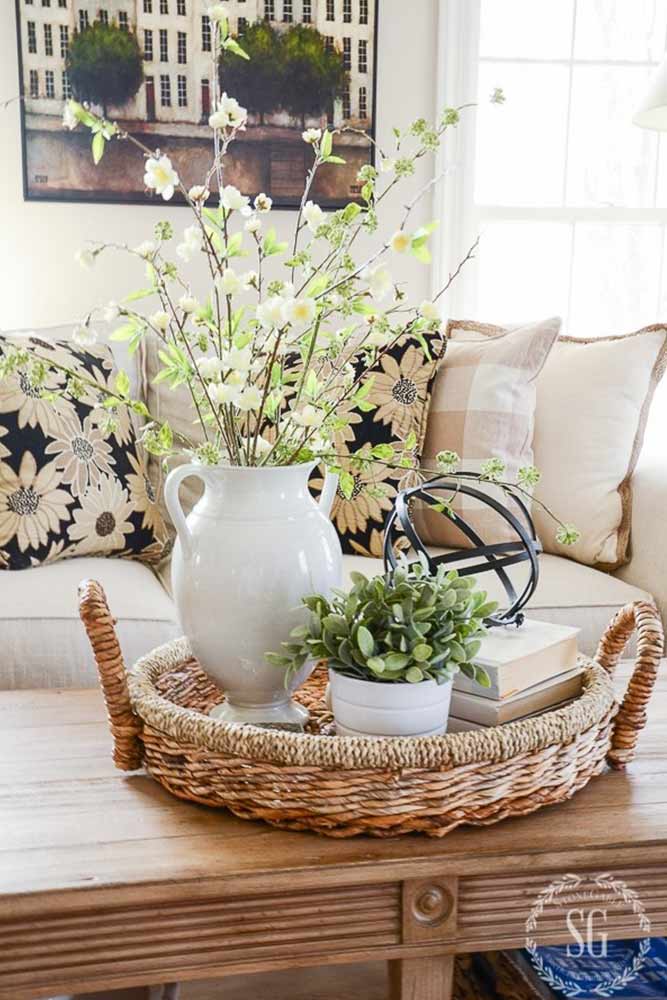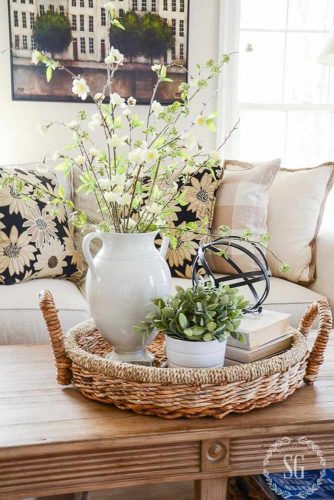 Source: Instagram/stonegableblog, Instagram/bethhartdesigns, Instagram/stonegableblog
Another tip about living room decorating ideas is to section the table in case it is large. The grid will help you know where to put the objects. It makes the task easier.
Coffee Table Decorating With Different Centerpieces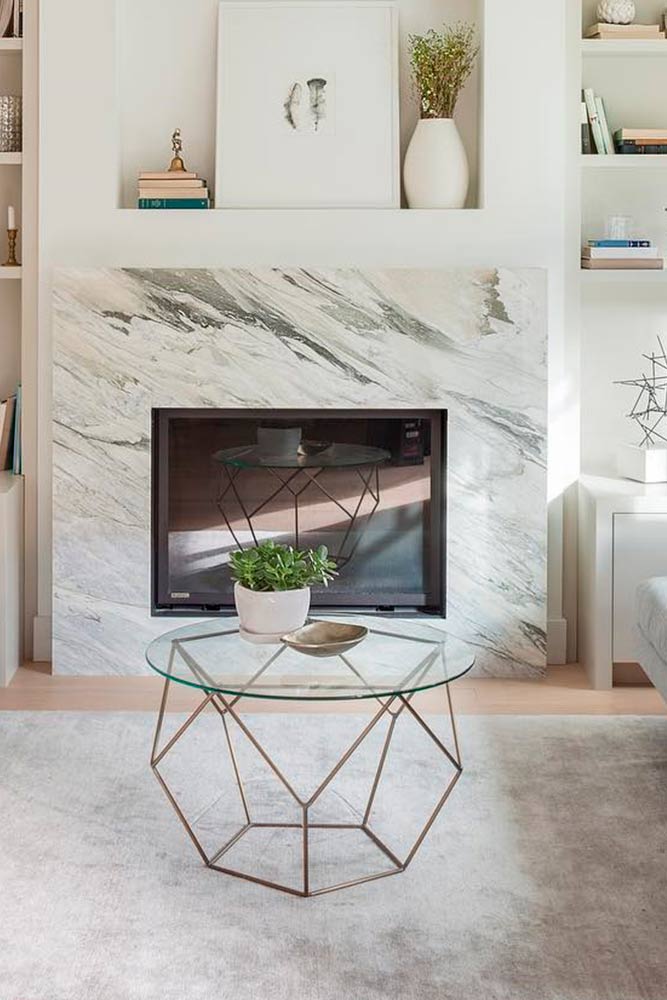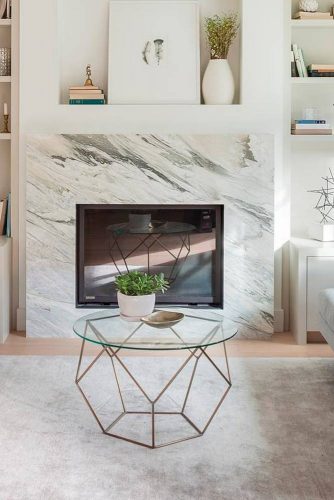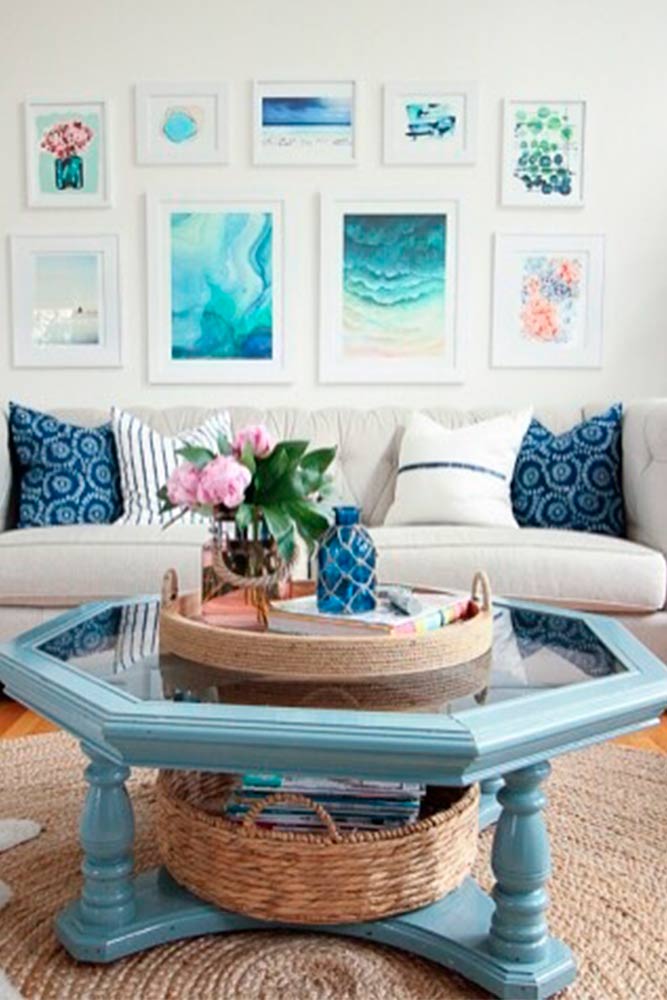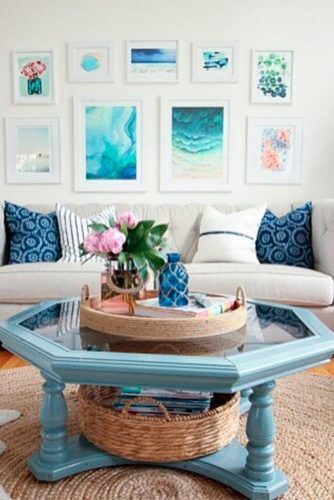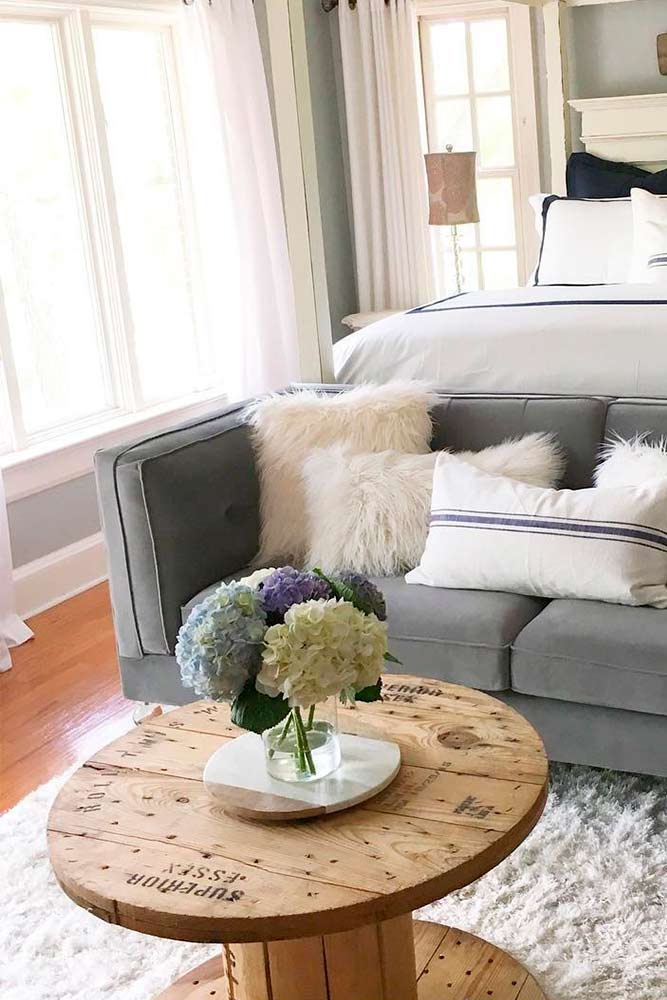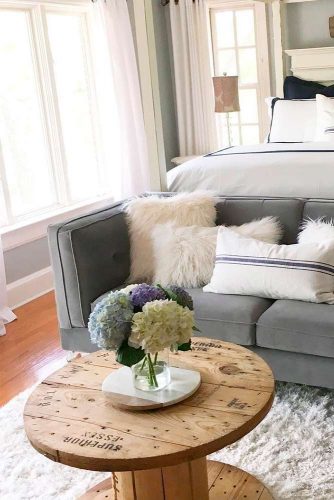 Source: Instagram/kellydeckdesign, Instagram/makinghomebase, Instagram/angelascozyhome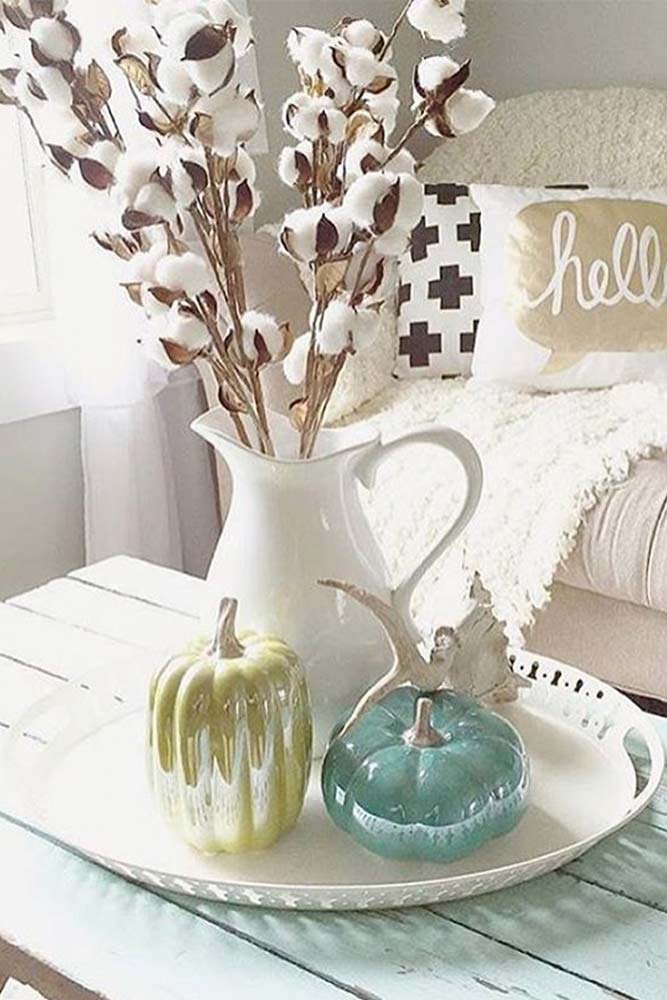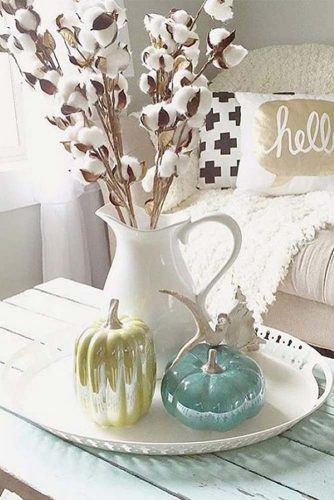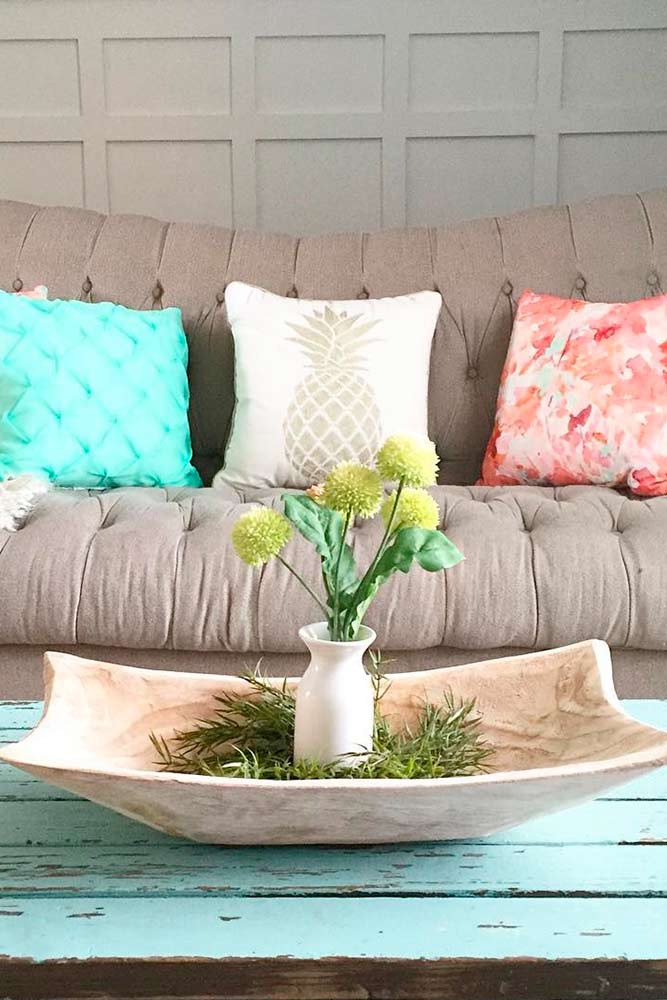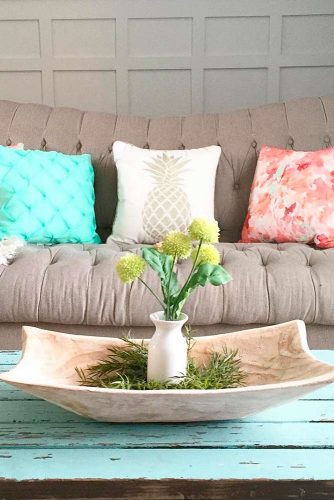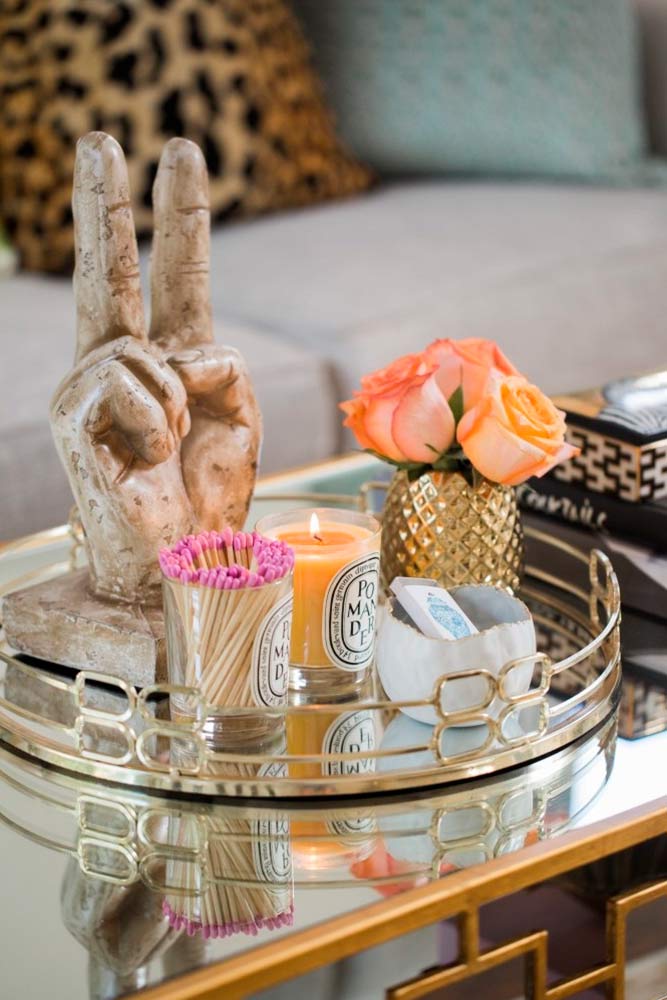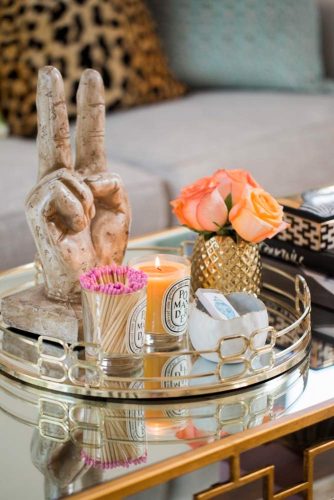 Source: Instagram/_theaquahouse, Instagram/_theaquahouse, Instagram/lovecarmenrose
Change your coffee table décor every season. Spring has come? Place a vase with flowers. And a bowl of fruits or a conch with books will give you summer vibes.
Double Coffee Table Designs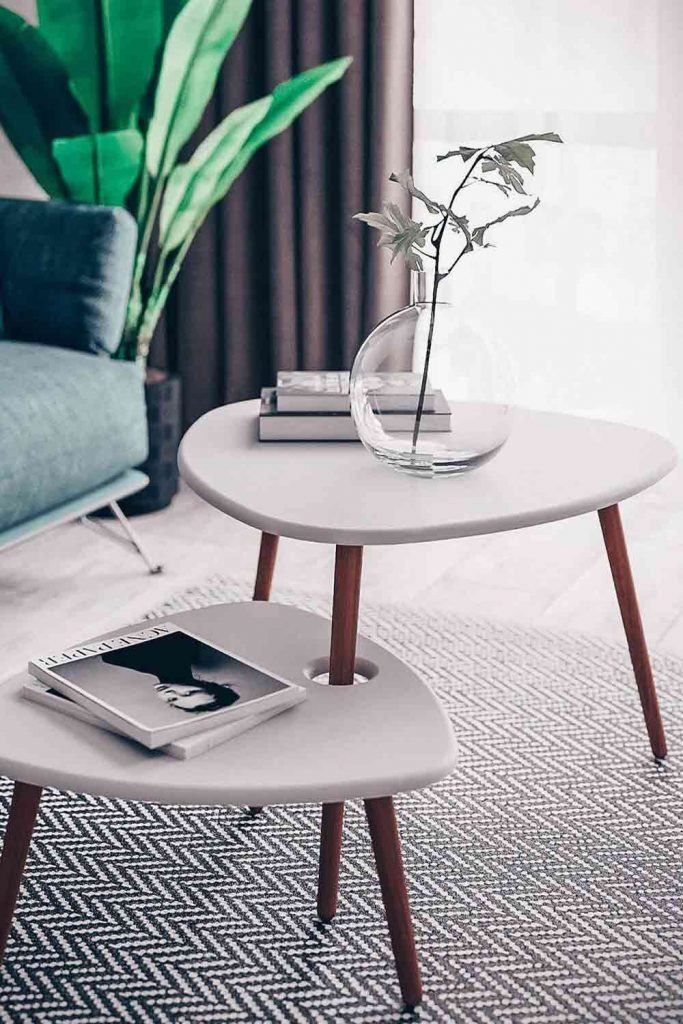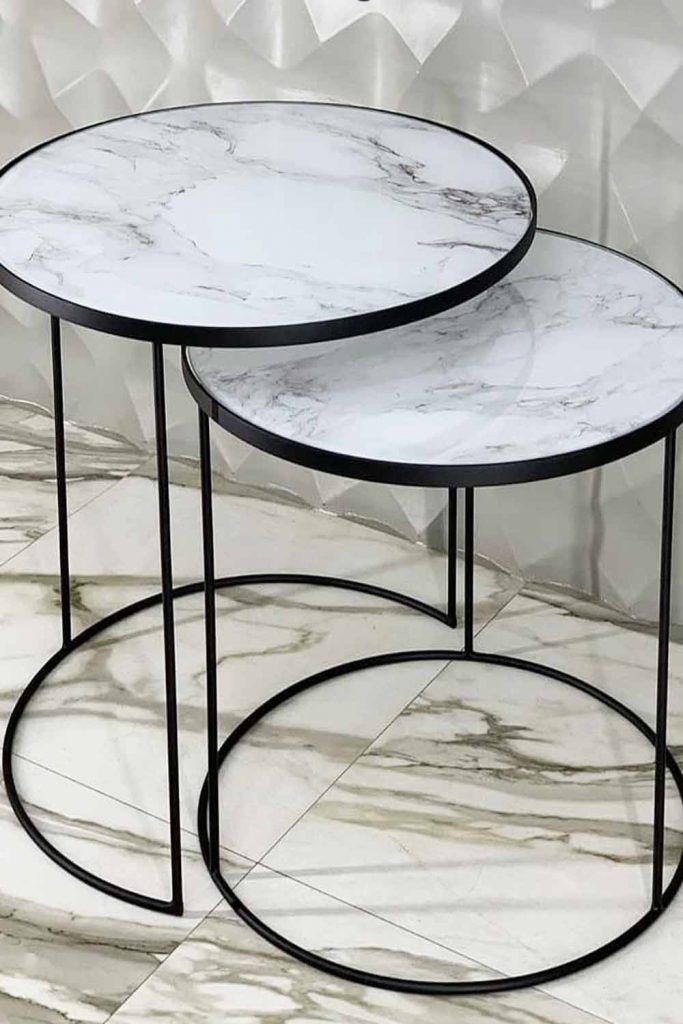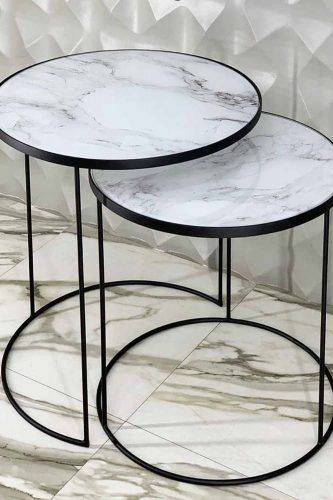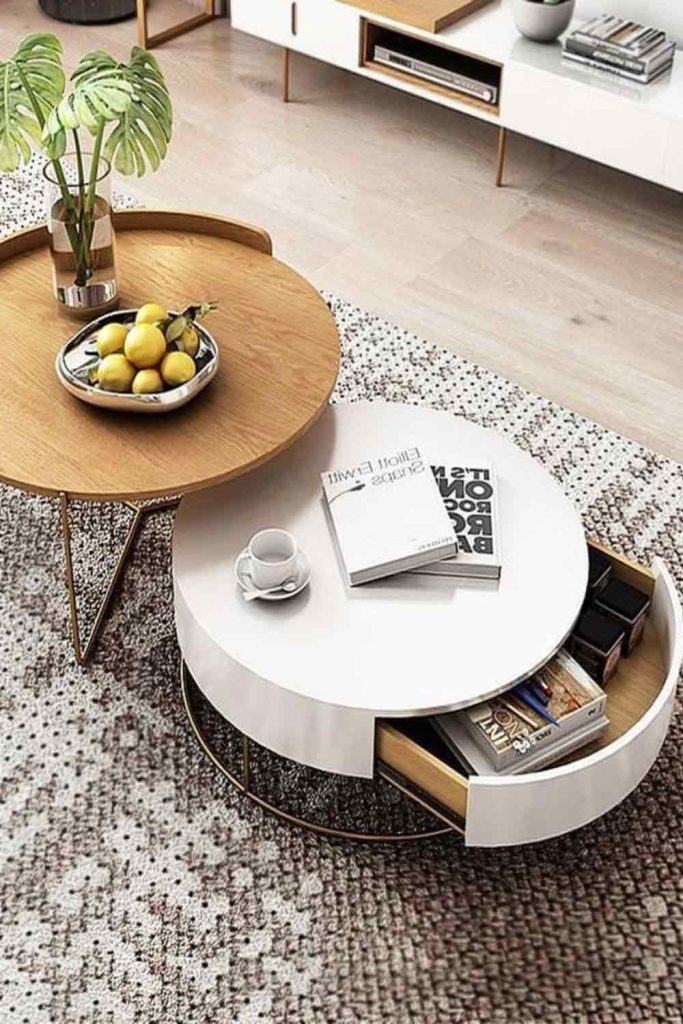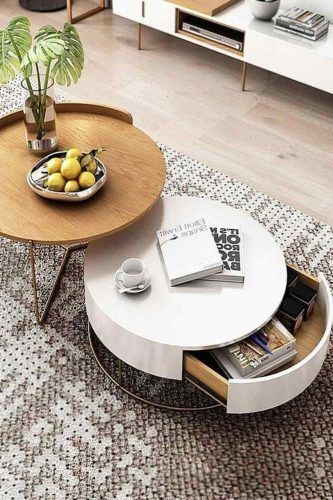 Source: Instagram/mivmebel, Instagram/72derevo, Instagram/metalwoodmstr
If you are looking for a coffee table with storage, there are plenty of options to consider. However, if you want to deal with the issue with style, then a double coffee table is something to consider. Besides, the variation of those allows you to pick the one your heart truly desires.
Coffee Table Design In Minimalist Style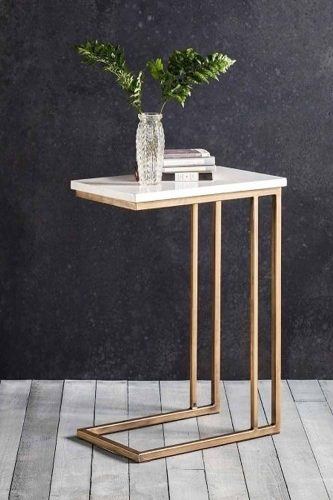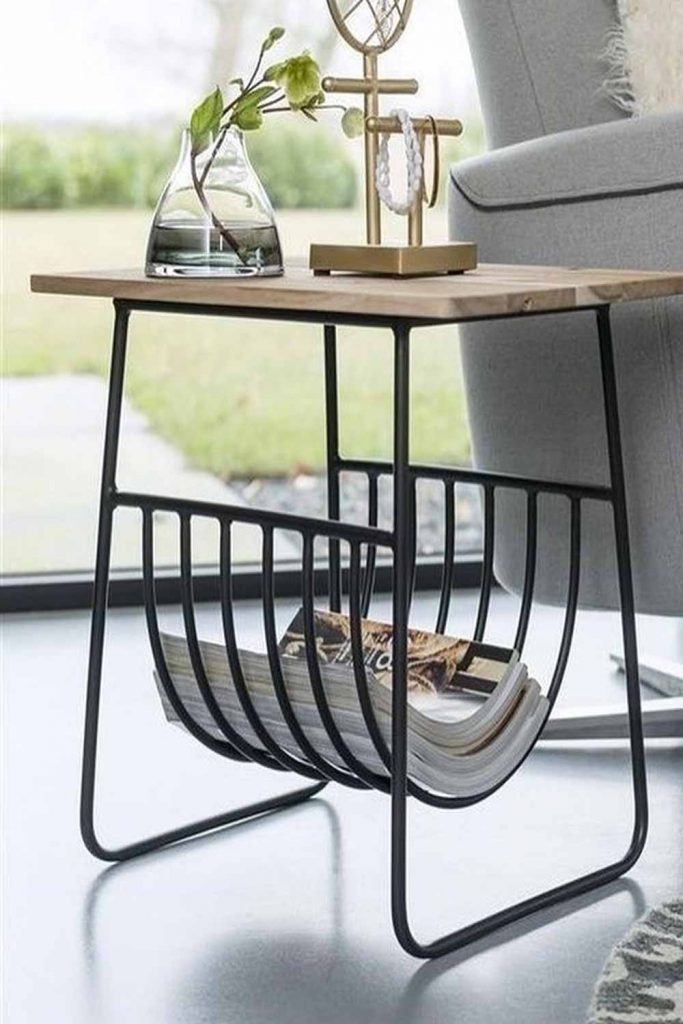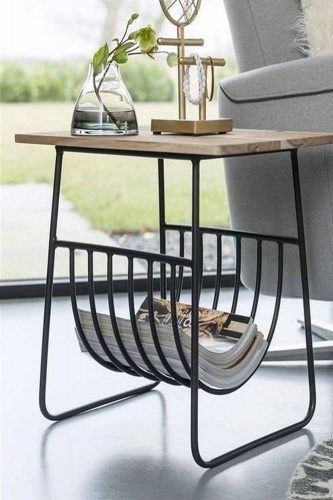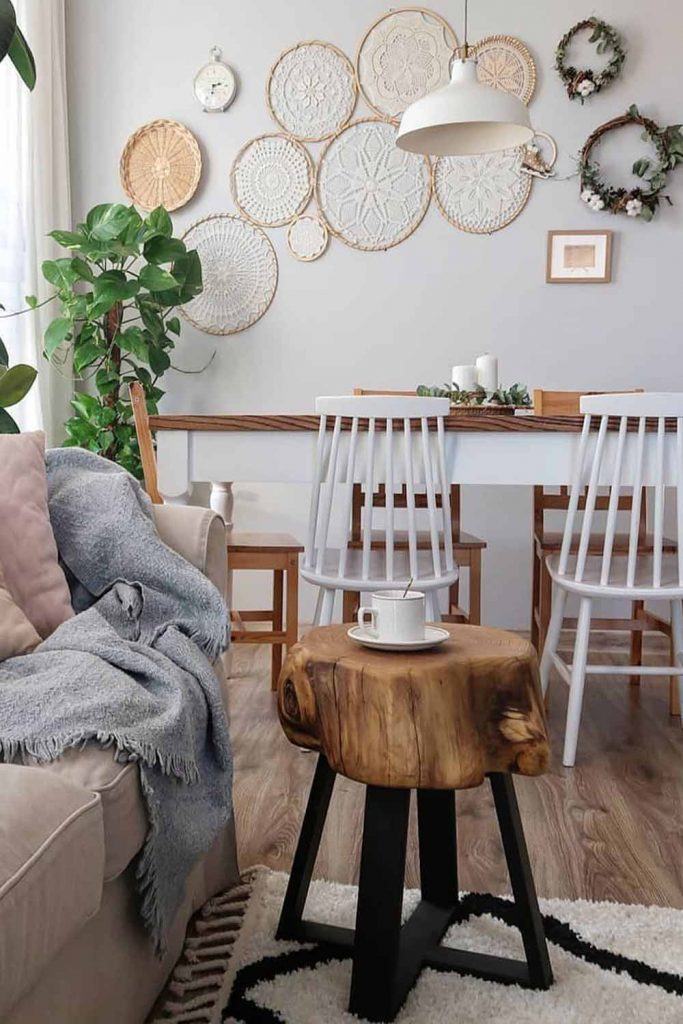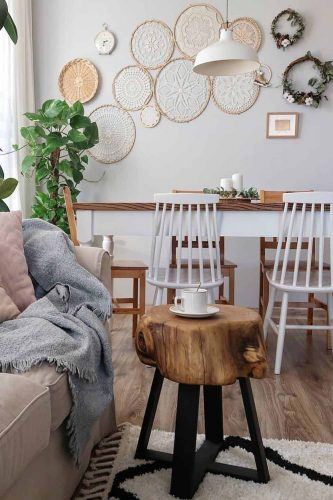 Source: Instagram/modnoloft, Instagram/the.cherdak, Instagram/marzena.kingdom
Rustic coffee table decor remains the prevalent one, these days, but that does not mean that there are no other options to browse through. In case you happen to be an industrial style fan, we have a list of options that will undoubtedly come to your liking.
Epoxy Art Coffee Table Designs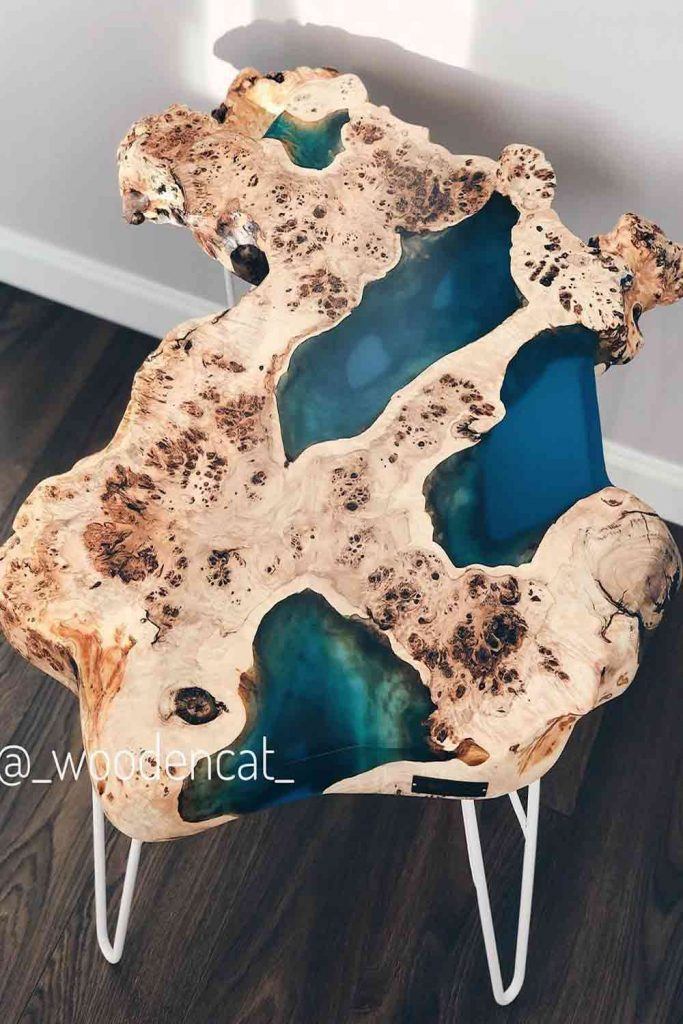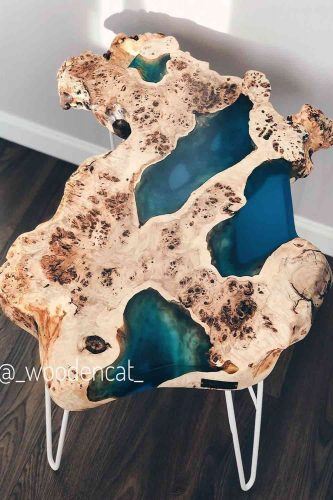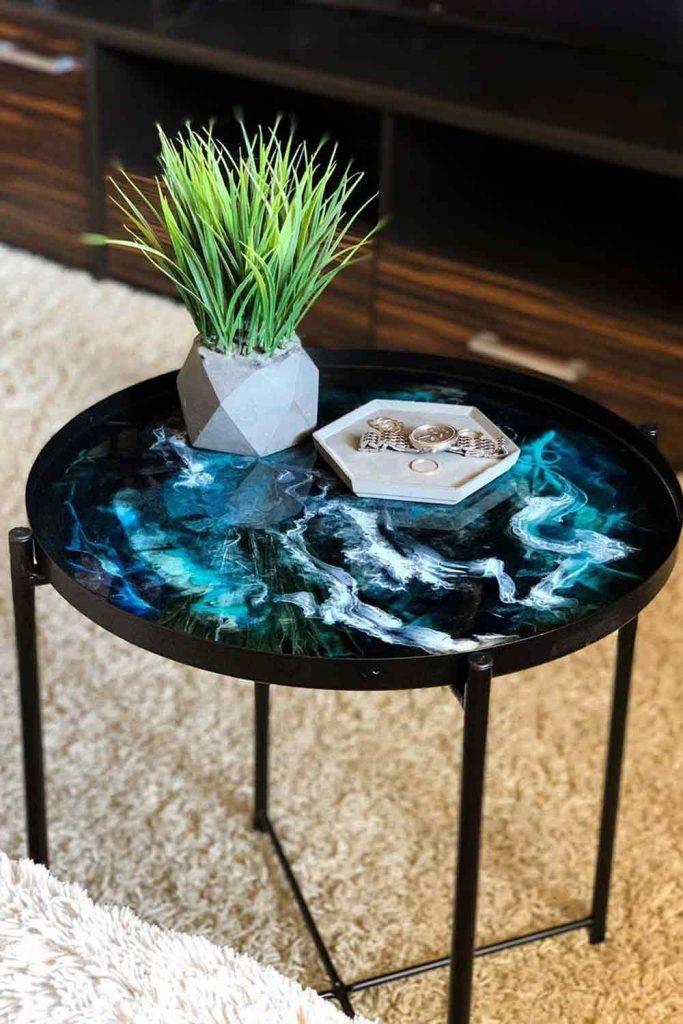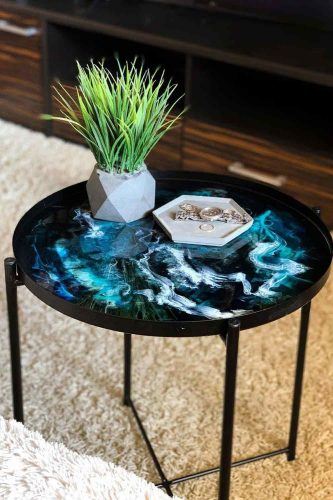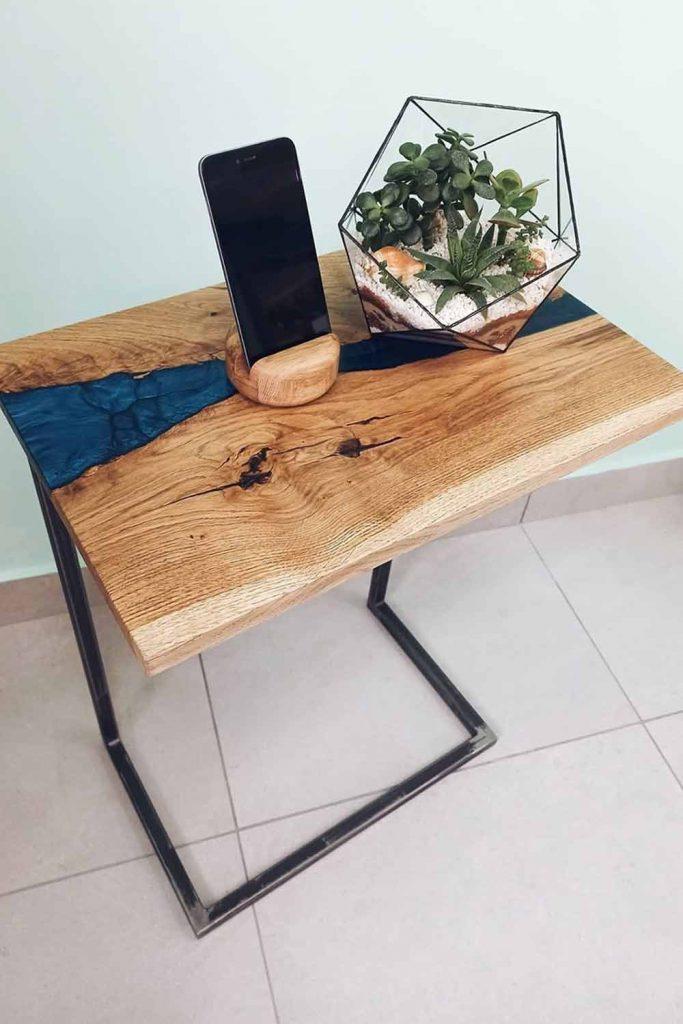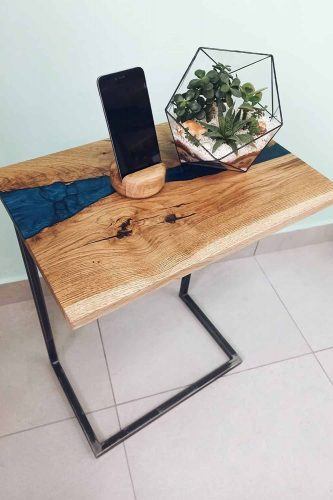 Source: Instagram/_woodencat_, Instagram/blue_resin, Instagram/gilevsky_wood_design
Some table designs are so breath-taking that it is difficult to view them as anything else but the real pieces of art. In case you wish your coffee table to become the center of admiration in the room, then these epoxy tables deserve your attention. Whether it is an ocean trapped in the table or a whole world – you are the one to choose!
REFERENCES:
A coffee table is a style of low table which is designed to be placed in front of (or next to) a sofa or upholstered chairs for convenient support of beverages (hence the name), remote controls, magazines, books (especially large, illustrated coffee table books), decorative objects, and other small items to be used while sitting, such as beverage coasters. Source
A table is an item of furniture with a flat top and one or more legs, used as a surface for working at, eating from or on which to place things. Source