Get Inspired By These Coffee Table Decor Ideas And Revamp Your Room
Coffee table decor is a nice way to update any living room. Our gallery of ideas and professional tips will totally assist you in creating a cozy living room. You will also find out how to combine décor with various types of coffee tables.
Modern Coffee Tables
Source: schangtil.design via Instagram, Homevialaura, mrs__mp via Instagram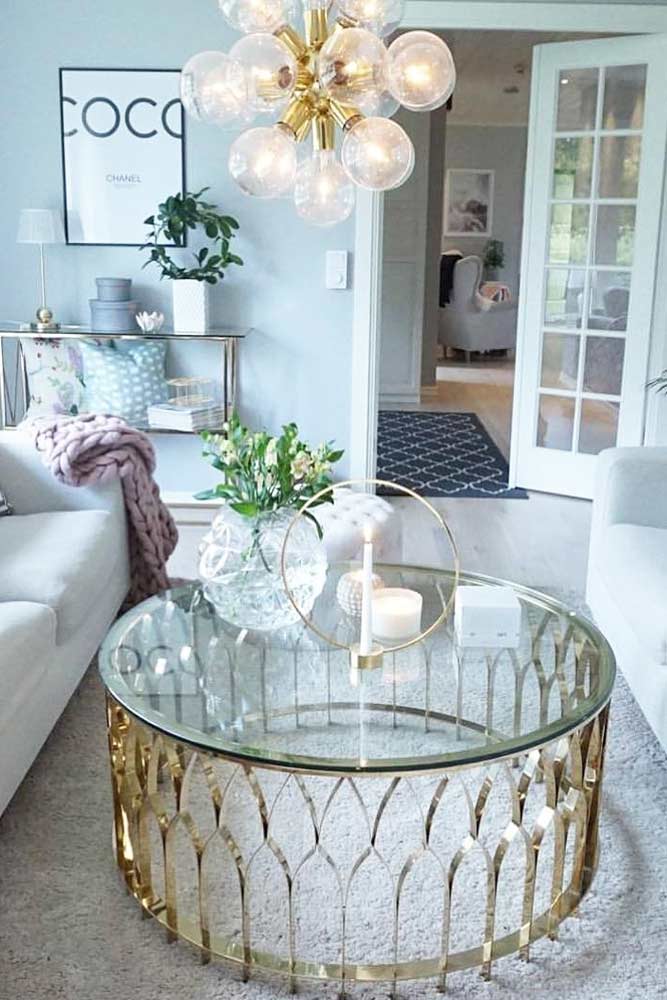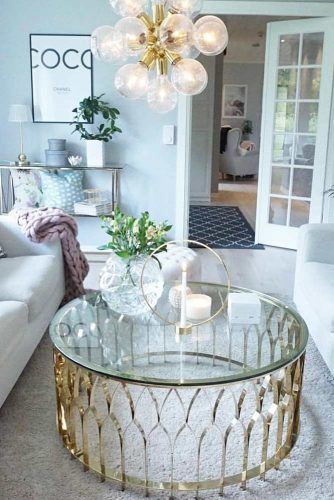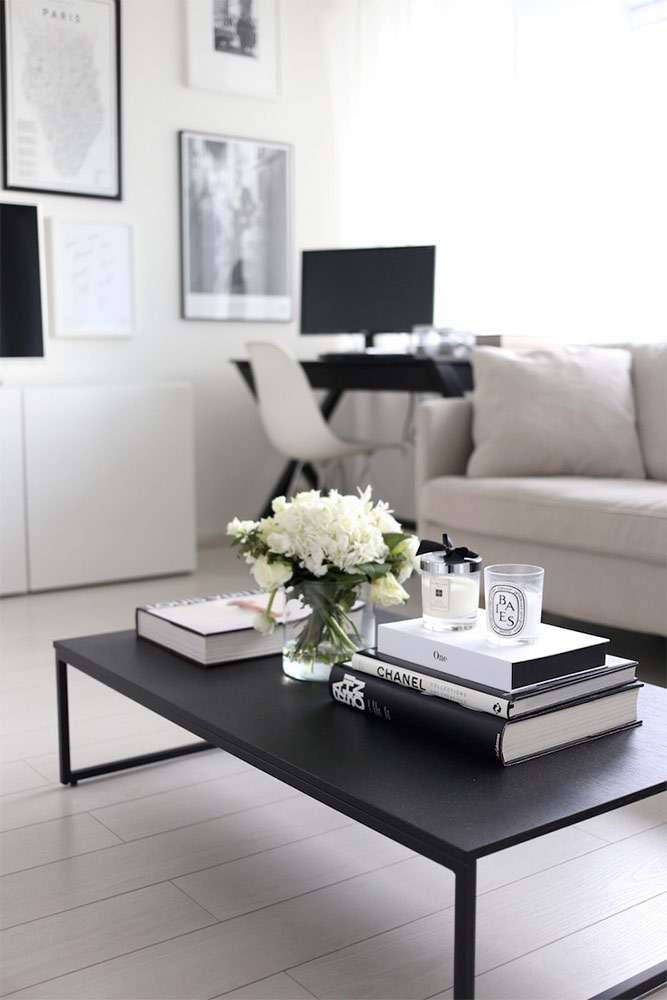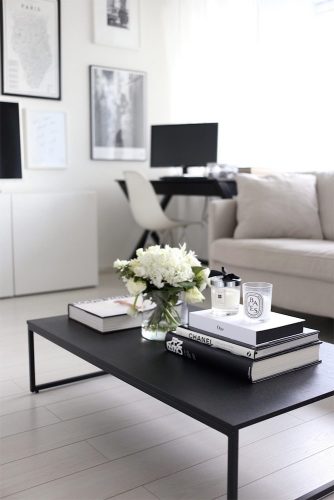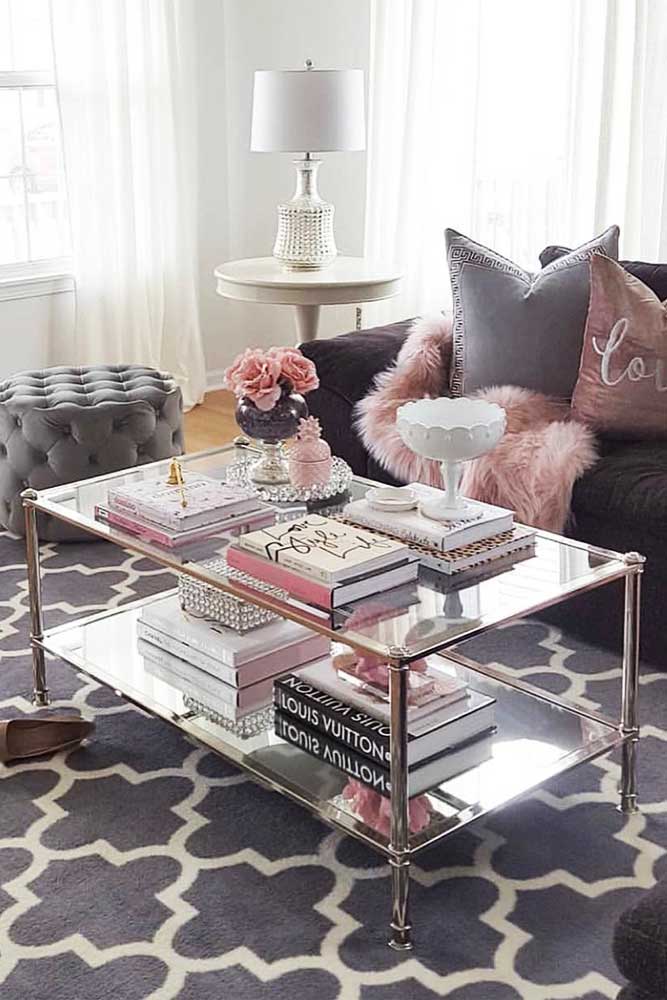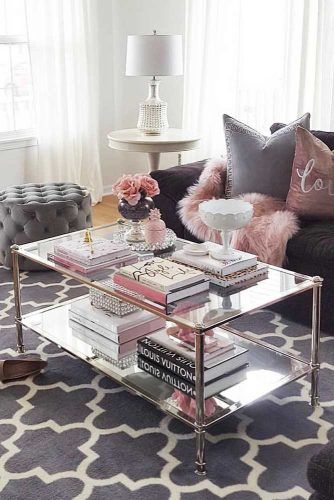 Source: thevignetteroom via Instagram, piperoak2016 via Instagram, vardohome via Instagram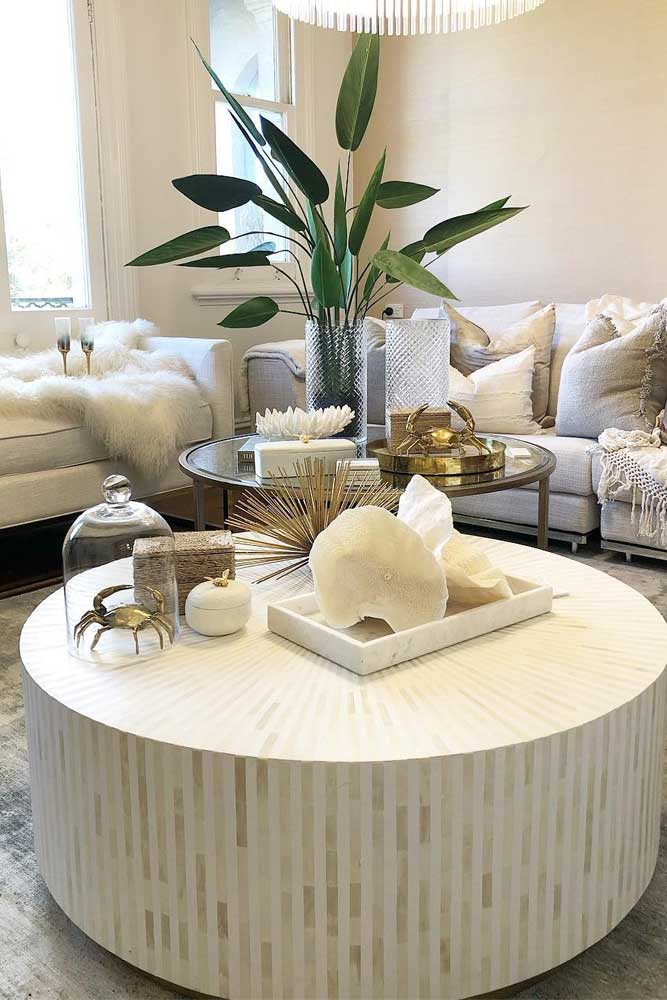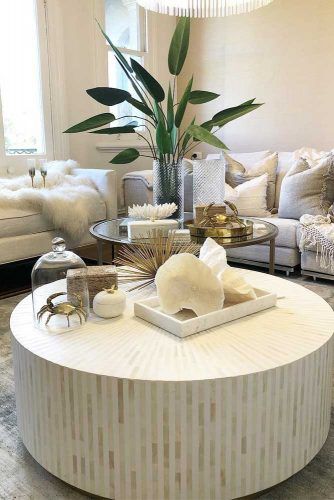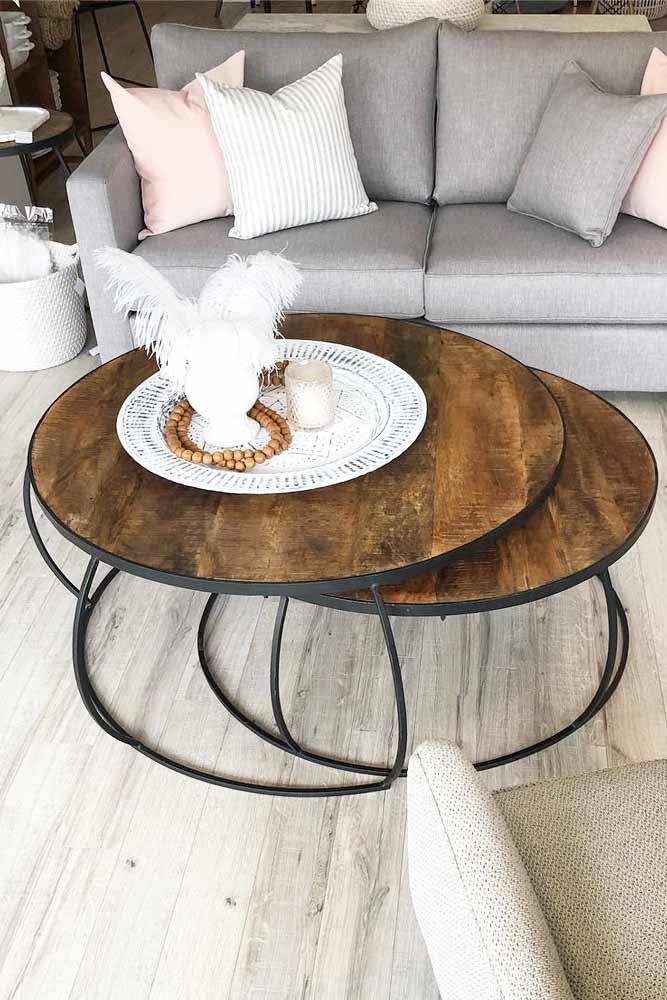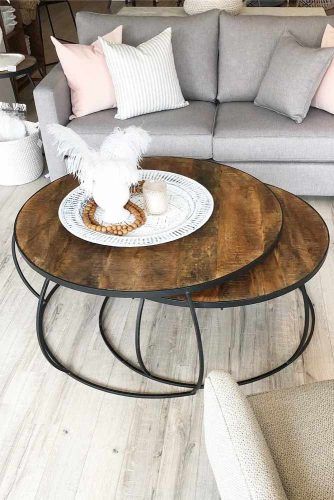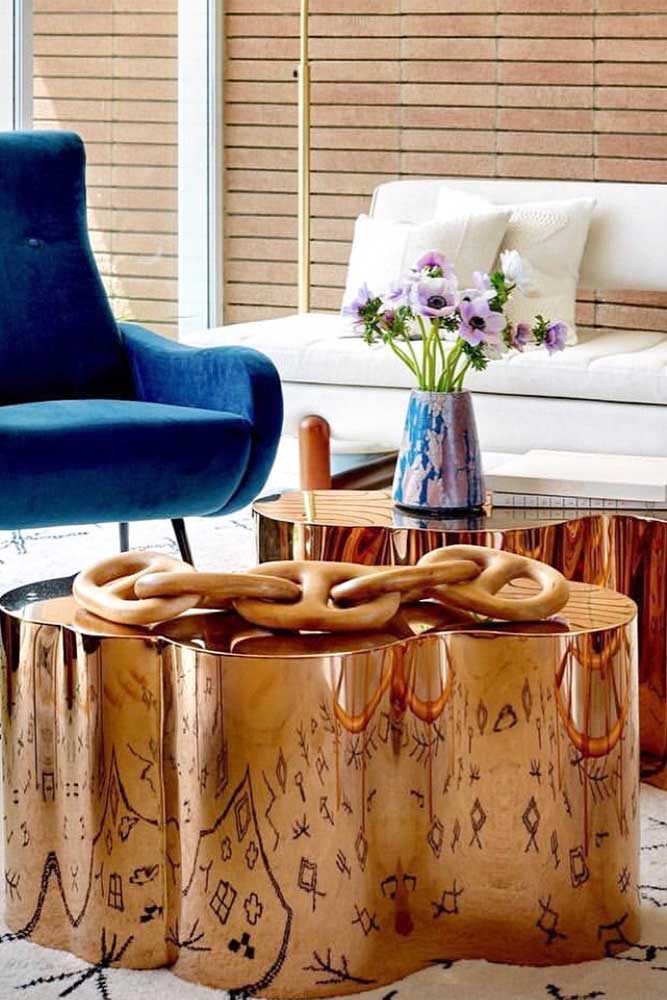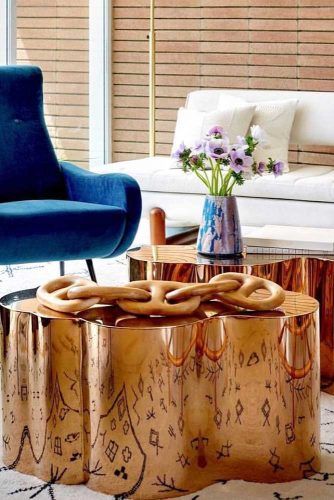 Wooden Coffee Tables
Source: 12thandwhite, Designindulgence, Thriftyandchic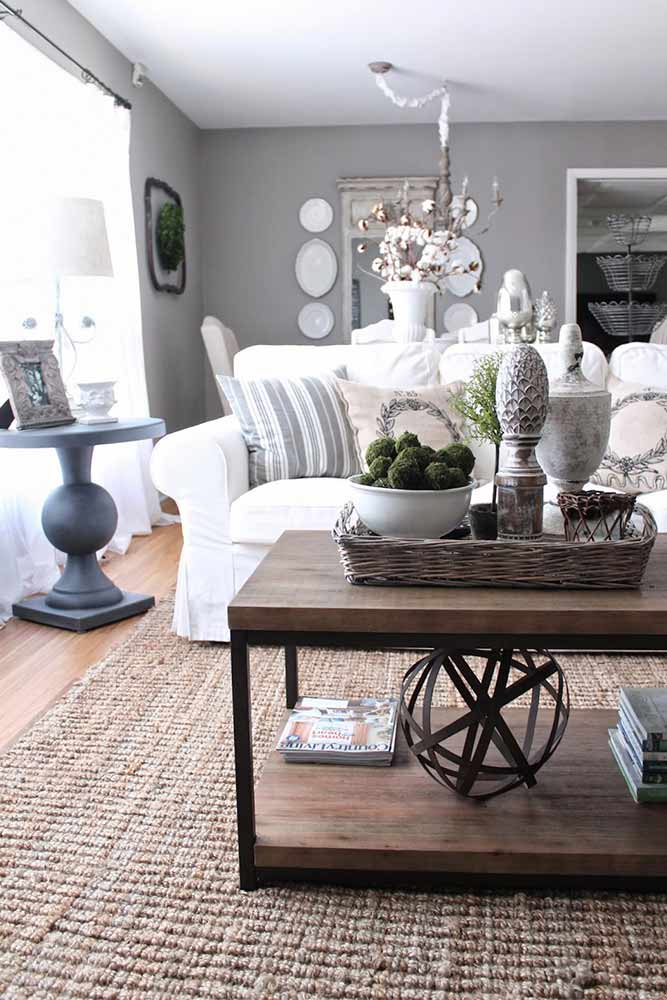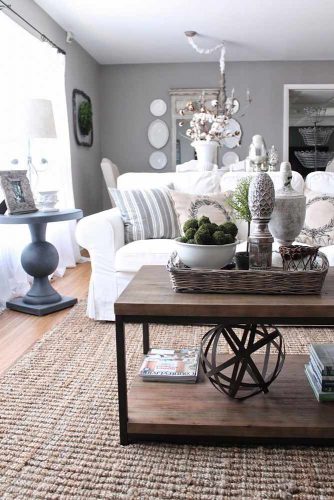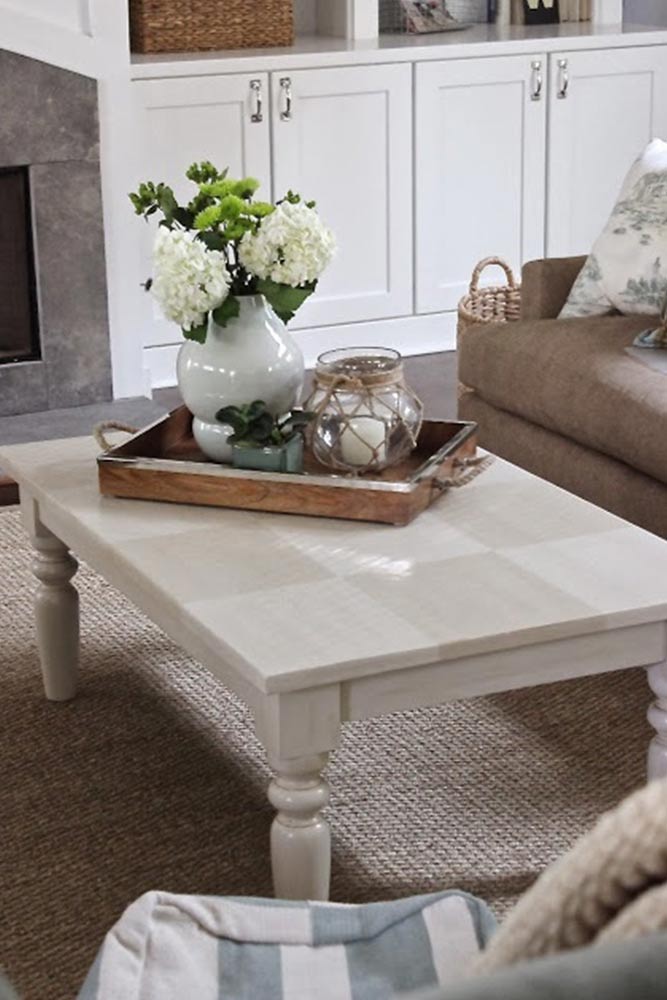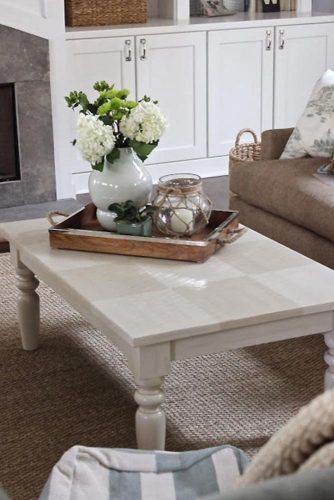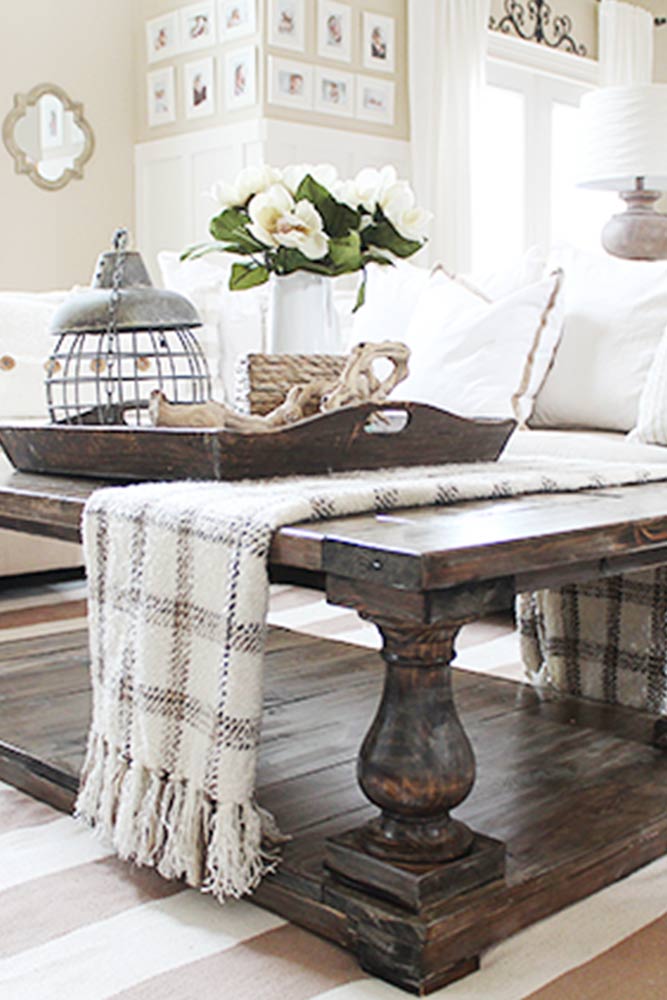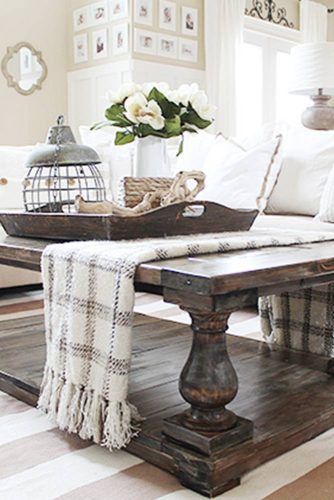 Source: beata.bl.homedeco via Instagram, urbangrayhome via Instagram, livandmarket via Instagram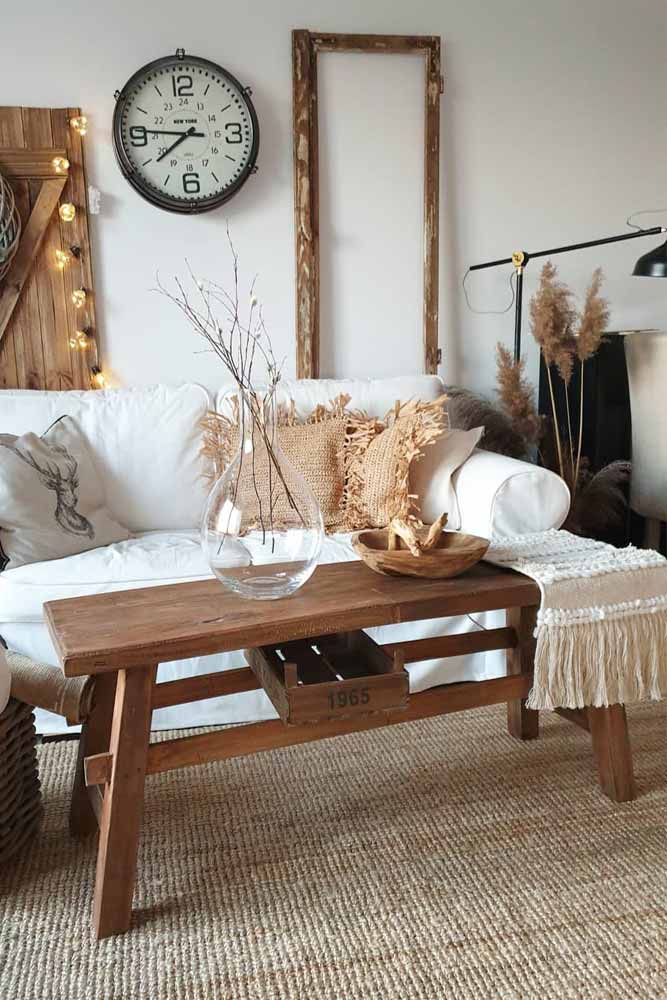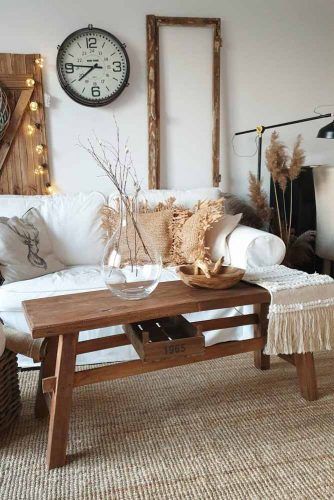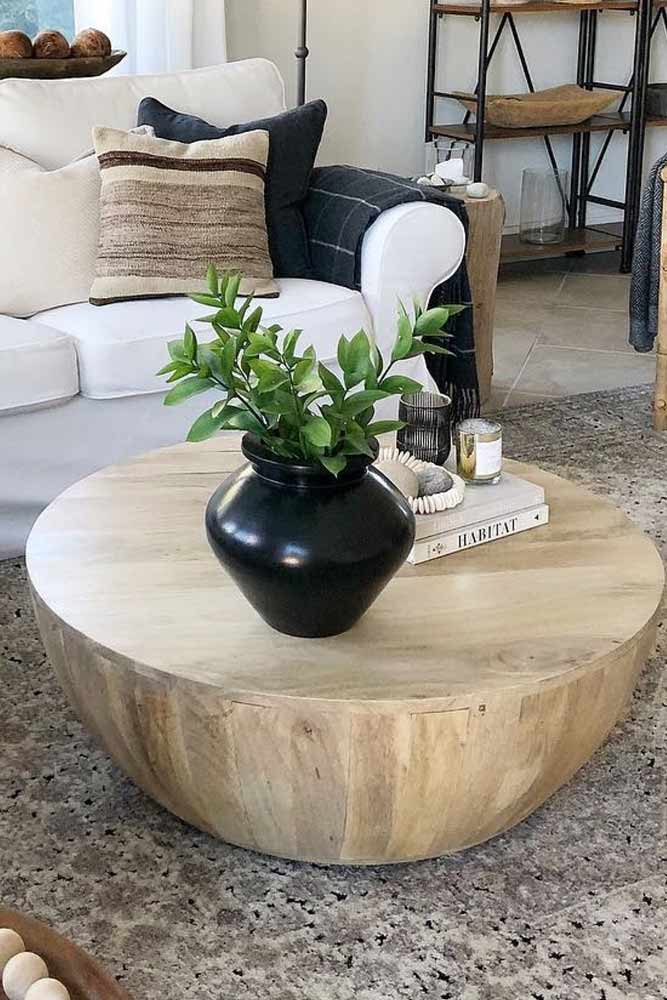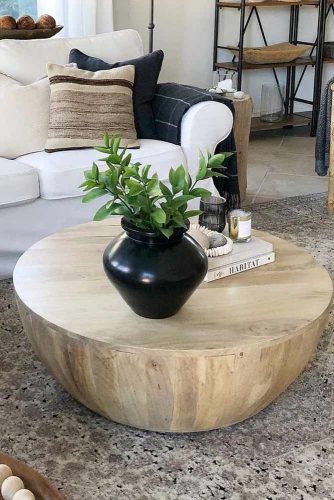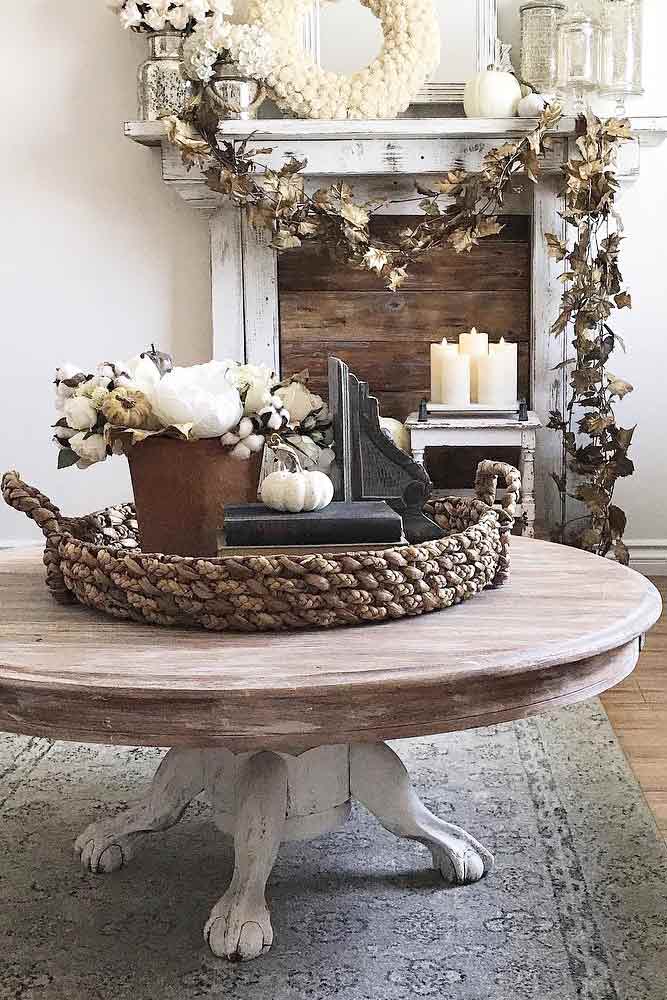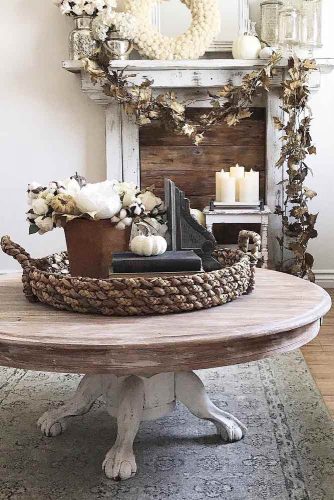 One important thing about living room decor, especially on coffee tables, is that it shouldn't be bulky. Stay away from big items only, combine them with small ones.
Use Candles for Home Comfort
Source: Jeakvam via Instagram, Ericvanlokven, Ninahofland via Instagram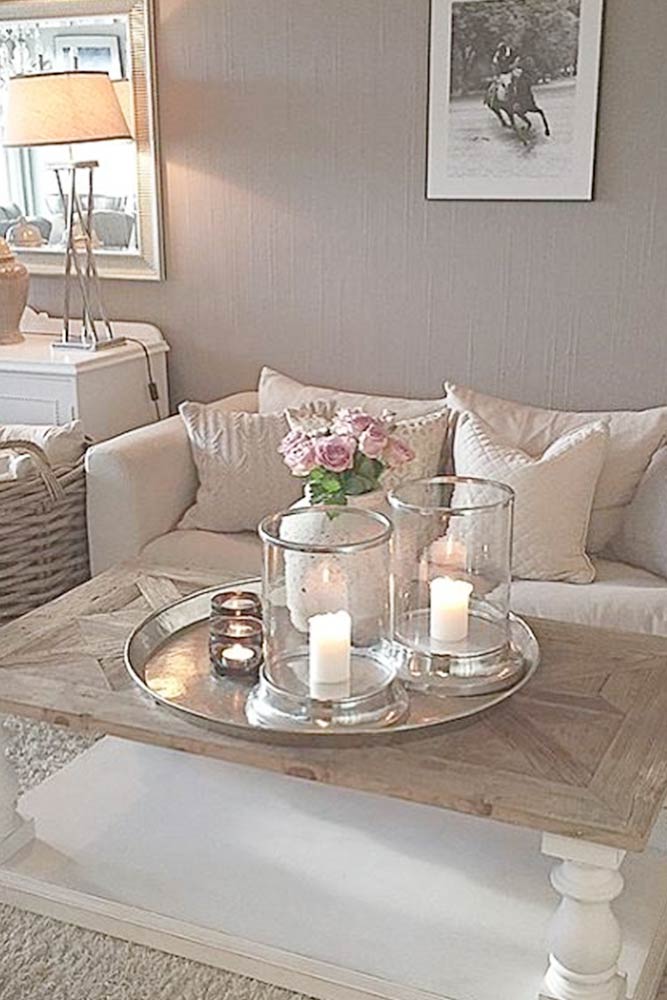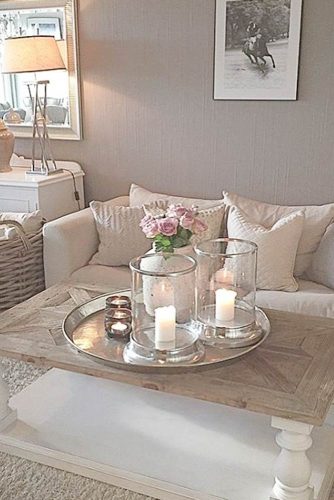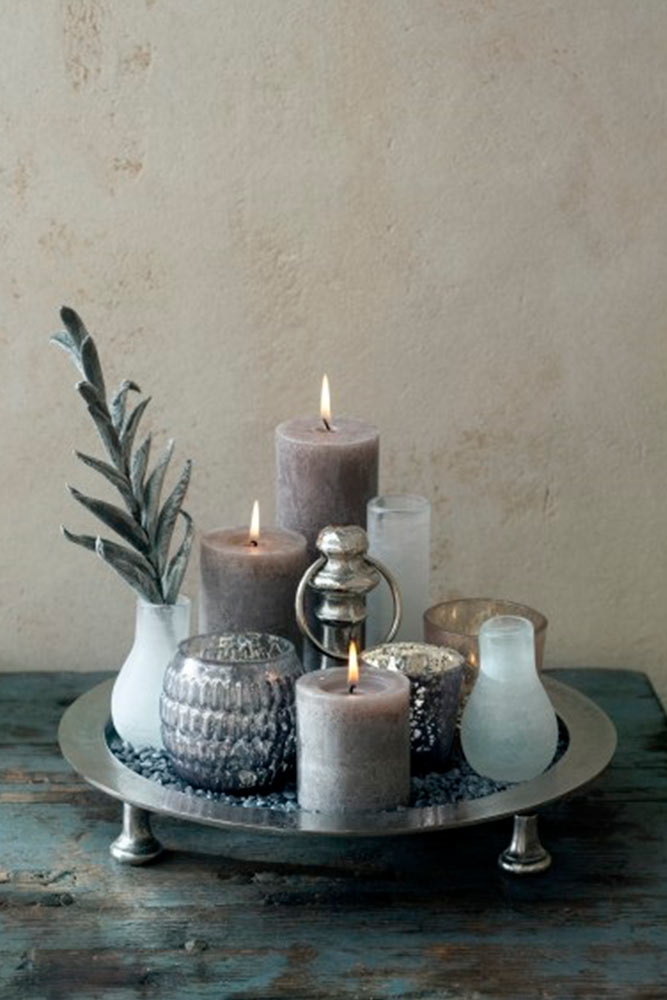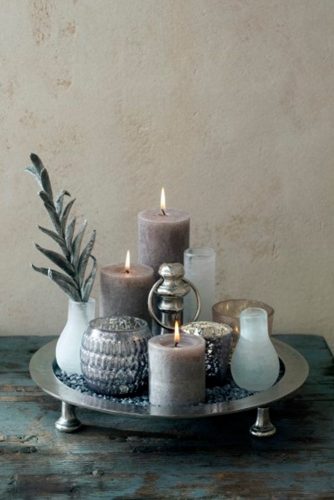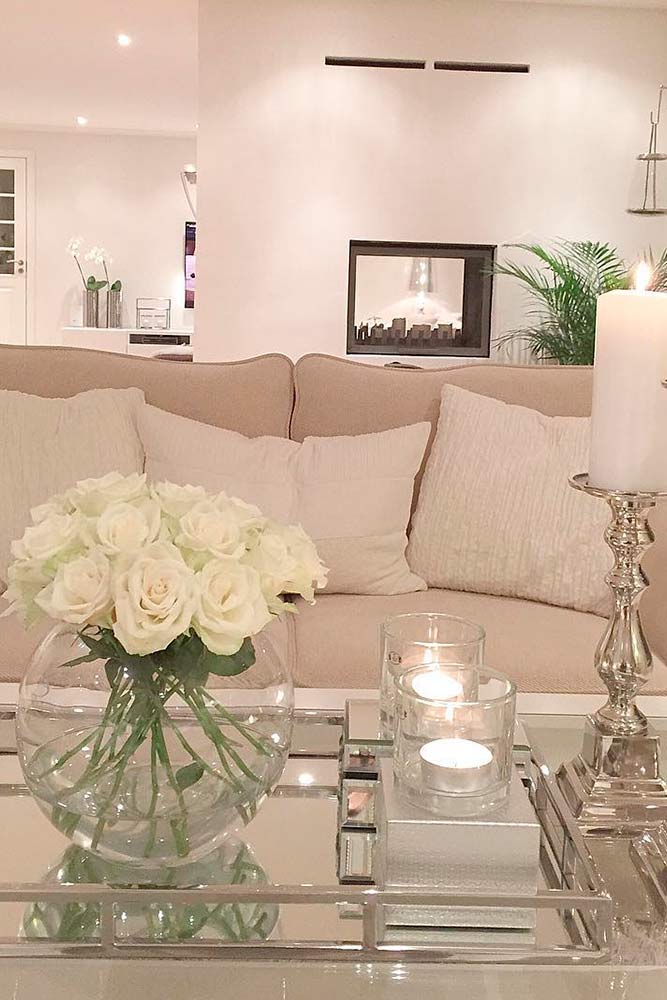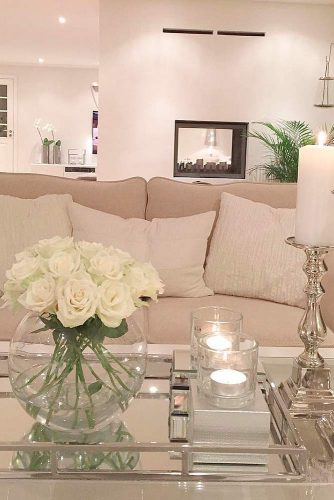 Create Wonderful Floral Centerpieces
Source: Stonegableblog, Bethhartdesigns, Stonegableblog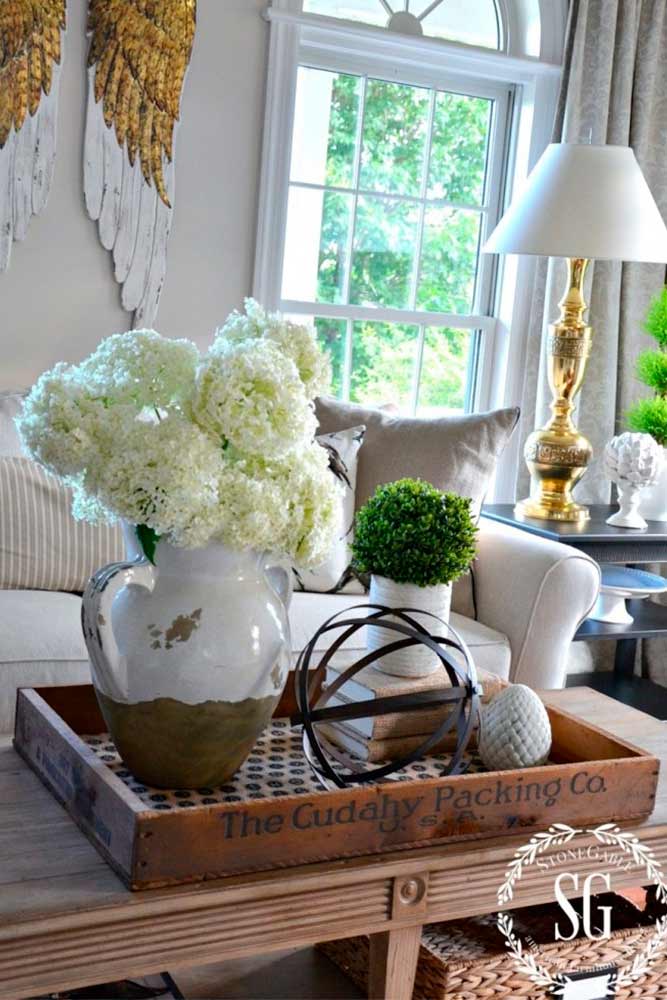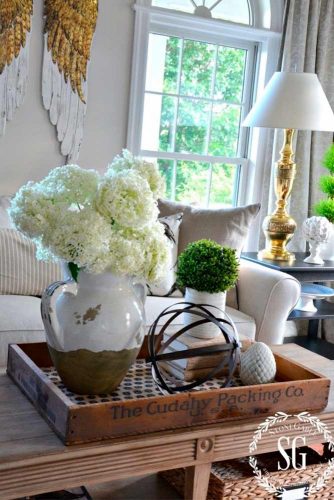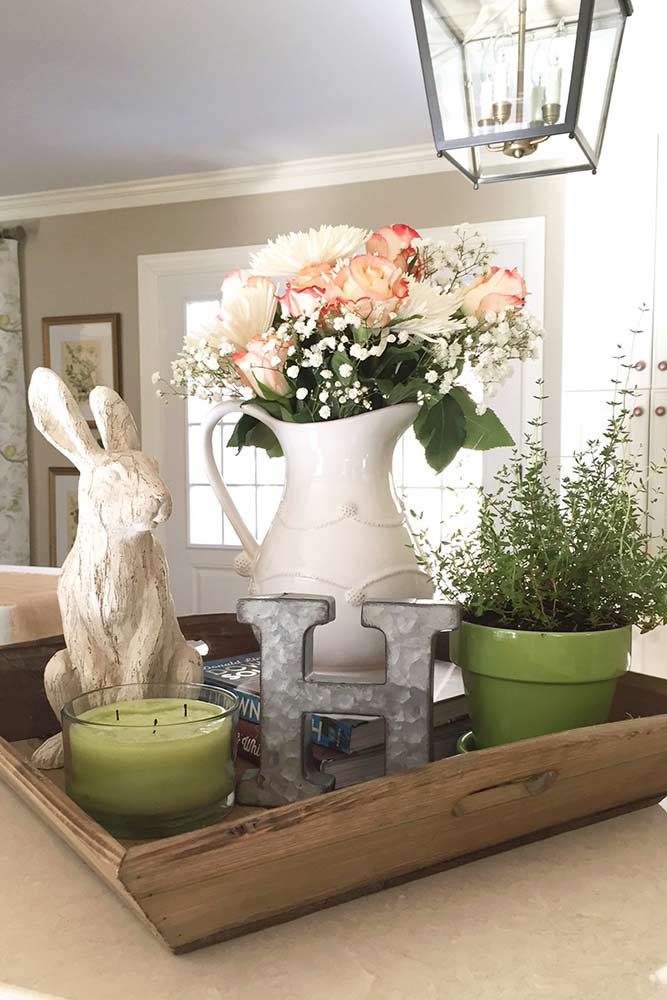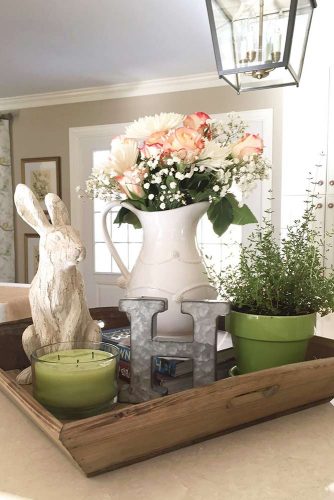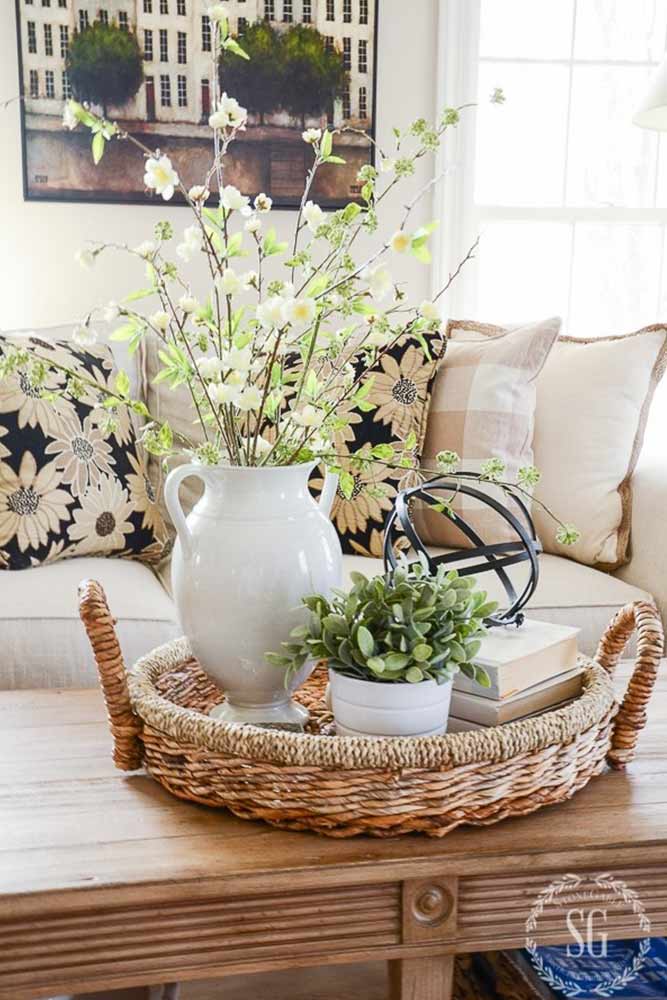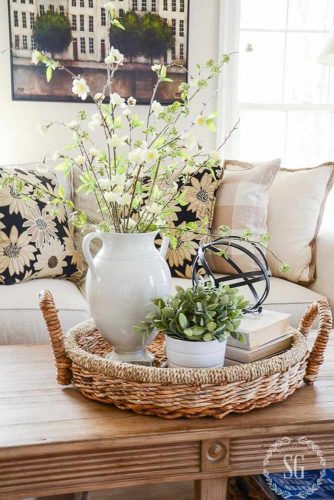 Another tip about living room decorating ideas is to section the table in case it is large. Grid will help you know where to put the objects. It makes the task easier.
Amazing Coffee Table Decorating
Source: Kellydeckdesign via Instagram, Makinghomebase via Instagram, Angelascozyhome via Instagram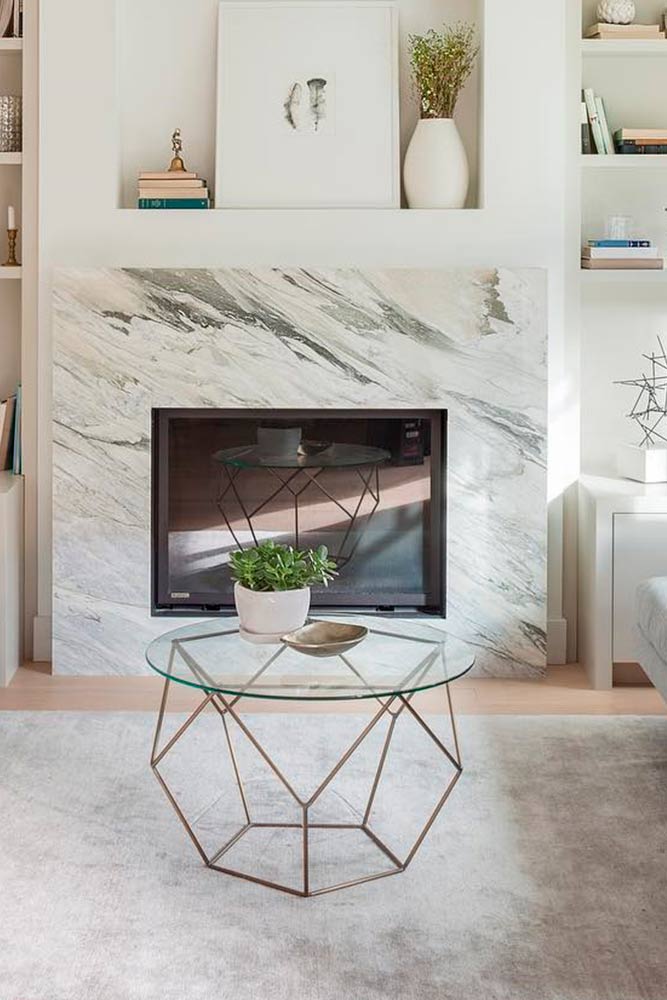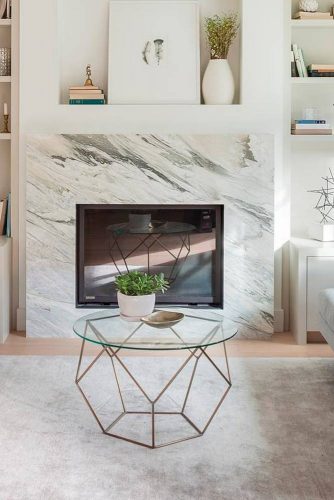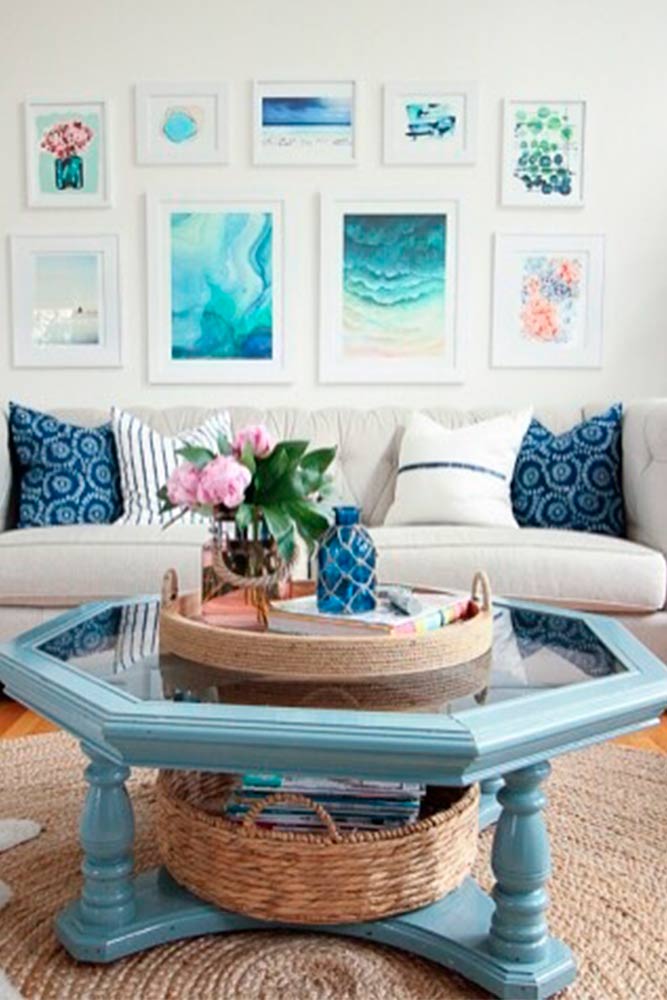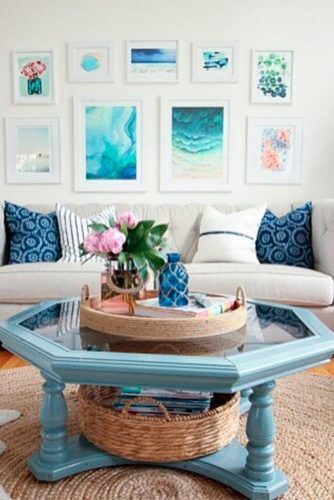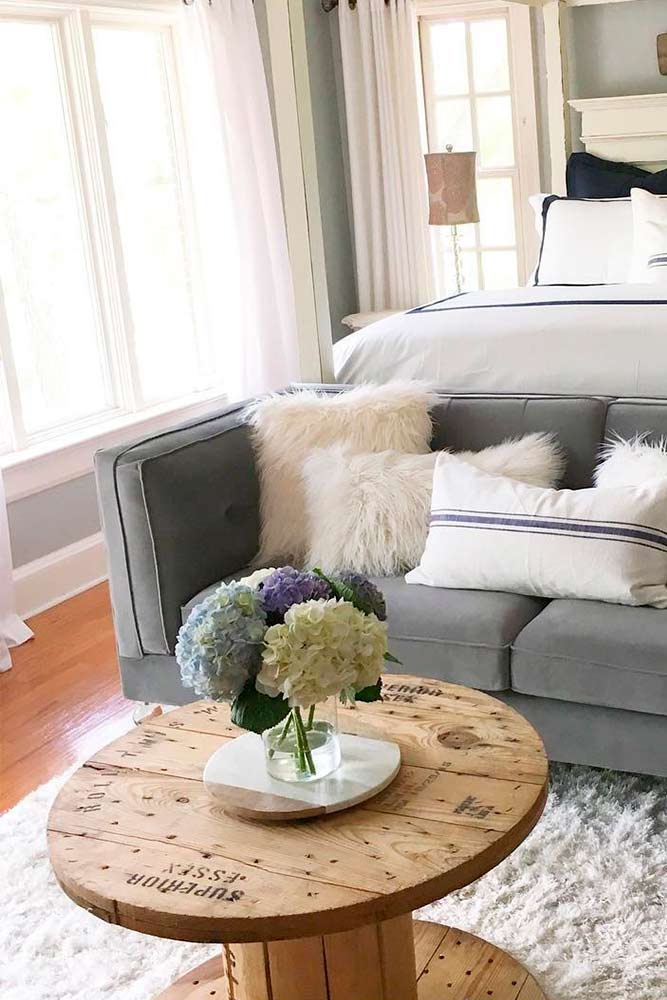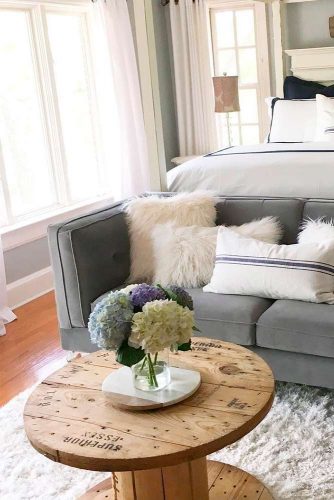 Source: _Theaquahouse via Instagram, _Theaquahouse via Instagram, Love Carmen Rose Photography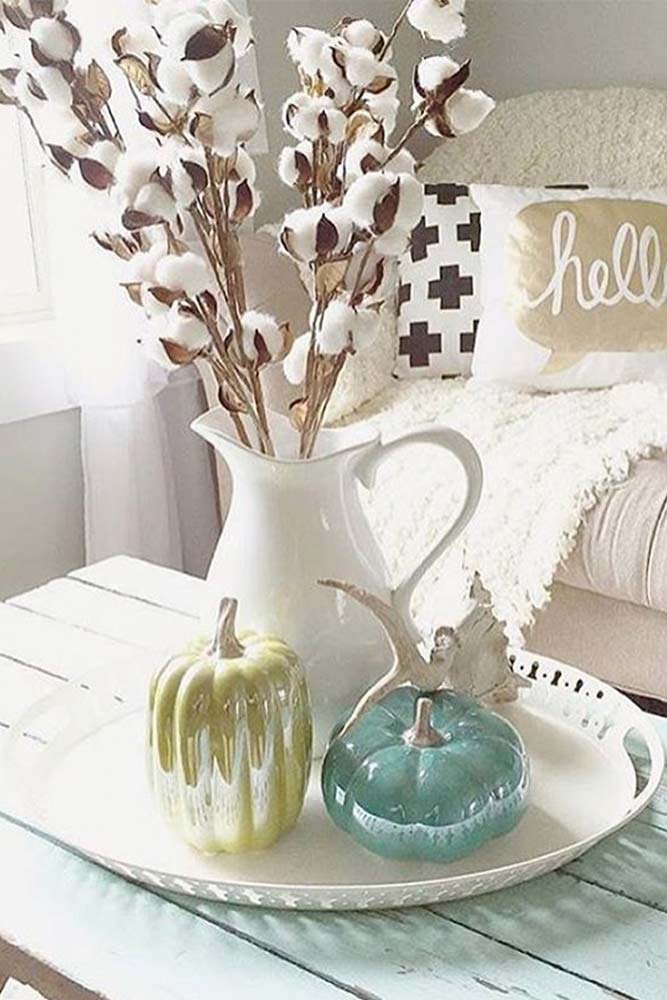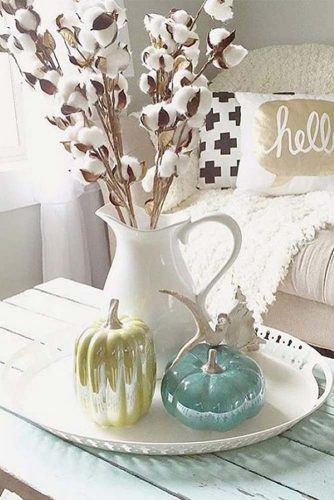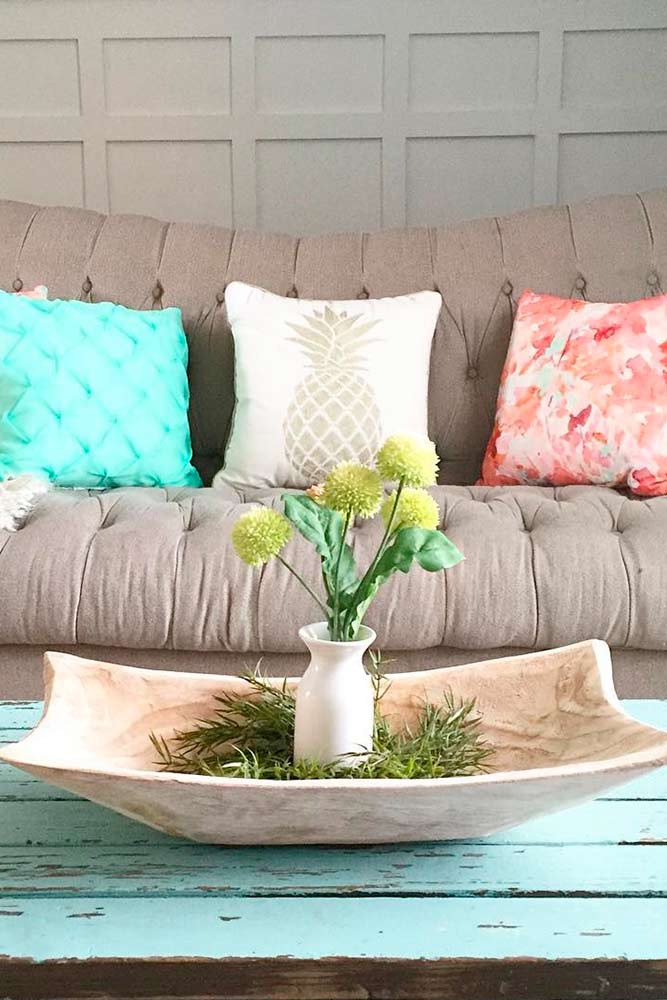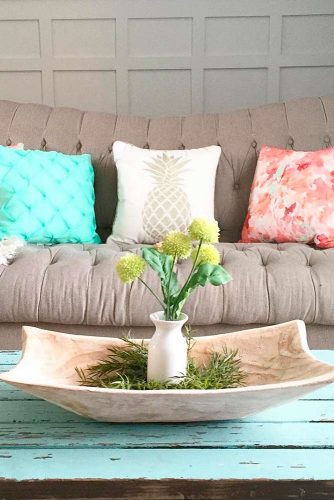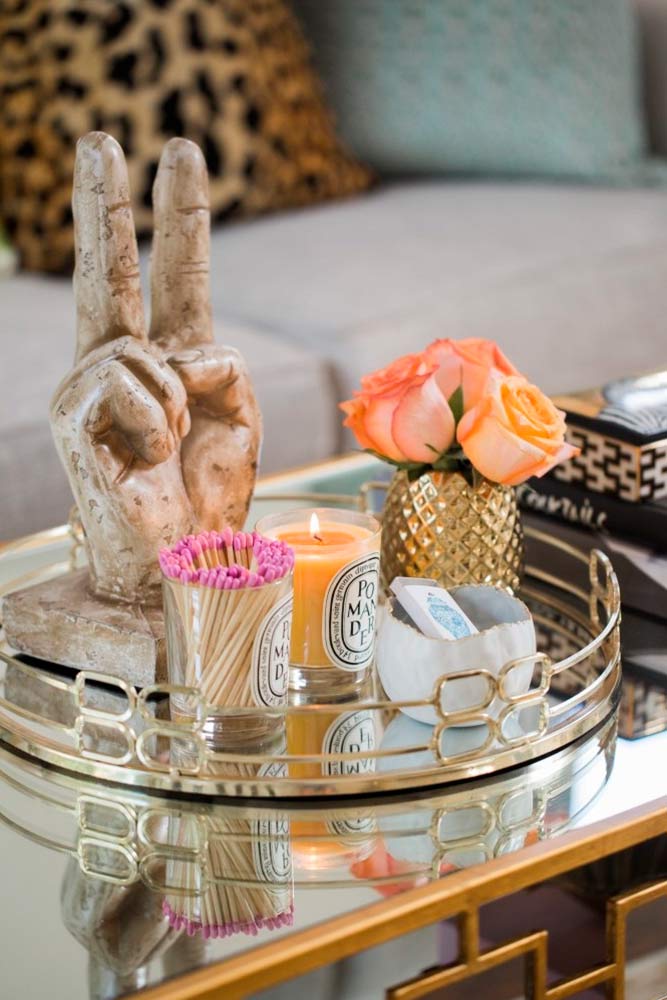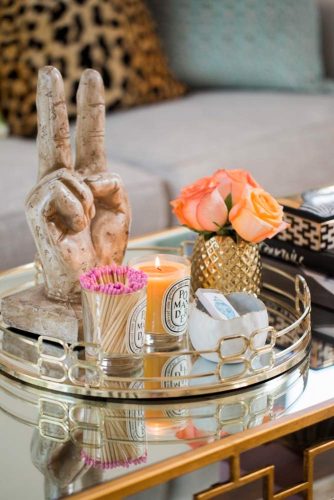 Change your coffee table décor every season. Spring has come? Place a vase with flowers. And a bowl of fruits or a conch with books will give you summer vibes.