By:

Glaminati Media

| Updated:

06/27/2017
Check Out Your Go-to Look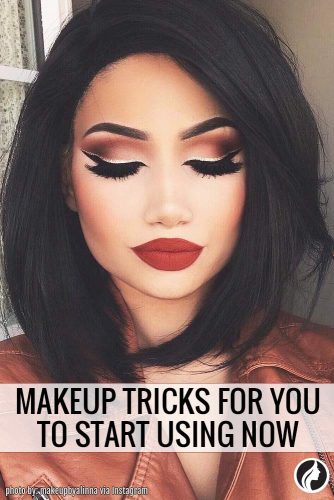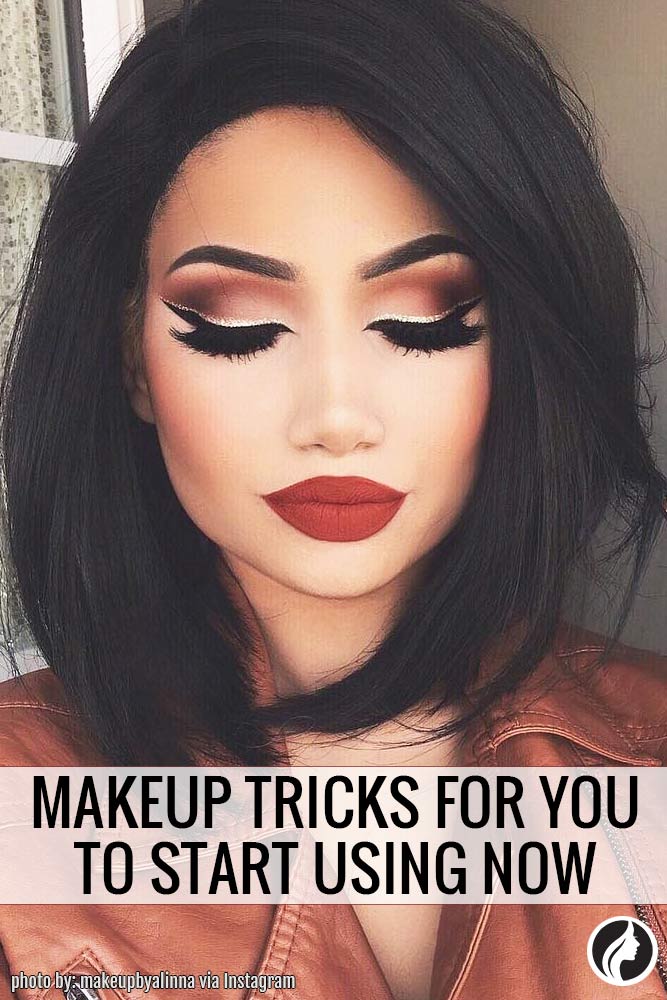 "Check out your go-to look in every light. While doing this, you can see what little adjustments you should make to your 'main face." ~ Joanna Schlip,
Experiment With Your Makeup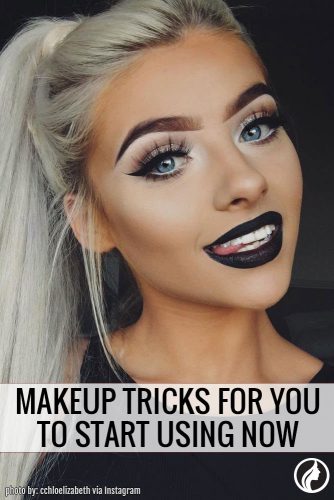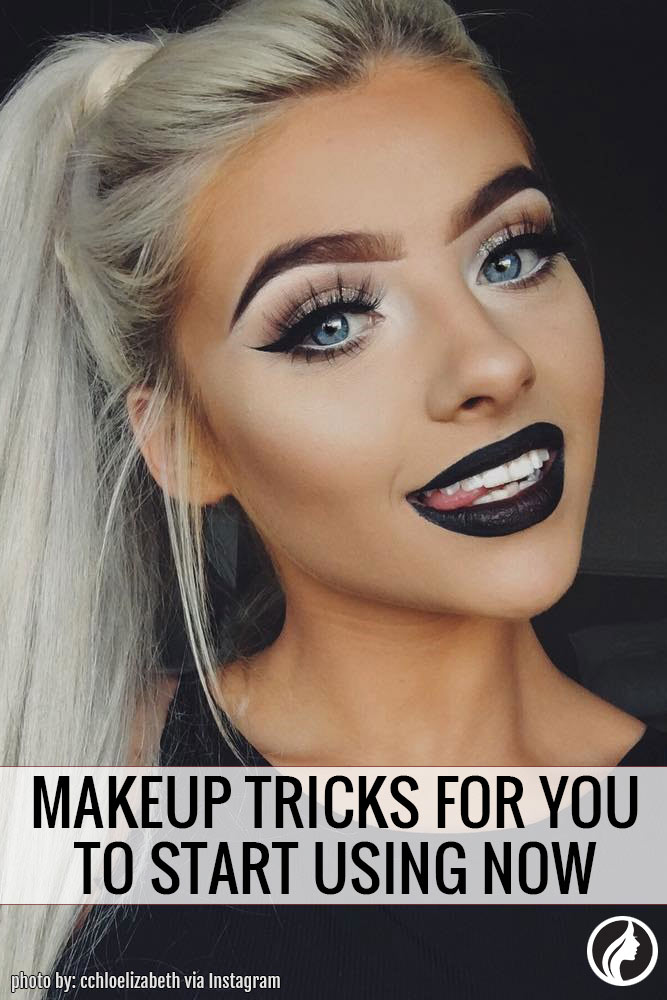 "Experiment and get out of your box. If you only wear nude lipsticks, wear a red. If you've never worn purple eyeliner, try it. Too vague? I really mean it. Think of makeup like a fashion accessory, and be courageous." ~ Molly R. Stern
Put on Concealer After Tinted Moisturizer or Foundation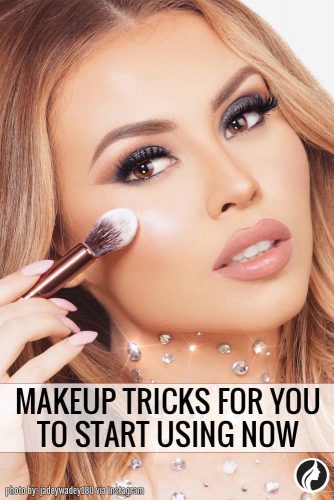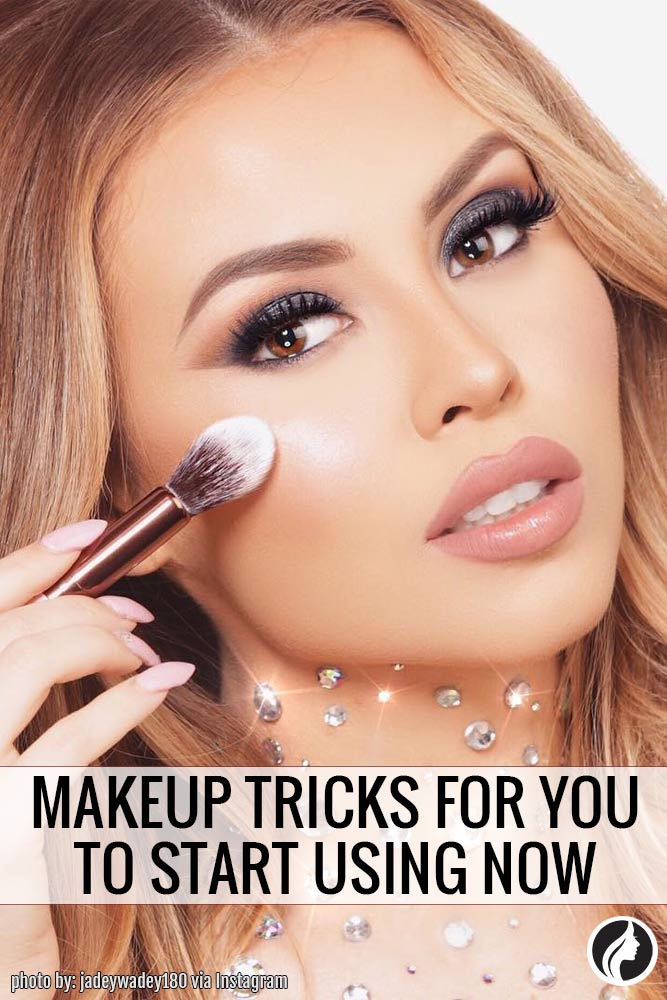 "Make sure to put on concealer after tinted moisturizer or foundation so it won't wipe the base makeup away." ~ Tina Turnbow
You also need to learn how to get rid of dark circles. Surely, you can buy an expensive concealer to hide them, but imagine that you wake up next to your boyfriend and you have no makeup on. Deal with dark circles to look adorable and fresh without any makeup.
Balance the Face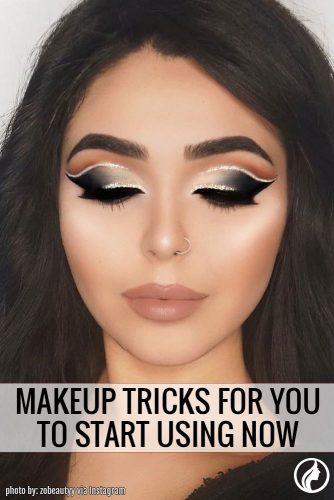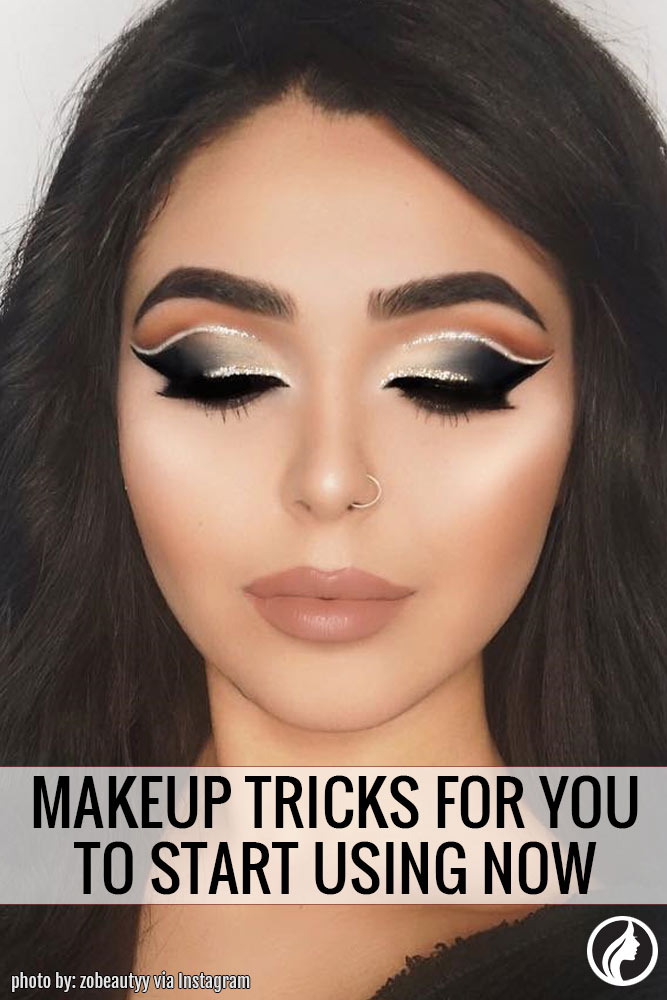 "Balance the face if you are doing a stronger eye with softer lips, and vice versa. You want to enhance your natural features—not wear a mask." ~ Julie Harris
Full, Healthy Eyebrows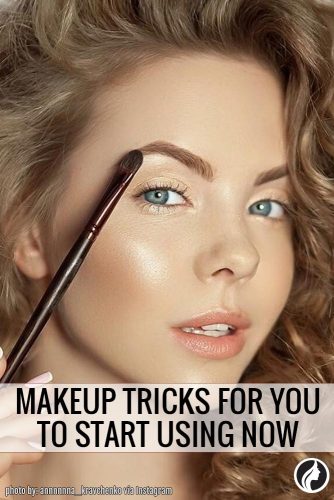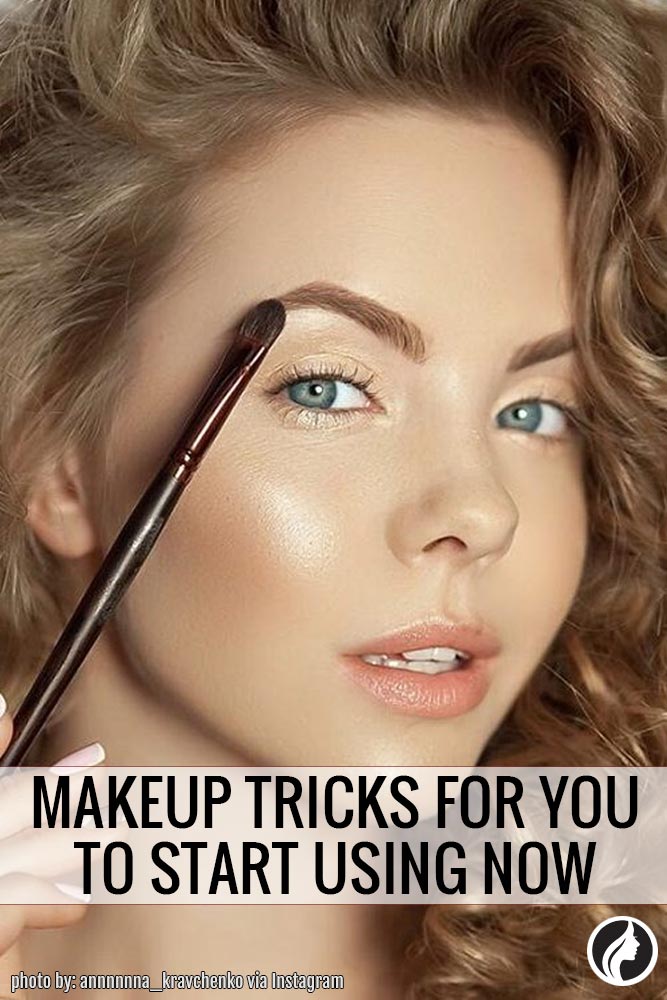 "Nothing is more beautiful than full, healthy eyebrows. When brows are over-tweezed, they can look harsh and actually age the face. A little light grooming is all that's needed." ~ Hung Vanngo