When thinking about Valentines Day outfits, we all imagine dresses made of breezy materials that involve girlie flower prints and lovely Valentine's Day makeup. Although some holiday colors like red or pink would be appropriate, it is better to pick the outfit that is not only pretty but also comfortable. Surely, the choice depends on the kind of date you are going to.
Valentine's Day Outfits with Skirts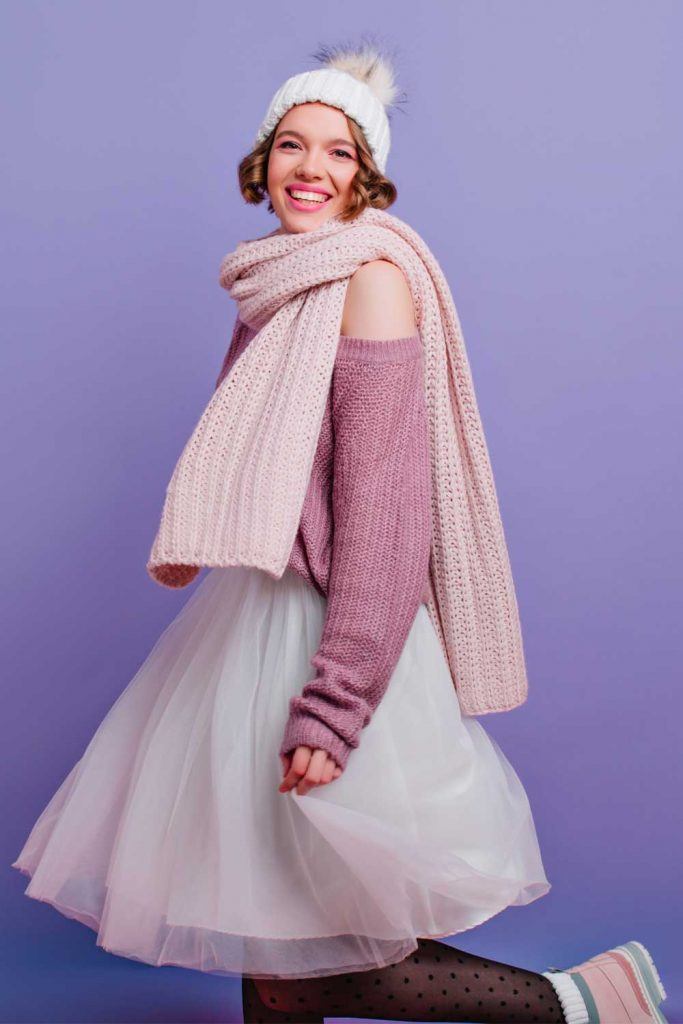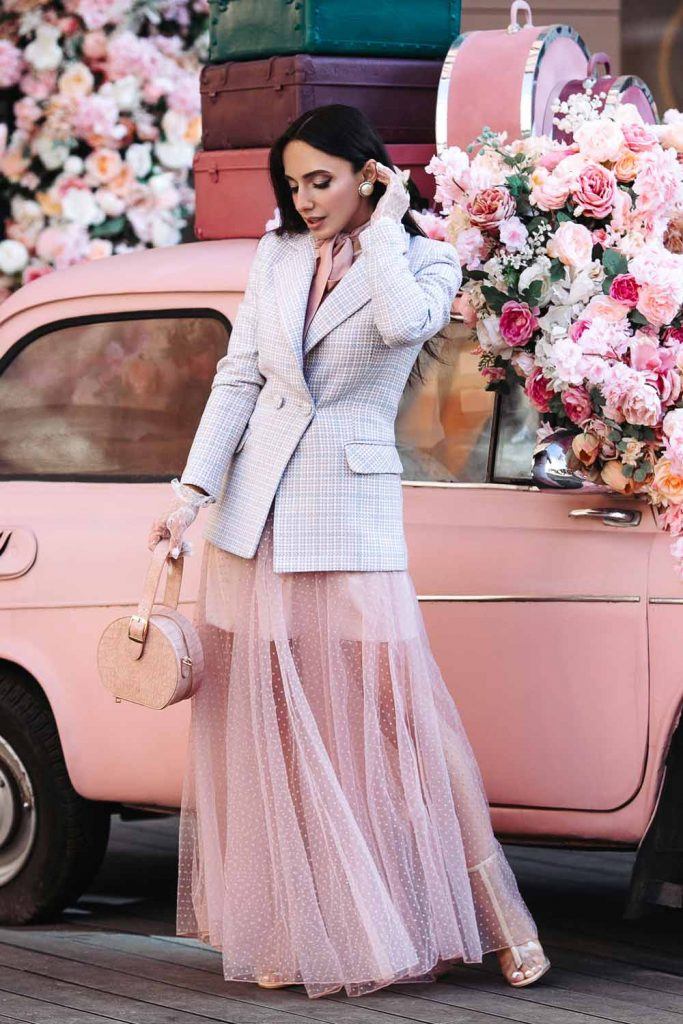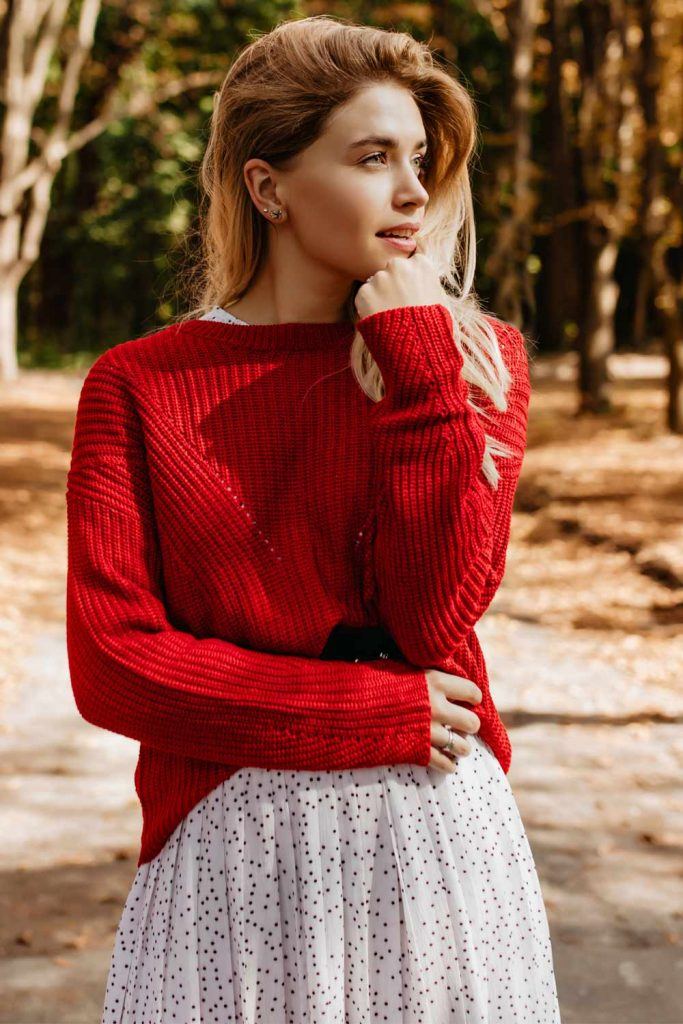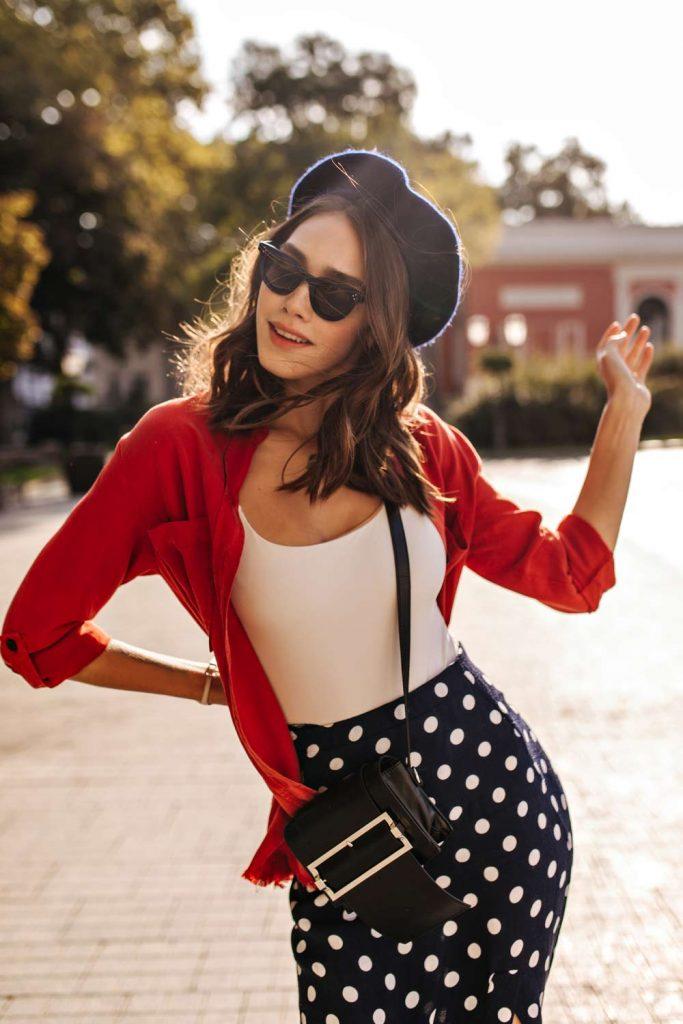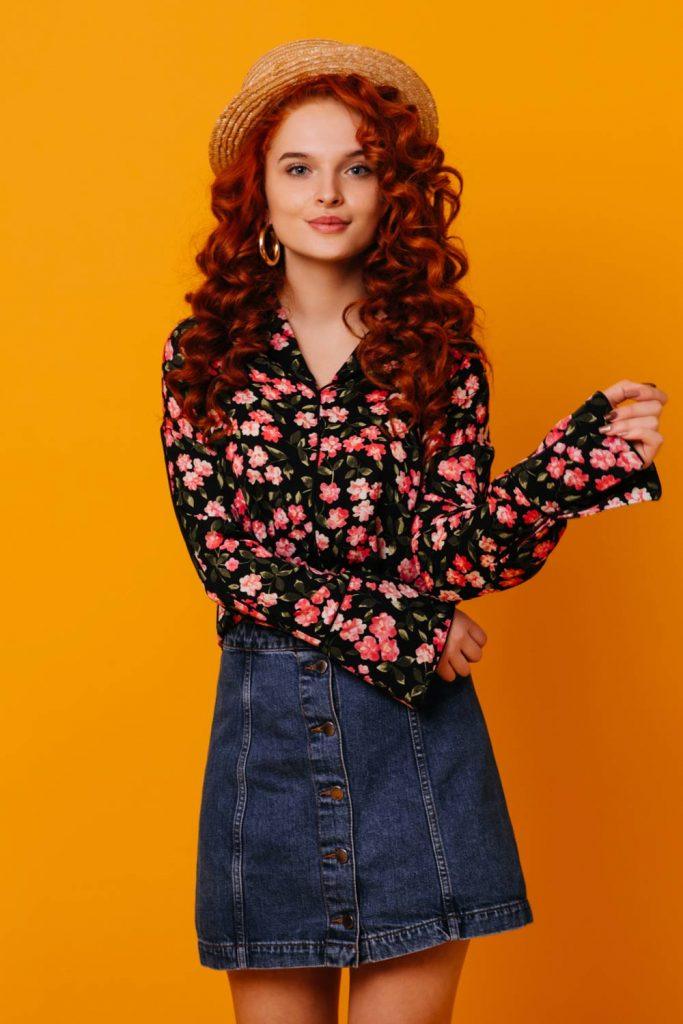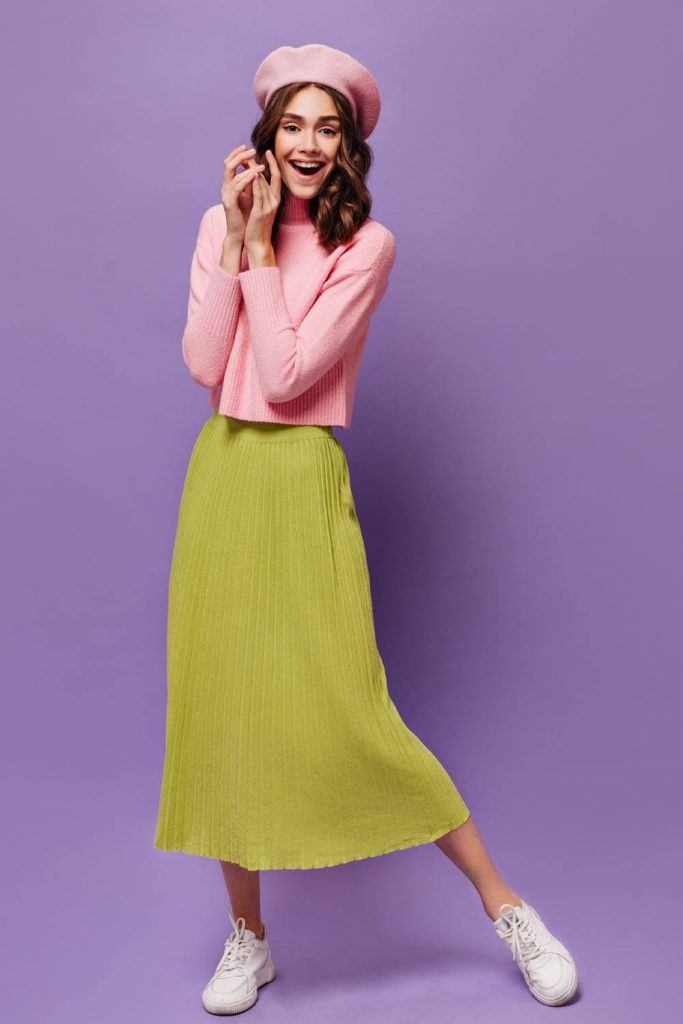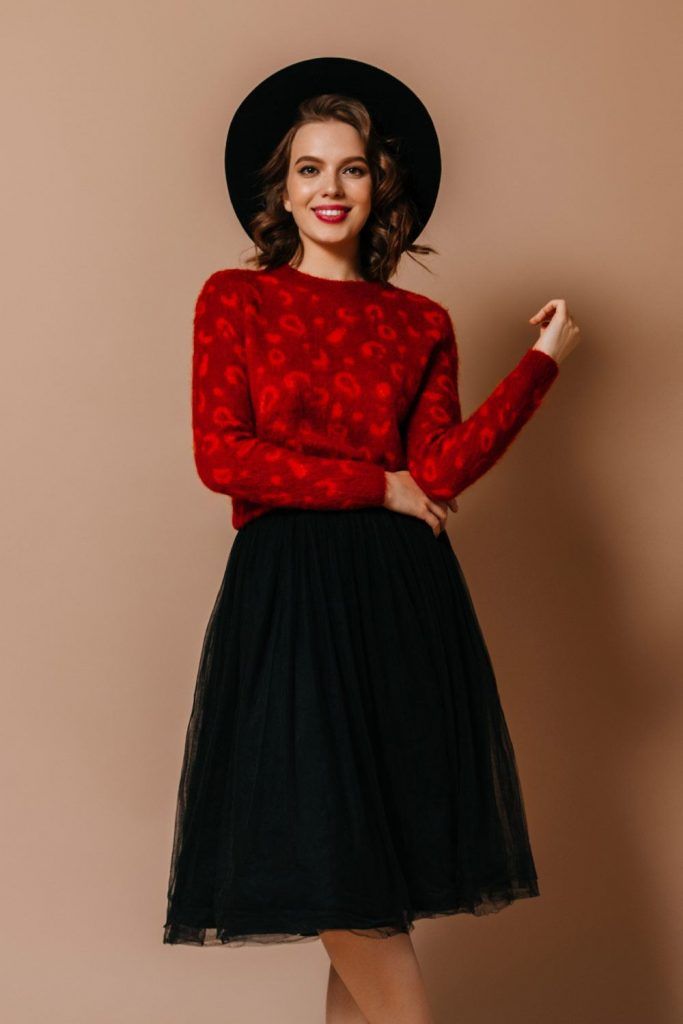 Посмотреть эту публикацию в Instagram
Посмотреть эту публикацию в Instagram
Valentine's day is just around the corner and you're looking for some great outfit ideas. A skirt can be worn in many different styles, so get creative with your look. Don't forget about accessories like shoes or jewelry that will help complete the look! Here are three simple ways to wear a skirt this Valentine's Day!
Warm and Beautiful Valentines Day Outfits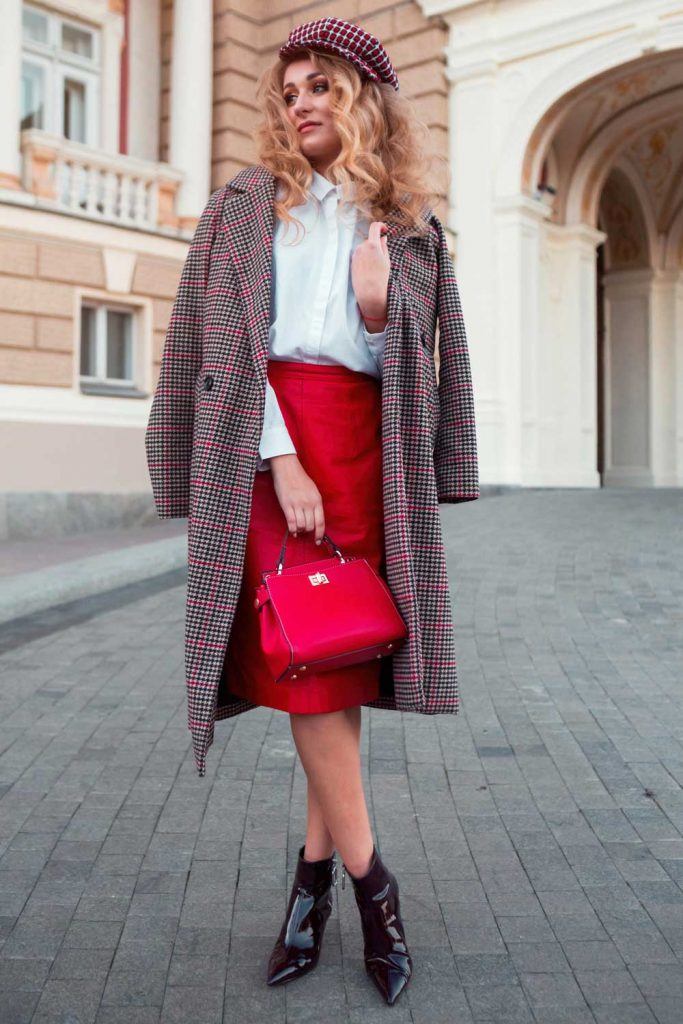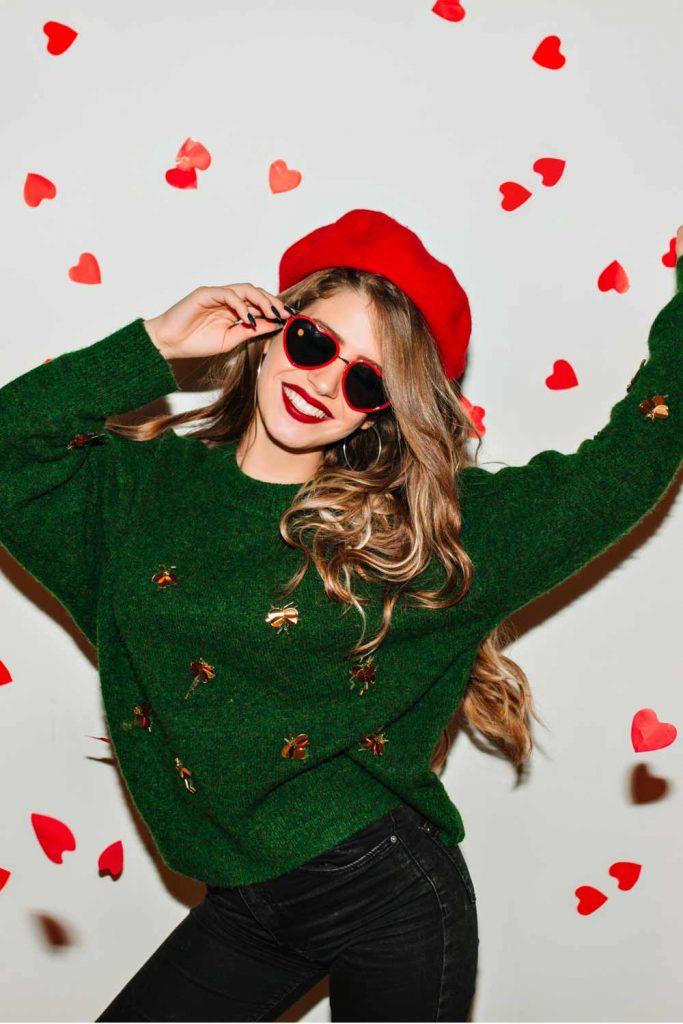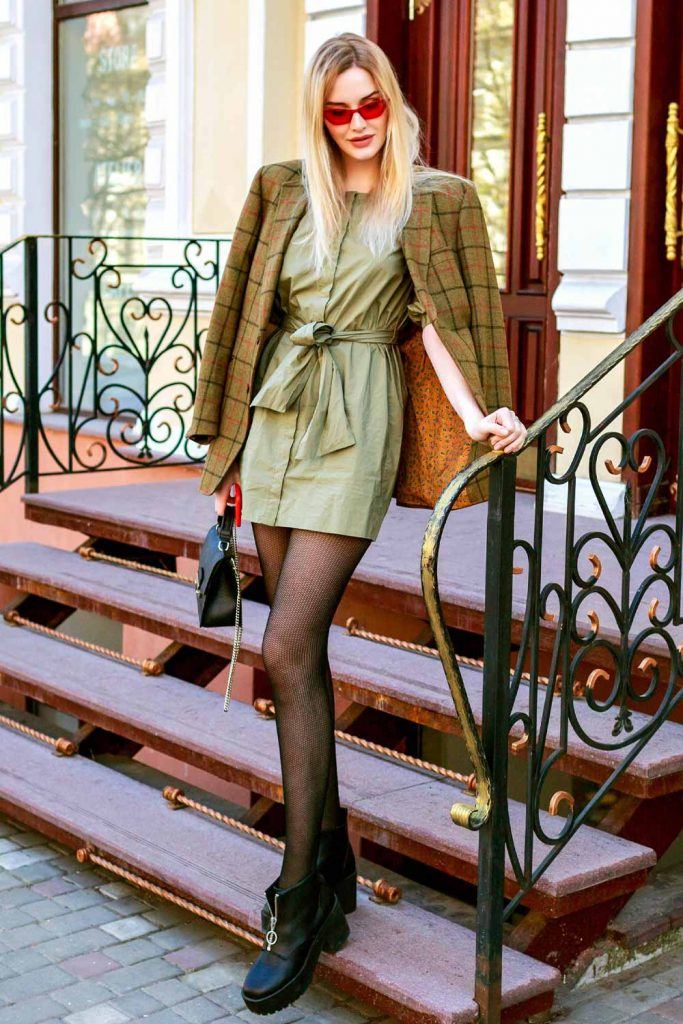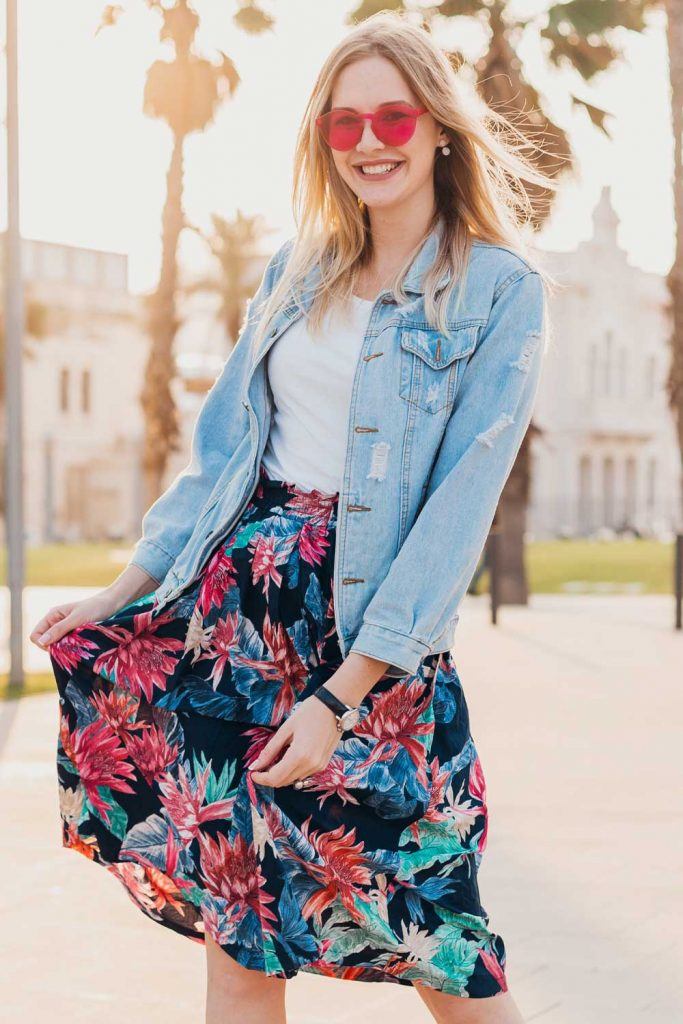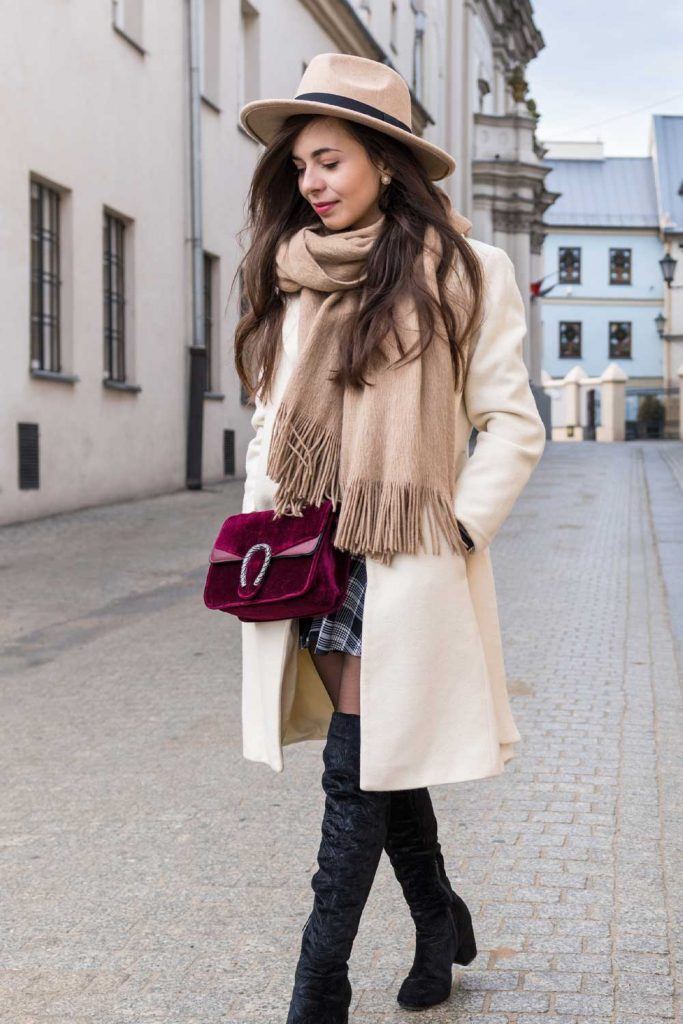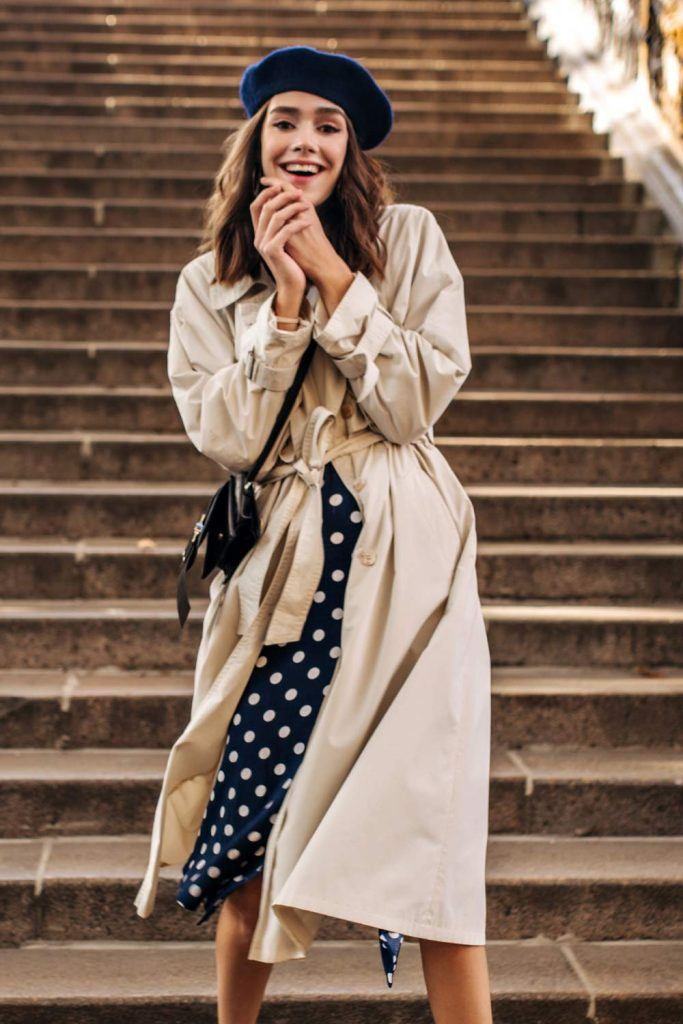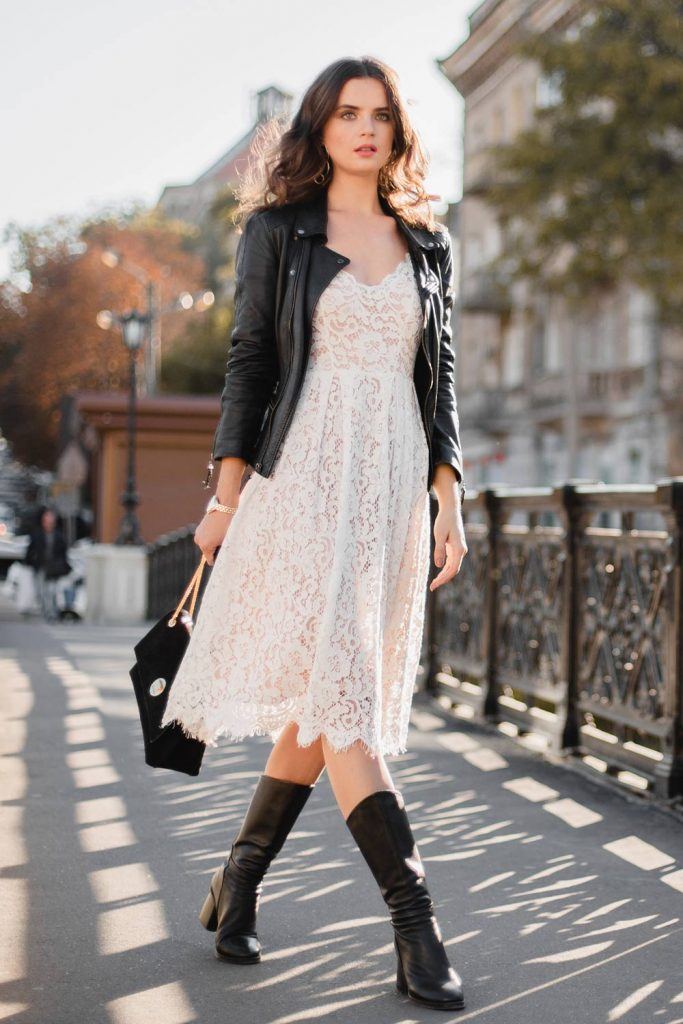 Посмотреть эту публикацию в Instagram
Посмотреть эту публикацию в Instagram
Посмотреть эту публикацию в Instagram
So, we have decided that the
color combinations
should involve some shade of red. What goes with red? Try classic gold, white, black, silver, or blue – you will not make a mistake with these colors. Also, the
leather jacket
always is a perfect option.
Monochromatic Valentines Day Looks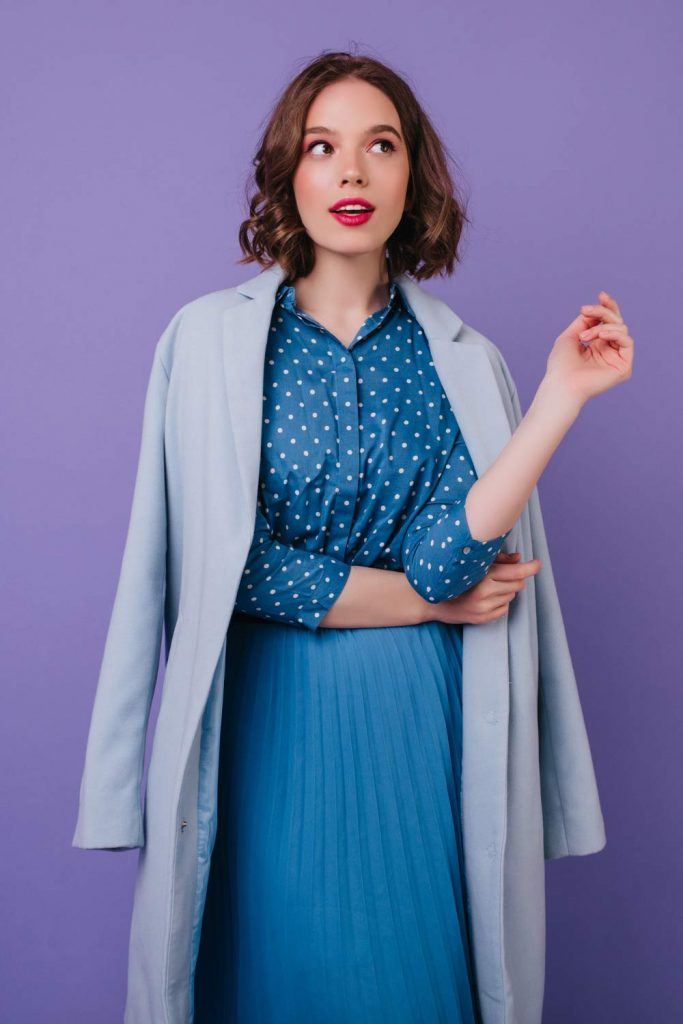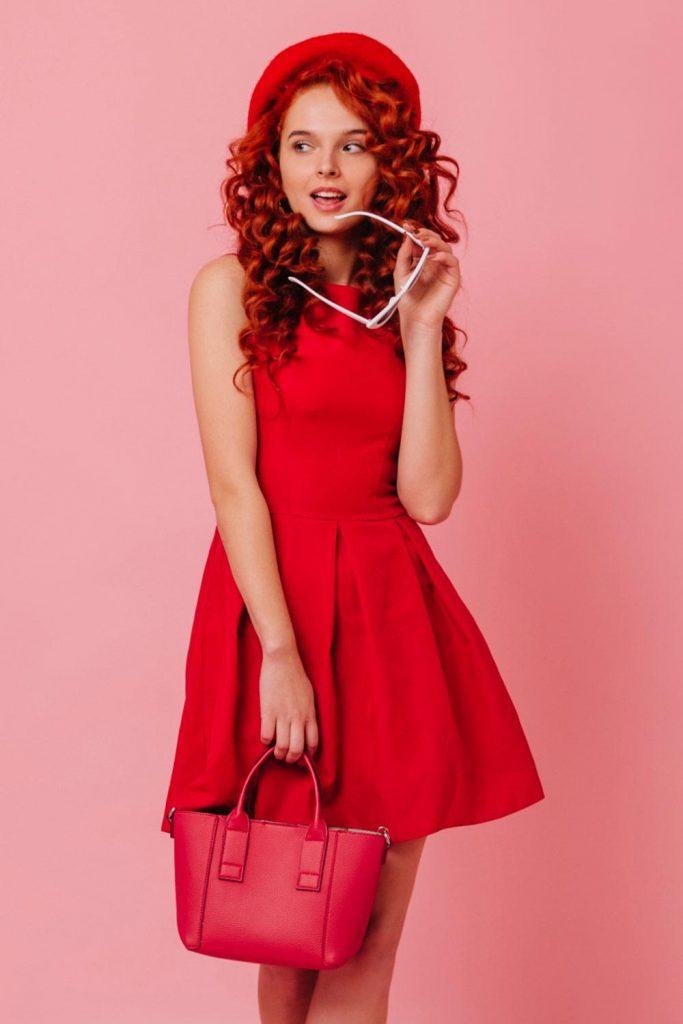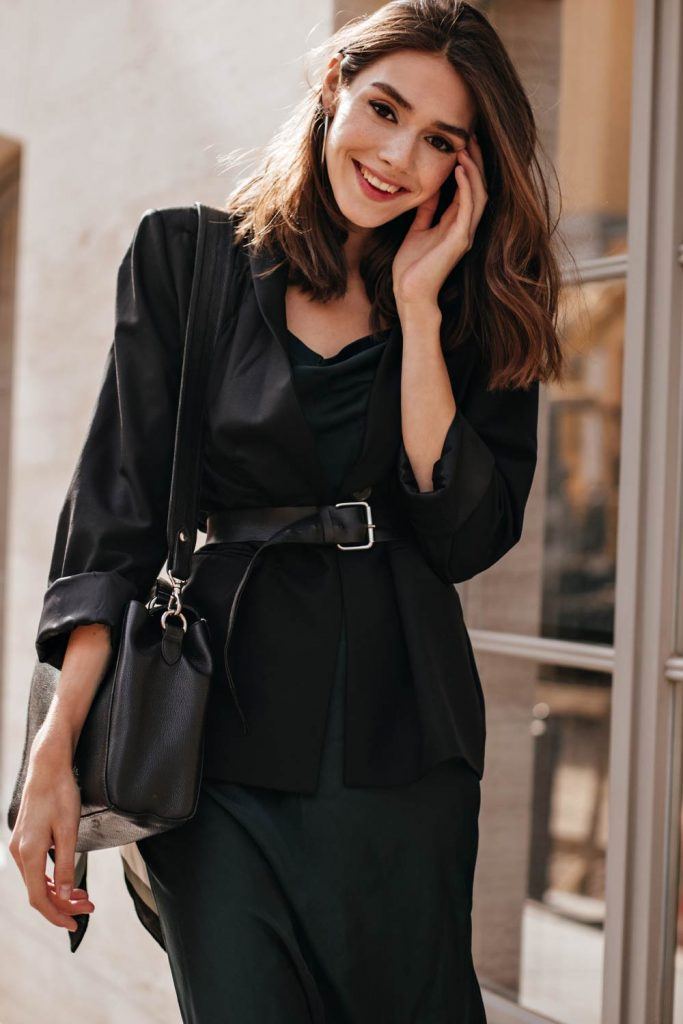 Valentines Day Outfits with Bright Accents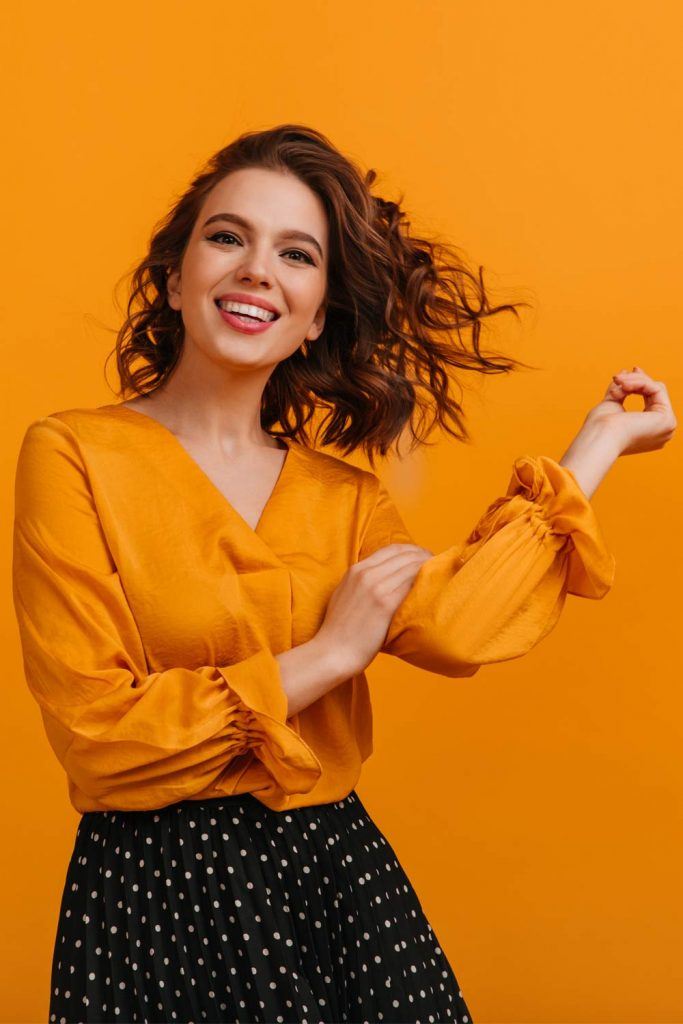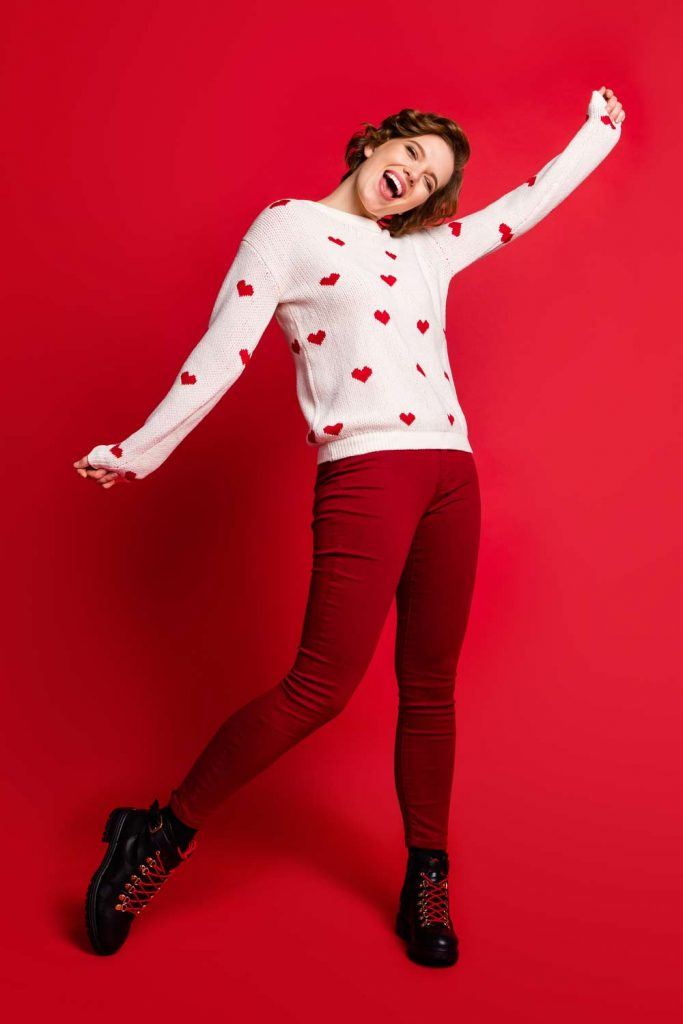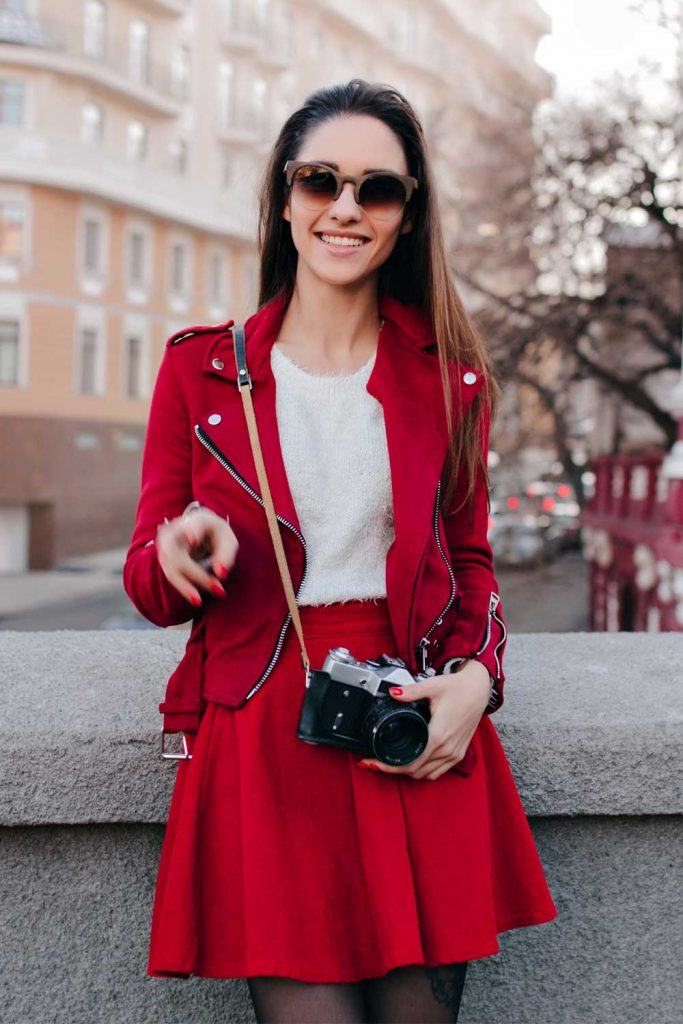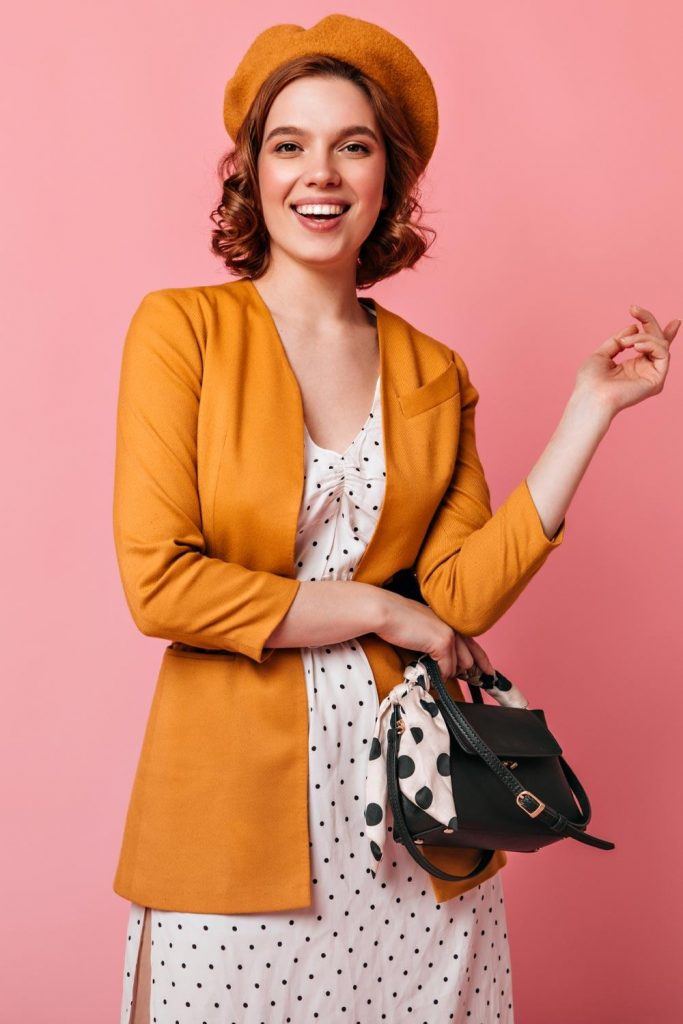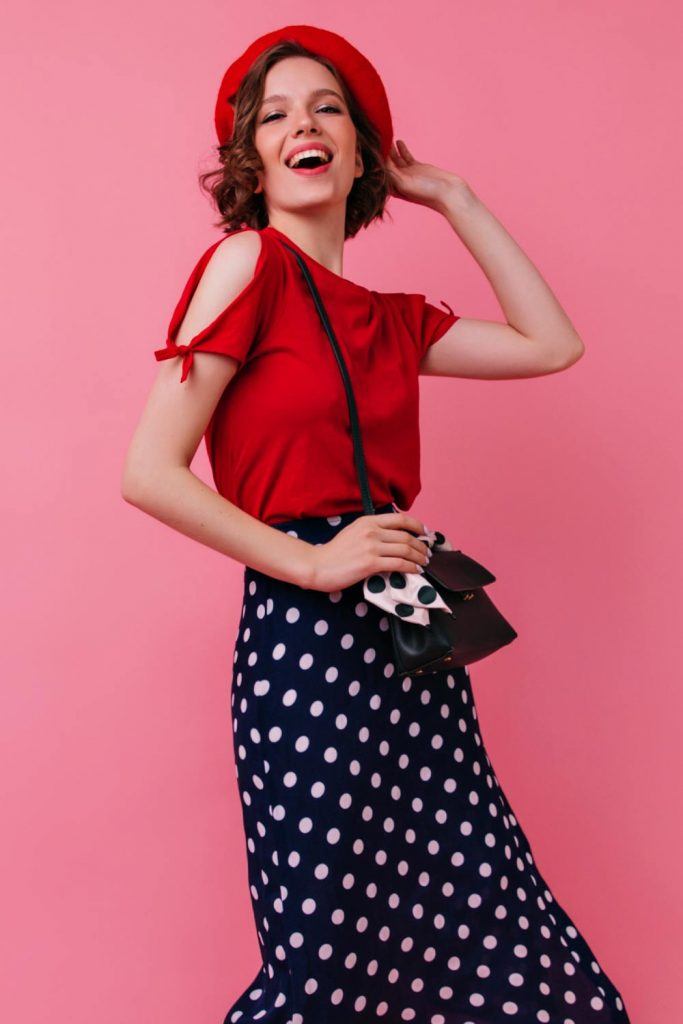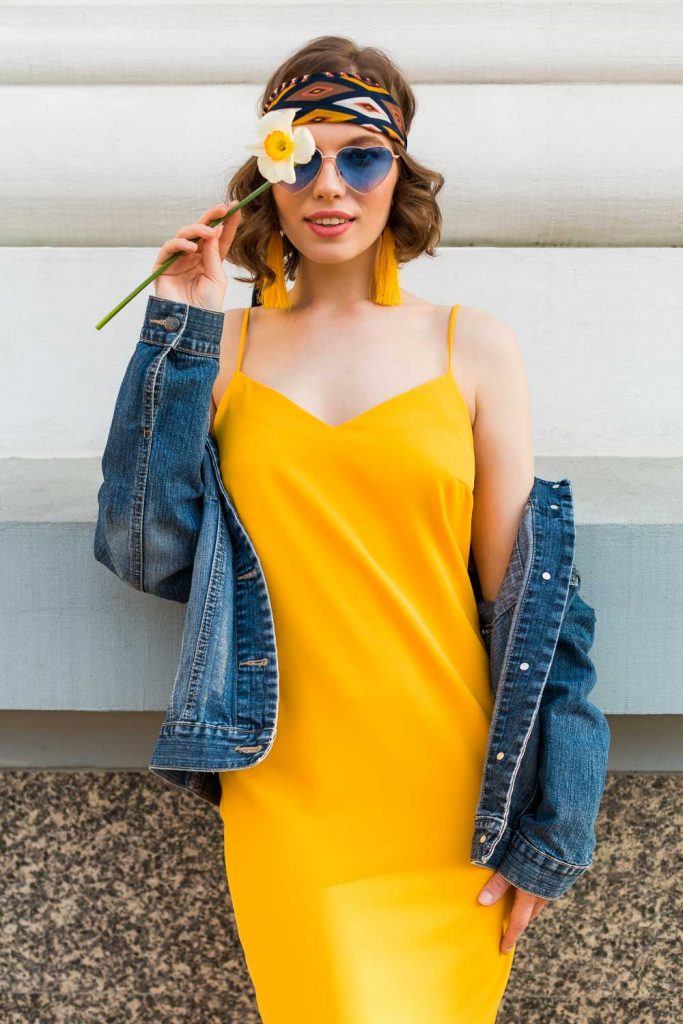 Посмотреть эту публикацию в Instagram
Посмотреть эту публикацию в Instagram
The spirit of Valentine's Day is all about love, which means you want to look your best. Pick a dress that has bright accents or wear a brightly colored blazer and earrings. You can also add some festive red lipstick for the finishing touch! There are many ways to make sure this Valentines day is one worth remembering.
Valentine's Day Outfits with Dresses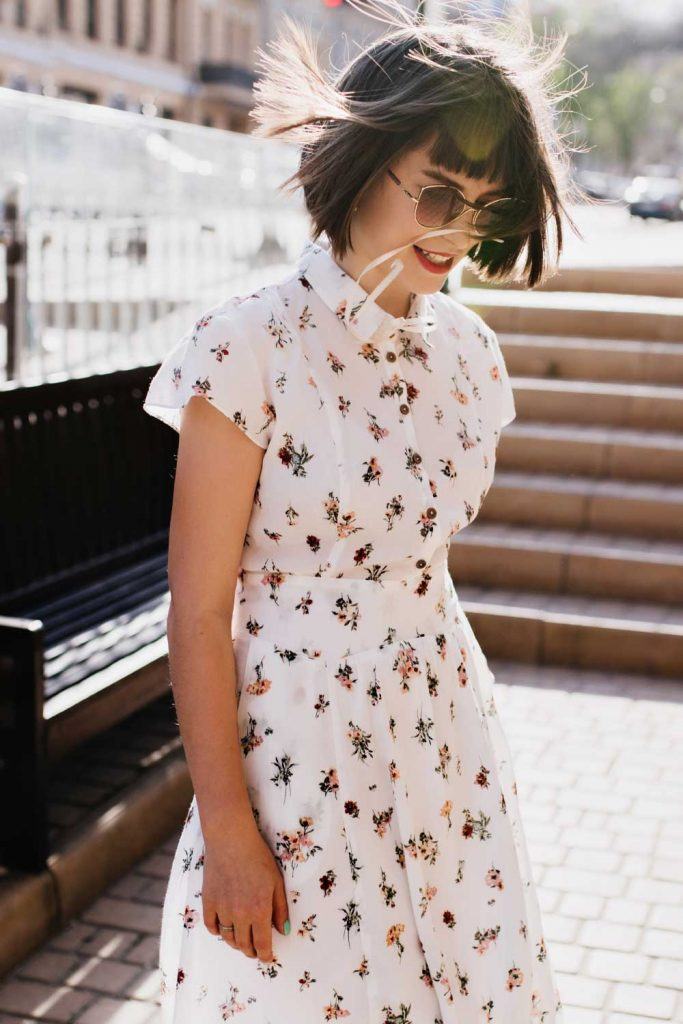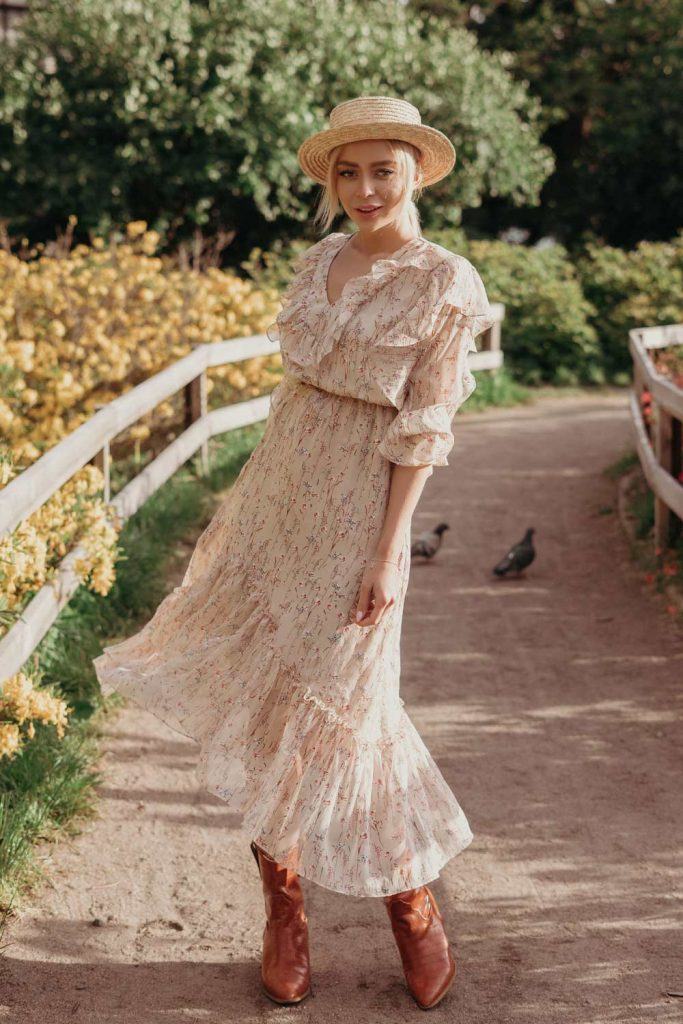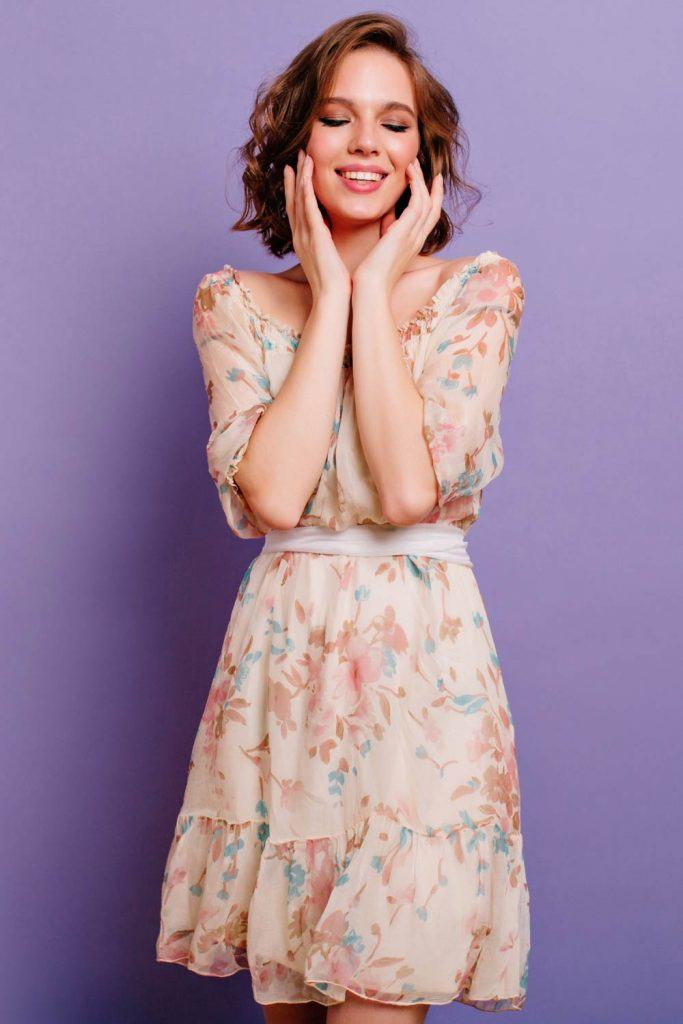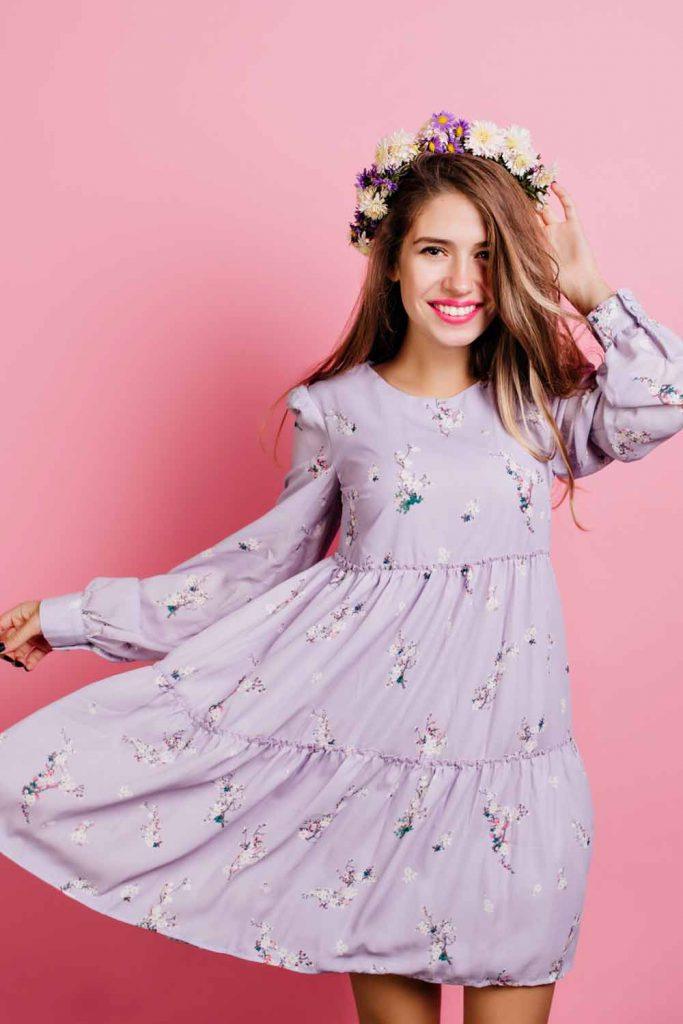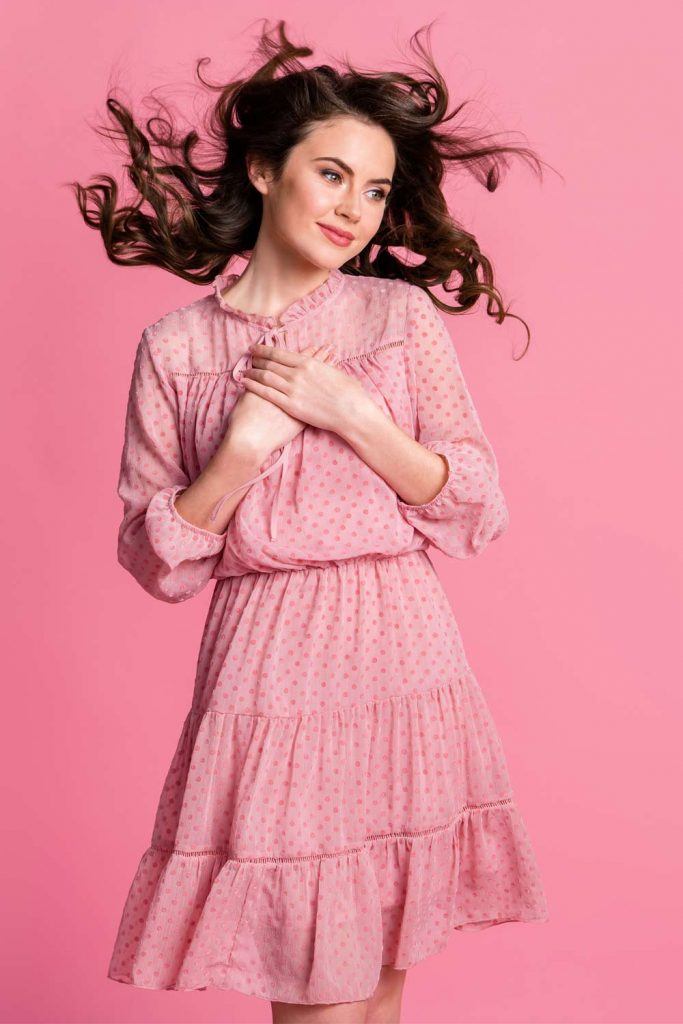 FAQ: Valentines Day Outfits
What are some Valentine's Day outfits?
If you want to incorporate red into your outfit, then a red faux fur coat can be a great accent detail. Pair some straight jeans and a minimalistic white t-shirt. Add white boots and a red faux fur coat to diversify this casual look.
You can create an elegant look by pairing a white turtleneck with a plaid mini skirt, sheer tights and some over the knee boots. You can layer a pink blazer and some heart shaped earrings to add a romantic flair to your outfit.
What to wear for a date on Valentine's Day?
Black is a universal color that is often associated with elegance. You can combine a pair of black wide leg pants with a black top and add a black tulle blouse on top of it. Finish off the look with some black pumps and purse.
Combining casual and festive items has become a great hit long ago. You can combine a relaxed oversized sweater with a romantic tulle skirt and finish off the look with a pair of nude pumps.
REFERENCES:
Whether you're headed to a romantic dinner for two, hanging out with your friends, or are just planning to watch Netflix when you get home (same, girl), here's 18 outfit ideas perfect for Valentine's Day. Source
An outfit of the day (commonly abbreviated OOTD) is where fashion bloggers show what clothes (or outfits) they wear on a particular day or occasion. Source
The heart shape is an ideograph used to express the idea of the "heart" in its metaphorical or symbolic sense as the center of emotion, including affection and love, especially romantic love. Source