Let's talk about a keratin treatment today. With its origin in Brazil, this treatment has fast conquered the world. And being so popular, there are many myths about it. We will discuss facts only.
So, what does this treatment do to hair? Our hair has the porosity, which causes breakage, frizz and tangles. And such a procedure helps to fill in that porosity. As a result, the hair becomes shiny, smooth and the frizz decreases. In other words, the hair starts looking very healthy.
Read on to discover everything about this treatment!
What Does A Keratin Hair Treatment Do?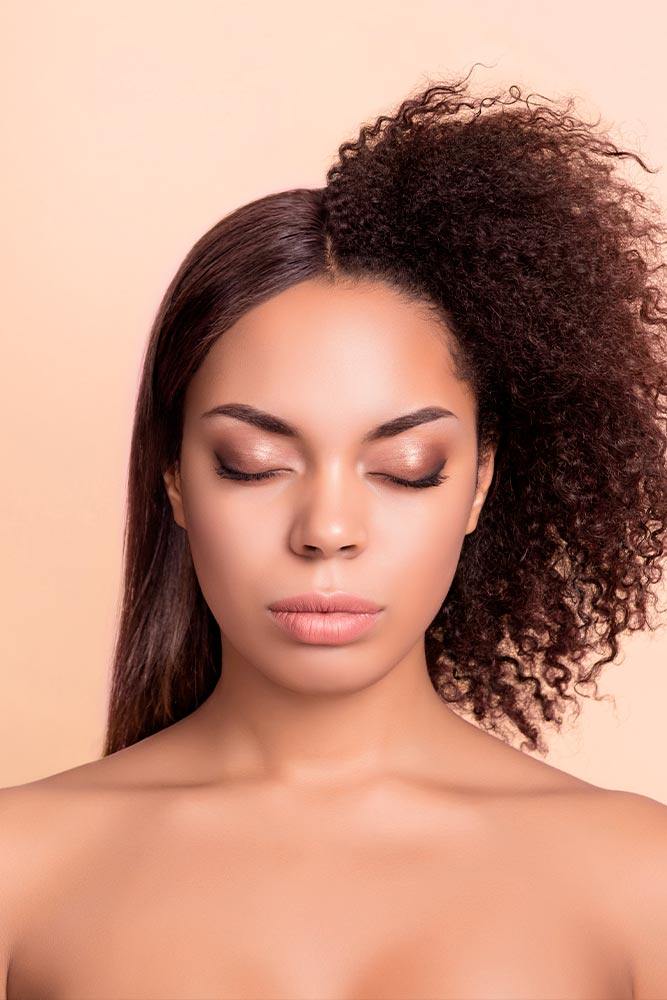 Before you decide to try keratin hair treatment out, you need to be aware of why it is so requested and what it actually does. The fact is that if you think that keratin magically restores your hair – that is not true. Keratin's invention is not a miracle but rather a scientific discovery. It works in the following way:
The hairdresser shampoos your hair.
Sections it and applies keratin evenly.
Blow-dries your hair.
Combs.
Flat-irons.
This simple process seals the hair cuticle so that your hair is softer and shiner, not to mention less frizzy.
Dream About Glossy Straight Hair? A Keratin Treatment Is The Answer!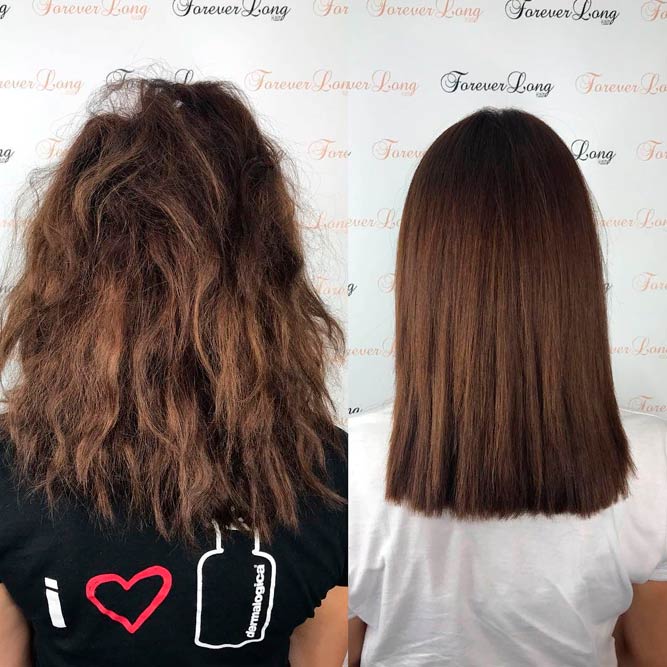 Credit photo: instagram.com/foreverlonghairsalon
First of all, it's essential to know which procedure is a keratin treatment because the terminology is a bit confusing today. Use the correct name to get the right treatment. If you want to get your hair straightened, you need to ask for a Brazilian blowout. And in case you wish to have a smoothing treatment that adds some shine and de-frizzes your tresses, you need to ask for Cezanne or Goldwell Kerasilk or Saffron.
Surely, the keratin complex is a compound of all these treatments. But it is not the major compound. A Brazilian blowout is what we normally suppose when getting our tresses treated with the keratin. Your tresses are soaked in a special solution for about 20 minutes. Then your stylist will blow dry and flat iron them.
Credit photo: instagram.com/ehdgarmushulov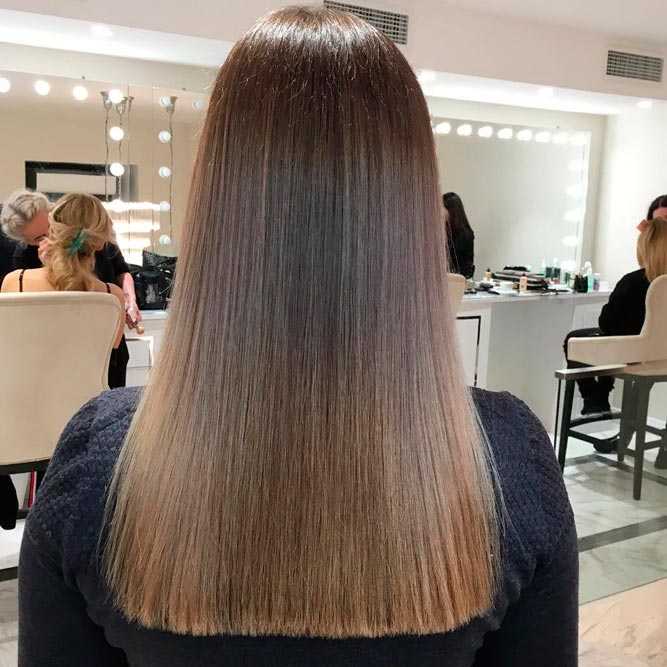 The treatment has pros:
It can be done on any hair type.
It will not damage your tresses permanently, unlike other straightening procedures.
Your styling routine will become more pleasant.
The effect is quite long-lasting.
It is not high maintenance.
But a Brazilian blowout has also cons:
The artificial keratin may cause irritation and allergy when applied.
The procedure is quite costly.
You will need to get the treatment again in several months.
If your stylist is not experienced enough, you risk getting damaged hair and prevent it from growing fast.
Pregnant women would better avoid this treatment.
How Long Does A Keratin Treatment Last?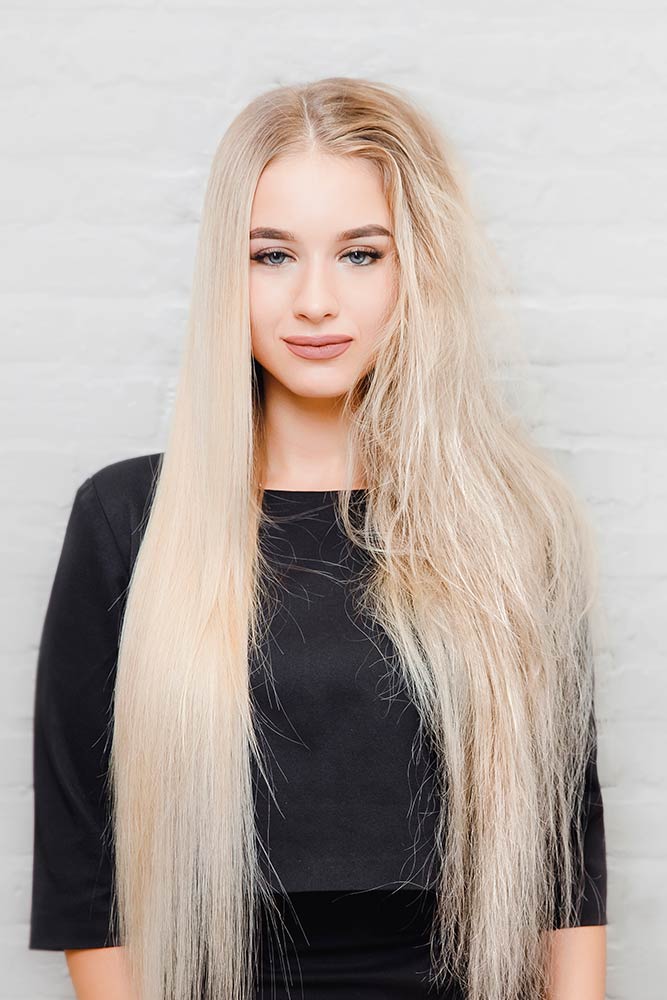 When you have a closer look at keratin treatment before and after pictures, the question arises – how long will that beauty last. Well, it is hard to say for sure, since there are lots of factors that add up in the process. However, the estimated duration of keratin treatment is from three up to five months. If you think about it, five months is a long time.
Be Ready For Some Sacrifice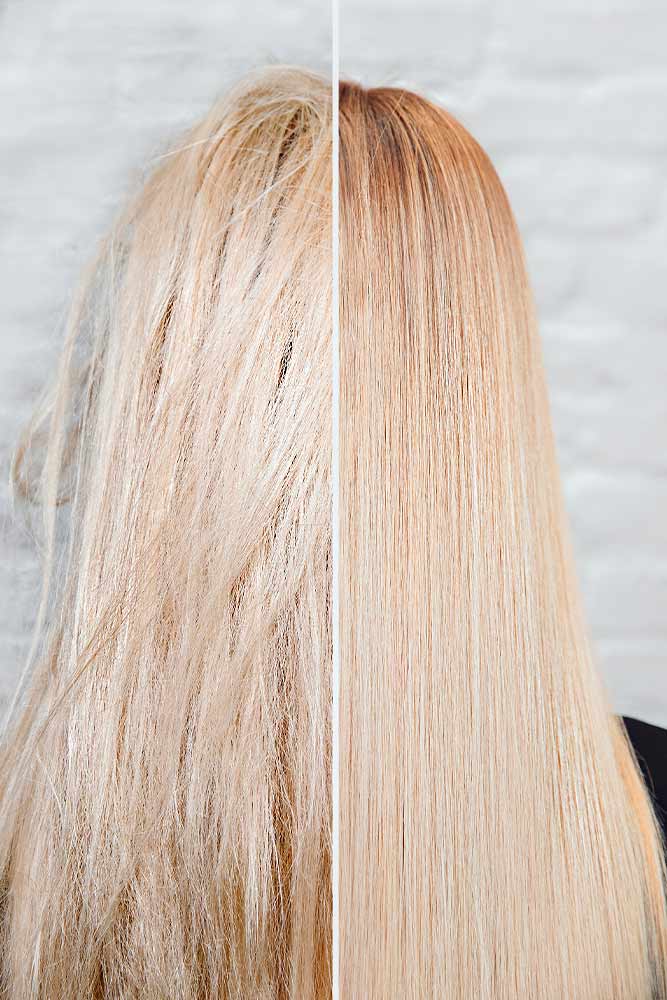 Do you know that keratin treatment products contain formaldehyde? It is frustrating, but organic hair straightening procedures do not exist. Actually, some of the chemical compounds of such a treatment are likely to not be approved by the FDA.
Well, formaldehyde-free procedures exist. But if some salon offers you a Brazilian blowout with no formaldehyde, these people try to make a fool of you. If you don't see this substance in the list of ingredients, it does not mean that it is not there. Formaldehyde is a gas emitted from chemicals exposed to high temperatures.
Also, you can't touch your tresses for 3 days after the procedure. There will be no possibility to style your hair during this period, too. And there is a chance that your hair color will fade a bit.
Do You Really Need To Wait 3 Days To Wash Hair After Keratin?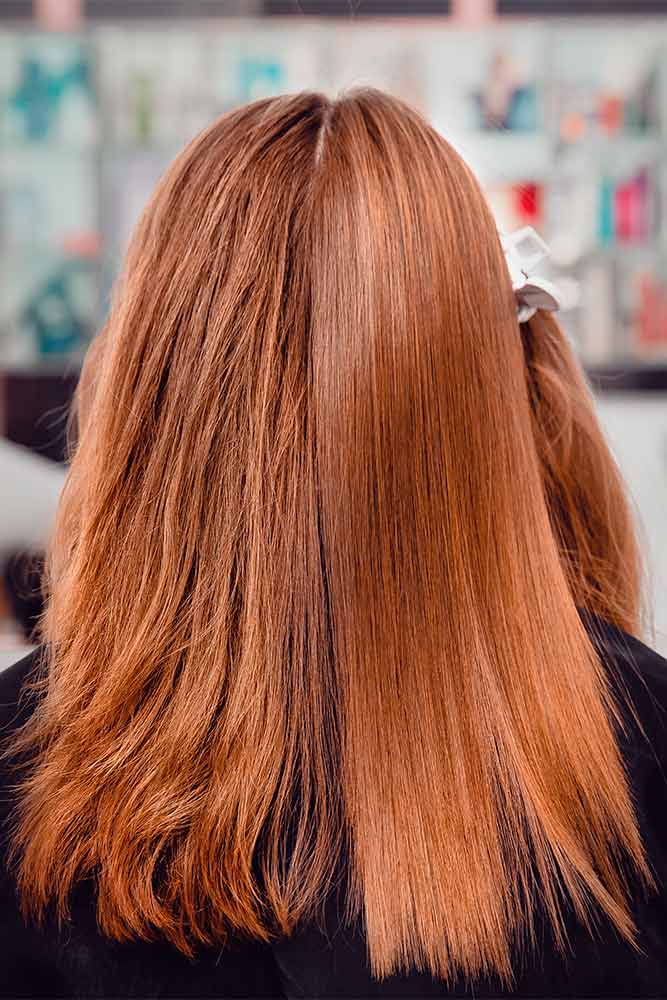 Some ladies can't help but wish their hair every other day, and we totally understand the reasons. However, no matter what type of keratin you choose, even the best keratin treatment needs three to four days to work its way into your hair. This means that if you wash your hair sooner, you may simply wash it off, and there will be no expected effect.
Do It Yourself: How To Do The Keratin Treatment At Home
Credit photo: instagram.com/bellamihair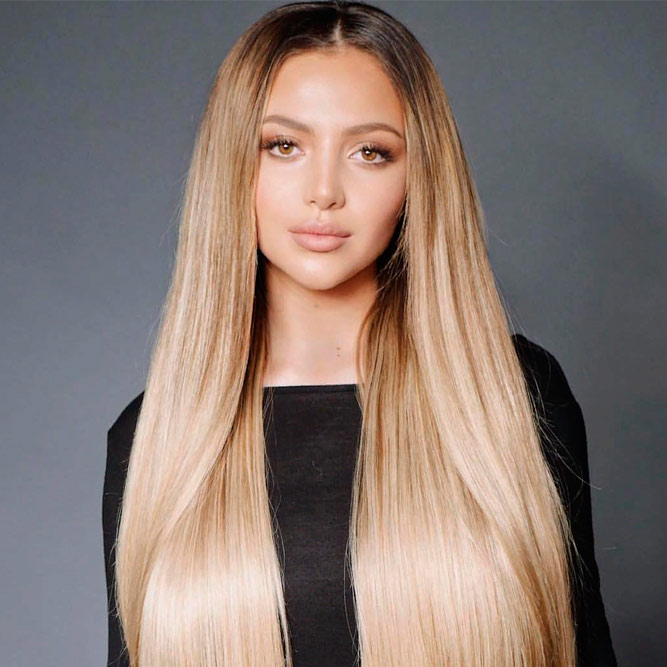 When we are talking about doing a keratin treatment at home, keep in mind that it does not concern the GK keratin treatment. Unless you have a license and, consequently, excess to the GK products.
For a non-licensed stylist, we would recommend that you go for a Saffron keratin treatment for curly hair. About 2.5 to 3.5 oz will suffice. But take more product, if you have very long tresses.
Pour the product in a bowl. Part your dry dresses into sections to ease the application. Apply it to all sections with a brush.
Comb through your tresses thoroughly and put on a plastic wrap. Wait for 50 minutes and put off the wrap. Rinse your tresses for no longer than half a minute with cold water.
Using a flat brush, blow dry your tresses thoroughly. Make sure the tresses are completely dry before you proceed with ironing. Set your flat iron at 380 to 450 degrees Fahrenheit and run it over small sections of hair. The higher temperature is required for curly hair. And in case you have straight hair that is slightly frizzy, go for the lower temperature. When you finish ironing, let your tresses cool.
Wash your tresses with high quality shampoo and warm water. Condition, blow dry them. Voila!
Keratin Treated Hair Care
Credit photo: instagram.com/samw.hairextensions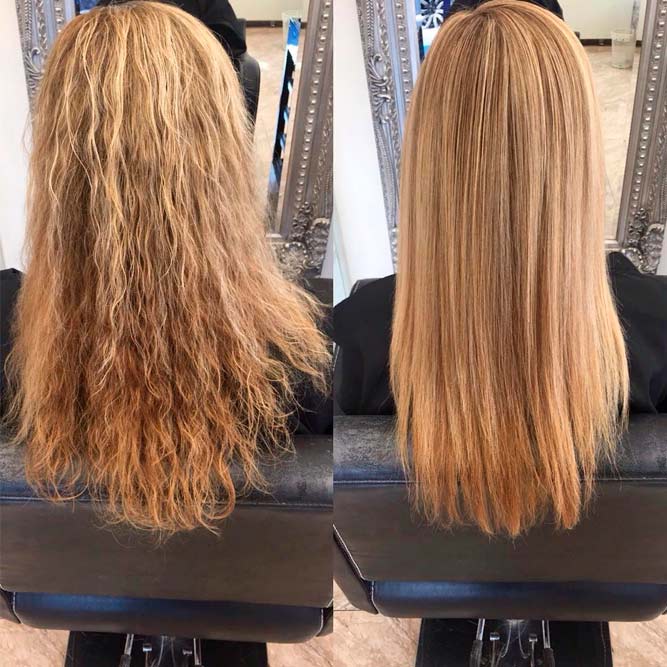 Keratin treated tresses require special maintenance. But it's simple. Do not wash your hair too often. And stay away from the high UV exposure, salt or chlorine water. Otherwise, the results will wash out sooner.
It is better to use sulfate free shampoo and conditioner after the treatment. And it is advisable to buy hair products for keratin treated tresses from now on. Thus, the result will be more long-lasting.
One time a month, apply deep conditioning mask that is sulfate free. This will help nurture your tresses.
Also, silk pillow cases are friendlier to keratin treated tresses. So, if you have such an opportunity, do not sleep on cotton pillowcases.
Can I Tie My Hair After Keratin Treatment?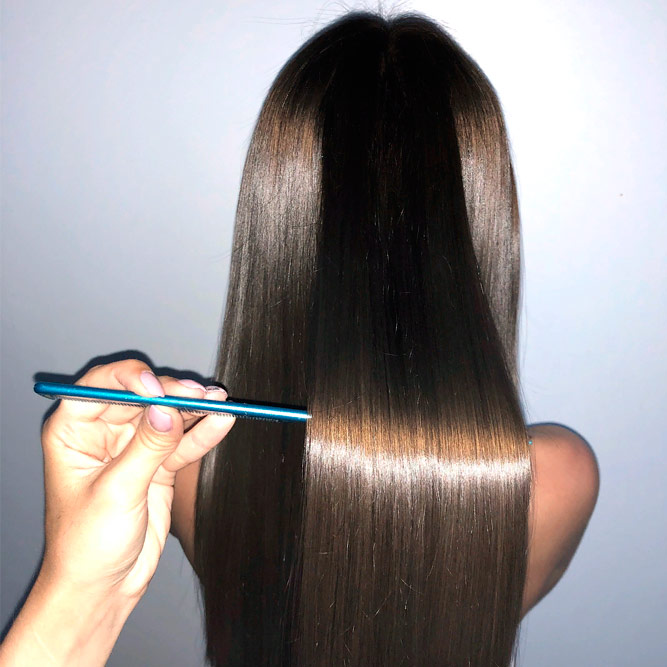 Credit photo: instagram.com/keratin_treatment_brooklyn
There is one more keratin straightening treatment taboo. The fact is that you shouldn't tie your hair sooner than three days after the procedure. This is a safety precaution if you do not want your hair to be covered with dents. Keratin is very malleable so that even if you wear a tie after three days, it needs to be a soft one, and you should wear it shortly.
How Often Should I Wash My Hair After Keratin Treatment?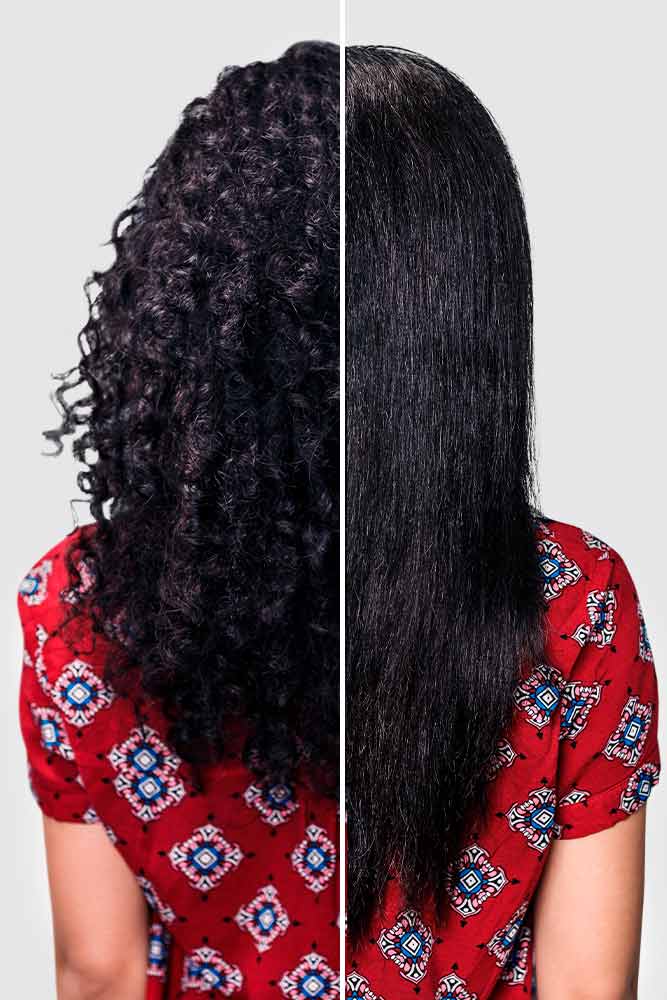 It matters not if you are using keratin treatment for curly hair or straight, one thing remains – keratin is not permanent. What does that mean? It means that it washes off over time. That is why the simplest way to maintain the effect longer is to wash our hair as rarely as possible. Of course, we are not advising you to walk around with your greasy hair. All we are saying is that it is best of you to use dry shampoo as often as you can instead.
Useful Tips For Those Who Want to Go For the Keratin Treatment
Credit photo: instagram.com/germanbessarab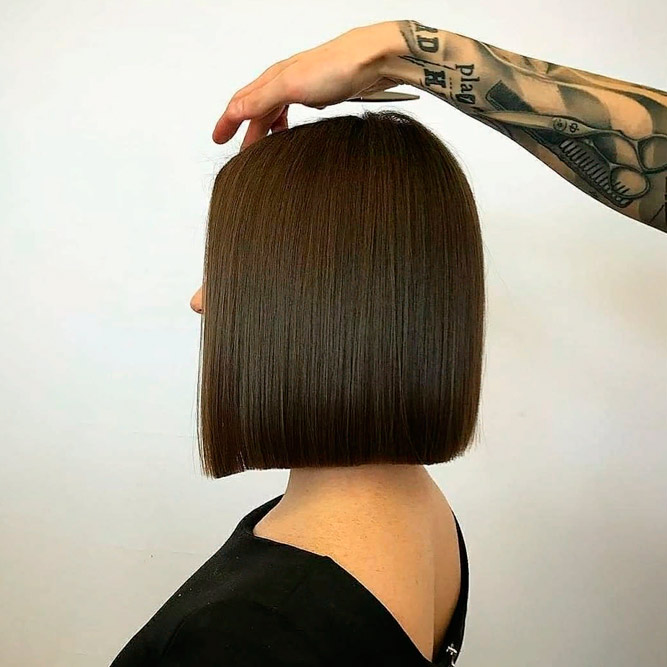 In case you get a straightening treatment, it is better to color your tresses beforehand. Then get a keratin treatment. Thus, the treatment will seal the color and make it more vibrant and long-lasting.
As for the timing for a haircut, we would recommend that you get a haircut after the keratin smoothing. Your tresses will be softer and lie differently.
In case your tresses are already chemically treated, it is better to wait for at least two weeks before getting a Brazilian blowout.
How Much Does Keratin Treatment Cost?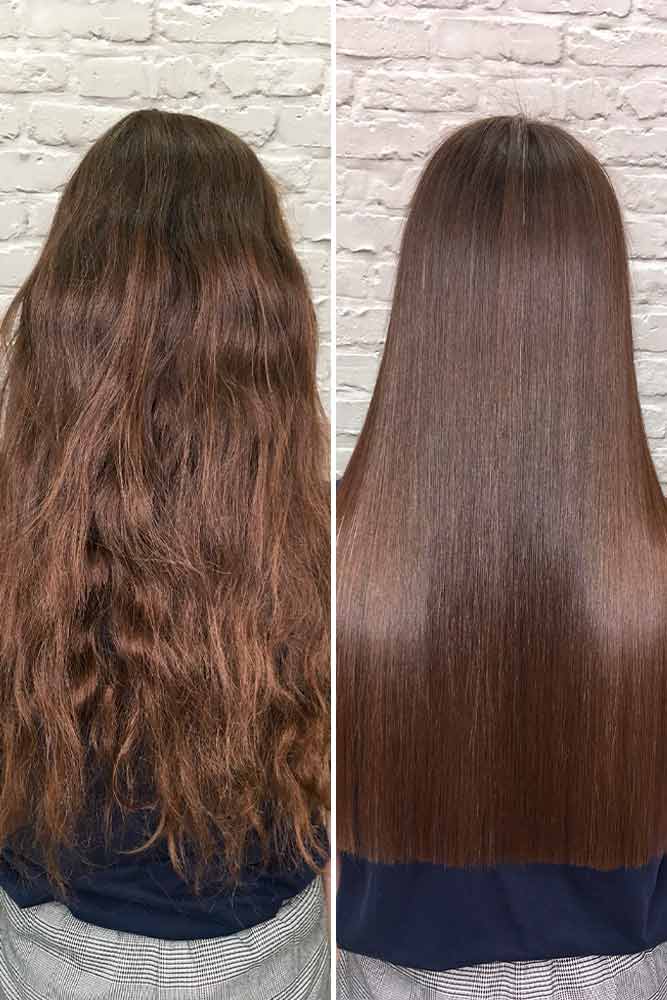 We know that even with a number of those mild inconveniences that keratin hair treatment may come in with, it is still a great option to consider. However, at the same time, one essential question arises – how much does keratin treatment cost? The fact is that there is no one price for all. This is only natural since all of you may have different hair texture, not to mention the length. While considering all the nuances, we have come to the conclusion that the average price for the procedure would vary from $250-$450. If you think about the fact that it may last you up to 5 months, the price is fair.
Best Home Keratin Treatment Products
Making your hair even more luxurious is always a great idea, that is what smoothing treatments exist for. However, you should be aware of the possibilities to make things better without spending a fortune in the process. There are many home keratin treatment products on offer these days that will grant your hair a luscious effect once added to the hair care routine. If you wonder what can help you make your hair feel and look better – this list if for you!
*We may earn money from affiliate links on this page. Please check out our disclosure policy for more details.
BIOLAGE Advanced Keratindose Pro-Keratin Renewal Spray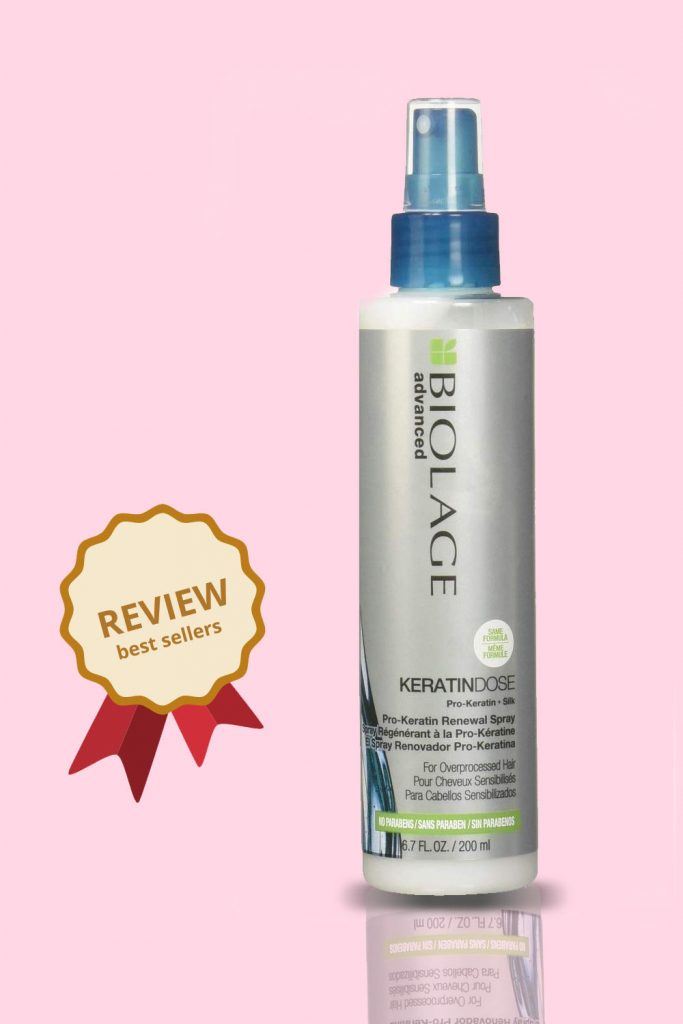 Credit photo: matrix.com
No more unnerving frizz and annoyingly dull looks. This professional cutie is created to save the day. All you need to is to work a bit of it into your wet hair, and you are ready to roll.
Keratin Complex Kera Whip Hydrating Cream Conditioner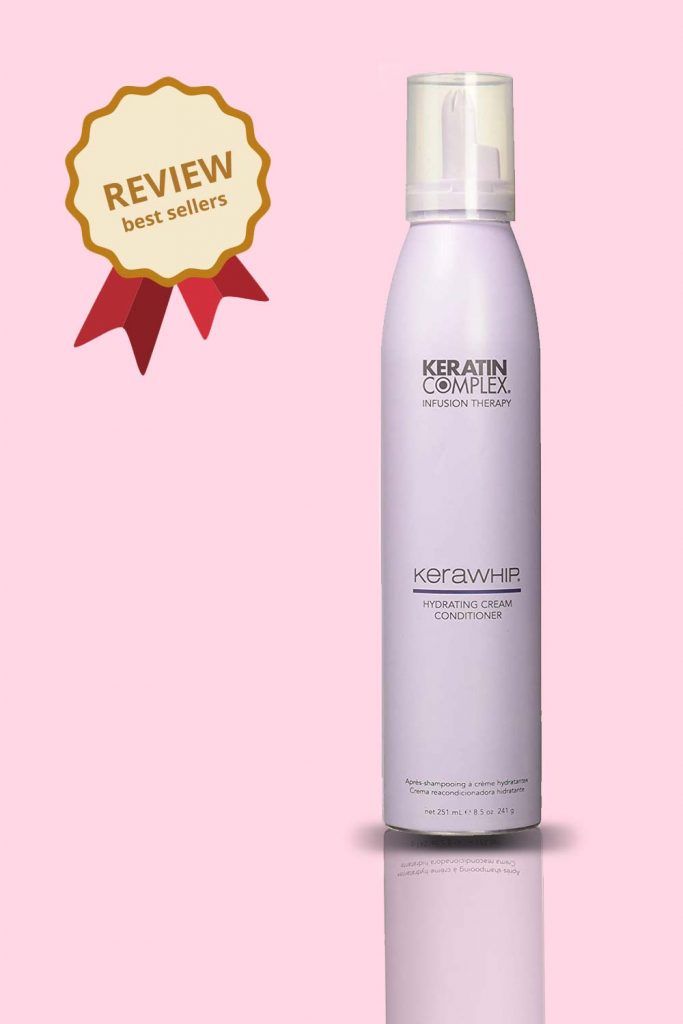 Credit photo: keratincomplex.com
It is essential that your hair is well-moisturized. Otherwise, it will look lifeless and dull. This keratin complex is filled with coconut and safflower seed oils so that any breakage is avoided, and your locks are well-hydrated all the time.
It's A 10 Miracle Leave-In Plus Keratin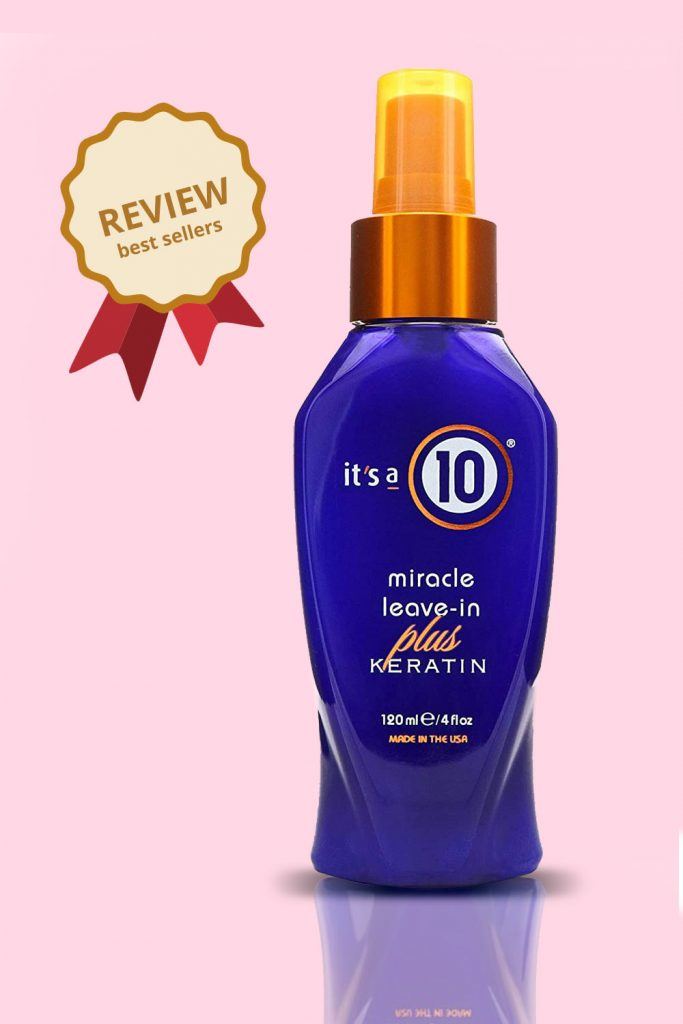 Credit photo: itsa10haircare.com
When mirror-smooth and glossy hair seems like a faraway dream, it is advised to give a leave-in conditioner with keratin a try. What this magic product does is not only making the hair perfectly straight but also repairing all the locks that have been damaged. Just like magic!
L'ANZA Keratin Healing Oil Hair Treatment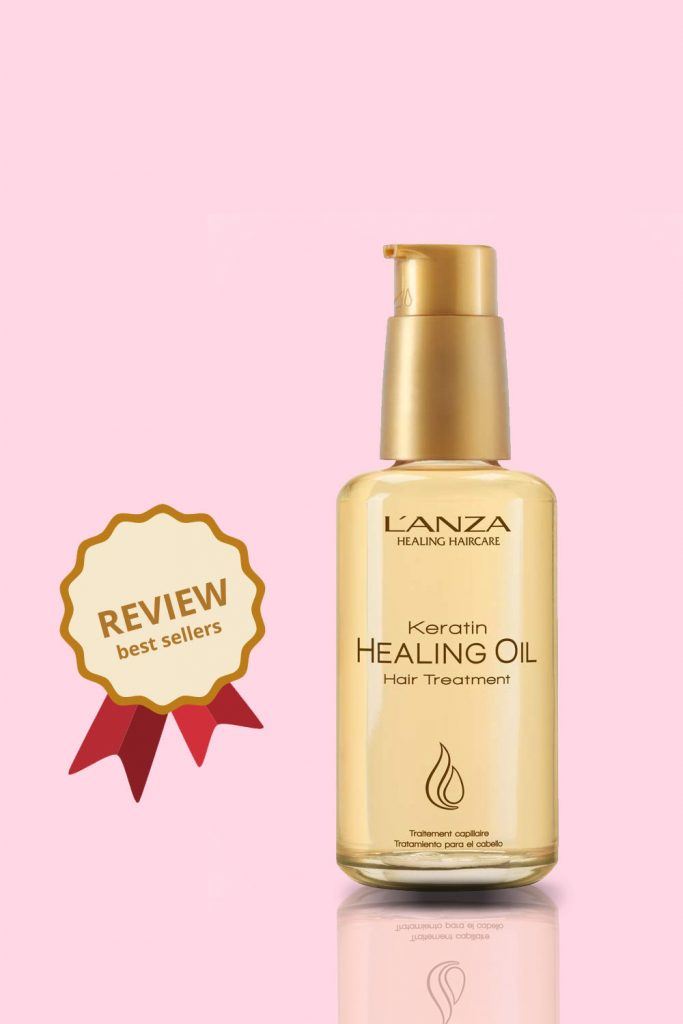 Credit photo: lanza.com
Can you imagine a product that both cleans and restores your damaged locks? Well, that is precisely what L'ANZA can show off with. Due to its oil formula, the product delivers protein replenishment and cleans the mane at the same time.
CHI Keratin Silk Infusion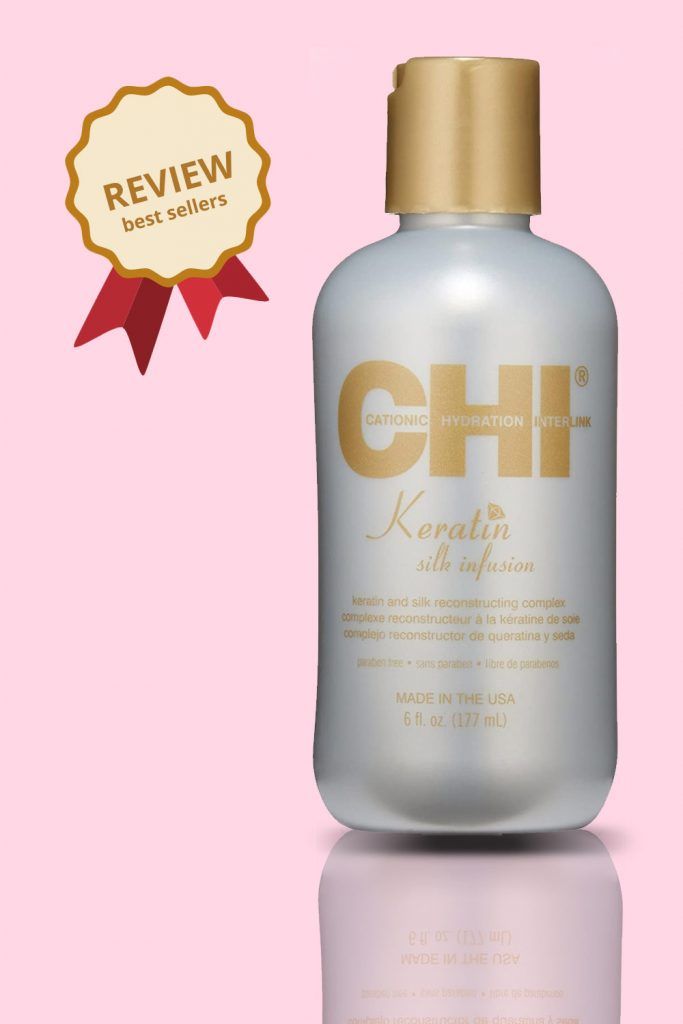 Credit photo: chi.com
Taking your locks to the new level of keratin treatment is not possible with the use of this gentle keratin replenisher from CHI.
Hask Keratin Protein Smoothing Deep Conditioner Pack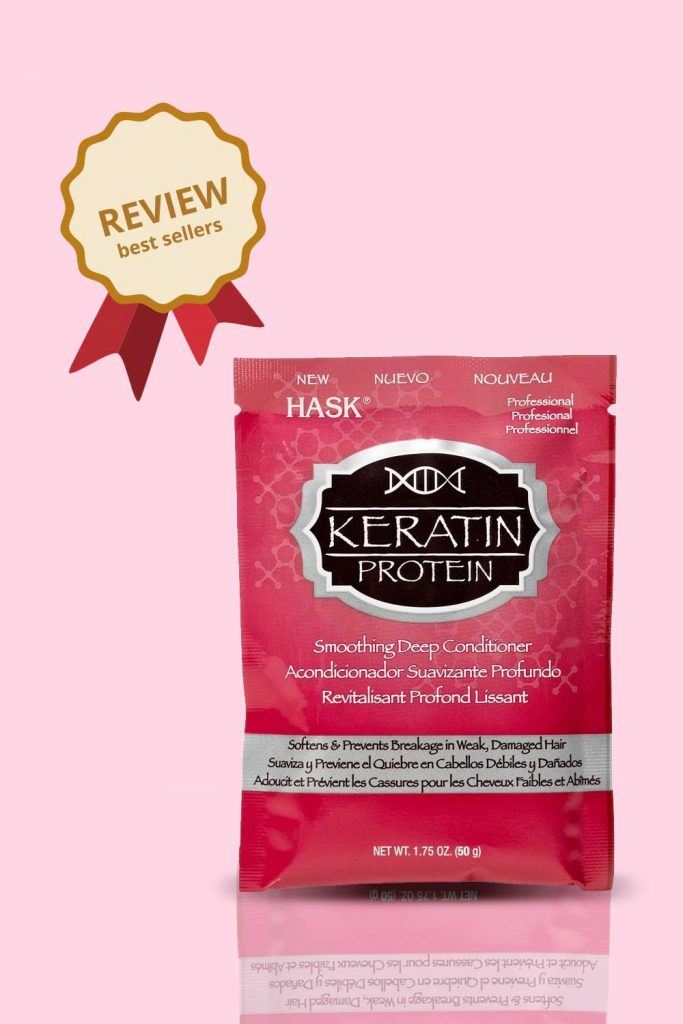 Credit photo: haskbeauty.com
There are times when it feels like your hair is just too dry and weak, and you need to do something about it. That is when the Hask keratin conditioner pack comes in irreplaceable. You will see the difference even after the first you, we can promise you that!
OGX Anti-Breakage Keratin Oil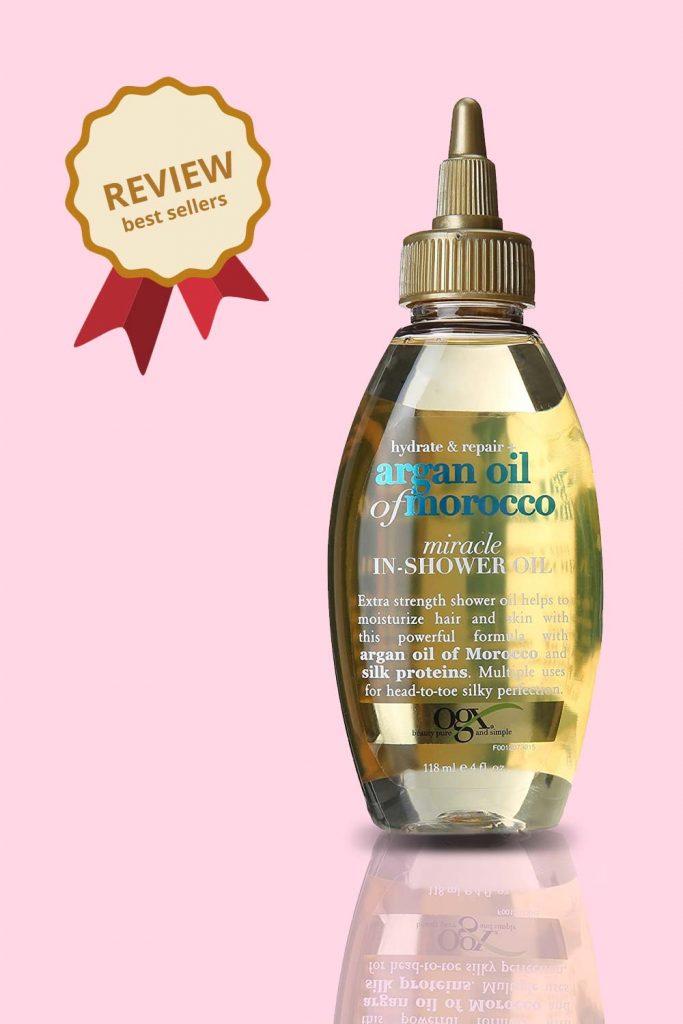 Credit photo: ogxbeauty.com
Very often, women think that once they were born with hair like that, there is absolutely nothing to do about that damaged mane of theirs. However, that is not true. As long as you have access to such products as keratin oil from OGX, you can relax and let the product do its work. Well-nourished, frizz-free locks will be a heaven-sent solution to enjoy.
Keratin Research Hair Treatment Set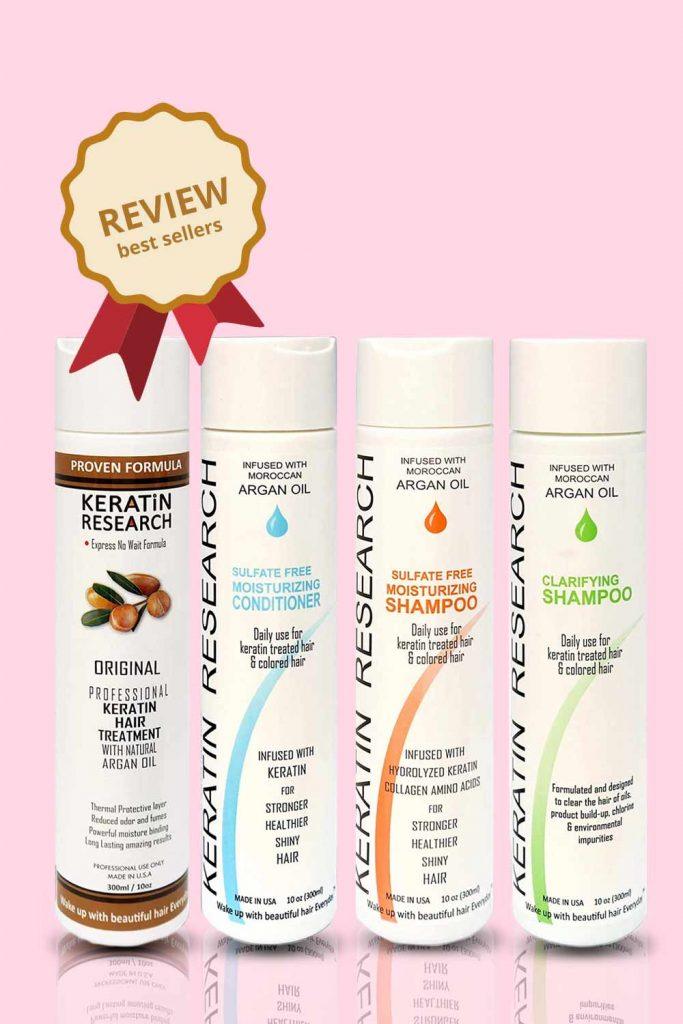 Credit photo: keratinresearch.com
It is amazing what nature has to offer. If you are all-in about a natural-based hair care set, then this is the product right for you. The treatment set is created to smoothen, straighten, moisturize, and even clarify your hair. Those of you who worry that they won't be able to make out how to use the set correctly – there is a detailed instruction with a keratin treatment before and after pic provided.
Kérastase Paris Resistance Ciment Thermique Conditioner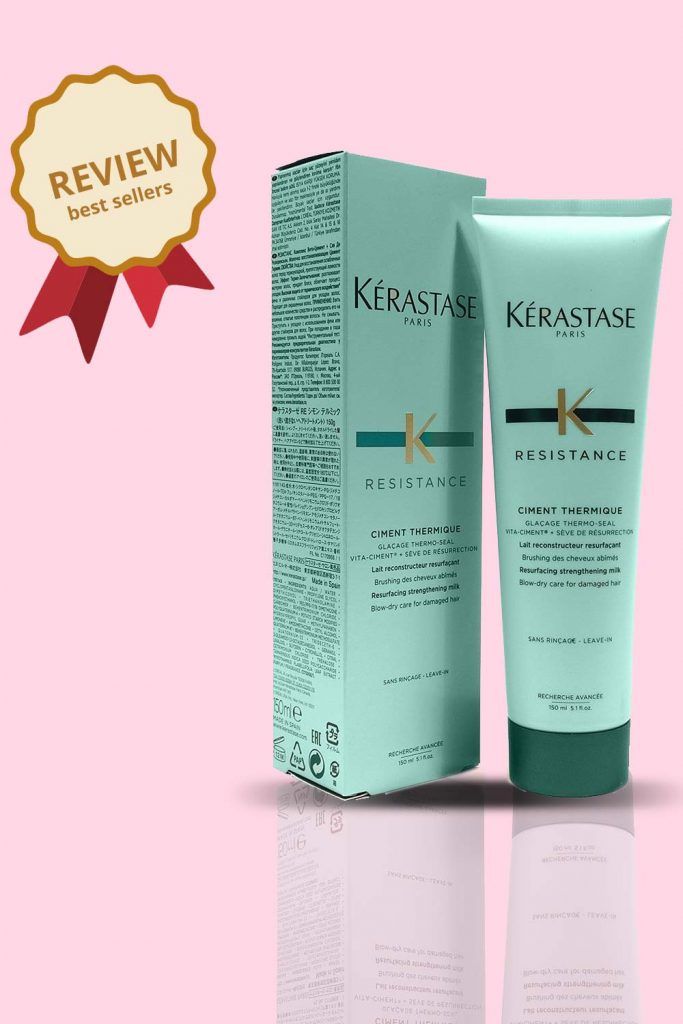 Credit photo: kerastase.fr
Heat styling is a tricky but popular technique among modern ladies. If you belong to the category, you need to make sure that your locks are properly taken care of. This famous keratin treatment will help you keep the mane smooth and undamaged no matter the amount of heat styling the hair undergoes.
Paul Mitchell Awapuhi Wild Ginger Keratin Intensive Hair Treatment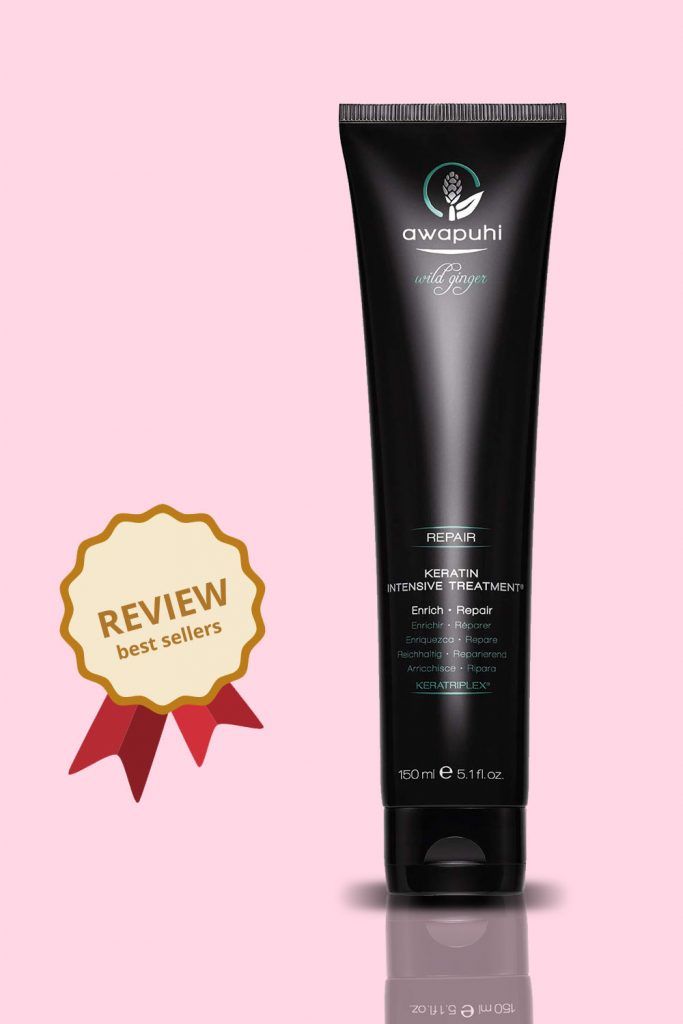 Credit photo: paulmitchell.com
Sometimes weak hair comes in pair with a sensitive scalp, and the combo makes it twice as difficult to find a proper hair care product. It seems that Paul Mitchell Intensive Hair Treatment is designed to defy the union. The moisture and shine that the product provides will strengthen even the most vulnerable hair.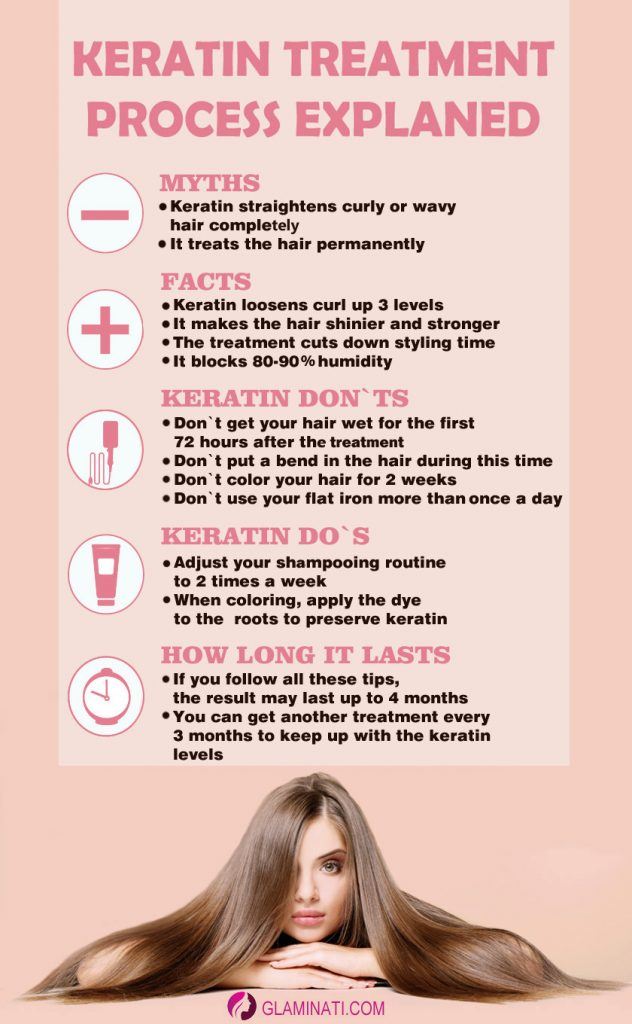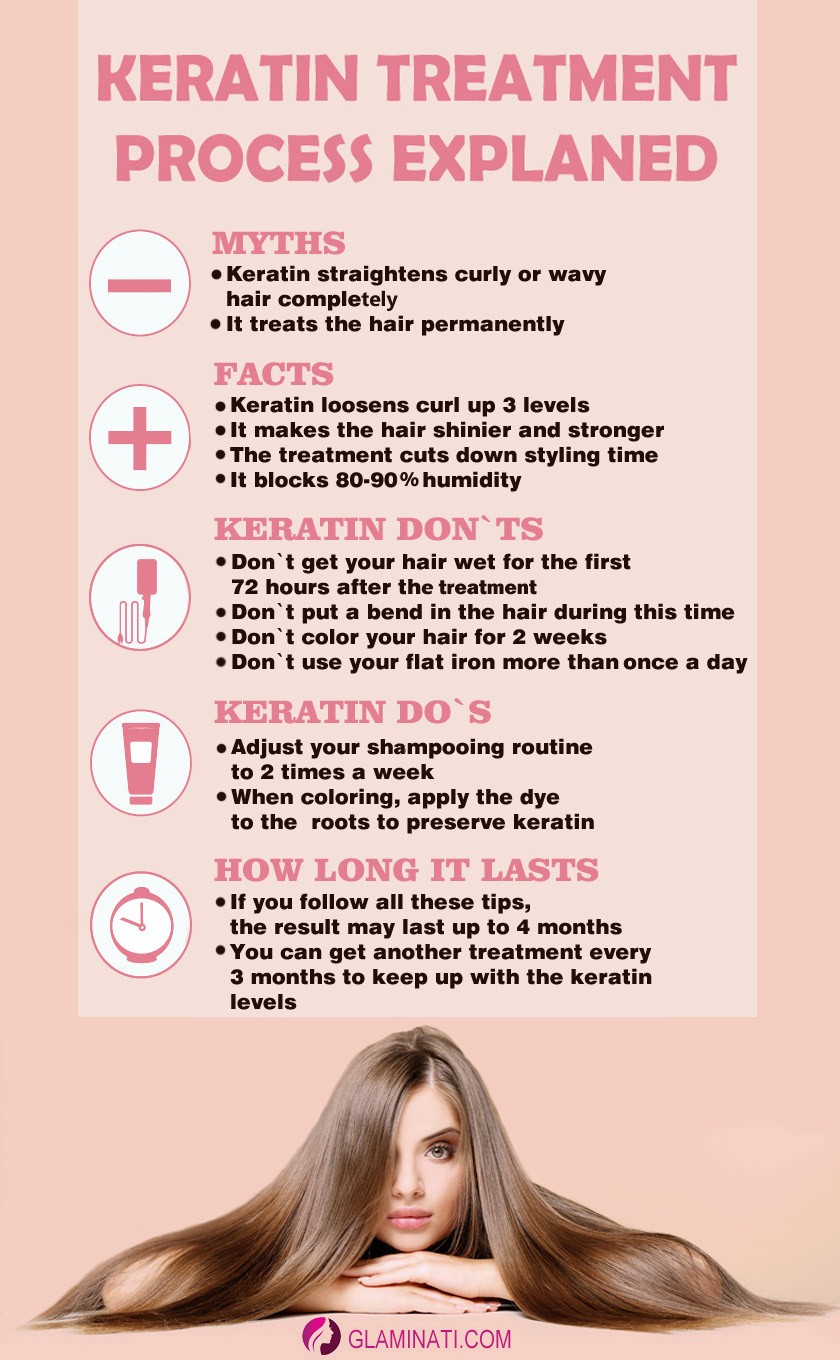 Keratin treatment is a great way to tame your frizzy locks for a significant amount of time. However, there is a list of essential factors that you need to be aware of, and we have discussed all of them today!
FAQ: Keratin Treatment
Can keratin cause hair loss?
Hair loss is a common problem among ladies receiving keratin treatment. The process itself damages and weakens the hair follicles.This makes it easier for your hair to fall out. Therefore, you may notice more hair just by passing your hand through it.
Is keratin better or smoothening?
While both treatments revitalize dull, lifeless hair, a keratin treatment, being a protein-based therapy, also improves the health of your hair. You'll notice that, in addition to being shiny, your hair is healthier and more voluminos after a keratin treatment.
What are the disadvantages of keratin hair treatment?
After the treatment, you may miss some of your hair's volume because it will be smooth and sleek.
In the absence of frizz, hair can soon become oily and limp.
Keratin treatments are costly, especially considering that they last no longer than six months.
Was this article helpful?