We'll teach you how to fill in eyebrows in a professional way. Well-done eyebrows can help your makeup to look flawless. Also, eyebrows that are perfectly shaped will surely make your eyes pop.
Easy Eyebrow Tutorials
Source: thebeautyelite via Instagram, makeupbyliha via Instagram, olgaagradiad via Instagram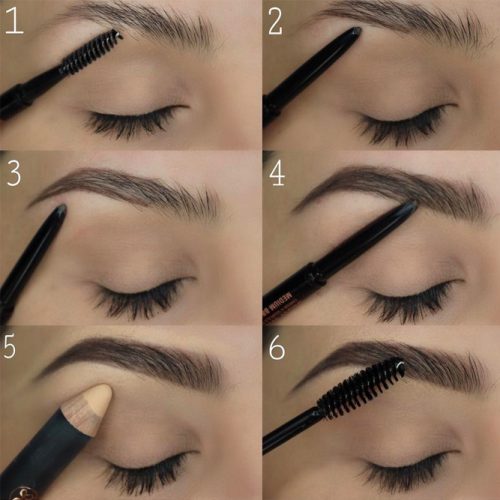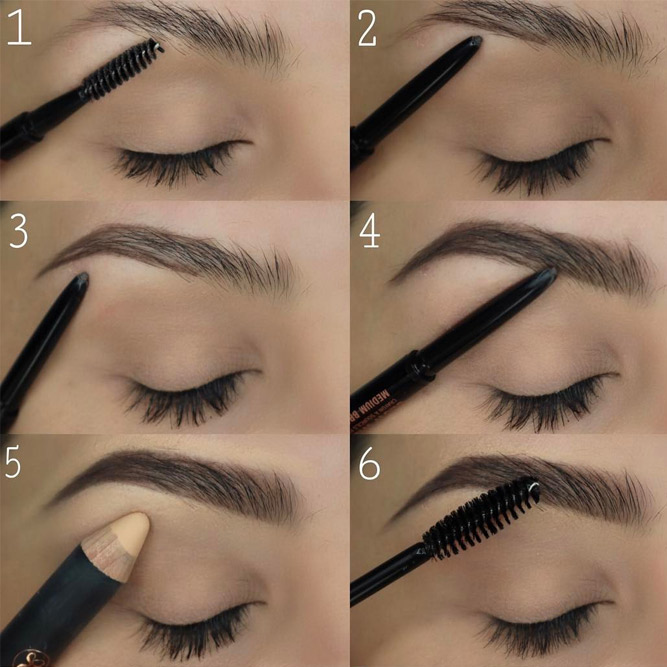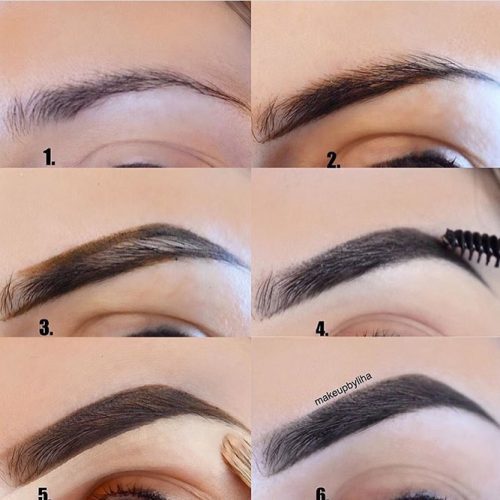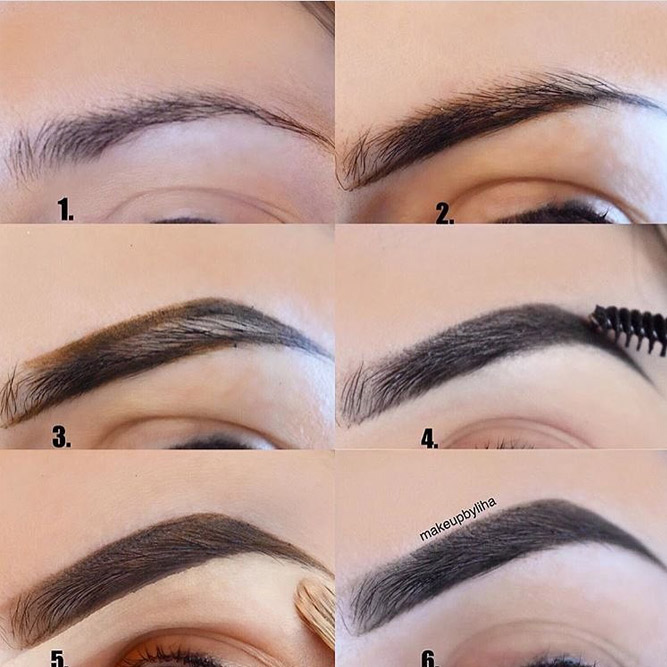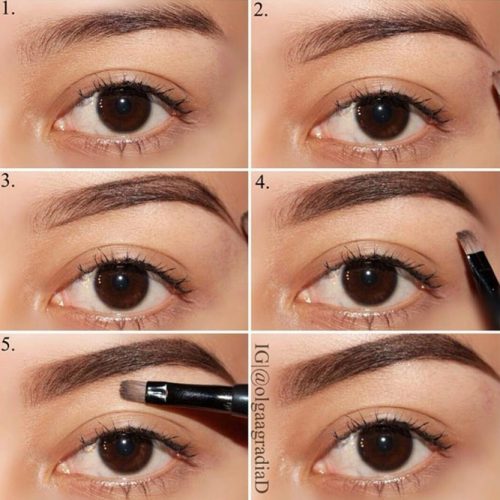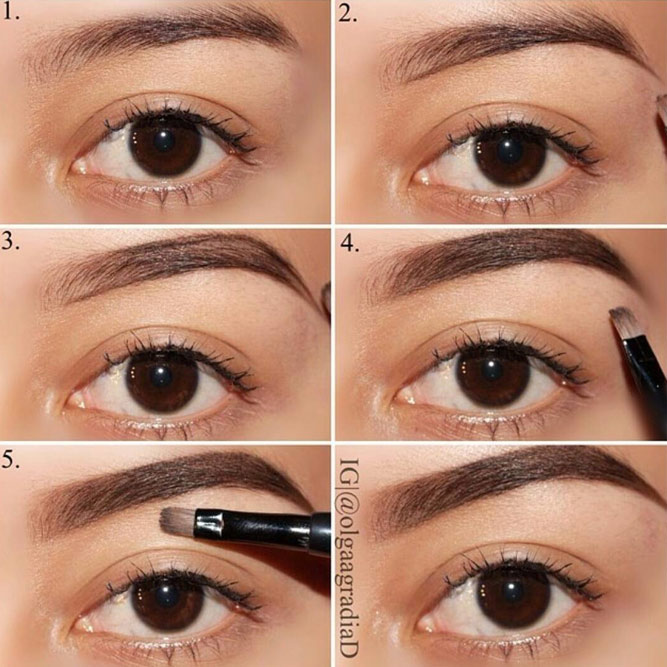 Source: rfadai via Instagram, nataschap via Instagram,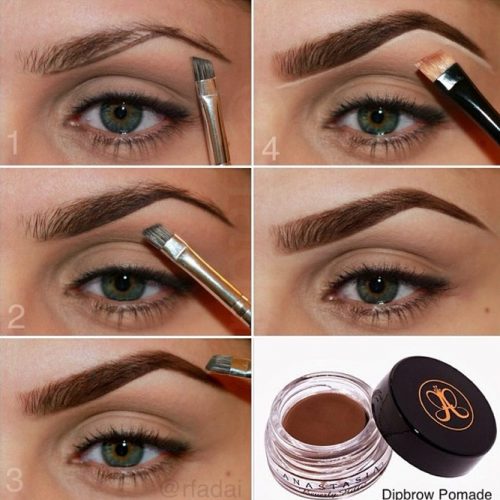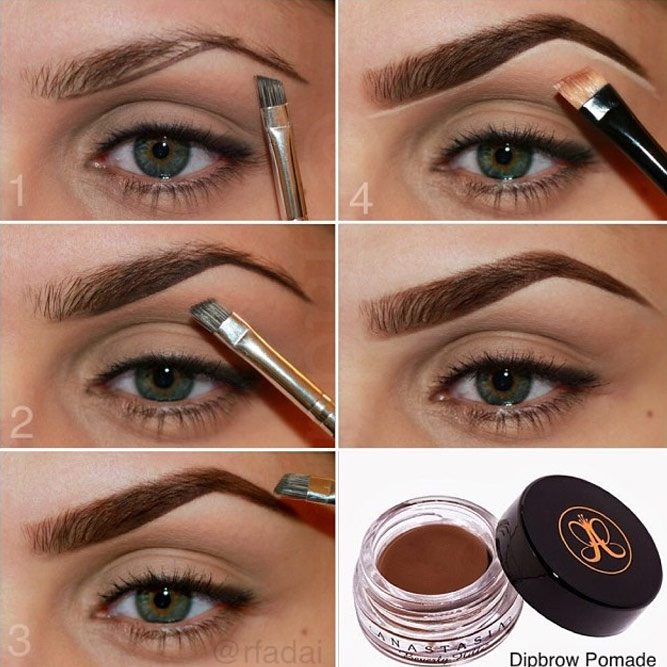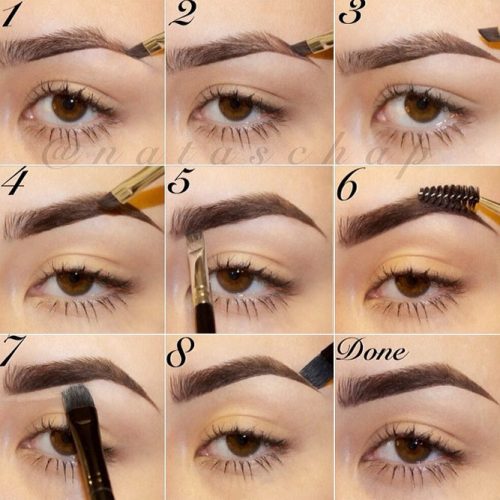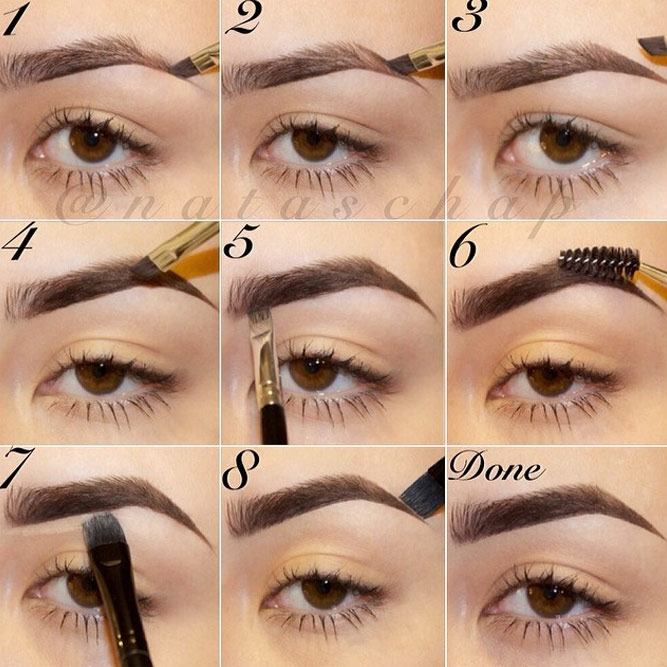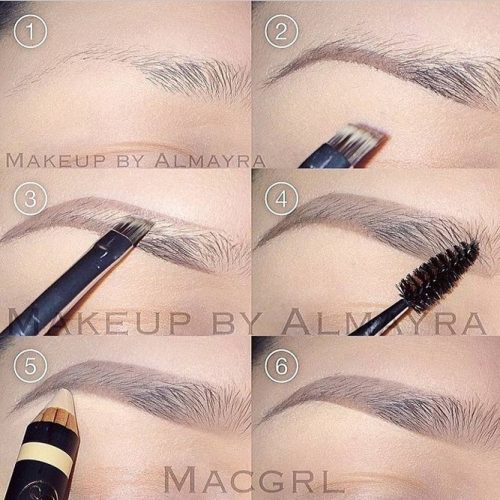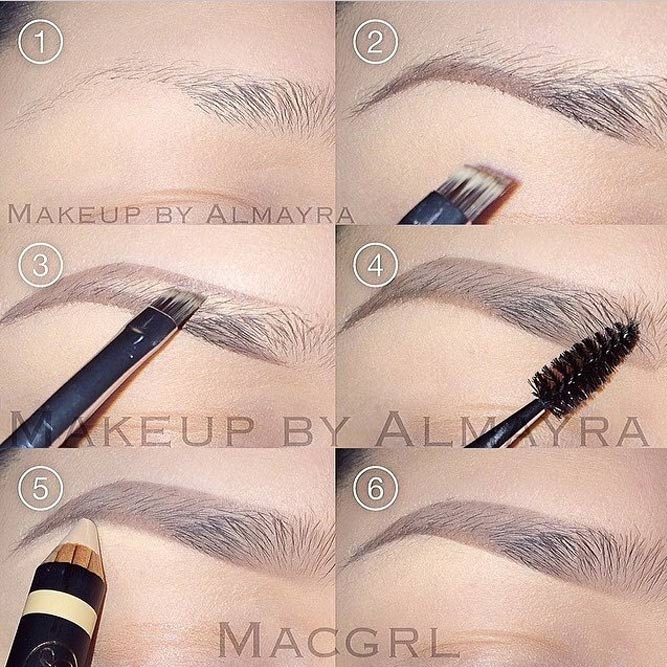 Source:
macgrl via Instagram
Here is a simple eyebrow tutorial. Take an eyebrow brush and brush the eyebrows. Now, shape them with a pencil in the color that matches your hair and eyebrows.
How To Fill Your Eyebrows Step-by-Step
Source: elymarino via Instagram, stephaniet0201 via Instagram, ninazmakeup via Instagram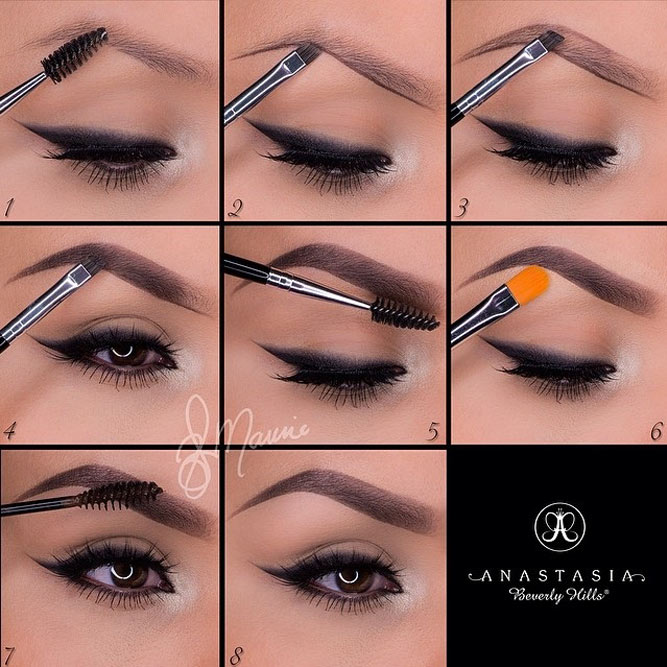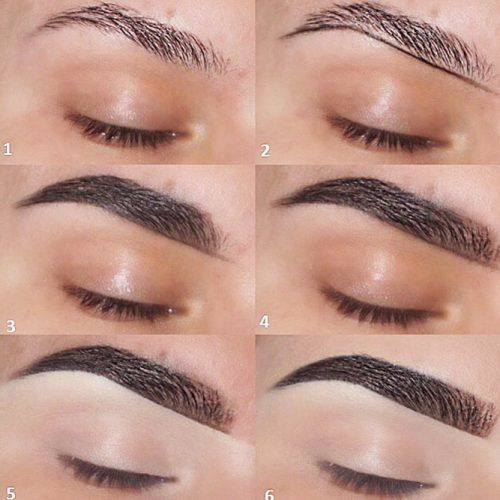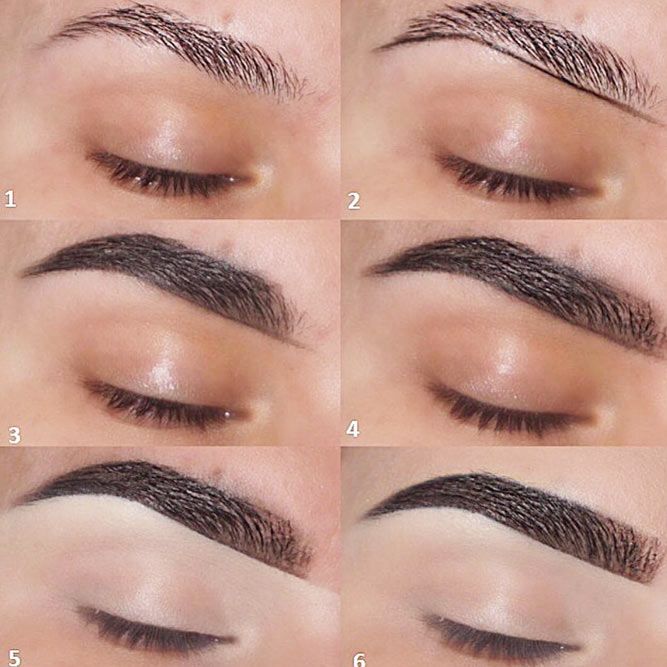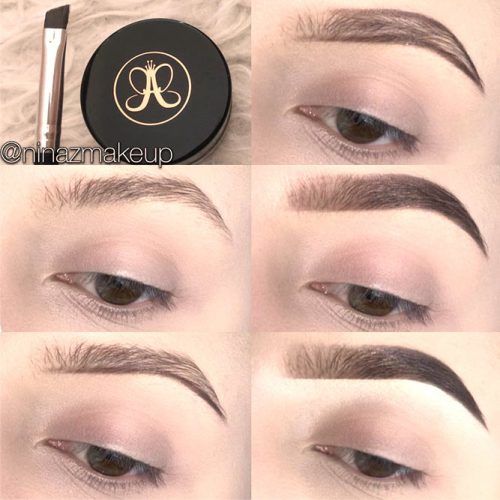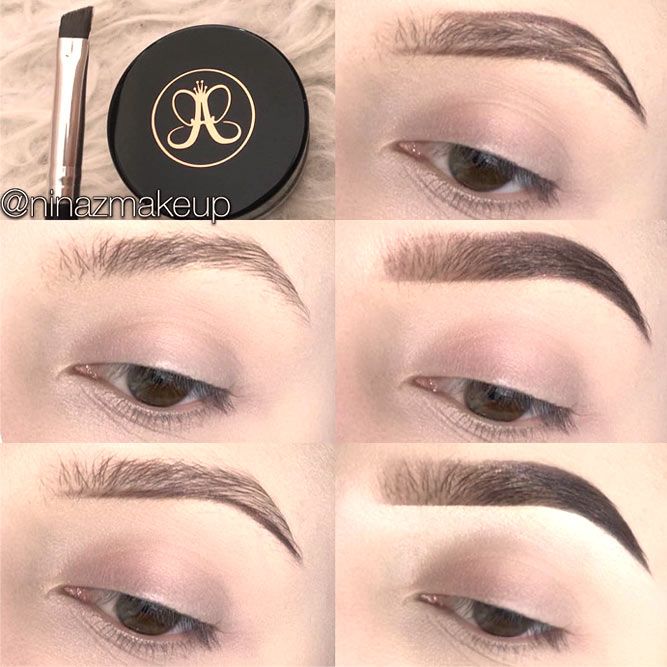 Source: alexandralosangeles via Instagram, lenkalul via Instagram, makeupbyliha via Instagram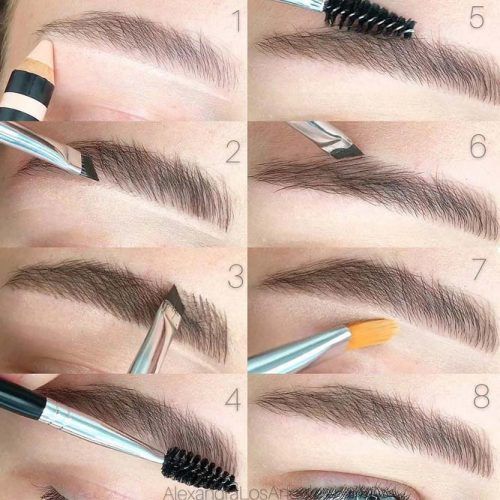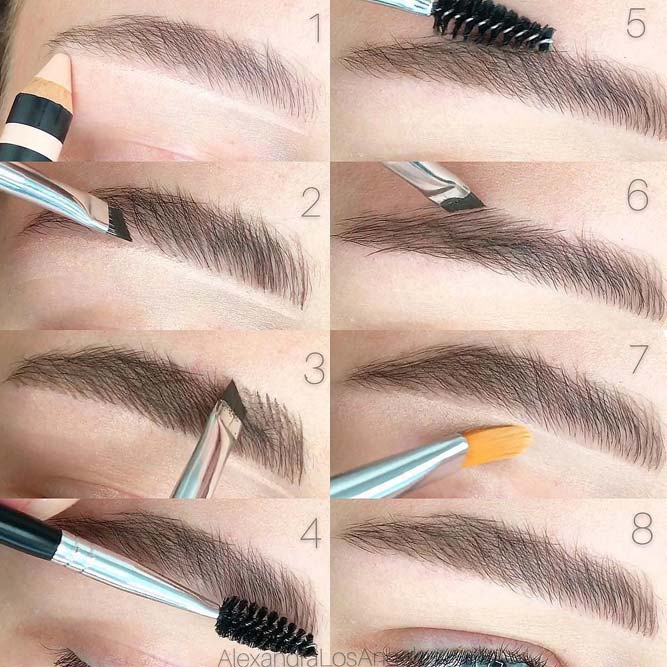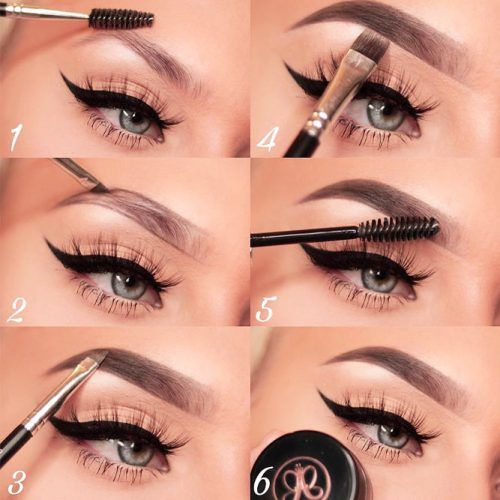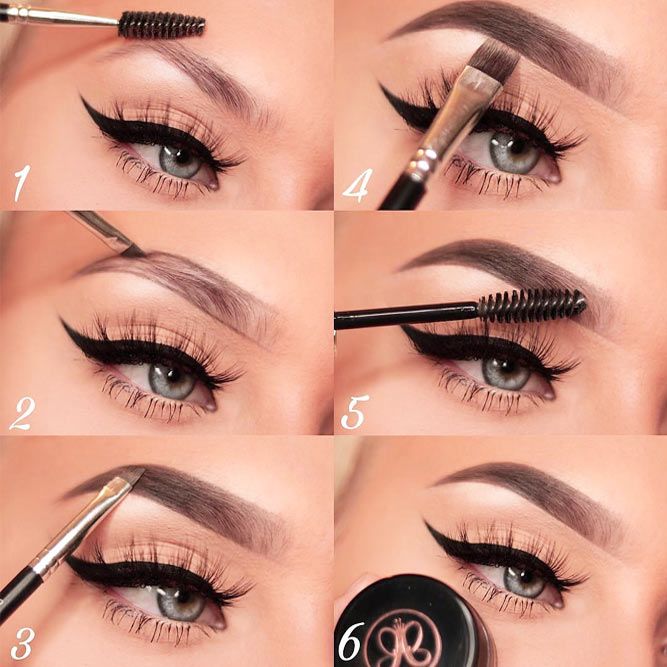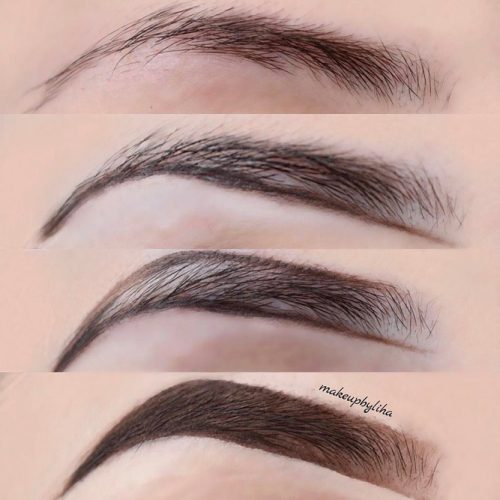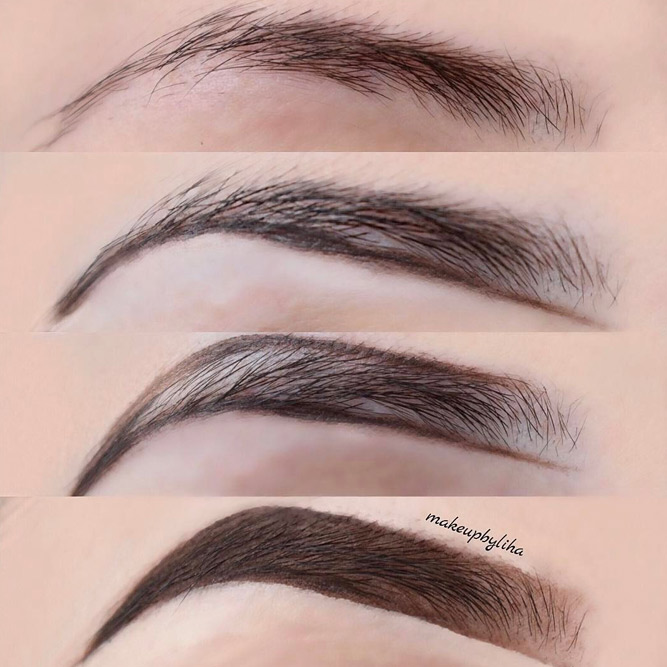 A pro tip on how to do eyebrows: first, outline the bottom and then move to the top. Your task here is to make both sides symmetric. So, you need to be very careful.
Everyday Brow Routine
Source: thebeautyelite via Instagram, rubina_muartistry via Instagram, beautybycassie93 via Instagram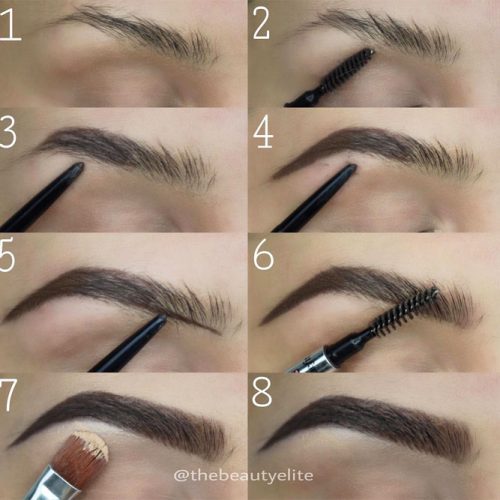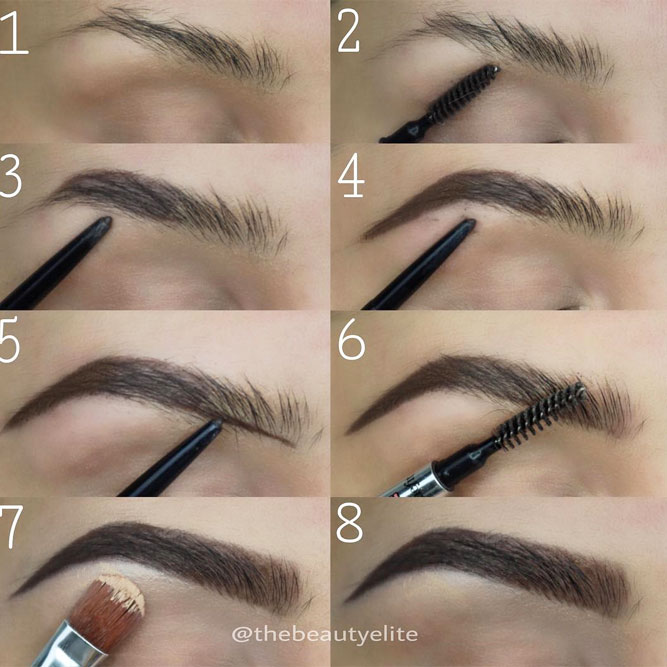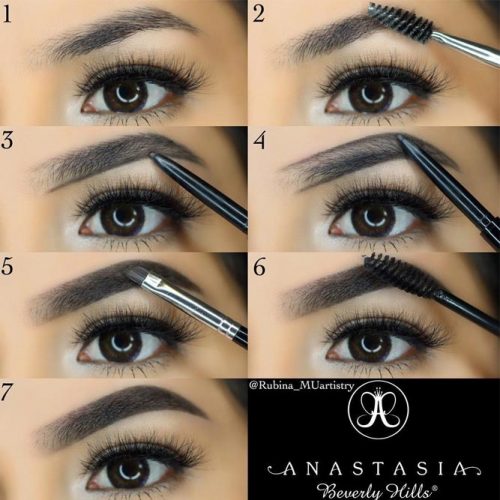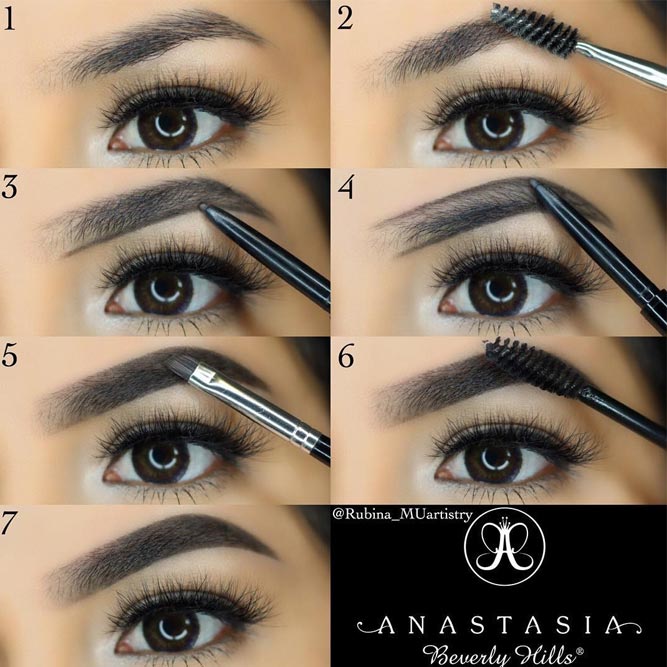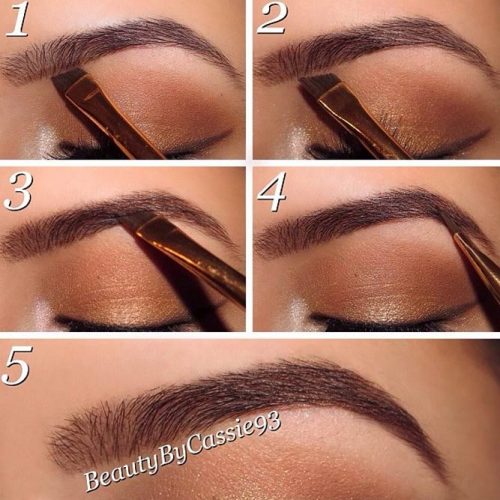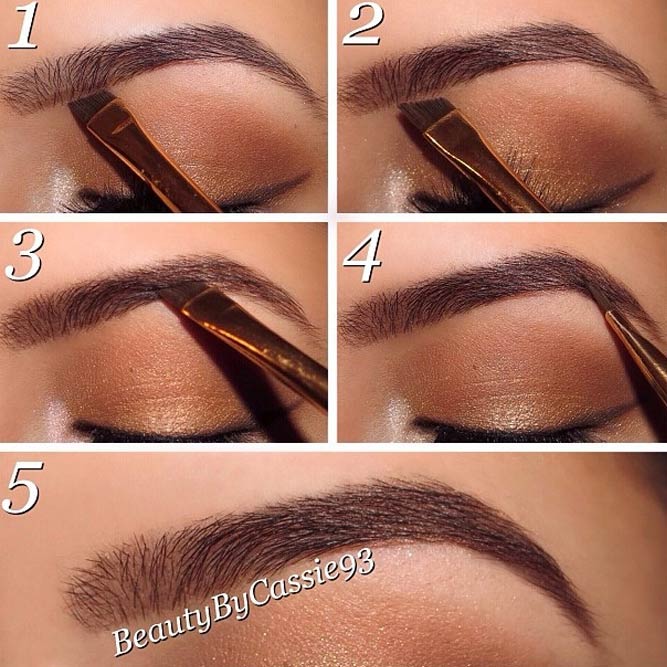 Source: elymarino via Instagram, elymarino via Instagram, florencearyanto via Instagram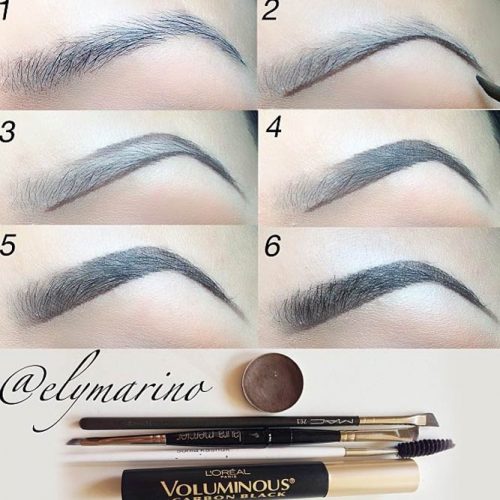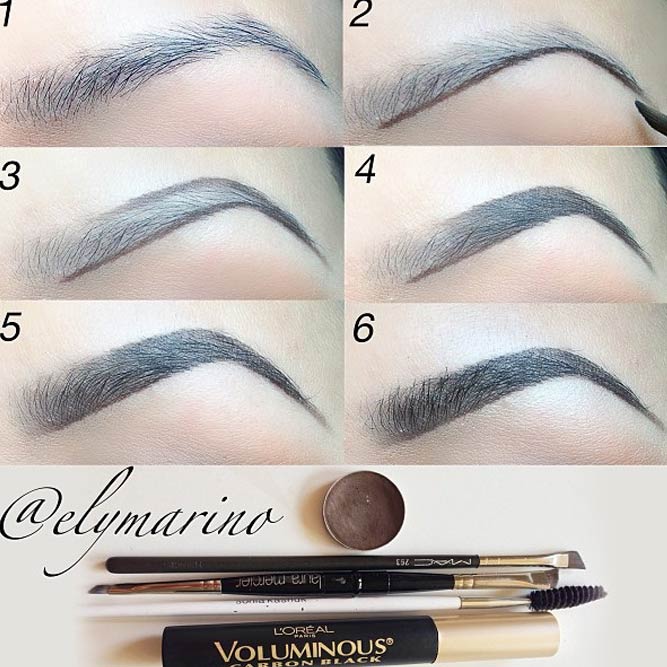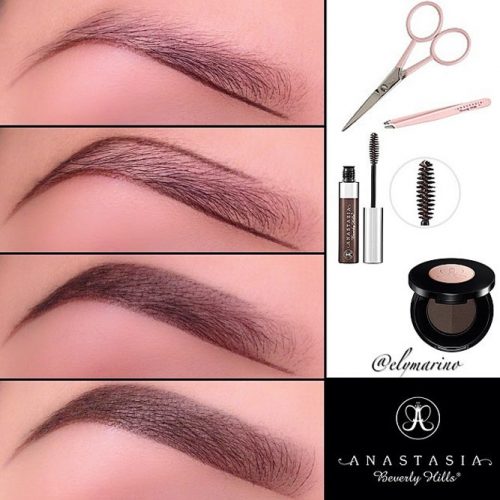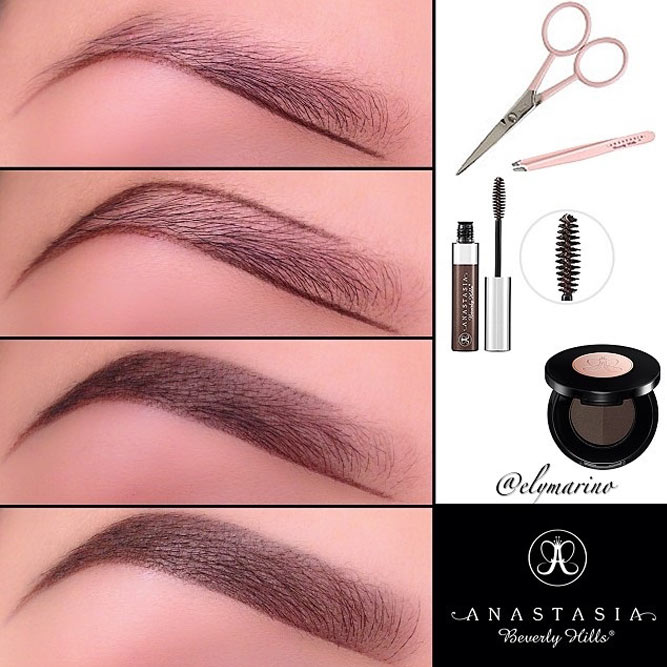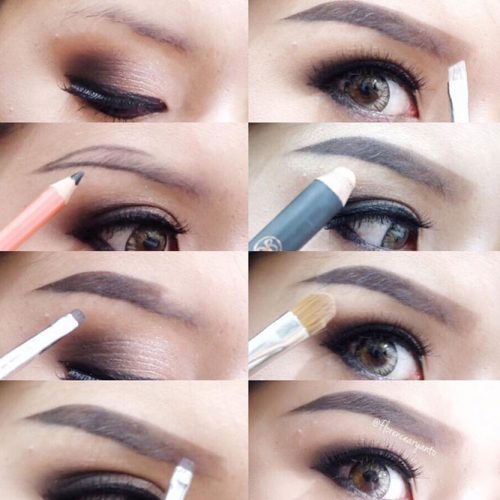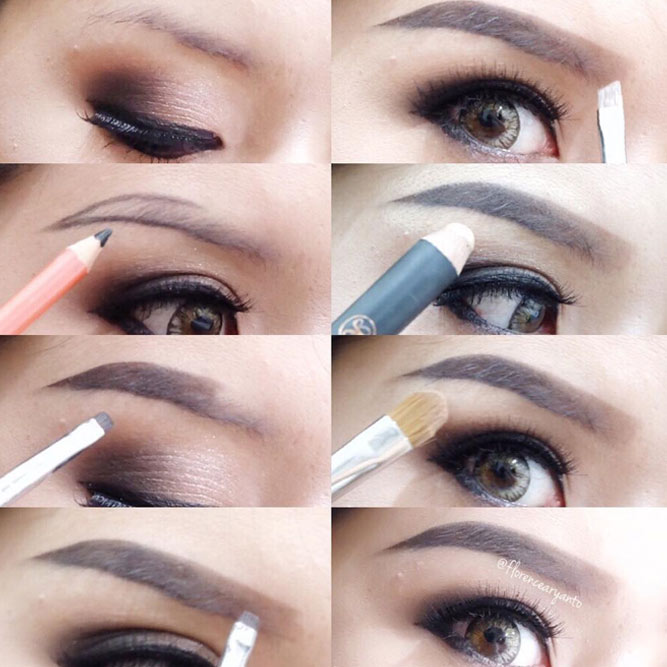 If you're just at the beginning of your brow game, these tutorials will help you to start on the right foot.
Popular Tricks For Perfectly Beautiful Eyebrows
Source: juliaklimczyk via Instagram, somuchsimone via Instagram, mariahkristen via Instagram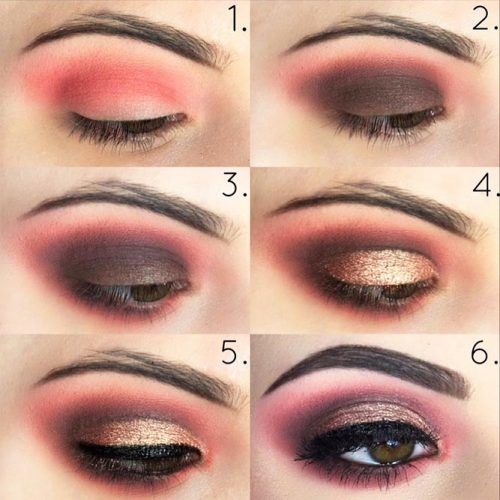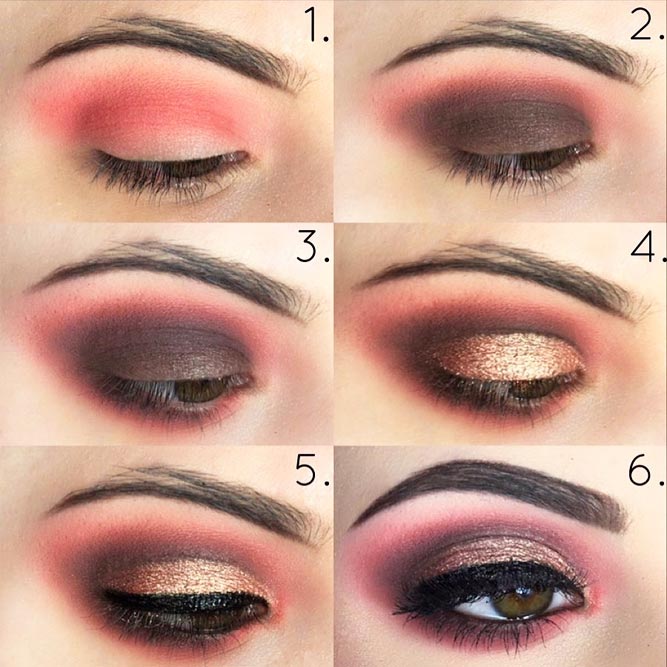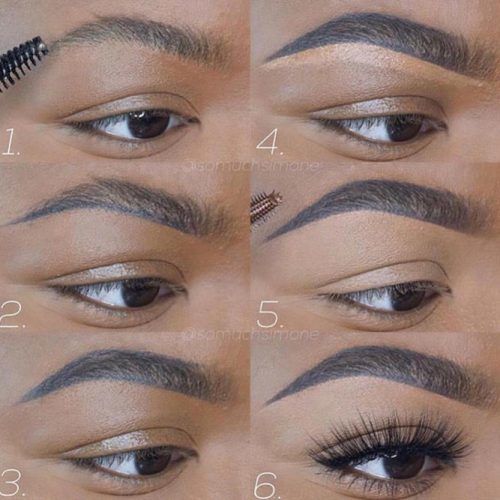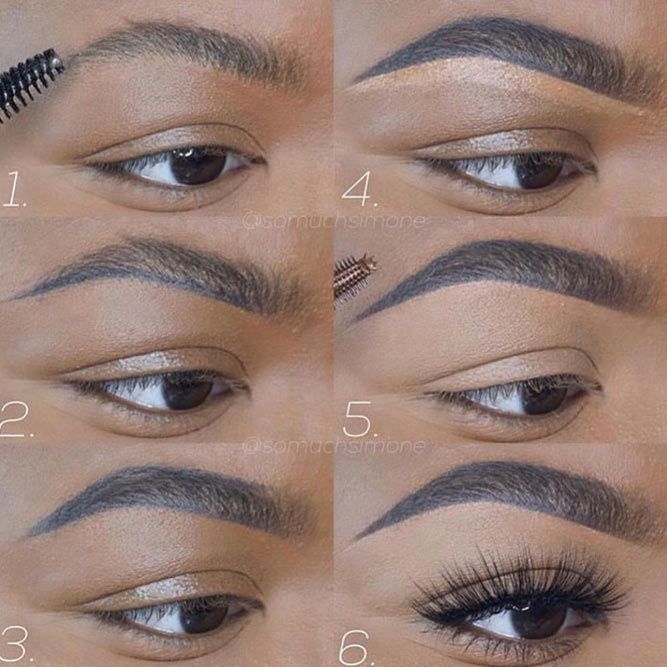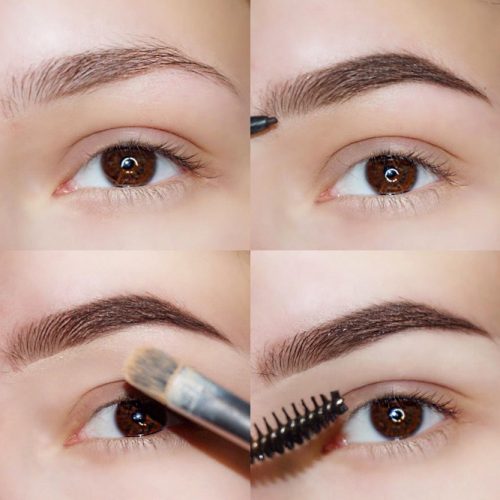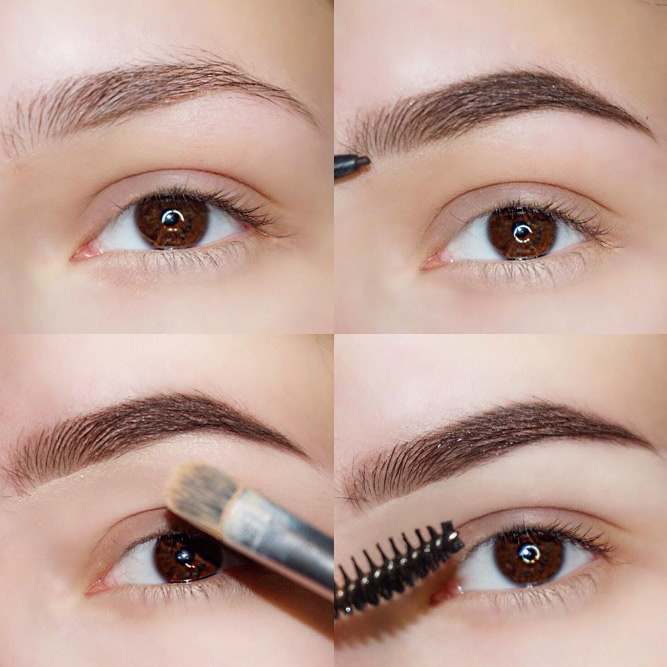 When the shapes are outlined, take that same pencil again, fill them in, and brush one more time. Finally, take a concealer that's lighter than your skin tone and apply it around the eyebrows.
FAQ: How To Fill In Eyebrows
How do Beginners fill in eyebrows thin?
Brush them through.
Run eyebrow gel through your eyebrows to set the direction you want them to be.
Take a brow pencil and go underneath your brow first to shape them pulling outward in the end.
Lightly go above the eyebrow shaping an arch. Gently go through in the front of your brow drawing hairs in the sparse areas. It should be darker in the end and underneath.
Apply concealer with a flat brush to carve things out. Brush through your brows once again.
What mistakes to avoid when doing your eyebrows?
Brushing your eyebrow hair in the outward direction, this way they will fall downwards. Brush upwards instead.
Don't use thick brow brushes, a narrow brush will allow you to make thin and neat lines.
Don't use a very dark color, eyebrows should complement makeup not stand out too much from it
Don't draw any sharp lines or press too hard.
Don't use too light or dark concealer to carve your brows.
Was this article helpful?