Easter quotes can teach us about kindness and optimism, which are the most significant pillars on which the Christian religion stands. But what is the meaning of the holiday itself? Easter celebrates the resurrection, the new life of Jesus. The faithful view Easter as a reminder that people should never lose hope of winning over sins.
As for the name Easter, its roots are uncertain. However, many researchers connect this holiday with the pagan goddess of fertility and spring – Eostre.
Are you ready to take in some Easter holy inspiration? We have prepared some great spring quotes for you!
Easter Day Quotes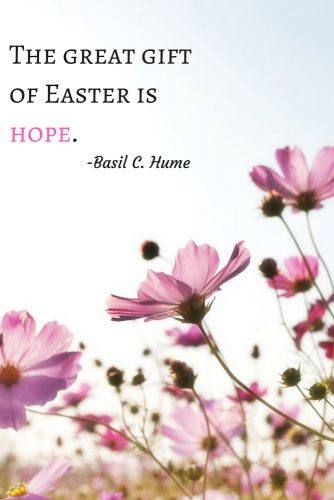 The great gift of Easter is hope. – Basil C. Hume
Quote #2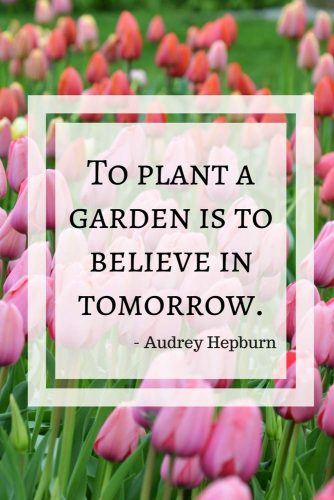 To plant a garden is to believe in tomorrow. – Audrey Hepburn
Quote #3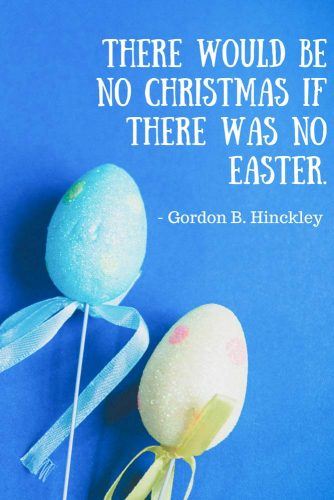 There would be no Christmas if there was no Easter. – Gordon B. Hinckley
Quote #4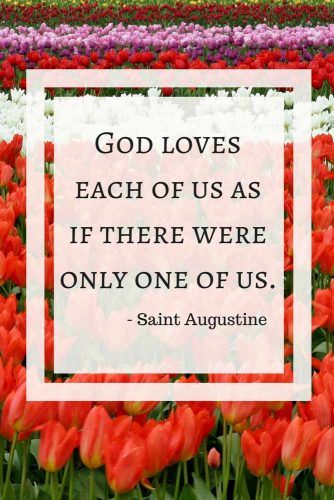 God loves each of us as if there were only one of us. – Saint Augustine
Quote #5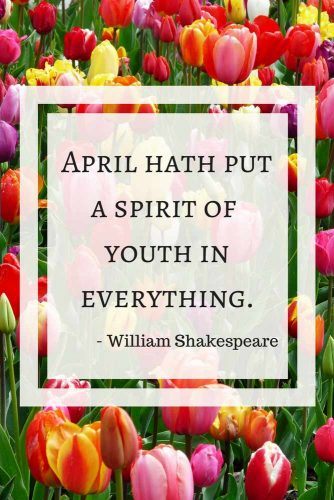 April hath put a spirit of youth in everything. – William Shakespeare
Easter Quotes for Holiday Mood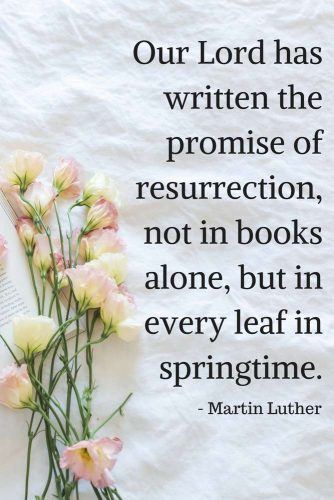 Our Lord has written the promise of resurrection, not in books alone, but in every leaf in springtime. – Martin Luther
Quote #7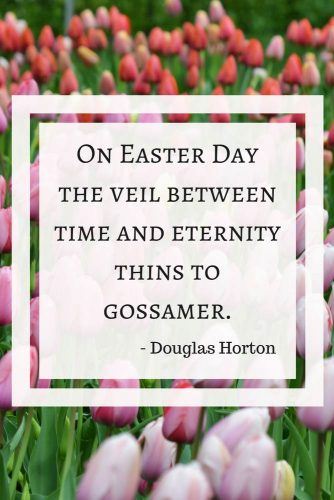 On Easter Day the veil between time and eternity thins to gossamer. – Douglas Horton
Quote #8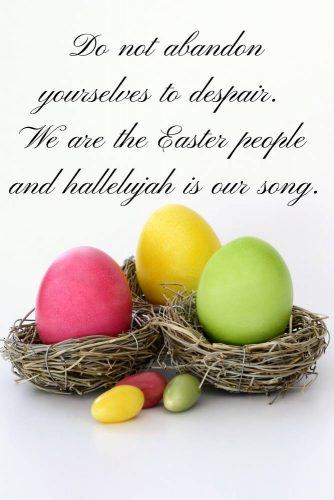 Do not abandon yourselves to despair. We are the Easter people and hallelujah is our song.
Quote #9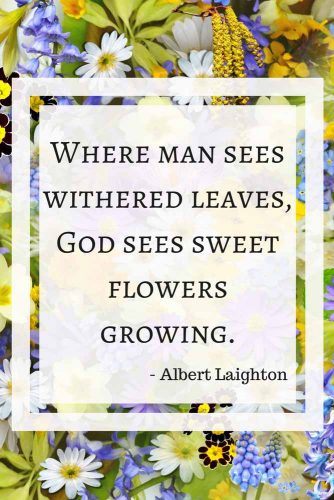 Where man sees withered leaves, God sees sweet flowers glowing. – Albert Laighton
Quote #10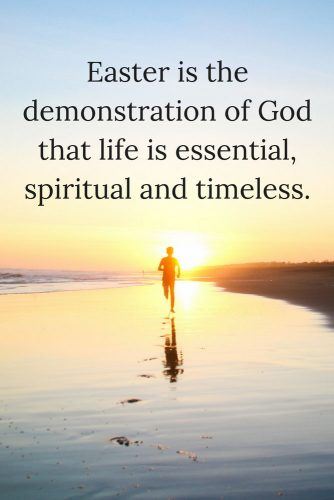 Easter is the demonstration of God that life is essential, spiritual and timeless.
Quote #11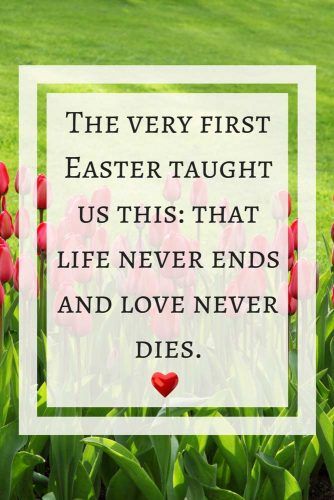 The very first Easter taught us this: that life never ends and love never dies.
Inspirational Easter Quotes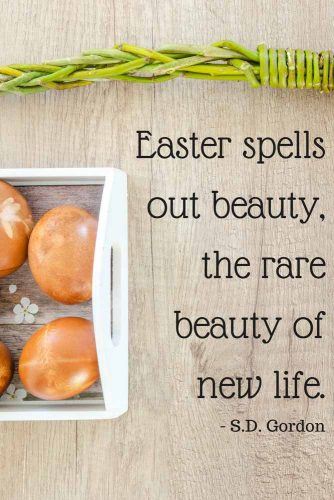 Easter spells out beauty, the rare beauty of new life. – S.D. Gordon
Quote #13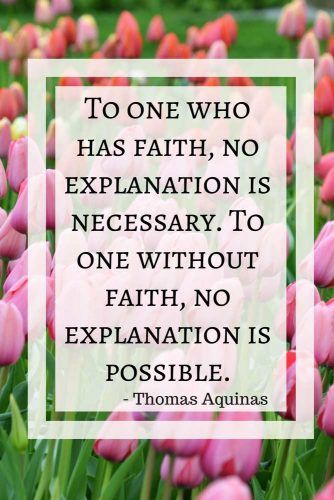 To one who has faith, no explanation is necessary. To one without faith, no explanation is possible. – Thomas Aquinas
Quote #14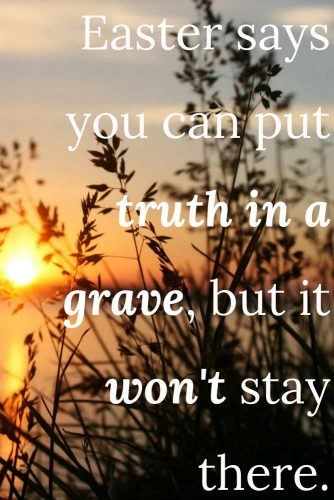 Easter says you can put truth in a grave, but it won't stay there.
Quote #15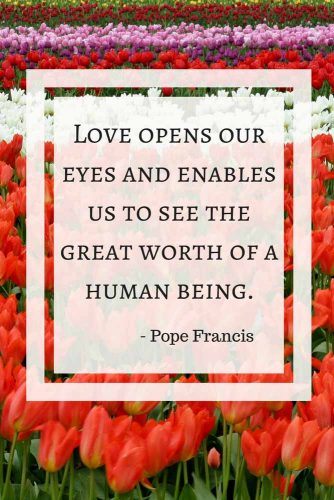 Love opens our eyes and enables us to see the great worth of a human being. - Pope Francis
Quote #16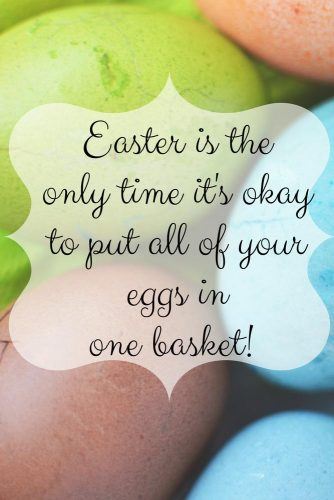 Easter is the only time it's okay to put all of your eggs in one basket!
Quote #17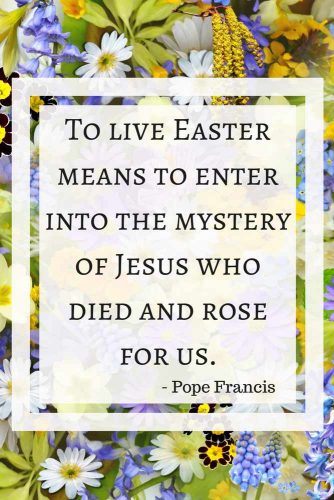 To live Easter means to enter into the mystery of Jesus who died and rose for us. - Pope Francis
Easter Quotes to Feel The Holiday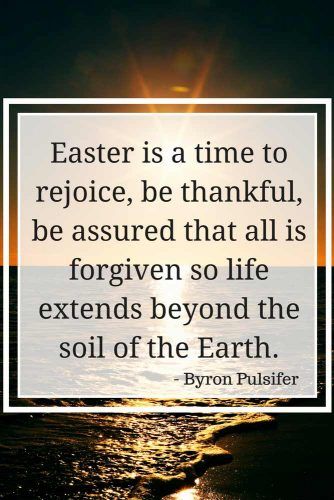 Easter is a time to rejoice, be thankful, be assured that all is forgiven so life extends beyond the soil of the Earth. – Byron Pulsifer
Quote #19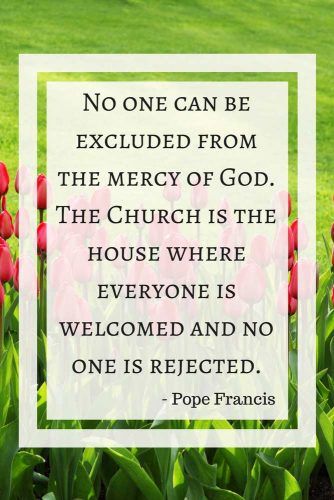 No one can be excluded from the mercy of God. The Church is the house where everyone is welcomed and no one is rejected. - Pope Francis
Quote #20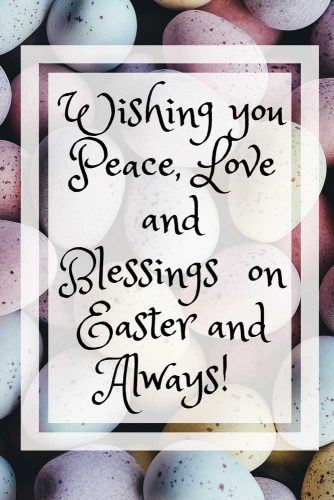 Wishing you Peace, Love and Blessings on Easter and Always!
There are no better spring quotes than those telling us that the warmest family holiday has come! Now that you've seen lots of amazing cards to send to your darlings, you know how to make them smile this holiday.
Was this article helpful?