Christmas photos are supposed to convey the spirit of this holiday and be lovely and interesting enough to turn into Christmas cards one day. There are three things that can make your holiday photos become the object of envy to all your subscribers in social media. Firstly, your and your partner's good humor. Secondly, the best digital camera that ensures wonderful photos even if you are an amateur photographer. And finally, an amazing location that can inspire and remind you of Christmas.
Sweet Kisses Christmas Photo Ideas for Couples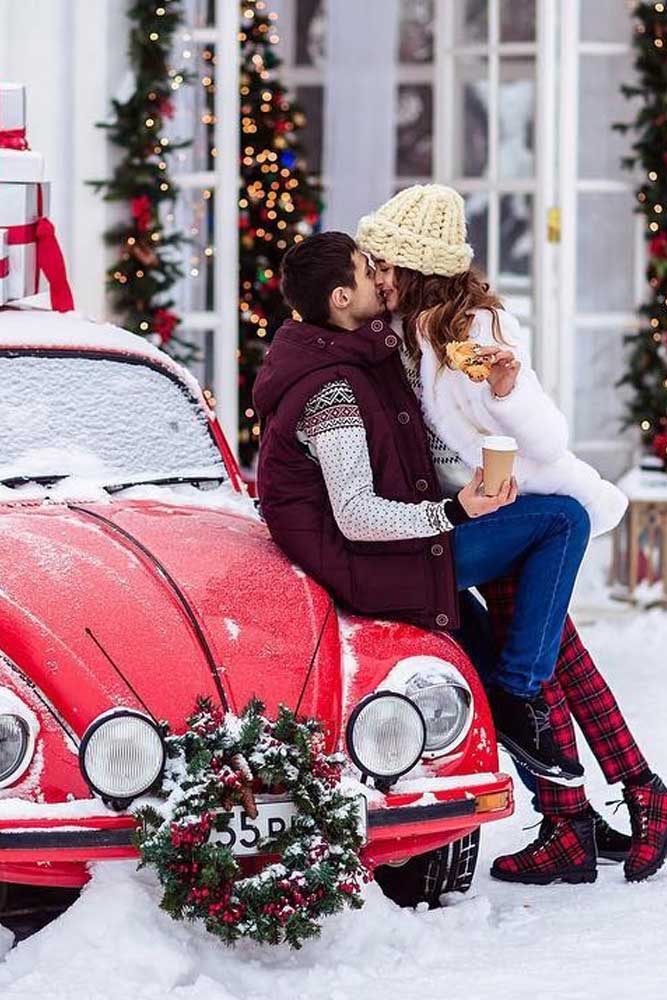 Credit photo: Instagram.com/sokolova_ph via Instagram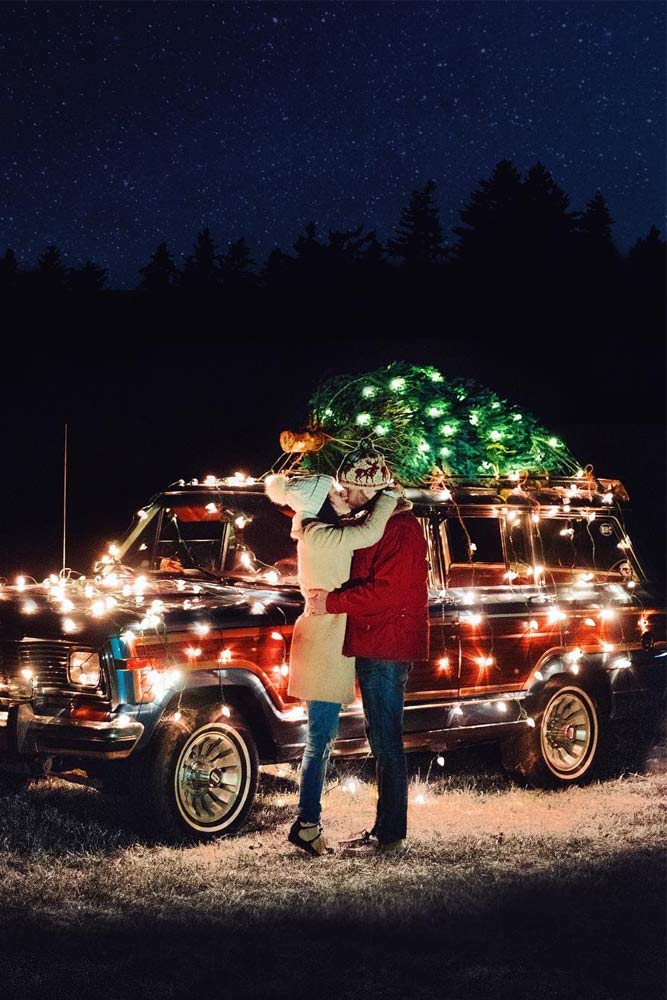 Credit photo: Instagram.com/sarahkjp via Instagram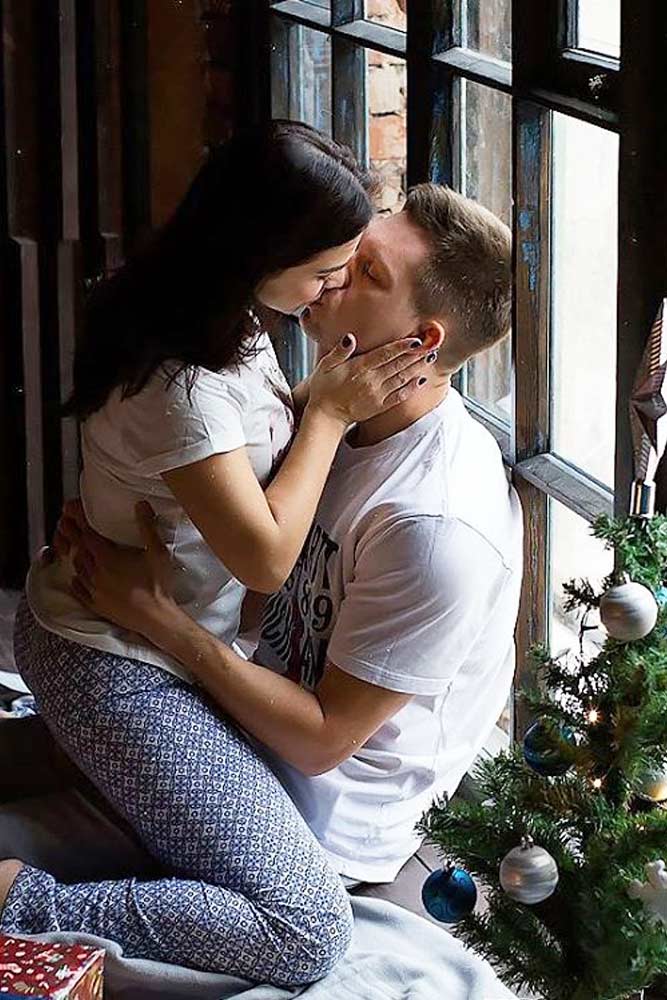 Credit photo: Instagram.com/rndeniza via Instagram
Many men ask the question 'how to know if a girl likes you?' There is no simple answer to this question because every girl behaves and reveals her feelings in a different way. But one of the tips is to have a photo shoot and pay attention to the way she looks at you.
Cute Outside Romantic Photoshoot Ideas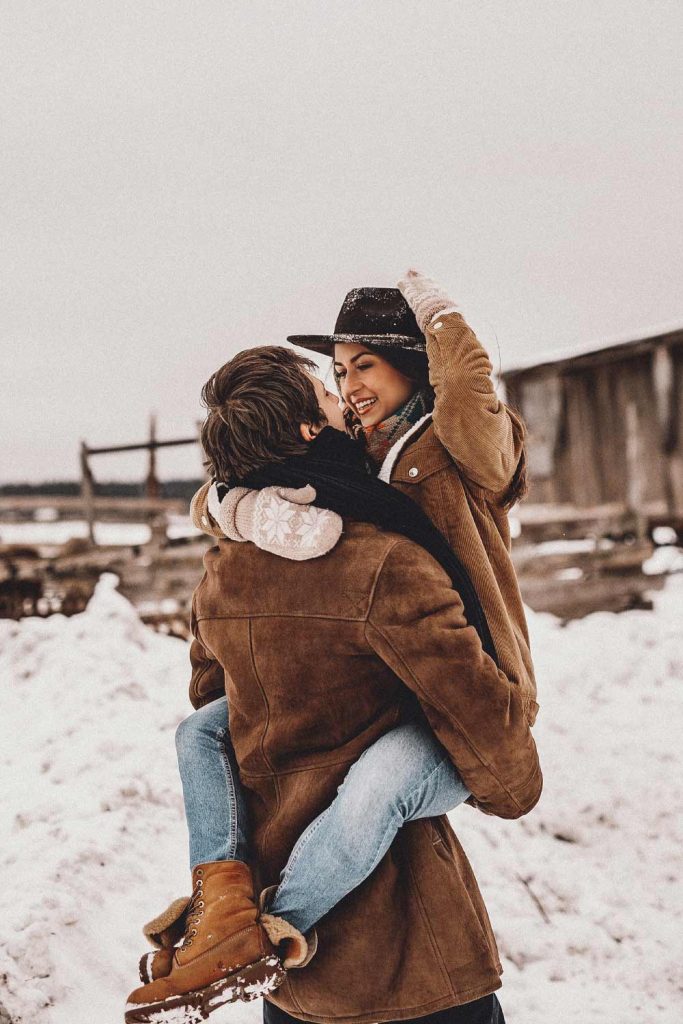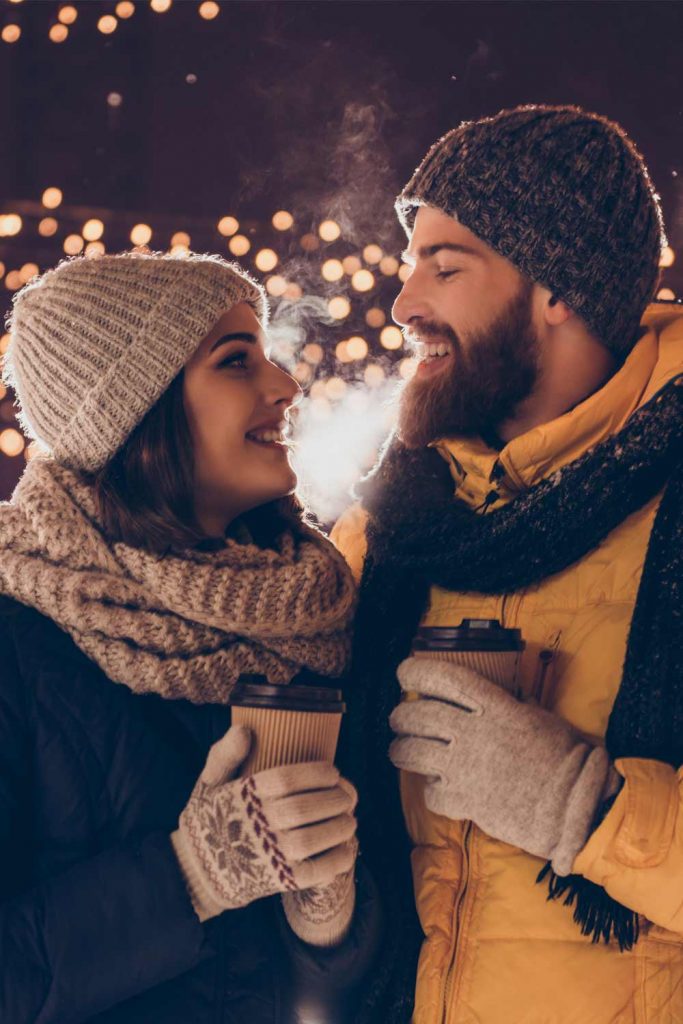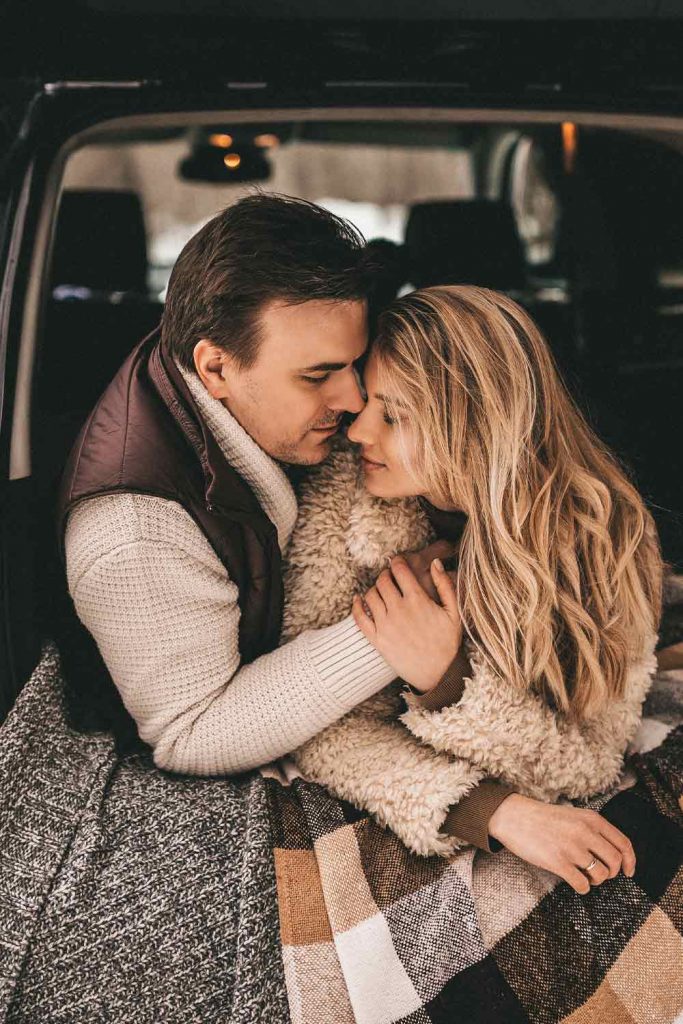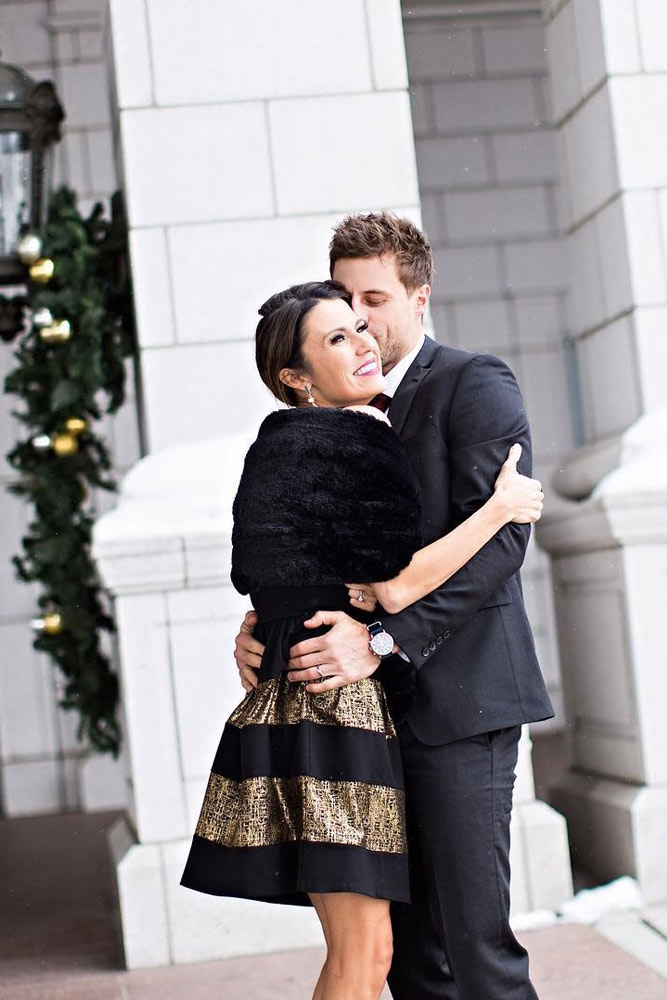 Credit photo: Instagram.com/hellofashionblog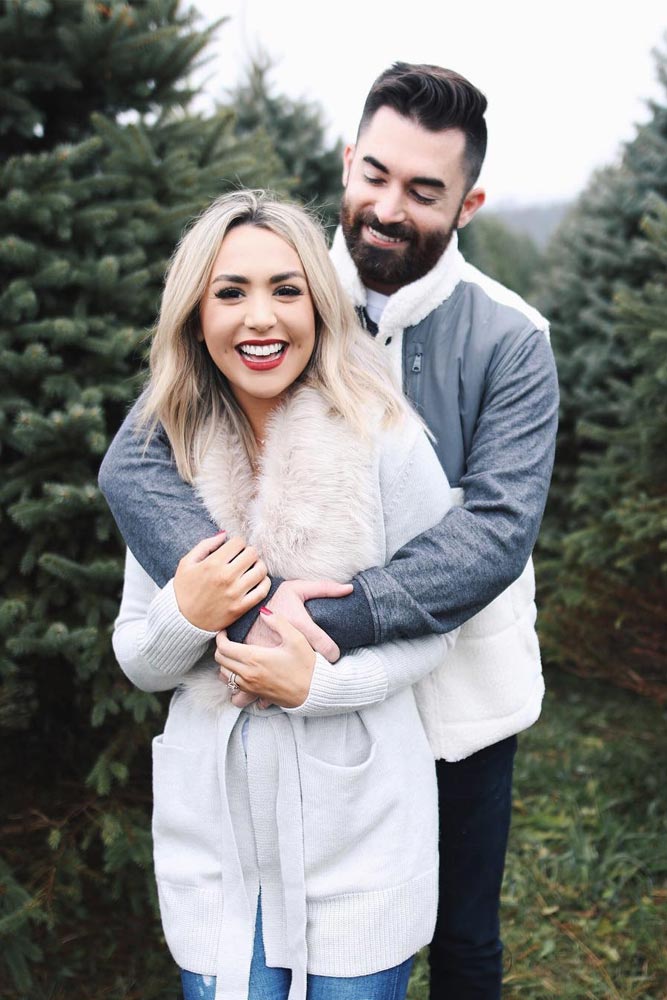 redit photo: Instagram.com/alexandreagarza
Photoshoot Ideas for Home or Studio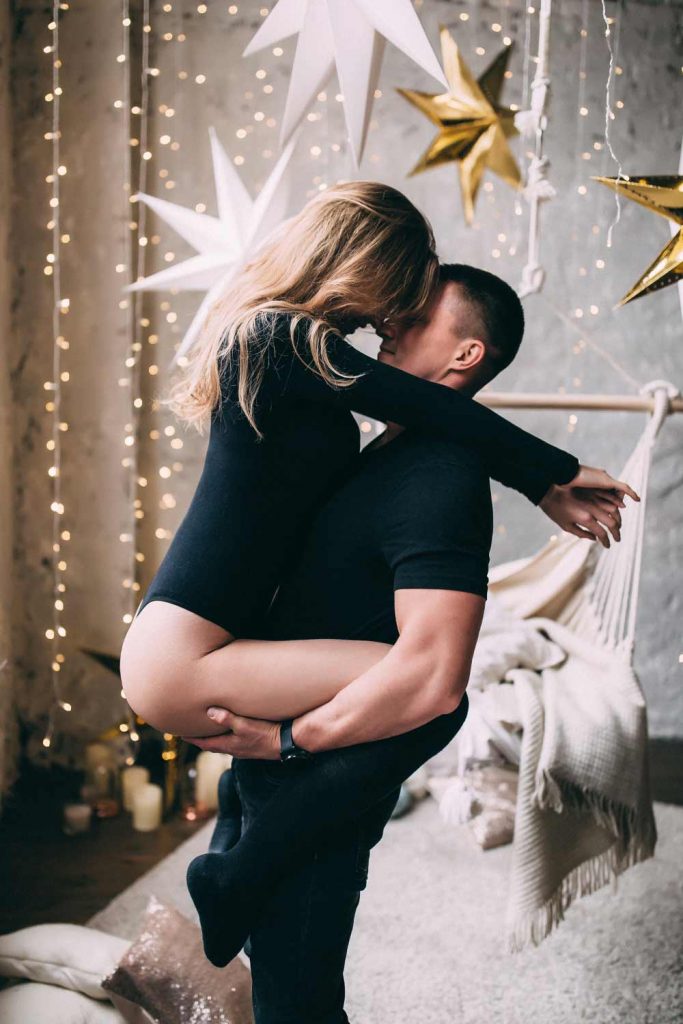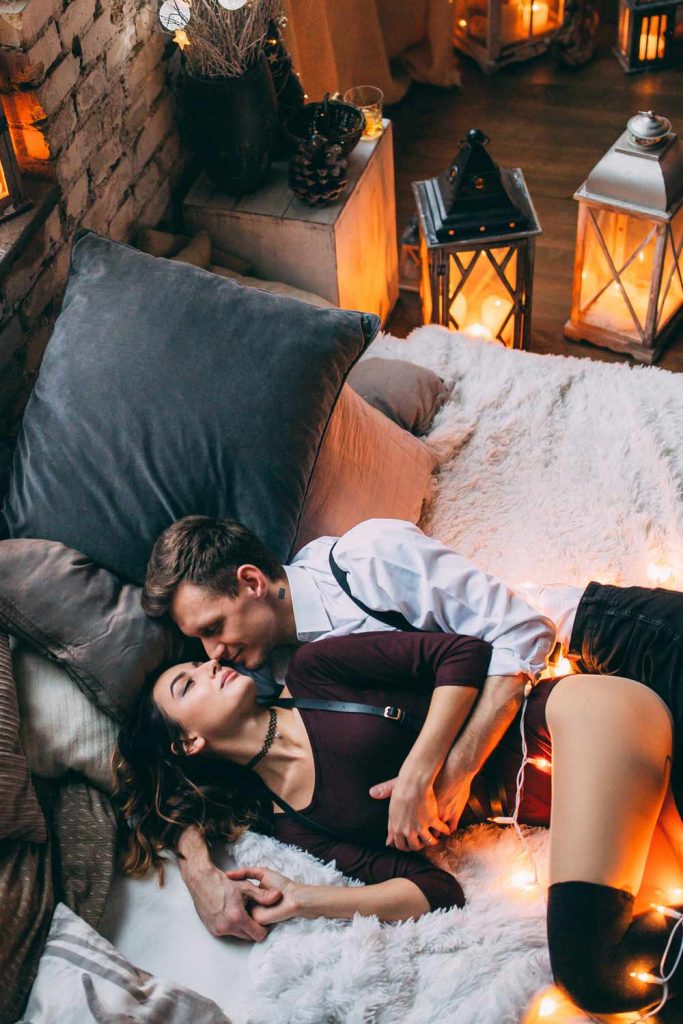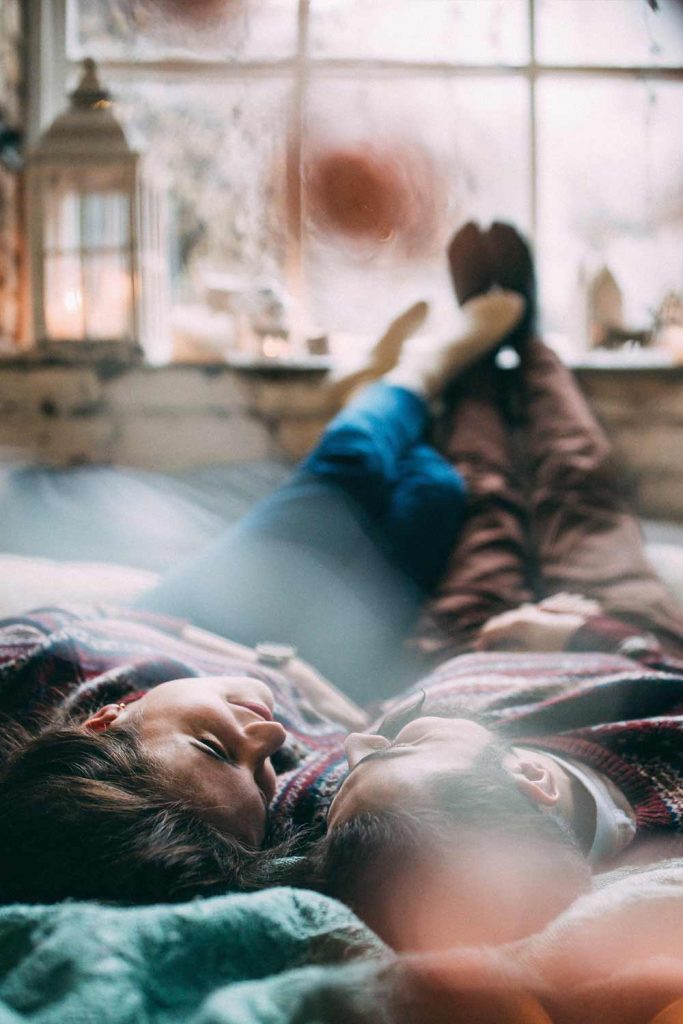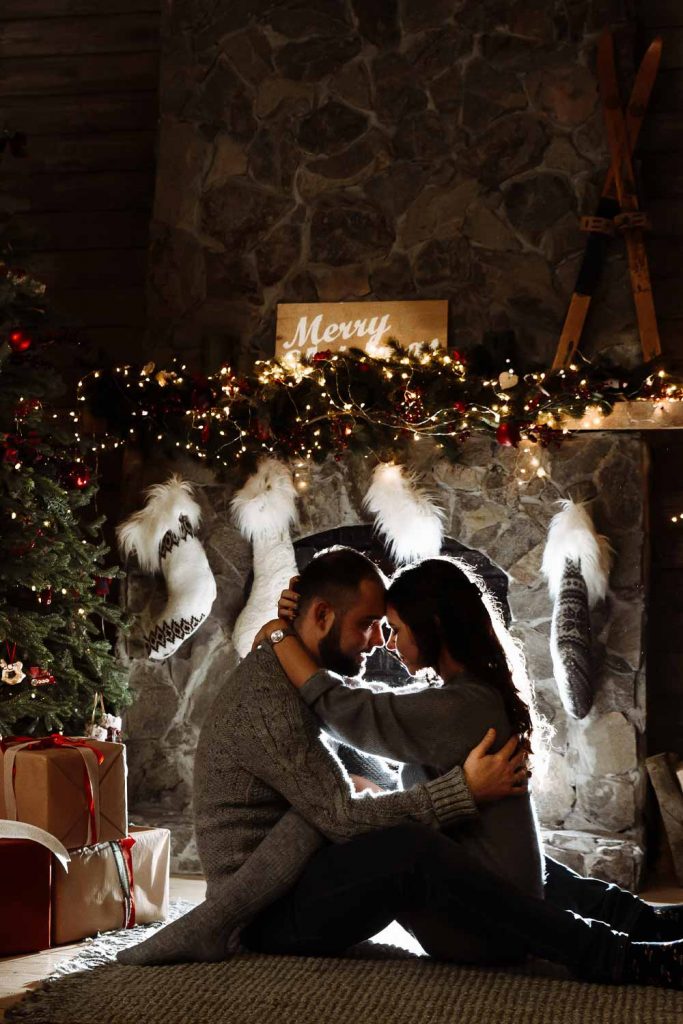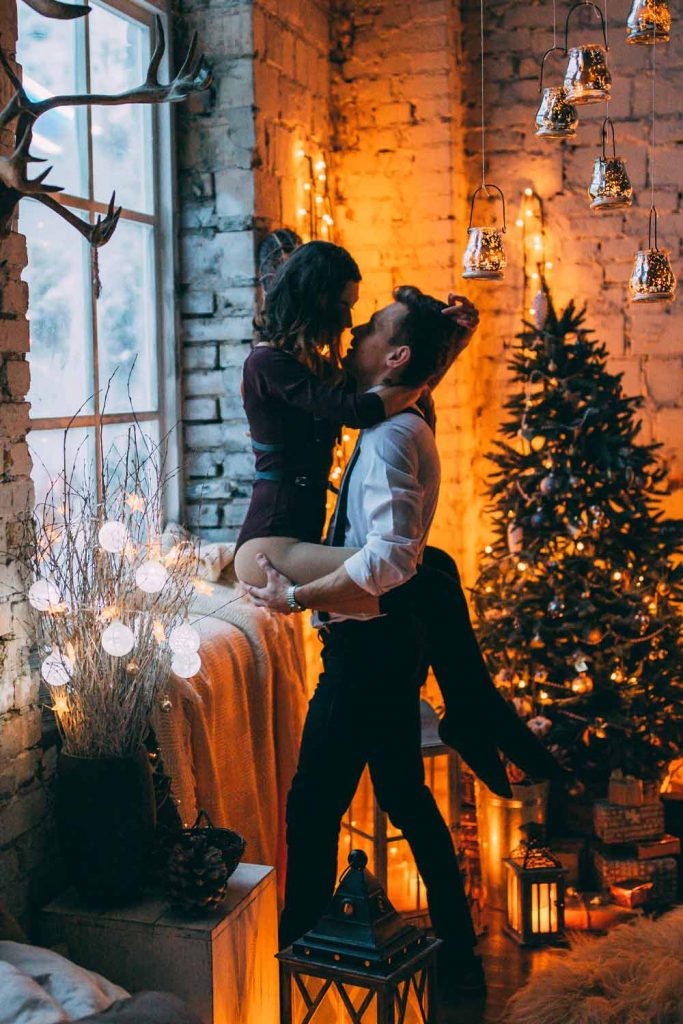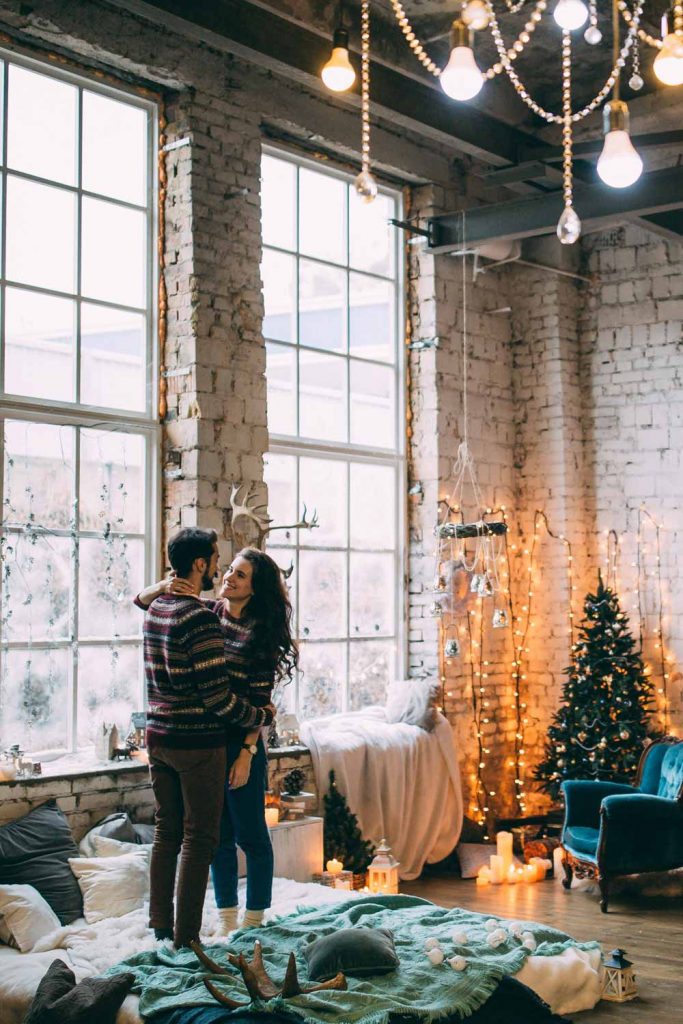 Besides, a photo shoot is a great opportunity to let her know how you feel, and true love quotes might be helpful. Pick the quote that accurately defines your true feelings or your relationship in general, and conquer her heart!