By:

Glaminati Media

| Updated:

08/14/2018
Easy Ways to Know If a Girl Likes You
So you met a great girl and she's caught your eye, but you have no idea if she feels the same way as you. As skilled as you are with flirting, you may not able to be sure how to know if a girl likes you or not. You are have been lying awake at night wondering how to get a girl to like you, but have no fear, we have some tips to help you win her heart.
In this article, we shall give you some much needed insight on how to make a girl like you. Women may seem dark and mysterious but really, it's not rocket science when trying to figure out how to know if a girl likes you or not.
1. She's always touching you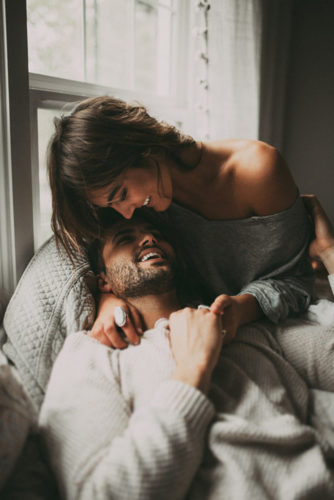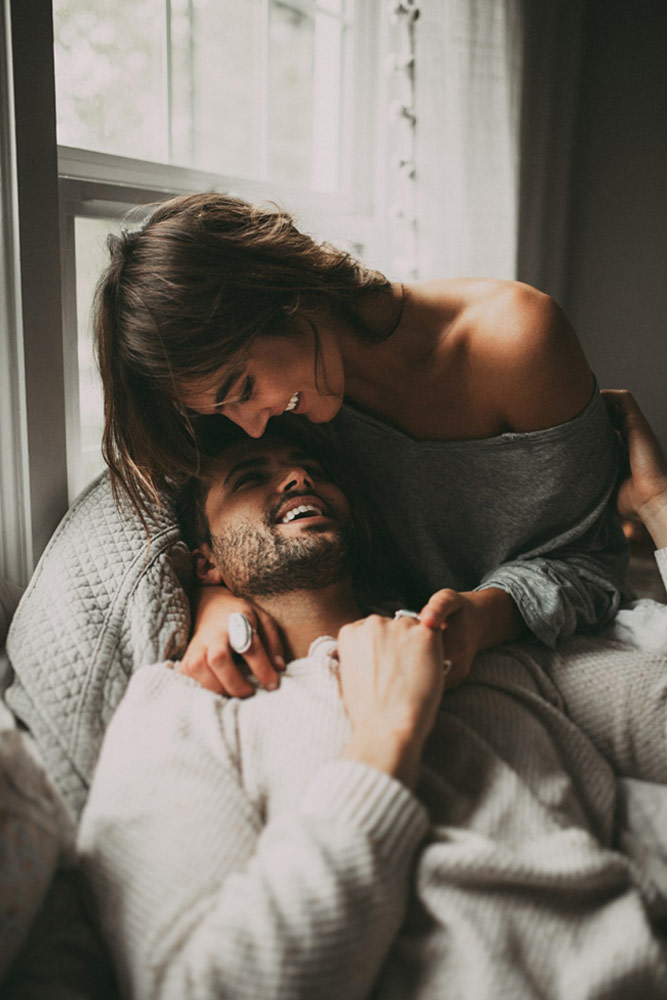 Women also give off a lot of nonverbal clues that are sometimes harder to decipher. So, don't think that she is going to be running around sprouting love quotes at you right off the bat.
One of the most foretelling signs a girl likes you is a physical touch. If she is into you, she will find some way to touch you physically. She might accidentally brush her hand on your arm or reach over and gently touch your hand. She could brush her fingers on your cheek or stand very close to you in order to find any excuse to physically reach out and touch you.
2. She pays attention when you talk and asks questions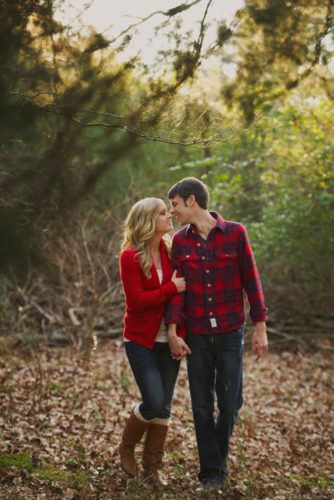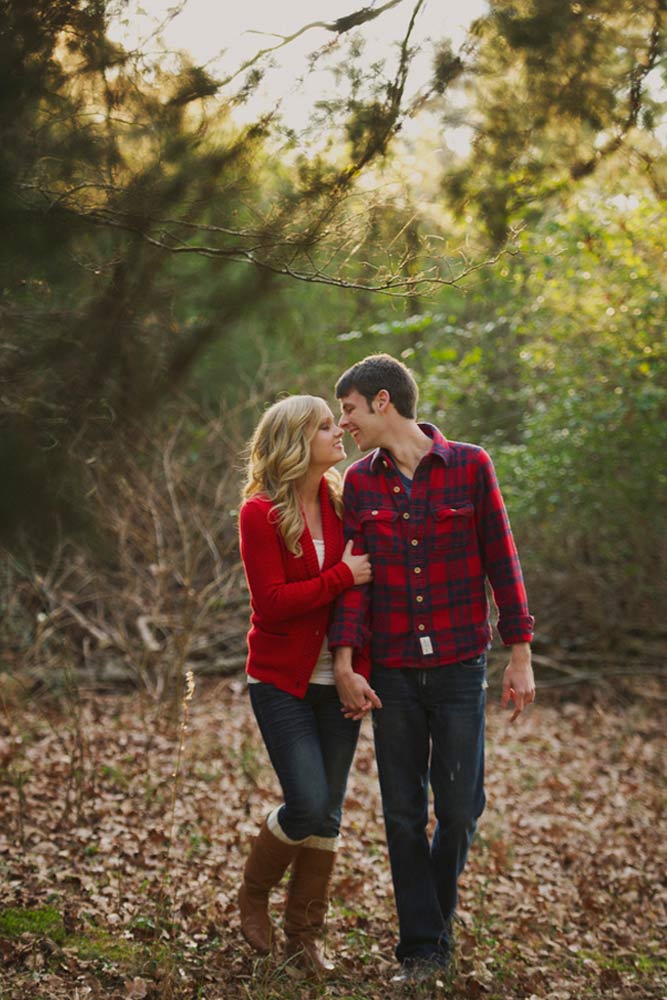 When a girl likes you, she will literally pay attention to every word that comes out of your mouth. She will hang on to the conversation and remember little details about what you discussed. If a girl is into you, she will not just ramble on endlessly about her life, she will ask you about yours. She will ask you about your hobbies, interests, likes and dislikes. She will be curious about your friends and family and show genuine interest in your life. A girl who likes you will take the time to get to know everything about you.
3. She compliments you often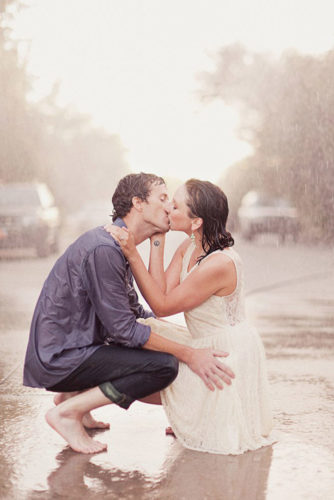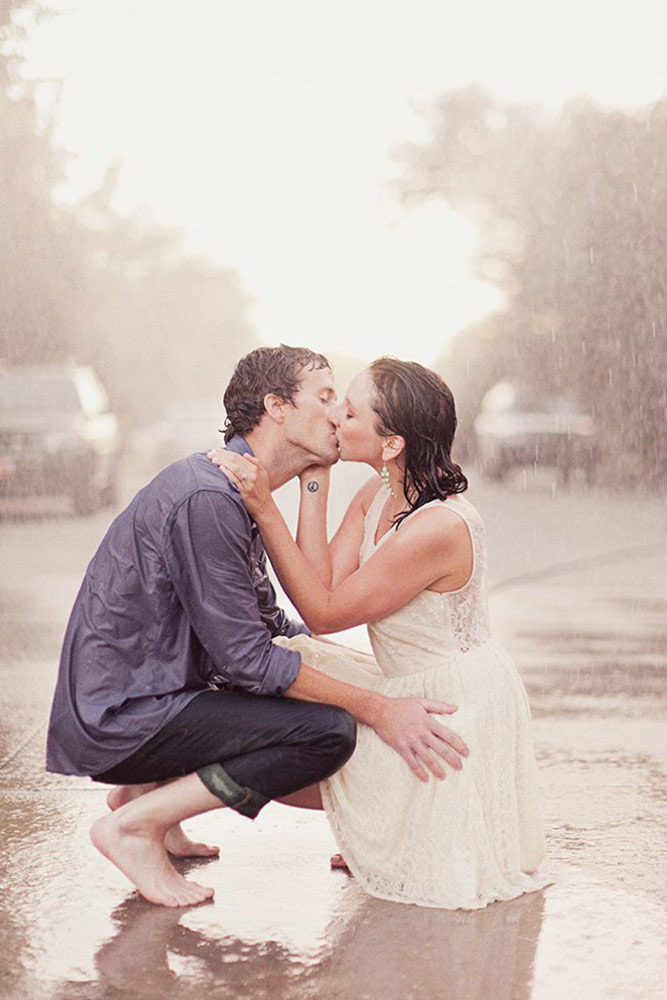 We all know that one of the best ways how to get a girl to like you is to compliment her, but it goes both ways. If she is always telling you how good you look or how funny you are or that you are the smartest man she knows, chances are she is into you. Women like to let a man know how they feel in little, subtle ways and paying compliments is one of them. We're not just talking about flirting, anyone can do that, but if she offers sincere, genuine, heart-felt compliments, she really likes you and wants you to ask her out.