Fantastic Christmas Nail Art Designs That Are Borderline Genius
Holiday nail art tends to include the symbols of particular holidays. For Halloween, these symbols are pumpkins and skulls. For Saint Valentine's Day, these include cupids, arrows, and hearts. And what about Christmas? The symbols of Christmas involve presents, Christmas trees, deer, Santa, snow, snowflakes, snowmen, candies, Santa's hats, boots, and gloves. Which attribute of Christmas is your favorite? Pick it for your holiday manicure.
Easy Holiday Nail Art Ideas
Source: glittr via Instagram, majikbeenz via Instagram, ninanailedit via Instagram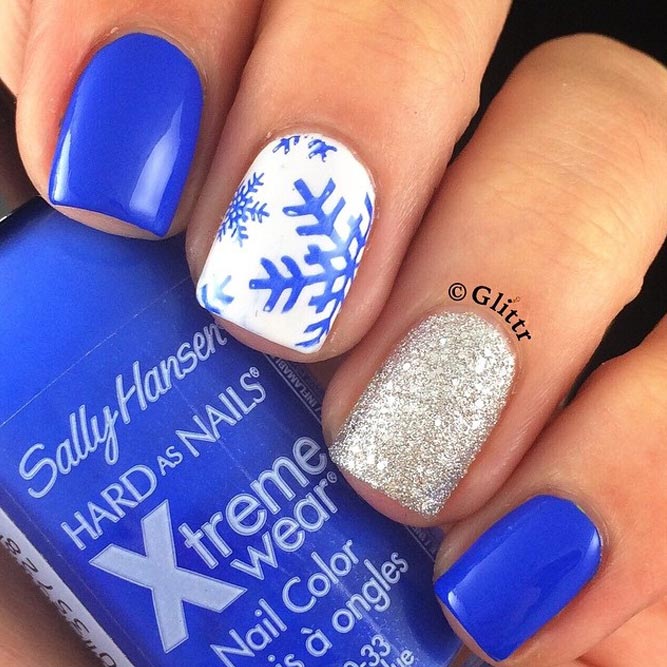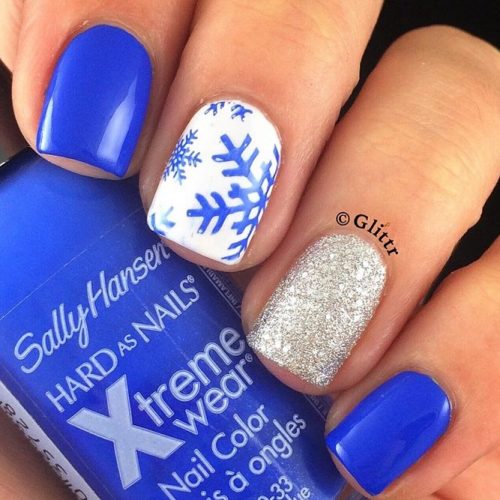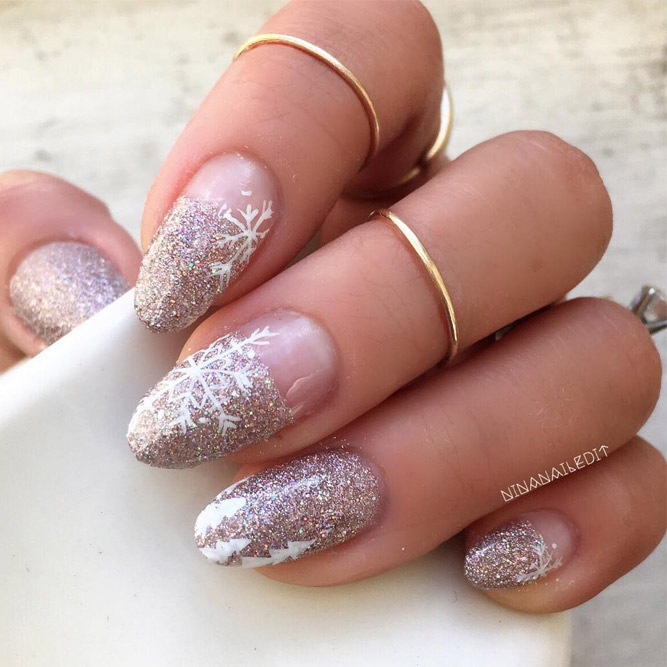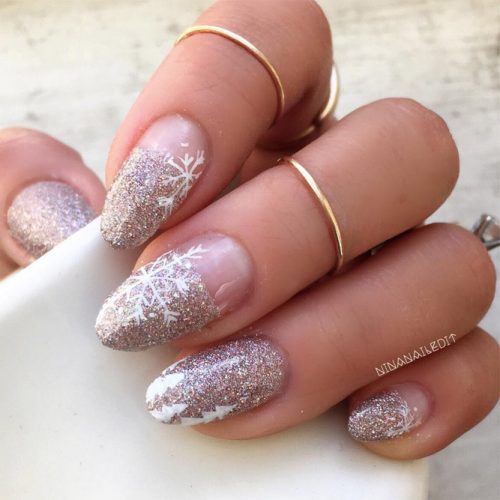 Source: blingfinger via Instagram, nailsbyjema via Instagram, nailsbycambria via Instagram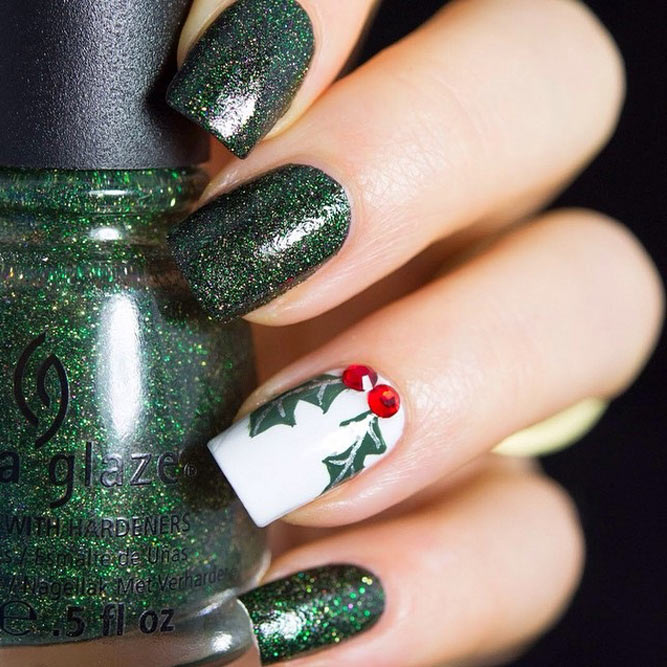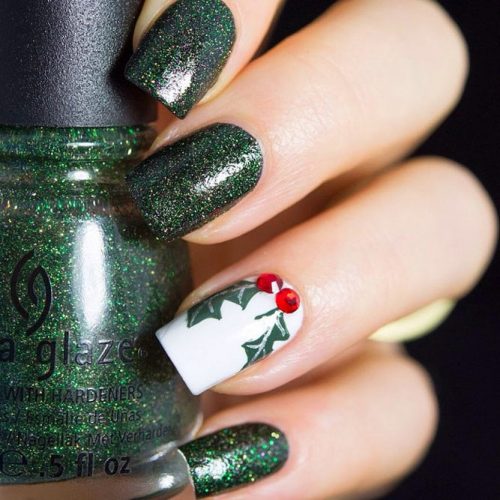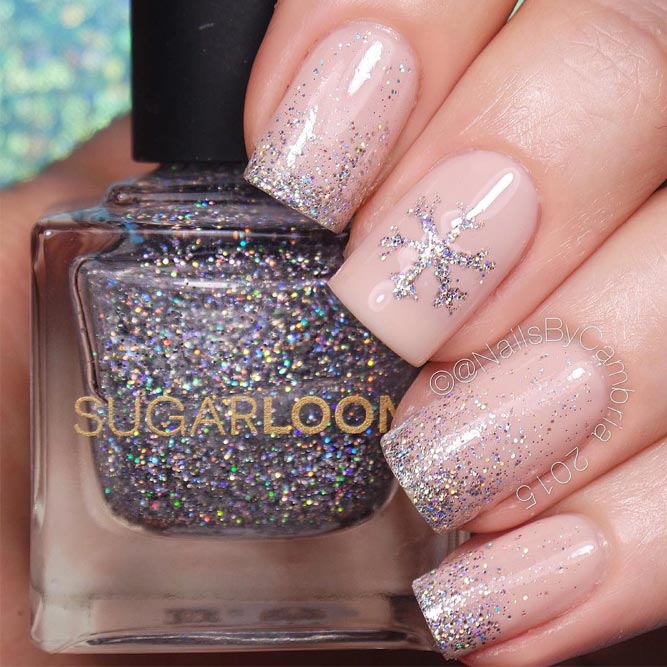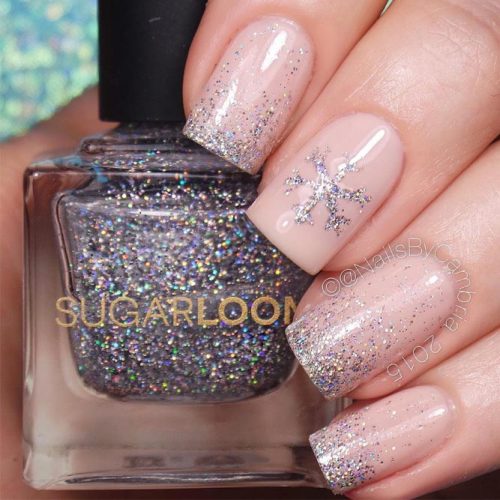 Christmas nail art seems to be very easy, but you have so many tasks during holidays. To cook delicious dinner, to decorate your house, it is not easy to find time to take care of your manicure. Use special stripes for your nail designs and save much time!
Creative Holiday Nail Art Designs
Source:yagala via Instagram, badgirlnails via Instagram, shannasnailadventures via Instagram
Source: nail_sunny via Instagram, polishedjess via Instagram, ninanailedit via Instagram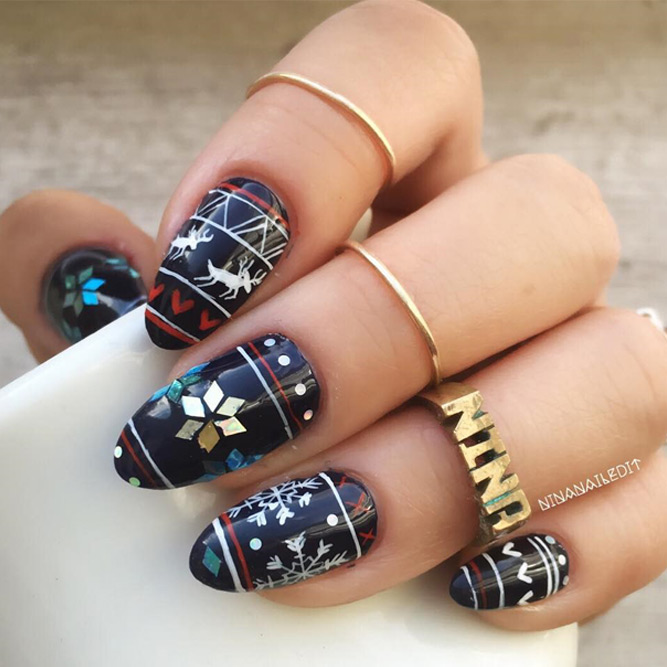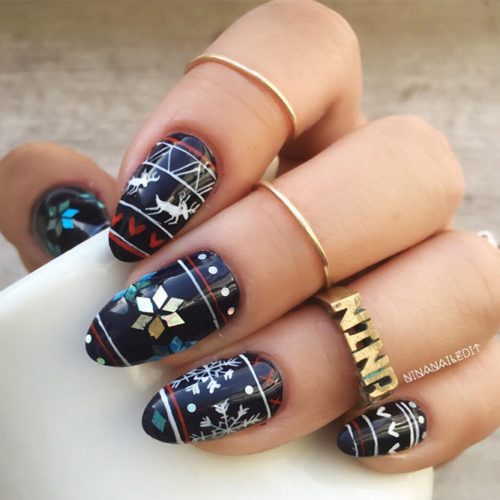 Holiday nail designs are as fun and bold as summer nail designs. It is the time when you can forget about the classic manicure that you pick for the office and opt for something interesting and even childish.
Holiday Nail Art With Christmas Tree Designs
Source: nailsbyjema via Instagram, sveta_sanders via Instagram, nailsandtowel via Instagram
Source: melcisme via Instagram, The Fairlycharming, nailsbycambria via Instagram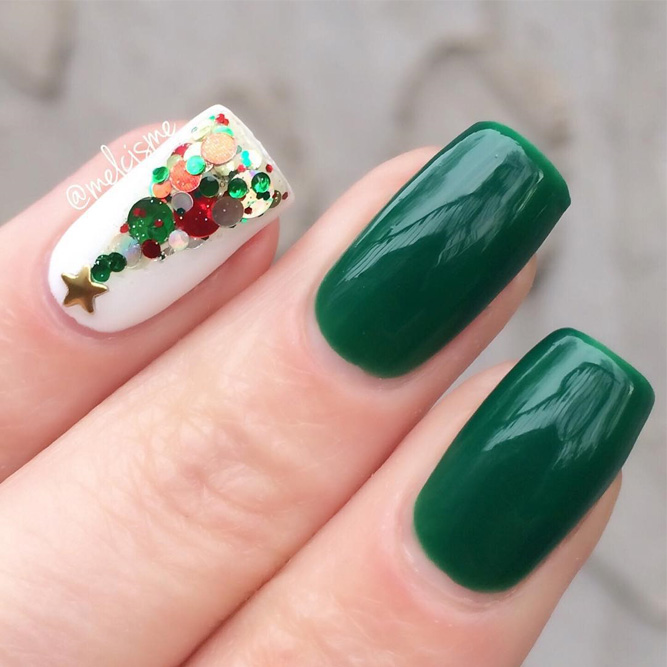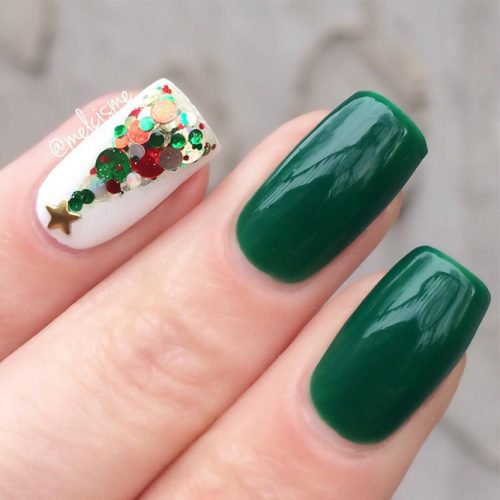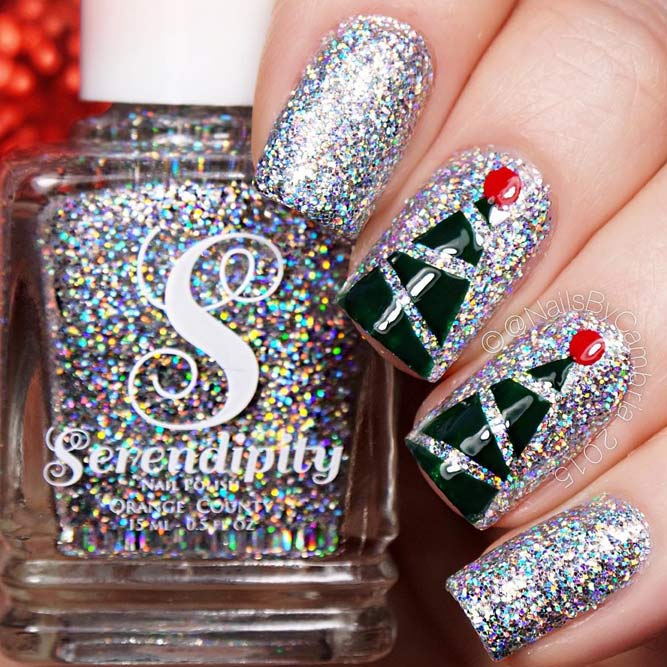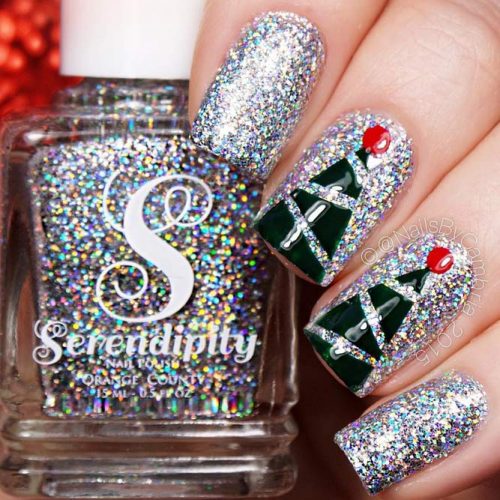 For example, a Santa's hat design is so hot right now. Paint some of your nails in red, and let others be green. Red nails will be without a pattern, and green ones will sport Christmas trees and funny faces with a red hat.
Funny Holiday Nail Designs
Source: whatsupnails via Instagram, whatsupnails via Instagram, yagala via Instagram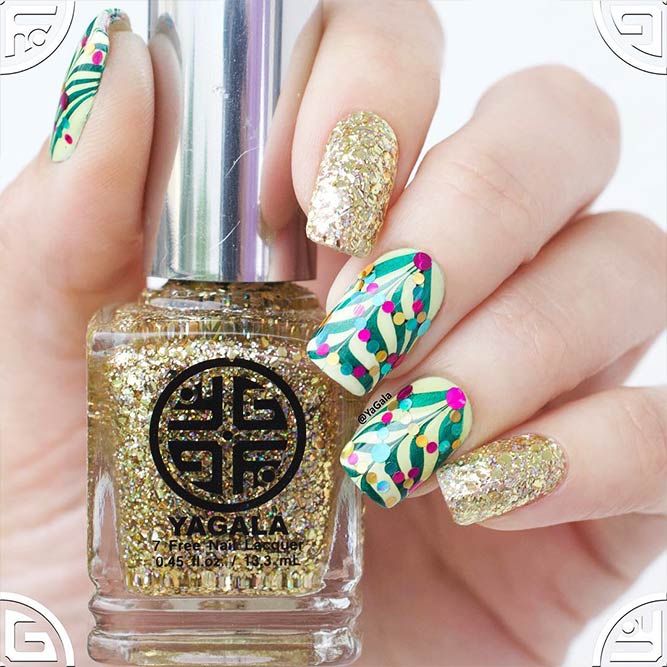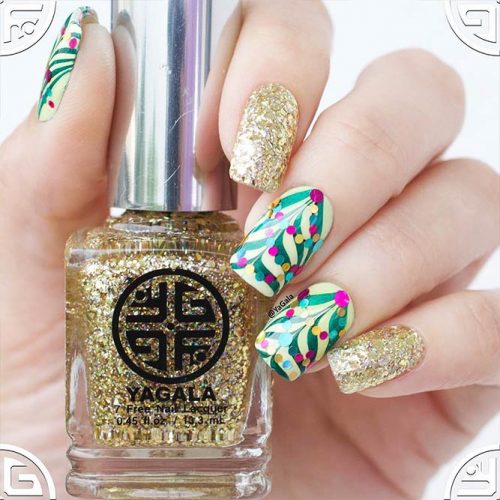 Source: nailart_bygracie via Instagram, thesammersaurus via Instagram, nailpolishsociety via Instagram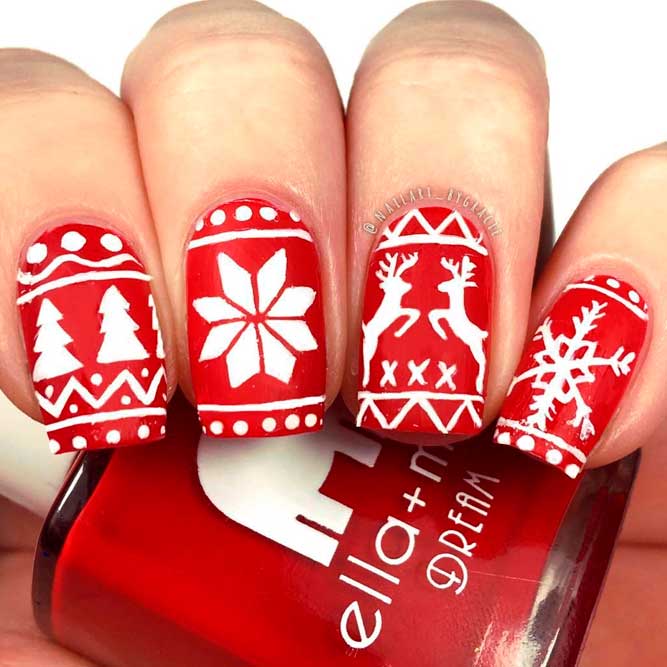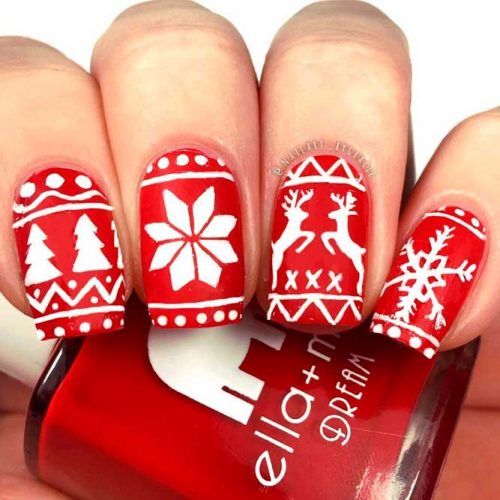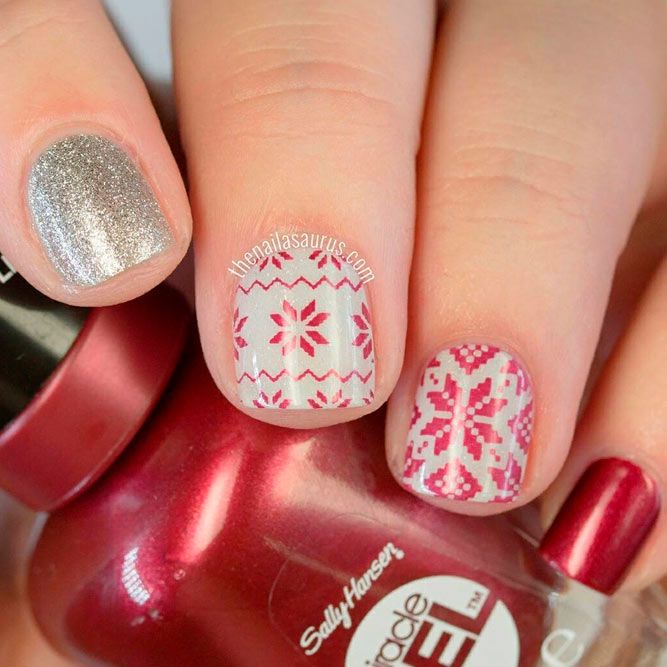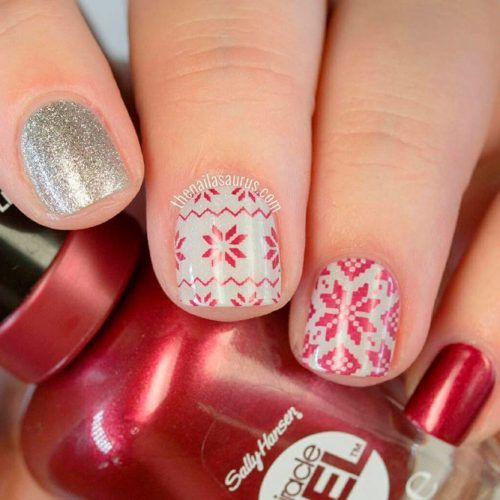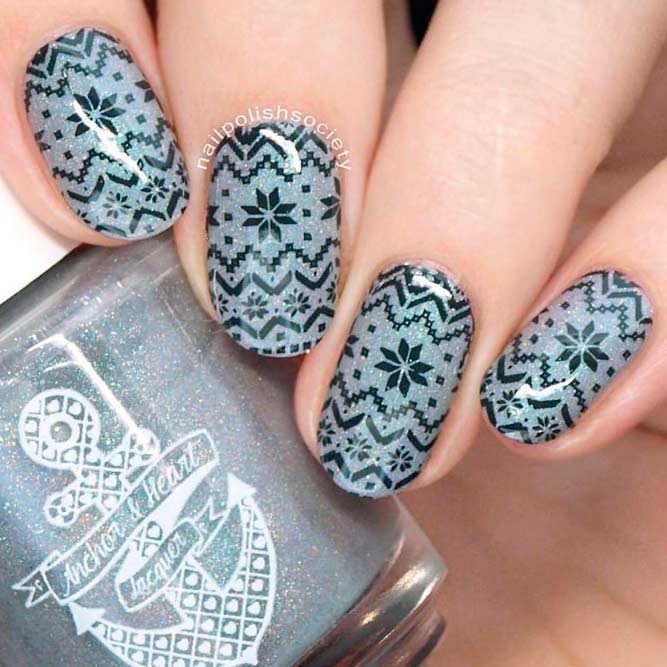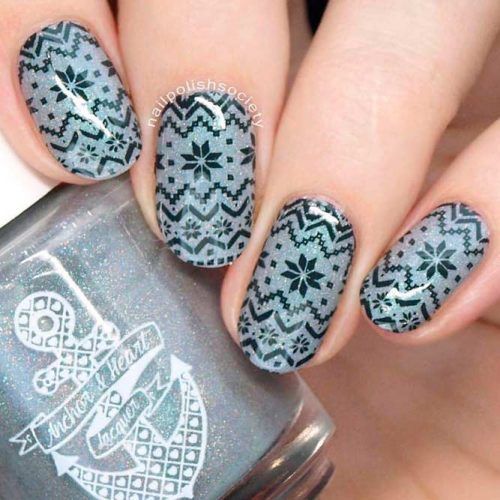 Snowflakes Holiday Nail Art
Source: yagala via Instagram, laublm via Instagram, yagala via Instagram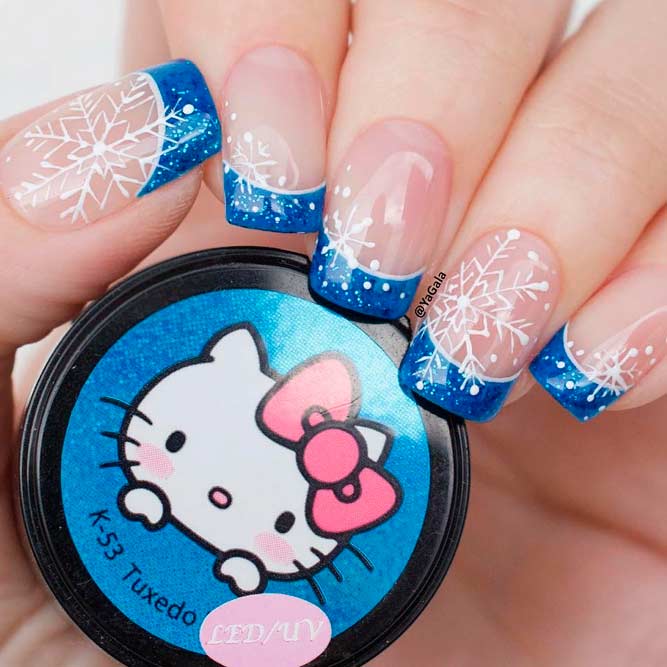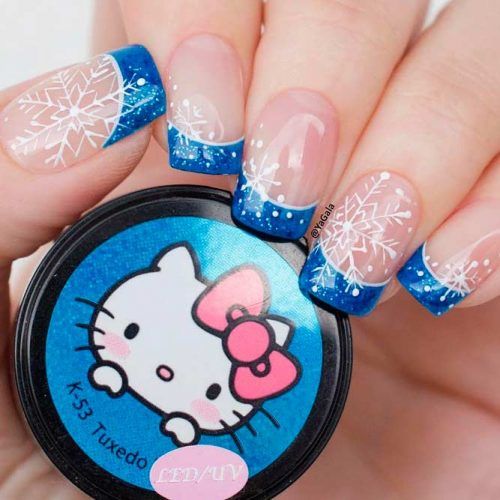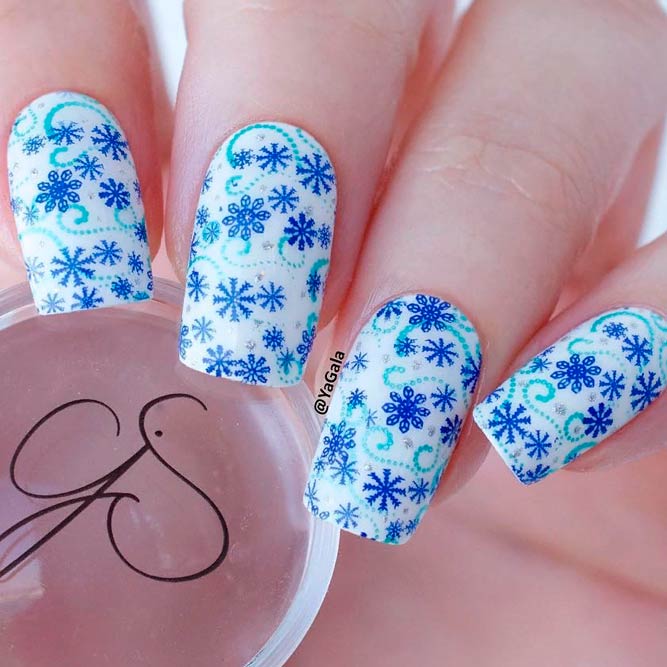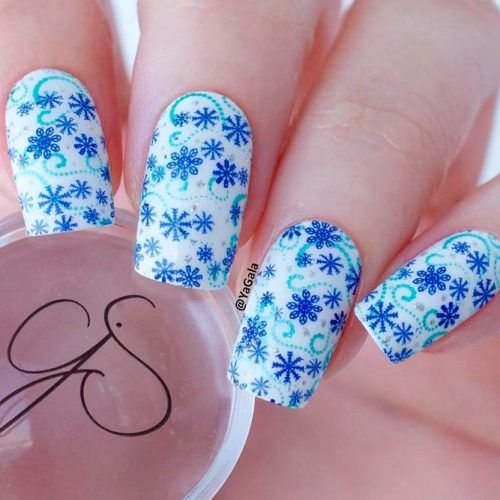 Source: getupft via Instagram, lori_nails via Instagram, thesammersaurus via Instagram