By:

Glaminati Media

| Updated:

06/13/2018
Mini Sundresses Designs
Here you can see pretty mini beach sundresses in white. These designs are ideal for the summertime.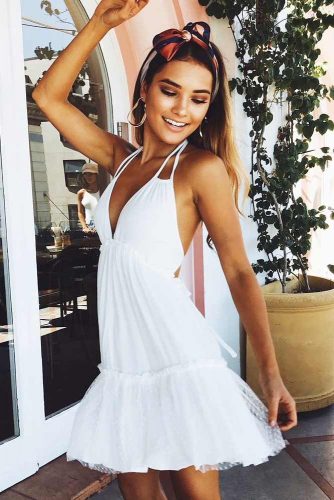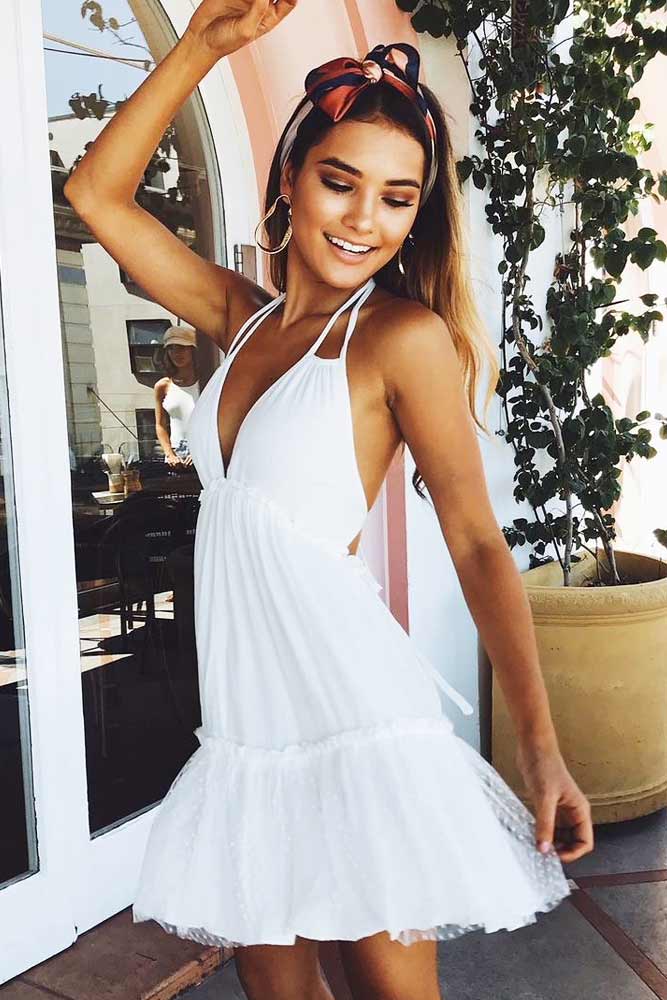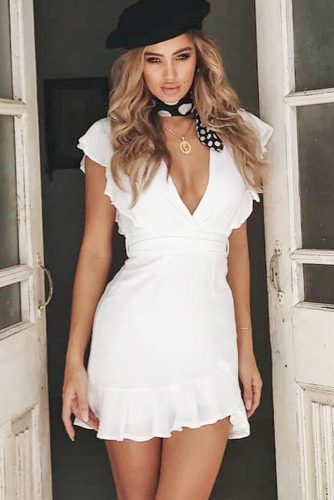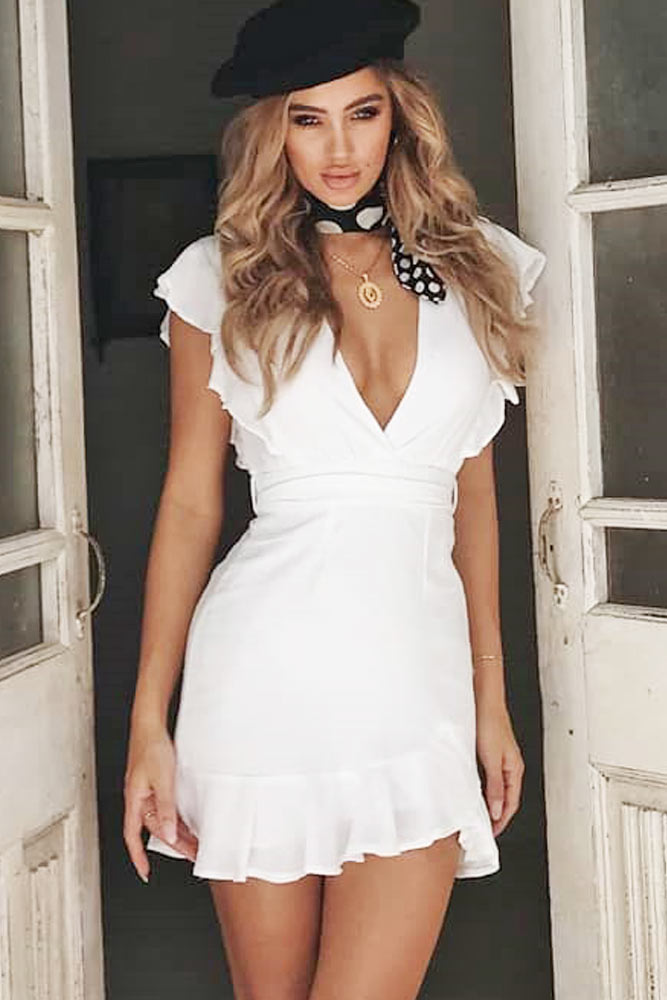 But when you shop for a white sundress, we would advise you to take into account your complexion. Of course, any babe can put on something white and look nice, but the perfection depends on the shade of white. So, the right hue of white can do wonders and look truly flattering on you. If you notice that the white gown you wear makes your complexion appear sallow, grey, or drab, there is a chance that this hue of white is just wrong for you.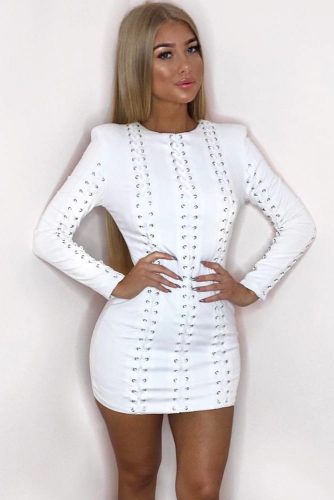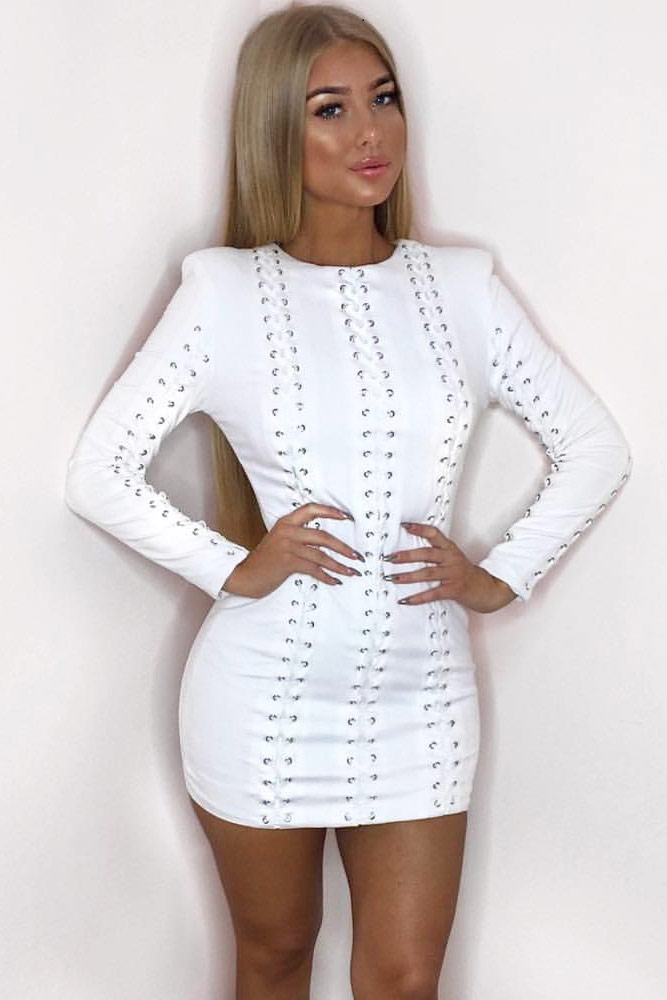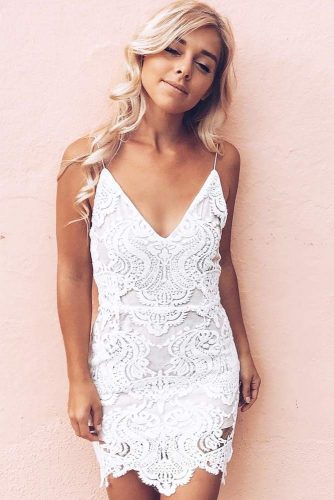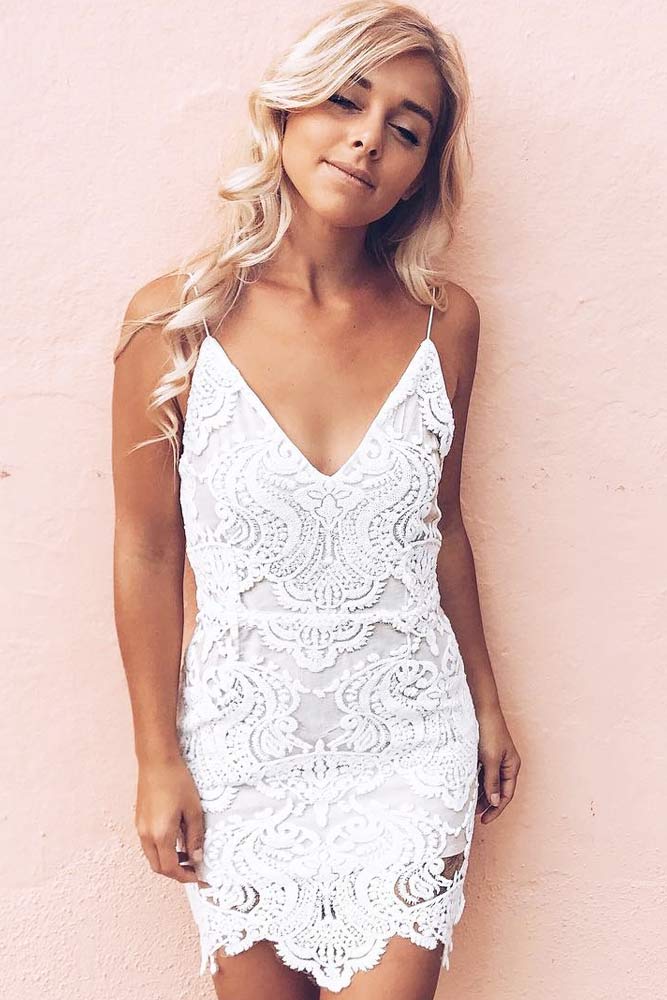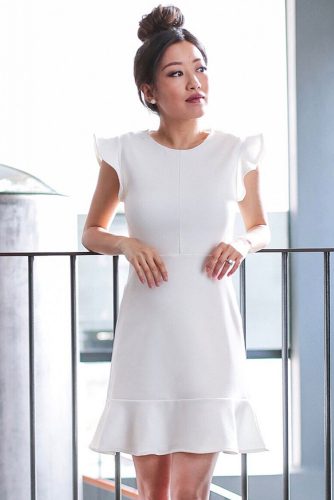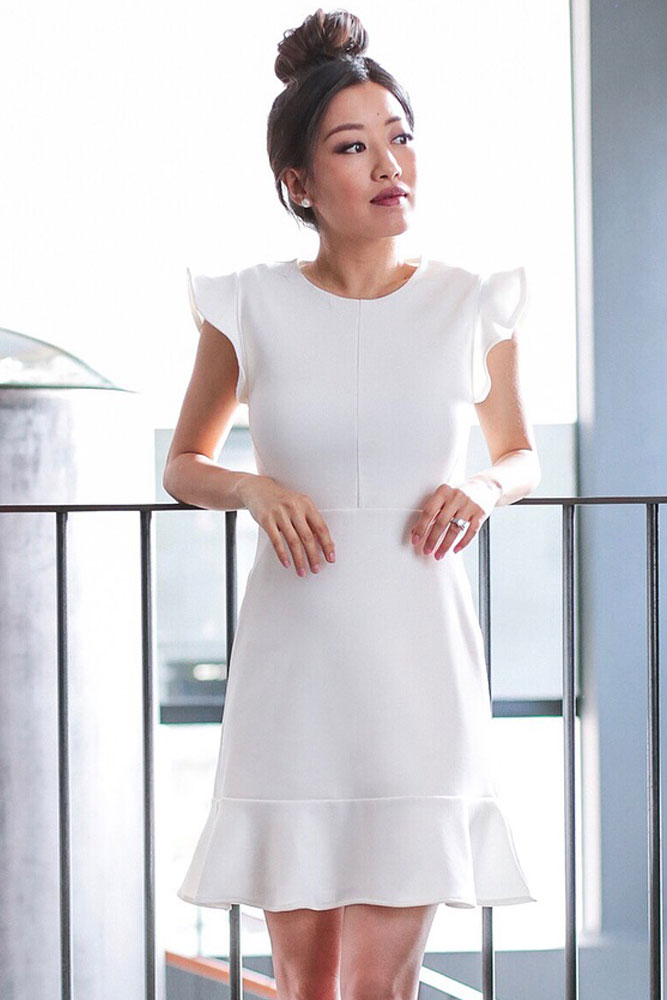 Here are white hues that complement different complexions:
Fair skin. In case your skin tone is fair, it is better to go for a warm white hue. But it's advisable to avoid a stark white hue because it can wash out your face completely.
Olive complexion. If your skin tone is olive, a cooler white hue could balance it out. Shades that can also work are silk white, rum, and champagne.
Medium skin tone. Babes who have a medium complexion, especially with a blue or pink undertone would better go for creamy whites and ivories. These shades would make you look less flushed or rosy.
Dark complexion. Babes with darker skin tones are lucky because they can sport any white hue. However, if you have a darker skin tone with an olive undertone, it is better to stay away from ivory or yellow hues of white.