Find Out Tips How To Wear Crop Tops For Different Occasions
Crop tops are in fashion again! Wear your top correctly, and you will look really chic. We would like to show you 27 ways how you can wear such tops for various occasions.
Photo 1-3: Wear Crop Tops
Source: The Apairandasparediy, The Ashley-ringmybell, The Happilygrey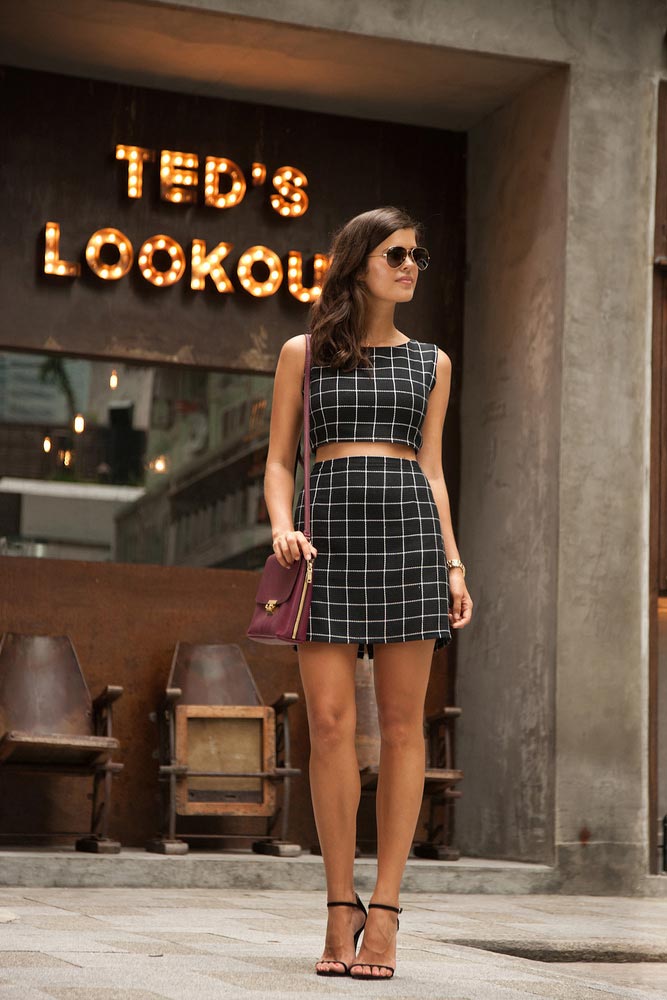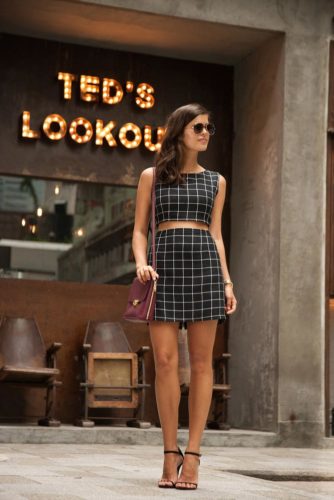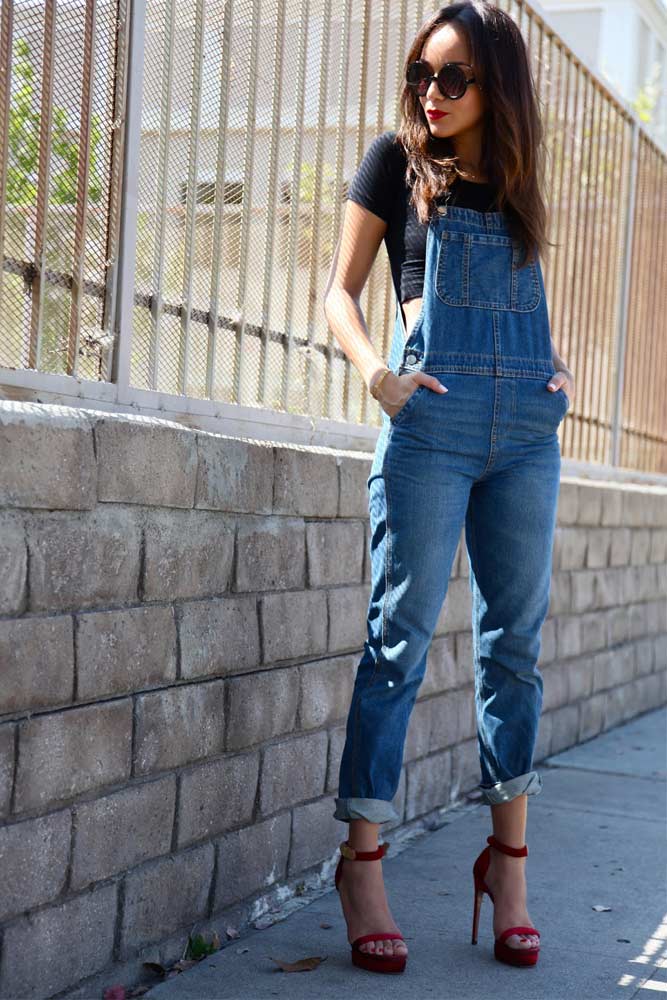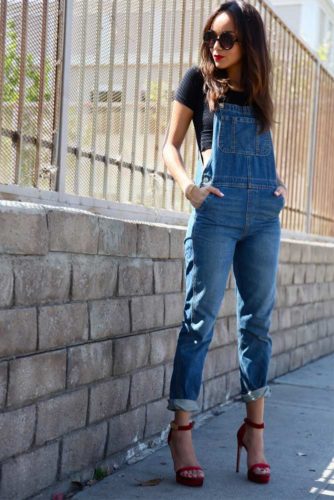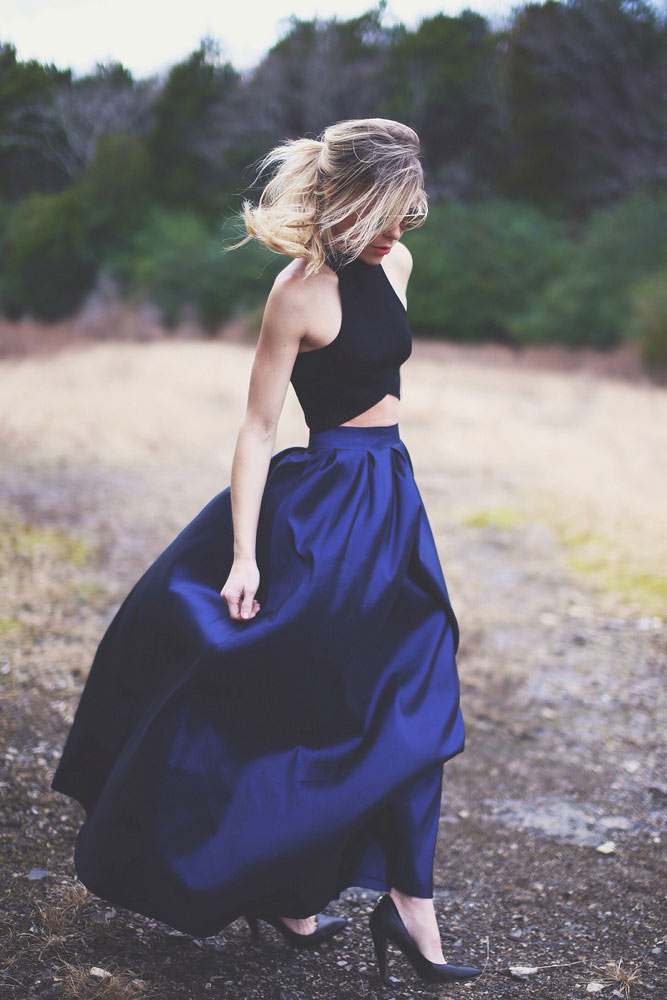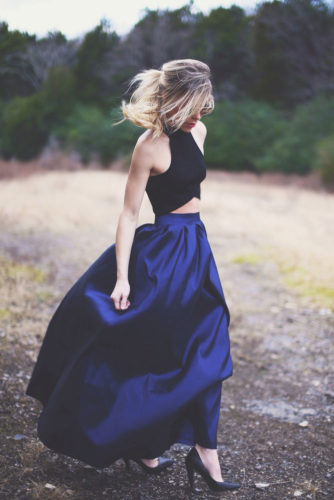 Photo 4-9: Wear Crop Tops
Stylists allow you to wear this item for any occasion and combine it with almost everything, even homecoming shoes. If it looks rather casual, you can wear it to attend any sports event, for example, a baseball match. Is your boyfriend a baseball fan and persuades you to go to the game with him? If you are not interested in the score, you can still take advantage of this pastime by showing off your pretty belly.
Source: tintibalero via Instagram, lucygrassso via Instagram, emilyrosehannon via Instagram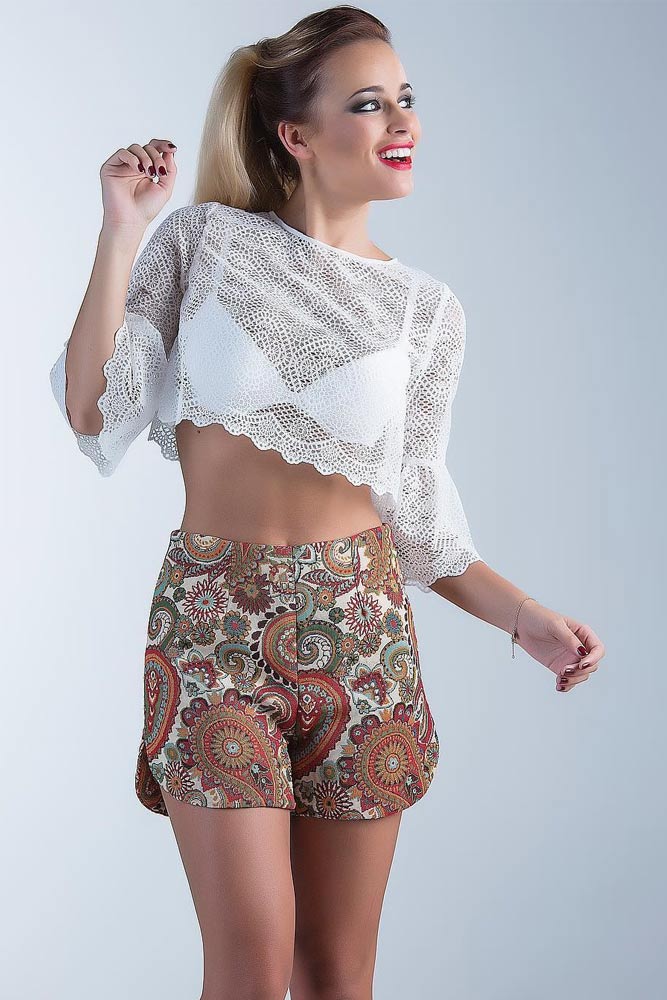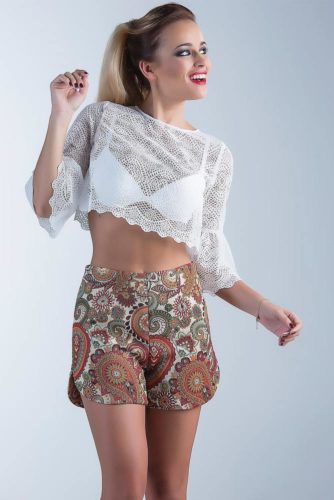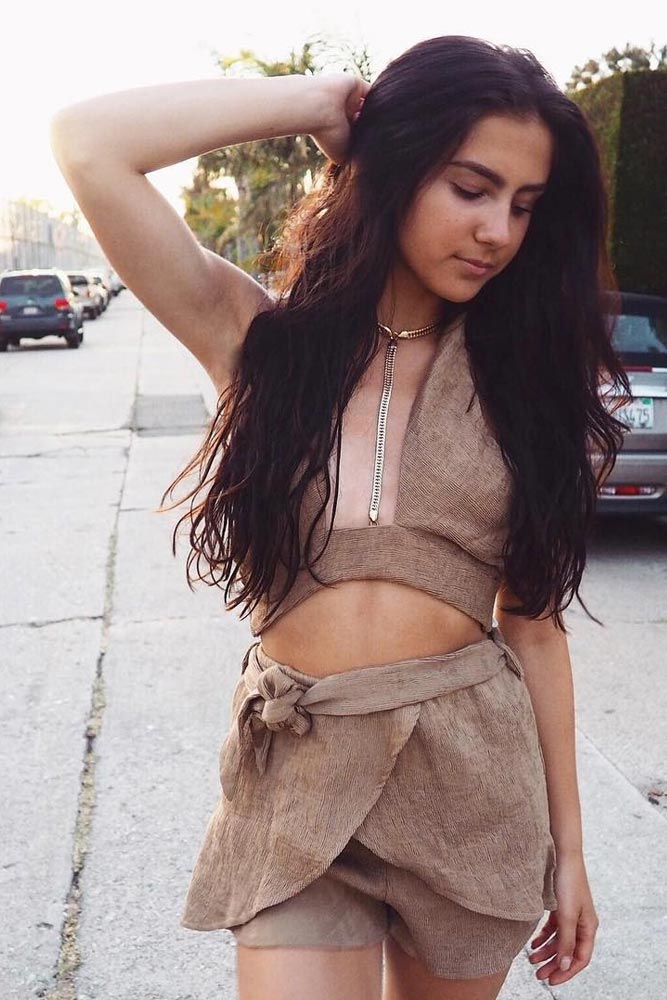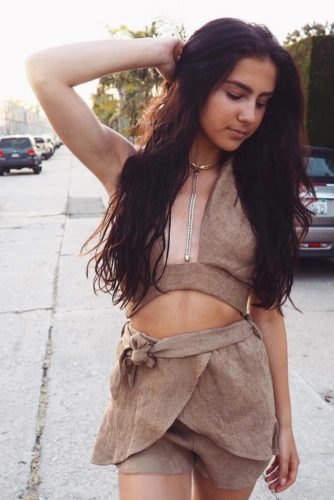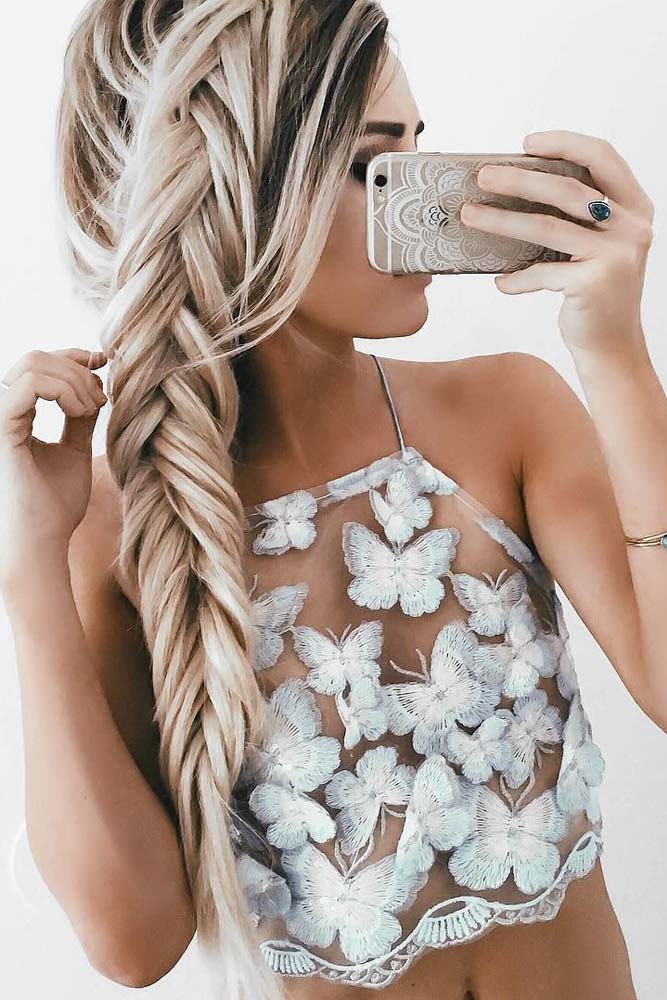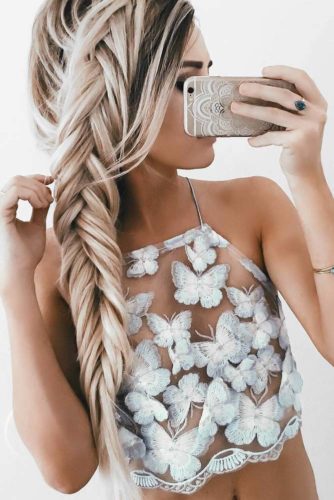 One piece swimsuits are the only clothes that won't fit crop tops. But don't get upset if you are going on a trip. You will feel comfortable wearing a belly shirt if you have to drive for several hours.
Source: lydianna via Instagram, frejaswinther via Instagram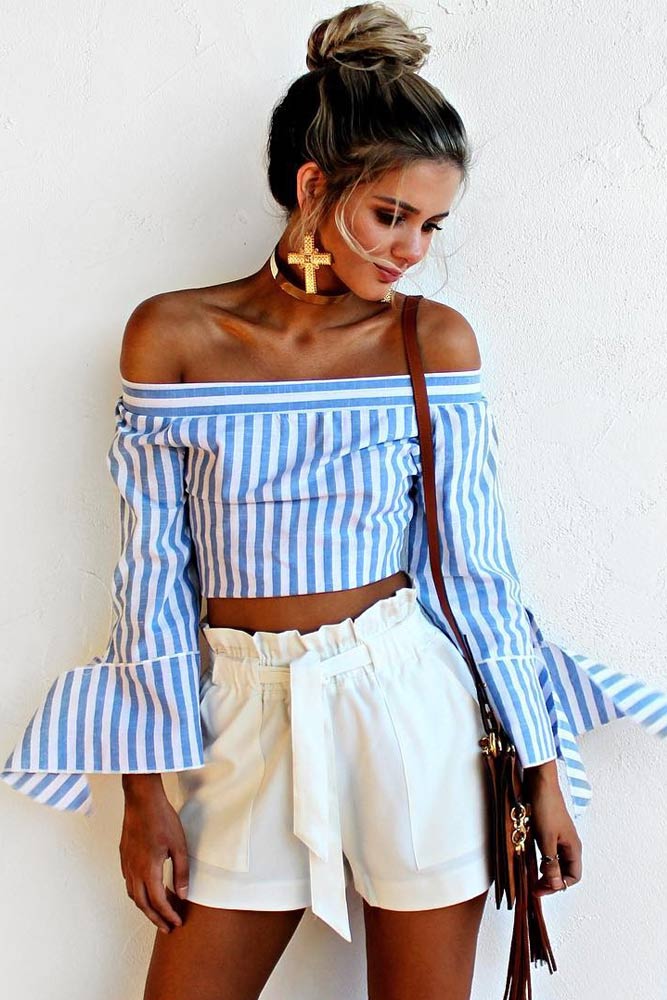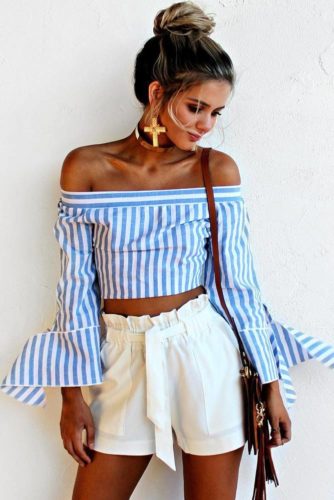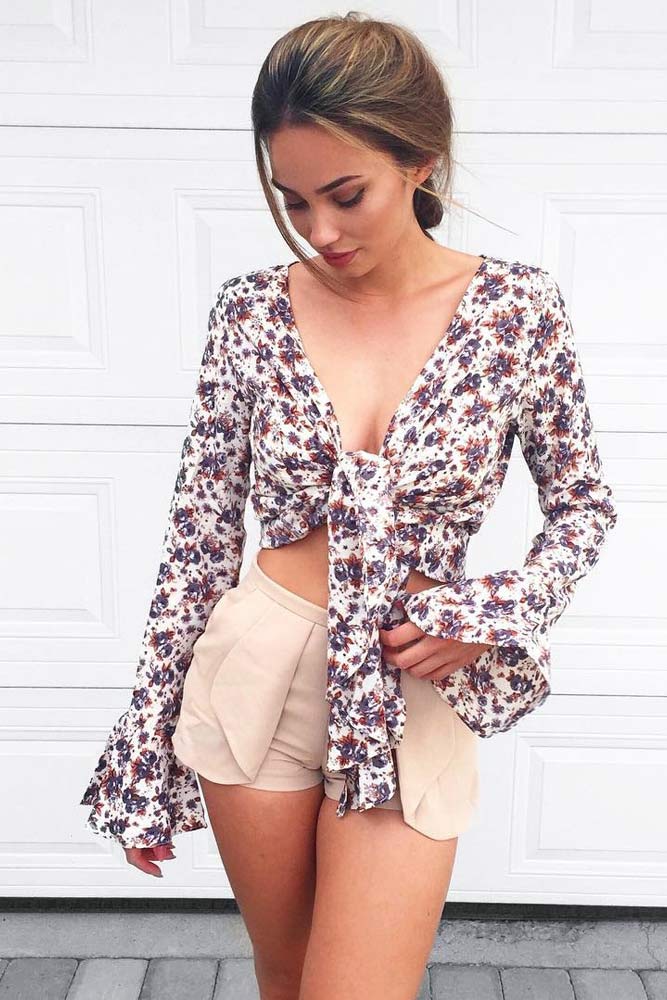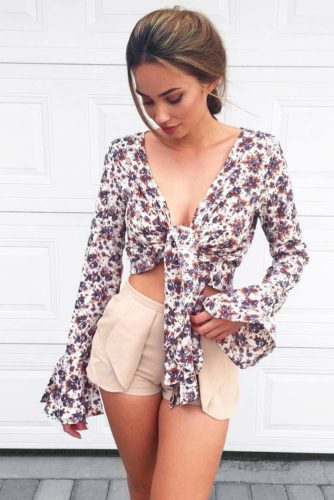 Photo 10-15: Wear Crop Tops
It might be surprising, but this item of clothes fits formal events, too. To make it work, you should pair it with voluminous midi or trousers. Your task is to shift the attention from the visible skin. Otherwise, you will look too bare.
Source: saboskirt via Instagram, caro_e_ via Instagram, di.mai via Instagram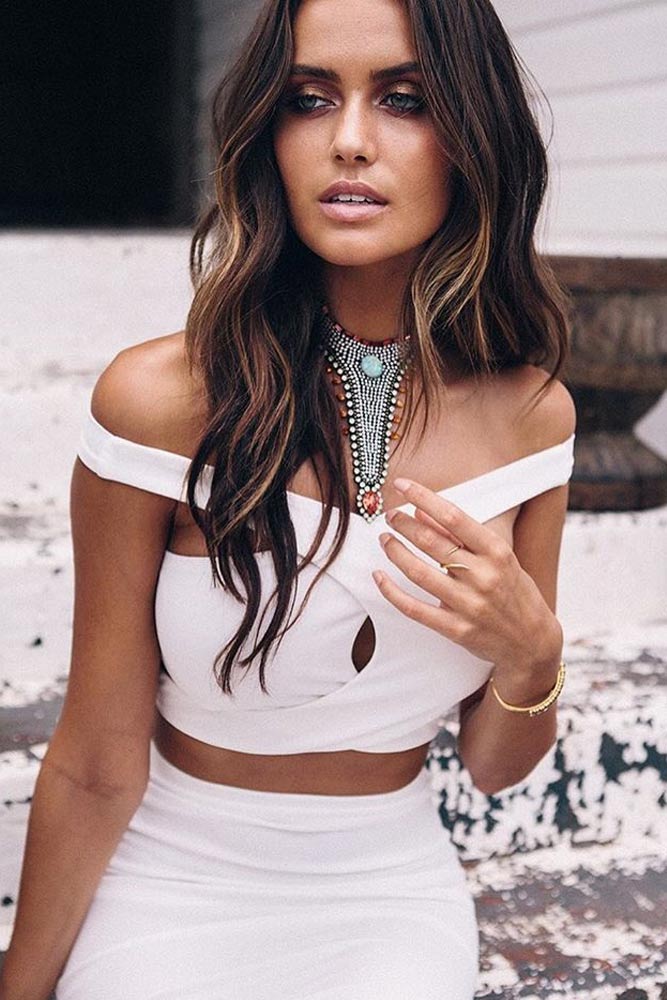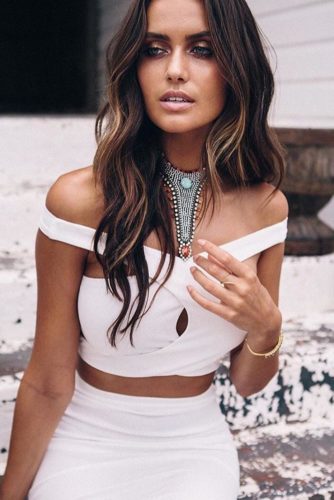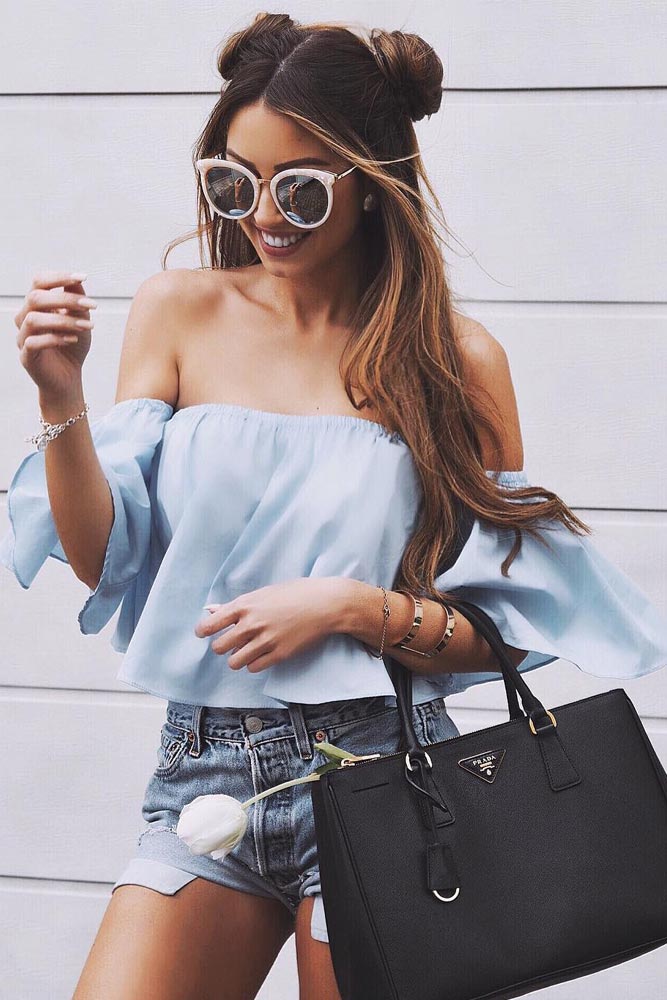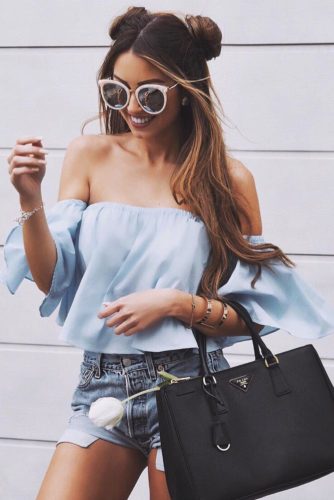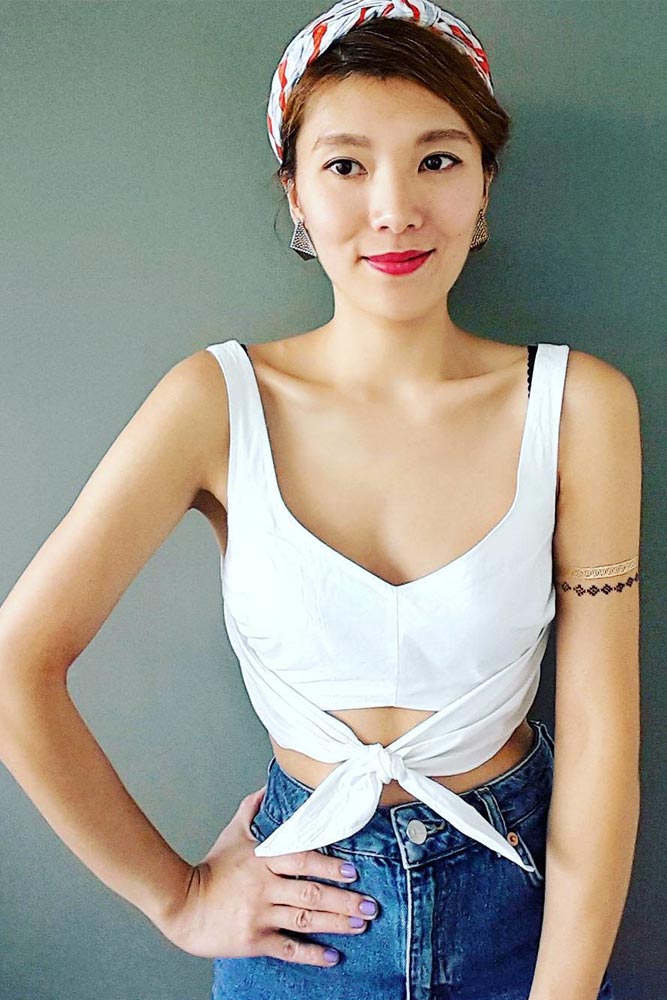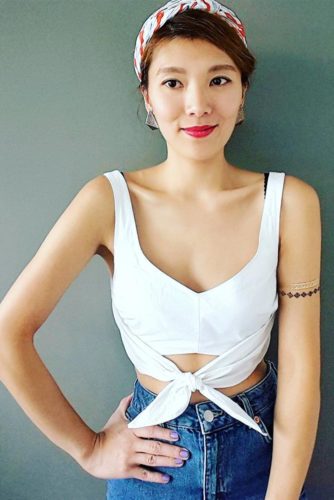 If it is a cocktail party, your midi or trousers can be rather bright, for example, pink. If it is your friend's wedding and you have to comply with the dress code, then the color of your midi or trousers should not be vivid.
Source: desislavvaaa via Instagram, saboskirt via Instagram, aishajefcoate via Instagram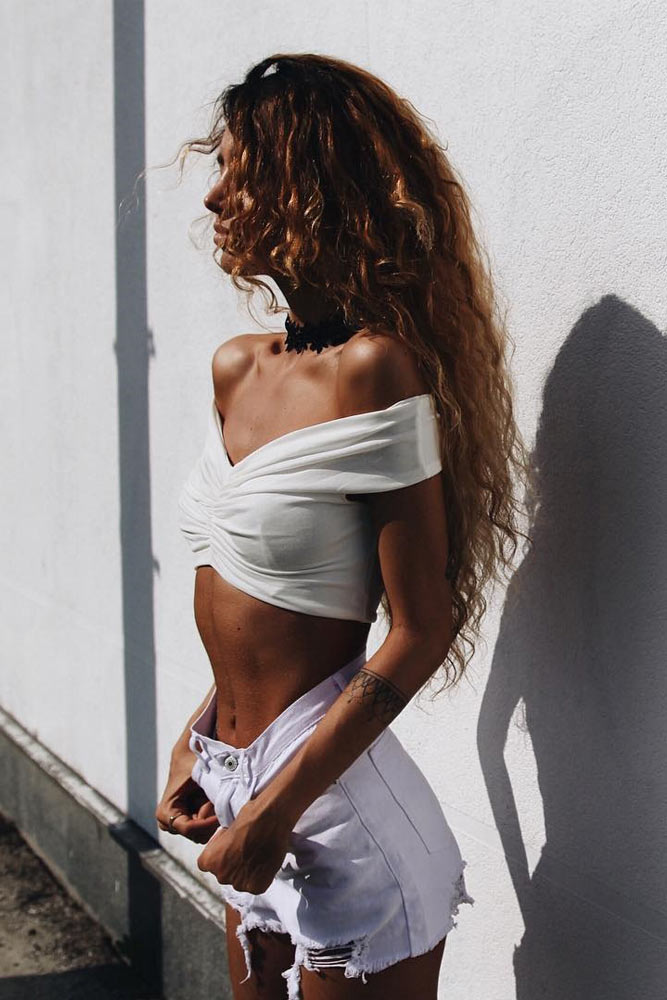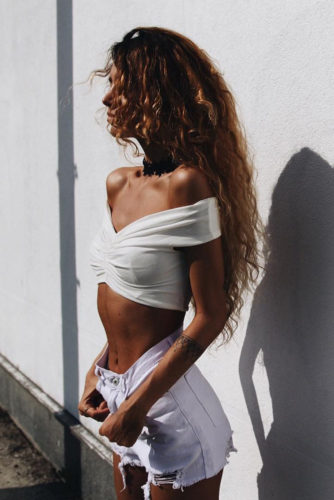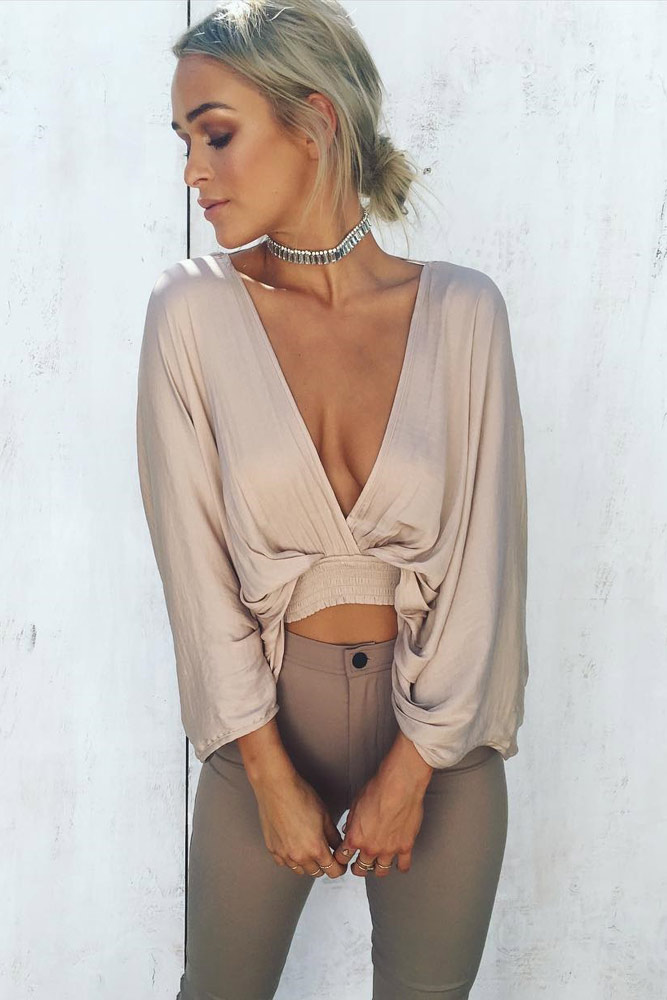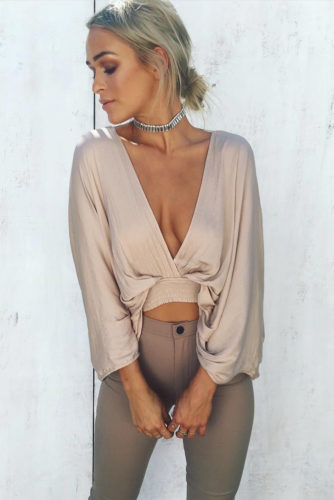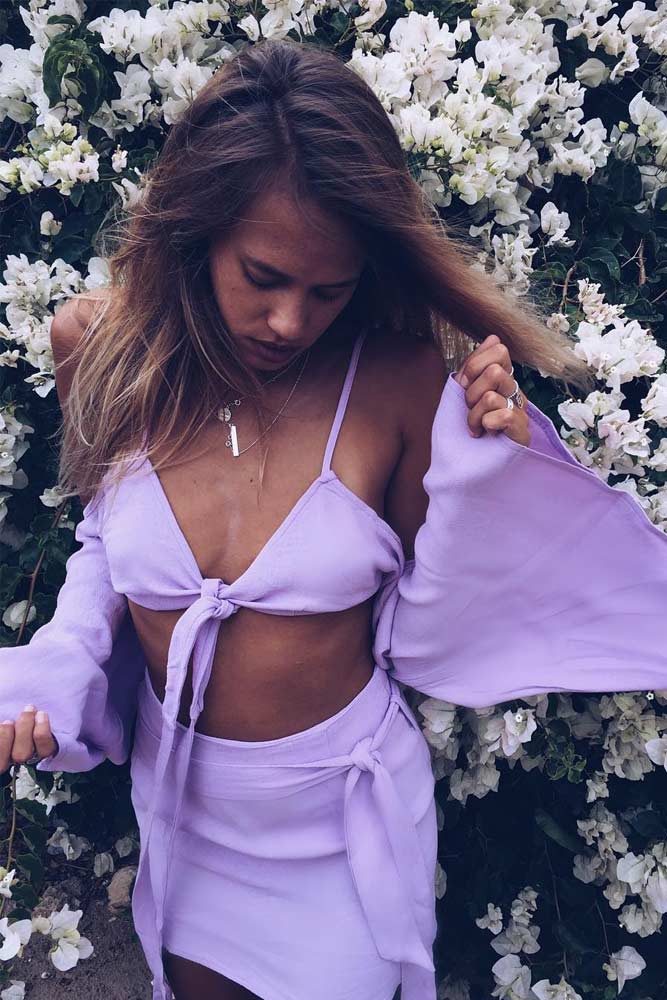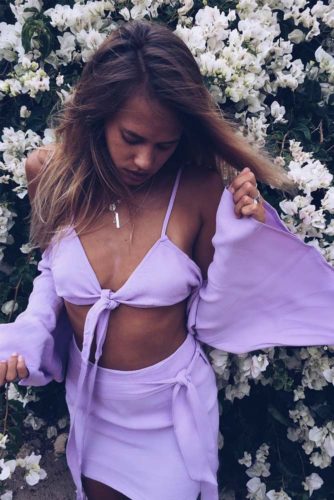 Photo 16-21: Wear Crop Tops
This item of clothes is perfect if you are going to the beach. Pair it with the right accessories. You will look chic even if you choose something earthy. These kinds of tops are not necessarily skintight. You can decrease the induced nervousness of your top if you wear a baggier variation.
Source: debiflue via Instagram, debiflue via Instagram, kristinsundberg via Instagram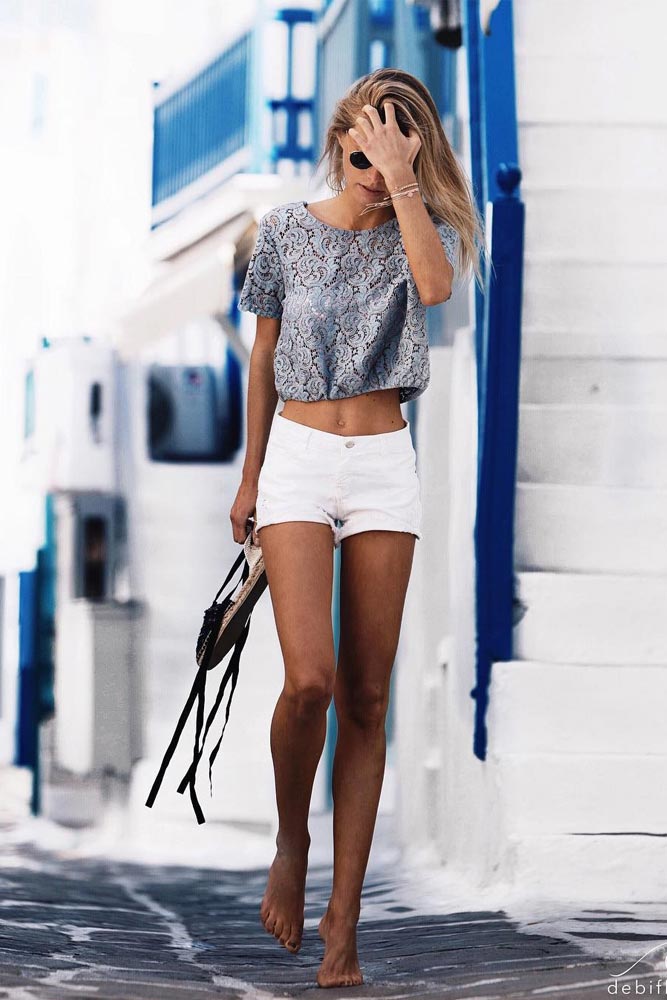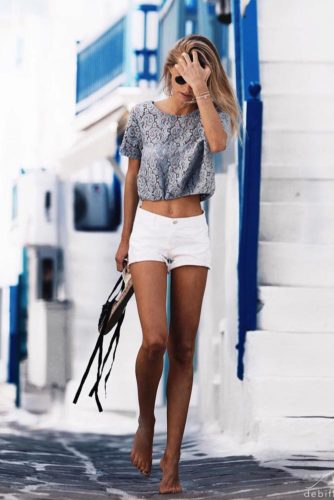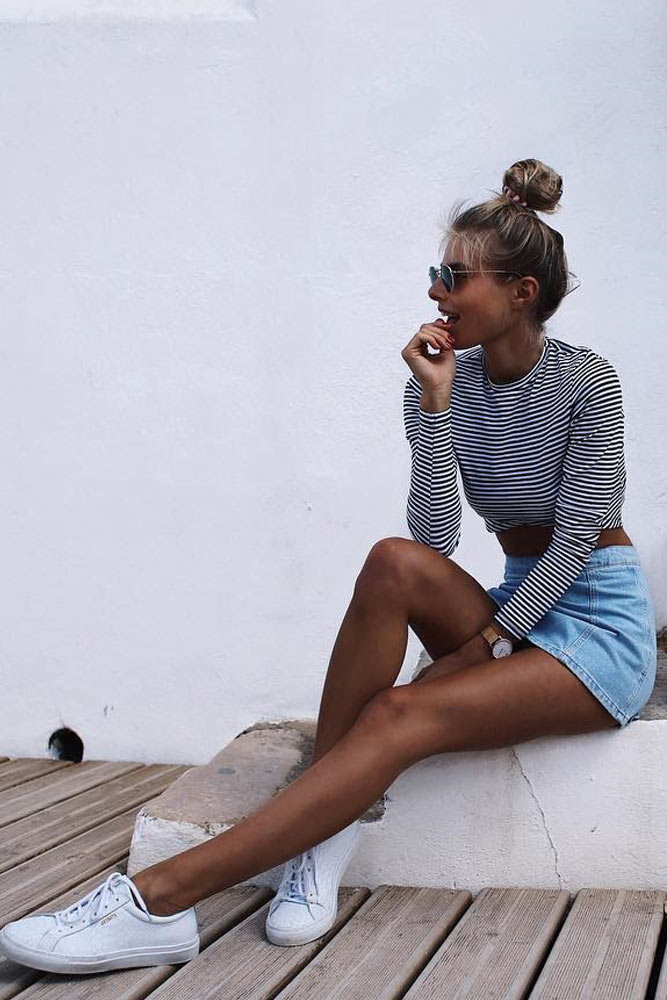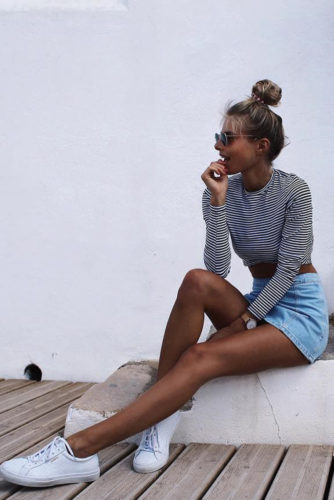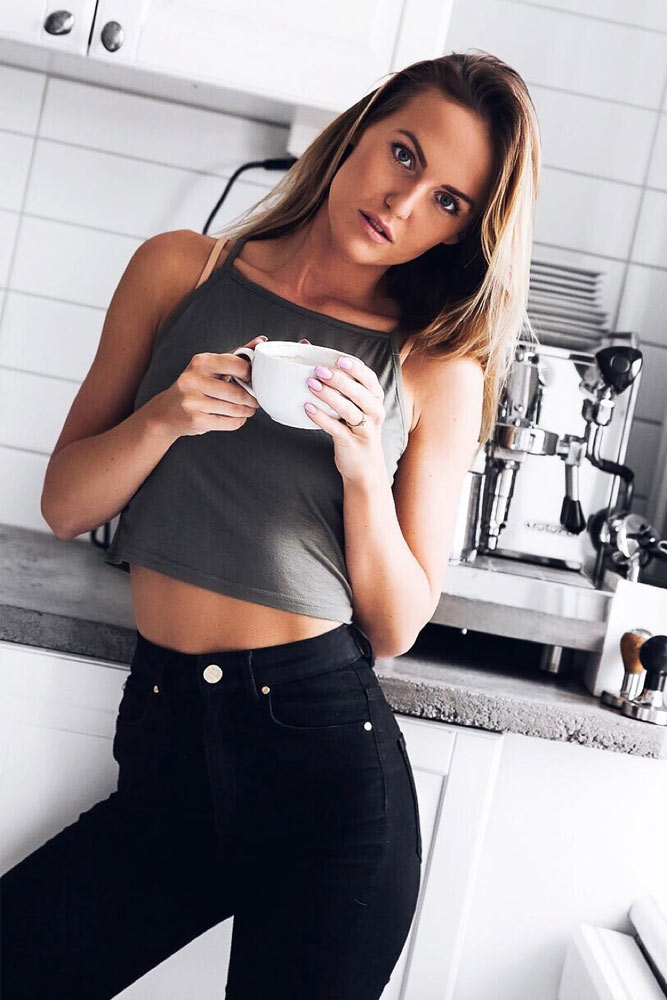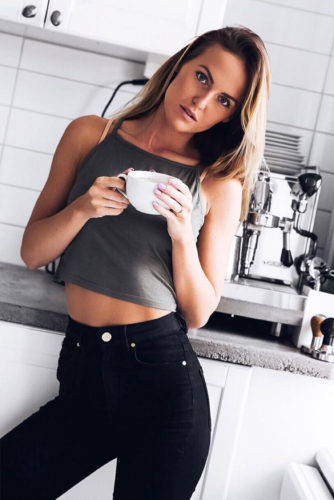 Tie the top up, and you will be the wildest girl on the beach. You can either buy the ready top, or cut the one you already have.
Source: saboskirt via Instagram, ninauc via Instagram, jessimalay via Instagram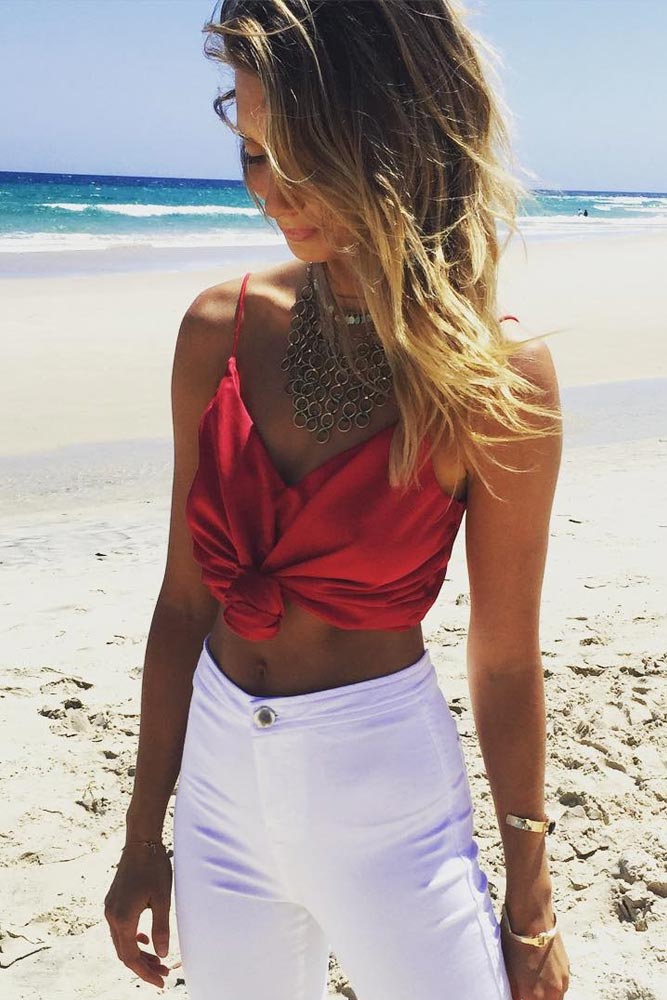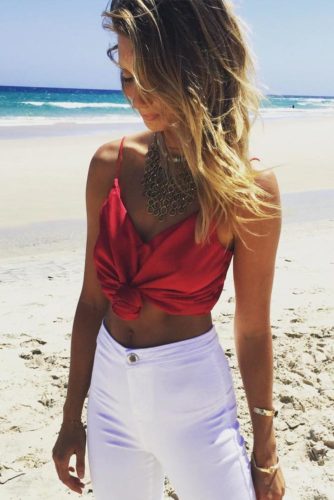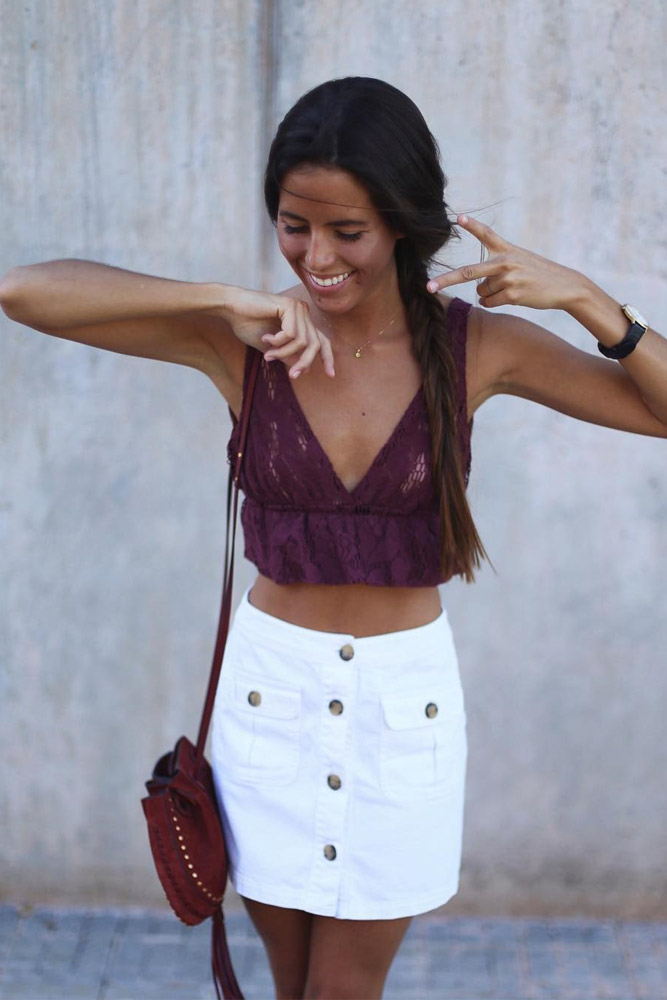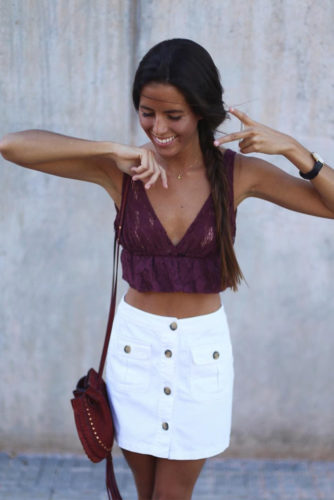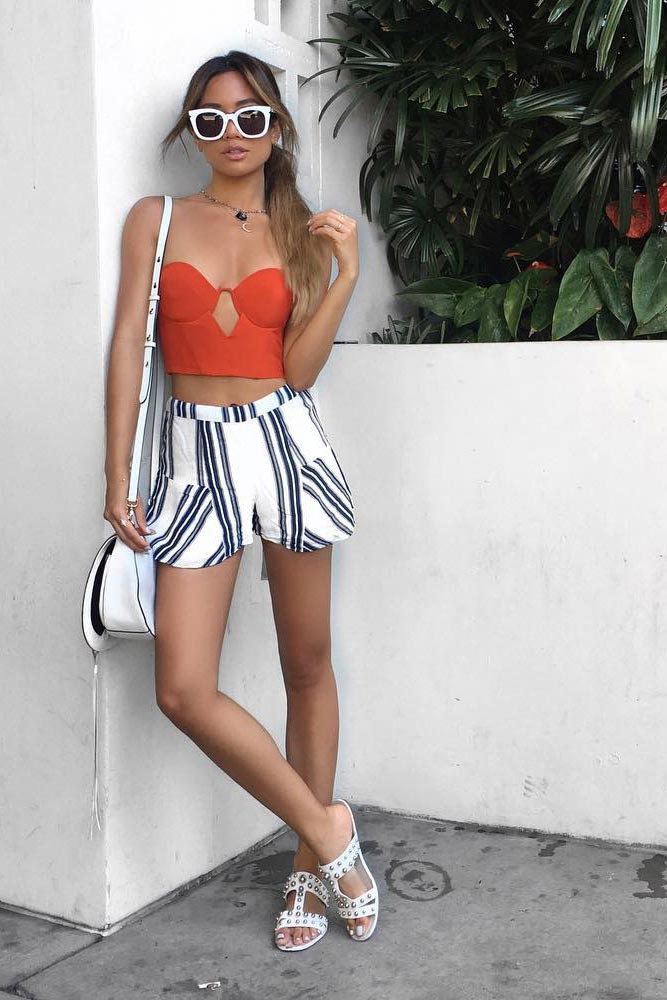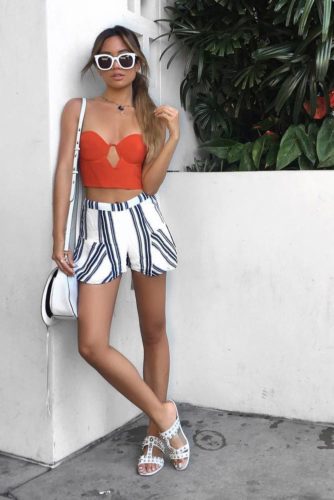 Photo 22-27: Wear Crop Tops
There are some belly shirts that are even appropriate to wear at the office. However, you do not want to shock your colleagues by showing too much skin, do you? In case it starts to feel too bare, you should have a jacket at hand to top it.
Source: The Heartswoon, The Amazinglace, The Lulus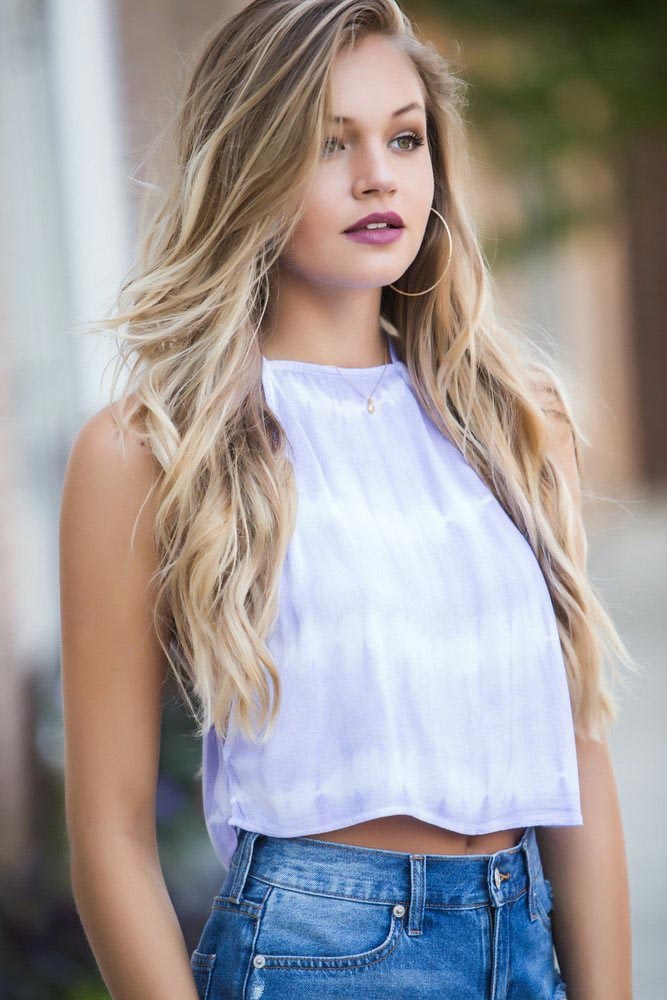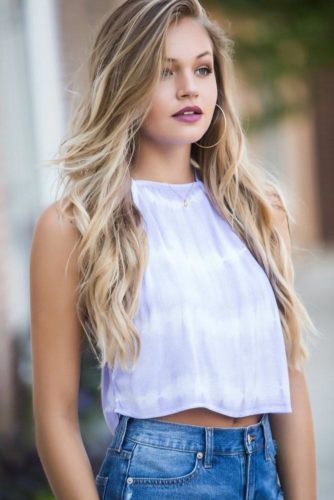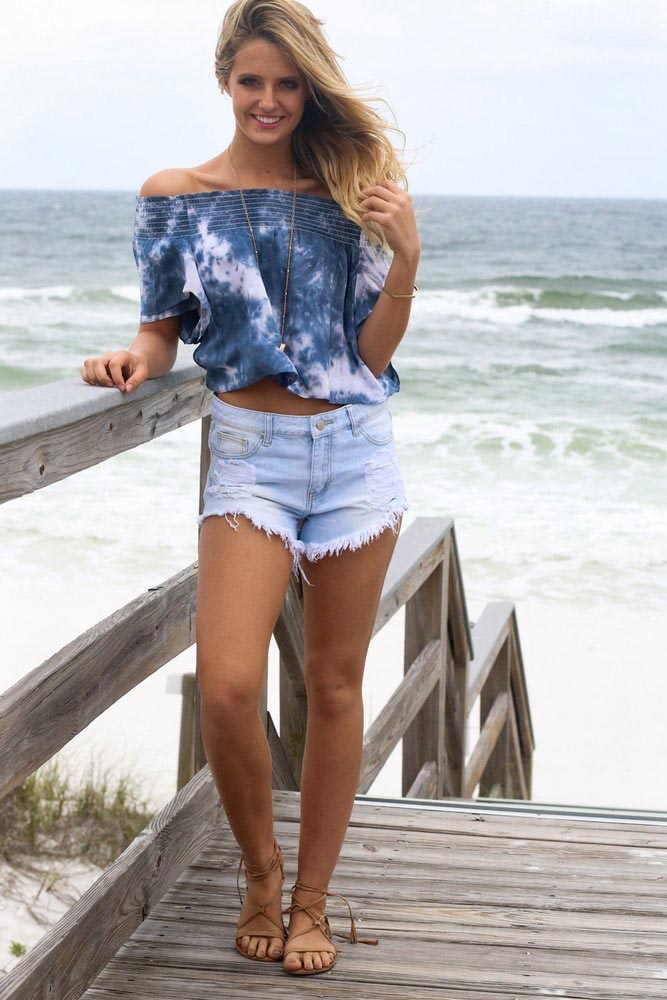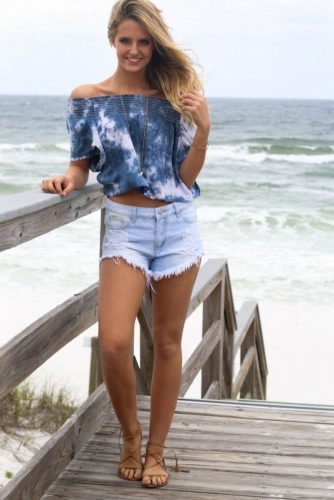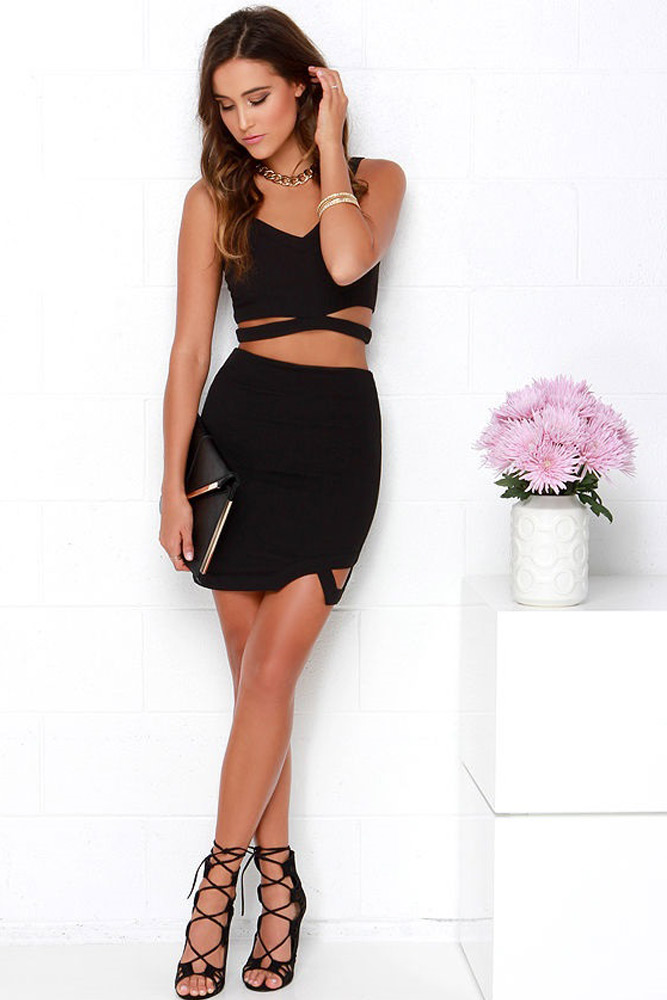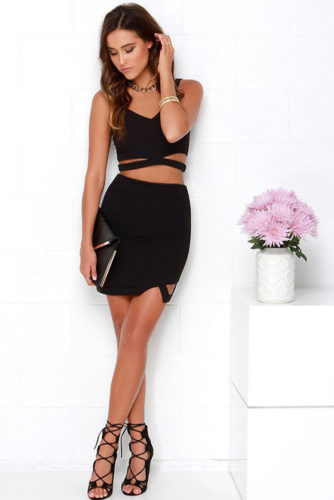 If your belly shirt has long sleeves, it looks more modest. It happens because sleeves add a balance to your top. Considering that this outfit does show some skin, do not choose a printed belly shirt for the office.
Source: sarahloven via Instagram, valeriestaber via Instagram, caro_e_ via Instagram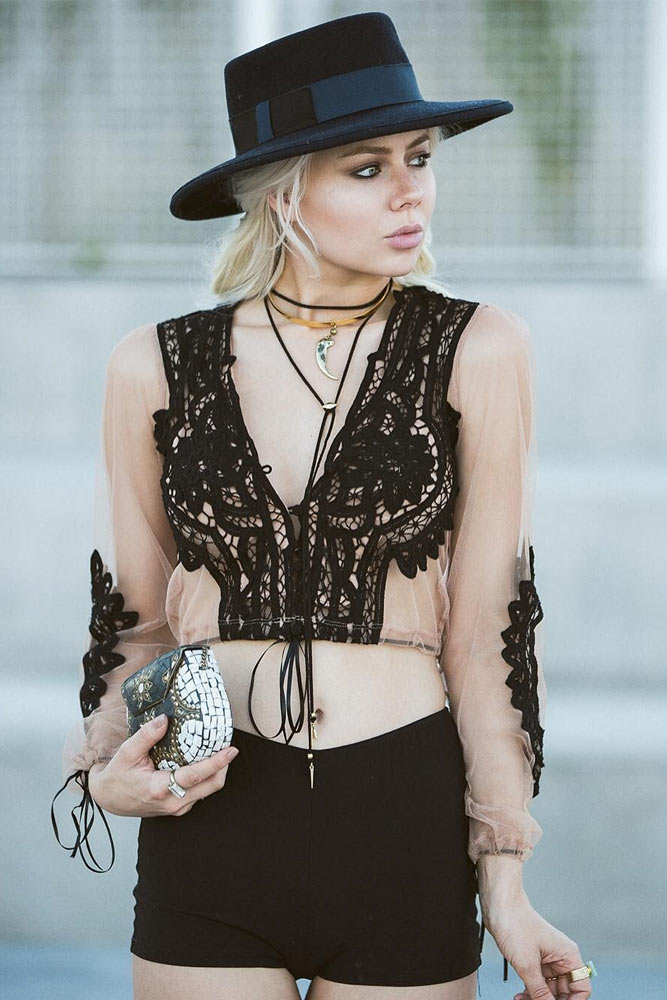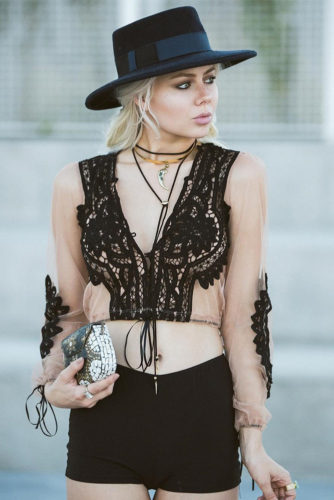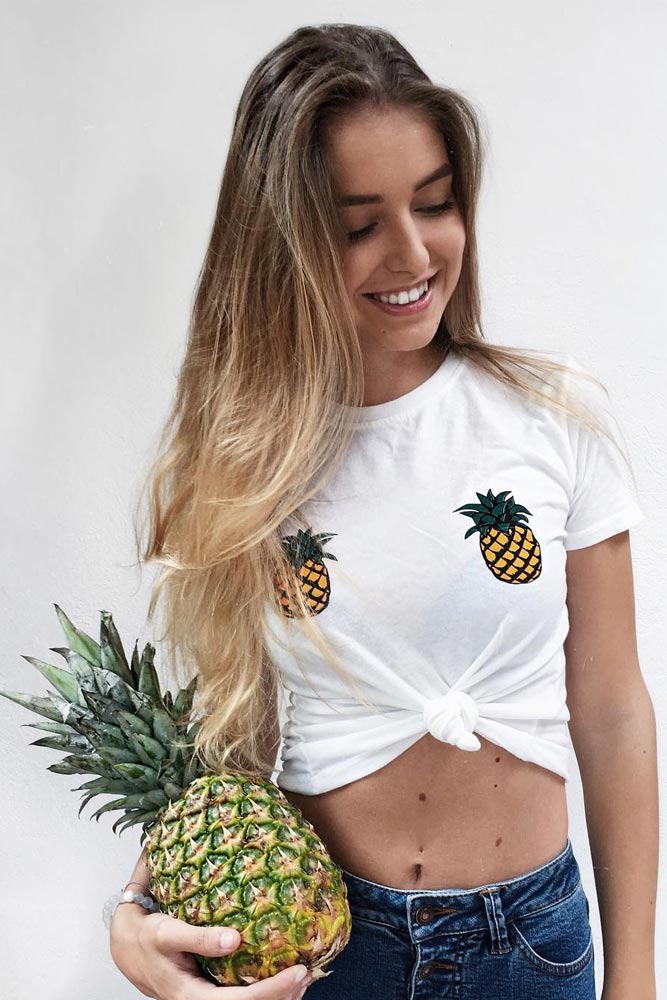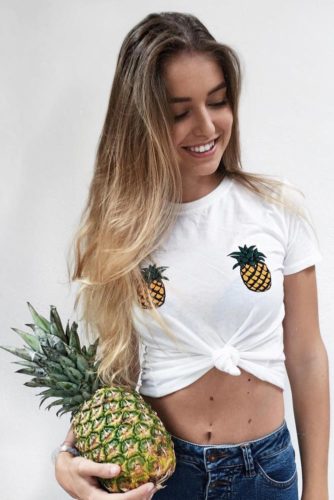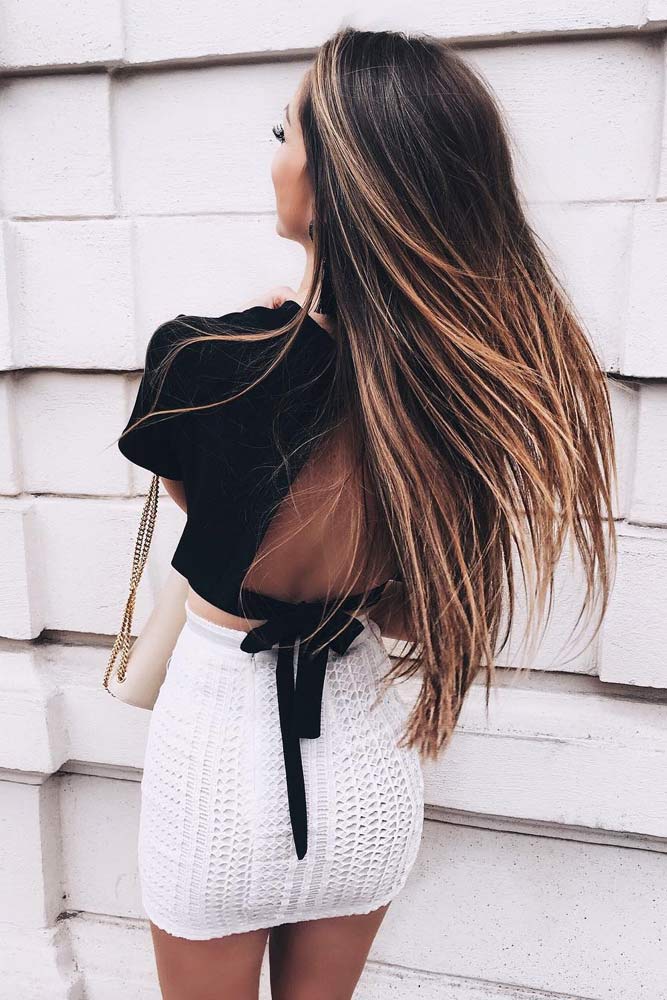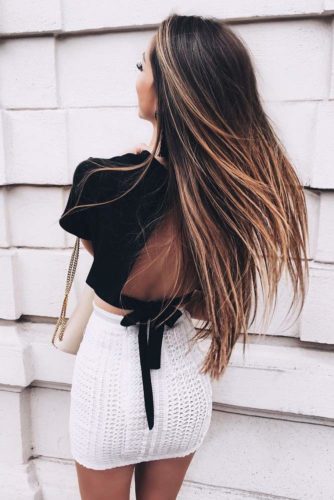 FAQ: Crop Tops
Can anyone wear a crop top?
Absolutely. Even for work. Let's get one thing straight right away: there is no age limit for wearing a crop top. You should wear whatever you want as long as it is comfortable for you.
Should 11 year olds wear crop tops?
If you can't come to an agreement and you're still hesitant to let your 11-year-old wear a crop top, that's fine. Crop tops are just the beginning of the daring fashion alternatives that your daughter might wish to follow.
Can crop tops burn belly fat?
If you don't like form-fitting crop tops since they show off your love handles and tummy fat, try baggy or oversized crop shirts instead. The large appearance will provide the impression of a small torso while drawing attention away from your tummy.