By:

Glaminati Media

| Updated:

06/13/2019
Classic Wedding Cake Topper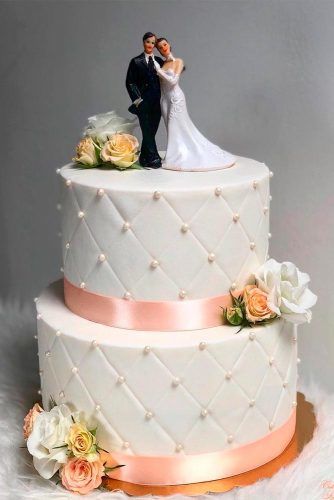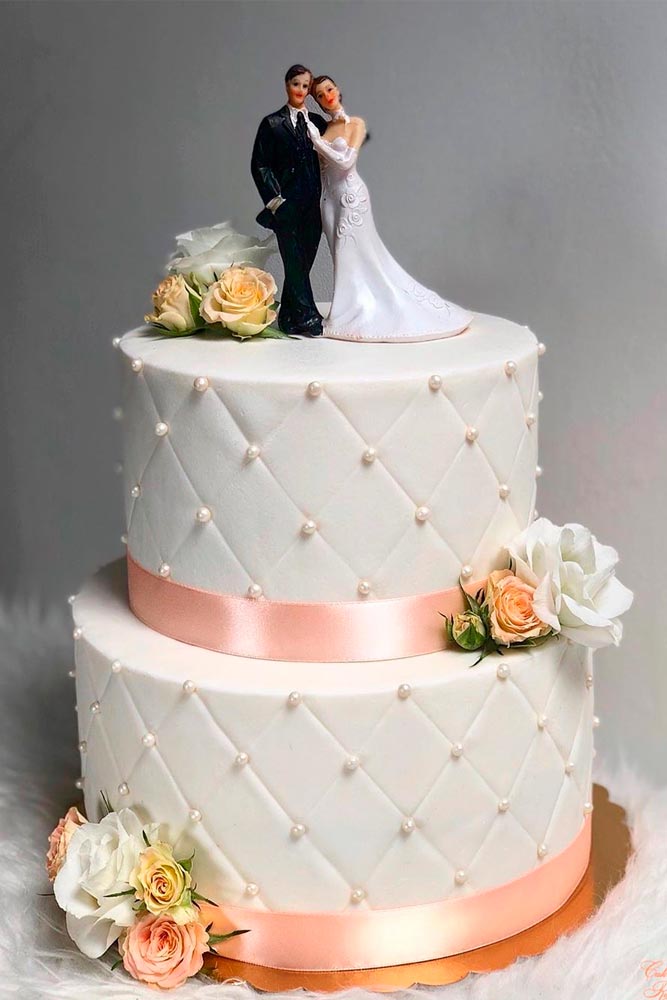 Of course, we are going to start with the traditional wedding cake toppers. What makes such a cake a classy one are the gentle flowers and the images of a bride and groom on top. If you are all-in for a completely classic wedding, then such a cake will fit in perfectly.
Source: cake_by_raolivia via Instagram

Unique And Charming Figurines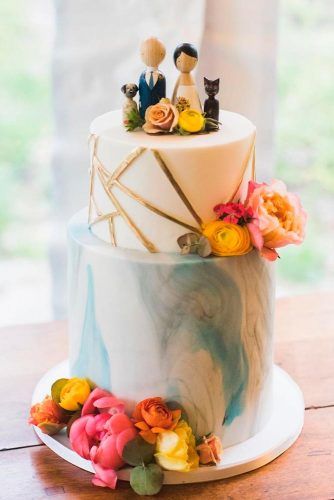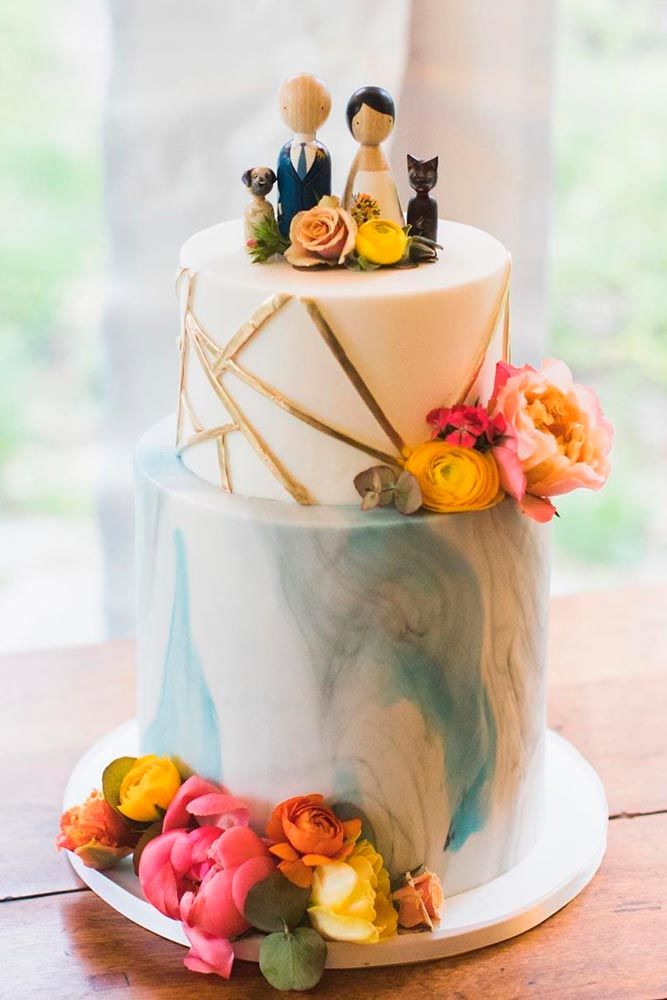 There are times when tradition meets modern, and something entirely different comes out. One look at this unique wedding cake toppers with charming figurines on top will help you get the point. It is a super simple and quite regular-looking wedding cake, but the figurines add all the spice.
Biker Couple Cake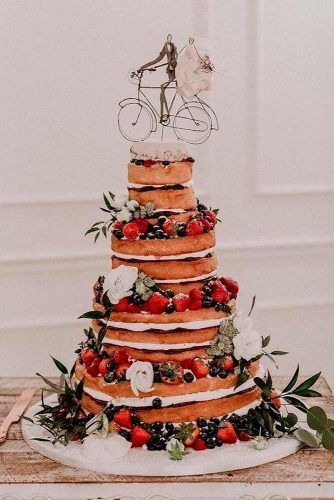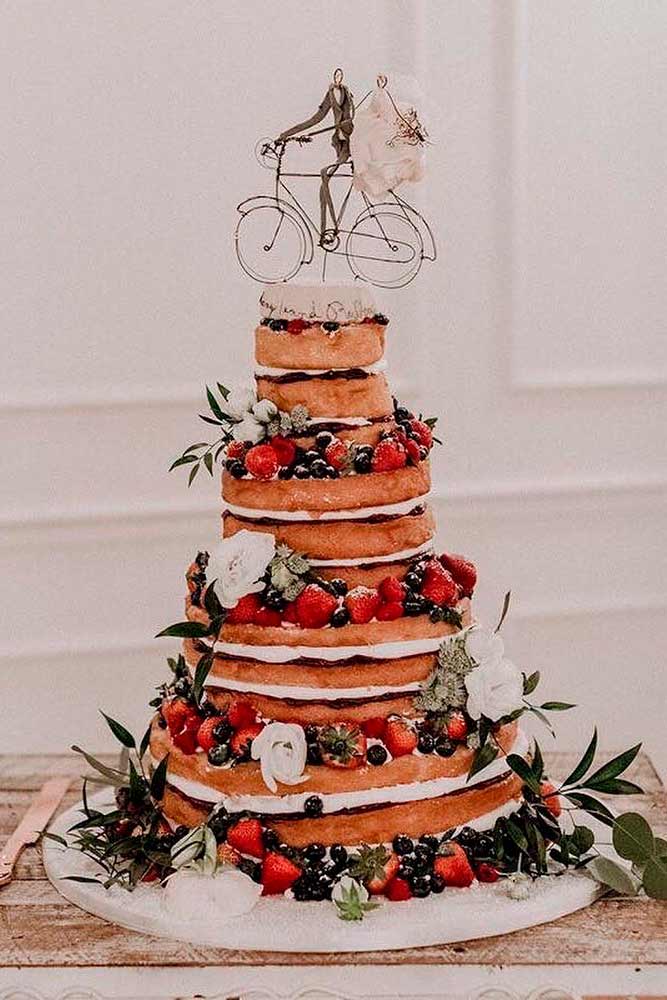 These days any couple can easily opt for some custom wedding cake toppers. For instance, if you and your loved one are devoted bike riders, why not to add that to the cake?
Love Between The Sun And The Moon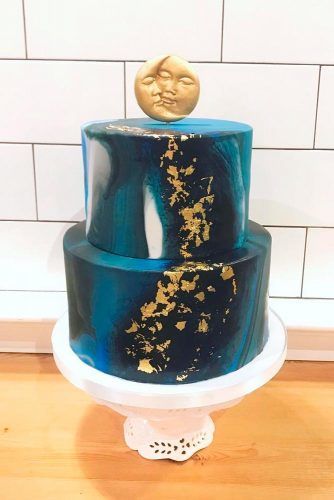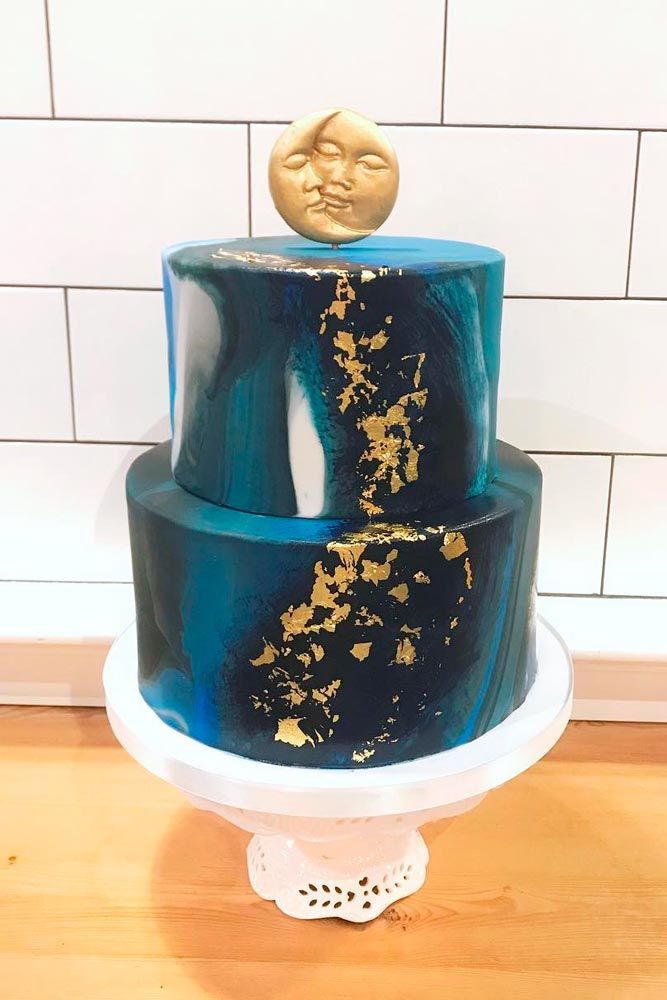 It needs to be mentioned that when it comes to cake toppers, you should not limit your imagination. After all, it is your wedding day and what matters is that you enjoy it most. That is why such an interesting topping of a sun embracing the moon will only express your eternal devotion.
Source: cakelifebakeshop via Instagram

Personalized Wedding Cake Topper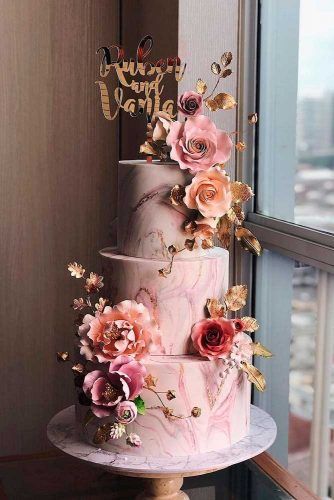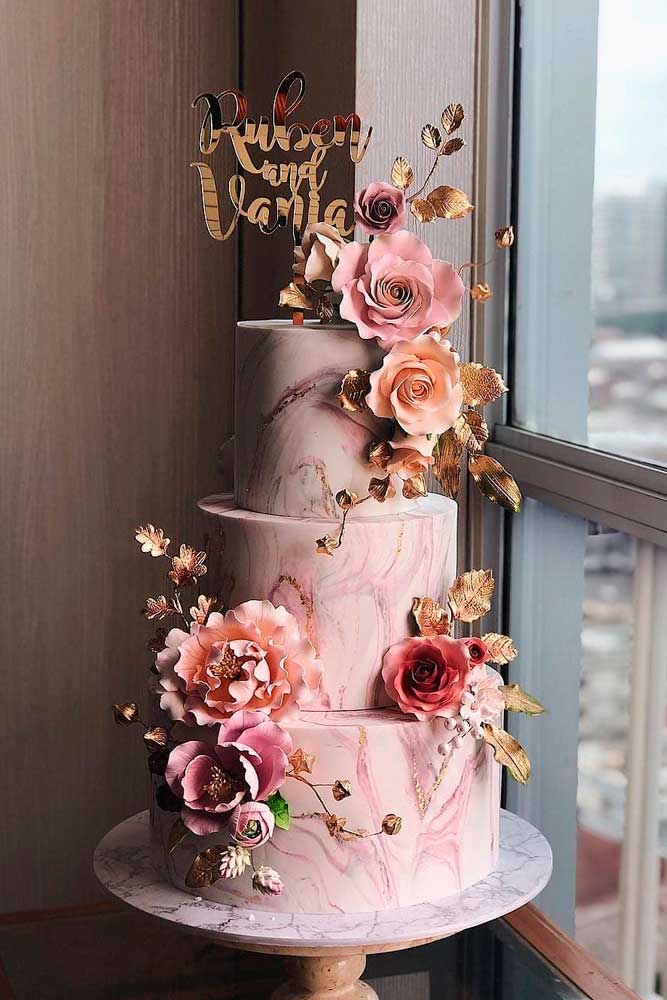 The world of cake decorations is ever-developing. That is why nowadays you can decorate your wedding cake as precisely as you want it. You can choose the pattern, the taste, the height, and the decoration. Besides, placing the sign with your names on top will only intensify the personal vibe of it.
Source: duchess.bakes via Instagram

Wedding Cake Topper With Family Name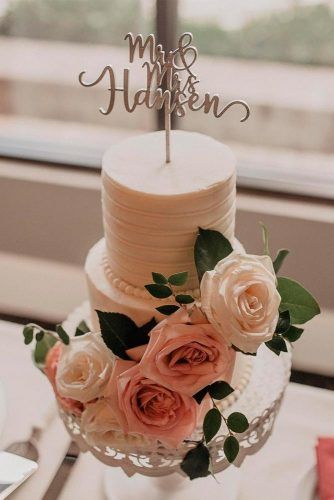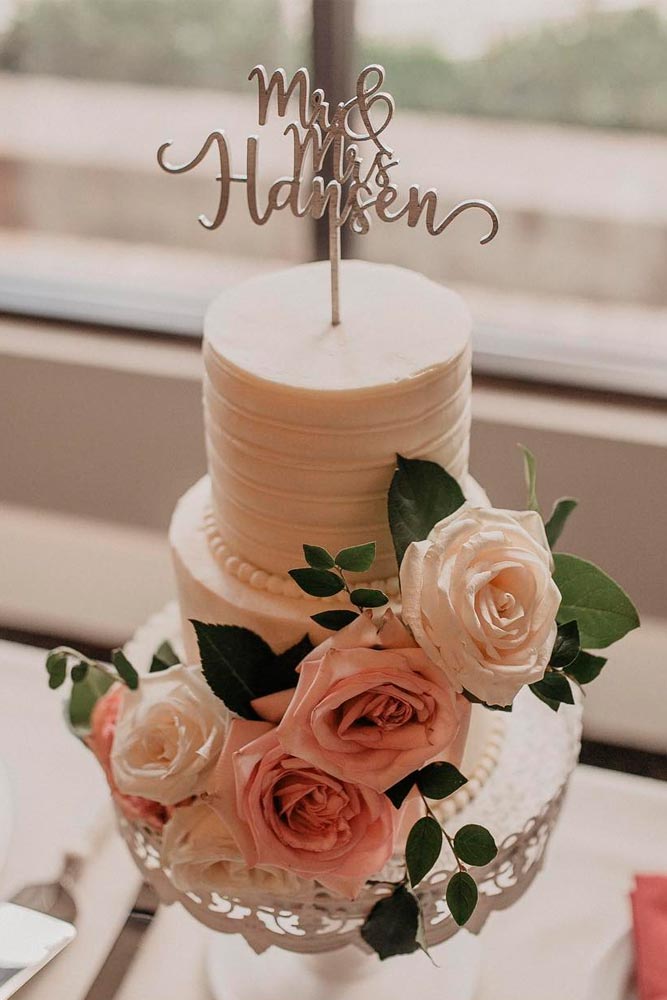 When you get married, you usually share the same family name. That is why instead of putting your personal names, you can kill two birds with one stone and use your future family name as one of the unique wedding toppers.
Source: abernethycenter via Instagram