By:

Glaminati Media

| Updated:

06/16/2017
Make Your Skin Glow With This Useful Skin Care Tips
This is a very natural phenomenon that most people are attracted to girls or women gifted with a clear, clean and glowing skin. Smooth and glowing skin is a sign of good health. But unfortunately not all are gifted with good skin and they are required to maintain a strict routine in order to have that. But if you are short of time or do not have the patience for that, then here are some useful skin care tips for you. By following them, you can easily have a healthy glowing skin in a natural way.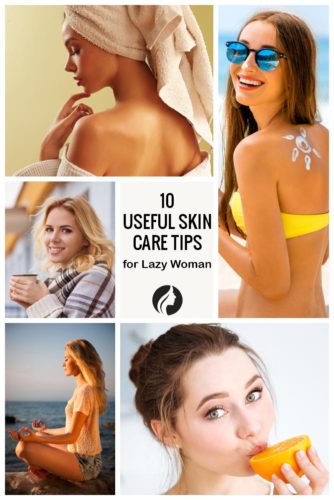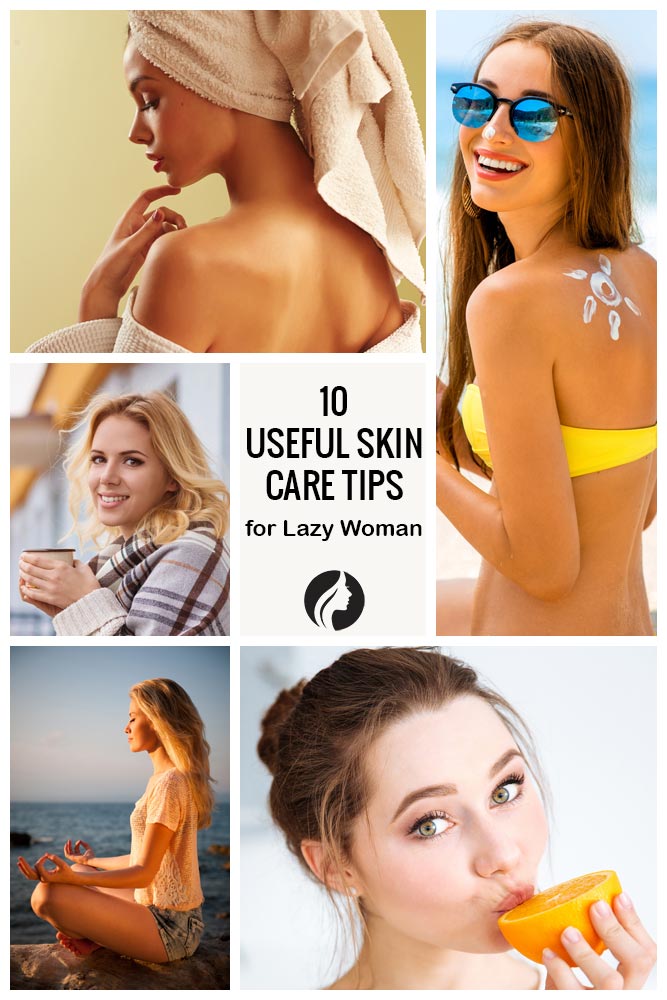 1. Clean the Skin
Are you looking for the easiest skin care tips? Wash your face every day with a good face wash and this step is a must after you return home from office. Also, it is a must to remove the makeup or any kind of skin care products that you had applied while going out. Washing face once a day is needed to get rid of all the dirt that keeps on accumulating all through the day. Use a good cleanser for that. This step is really needed even though you are too busy or lazy.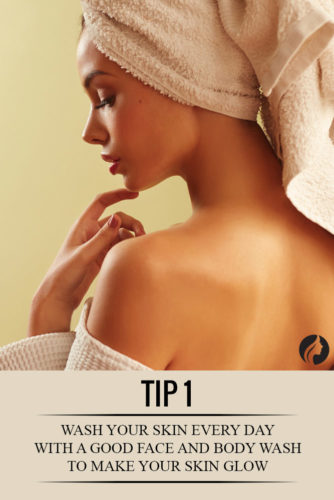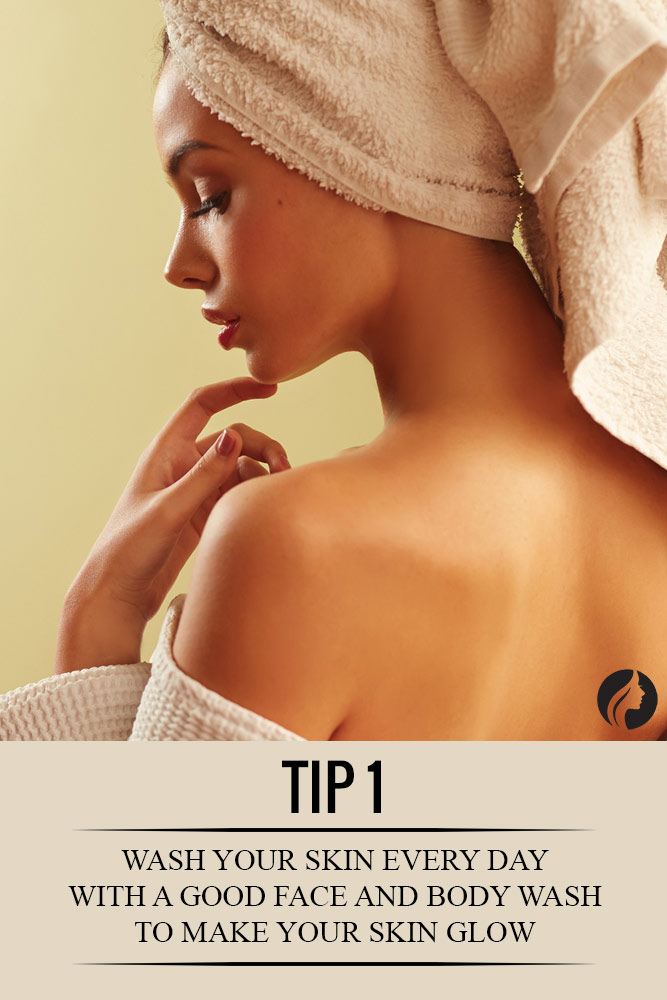 2. Drink Plenty of Water
You must have heard similar skin care tips from many people. Yes, this is the first and foremost step to own a healthy and glowing skin. Huge amount of water helps you to maintain a clean and clear skin by flushing out the toxins. Drinking water will not require you to waste your energy, just increase the amount you drink and it will help you a lot. Also try drinking other kind of fruit juices, as well to keep your body hydrated all the time.
3. Eat Lots of Vegetables
Add huge amount of veggies in your diet. Vegetables like lettuce, carrot, cabbage, cucumber, asparagus, etc. provide great amount of nutrition in body and help to keep the body stay hydrated. To add some taste, you can mix small amount of olive oil and lemon juice in the vegetables. So, start having as much veggies as you can and you will definitely see the results soon.
4. Sip Some Tea
Keeping the full body hydrated all over the day is much needed to own a glowing skin. Try to have some warm liquids such as herbal tea. It would be better if some ginger and lemon is added to make it spicy. Spicy tea can make you wake up in the afternoon and thus promotes a better digestion which is really needed for a healthy and glowing skin.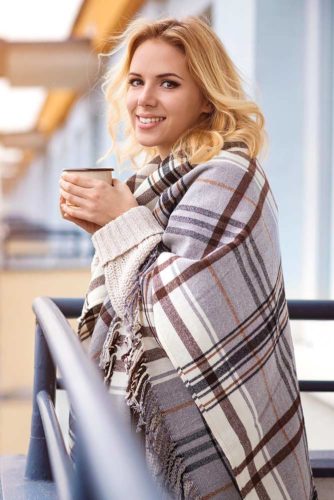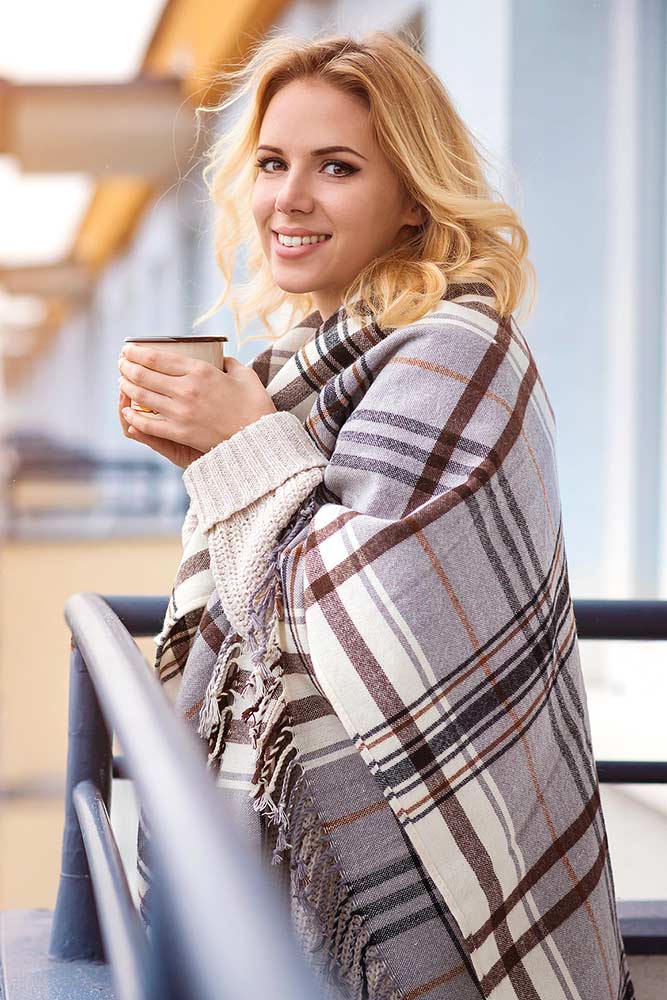 5. Have Enough Sleep
You can spend much money on the best under eye concealer, or you can just get enough sleep every night. The importance of sleep is known to all. It helps removing dark circles beneath eyes and helps the skin cells to function at their best. Also, quality sleep has to do a lot with helping you to stay at shape. You  should not have caffeine to have sound sleep.