By:

Glaminati Media

| Updated:

07/03/2019
Small Stars On The Wrist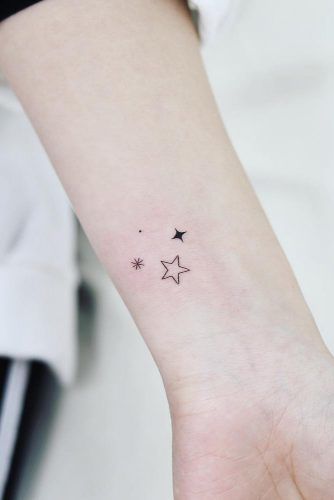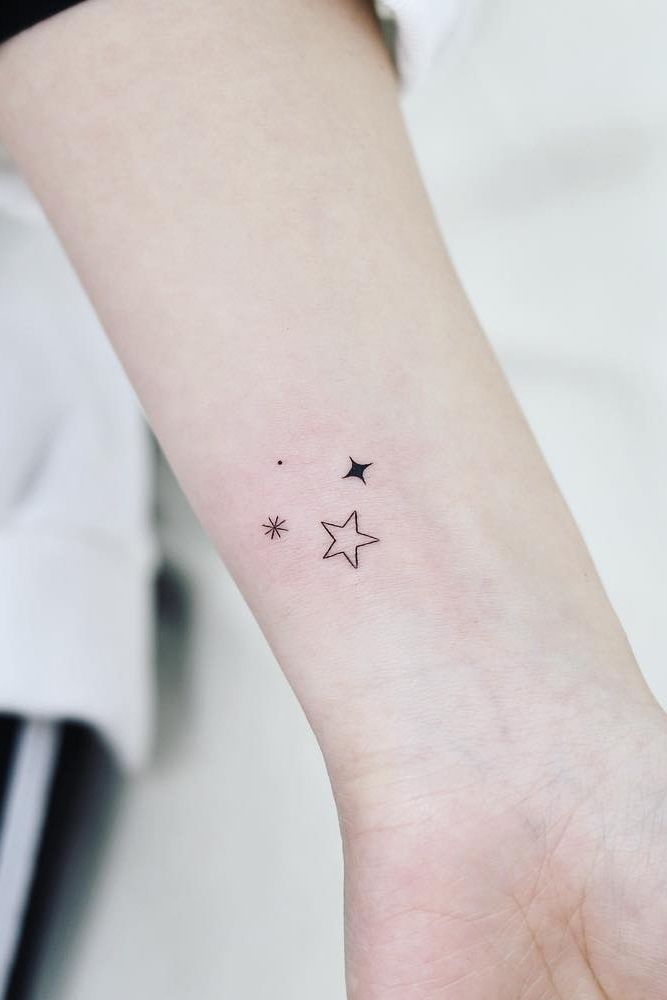 The best thing about small, simple tattoos is that you can choose anything you like to be depicted anywhere you want it. What is more, it is so easy to put some significant meaning into your tiny tattoo. This starry tattoo on the wrist is one of the best proofs to the point. Besides, no one would ever judge you for such beauty!
Source: tattooist_dal via Instagram

Outline Heart Tattoo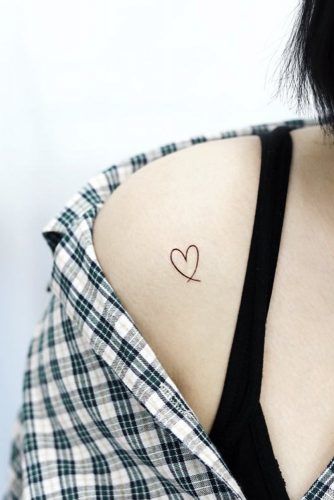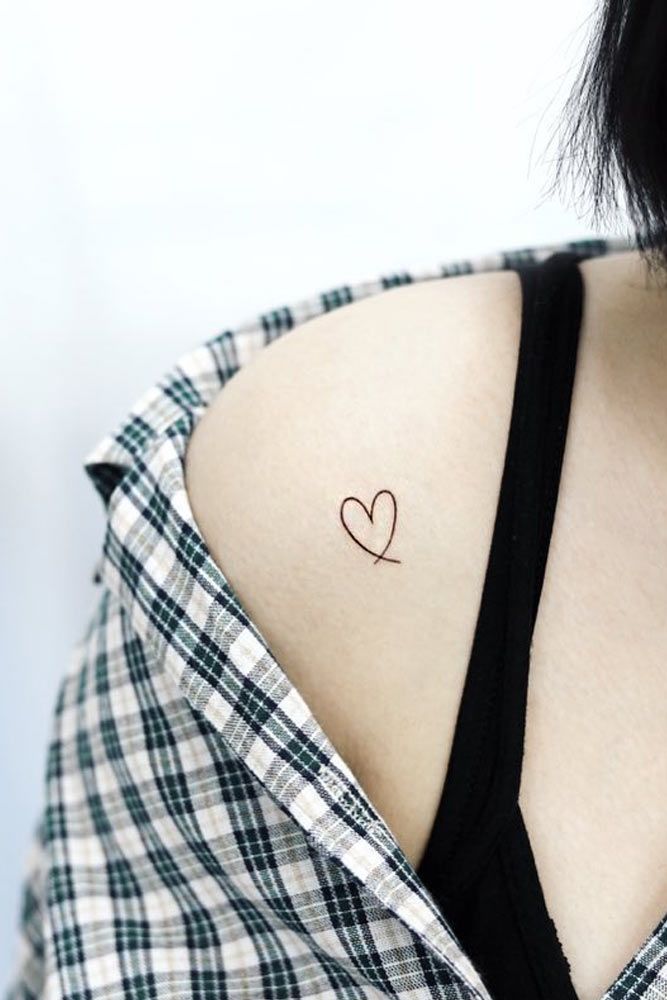 There are so many cool simple tattoos that it is difficult to list them all. However, if you are looking for an idea to express your love and devotion to someone, then a heart outline may be what you are looking for.
Source: tattooist_dal via Instagram

Simple Cross Tattoo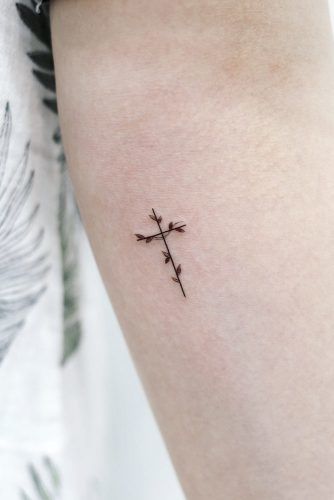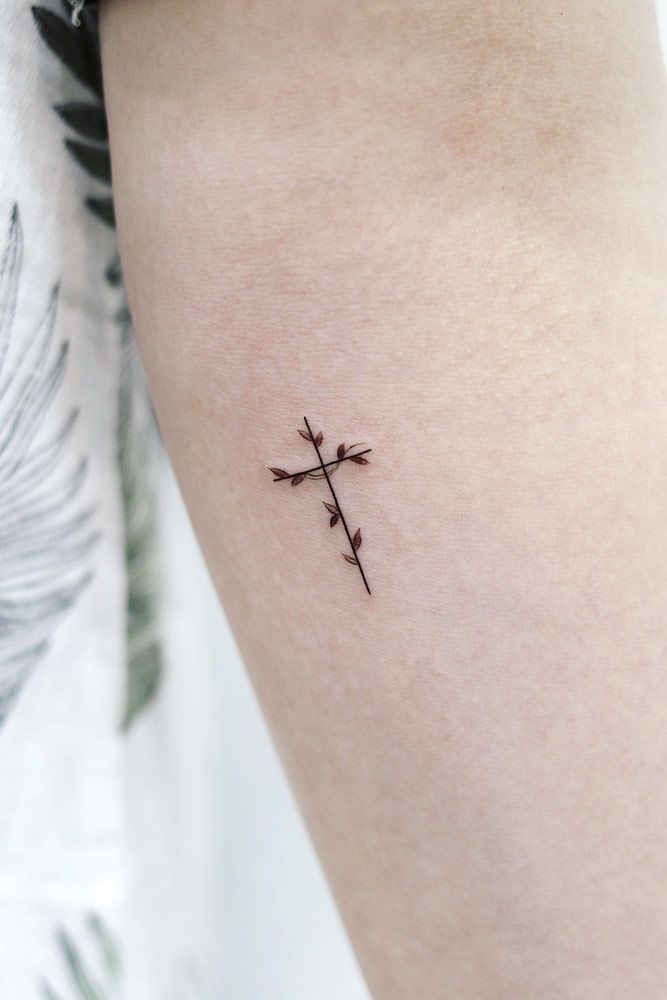 It is hard to believe that tattoos can be highly spiritual and protective too. That is why simple cross tattoos are so popular now. If you are looking for an inked way to express your faith, this minimalistic yet unique cross tattoo may be the one to inspire if not to replicate.
Source: tattooist_dal via Instagram

Lettering On The Wrist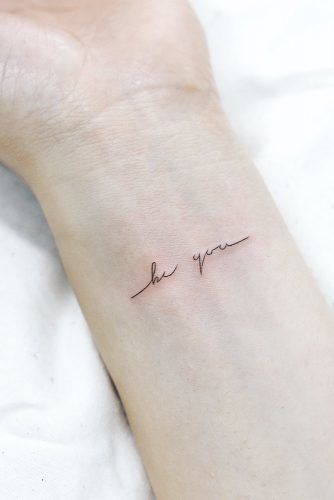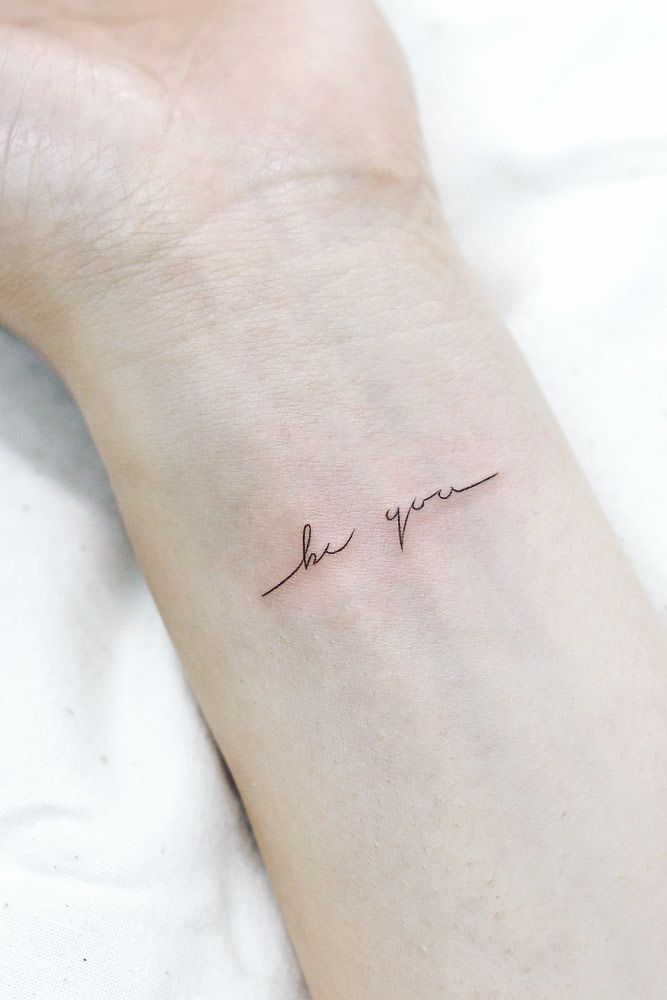 There are many things to say as well as to remember not to mention to remind yourself. It is easier than easy to get lost at times. That is why it is so essential to have a friendly reminder at hand. This one of simple wrist tattoos with lettering involved is precisely what we have in mind. Be You!
Source: tattooist_dal via Instagram

Small Bird On The Body Side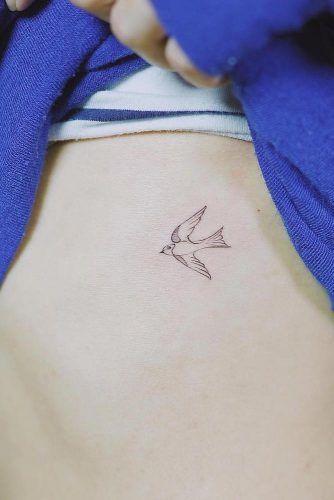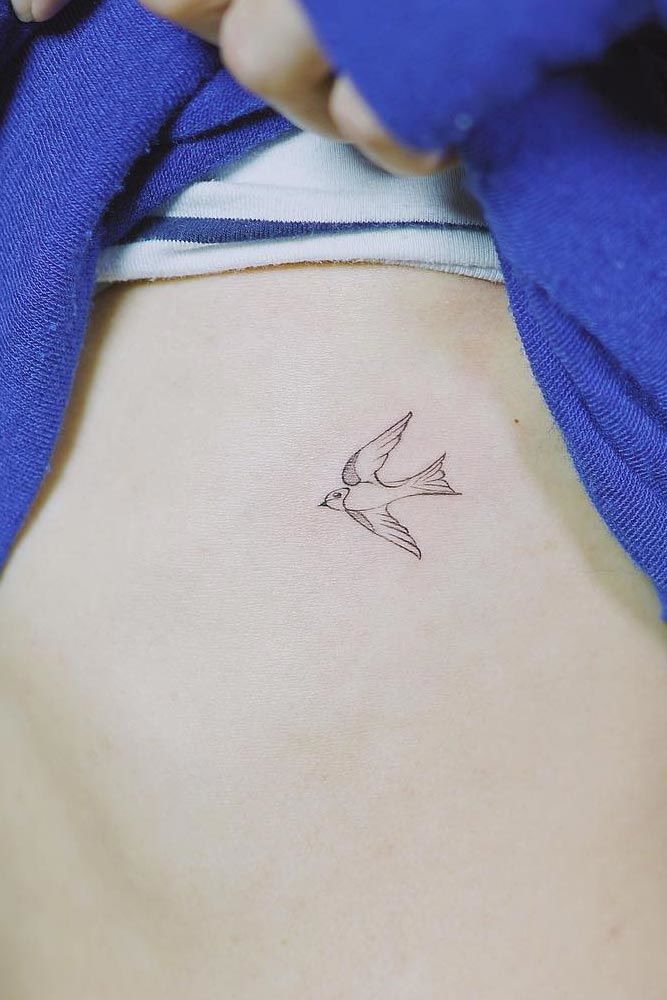 It has been already mentioned that usually, a tattoo is not just a picture or design depicted on your body. It is a separate story with unique representation image to it. We do not know what this swallow bird stands for, but it looks mesmerizing and cool.
Source: nandotattooer via Instagram

Moon Tattoo On The Back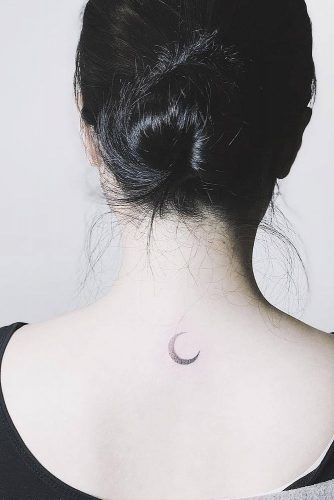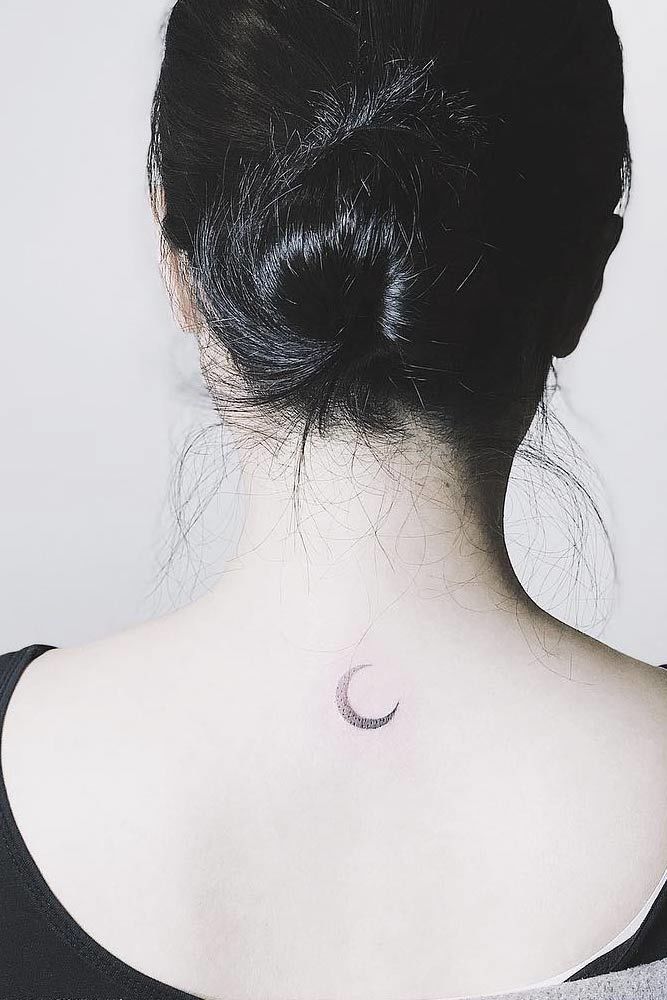 There are many things that the image of the moon represents. The fact is that most researches state that the moon is a feminine sign that depicts the flow of time in the cycle. Many consider it to be the symbol of immortality. No matter which meaning you choose, such a tattoo is clearly a piece of art!
Source: nandotattooer via Instagram