By:

Glaminati Media

| Updated:

03/15/2019
Wood Shoes Organizer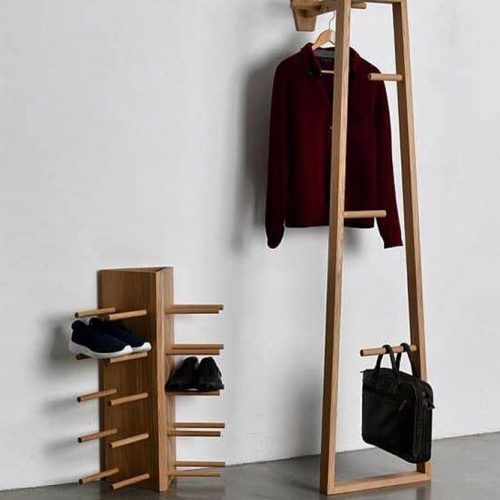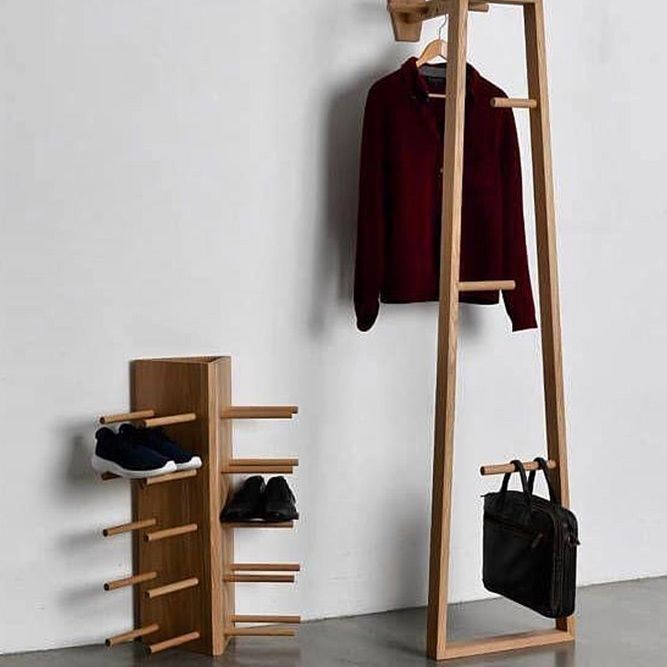 The truth is that there may be indefinite shoe storage ideas; however that does not necessarily mean that all of them will fit in your house. If you are a minimalistic kind of person and you wish nothing more than more space, we have an idea in mind. The fact is that a mere wood stand can be a perfect shoe organizer. It will not only free up space but will add that modernistic touch to your house.
Shoe Box Storage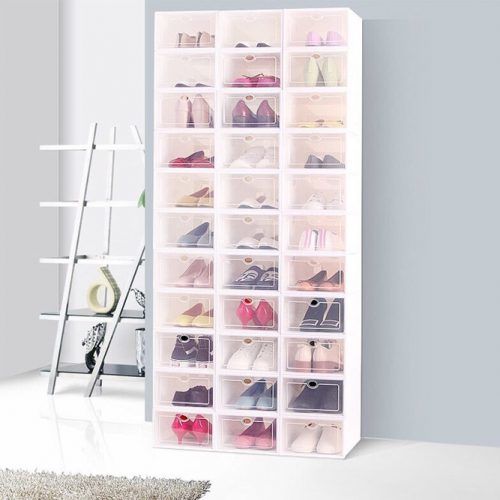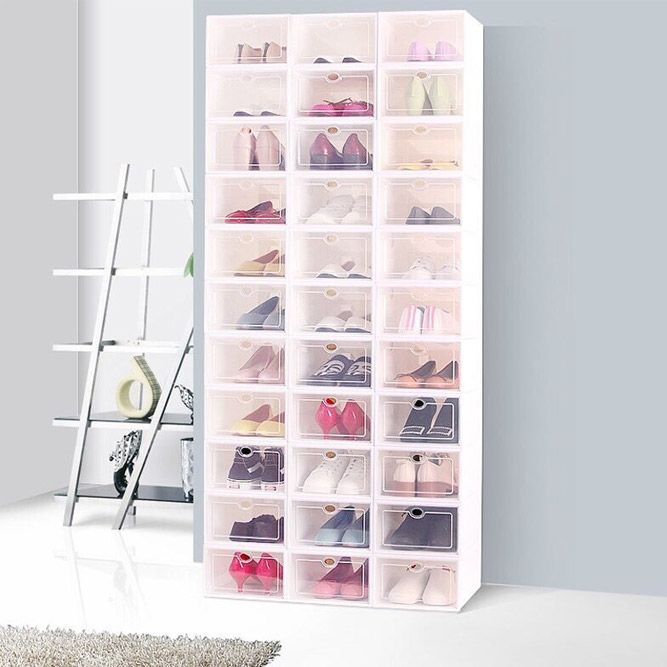 Of course, the minute you think about shoe storage – shoe box storage comes to mind. Yet, instead of piling up regular carton boxes why not to experiment with them a little? The thing is that plastic boxes are as suitable as carton ones. However, they will grant you additional advantages. For starters, plastic boxes are more durable. Besides, they will display your collection so that it will become a separate attraction. It is a win-win option.
Door Shoes Rack Design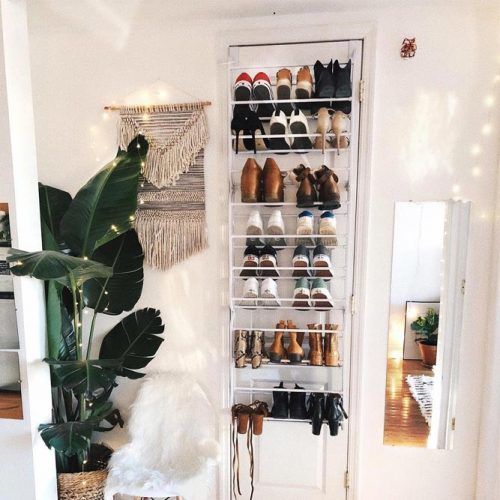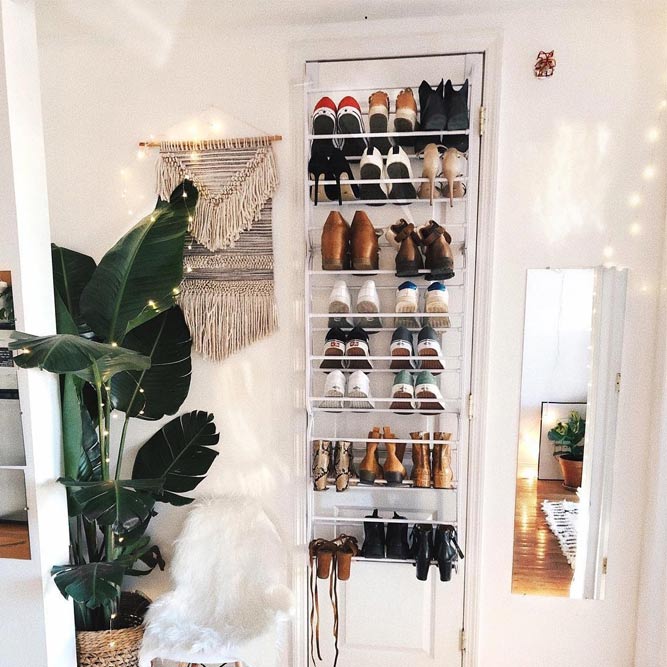 There are times when you merely can't afford spacious shoe organizer due to the simple absence of additional room. What should you do in situations like that? Worry not, we have suitable shoe storage solutions for everyone! For instance, you can easily purchase a door shoe rack, and it will easily solve your dilemma. As simple as that!
Shoes Shelves Storage Space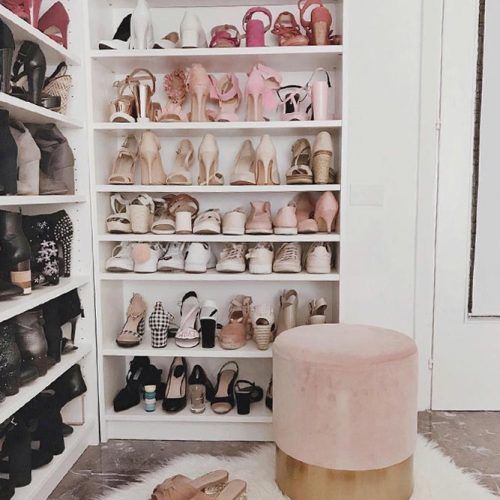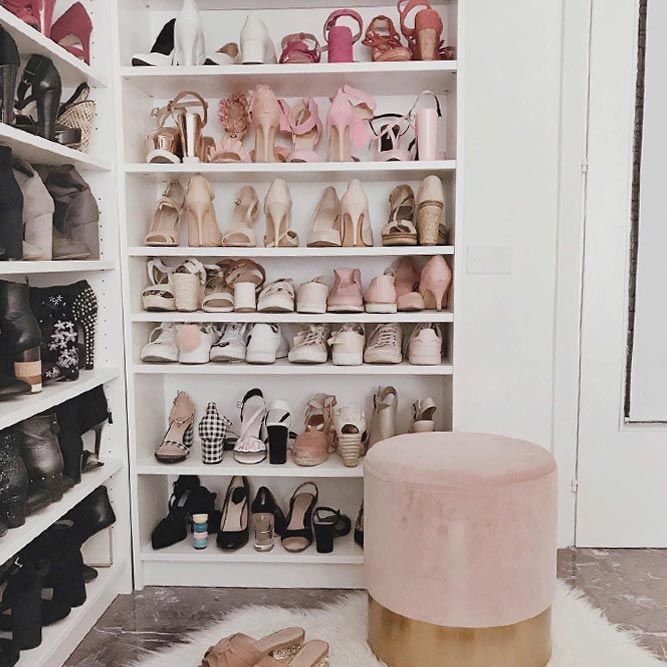 In case you are ready to devote a whole closet to your shoes, it is best if you use such an opportunity with the most benefit. The thing is that you can simply put all the shoes in one room and then spend hours trying to find a suitable pair. However, if you add up shelves to your shoe closet and place all the shoes on display you will not only have easy access to them but will also enjoy the order that is perfectly preserved.
White Shoes Rack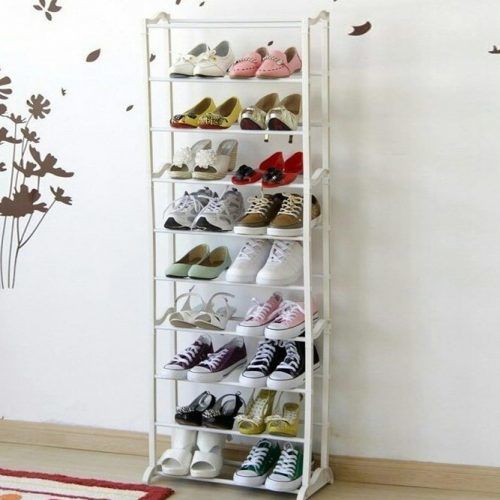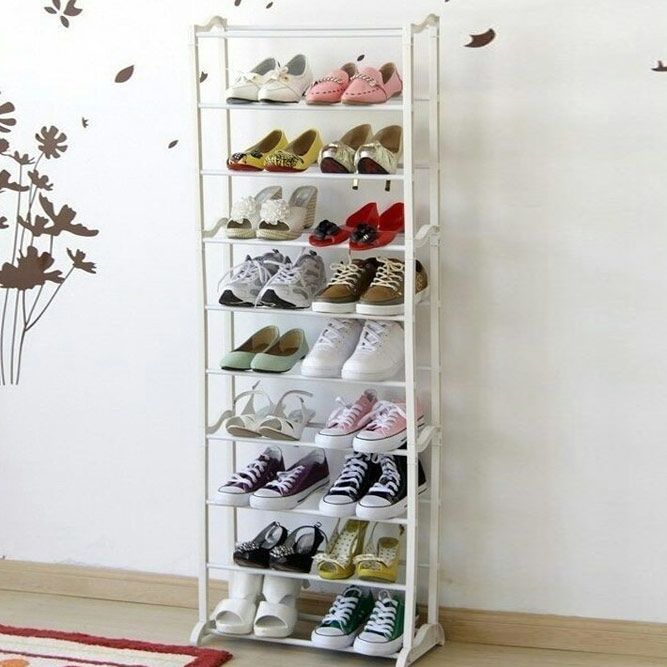 Very often you need to consider not only the material the storage is made of, not even its size – but the color. Of course, once you are planning to introduce shoe storage into your house, you need to make sure that it will fit in seamlessly. In case you are looking for something light and not that noticeable to add up to your white room décor – a white shoe rack is precisely what you need to consider.
24-Pocket Shoe Organizer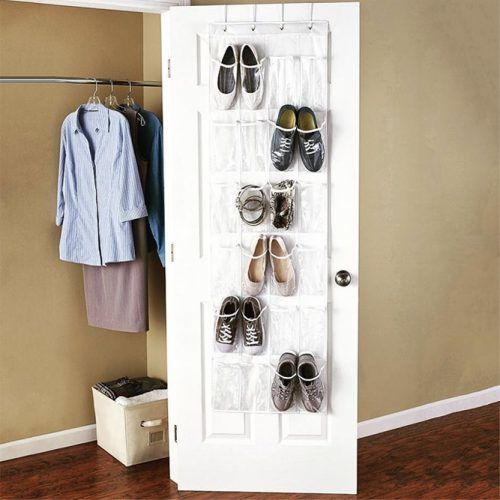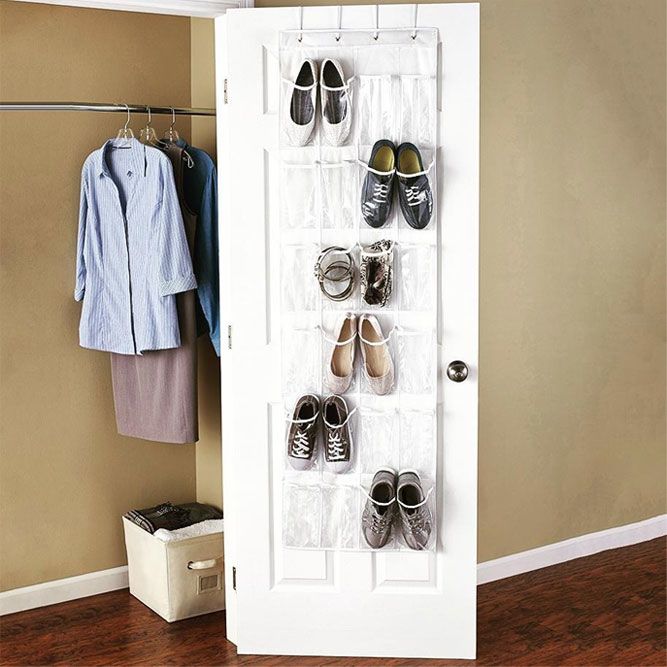 These days there are so many organizers ideas. They are all different in terms of many aspects, but one thing remains – they save up space. If you are looking for some easy to afford an organizer which will integrate into your coat and shoe storage room, then 24-pocket organizer it should be. It will not take up your coat storage space since all you need to do is to hang it on the door.