By:

Glaminati Media

| Updated:

07/19/2018
Oval Shaped Nails With A Bright Foil Design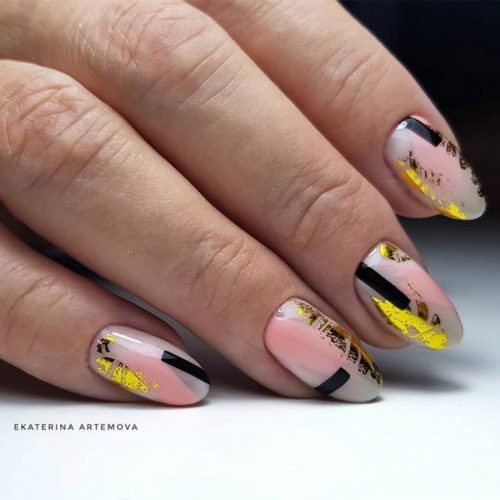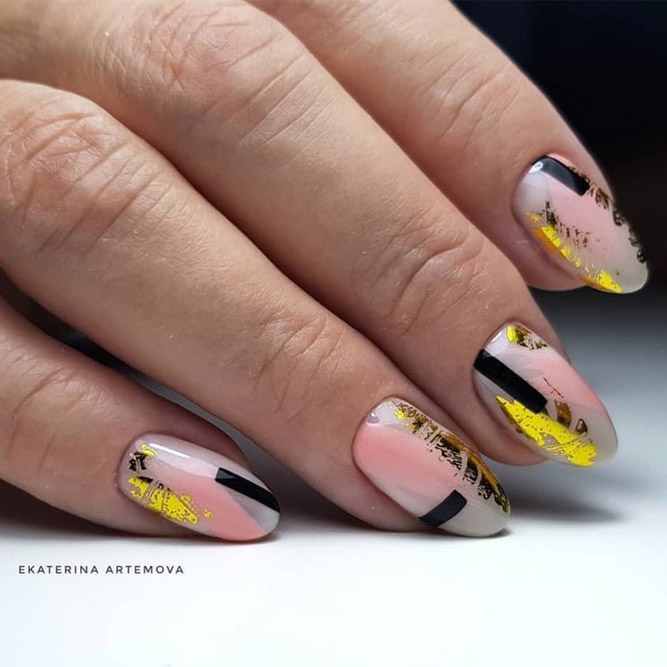 When filing your oval nails, the key is to deal with all imperfections for the nails not to appear unbalanced. The sidewalls must be even and straight. Next, start filing the nail from its side towards its top with arching and smooth motions. Then work the angles and do it on both of the nail sides, around the edge. The result should be with smooth transitions.
Natural Oval Nail Shape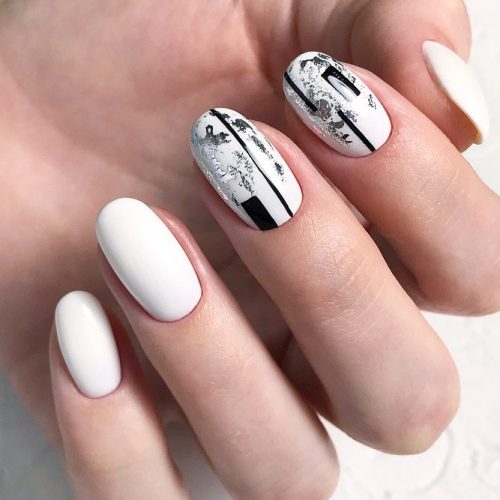 The oval shape is among the prettiest natural nail shapes. Why not try this black and white nail art idea with silver sprinkling? Paint all your nails white and add two accents.
Elegant Oval Nail Shape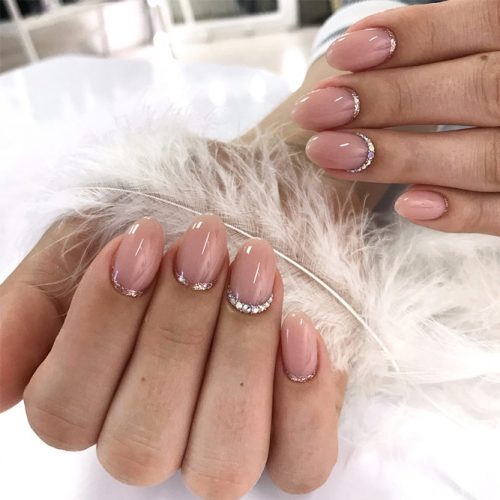 Look how elegant light hues appear on oval nail shapes. Bright silver glitter and crystals play as a glamorous accent against modest pastel nail colors. Are you ready to try this nail art idea?