Layered haircuts for thin hair are getting more and more popular among the women who have always dreamed of having beautiful voluminous hair but whose natural hair appears to be rather thin. But with a proper haircut, no matter what type of hair you have, you can always enjoy your beautiful hairstyle.
And if your hair is rather thick, you could try out one of the short haircuts for thick hair to make your hair look even cuter than it is now.
1. Shaggy Layered Haircuts for Thin Hair
Source: styledbylizsustaita via Instagram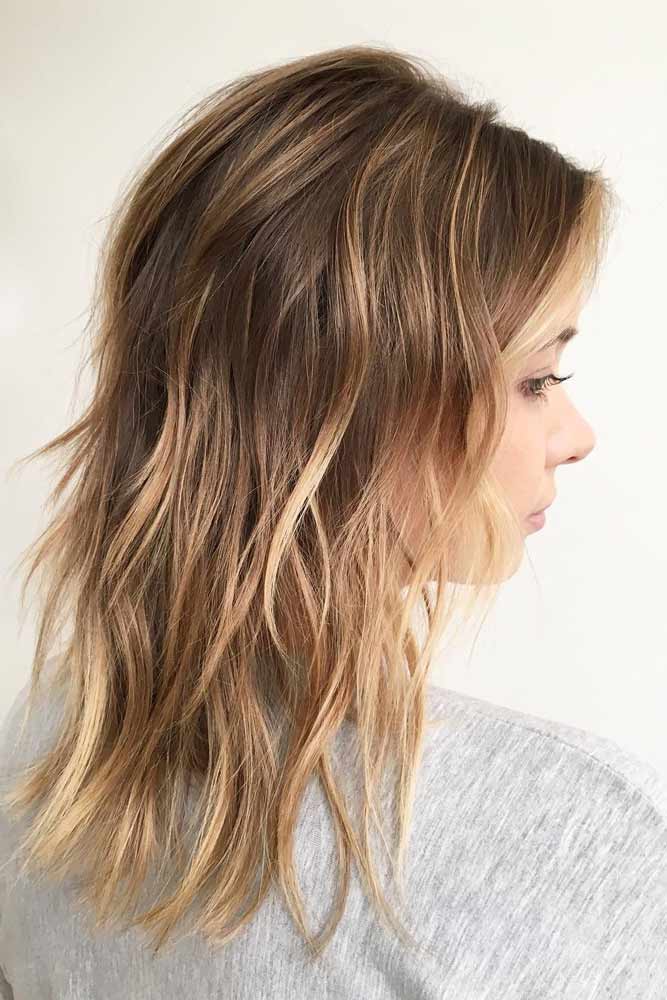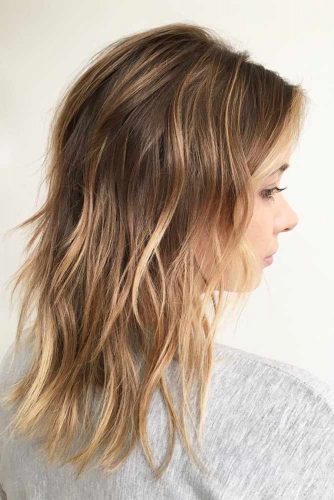 If you love having long hair, but it looks too dull when you wear it straight, try this type of shaggy medium layered haircut to give your hair a more perfect look. With some highlights at the hair tips, the haircut would look careless yet attractive.
2. Short Haircuts for Thick Hair
Source: brendakamt via Instagram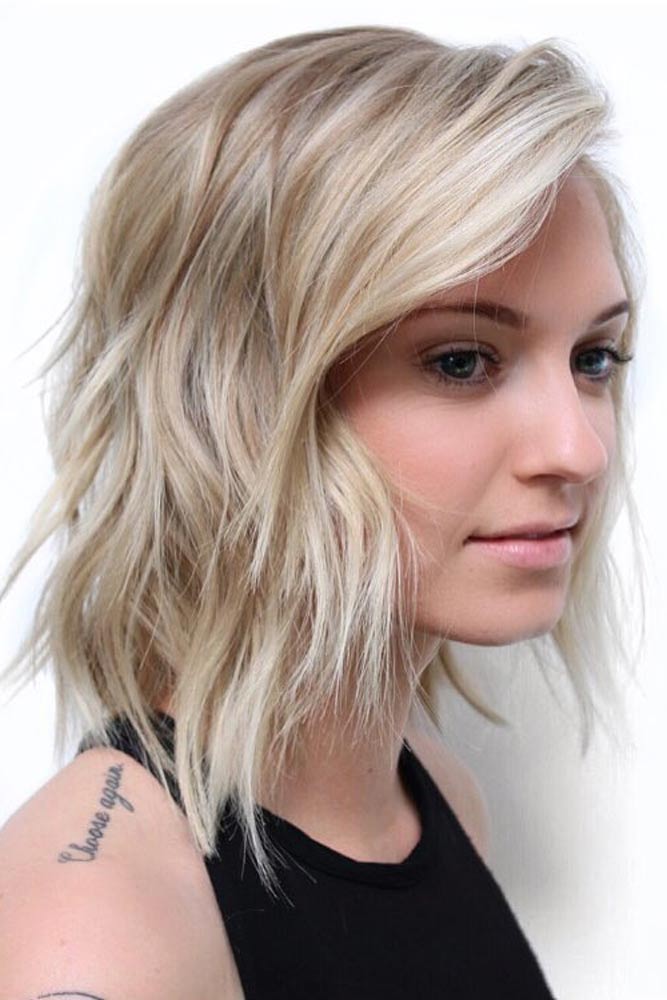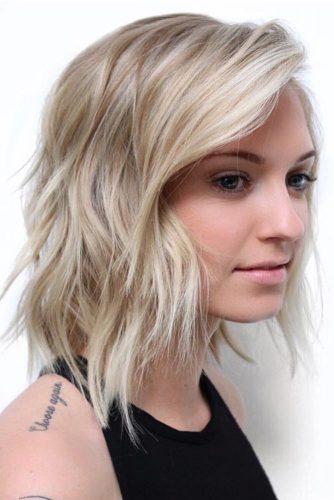 Do you have thick hair and don't have lots of time to mess up with it? Then why not trying out this short haircut that is perfect for thick hair? With some highlights added, the haircut would look contemporary and stylish.
3. Blonde Messy Hairstyle
Source: mizzchoi via Instagram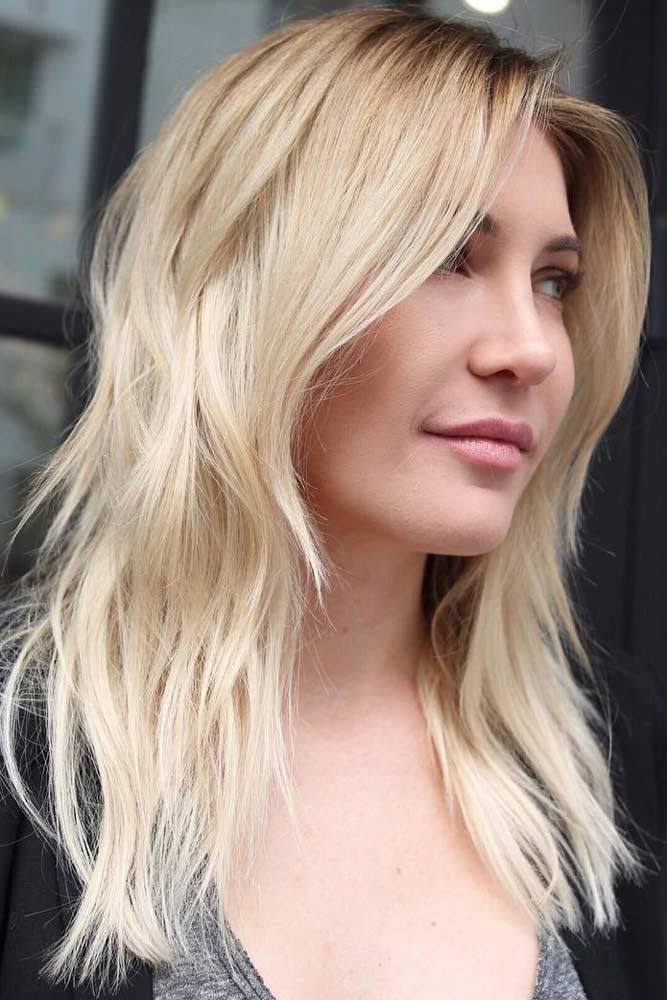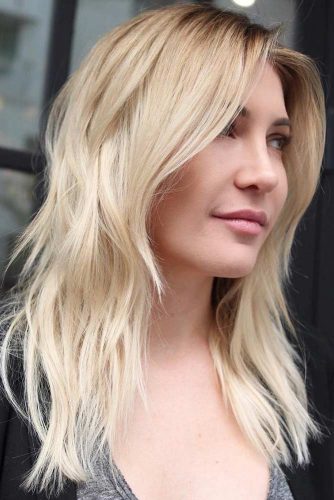 Bring the volume to your hair by adding a bit of a mess to your haircut! Hair chopped at different length would look careless and voluminous, - and isn't that what you've looked for?
4. A Lot of Layers for Long Hairstyle with Bangs
Source: mizzchoi/ via Instagram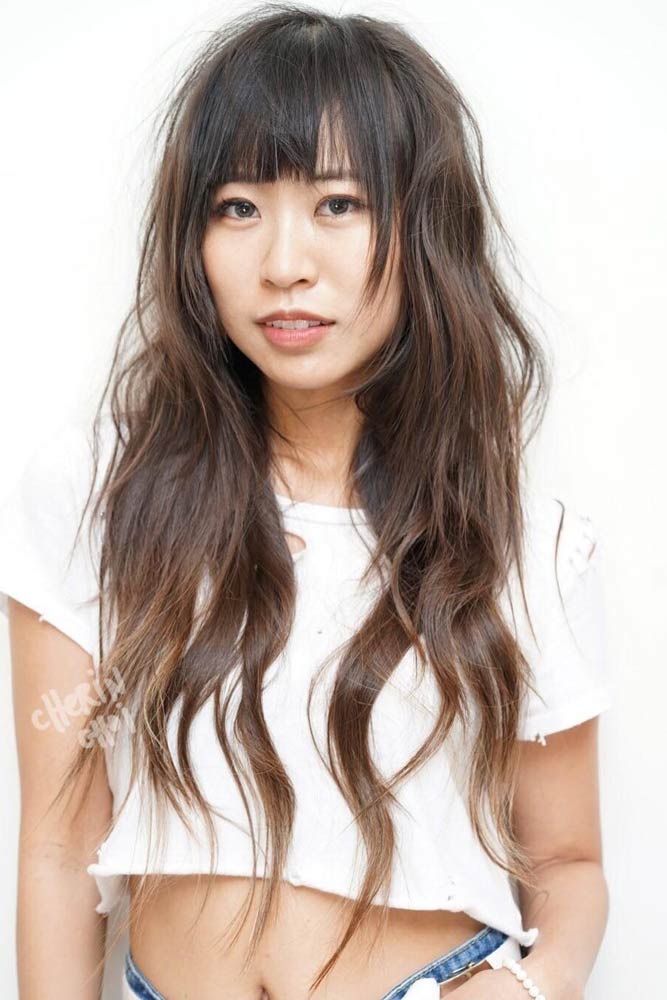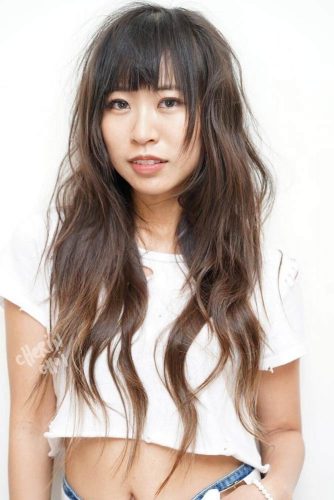 Are you absolutely in love with long hair? Then don't have it trimmed even when your hair is rather thin. The best option to make your hair look more voluminous is to add many layers to it, - and here you go – you have the perfect style for you!
5. Tousled Brunette Colored Bob
Source: salsalhair via Instagram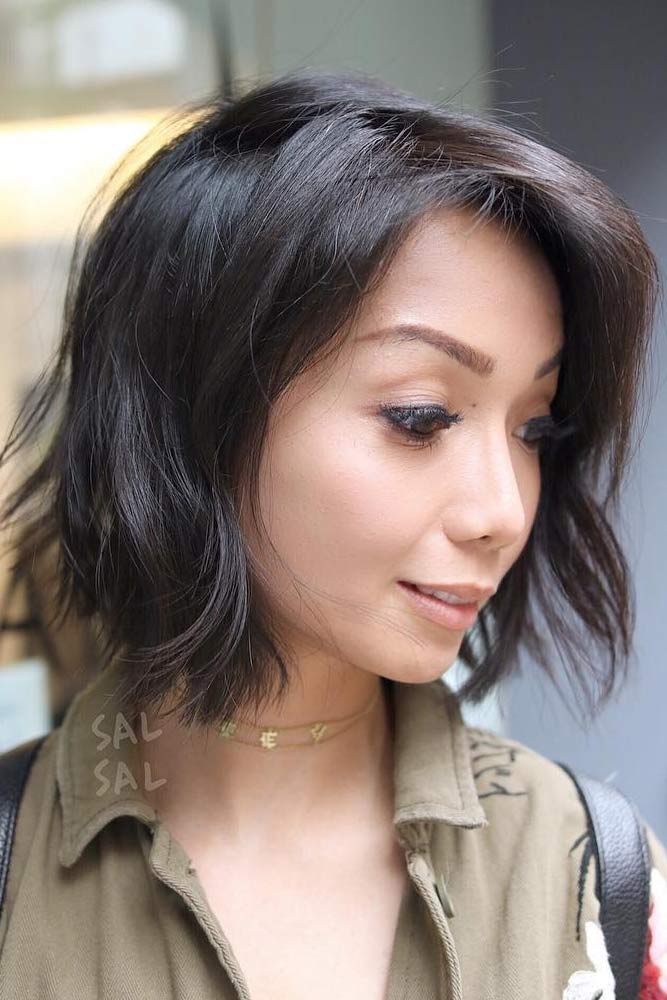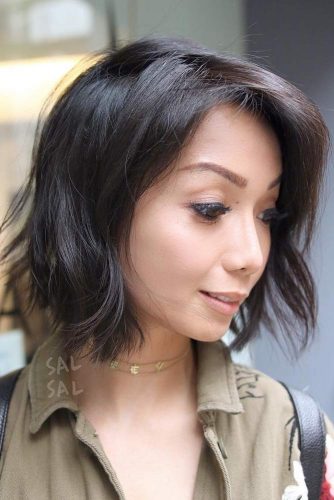 Ready for a little experiment with your thin hair? Then you should definitely try the tousled brunette colored bob. Wave the ends a bit, add some makeup, - and you are ready for the party! Such hairstyle will also look good on any occasion.
6. Wavy Locks for Long Layered Hair
Source: mariohenriqueoficial via Instagram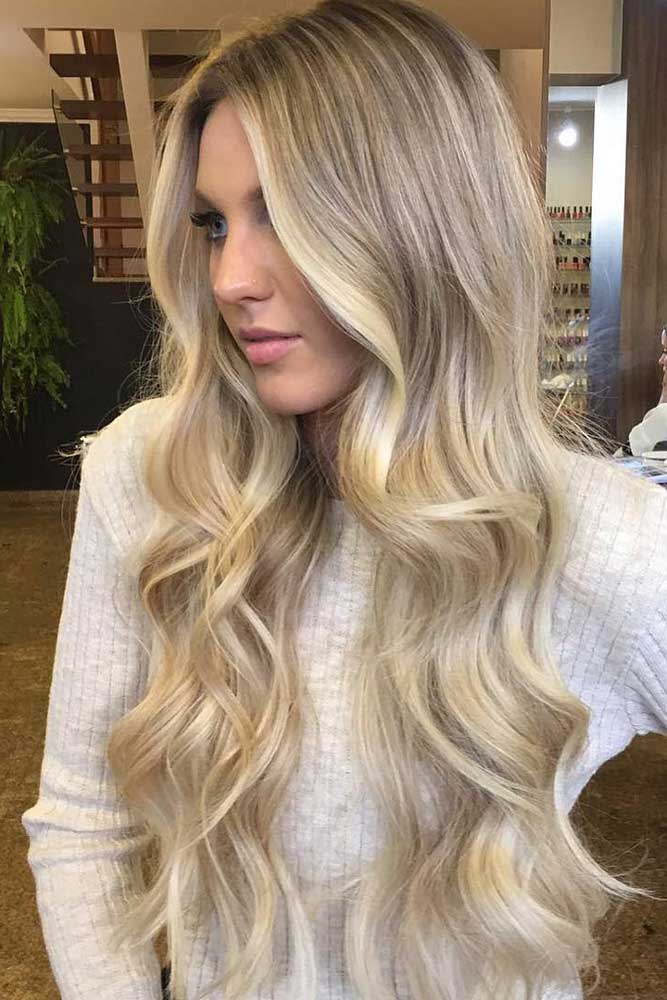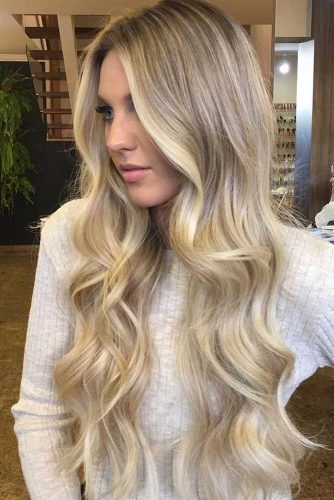 Adding wavy locks to your extremely long hair will definitely help to add the volume to your hair. It might take some time, but the result is definitely worth all the efforts. It's a perfect look for an evening out.
7. Shaggy Hair with Peach and Pink Balayage
Source: hairbykimtran via Instagram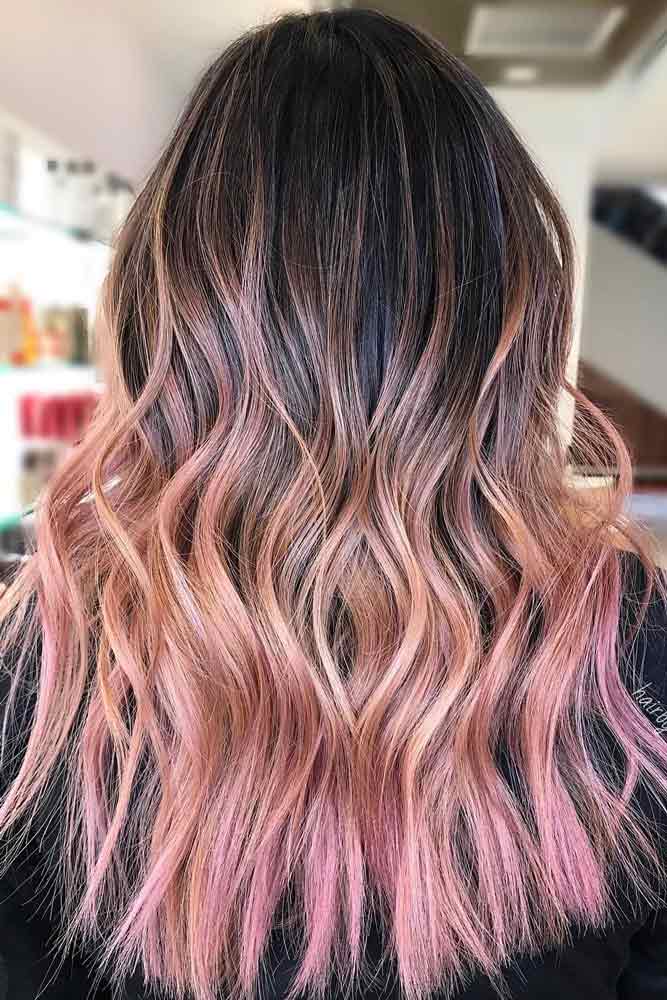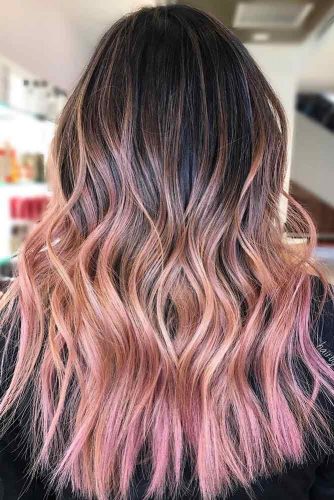 If you are looking for some layered haircuts for thin hair and would like to keep it long, try shaggy hairstyle with some balayage. Remember that at times experimenting with the hair color might be very beneficial for creating the look you've always dreamed of. If you are bold enough, try pink and peach balayage, - it will not only look creative but will also add the volume to your hair.
8. Blonde Balayage on Long Hair with Layers
Source: beautyandbalayage via Instagram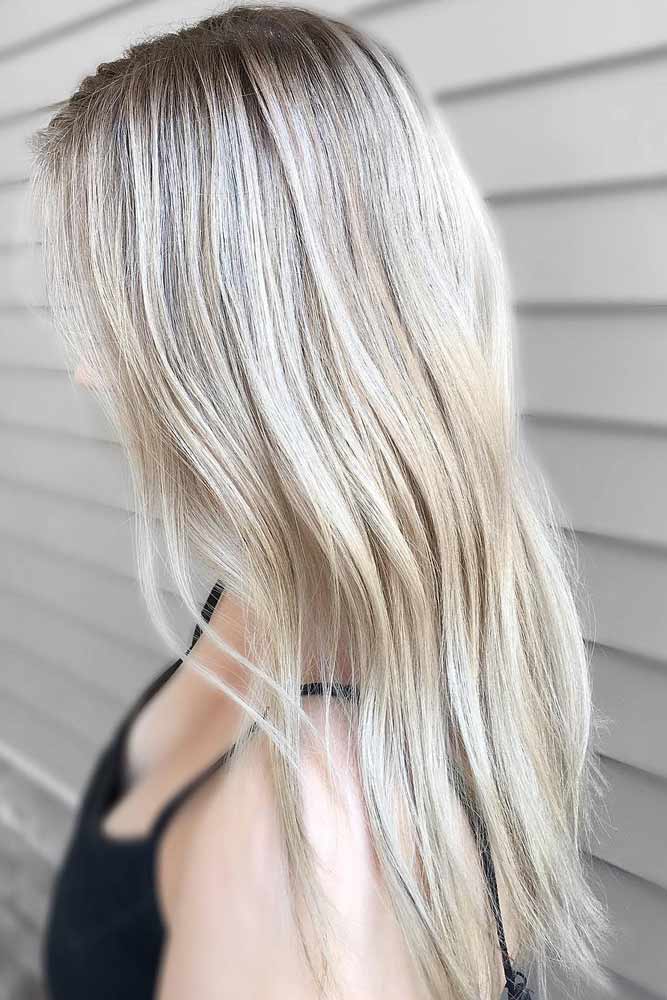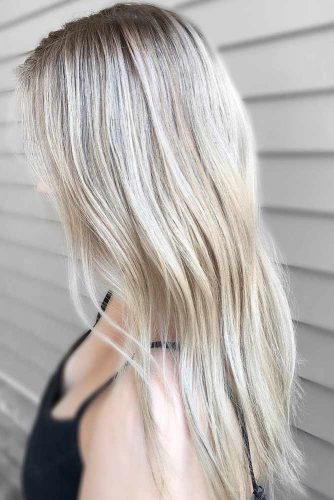 Making your hair more layered is one of the assured ways of creating the volume on long hair. Add some balayage to achieve even more compelling effect.
9. Gorgeous Medium Lob Hairstyle
Source: hairbykimtran via Instagram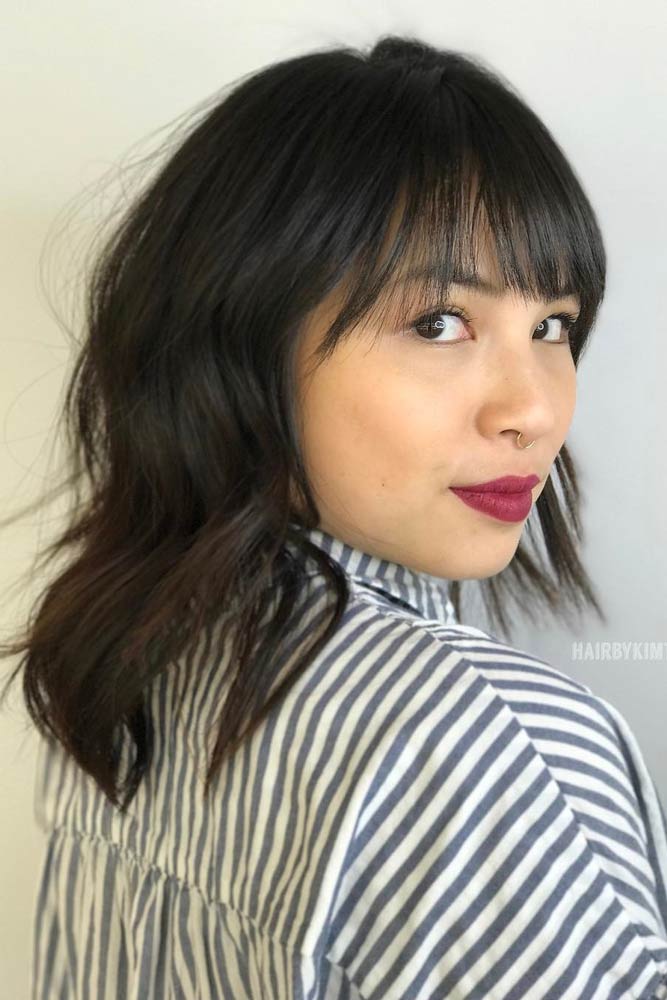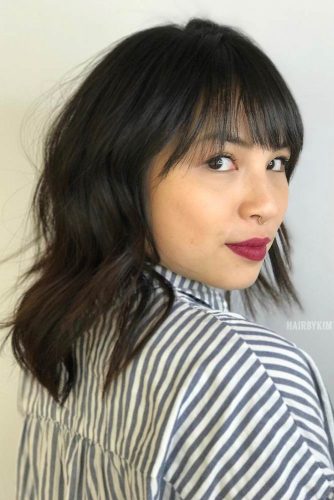 Go for layered lob hairstyle with the bangs if you are unsure that short haircut would be good for you and if long hair doesn't look good on you. You could include some shorter layers around the face if you want your hair to look even more voluminous.
10. Ice Blonde for Medium Length Hair
Source: yokii.san via Instagram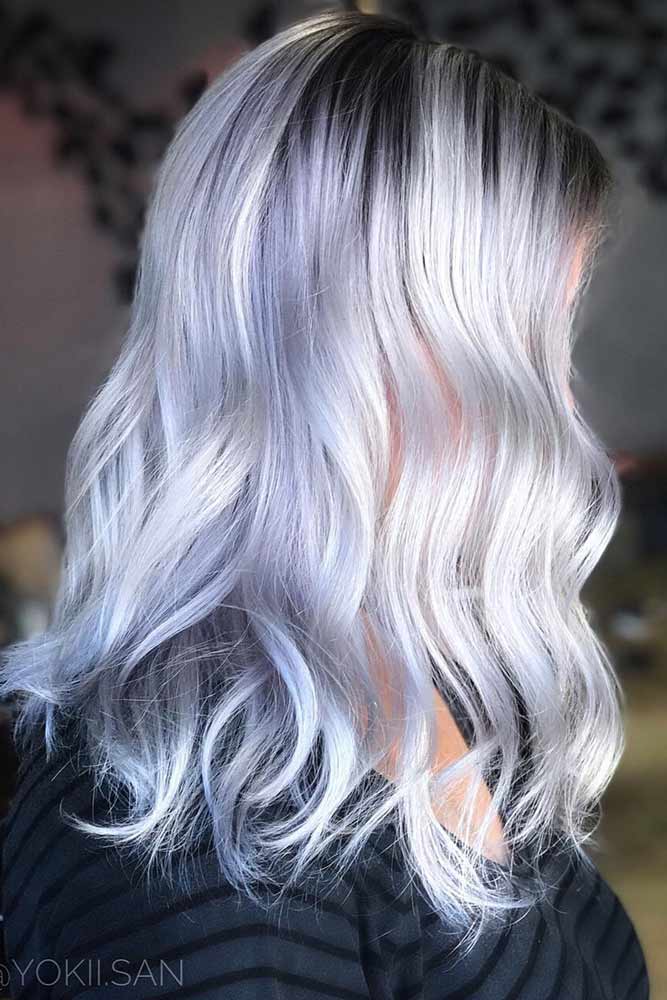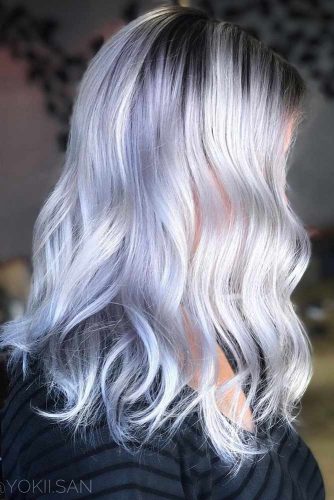 If you would like to have medium length hair, then don't agree on anything else. Trust your intuition. You could experiment with the hair color though. Try ice blonde hair color to achieve a more dramatic effect in your overall look.