Wear Pink Shoes To Look As Gorgeous As Carrie Bradshaw
Designers suggest that pink shoes are must-have this season, and the fans of pink are clapping their hands. However, not all women are experts in a pink color, so we would like to clarify how to pair shoes in pink with your outfit. See our curious pieces of advice to learn how to match these fashionable shoes correctly.
Pink Pumps
Source: Luulla, Juliahengel via Instagram, Ralphandrusso via Instagram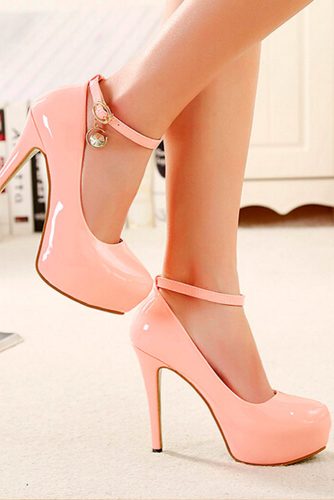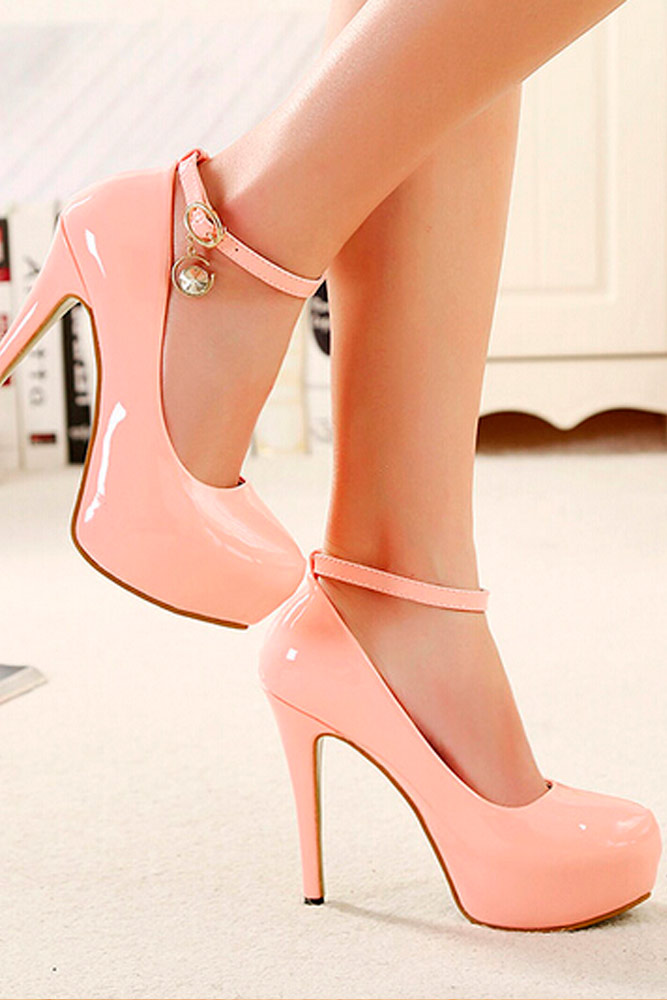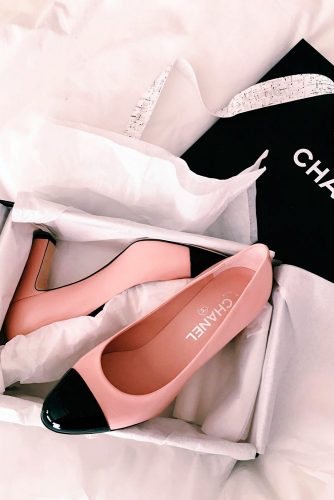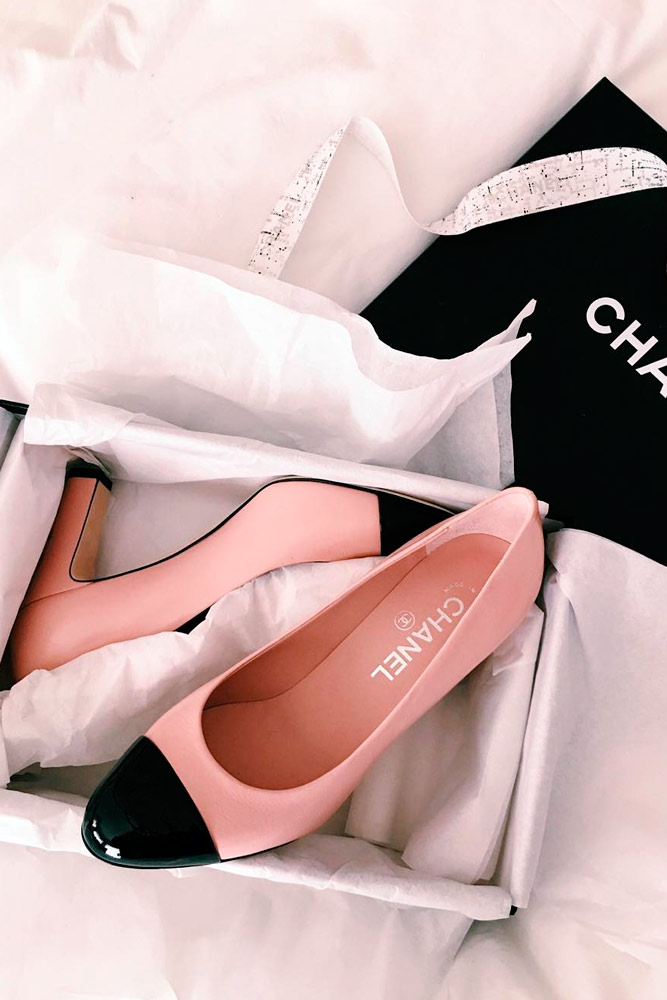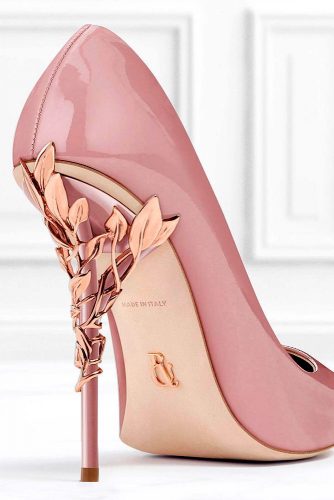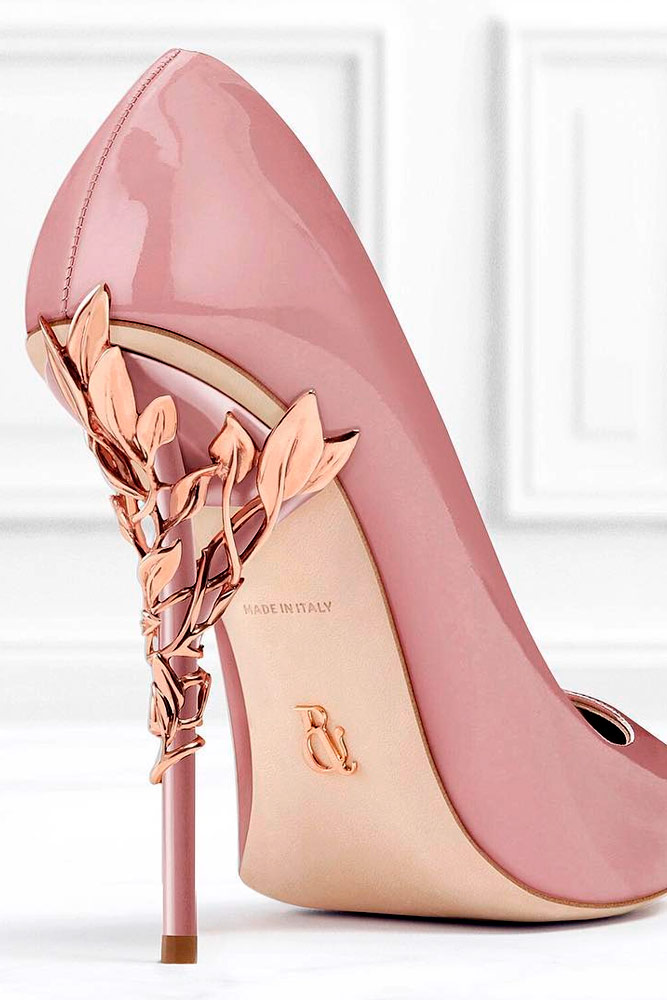 Source: Rosielondoner via Instagram, Barneys New York, Hellofashionblog via Instagram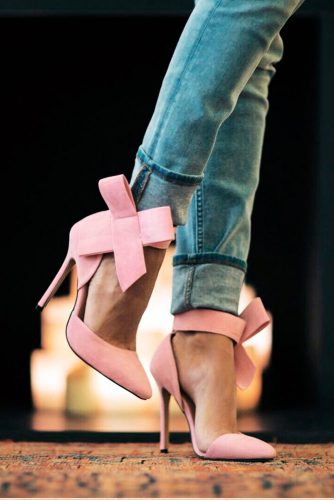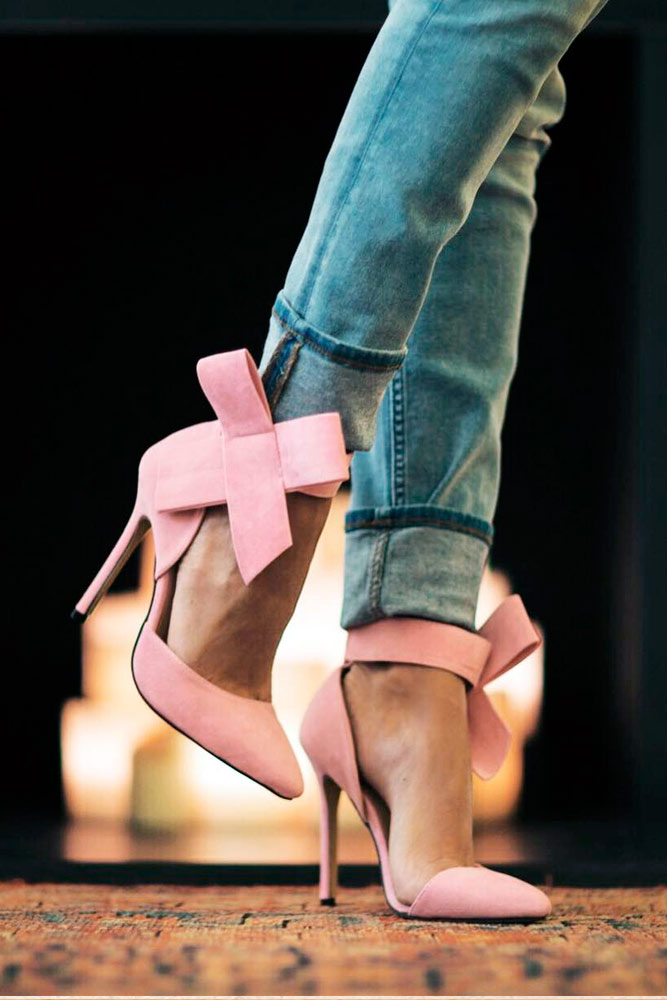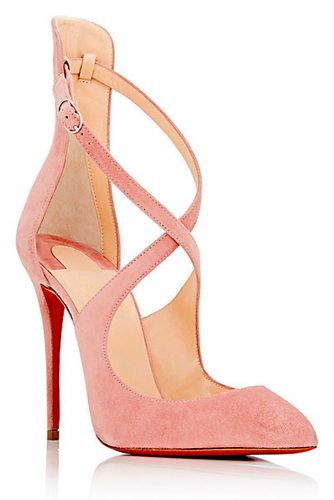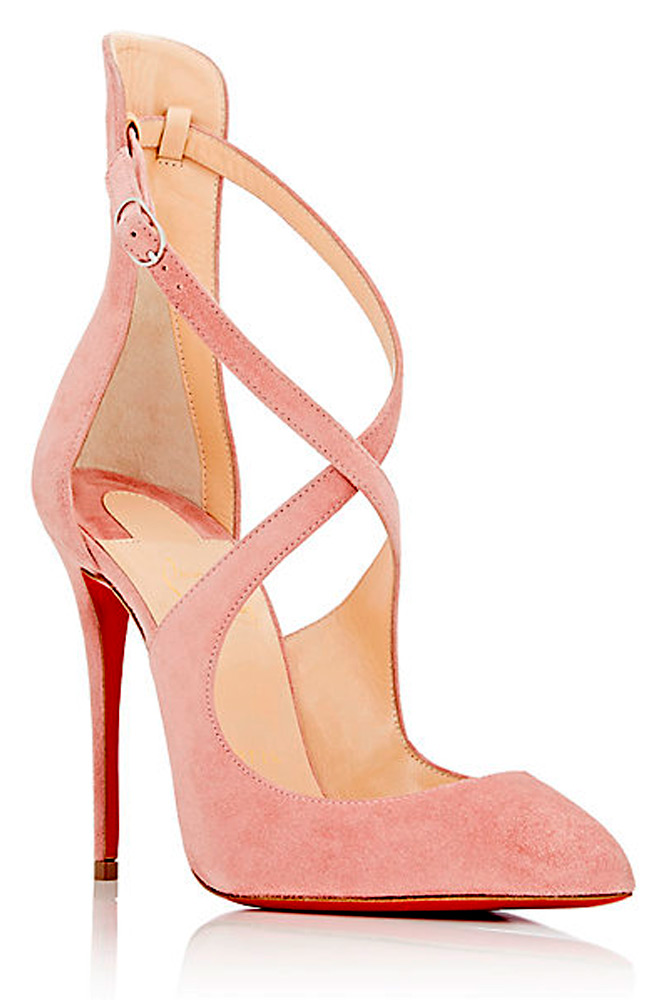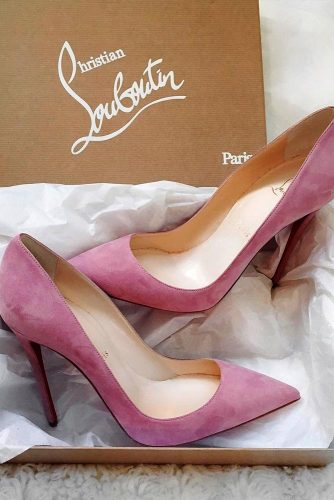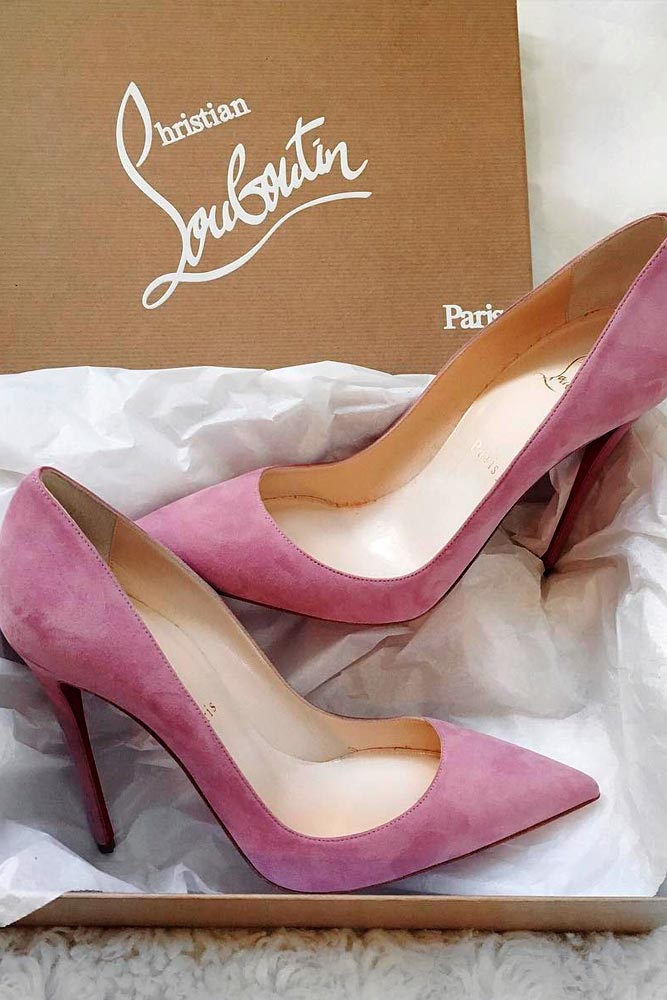 We are used to seeing shoes in pink combined with prom dresses, but this season we will observe shoes in various shades of pink on many fashionistas in the streets. Which suddenly reminded me of Sex and the City TV-series.
Pink Sandals
Source: Graceatwood via Instagram, Luulla, Cellajaneblog via Instagram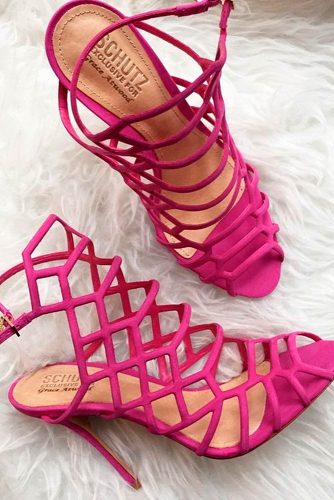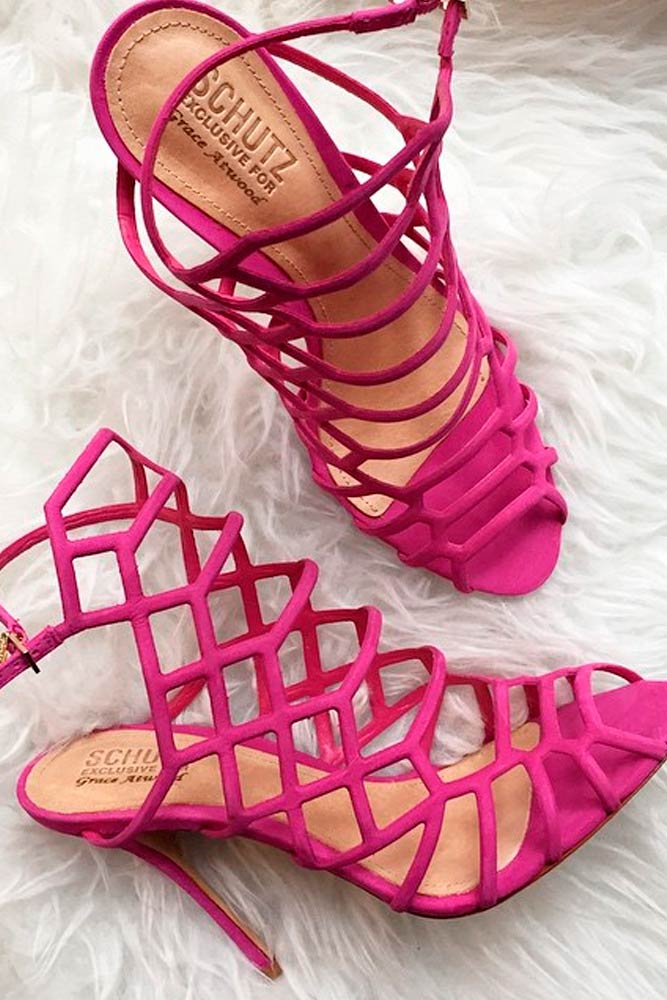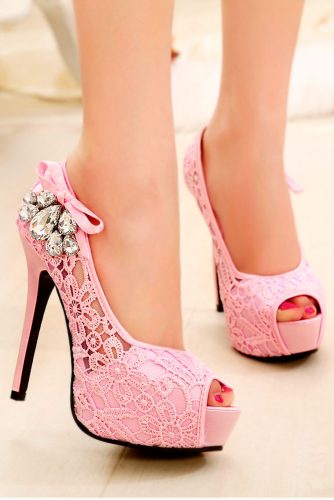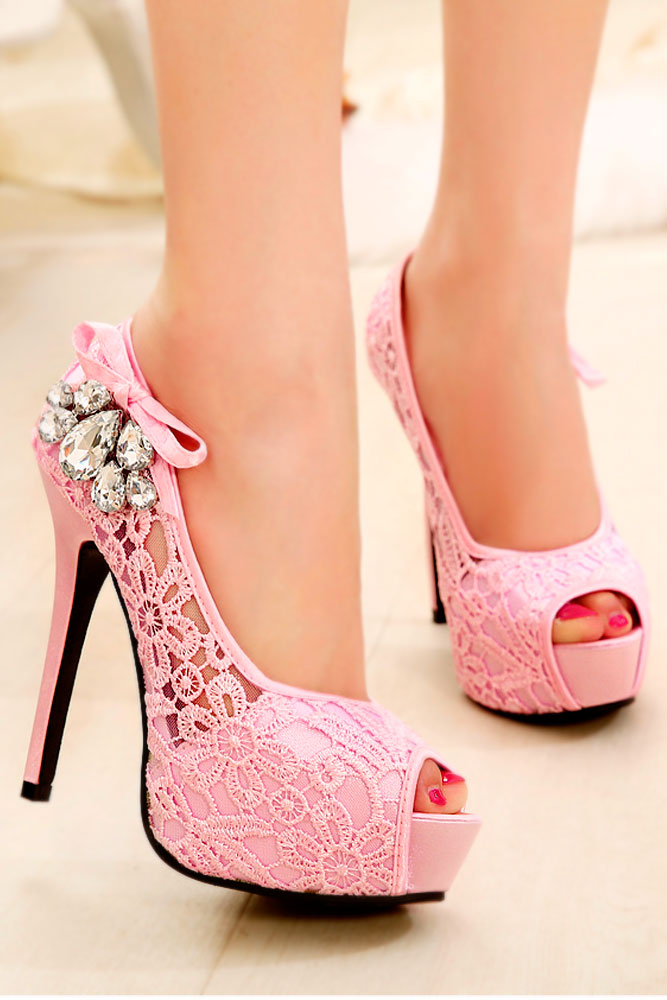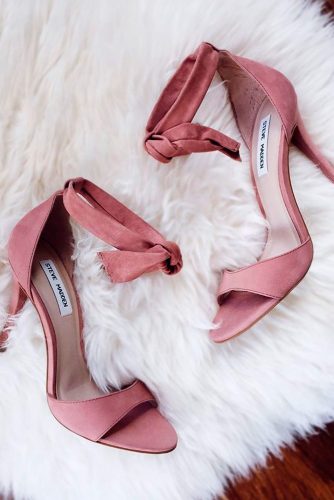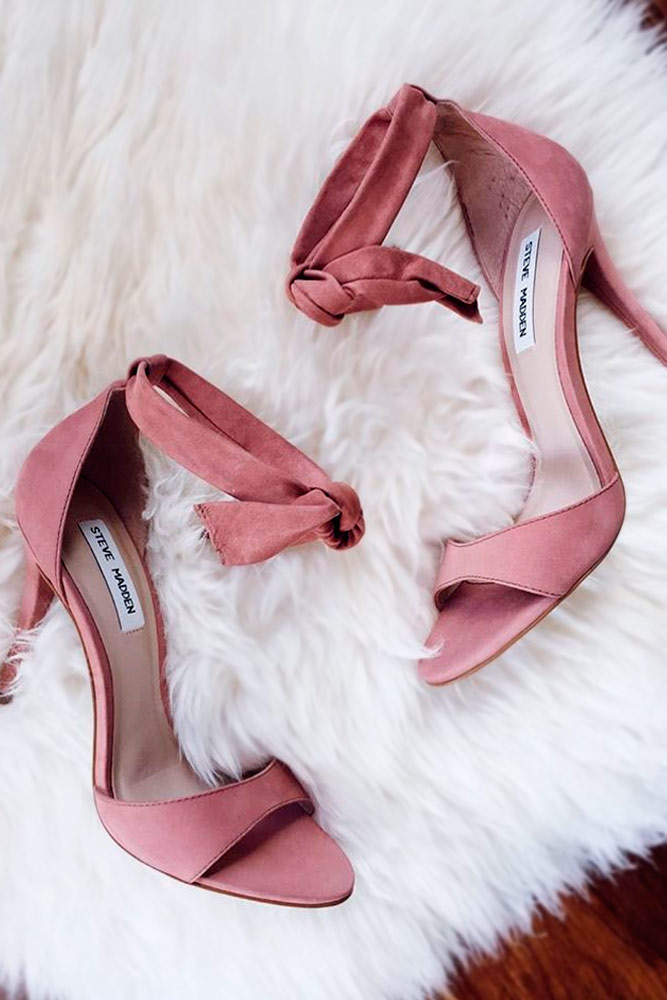 Source: Gianvitorossi via Instagram, Giuseppezanottidesign via Instagram, McKenna Bleu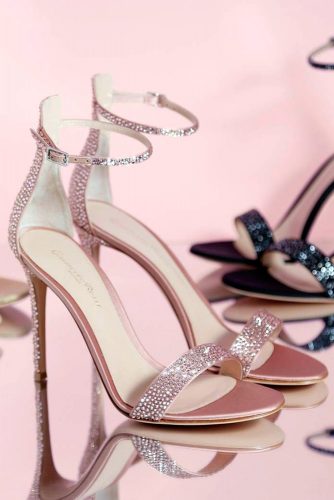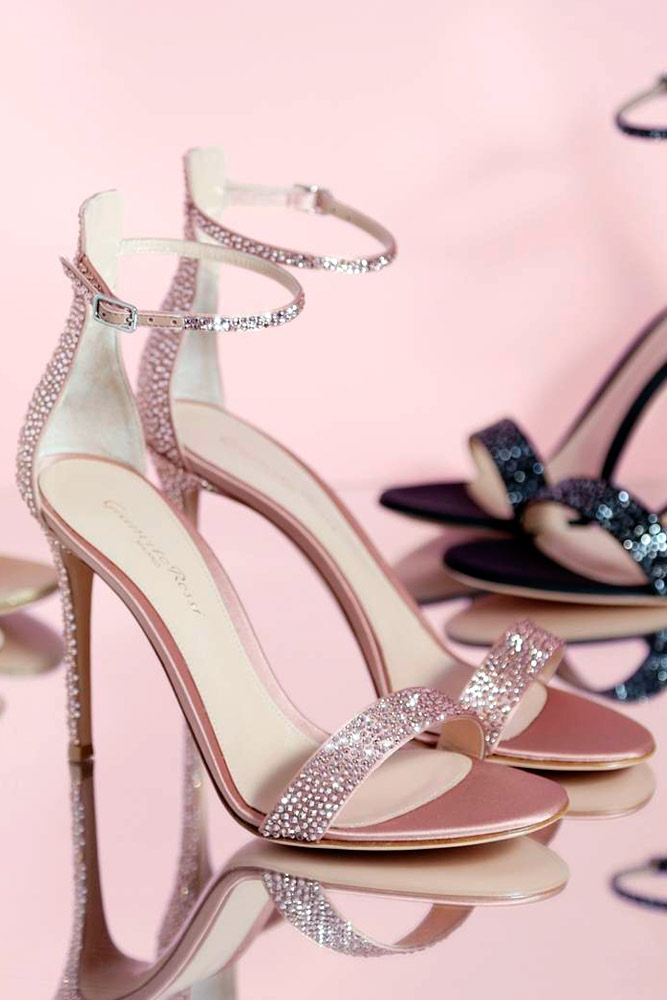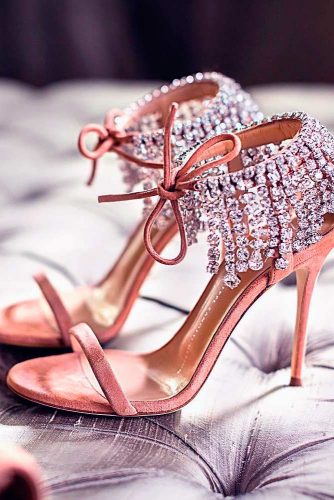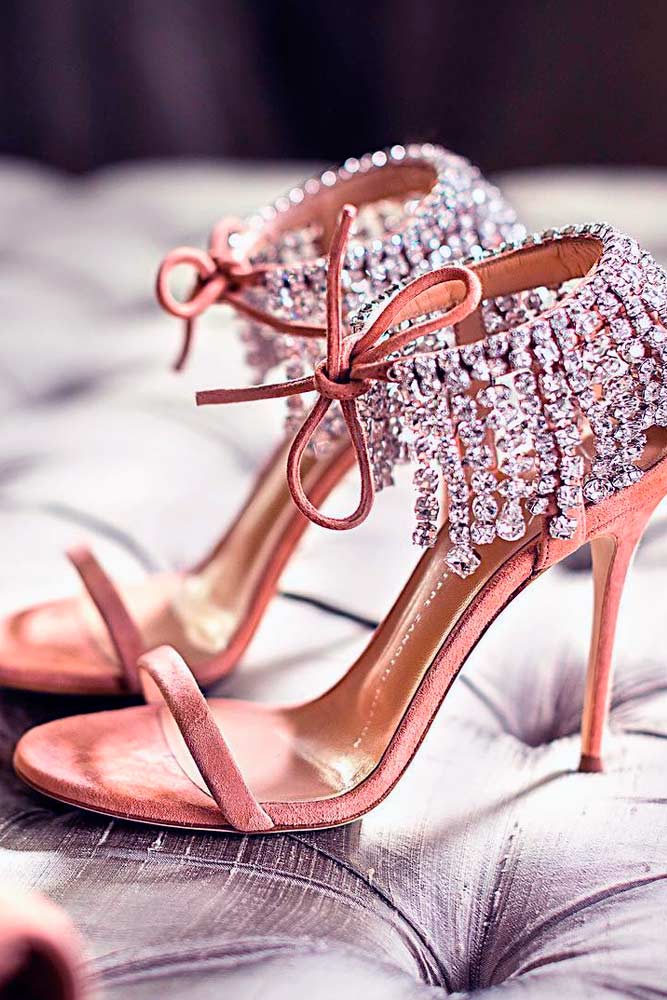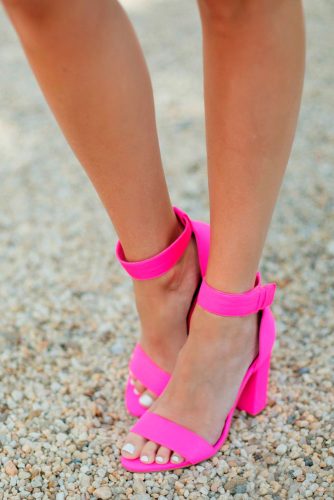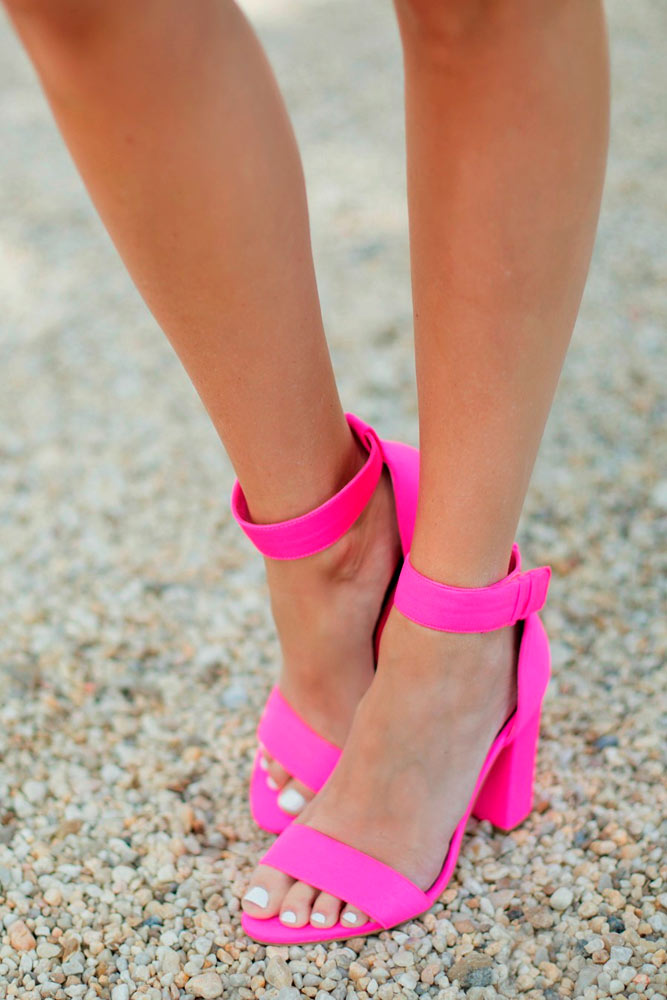 We all loved how Carrie Bradshaw combined shoes in pink with crop tops, cocktail dresses, and even trench coats. Being the real shoe-maniac, Carrie often preferred pinks and never failed to look fabulous.
Pink Booties
Source: Fanciersworld via Instagram, Nana Macs, Gianvitorossi via Instagram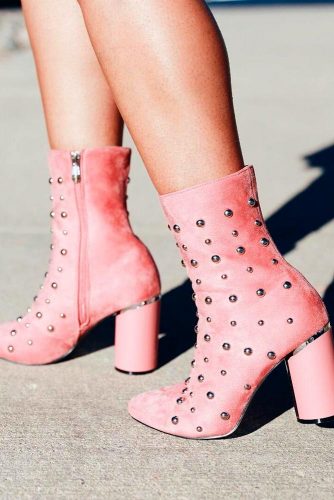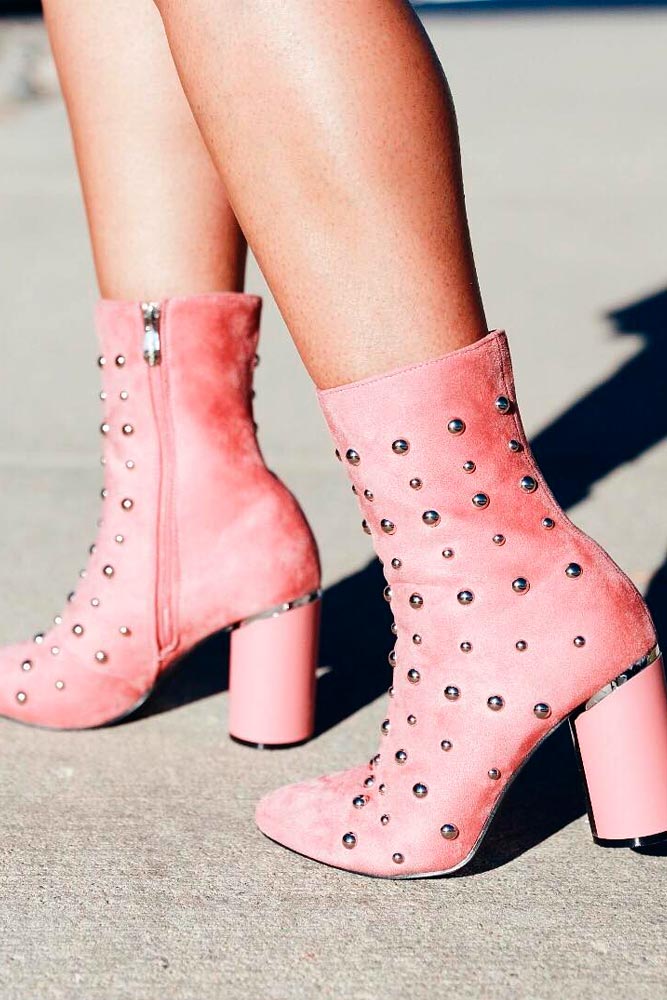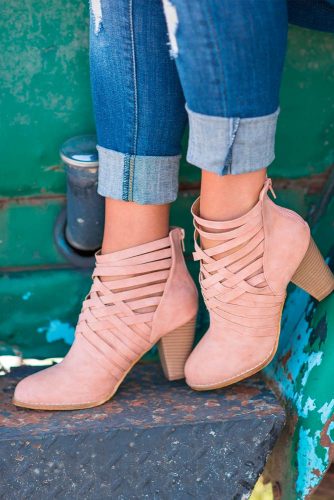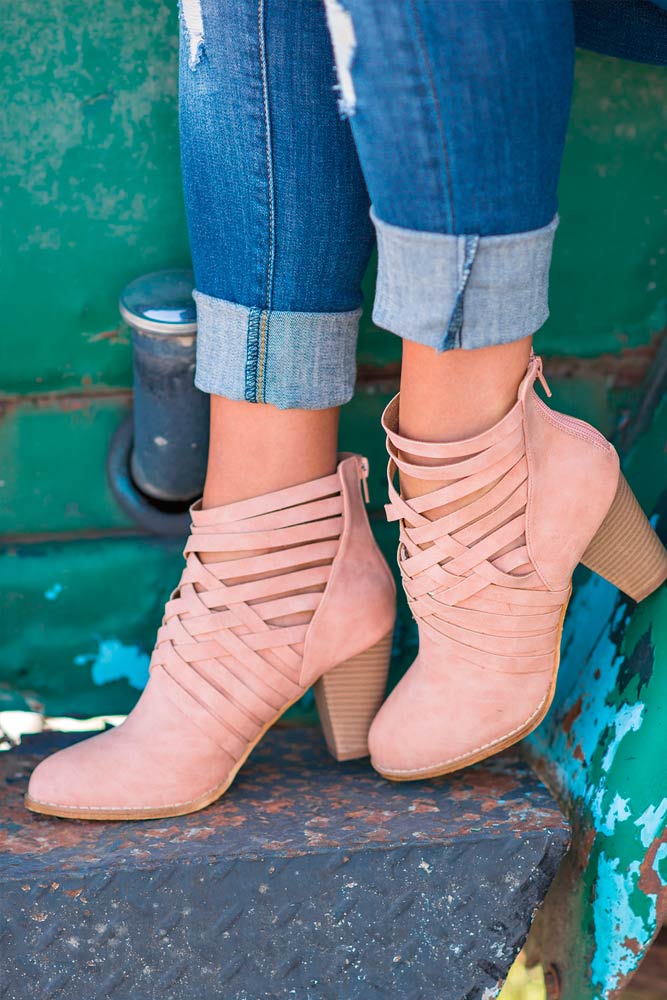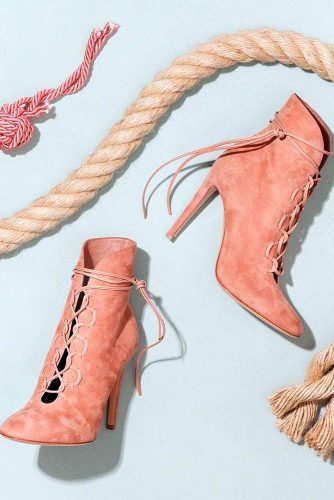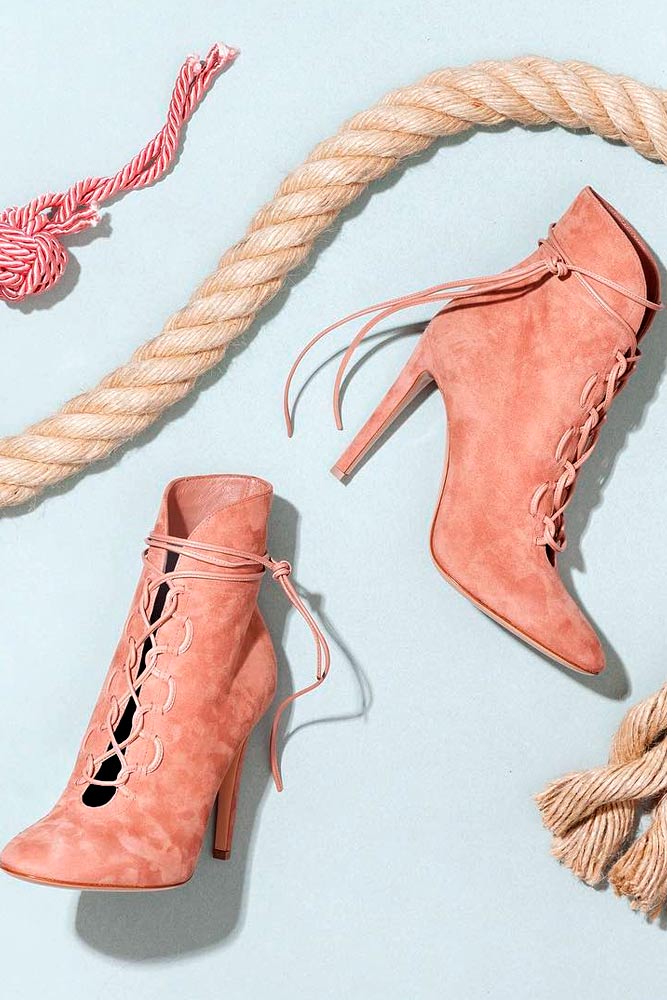 Pink Sneakers
Source: Adidasinlife via Instagram, Andicsinger via Instagram, Lamakeupebella via Instagram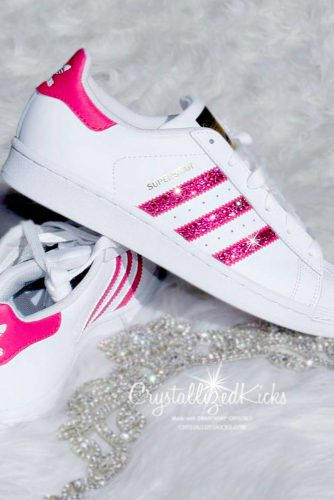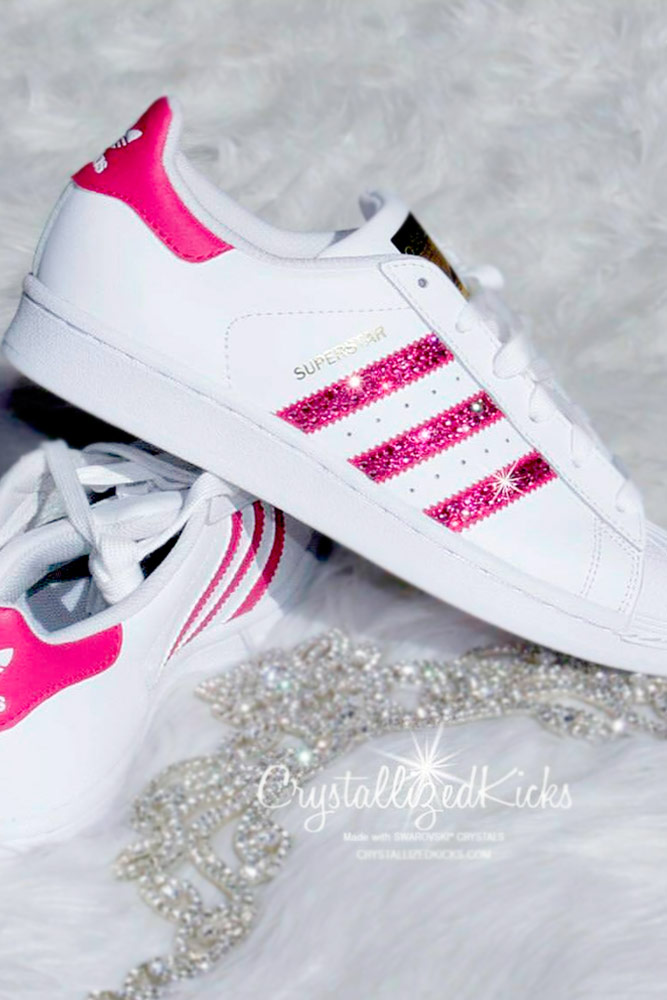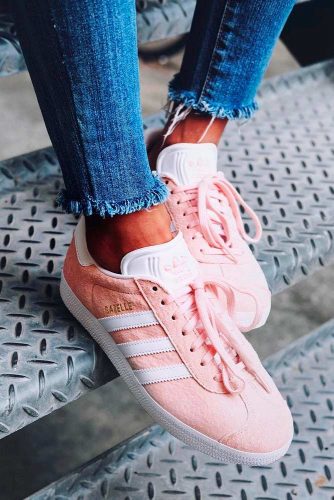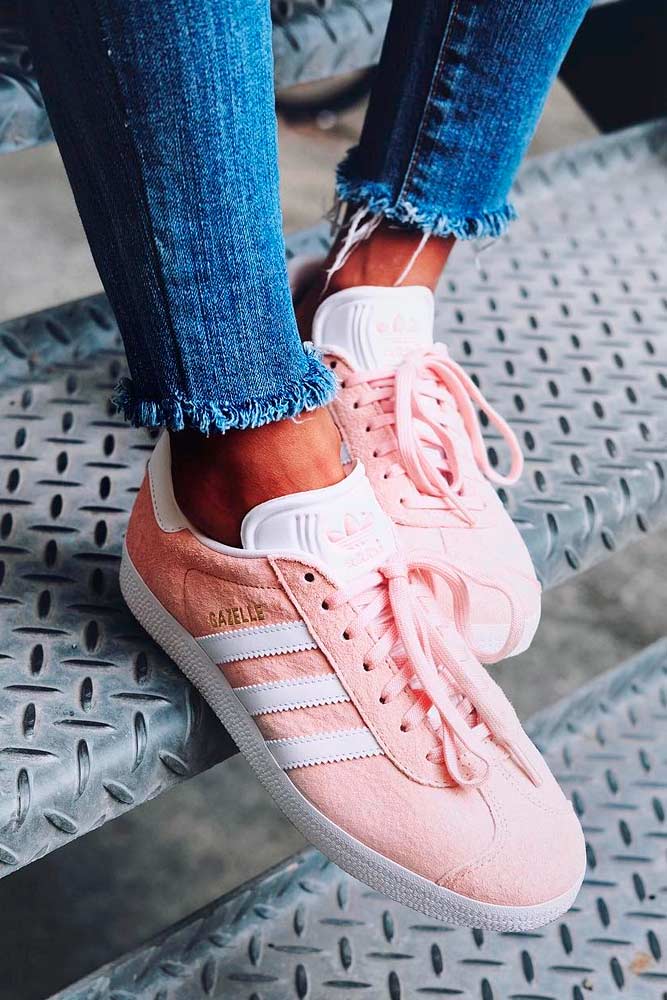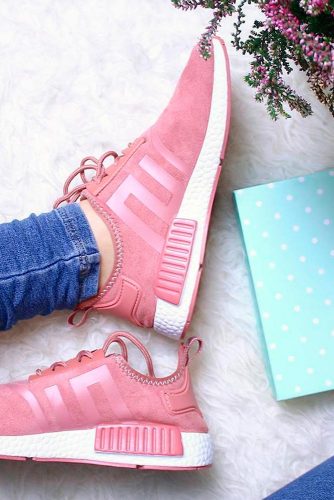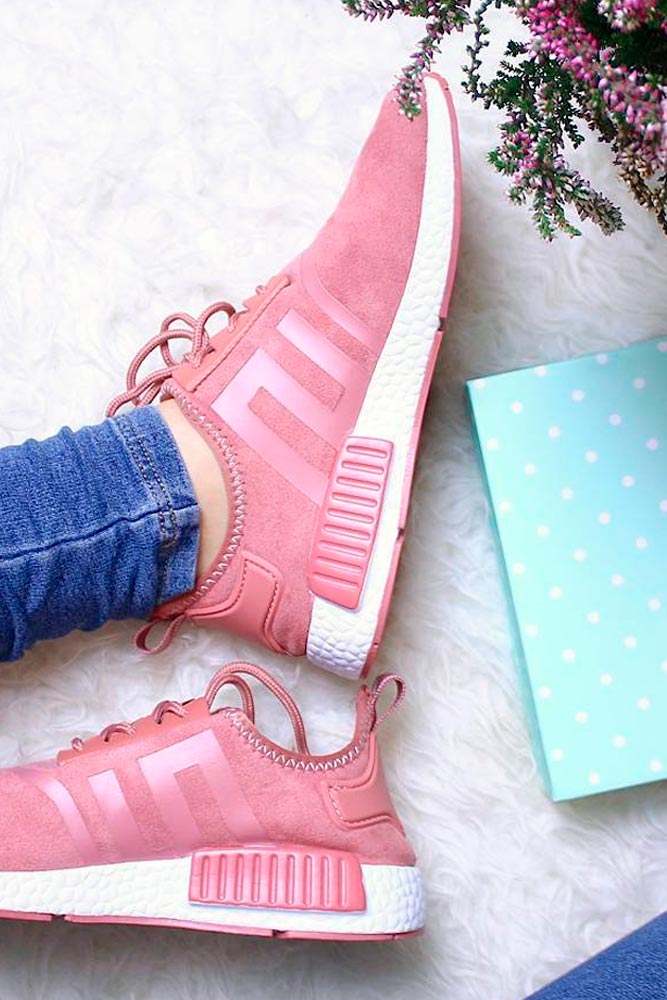 So, let us follow this movie star's example and sport shoes in mauve and rose, fuchsia and magenta. Mauve is well combined with almost any color, especially with neutrals like brown, navy, and black. And fuchsia is best paired with black.
Cute Heelles Shoes Designs
Source: manebi via Instagram, petitemendigote via Instagram, chiaraferragni via Instagram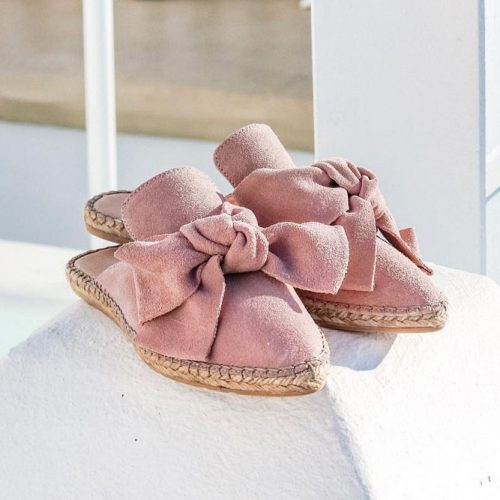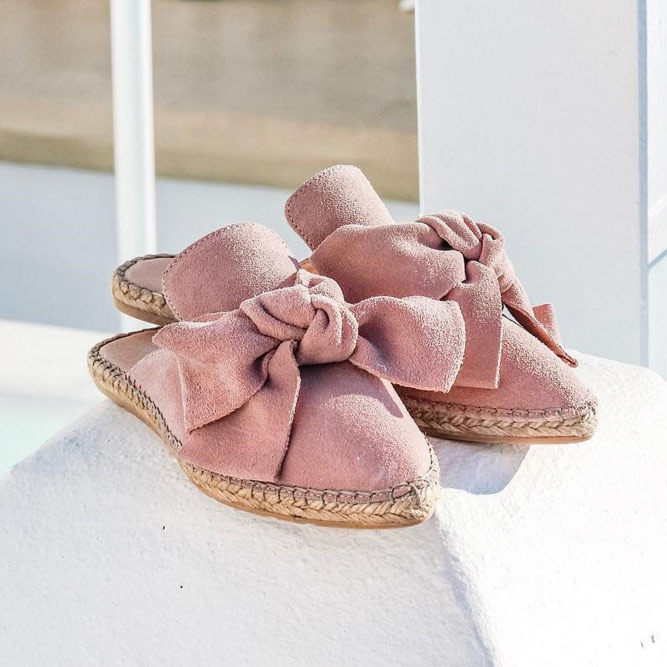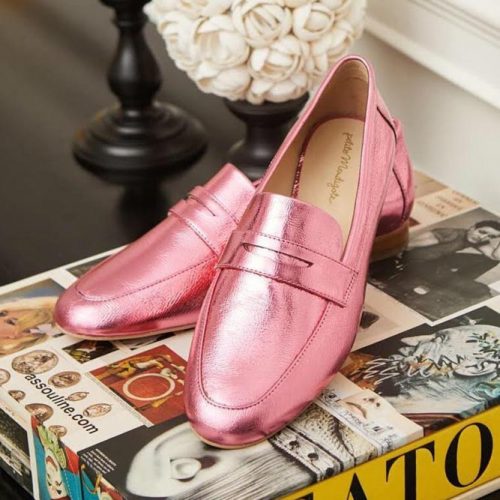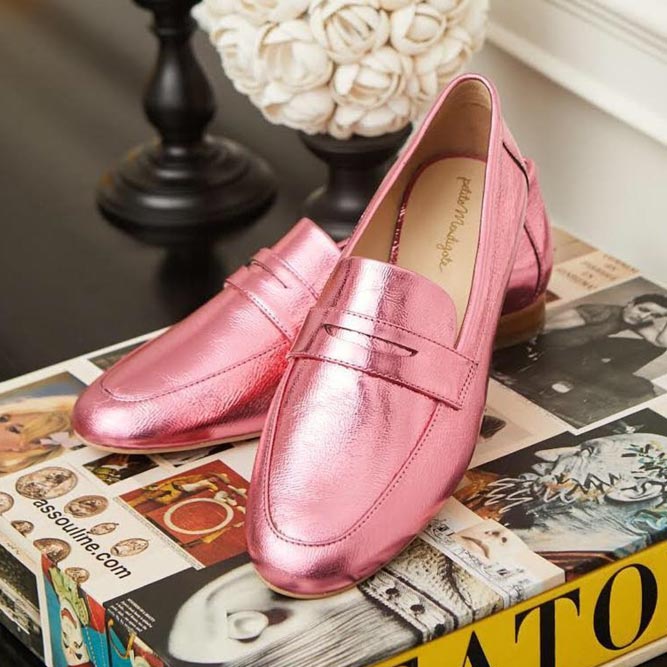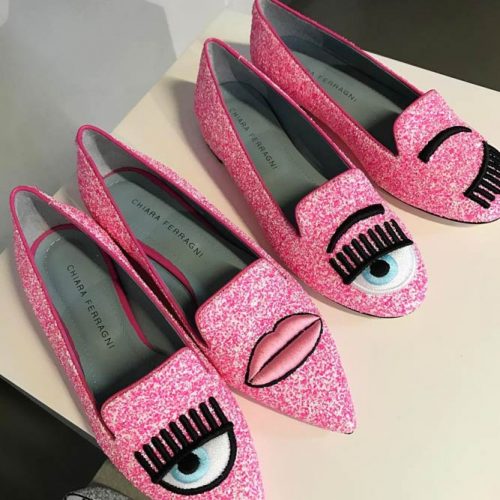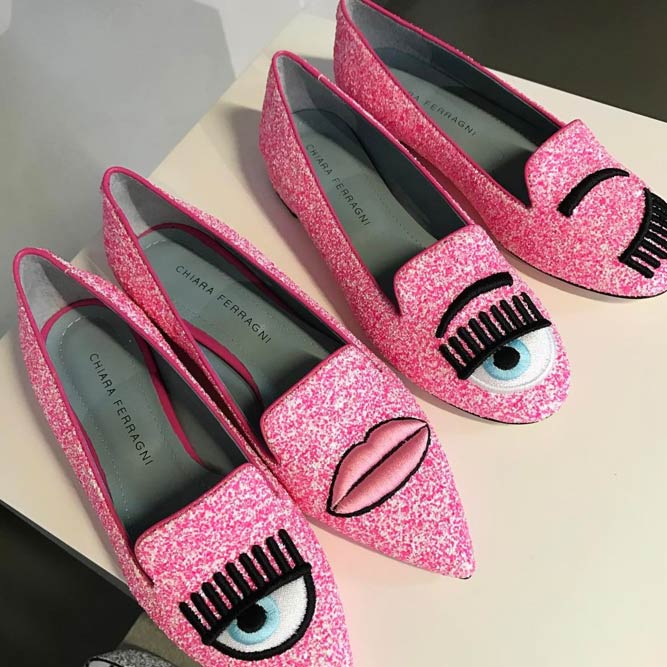 Source: sasimb via Instagram, andicsinger via Instagram, jaanetkaa via Instagram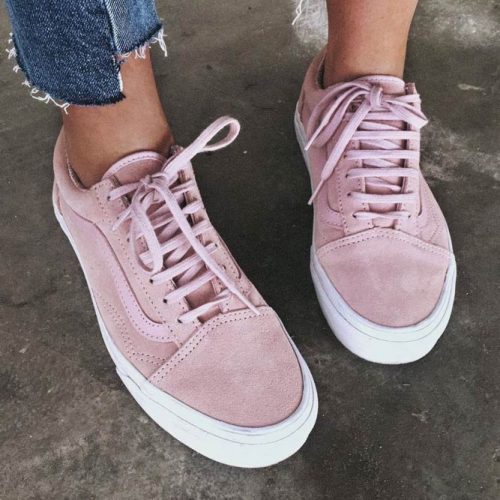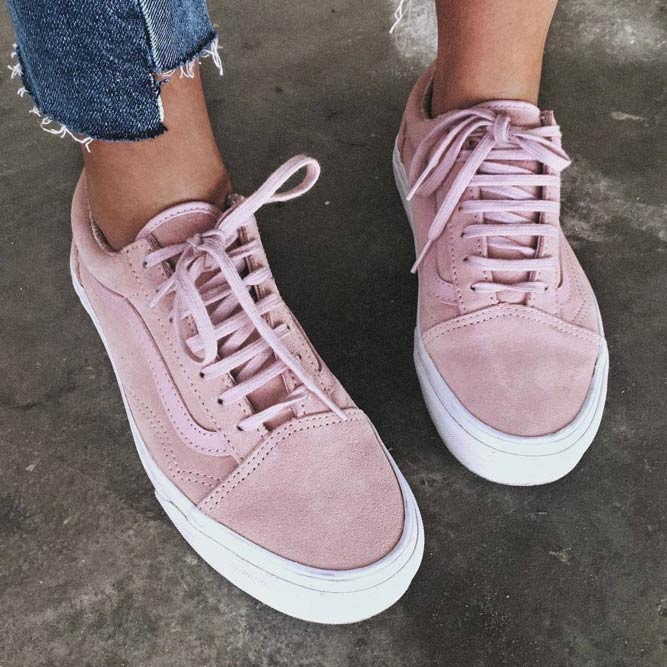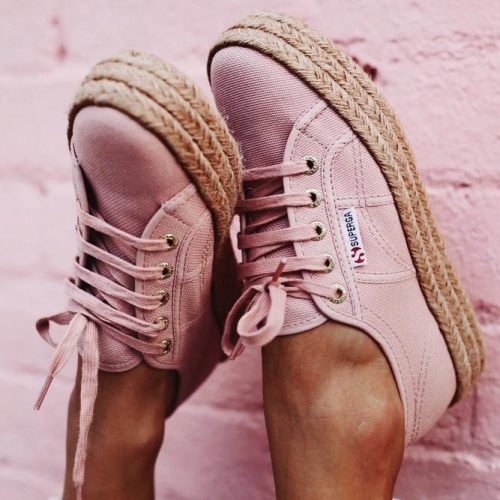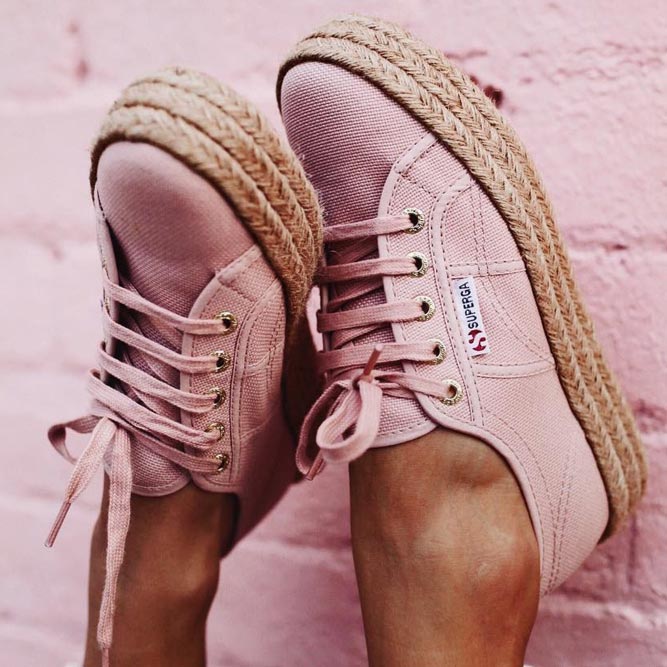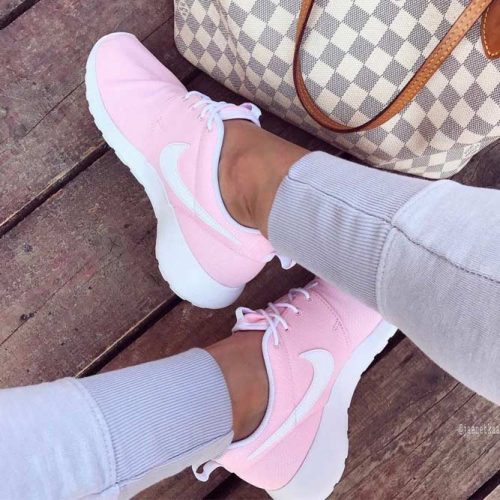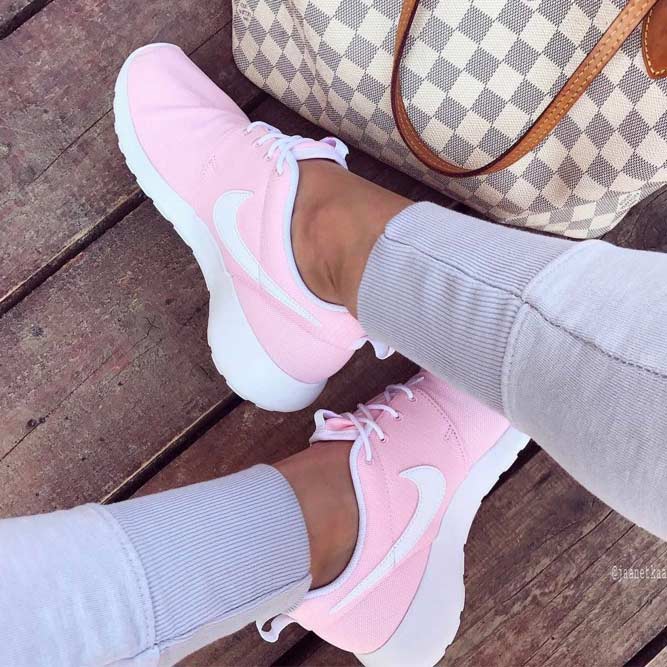 Every fashion girl can choose neutral tones, but you can choose hot pink and to wear them with similar shades of pink to create a cool monochromatic look.
FAQ: Pink Shoes
What can I wear pink trainers with?
Pink sneakers are statement pieces, and if you want to emphasize this, combine them with neutral colors. Bright colors will go well with this pastel color if you want a more delicate look. Lightwash white T-shirts and blue jeans generally go well with pastel pink tones, but you will need to let them shine.
How do you style all pink shoes?
Choose feminine pastel pink shoes. The romantic atmosphere goes well with graceful pink dresses and skirts. It also makes a great contrast with edgy leather jackets and casual hoodies. Experiment with pastel pink sneakers, leather ankle boots and pumps.
Is light pink in style?
Pink is by no means obsolete and is very fashionable for the upcoming winter season. It has something to do with summer, with everything from pale baby pink to peach shades to the shocking pink we often see on the catwalks…
Was this article helpful?